Emily Mok has always stuck to her principles throughout her career, believing in and executing stunning designs and workmanship that stand the test of time. Having grown up in London, United Kingdom, Emily's artistic endeavours were engrained since she was a child. She recalls drawing and painting all over her school textbooks, her school bags, clothes, arms, and even offered to do her friends art homework. Art has been her passion for as long as she can remember. As she grew older, she wanted to understand the history of art so she also studied this at university. She graduated with a degree in interior architecture design, which was the beginning of her journey in founding emDesign. Her design studio specialises in luxury residences and commercial projects in Asia and Emily's aesthetic is characterized by a personalised approach to create beautiful, artistic designs that always reflect her clients' needs and personalities. See more and follow her on @emdesign_space.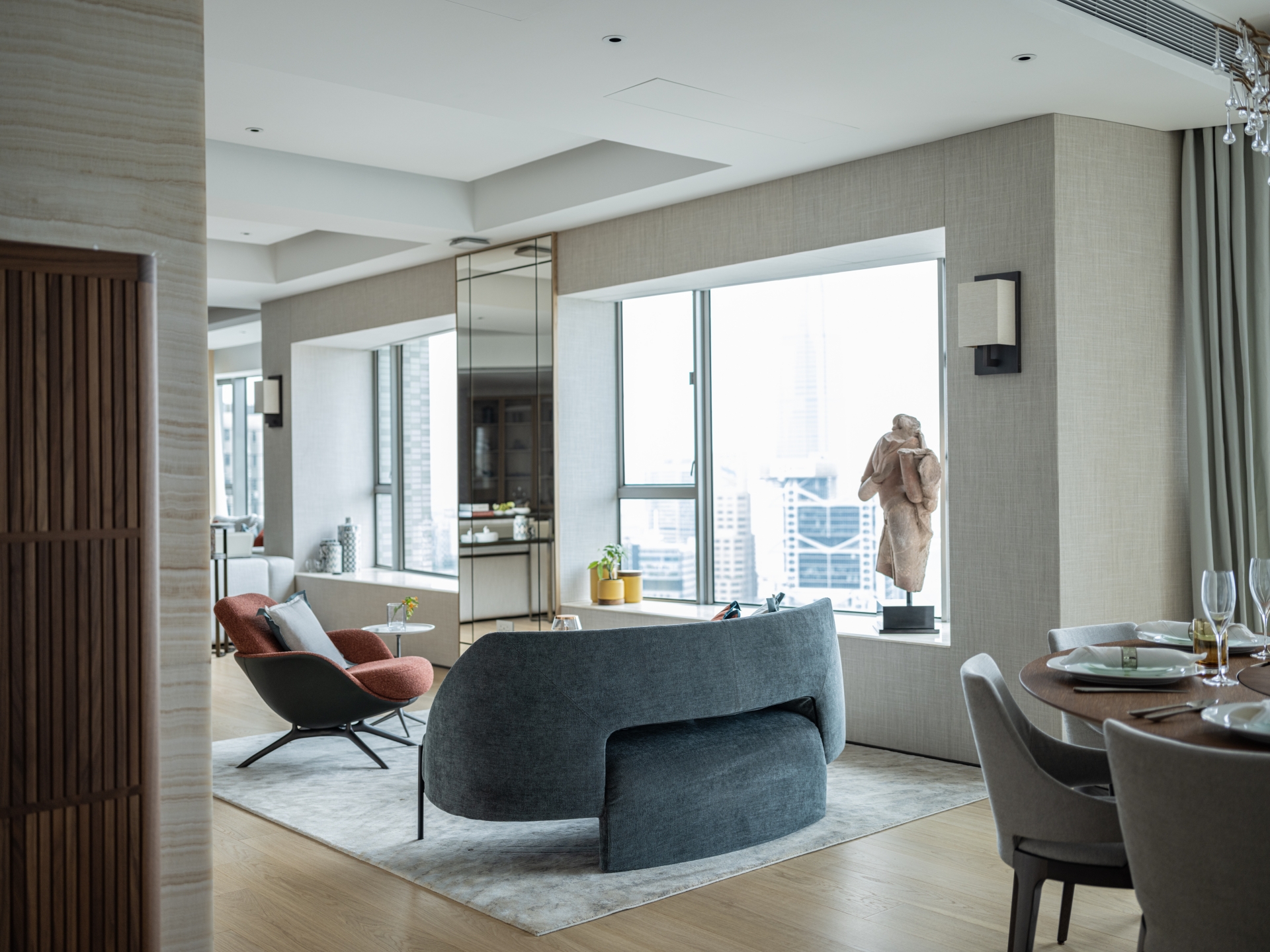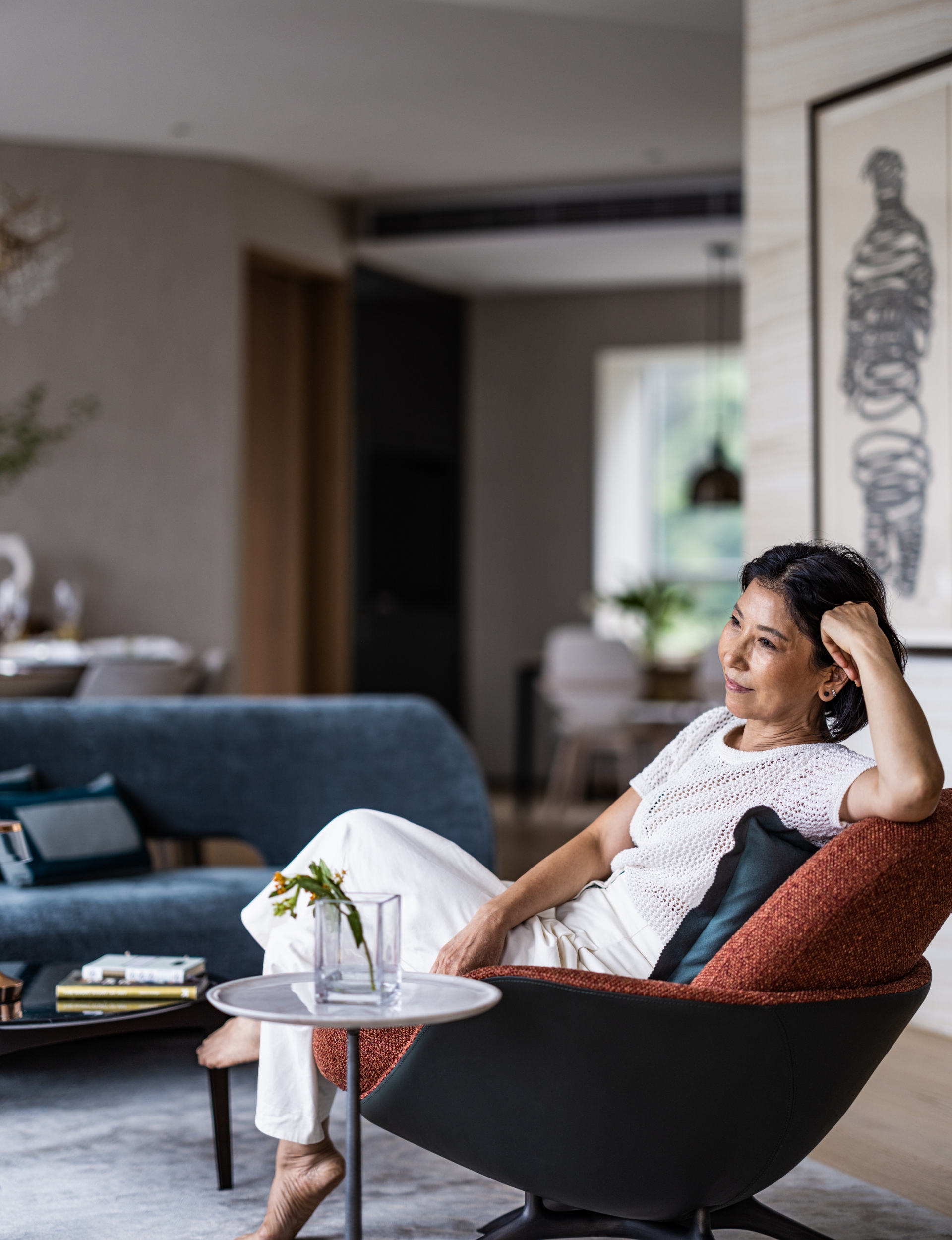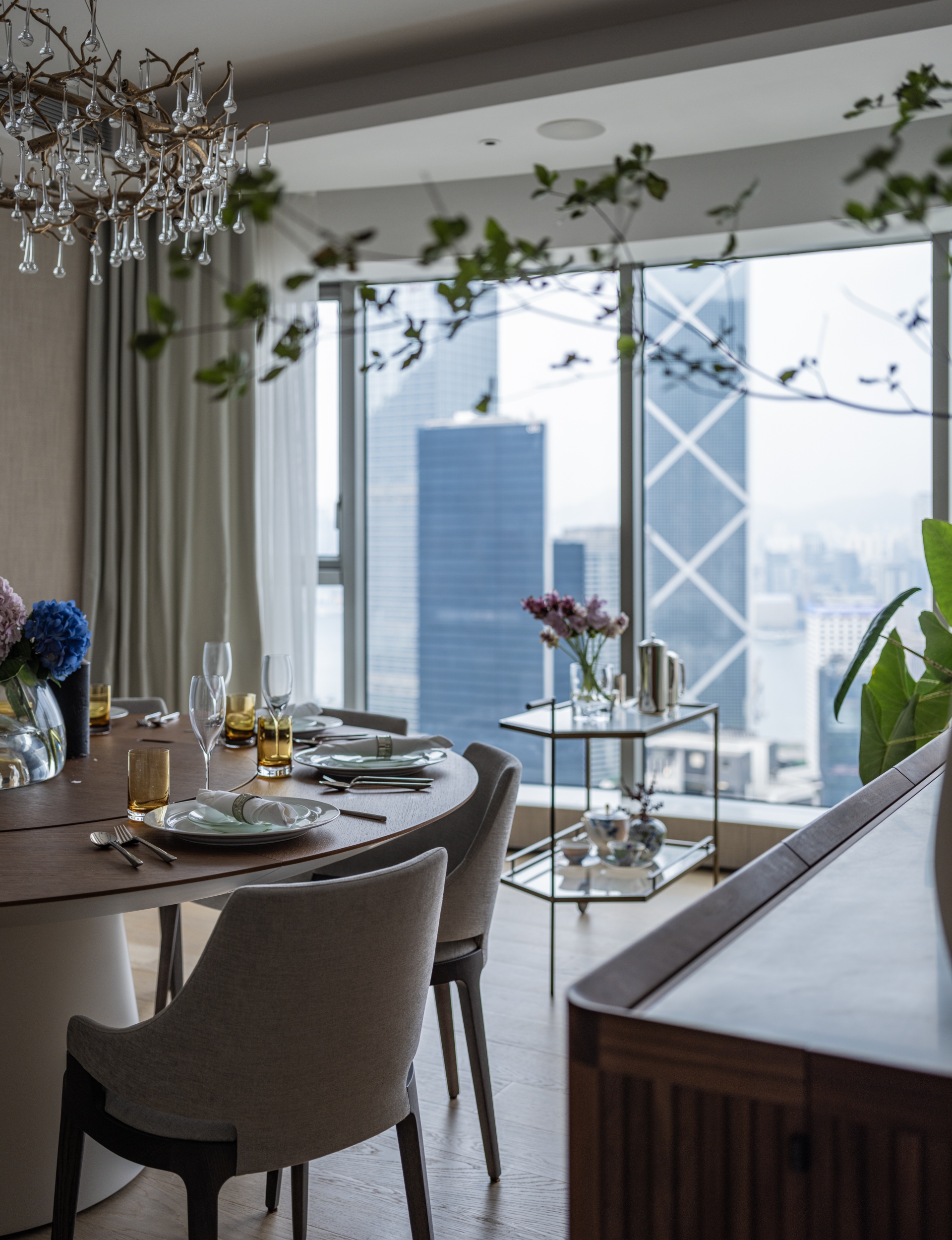 Can you give me some background on your training as an artist/ designer? What factors were you influenced by and when did you know you wanted to become an interior designer?
When I was doing my art foundation course, I was exposed to various kinds of art related subjects, such as architecture, textiles, photography and fashion. I became fascinated by architecture; the sculptural forms, the intricate layers, the 3-dimensional components. From there I fell in love with working with spaces, volume, textures, and materials. I was still adamant that fine art would be my first choice until my father shared his view with me. He opined that while he thought fine art would enable a lifetime of inner enjoyment and would be there for me no matter that, studying it as a discipline would be hard to ensure a comfortable life. However, by utilising one's art skill-set and creativity to design for others could enable a win-win situation. The beauty is that the entire affair is paid for by the client – you have a dream, yet someone else will finance your dream come true. Therefore, I got my degree in interior architecture design which was the beginning of my journey in creating emDesign. Fine art is still my passion, it is my therapy and I continue to draw and paint passionately.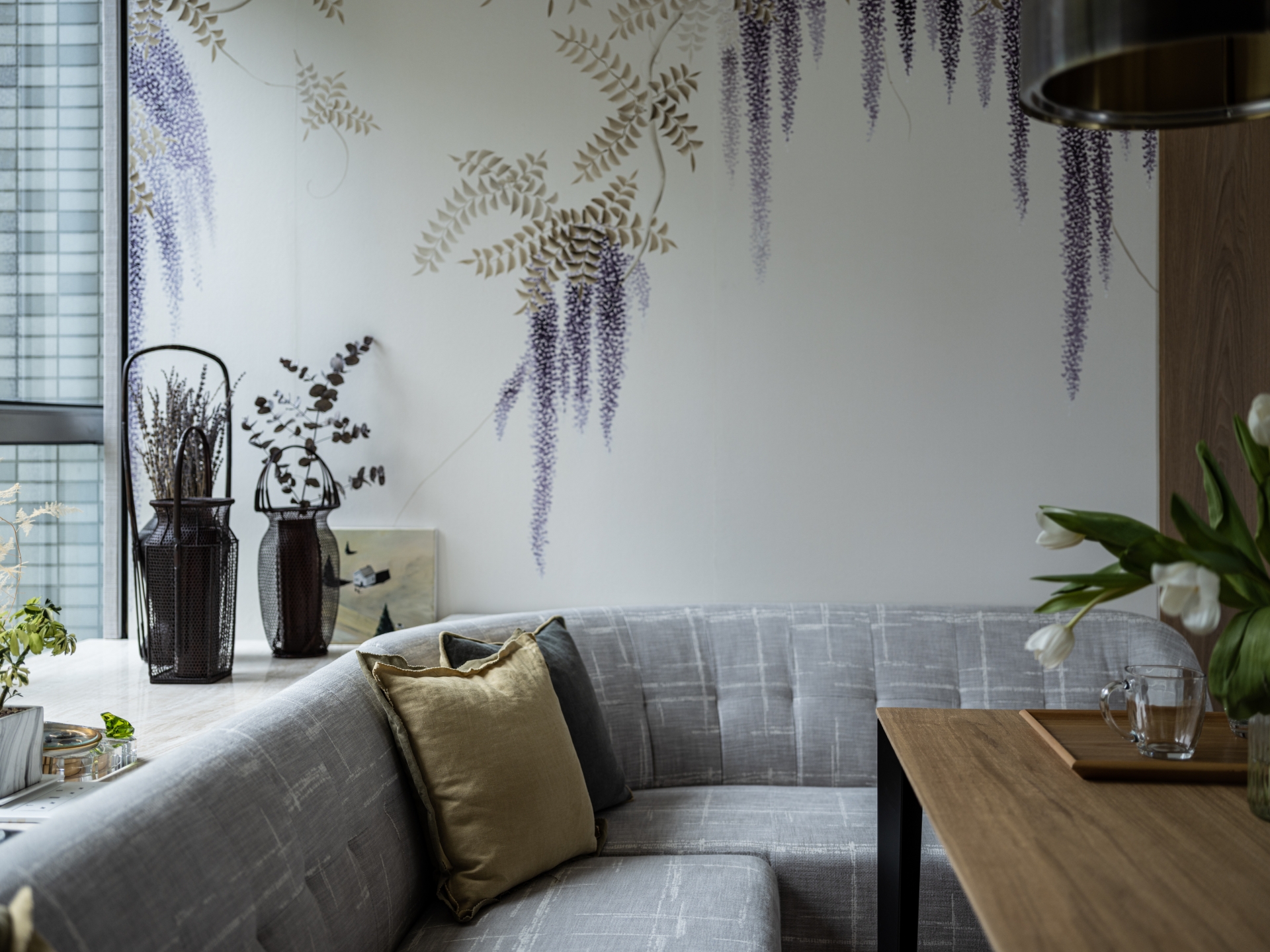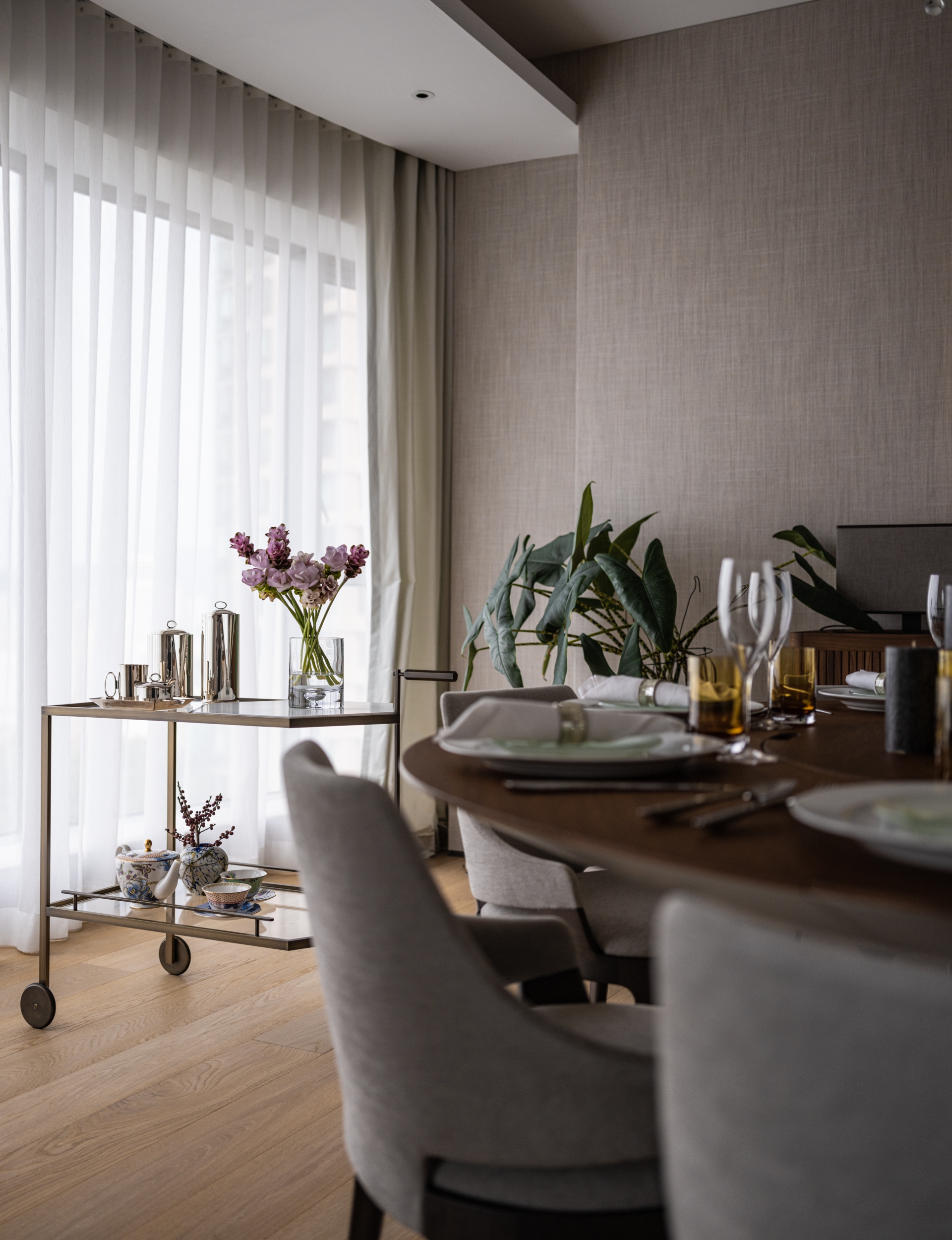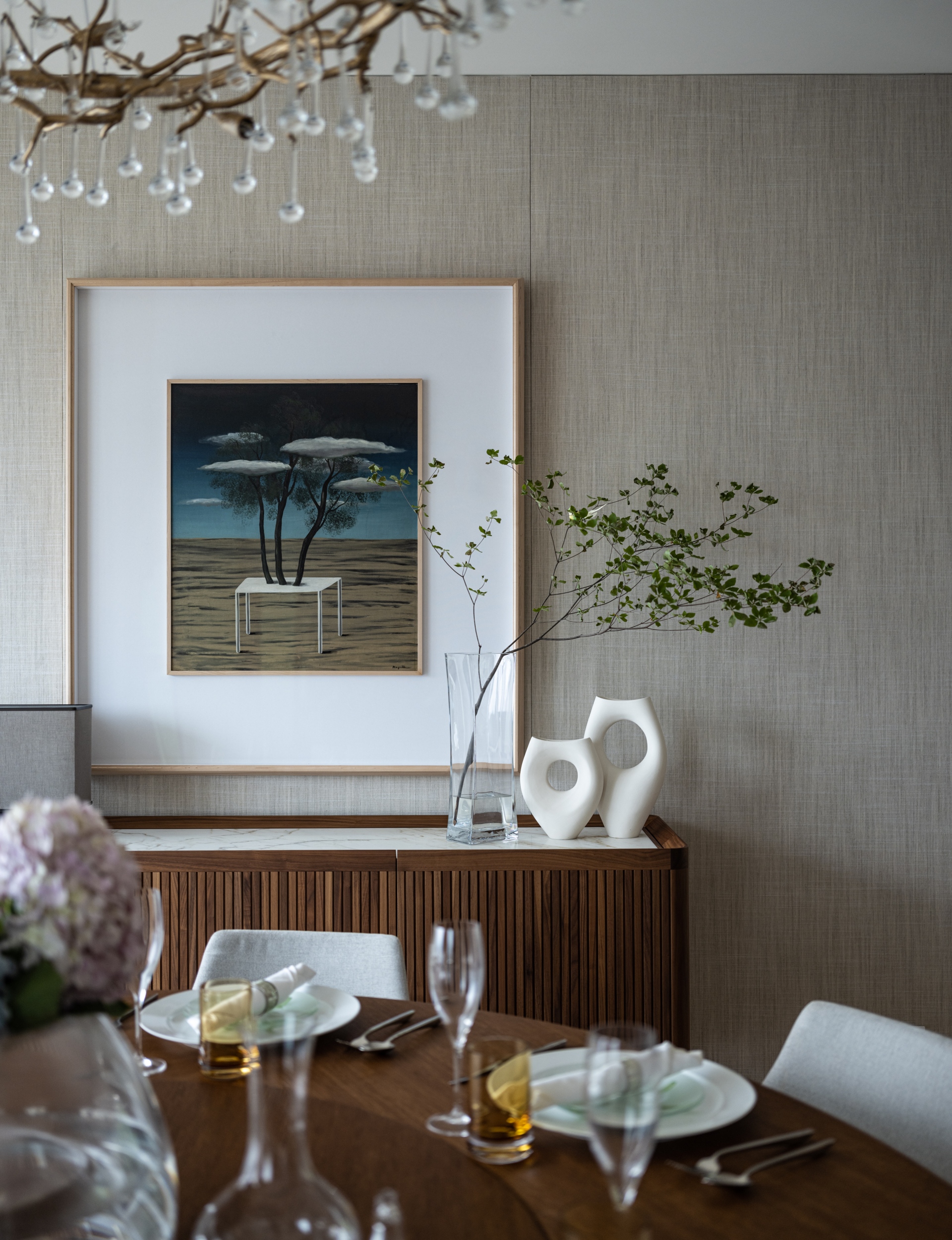 Was the transition from studying fine art to practicing as an interior designer a very gradual, organic one?
I did not feel any transition - it happened so naturally and so seamlessly. For me, art and design are synonymous. My art is reflected in my design and my design becomes art.
Tell us about the brief for this residence. What were the homeowners seeking for when they contacted you? Did you know instantly the mood and aesthetic you wanted to create for the space? Did you have free flow throughout as a designer?
My client had seen my work prior to her visit and loved the sense I had created, so wanted this similar feeling in her home. She described that feeling as 'classy yet understated, luxurious yet modest, exquisite details with clean lines and effortless…. a space to indulge while a piece of art to marvel at.'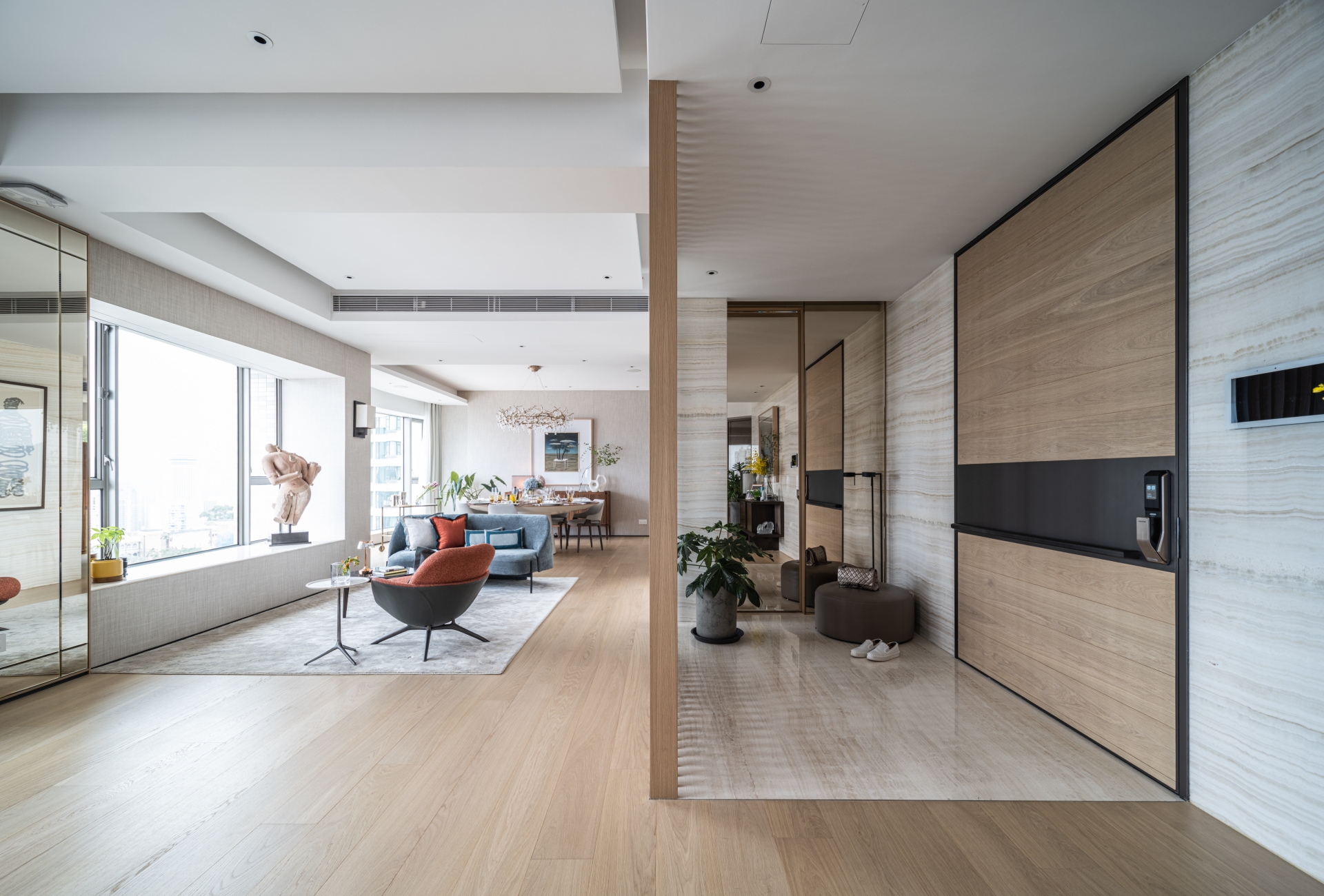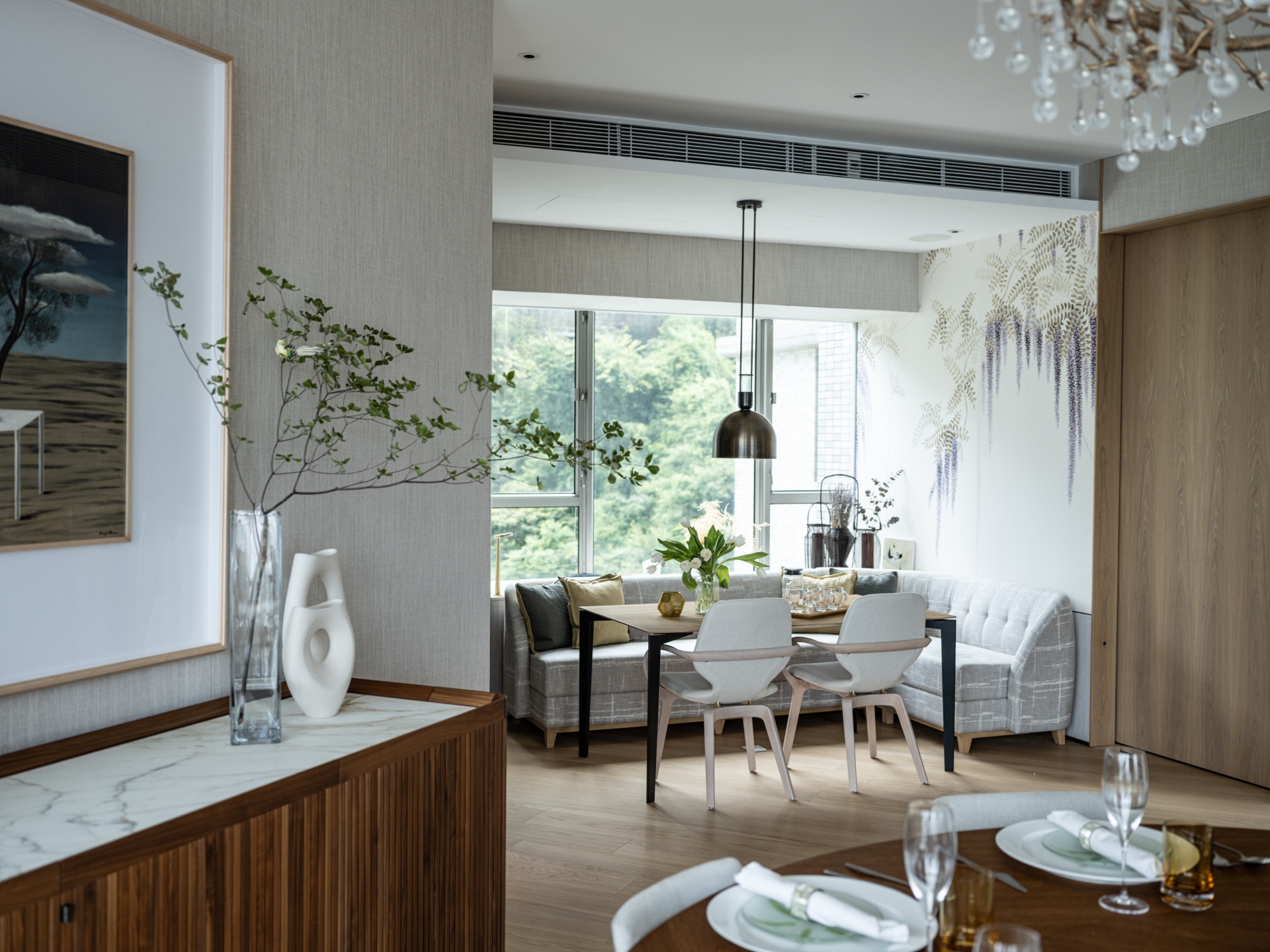 I like to get to know my clients before we start working together. By understanding who they are, their personality, their style, we build a relationship that is deeper than purely a professional one. It allows me to create a design that is aligned to who they are as a person. With this Bowen Road project, I knew exactly what to create after our meetings: a timeless, subtle, yet beautiful space with tasteful art and books that mirrored her gentle character and intellect. She gave me complete creative freedom. 
Can you share some of the brands and appliances used in the space for the furnishings selected?
Some of the brands I love and have used throughout this project include Giorgetti, Baxter, Ceccotti, Minotti, Dimensione Chi Wing Lo, Loro Piana, Bulthaup for the kitchen, Miele appliances and Sub-Zero's fridge and wine cooler.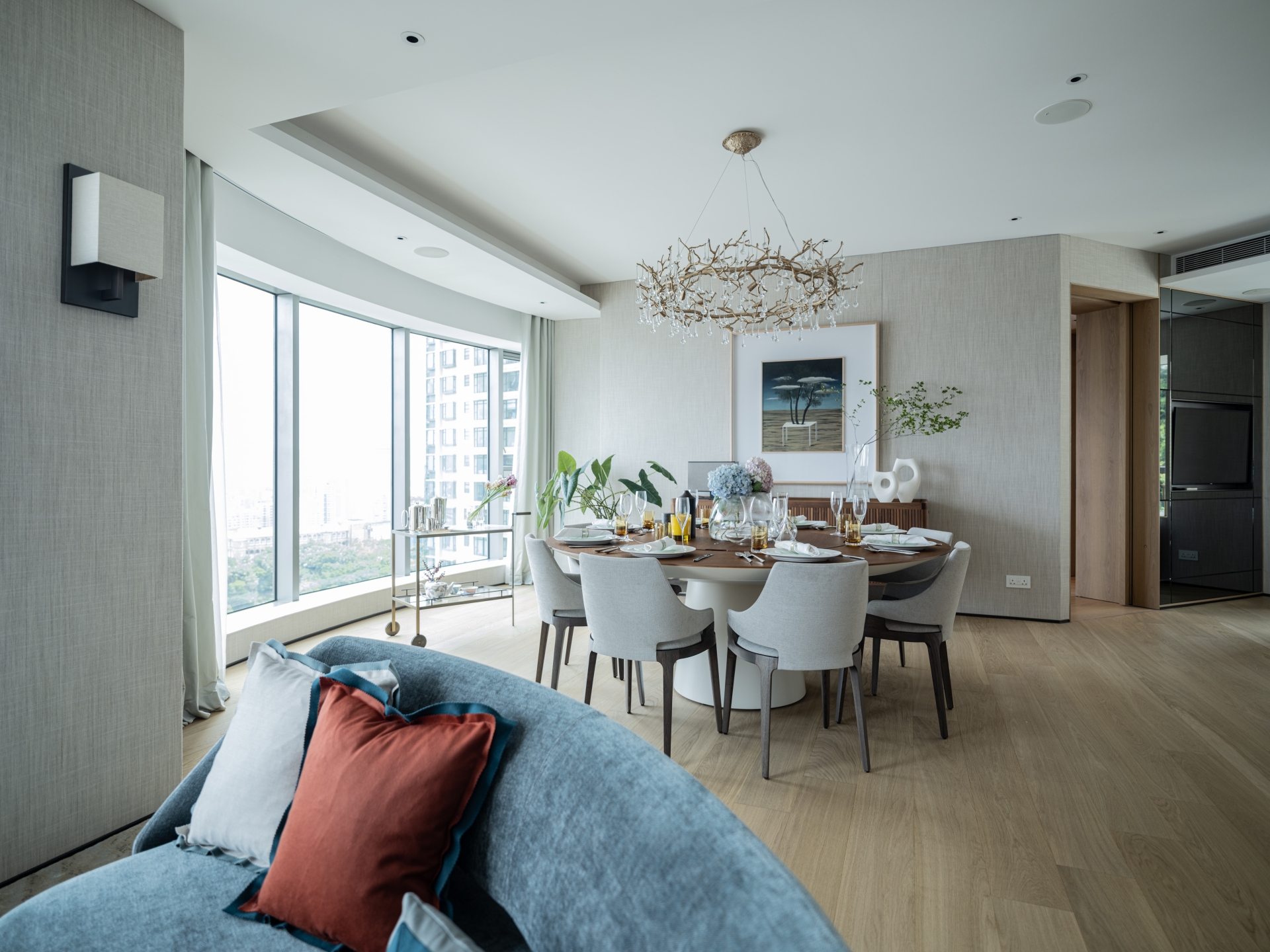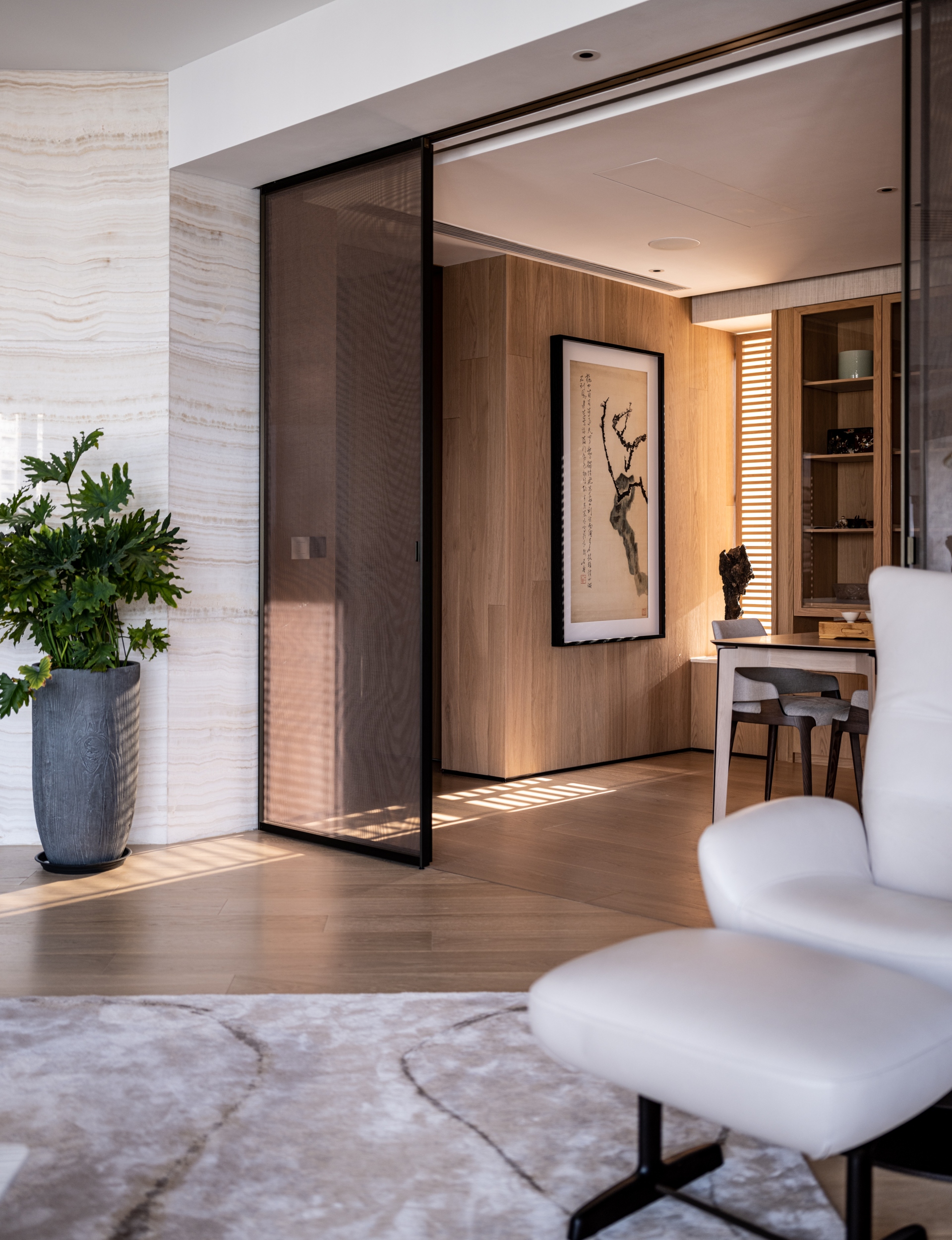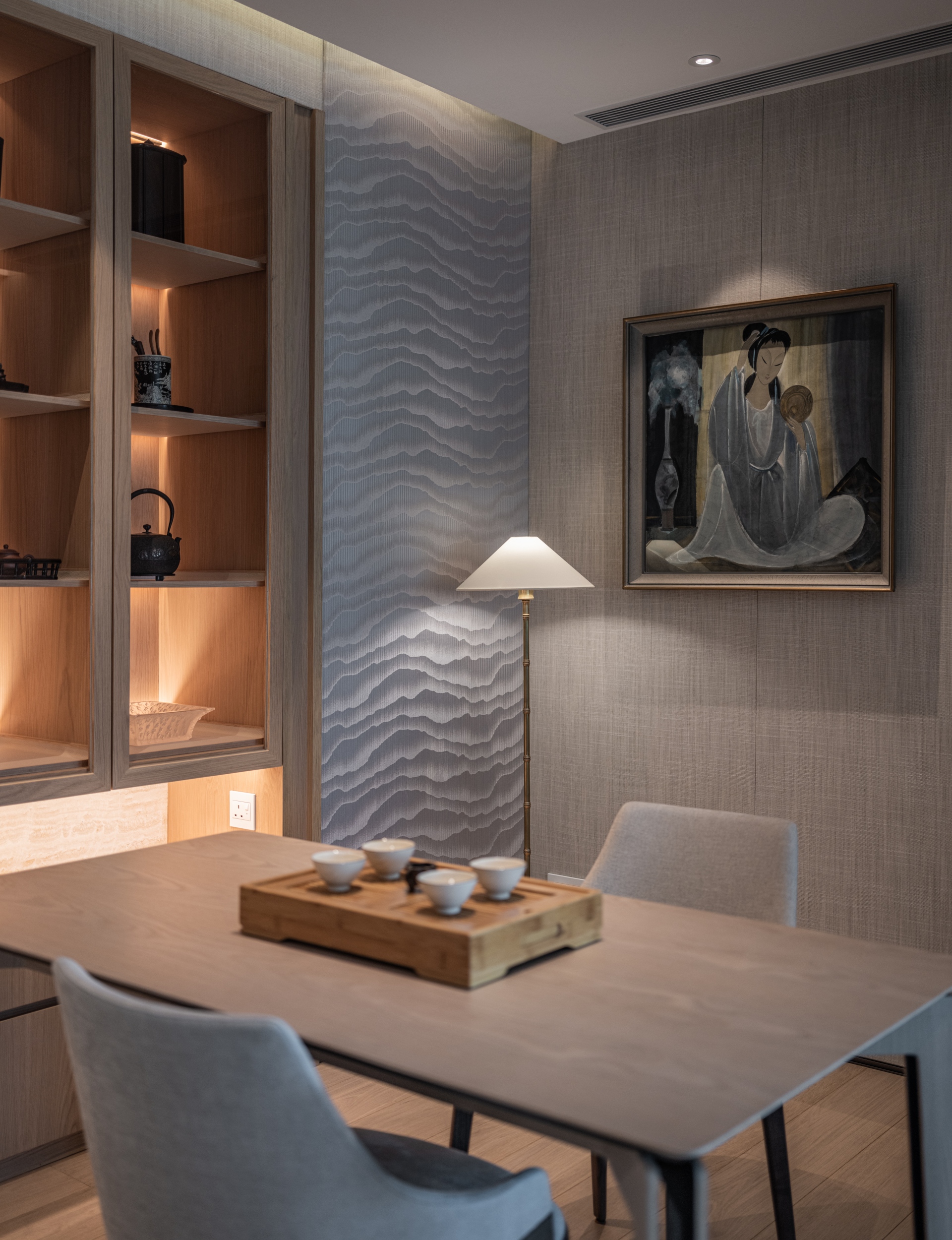 What was the most challenging part of this project?
Ensuring the construction team understood my expectation in terms of quality. I would not allow for this to be compromised in anyway. This meant regular on-site meetings and inspection, but it was all worth it in the end. Shortage of material supplies because of the pandemic was also a challenge. I would not allow for substitutions that would compromise the design, but I was also conscious of completing the project within the timelines.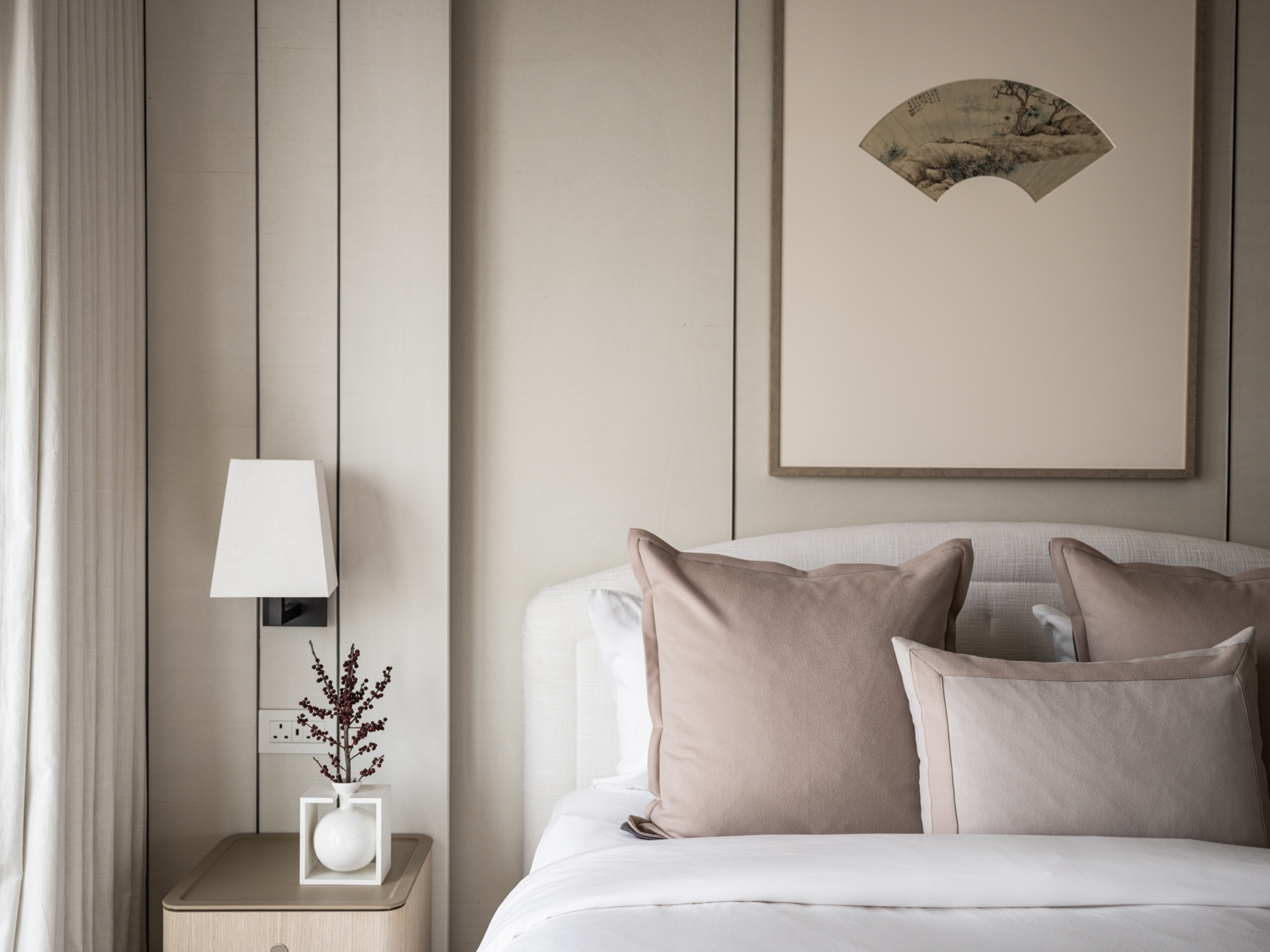 And what was the most satisfying?
Progression. Seeing my vision come to fruition through the various stages was amazing. When the entire space was fitted with our selected furniture, art and accessories I recall an overwhelming feeling of achievement. I must admit, I gave myself a pat on the back. On the night we were programming the light scenes for the home automation system, the client was there too. It was a special moment we shared, seeing the illumination in various settings. It magically transformed the design, bringing depth and highlights with different ambience, from theatrical, moody to calm and soothing. My client showed her appreciation with a wholehearted hug.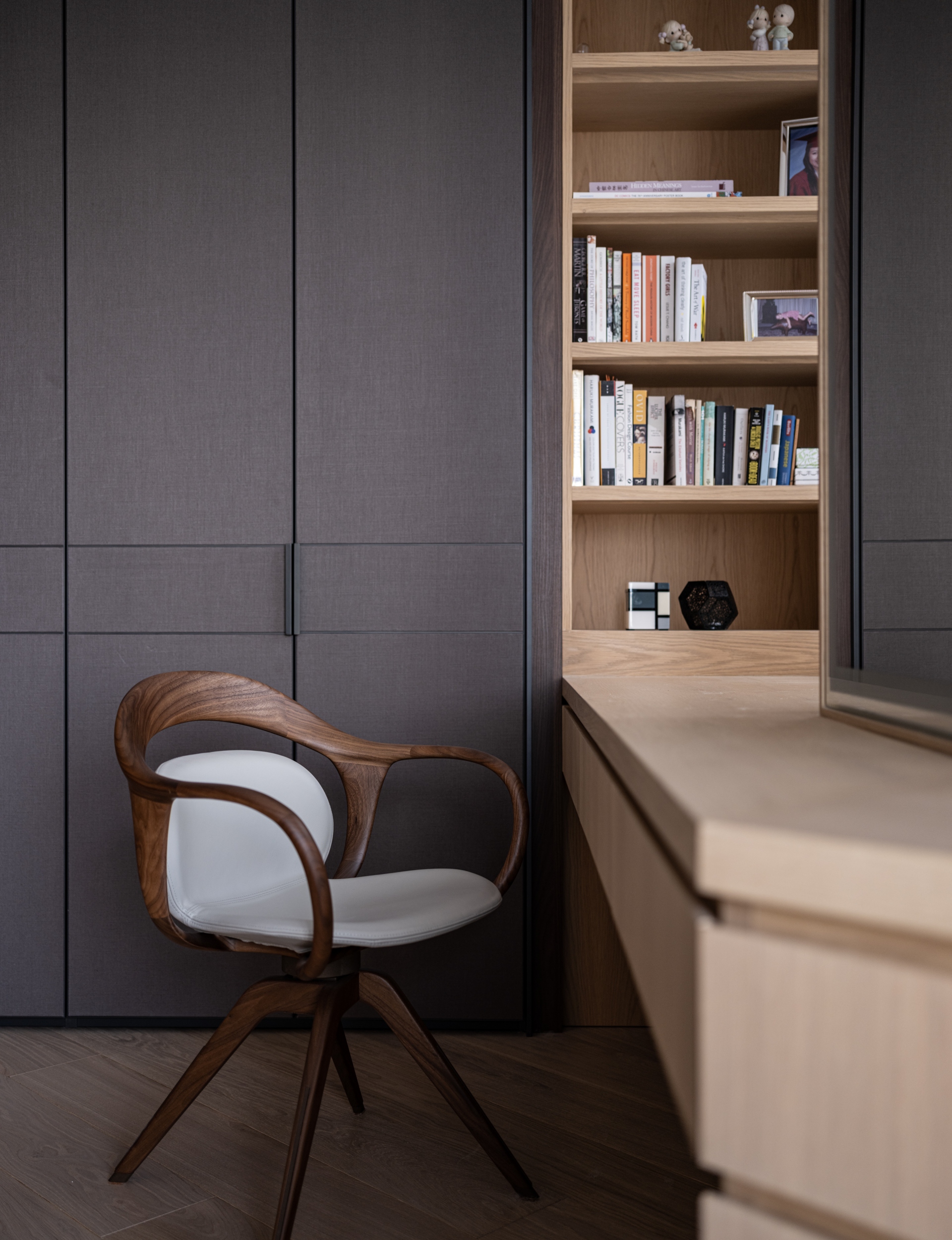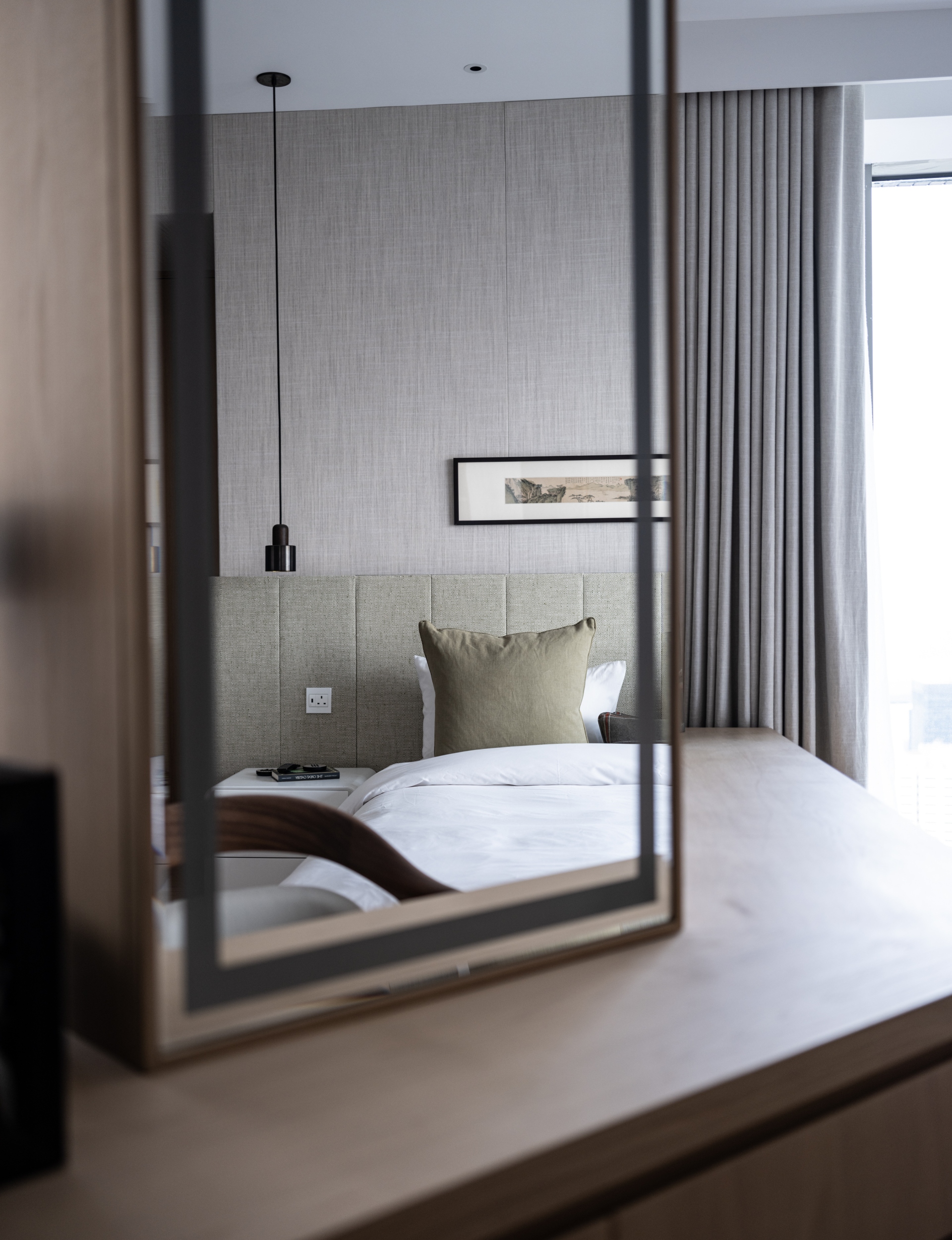 What was the client's reaction when she saw the completed project?
She was absolutely delighted and expressed her gratitude countless times. She loves the design and said that no one understood her more than I did. We have become close friends ever since.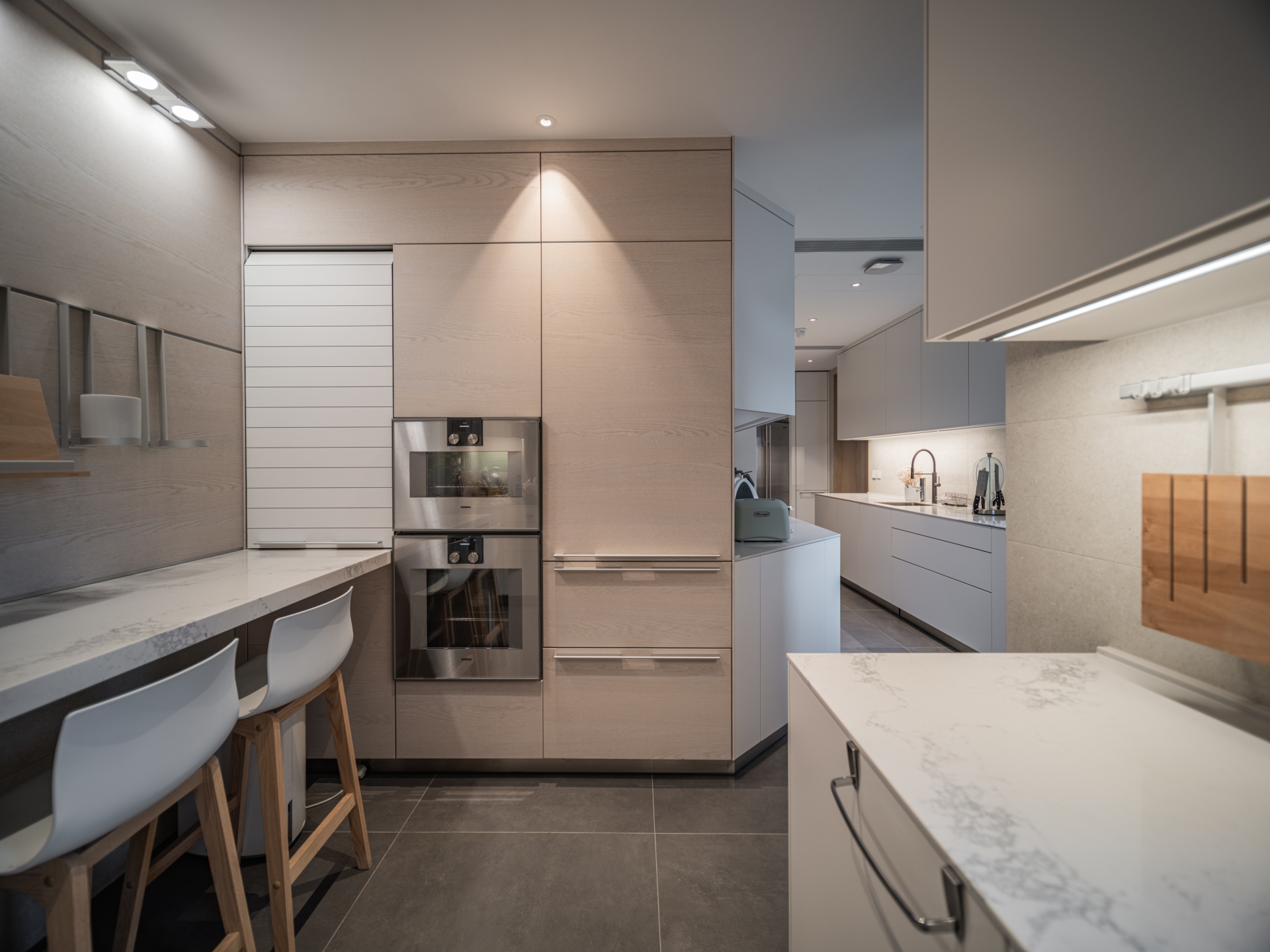 Please share in your own words the ethos and vision of emDesign?
My vision is creating beautiful and timeless designs without compromise that are a reflection of my client's personality. I can only achieve this by understanding my clients, to know who they are as people, to know them personally and align that to my work. I don't feel the need to excessively market my company. I believe in word of mouth. I believe in absolute excellence, and I believe building relationships that will last a lifetime. I also believe that to lead people to talk about you positively and marvellously, one must create positive and marvellous experiences with them first.