Such surreal spaces and sensations are the forte of London based 3D artist, Joe Mortell, whose work is a mix of art direction, animation and illustration to focus on set design and scenes with such depth and detail they capture our imaginations entirely. He became interested in 3D design about five years ago, when he noticed a lot more of this work showing up everywhere. "I started experimenting with Cinema 4D one weekend and instantly became hooked. I enjoyed working as a graphic designer but this was a whole other level of creativity. I continued to learn and experiment until I finally decided a few years ago to commit fully," Mortell shares. Since then, his repertoire has exploded and collaborations have been non-stop, with top brands from Wallpaper*, Louis Vuitton, Moët Hennessy, Credit Suisse to Volkswagen. He says he is inspired by looking at a lot of projects from architects and designers he admires, along with being a big movie fan. "I also get a lot of inspiration from walking around a new area or being on a train journey as you get to see a lot of new spaces and architecture. I have also been known to temporarily fade out of a conversation to admire a particular pattern on a wall that I like," he reveals.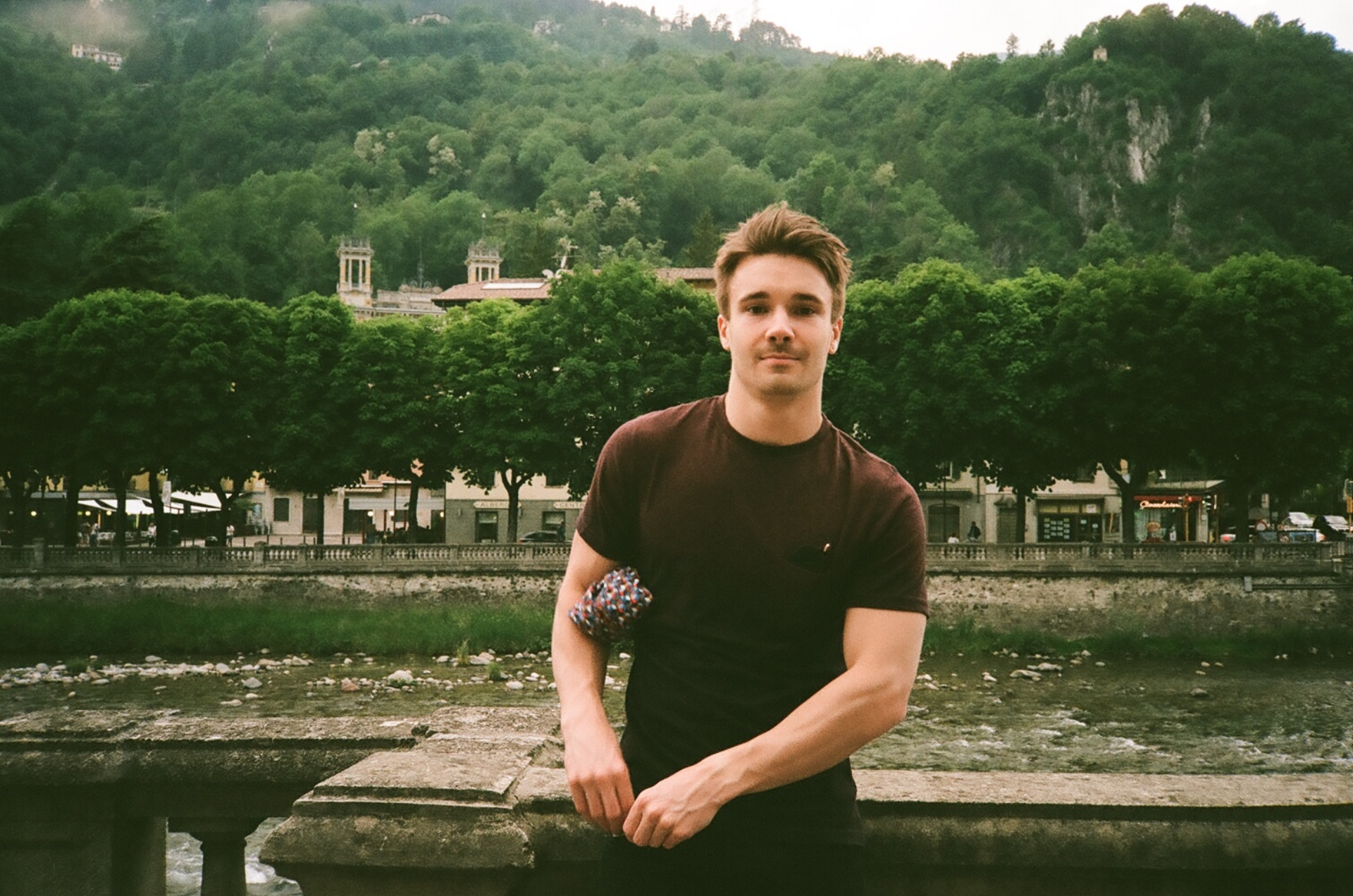 What state of mind are you usually in when you create and what would you like to convey through your work?
I'll always build up an idea as much as I can in my head over a few days or weeks before I create it. This way, when I come to make it, I can feel excited about how it could turn out. I want to feel as inspired as possible when creating something new. It's something that I've worked on over the years. To have enough inspiration to sit down and create but also having some left open and having the freedom to see what comes out of experimenting. It can be frustrating if you experiment for hours and nothing comes out. However, when you're able to translate what's in your head into a scene, it's one of the best feelings. Ideally, I want to convey that original idea and feeling I had.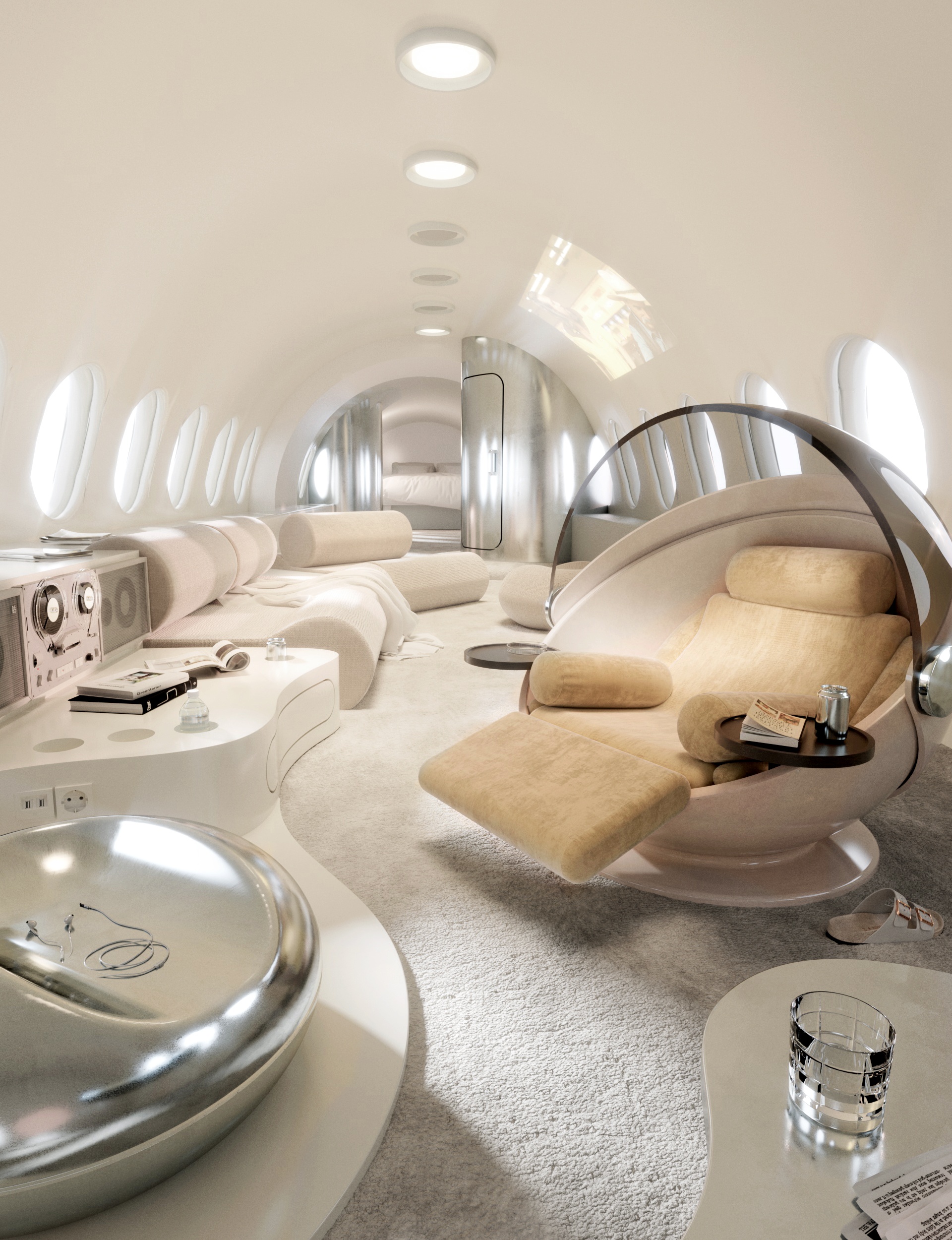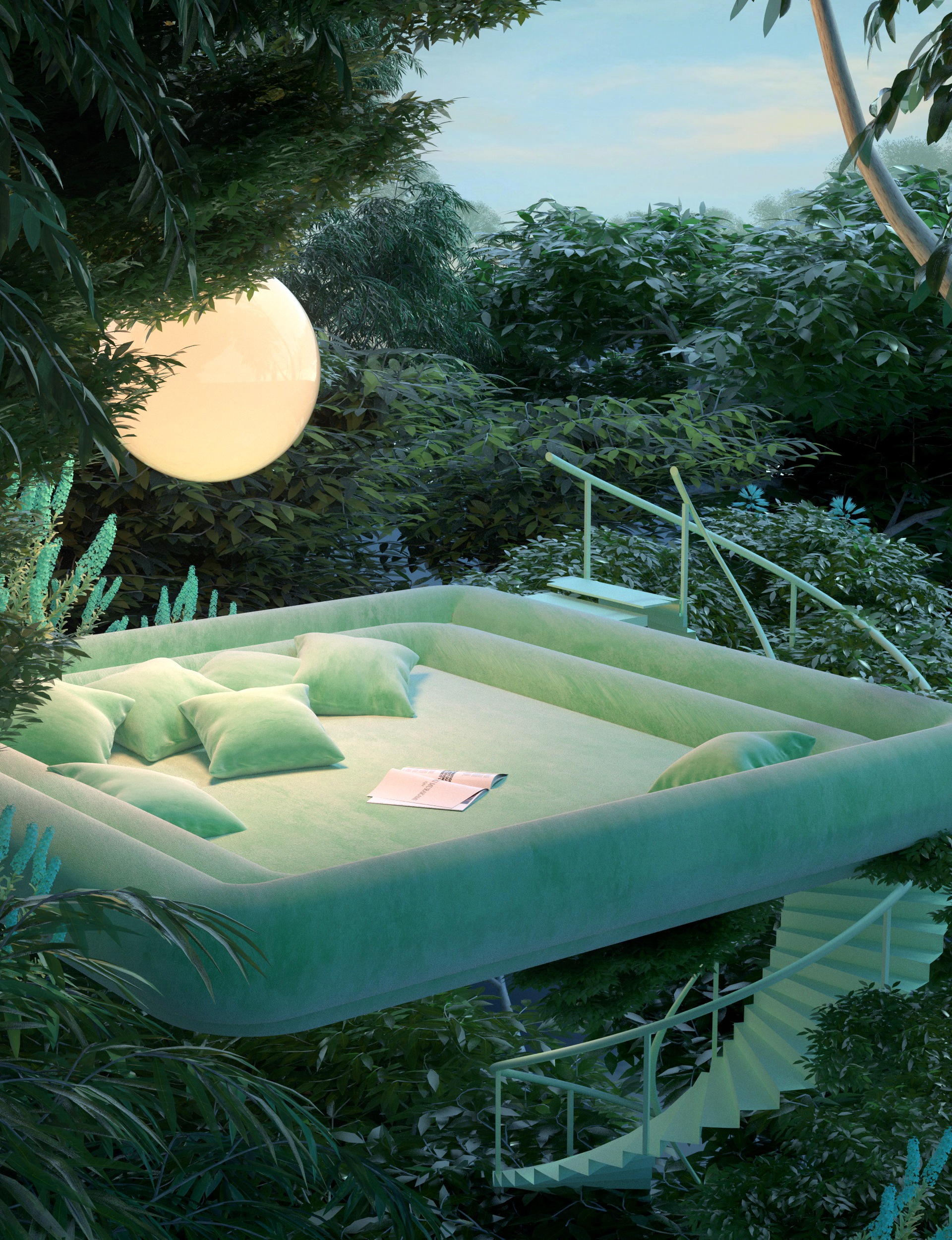 The scenes you imagine are dreamlike yet familiar, and feel warm and lived in. What inspires and drives you to create such divine settings?
I'm almost always, in the back of my mind, thinking of what I can create in 3D. I really can't help it. When I was on a holiday recently, to take a break from projects, I went on a hike and before I knew it, I started to think about how I could recreate the trees in 3D! I get a lot of inspiration from looking at projects from architects and designers that I admire along with being a big movie fan. I also get a lot of inspiration from walking around a new area or being on a train journey as you get to see a lot of new spaces and architecture. I have also been known to temporarily fade out of a conversation to admire a particular pattern on a wall that I like!
Is there a piece of your work that you see as the most significant/a turning point, if so, why? 
I made an animation of a room with time passing from night to day in April last year. 
It was at the start of the first lockdown in the UK and it allowed me a lot of time to experiment more with my personal projects. For a few months before that, I was having trouble feeling inspired. When I would try to create something I would get frustrated or feel unhappy with it. I felt quite lost with ideas. Creating that scene made me have direction again which was a great feeling after those slow months.
What was your experience like working with Wallpaper on their covers? As well, with other brand collaborations, what were some of the most challenging requests you've had to face?
I had a lot of fun working on those projects. I was introduced by Charlotte Taylor who I then collaborated with in creating the series and covers. She is an amazing talent and brilliant to work with, along with the team at Wallpaper*, which made them really enjoyable projects to work on. I think one of the great things about 3D is that you are constantly challenged. There are so many aspects to it. It makes almost every brief you get, unique in some way. Being able to try something new is both exciting and daunting at the same time. One project that comes to mind is where I was briefed to animate birds. I was relatively new to rigging so I spent the next few weeks glued to YouTube tutorials!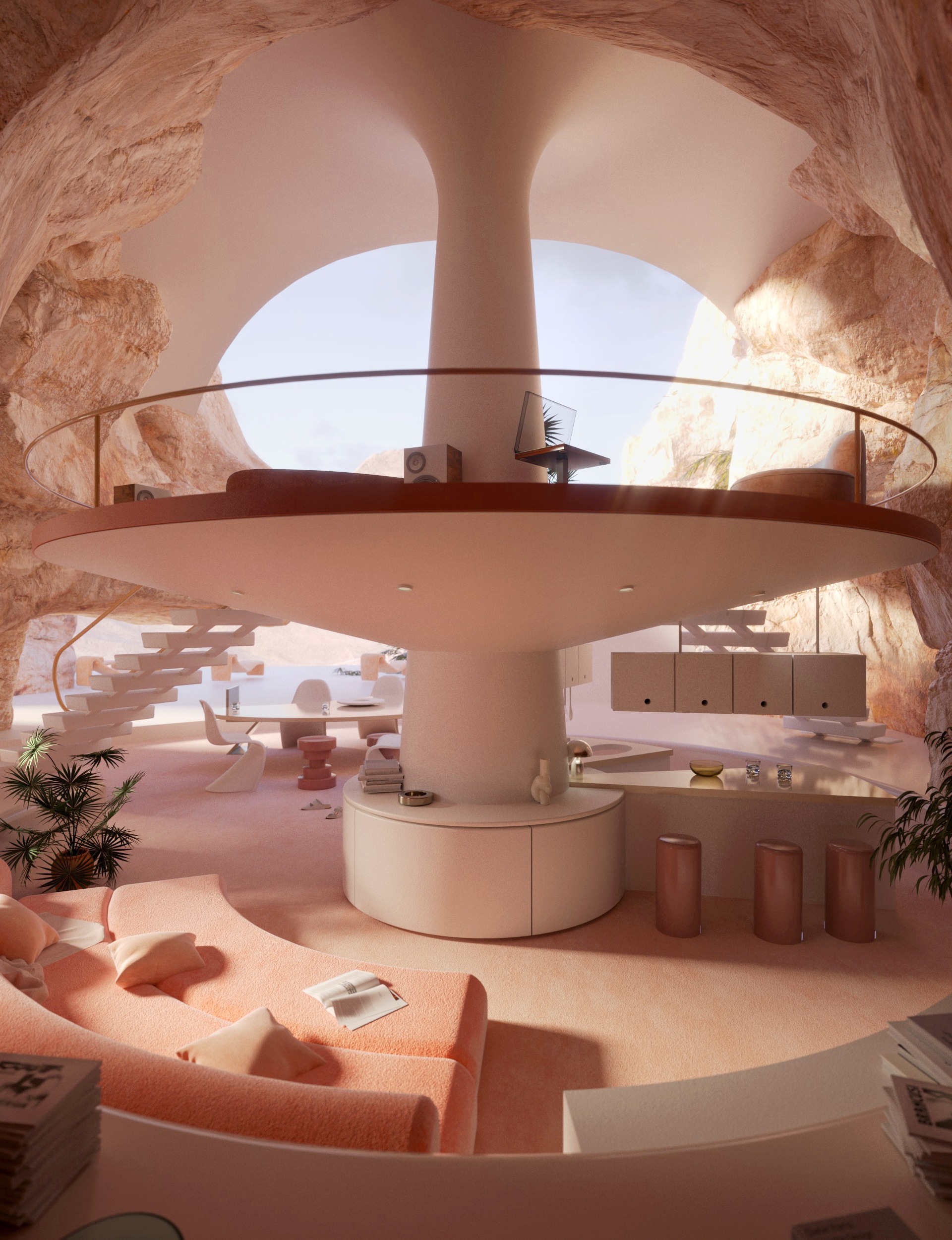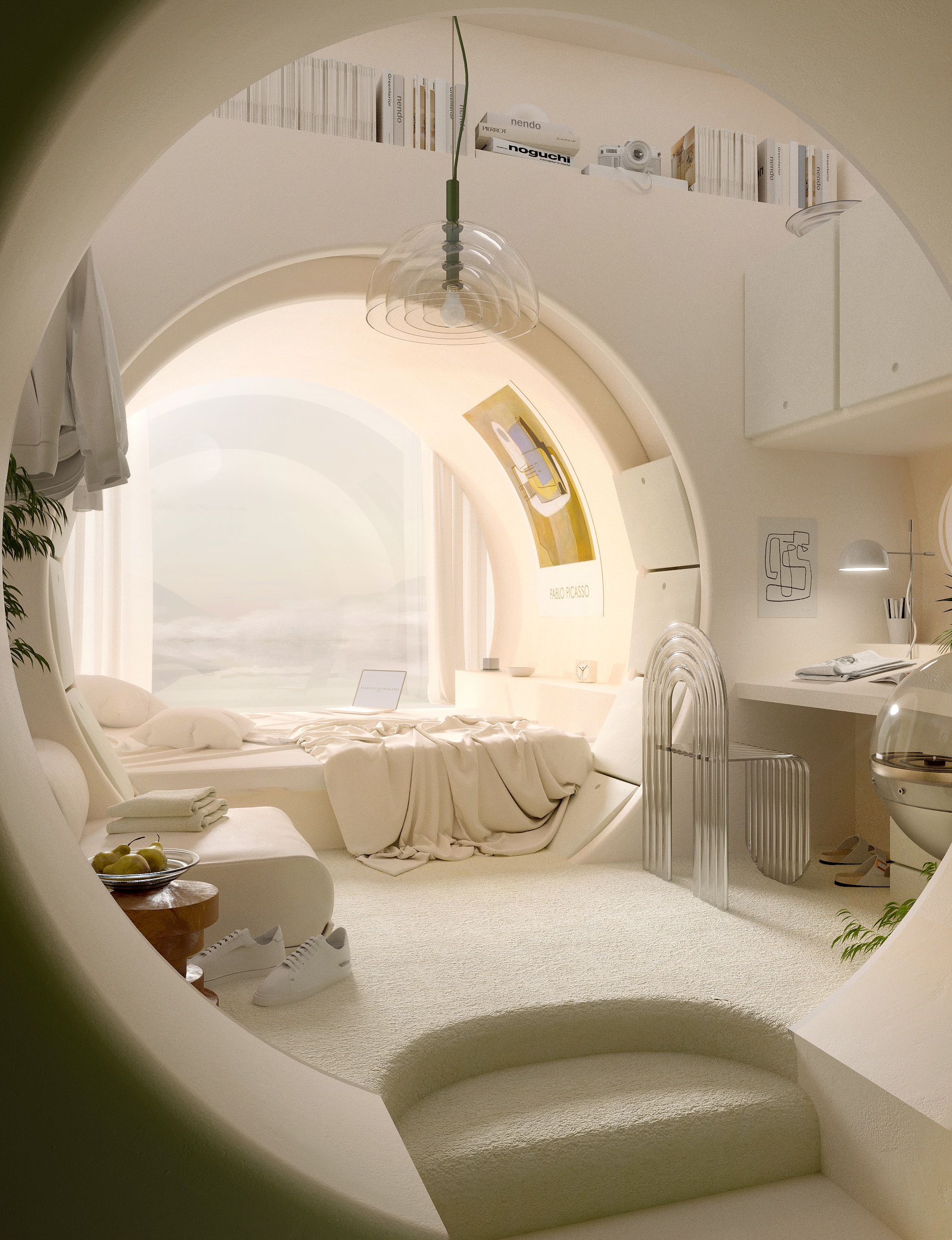 What is your experience with NFTs and how did you find your way into the NFT world? Are these experiences affecting or forming the way you make art?
I think the principal ideas behind NFT's are amazing. They are a way to finally give real value to the work made by digital artists. For that reason, I hope that the platforms continue to grow and support artists as they do so. There was a crazy period at the start which all felt very intense and mad. I'm glad that it has now calmed down and hopefully, we will see what they can really become. Right now I'm not focusing my time on creating work for the sole purpose of selling them as NFT's. My main goal will always be to create work that I feel excited about and enjoy creating. If I then feel it could become an NFT, I look at that option afterwards.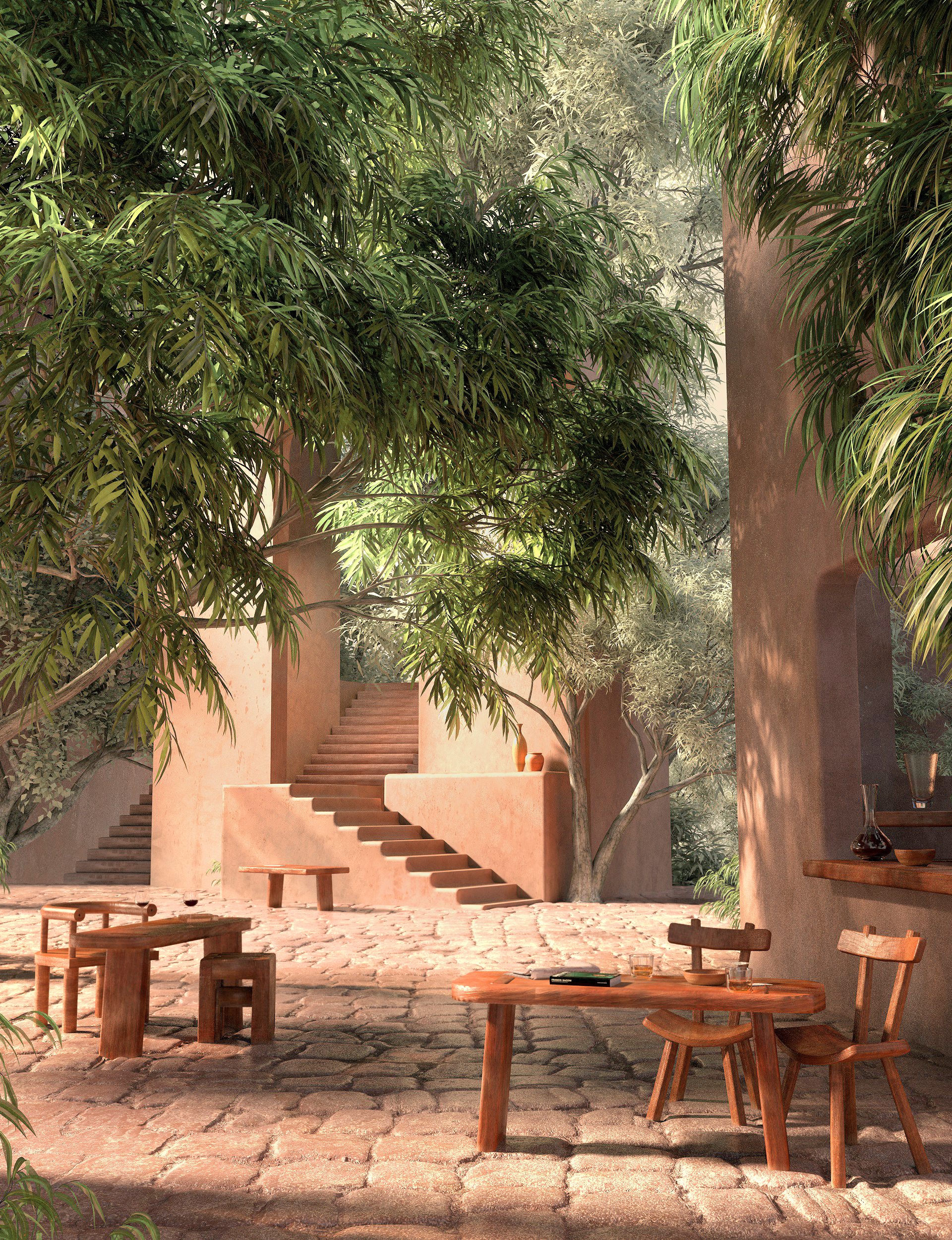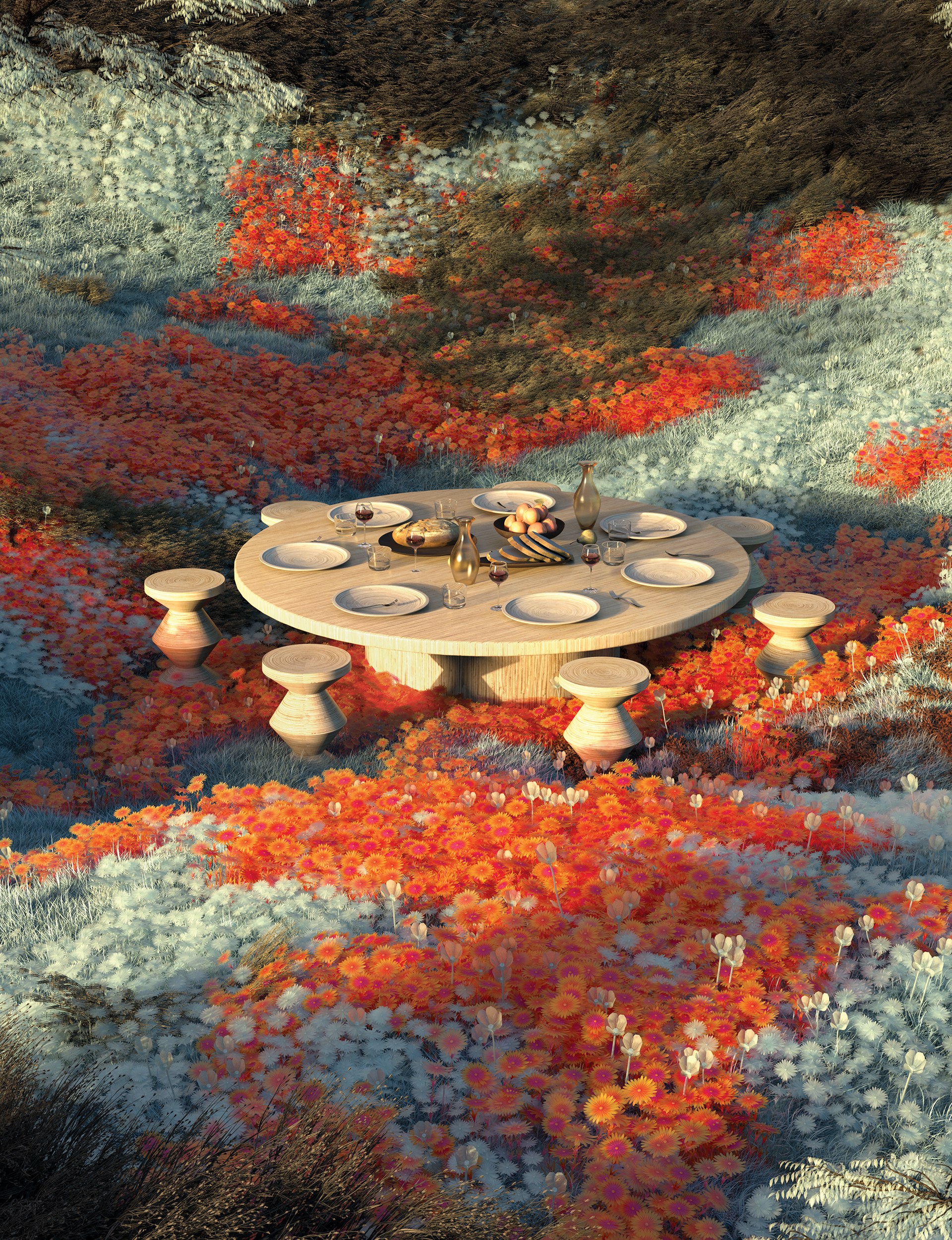 Could you share some thoughts on what you are working on at the moment and what exciting news we can expect from you in the near future? 

Yes! I'm working on some exciting collaborations with other artists, which I will be posting soon. I'm also starting to work more with longer animations of the spaces that I create. I want to create a feeling of moving through the spaces rather than just having a static shot from one angle. With a video, you can almost give a storyline to space, which I want to explore a lot more.