Do you remember your first vertigo? The ones of your body, your mind and your heart? For most of the artists in this collective and multidisciplinary exhibition, the transition to adulthood, or the feeling of transition more generally, has been an opportunity for questioning, a search for identity and the creation of a new world. This theme, which is present in the generation of emerging artists, can also be found in the production of more emblematic figures such as Henry Darger. Whether as a painter, photographer, designer, video artist or even fashion designer, they have all participated in the game of the young curator in order to give birth to an exhibition where colour and figuration are mixed with plastic creation and dreamlike visions.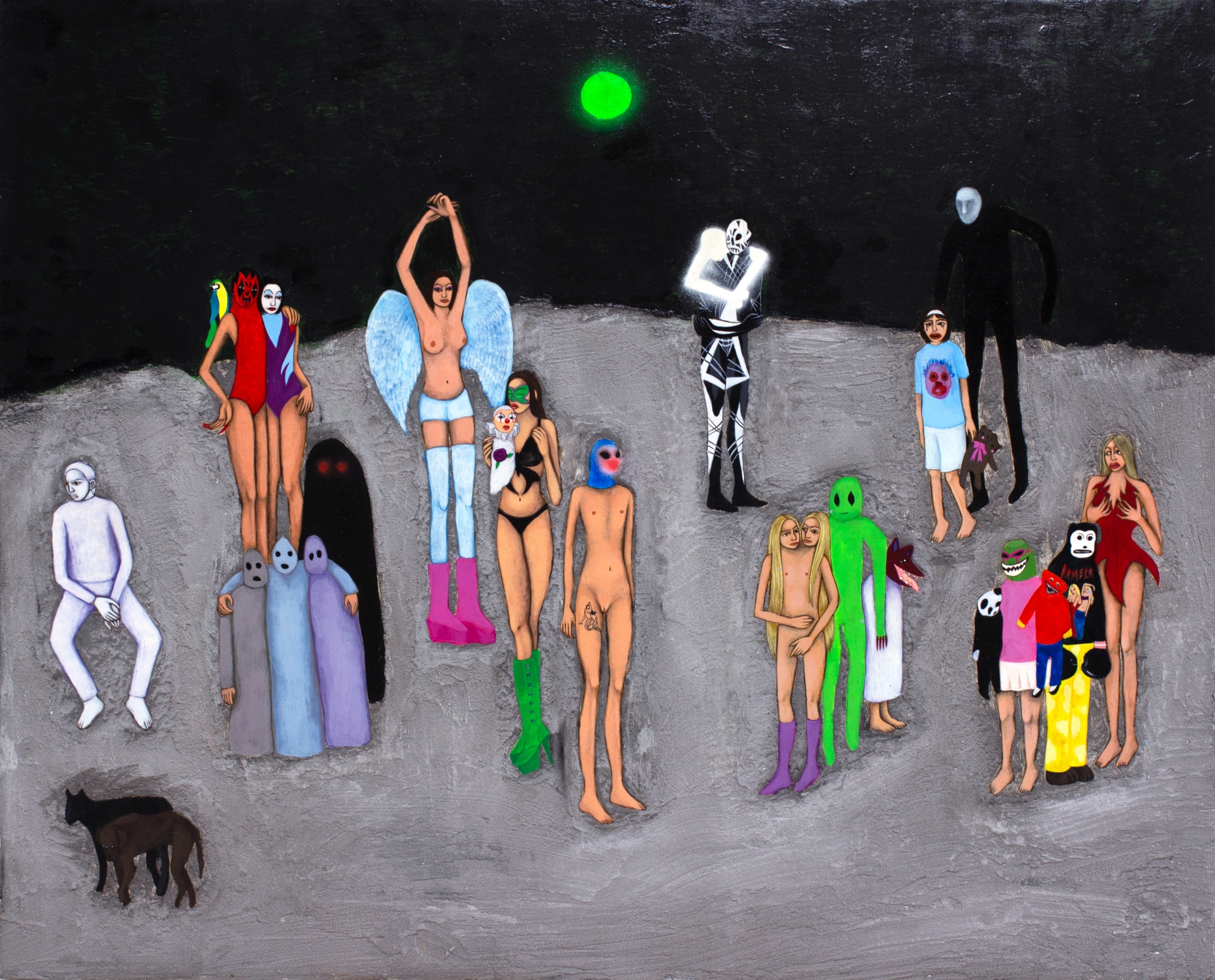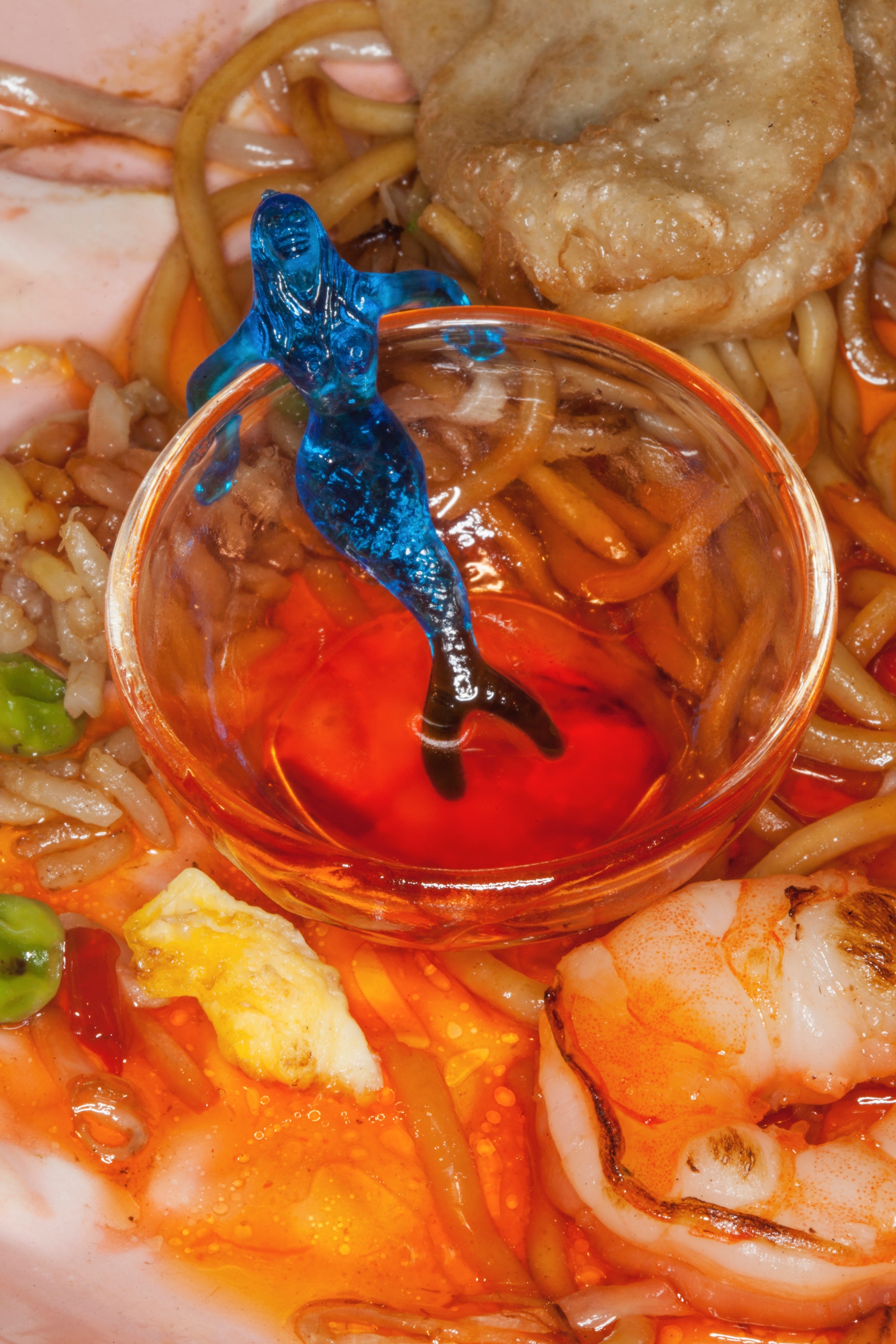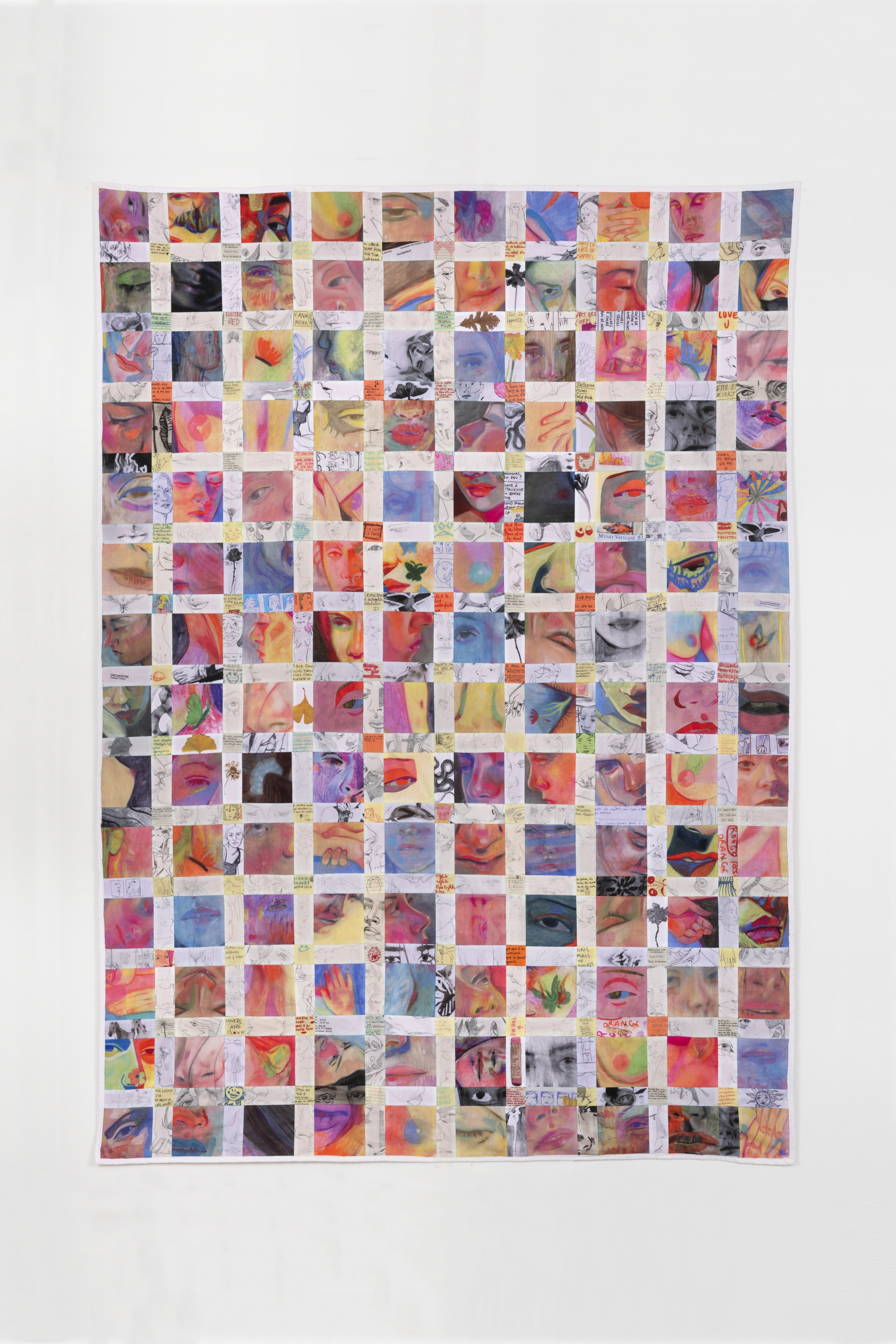 Curating this brilliant show at Galerie Ketabi Bourdet in Paris is Elise Roche, a curator and contemporary art consultant. Since 2019, she has been the director of projects at Hervé Mikaeloff Agency where she specializes in projects dedicated to emerging creation. She has participated in the curation of various exhibitions such as "L'écume des songes" alongside the selection on contemporary figuration for Art Paris Art Fair, "Miss Dior" a Dior heritage exhibition or even the participation in the curation of the last edition of Noor Festival in Riyadh.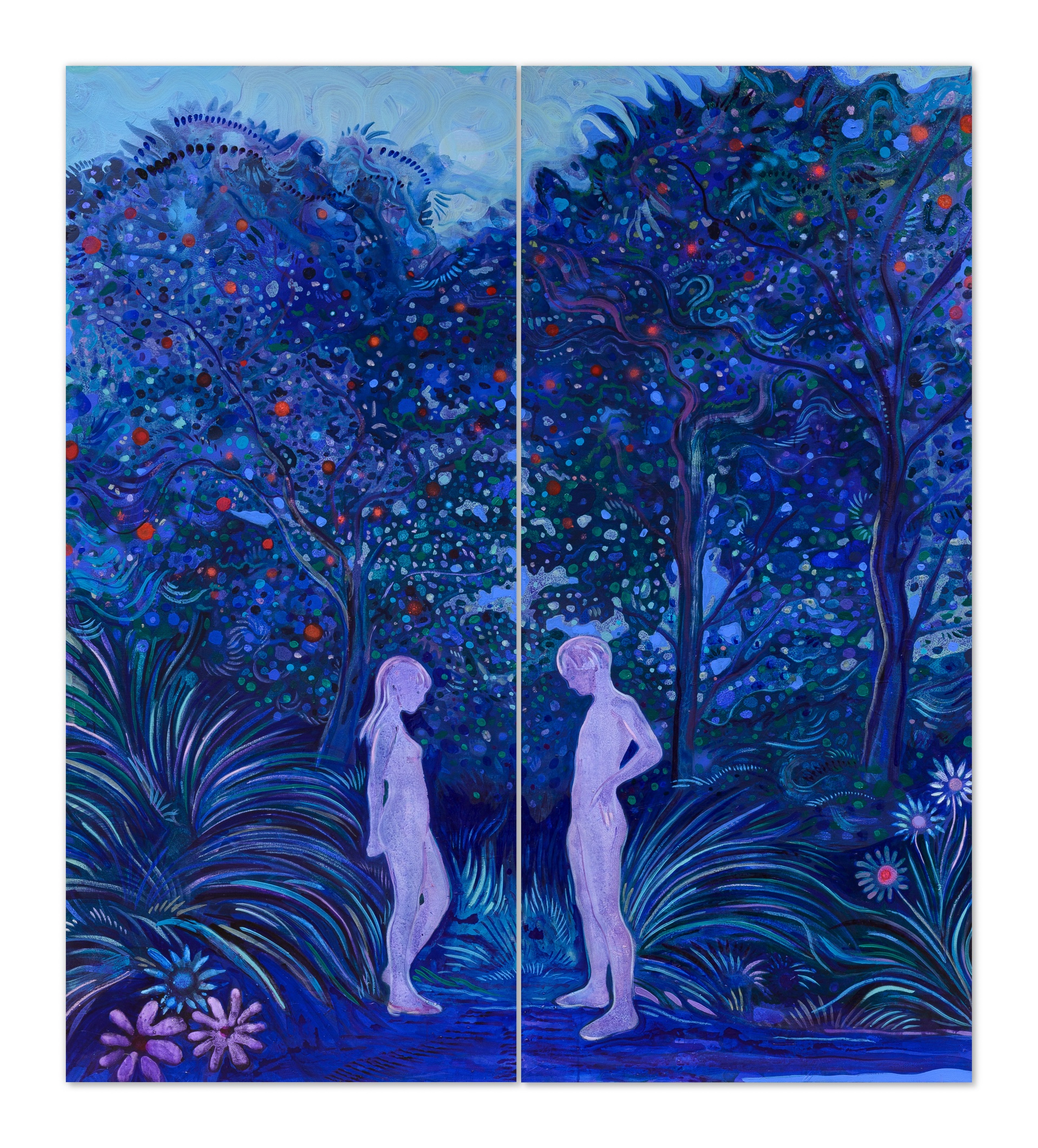 Ketabi Bourdet, (which Charlotte Ketabi-Lebard and Paul Bourdet announced in May 2022 is  the result of the merger of Ketabi Projects and Paul Bourdet Fine Furniture) is the perfect venue for this vision. Ketabi Bourdet gallery is now divided into two poles: Ketabi Bourdet Contemporary; which continues the activities of Ketabi Projects, namely the promotion and representation of contemporary artists and Ketabi Bourdet Design; who defends, in line with Paul Bourdet Fine Furniture, furniture from the 1980s/1990s while developing an activity of promoting contemporary designers. This association takes place in a context where art and design are considered to be increasingly complementary, bringing together the same museums, critics, journalists and collectors. Both passionate about contemporary art and design, Charlotte Ketabi-Lebard and Paul Bourdet merge their respective specialities, their experience and their individual reputation, defining a program of personal and collective exhibitions of artists and designers, which highlights the creation of their time as whole.