Laguarda.Low Architects (LLA) spans the globe with projects designed and realised in over 25 countries on five continents. They continue to evolve and expand their expertise in developments of all types and sizes including large-scale master plans, mixed-use centres, retail and entertainment venues, transportation-oriented developments, office complexes, residential precincts, private resorts, and public projects. To facilitate their worldwide practice, they have a satellite office in Beijing and an associate office in Tokyo.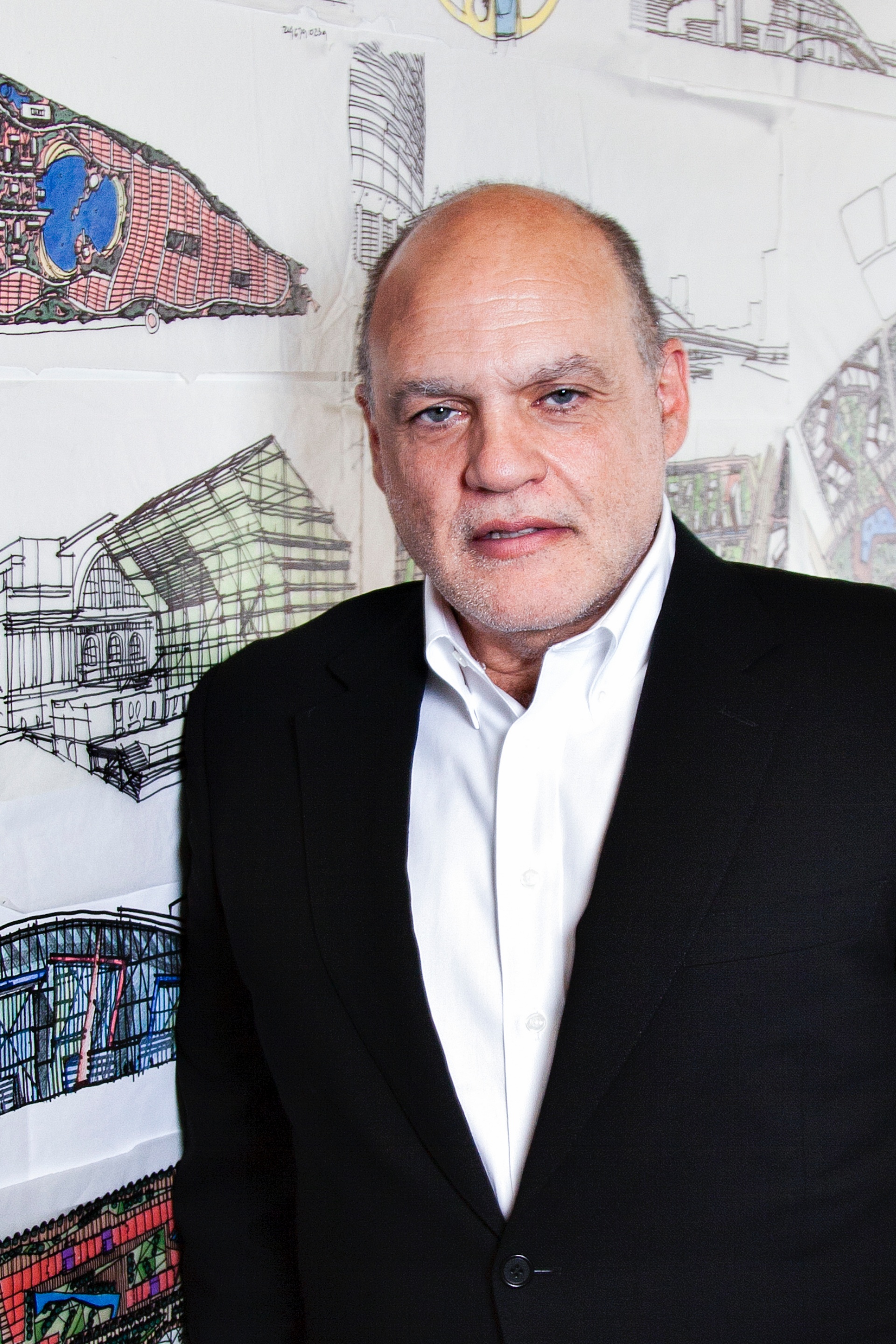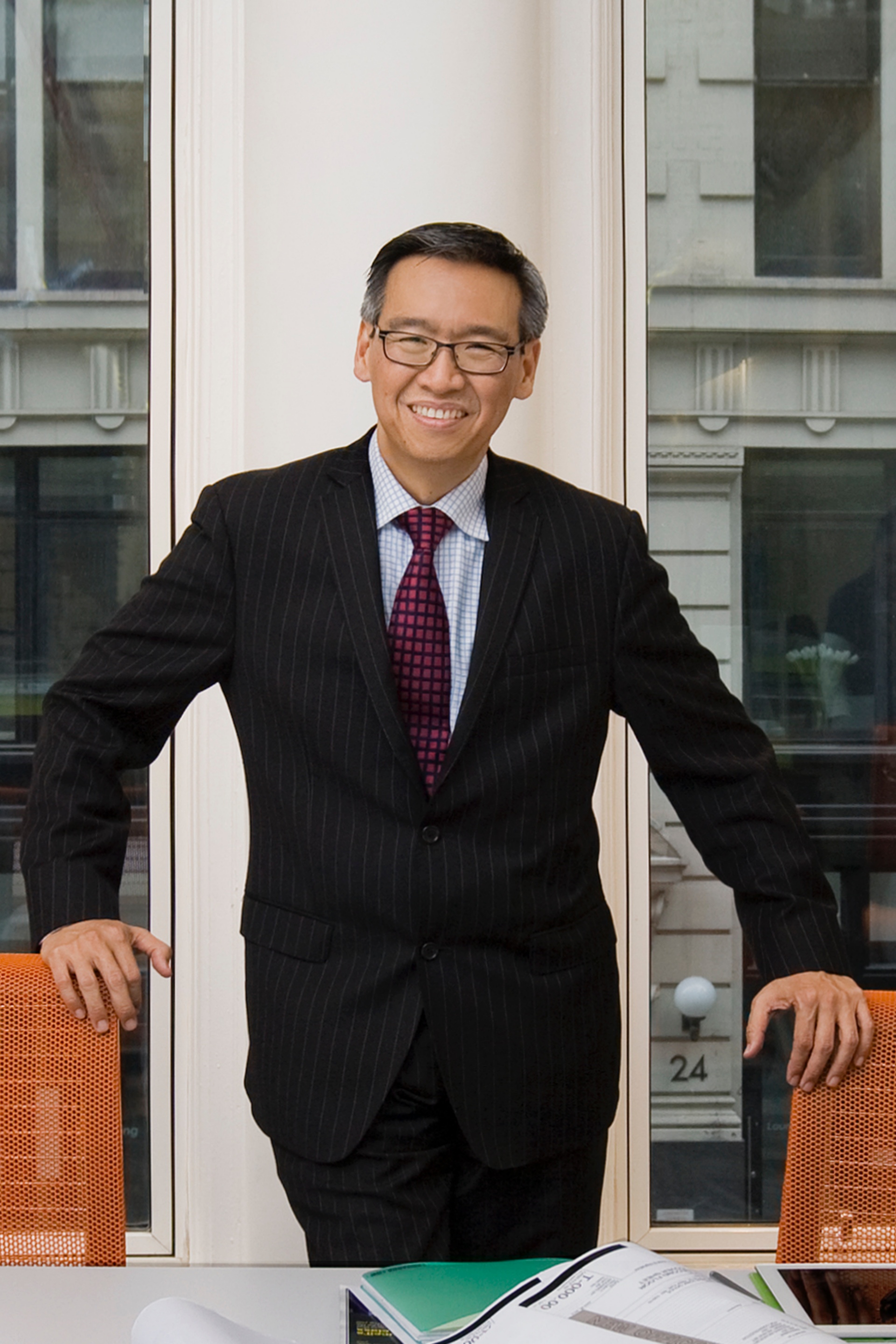 They state: Design is the focus of all that we do and the success of our diverse practice in the international marketplace is a testament to our ability to respond efficiently to our clients' needs with designs that exceed our clients' expectations. We pride ourselves on the timely delivery of innovative design solutions that add value to every project we pursue. Our philosophy of design is open-ended and all-encompassing. We do not adhere to any single style per se but embrace each project's unique context and specific parameters. The spatial experience of the end user is paramount in our approach, the place created within a city our first and last consideration. Says Pablo, "We are always trying to do something new and different that contributes to the human experience in a positive way. Our design always approaches a project from the urban design point of view first." John continues, "All of our projects are designed in New York City. That allows us to have a lot of cross-pollination of ideas because we are in one studio in one location with the wealth of all our experience."
What is LLA's design philosophy and ethos?
Pablo Laguarda (PL): Our design focus is on the end user's experience, from within and without. We design destinations that serve both the local community as well as visitors from far and wide. We create unique cultural experiences and believe our wide variety of complex architectural solutions around the world speak for themselves. 
That said, we pursue every project as a unique opportunity. We recognize that a client's needs and desires vary from project to project and that each new project site presents its own specific set of challenges. Working within these varying and ever-changing parameters, we pride ourselves not only on our innovative problem-solving, but also on our ability to organise a project in a way that breathes life into a client's vision, making that vision a reality.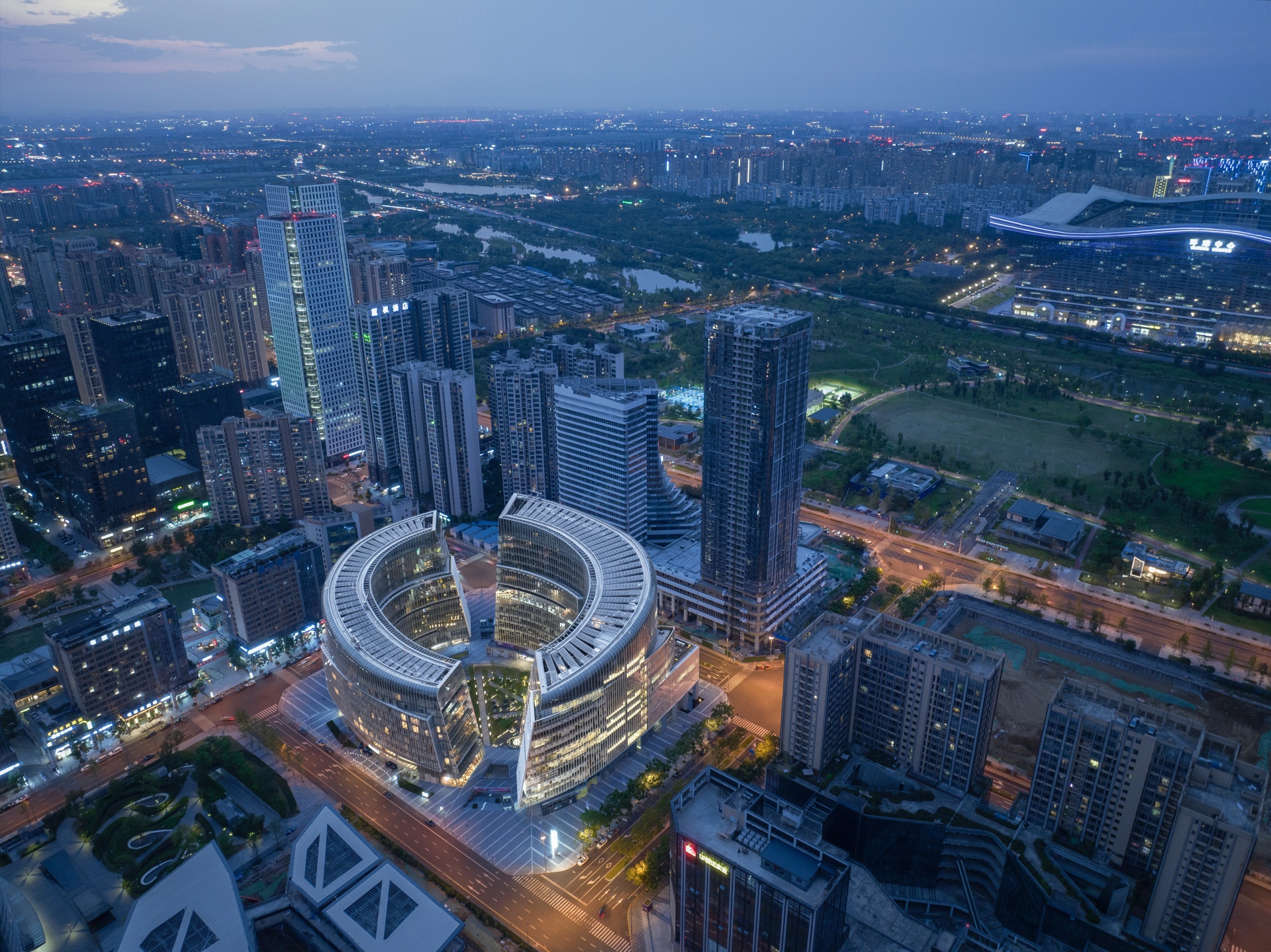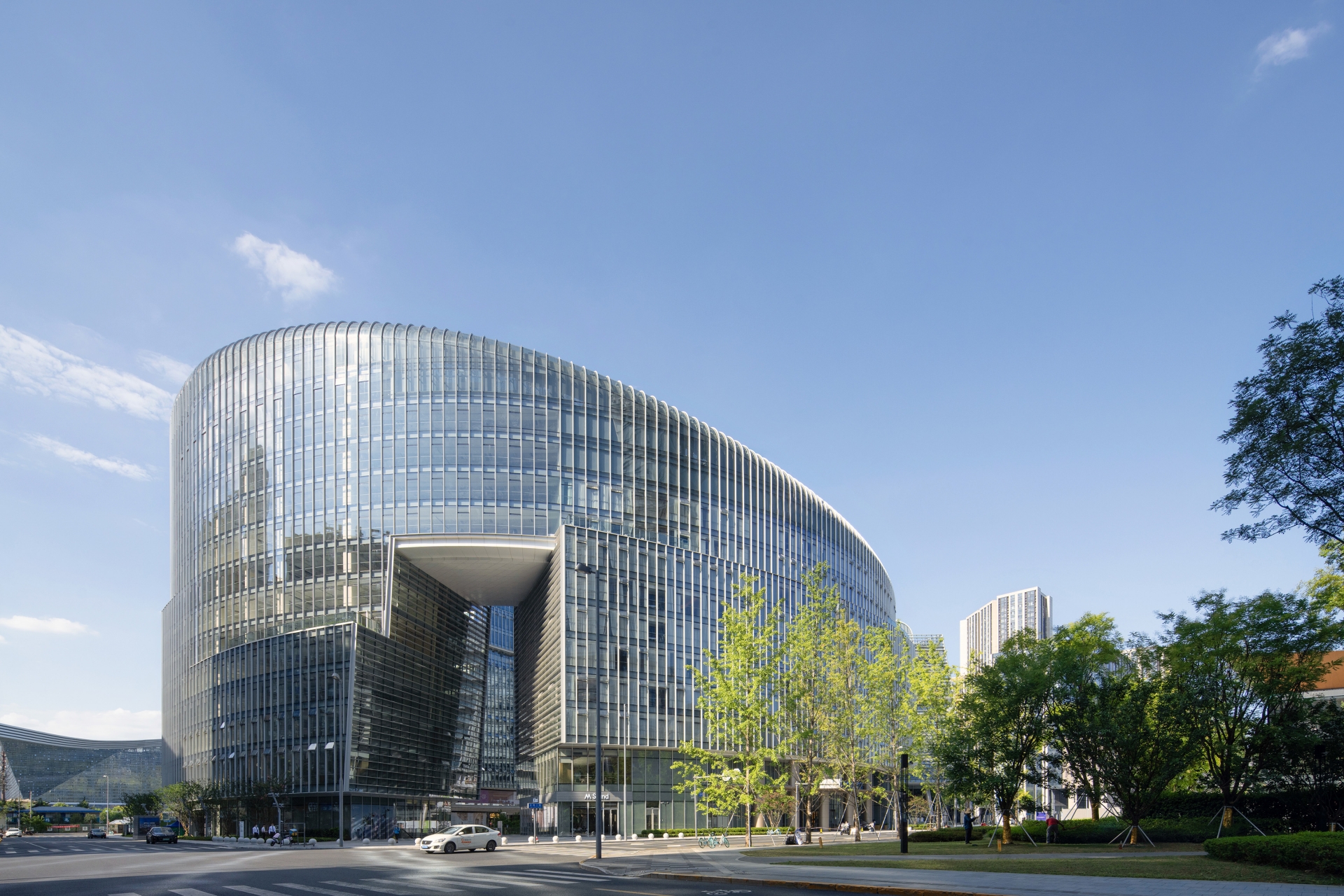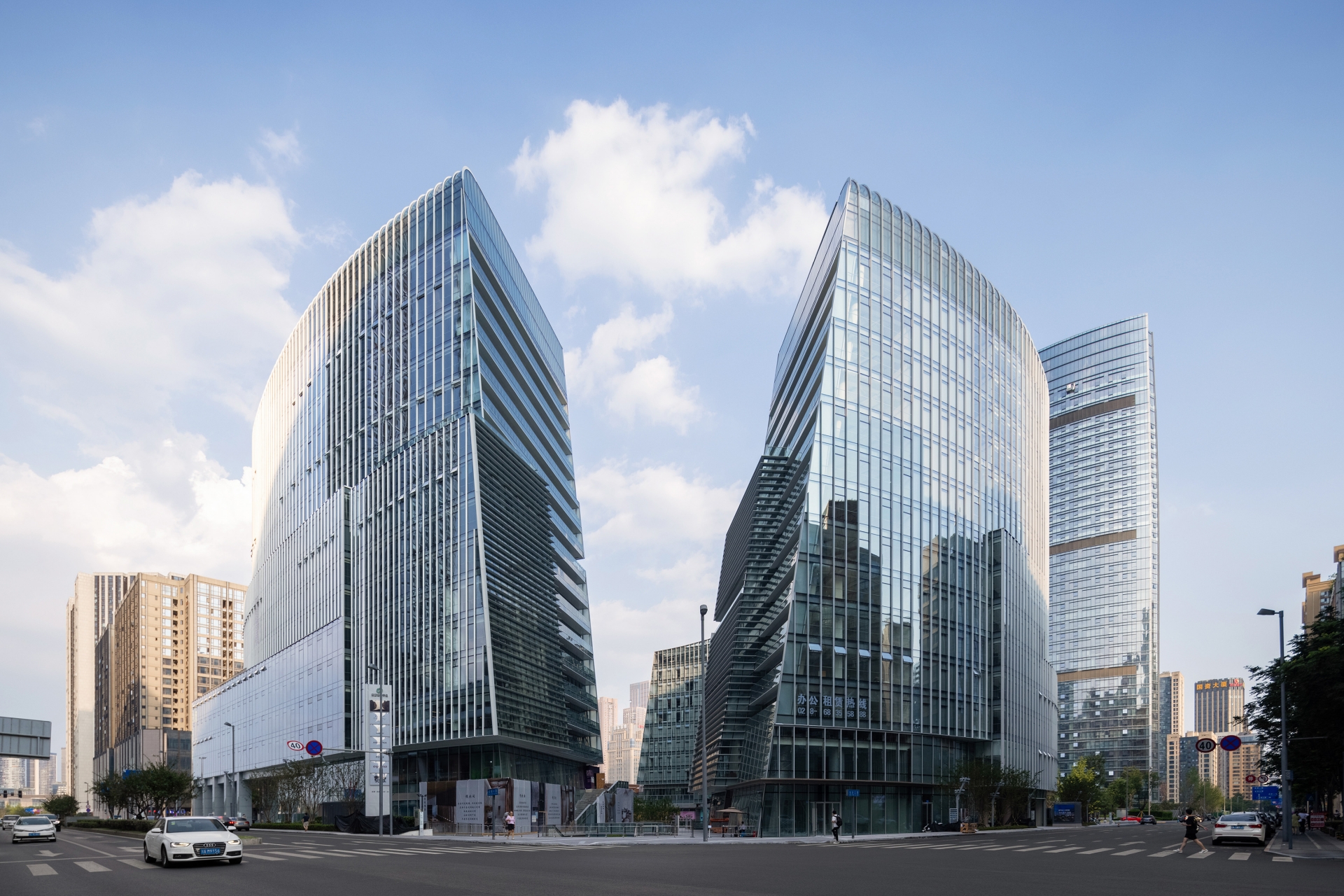 We believe the best way to solve any design problem, large or small, is to break out the sketch pens and sketch paper, roll up our sleeves, and draw by hand until we've discovered a clear direction forward. This charrette-based approach is at the core of our practice and allows us to communicate ideas quickly and effectively within our practice and in the presence of our clients. Though we employ the latest technology thereafter to move a project forward, our initial sketches always embody the genesis of a good design.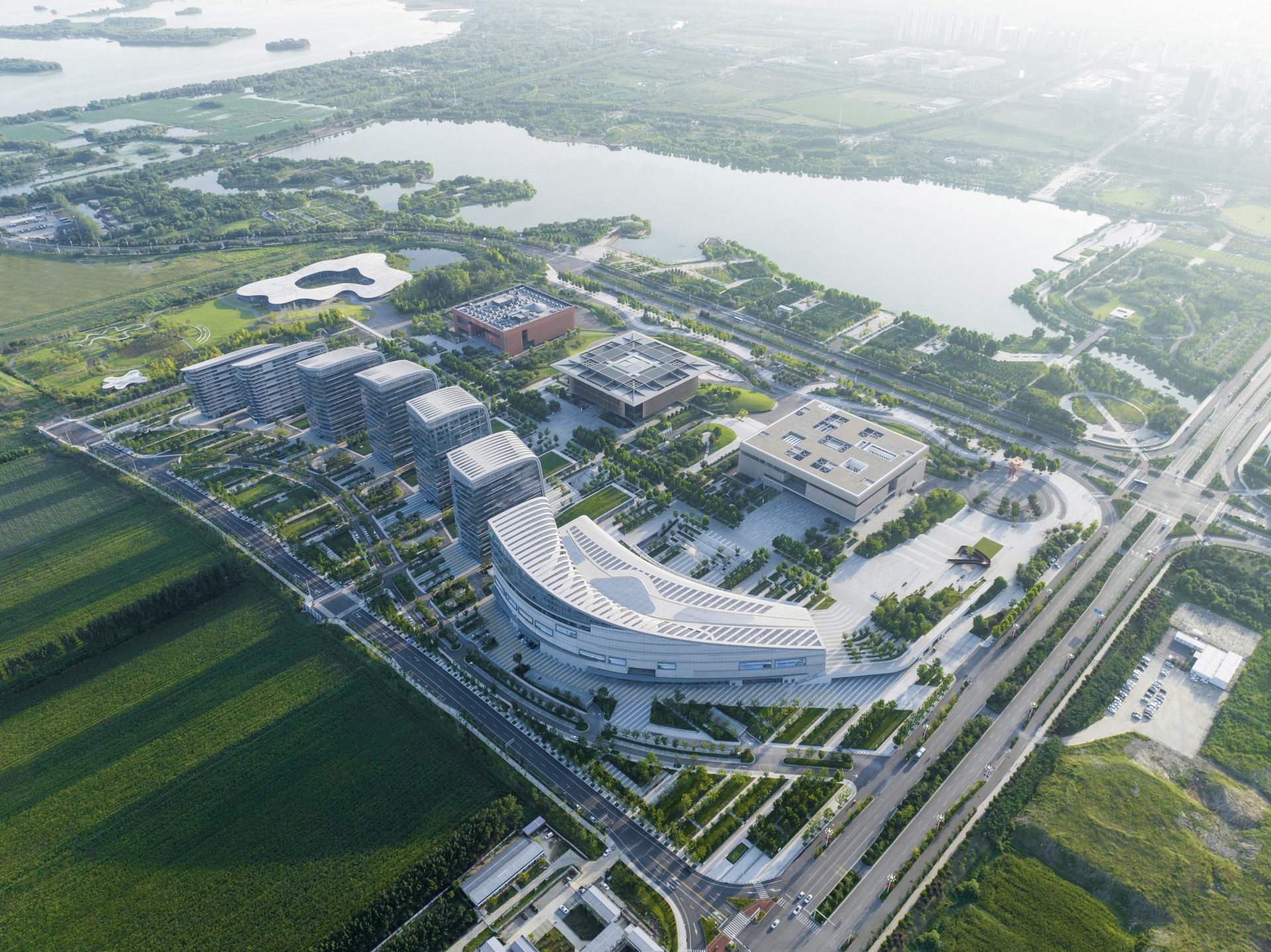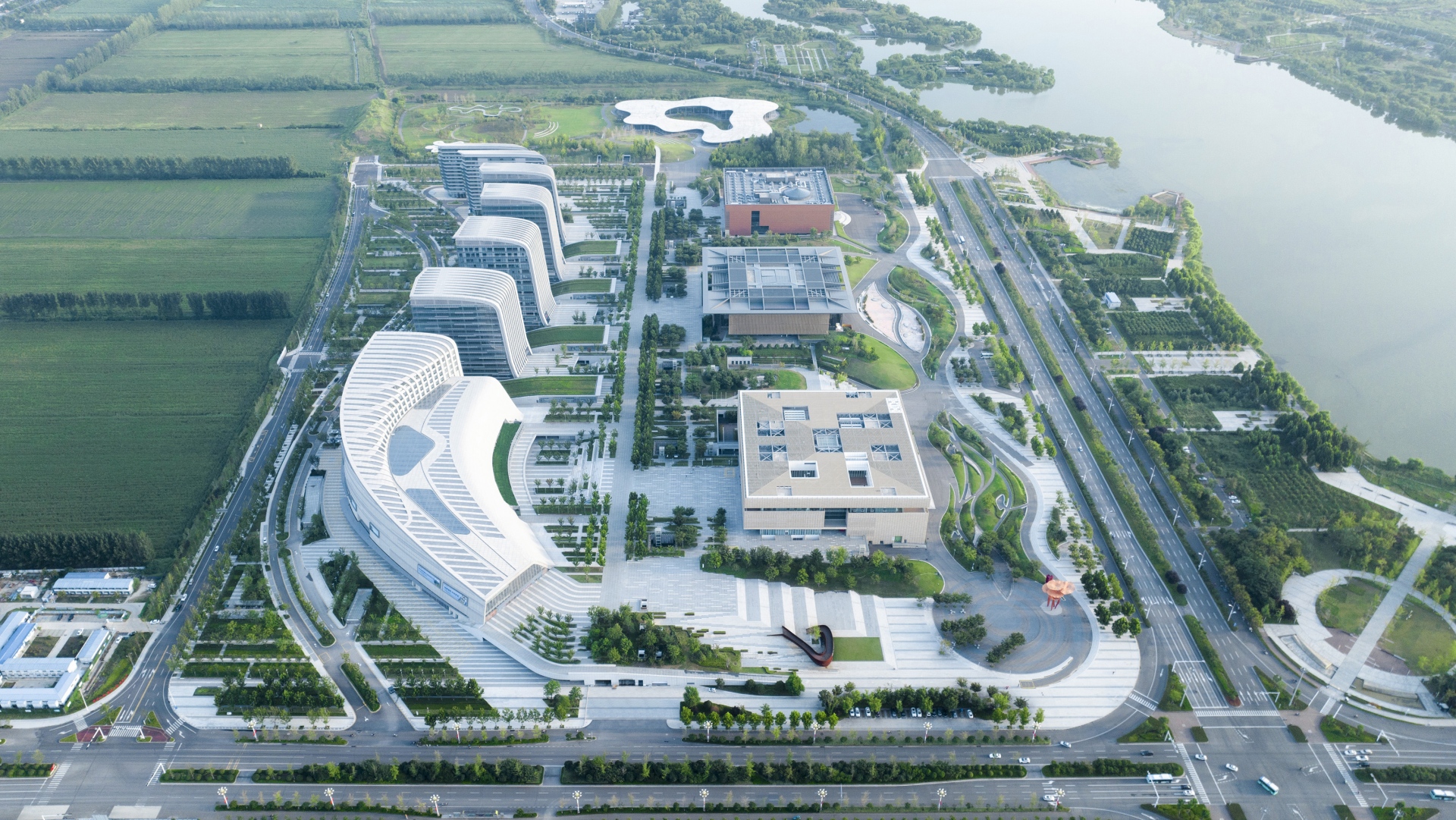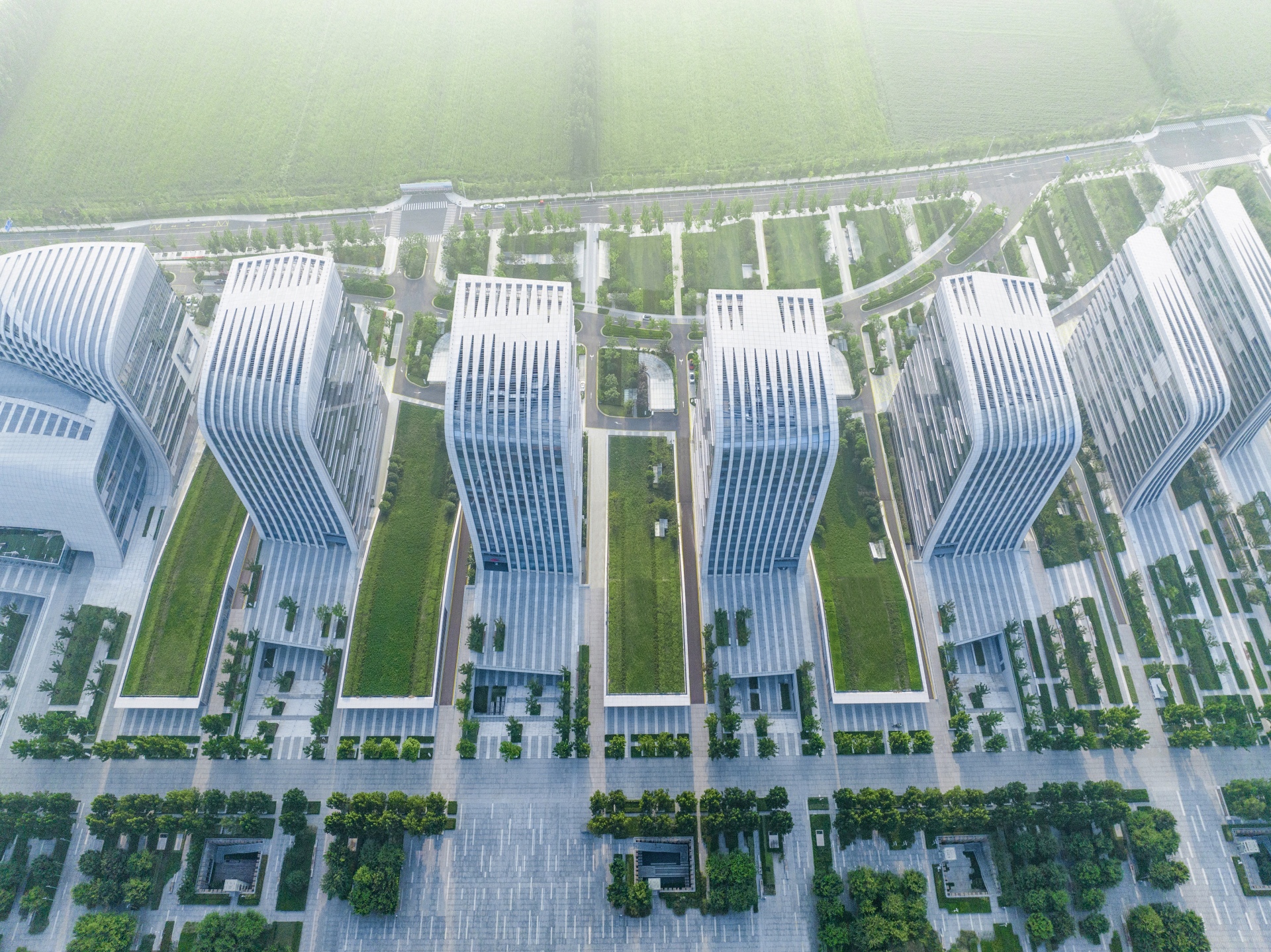 Can you share your favourite project which can be regarded as a milestone in the company's development?
John Low (JL): You might say we have a favourite city to work in rather than a favourite project. We've designed many projects in Shenzhen that have now been realised, including OCT Harbor completed in 2015 and OCT OH BAY completed in 2021. These two projects can be seen as milestones in our firm's development as both are for the same client and with similar programs, but each is unique in the varying ways each solves the design problem.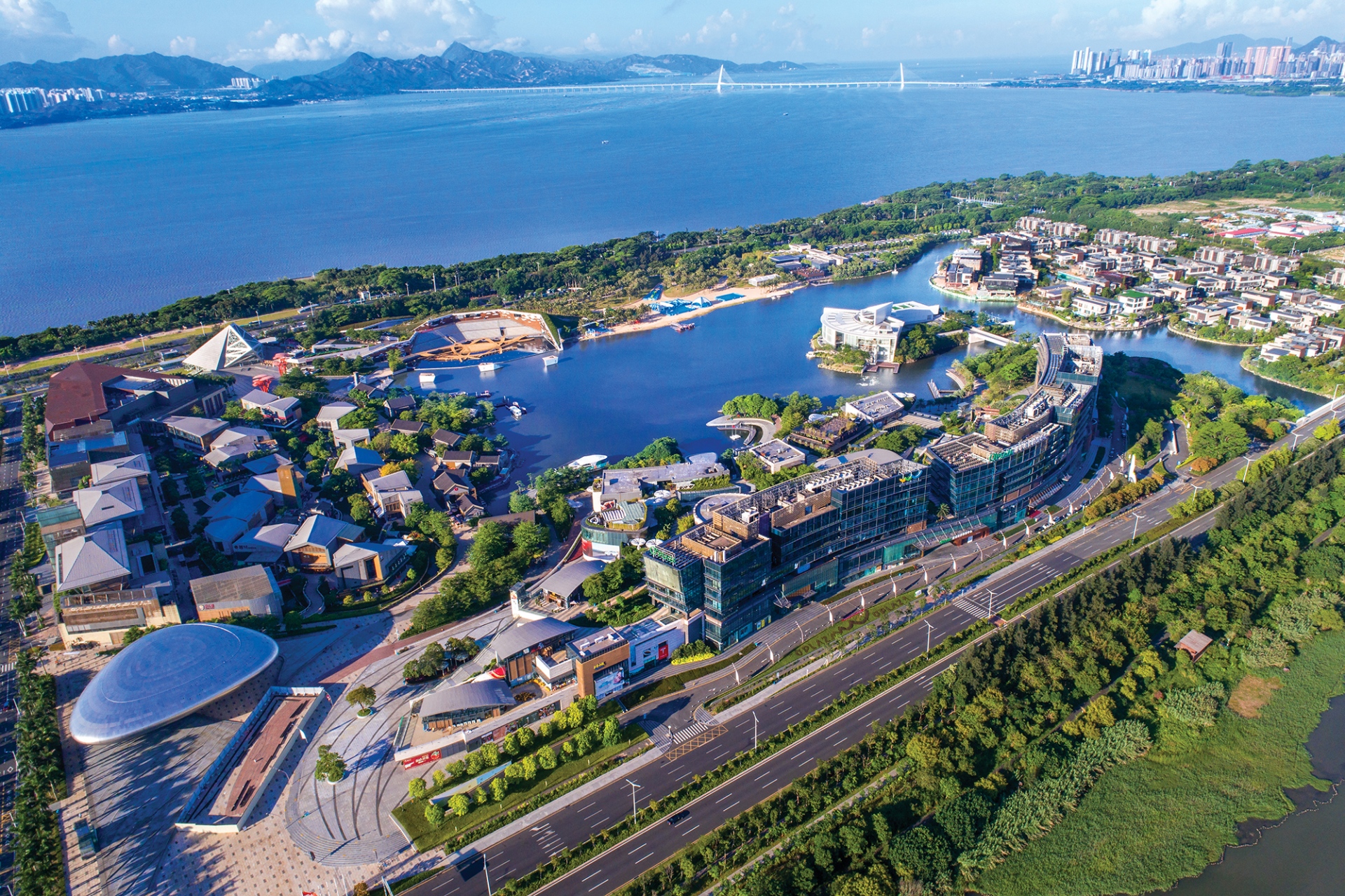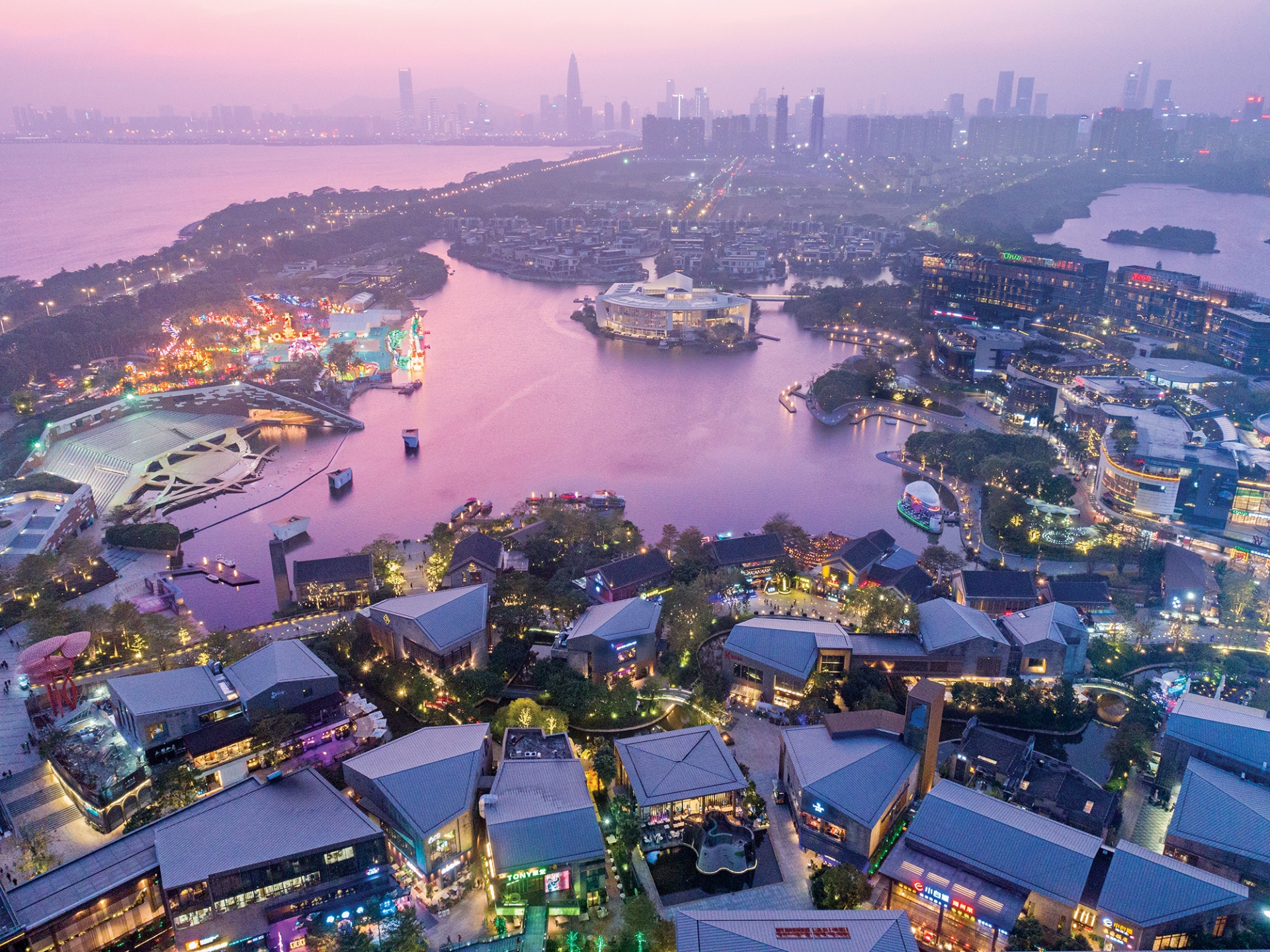 OCT Harbor was one of the first projects of its kind in China, combining a mixed-use development program with cultural tourism. The development combines Cultural, Arts, Entertainments, Street Retail, a Shopping Mall and high end Residential Villas, all organised around a manmade lake. It was once listed by CCTV as one of the topmost visited venues during China's Spring Festival in China.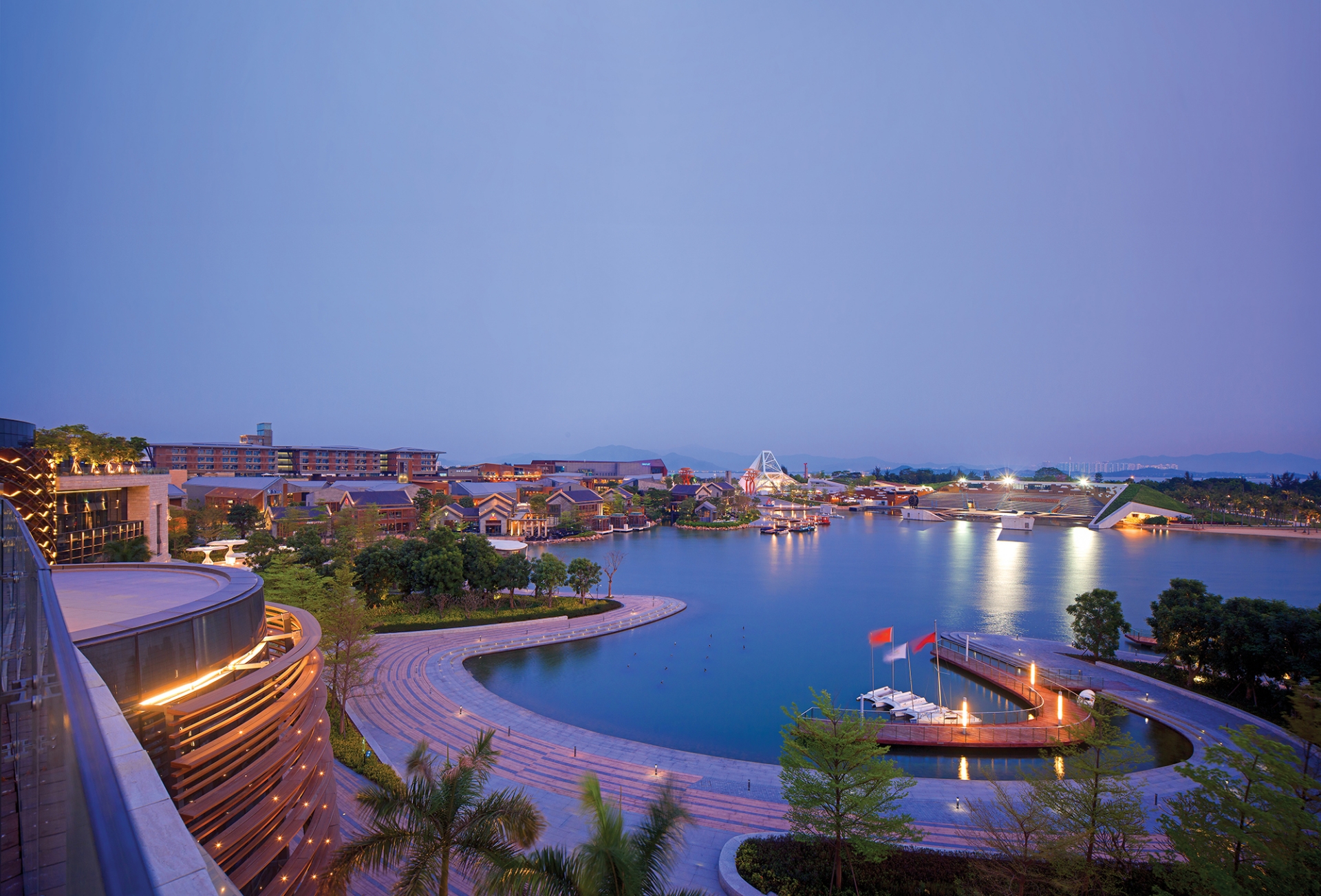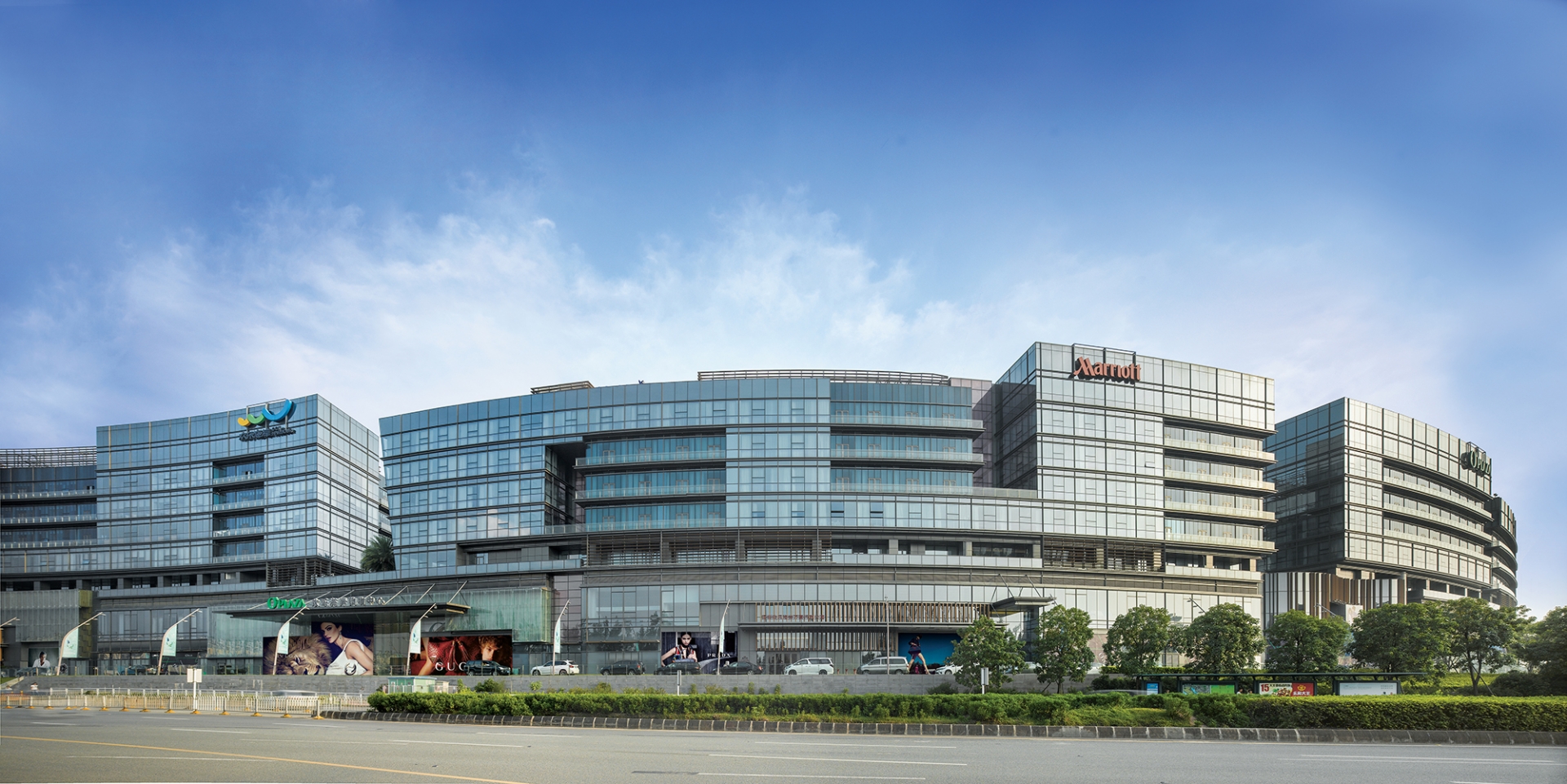 OH BAY in Bao'an Central District became a landmark as soon as it opened. It is a one-of-a-kind development that features fully integrated commercial and entertainment venues within a public park. OH BAY has garnered numerous local and global design awards, among others, Building of the Year in China in ArchDaily Magazine, DNA Paris Design Award, Italy's EcoTechGreen Award, CRED Award, and the AIA Shanghai CDEA Award.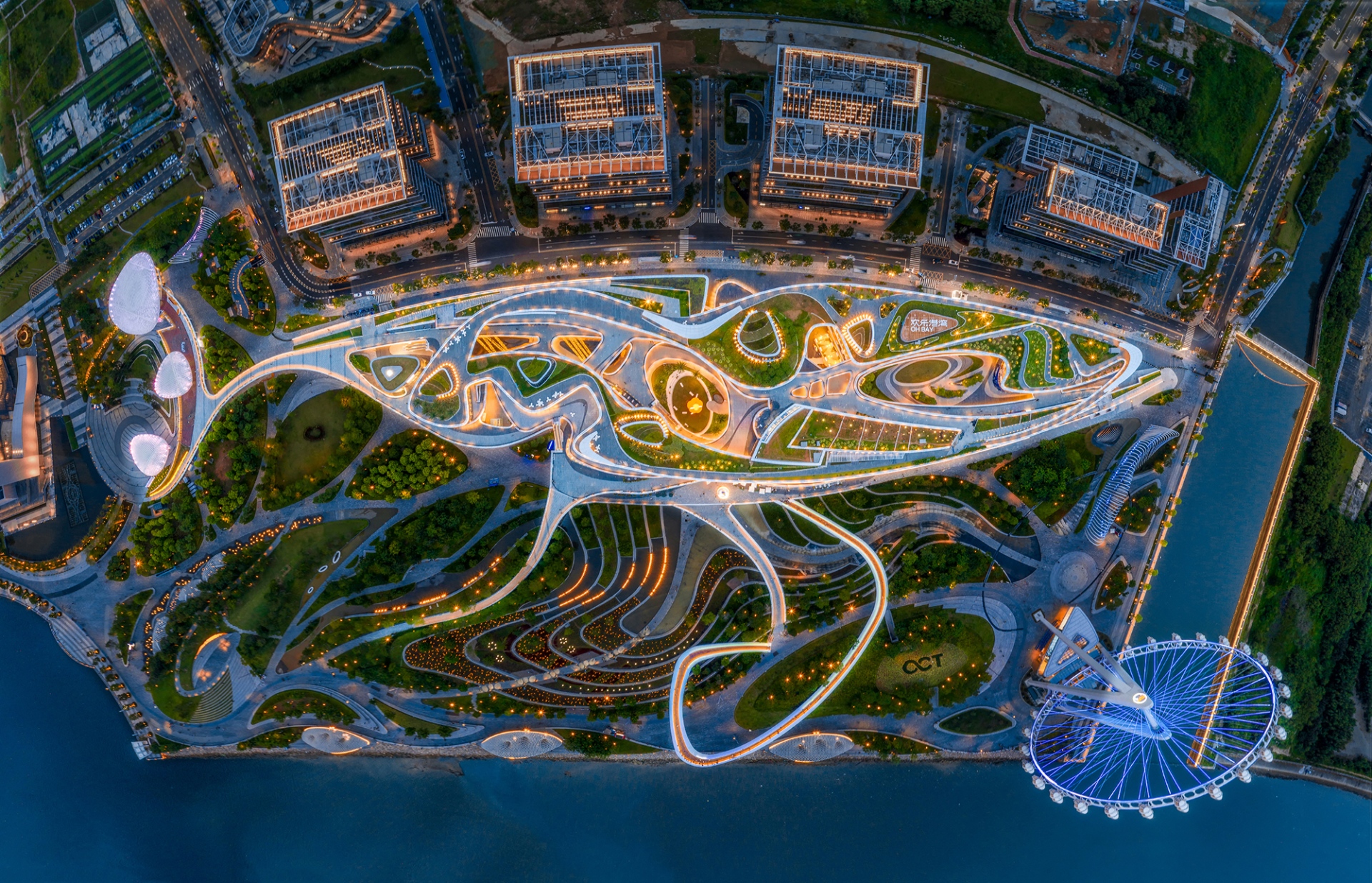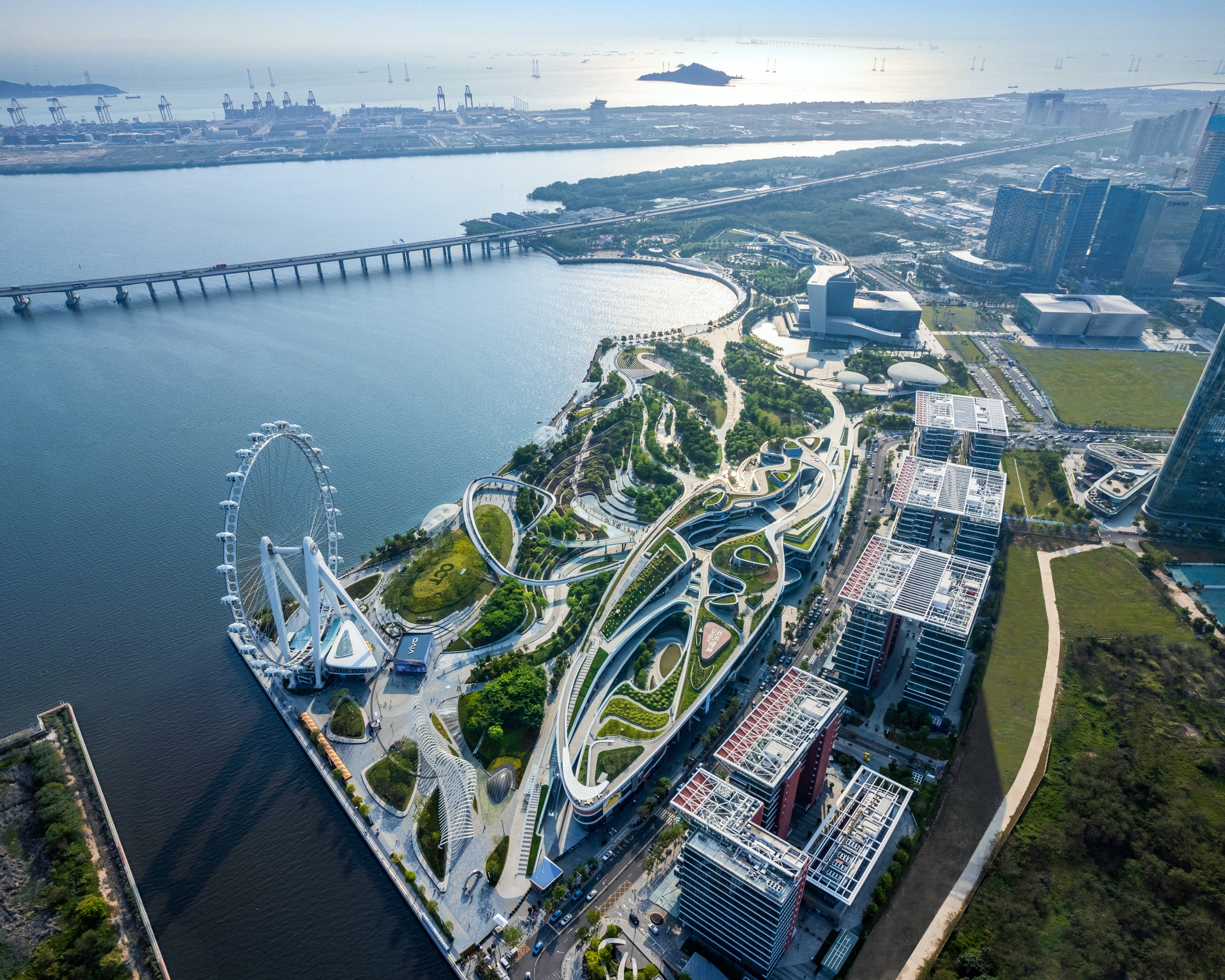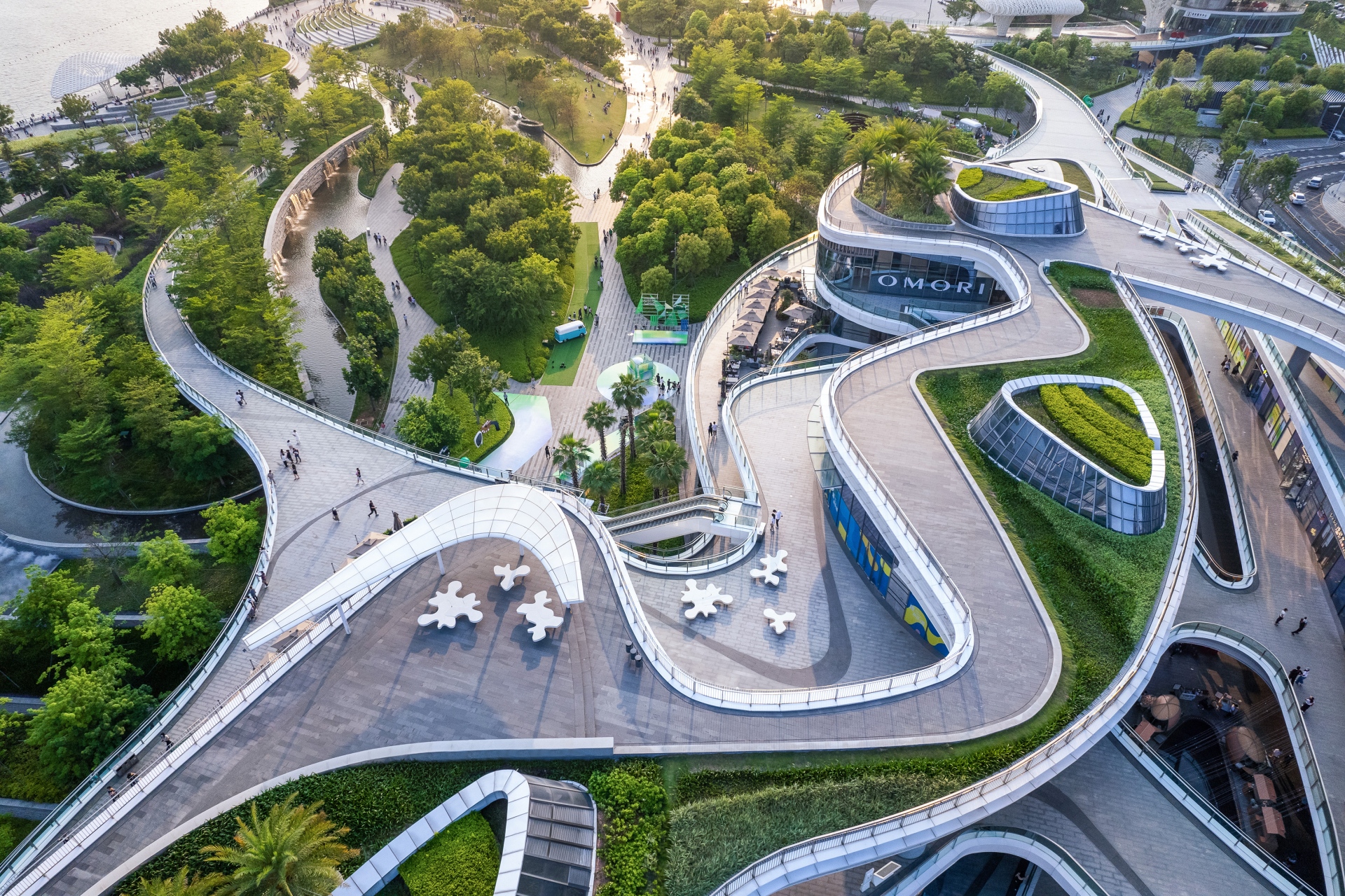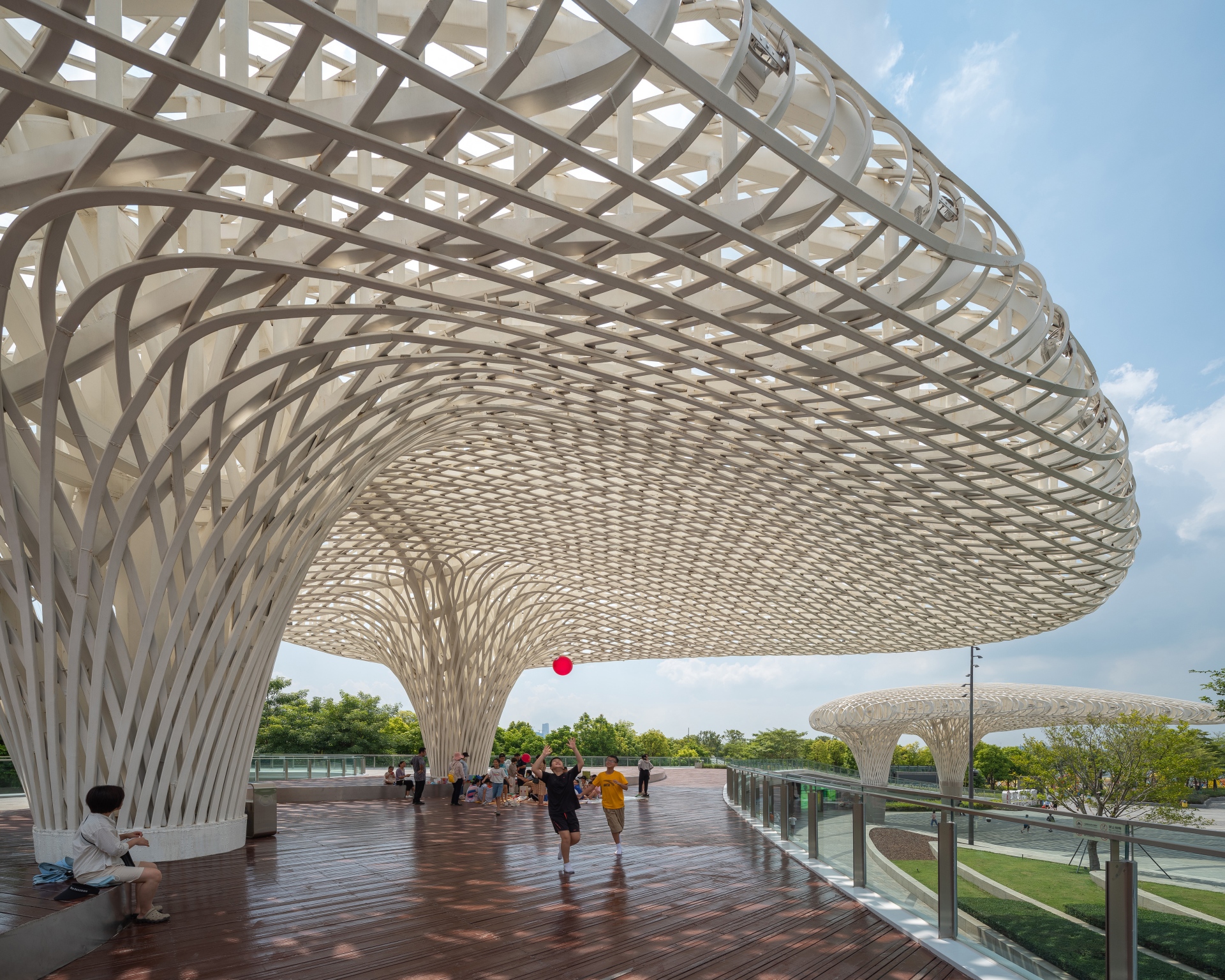 LLA has projects all over the world. How does the team combine your creative styles and local cultural characteristics to create unique architectural buildings that touch people of different cultural backgrounds?
PL & JL: Commercial developments differ slightly from country to country, but there are aspects to commercial developments that are universally true. First and foremost, these developments are created to generate revenue, no matter the location. So, one of our primary responsibilities as the designers of such projects is to add value. It is also more likely that commercial developments differ from city to city given their exact location. How consumers and tourists and visitors reach a project, for example, is paramount to its success and that is always a primary consideration. In China, most projects are located near existing or future subway stops, such as Hongshan 6979 or Yitian Holiday Plaza, both in Shenzhen. In Japan, most of our projects are adjacent to existing regional train lines and some, like at Grandberry or Tama Plaza, incorporate the train station directly into the design of the project. Prishtina Park in Kosovo, on the other hand, has no access to public transportation, but because of an abundance of land, some 70 hectares, there is plenty of room for parking.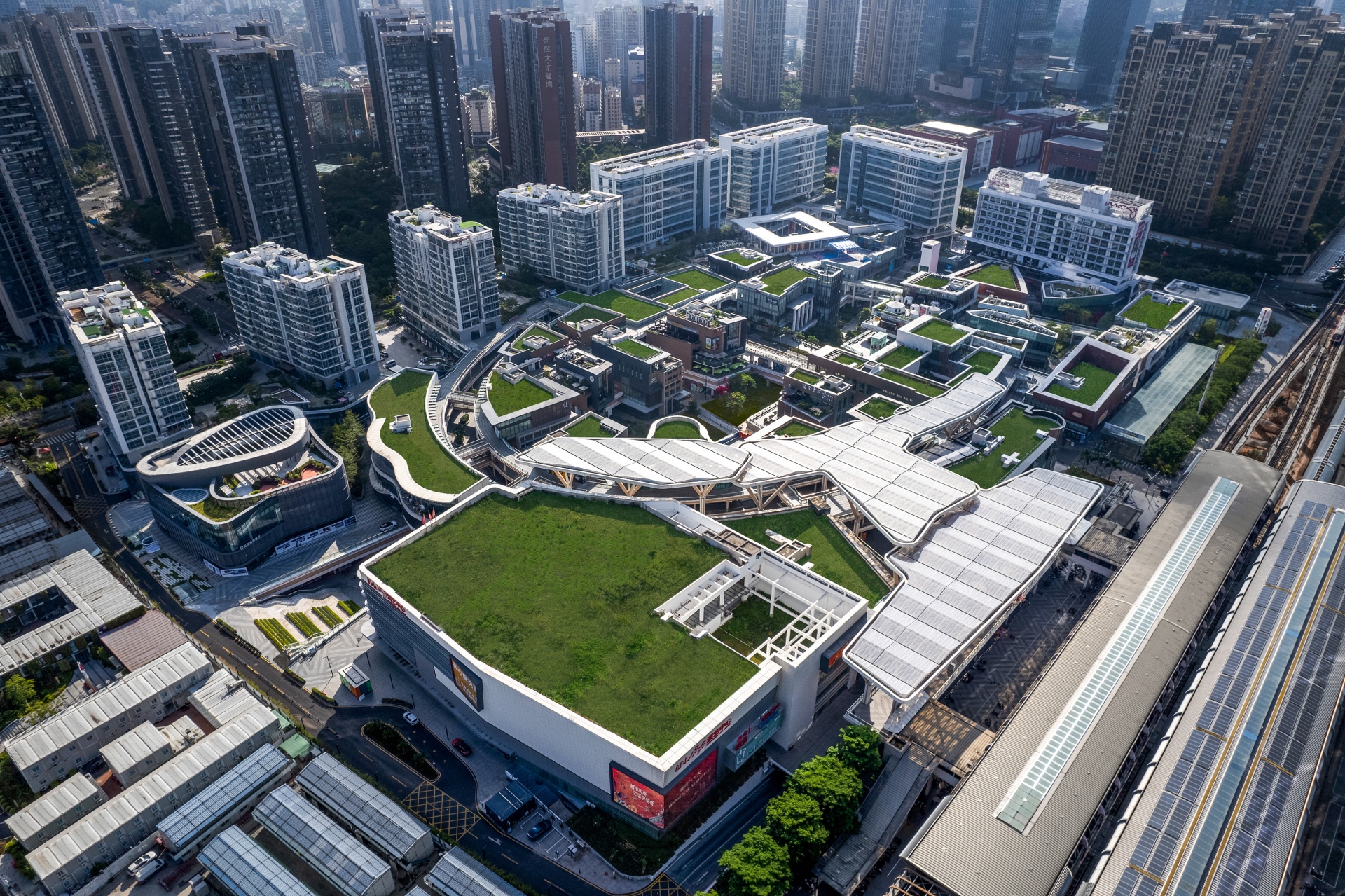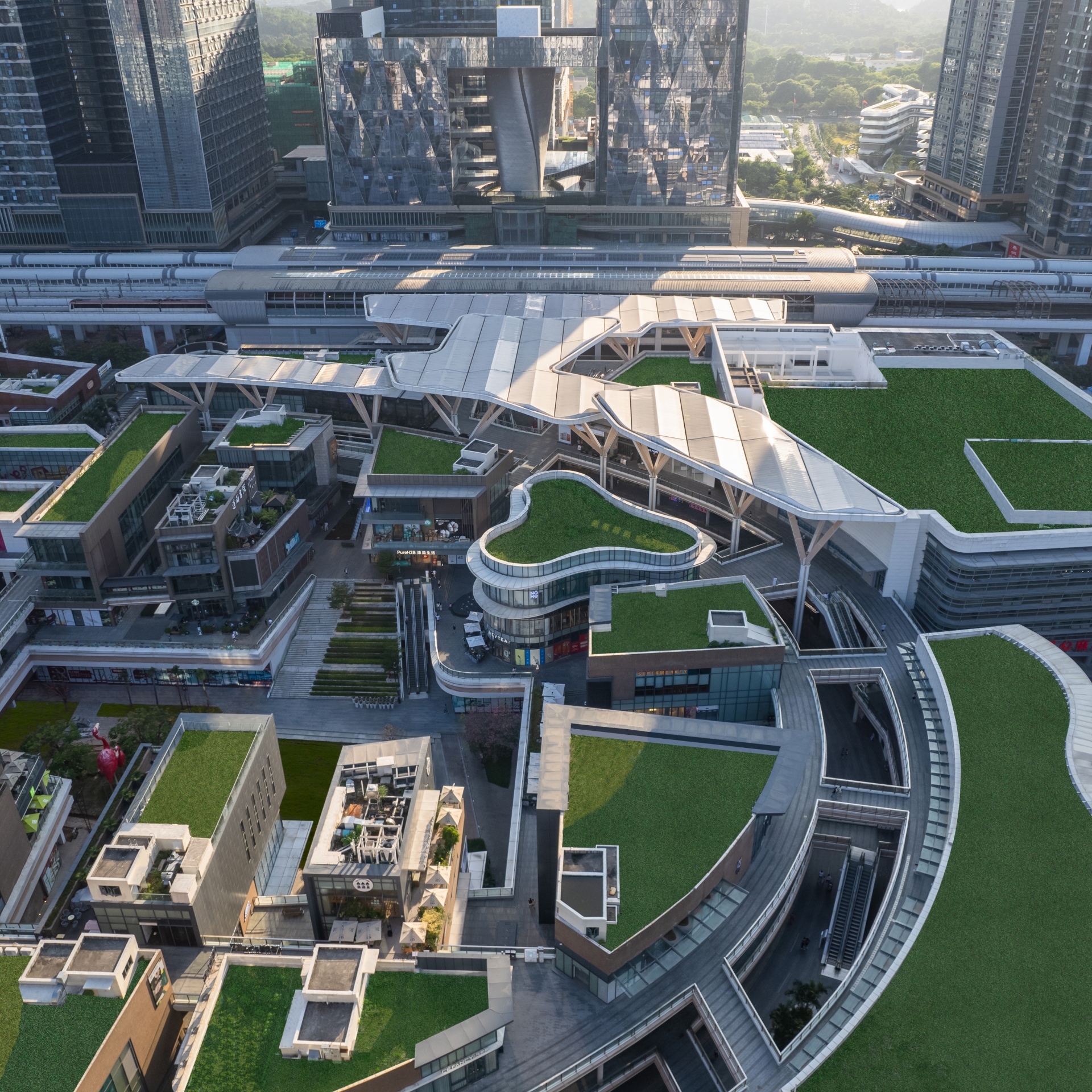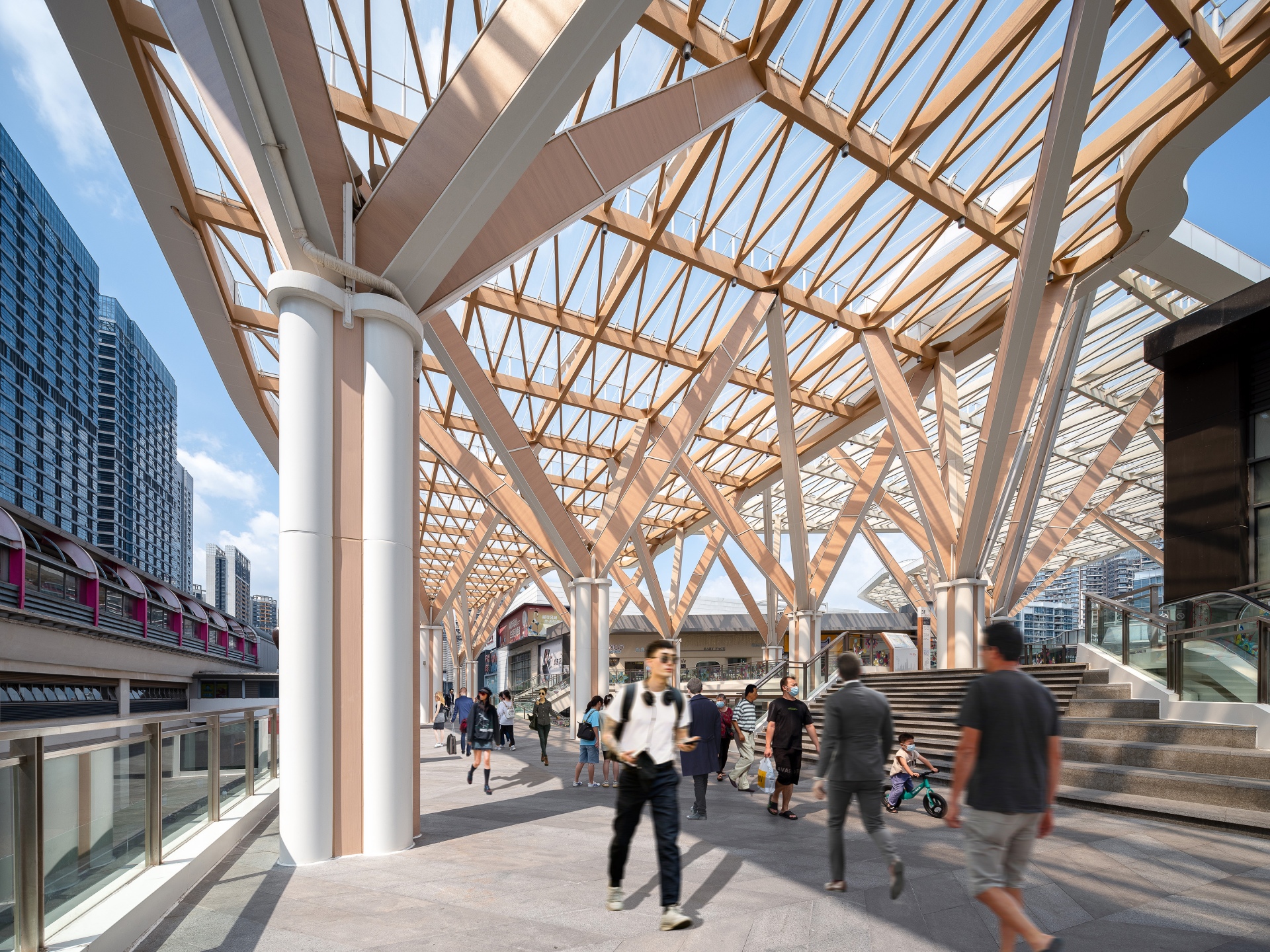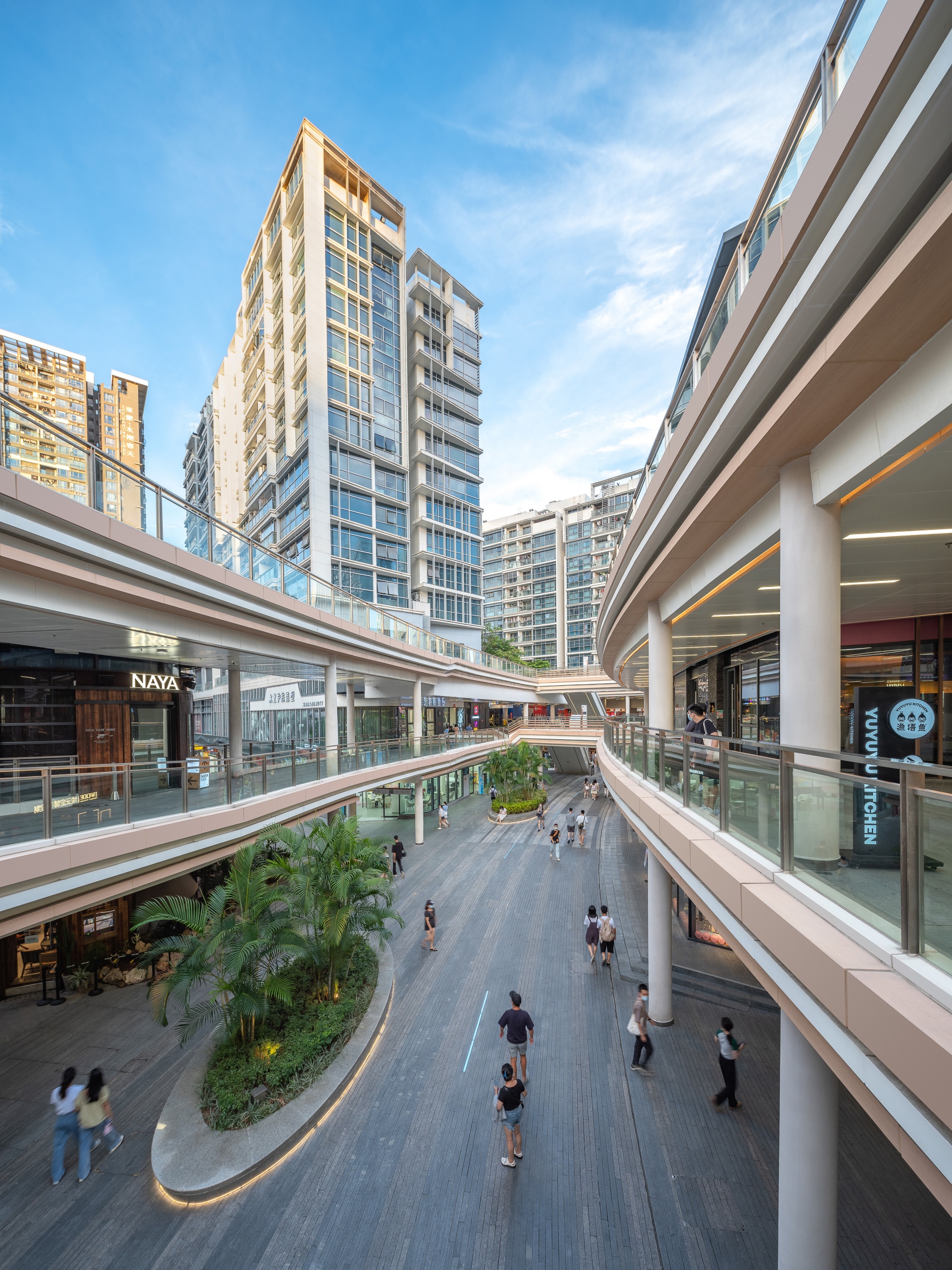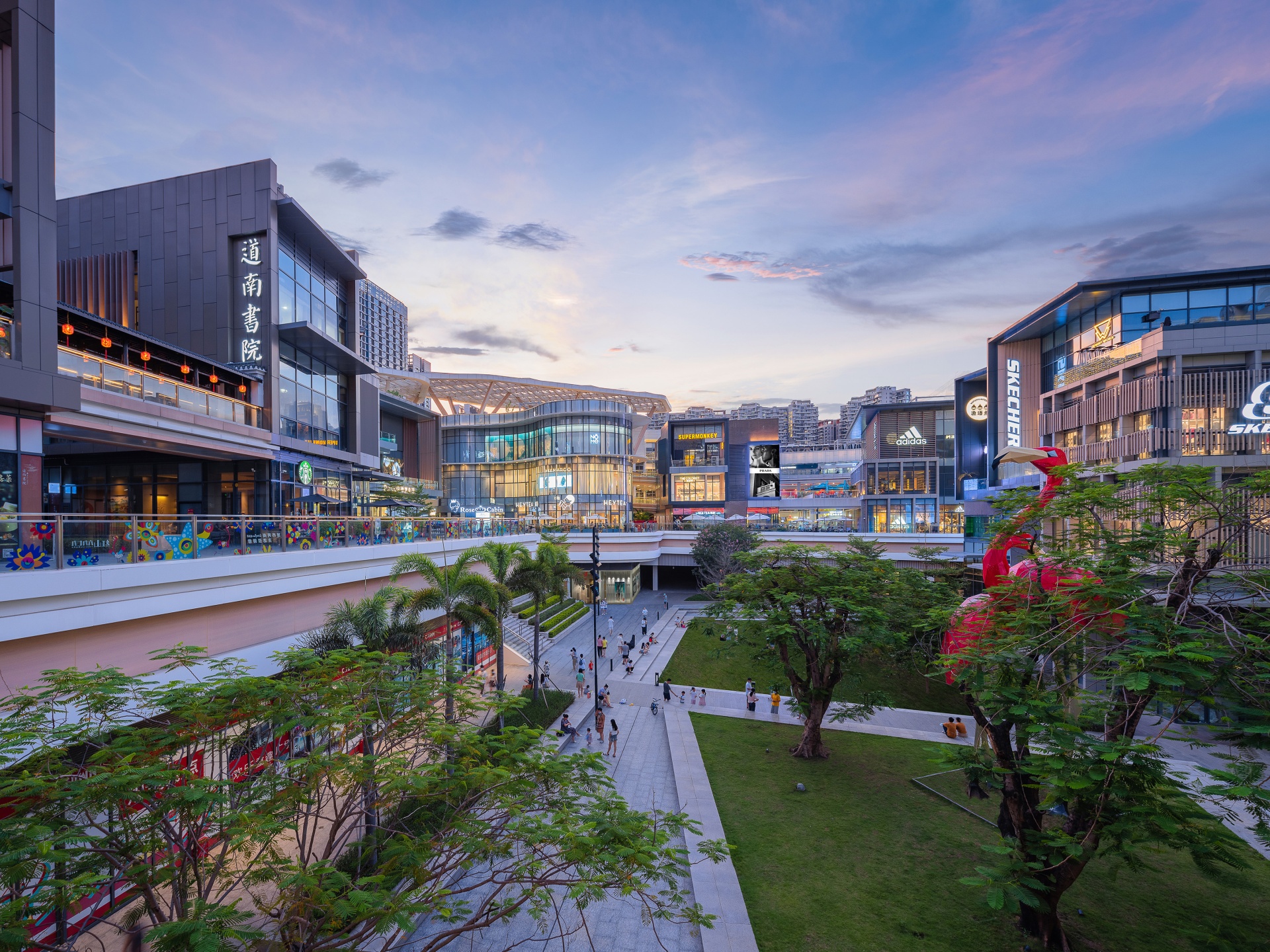 As far as architecture is concerned, all countries, again all cities, differ and we are ever mindful of this fact. Still, while working within the immediate architectural context, we are creating unique contemporary designs that will stand the test of time.
China offers more opportunities than challenges for our practice. Developers in China are very keen to employ the latest trends, or in some cases set the trends themselves in commercial development as can be seen in many of our projects. We simply would not be able to realise the scale and scope of our projects in China in virtually any other locale.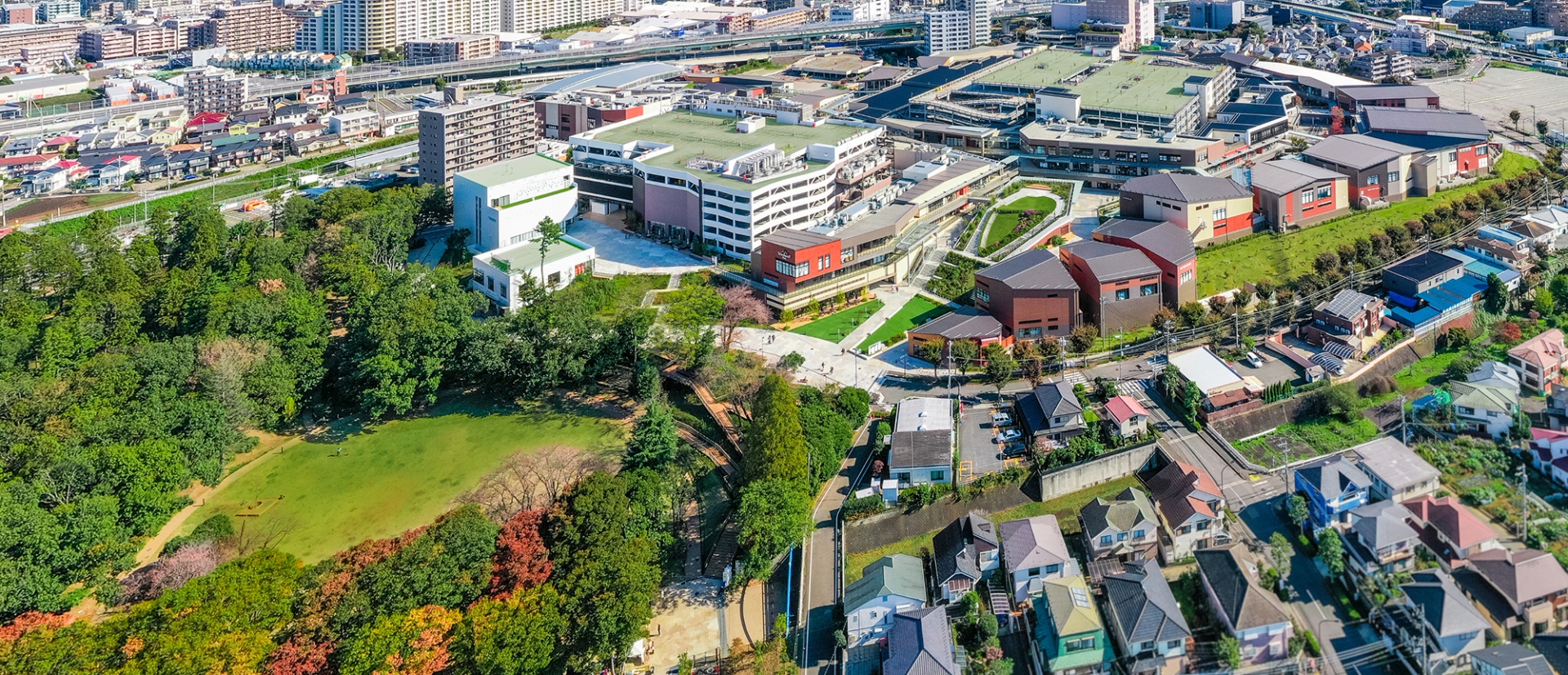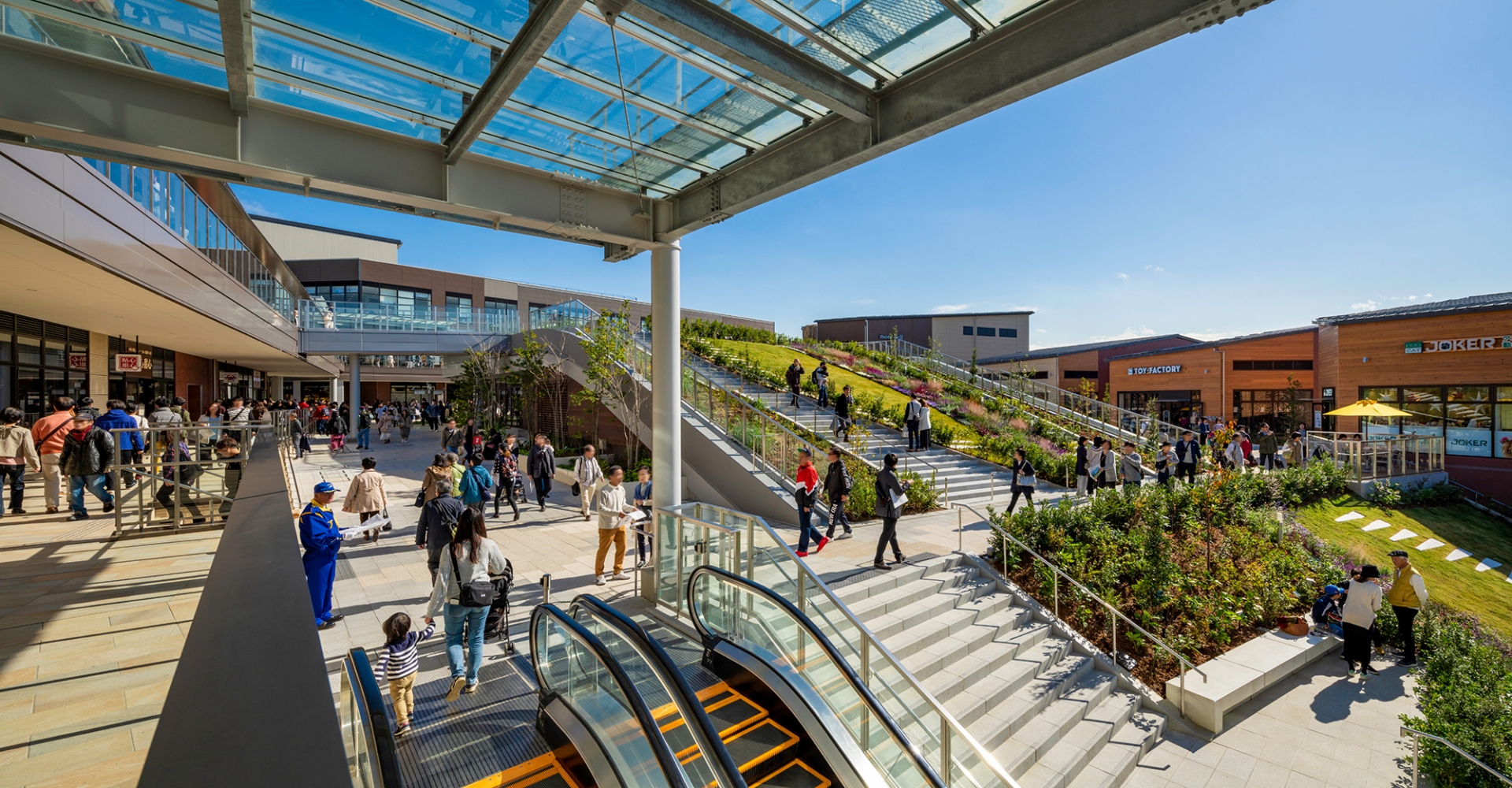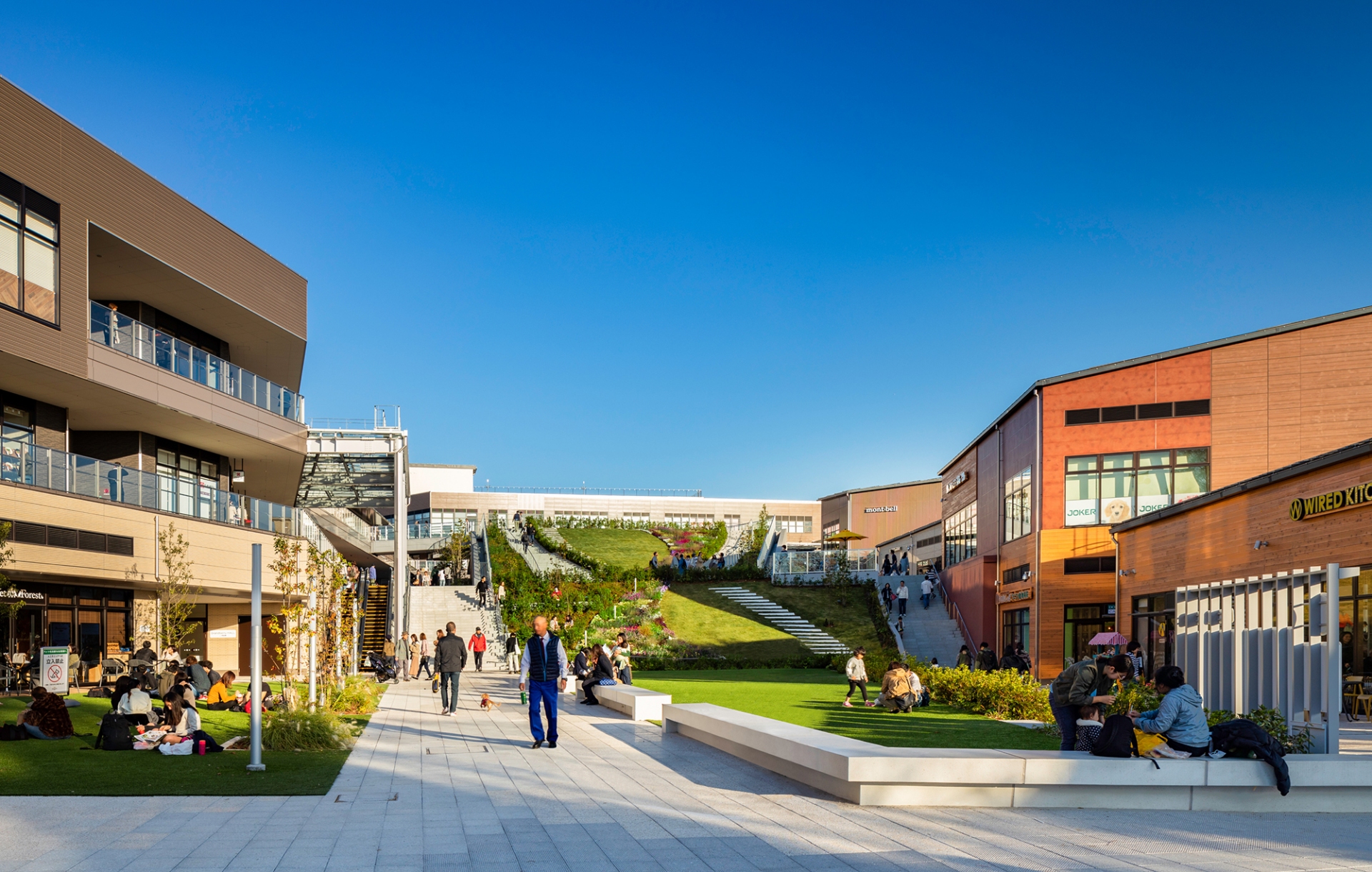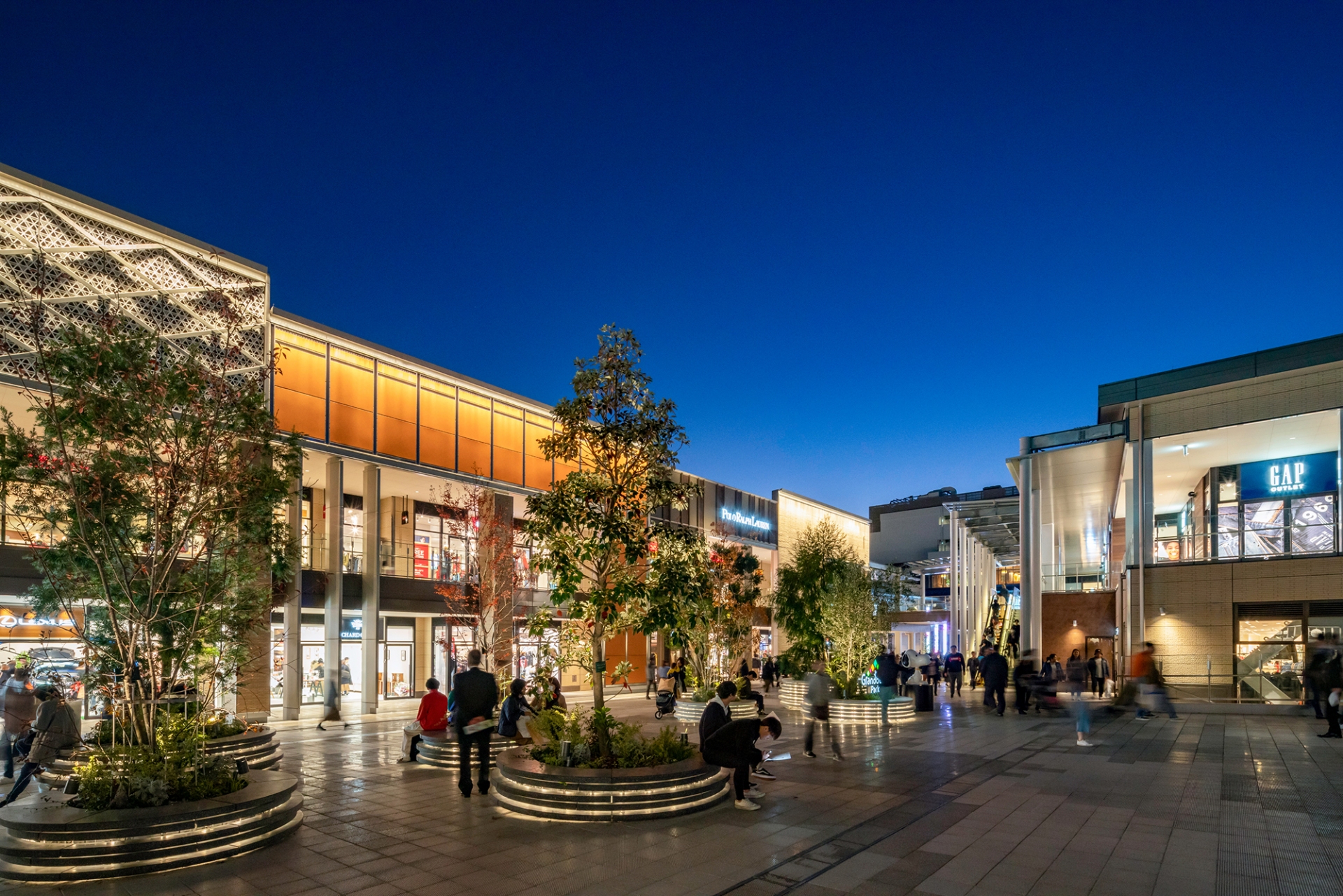 What is the biggest crisis or challenge your company has faced? And how did it work out in the end?
JL: Our company is over 20 years old, so we've endured more than one crisis over that period of time. We were able to withstand the 2008-2009 Global Financial Crisis by being already globally diverse with our projects around the world. Our projects in Asia, for example, allowed us to weather the storm in the USA and Europe. 
The 2020 Pandemic affected our ability to travel and be in the same space, but technology allowed us to continue working from home via extensive teleconferencing.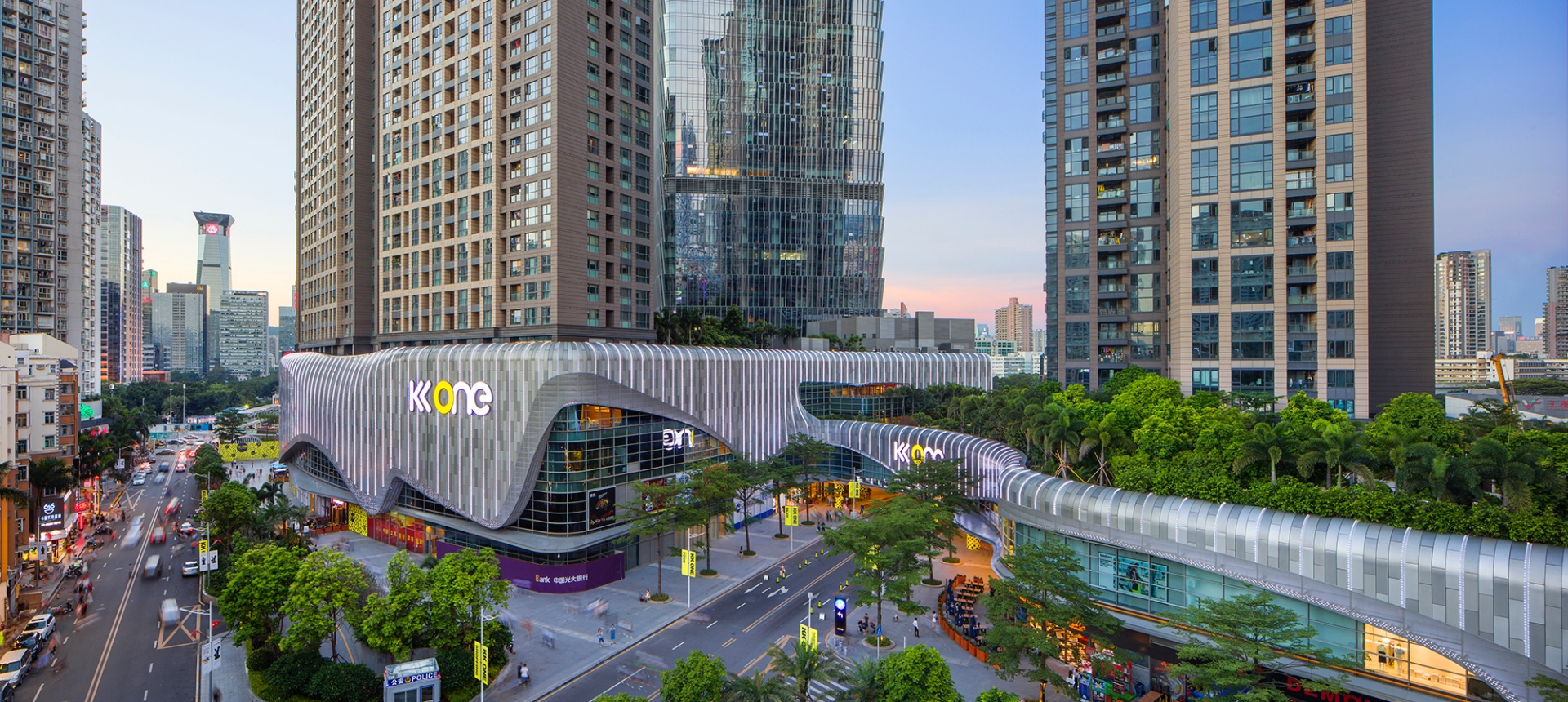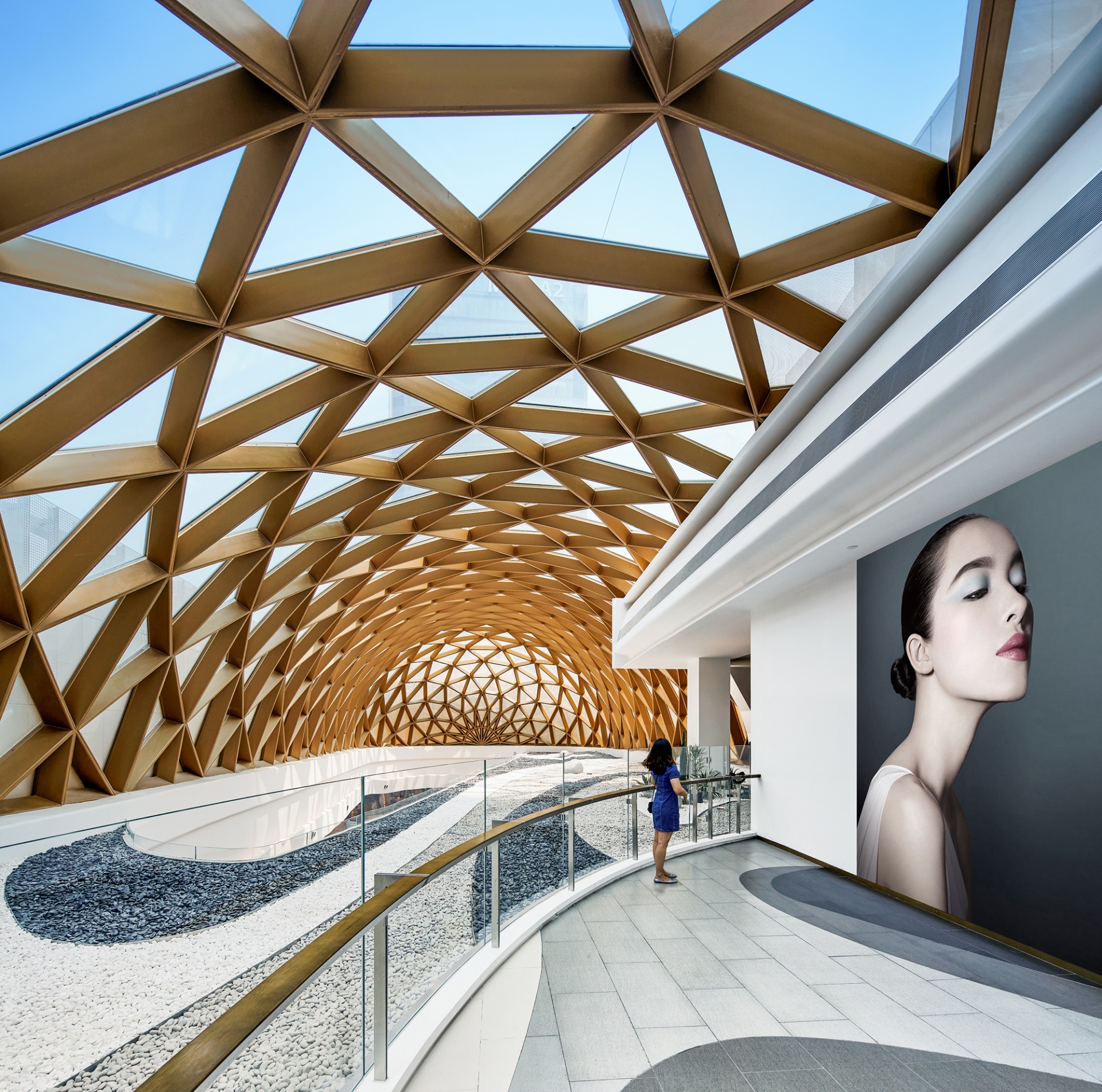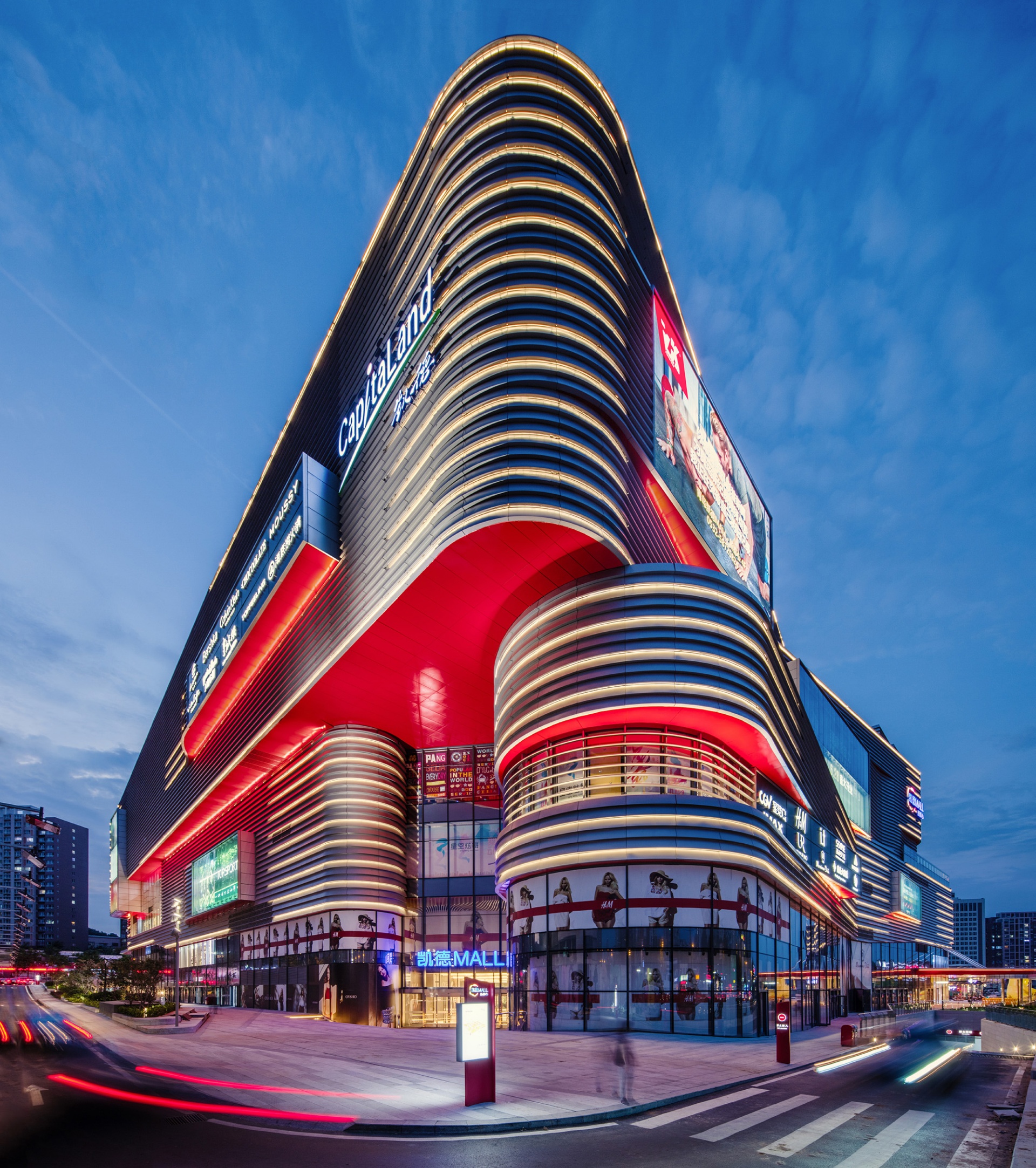 The most recent conflict in Ukraine directly affected a project we were just about to start in Moscow. Add that to a rise in interest rates and the housing crisis in China and the task of working globally becomes more and more difficult. 
With the ebbing pandemic globally, however, we are witnessing a resumption in spending, a slowing inflation, and an easing of the pent-up demand for tourism and international travel. With China supporting positive monetary policies and loosening credit requirements, we think all bodes well for real estate investment development in China, and the rest of the world, for that matter, in the near future.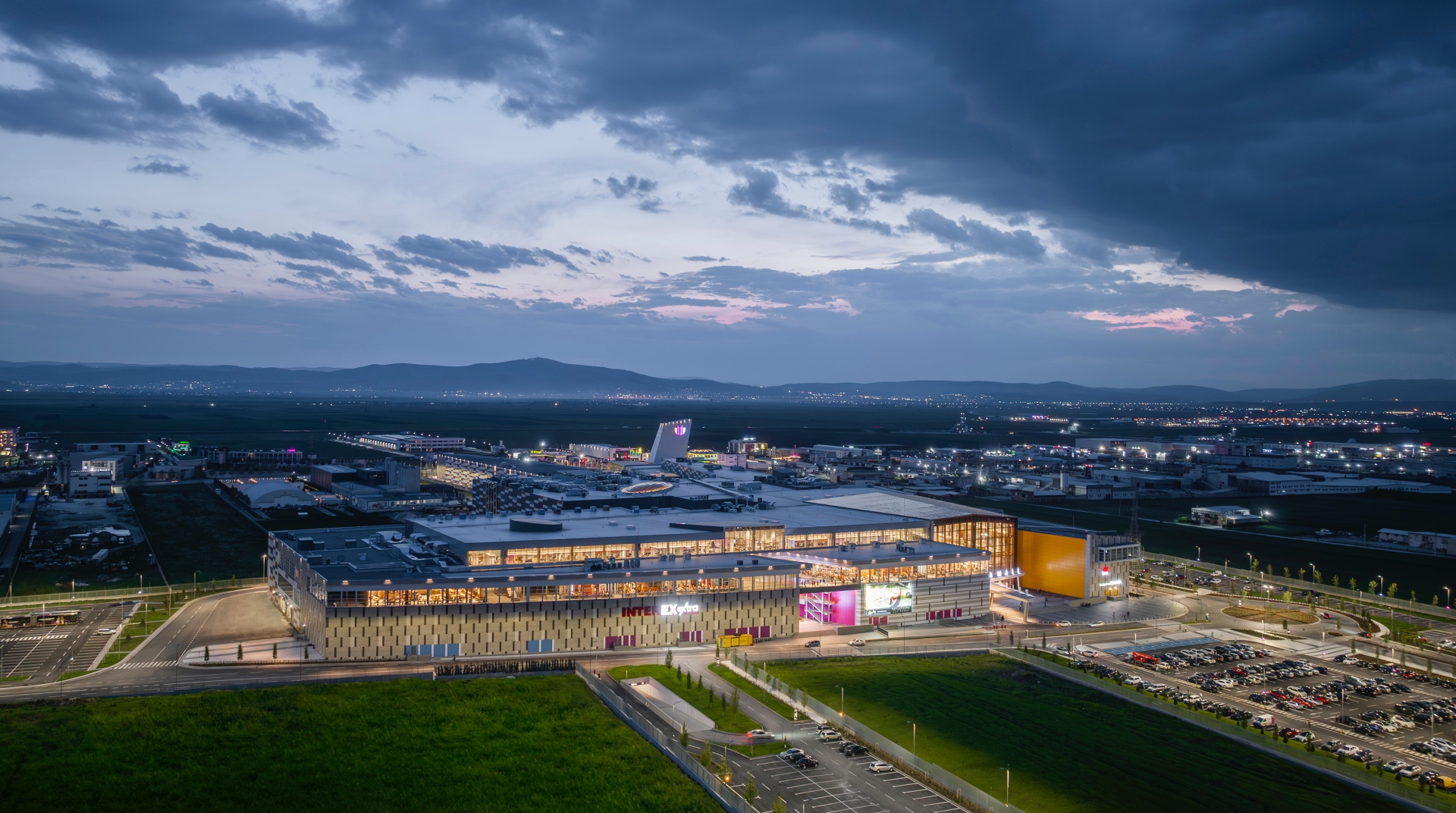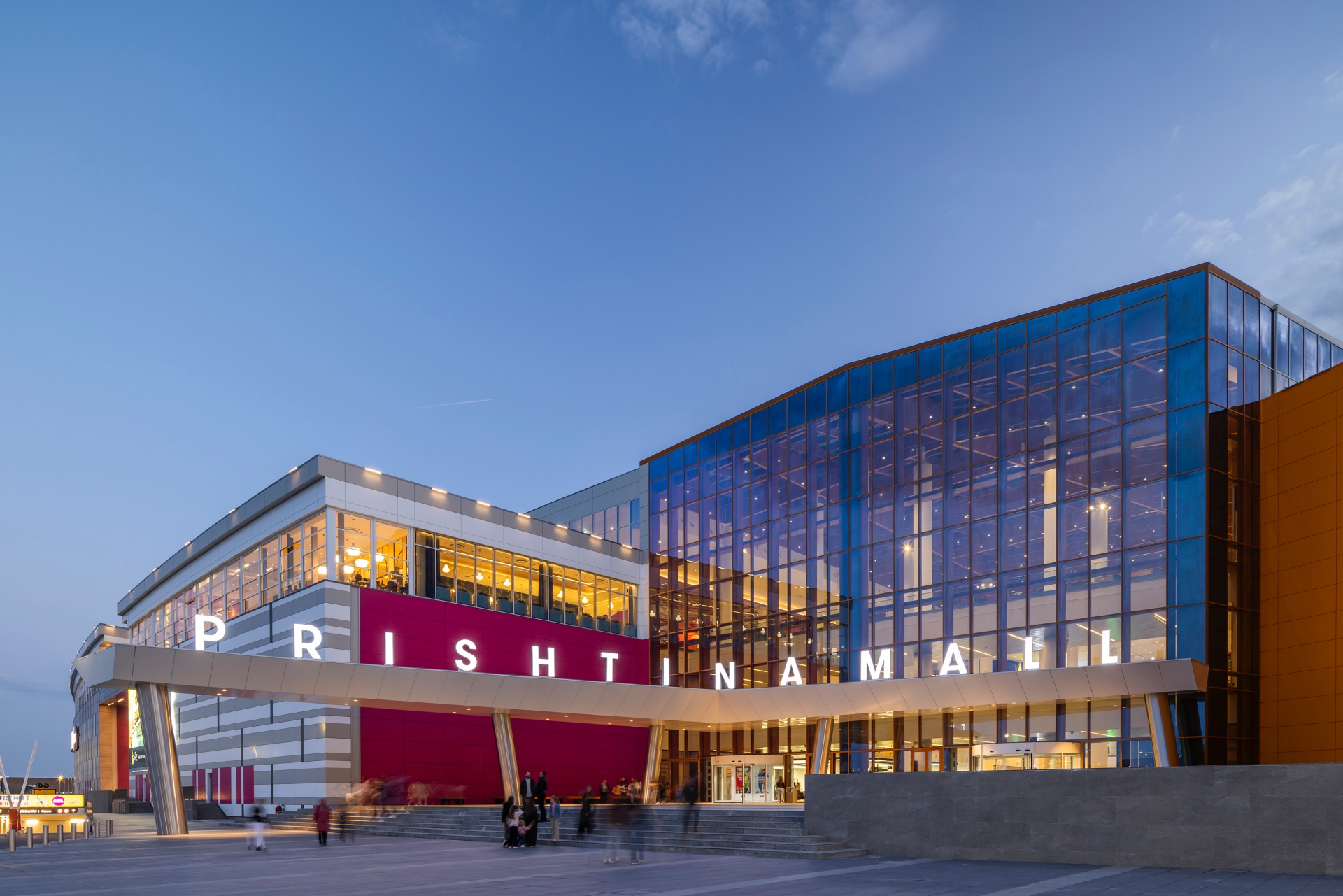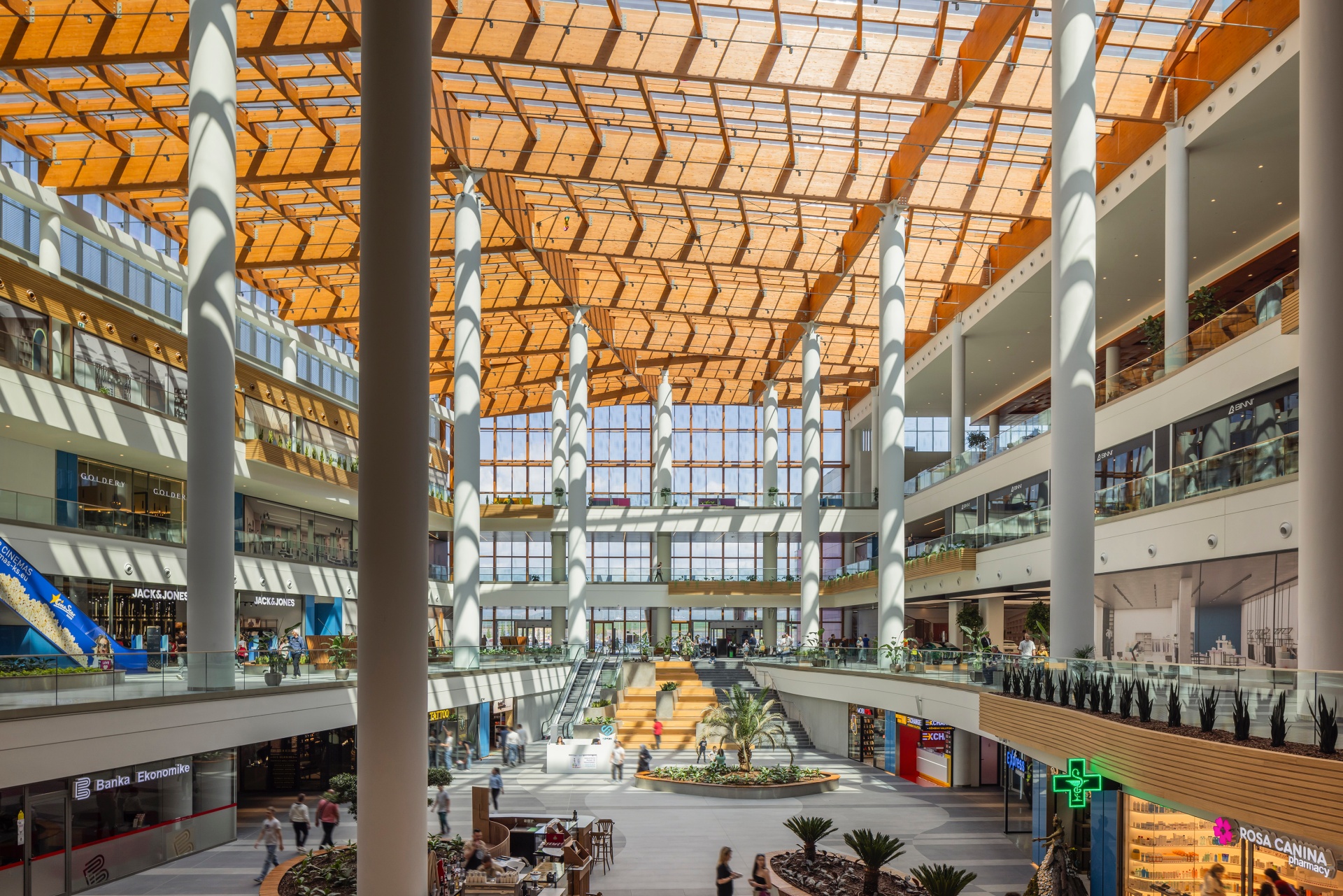 What do you think are the inner qualities of a good, competent architect?
PL: A good, competent architect thinks deeply, both locally and globally, listens intently, to both clients and colleagues, and designs with the end user in mind, adding value to the visitor's experience as well as to the client's portfolio. A good competent architect conveys through drawings what others would not or could not understand otherwise. Simply put, a good competent architect adds positively transformative experiences to the world around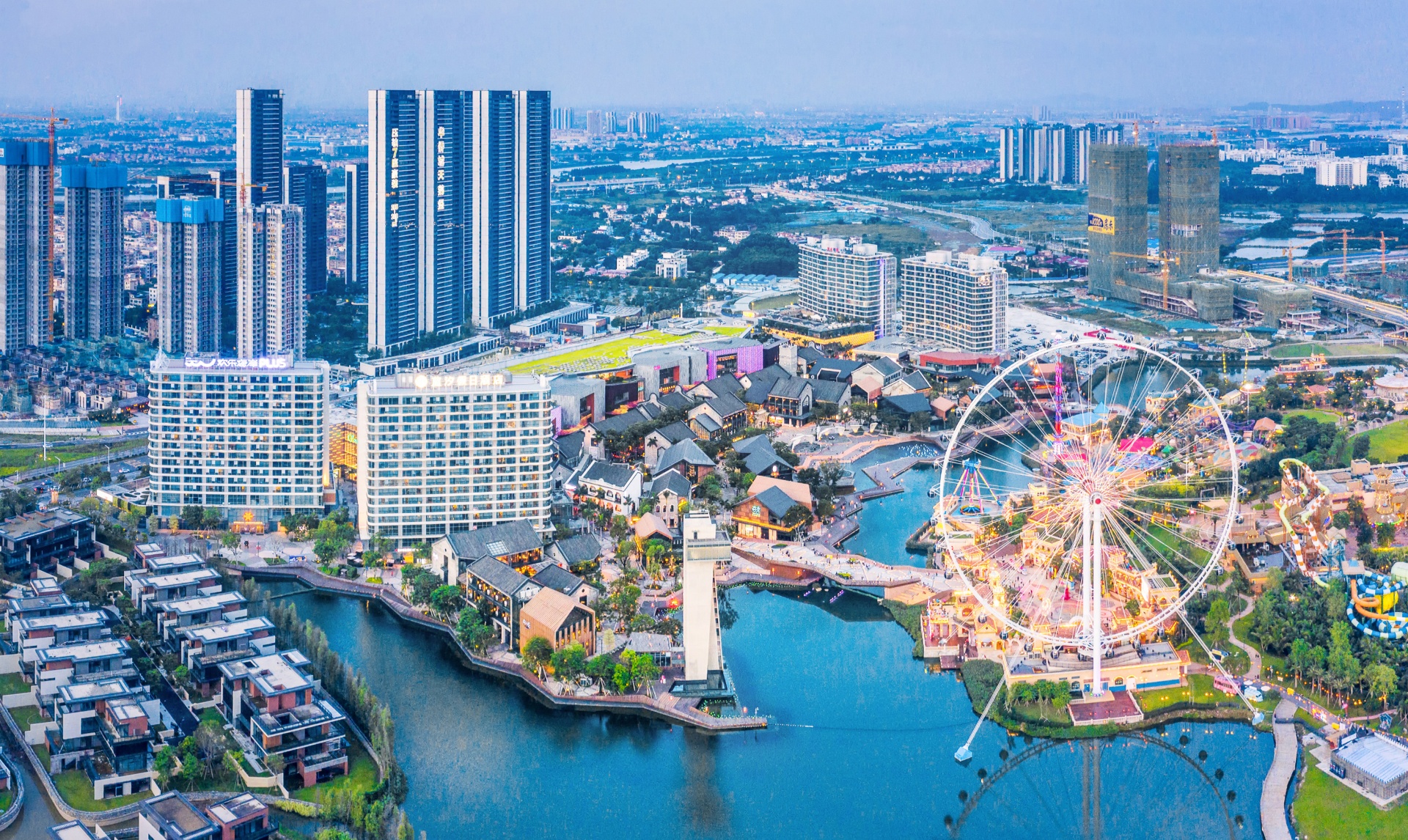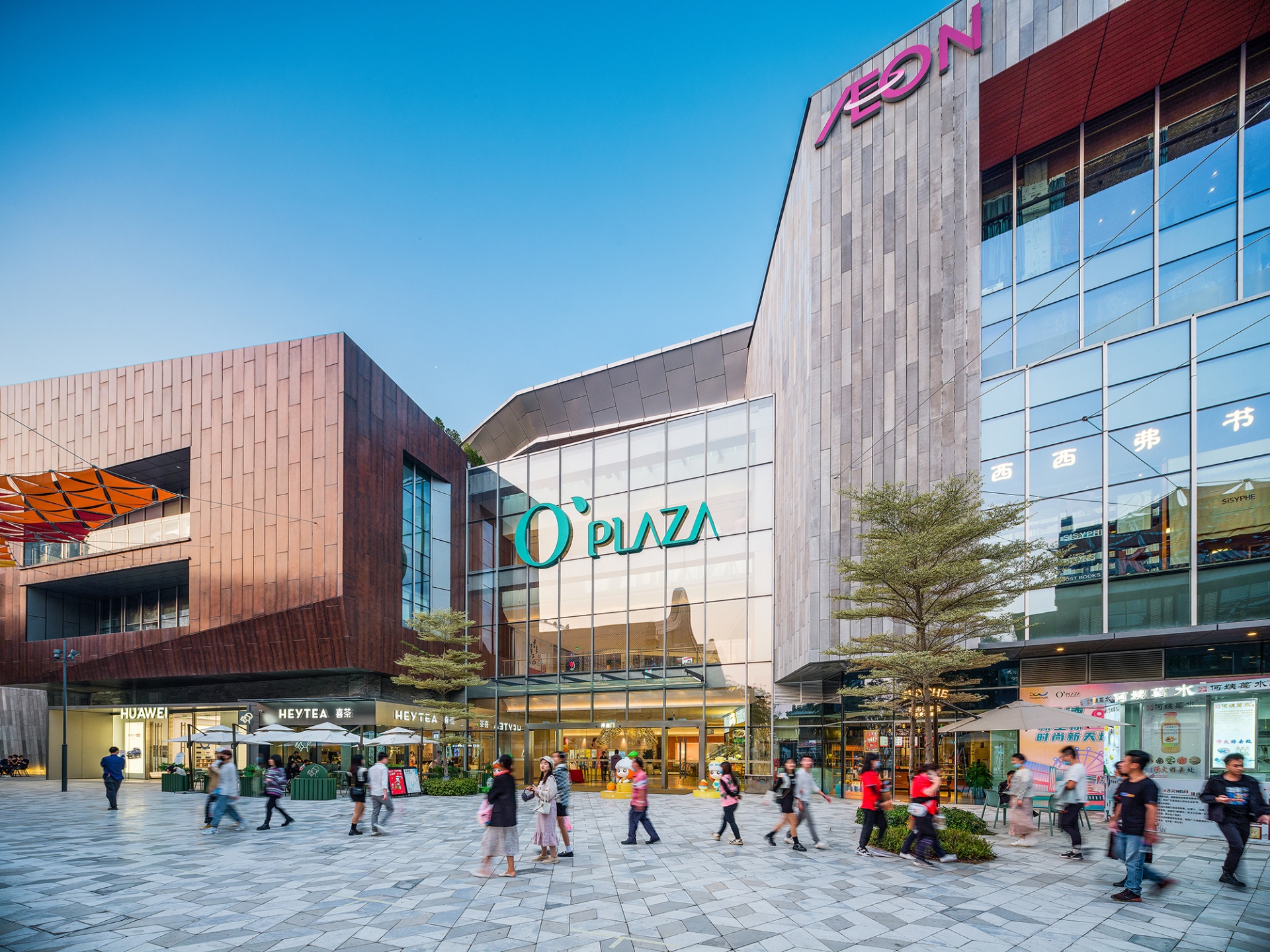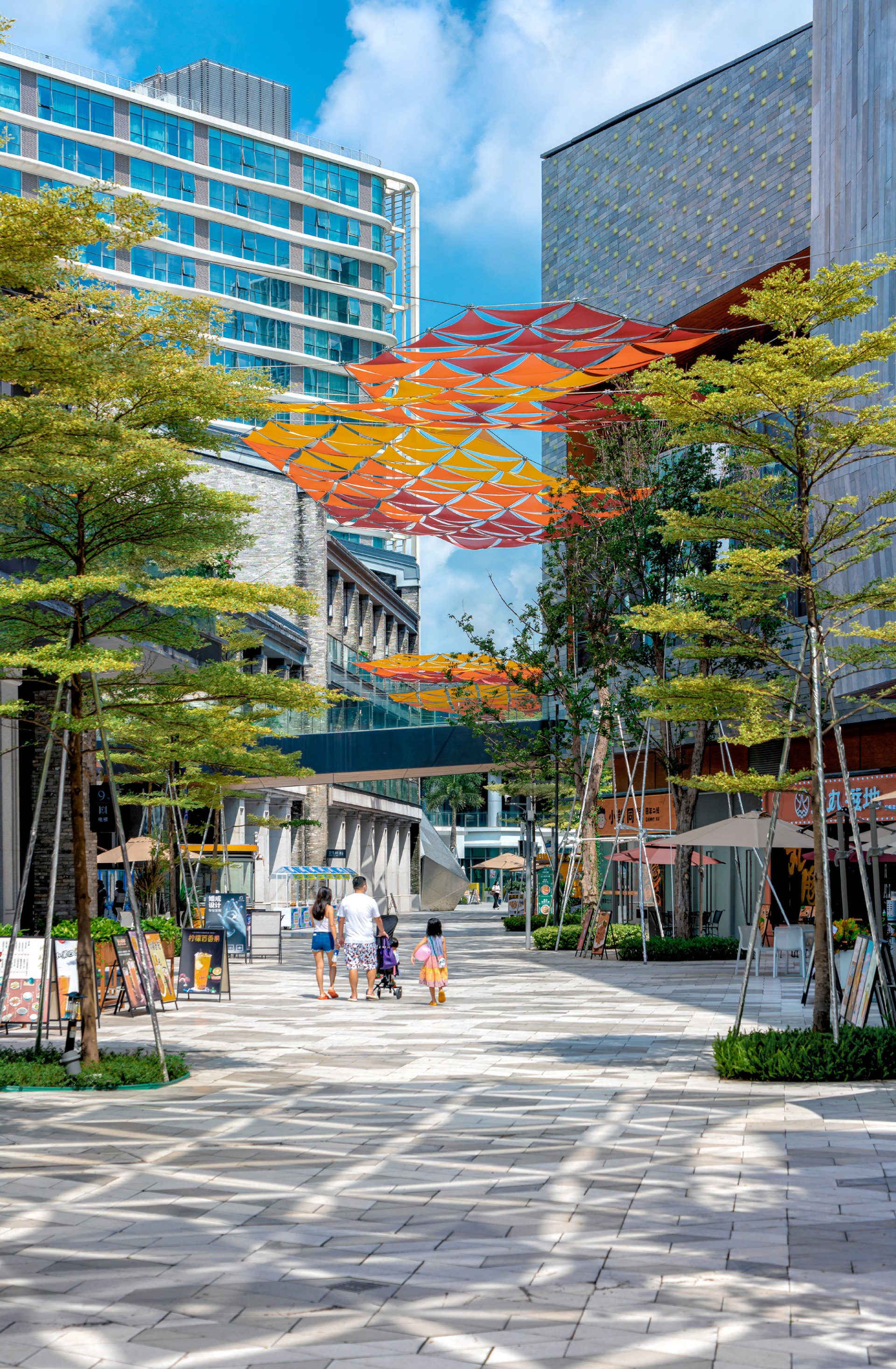 How do you see the future of architecture evolving globally?
PL & JL: For us, substantial open-air components to commercial mixed-use centres are becoming the norm. The Covid-19 pandemic accelerated that process. People have begun to realise that you cannot predict the future, not even the near future. Flexibility in both design and operation is now paramount and developers/operators must continually update their commercial offer and be ready for changes in the public realm. As architects, we must design spaces that are easily adaptable and can accommodate those changes as best possible. 
The increasing integration of online and offline is already a major trend, and the way consumers interact in commercial space has already begun to change. We are seeing more and more showrooms in the tenant mix, for example, where items are displayed, but not necessarily sold in the store. There is no back of house or on-site storeroom. Architecturally, this gives much more flexibility to the design of commercial spaces and allows for more gracious public spaces, should the developer be so inclined. A very practical outcome of this new model is that the ratio of tenant space to open space is leaning towards less efficiency and, again, more gracious and ultimately usable public space.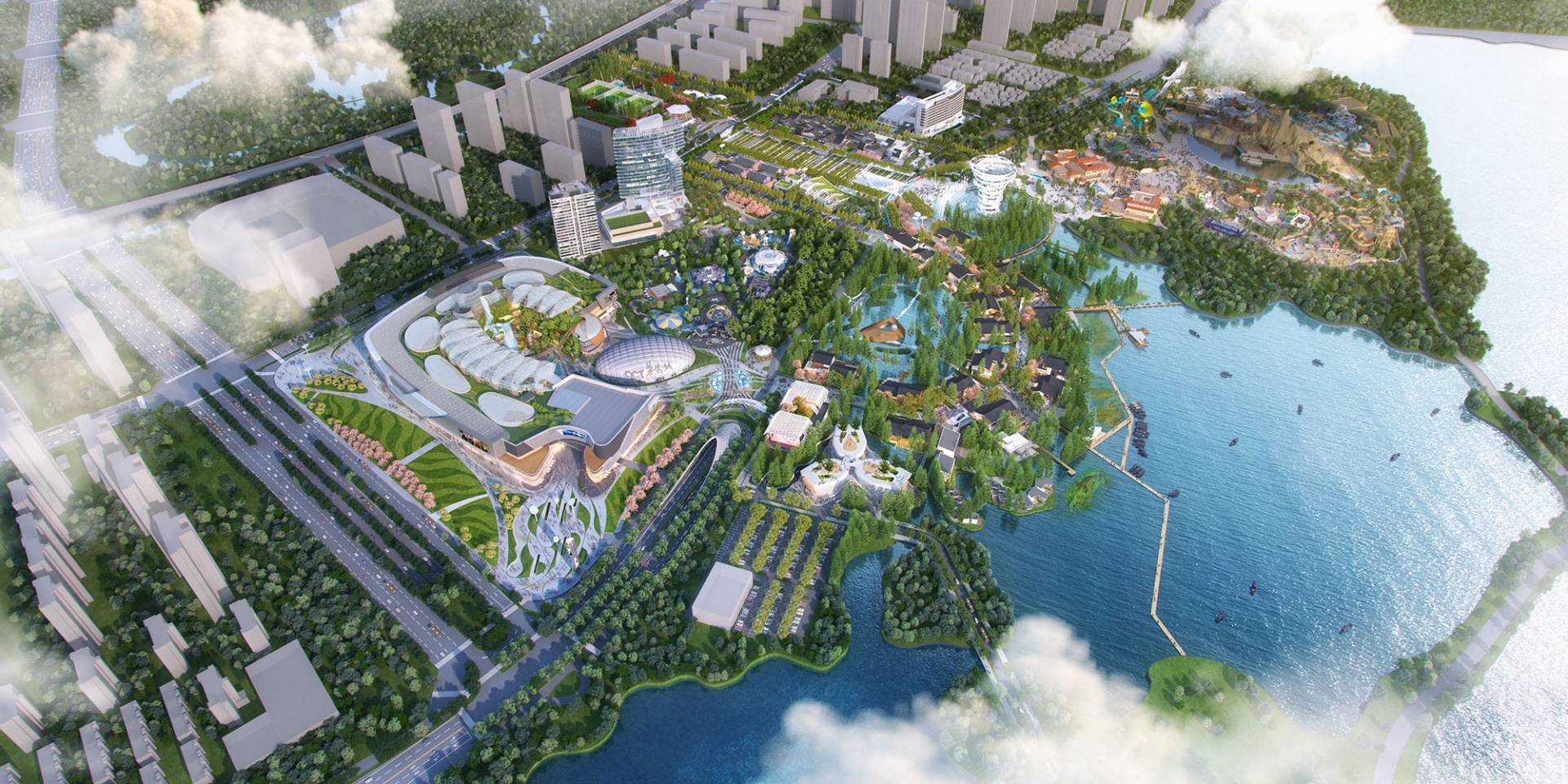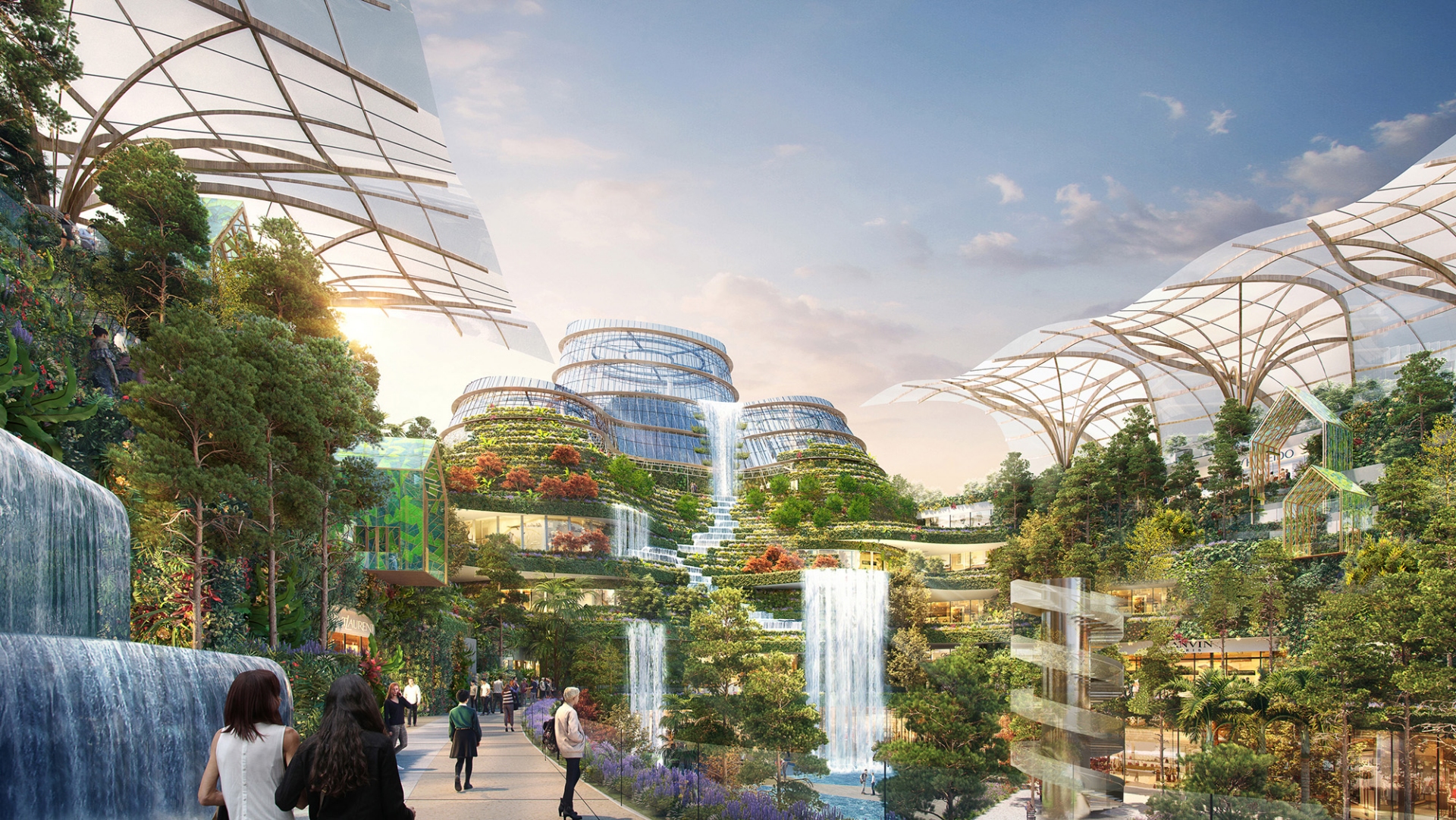 We have been fortunate over time to create an architectural practice that is not reliant on one geographic region to thrive and because of this, we have been able to hone our expertise and bring the best of all our experiences around the world to bear on whatever projects we are commissioned to design. That's not to say that it has always been easy, it's just to say that we've worked hard at creating innovative design solutions that add value and sustain our creative impulses. We will certainly continue to do so wherever we are fortunate enough to practise. That said, and more specifically, we've often thought that Africa may be the final frontier for commercial development, and we would like to be a part of it. Until then, we'll go where our clients and our design expertise leads us.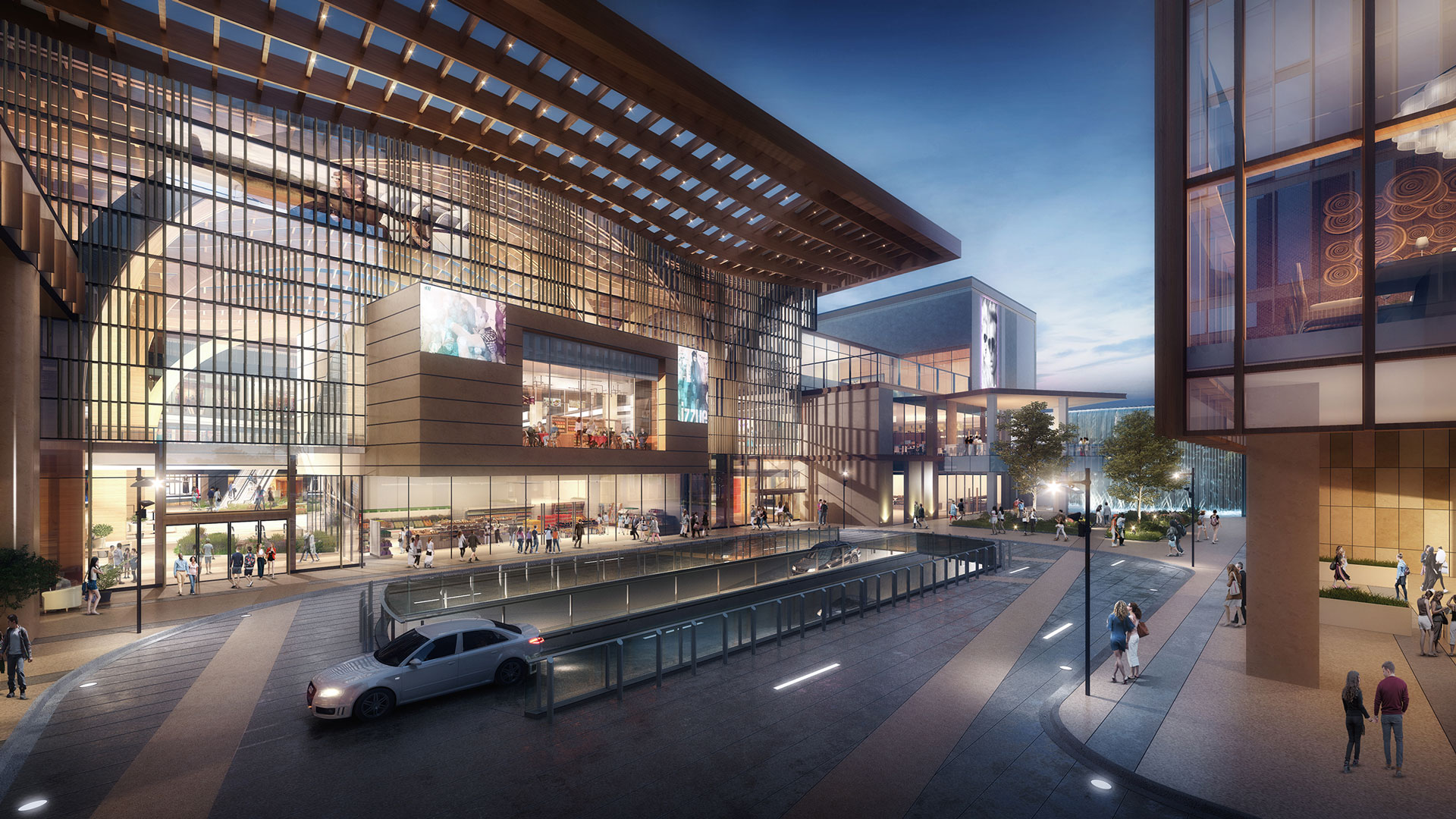 Can you disclose the projects you are currently working on?
JL: We can simply say that we are working on projects in China, Japan, Eastern Europe, and Central Asia concurrently, most of which are mixed-sse projects with varying programs.