Hailing their approach as Poetic Modernism, Space Copenhagen's ambition is to forge new paths by balancing opposites - the classic and modern, industrial and organic, sculptural and minimal, light and shade. Duality and contrast. Curiosity as a fundamental human condition. The studio's intuitive approach embodies designs that are distinctively shaped by given circumstances, functional needs, and a fundamental interest in human behaviour. It is a sense of and belief in a slow aesthetic that centres quality and longevity.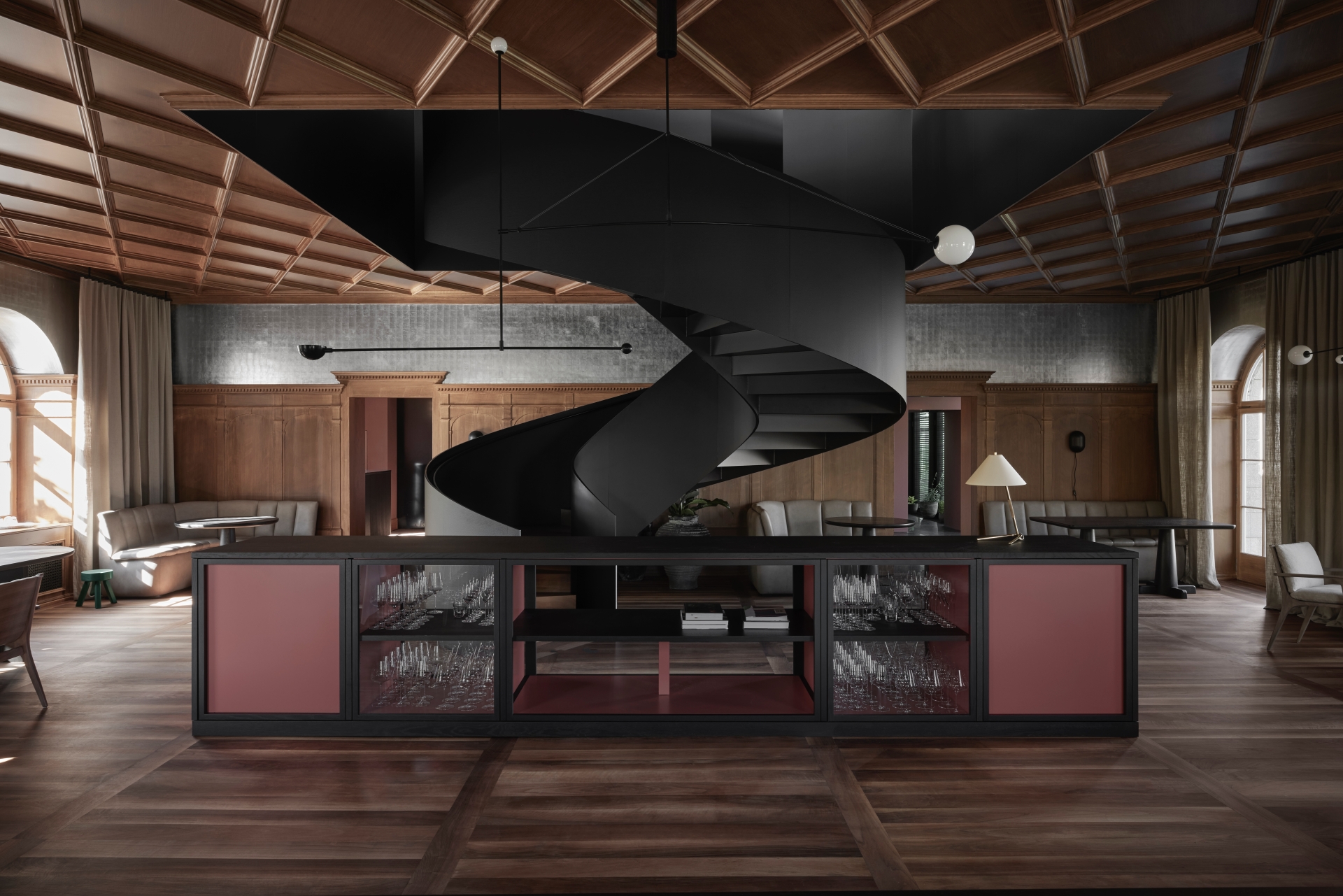 Space Copenhagen continuously adds to their roster of high-end interiors created for the likes of the award-winning 11 Howard hotel in New York, The Stratford in London, along with acclaimed destination restaurants Geranium and the first Noma in Copenhagen, while partnering with some of the world's leading manufacturers, creating lauded furniture pieces for among others, GUBI, Stellar Works, Fredericia Furniture, &Tradition and Mater. See more of their work at spacecph.dk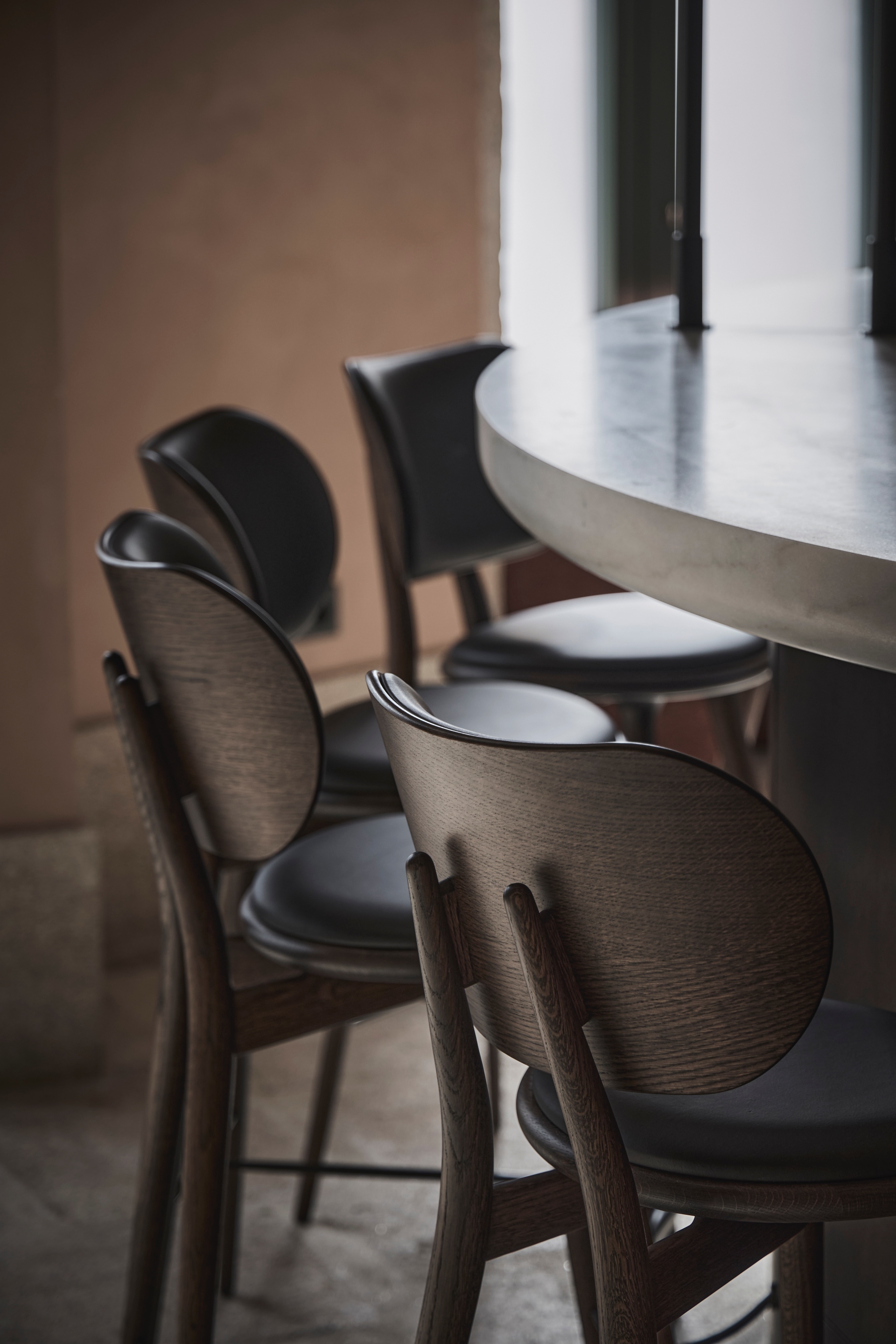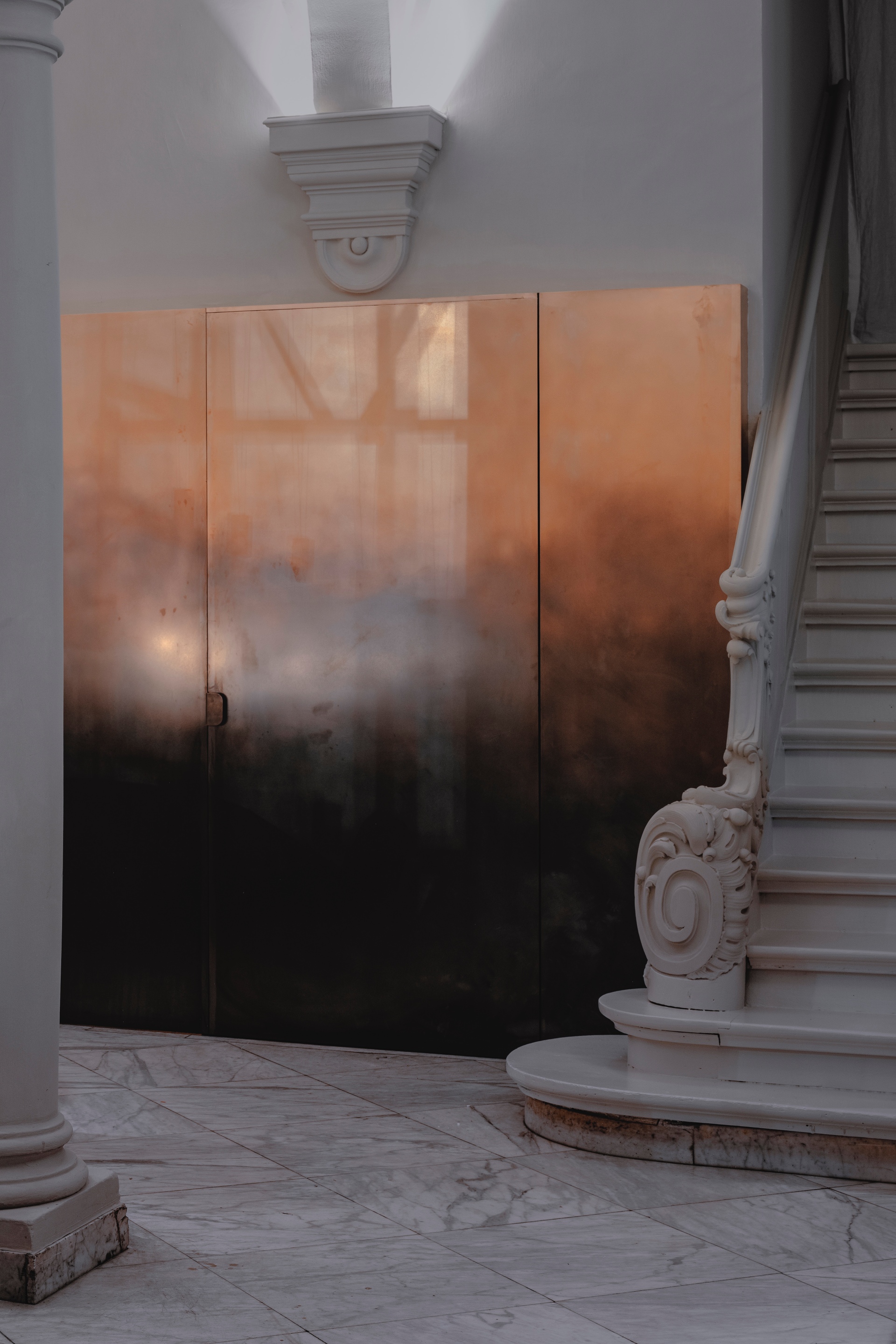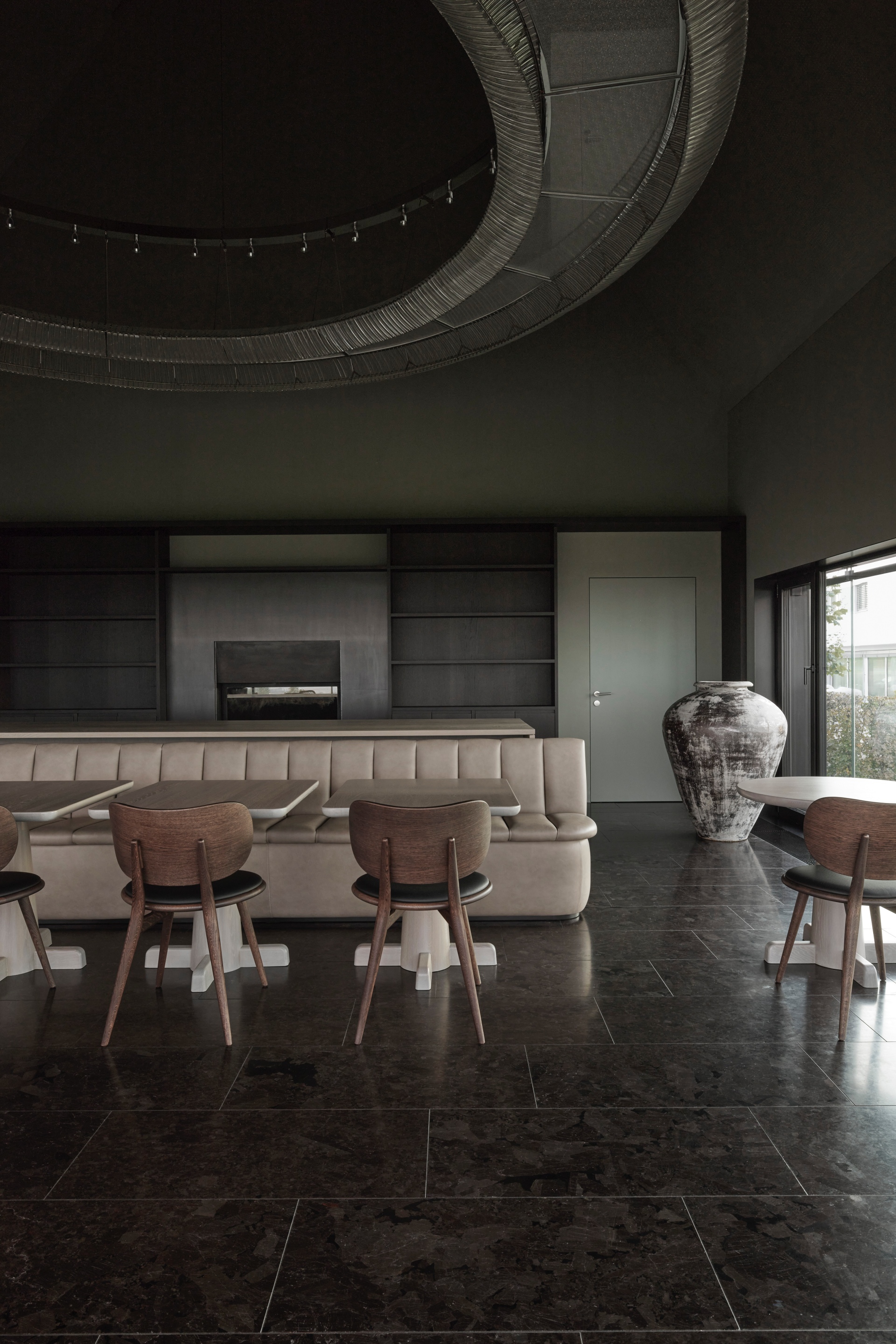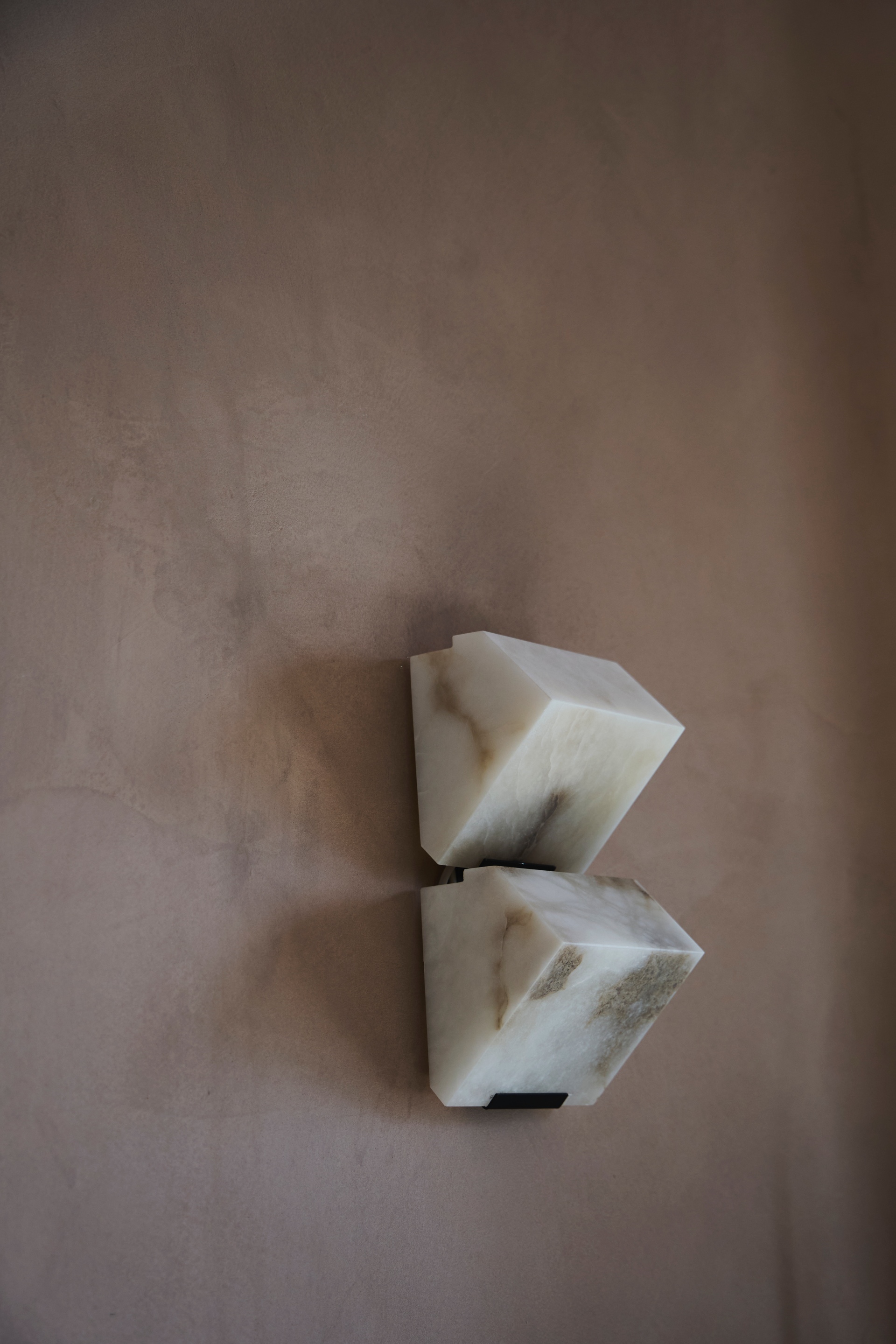 What led you to your passion for design? What spurred you to go out on your own and establish Space Copenhagen?
Signe Bindslev Henriksen: We obviously have different stories and backgrounds, but we both grew up in environments which in different ways celebrated a deep interest and curiosity in the cultural aspects of life, academia, architecture, music, art and design. We both see these as fundamental and essential pillars in the wellbeing and understanding of who we are as human beings. That said, we found our path in different ways and met up at the beginning of each of our individual journeys after graduating from the Academy of Architecture in Denmark.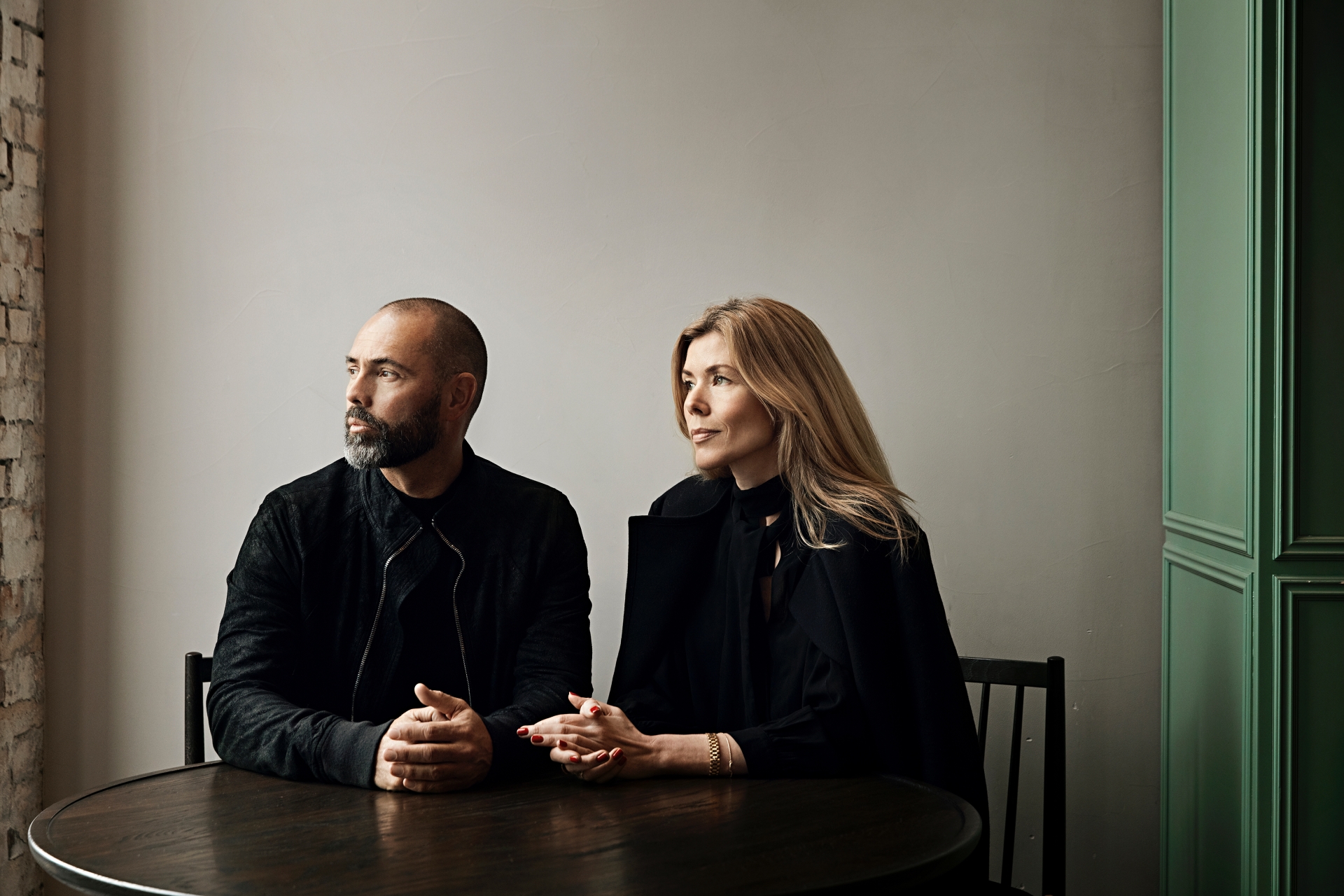 After we joined forces in 2005, we very early on decided that our design philosophy should try to stay open-minded, motivated and curious. We have always had the aim to challenge ourselves, so that we are continually in motion and advancing on what we have previously accomplished. We would like to avoid getting complacent and it helps that we are two individuals, as we have a natural feedback system where we constantly find ourselves in some kind of dialogue or questioning of things - pushing, helping and guiding each other. The world is our core source of inspiration, from art, music or simply the atmosphere around us. We travel frequently and immerse ourselves within diverse cultures and histories, which is an ongoing inspiring experience, and feeds into our overall design process.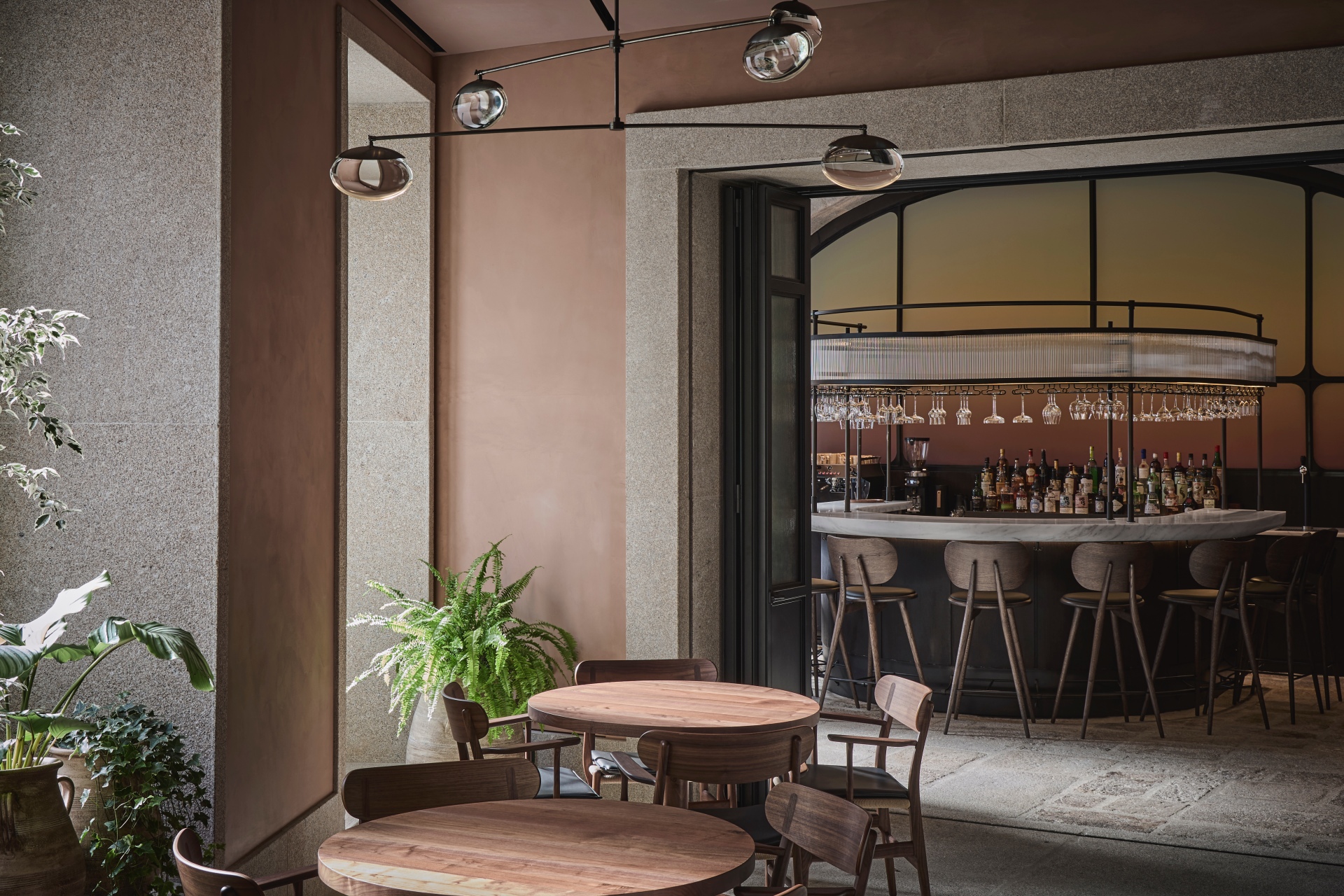 Could you elaborate a bit more on your approach, Poetic Modernism? How do you translate that core value into every spatial project?
Peter Bundgaard Rützou: As an approach, 'Poetic Modernism' signifies that we are human beings in a fast-paced world, which points towards a curiosity and belief in modern ideas. At the same time, we're also drawn to less tangible values such as beauty and aesthetics. Crucially, we try to not be influenced by passing trends, as we aim to have a timeless quality to our designs. Therefore, our relationship to materials is based on looking into the possibilities of working with diverse types of stone, wood, metals, alongside different treatments and combinations of materials.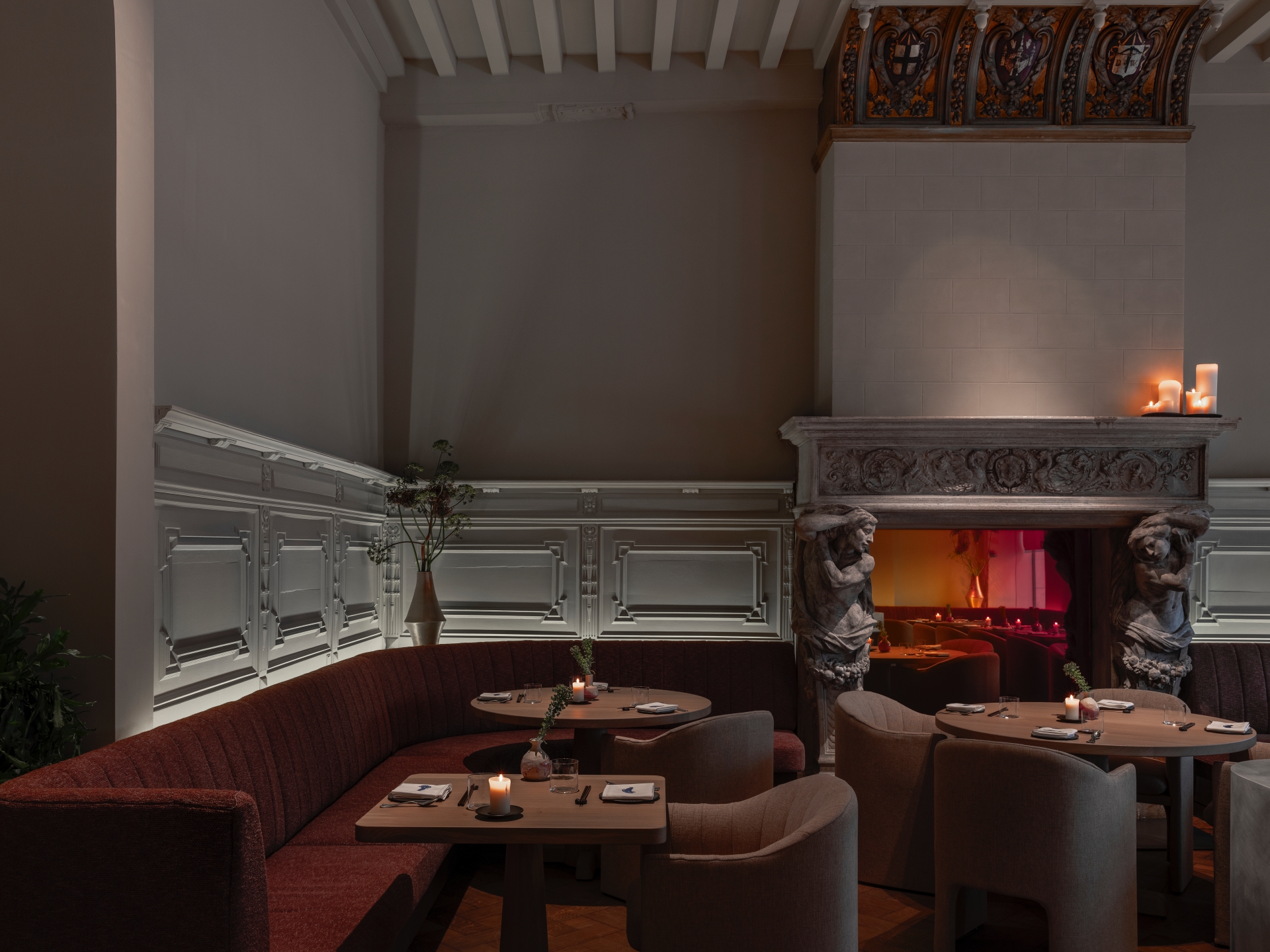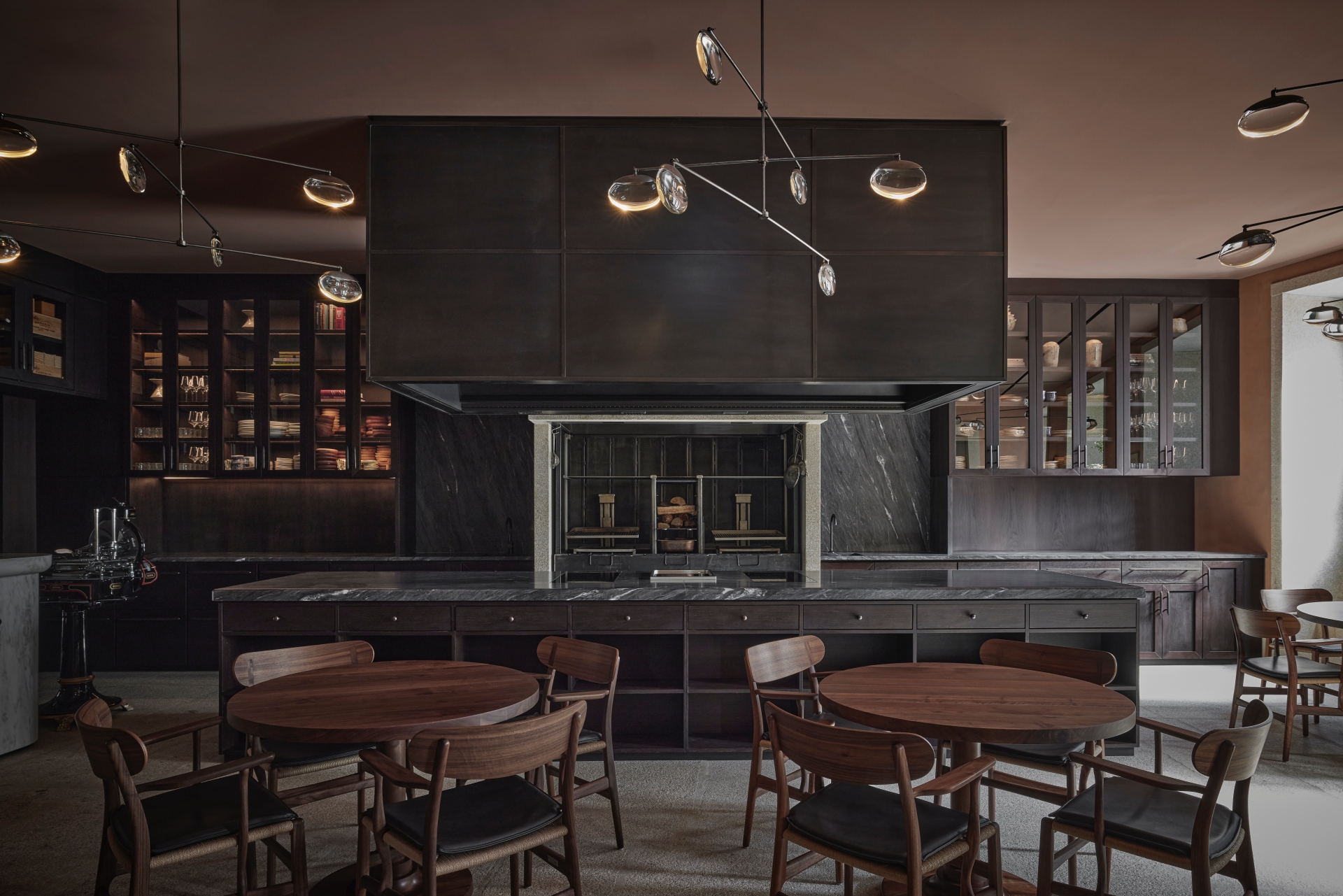 What does your design process look like?
Signe Bindslev Henriksen: Our design process is centred around slow aesthetics, prioritising quality and longevity. We take things at a considered, and thoughtful pace, making sure that the rationale behind specific choices is clear. By celebrating craftsmanship and the beauty of materials, we wish to leave a lasting mark with each project. As such, our colour and materials palette are often earthy and subdued, which builds on our idea of slow aesthetics by allowing space and giving respect to the inherent colours and qualities to the things we use. We're keenly aware that, when we complete a project, life will play out there in the form of various activities. As such, materials, lighting and colours play a key factor in setting the tone and mood of the overall space.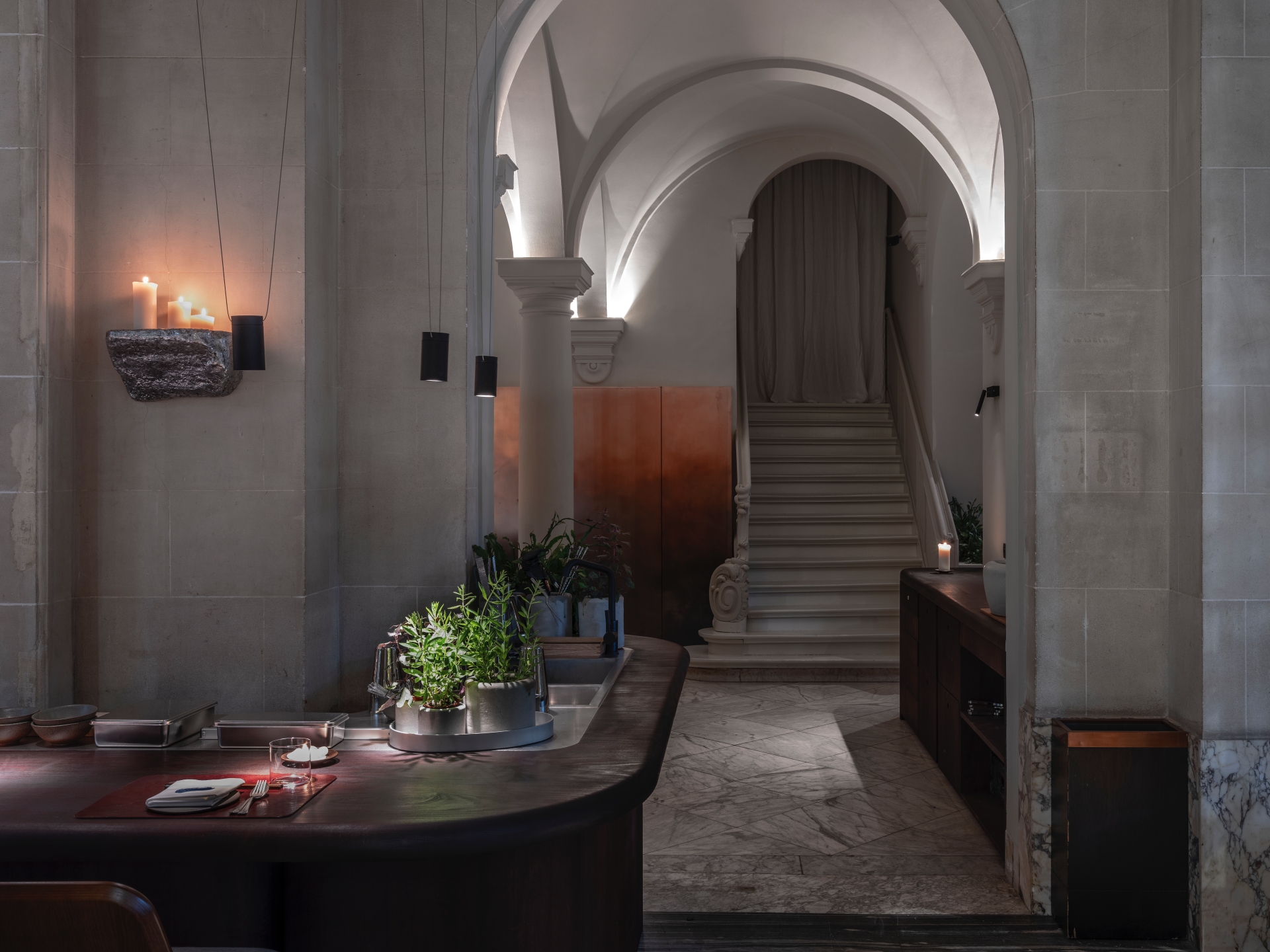 What do you think has been Space Copenhagen's biggest challenge and triumph?
Peter Bundgaard Rützou: The daily work as an architect is a constant feeling of bouncing between challenges and triumphs! The work is constantly influenced by a lot of factors, which are not necessarily in your control and you have to be good at juggling and handling these variables. That said, it feels like a big triumph that we and our great team here in Copenhagen have overcome the huge challenge of not just working locally, but also working all over the world with so many inspiring people and in very different cultures.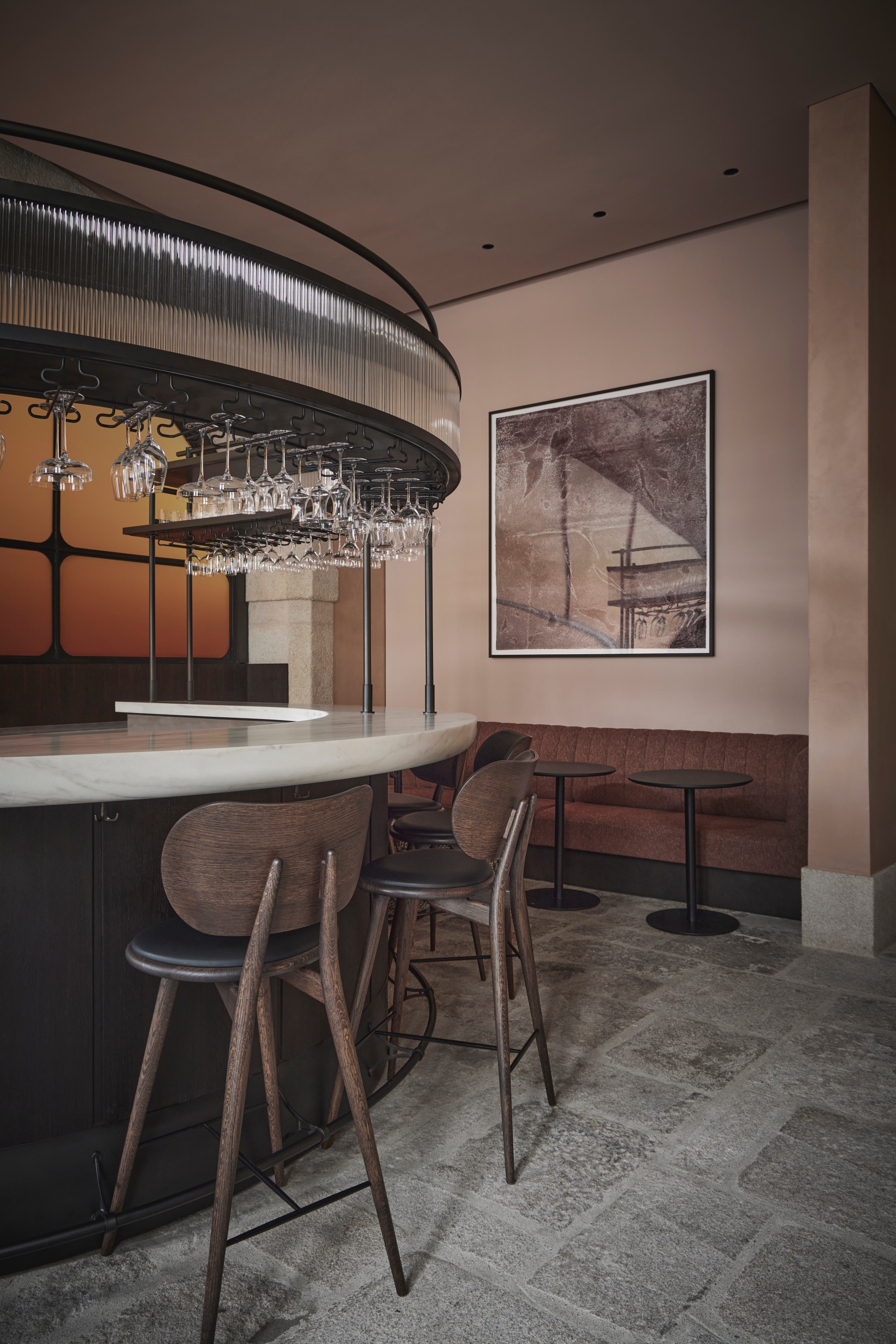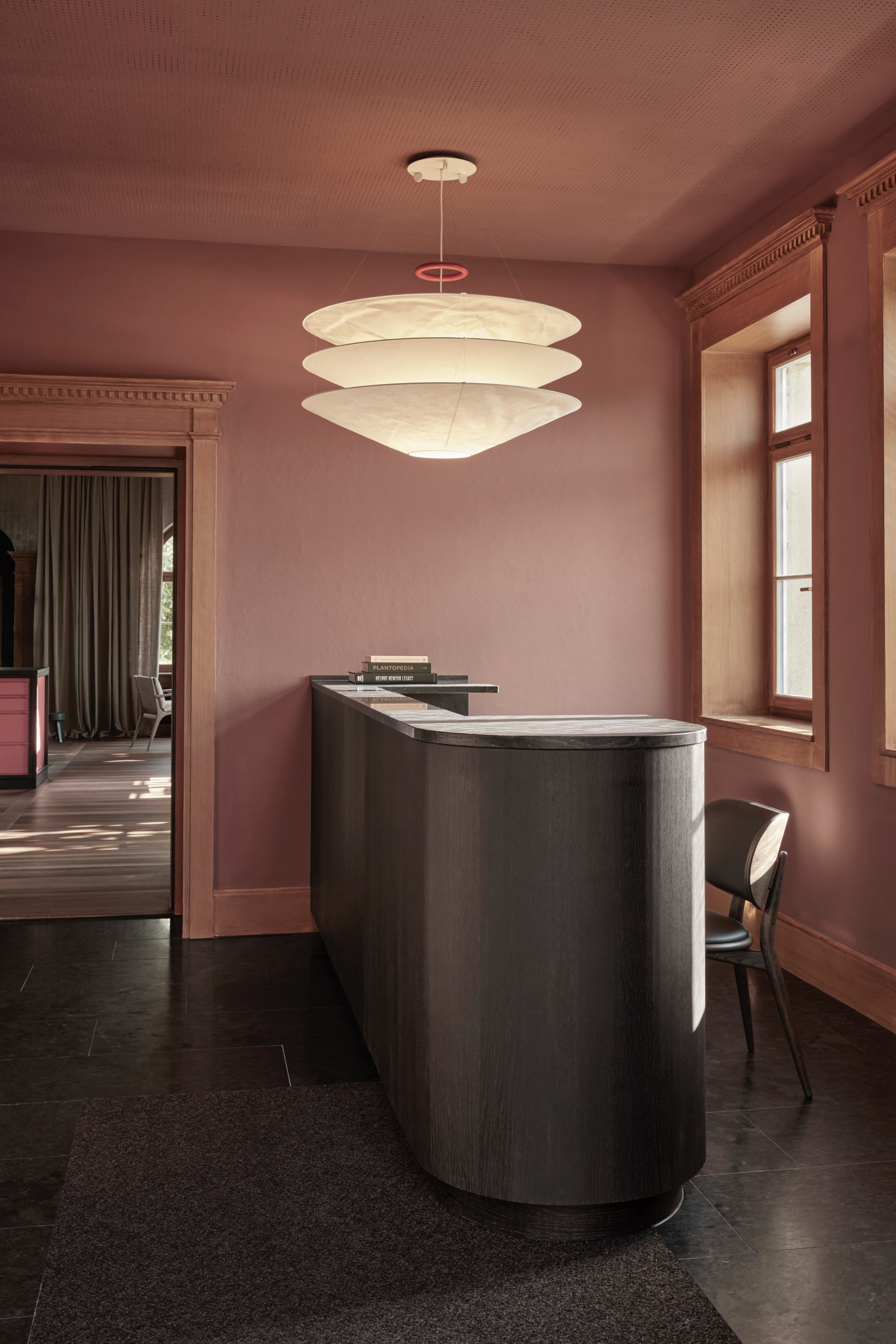 In your opinion, what makes a house/an apartment a home?
Signe Bindslev Henriksen: We sincerely believe that there is no set formula, and that the most important thing is to stay true to a sense of personal intuition and passion when creating a home or a space. When starting up a project, we always go deep into the dialogue with whoever is going to live there and will use the spaces - to make sure that we can somehow infuse the project with meaning, soul and reason for the many decisions that need to be made. For us personally, we live a very busy and hectic work life and travel a lot - and therefore we love that our homes represent a sense of calm, comfort, and reflection. This demands attention to details, materiality, and tactility - which could be through the use of natural, earthy colour tones and tactile materials to enable the space to feel emotionally approachable. A conscious use of the materials as if laying a puzzle - wood, stone, leather, wool, linen – they all contribute to the overall feel. More widely, we love what lighting does to a space. Lighting is so magical and can play a key role in completely transforming the atmosphere in a home or space. We live in a cold and sometimes very dark country, so we prefer the lighting we use to be warm and soft, making conscious use of shadows, which is instrumental to achieving a cosy and embracing environment.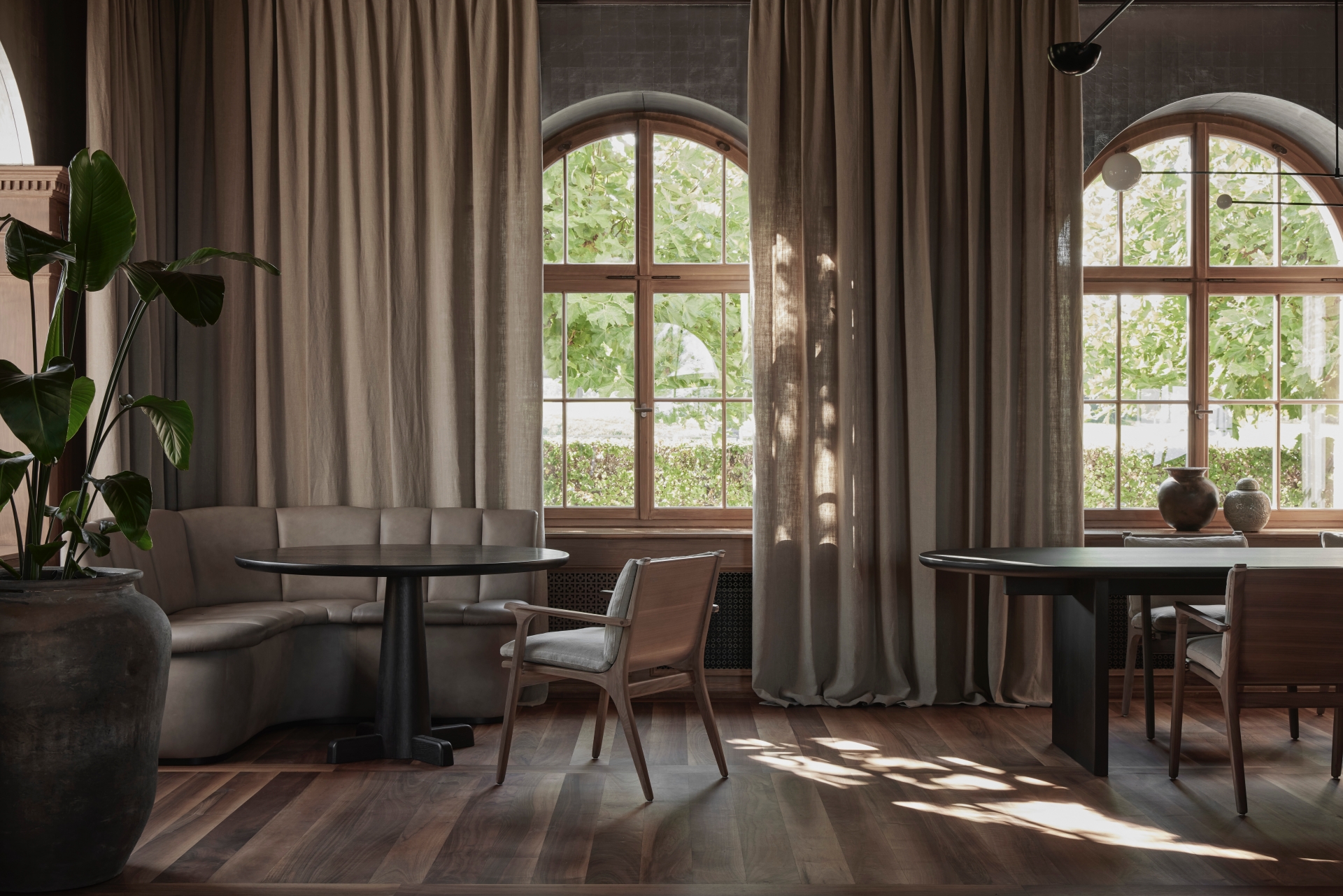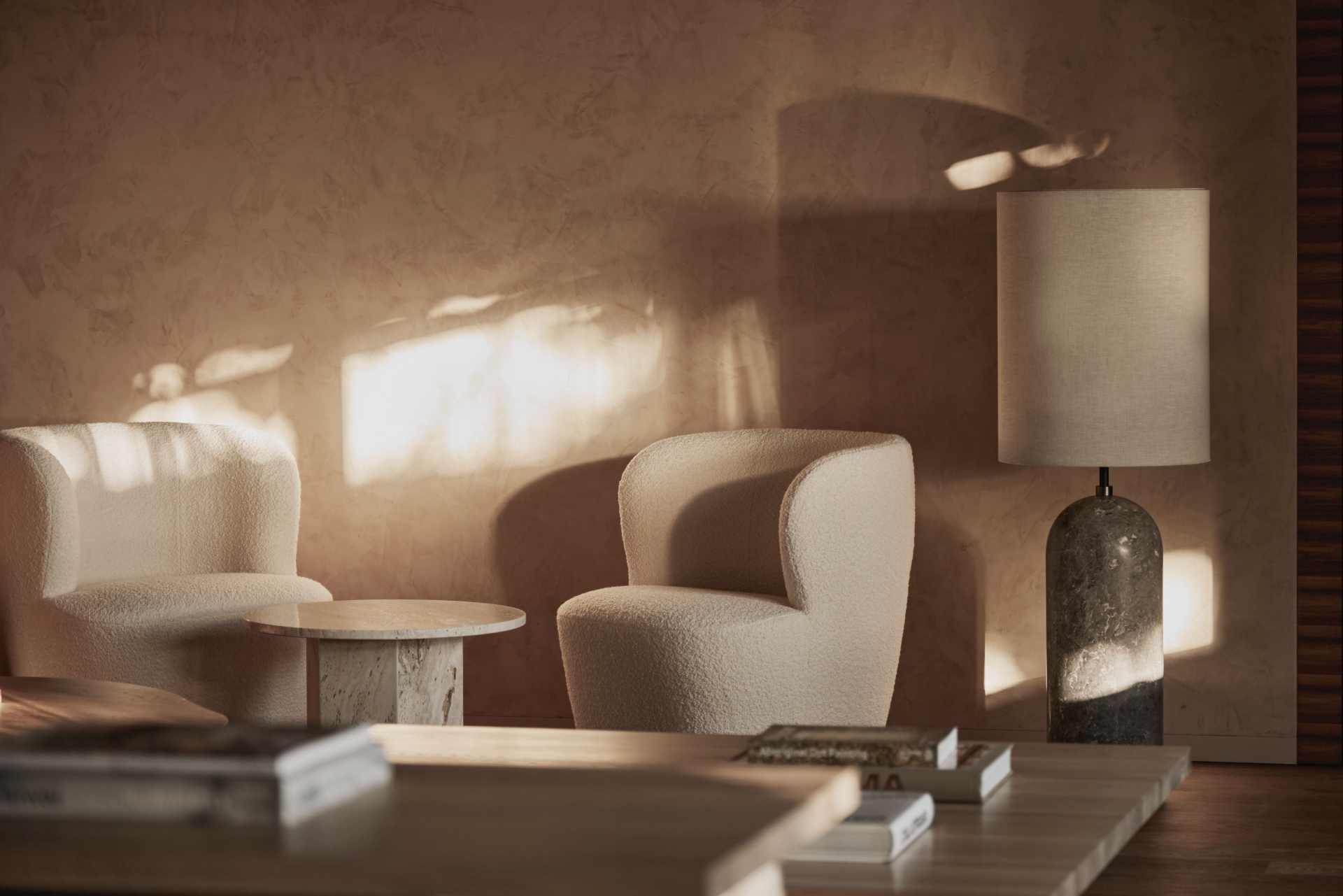 When handling commercial vs residential projects, do you adopt a completely different mindset during the process?
Peter Bundgaard Rützou: As mentioned above, whether we are working on commercial or residential projects, we always go into a deep dialogue with our clients and collaborators – to understand the aspirations, reasons, and vision for the project, how it is going to be used, the functions and overall requirements. At the end of the day, when the project is finished, it is no longer ours and it only stands the test of time if all the needs, dreams and pieces of the puzzle are thought through carefully. That said, the well-being of the people who will be using the spaces are at the centre of our attention throughout the process – whether that comes to aesthetics, atmosphere or functions.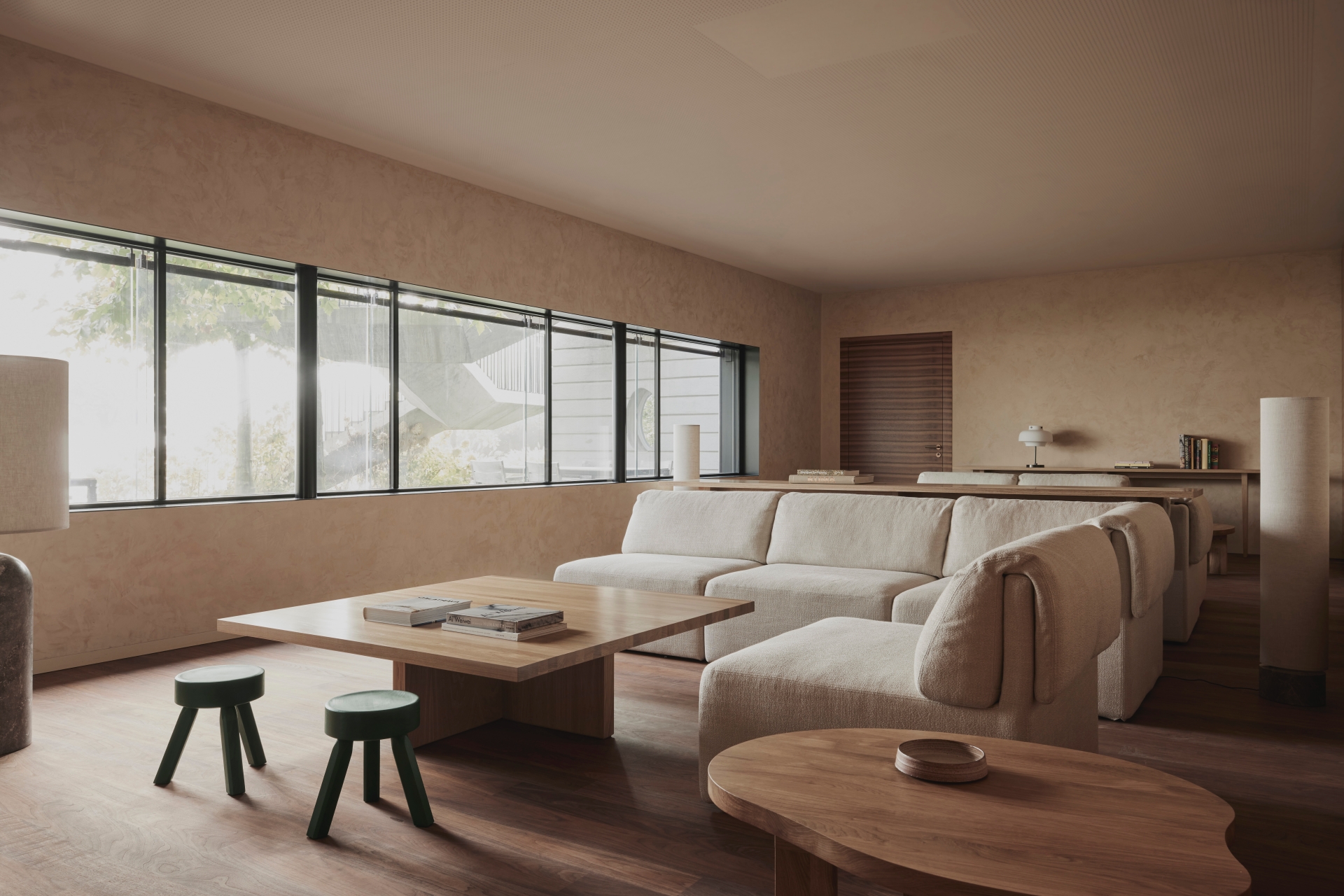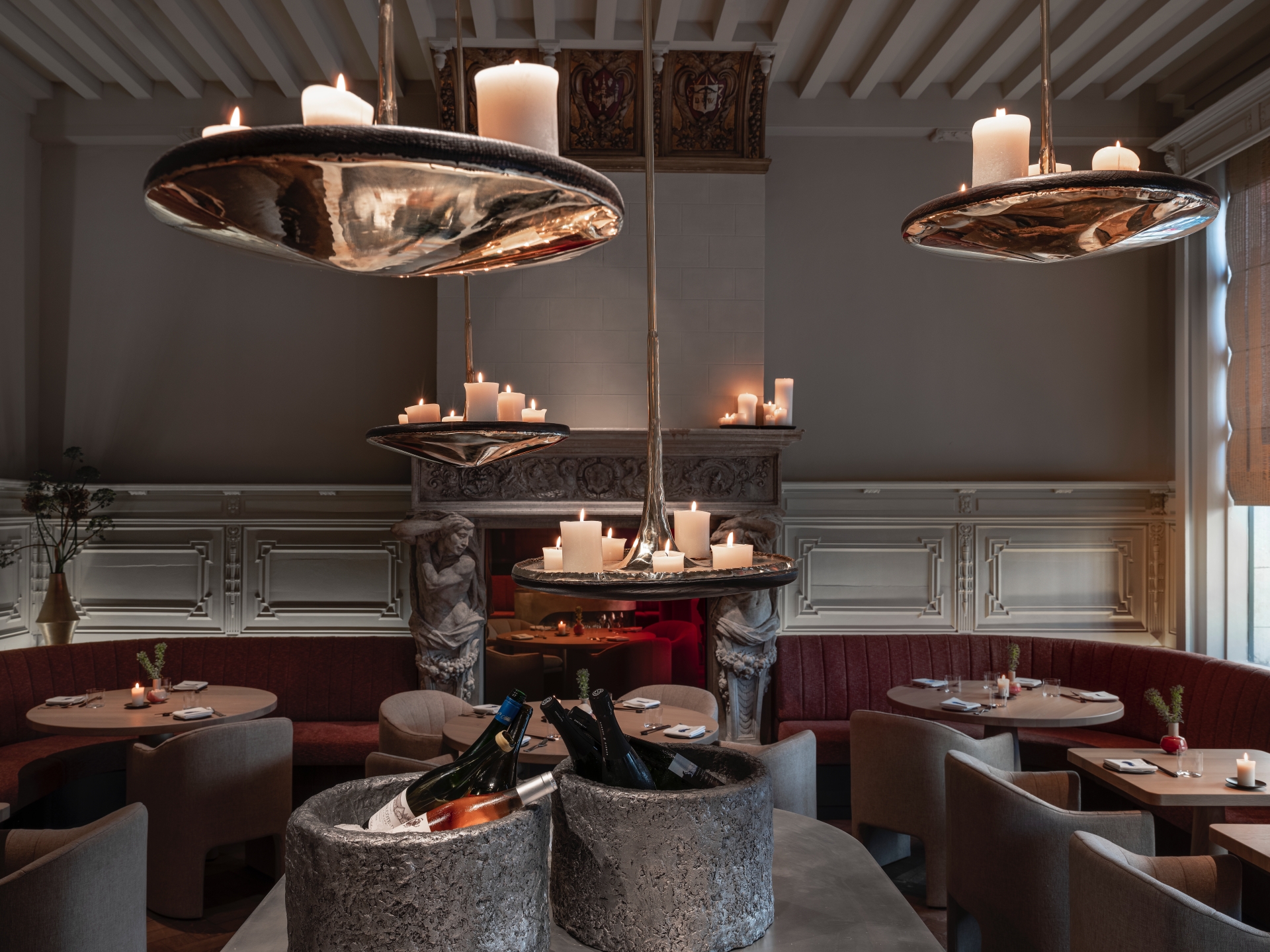 How are you guiding the firm into the future?
Signe Bindslev Henriksen: The Scandinavian approach to architecture and design is deeply rooted in interpreting and understanding the lives that we actually live as human beings. The solutions and aesthetics are inspired by the awareness about how we interact, our rhythms and rituals when it comes to our emotional and functional needs. Also as and when these slowly change and transform over time. This way to be in the world is a key part of our heritage and upbringing, both on a personal and professional level. From Kjærholm's minimal approach to Juhl's organic equilibrium and Arne Jacobsen's playfulness, each of these design greats demonstrated an innate openness towards diverse cultures and travel, thus creating an organic discourse between these elements. With this heritage at the forefront of our minds, we are guided by bridging the past and future. For each project, we love engaging with the many layers of cultural references at our fingertips. By taking a contemporary approach while delving into the vast pool of brilliant design stretching across different time periods. In this way, we continually push our design practice forwards.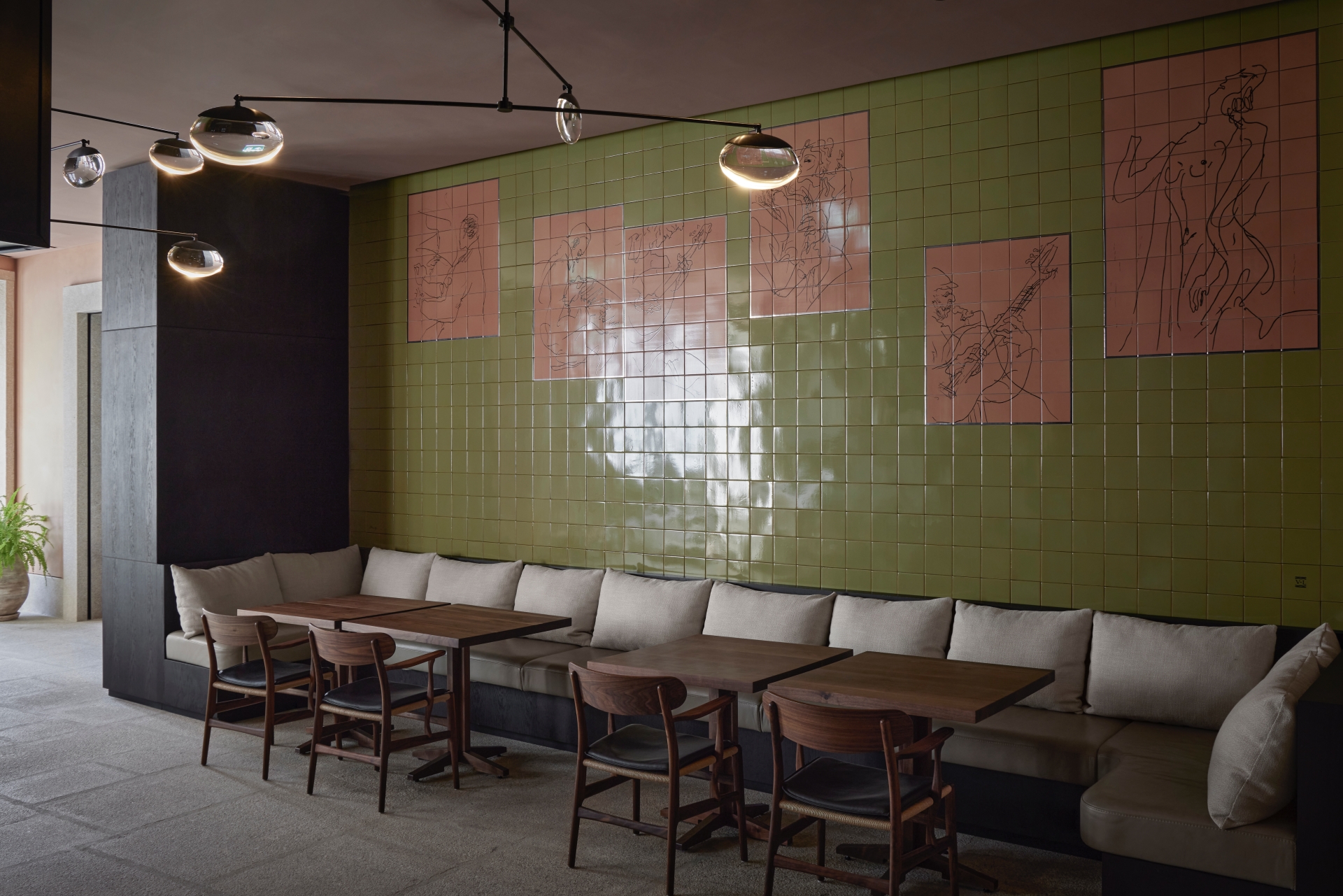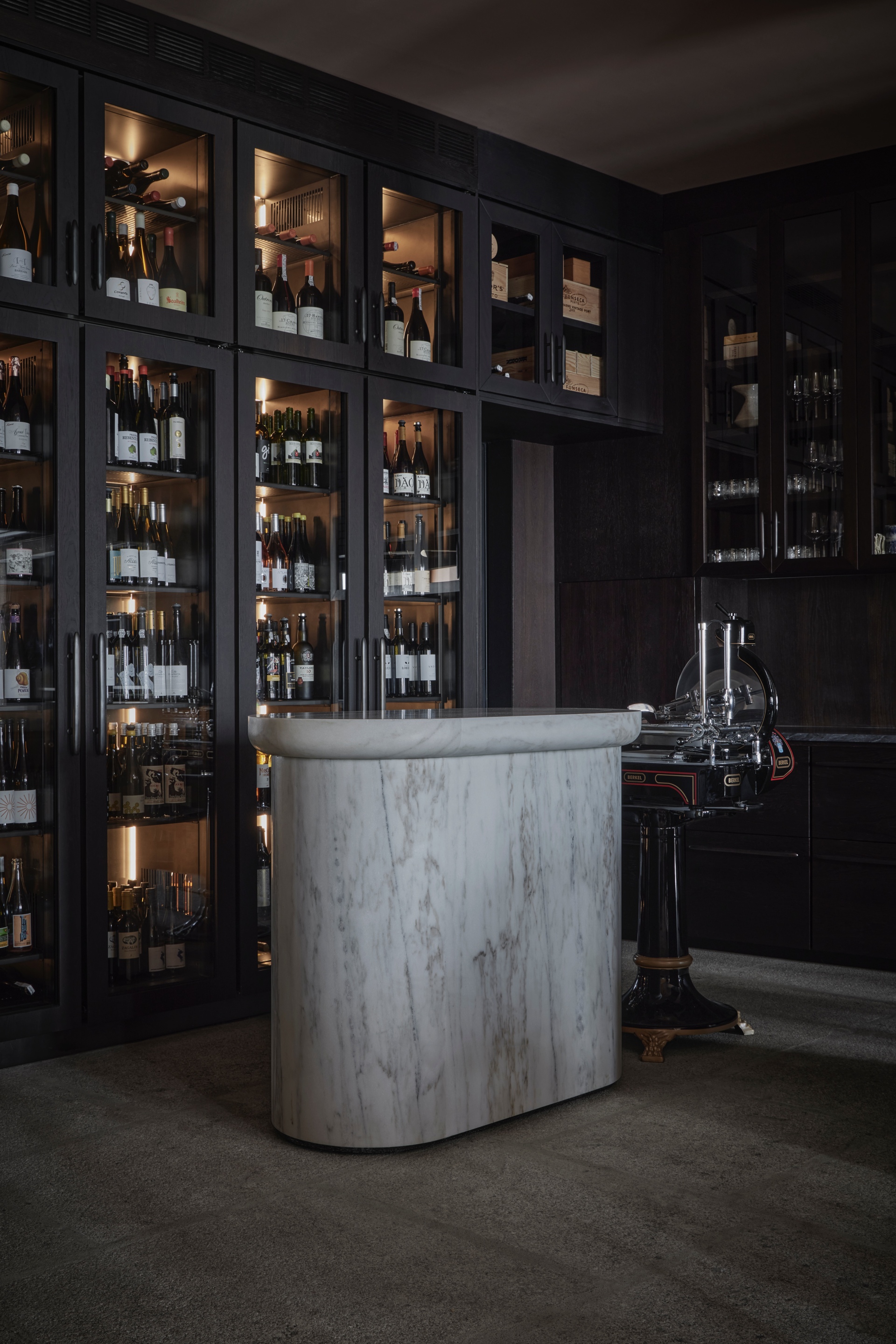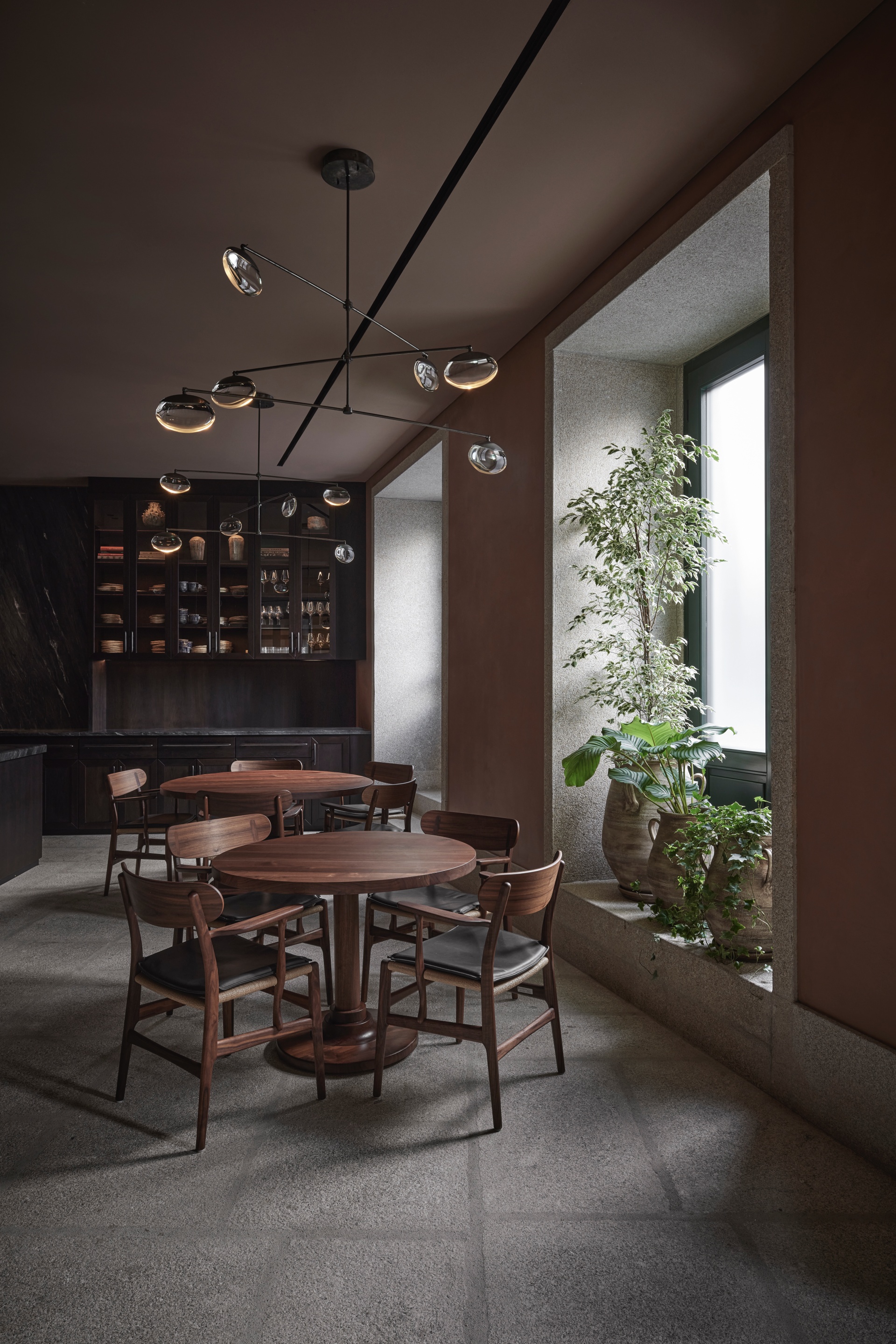 What is your dream project? Who is your dream client?
Peter Bundgaard Rützou: We are already doing our dream projects with dream clients - and love the diversity of the work we do, both in personality, scale, location and typology.