With over 38 years in the building industry under his belt, Registered Architect and Fellow Member of the Hong Kong Institute of Architects, Jeff Tung's extensive experience spans the realms of planning, design and project management of mixed-use, commercial and hotel projects both in Hong Kong and the Mainland China. Having completed the remodelling of New World Centre into Victoria Dockside and the rejuvenation of Tsim Sha Tsui Waterfront in Hong Kong in 2019, Jeff is currently managing the conservation project of State Theatre in Hong Kong, and the New World Arts Centre - a comprehensive development in Wangjiang Redevelopment Zone, Hangzhou PRC. In addition to his passion for architecture, Jeff enjoys fine art photography, particularly in the realms of architecture, landscape, and street photography. He is unique in capturing scenes through his distinctive compositions, angles and techniques, and expressing the contrast of light and shadow with layers and ambience of the moment. His previous photography exhibition - Recuerdos - in collaboration with Vincent Ng and William Tseng was received with great acclaim. Stay tuned for his next exhibition in December 2023 and follow him @jk_tone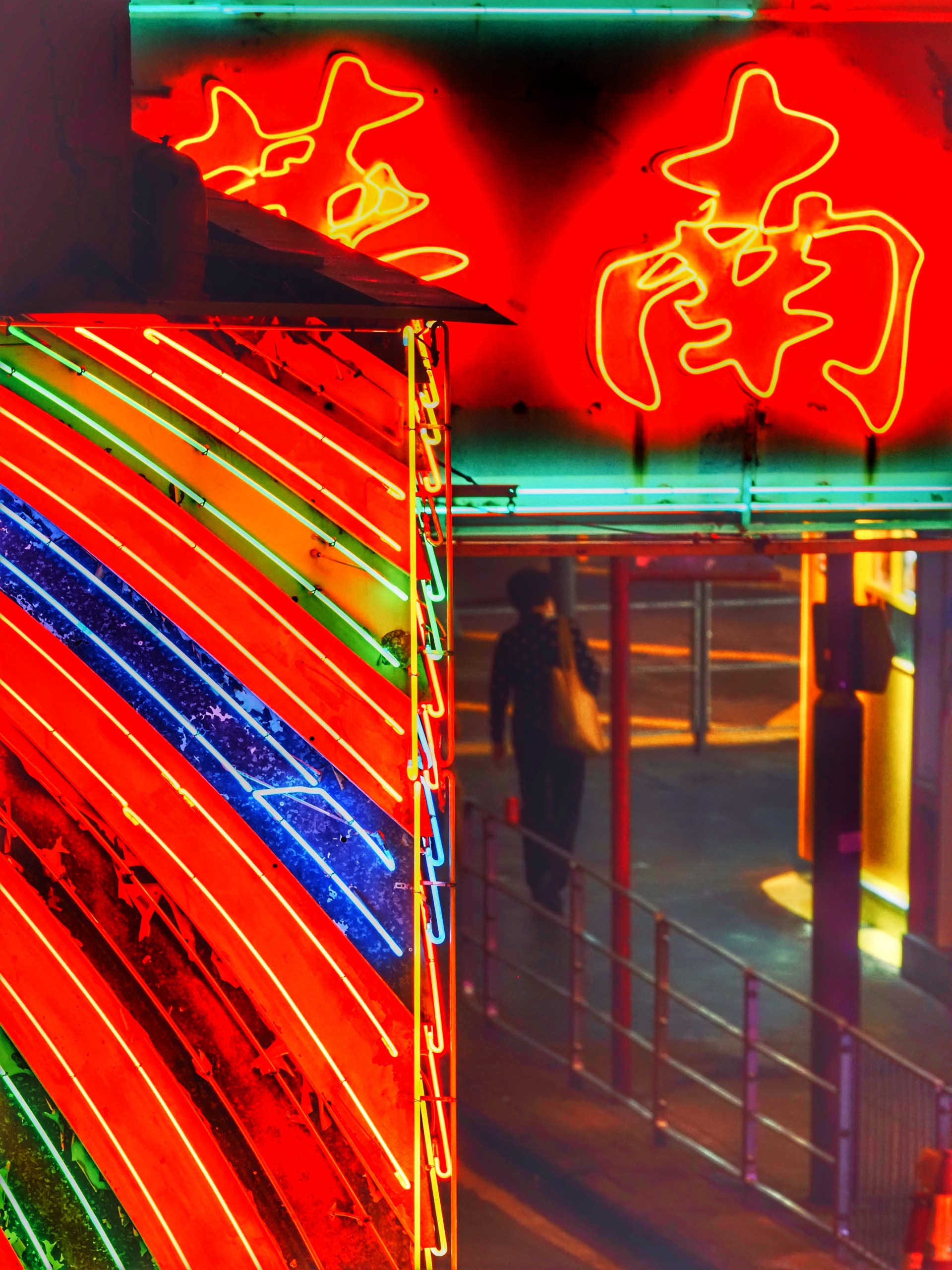 Growing up, how has your childhood/educational background influenced your creativity and drive for innovation?
I was born and raised in Hong Kong and studied in La Salle College. Opting for architecture as my university discipline, I attended the School of Architecture at the University of Hong Kong, and have been based in this city for most of my life. I have been blessed to work on some of the most iconic projects - from Grand Hyatt Hong Kong, Central Plaza, Victoria Dockside and State Theatre, etc, and collaborated with innovative and internationally renowned architects (KPF, SOM, Field Operations, WilkinsonEyre, Büro Ole Scheeren and Shigeru Ban Architects) and inspiring interior designers (Bob Bilkey, John Chan, John Morford, Tony Chi, Andre Fu, Joyce Wang, Nelson Chow, Lyndon Neri, Ed Ng and Terence Ngan of ab concept, and Keith Bradshaw of Spiers Major) along my professional journey.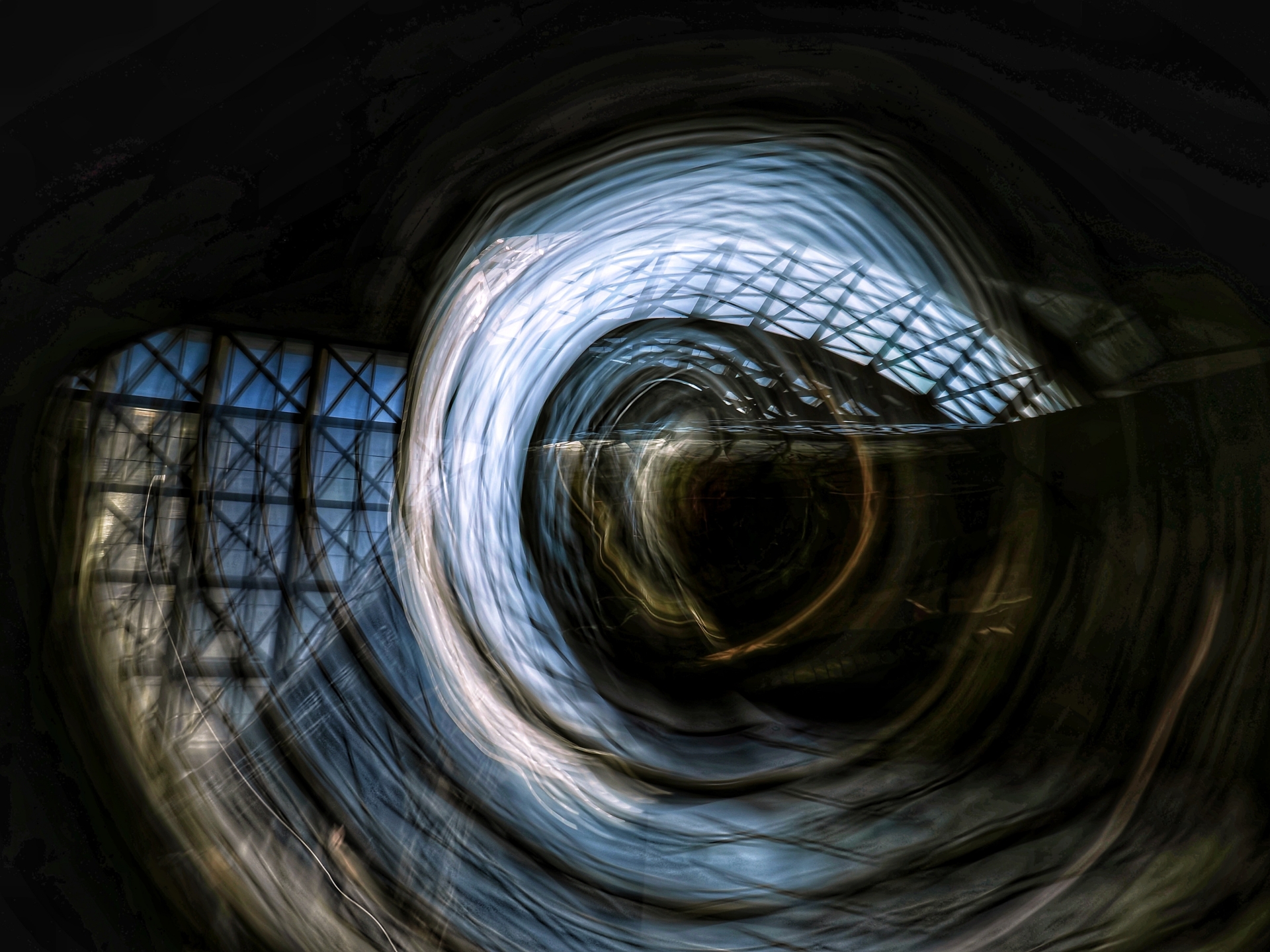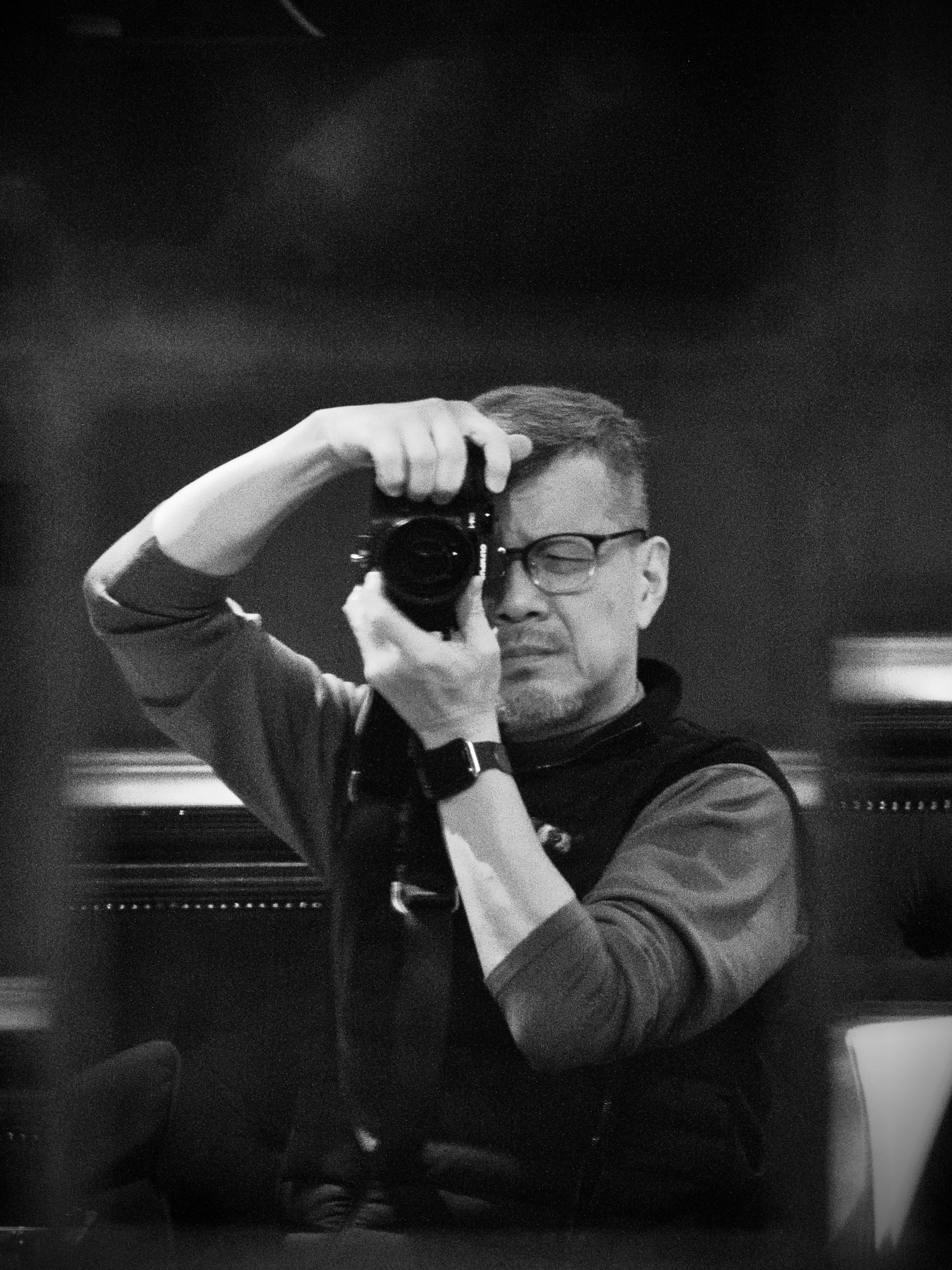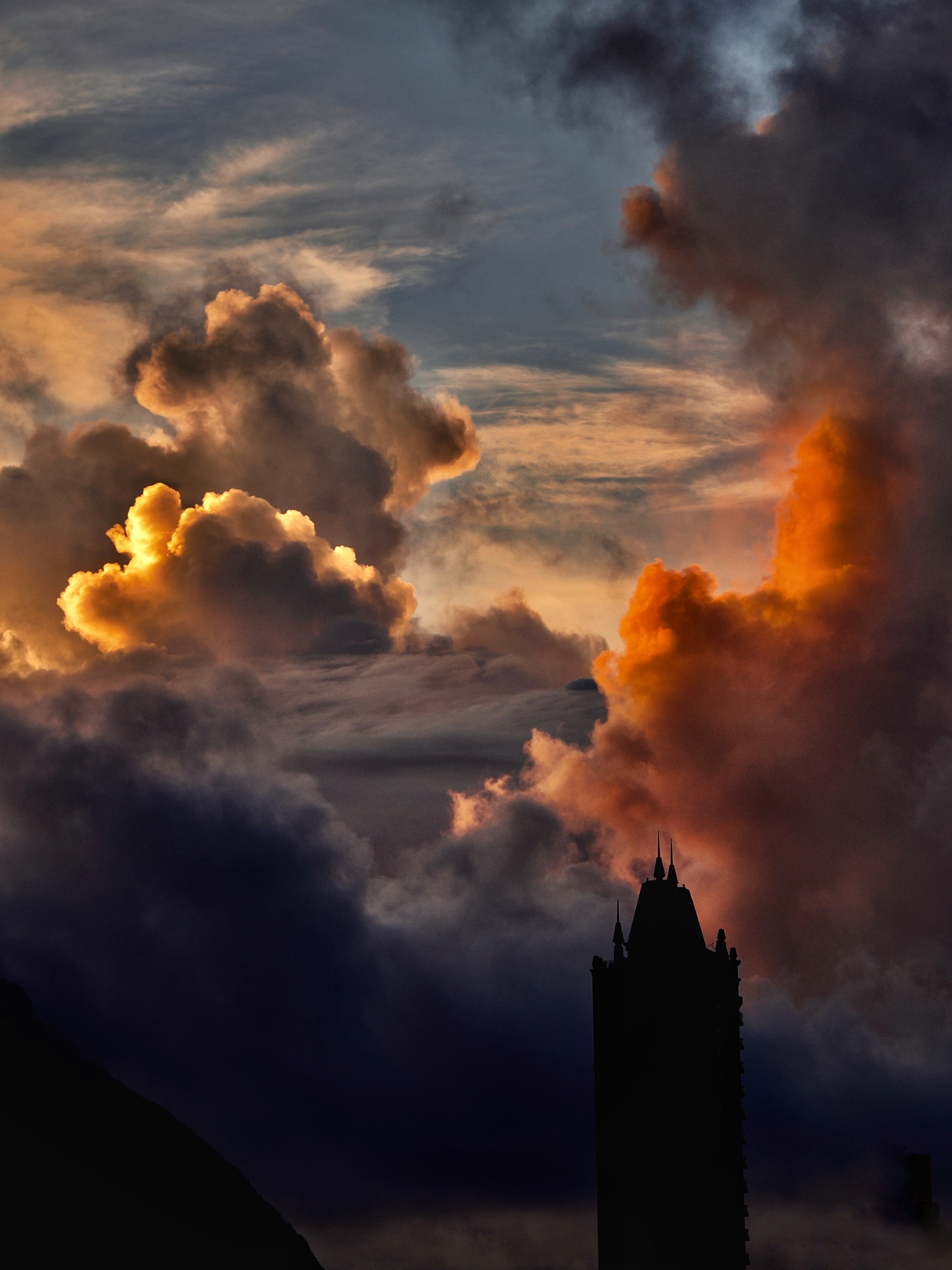 What led you to the architecture field?
As a child, I was often daydreaming and enjoyed creative writing, the arts and abstract drawings. Architecture seemed like a more interesting subject to me and when I look back now, I think it's destiny. Now, I'm active in introducing the architectural profession to secondary school students (having delivered speeches in ESF's Island School, La Salle College and Arch Education) to help them decide which subject to take.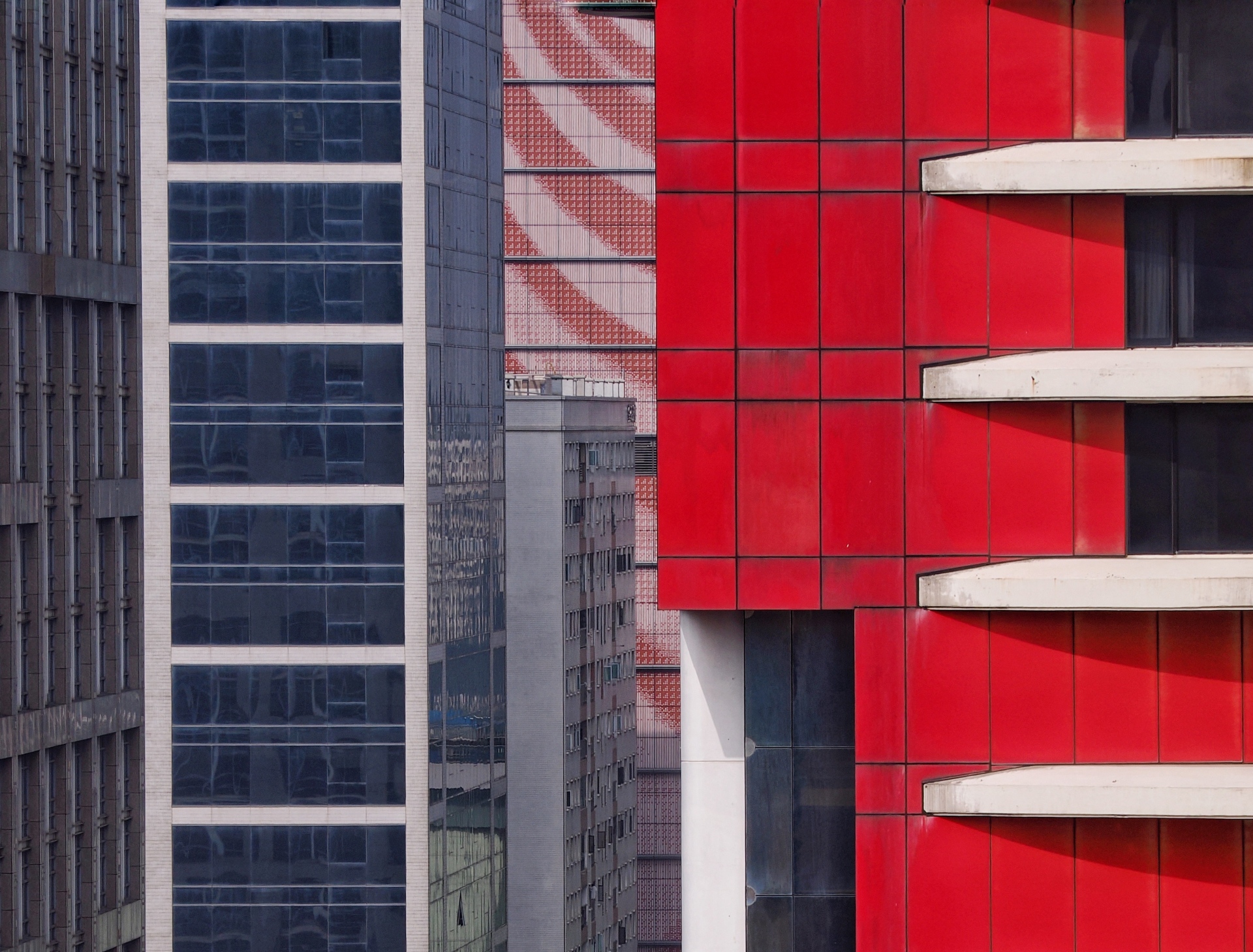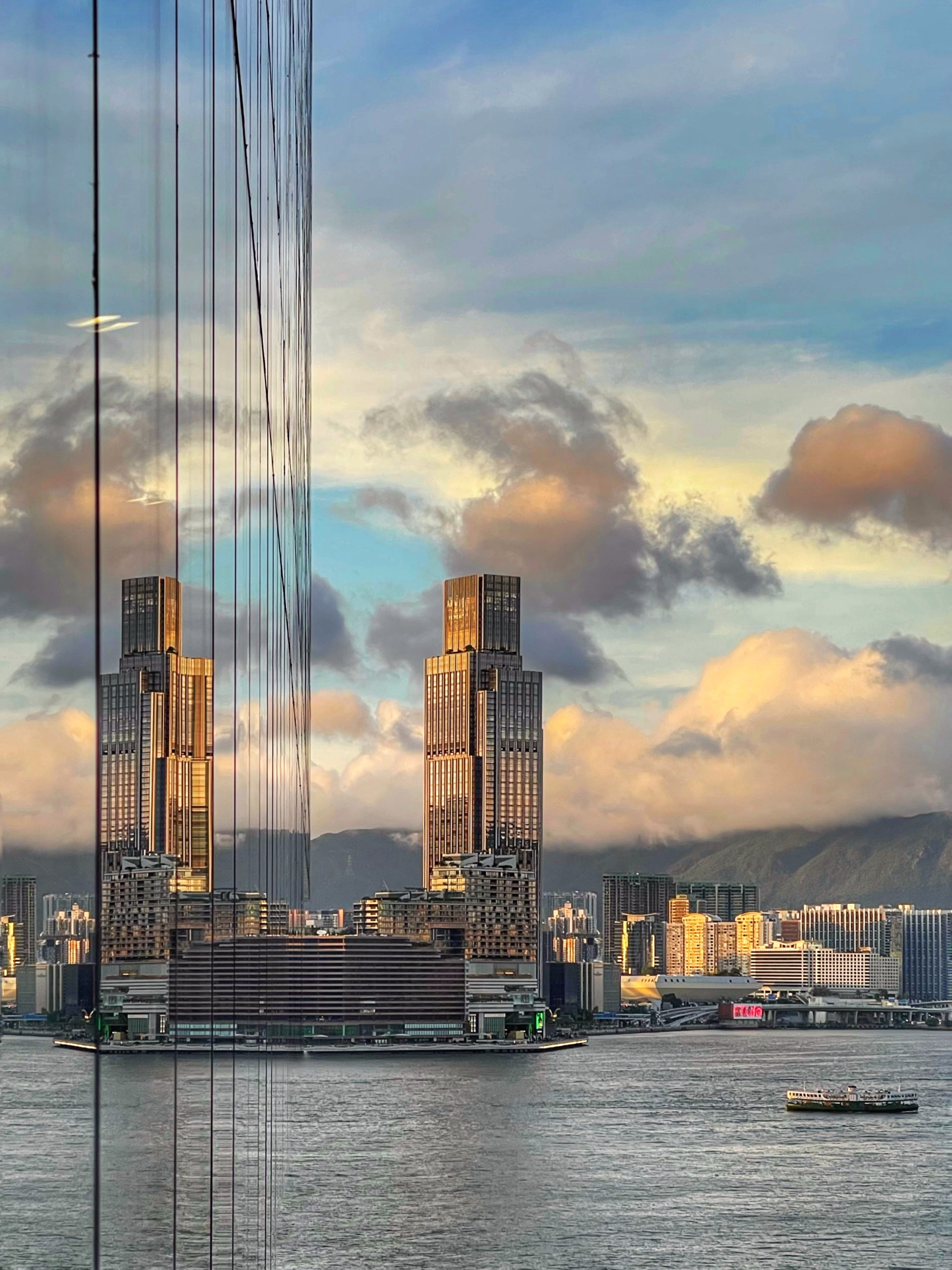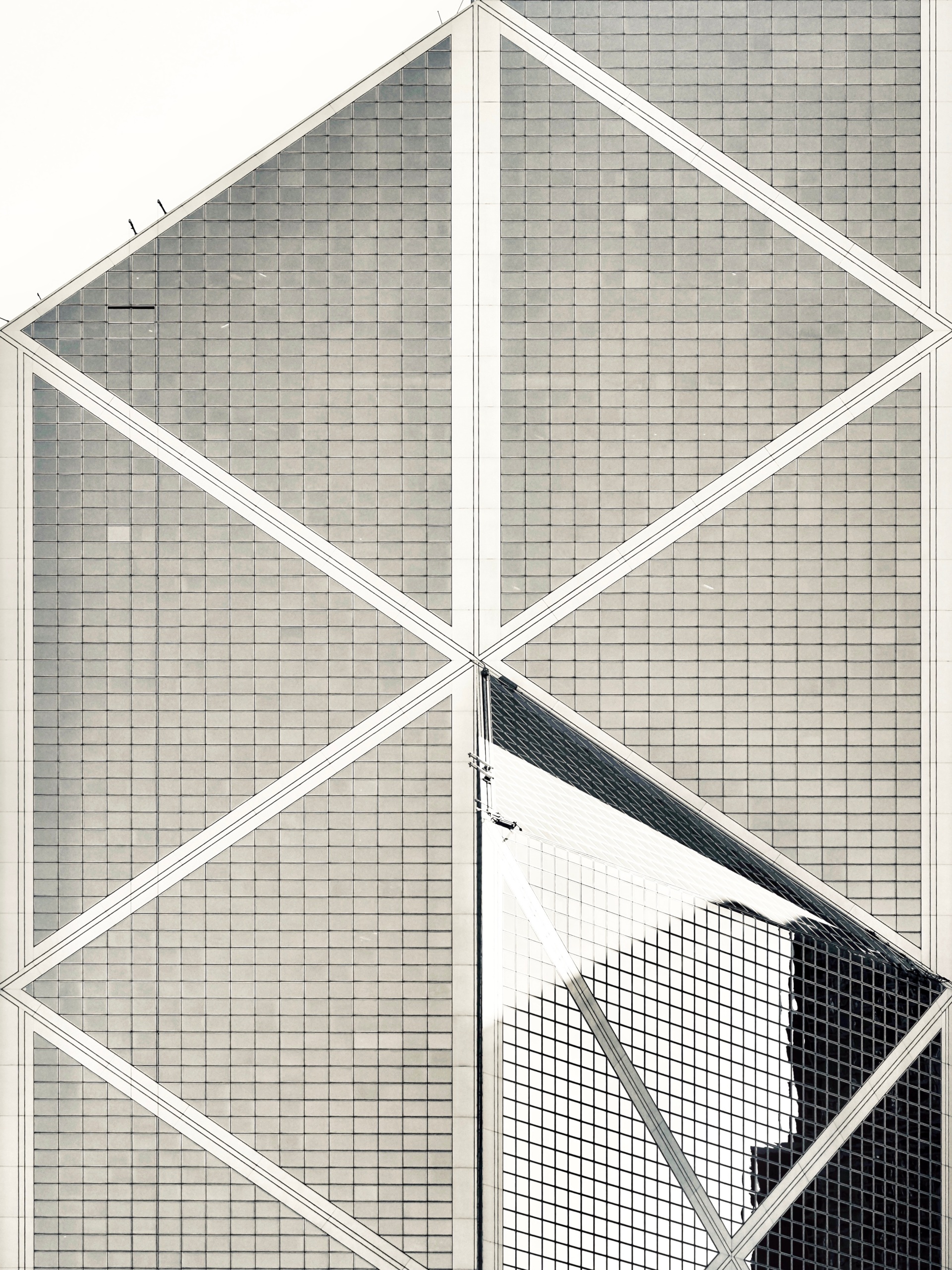 How would you describe your aesthetic?
I have different preferences and tastes when it comes to aesthetics - namely minimalism with its clean lines, simplicity, and a focus on functionality but I'm occasionally drawn to the bohemian style too, which is on another spectrum; free-spirited and eclectic style with a mix of vibrant colours, patterns and creating a relaxed and artistic environment.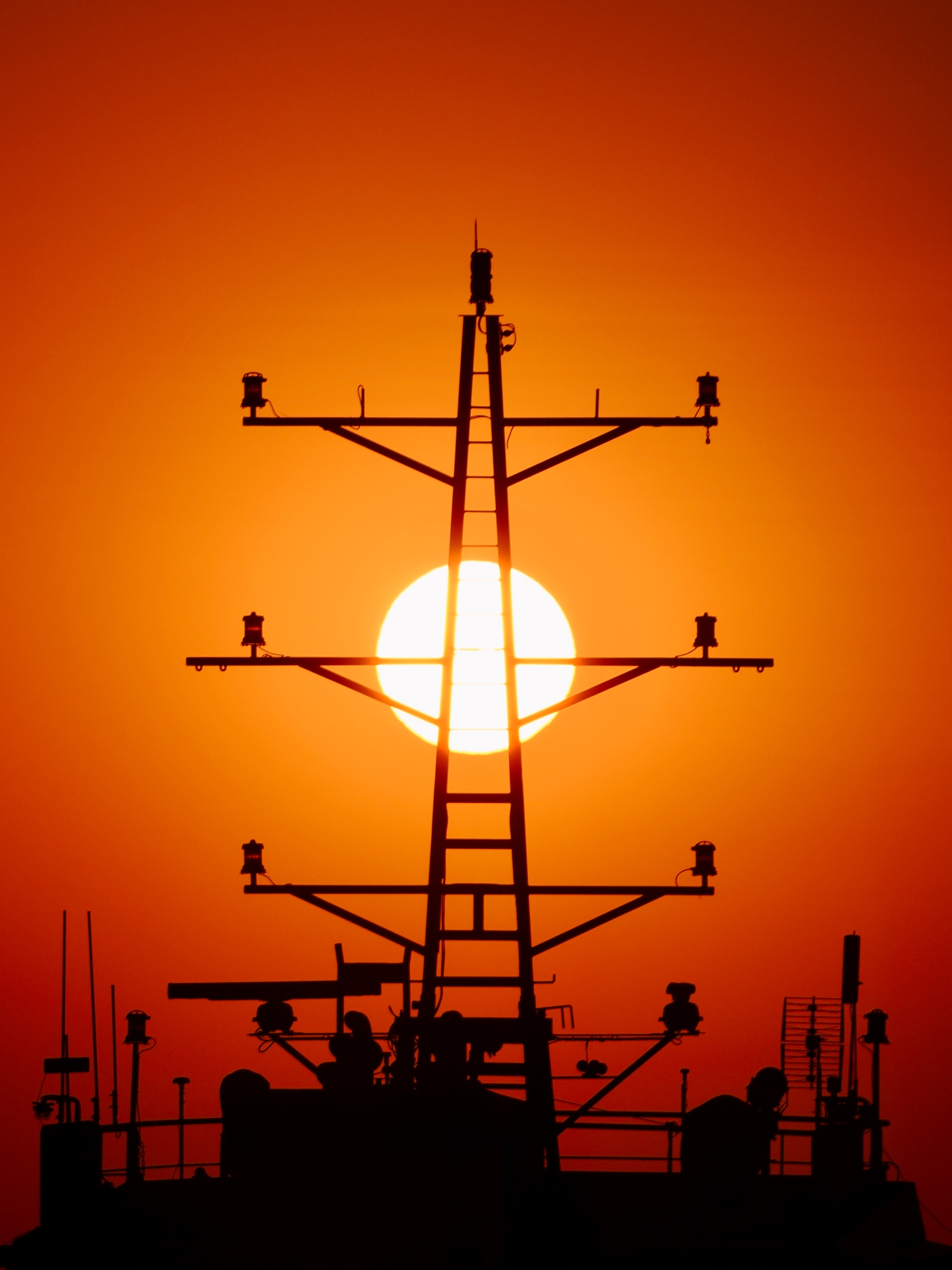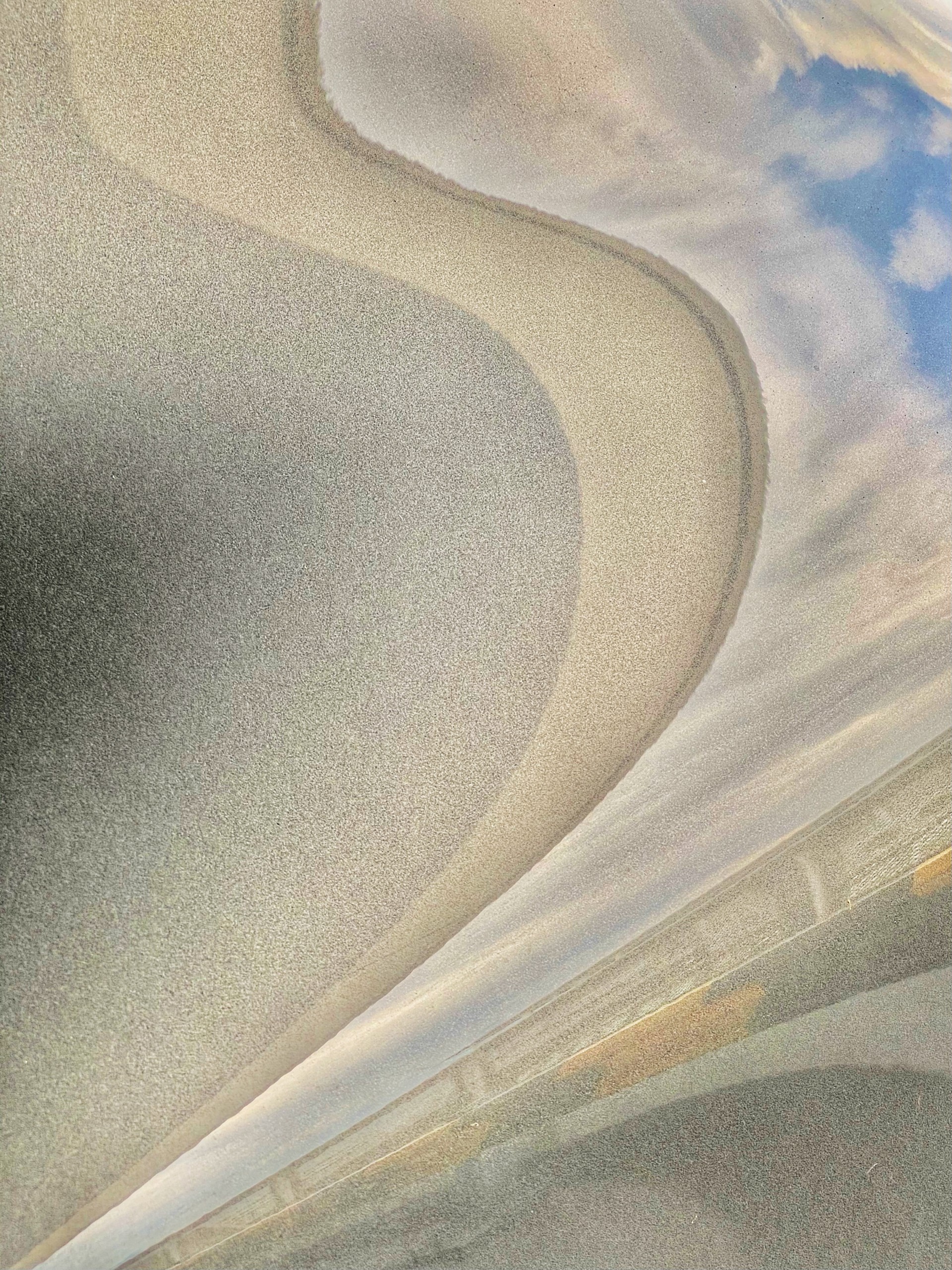 What is great design to you?
I'd say this is invisible design: which is, when something is so well-designed, you don't notice it's there. You can use it every day, yet you don't take the time to observe the design itself. This includes considerations such as the user-friendliness, comfort, lighting, acoustics, ergonomic furniture, flexible design, and the integration of nature, etc.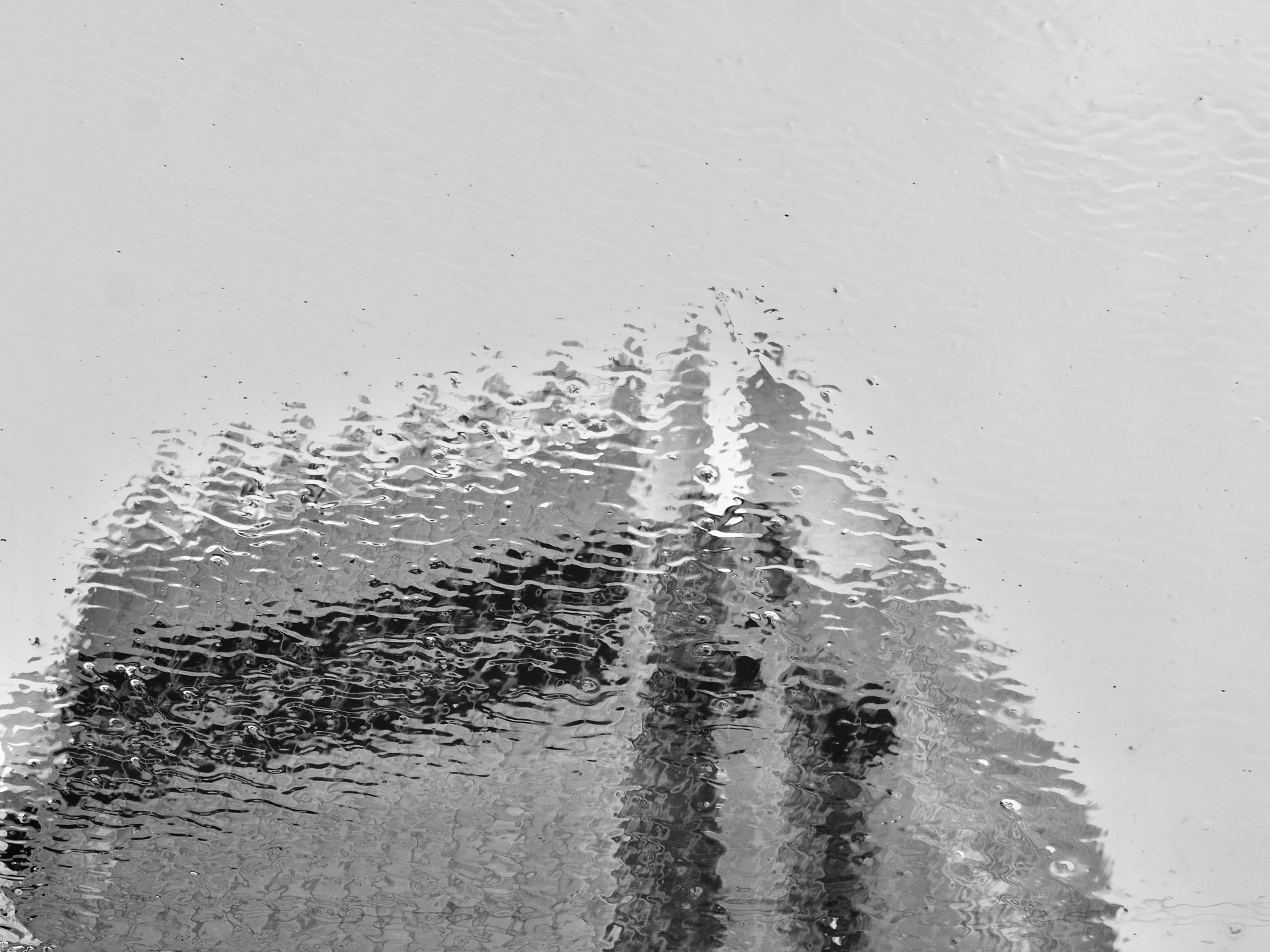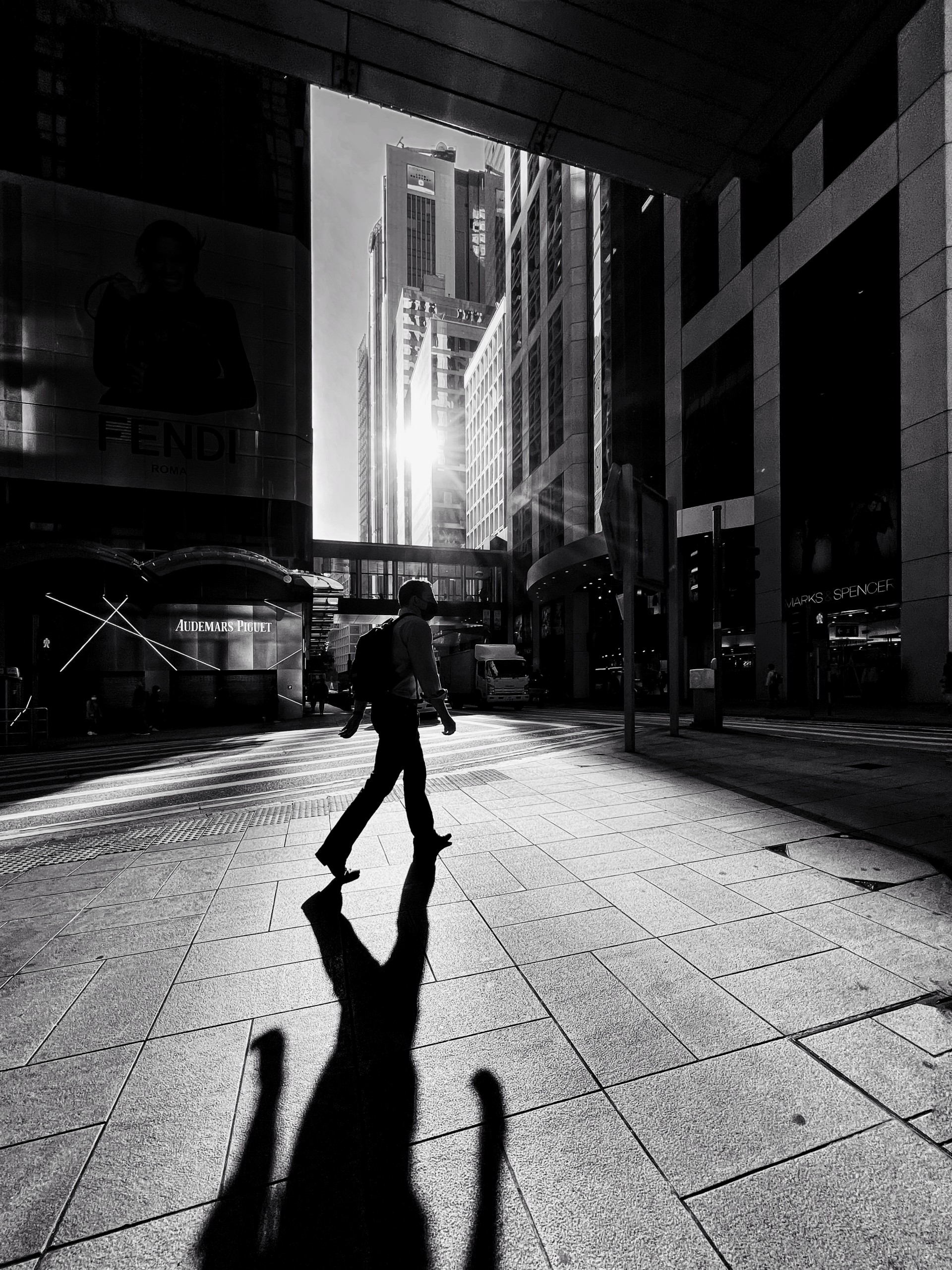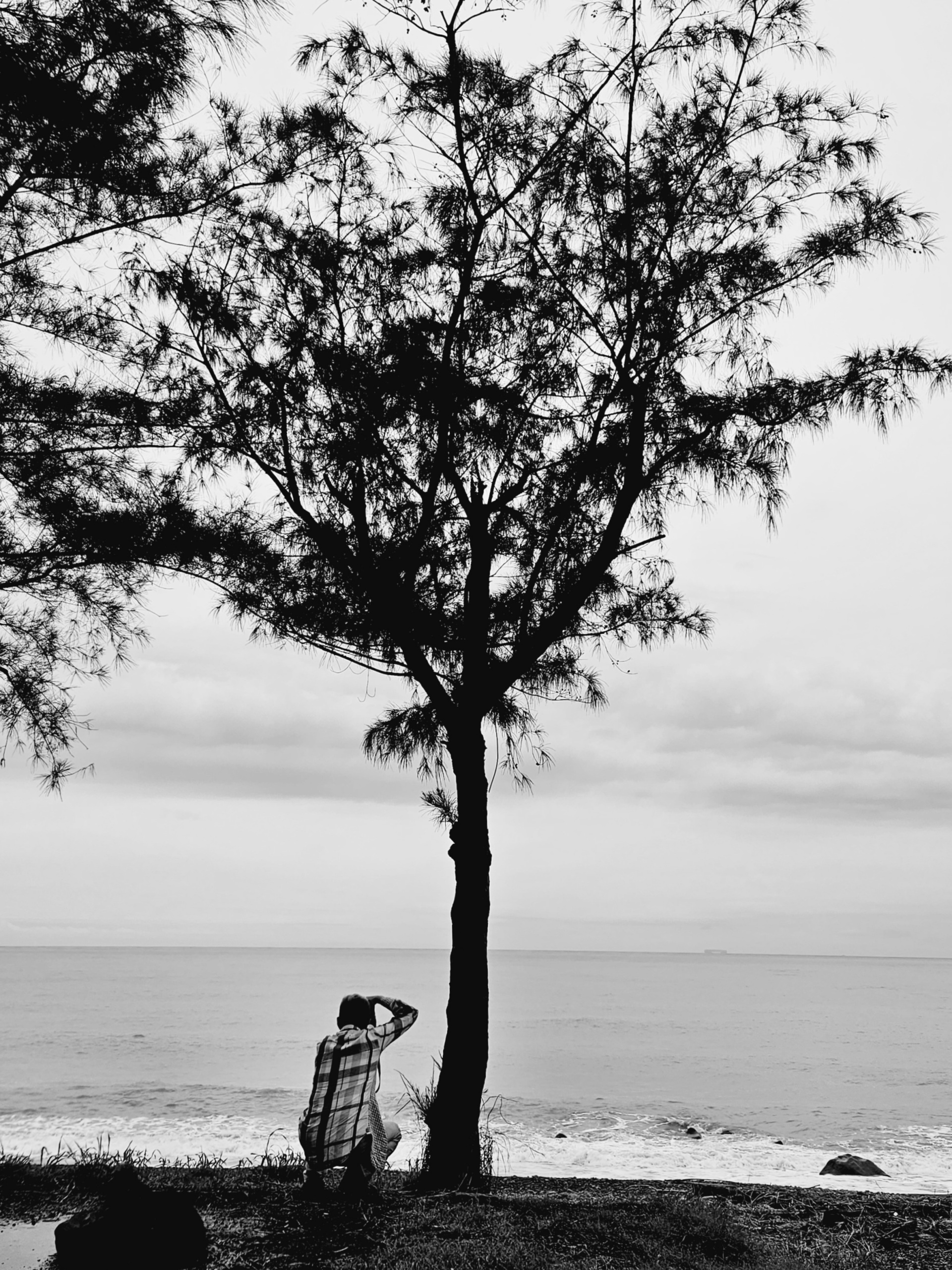 What do you see for the future of design and architecture in Hong Kong, or Asia in general? 
I think the future of design and architecture will be shaped by several trends and advancements, and I can use some of the considerations we had in designing Victoria Dockside as examples: first, sustainable and eco-friendly design: with growing concerns about climate change and environmental sustainability, there is a strong focus on designing buildings and spaces that minimise ecological footprint. This includes the use of renewable energy sources, green materials, efficient waste management systems, and sustainable construction practices. Secondly, the integration of technology, which is becoming increasingly integrated into design and architecture. Virtual reality (VR) and augmented reality (AR) are being used for immersive design experiences, allowing clients to visualise spaces before construction. Building information modelling (BIM) is also becoming more prevalent, enabling architects and designers to create detailed 3D models that streamline the design and construction process. Then there's smart buildings, which involves using technology to optimise energy consumption, enhance security, and improve the overall functionality of urban spaces. This includes features such as automated systems for lighting, cooling/heating, and ventilation, etc. as well as interconnected infrastructure that enables efficient resource management. Of course, design in this era has to be adaptive and flexible: architects and designers are exploring concepts such as modular construction, flexible layouts, and multi-purpose structures that can easily adapt to changing needs. This approach allows for efficient space utilisation and the ability to repurpose buildings over time. As well, there has to be a human-centric focus: designers are increasingly focusing on creating spaces that address the needs of the customers, such as prioritising well-being, user-friendliness, flexibility and comfort of the people who use them. Architects and designers are paying more emphasis on the incorporation of nature into built environments. This involves integrating elements such as natural light, vegetation, water features, and natural materials into buildings and urban spaces. The goal is to create environments that promote well-being, productivity, and connection to nature. And finally, there are globalisation and cultural influences. Design and architecture is increasingly influenced by global trends and cultural exchanges, thus incorporating diverse cultural elements and local context into their work, resulting in unique and contextually relevant designs.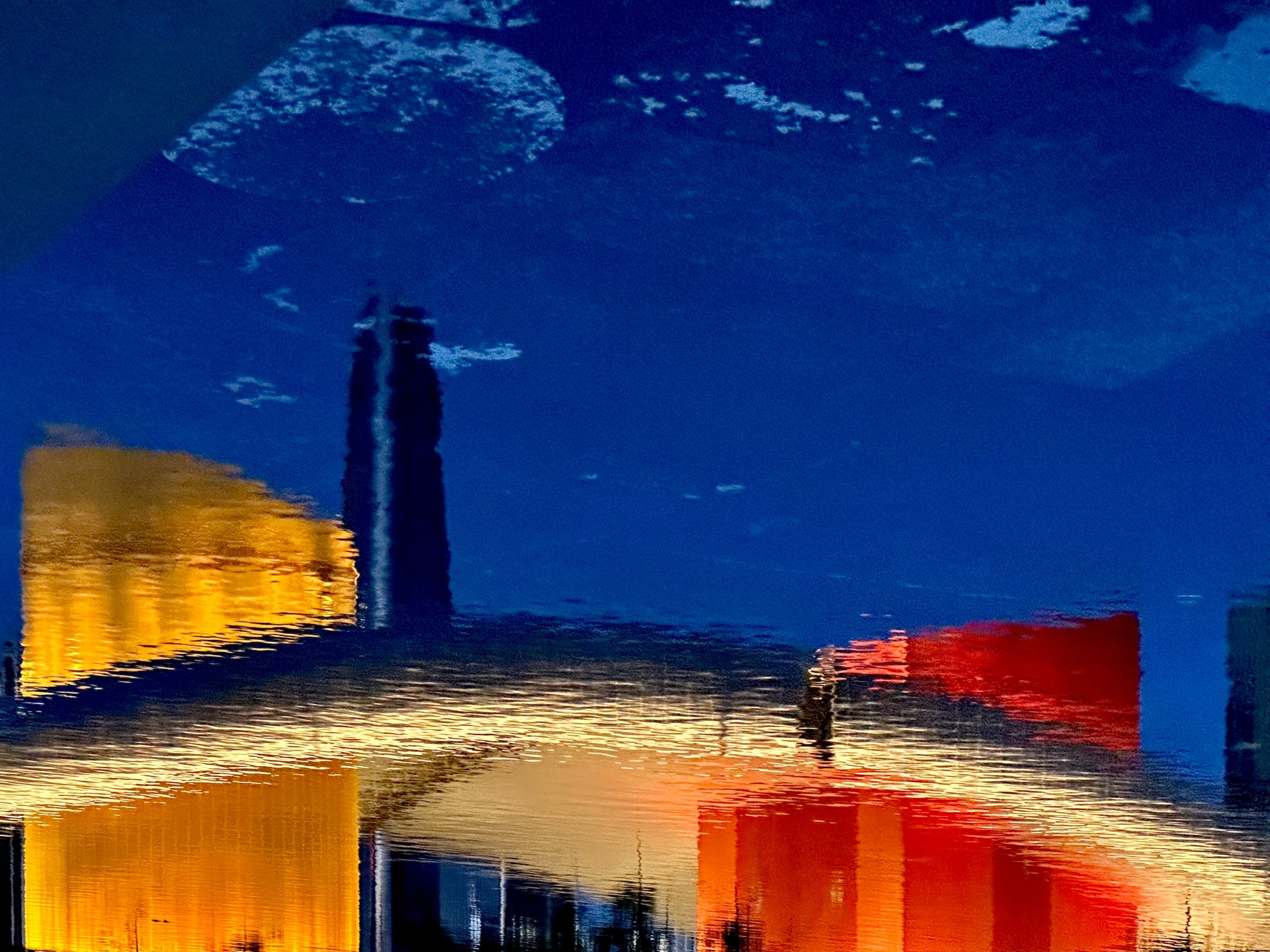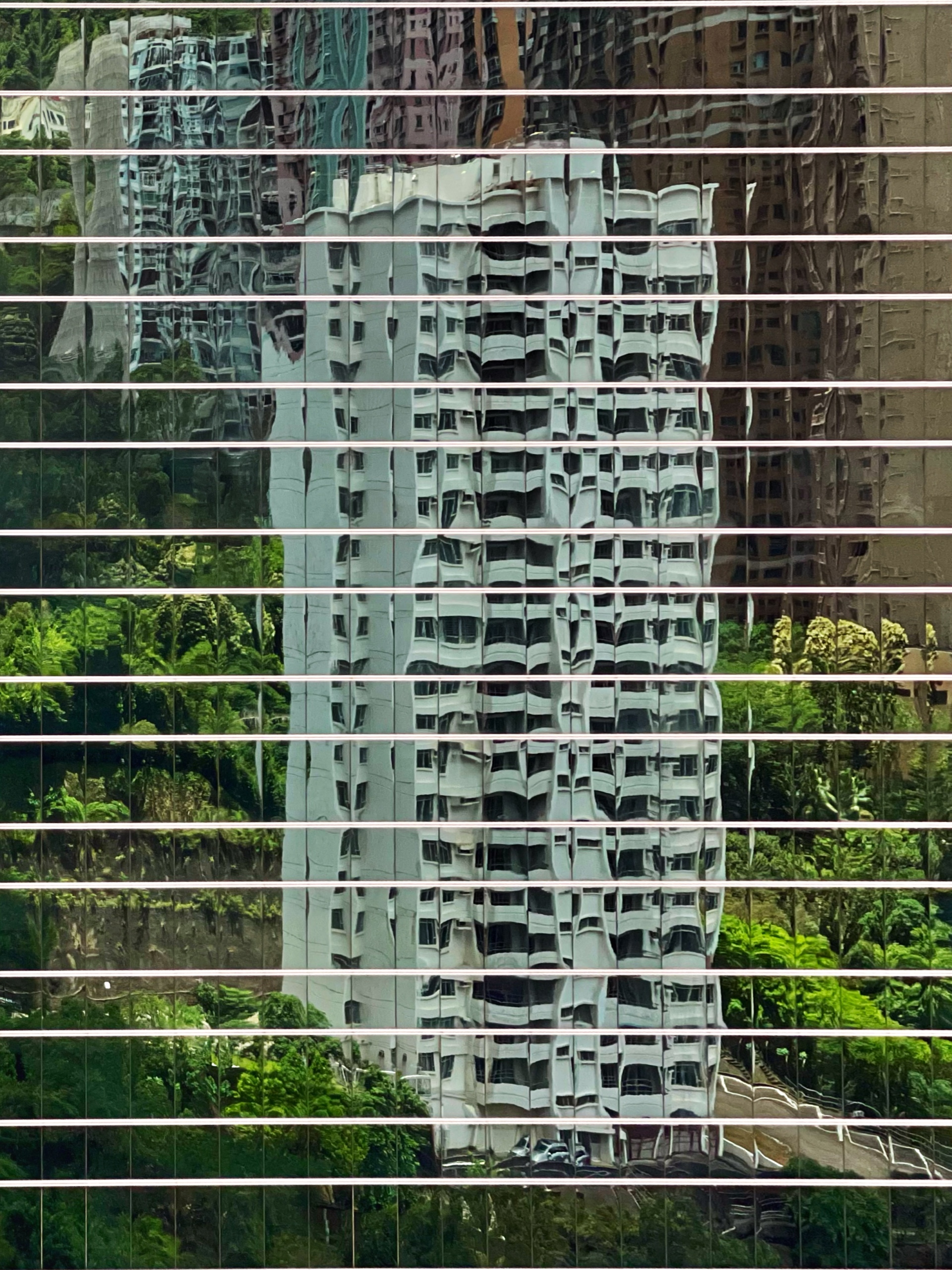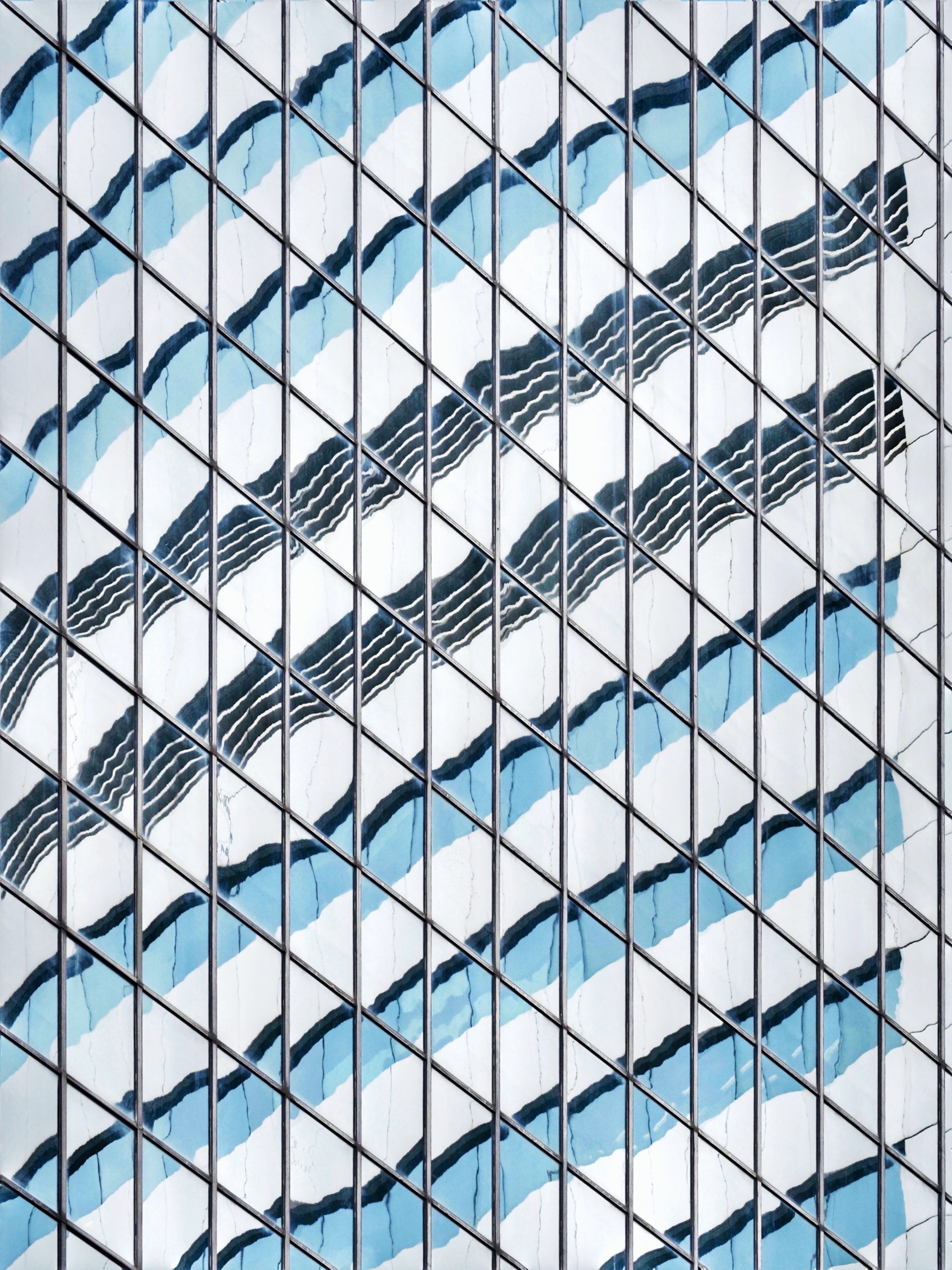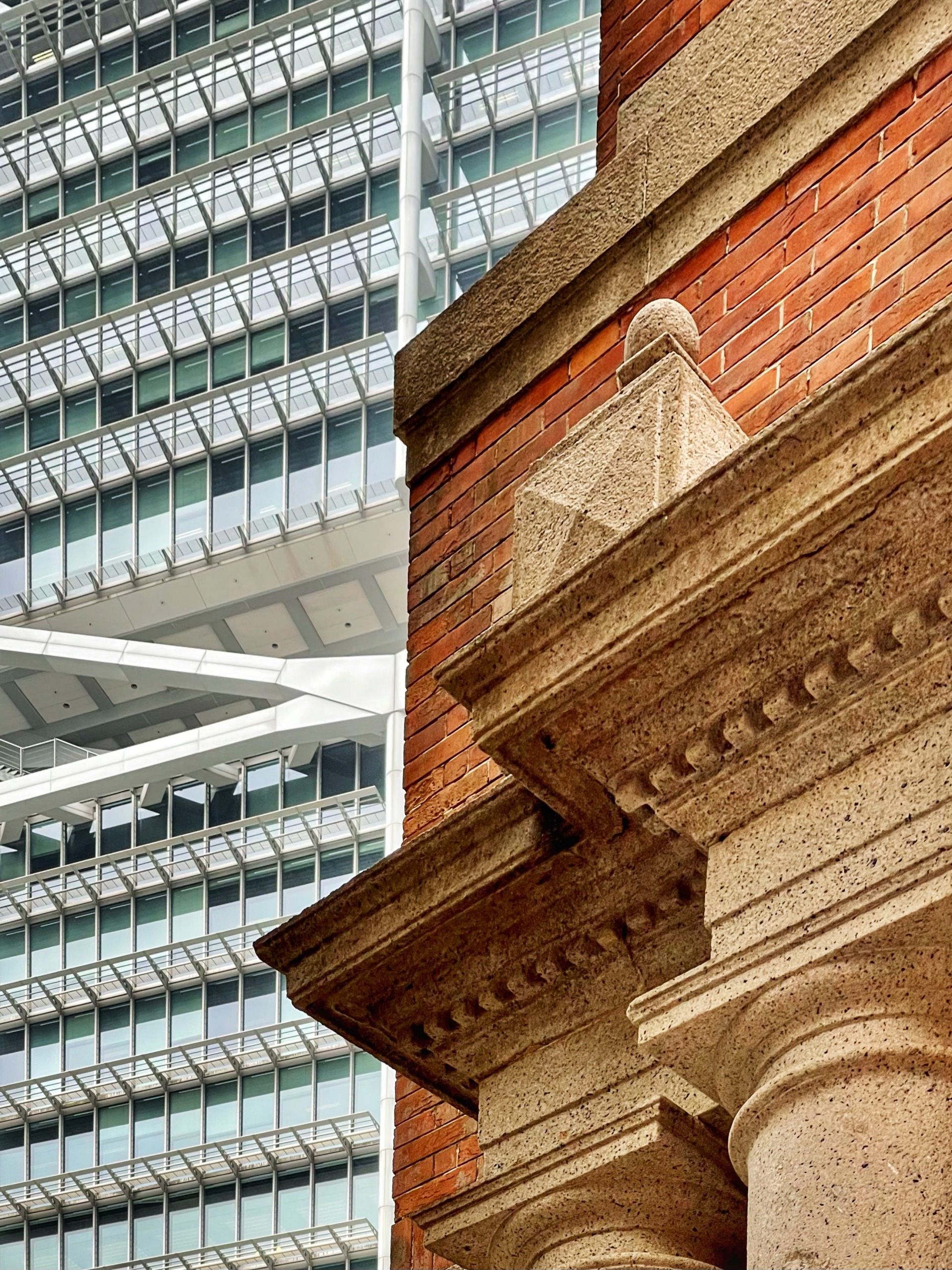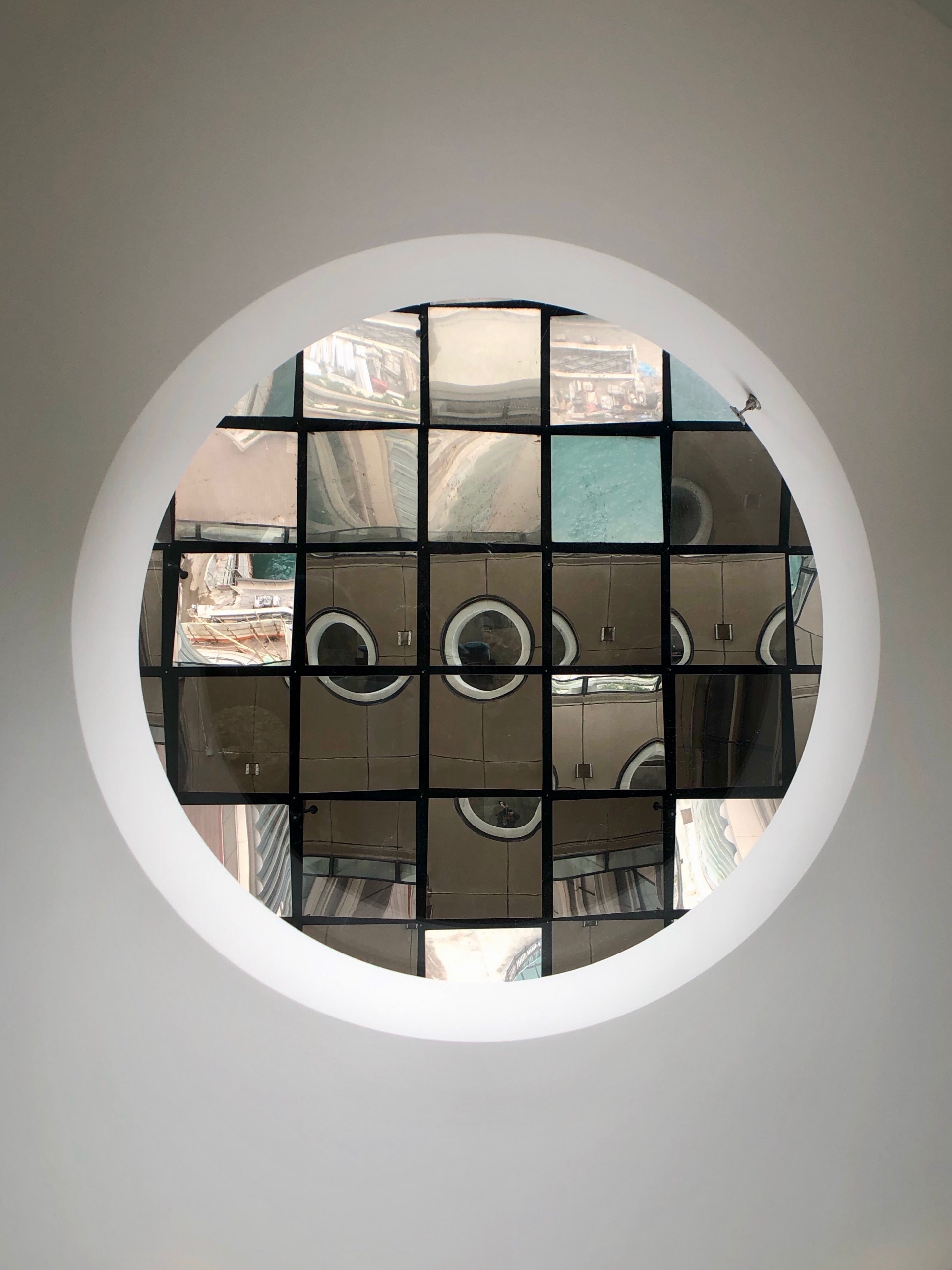 What got you started in photography and what do you find most satisfying about it?
It all started when I was studying architecture, when we were encouraged to use cameras (or sketches) to note down interesting buildings, details, etc for future reference. Since working, I began shooting site photos with my camera occasionally and I also took photos of my completed buildings. Photography did not become a hobby until around 10 years ago, when I started taking photographs with my iPhone on site in Victoria Dockside. Instead of normal site photographs, I tried to capture the light and shadow on site. It was also during the construction stage of Victoria Dockside that I started taking black and white photos on site and exploring taking black and white photos around the city. What is most satisfying to me is when I can discover new expressions in a new environment, and when my photographs can inspire my audience to appreciate what I see.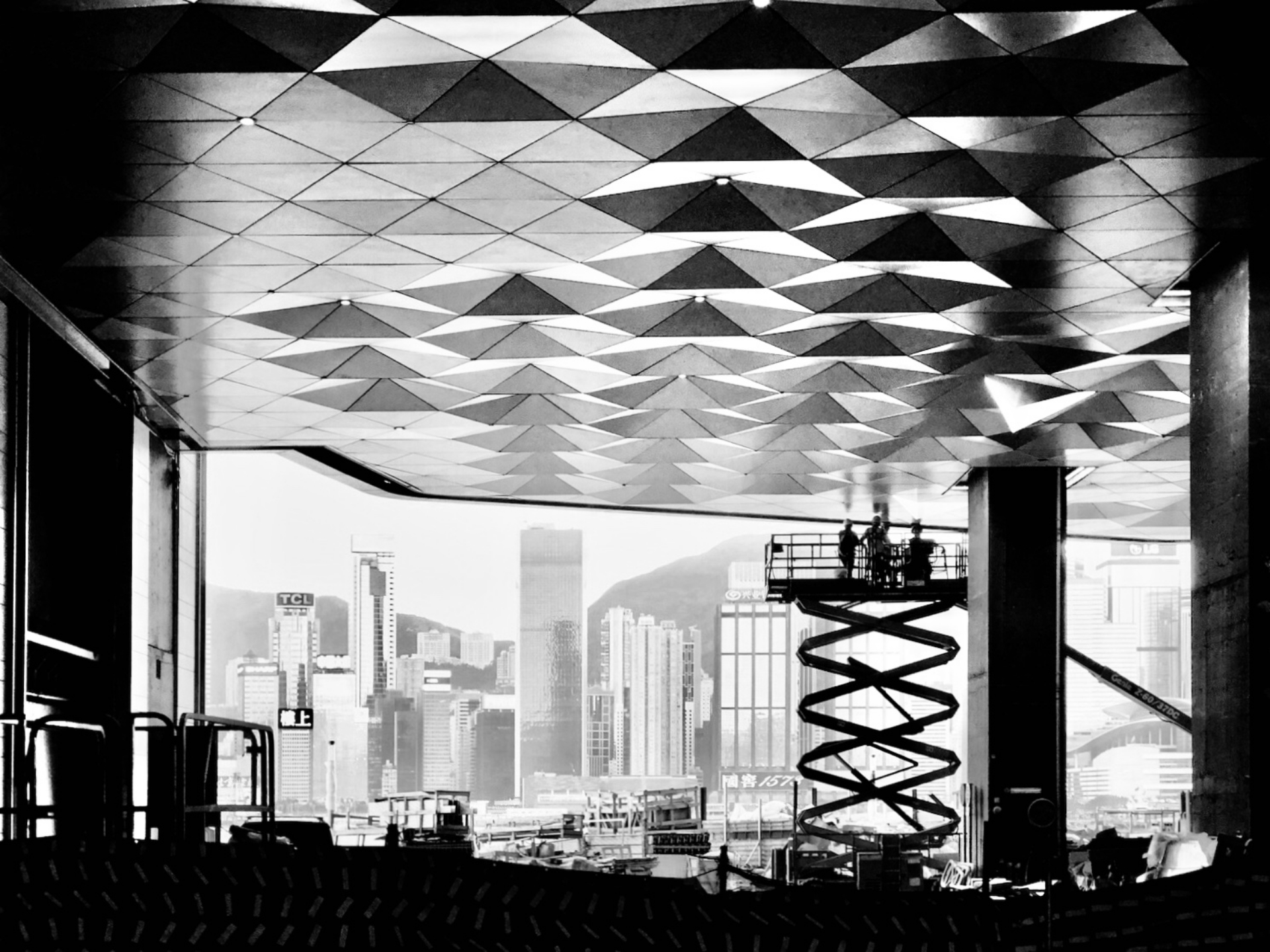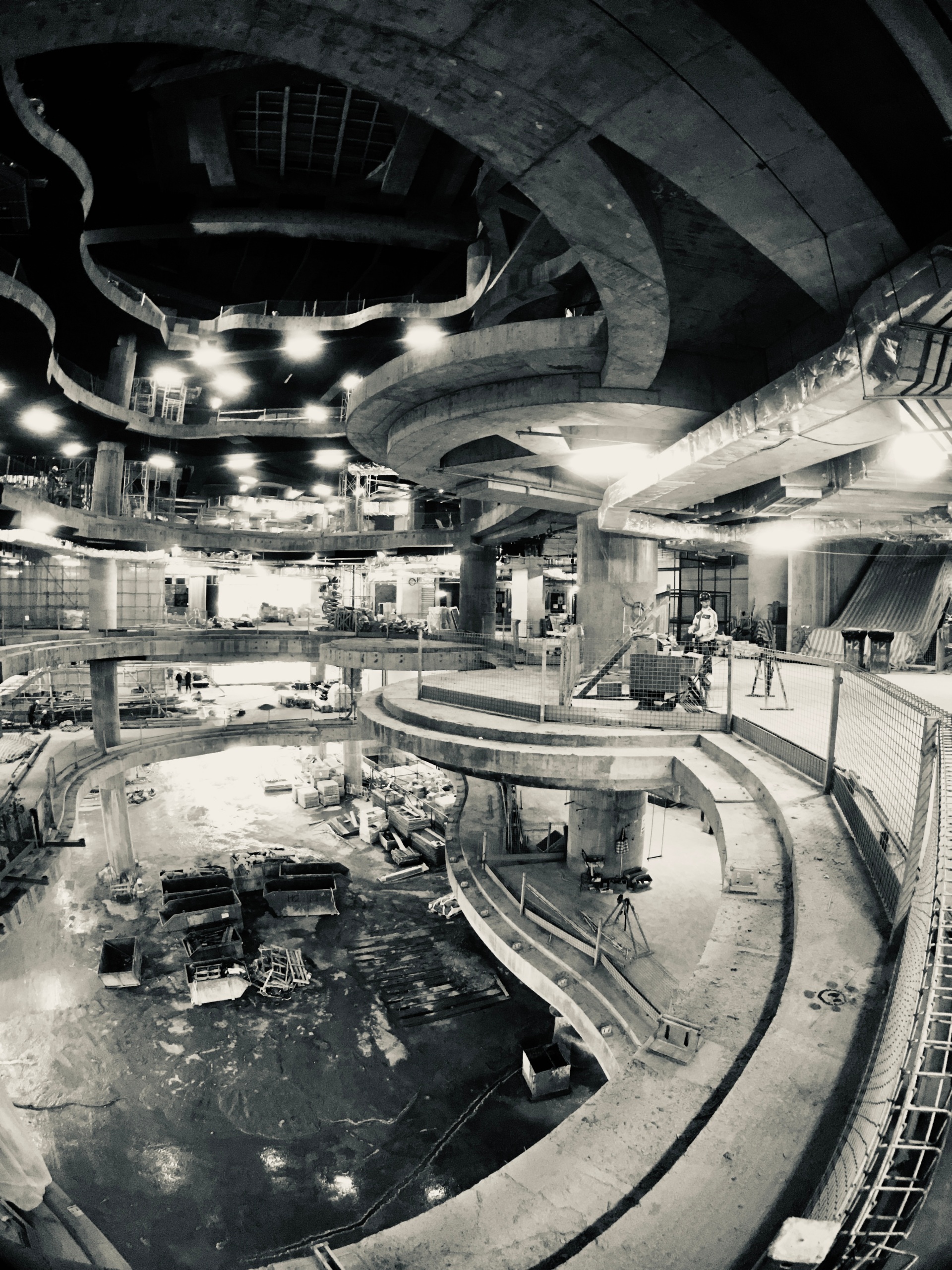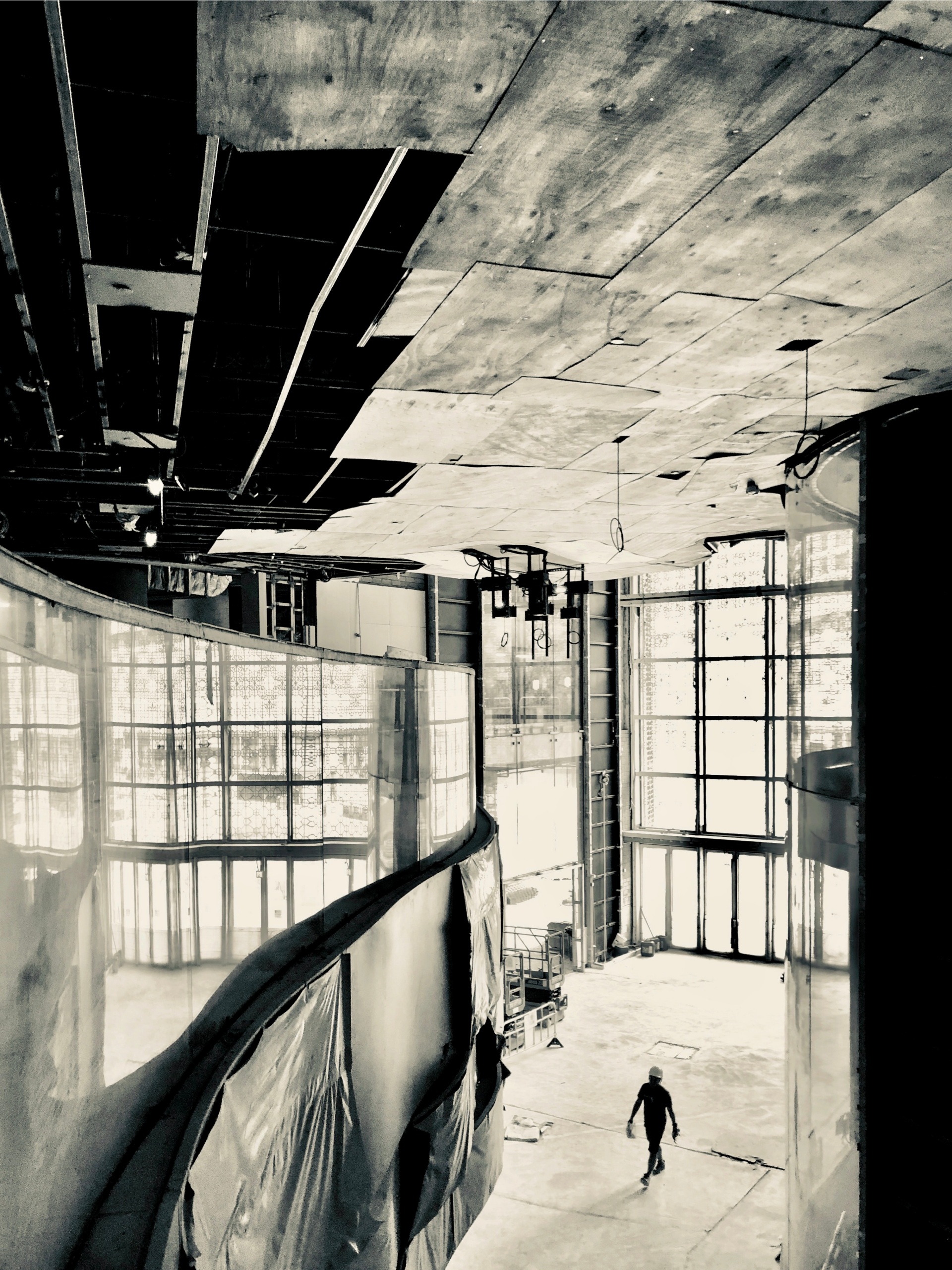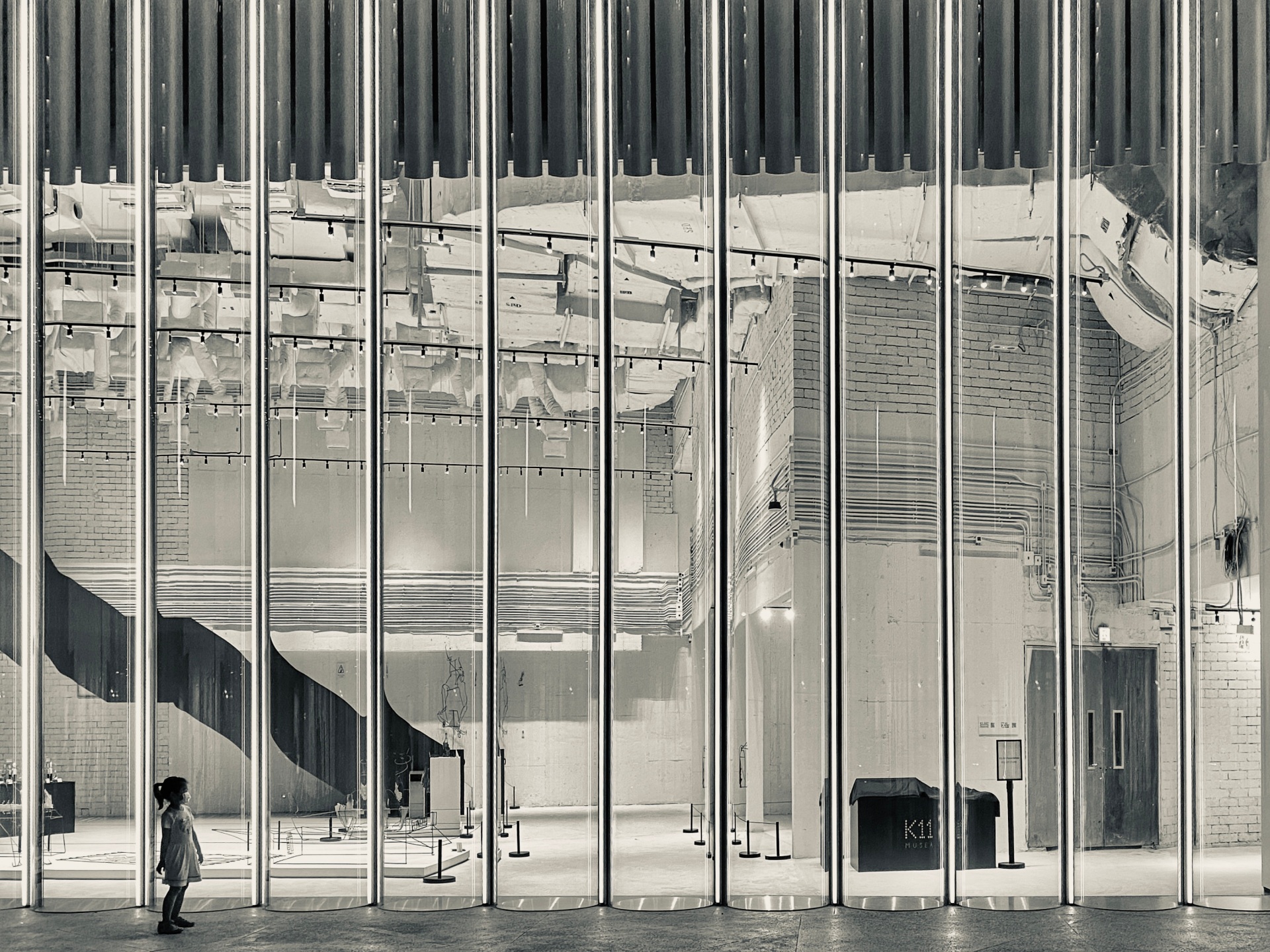 Your photography seems to focus quite extensively on structures, lines and geometrical abstracts; can you tell us why are you interested in capturing these details found in nature and man-made objects?
I think this comes from my architectural background and my preferences on clean lines and forms. I also like the abstractness of light/shadows, reflections etc and how they interact to come up with an interesting composition. I am also trying to experiment with new impressions on other subjects and nature, exploring other creative means of expressing my feelings and thoughts.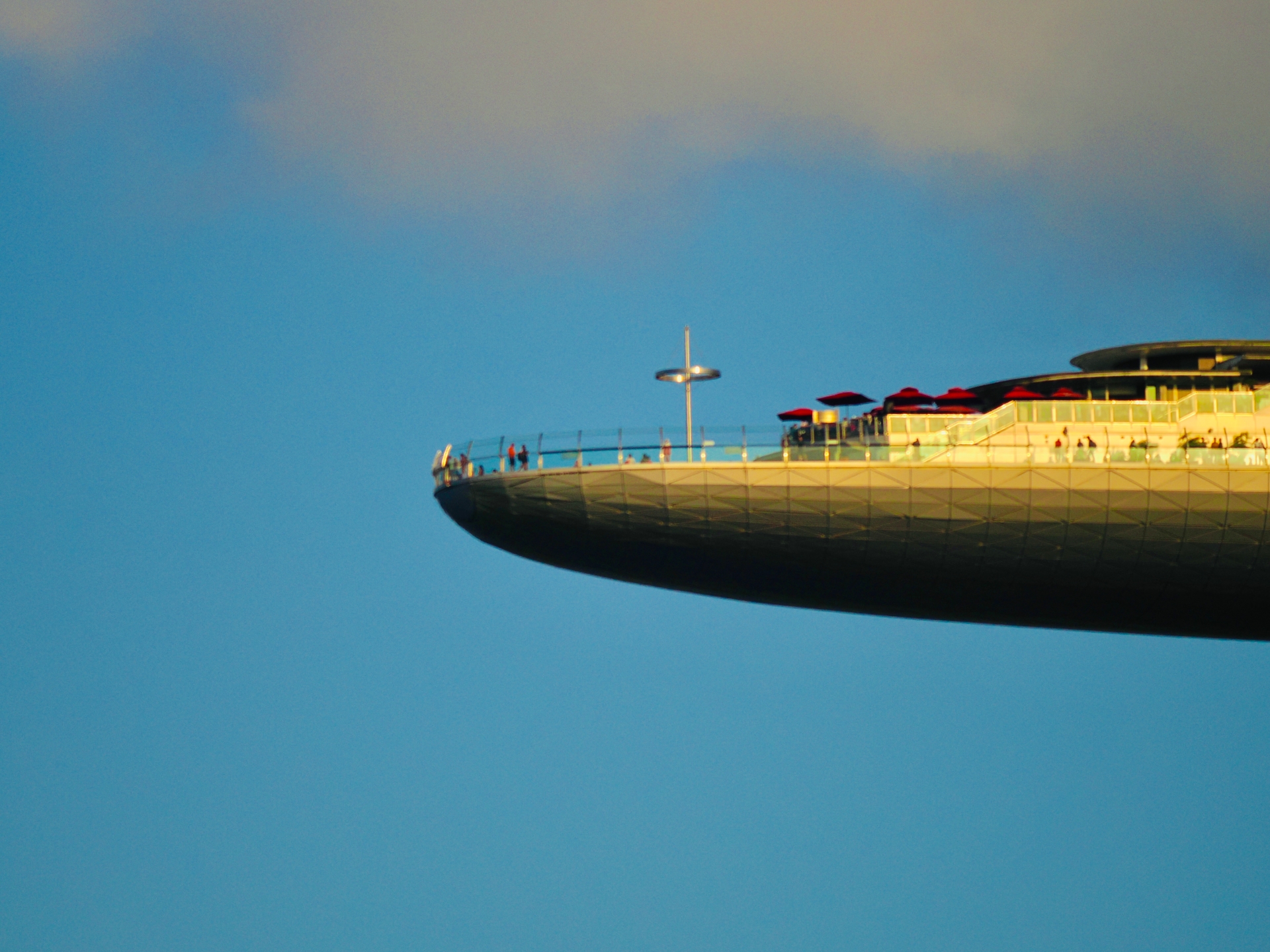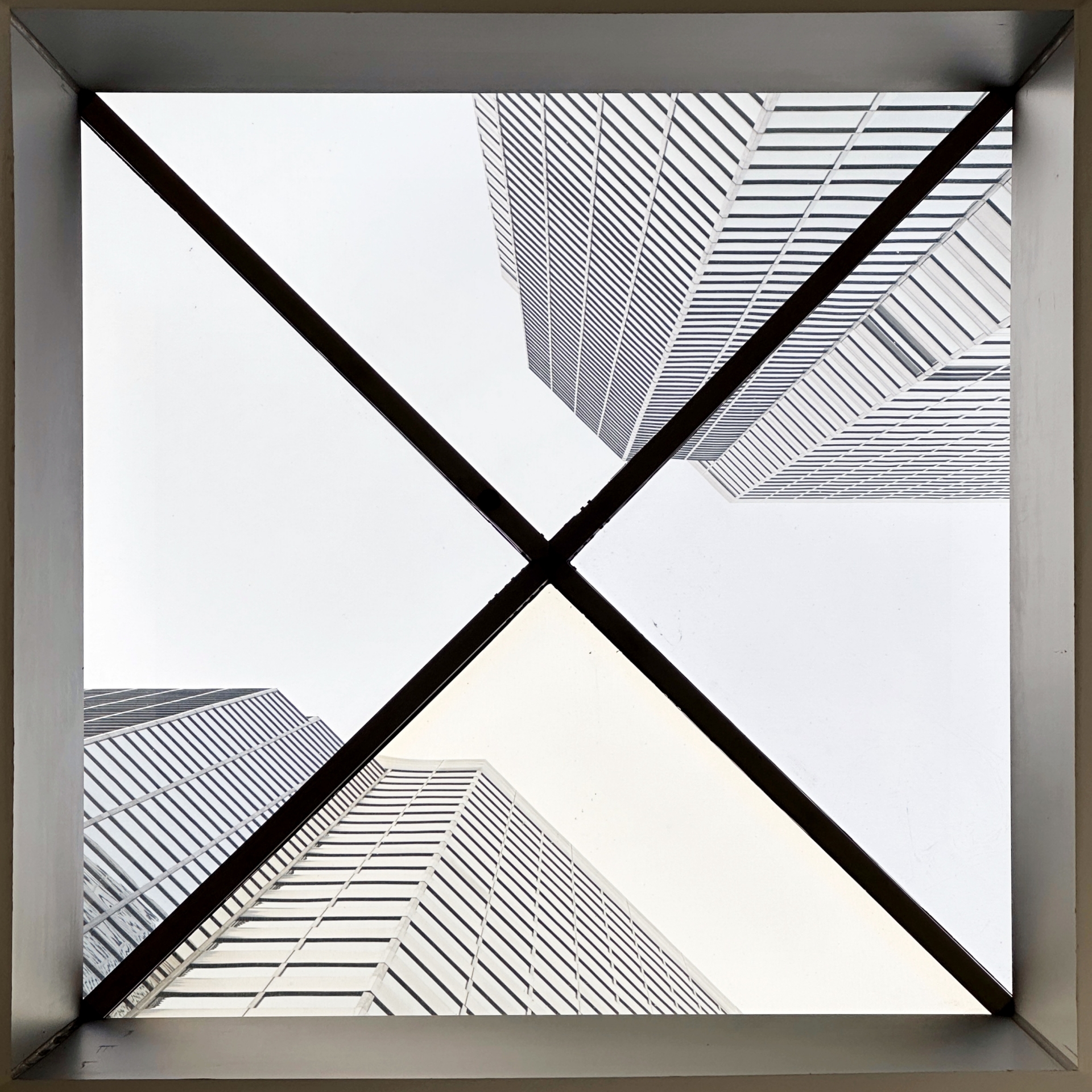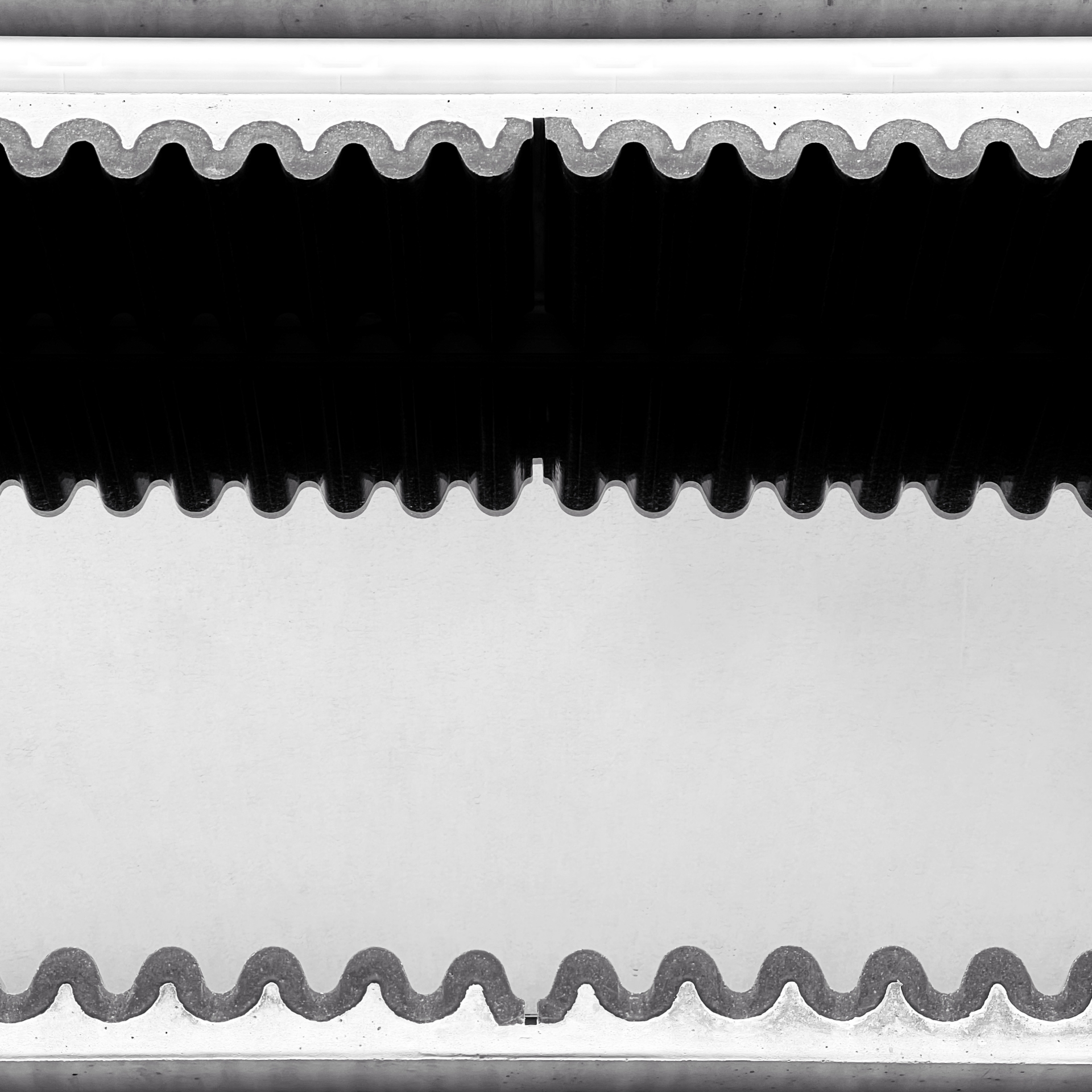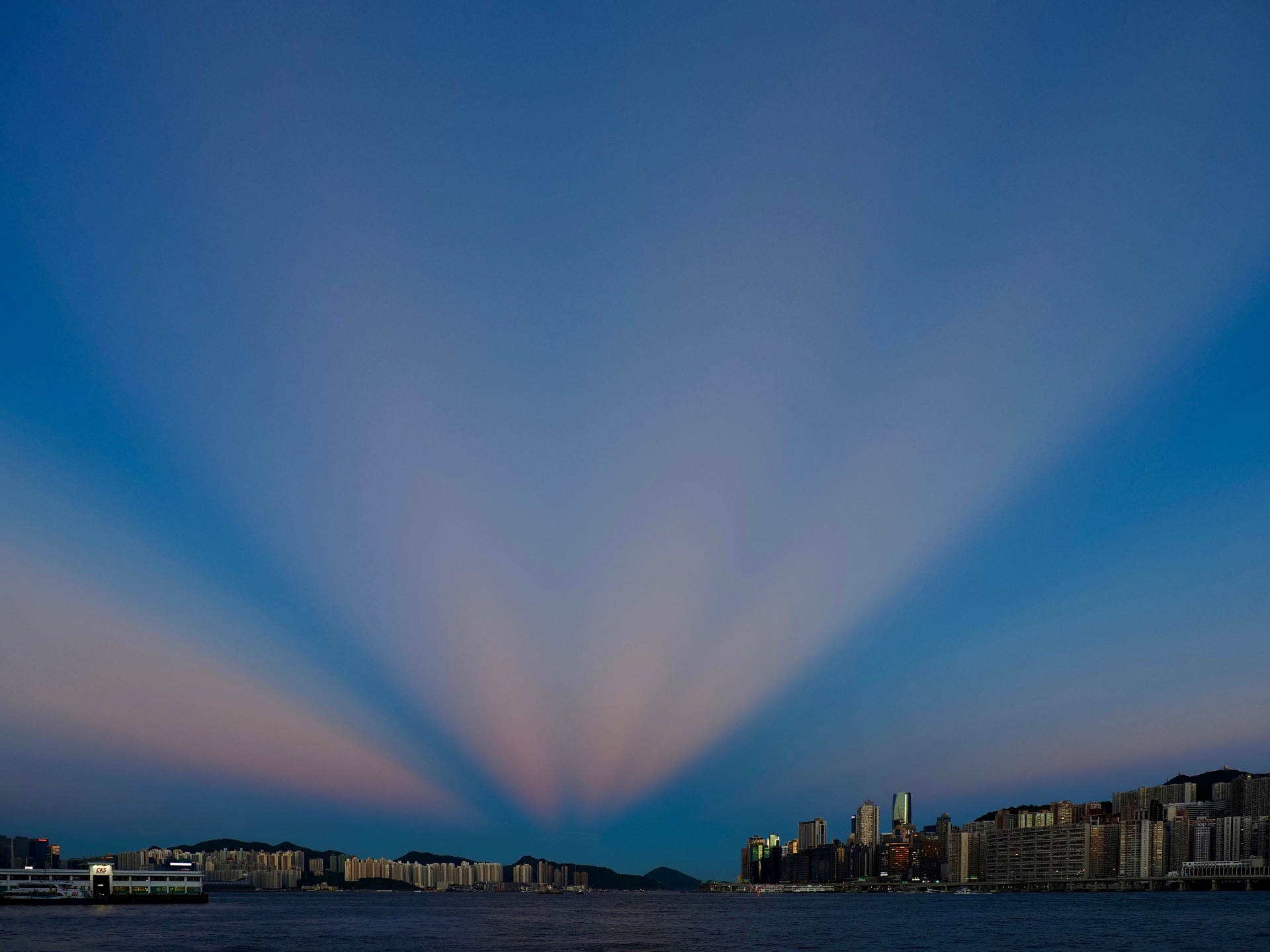 What qualities do you think a successful image should embody?
Some key factors contribute to the overall quality of a photograph. These include composition, lighting (to bring out the depth, texture and mood), exposure (balance of brightness and darkness), colour (generating emotions and setting the mood), storytelling and impact (evokes emotions or captures a decisive moment) Ultimately, a successful image should be able to engage viewers and leave a lasting impression. I'm also inspired by a quote by Buddhist and former photographer, Alain Yip, who said, "The essence of photography lies in the unseen".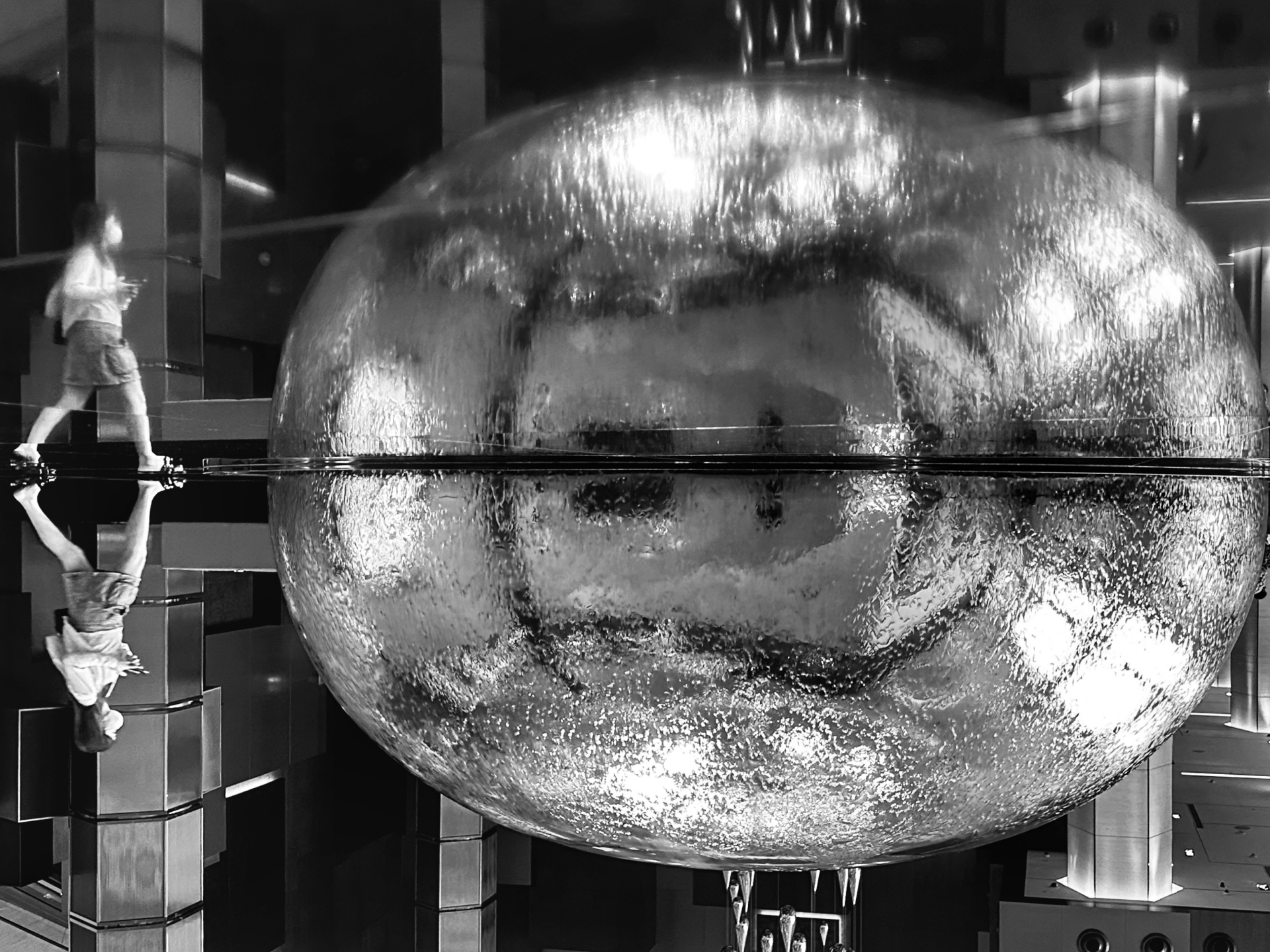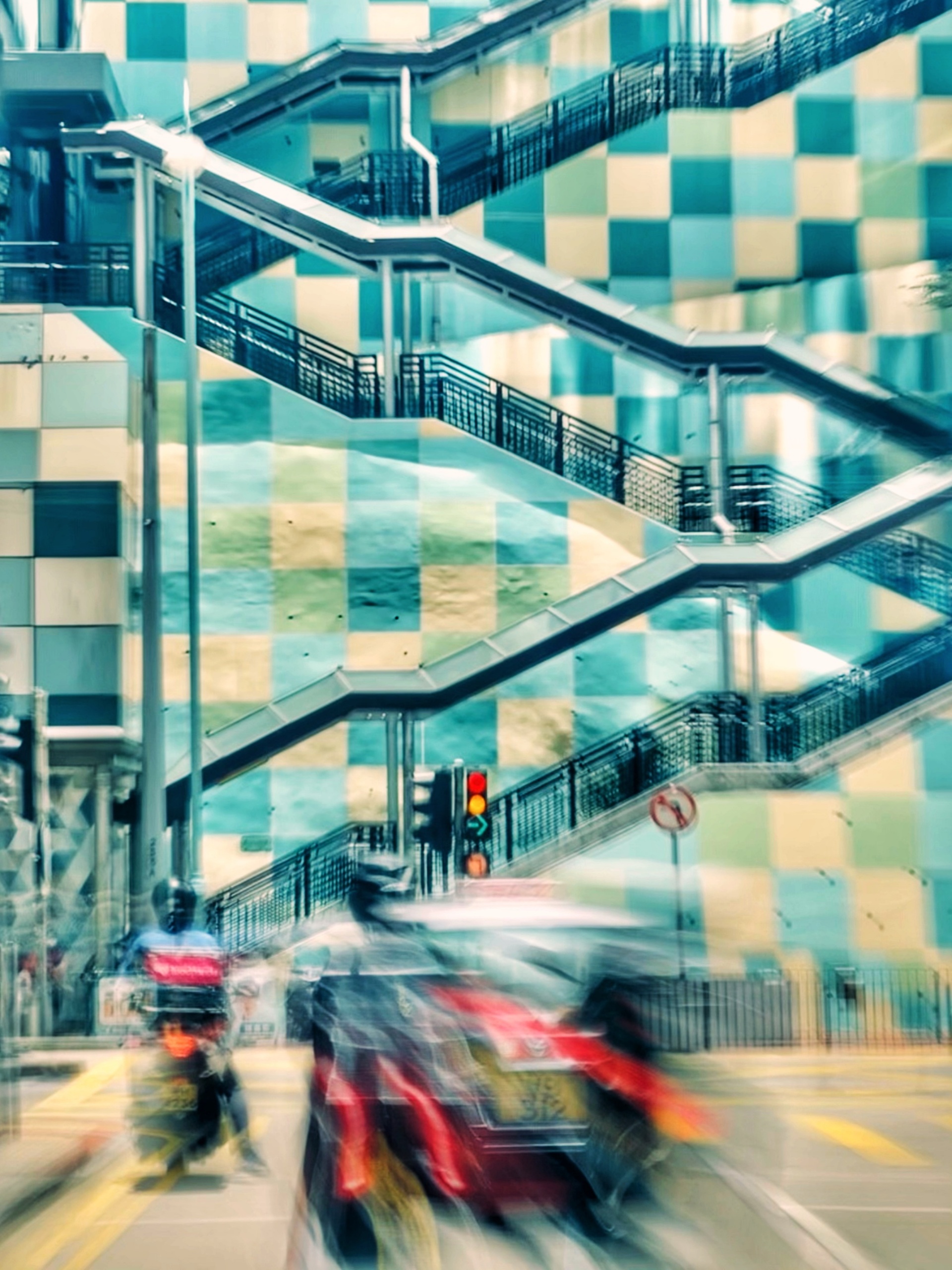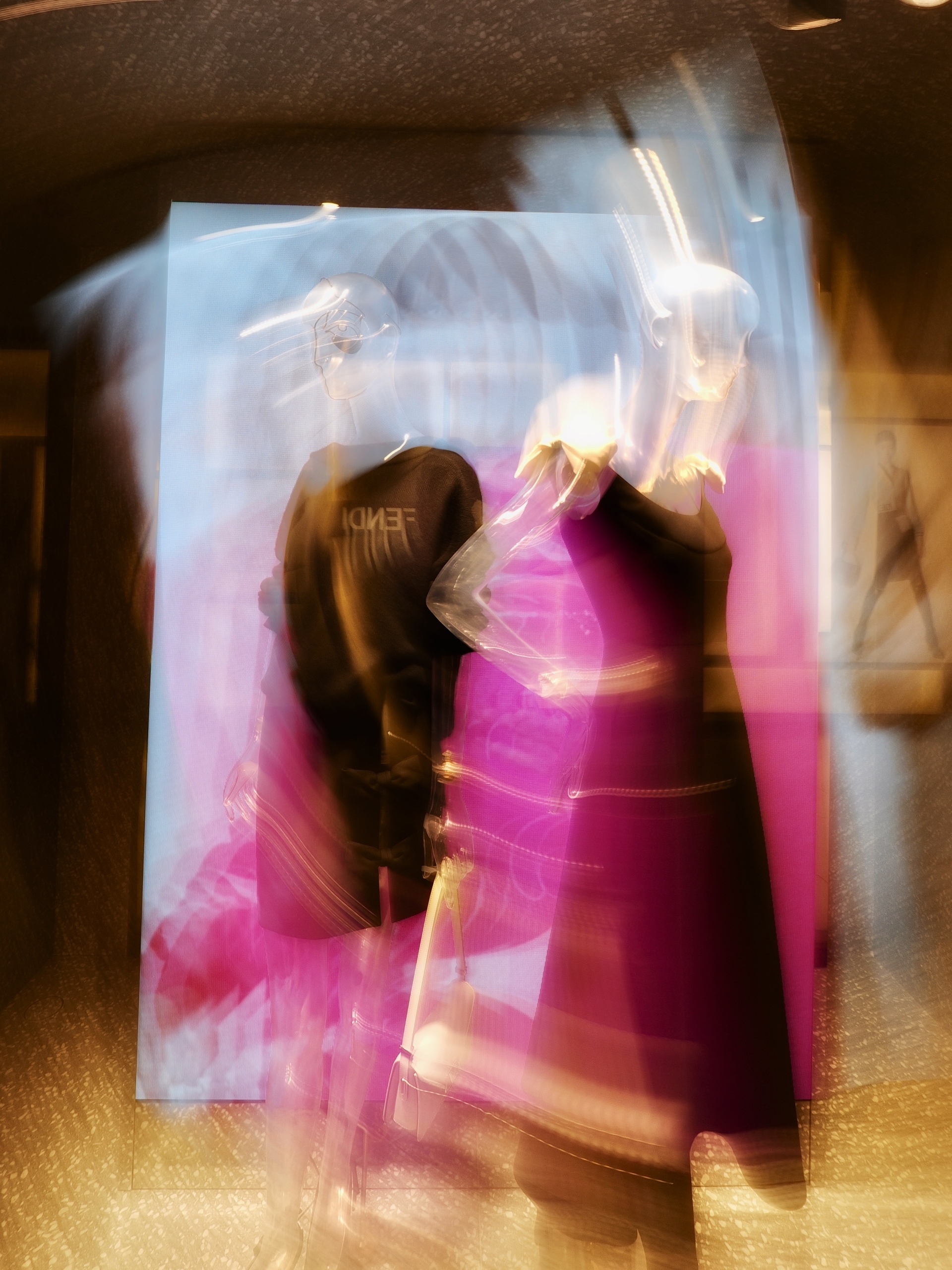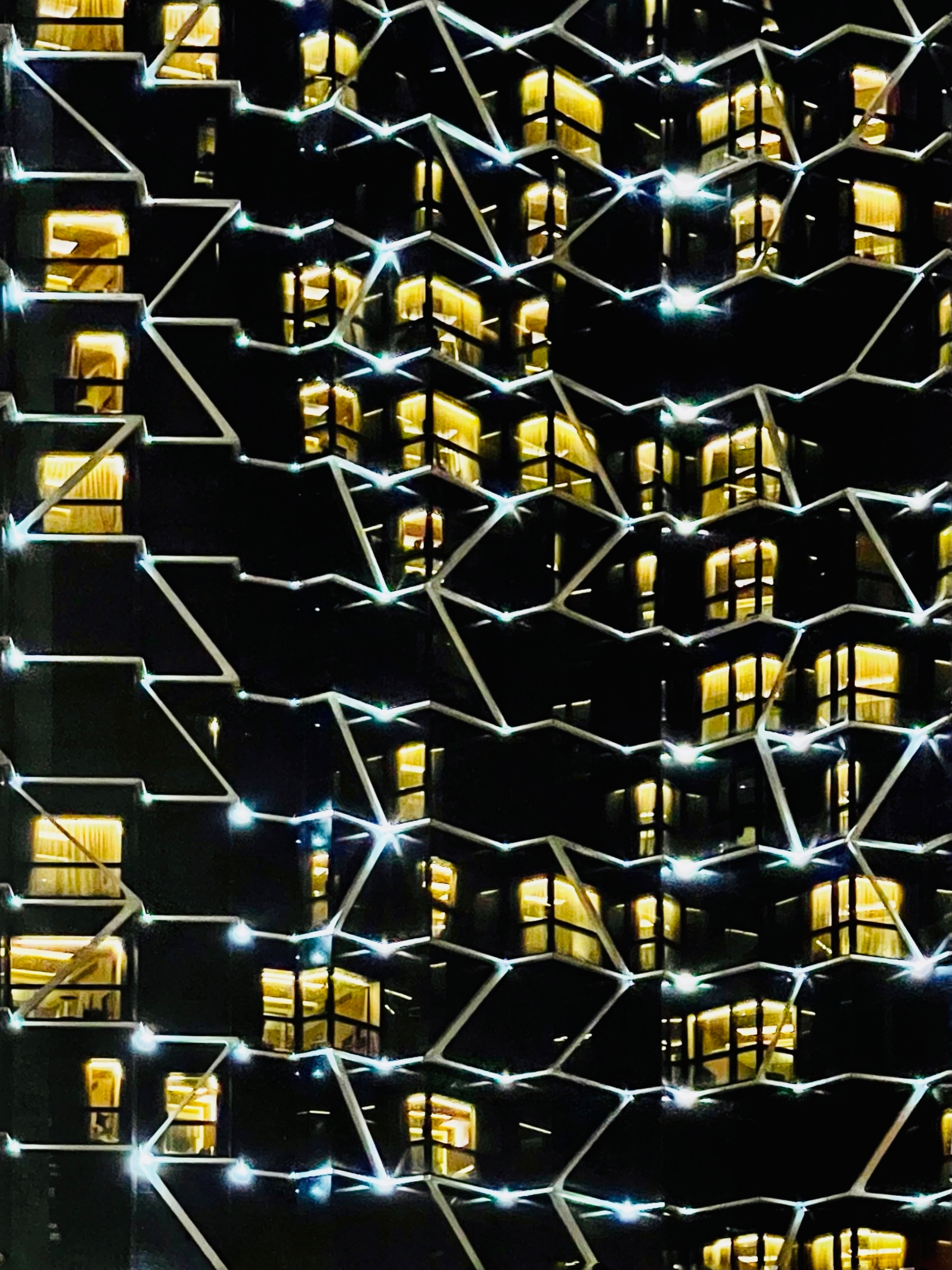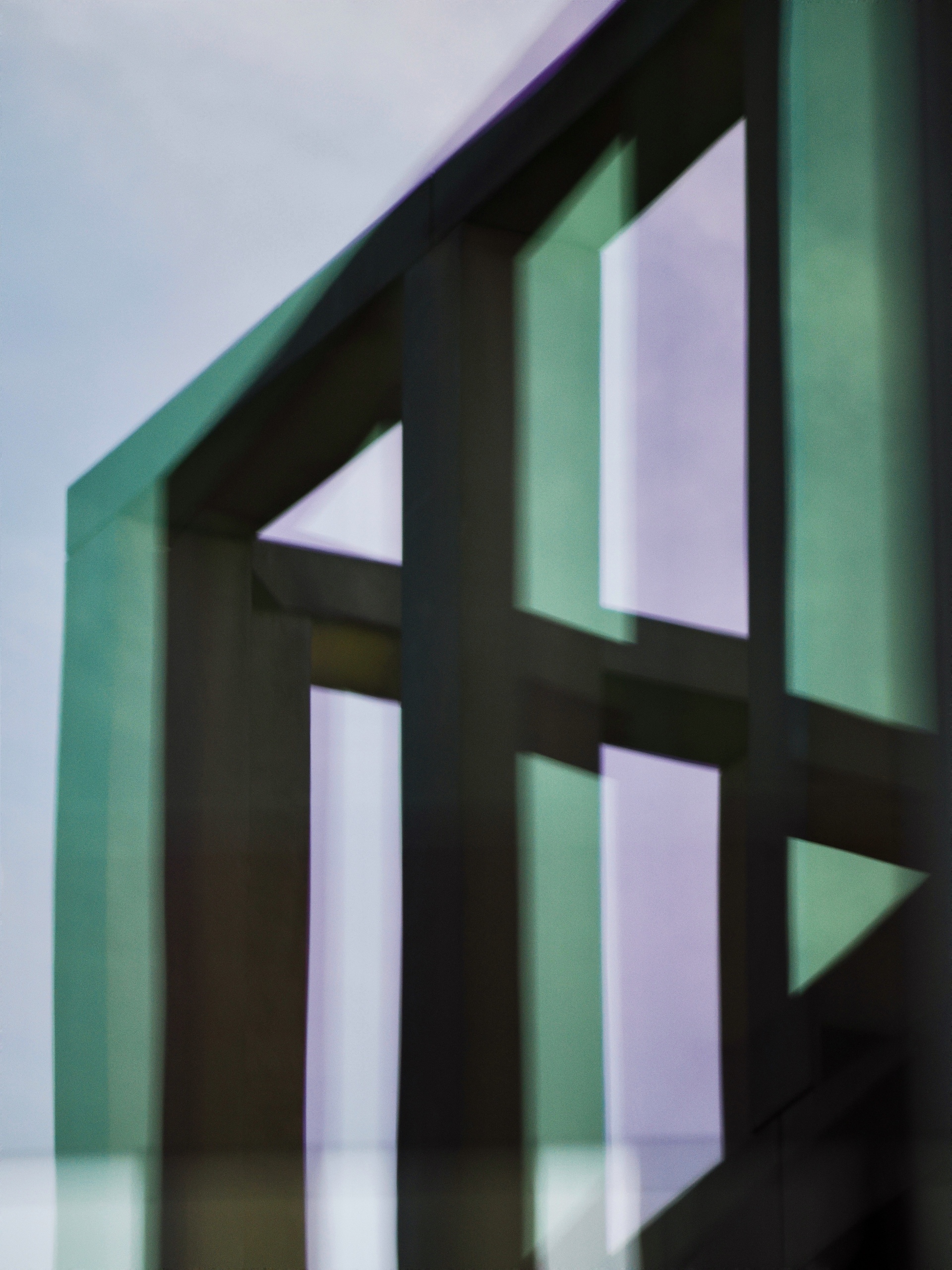 Is there any specific destination you would suggest photographers visit?
Everywhere and anywhere… it's not a specific place a photographer should go, but how they perceive/ see their surroundings that's important.