Don Mak later continued his studies in arts and design, ever enriching the wealth of knowledge and skills gained in the working years. In 2009, he graduated with First Class Honours in BA (Hons) in Design - Visual Communication from The Hong Kong Polytechnic University. After graduation, Mak started as a freelance illustrator, and he later founded DONMAK & CO illustration studio in 2016. The studio has collaborated with a diverse list of clients ranging from commercial brands, magazines, publishers, advertising agencies and organisations. Mak was a member of the Hong Kong Society of Illustrators from 2004 to 2020, and has been a member of the Association of Illustrators (AOI) since 2022. See more of his thought process below.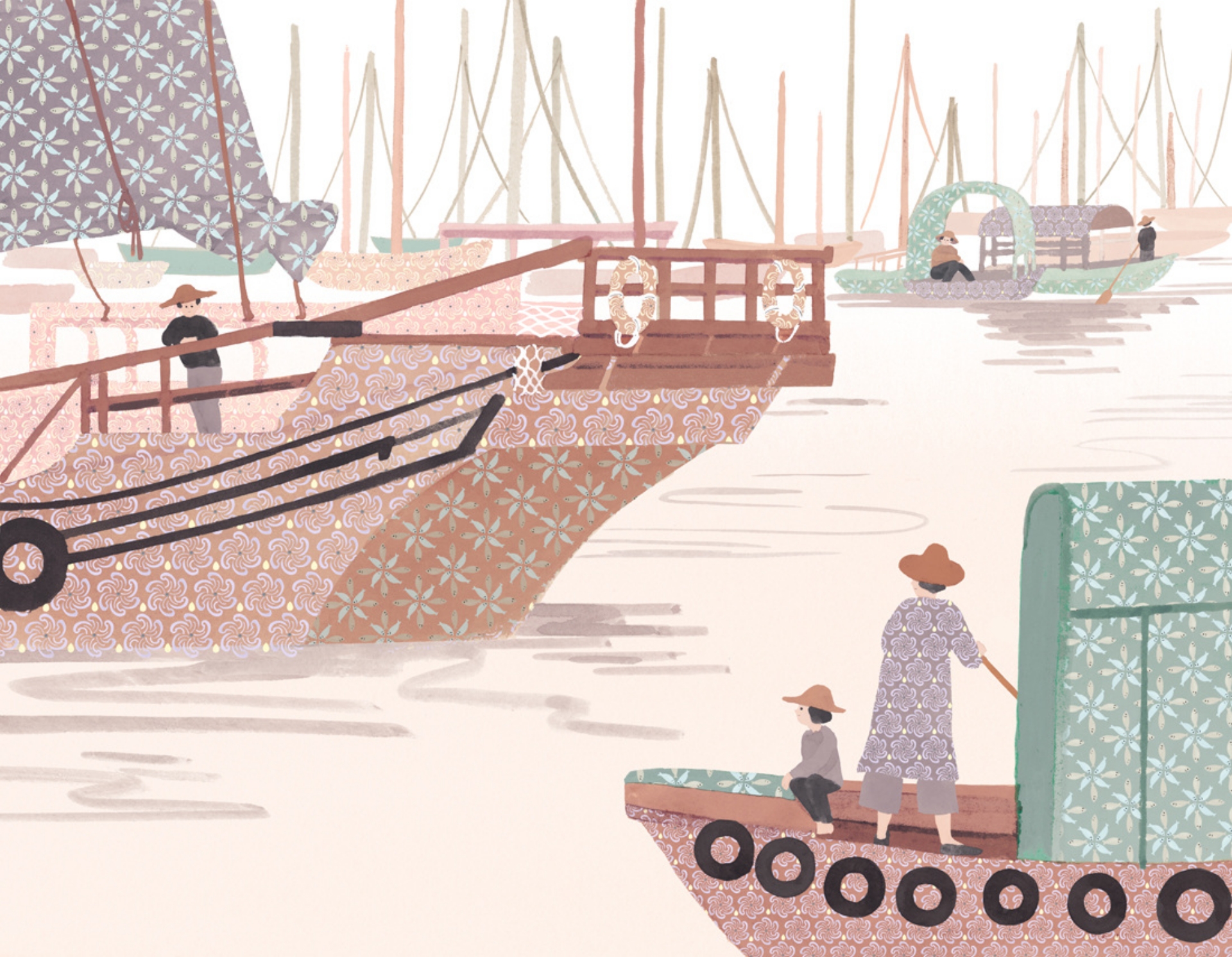 Please give us some background on yourself. How did the conception of Don Mak's creations unfold?
After I dropped out of school at the age of sixteen, I worked for several comic book companies for a few years. Later, as a senior student, I went back to Polytechnic University to study design, then proceeded to work as a comic illustrator. When I felt my career was relatively steady, I set up my own company, DONMAK & CO to operate the business.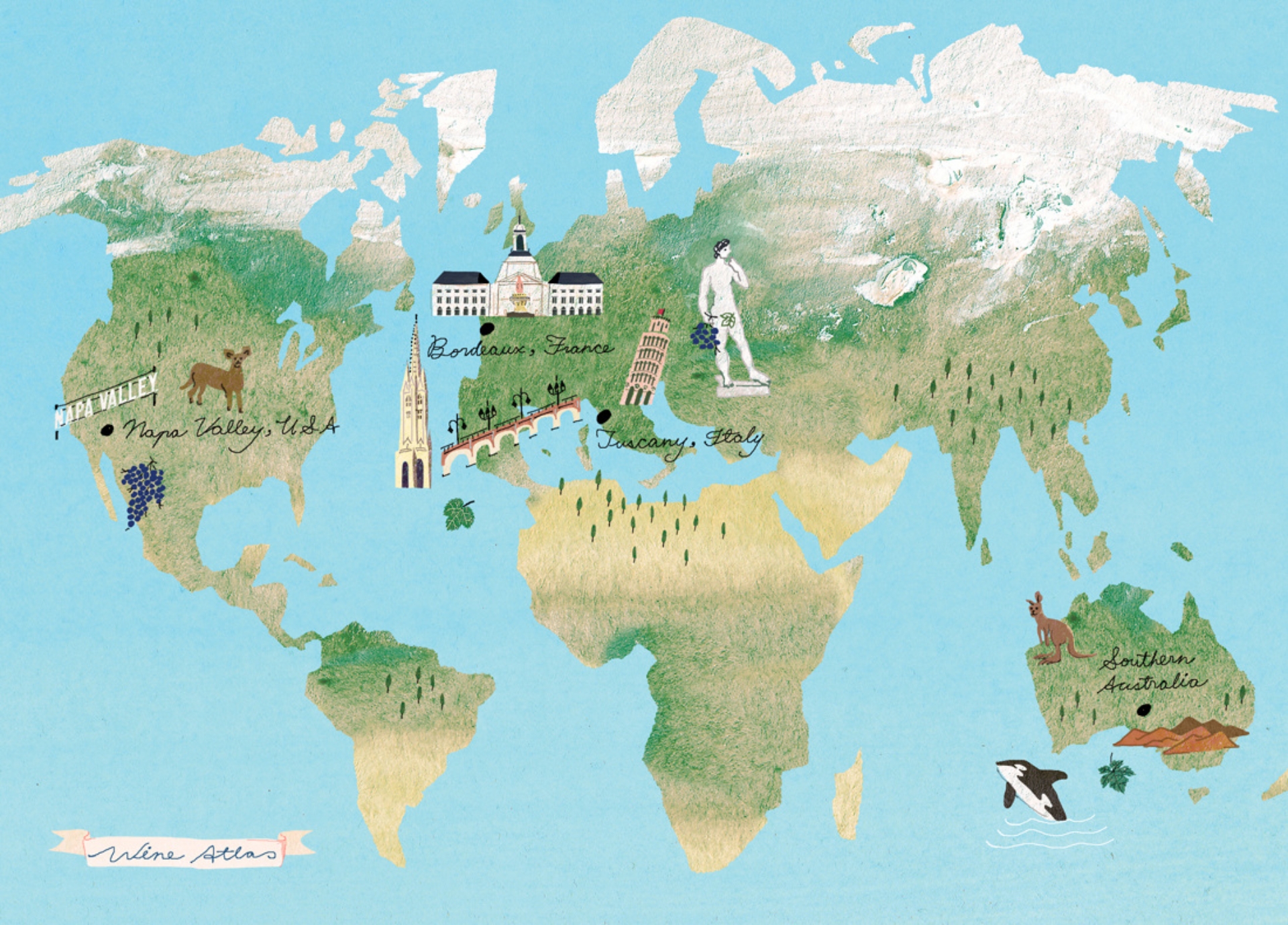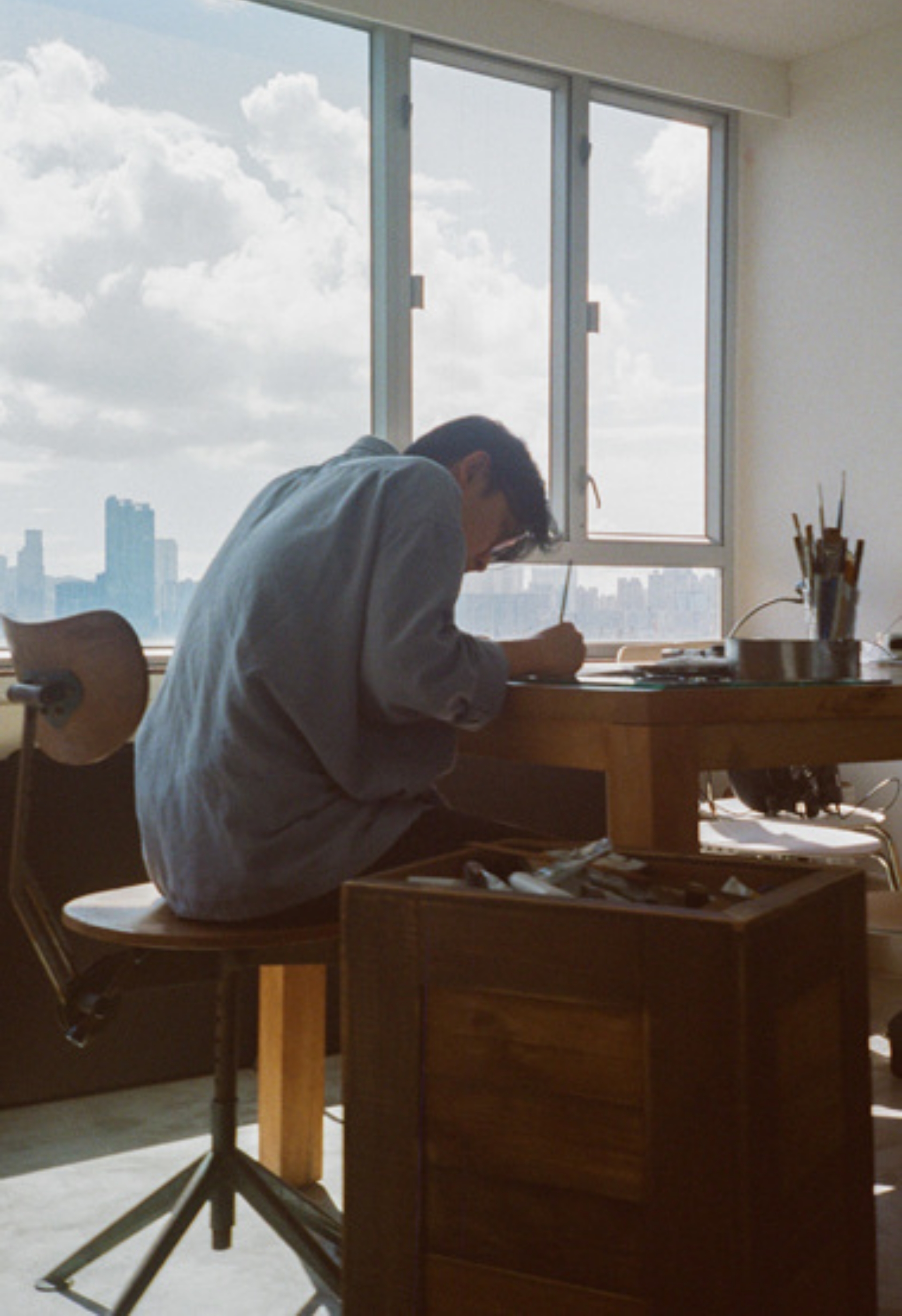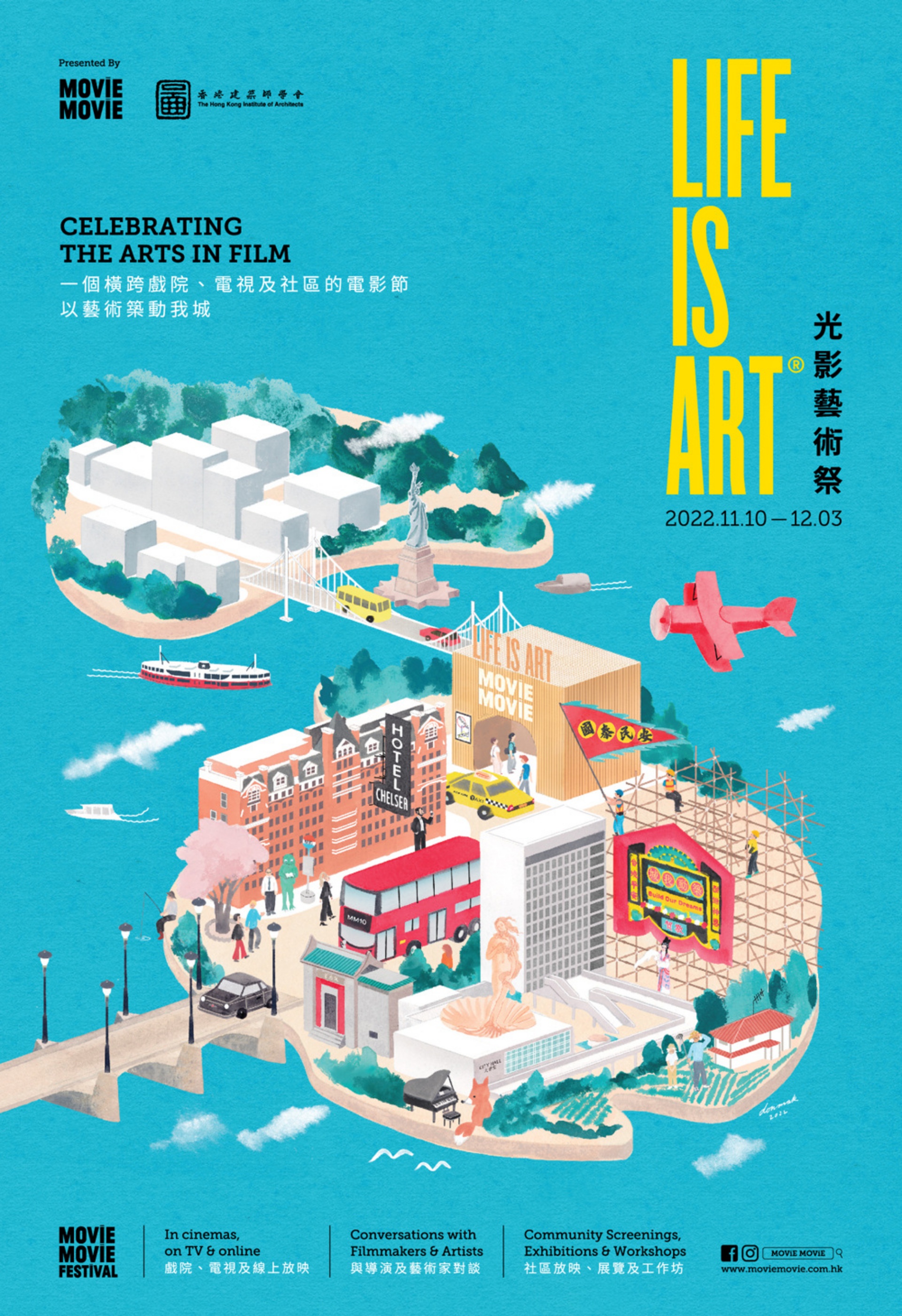 Carving a career in the art field in Hong Kong is a dream for many. How do you persevere in your field to keep doing what you enjoy? 
I'm ashamed to say that apart from creating art, I don't seem to have any other ability to make a living so I just keep on going.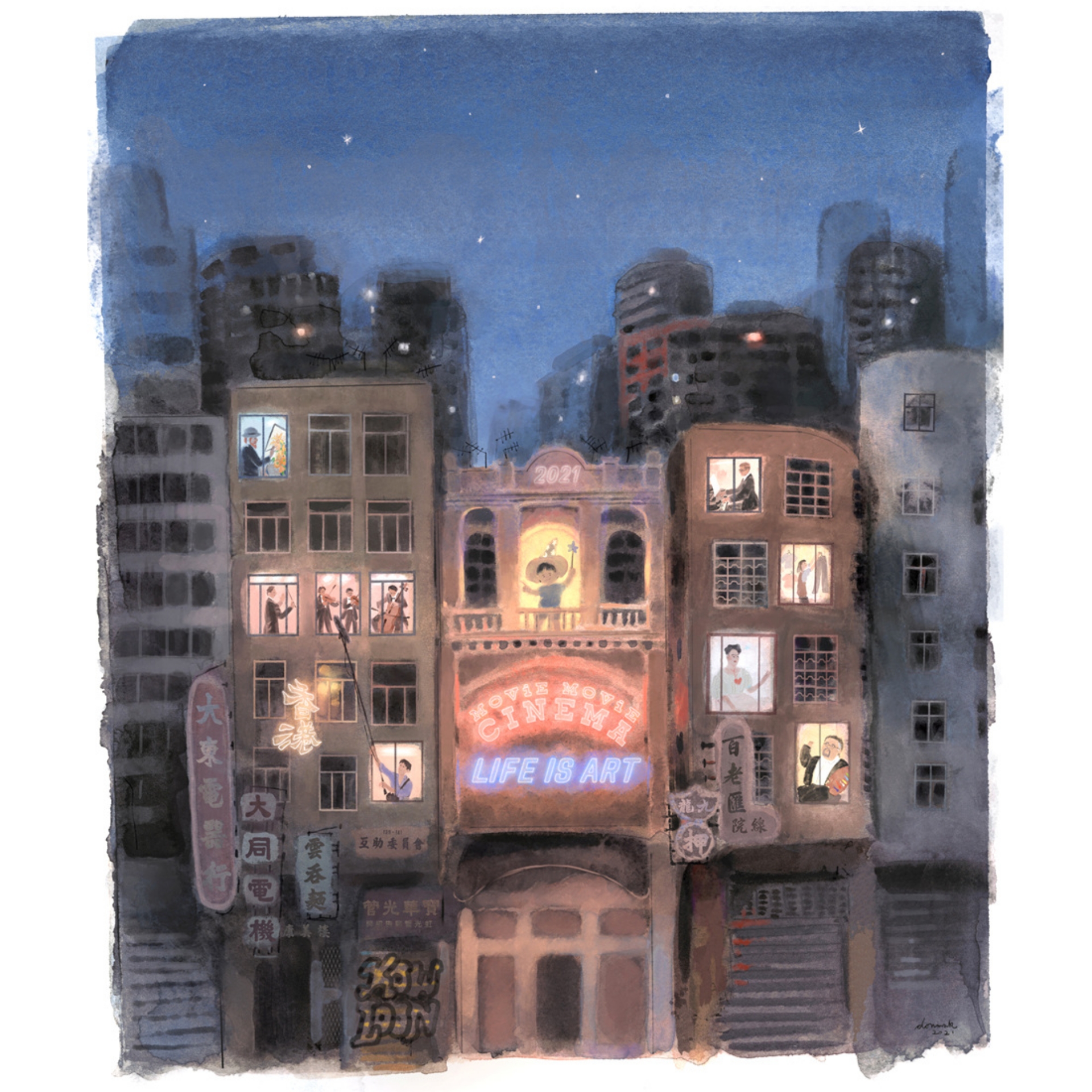 Your illustrations always seem to carry fresh, natural sentiments infusing local flavours. What emotional memories do you have about "Hong Kong"?
I guess because I was born to the grassroots level of society, my memories growing up were also centred around this level and I don't like to travel abroad much. When a creation is based on one's life and personal experience, it will naturally reveal local flavour and emotions. In the past, Hong Kong was like a playground to me, where I lived comfortably and freely most of the time. Now that I have moved to England, Hong Kong is still a playground for me, but it has become a fictional city that only exists in my mind, mixed with a lot of imagination and entanglement.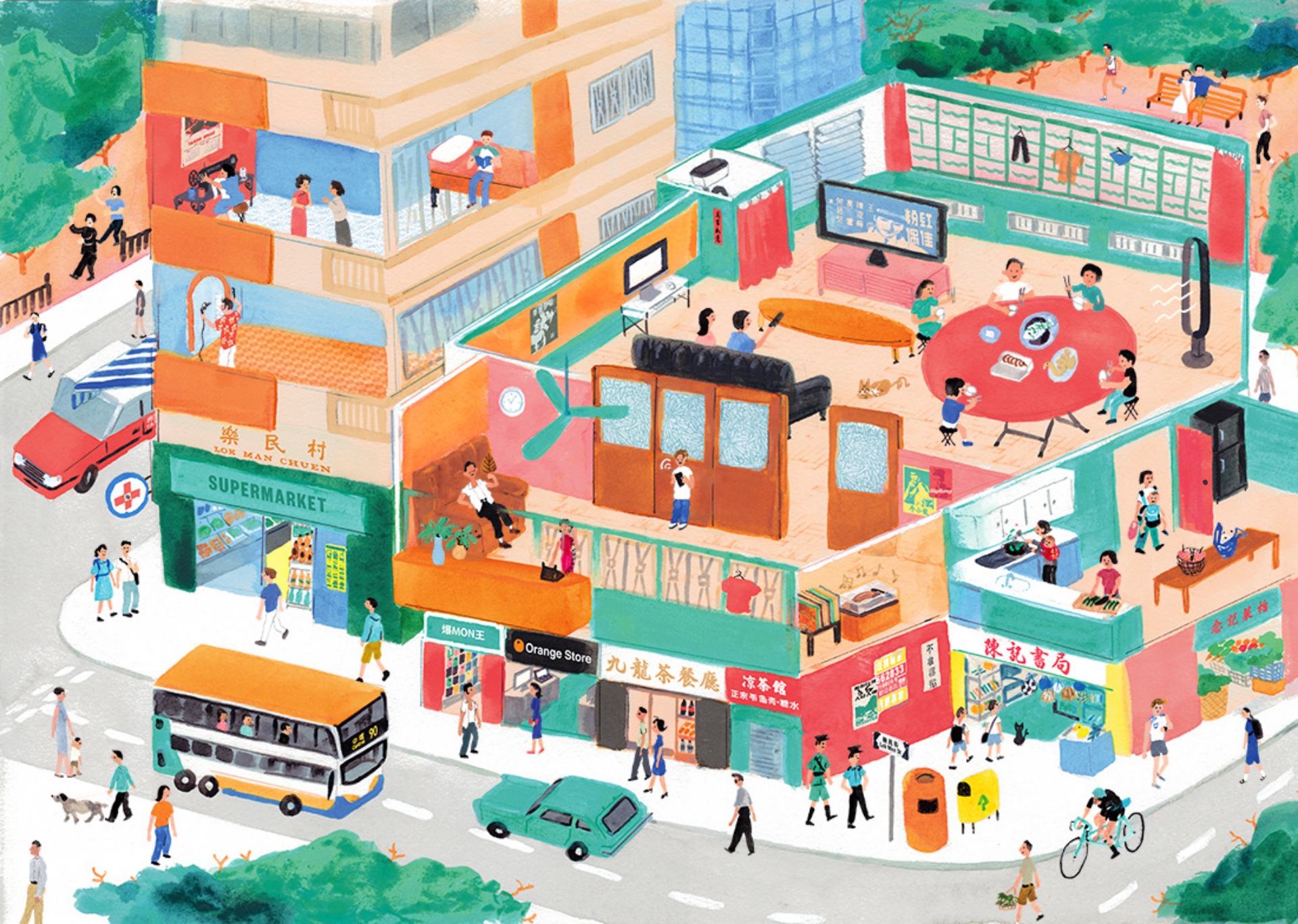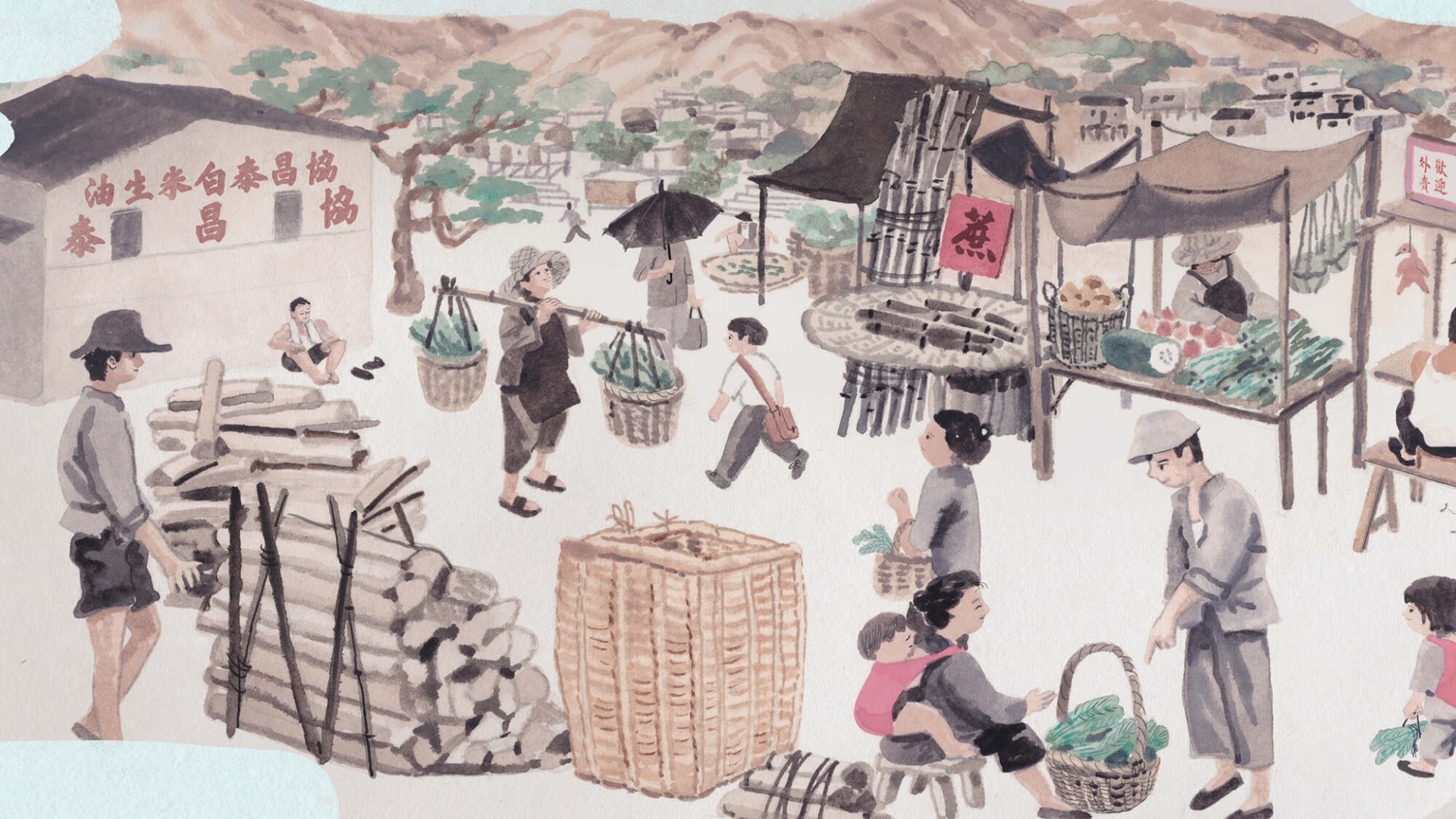 For those who appreciate design and everything related to aesthetics, what places (a country/an exhibition hall/a certain restaurant) or books and publications would you recommend to get more inspiration?
Everyone intercepts and absorbs information differently so I don't have anything in particular to recommend. It's nothing more than going to museums and reading related magazines. When it comes to illustrations, I regularly subscribe to Japanese Illustration magazines.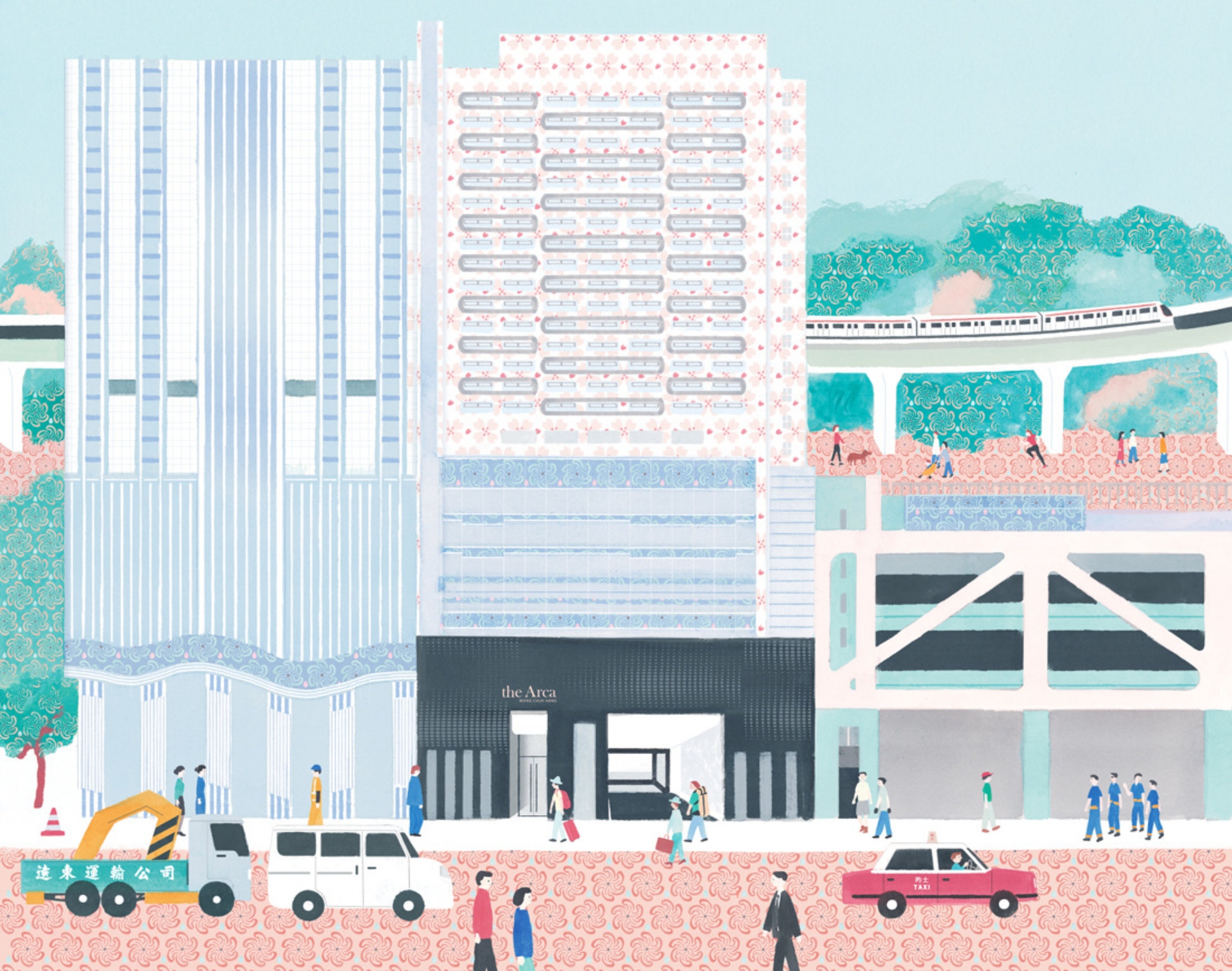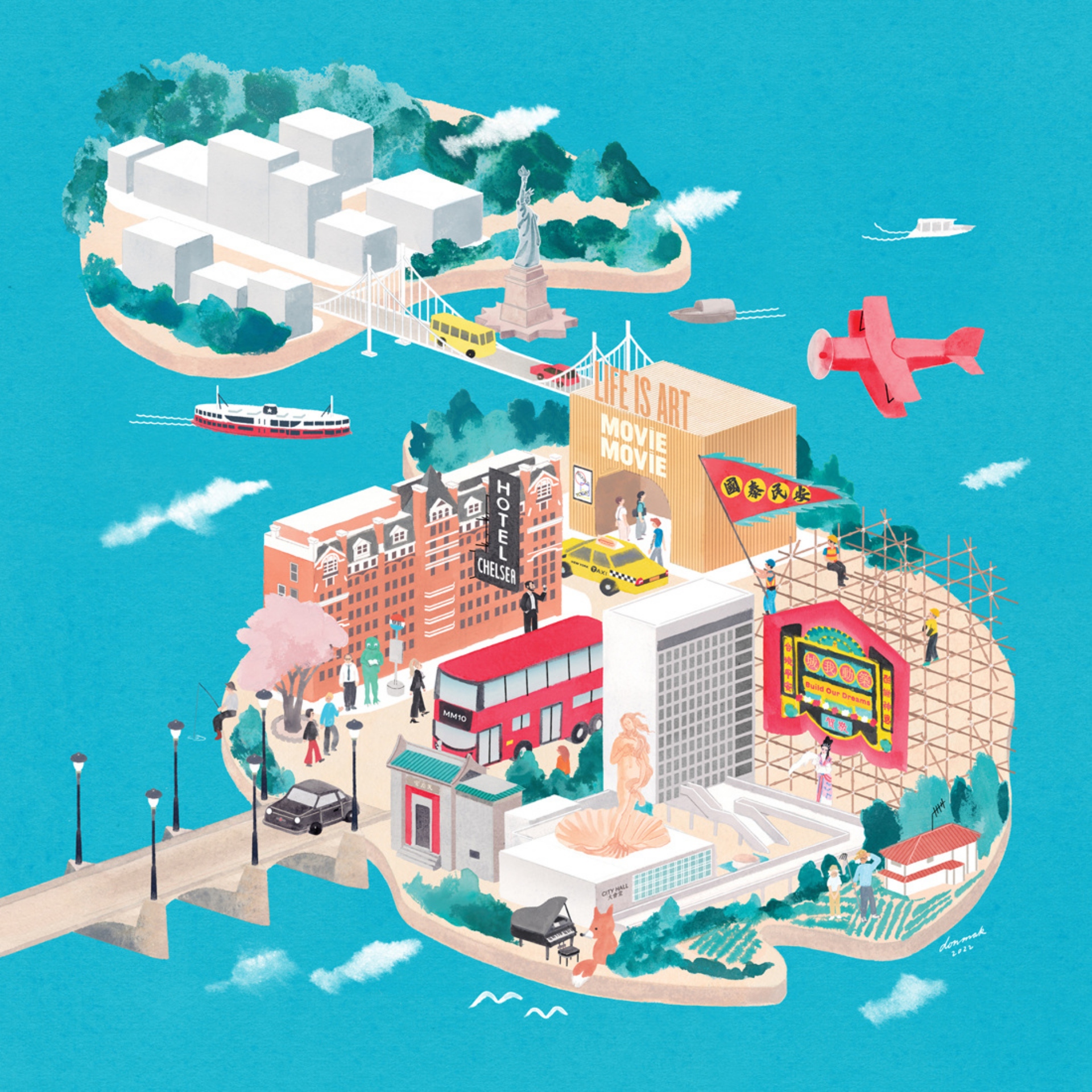 Have there been any changes in the development of local art in recent years that you find gratifying? Alternatively, are there any current situations that you would like to change?
I can't think of any constructive changes for the time being, and I know there are some things that can't be changed. I can only say that I'll keep learning new things to make myself more adaptable.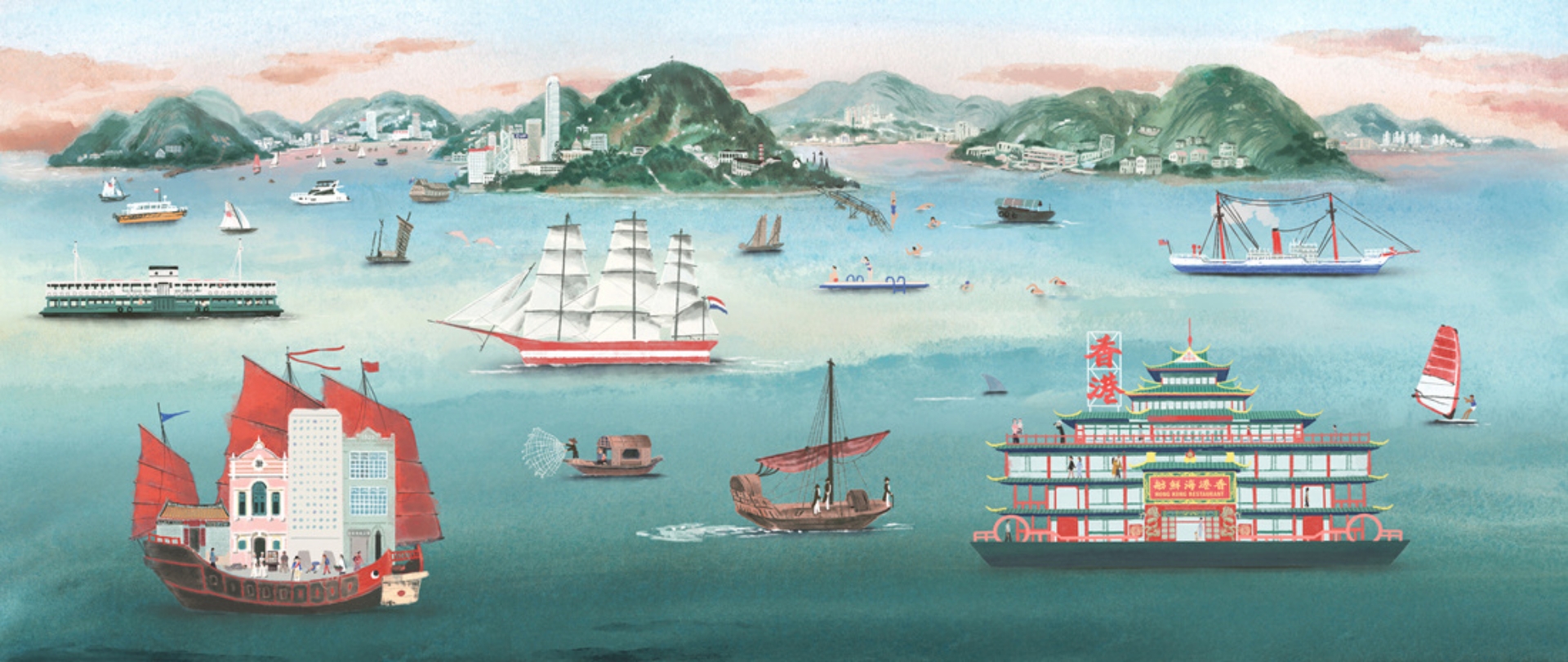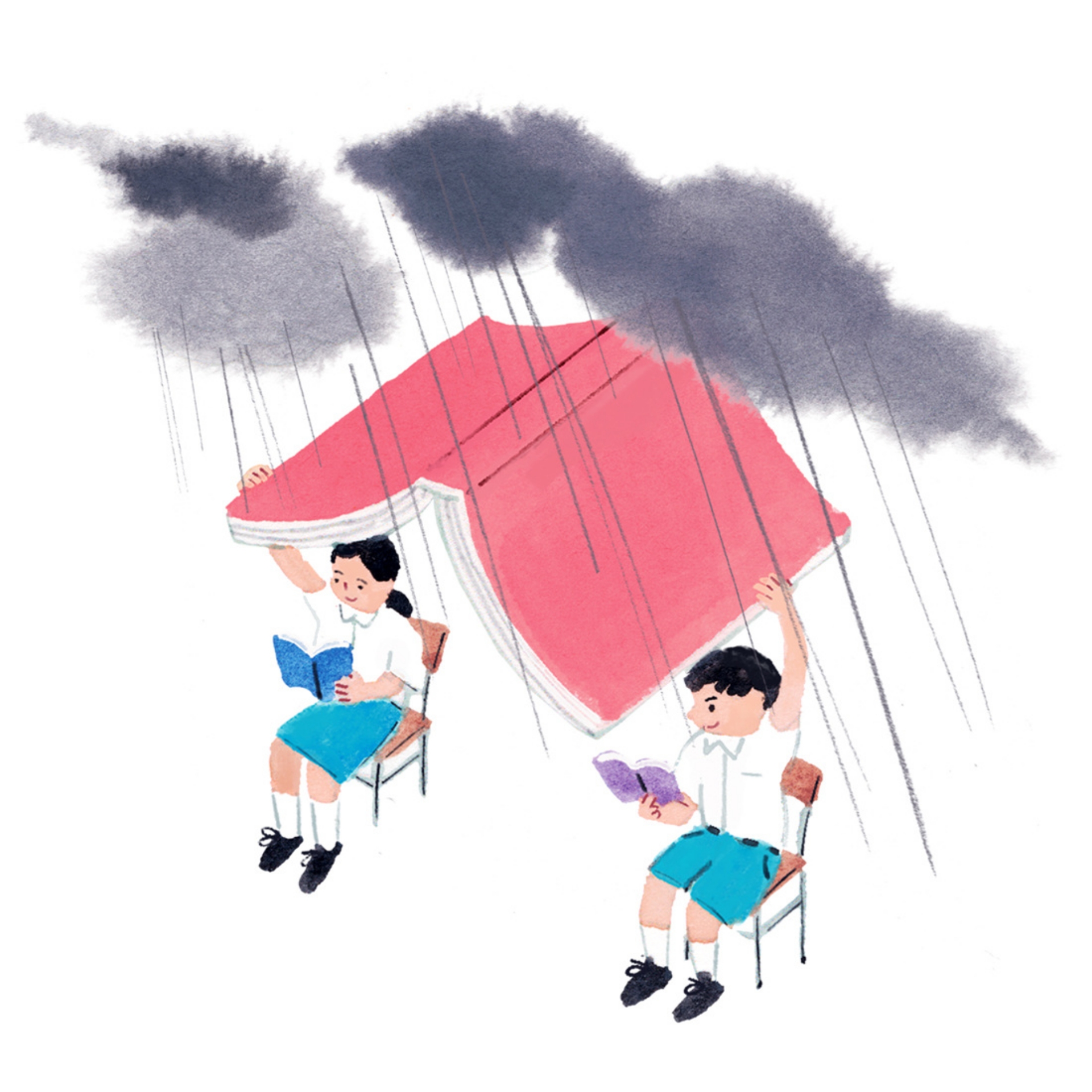 Who/what/what work has left an indelible influence/mark on you?
Chen Uen and Khoo Fuk Lung, who I worked with in my younger years - I've learnt a lot of illustration techniques from them. Also the guidance of Liu Kit Lin from the Polytechnic University has had a great impact on my creative direction.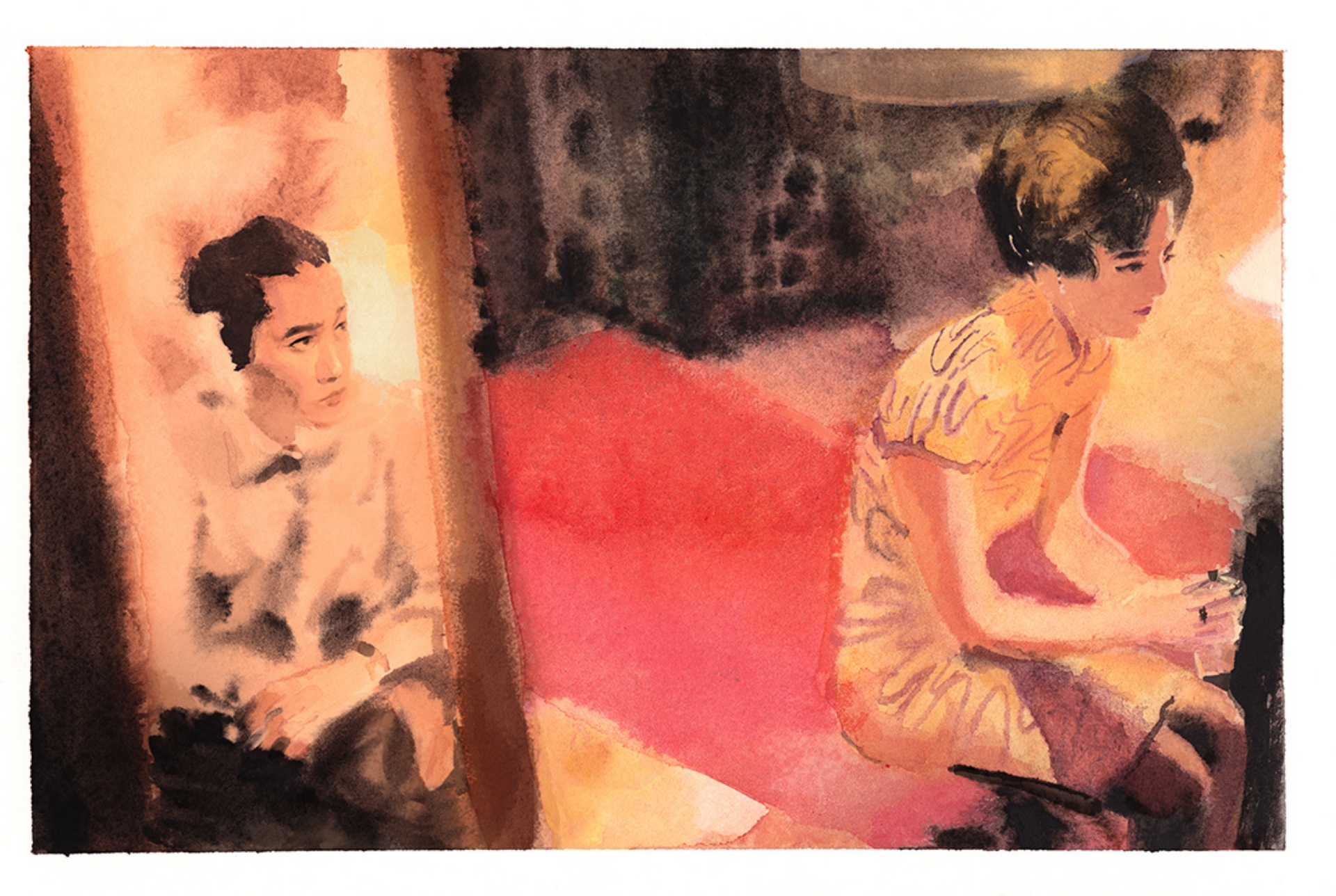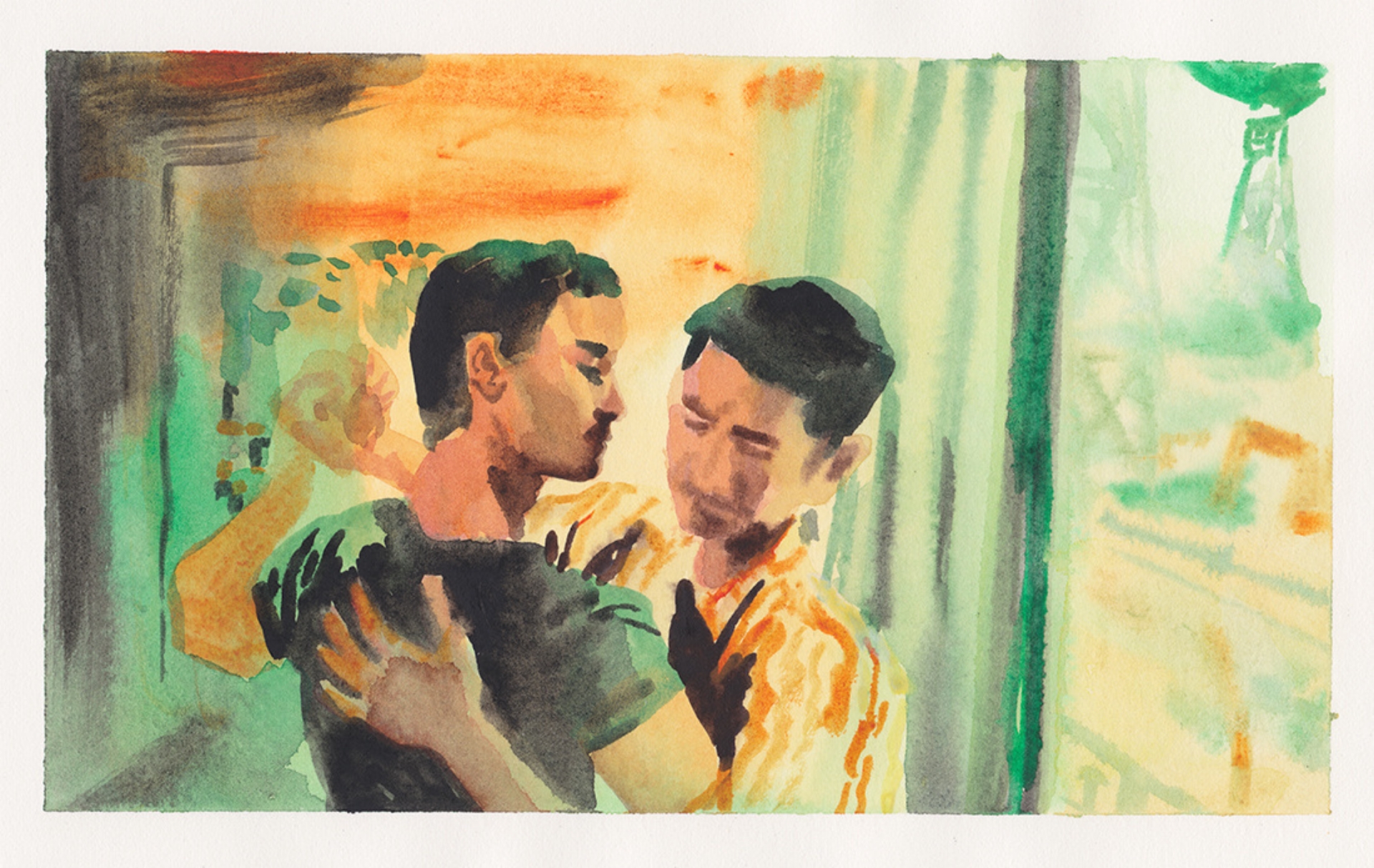 Besides drawing and creating, what do you enjoy doing most in your spare time?
Reading books.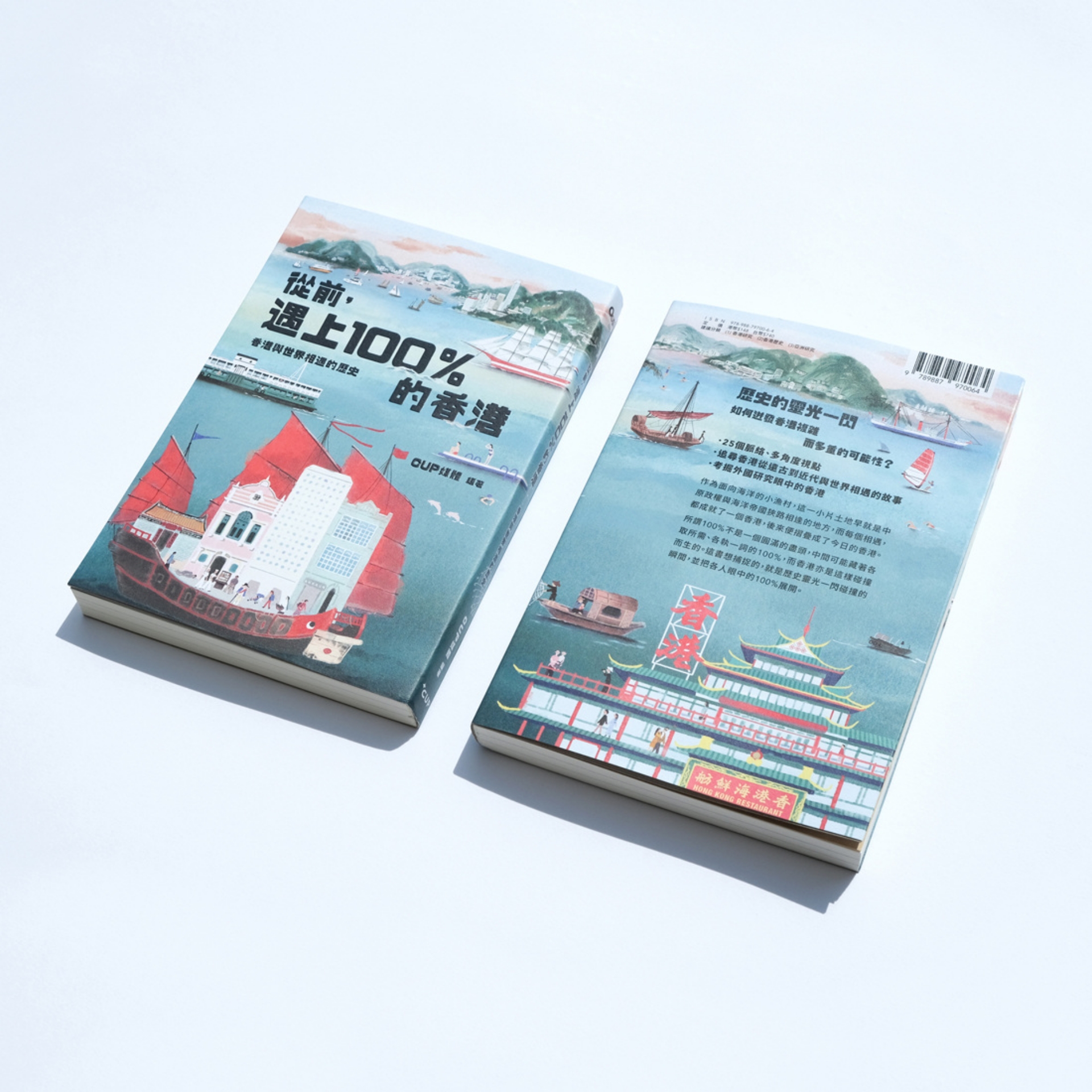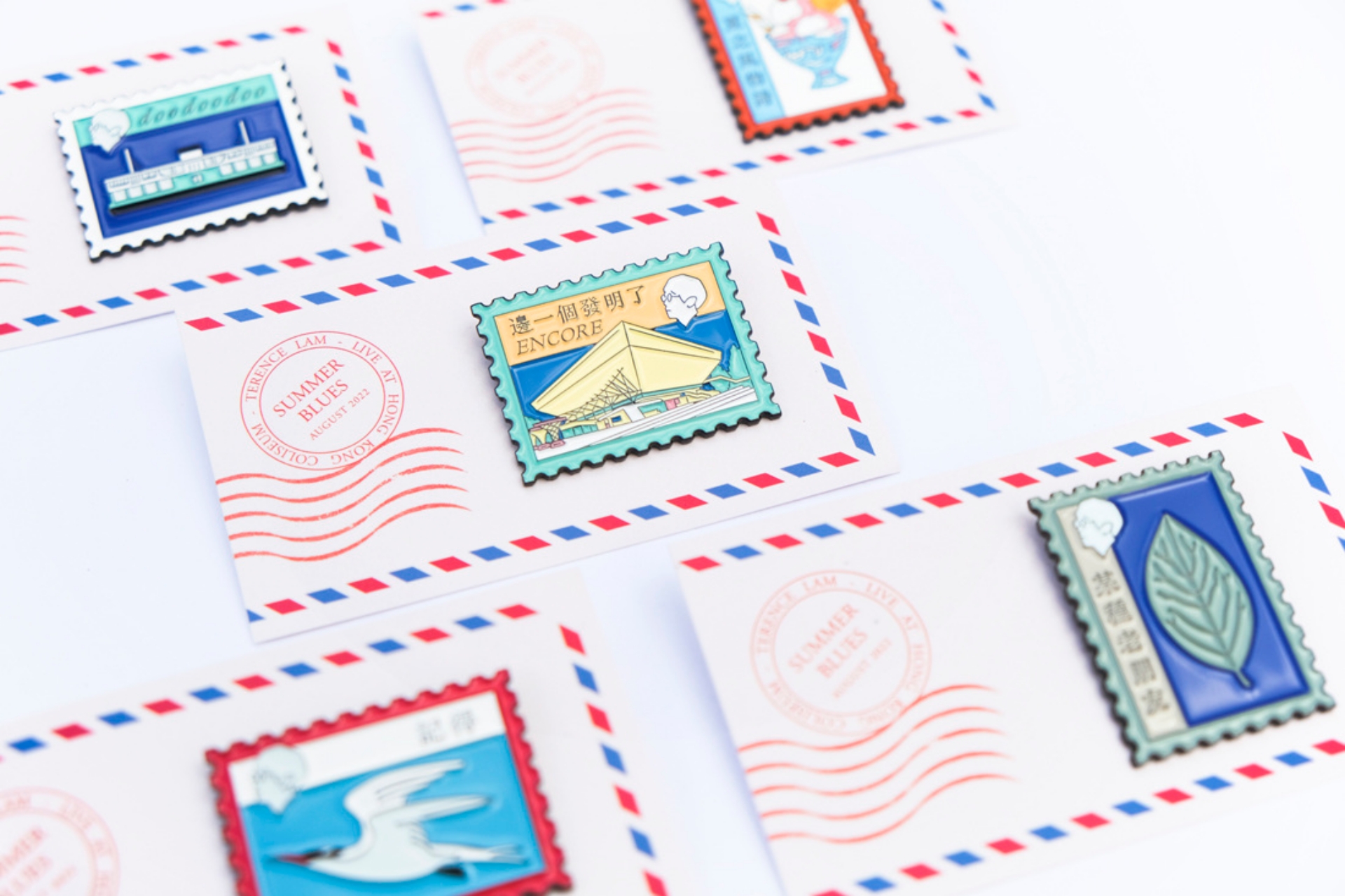 Can you disclose some projects you are currently working on or future development plans?
Other than taking on commercial commissions, I hope to hold a painting exhibition at the end of the year.