This anticipated hotel has been designed by David Rockwell and his team to celebrate its Broadway location by paying homage to the creative contributions of the city's theatrical community. CIVILIAN features a ground floor restaurant, a first-floor bar and a rooftop lounge and is a natural extension of David Rockwell's work designing sets for a multitude of Broadway shows. Rockwell Group has created a space where Broadway performers and visitors alike can gather, collaborate, and unwind. For the design, Rockwell took inspiration from the rich history of theatre meeting spots in New York present and past, from Edison Café on Broadway to the famed Stage Door Canteen; spaces where there is an unspoken invitation to come at all hours to read a script, relax before an audition, or meet a friend. The design of CIVILIAN was also influenced by the look and feel of old theatres, with marquee-inspired lighting, dramatic curtains, transformative set and stage-like elements, dressing rooms and the raw industrial materials of backstage life. In terms of the FF&E elements, this combines rich materials such as wood, brass, cement tiles, metal and glass partitions, and jewel-toned upholstery.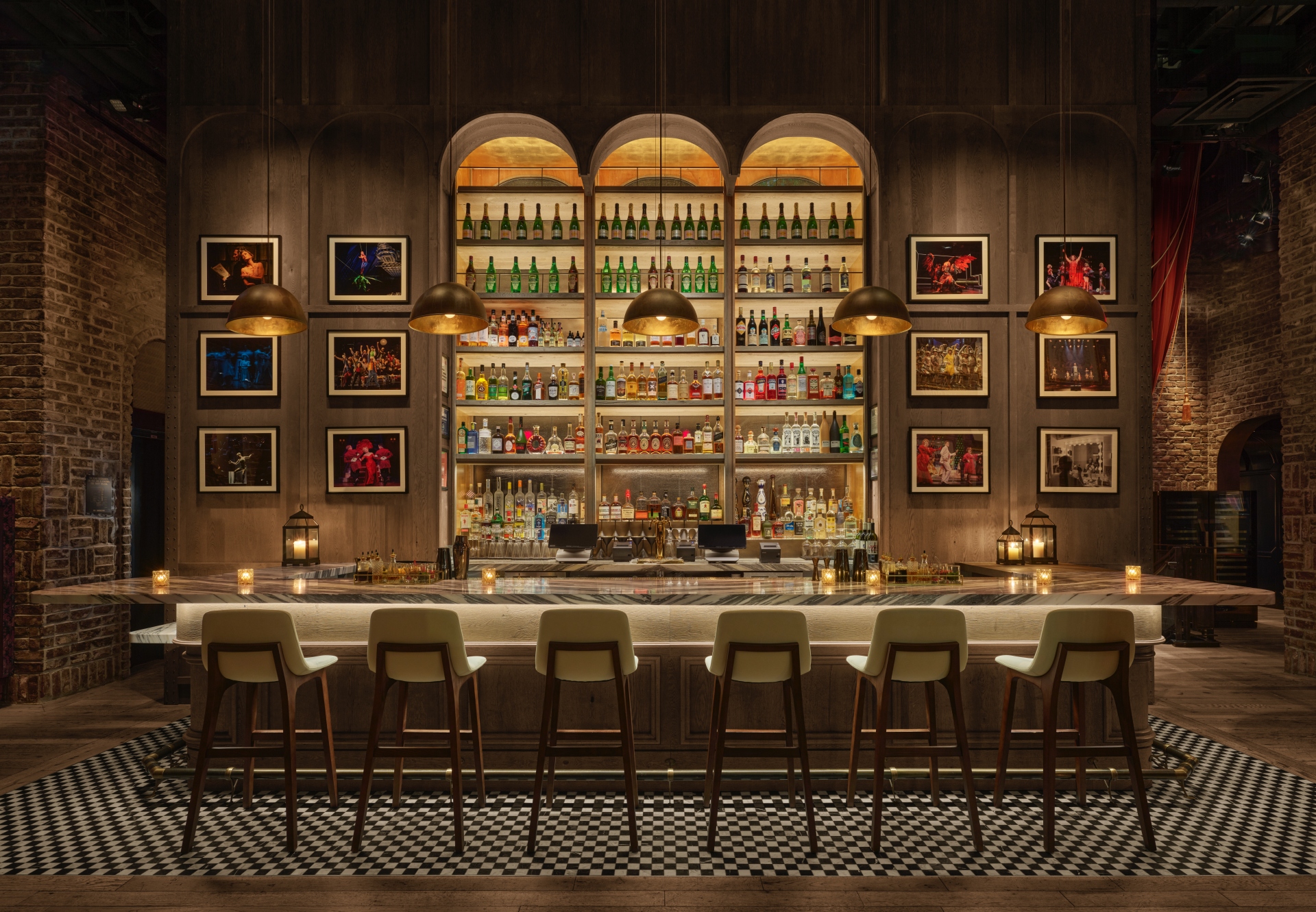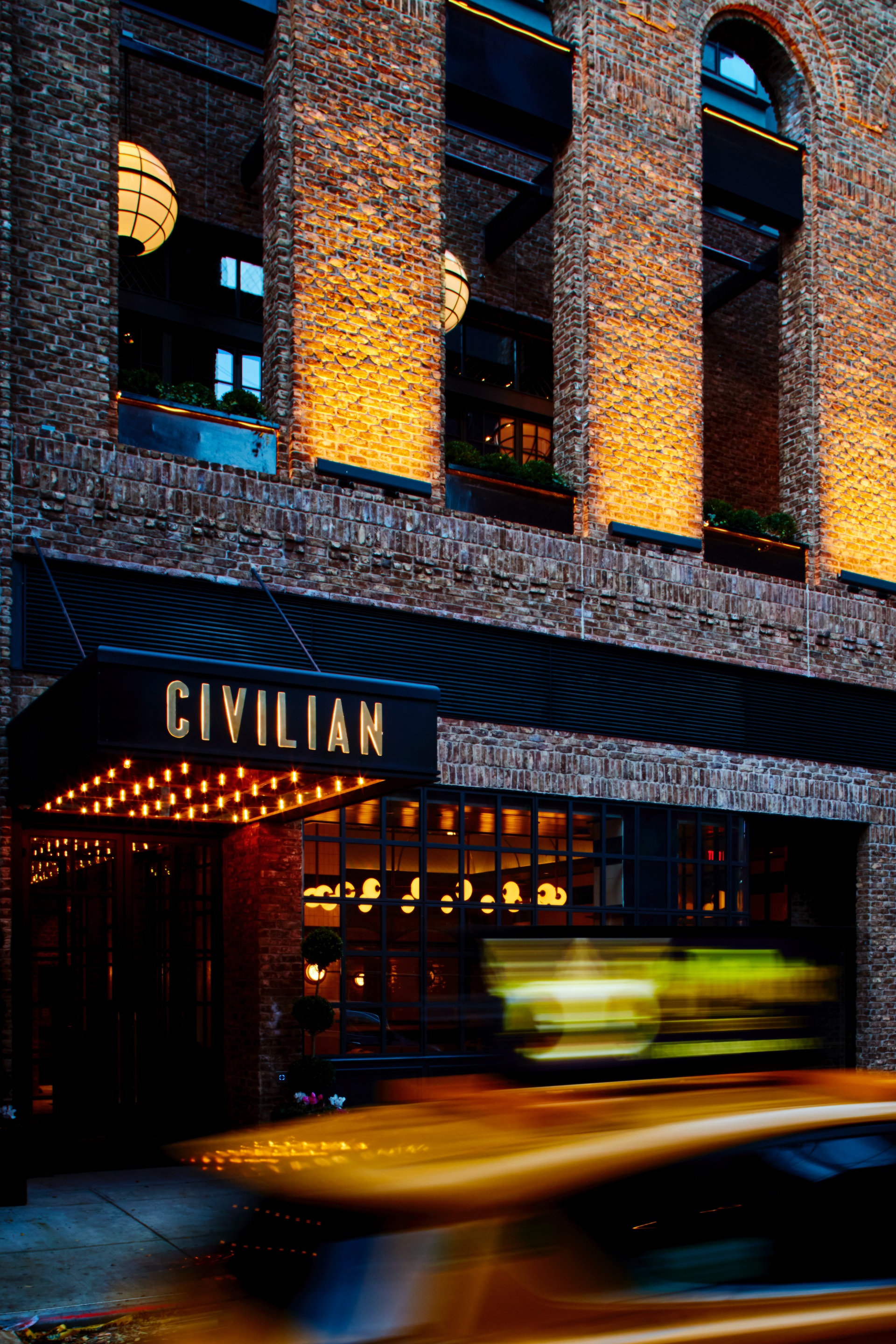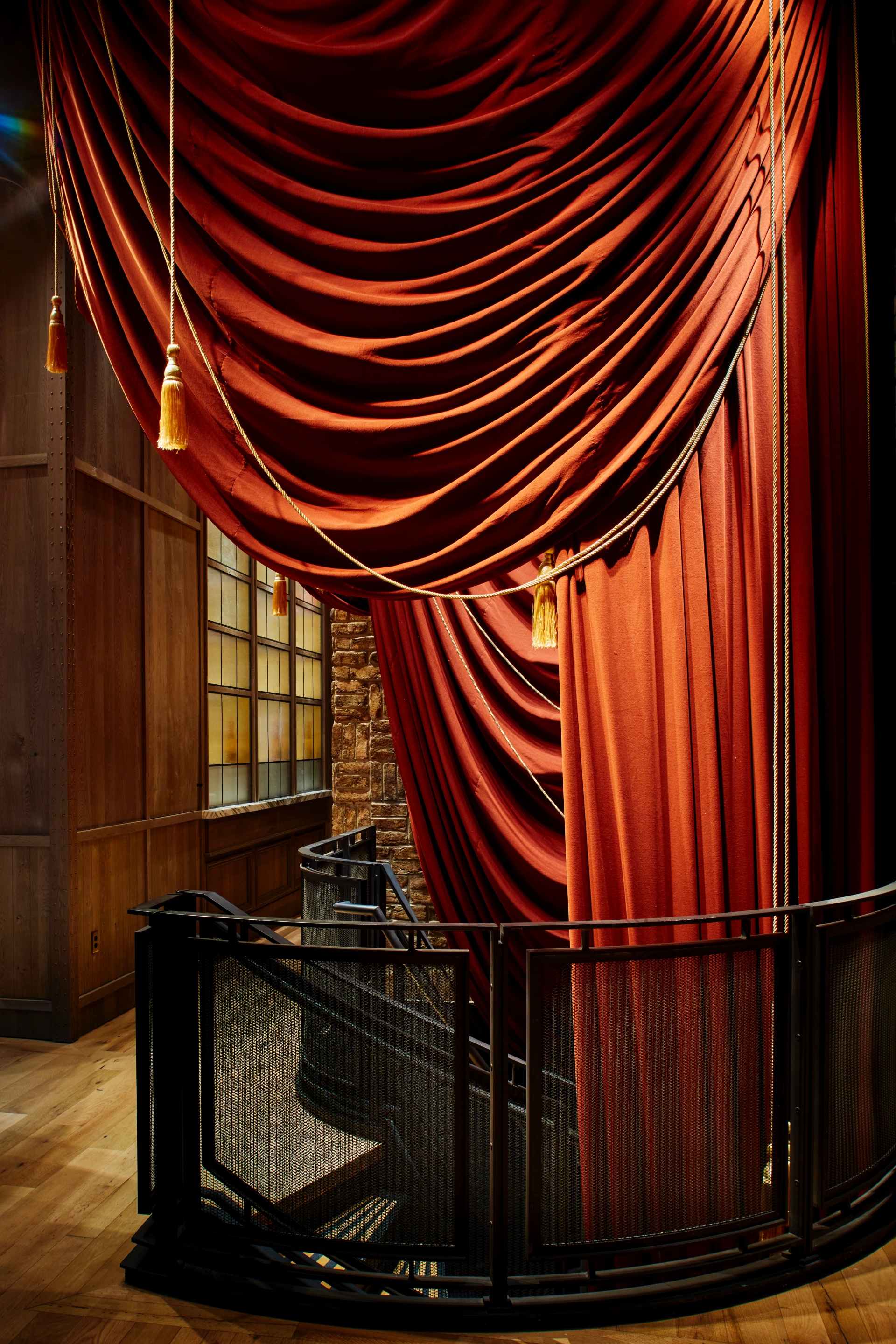 CIVILIAN also debuts the Olio Collection conceived by David Rockwell, a first-of-its-kind curated art program with permanent and rotating works by emerging and established theatre creatives and contemporary Broadway photographers. Sketches, models, still photos, and custom furnishings celebrate the theatrical art form throughout the public spaces and guestrooms. Guests enter the hotel through what feels like a discreet side stage door into a runway-like vestibule with an abstract interpretation of marquee lighting in the ceiling. Two layers of mirrors at the end of the hallway give the space an infinity room feel. A digital check-in area is located by a curtain draped wall, which also features salvaged theatre seating.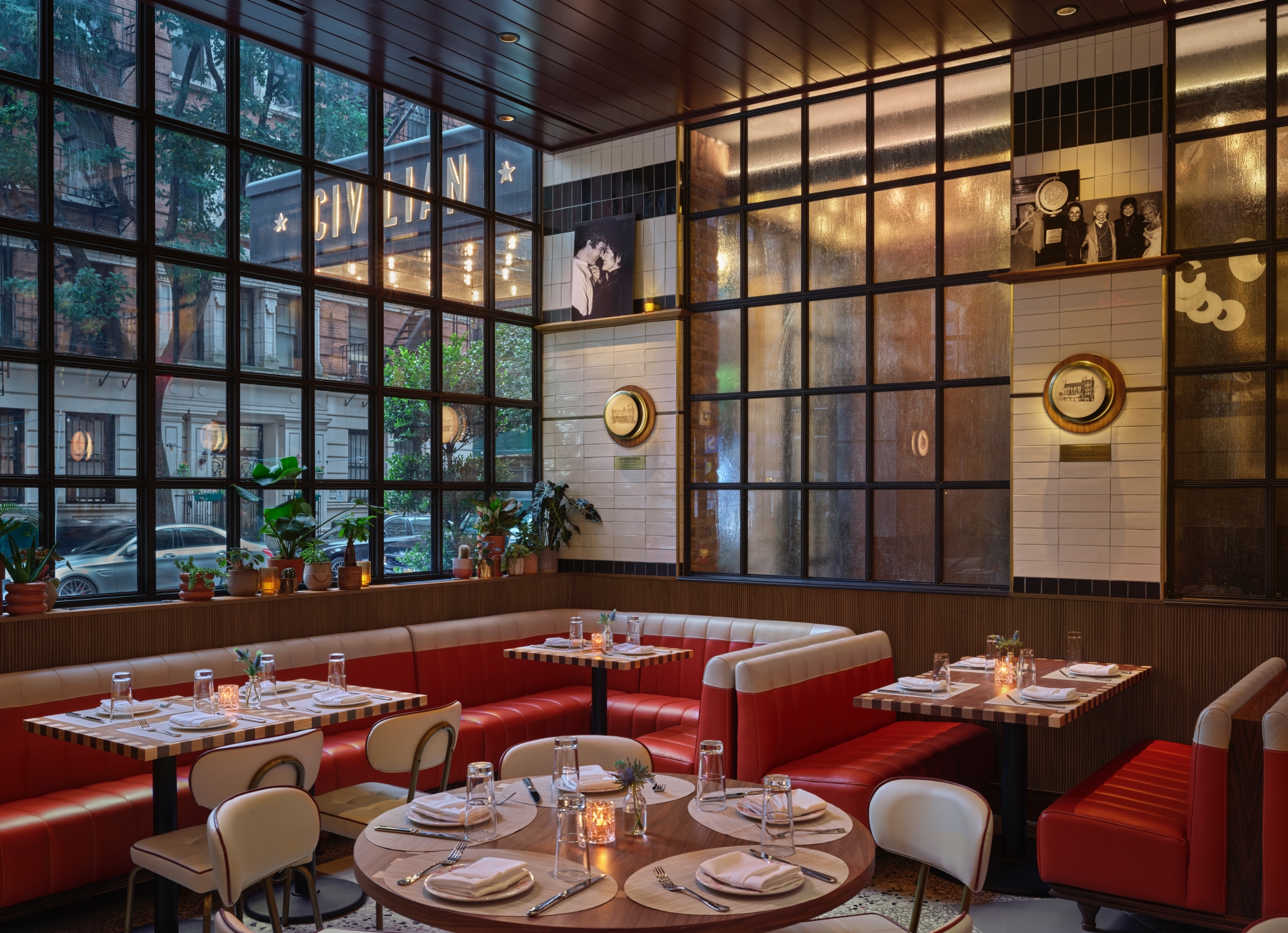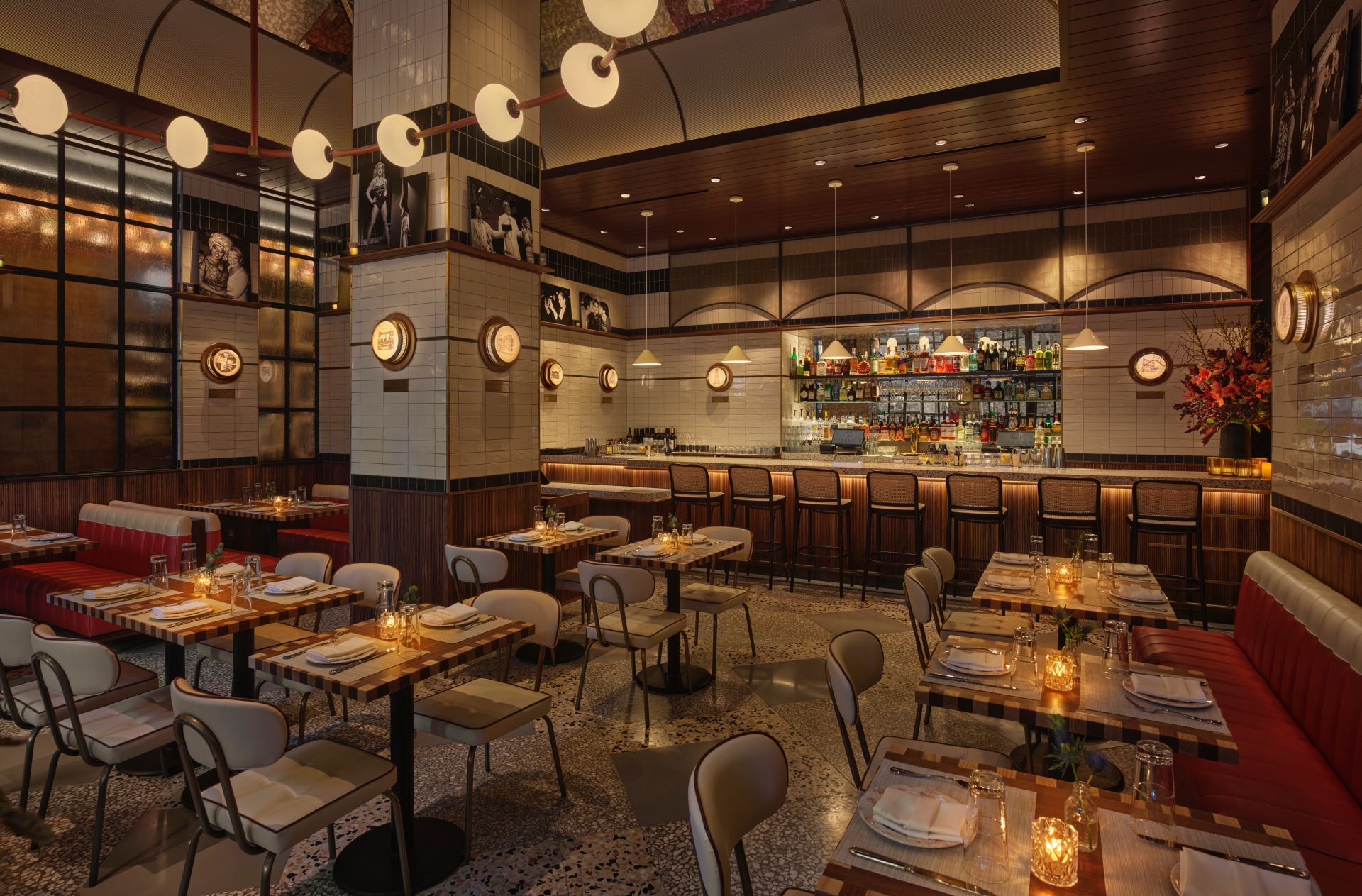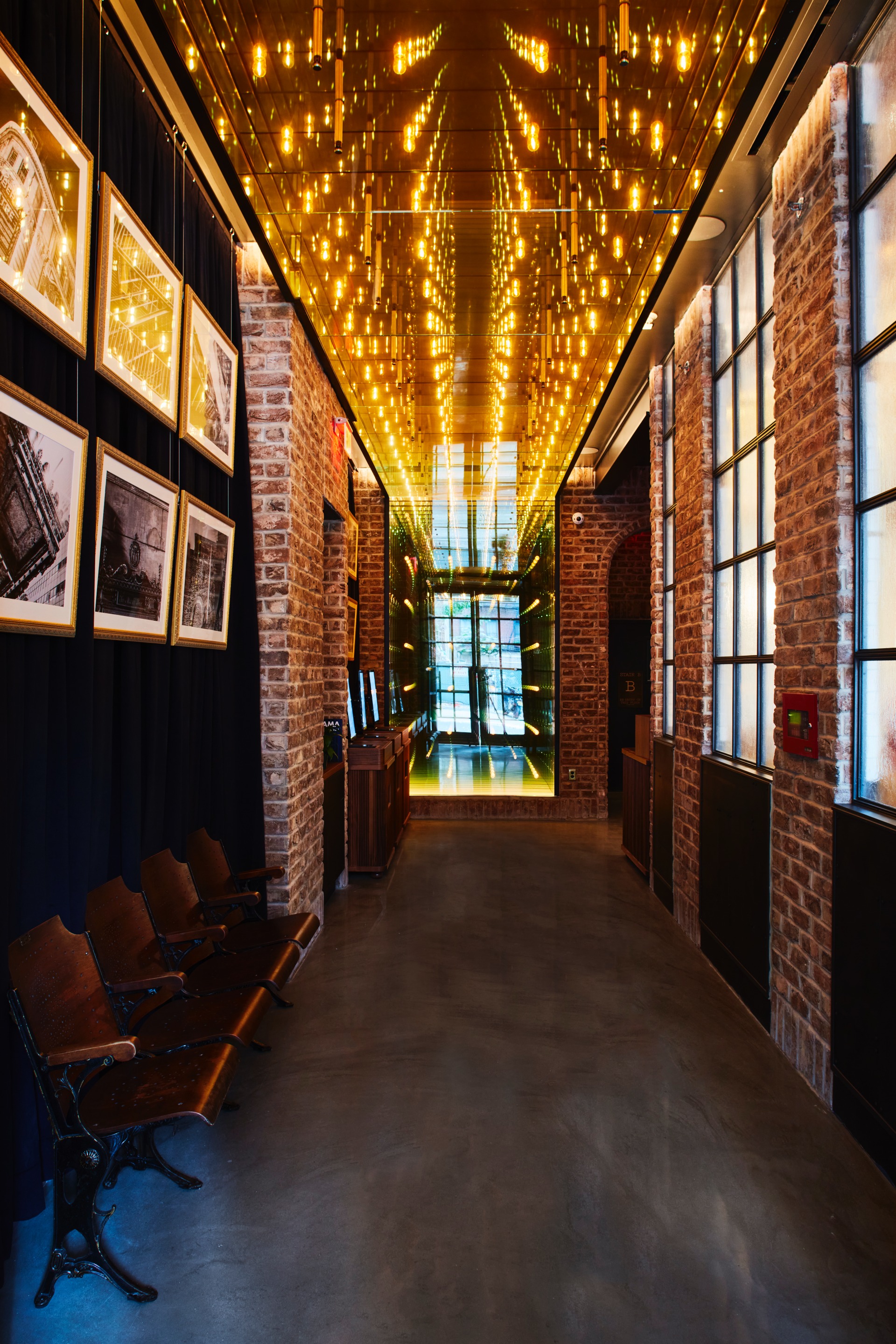 Rosevale kitchen restaurant is situated on the ground floor and is a modern interpretation of a classic Theatre District gathering place - the 150-seat restaurant has a curved, ribbed leather ceiling with mirror panels punctuated by red leather banquettes and brass and glazed subway tile accents. The striking dining room also features round sconces engraved with theatre façade sketches by prominent set designers, including Tony Walton, Es Devlin, Clint Ramos, Anna Louizos, and Mimi Lien. The Rosevale cocktail bar and lounge on the first floor is the hotel's main bar and lounge; this space feels like a theatre back of house, with reclaimed brick and adjustable stage lighting. The furniture and finishes have a patina that makes it feel comfortable and worn, with materials such as aged leather upholstery and a tactile stone bar top with a concrete bar die. The room displays permanent and rotating exhibits feature original artwork, scenic design models, vintage posters, and other theatre related collectibles. An outdoor lounge serves as a discrete seasonal extension of the restaurant. Designed as a secret urban garden, it features terracotta tiles and rattan furniture, while clerestory windows connect the lounge to the restaurant, bringing the outdoors in.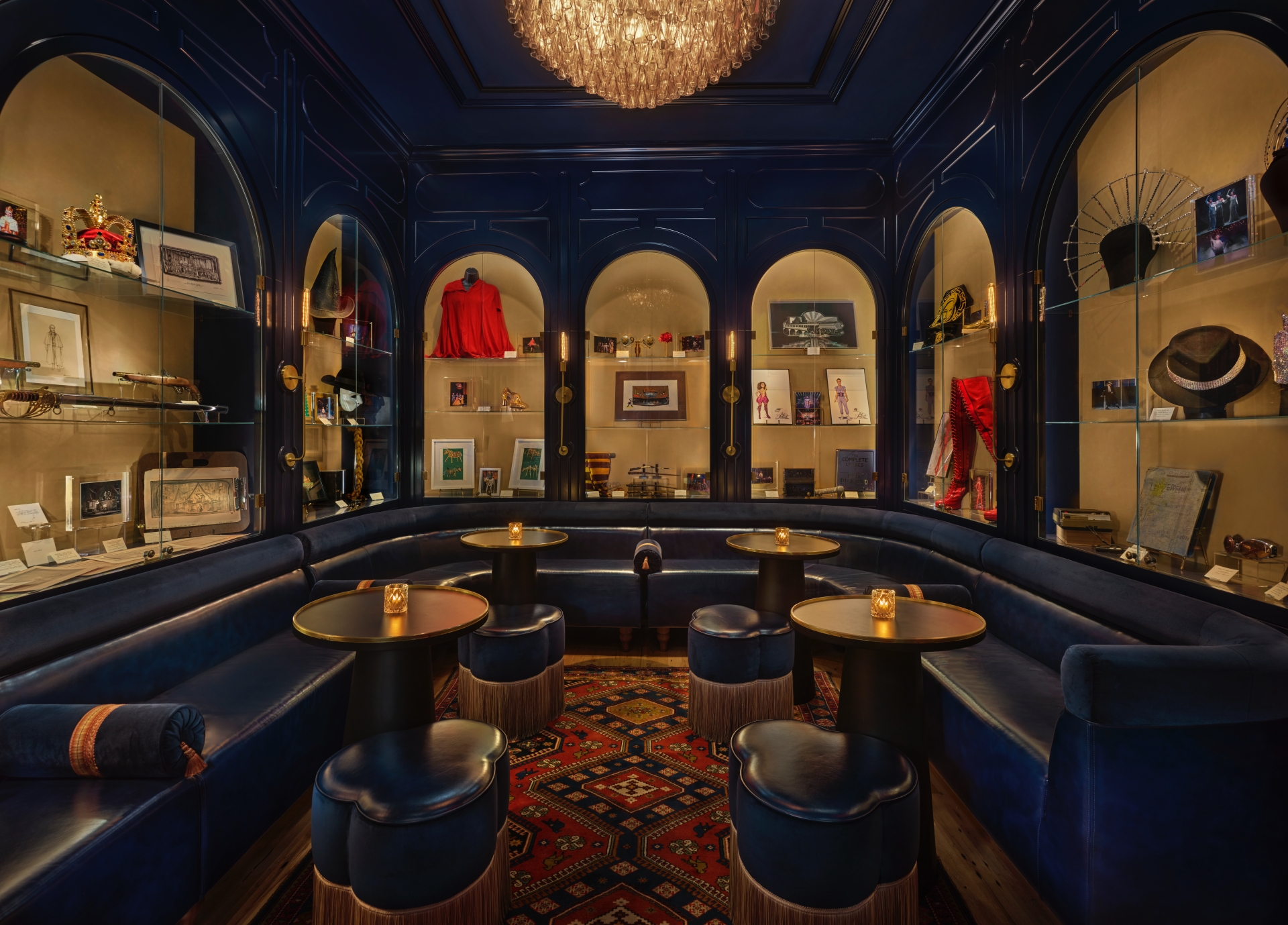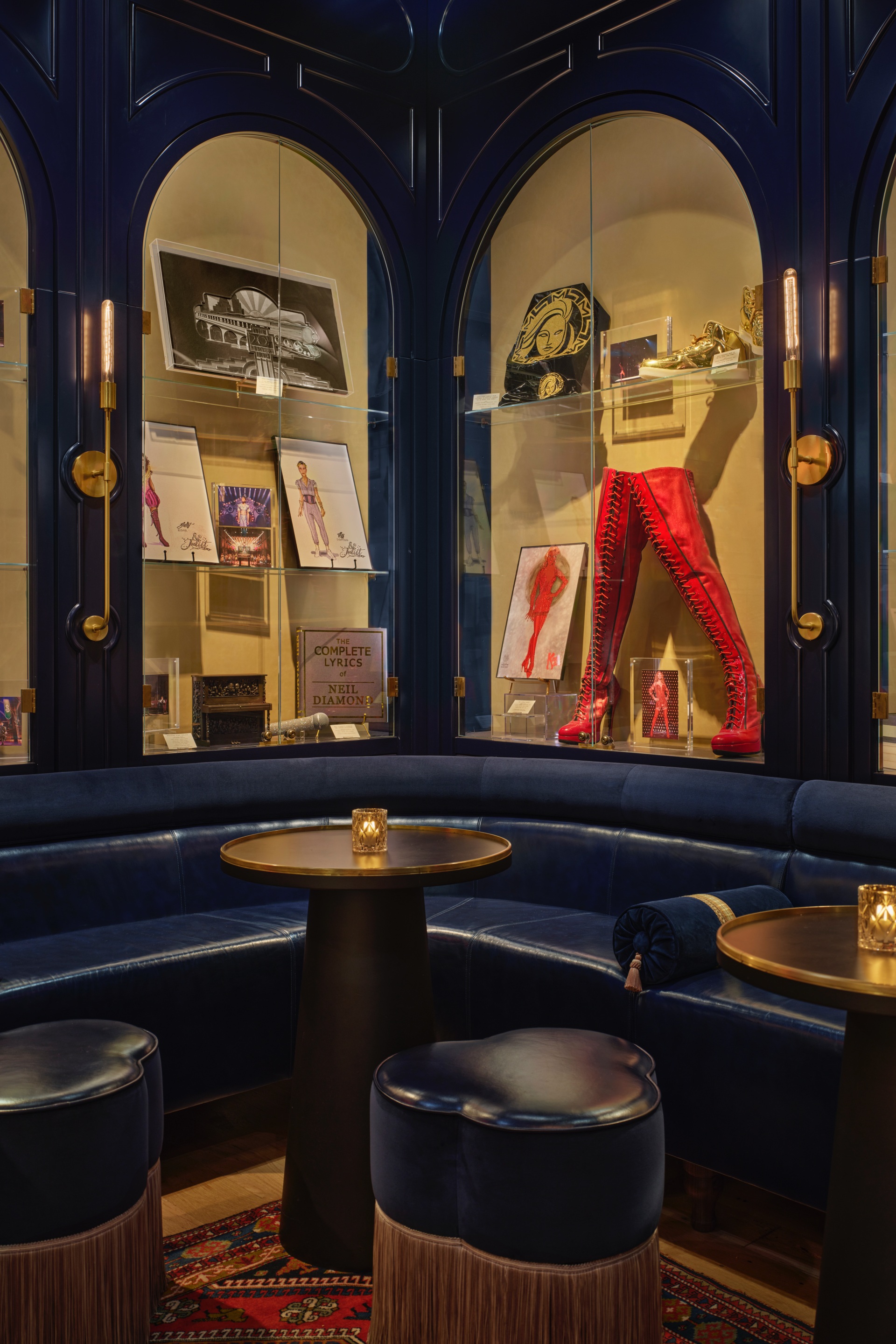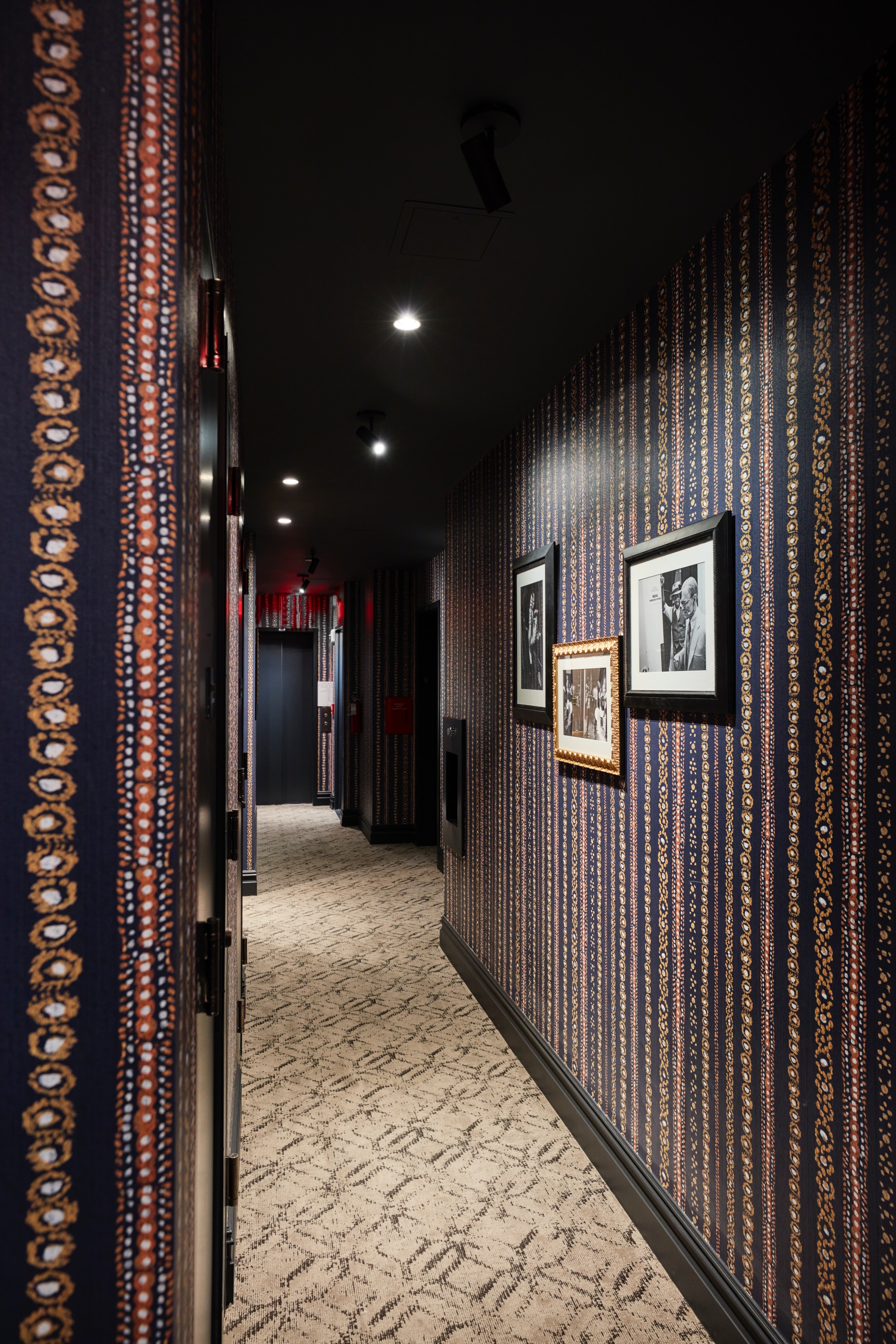 The Blue Room, a second, more intimate lounge provides guests with a private haven from the bustling restaurant and bar. This space has a speakeasy feel with royal blue panelling and plush velvet banquettes surrounded by custom vitrines housing a sprawling and diverse range of one-of-a-kind theatre props and costume pieces. Meanwhile, Starchild, CIVILIAN's Rooftop bar is situated on the 27th floor and offers guests an elevated lounge experience with uninterrupted views of the New York skyline and the Hudson River. Celebrating the buzz of the surrounding Theatre District, Rockwell Group's design is inspired by Broadway's by-gone rooftops and New York City nightlife.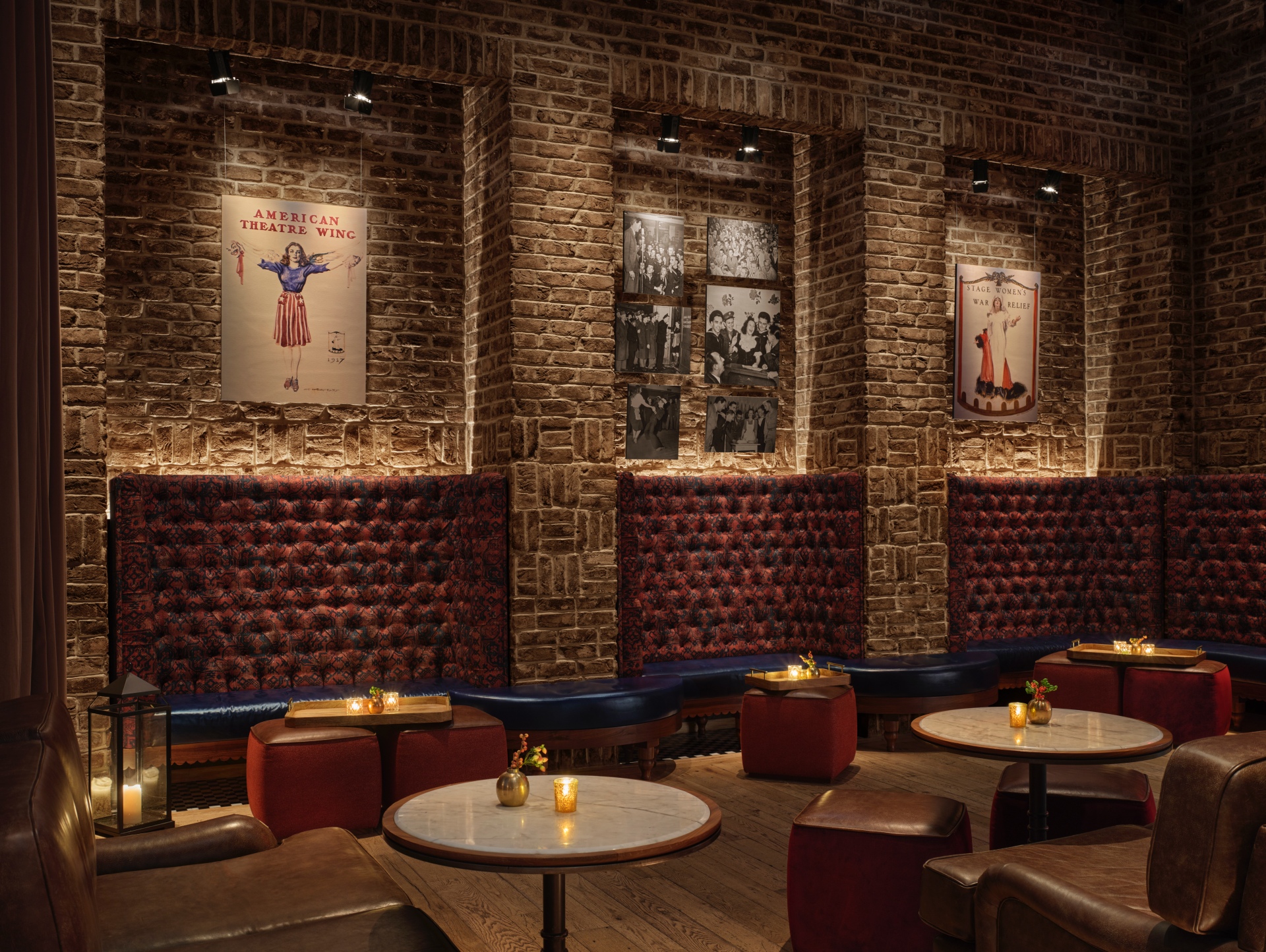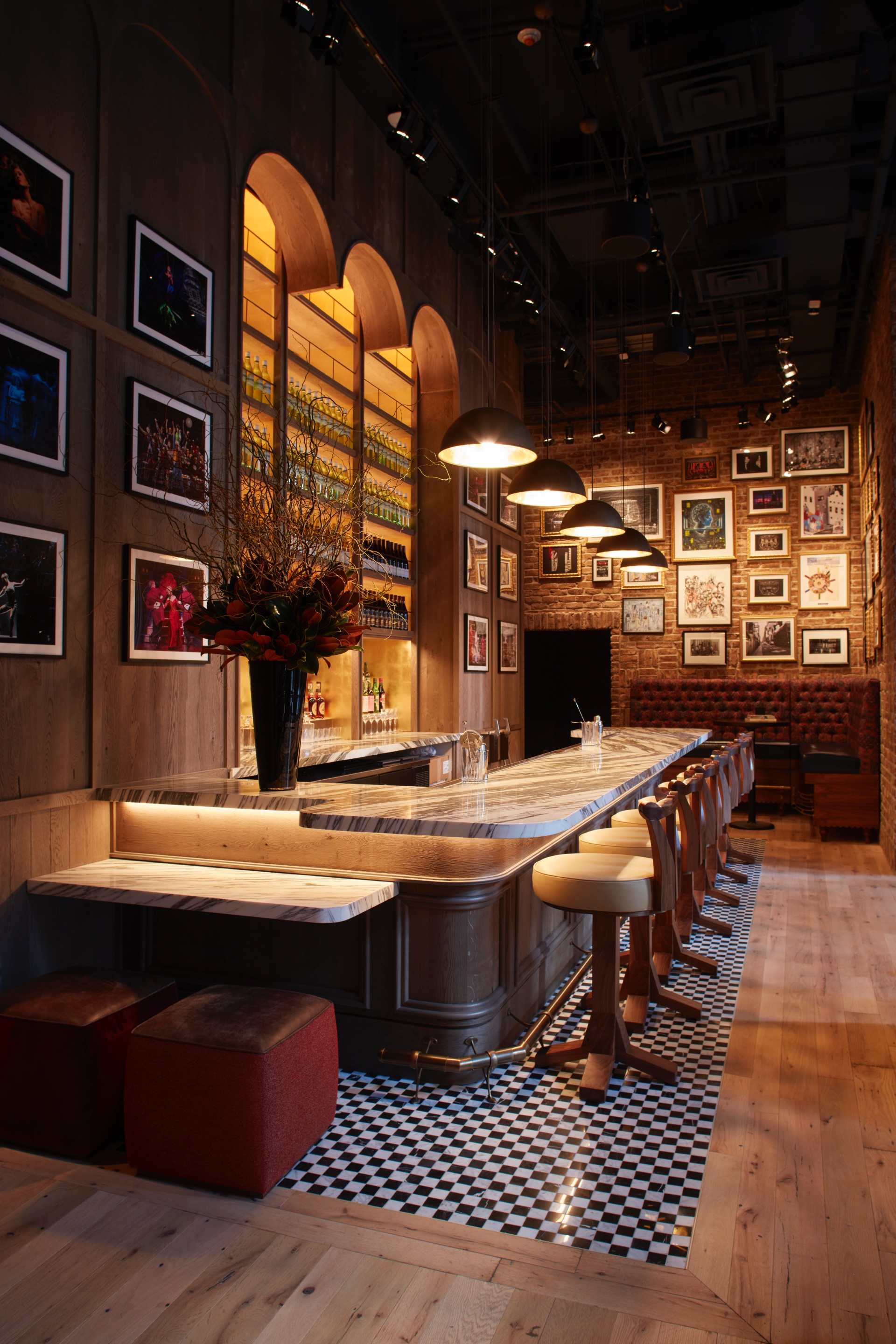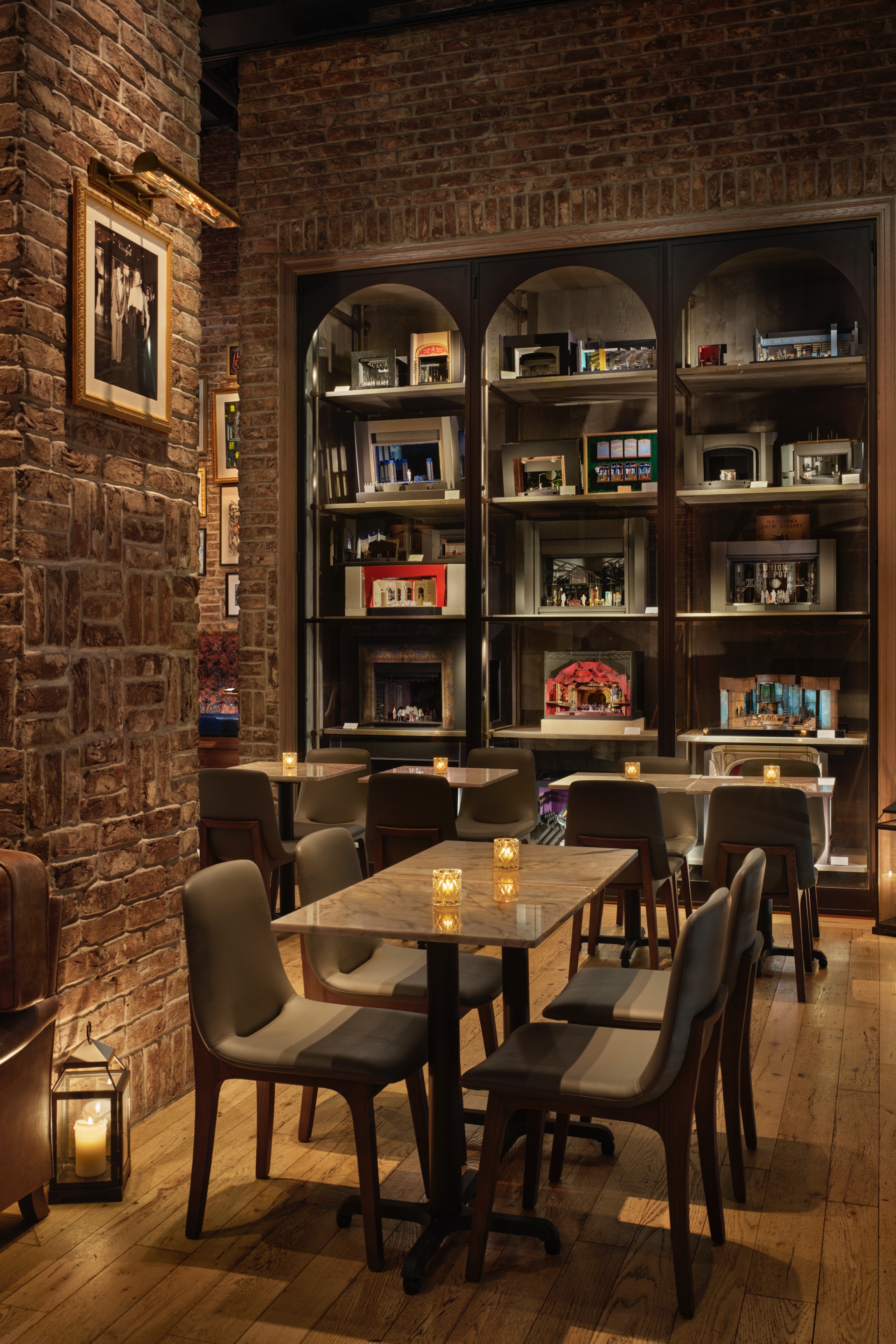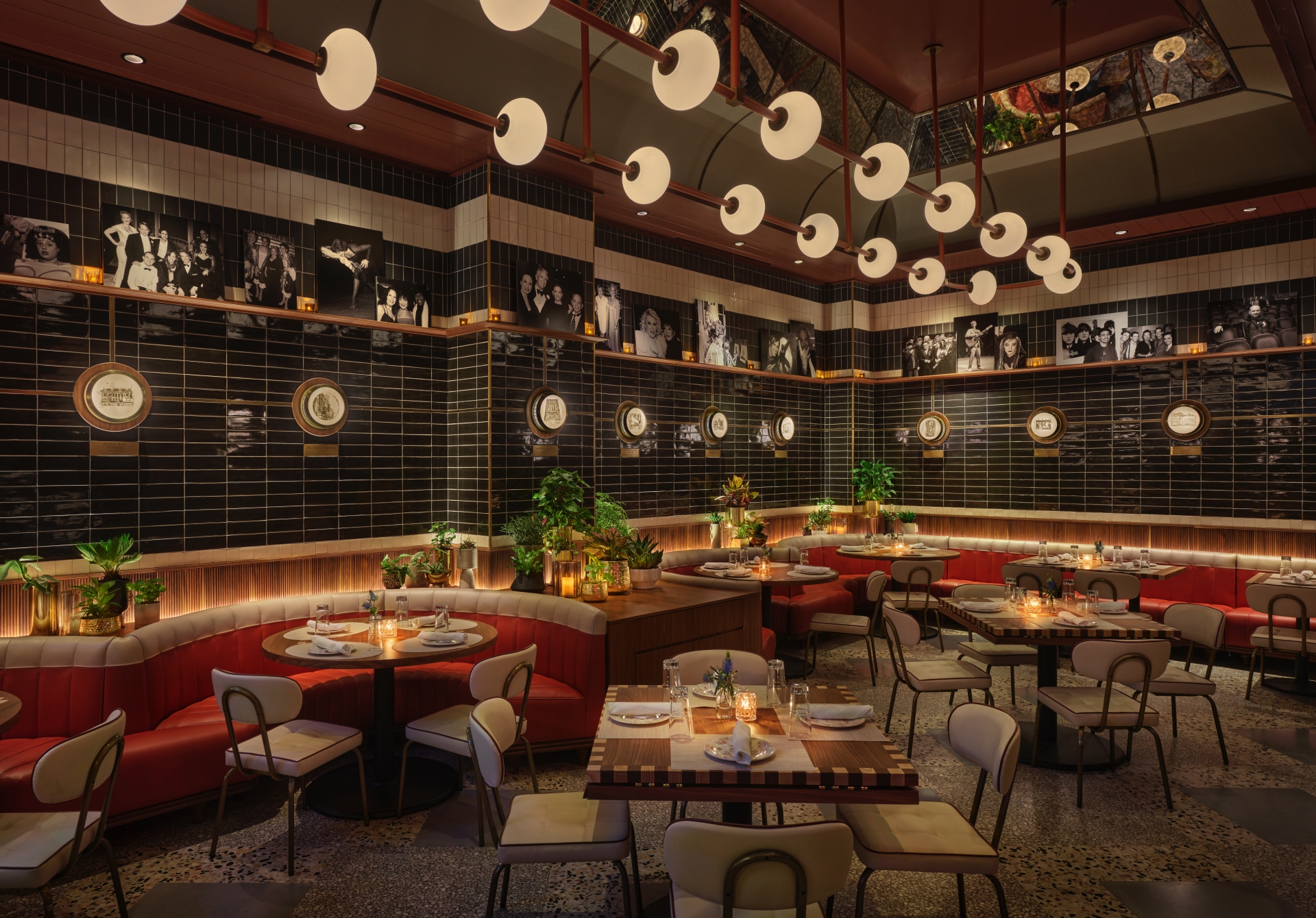 Every guest room entrance at CIVILIAN feels like the entrance to a private box in a theatre. Shades of blue and deep red have also been used to give a sense of a traditional dressing room. Platform four poster beds have drapery panels and feature Jim Thompson pillows with abstract patterns by leading costume designers. Beds are adjacent to the windows in the rooms and have built-in storage and a built-in upholstered seat. A costume trunk inspired wardrobe is positioned opposite a statement tri-fold mirror. Vintage details such as brass toggle switches and a bespoke 'Do not disturb' door sign complete the feeling of having stepped back in time. Hallways and elevators feature custom Maya Romanoff wallcoverings with abstractions of drawings by costume designers Isabel and Ruben Toledo and William Ivey Long. Framed photographs sourced from archives and contemporary theatrical photographers further showcase the history of Broadway onstage and off. Commenting on the completion of CIVILIAN, David Rockwell says "This project has been the perfect marrying of two personal passions of mine - design and performance. Having the chance to delve deep into this city's rich Broadway history and create a permanent tribute to this ephemeral art form has been a fascinating experience and resulted in a hotel I will continue to visit and enjoy for years to come."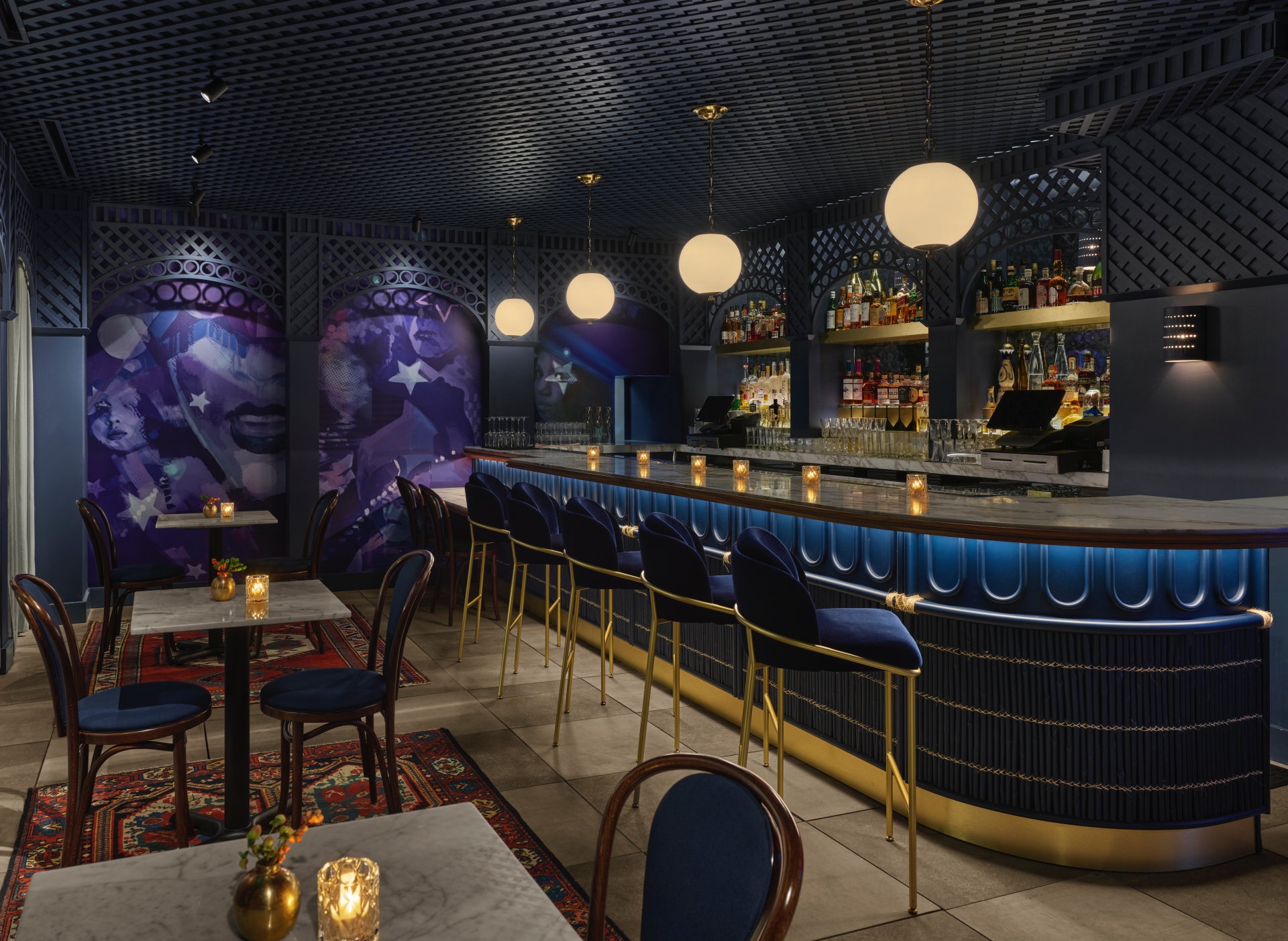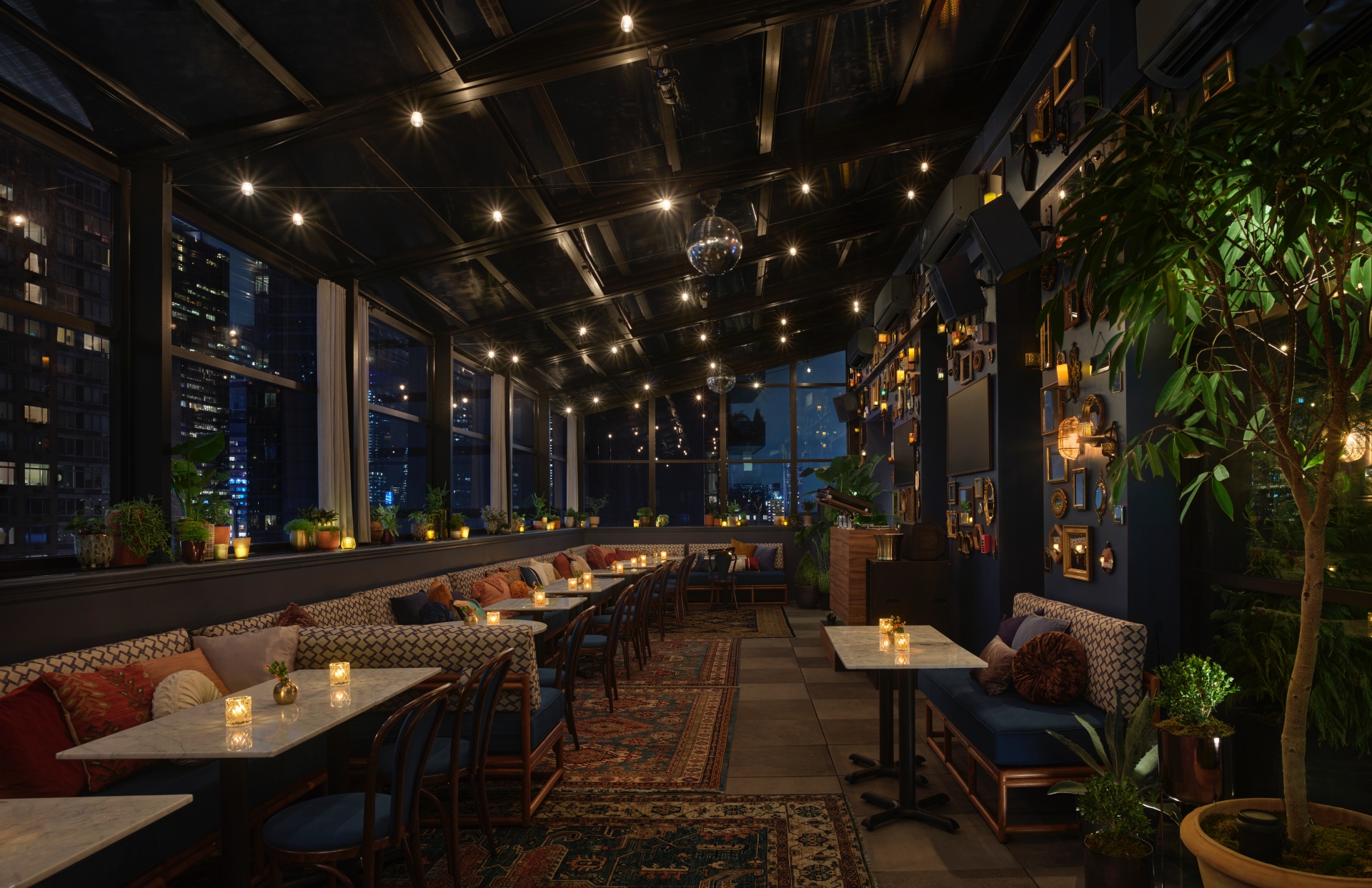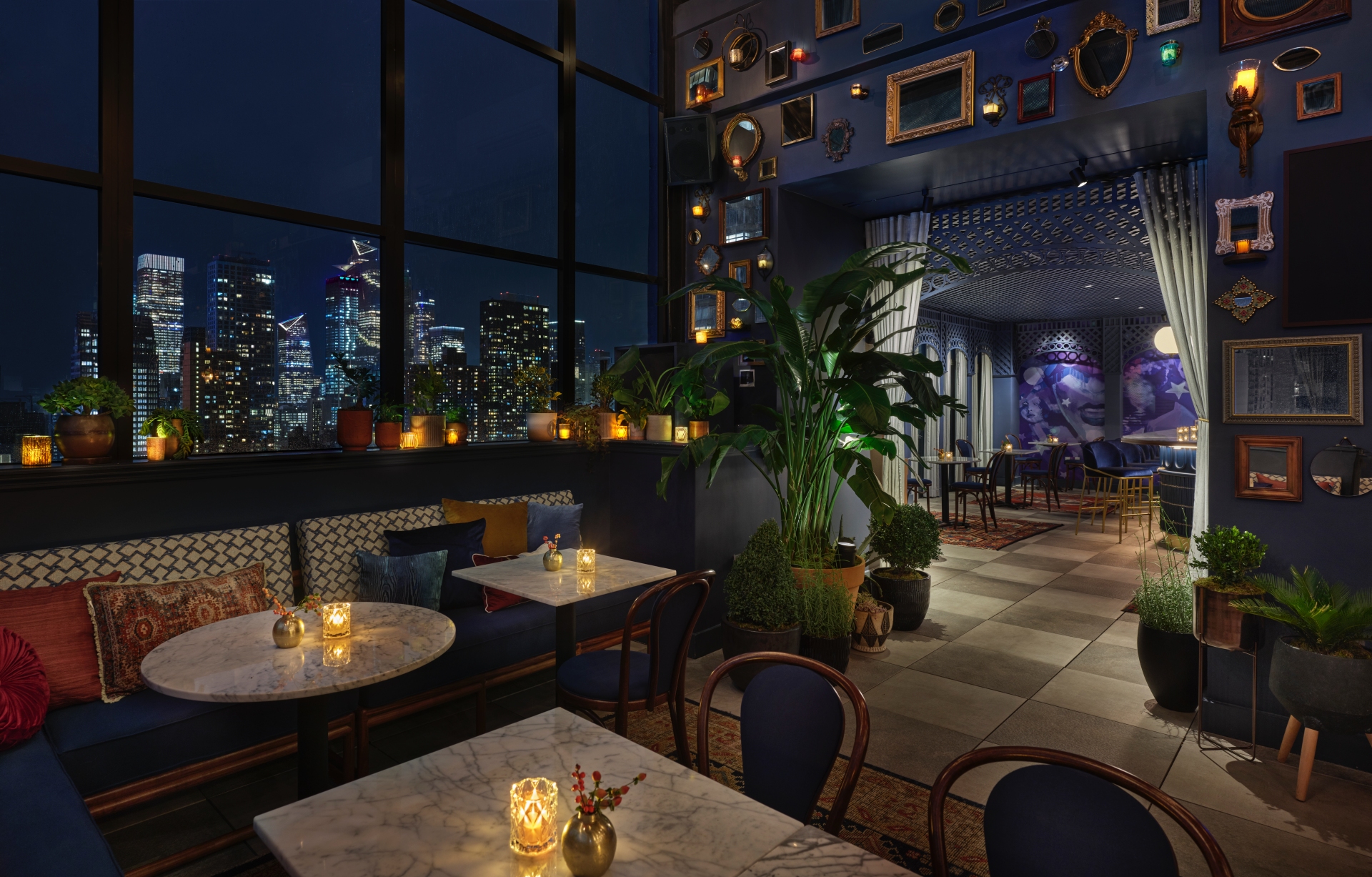 In its philanthropic endeavours, CIVILIAN will donate a portion of its fees to American Theatre Wing (ATW) to help in its mission of support for so many theatre creatives. Through a powerful suite of programs that address all aspects of the national theatre ecology, the not-for-profit organisation encourages the discovery of theatre by people of all ages, nurtures talent on stage and off, creates pathways for success for students and young professionals, and encourages the development of the art form itself by recognizing and supporting innovative and excellent work with awards and grants. Maya Romanoff and David Rockwell also released the hotel's wallcovering collection in support of the partnership; Maya Romanoff donates a portion of every sale to ATW.