The brief was simple – to re-design a villa house built in the 1980's into a vacation home for the owner's family after his retirement. They turned to Homework Studio – who's brand aesthetic and vision echoed their own – to execute their vision and work their magic to the space. Homework Studio is a rare breed in these times; their company serves dual roles in sourcing and selling tasteful vintage furniture, accessories, electronics and hardware to their customers, as well as designing and executing interiors, all the while ensuring that they pay homage to the beauty of aged goods.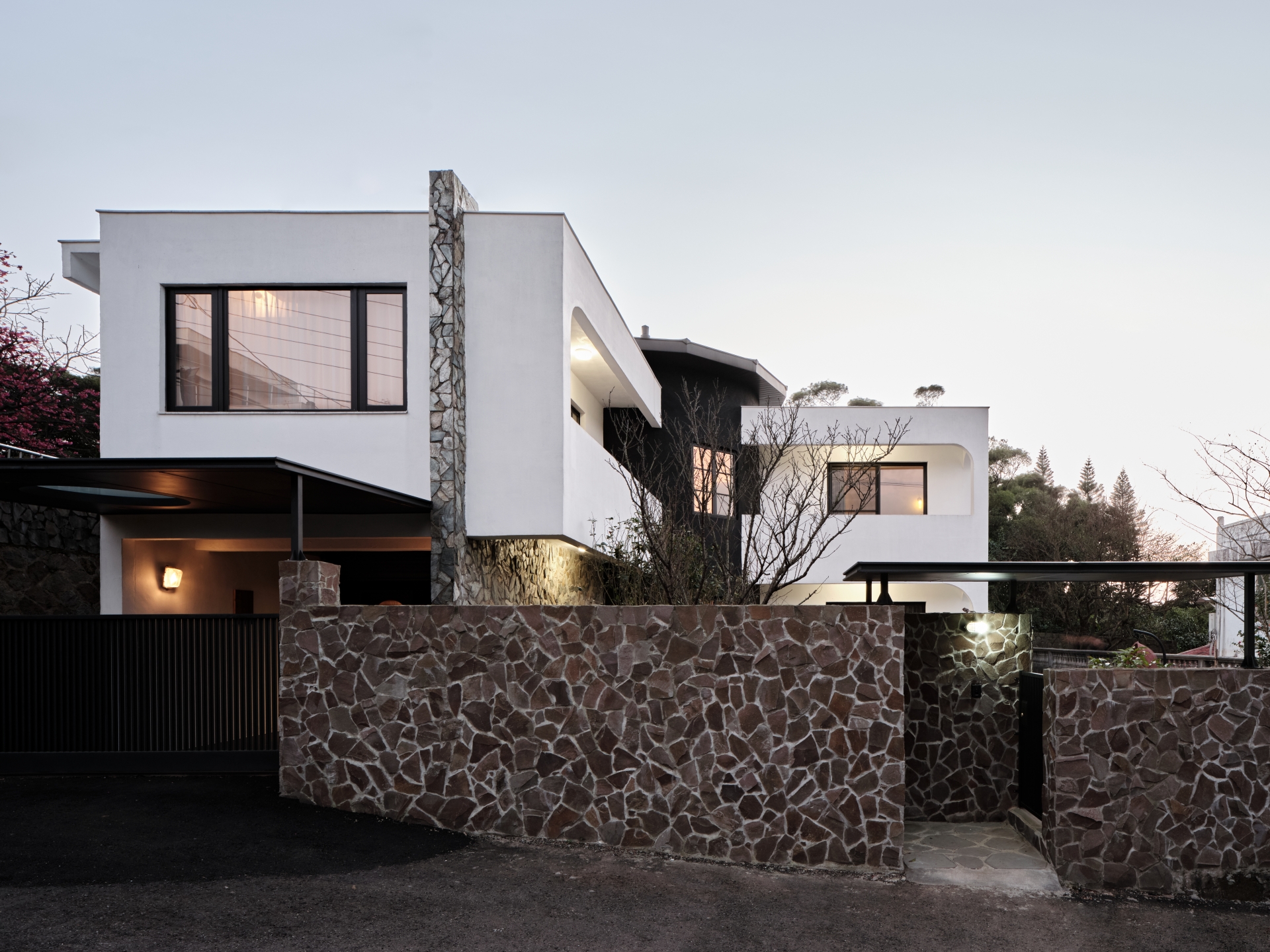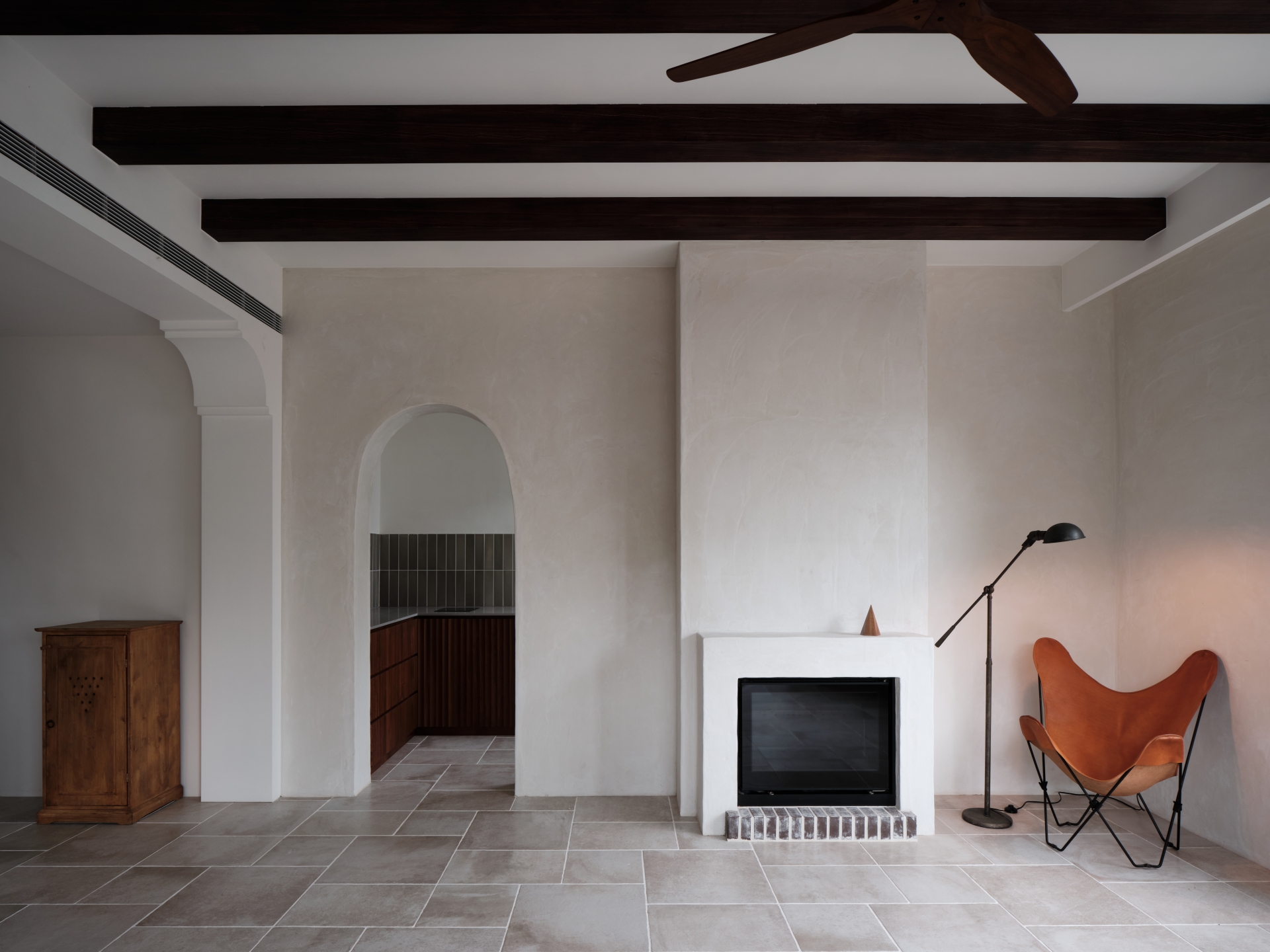 In their mission statement, Homework Studio states that everything that create is to purely be in touch with the beautiful times of past, and sometimes, when inspiration strikes, they will do something spurred by passion. When customers appreciate their sentiments, that is their greatest satisfaction. Furthermore, they highlight how modern society has produced so many quick goods, where in exchange for a low prices, beauty and texture are often discarded. This becomes a vicious cycle – because things are so cheap to buy, people keep buying and then keep discarding and so forth– this new consumption norm inadvertently causes more waste. Thus the reason to stop, think carefully and appreciate brands like Homework Studio – they ponder, "if you can choose, why not go back in time with us, and cherish every age full of sentimental objects."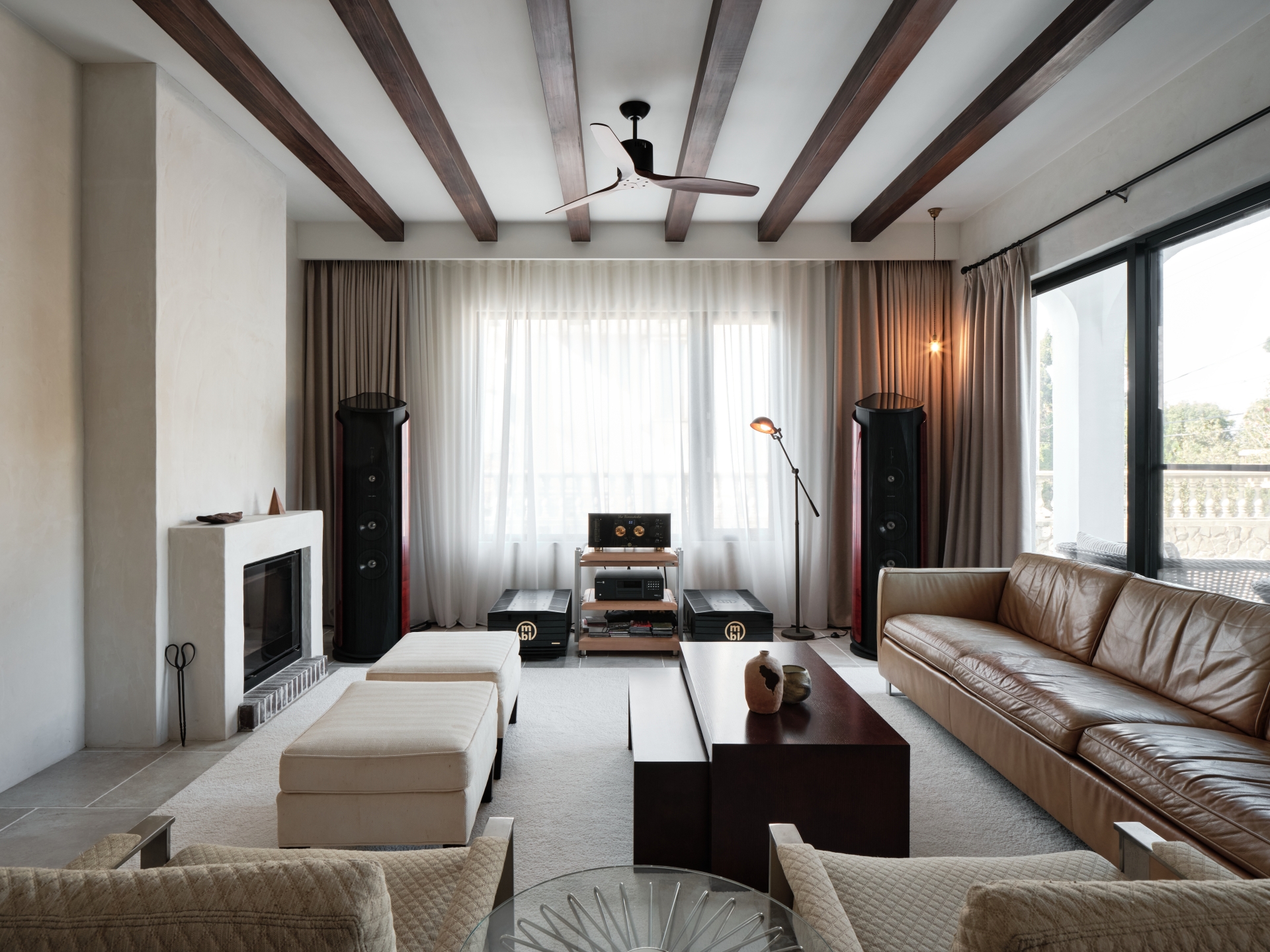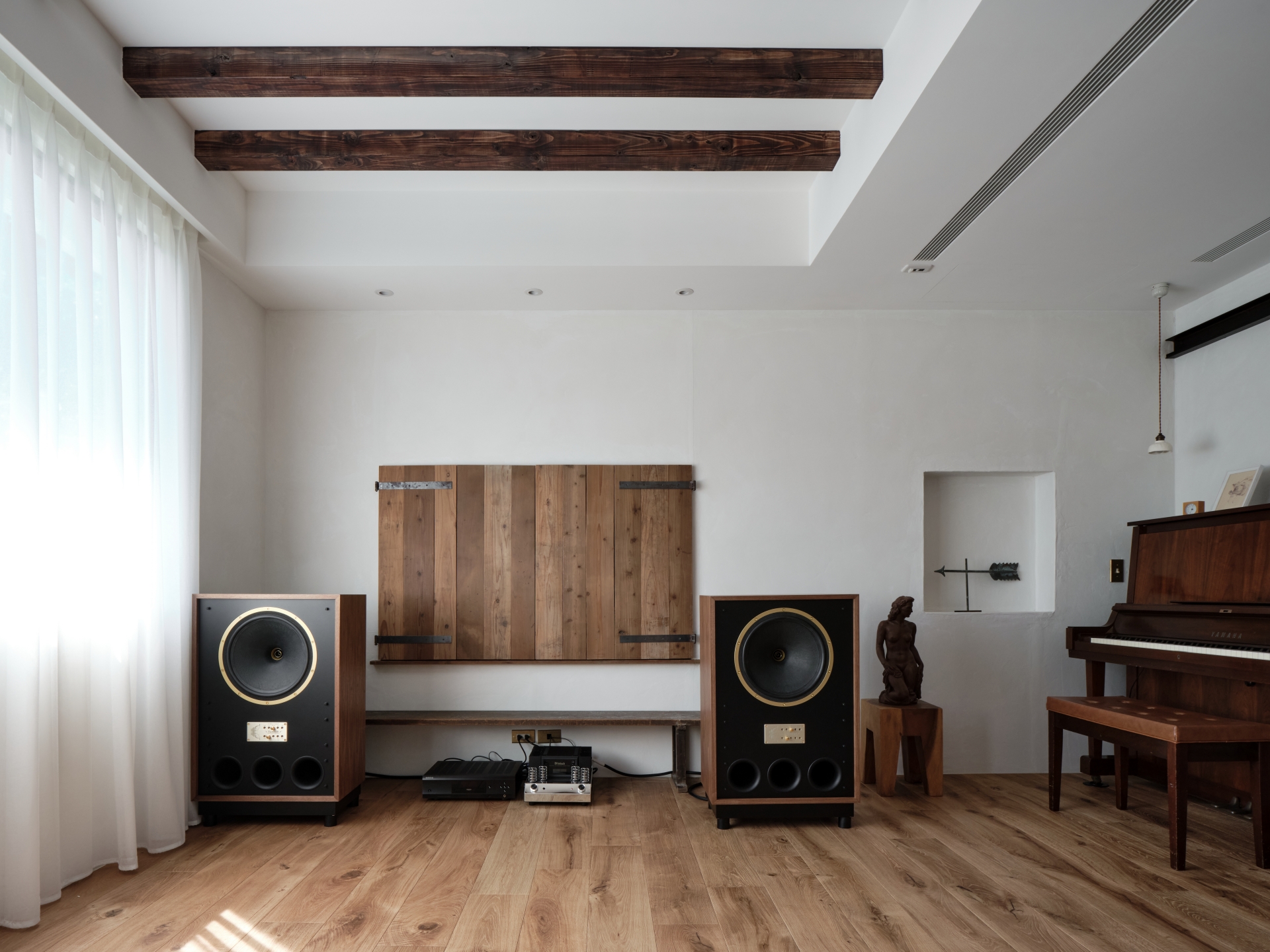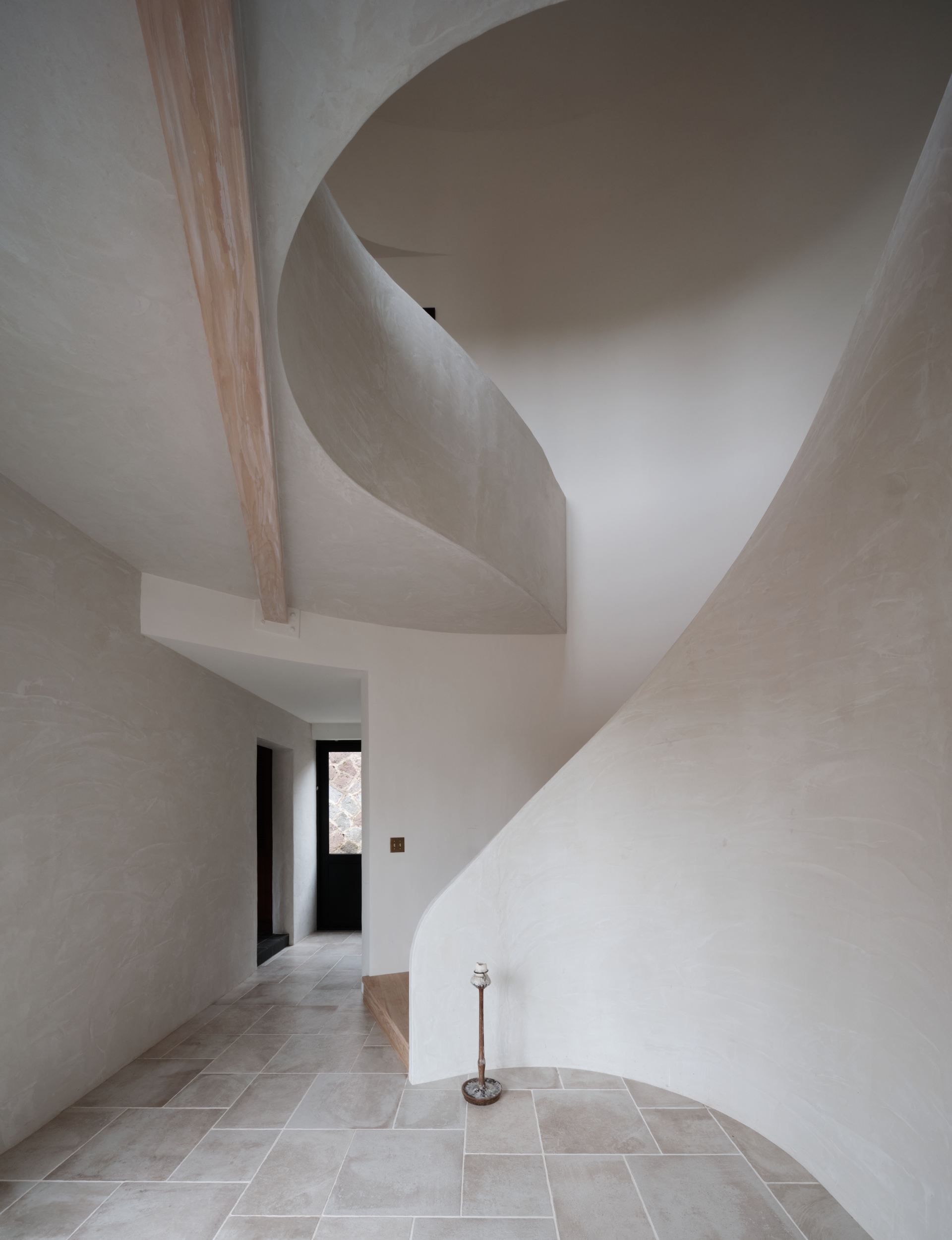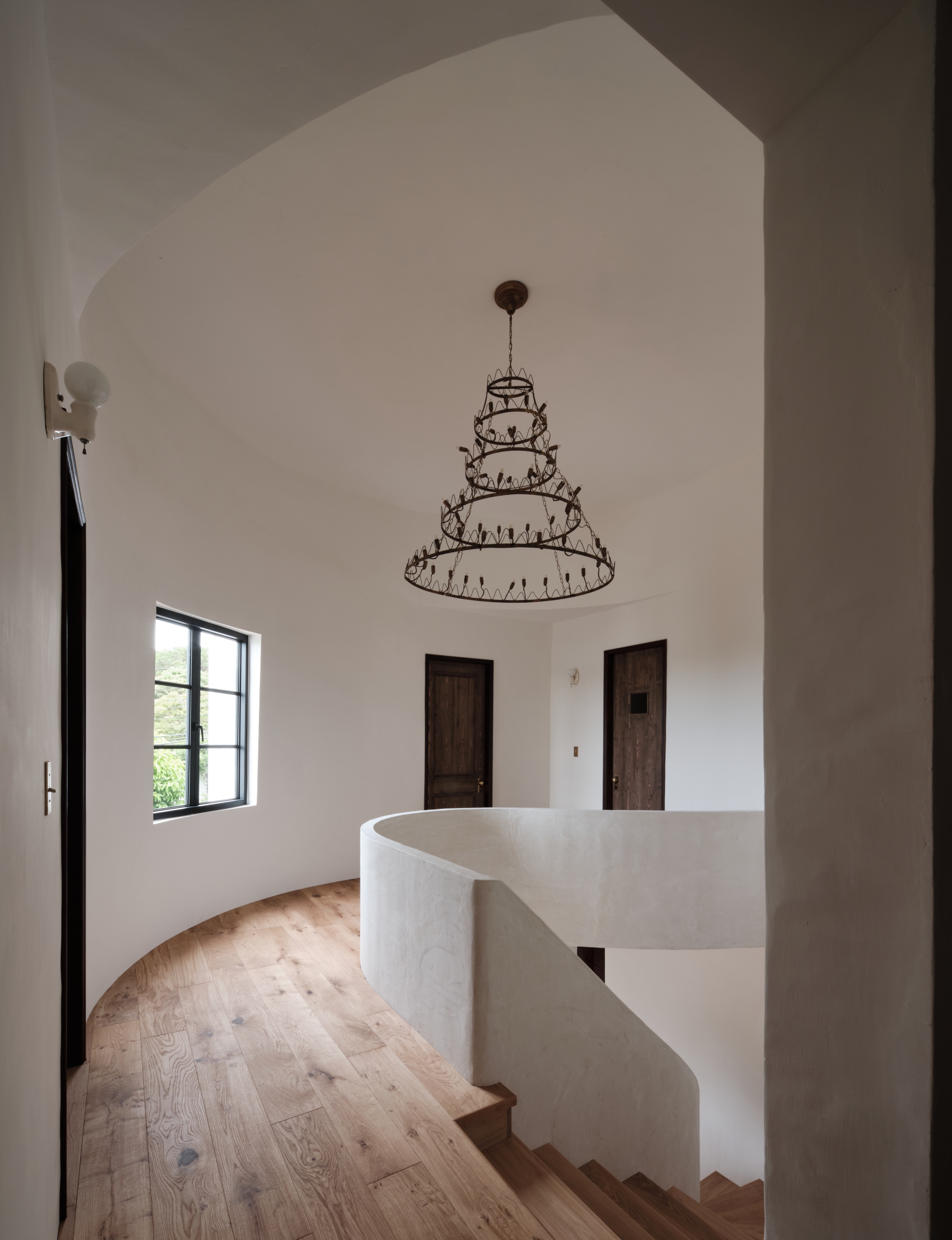 When it comes to their design practice, the mission shines particularly bright – they focus on preserving architectural features of a space, and updating the structure with modernized techniques. For this residence located in New Taipei City, the designers only kept the original structure of the building, and re-planned the rest of the villa due to its old age. They were inspired by the many round arch shapes of the original building, so they continued this element throughout their design process. The originally sealed staircase was opened, part of the floor slab was removed and the original curve was extended – the staircase is now the piece de resistance in the home.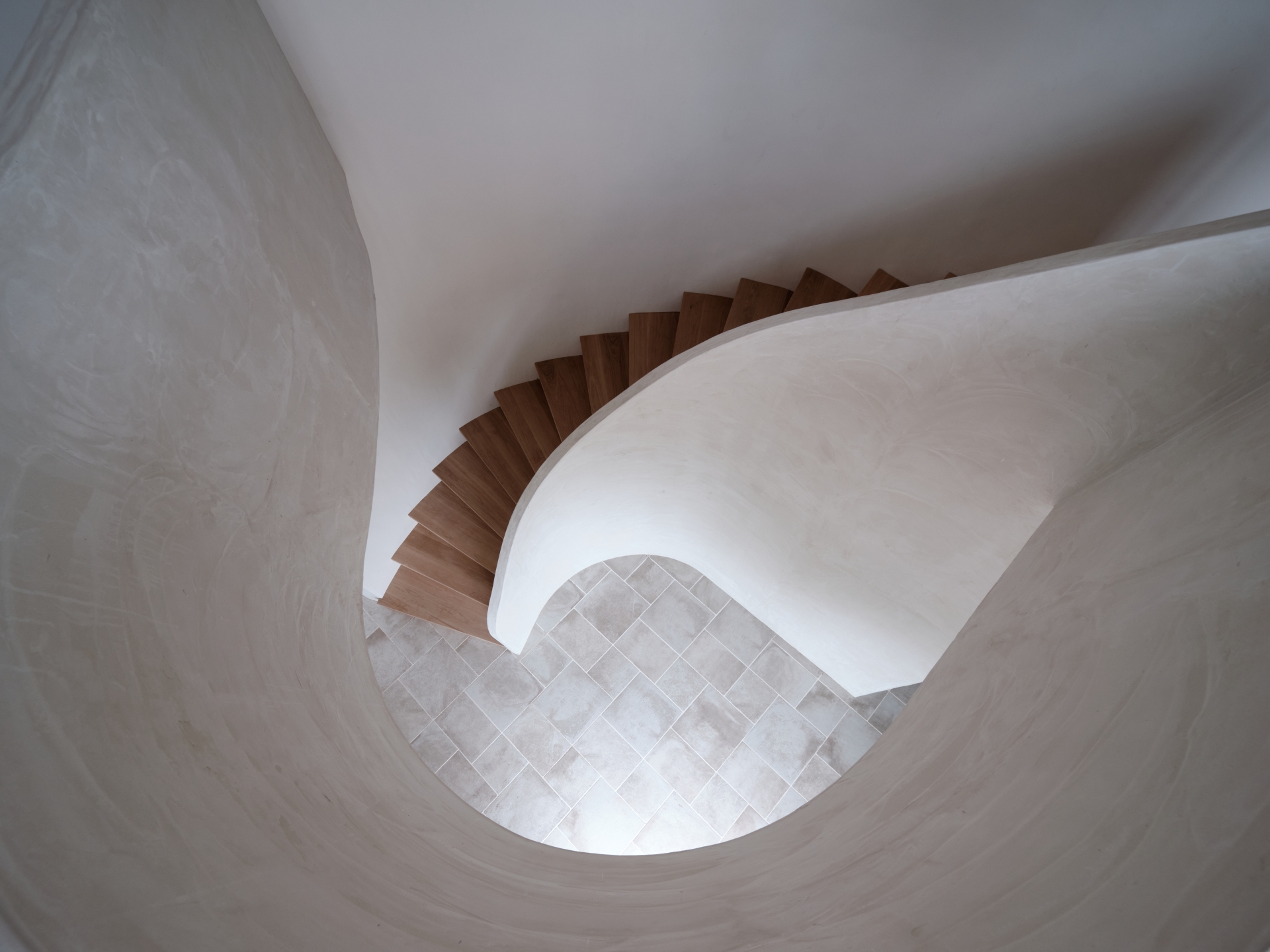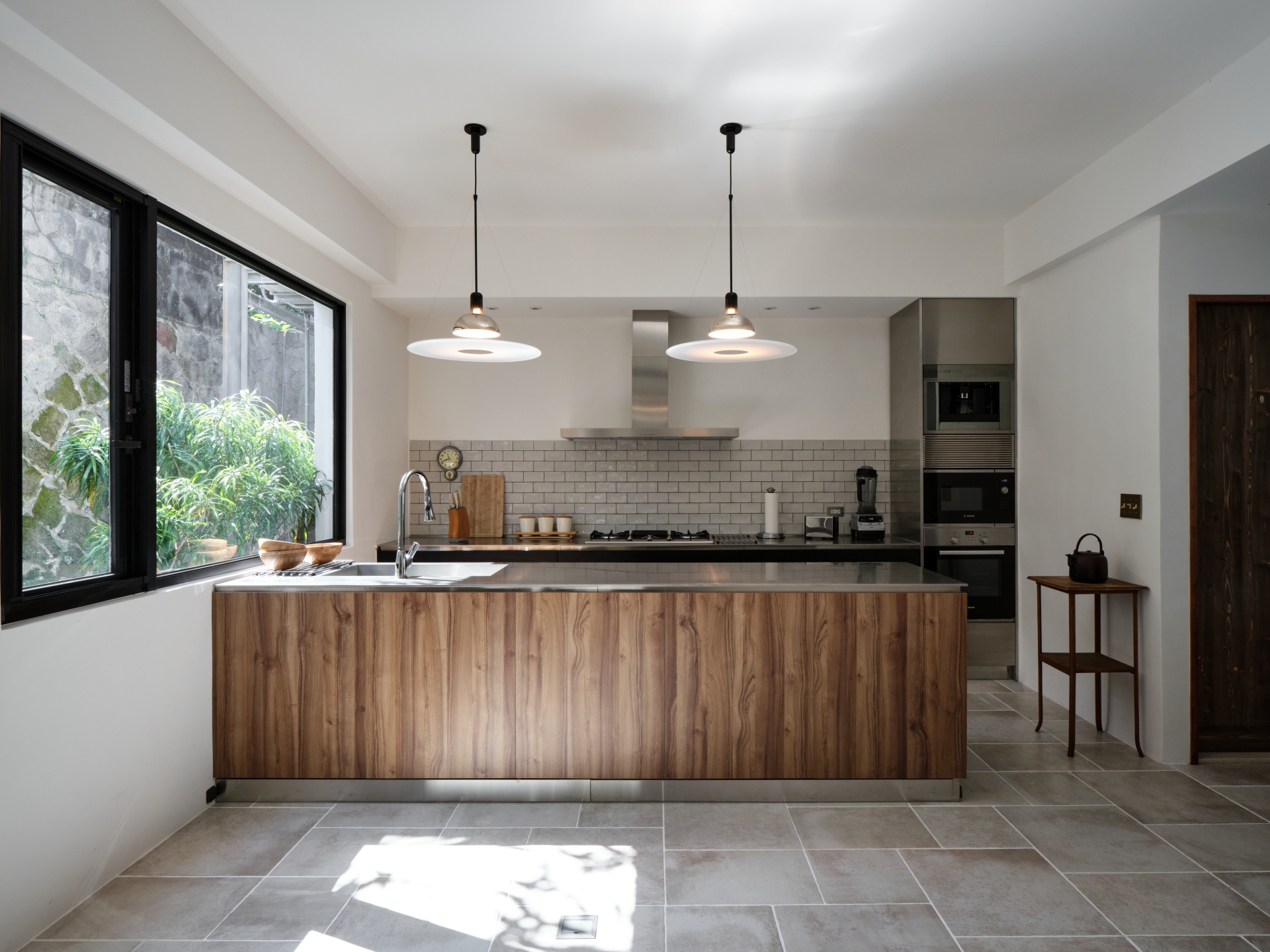 Also drawing inspiration from the style of old European houses, the designers wanted to bring similar concepts into this villa. Utilizing stucco paints, solid wood beams, ironware, oak flooring, stone and Spanish tiles as the main building materials, there's a raw fireplace in the living room. Windows have been added to allow plentiful sunlight to lift the space and whenever possible, they have tried to avoid artificial light sources. Only old lamps are ornaments in the home to be used when necessary to allow the flow of natural light during intimate conversations and snuggly evenings by the fire. The icing on the cake are the fine vintage furnishings from Homework Studio, that place poetically and purposefully within this collected residence.