Being an integral part of Zaha Hadid Architects for 24 years, Sara Klomps has an impressive repertoire of work. She was a team member for the RIBA Stirling Prize-winning 'MAXXI' Museum of XXI Century Arts in Rome (2010), one of two project architects for the 12,000m2 multi-award-winning Phaeno Science Centre in Wolfsburg in Germany (2005), and she worked on the 8,500m2 Rosenthal Center for Contemporary Art in Cincinnati (2003), which provides a variety of gallery and public spaces in a dense city-centre context. Klomps was one of two project architects for the 20,000m2 London Aquatics Centre, which formed part of a major master planned brownfield regeneration program in north-east London, as a key venue for the 2012 London Olympic and Paralympic Games. She was also responsible for the development of the double-curved external cladding on the Investcorp library and archive building for the University of Oxford (2015), which was delivered within a complex campus context, winning multiple awards including the 2015 Oxford Preservation Trust Award in recognition of its architectural sensitivity and distinction. In November 2017, Klomps relocated to Hong Kong to lead the prestigious Murray Road Grade A office development and she is currently playing a key role in the projects here. In town for this year's BODW, we chat with this talented visionary on ZHA's passionate company culture and committed people and the exciting new projects ahead.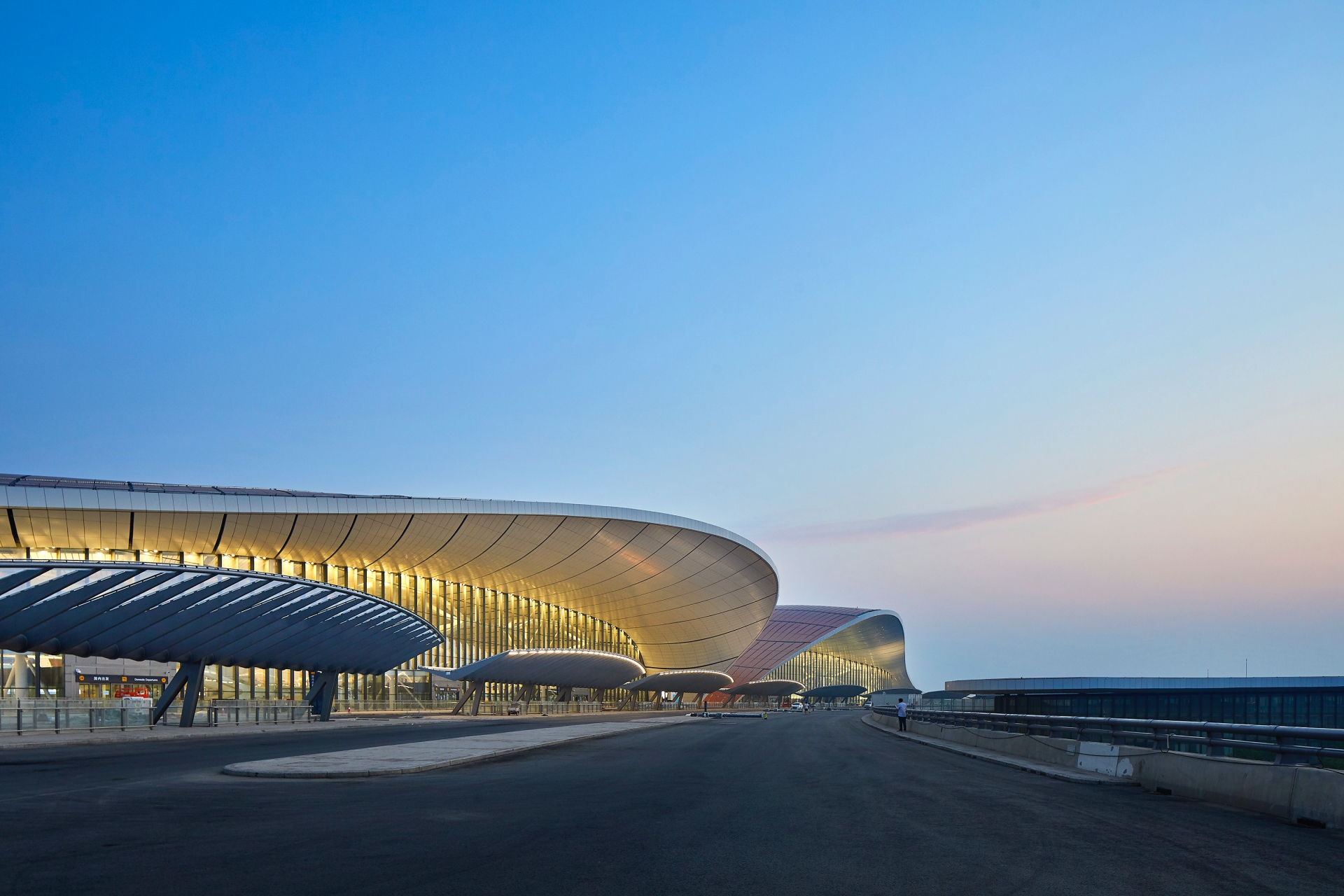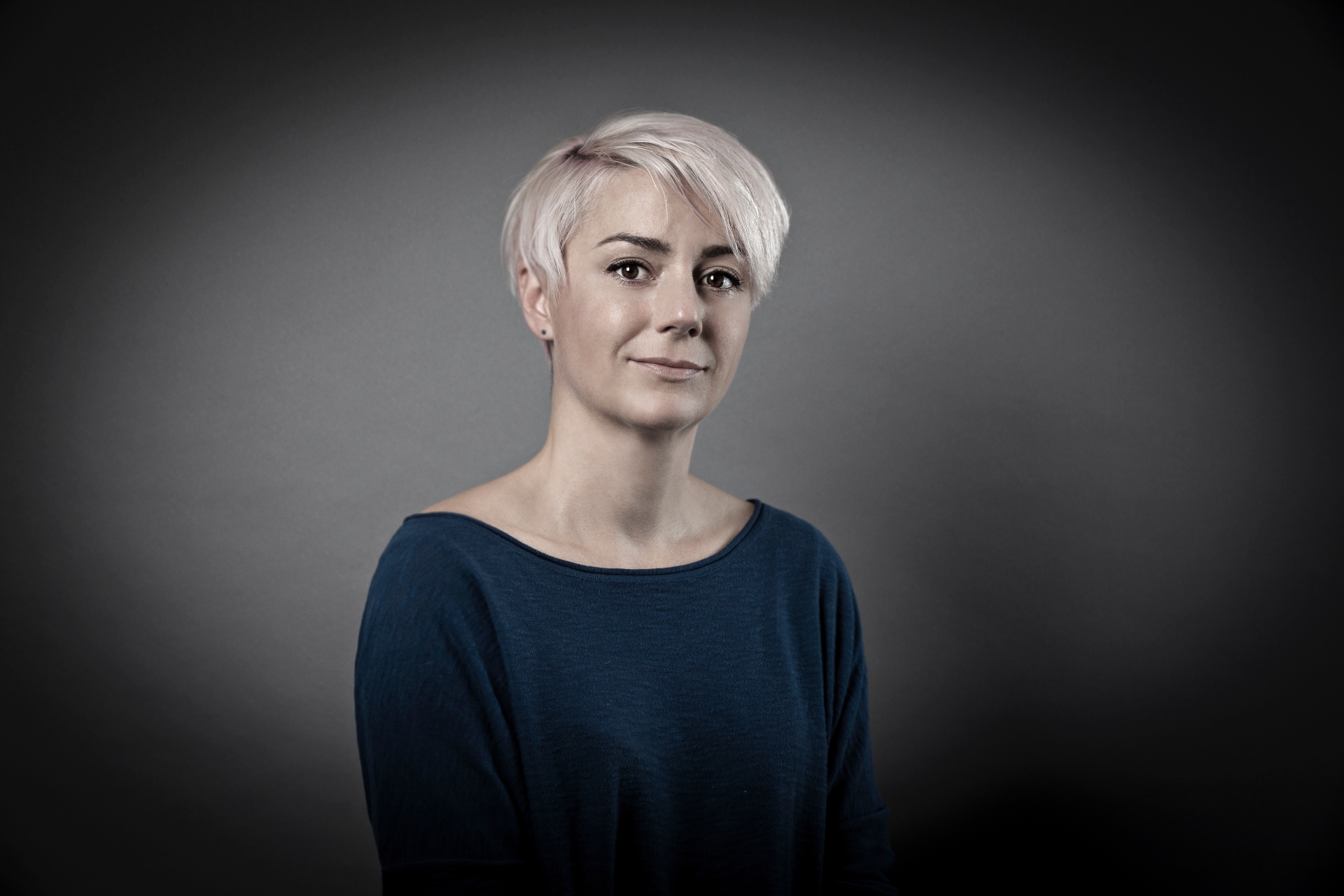 Was there a defining moment in your life that cemented your desire to become an architect? 
It was not really a singular moment. It was more a natural progression from my favorite subjects in school – science and art - to be able to combine both, always fascinated me and still does today.
Having spent 24 years with Zaha Hadid Architects, and now as Director, what is the mosting valuable lesson you've learnt that you couldn't have gained elsewhere? 
The advantage of a design language which is fluid and flexible – it allows you to adapt or incorporate changes quite easily. To always question and challenge the status quo – why are we designing a certain way, are there better ways to accommodate the buildings' requirements, how can we adapt to a changing world. And that design never ends – from the first sketch to the final touches.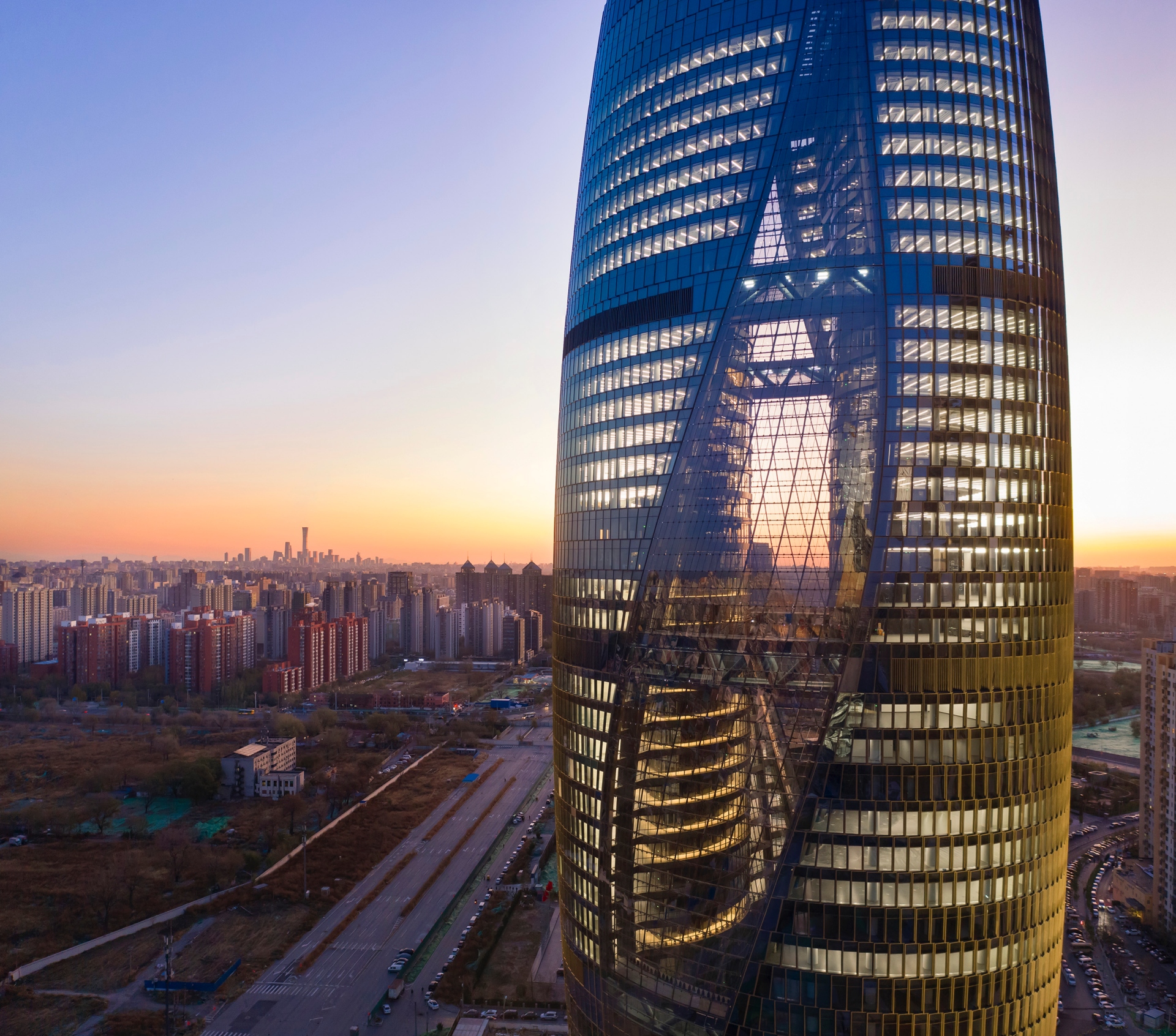 24 years with the same company is a long time – what drives you to keep doing what you are doing?
The incredible team we have at Zaha Hadid Architects. Zaha had this ability to assemble amazingly talented people around her and we continue to attract the best architects and designers – everyone at the office is deeply committed and passionate about who we are and what we do.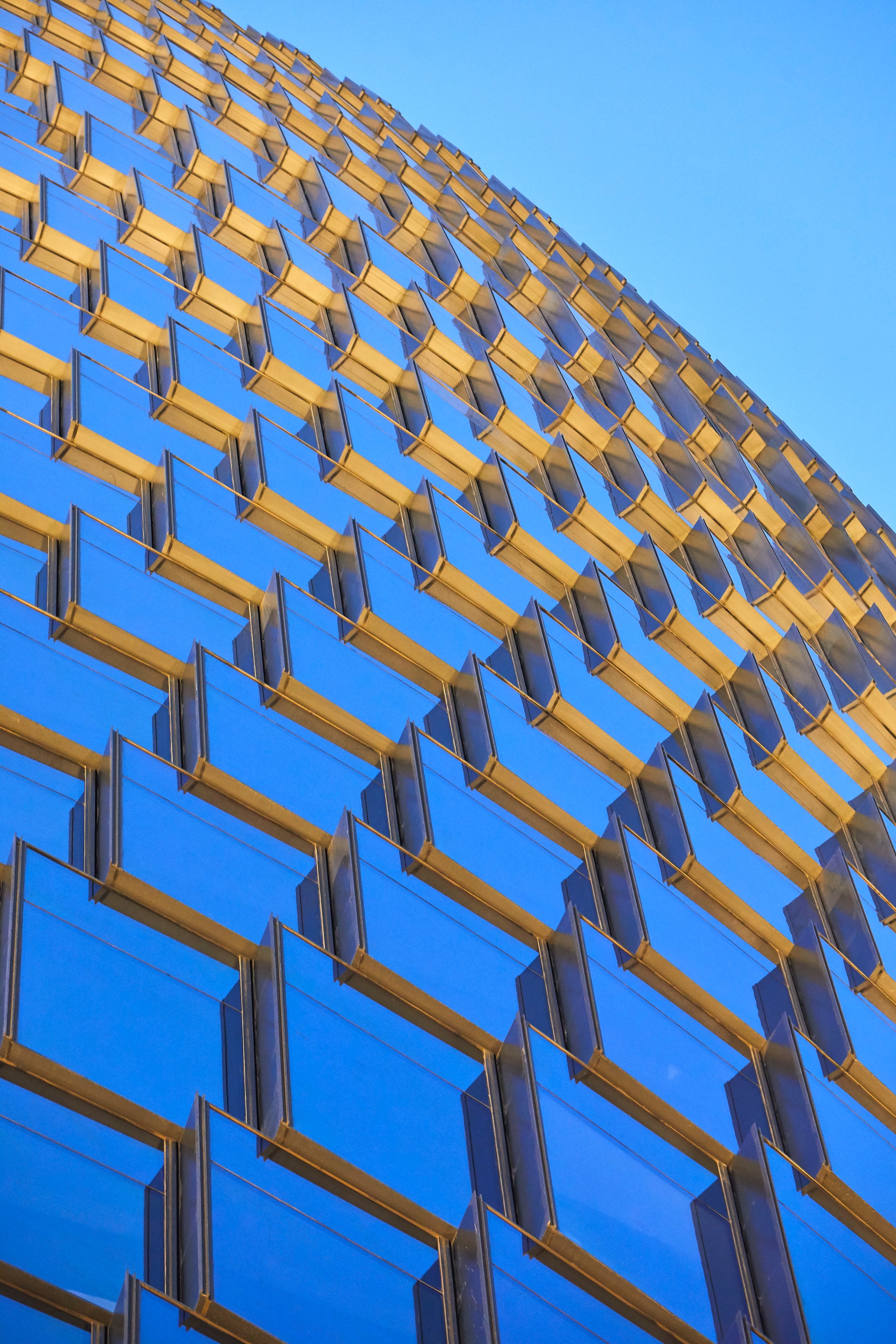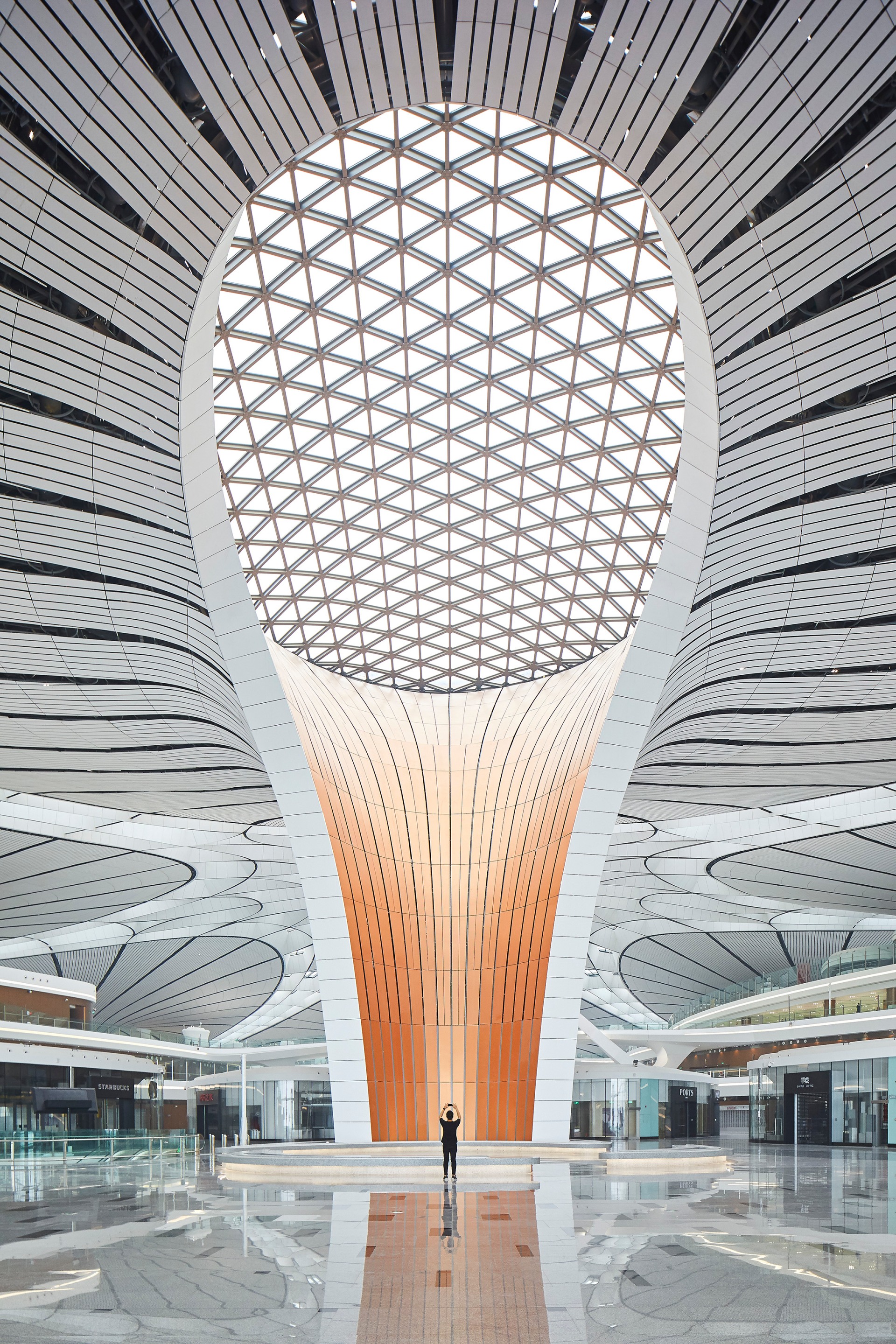 Can you describe your experience of working with the late, great Zaha Hadid? 
Working with Zaha was fantastic and at the same time very challenging. She was always pushing us to create something new, to think outside the box, to consider every angle and every aspect. At the same time, everyone in the office had and has today the opportunity to participate in the design process – no matter how experienced. It truly is a collaborative process.
How do you and the ZHA team uphold her values and take the firm to another level after her passing? 
ZHA's architecture has always been built around our deep commitment to the culture of diverse people working collaboratively. This collective, multi-disciplinary approach to problem-solving has been a cornerstone of our success since the practice was founded by Zaha Hadid 42 years ago.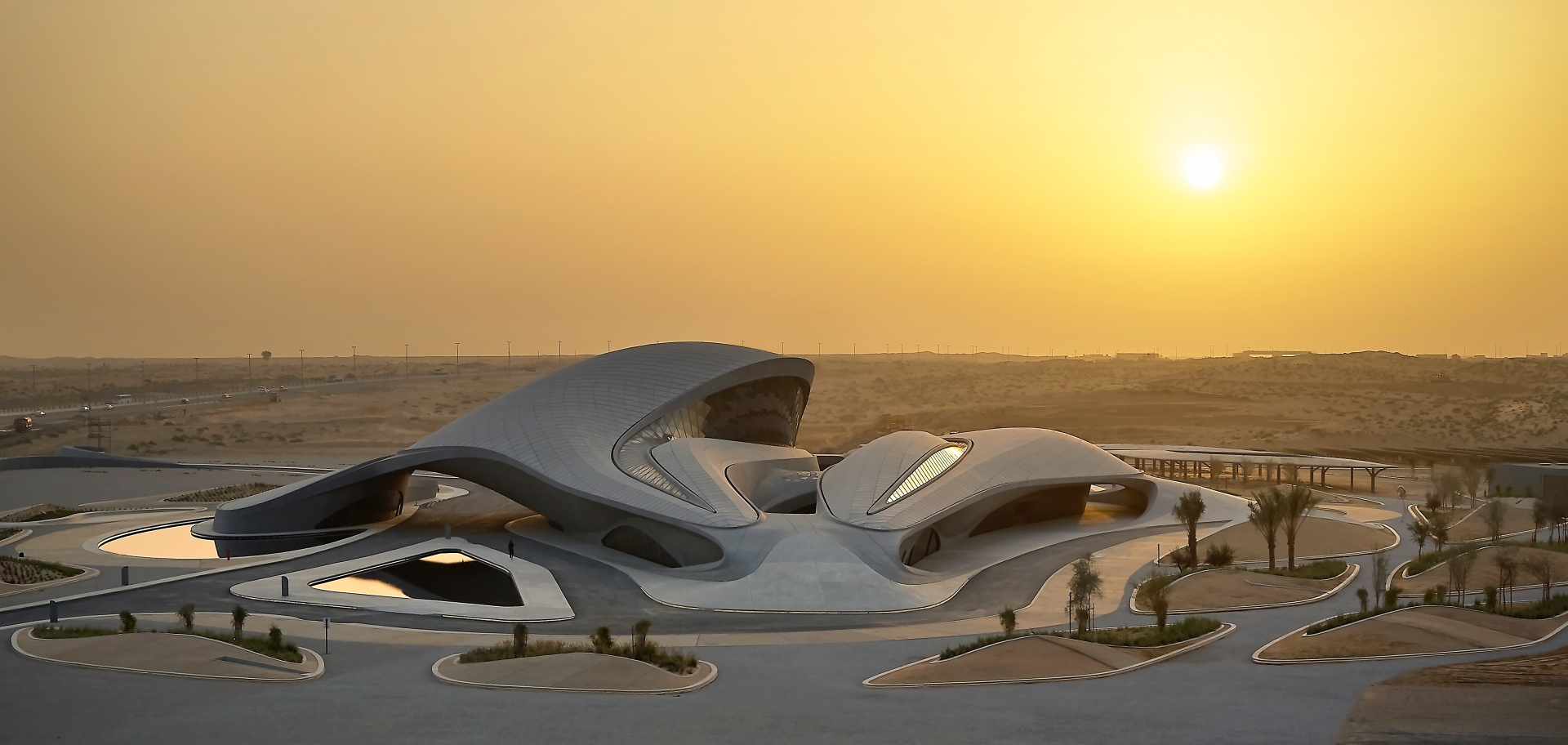 Zaha Hadid's unwavering optimism for the future and her belief in the power of invention is embedded within the DNA of the architectural practice she founded, and we continue to embrace new ideas and technologies to deliver a repertoire of projects that become more spatially inventive, more structurally efficient, more technologically advanced and more environmentally sustainable with each new design.
Transitioning to employee-ownership in 2021, we have now grown to almost 600 staff in five offices around the world. We work to cultivate the knowledge, expertise and diversity that drives our decision-making and enriches the built environments we create. ZHA has redefined architecture for the 21st century in over 70 completed projects that have captured imaginations across the globe. As one of the world's most consistently inventive architectural studios, we now collaborate with visionary clients on over 60 projects currently in development. Each of our projects is a very specific response to its unique context, local culture, programmatic requirements and intelligent engineering – enabling the architecture and surrounding urban fabric to seamlessly combine. We work very closely with each of our clients in order to establish new and better ways in which people can use our buildings.
How do you see the future of architecture evolving globally?
Marrying innovations in design and operational technologies with the advances in ecologically sound materials and sustainable construction practices, the future of architecture must not look only at the disparate parts - it must understand them as a whole to develop effective solutions to the defining challenges of our era.
What can we look forward to from Zaha Hadid Architects in 2023?
ZHA has a very busy year ahead with new projects opening around the world including the Grand Theatre in Rabat, Morocco; the King Abdullah Financial District Metro Station in Riyadh, Saudi Arabia and the Masaryka office building in Prague, Czech Republic. Throughout China we will complete the International Football Centre in Xi'an; the Jinwan Civic Arts Centre in Zhuhai; the Science & Technology Museum in Shenzhen; and the Science Fiction Museum in Chengdu as well as Phase Two of Studio City in Macau and the Jockey Club i-Village at Hong Kong University of Science & Technology.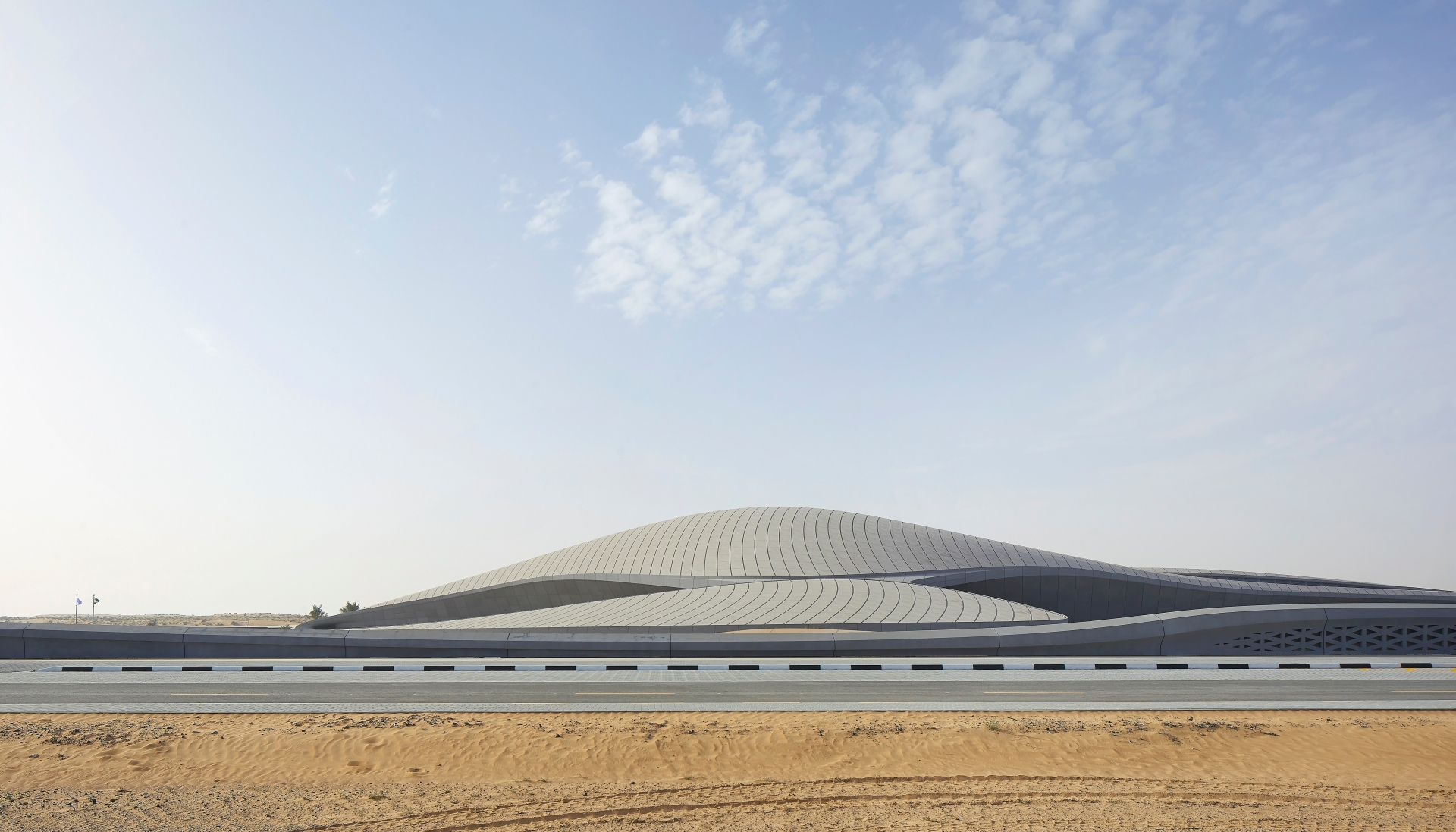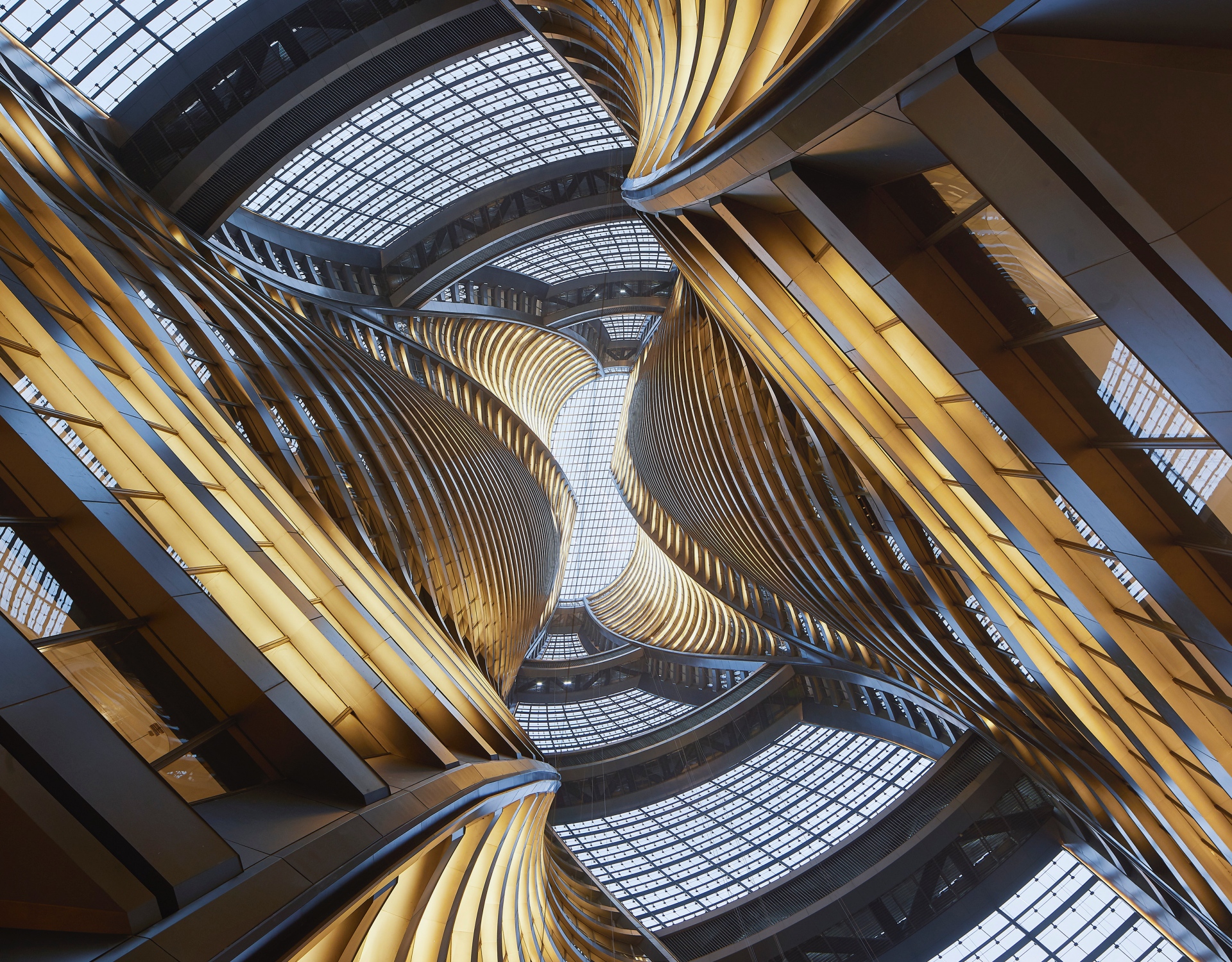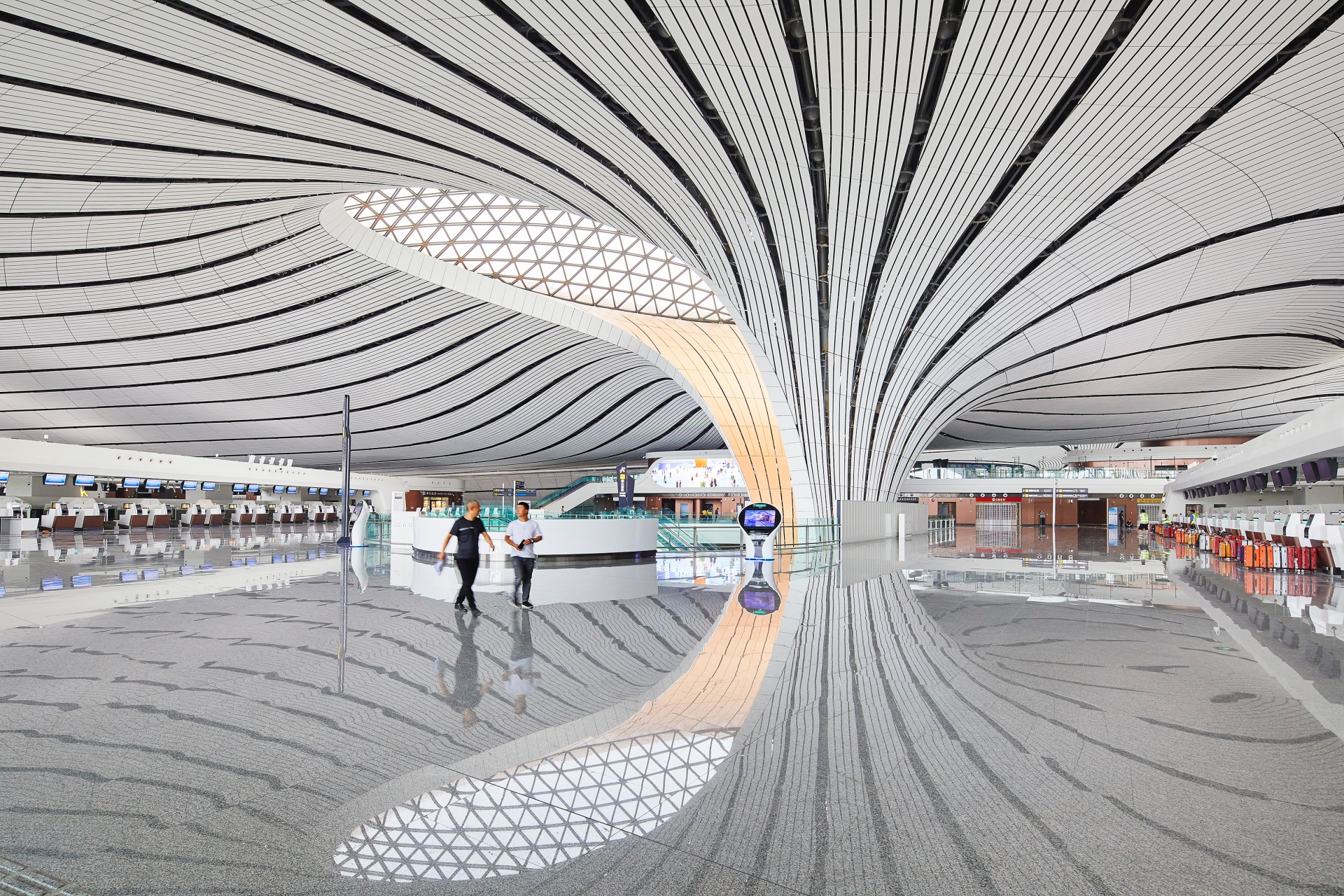 What is your dream project and who is your dream client? 
Working with Henderson Land on The Henderson is a great honour. The tower will become integral to the dynamism of 21st century Hong Kong. Ensuring this fantastic design surpasses all expectations to become a beautiful new landmark for the city is extremely rewarding.