Marking its 20th anniversary, BODW 2022 will make its grand return from 28 November until 3 December. Since 2002, BODW has gathered the most sought-after creative leaders in the world, with a host of concurrent design-related initiatives that have made BODW one of Hong Kong's most anticipated events. BODW has also strengthened collaborations across borders, joining forces with 13 partner countries and cities in the last 20 years.
This year's BODW Summit will welcome international speakers from the UK, France, Thailand, Japan, Korea, as well as from the Netherlands - BODW's Strategic Partner for 2022. This year's main theme is offering creative solutions for addressing the world's most pressing challenges with the theme Design for Change - highlighting the vision and leadership needed for design to become a force for good as well as the key movements and trends defining the future. Now on its 20th year of gathering some of the world's most compelling and insightful leaders, creatives, and pioneers, the BODW 2022 Summit focuses on five main pillars, namely Brand Transformation, Culture and the City, Metaverse and  Metaliving, New Urban Models, and Social Design Innovation. Global business and design leaders representing some of the world's most innovative brands will share their insights on upcoming trends to help businesses brave new changes with a design mindset.
As the 2022 summit's Strategic Partner, the Netherlands, celebrated for its iconic design movements and circular innovation, and CreativeNL, the country's platform for creative pioneers, brings some of its most celebrated design talents such as Nikki Gonnissen (Co-founder, Thonik) and Dr Koen Olthuis (CEO, Waterstudio.NL) among others to Hong Kong, participating in key conversations on designing climate- resilient communities, milestones in modern design, and more. Featuring global speakers both in-person and virtually, BODW 2022 Summit includes physical events at M+ Grand Stair, with highly-anticipated panels broadcast on ViuTVsix at 8:00pm–10:00pm from 30 November to 2 December, with the full programme livestreamed on bodw+ and on social media platforms to provide full access to an international audience.
Among the BODW 2022 Summit's speakers who will be present live incude: Bill Bensley, Founder & Creative Director, BENSLEY (Thailand), Tina Chao, Chief Marketing & Digital Customer Experience Officer, Marketing, McDonald's Hong Kong (Hong Kong), Nikki Gonnissen, Co-founder & Director, Thonik (The Netherlands), Aaron Lau, Founder & CEO, Gusto Collective (Hong Kong), Chi Wing Lo, Founder, DIMENSIONE CHI WING LO (Italy), Dr Koen Olthuis, CEO Architect, Waterstudio.NL (The Netherlands),  Adeline Ooi, Director Asia, Art Basel (Hong Kong), Paul Priestman, Chairman & Creative Director, Puli Innovations Shanghai (UK), Sylvain Roca, Founder & Director, Atelier Sylvain Roca (France),  Guy Salter OBE MVO, Chairman, London Craft Week (UK), Dr Paul Thompson, Vice-chancellor, the Royal College of Art (UK), Yves Ubelmann, Co-founder & President, Iconem (France), Thomas Widdershoven, Co-founder & Director, Thonik (The Netherlands) and  Michael Young, Founder, Michael Young Studio (Hong Kong). 
Joining virtually from around the world will be:  Emma Chiu, Global Director, Wunderman Thompson Intelligence (UK), Deng Chao, Head of Product & Design, Xiaohongshu (Mainland China), Rossana Hu, Founding Partner, Neri&Hu Design and Research Office (Mainland China), Richard Hutten, Designer & Founder, Richard Hutten Studio BV (The Netherlands), Chul Bae Lee, Head of Design, LG Electronics (Korea), Ross Lovegrove, Founder, Lovegrove Studio (UK), Marthijn Pool, Co-founder, Space&Matter (The Netherlands) and Tong Huiming, Professor, Guangzhou Academy of Fine Arts (Mainland China)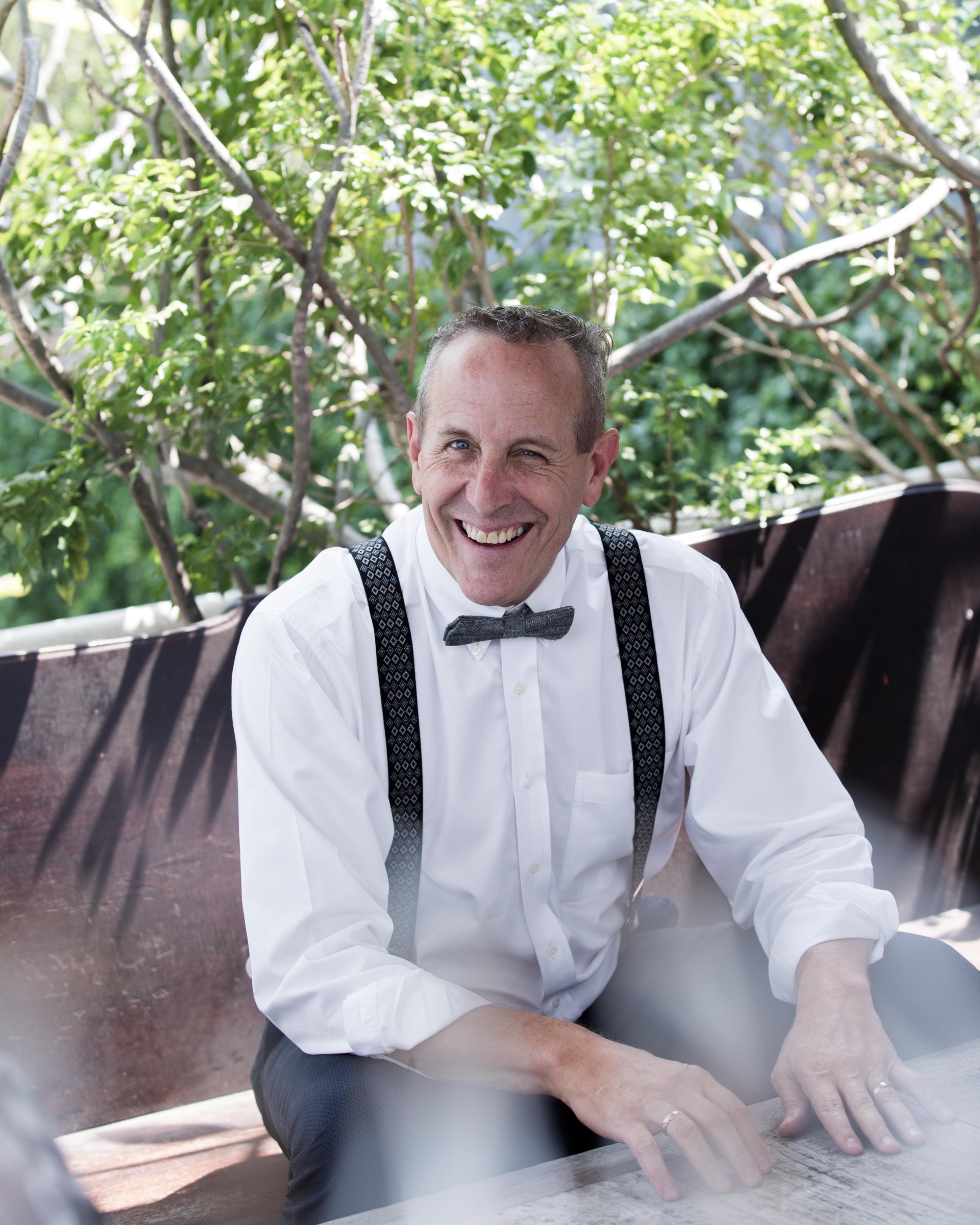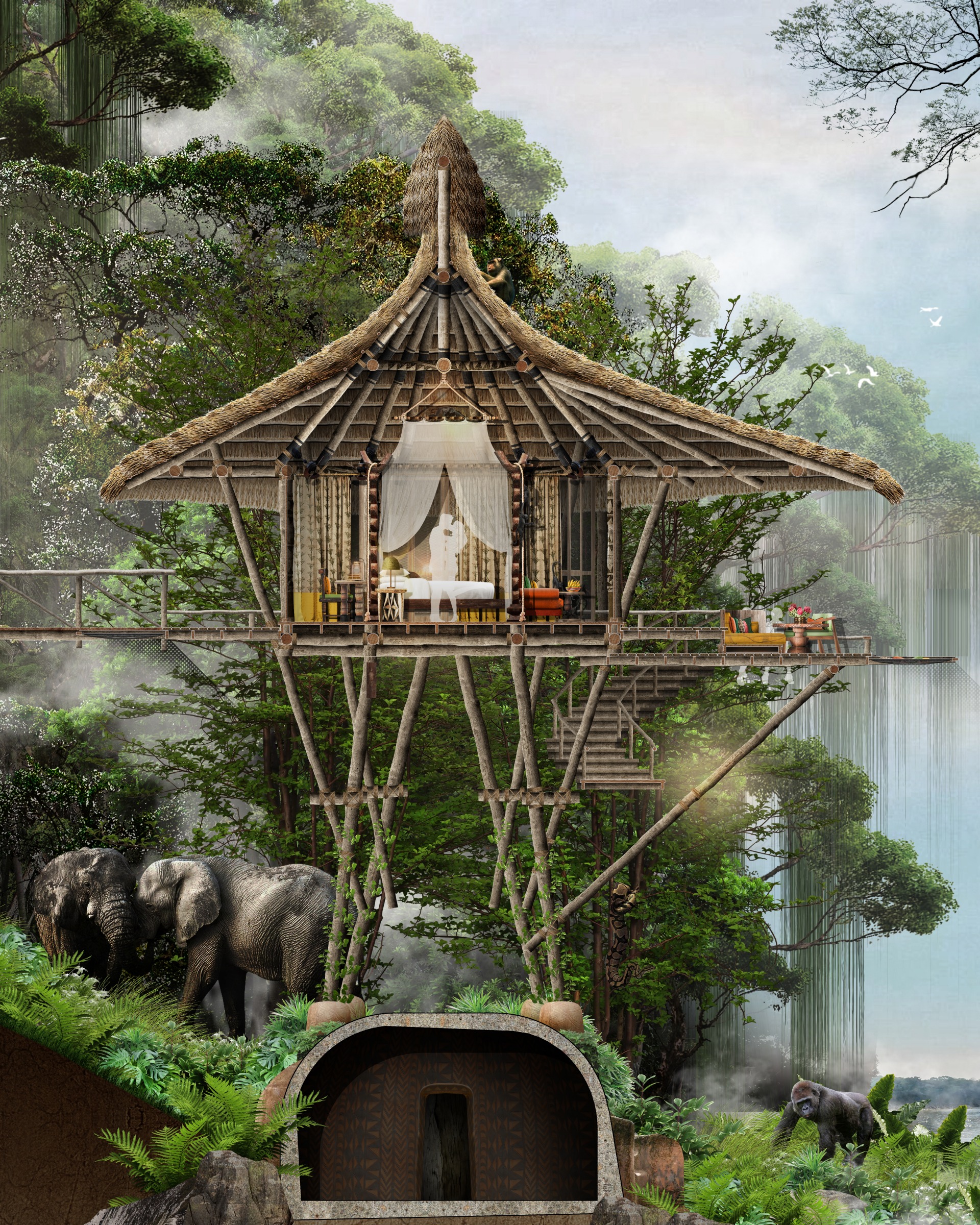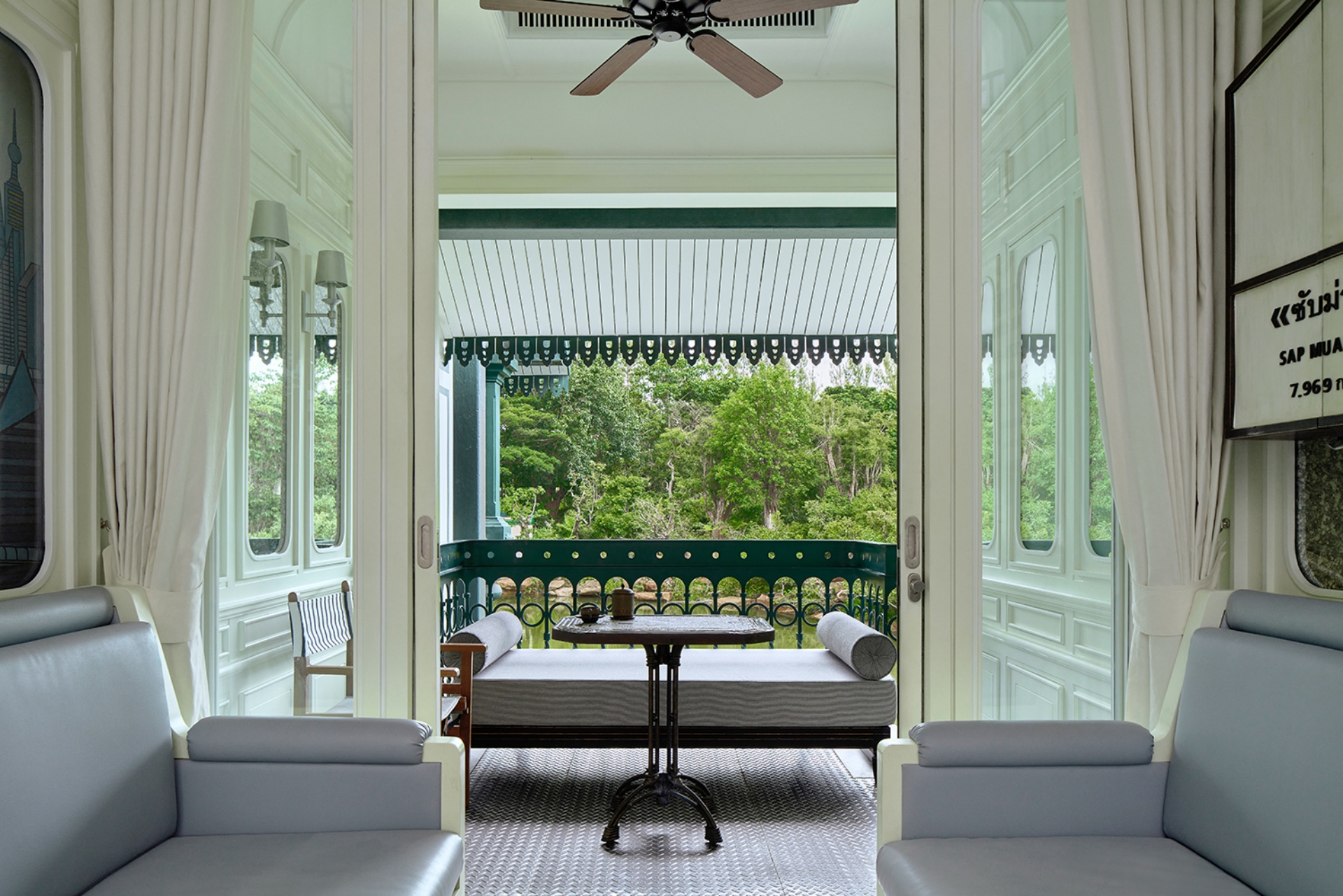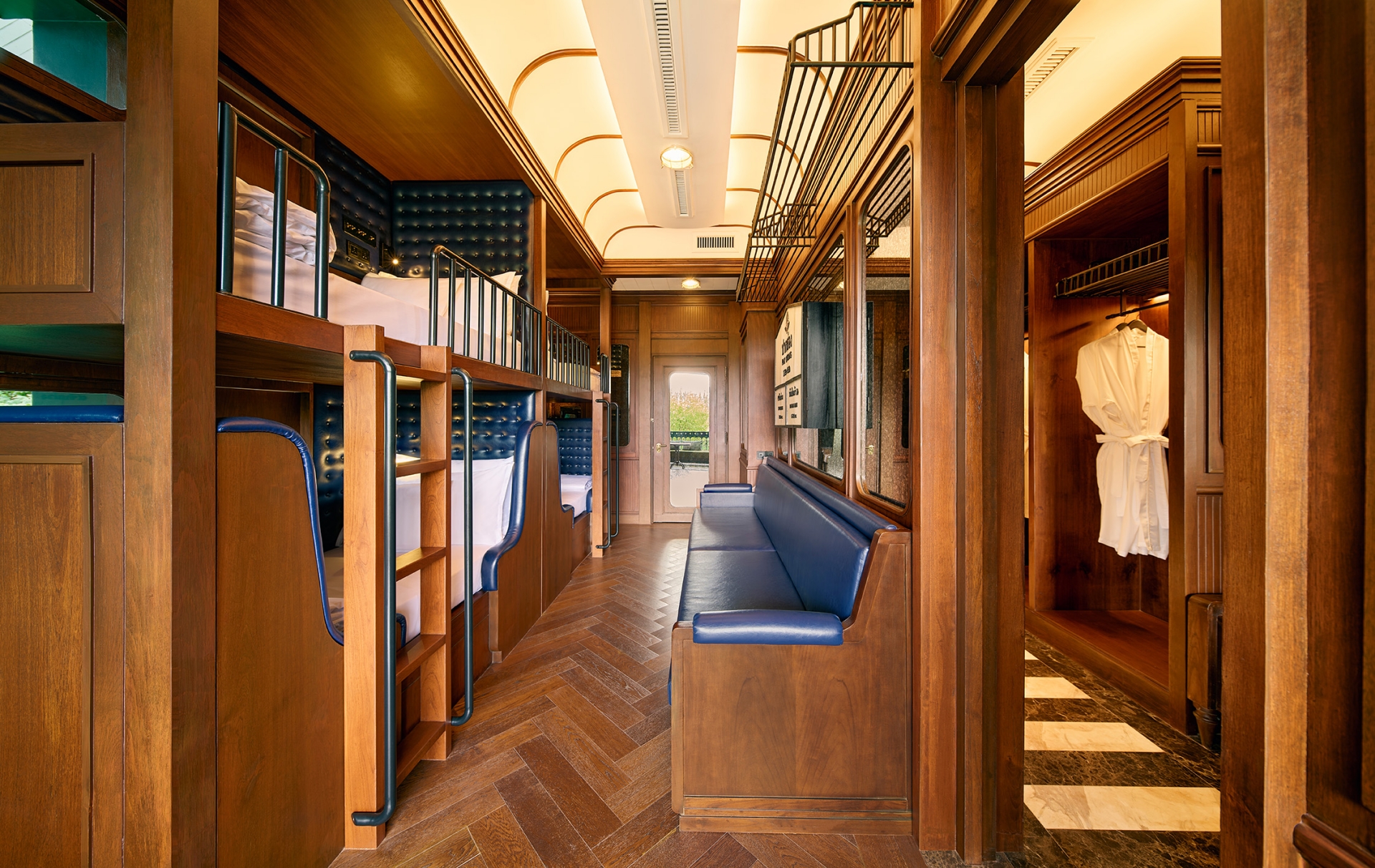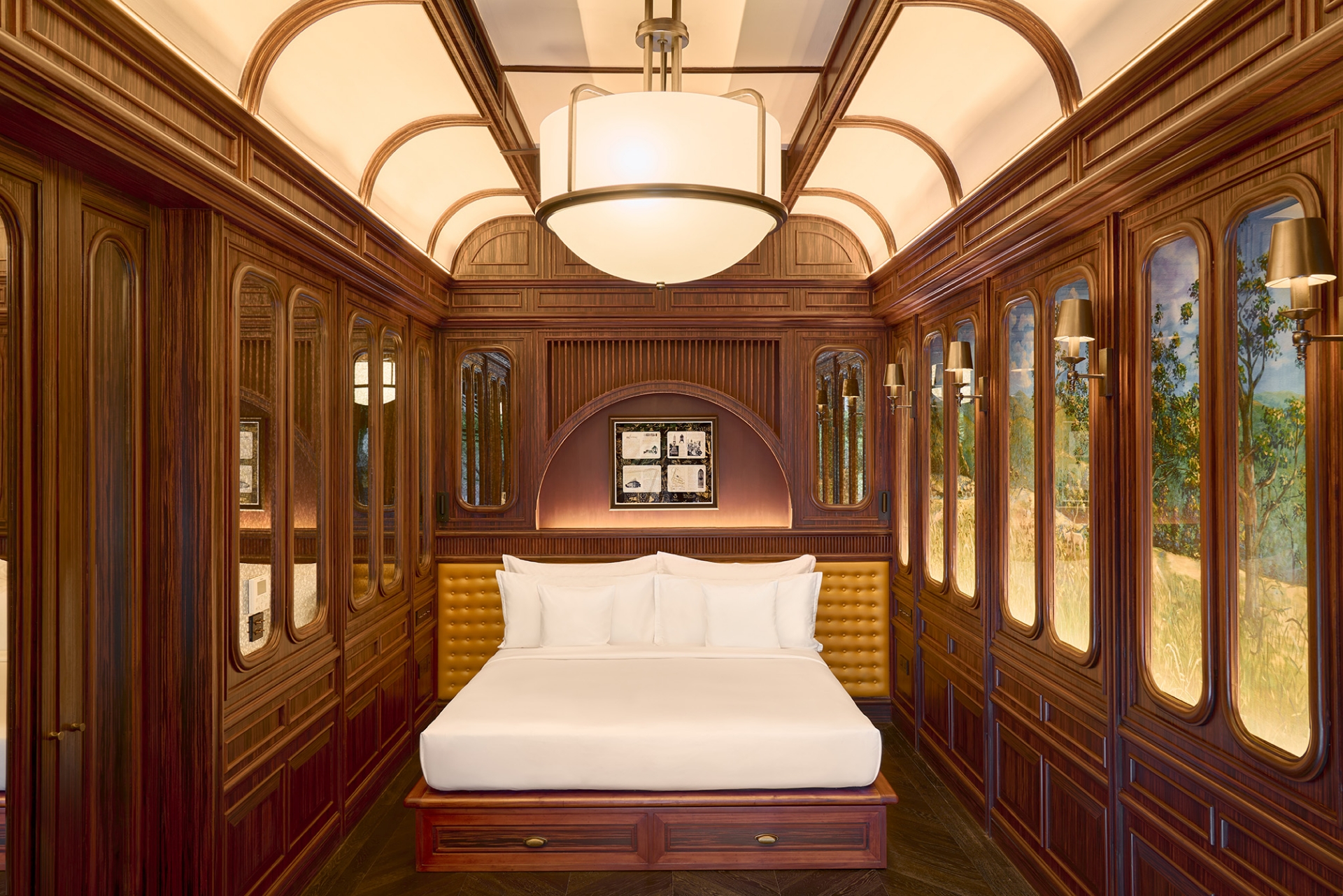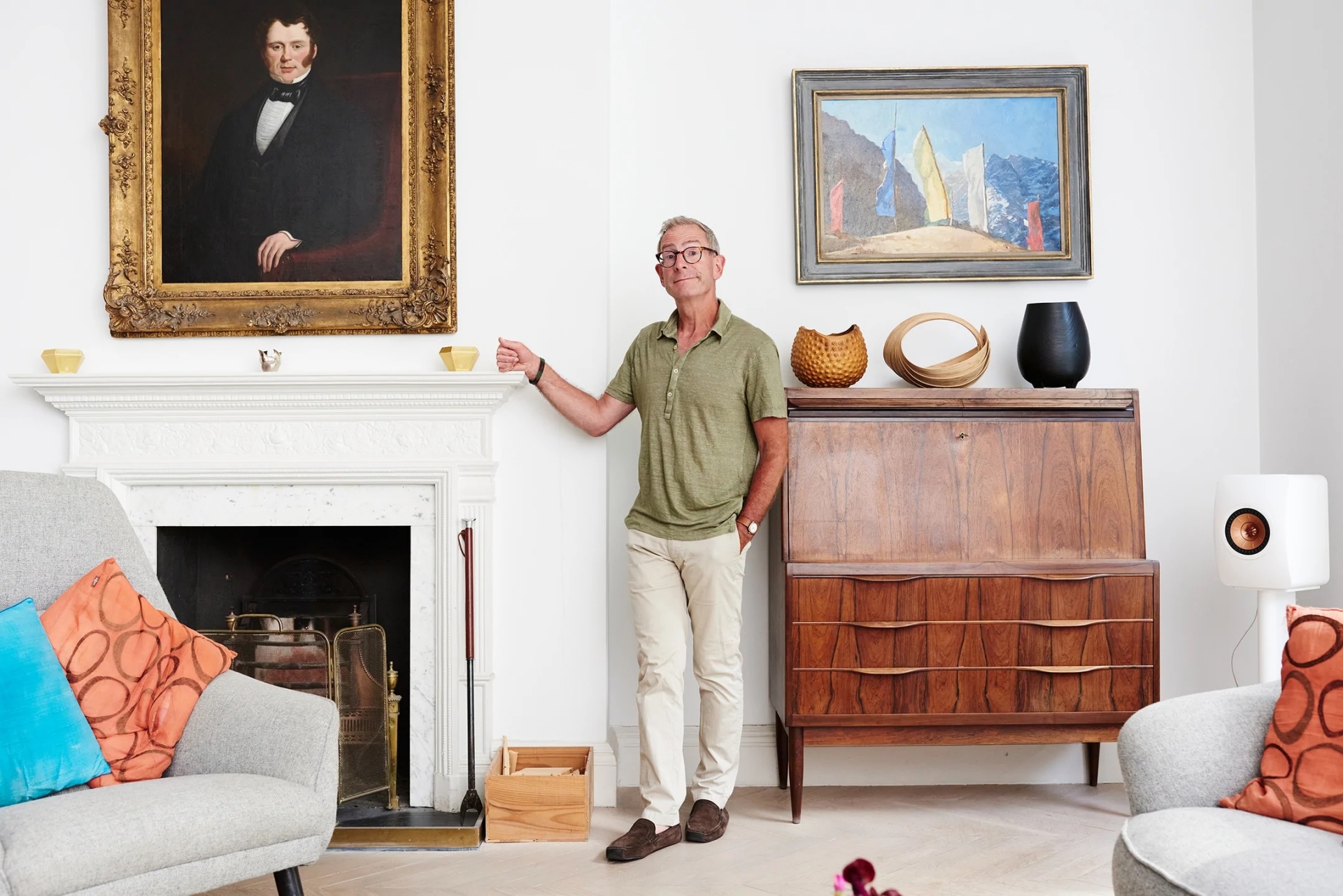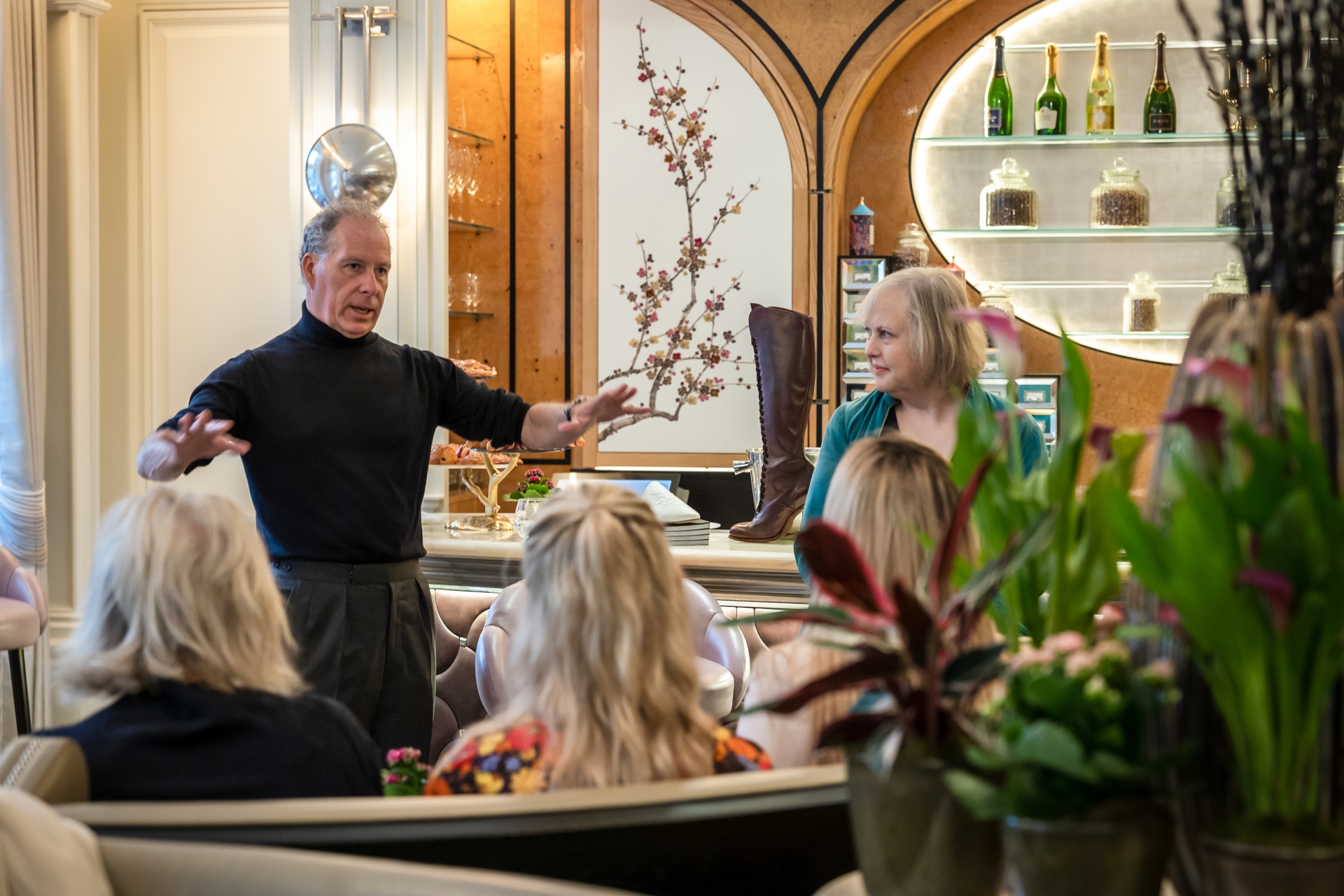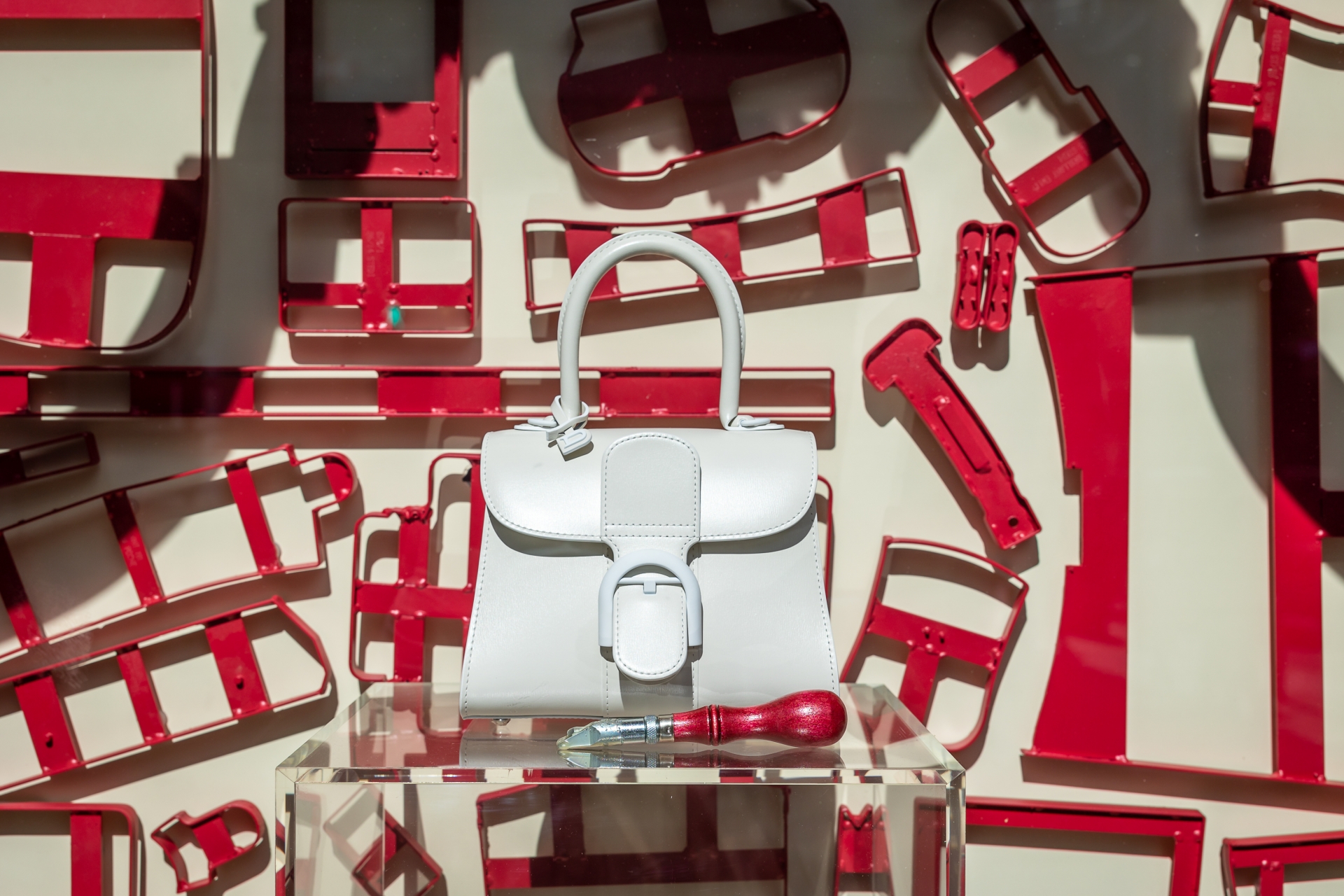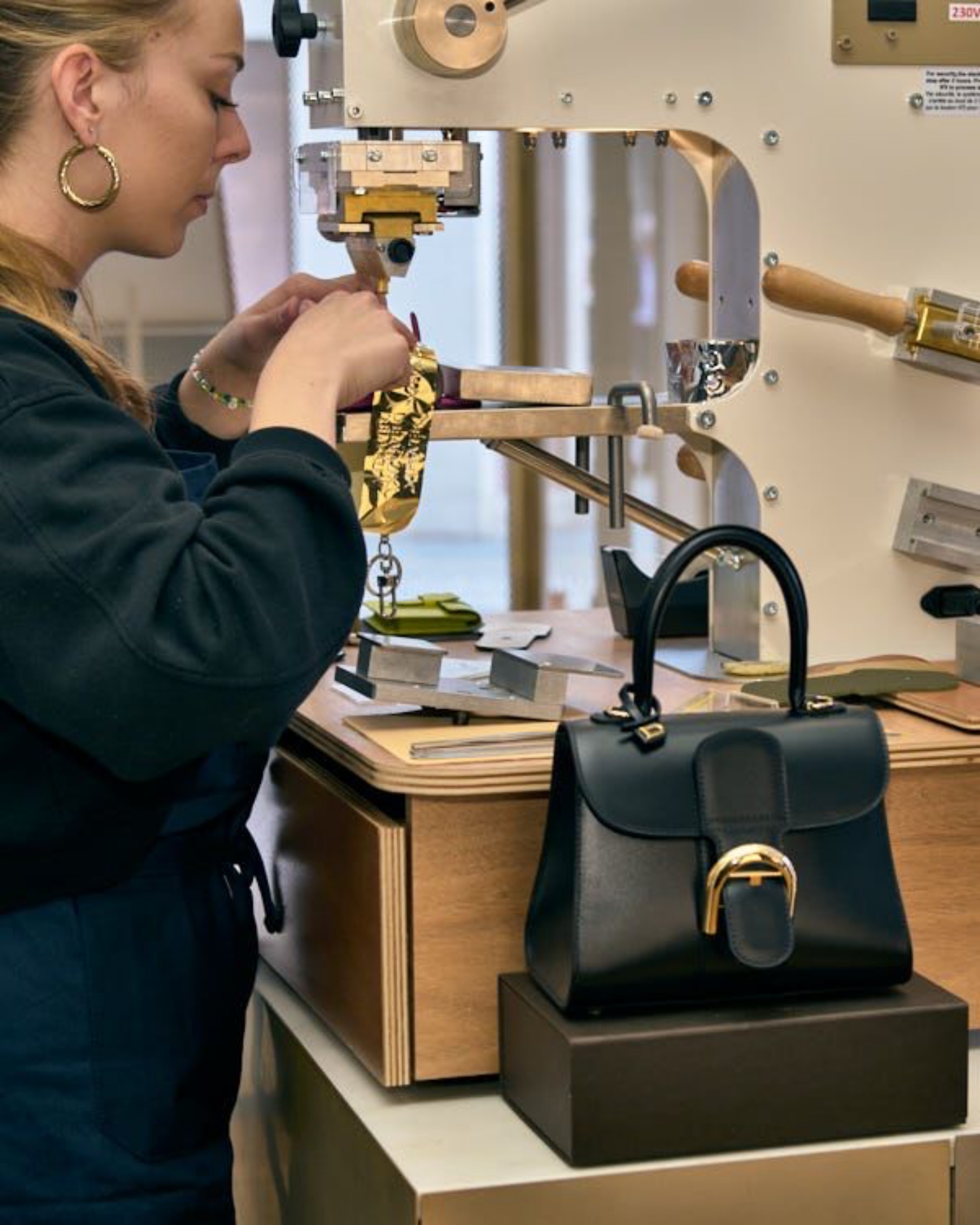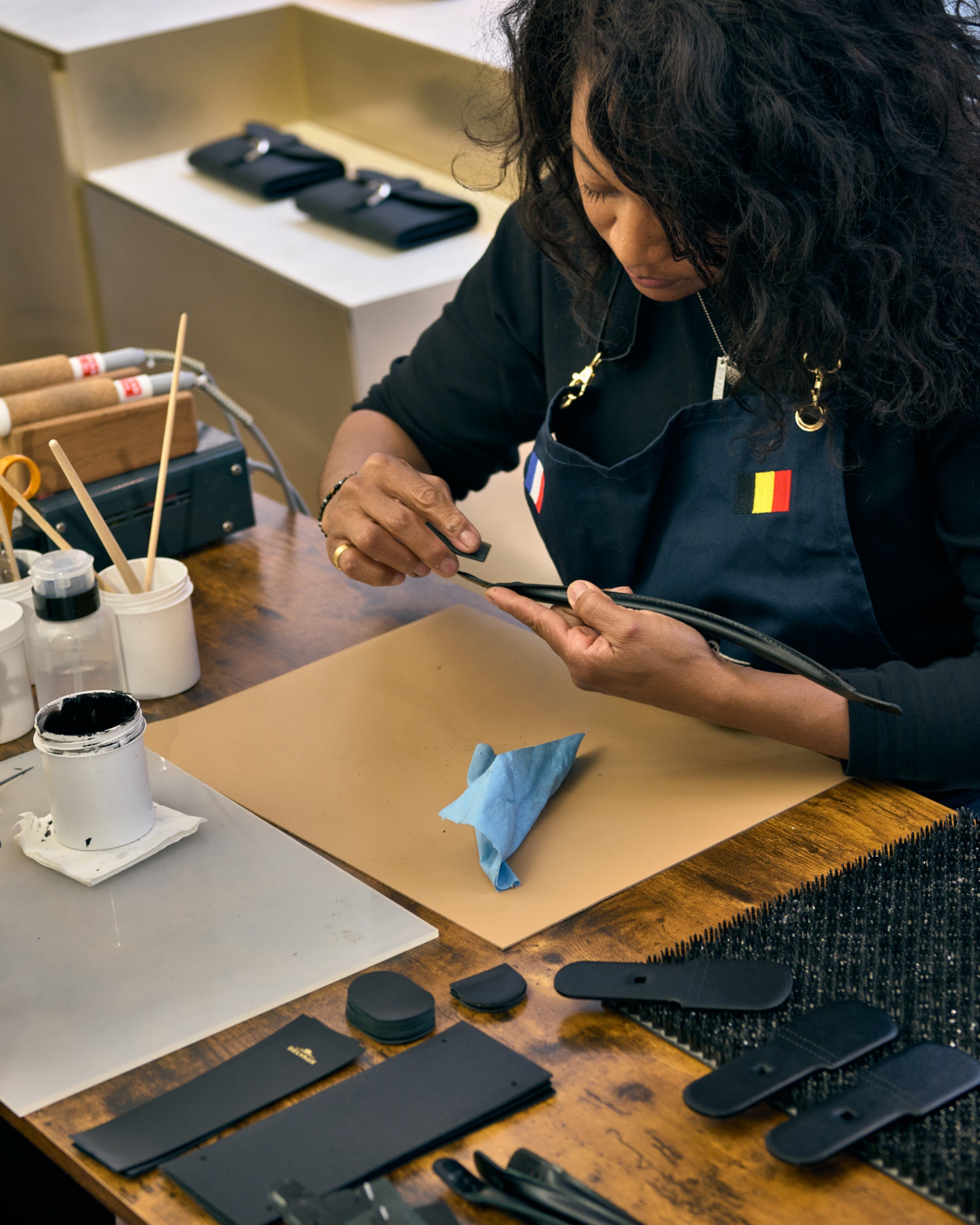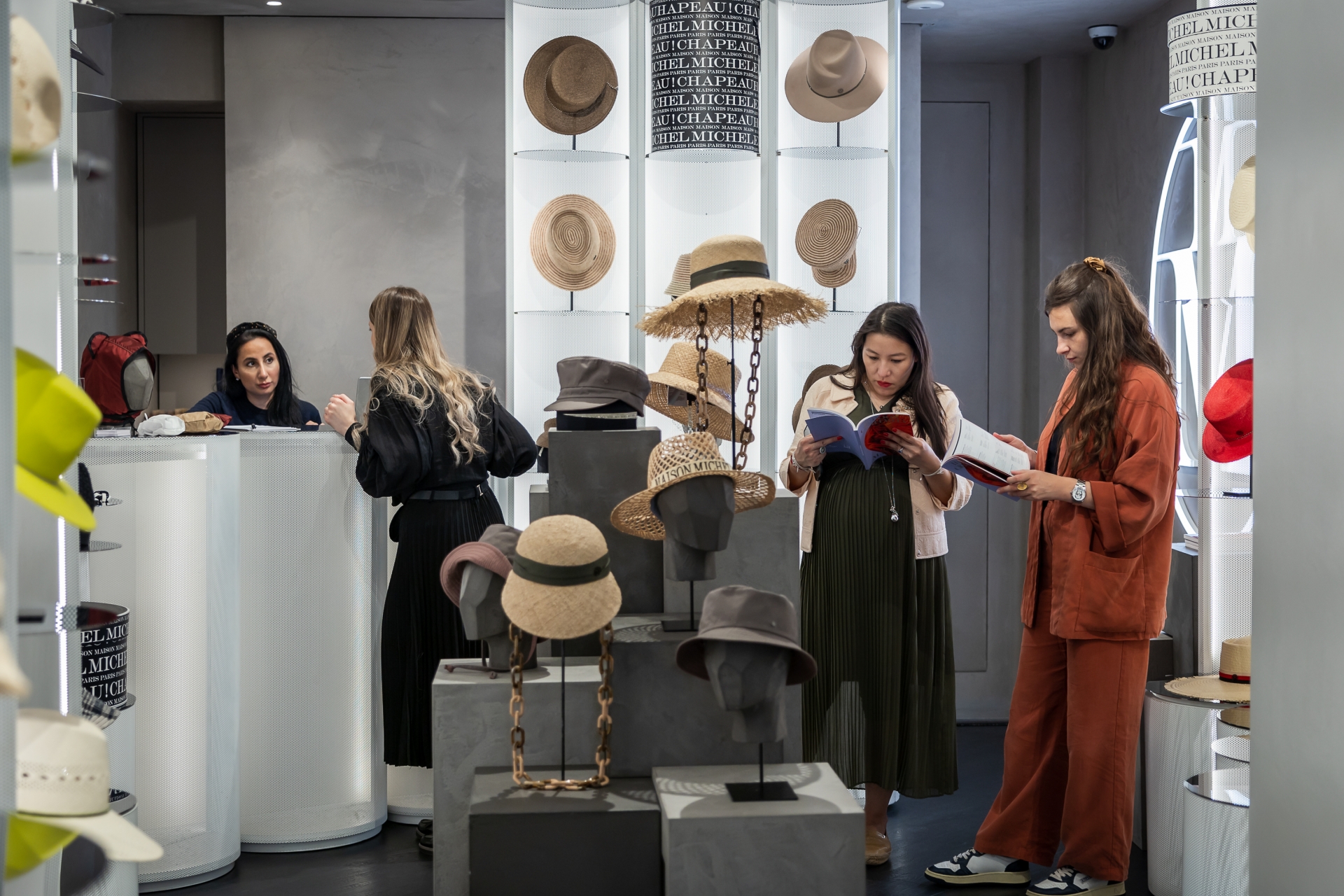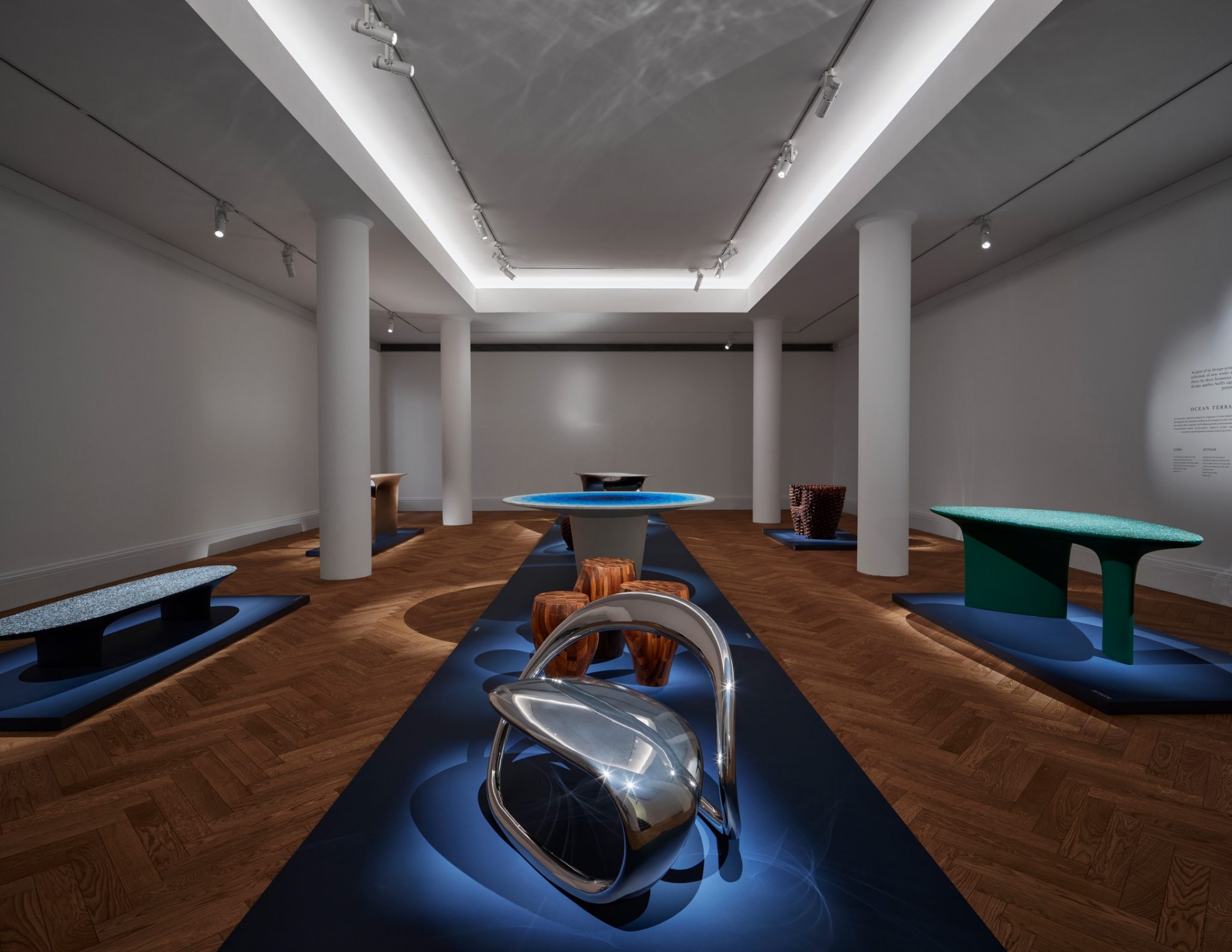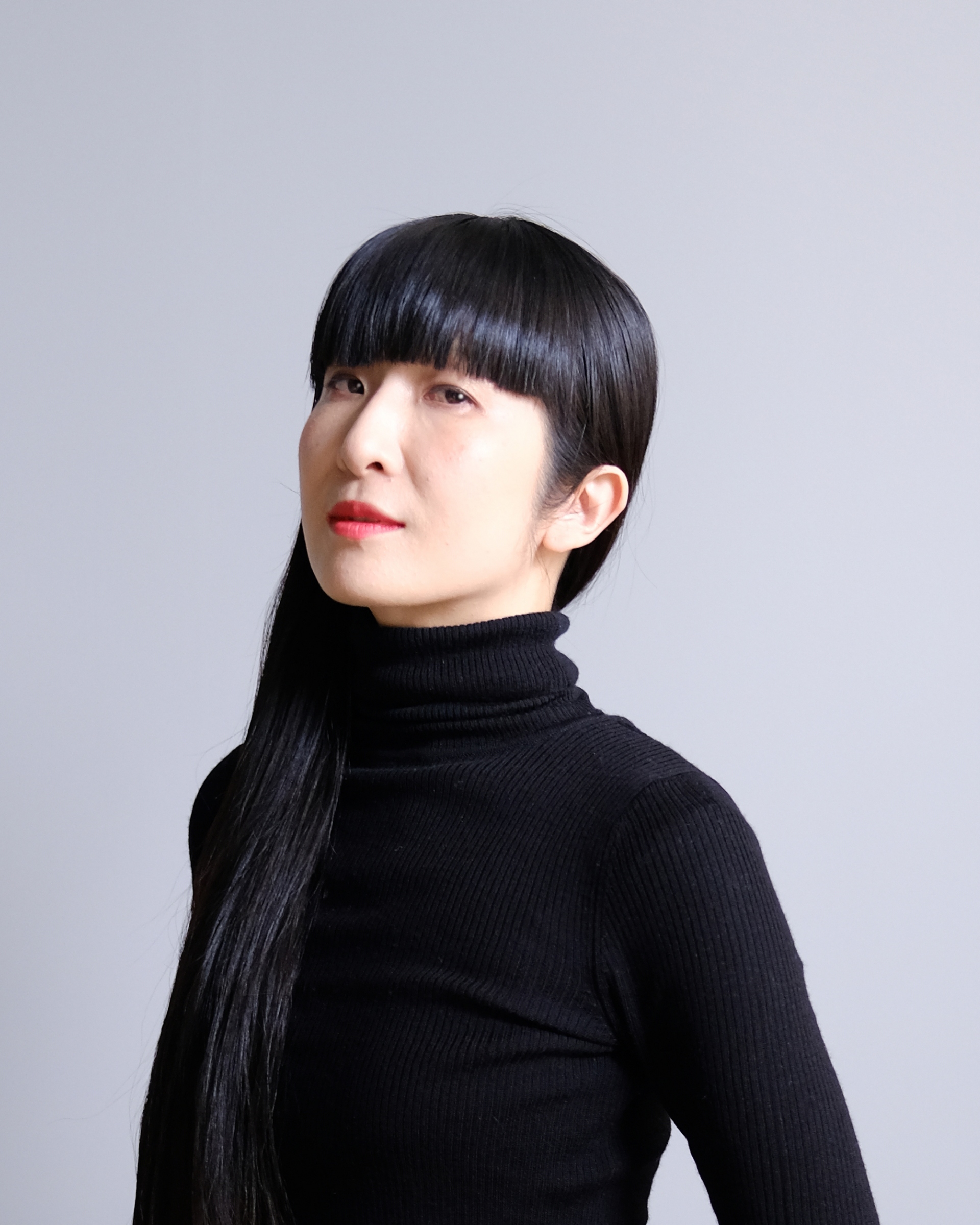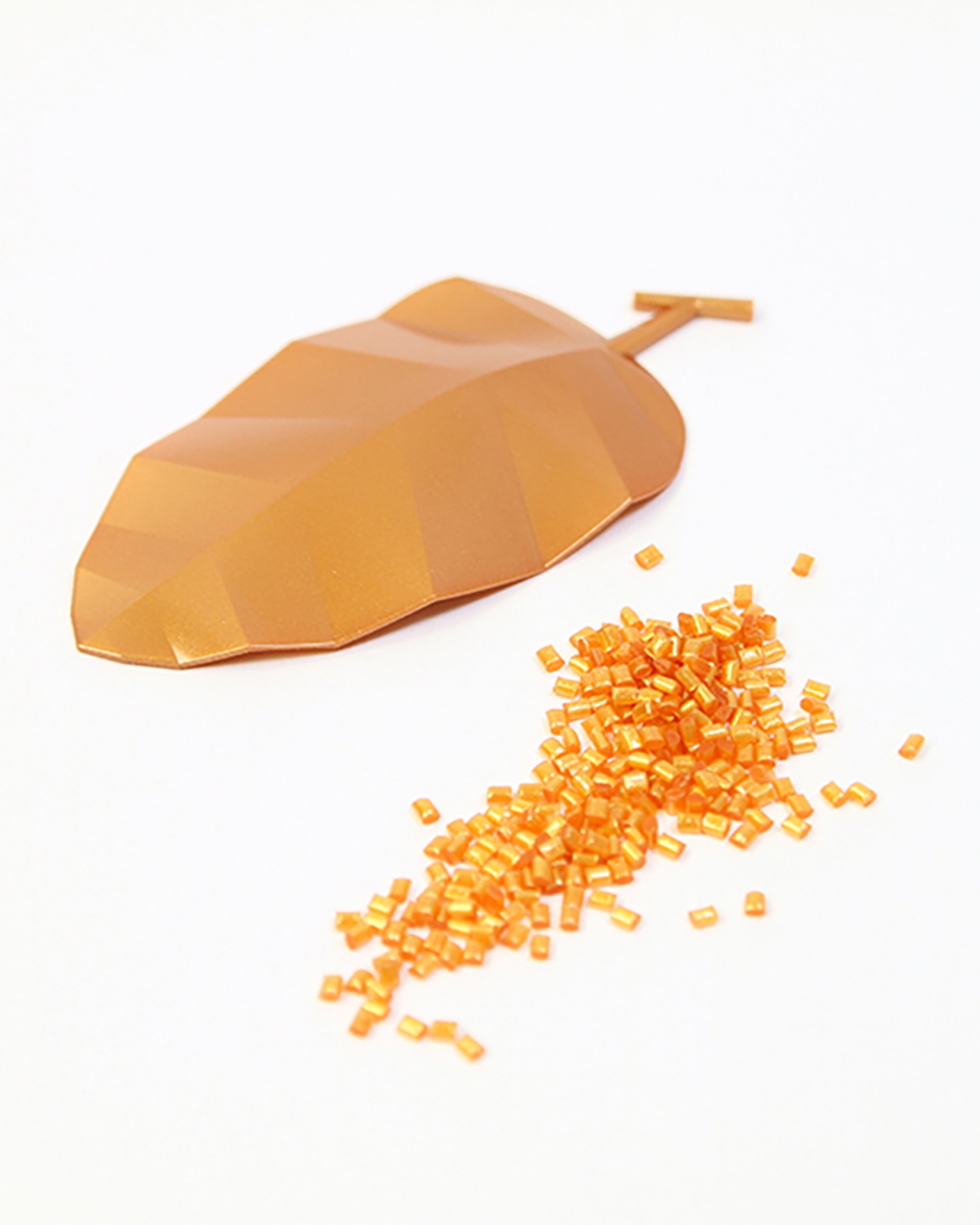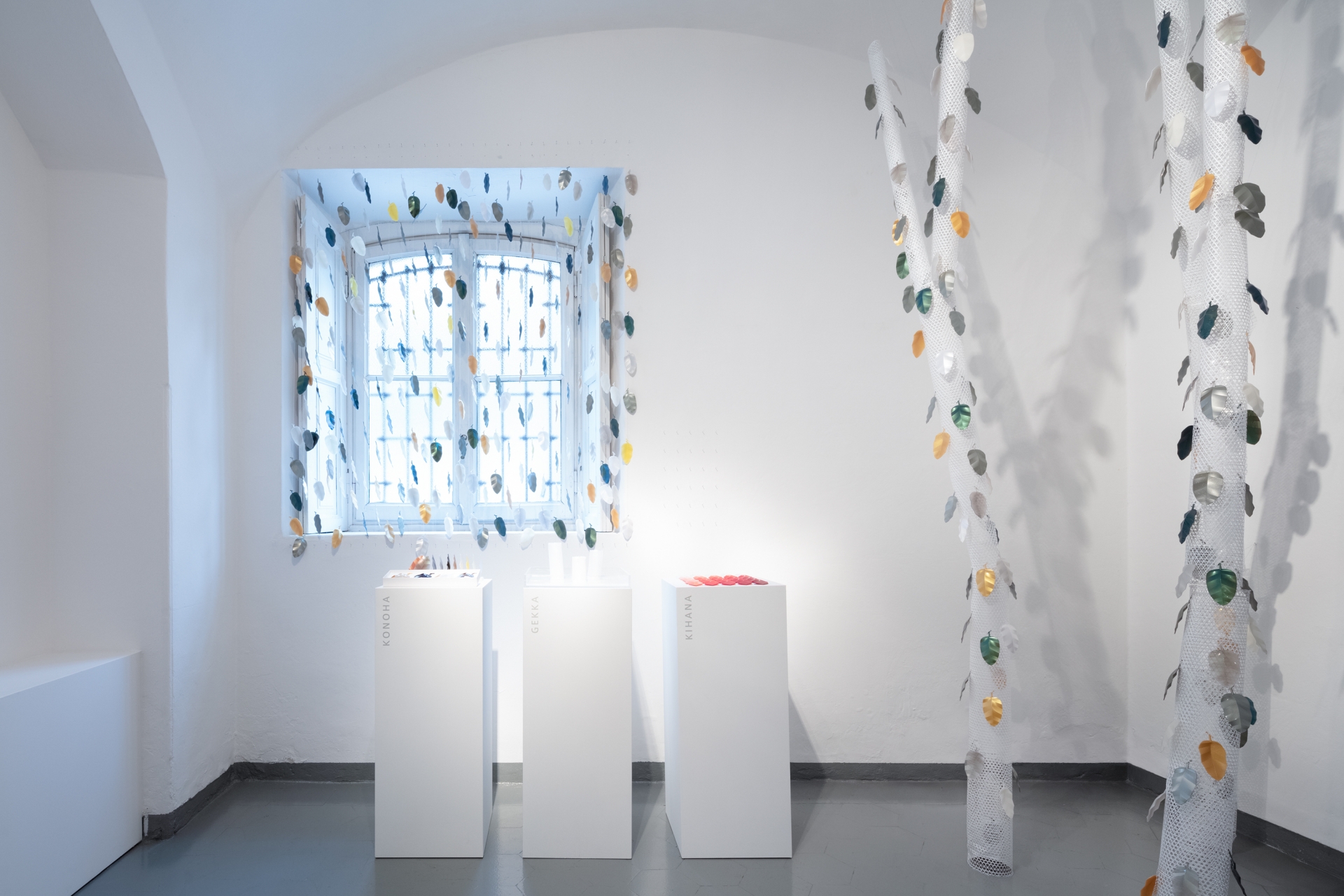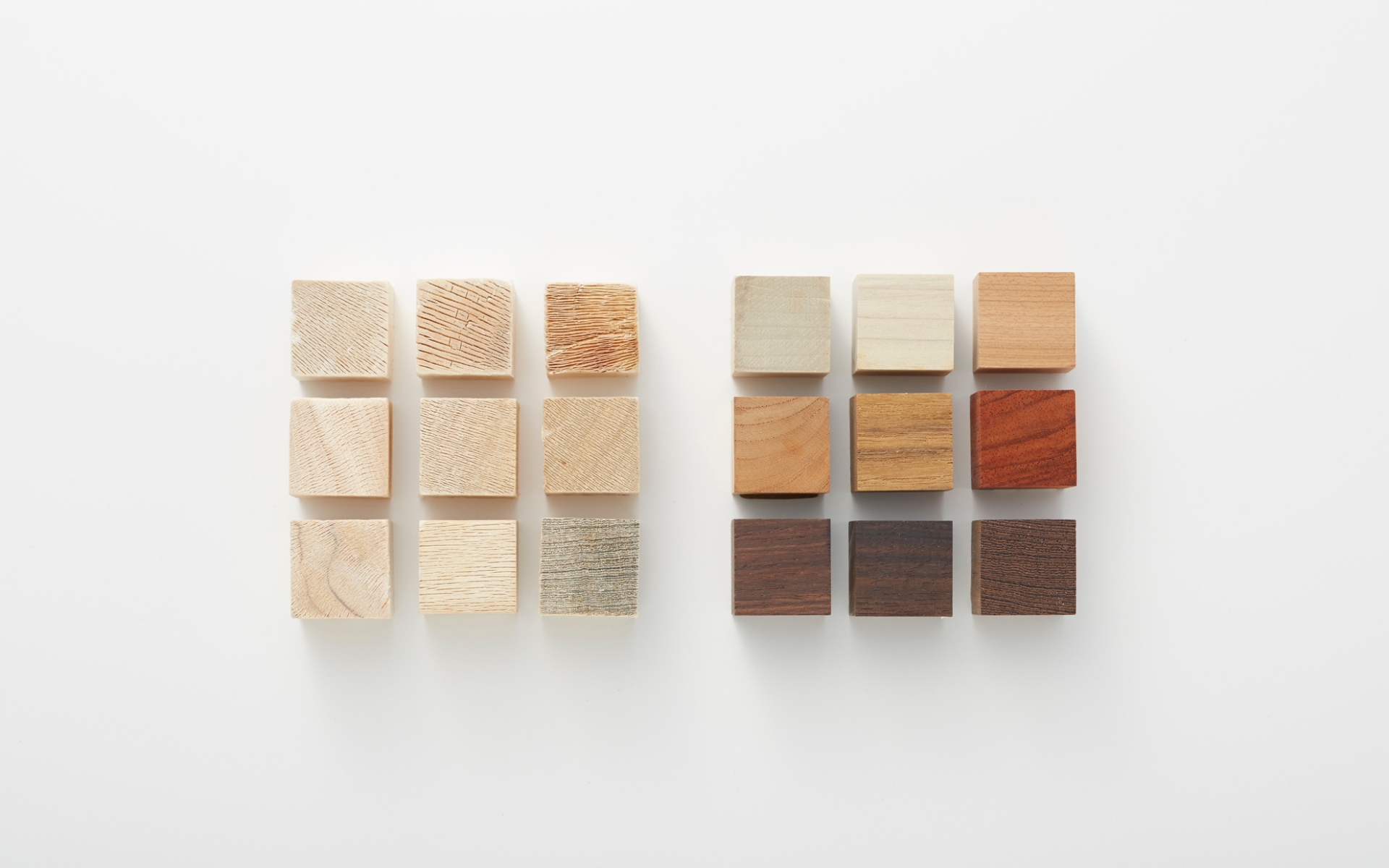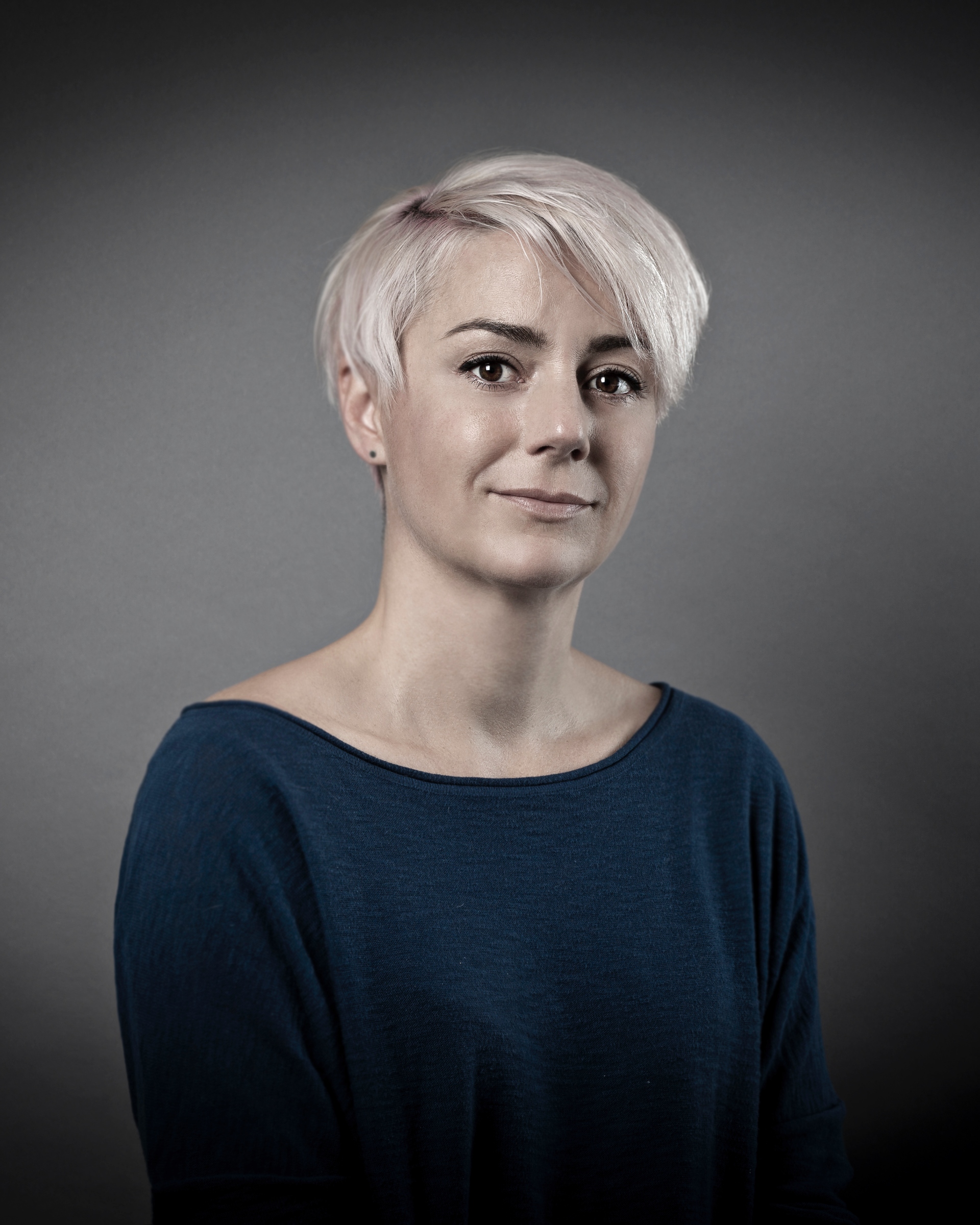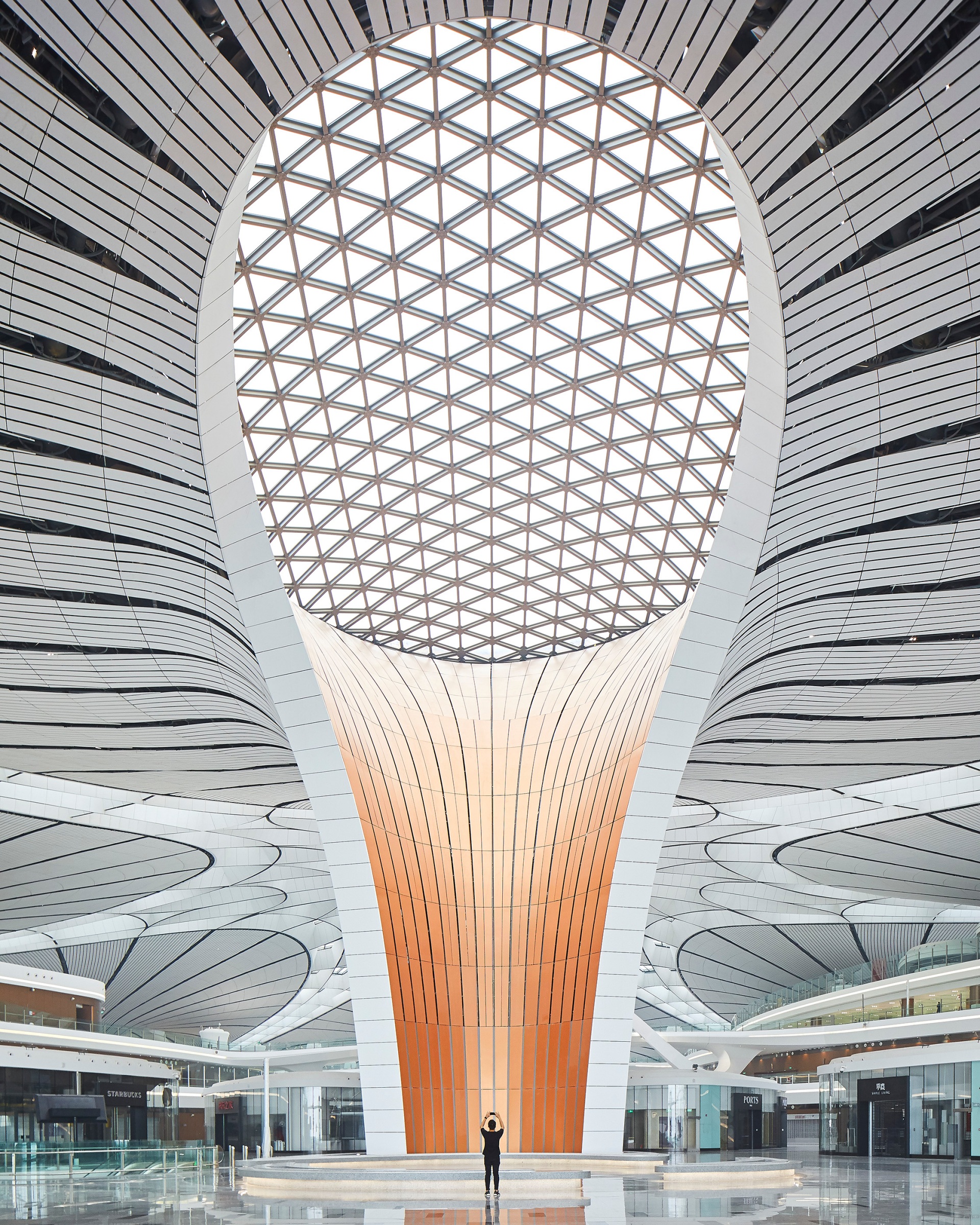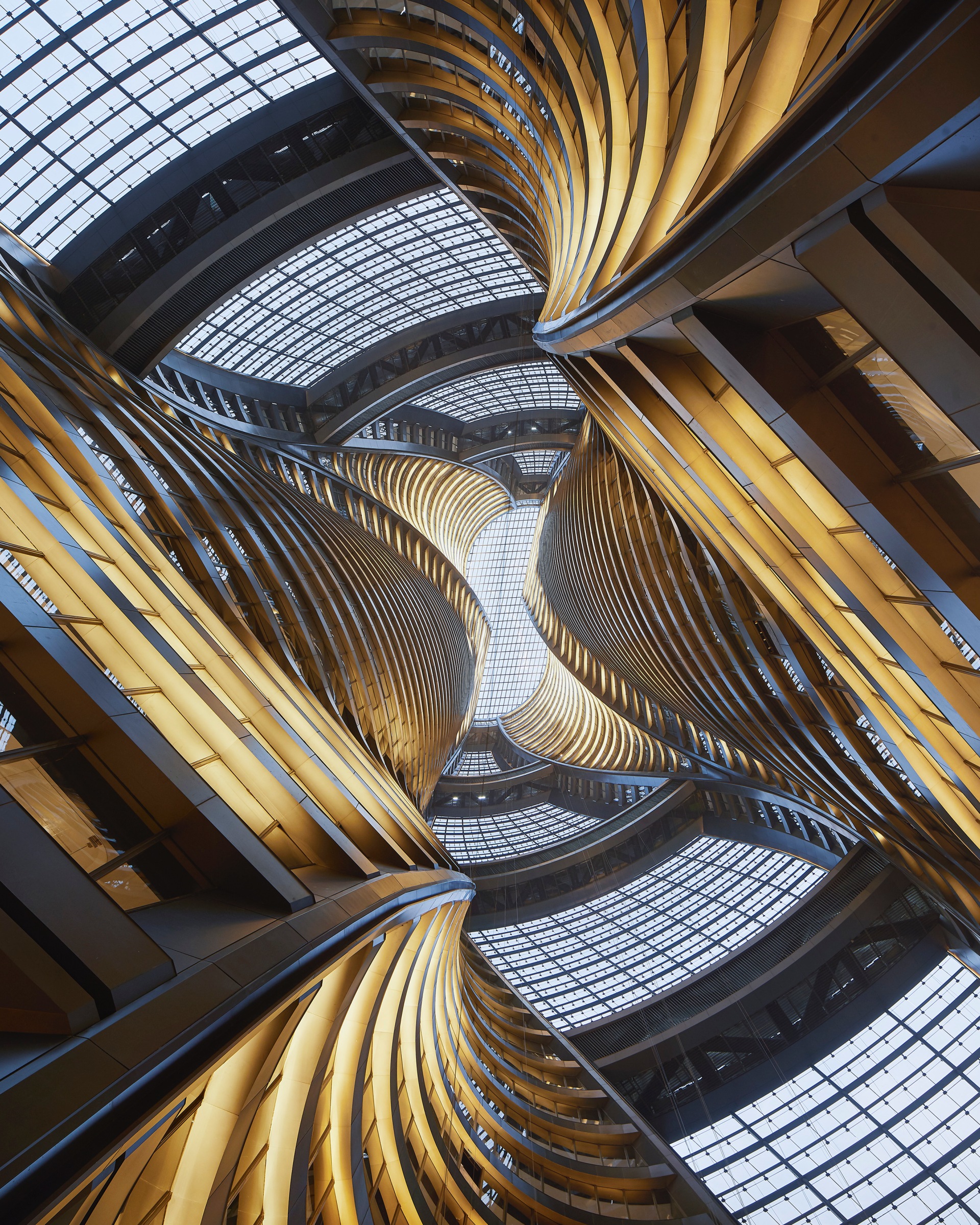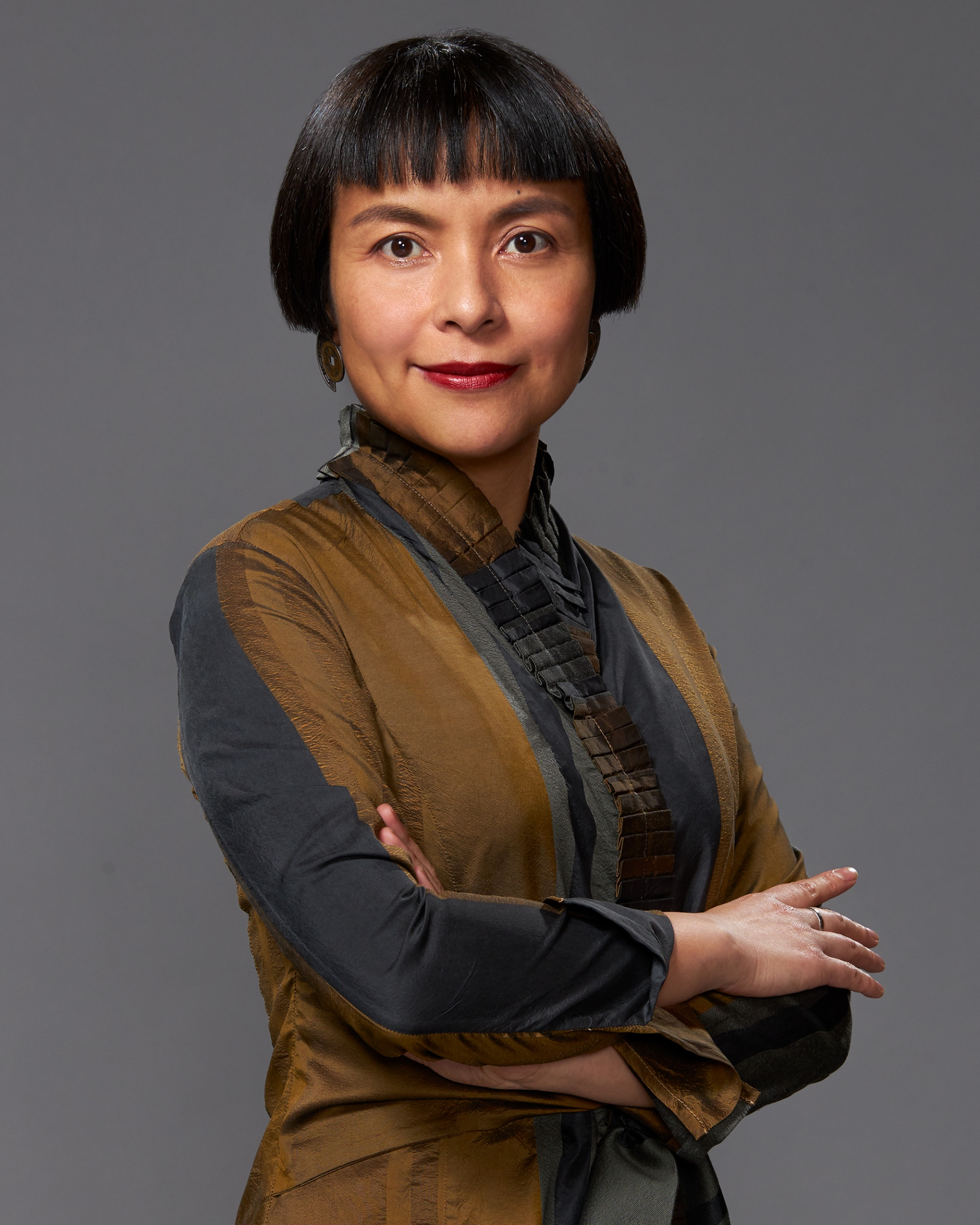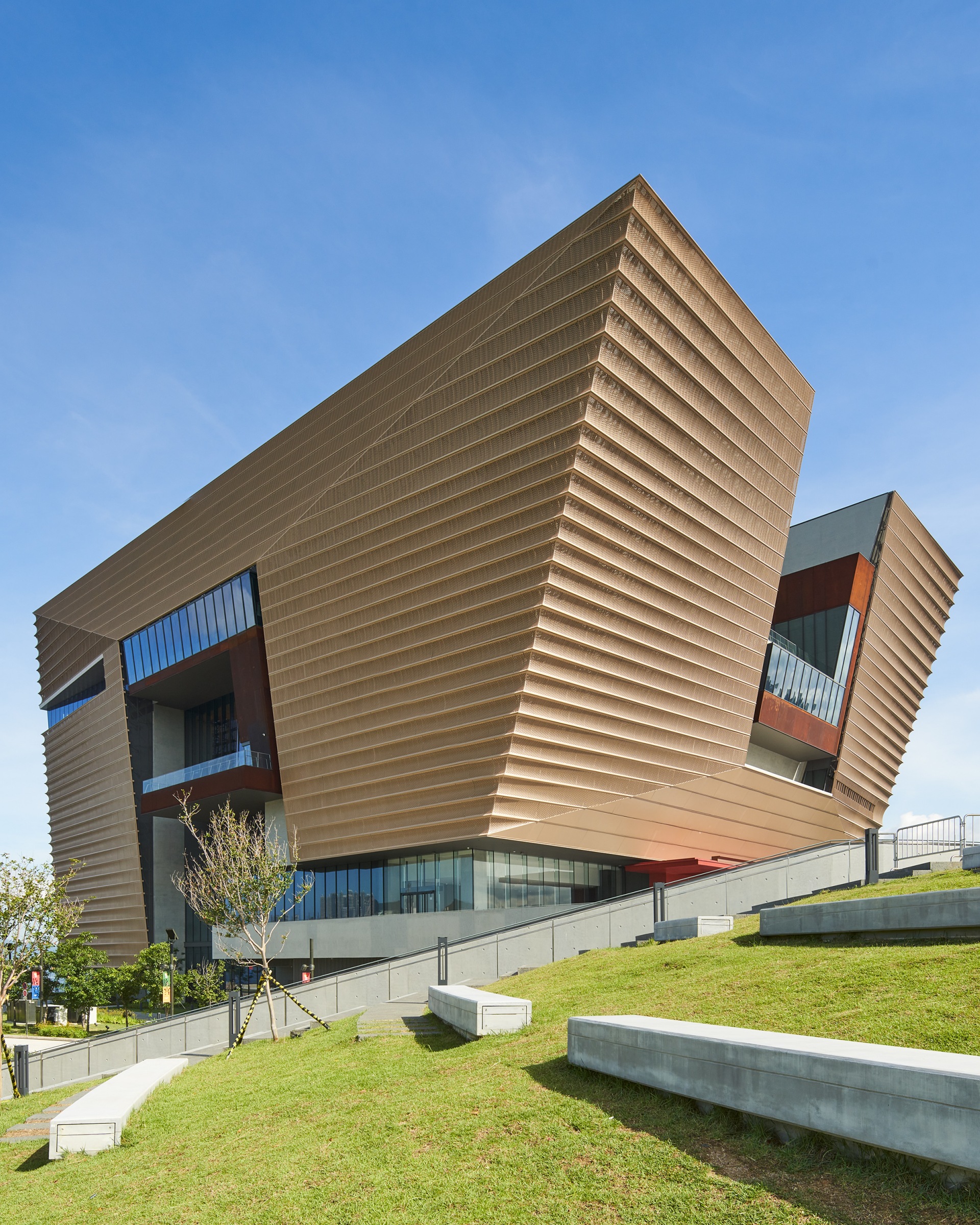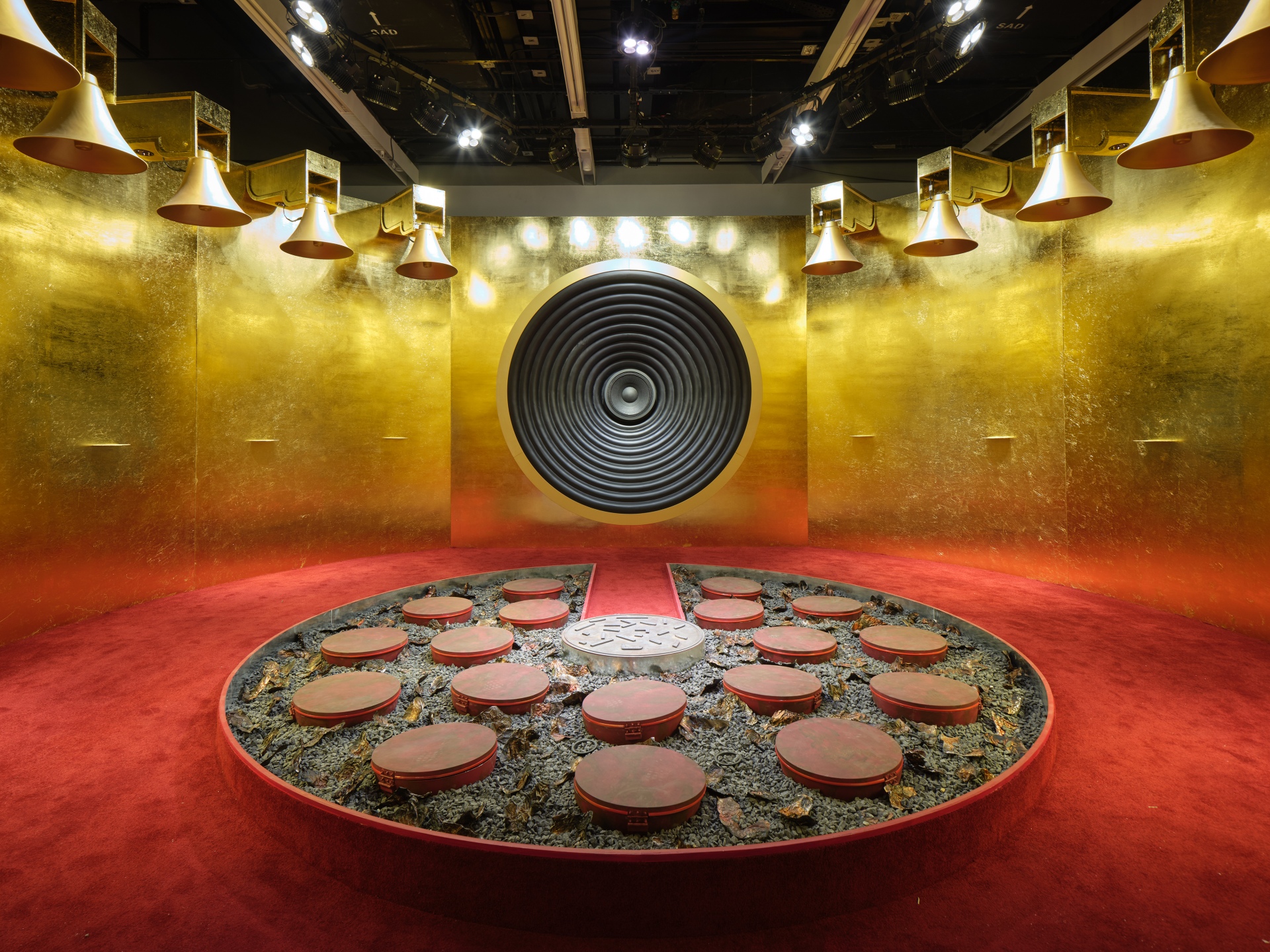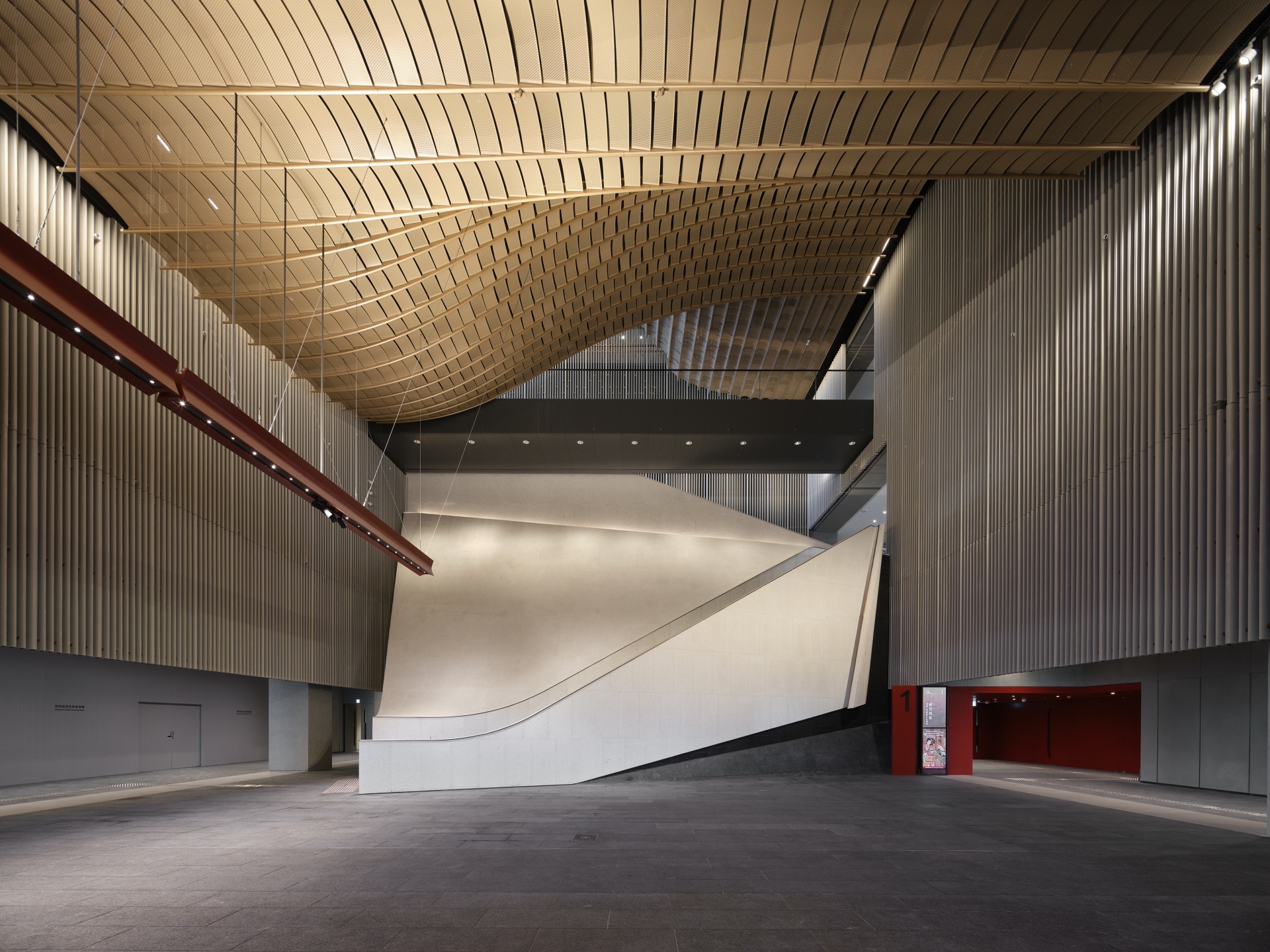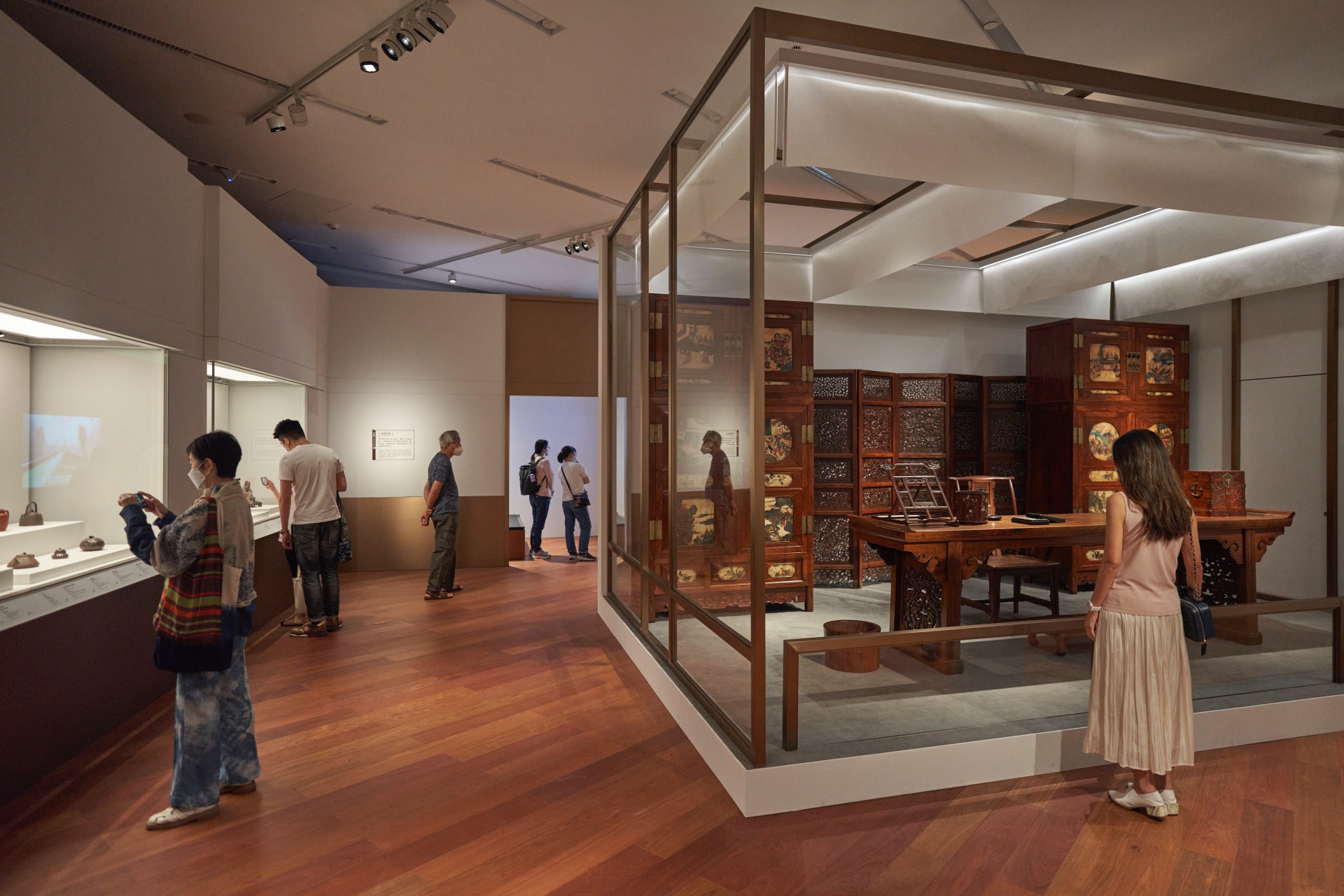 As well as having some of its selected highlight sessions broadcast on ViuTV, the BODW Summit will be live streamed free of charge on bodw+, an online design portal, featuring evergreen year-round content on seminal design trends. If you haven't already, register free of charge to become a bodw+ member to join this not-to-be-missed BODW Summit and see how you can be part of the change.