As we commence a splendid week of art in the city, let Saint-Louis' Folia collection illuminate your way. Inspired by the forest surrounding the Saint-Louis manufacture, this stunning series juxtaposes two prestigious materials and their characteristics: the radiance of crystal and the strength of wood. Taking Noé Duchaufour-Lawrance's inspiration who states that "crystal has the amazing ability to capture and amplify the slightest ray of light", this unrivalled crystal brand has developed a modular system of contemporary lighting. Each unit can be used as a pendant light, sconce or ceiling light thanks to two suspension systems: offset with cables, or installed directly on the surface of the wall. As well, the collection also contains contemporary chandeliers, sconces, ceiling lights and portable lamps to suit all different settings and interiors. Each crystal piece in the collection is decorated with deep geometric and organic bevel cuts, in homage to the leaves in the Moselle woodlands surrounding the manufacture. This elegant wood in hues of clear, dark or white solid ash with a matt varnish comes from French forests and is crafted by associating lines and curves with the greatest attention to detail. 
Saint-Louis is a brand which is unrivalled, dense, clear, sonorous and luminous, born of a ball of fire and the breath of man, In 1767, Louis XV allowed the construction of a glassware manufacture on the location of the previous Müntzthal glassware of the 16th century. The majesty conferred the title of Royal Glassware of Saint-Louis to it. Fifteen years later, with the development of the manufacturing formula of crystal, the manufacture became the Royal Cristallerie of Saint- Louis. Since then, Saint-Louis signs every day crystal creations - lighting, tableware, decoration pieces and furniture – crafted by master glass blowers and cutters considered to be among the very best in France ("Meilleurs Ouvriers de France"). All of these craftsmen possess irreplaceable knowledge and ancestral skills that have been enriched from generation to generation: crystal is mouth blown, hand-cut, hand-engraved and hand-decorated using 24-carat gold or platinum. Using these skills, they made Saint-Louis the master of colours and cuts. Encompassing a range of above 10 shades, either mass-coloured or cased, and a multiplicity of cuttings from the emblematic diamond one, to the bevels through pearl, olive, star and cord cuts, the brand offers a large variety of styles and exceptional creations.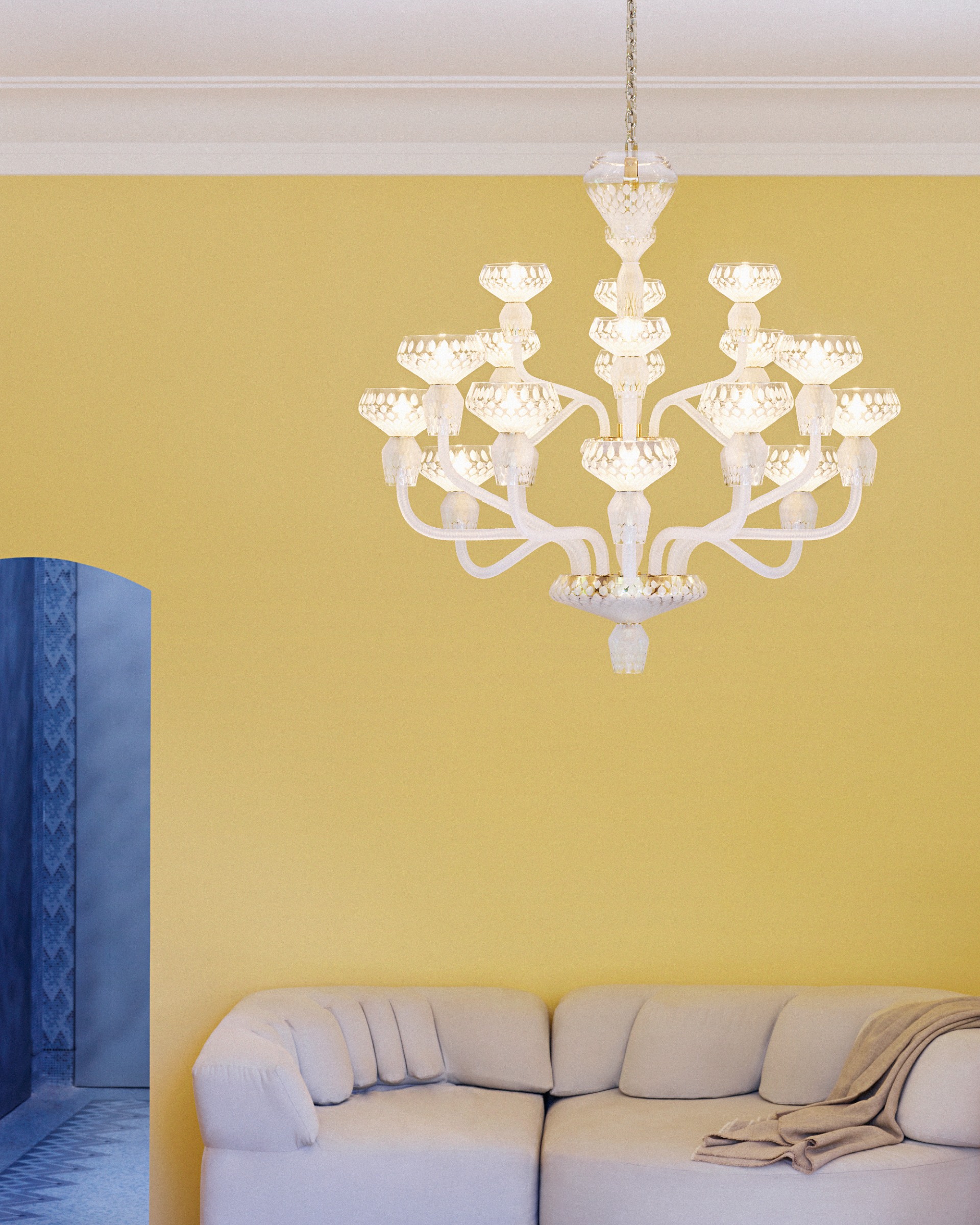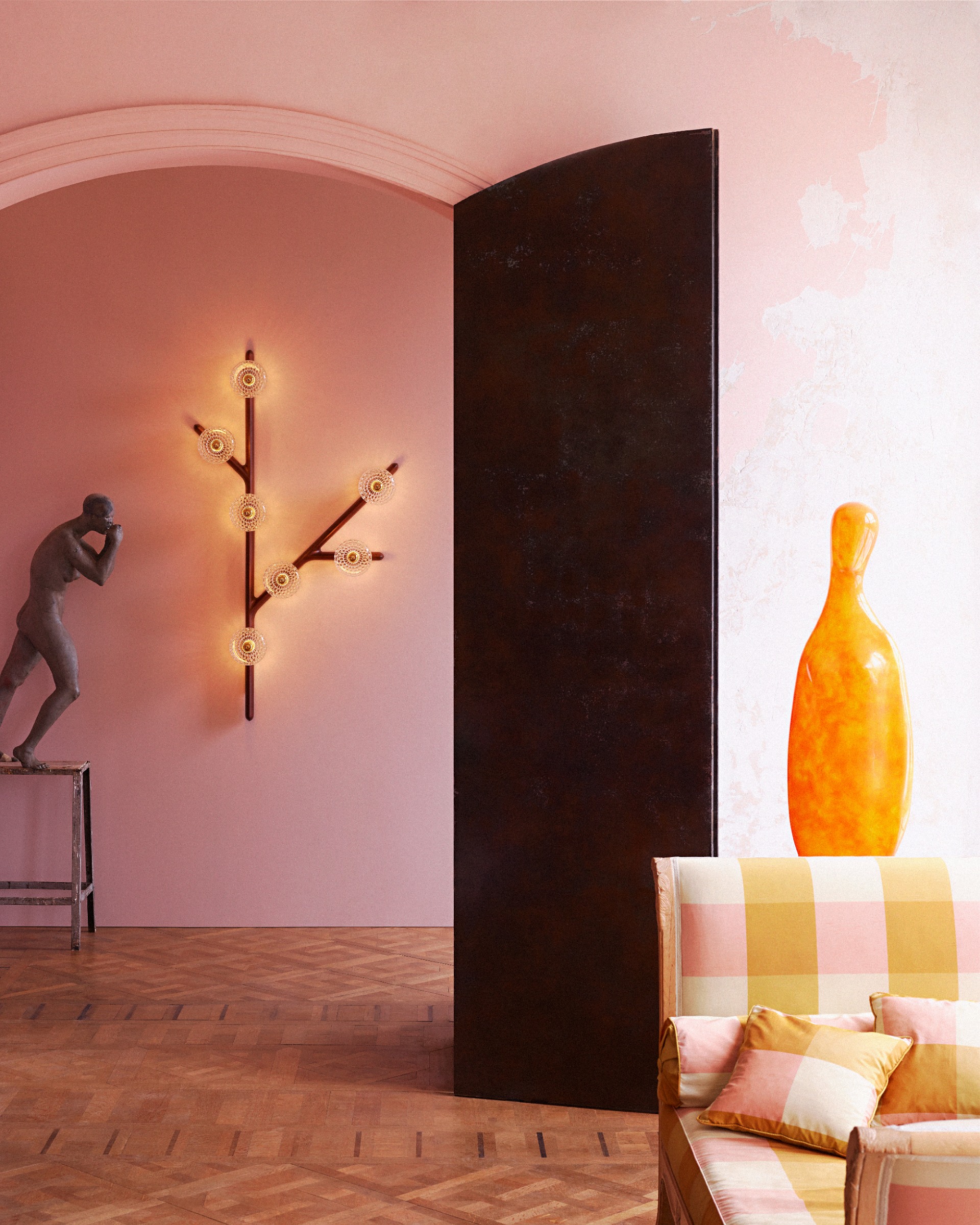 In the wave of creativity that swept through the early 20th century, between Art Nouveau and Art Deco, external designers brought their talents to bear at Saint-Louis - artists such as Paul Nicolas, Jean Sala, Jean Luce, Michel Colle and Maurice Dufrêne, to name but a few. Today, Saint-Louis continues to call on the imagination and skills of designers who open the way to new uses for crystal – and so the tableware, decorative object and lighting collections are enriched by the creations of Eric Gizard, Hervé van der Straeten, Ionna Vautrin, José Lévy, Kiki van Eijk, Noé Duchaufour-Lawrance and Paola Navone. They are objects whose beauty magnifies the moments of pleasure and conviviality, all in line with the stunning brand that is steeped in history and tradition, yet never ceases to draw inspiration from contemporary artistic trends to renew and shape its identity.