Nariman Darbandi is a 26 year old artist living and working in Kurdistan, Iraq. Having carved his own creative career within a challenging environment, this self talent talks to us about his output - from photography, prints on different surfaces to NFTs that have garnered a successful following. See more of his moody creations at naridarbandi.com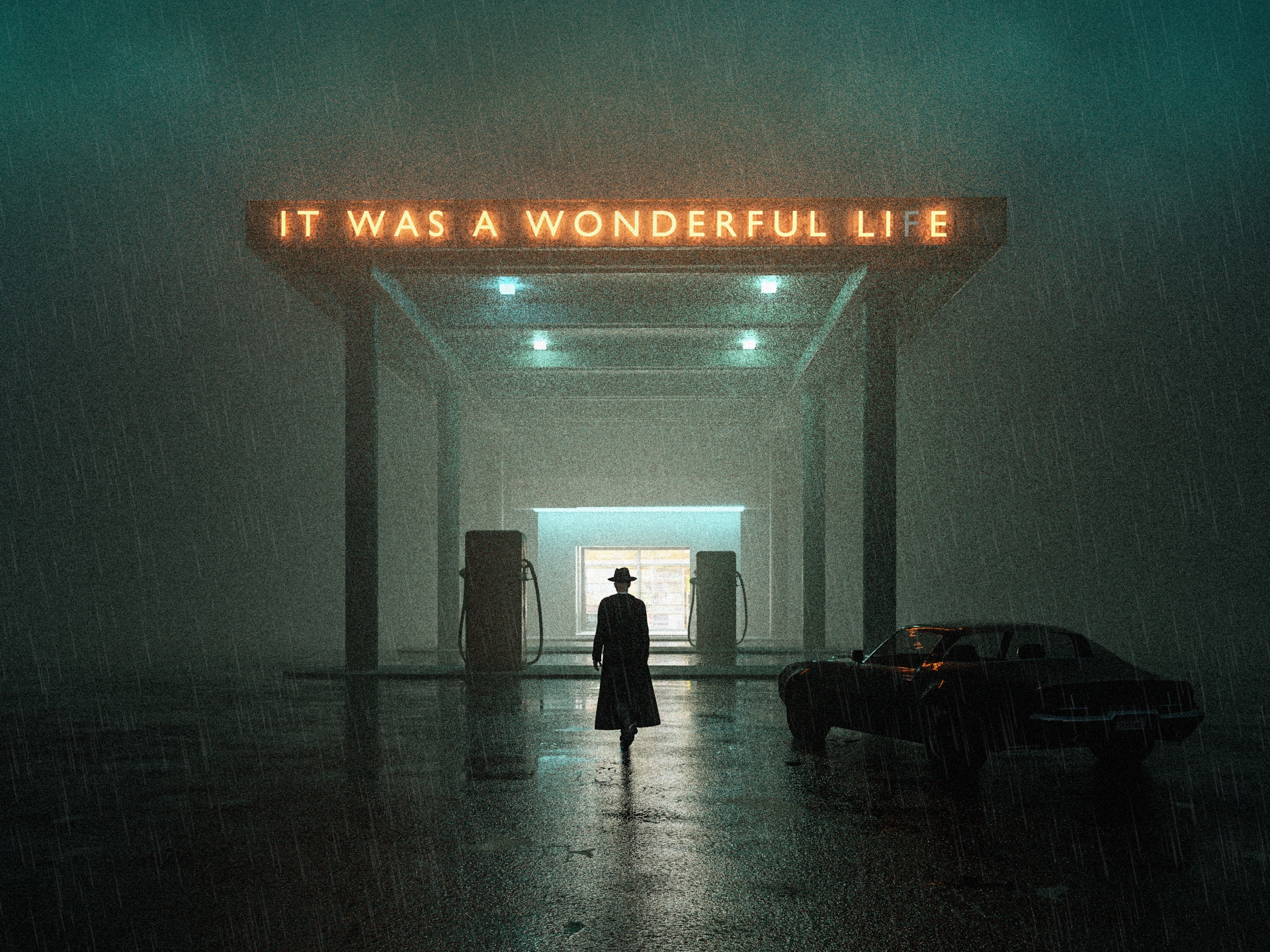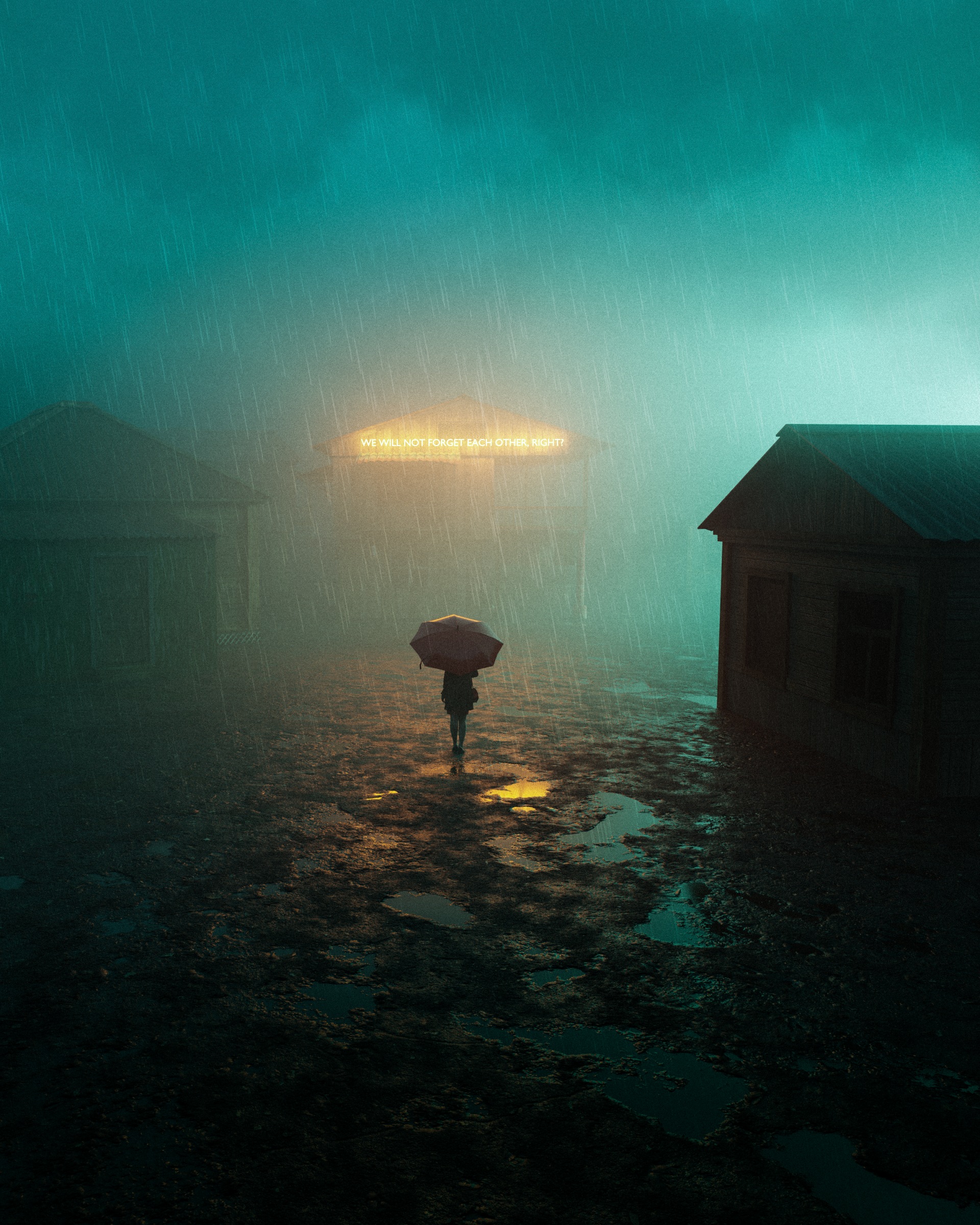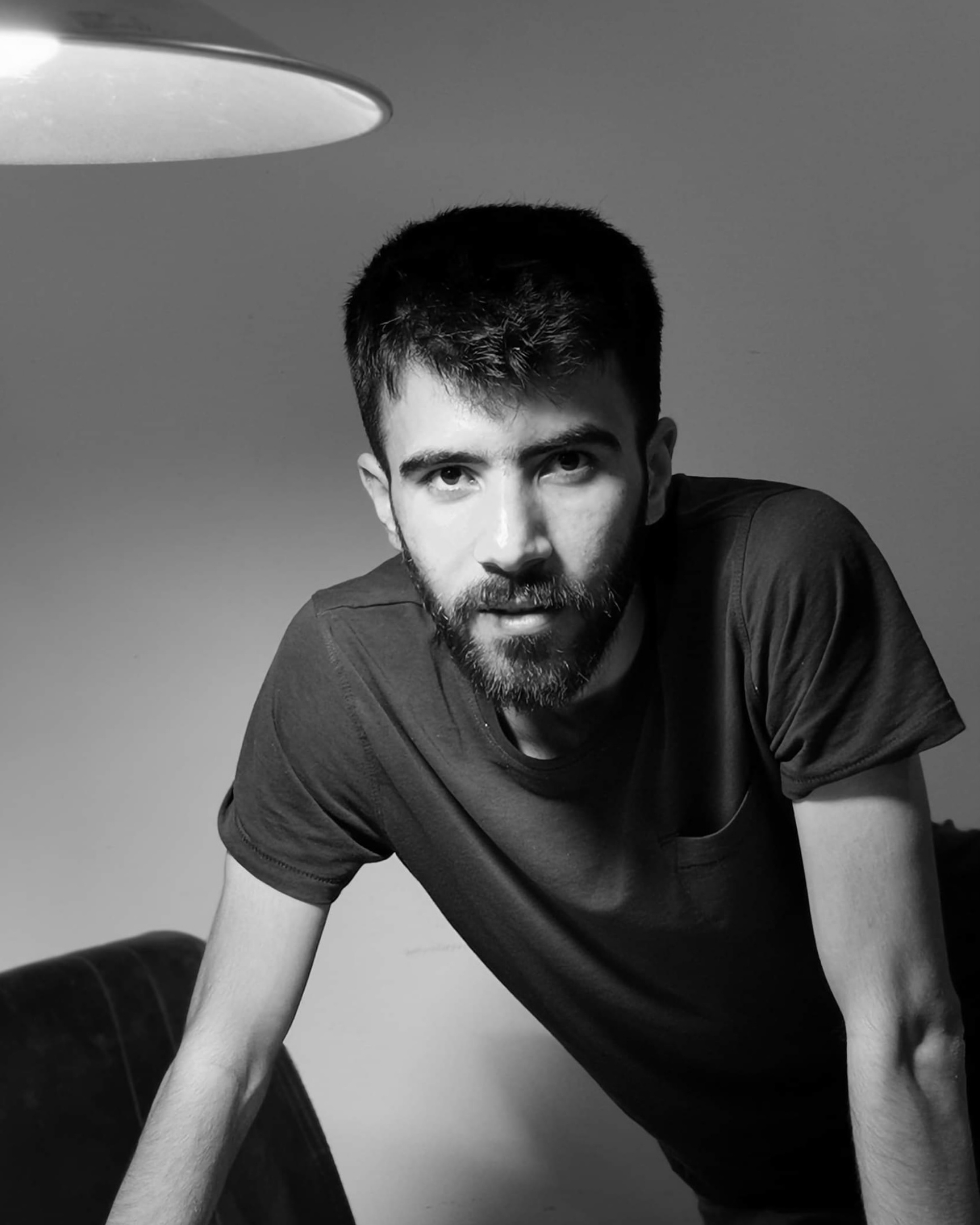 Tell us about yourself and when and why you decided to pursue art as a career?
My name is Nariman and I'm 26 years old, from Kurdistan in Iraq. At first, art was just a hobby for me, and I only worked on it during my free time. As in my country, it's difficult to become an artist and make money through art so I didn't give up my job to concentrate on this full time. But after I published some pieces as NFTs and found so many people liked them, and it was able to generate a source of income for me, I decided to focus on art as a career.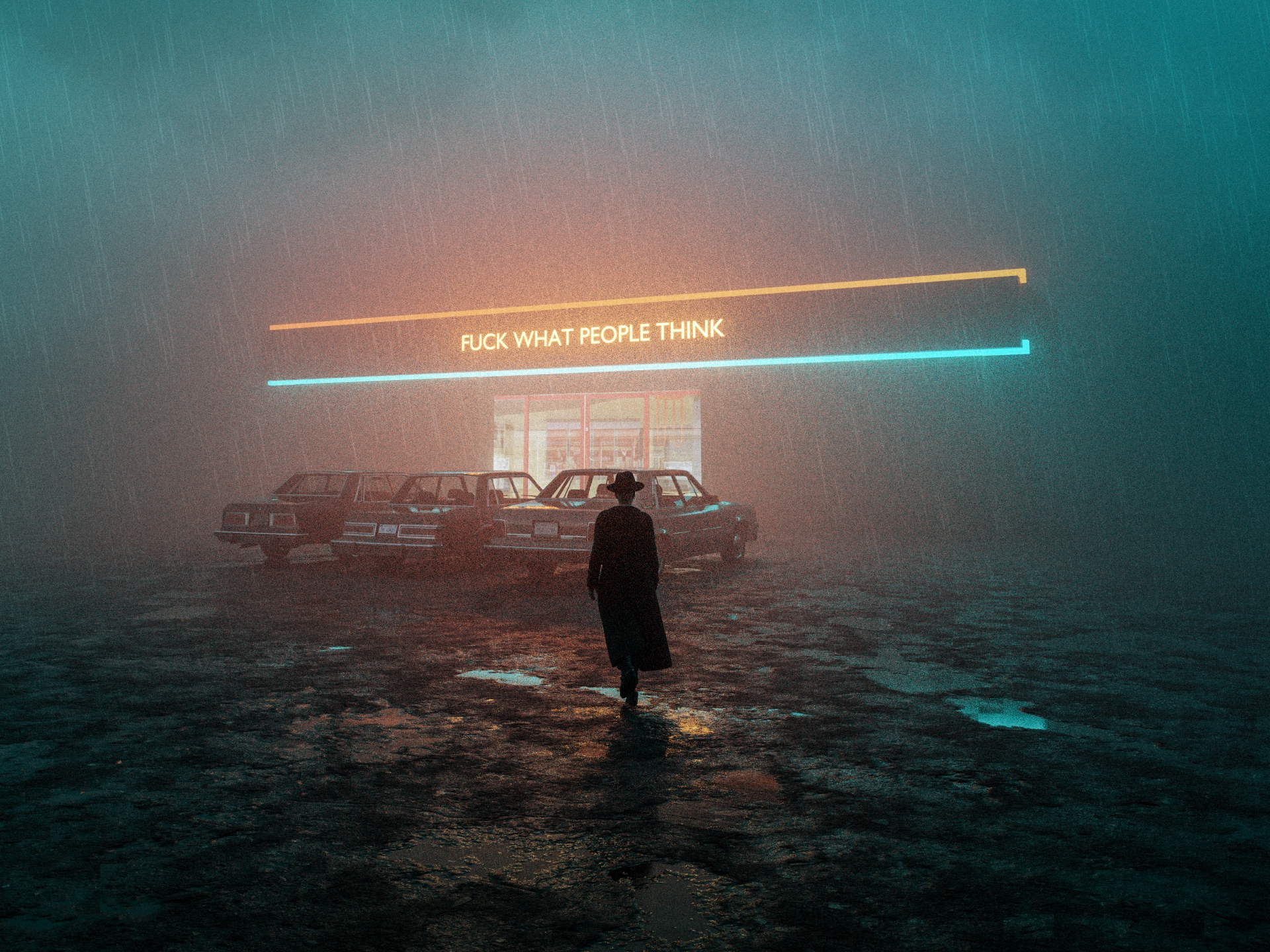 What first sparked your interest in photography, then later 3D and digital art?
I was never an actual photographer doing photography work. I've always liked photography but I couldn't pursue it so I decided to work in 3D pictures, to create pictures that can't be taken by camera.
You mentioned that because of a difficult situation, you couldn't become a photographer as you wished - do you mind sharing why?
For sure. In our country, buying a camera may take most people up to a year of working to be able to do so, mainly due to unemployment and challenging situations. That was too difficult for me, so I decided that focusing on 3D work would be the best choice.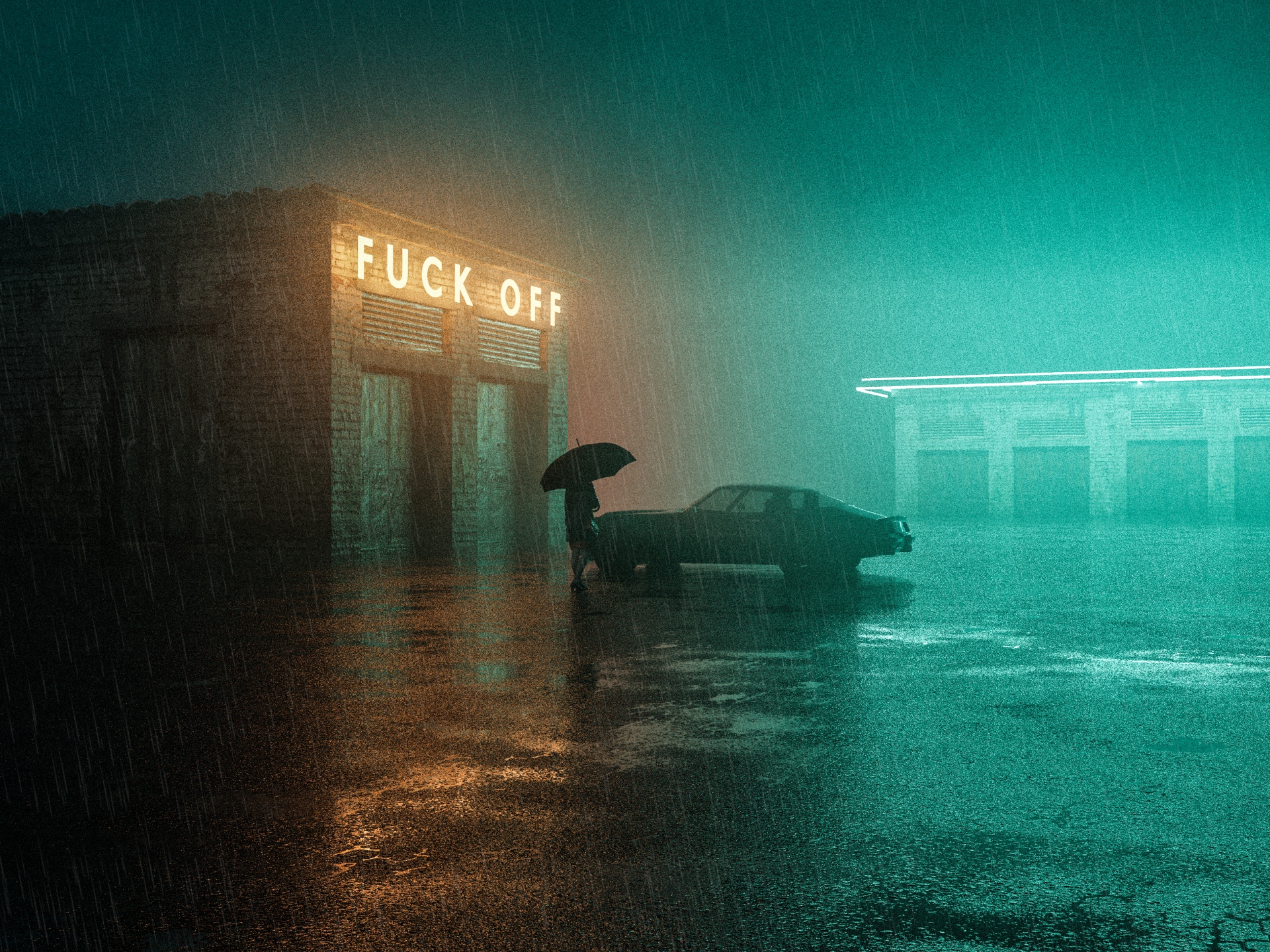 If you could describe your creations in three words, what would they be?
Suspicious, Dark, Mysterious.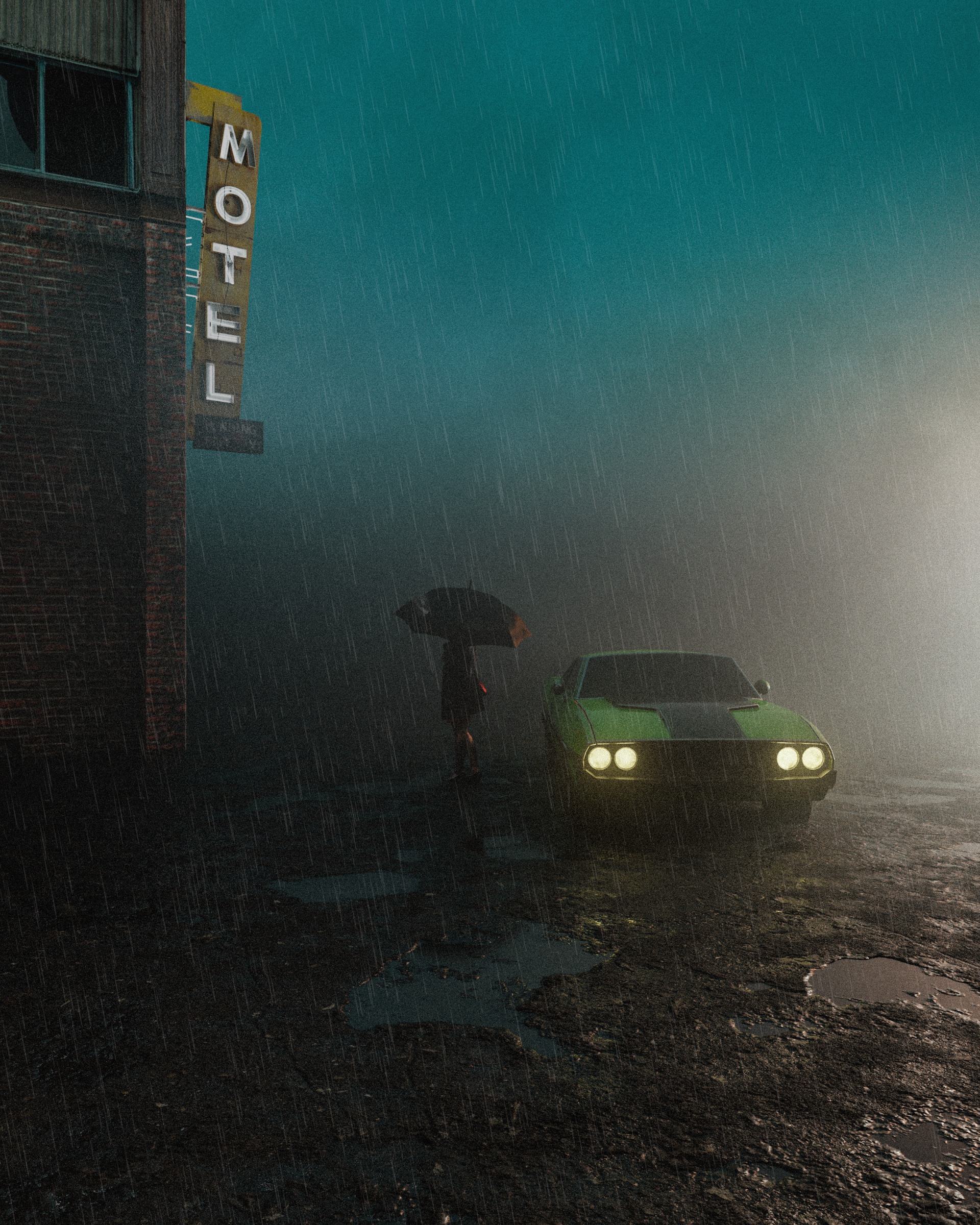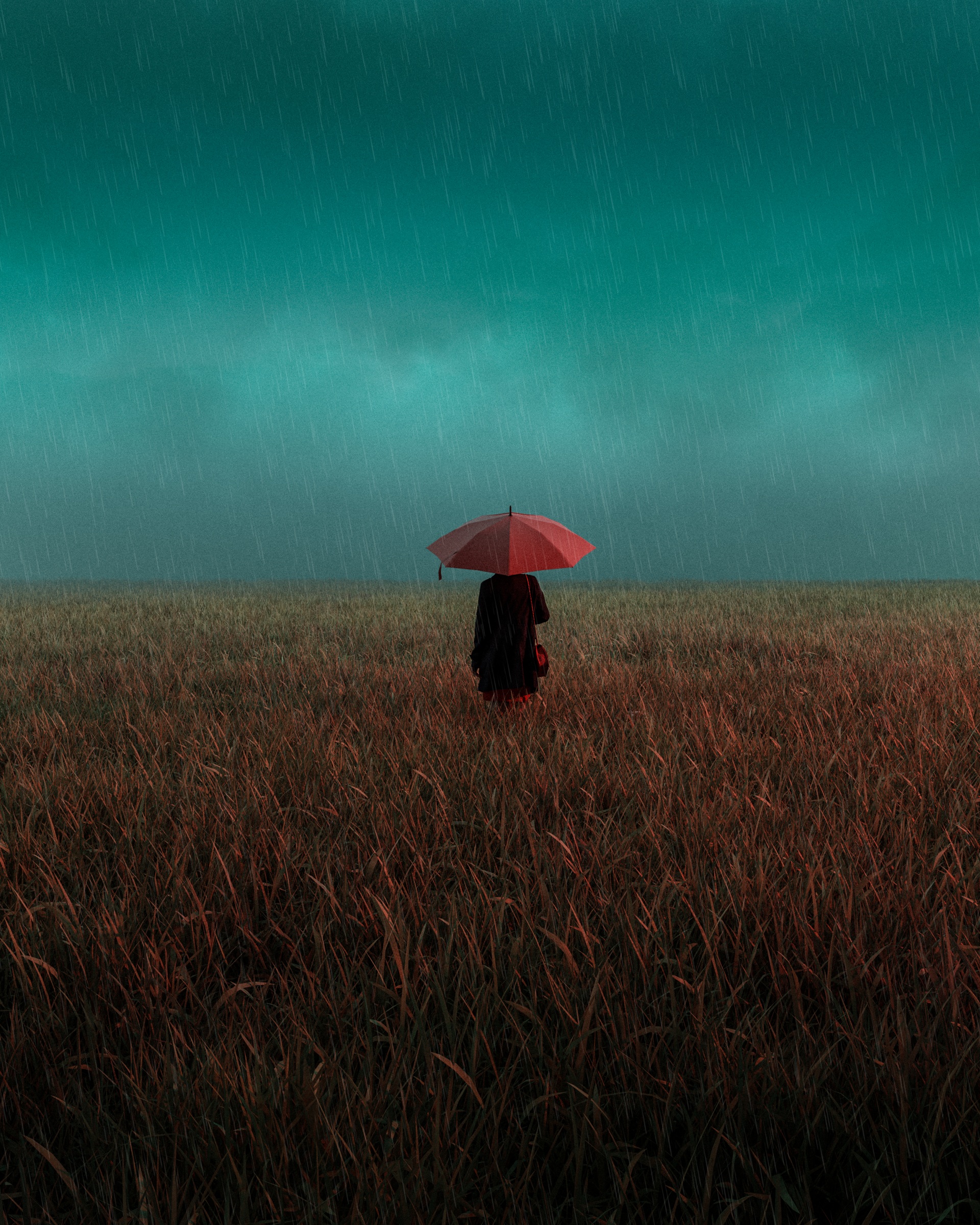 What feelings or reactions do you hope to evoke through your work? 
I like to give my photos a cinematic feel for my followers through my work. I want to transport them to feeling like they're in a movie scene, not just a picture.
Have you received any formal training for what you do?
No, not at all. I learned about creating art through tutorial videos on the internet and my own training has resulted in who I am today.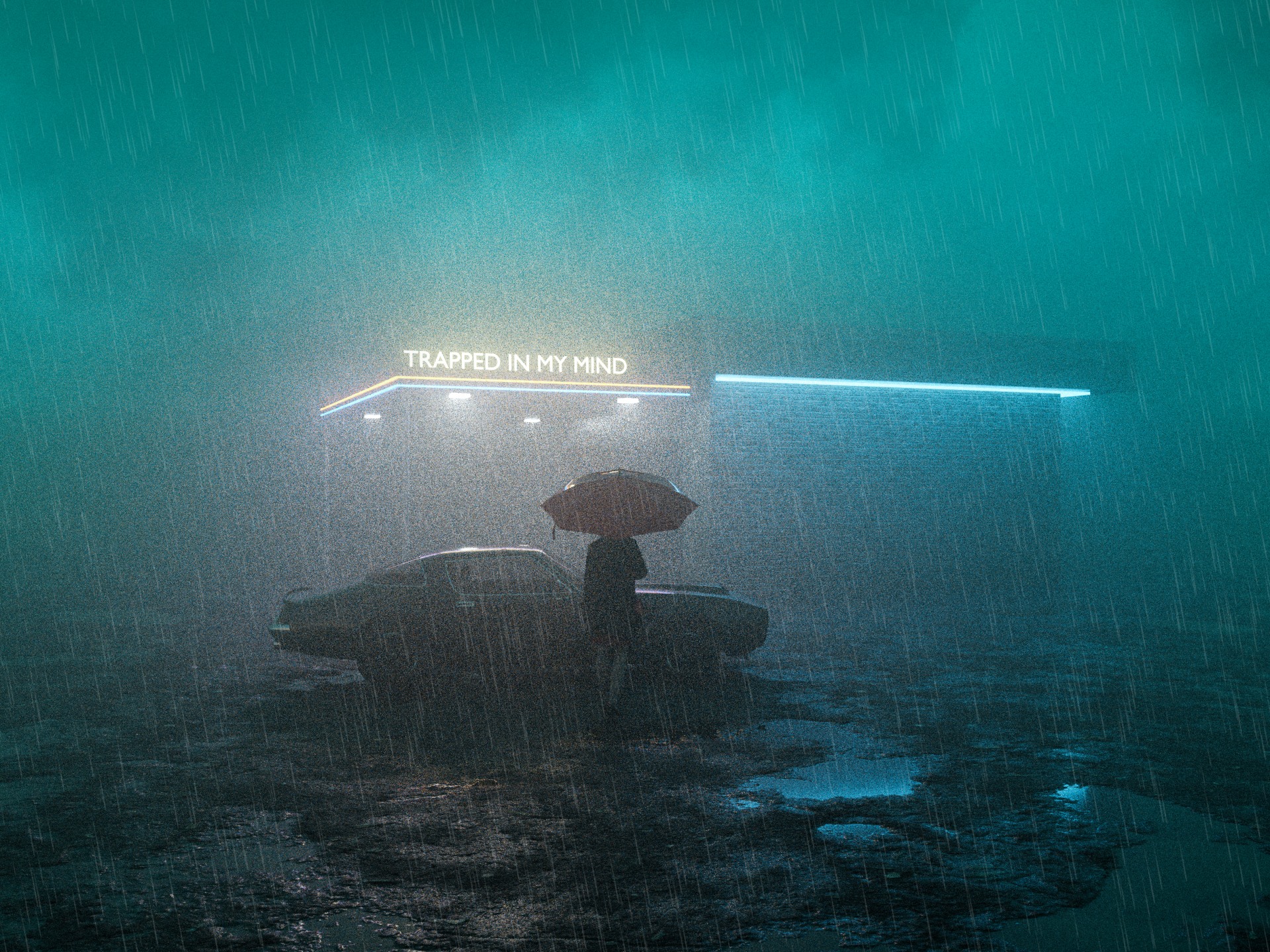 Cinema has been your greatest source of inspiration; which movie/director/actor has the most influential impact on you? 
Yes, cinema has played a positive role in my works. My favourite genres are thrillers and mysteries but my favourite movies are Blade Runner and Seven. There are so many directors that surprise me, for example the work of Christopher Nolan and David Lynch, which I find pretty special.
You create both prints and NFTs - do you adopt a completely different mindset while working on them? 
Sometimes my NFT collections are completely different from my print works and other works, but in general my works almost always have a special style to them, which I've adopted.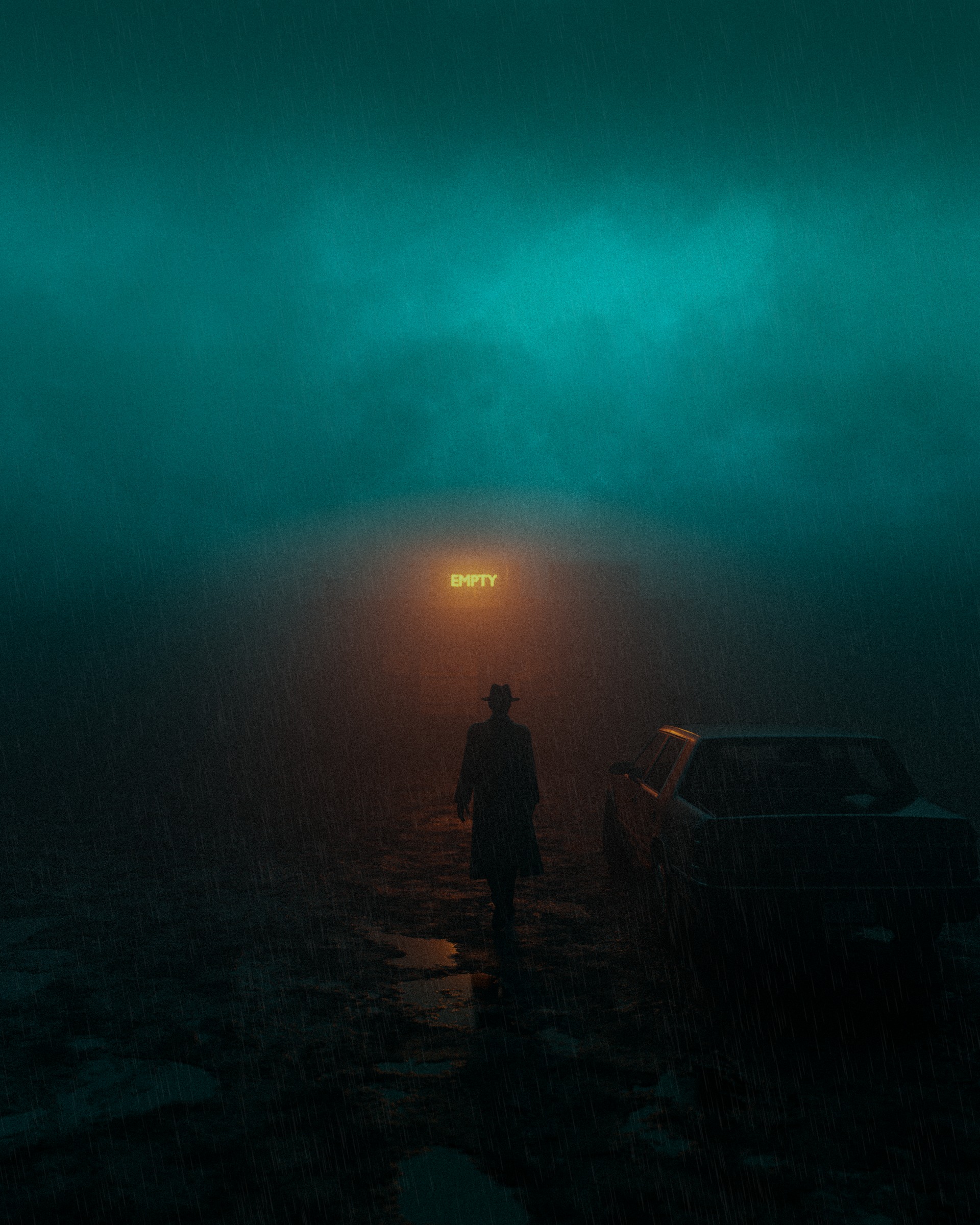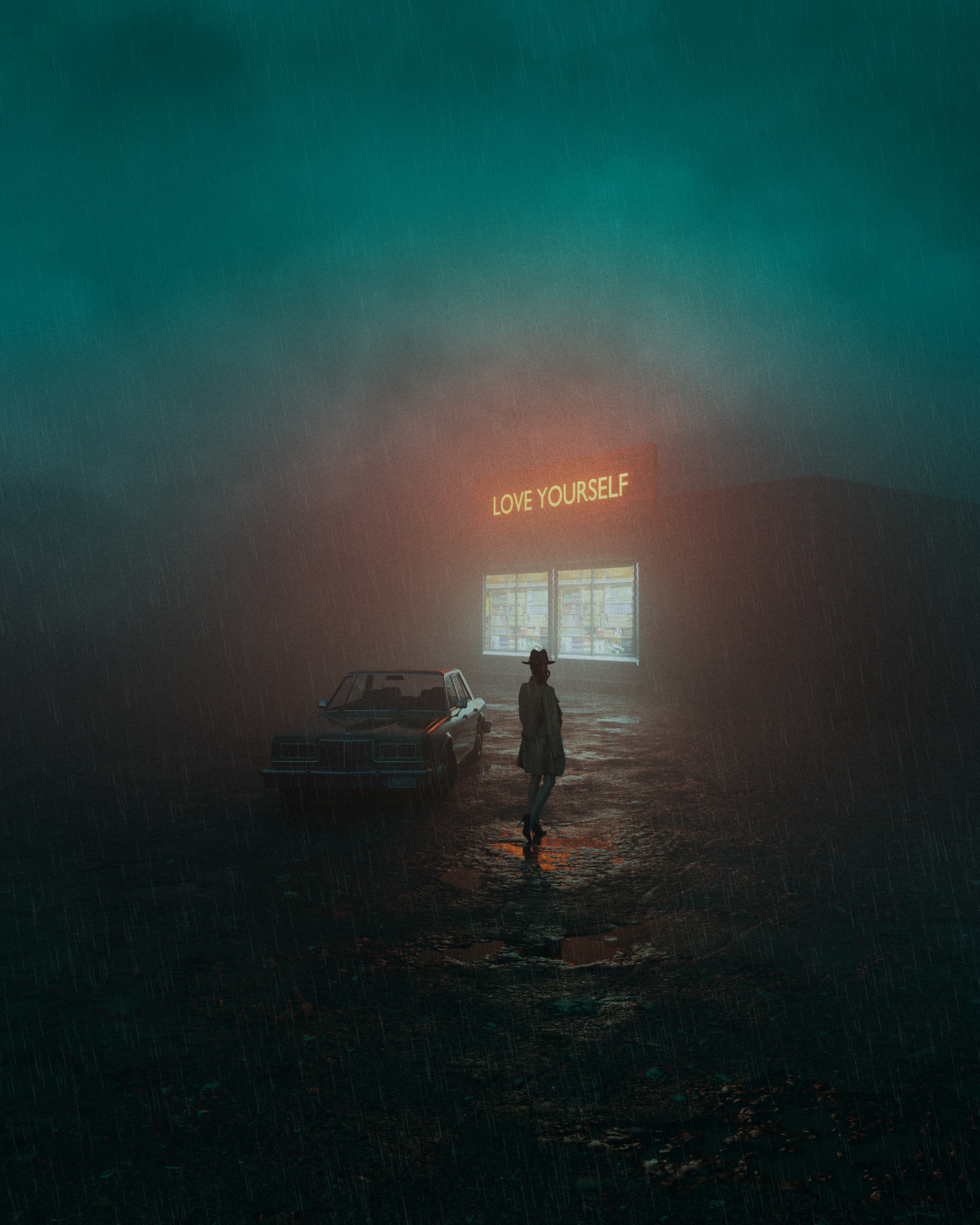 In your opinion, how is the NFT community shaping the art scene and your personal creative journey? 
The NFT community is one of the best communities where artists get more attention and help other artists to come a long way. I'm happy that I'm part of this community. I also lookout to what other artists are doing daily and keep an eye on what they do, as their works also offer a lot of inspiration.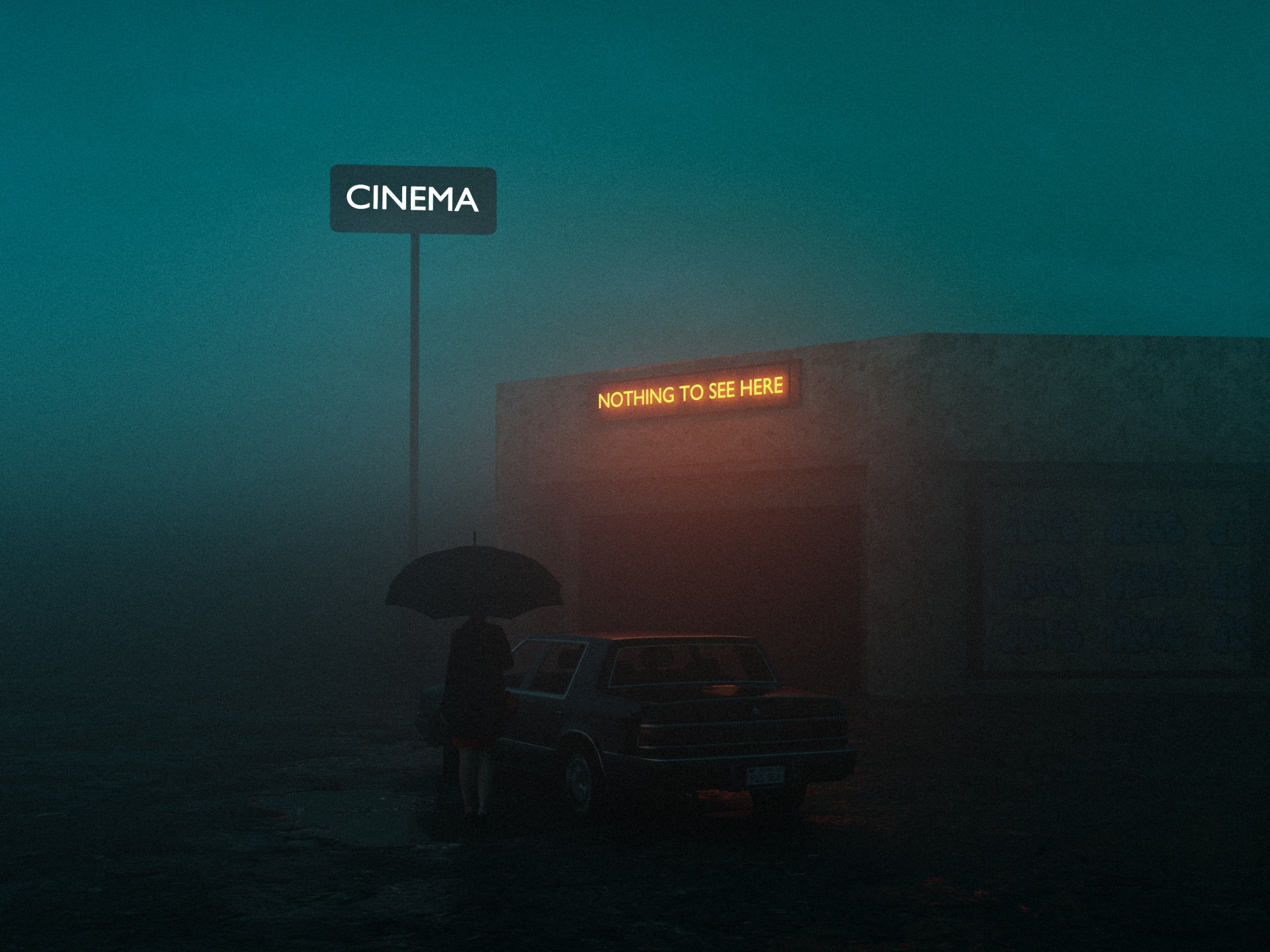 What has been the most rewarding moment of your career so far? 
This is when my fans like my works and they appreciate what I create. That makes me very happy and those are the best moments for me.
What are you working on next? 
A new NFT collection.