It is becoming increasingly important for designers to focus their efforts on preserving history while injecting modern, creative new solutions. MDDM STUDIO took this in stride with the direction revamping a derelict old house.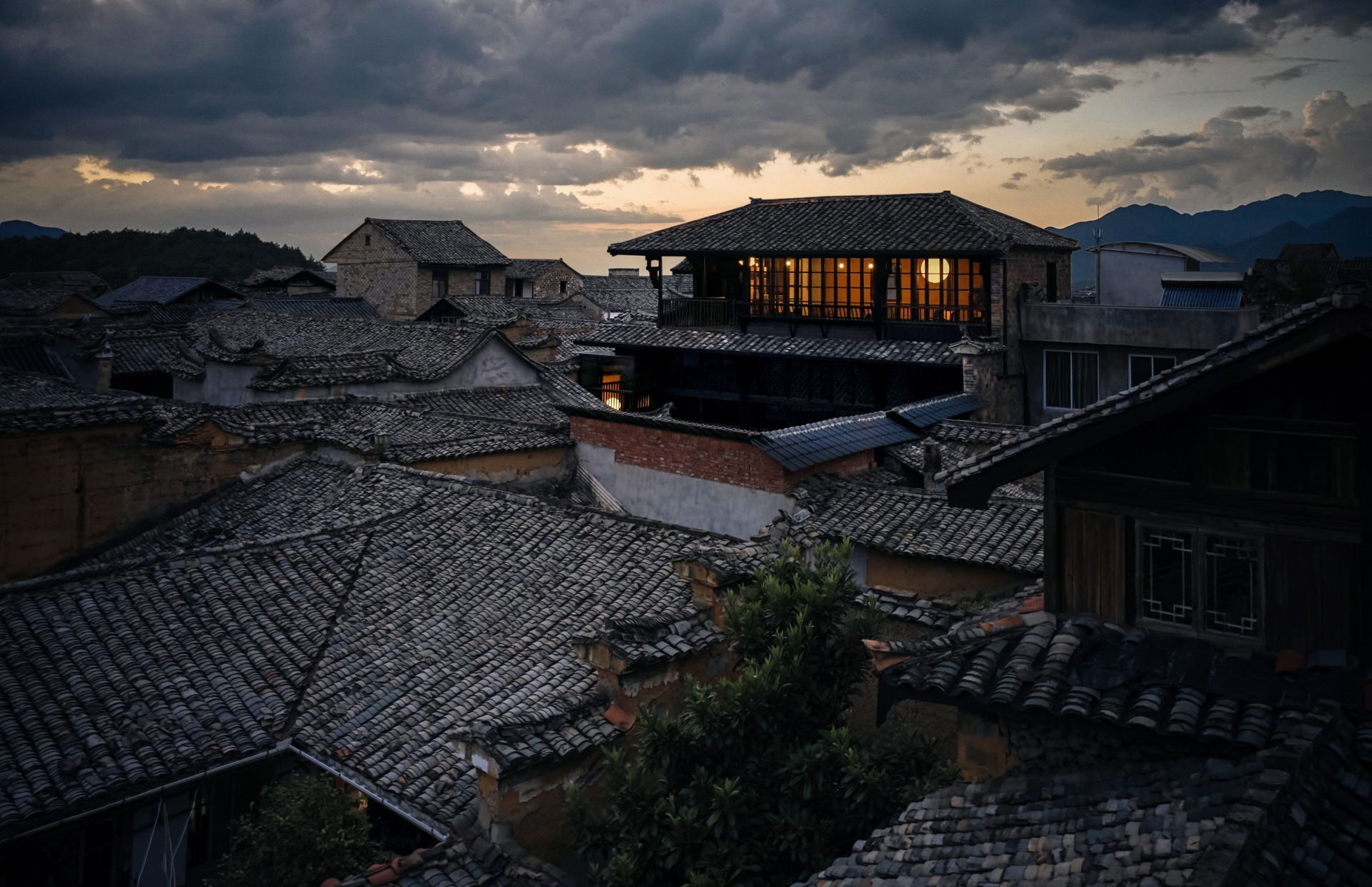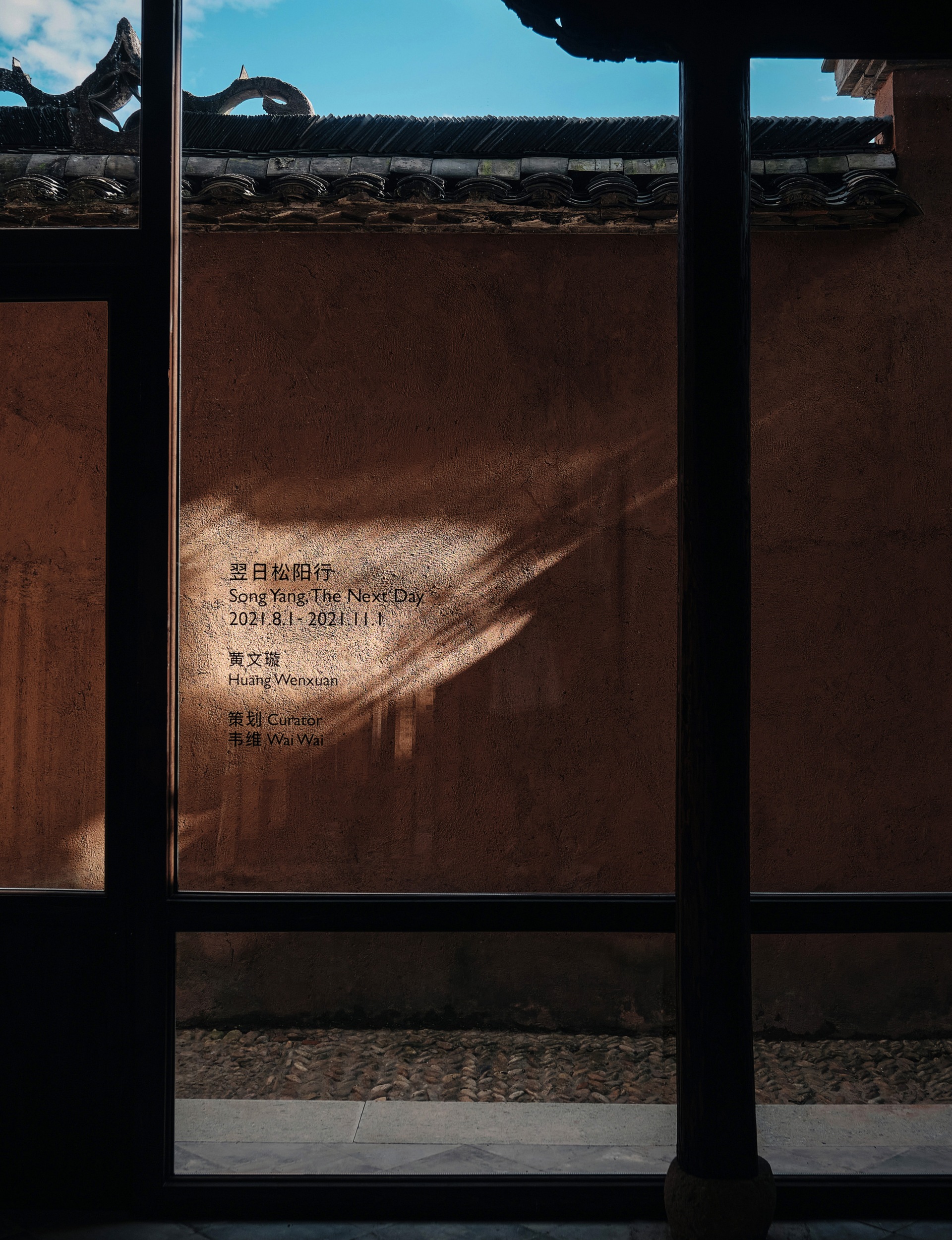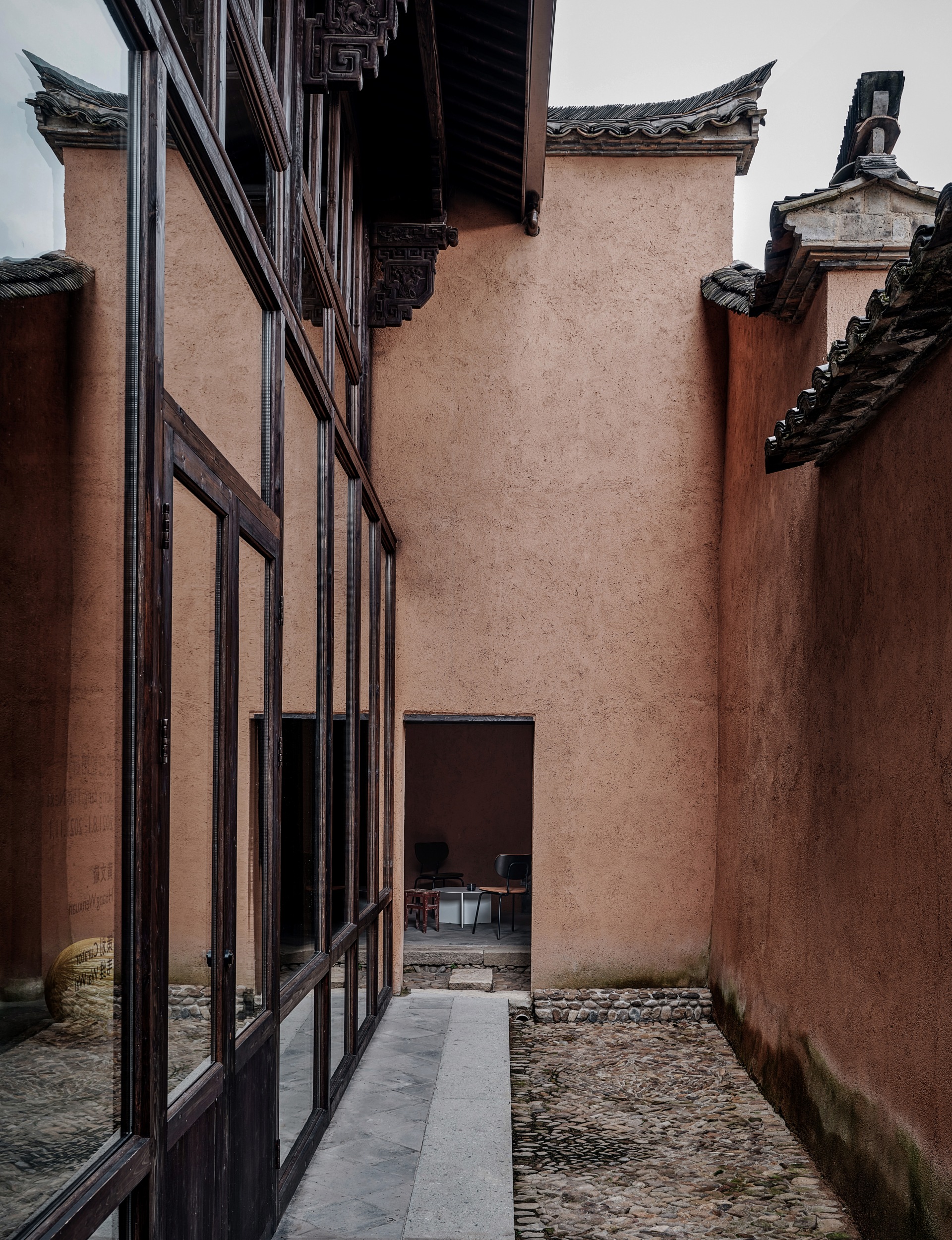 To preserve the authenticity of the space, their design strategy was to reduce the intervention to a minimum with the aim of bringing back the original beauty of the building and to adapt it to contemporary use.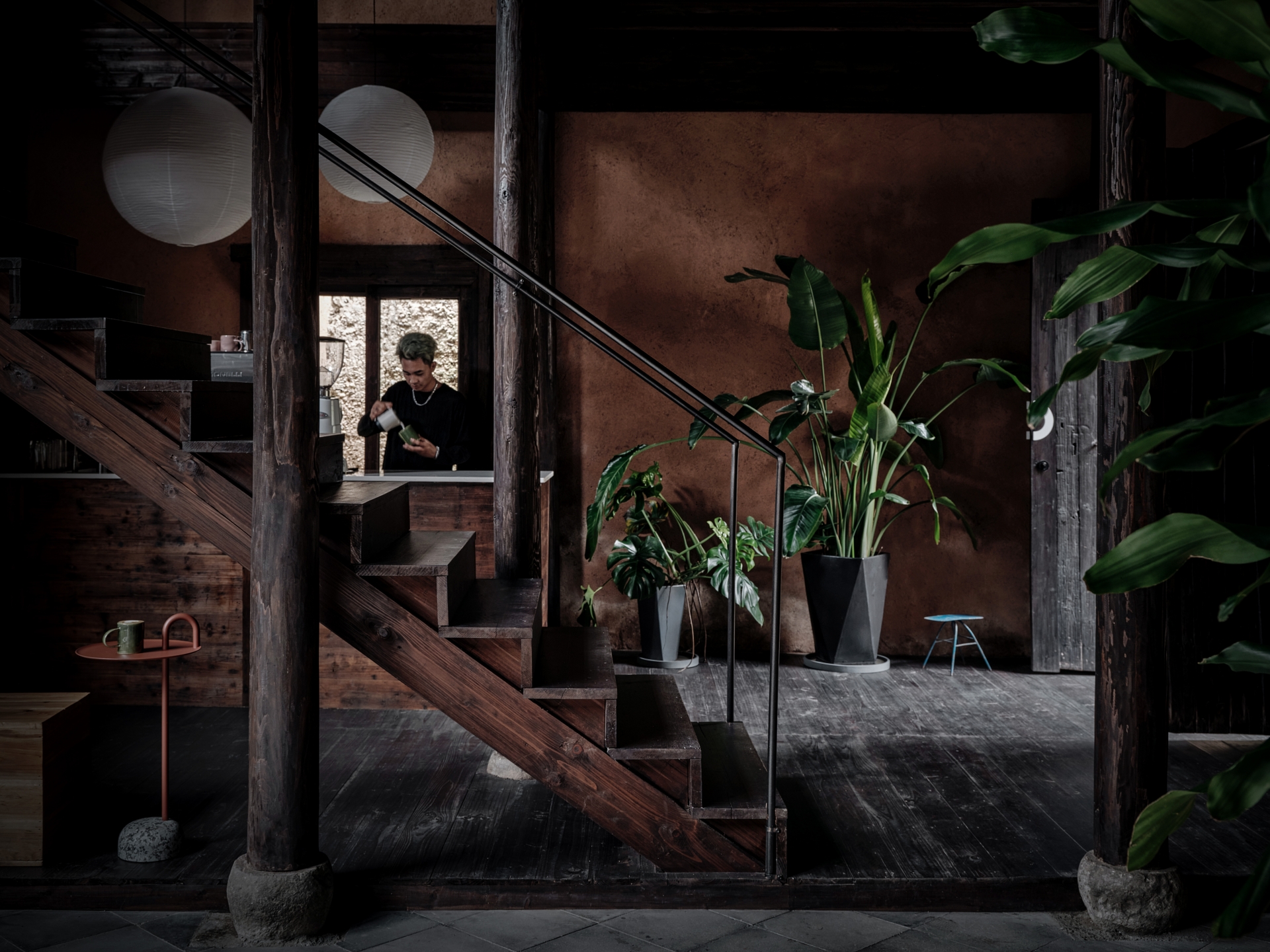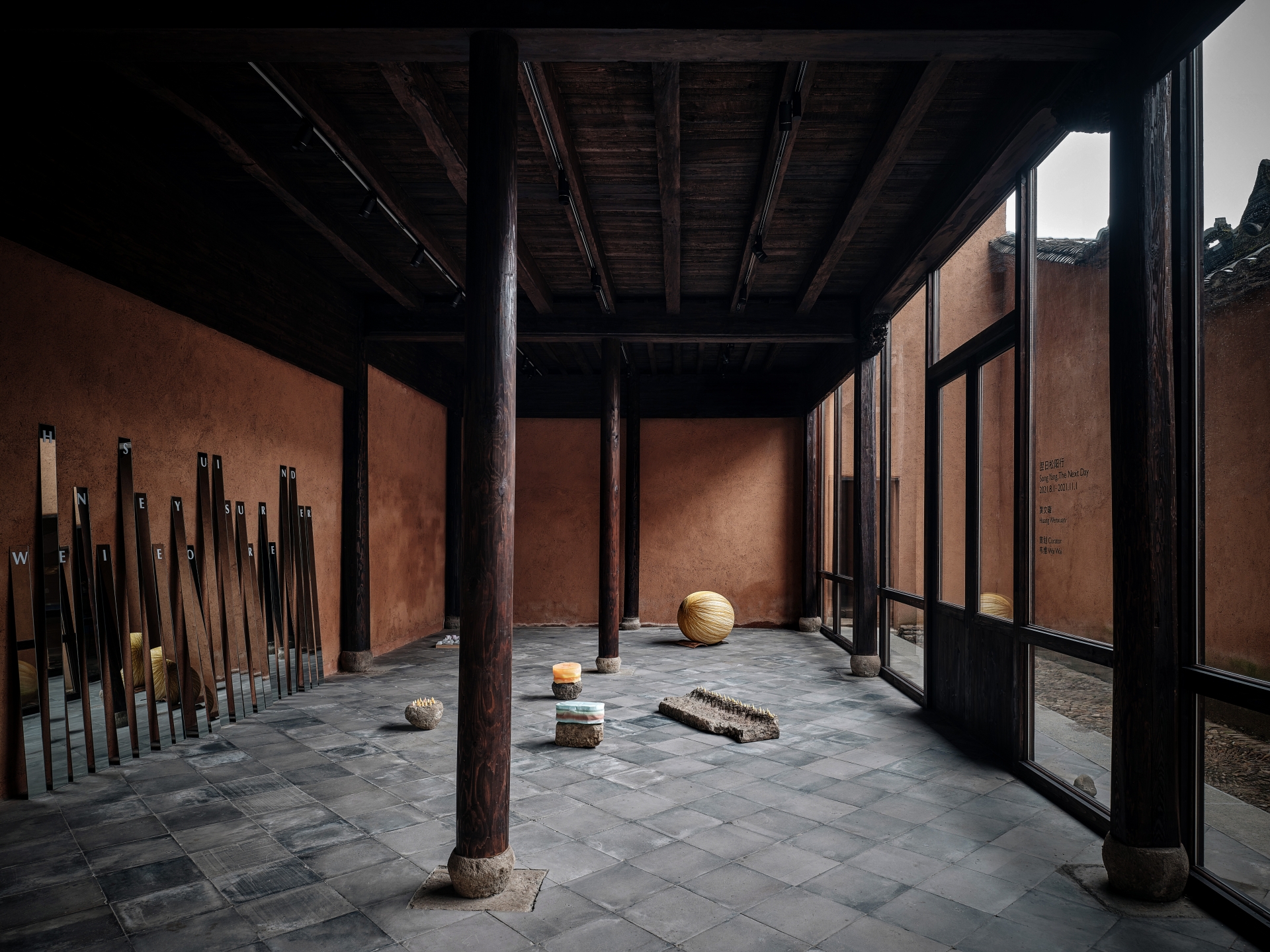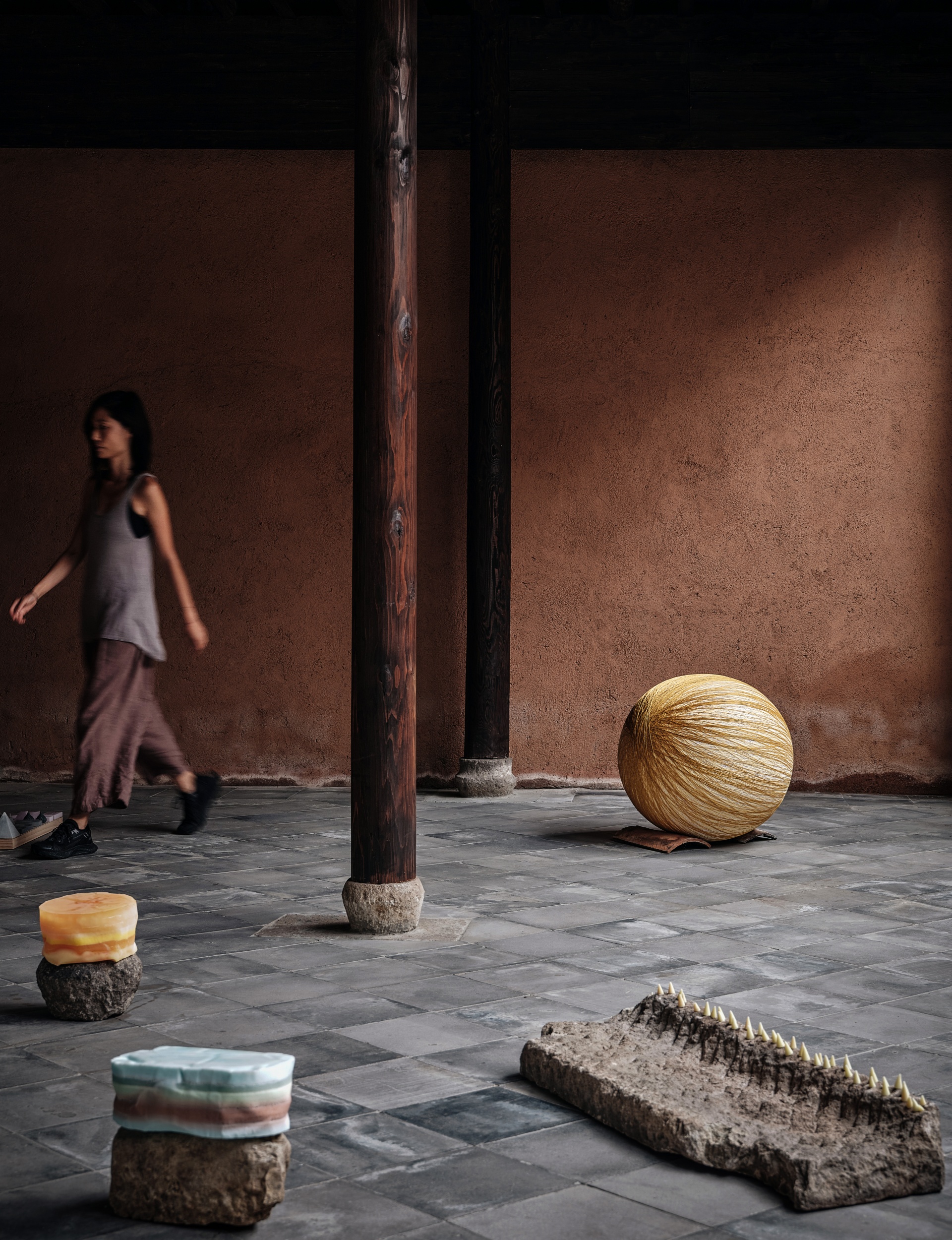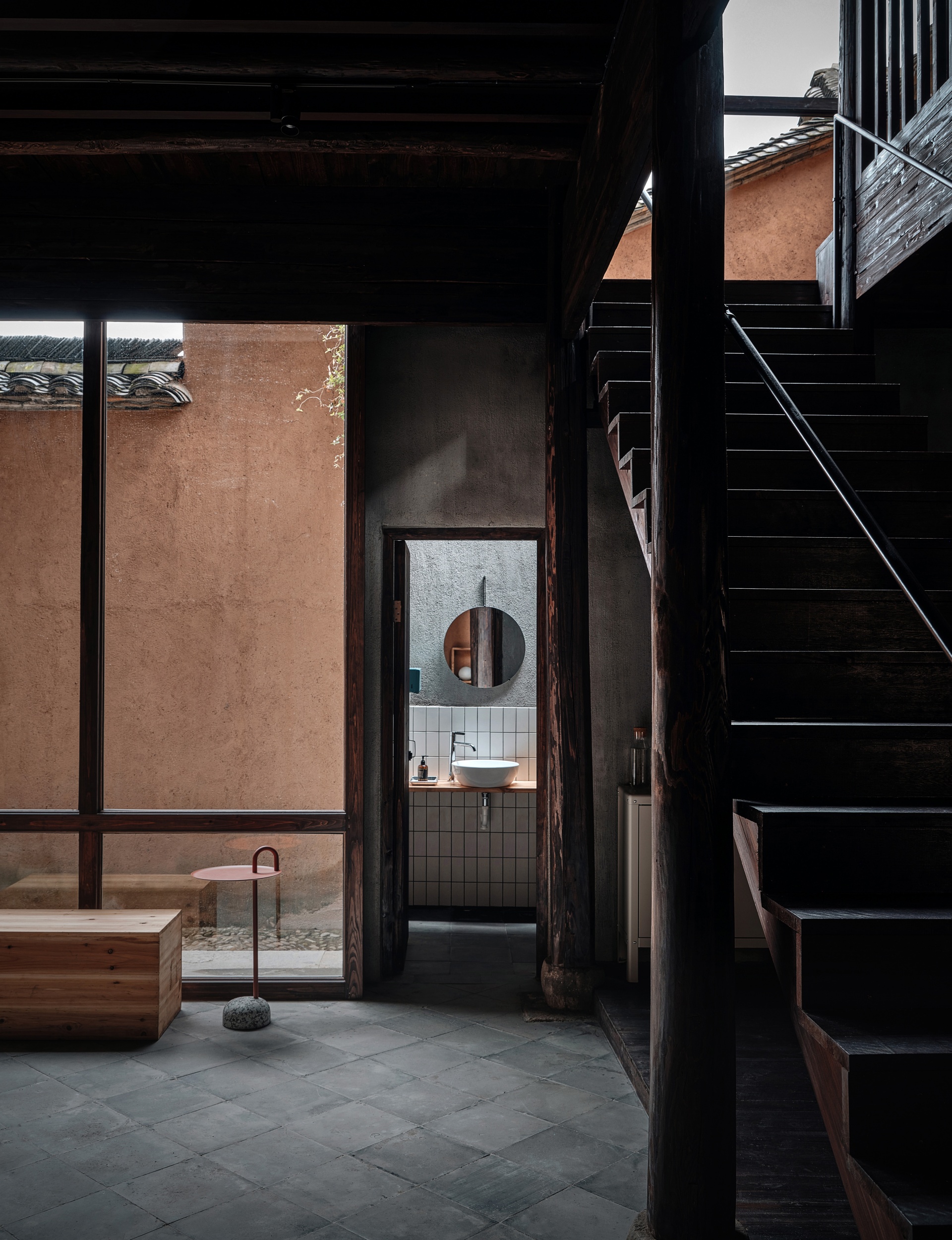 The entire wood structure has been reinforced and partially re-engineered using a traditional technique. The staircase was turned to improve the flow and a new concrete box was added to the courtyard to host the restroom and a storage.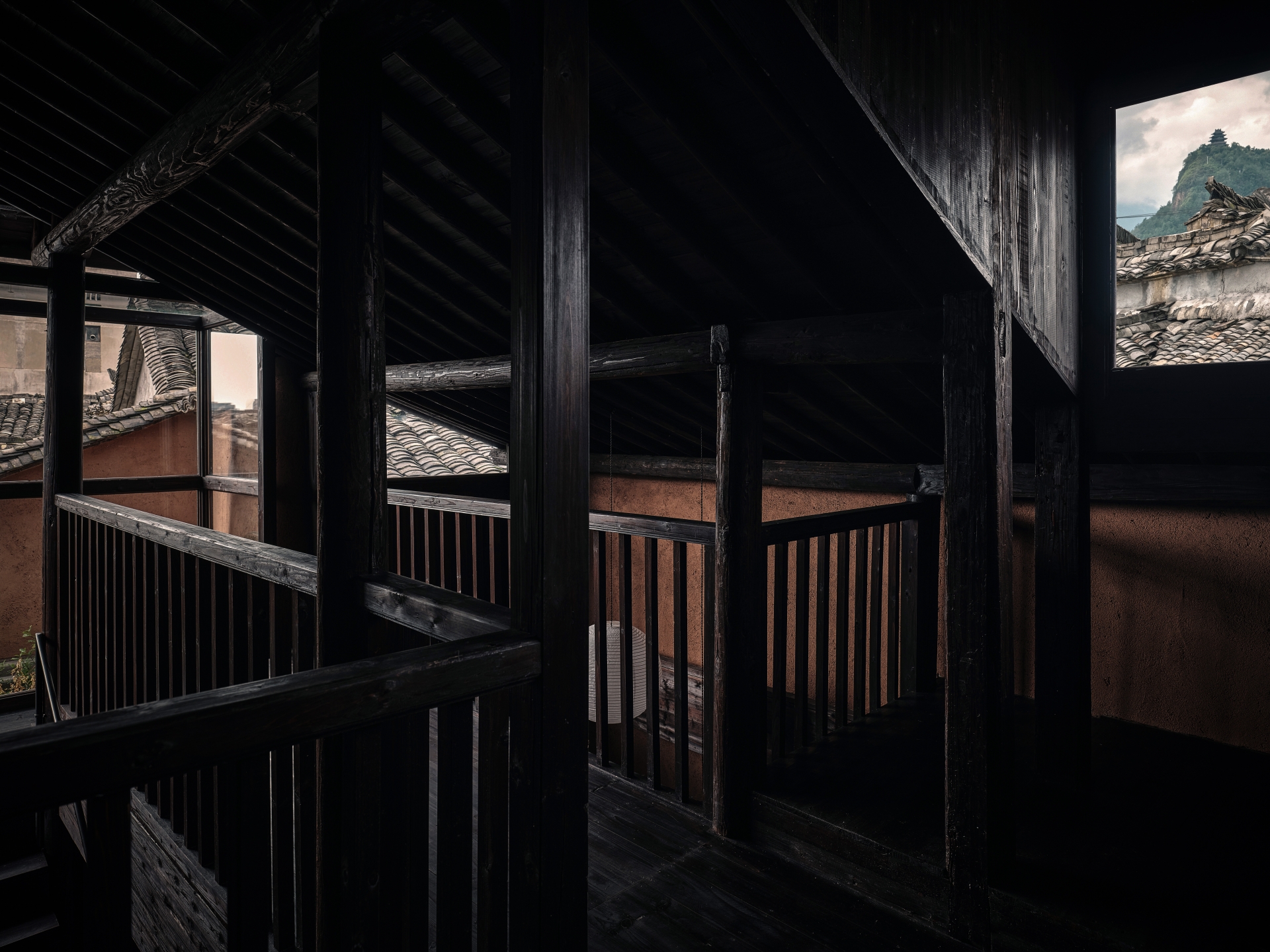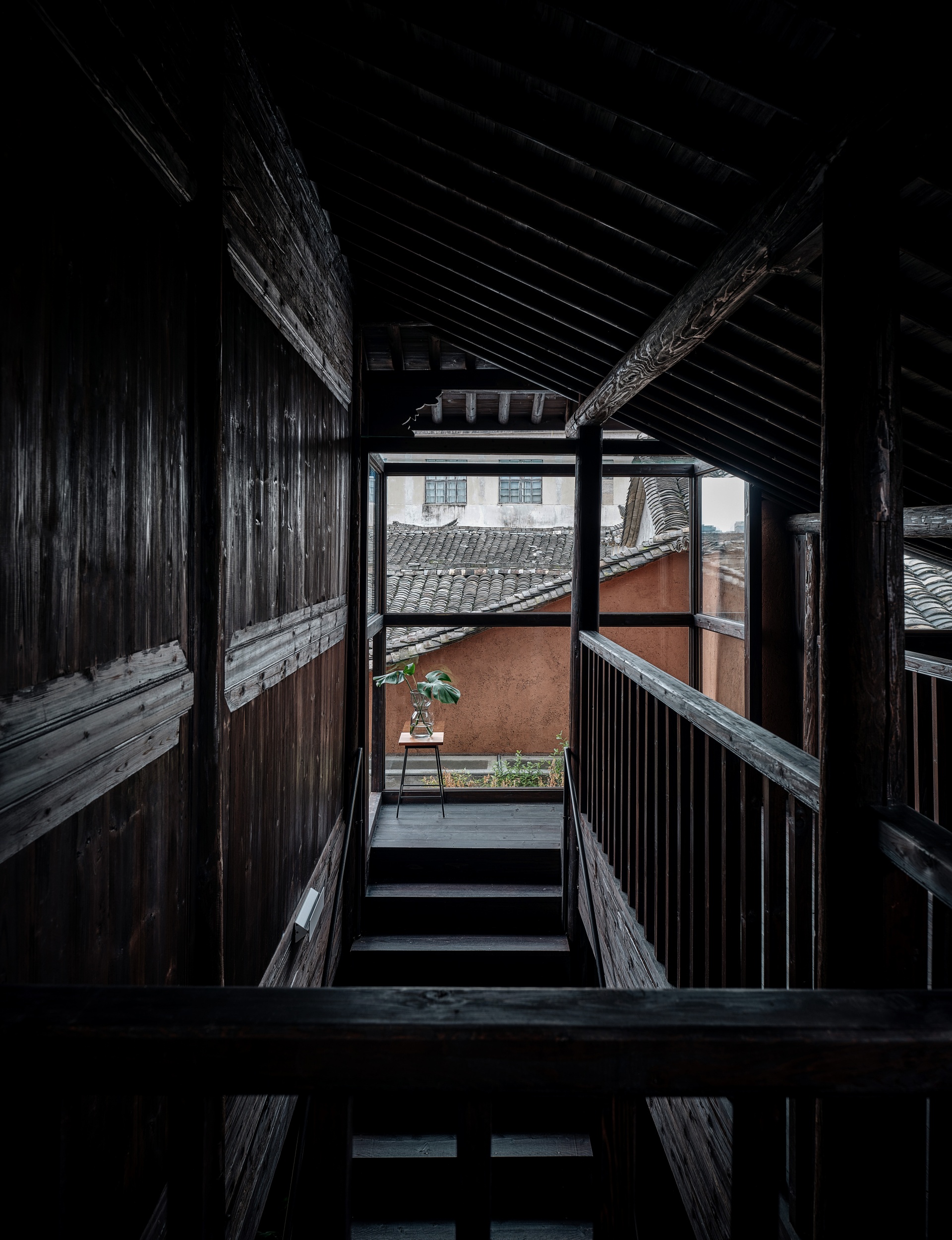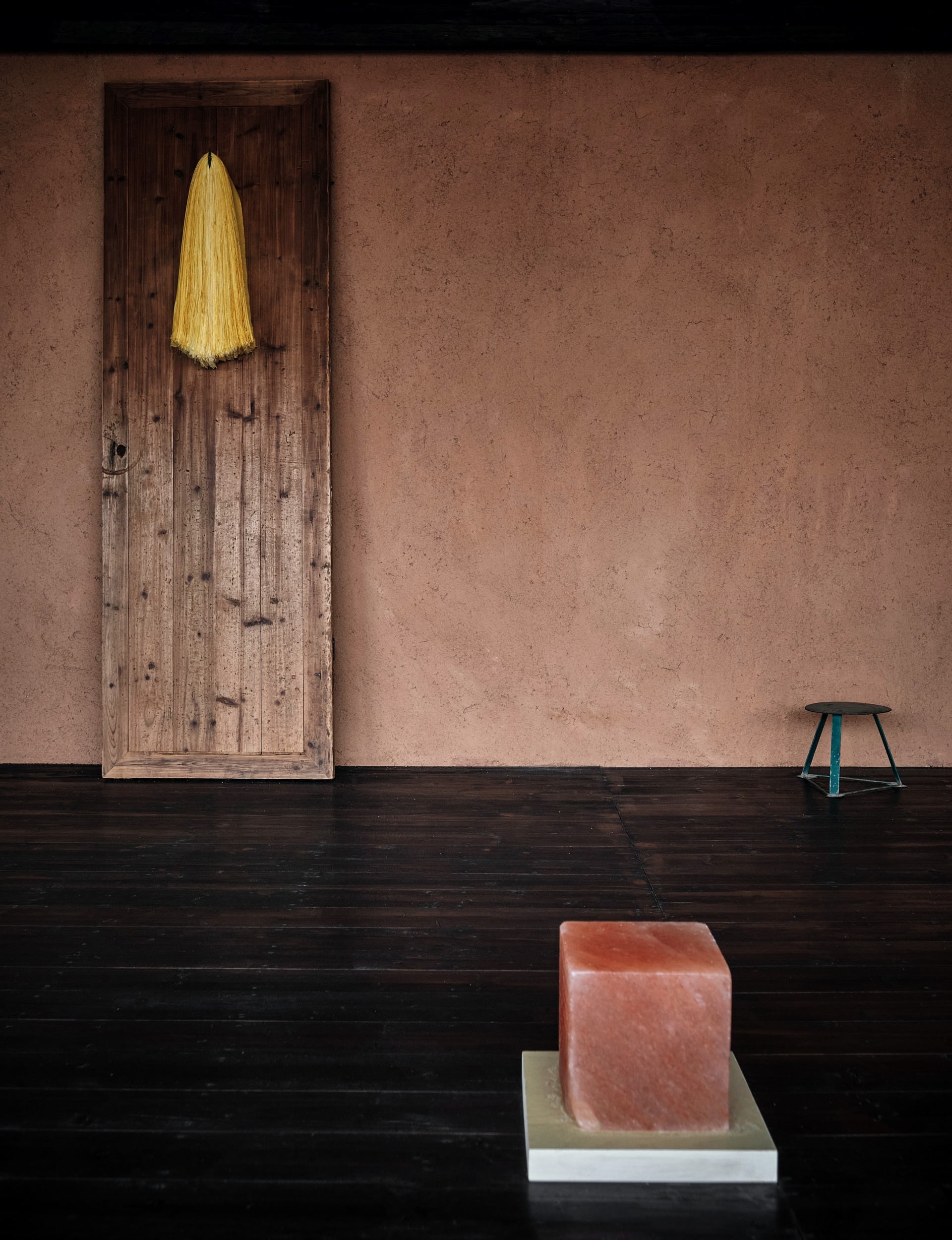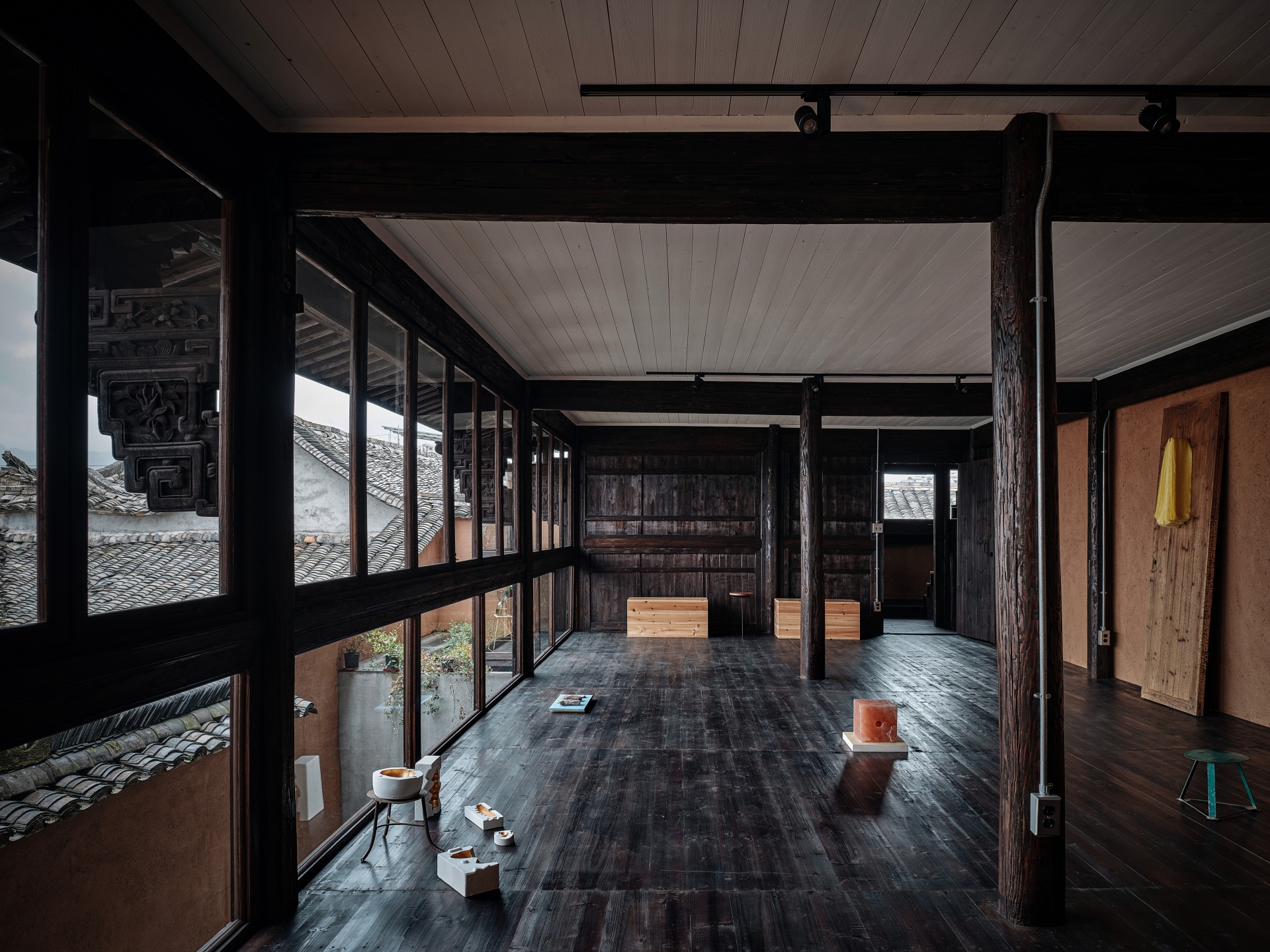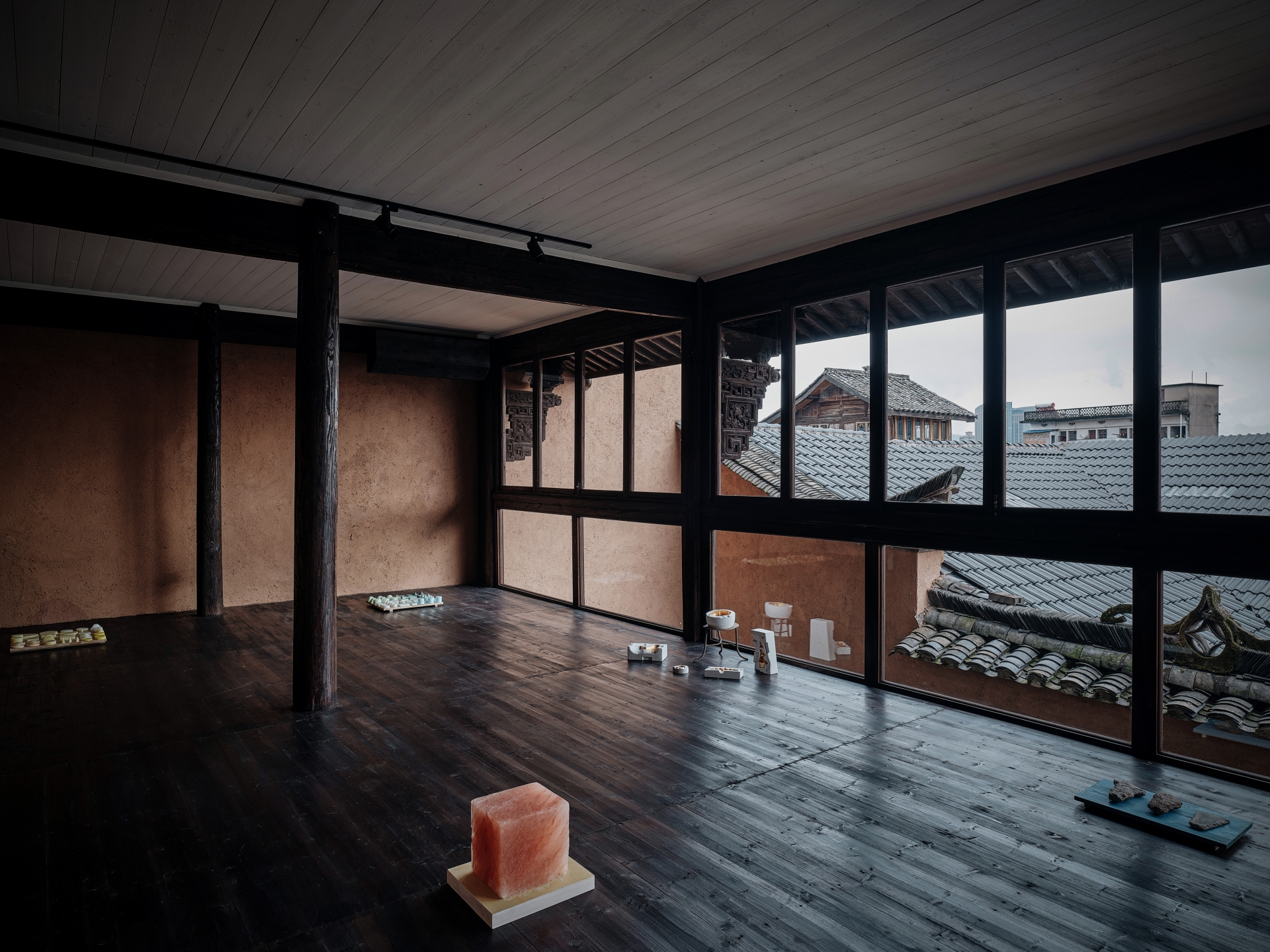 The first floor has become home to a cafe and exhibition space. Guests are welcomed by a small bar counter in front of the entrance, and they are then invited to explore the exhibition area facing the internal courtyard. Above the bar counter, an opening on the above slab expands the space. It connects the entrance to the vertical circulation path to reach the upper floors as well as improves the natural light penetration in this central area.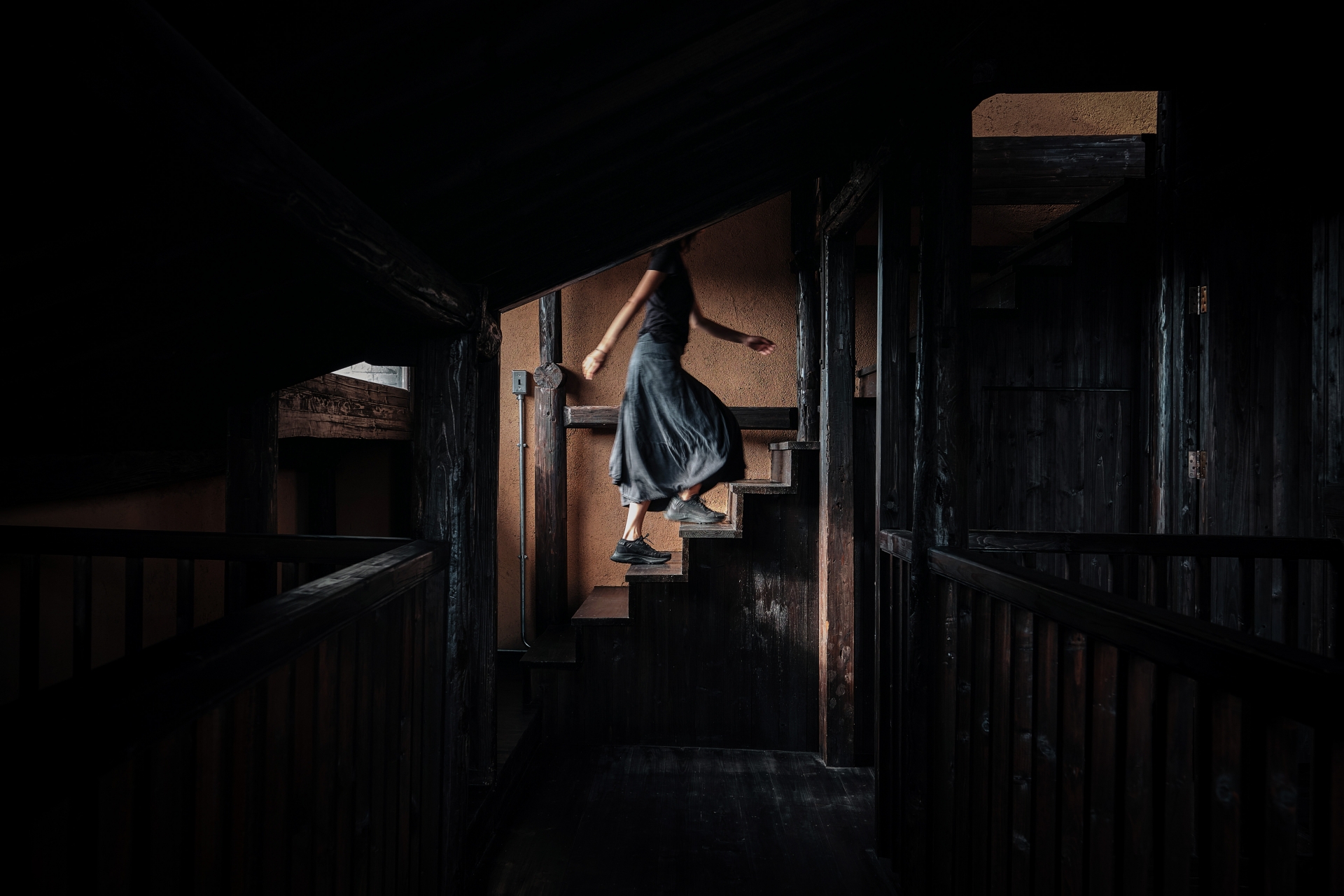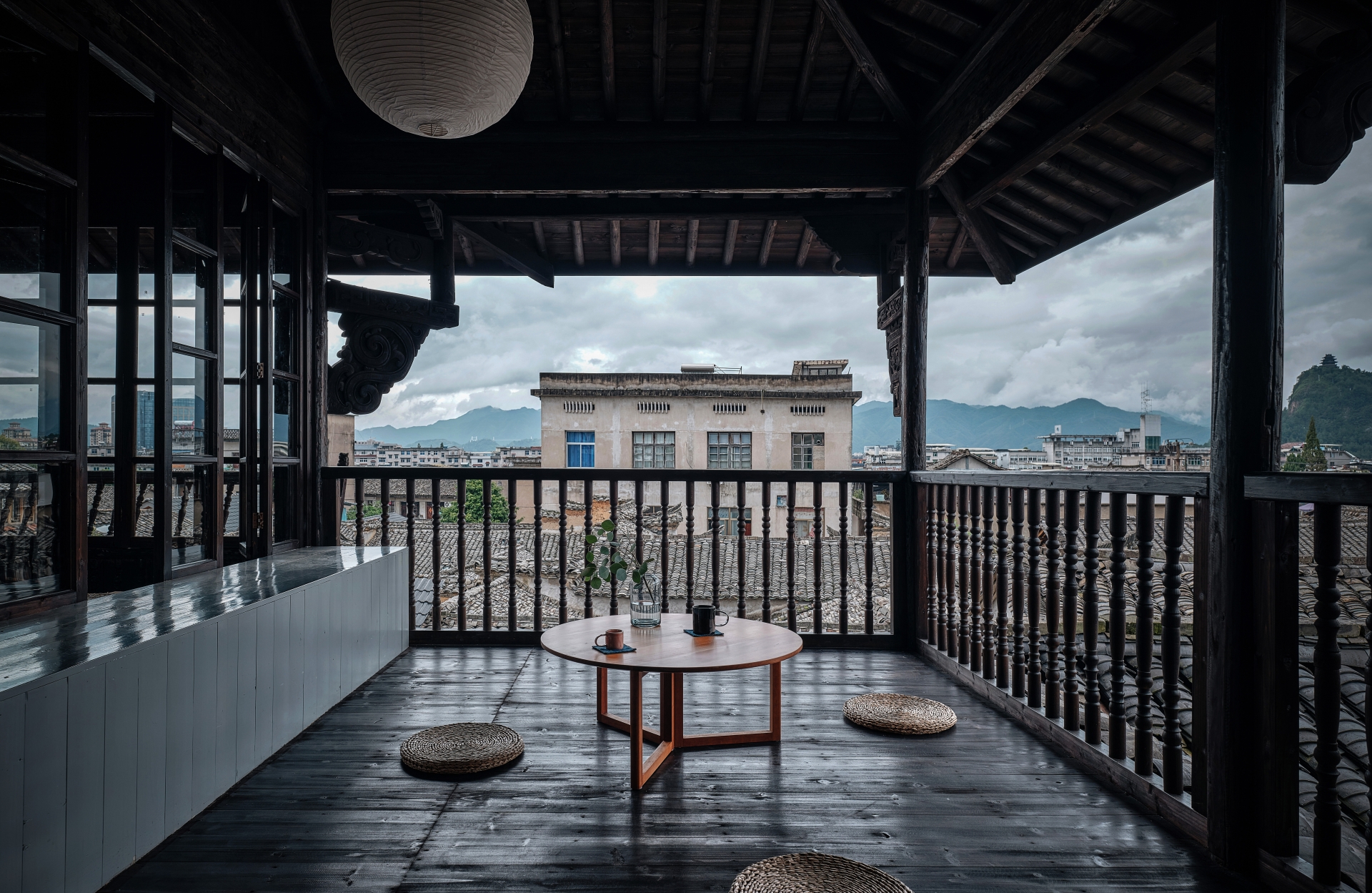 The second floor is entirely dedicated to the workshop area while on the last floor, one third of the space is left open air. This covered terrace hosts a small pantry for tea preparation to encourage the relationship with the beautiful surroundings. The facade to the courtyard has been remodelled to embrace as much natural light as possible with a big opening modulated by wooden frames.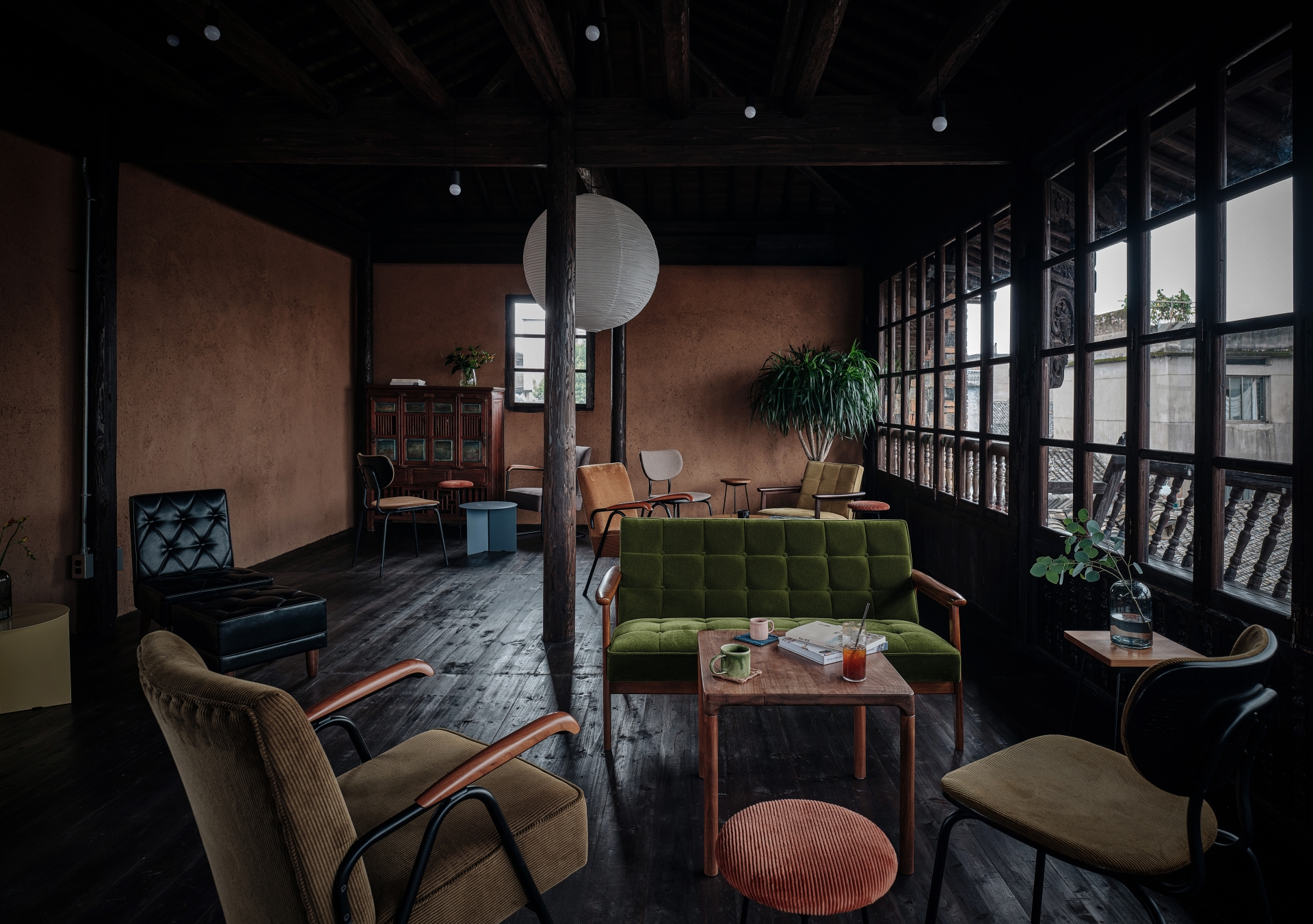 External walls meanwhile, have been cleaned and restored to their original brickwork. Finally, the interior walls have been finished with earth plaster in natural colours as in the local tradition, while the wood structure has been protected with a dark lacquer. Apart from bringing back the original beauty of the building, the overall redesign is purposeful and effective, bringing hospitable ventures to full fruition.