When creative fields come out in full force to complement and inspire one another, it can be quite an impactful phenomenon. Such is the case of Genius Loci, debuting today in Paris.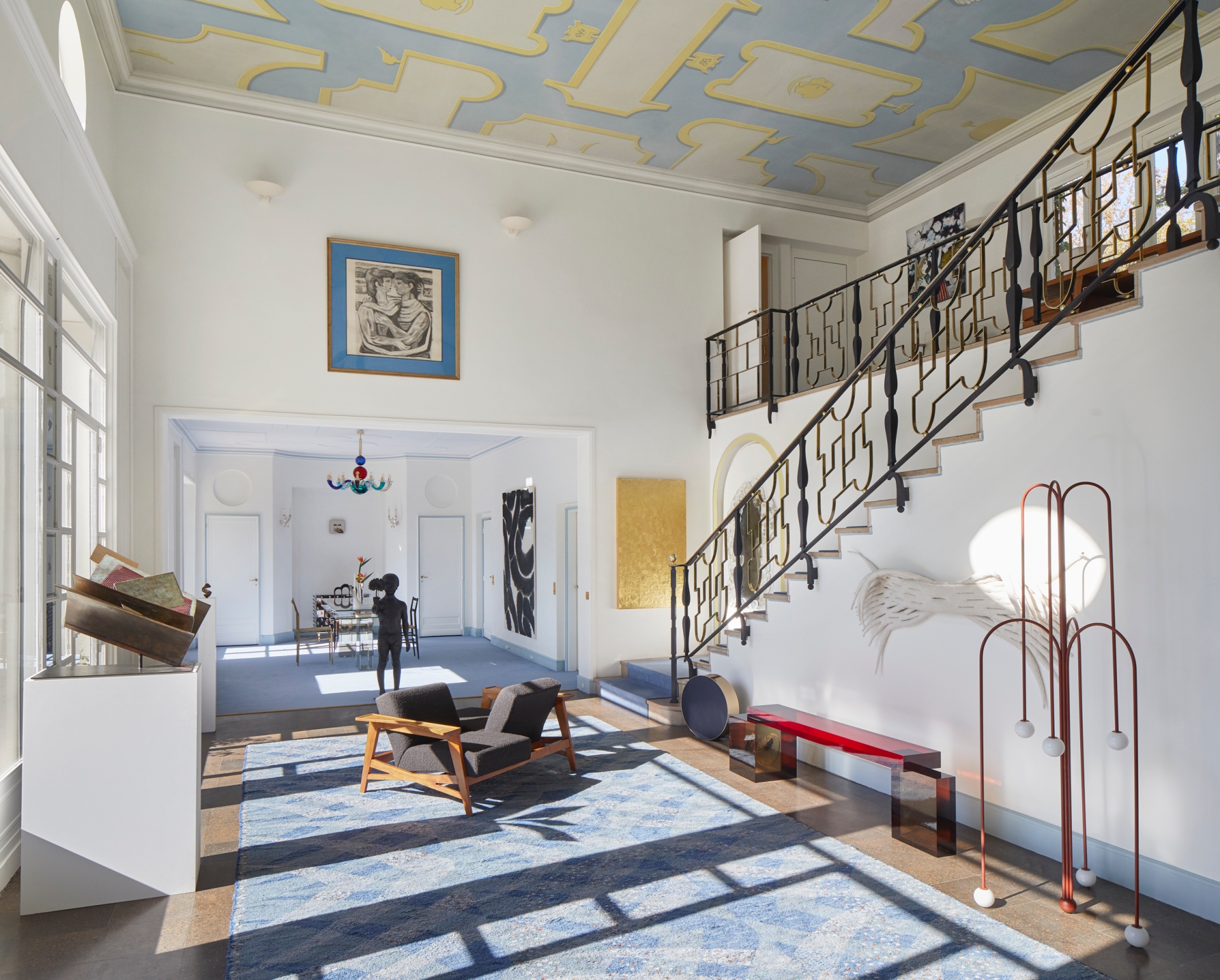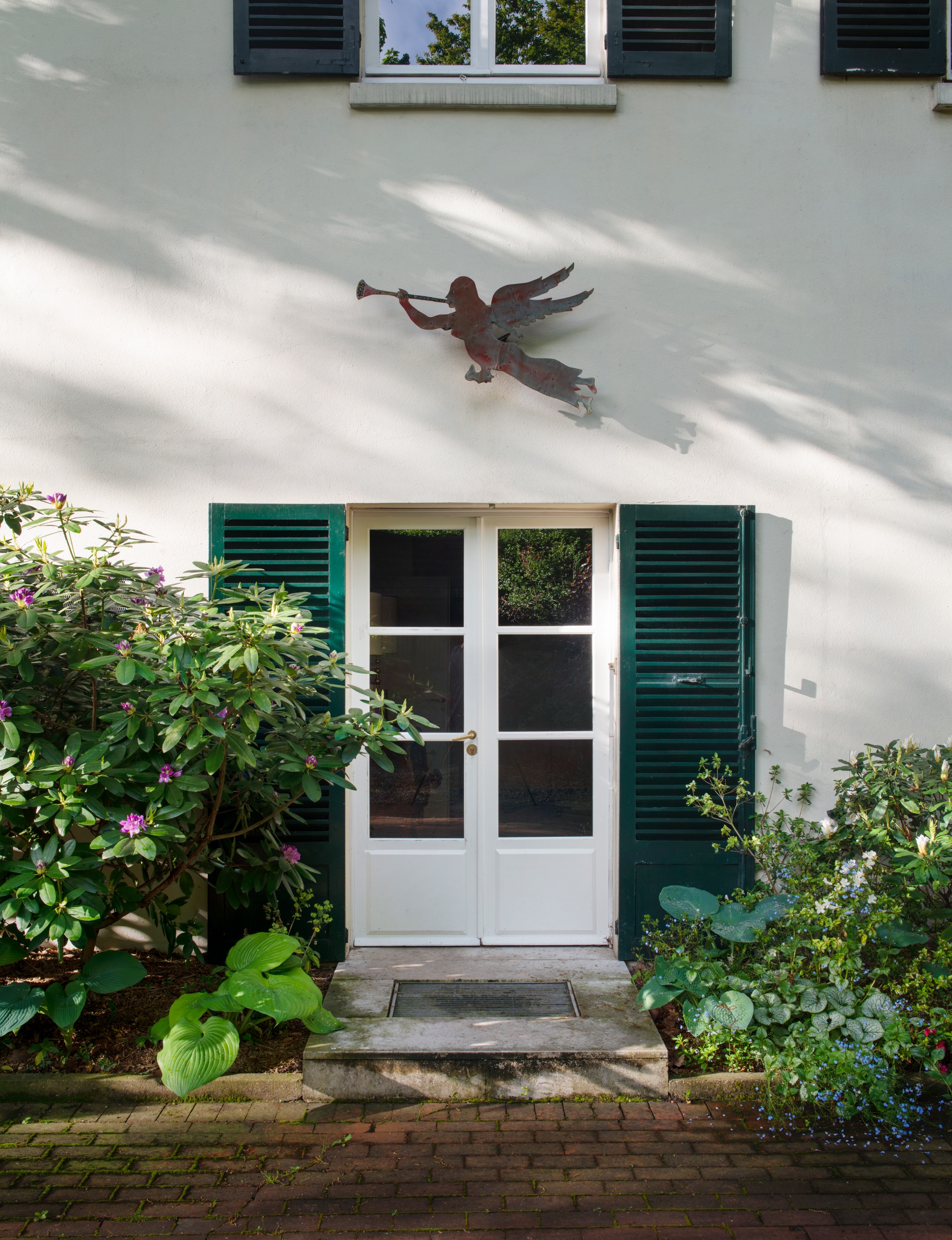 Genius Loci is an exclusive series of immersive exhibitions, produced by Marion Vignal, setting up dialogue between architecture, design and contemporary art. Each edition offers an inside view of a private residence of exceptional artistic note, revealing the spirit of the place by engaging a conversation with invited artists and their galleries. Conceived as an emotion-filled stroll through the architecture, Genius Loci invites the audience into an intimate experience of sight, sound and olfaction, with the first edition presented being Nilufar Gallery.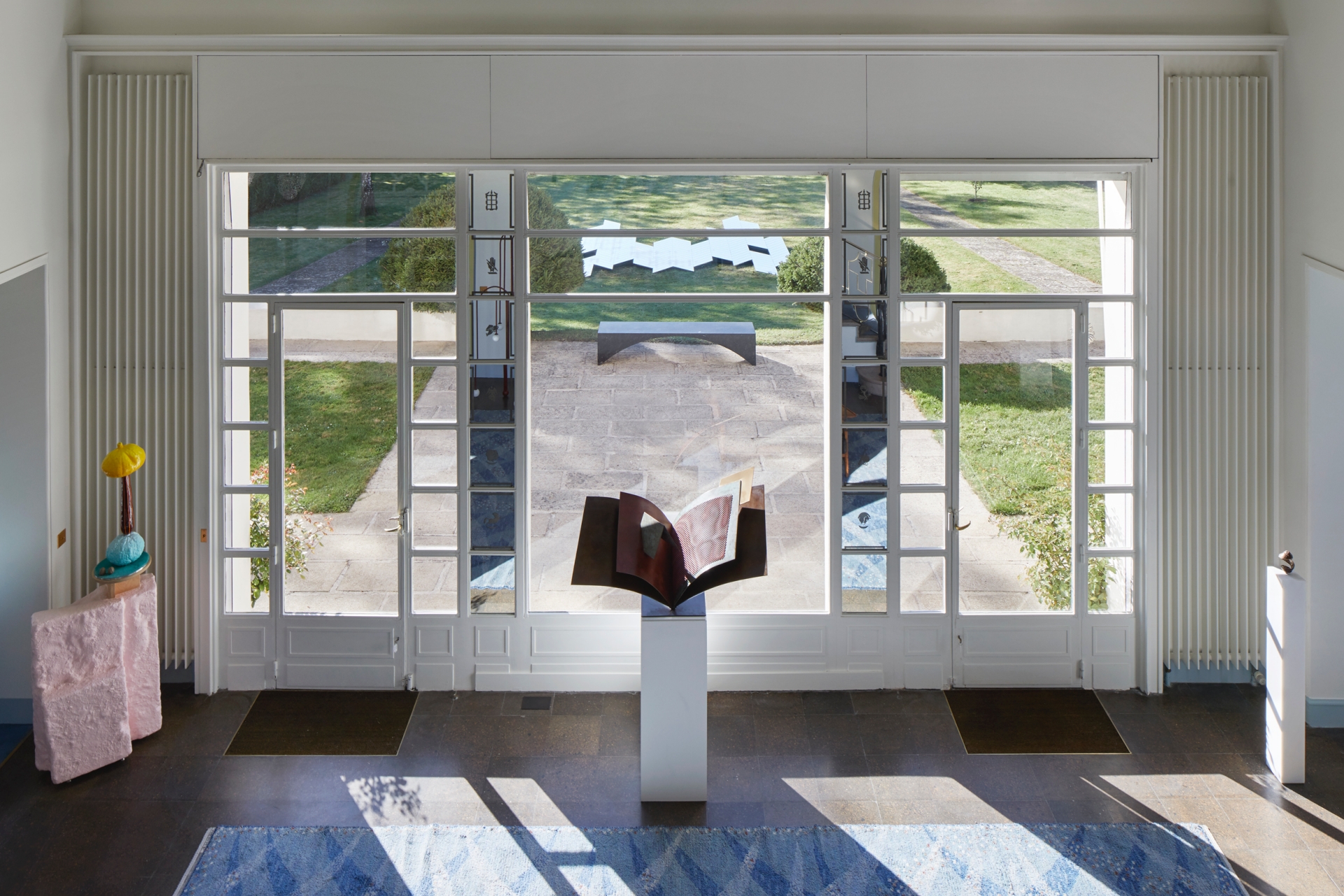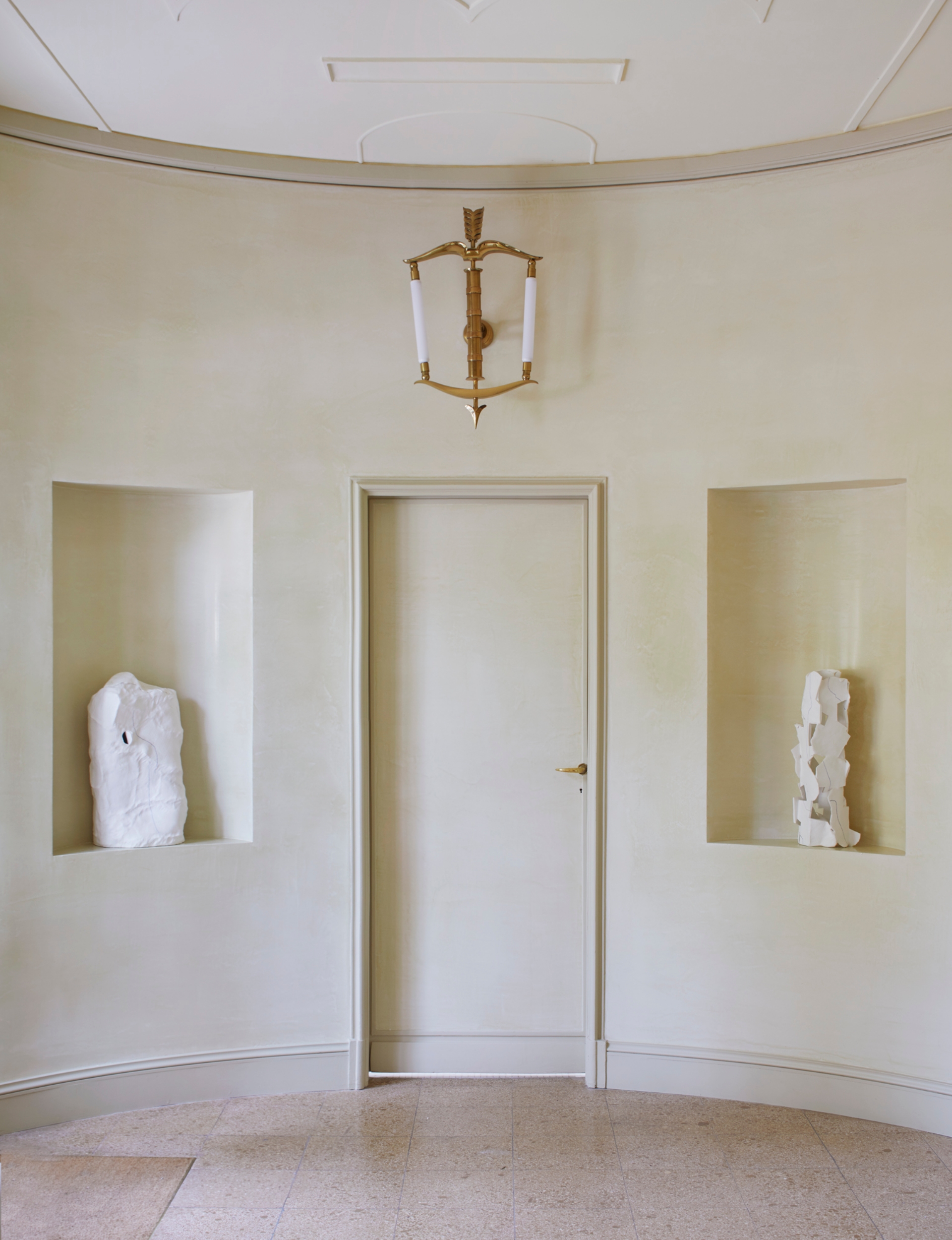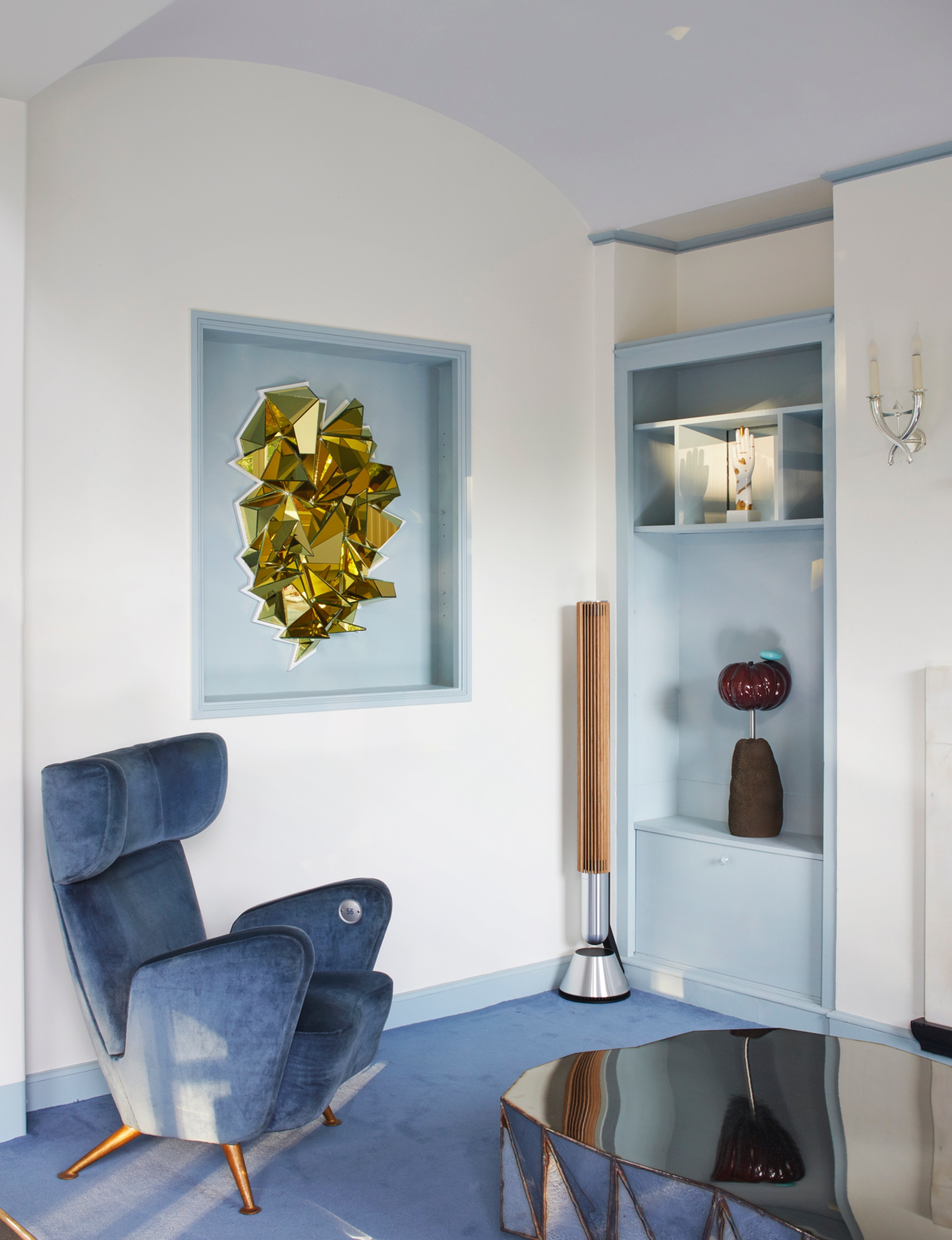 Nilufar Gallery was founded by Nina Yashar in Milan in 1979. Originally located in via Bigli, specializing in antique carpets, by the end of the 90's, the gallery in via della Spiga ventured into modern and contemporary design, showcasing the work of mid-century masters alongside unusual carpets, cutting-edge furniture and emerging designers' pieces. Since the 2000's, Nilufar Gallery has been the protagonist of experiments and contaminations that strengthen the gallery's reputation as an international reference point for historical and contemporary design lovers.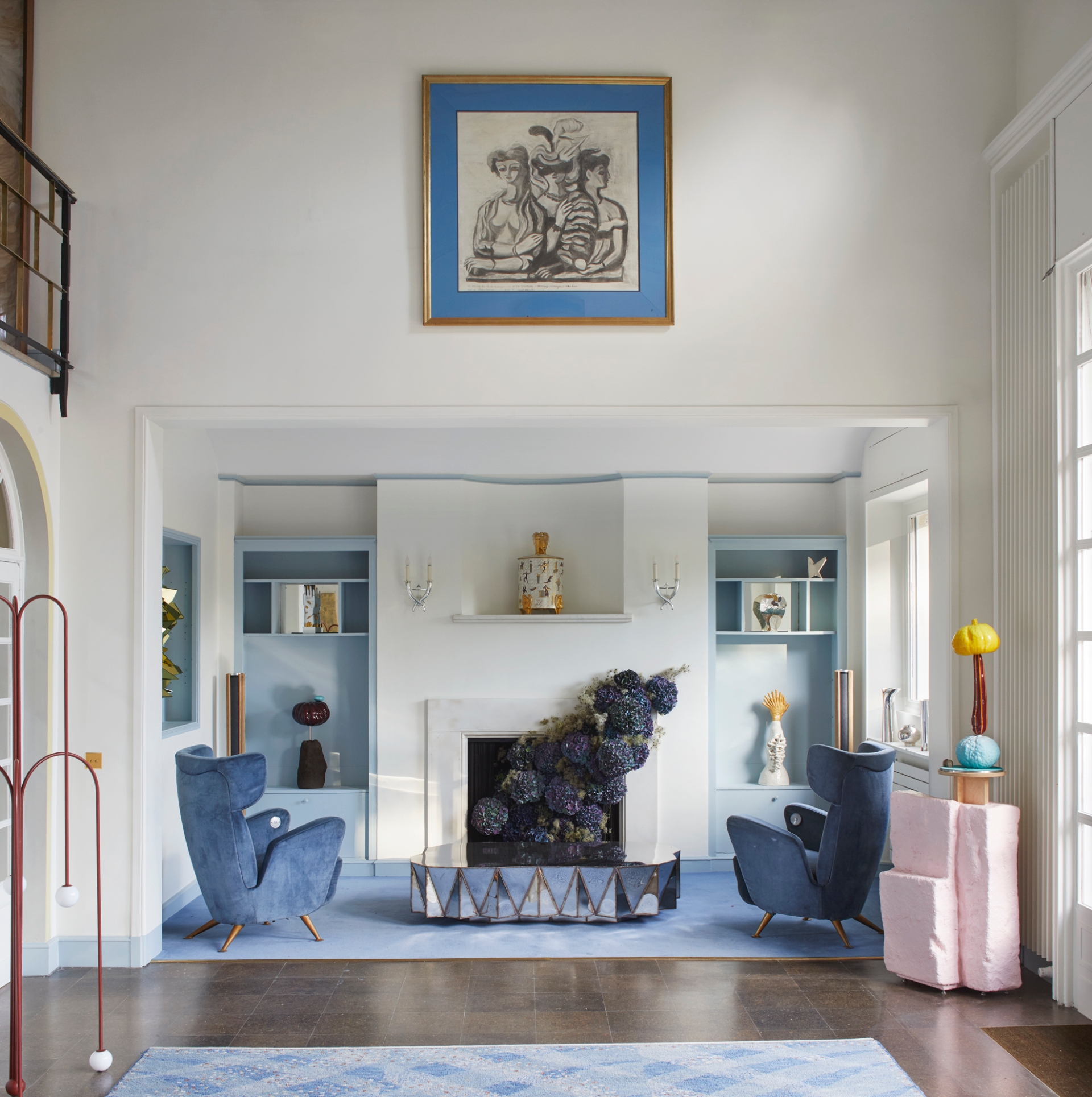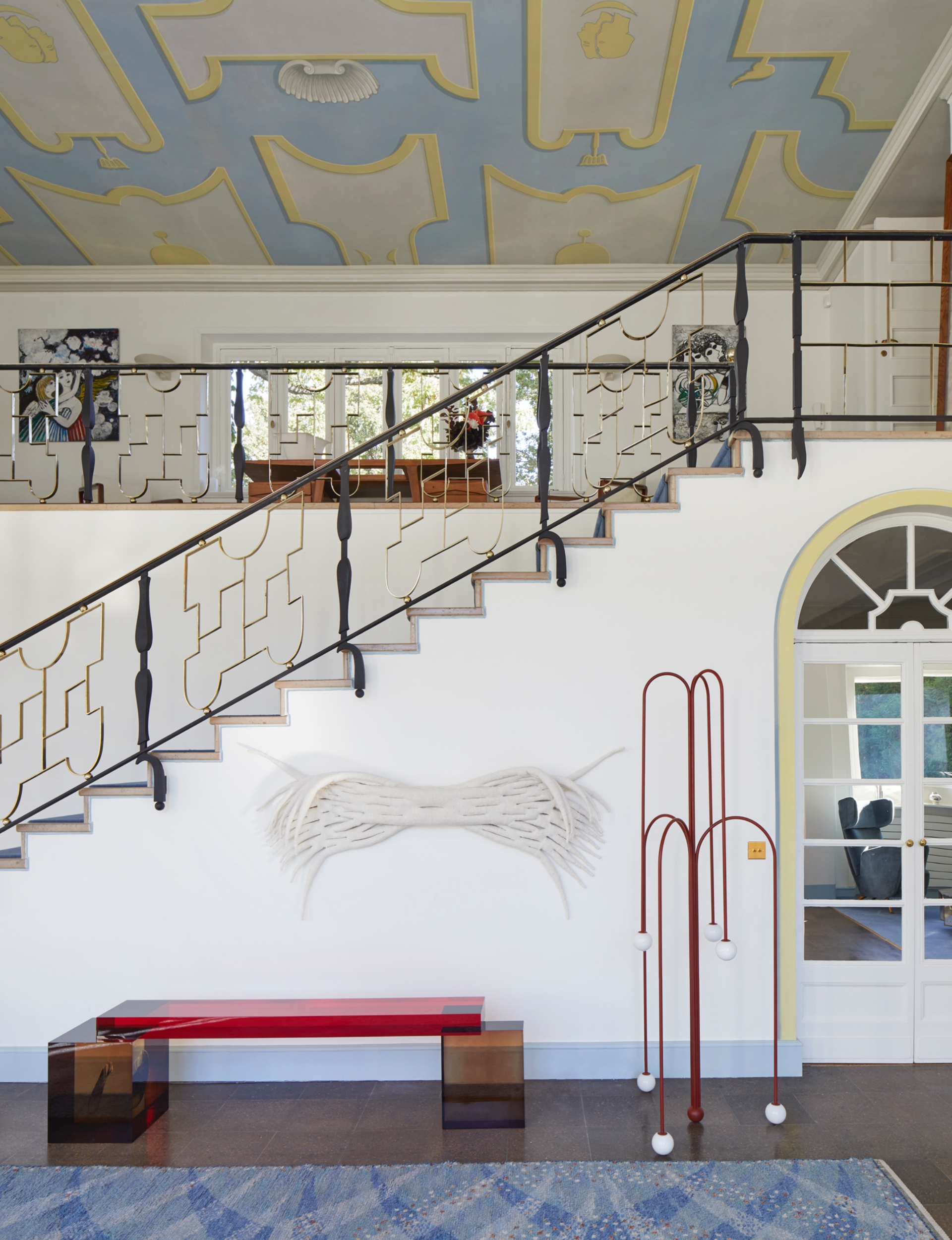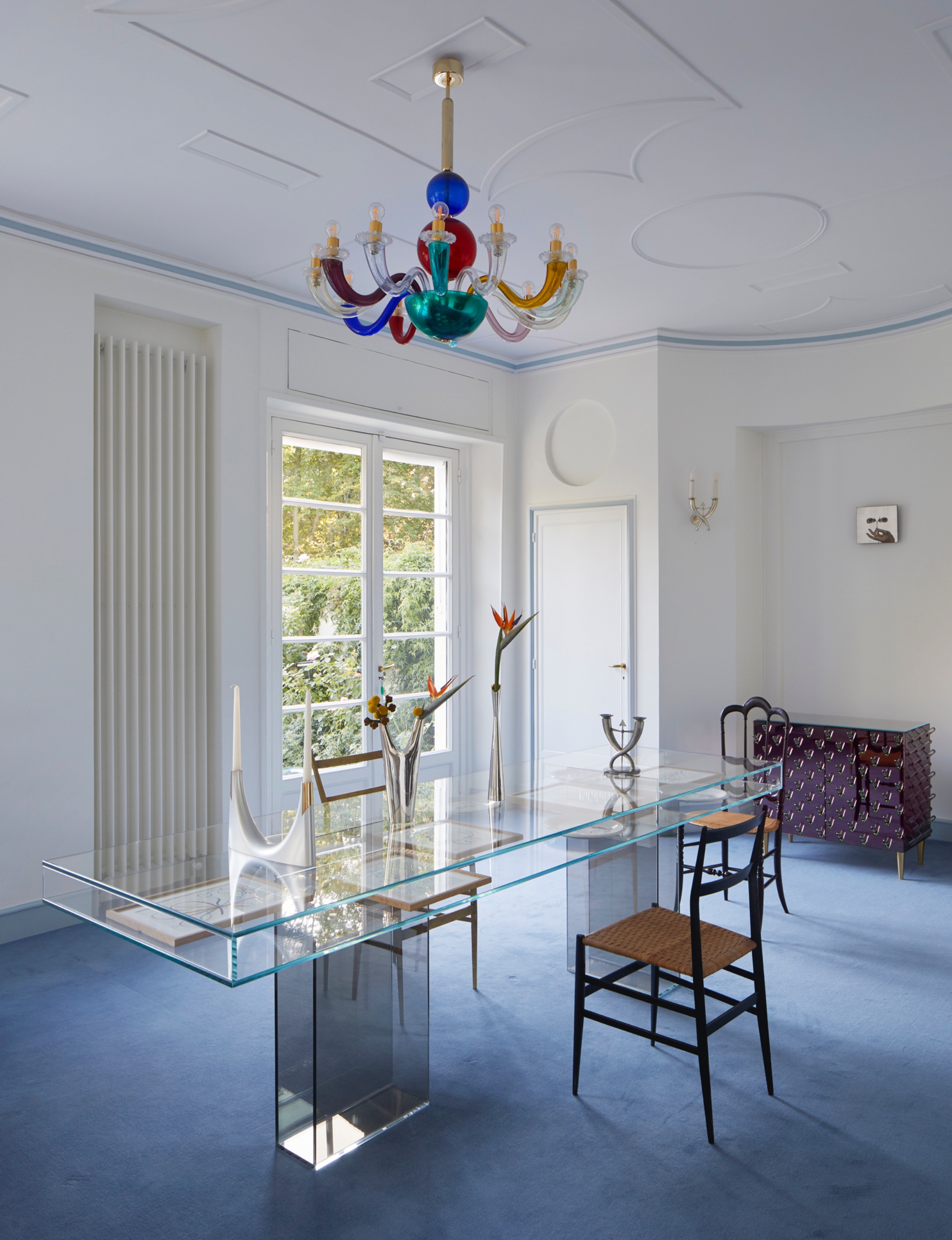 This first edition is held in the beautiful setting of L'Ange Volant, designed and built in Garches on the outskirts of Paris in 1927, by architect and designer Gio Ponti. L'Ange Volant is the Italian master's sole architectural work in France and a quintessential reflection of his multi-faceted artistic expression. To complete the setting, Nilufar Gallery proudly showcases a selection of pieces that include design masterpieces by Gio Ponti, BBPR, Ico Parisi, Piero Fornasetti, more contemporary selections like Roberto Giulio Rida, Studio Nucleo and Sophie Dries and special artworks by Jonathan Trayte, Märta Måås- Fjetterström and Nao Matsunaga that were acquired by Yashar throughout the years. The pieces are set in a site specific diffuse installation throughout the house and were carefully picked and curated by Ysahar and Vignal. The curatorial vision of Yashar is to create a meaningful dialogue between the vintage and contemporary, developing an hybrid language that fascinates the eye and stimulates curiosity. 
In this case, the present gets a new interpretation through a contamination between times that involves famous pieces of art and design. The selection, made together with Vignal, has a specific focus on Gio Ponti, resulting in a stunning exhibition for the public to see so many pieces of the Italian designer in one of his architectural residences to celebrate his lifelong practice. States Yashar, "The selection we made with Marion Vignal is a mix between vintage and contemporary and the result of an accurate research among my collection of Ponti and other designers and artists. I think that today, more than ever, is important to put different decades in relation, to create awareness in our sector and share our knowledge with a large audience. The opportunity to showcase these works in such an incredible building is a rare occasion and a meaningful experience for the gallery".