It is also the basis for shaping each person's personality and future. Born in 1955, Japanese artist Minoru Nomata grew up in the industrial Tokyo district of Meguro, at a time when Japan was undergoing rapid economic growth. Nomata became fascinated by urban design and its distinct architecture. At university, he studied European and Asian art, particularly classical Islamic patterns, and became drawn to the Machine Age and the modernism of American Precisionist, Charles Sheeler. It is these formative influences that have remained a constant in shaping Nomata's imagery.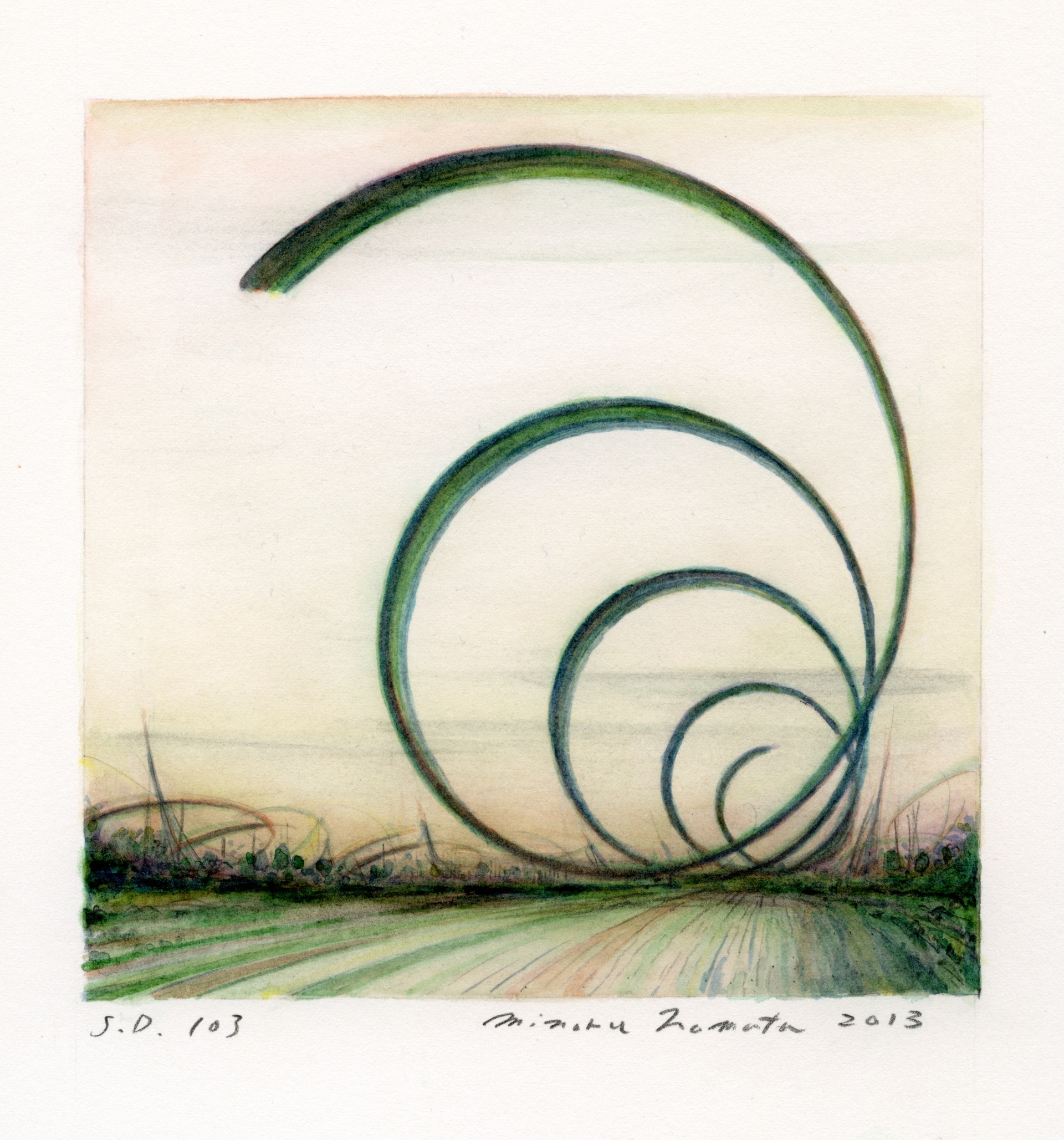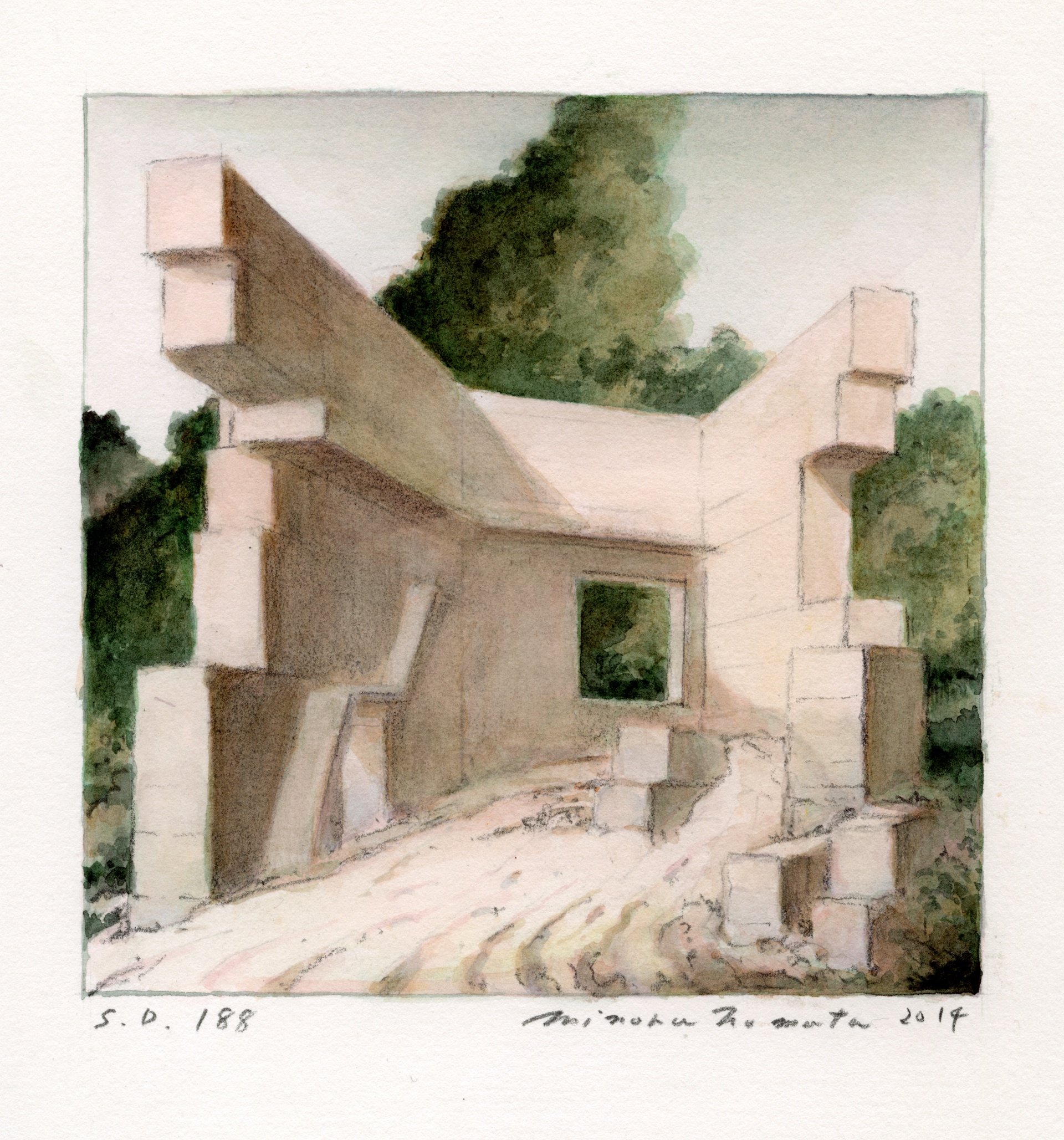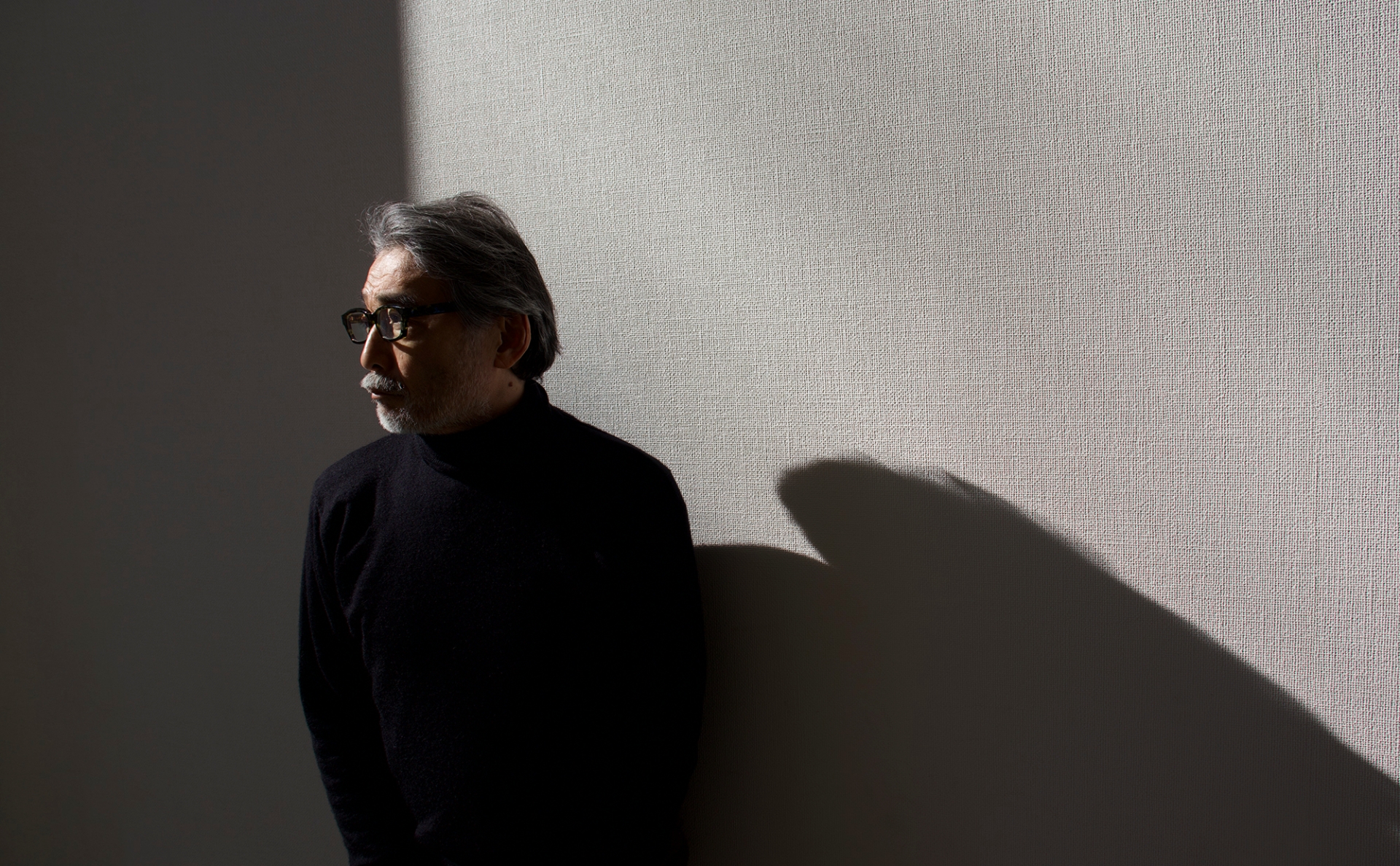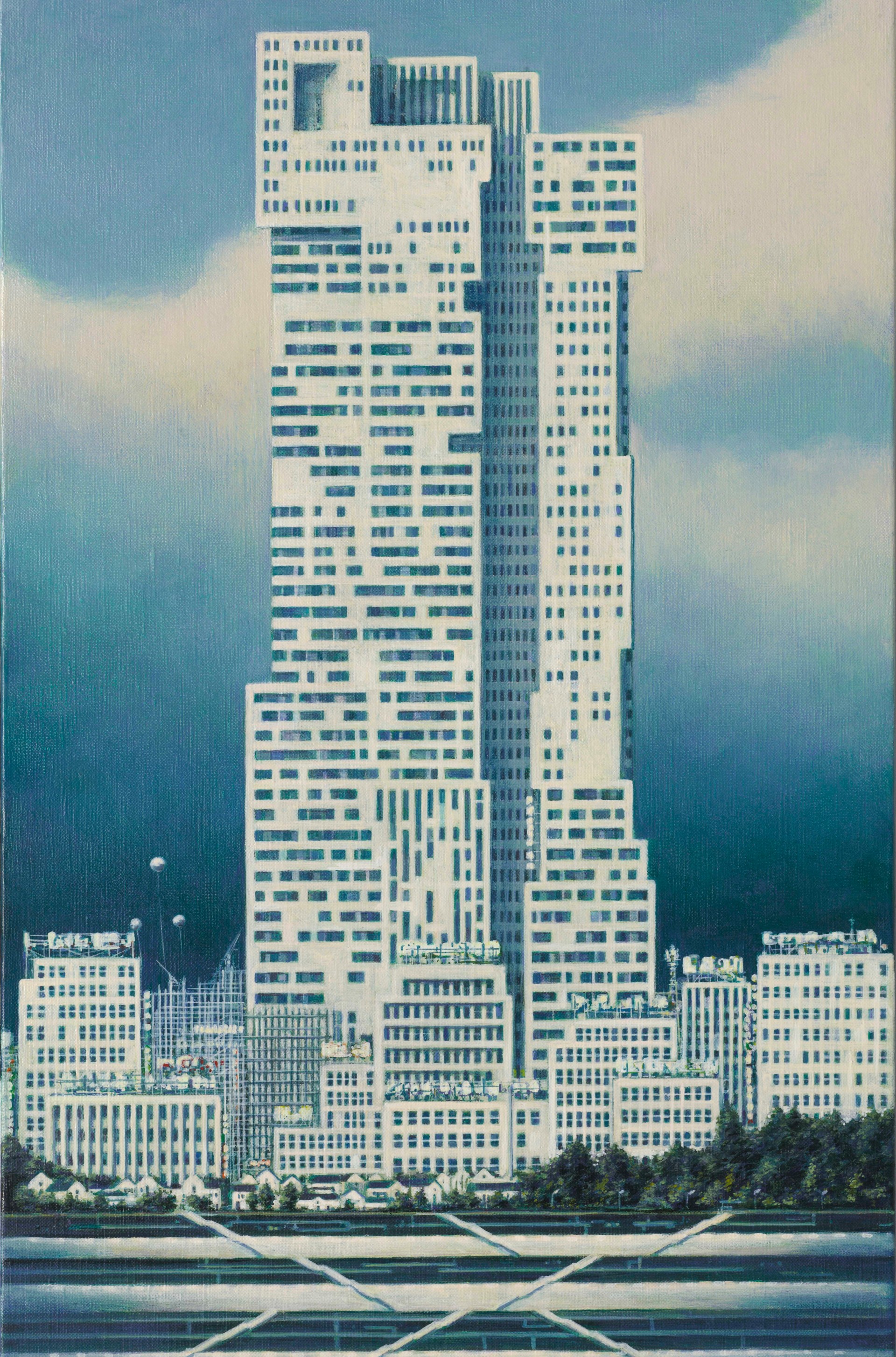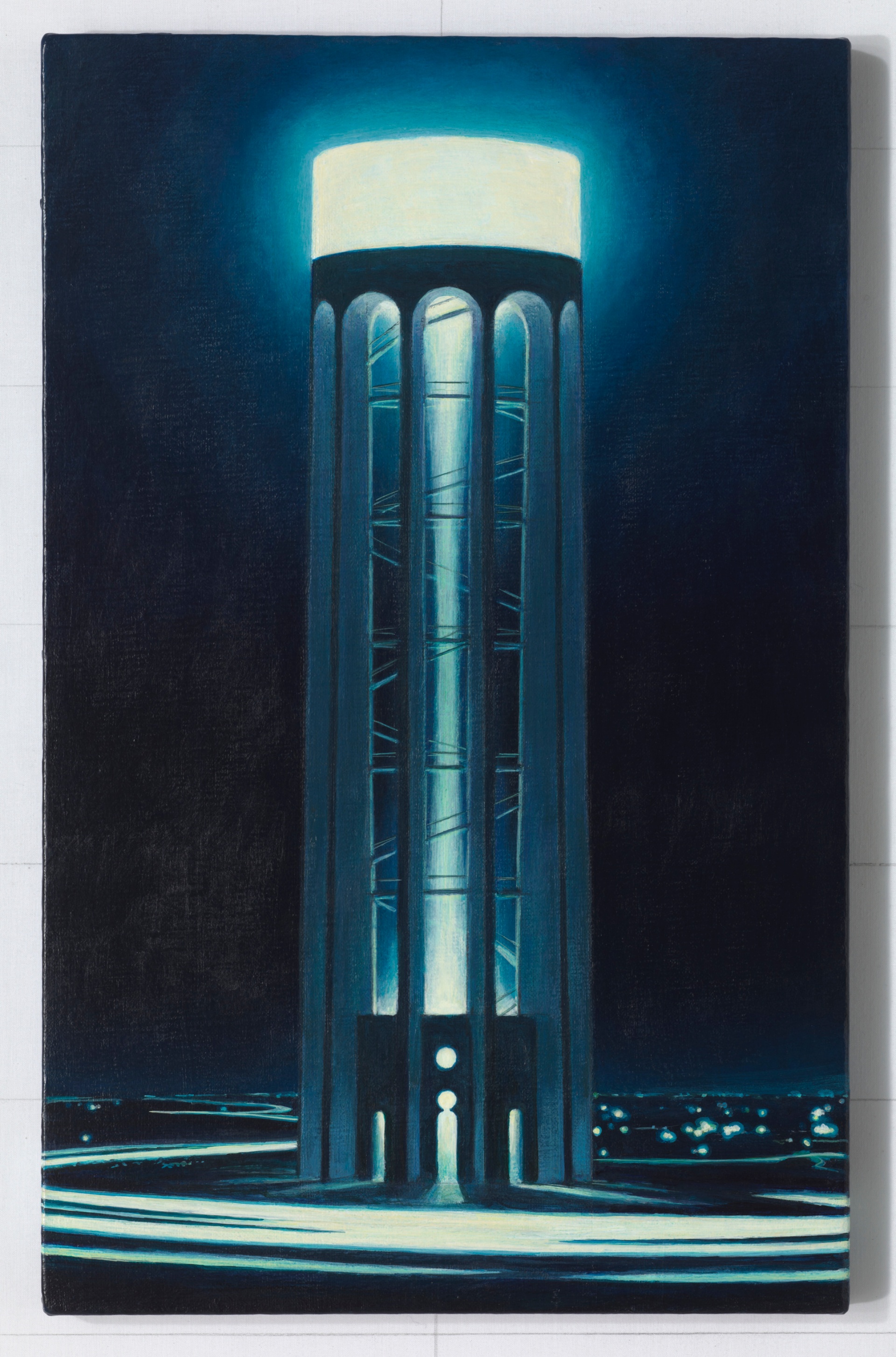 White Cube presents an exhibition of paintings and drawings by Minoru Nomata – UNBUILT – his first in Greater China. Drawn from several series of work, it includes works from 1987 to 2020 which highlight the artist's continued focus on imaginary architecture and ambient, solitary landscapes. Seemingly to have arisen from the point of nowhere, seemingly familiar yet unfamiliar architectural structures are often inspired by his childhood memories, and unique lens. Tall buildings that have never existed stand tall in an uninhabited space, breaking through the boundaries of time and space, so that the viewers can't help but quietly marvel, and at the same time contemplate in the silence of meditation.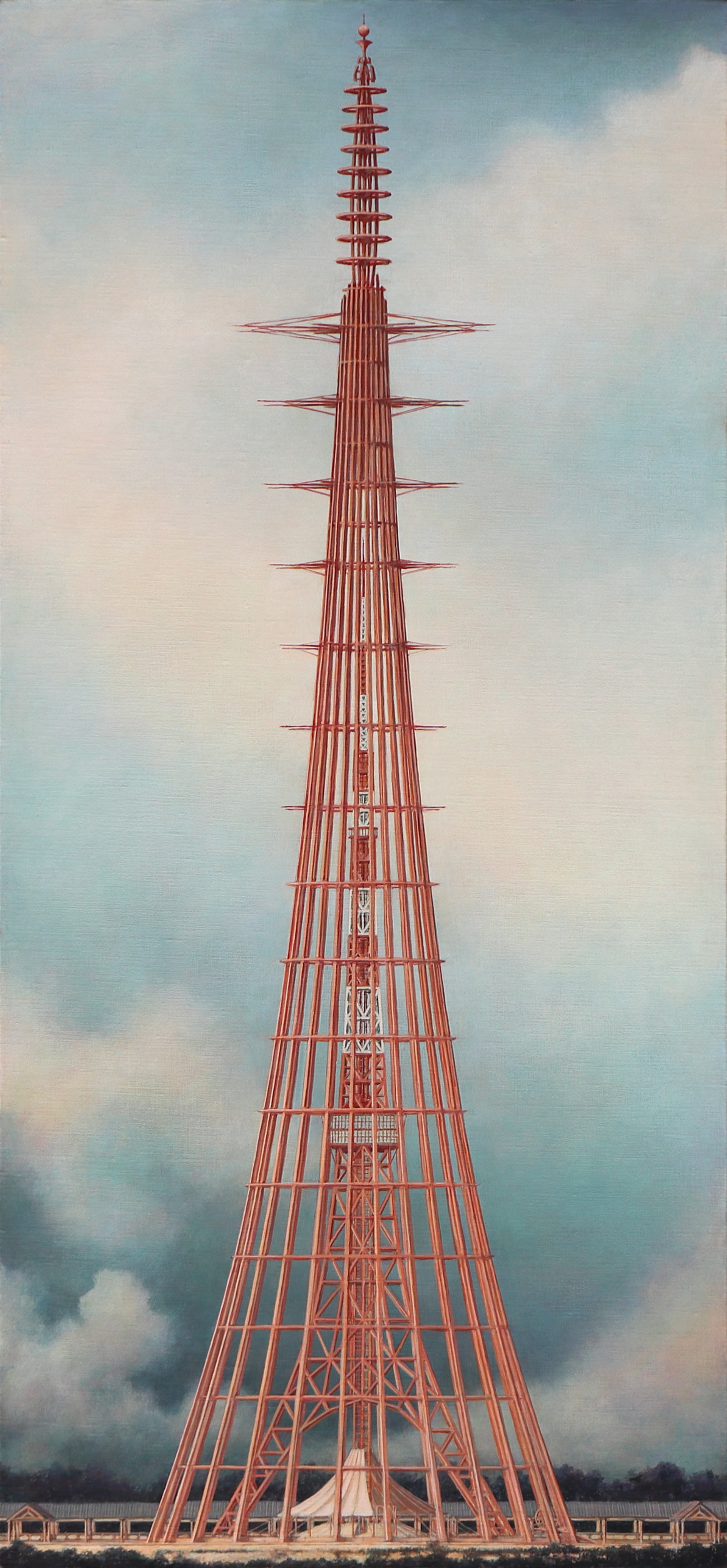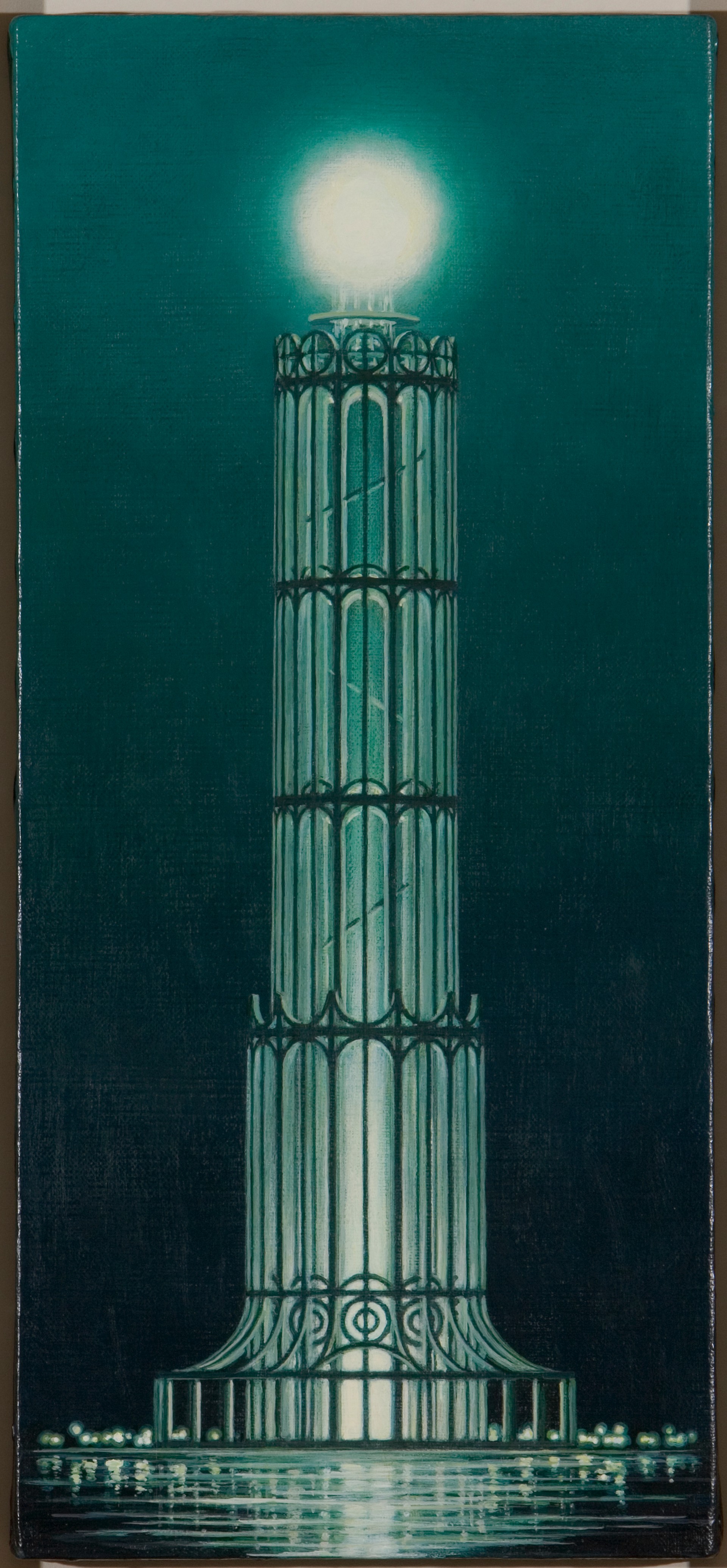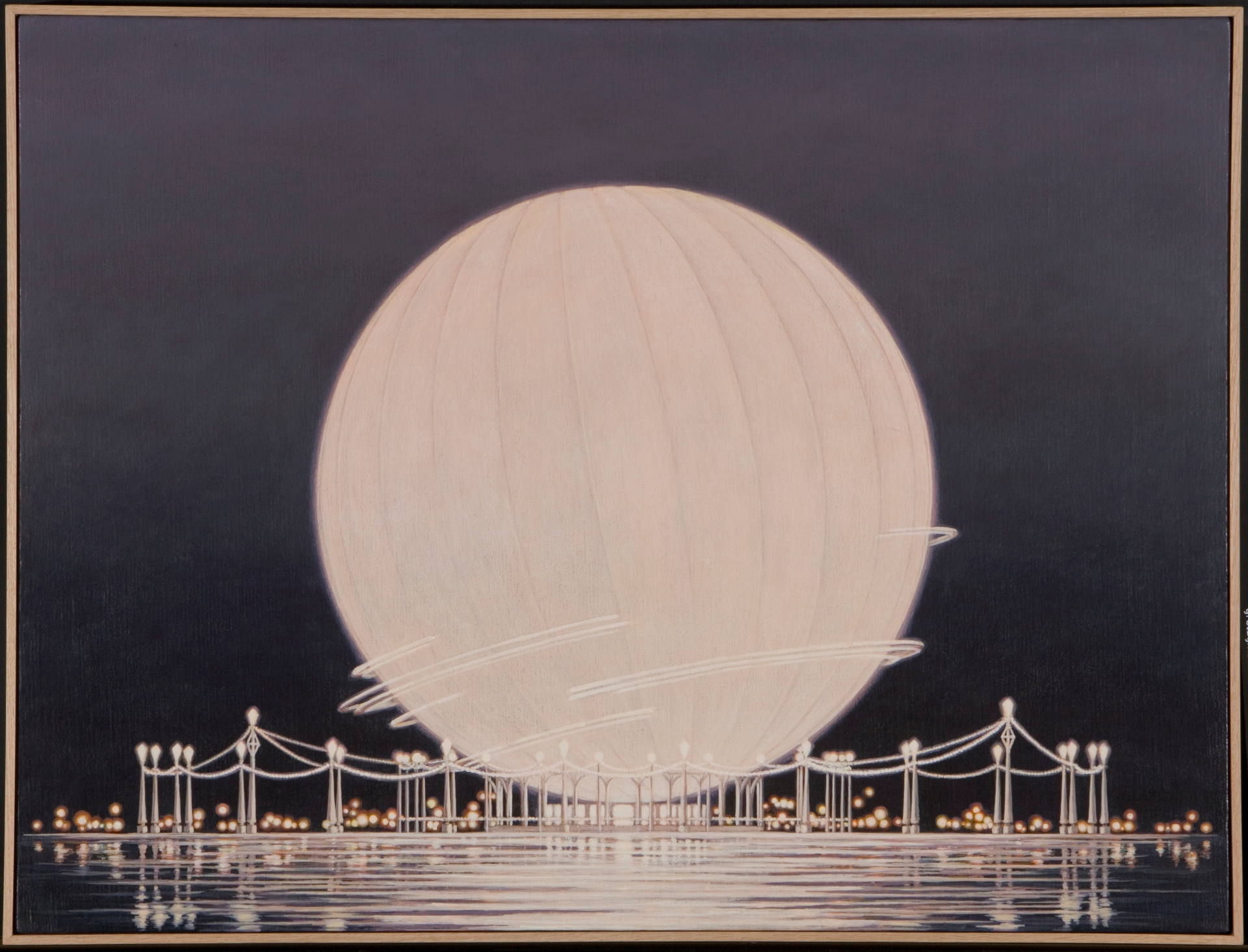 Over the past four decades, Nomata has created a lexicon of imaginary buildings, monoliths, 'eco-scapes' and hybrid aerostats. In his singular, striking and heroic forms, Nomata celebrates the machine aesthetic and ingenuity of structural design throughout the ages. He remarks, "Painting is an escapist world, but I would like it to be a place to become energized and return to the world rather than a place to stay." Working in series, Nomata consistently returns to the rationale of a single central motif; a superstructure anchored to land, sea or rising into the air. Although appearing as functional buildings, with entrances, apertures, stairways and cladding – elements that allow the viewer to orientate themselves by providing a sense of archetypal familiarity – the functionality of the structures remain elusive. Amalgamating past and present, they equally allude to the future.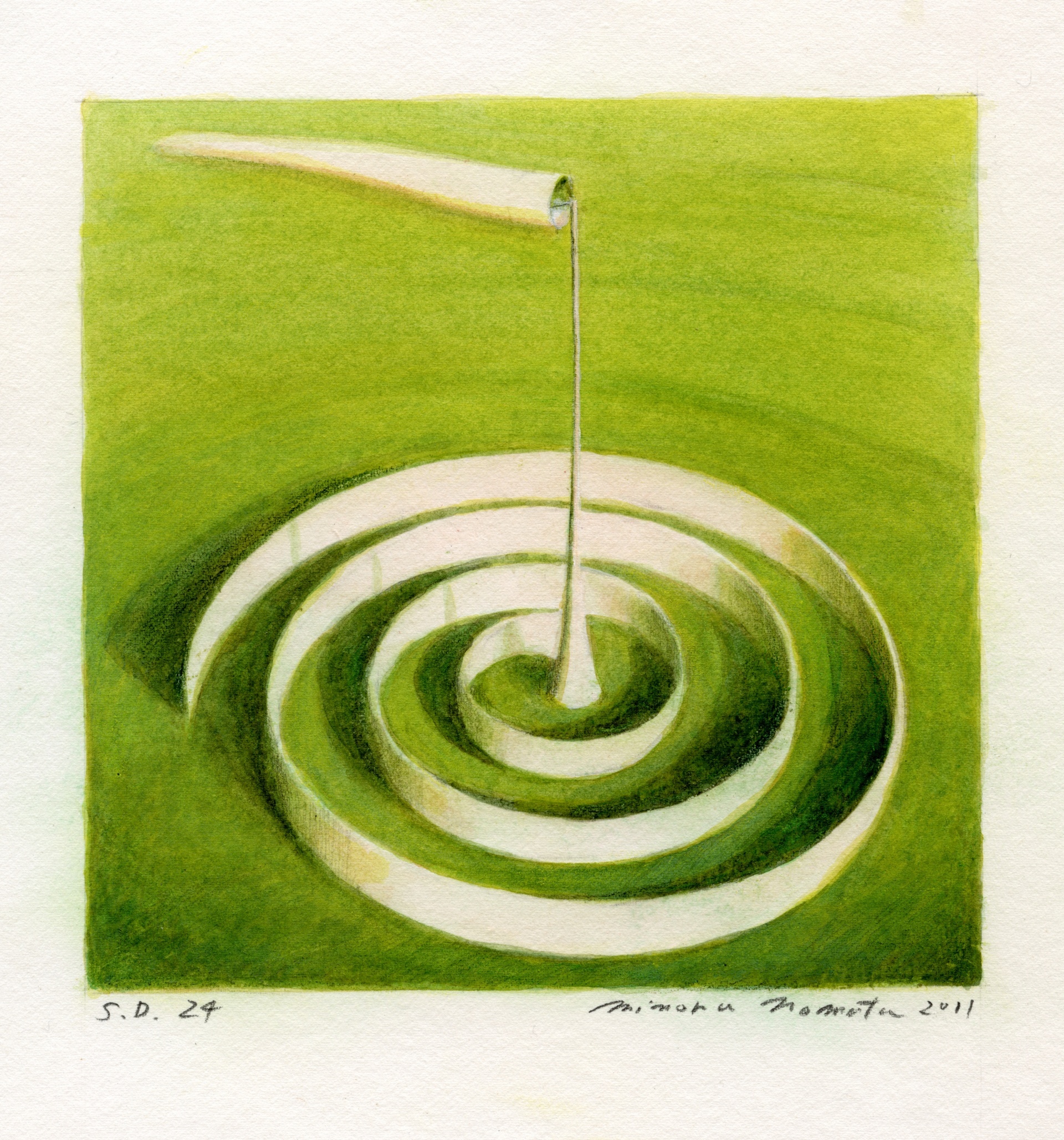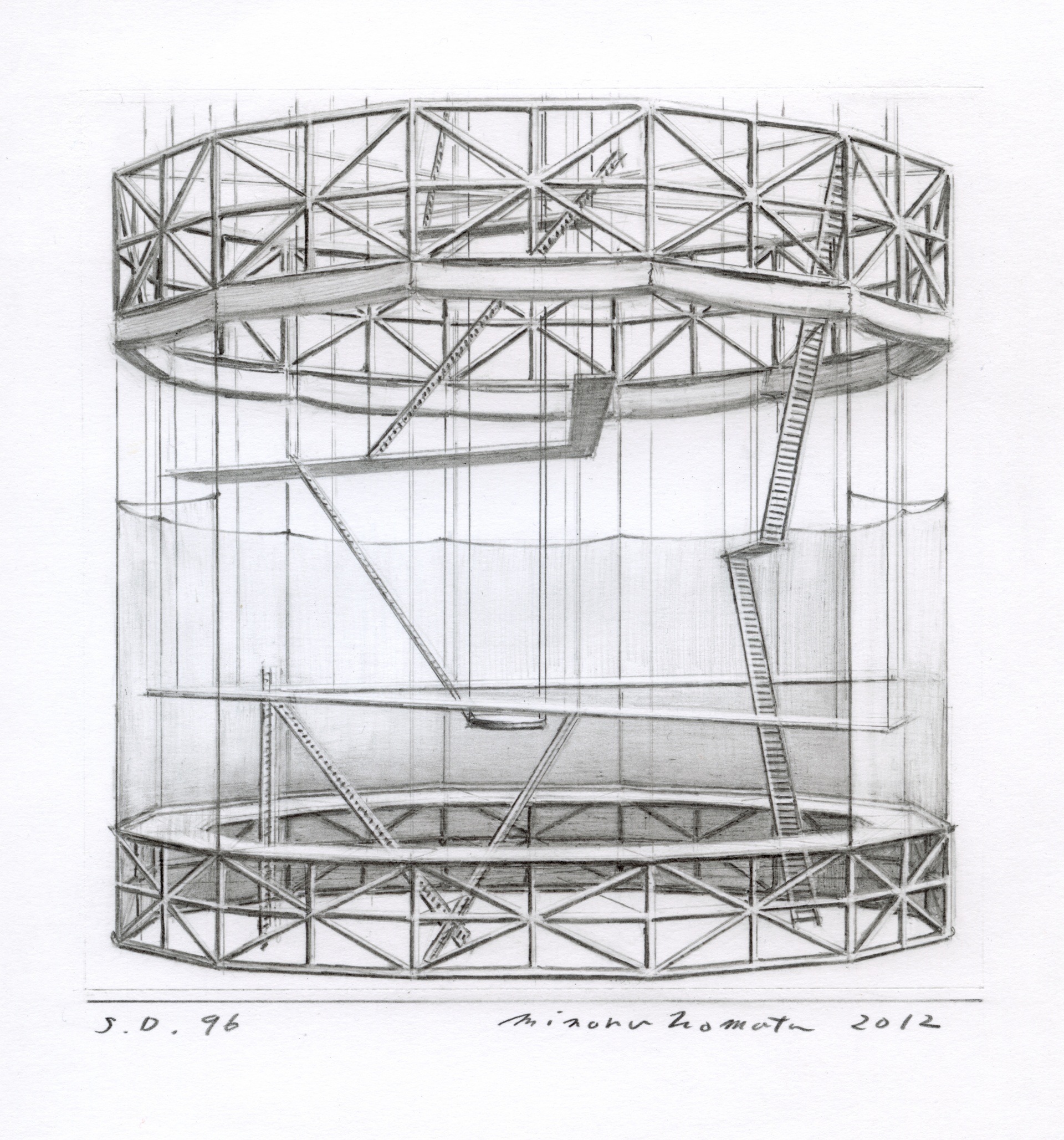 UNBUILT
White Cube Hong Kong
From September 8 to November 13, 2021