Andrés Reisinger's 'Unclassifiable' is his first book ever delving into the creator's vision. This compelling work showcases the evolution and transformation of his practice over a seven-year period. Entirely curated by Reisinger himself, this self-published project was conceived as a work of art, resulting in yet another expression of his endless creativity. Unveiled for the first time from October 20th-22nd last month with a special presentation at the MODES Paris boutique coinciding with Paris+ par Art Basel, this collectible item is available in a limited edition of 1,000 copies at reisingerbook.com.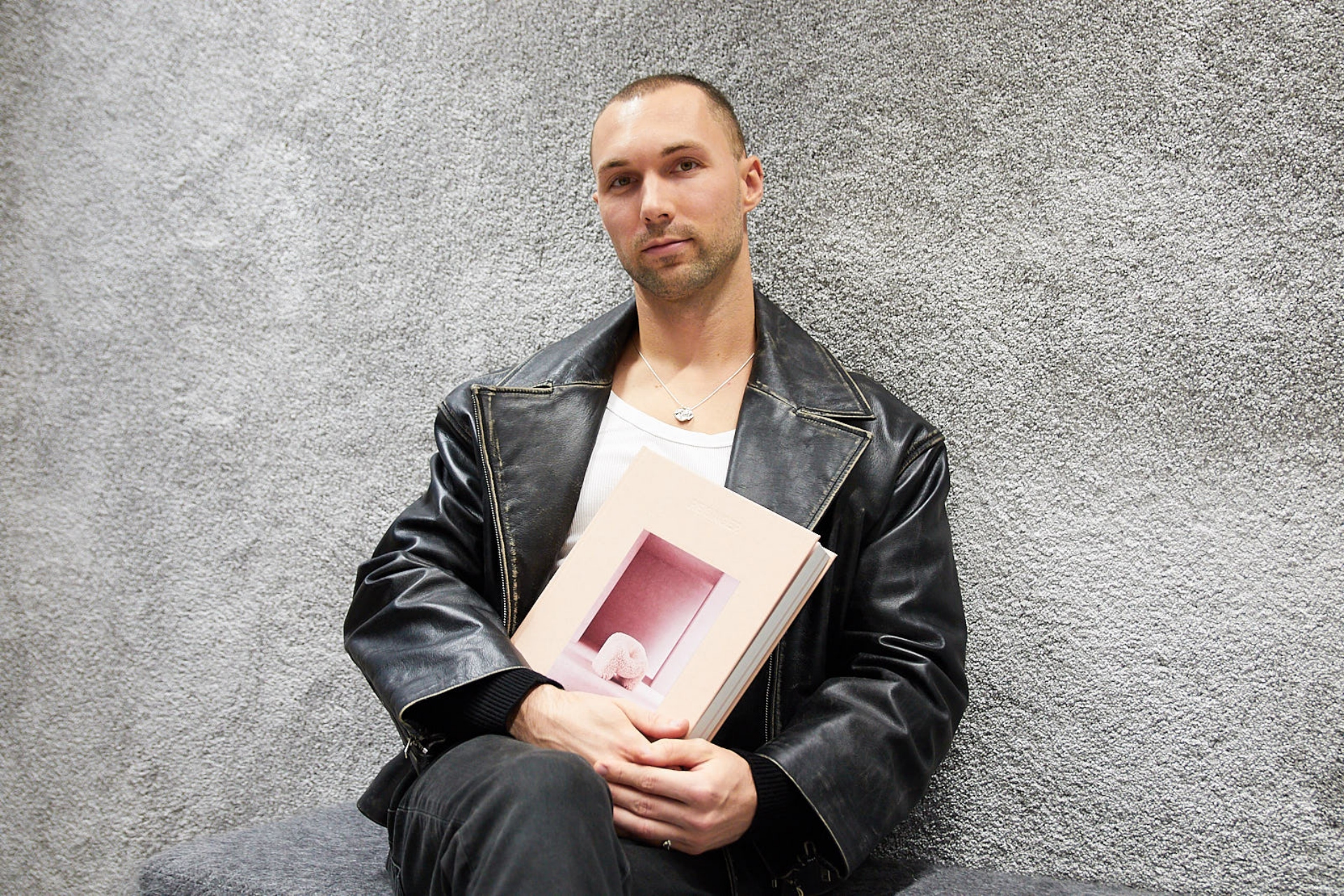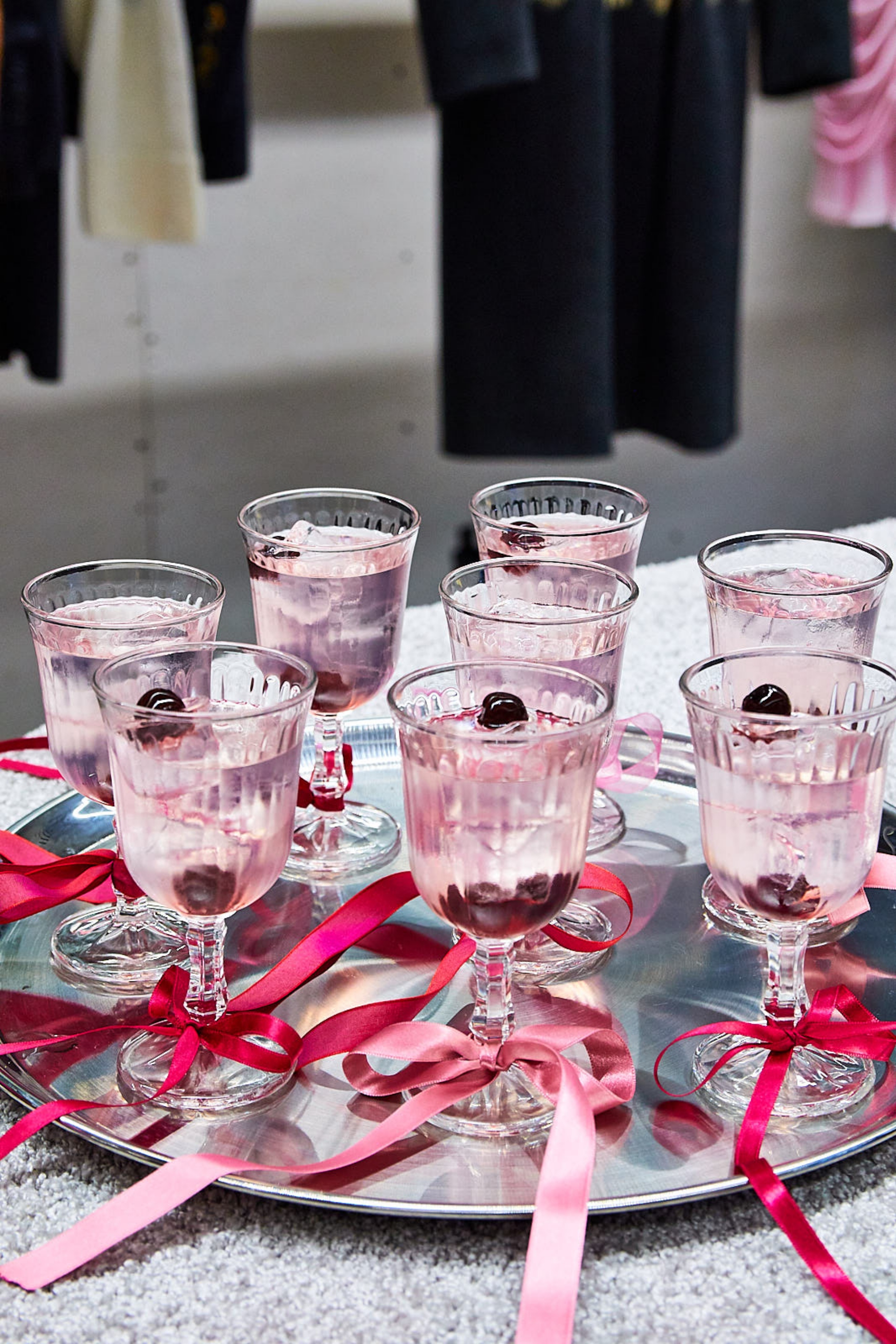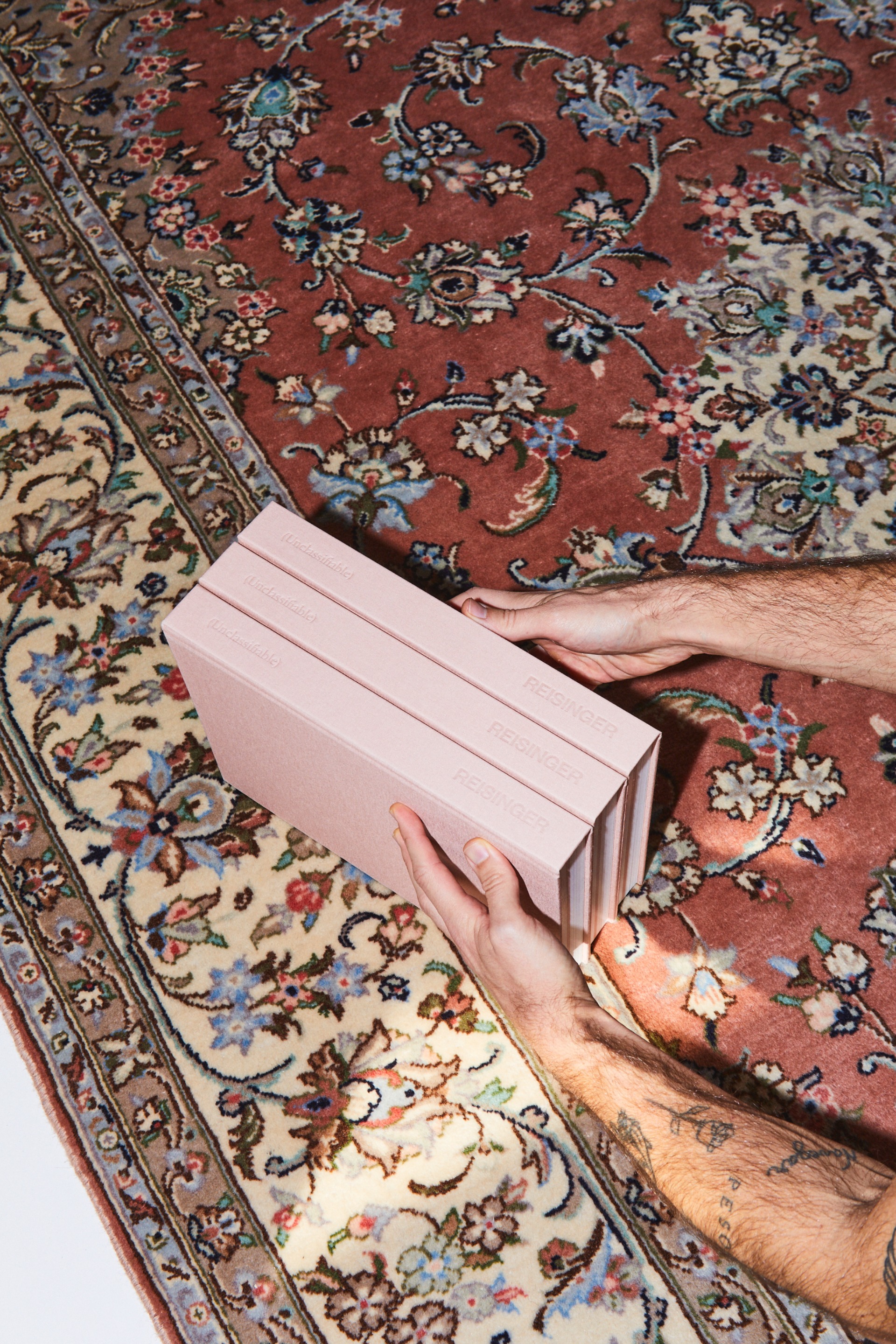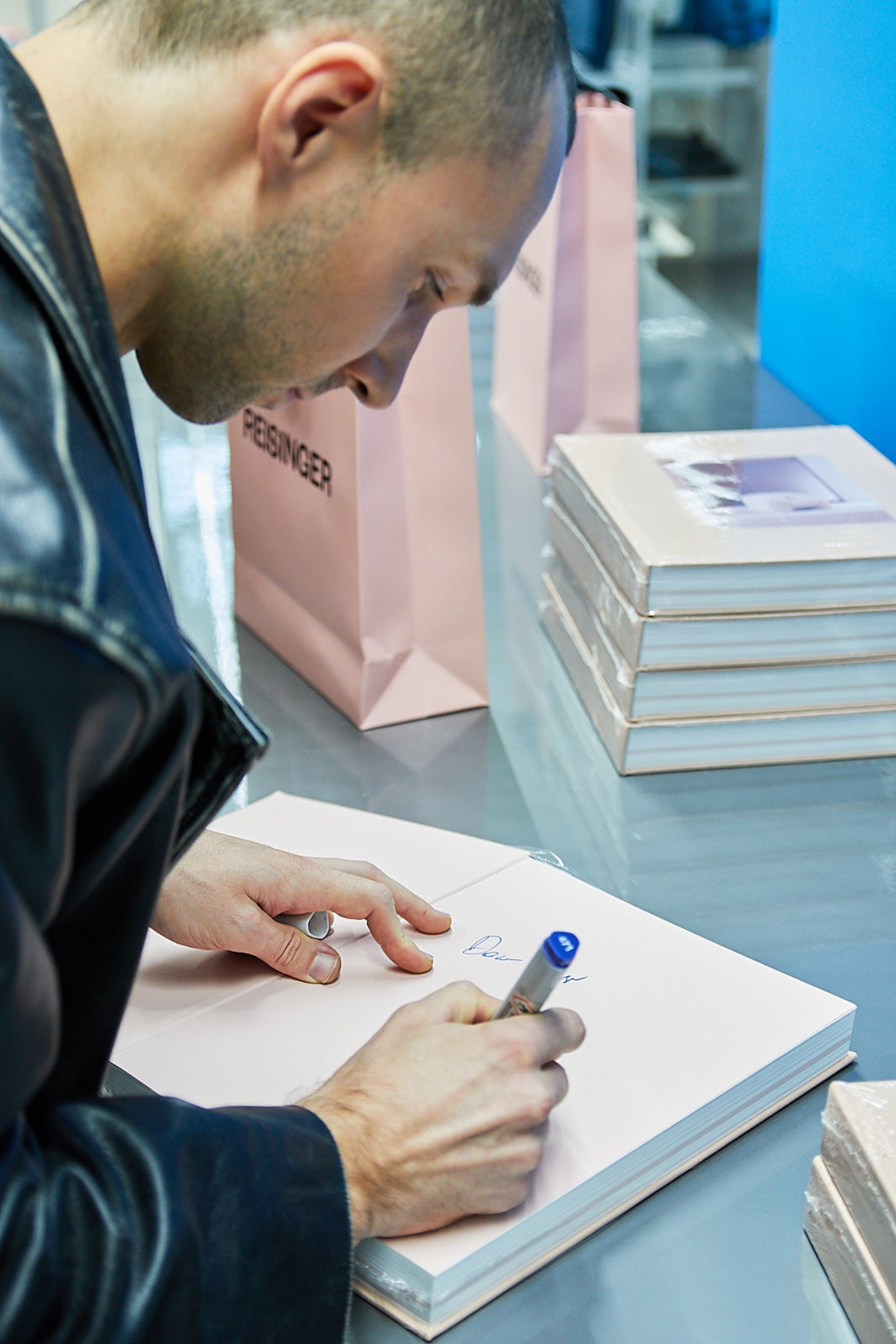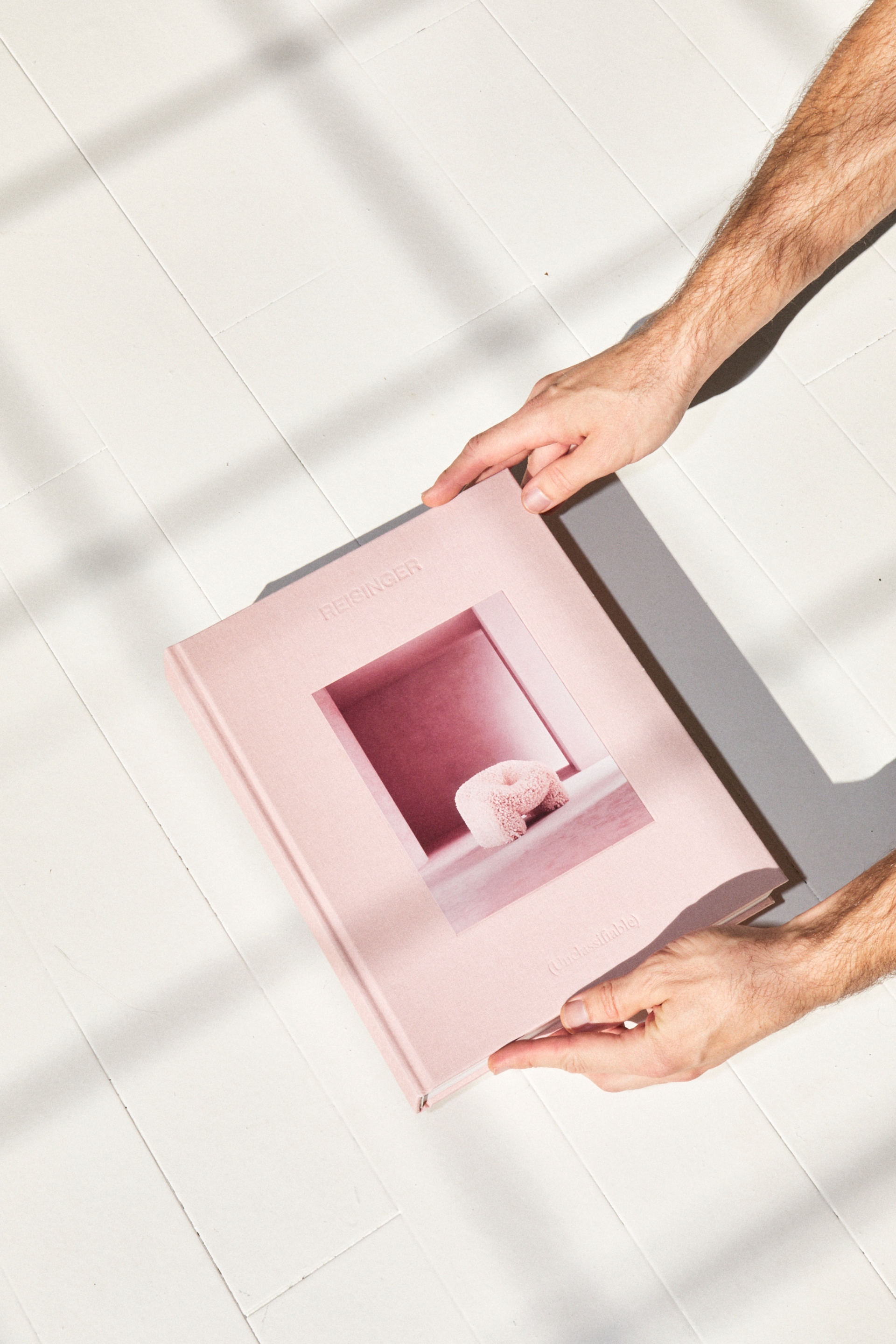 'Unclassifiable' is an intimate, immersive and tactile view into the digital artist and designer's creative journey. The foreword by renowned philosopher and critic Florencio Noceti introduces Reisinger's practice, examining the richness and complexity of the new artistic genre the creator has established since his early works. International author David Plaisant continues with a thorough and detailed biography of Reisinger, tracing the most crucial steps from his early beginnings until today. Five different chapters follow, each presenting a curated selection of Reisinger's work under diverse abstract and poetic themes, as distinctive as expansive, that capture the essence of his practice: Chapter I 'Once Upon a Metronome' focuses on time, music and art and on Reisinger's ability to merge them in the composition of new worlds and realities; Chapter II 'How it Feels' reviews the portrayal of emotions in the artist's work; Chapter III 'Making a Friend' is a self-contained book within a book dedicated to the life of Hortensia; Chapter IV 'A Divine Synchrony' digs into Reisinger's understanding of the bridging of the digital and physical realms; Chapter V 'The Flourishing' narrates his personal translation of natural processes into recombinant art. An alluring blend of poetic text and images review the many facets of the artist's work. 348 pages to discuss theories and motions that have been defining in his path, providing an invaluable behind-the-scenes gaze into his multiform, and unclassifiable, creativity.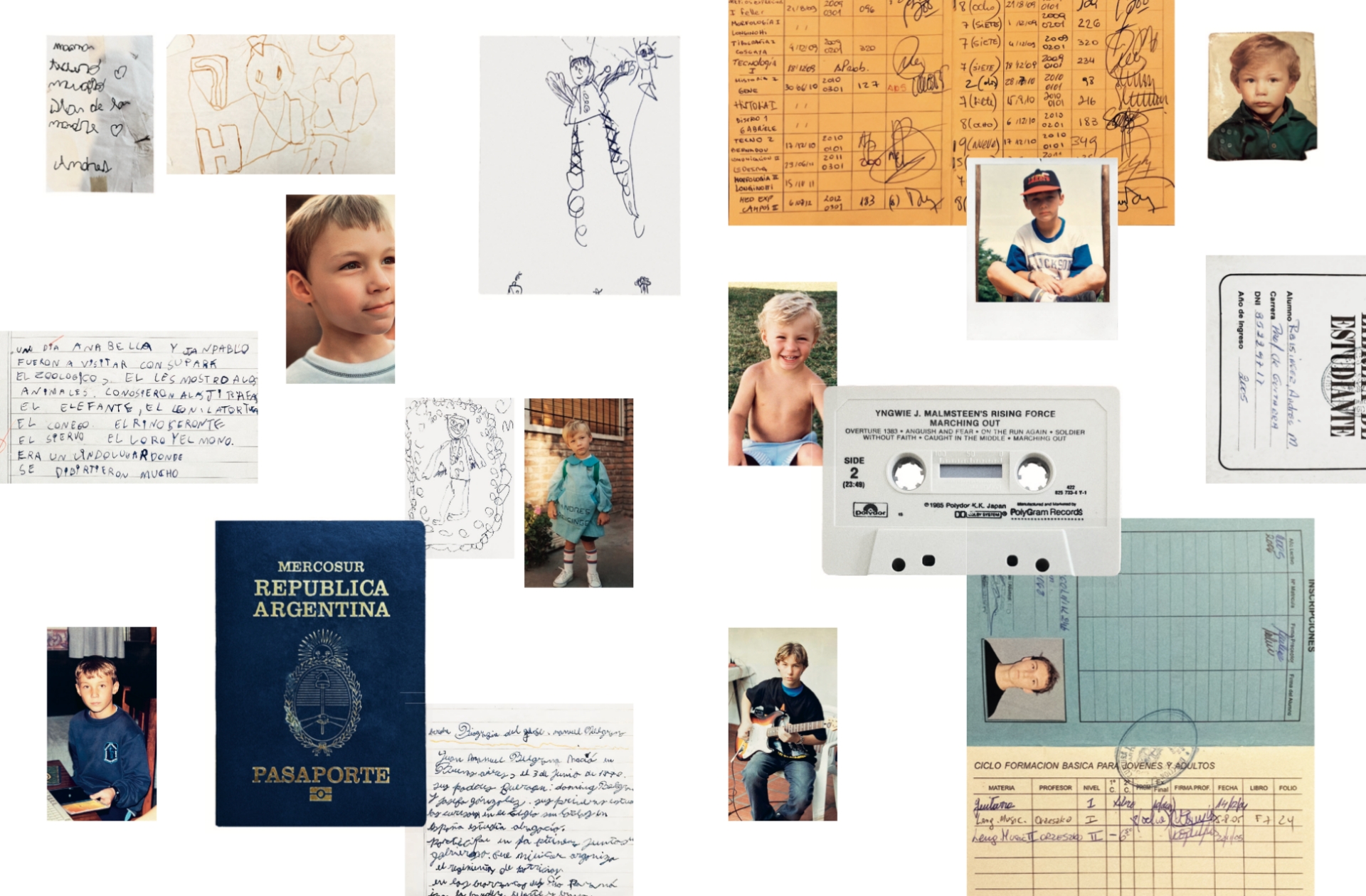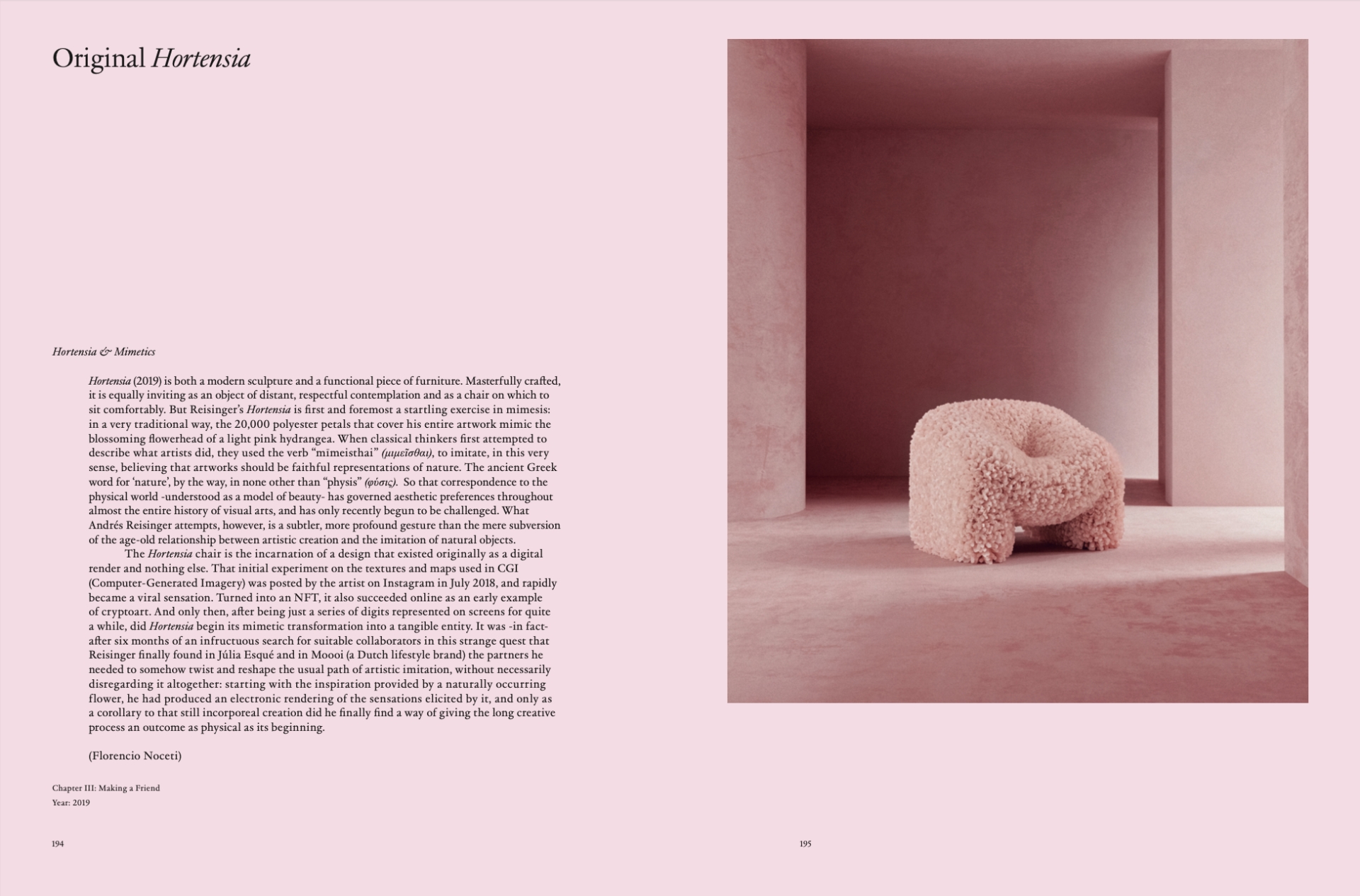 "I believe, and some good critics agree with me, that a new chapter in the long history of our production of artworks and our understanding of their quality and meaning is only just beginning. This paradigm shift coincides, of course, with the advent of digital technologies. In the following pages, I shall try to revive these old discussions around mimetics and methectics in an attempt to provide both an introduction to Reisinger's creations in this context and an explanation why his works constitute a remarkable starting point for anyone willing to explore the new age of fine arts that might now be dawning" states Florencio Noceti in the book's foreword.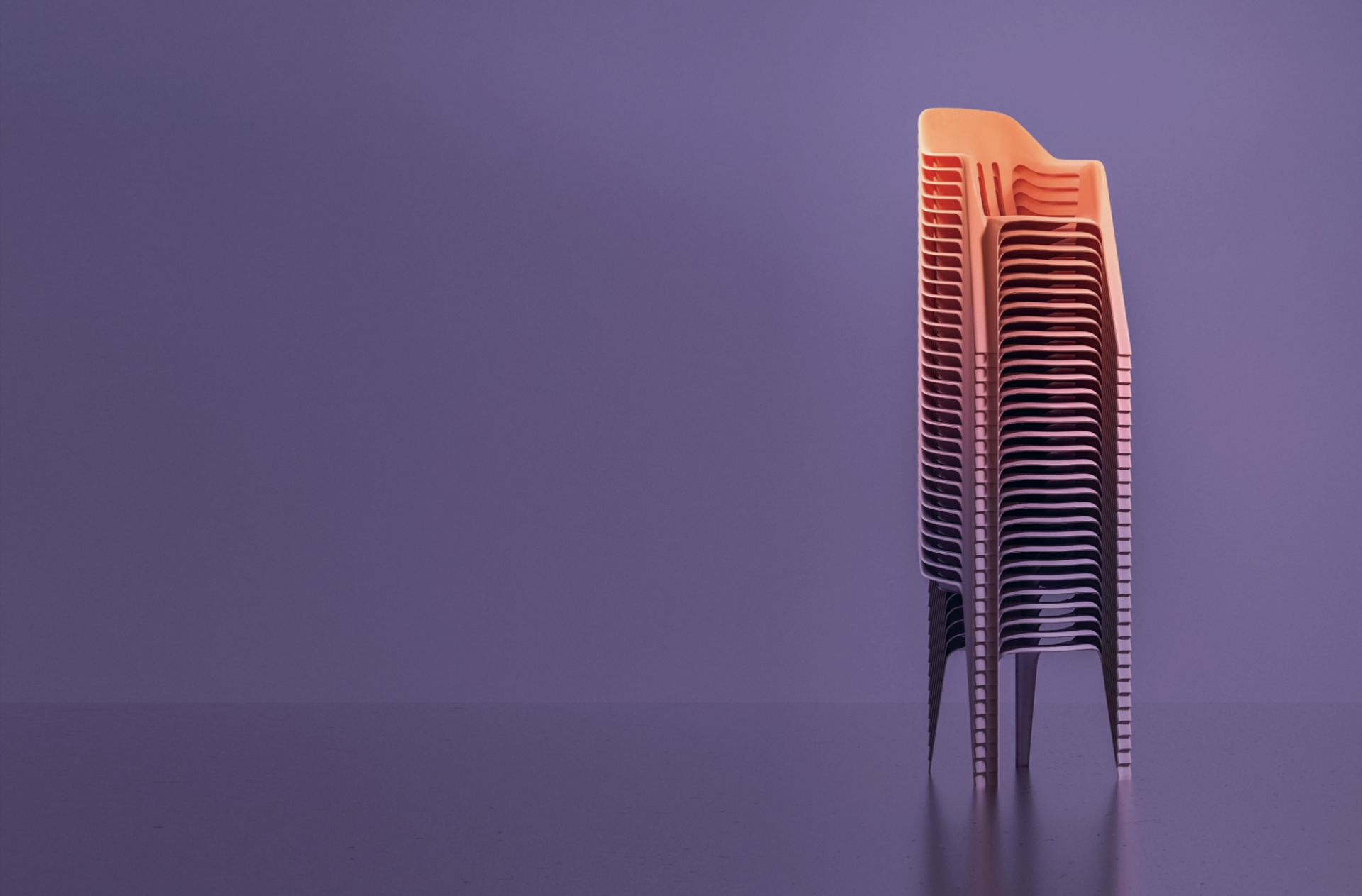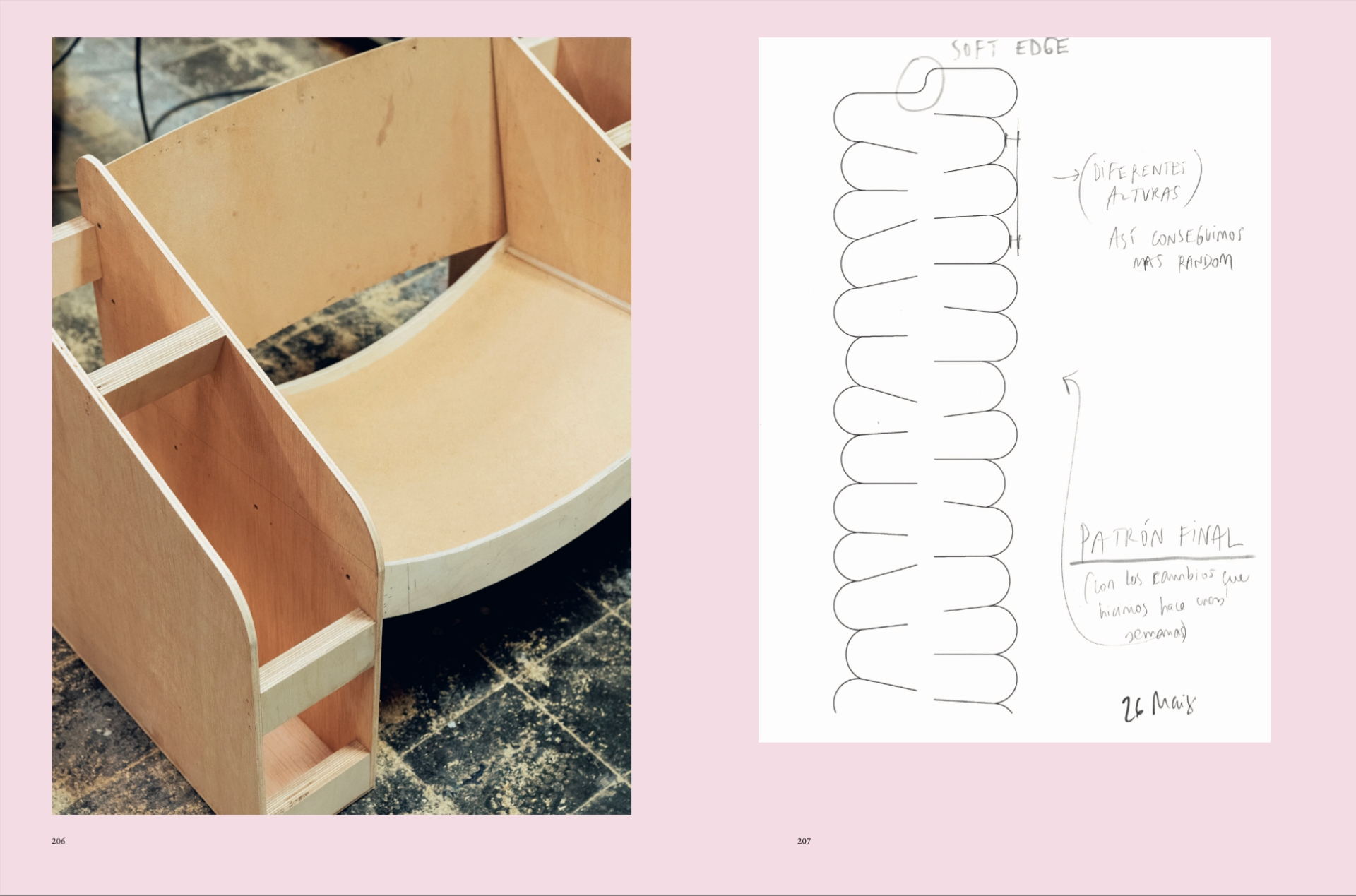 'Unclassifiable' was entirely curated by Reisinger as a collectible work of art; its layout and design mirror the meticulous detail and emotional resonance that define Reisinger's work. From the hardcover, a symbiosis of form and emotion dedicated to Hortensia, the nowadays iconic symbol of the artist's design ethos, to the paper, textiles, colours, choice of typography and content, the book is a precious item that allows a larger public to own an artwork by Reisinger and partake in his journey. Reisinger opted for a self-published project as he desired to maintain full control on all the editorial aspects. A complex project that involved various partners, including the Spanish-Argentinian artist duo Lamas Burgariotti who signed the graphic design. The book pays tribute to the craft of high-end book creation, as it is assembled by hand through age-old methods and features hand-applied colour plates on fine art paper to reflect the artisan's distinct touch into every page of this limited run. "While at first 'Unclassifiable' was conceived to simply represent my artistic journey, it soon grew into a transformative journey itself. The book was passionately crafted by a collective of intellectual luminaries, philosophers, artists, and curators, who accompanied me in reflecting upon these seven pivotal years of my digital art career. Once again, we cross boundaries and dive into a vivid tapestry of creativity, a blend of the conceptual and the tactile. It is more than a book, it is an embodiment of artistic vision" states Reisinger.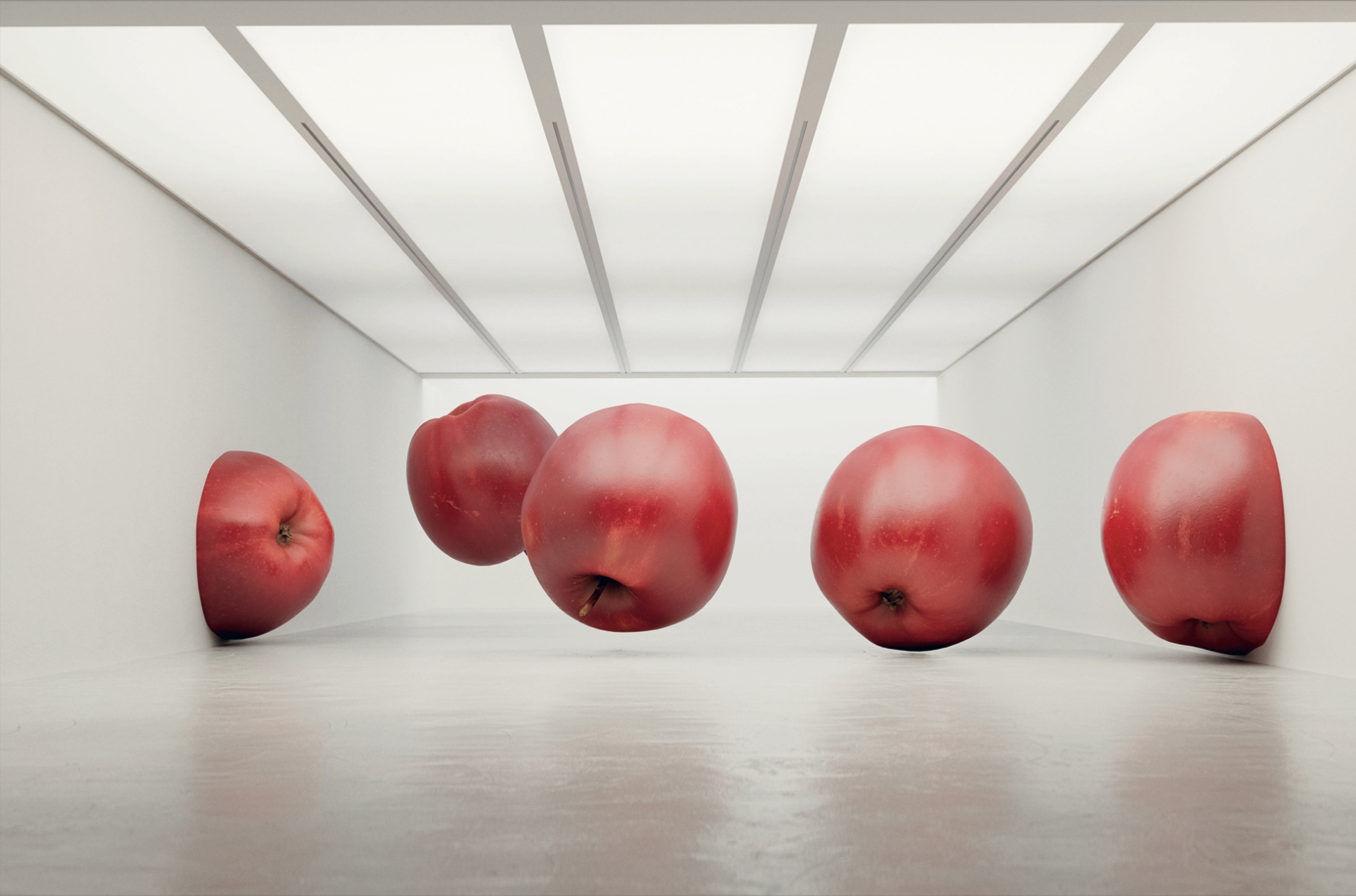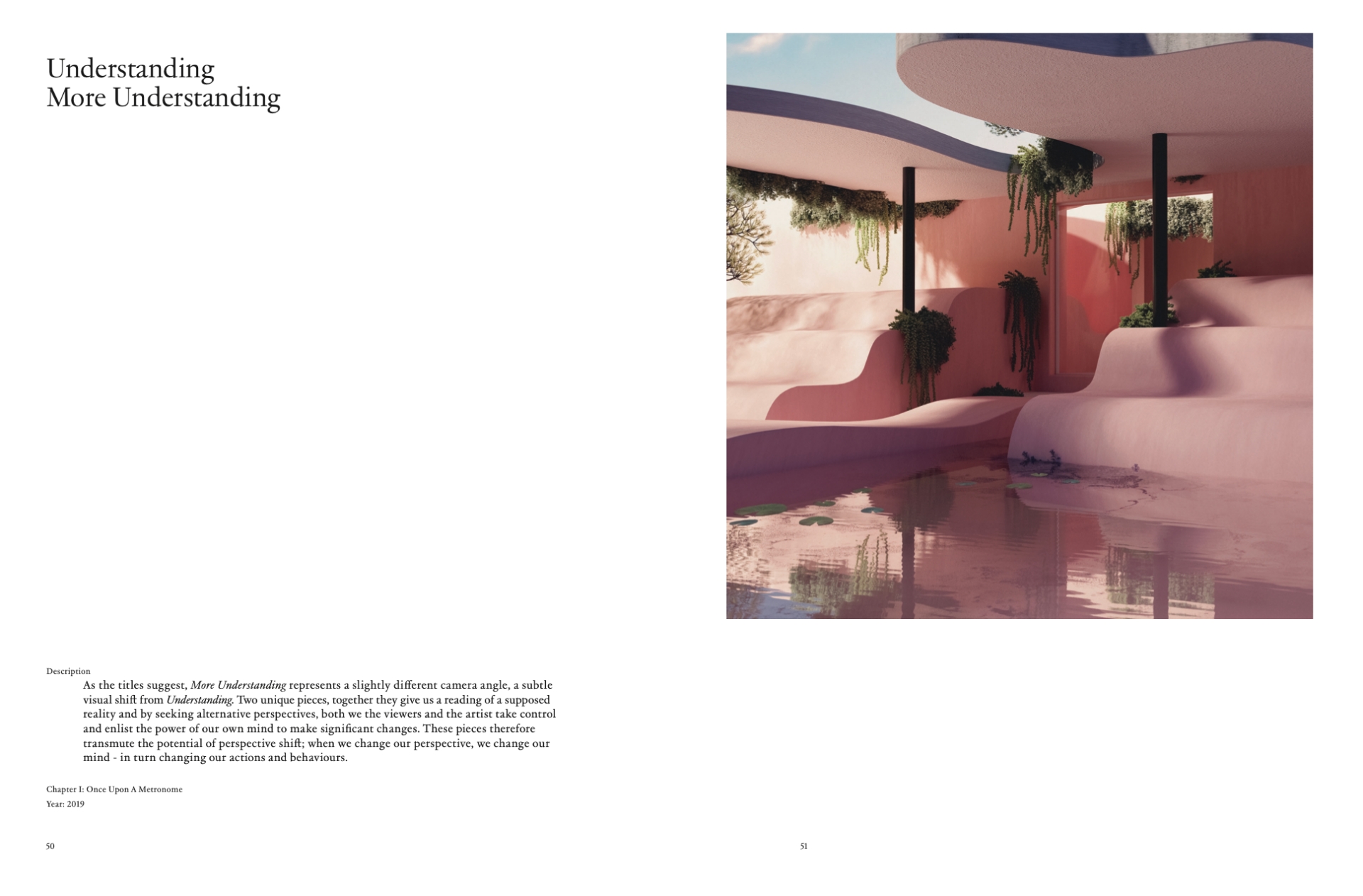 In the MODES Parisian windows, the instantly recognizable Hortensia by Dutch lifestyle brand Moooi alongside an uncountable number of books stand as protagonists. Aldo Carpinteri, founder and owner of MODES adds, "The coming together of MODES and Reisinger happened spontaneously, as we both strongly promote a contemporary culture composed of numerous layers of bold visions and unexpected creativity. I am absolutely thrilled about this collaboration with Andres, which we want to bring to other MODES stores very soon."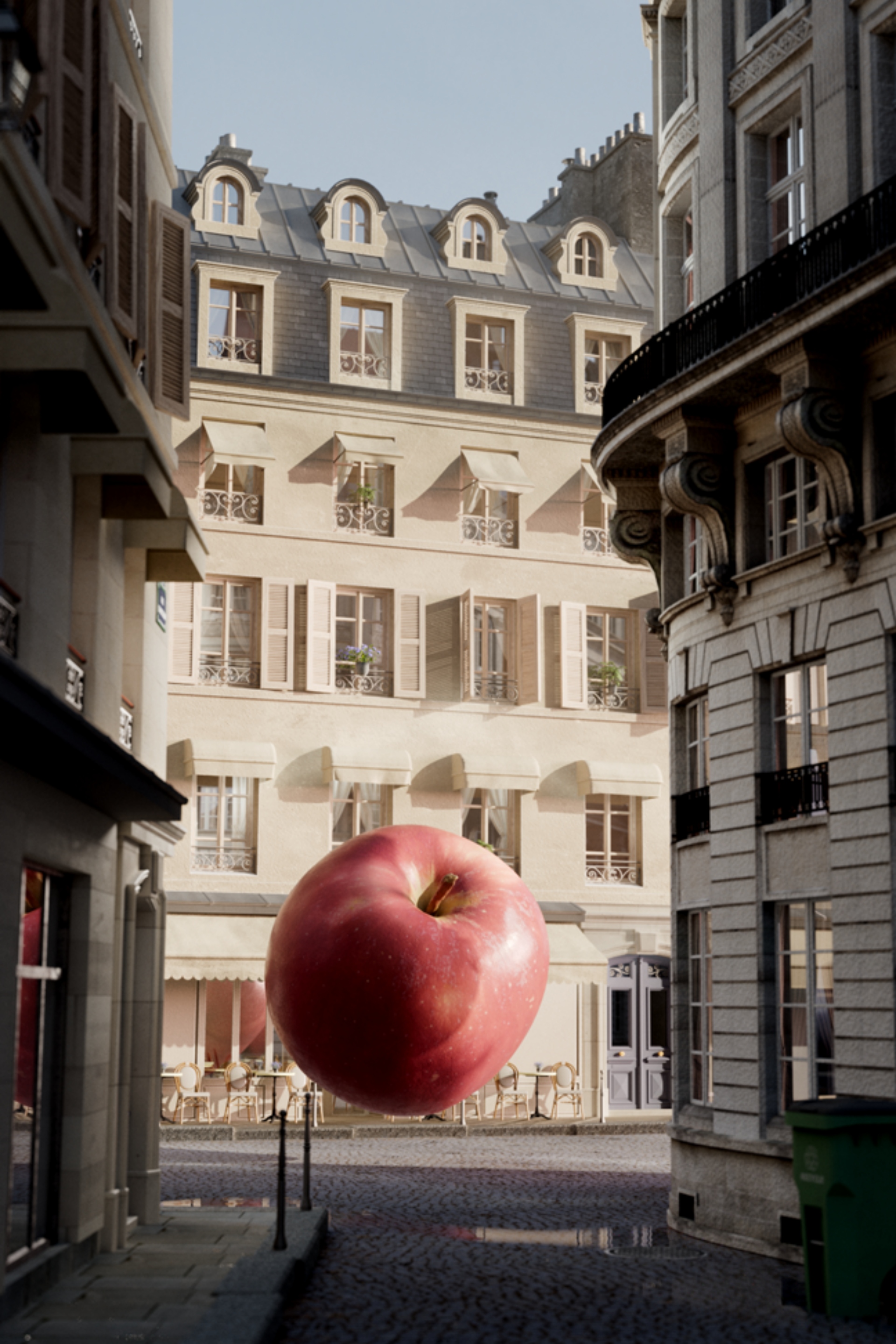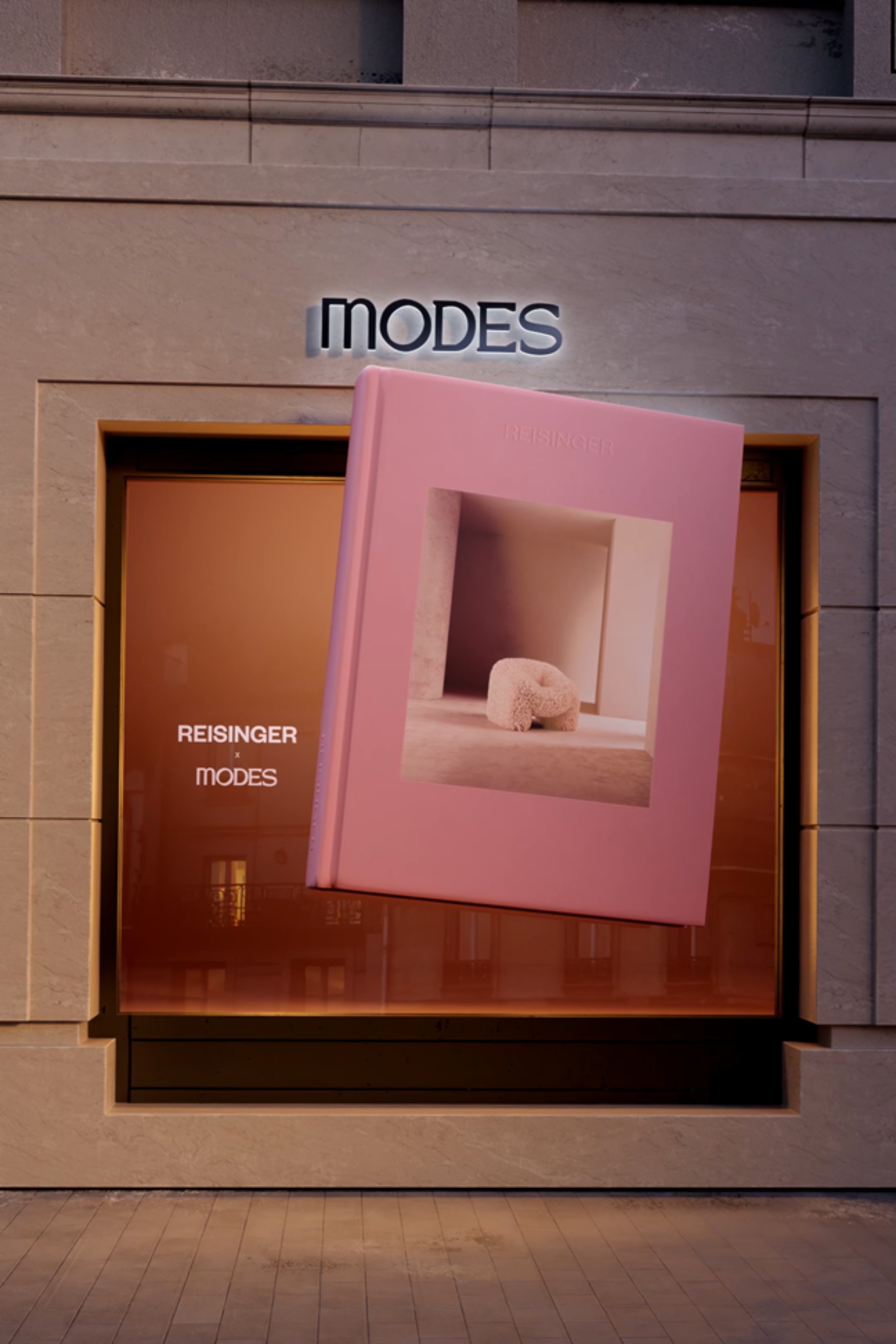 'Unclassifiable' Book:
Available at reisingerbook.com, at MODES Paris Boutique (17 Rue François 1er, 75008 Paris, France) and at MODES Milan Boutique (P.za Risorgimento 8, 20129 Milano, Italy)
Price: €300
Dimensions: 23cm x 30cm