Food wastage in restaurants is and has been a long-time problem. The sustainability association, "Too Good To Waste" estimates there's a staggering 600,000 tonnes of food waste annually in London alone. Douglas McMaster tempted McMaster down the rabbit hole to a waste-free world.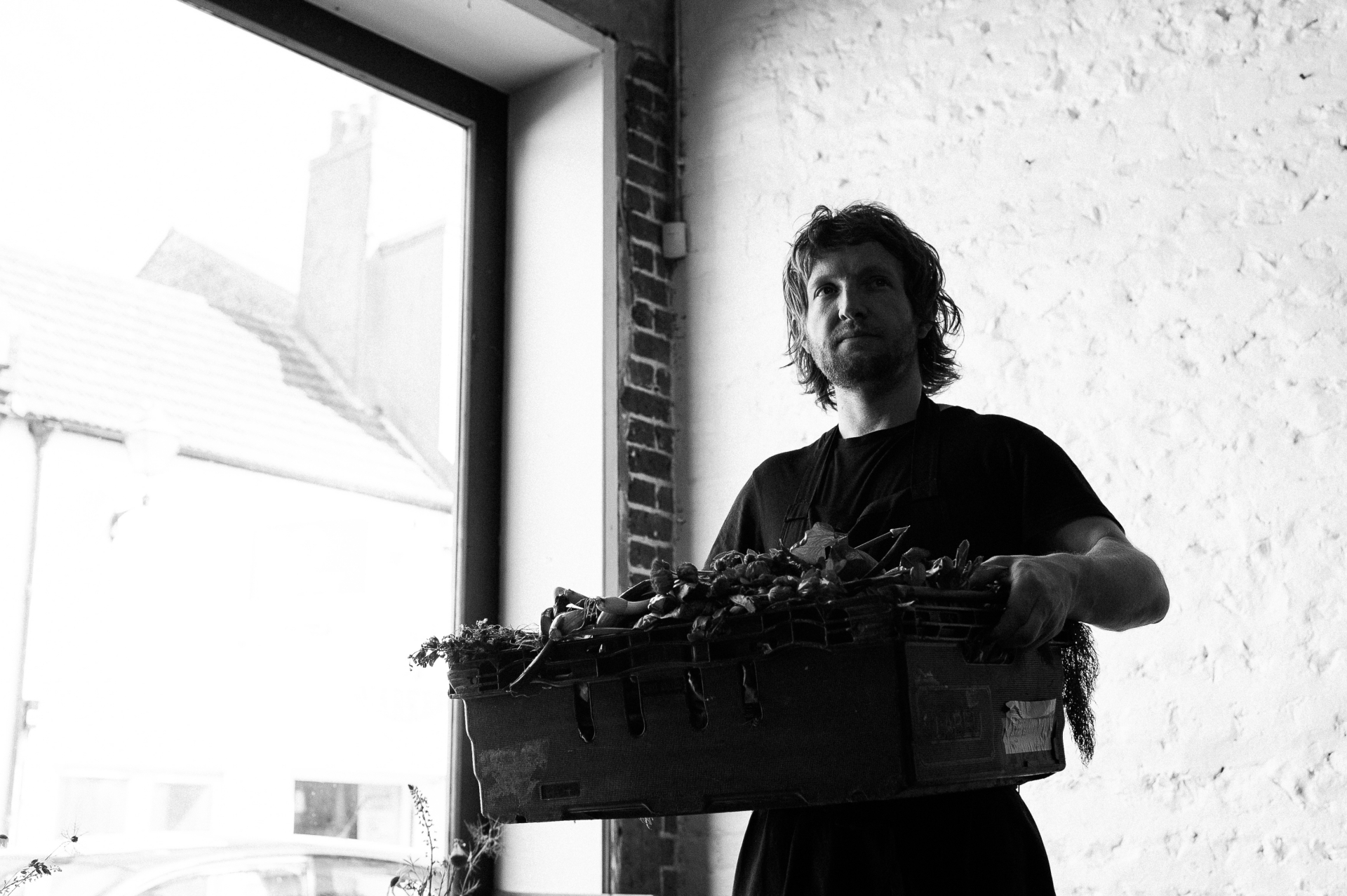 The Backstory
Chef Douglas McMaster is constantly finding new ways to close the loop and design waste out. McMaster began his culinary journey at St. John, one of the country's most innovative and pioneering kitchens. When he was just 20, he was named Great Britain's best young chef and he won a BBC competition at the age of 21. Following the death of a close friend in 2010, McMaster experienced a crisis of faith and made the decision to 'travel and have fun – to get my head straight'. He ended up getting stages at some of Australia's finest restaurants, which led to a meeting with zero waste guru Joost Bakker aka "the poster boy of zero waste living" a man McMaster calls the "zero-waste messiah" and "the sustainable shaman" who tempted McMaster down the rabbit hole to a waste-free world in 2011 when he proposed to McMaster the notion of 'not having a bin'. This planted the seed, and 'Wasted' - a zero waste pop-up restaurant in Sydney and Melbourne, proved to be extremely successful, and cemented his goal for a zero waste restaurant.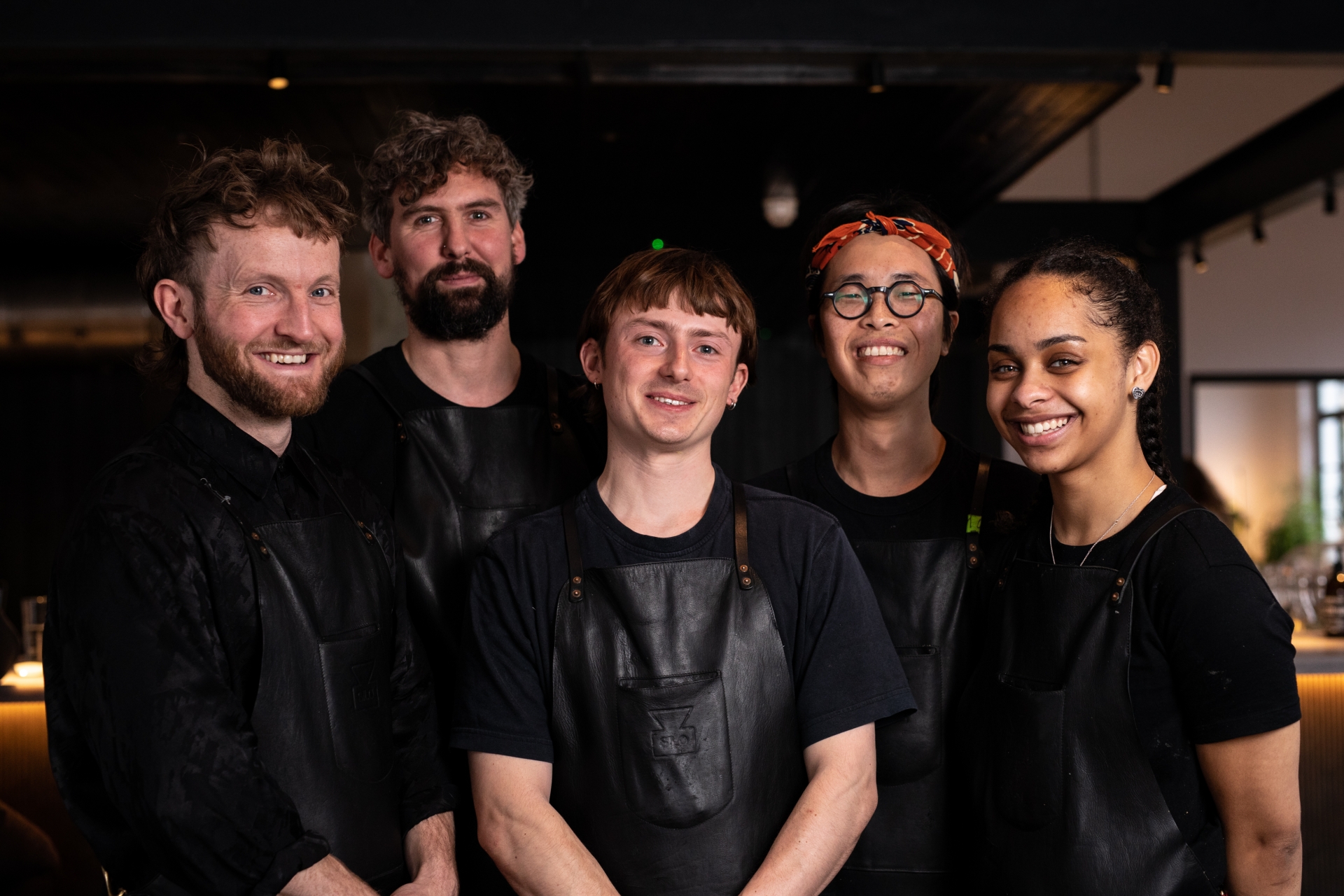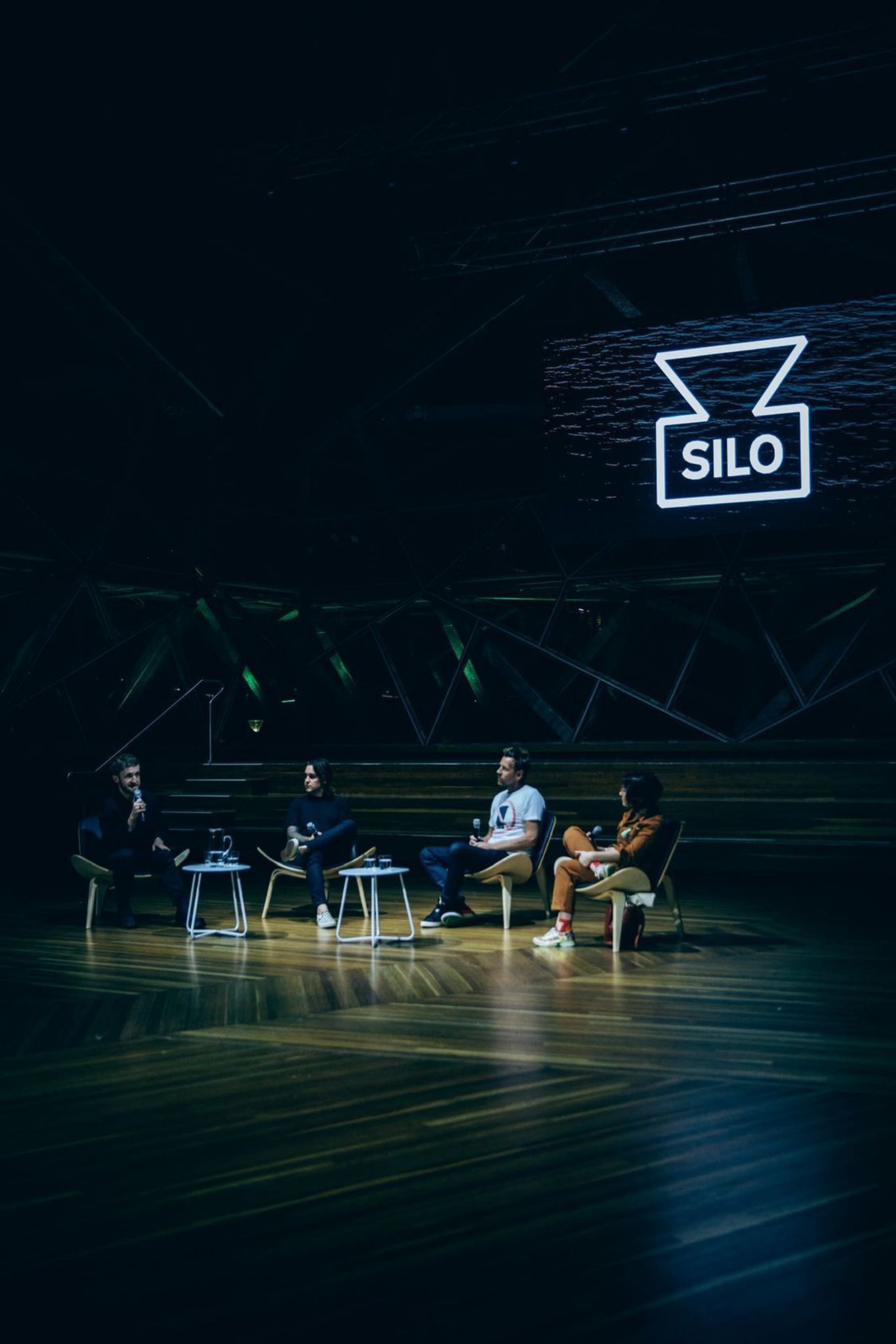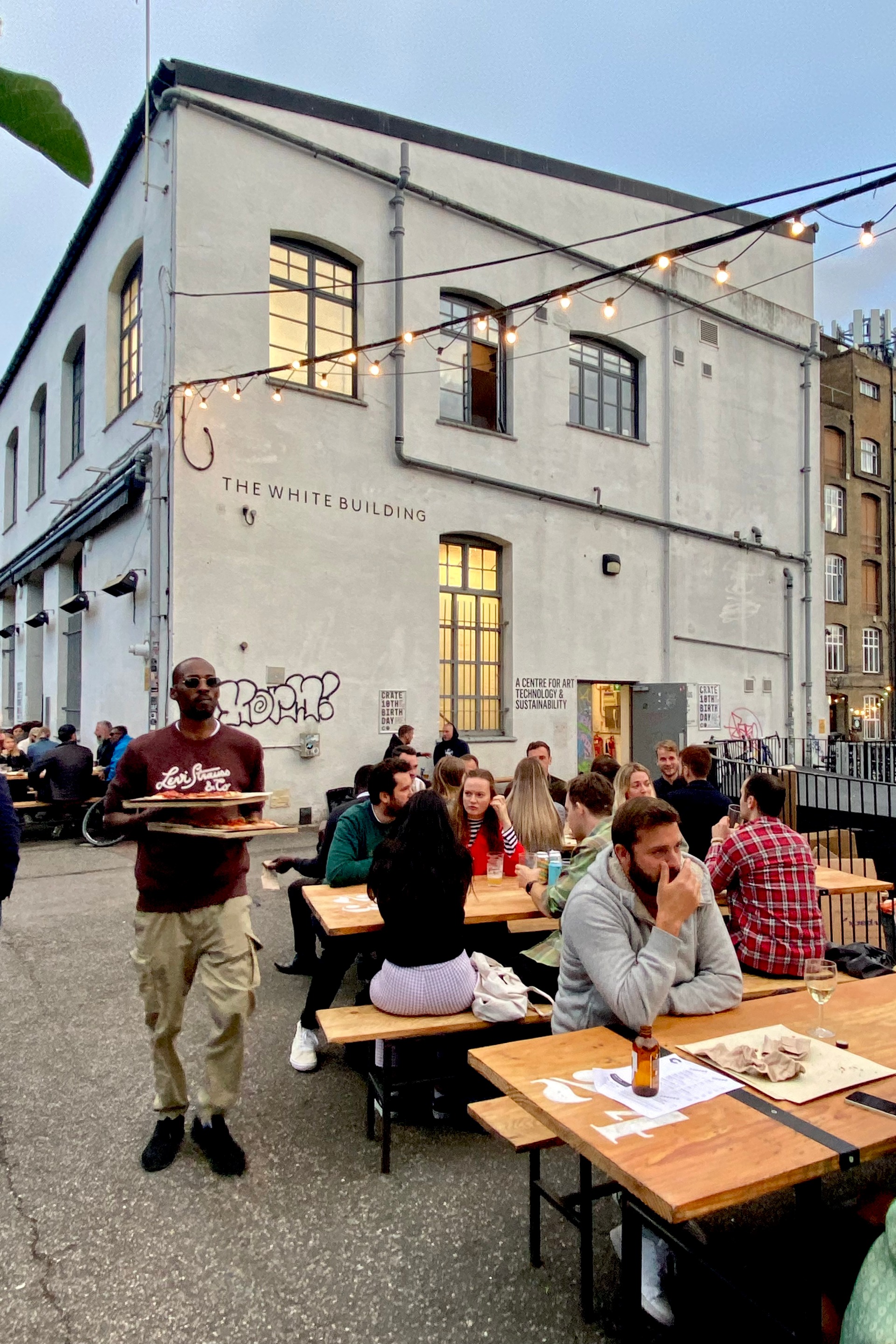 McMaster opened Silo in Brighton on returning to the U.K. from Melbourne in 2014, going on to win the Observer Food Monthly's 'Best Ethical Restaurant' award in 2016. In 2020 he launched the Zero Waste Cooking School, with free online courses to benefit everyone everywhere. Then, in 2021, Silo London picked up the award for sustainability at the National Restaurant Awards, a Green Michelin Star, and 50 Next award for being a future star in the gastronomical galaxy.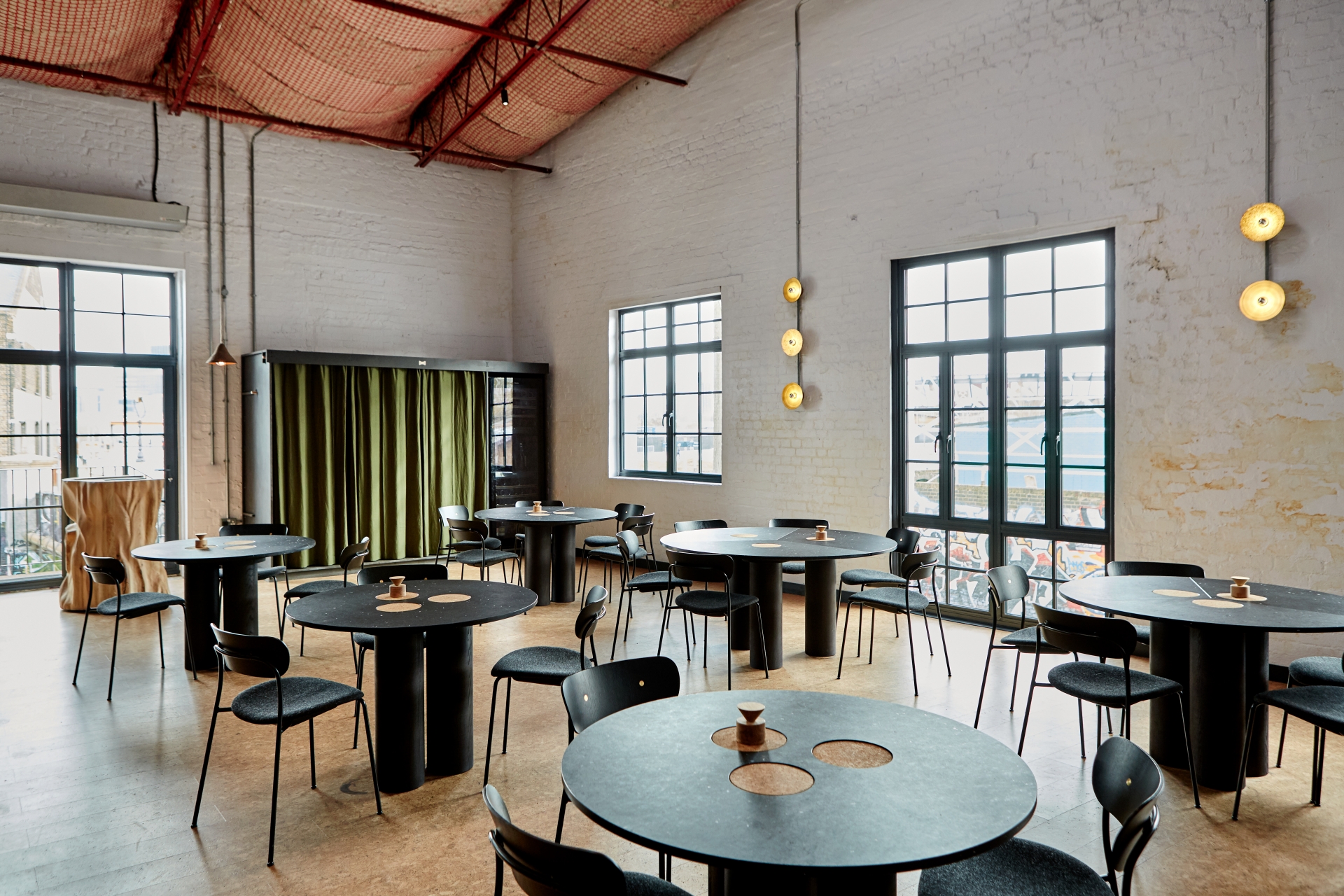 Green Credentials 
Silo, you would hope, is a place where a green ethos runs through every element of the restaurant, and I'm happy to report it absolutely does.
The Design
You'll find Silo on the top floor of an old factory building, once an old cocoa roasting factory, in a fabulous location on the side of the River Lea in Hackney Wick. It's a wonderful spacious lofty open room designed by Nina Woodcroft, who founded Nina+Co when she became increasingly frustrated with the waste in the design process and the prevalent disregard for the well-being of people and the planet. With a strong focus on sustainability, Woodcroft collaborates with other change-makers, like-minded clients, innovative designers, and local craftspeople on carefully selected projects. Woodcroft's design for Silo is fittingly eco-conscious, with a clean stripped back minimalism, whitewashed brick walls, black steel beams, large warehouse-style windows and a fabulously large dining bar facing an open kitchen. Silo's design won the Surface Design Award for Best Commercial Interior 2021 and was long-listed for the Dezeen Sustainability Awards in 2021.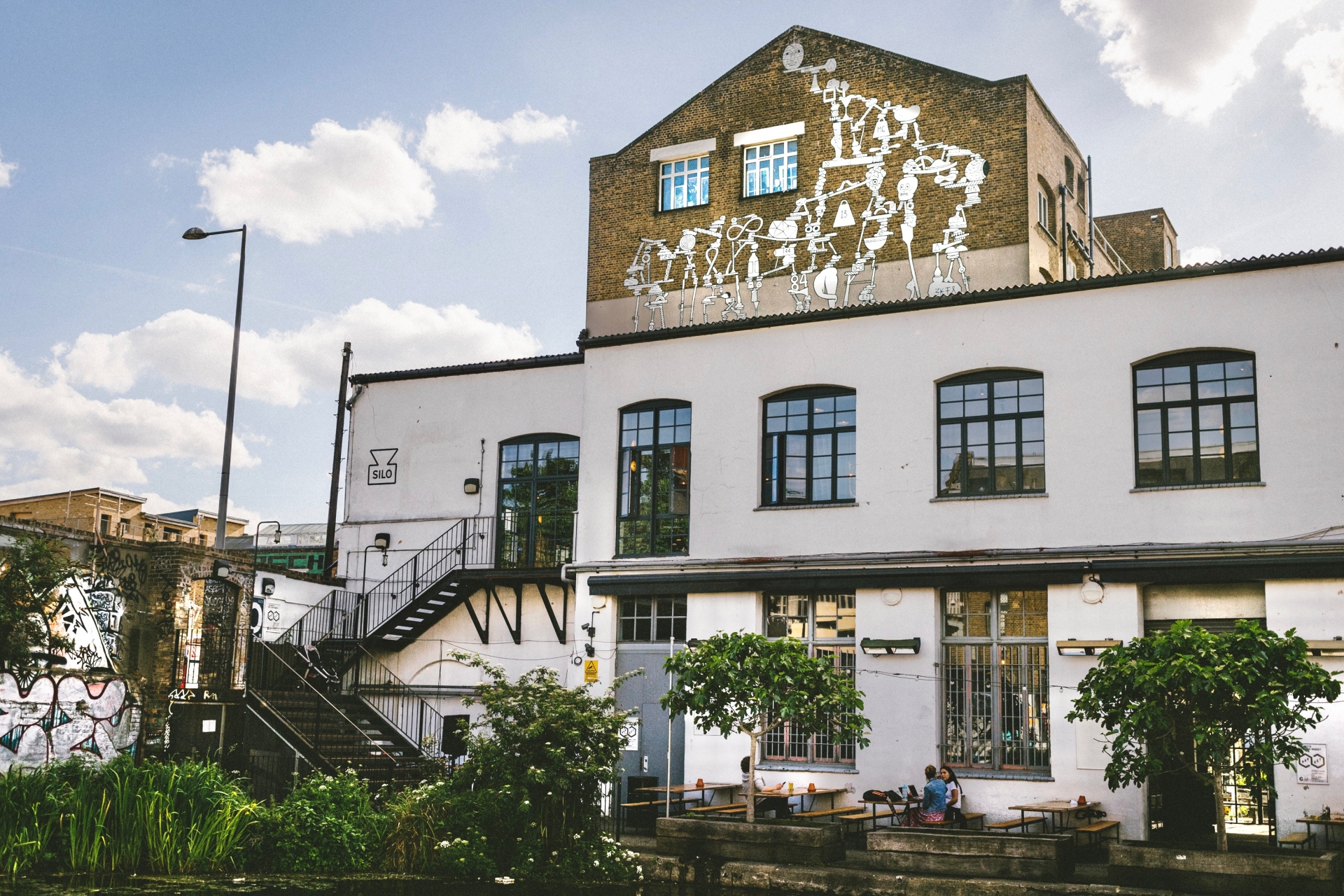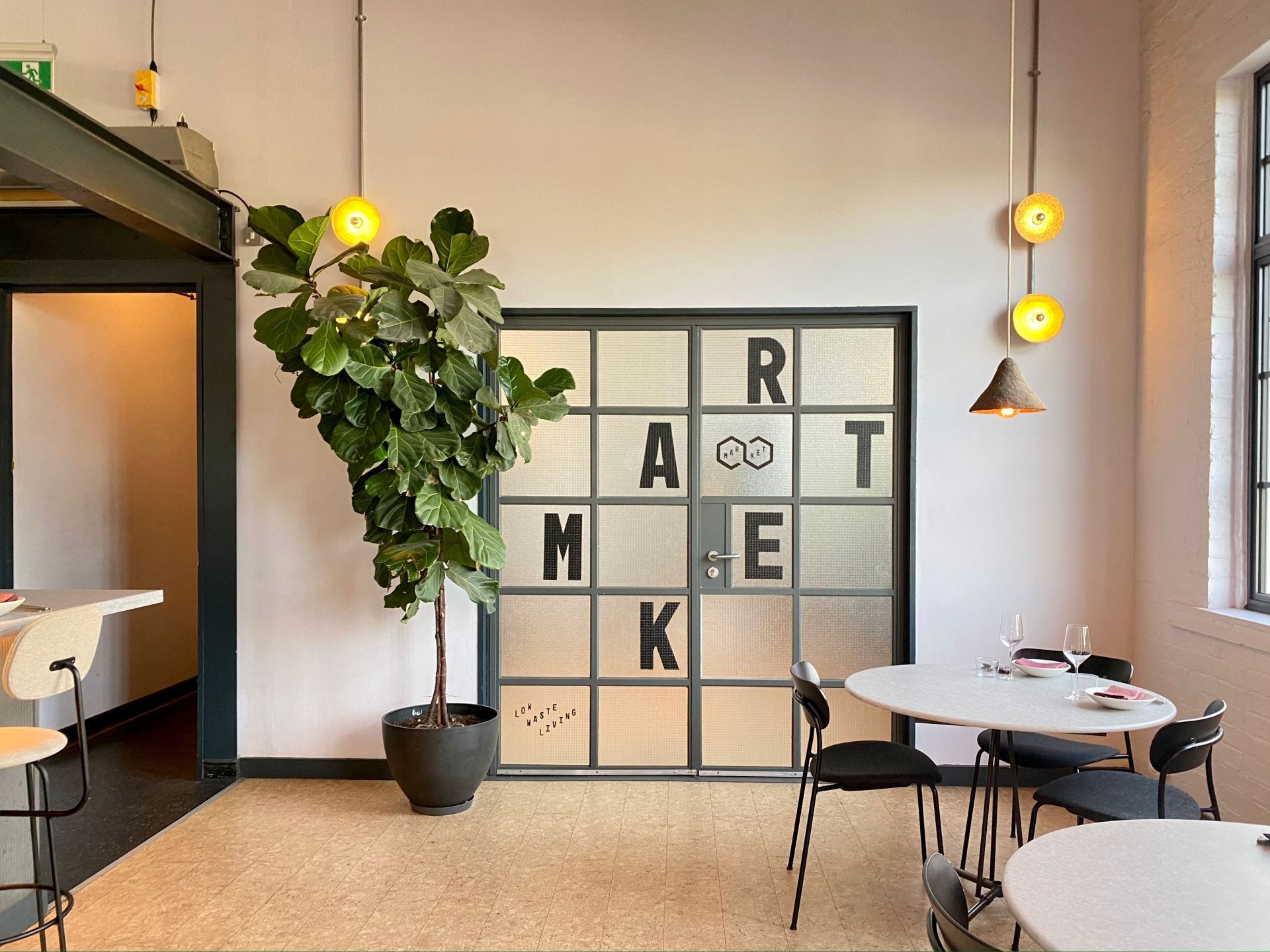 Take a seat at the dining bar and watch McMaster and his team whip up a series of dishes that combine a strict ethical and sustainable approach with culinary creativity. Everything is considered and selected for its design aesthetic and its eco merits. The wall lights are from crushed wine bottles, the plates are made from plastic bags, some of the tables are from reconstituted food packaging, and the light shades are from mycelium grown on used brewery grains. Other table tops are from Smile Plastic, a 100% recycled and 100% recyclable plastic that you can use and love forever or recycle it without any degradation in quality. The guest hosting stand by the entry door is timber off-cuts, and guests sit on lounge furniture also made from a fungus called mycelium, which is compostable.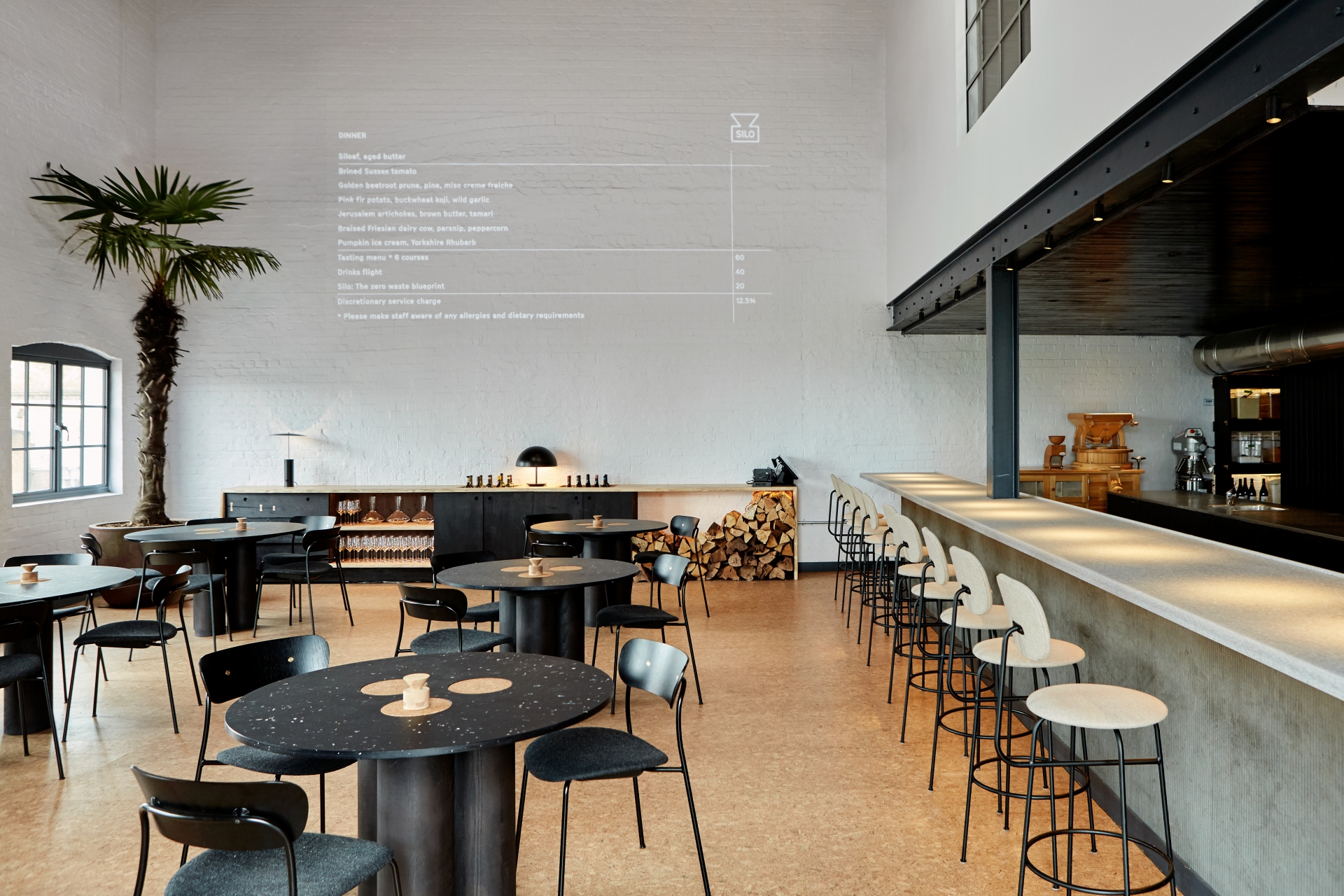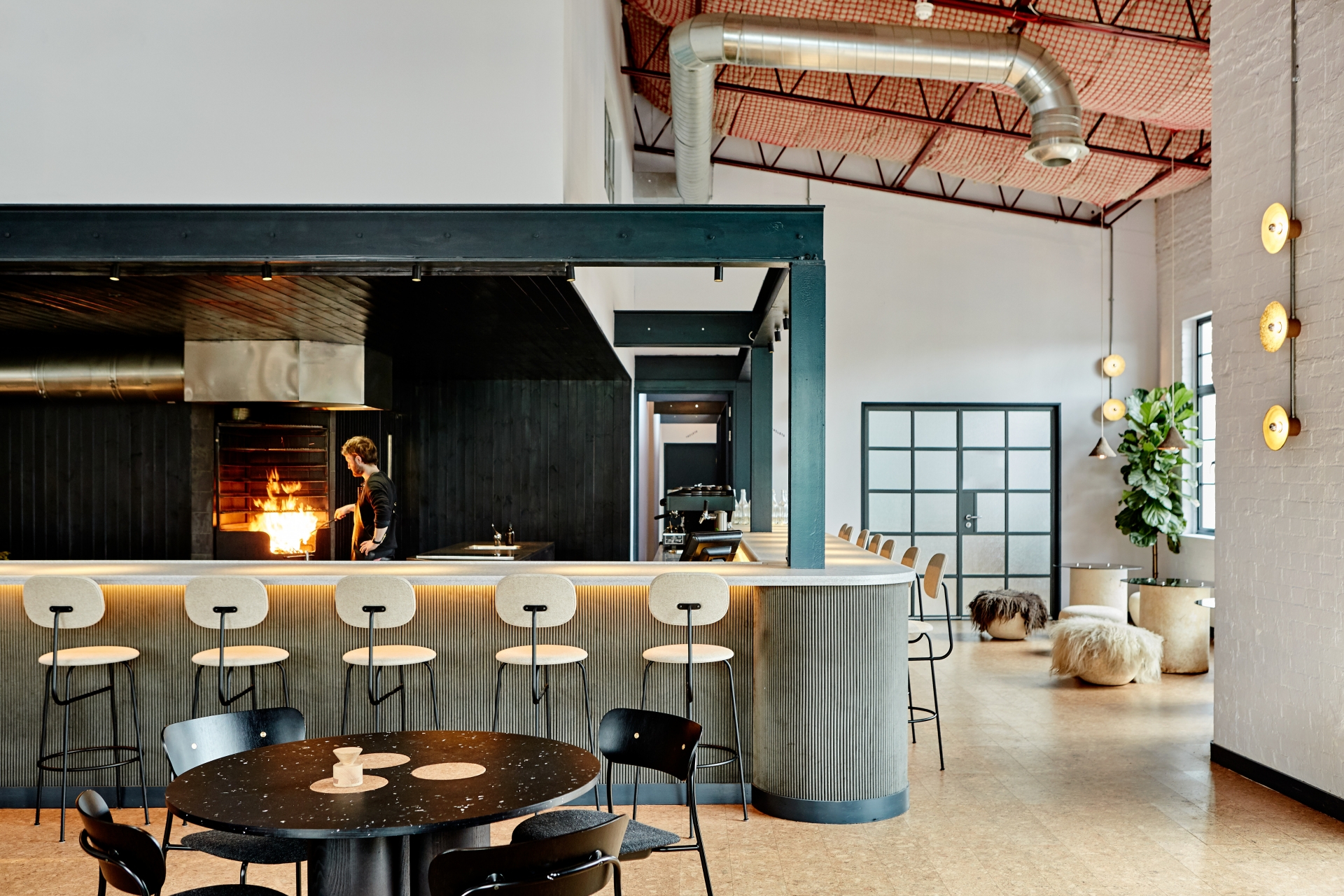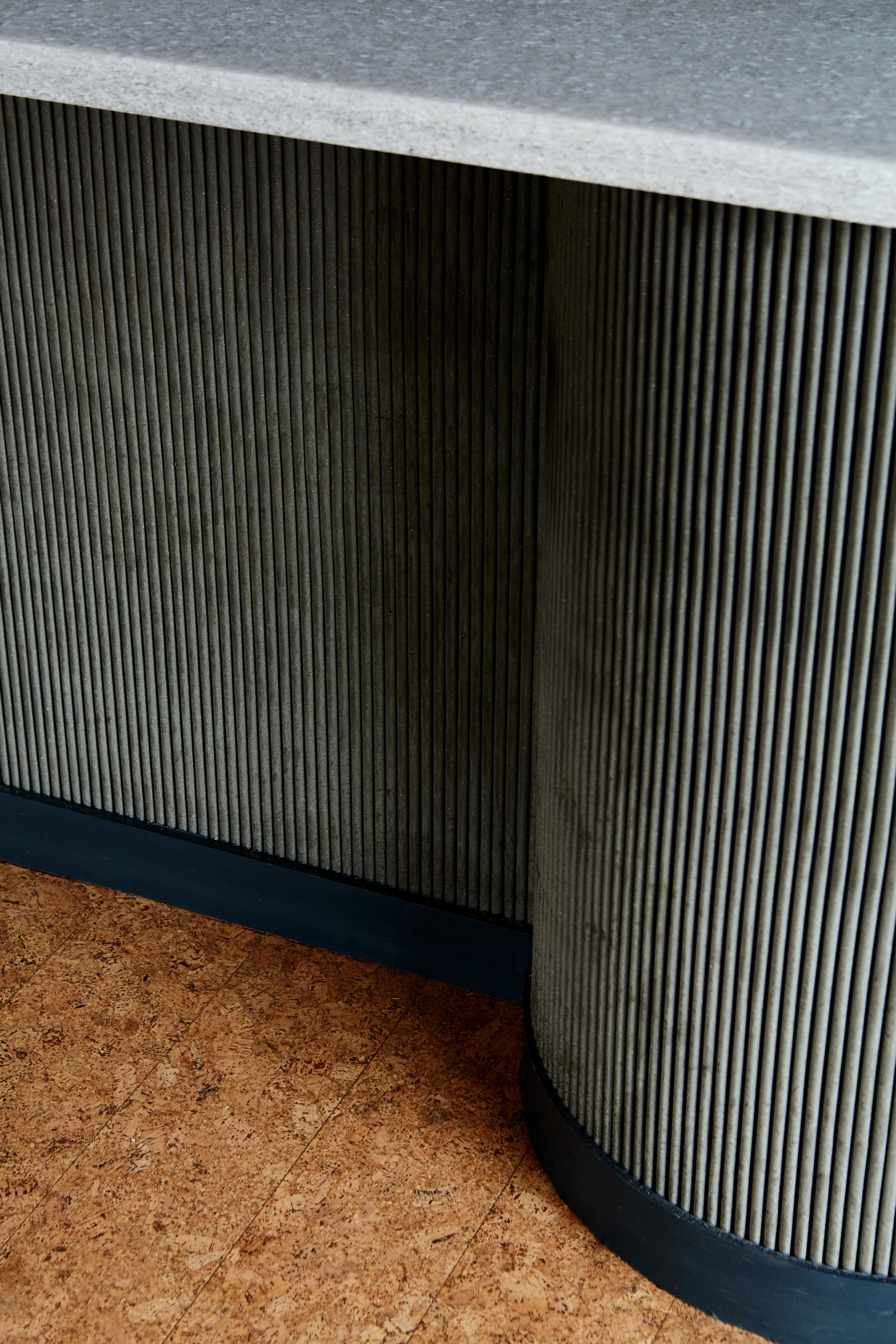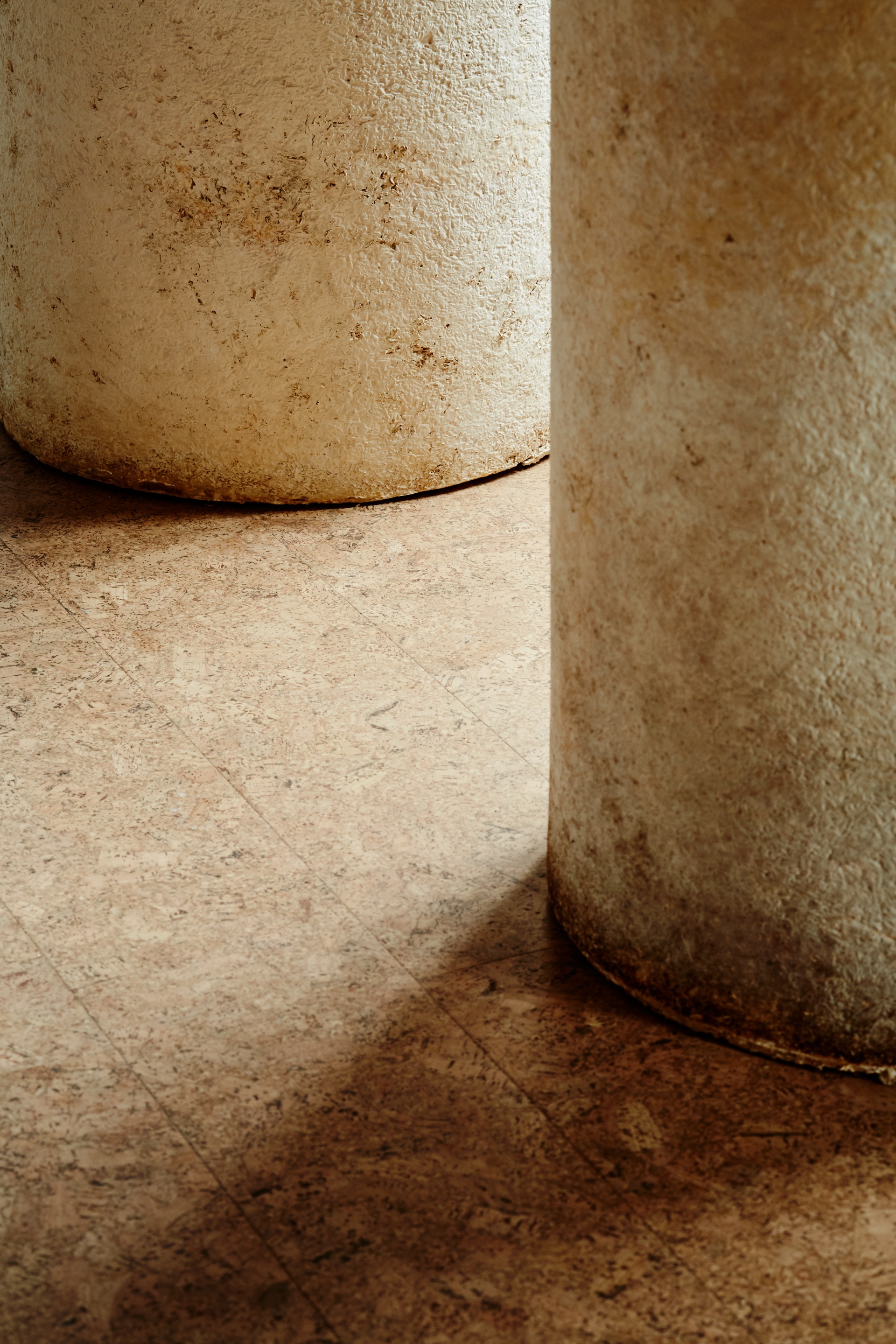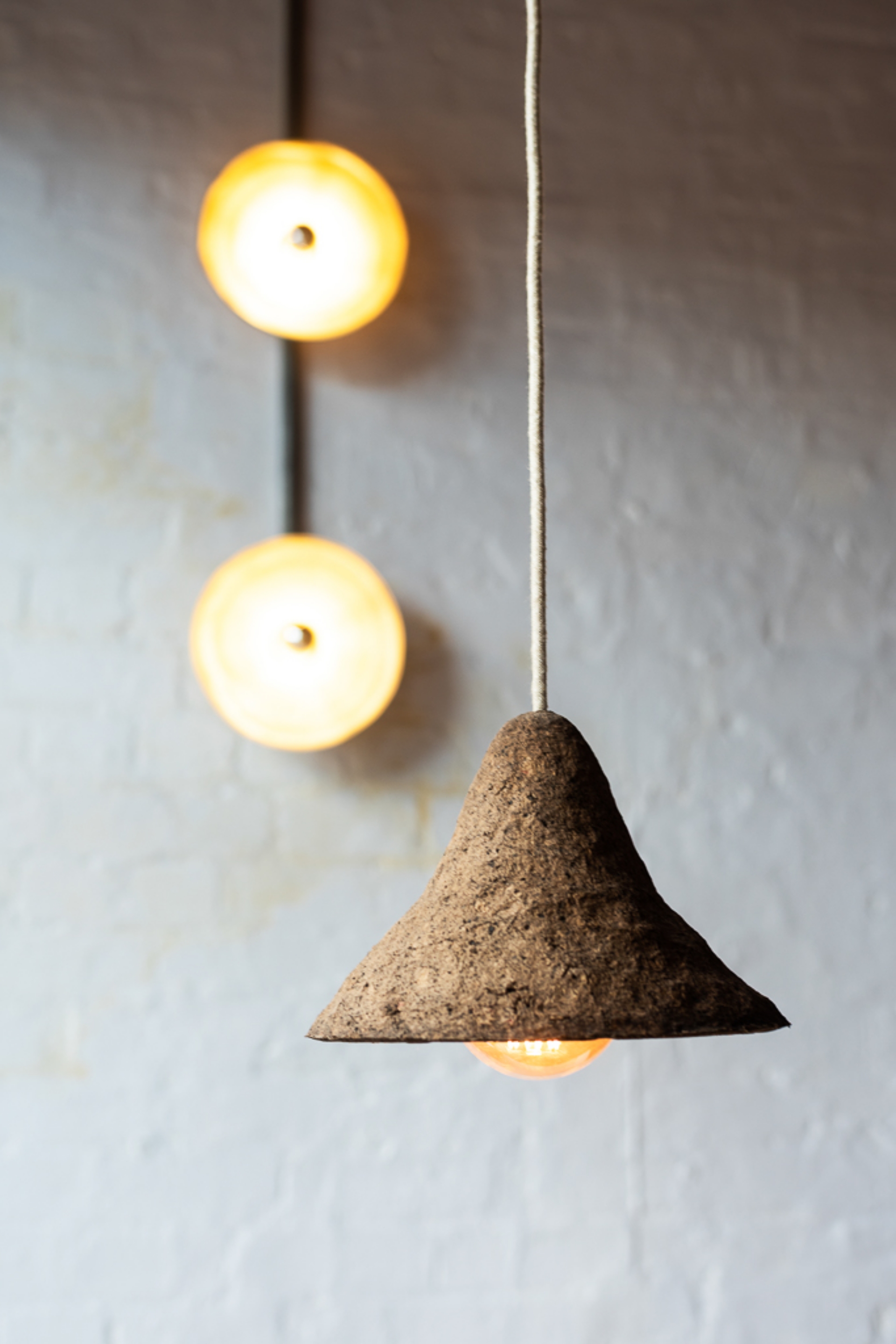 Netted sheep's wool caught on fences insulates the ceiling, and the cork tile flooring has a carbon-negative footprint, while the pendant light at the entrance is made from foraged seaweed. Jan Hendzel's sustainably sourced English ash dining tables and sideboards are a perfect addition. Natural, biodegradable woolen fabrics upholster the furnishings, and the dining bar is wrapped in recycled leather and topped with a counter made from reconstituted food packaging.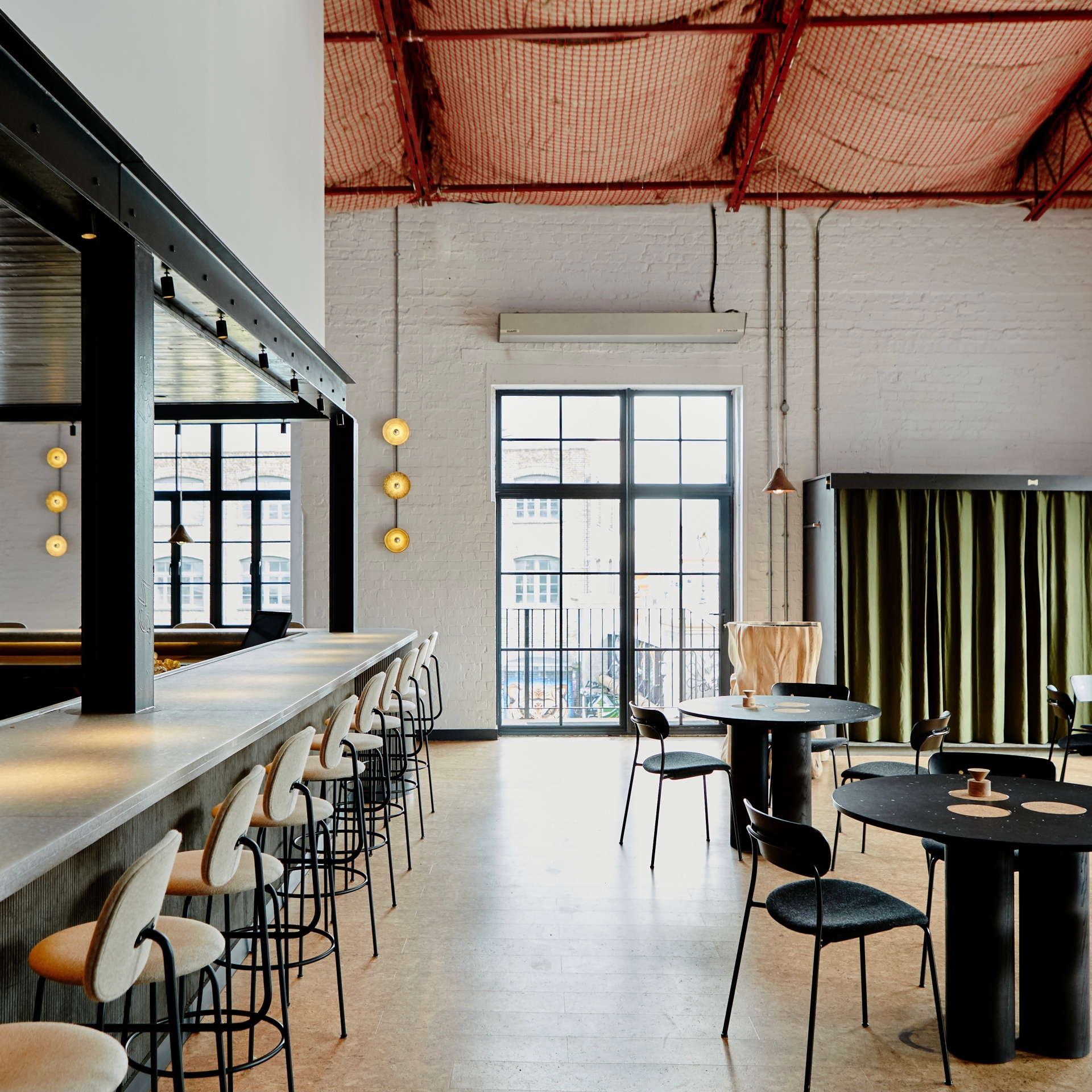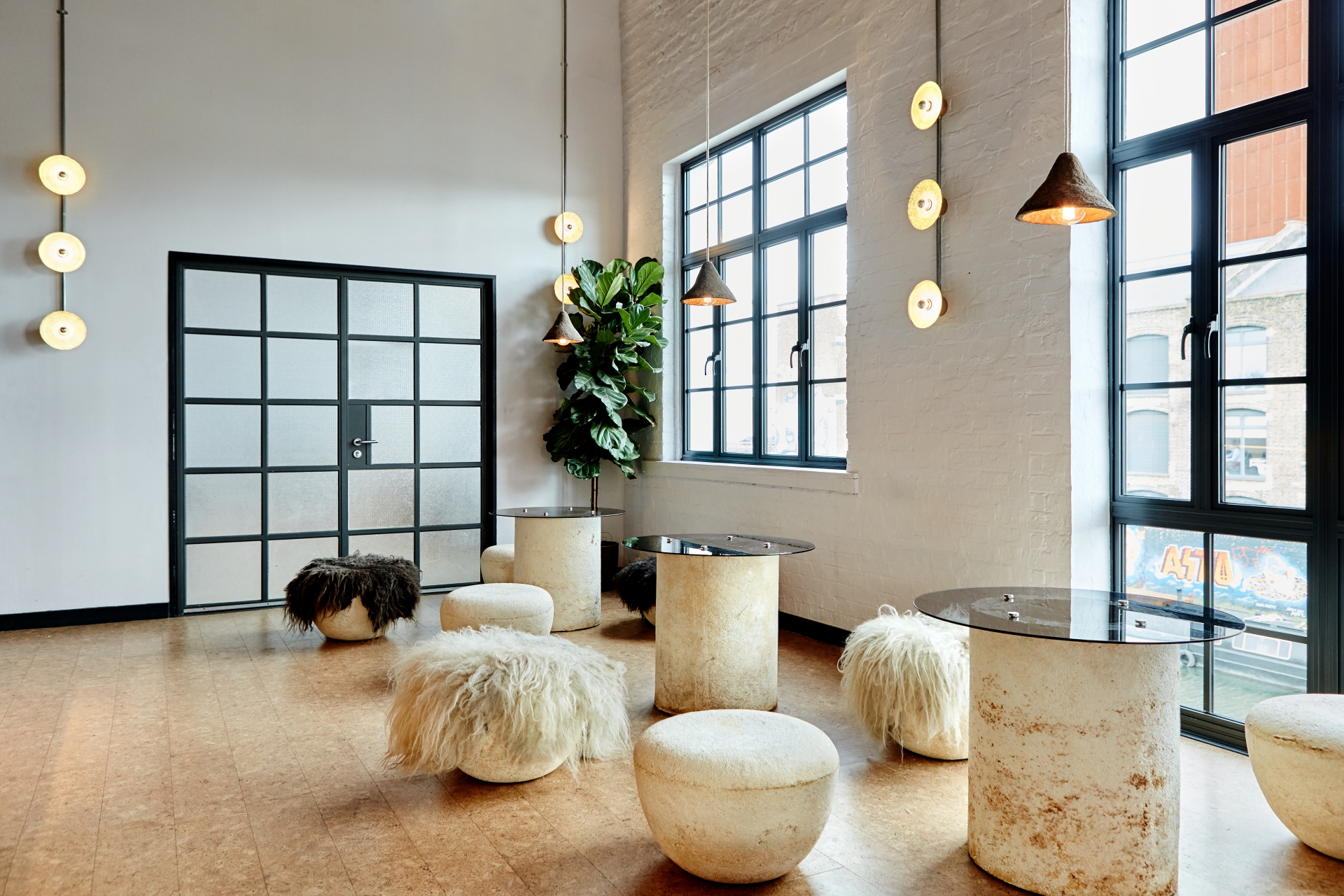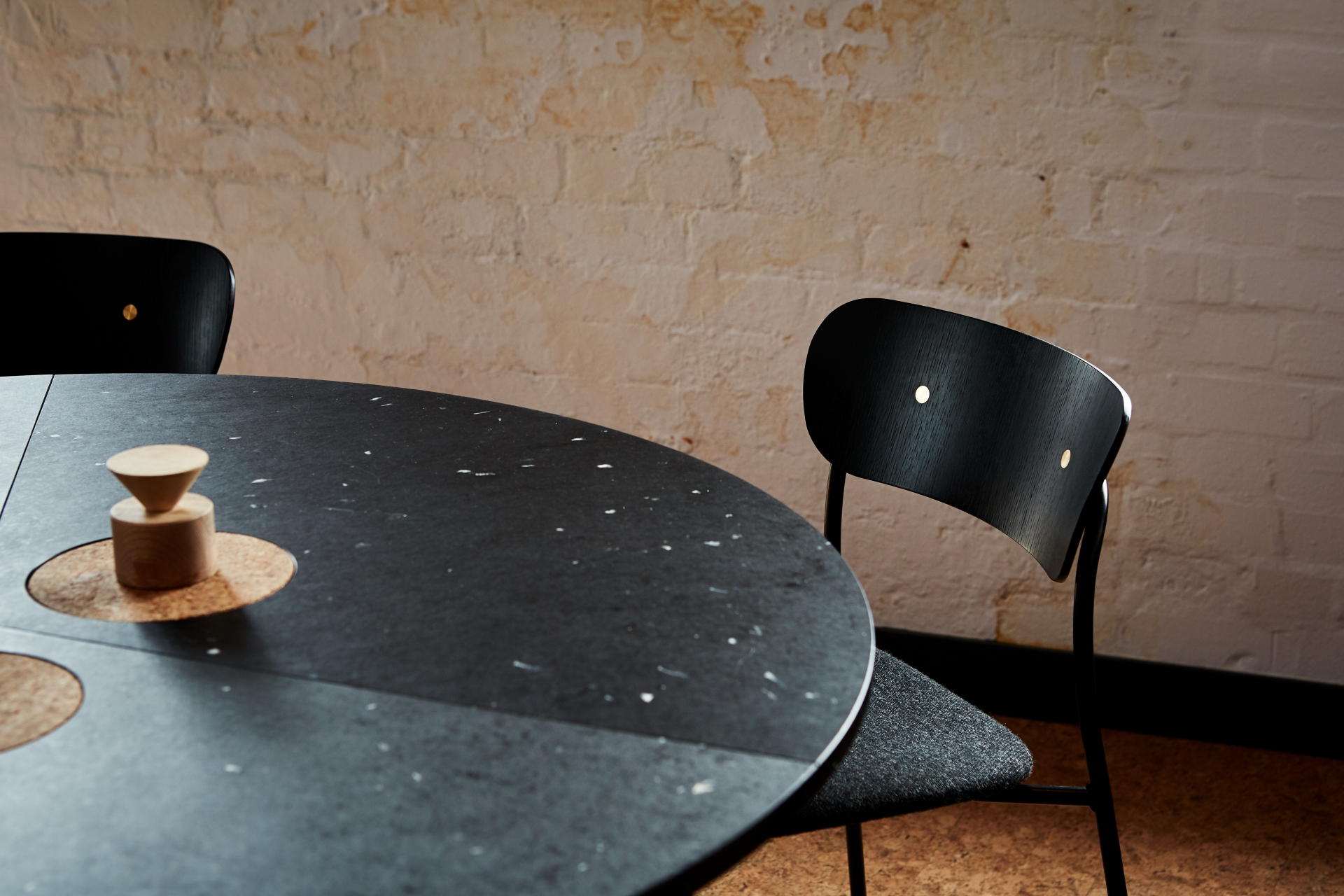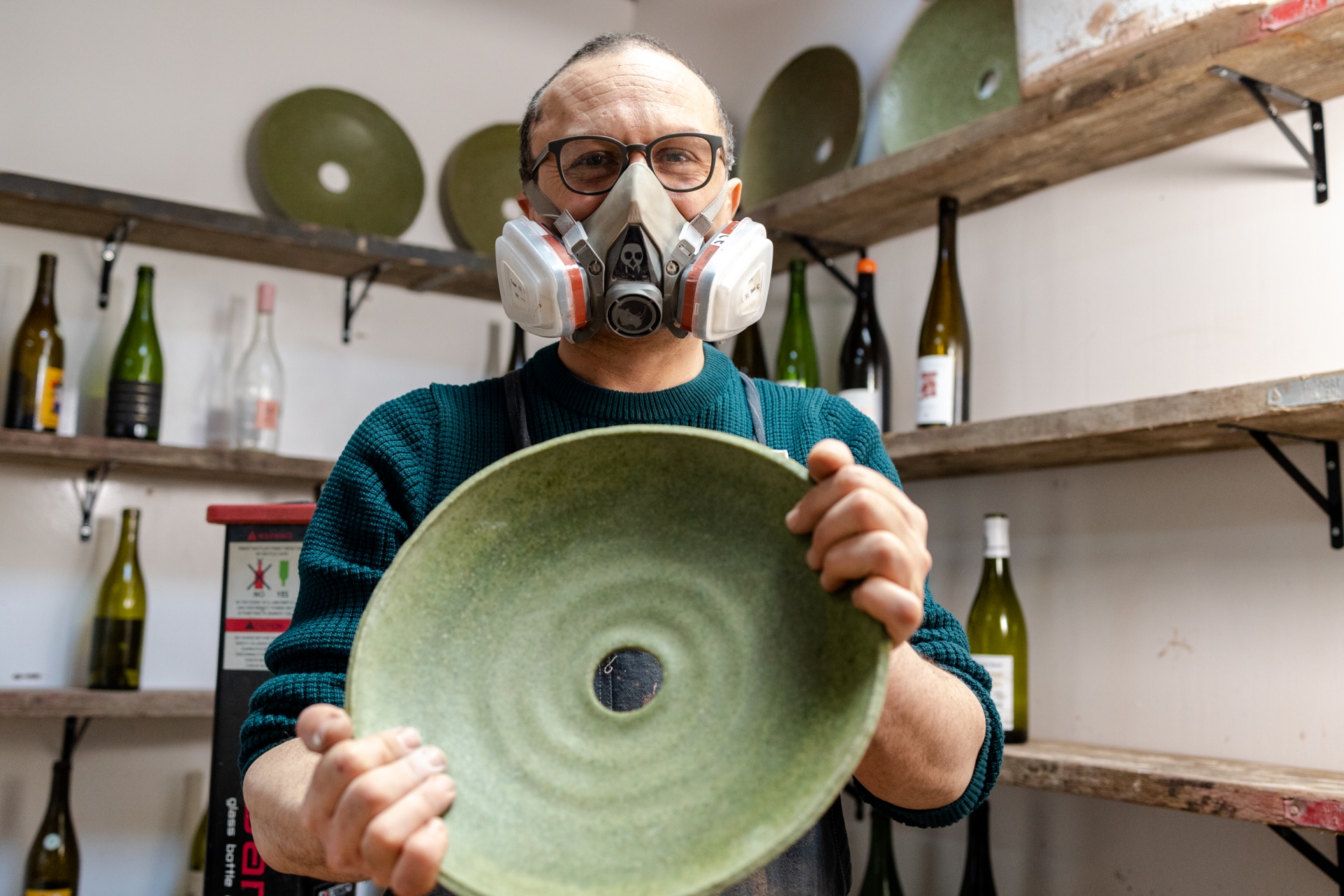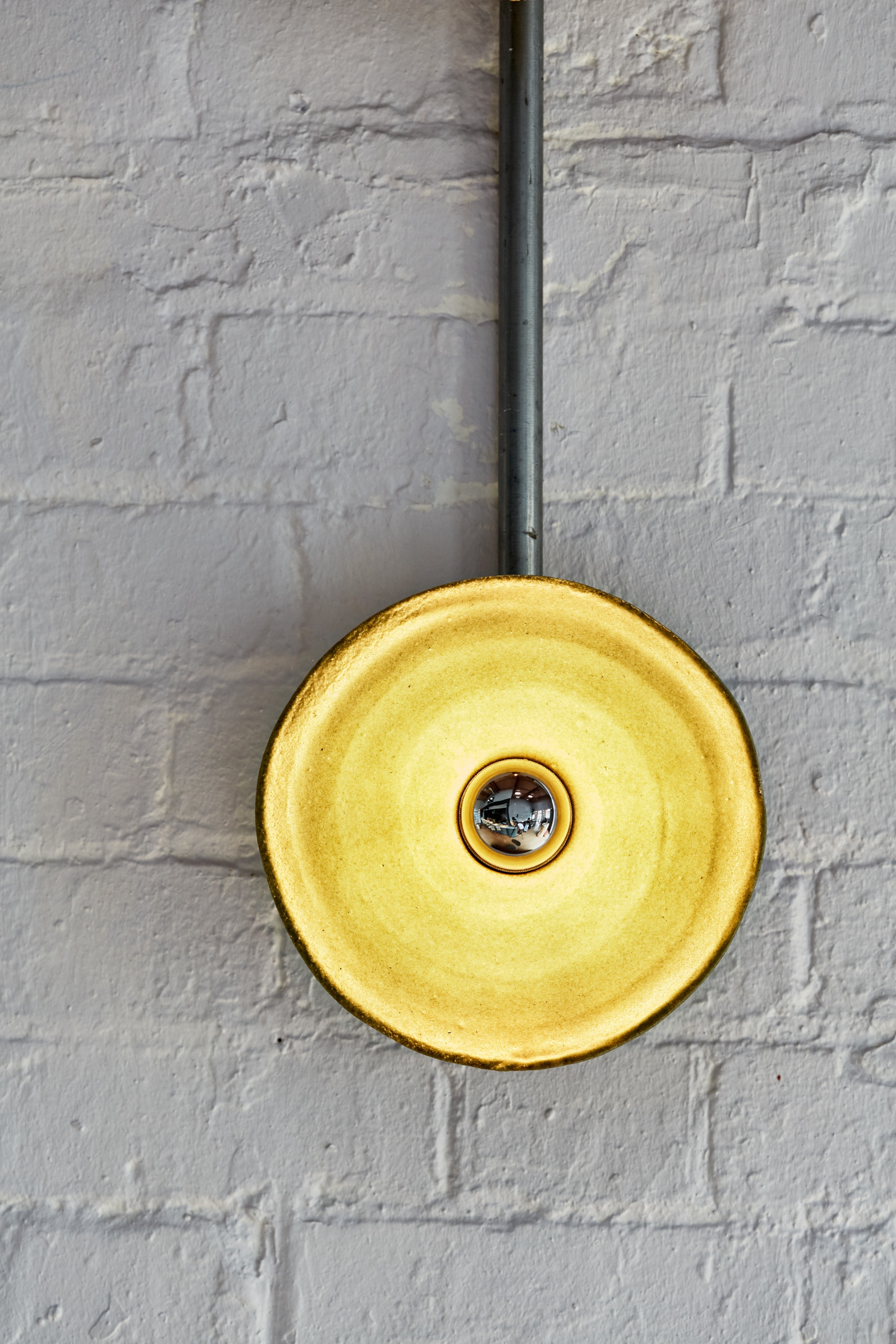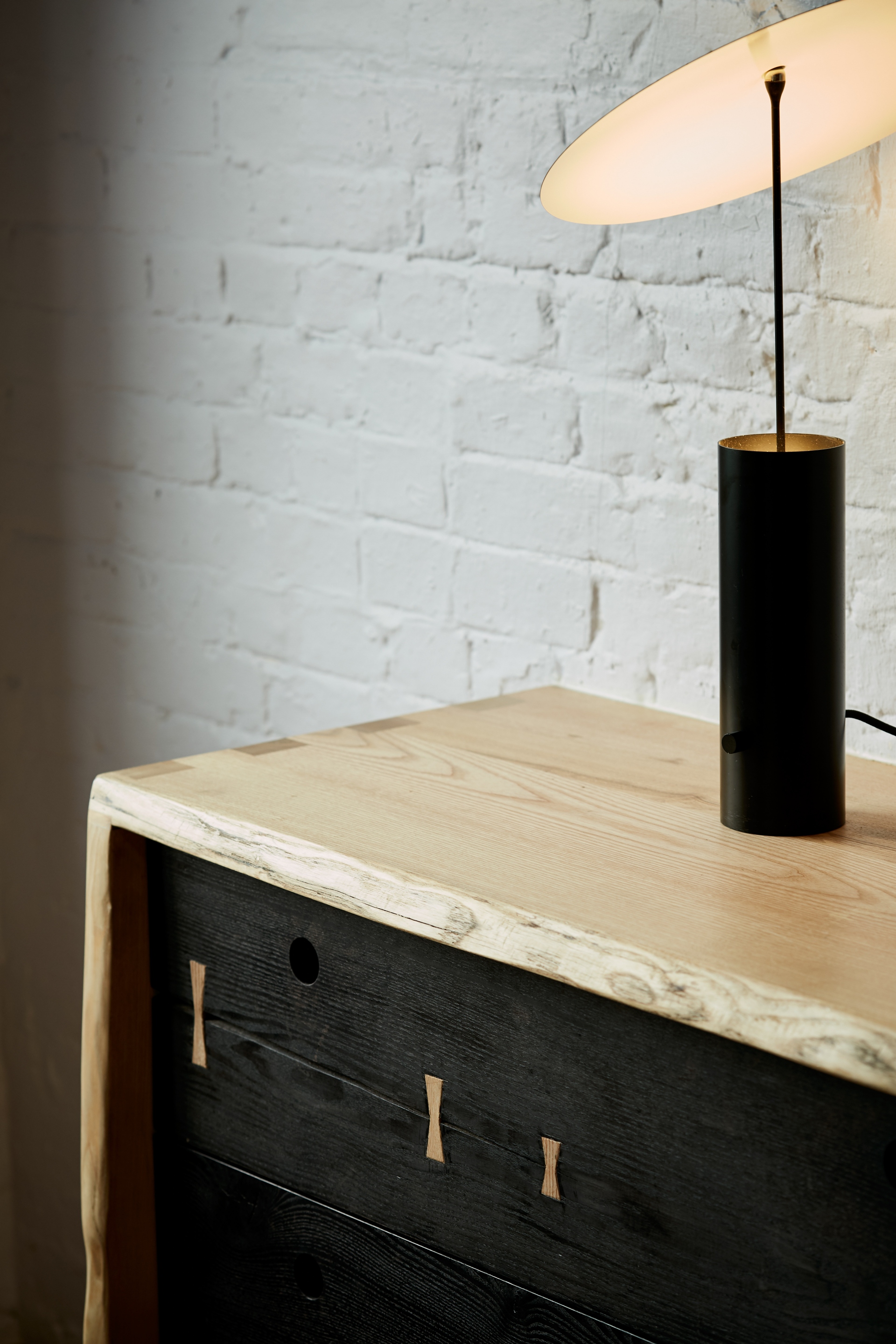 The Process
Silo cuts down on waste by choosing pure foods from local clean farming suppliers, and allowing ingredients to be as natural as possible, without unnecessary processing, and creating as much on-site from its whole form, ensuring the food is left "real" and tastes better using both modern and ancient techniques. Silo mills ancient wheat varieties into flour the original way instead of using over-processed industrialised bread-making methods. They also churn their butter, make their oat milk, roll their oats, and support a nose-to-tail ideology, which means they'll maximise the whole animal respectfully to avoid waste. Silo generates minimal waste and what it does is natural and compostable. Any remaining scraps of food go to the on site composter, BERTHA. An on-site brewery creates naturally fermented drinks from live cultures, while all deliveries are from local suppliers and come to the restaurant in reusable delivery vessels.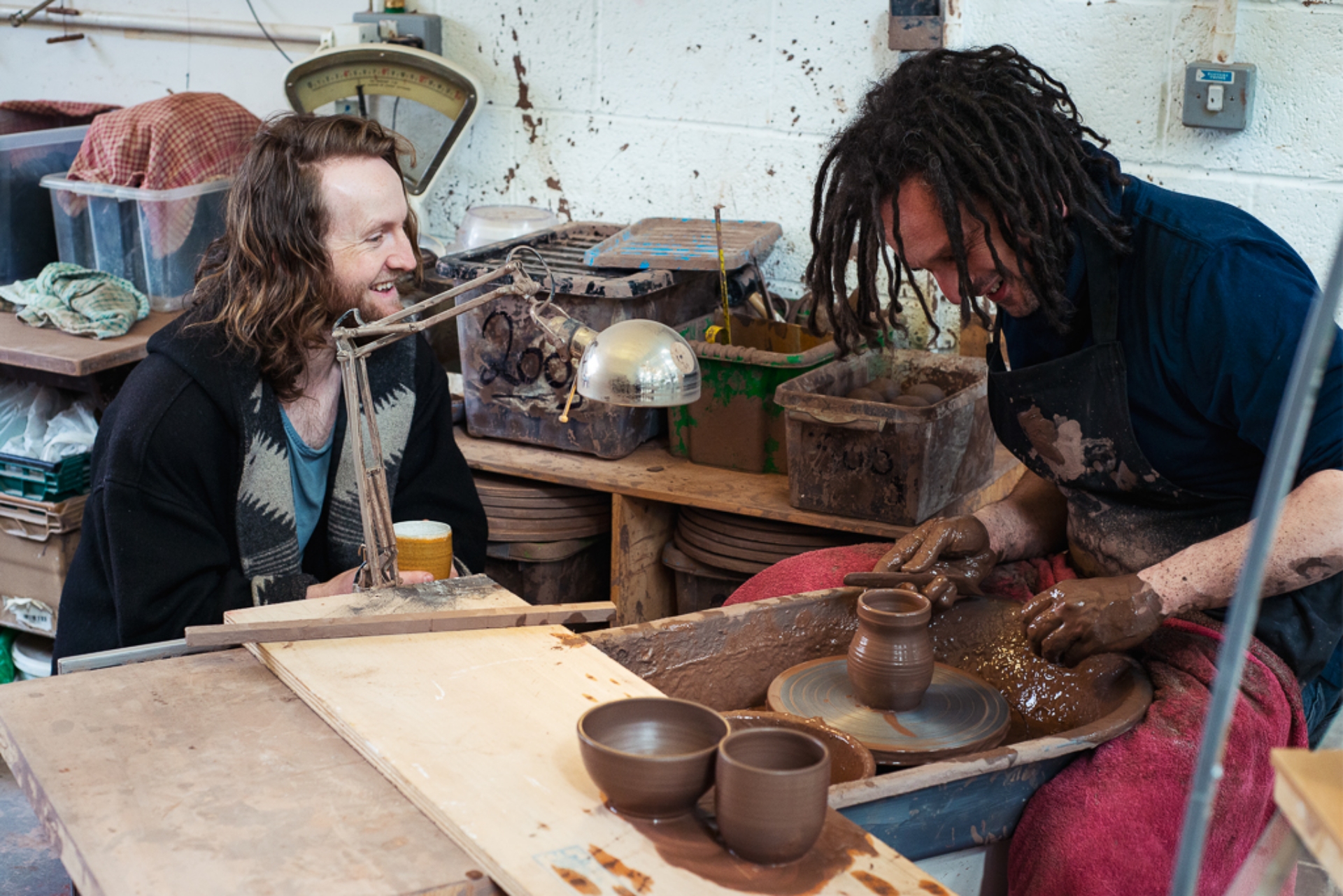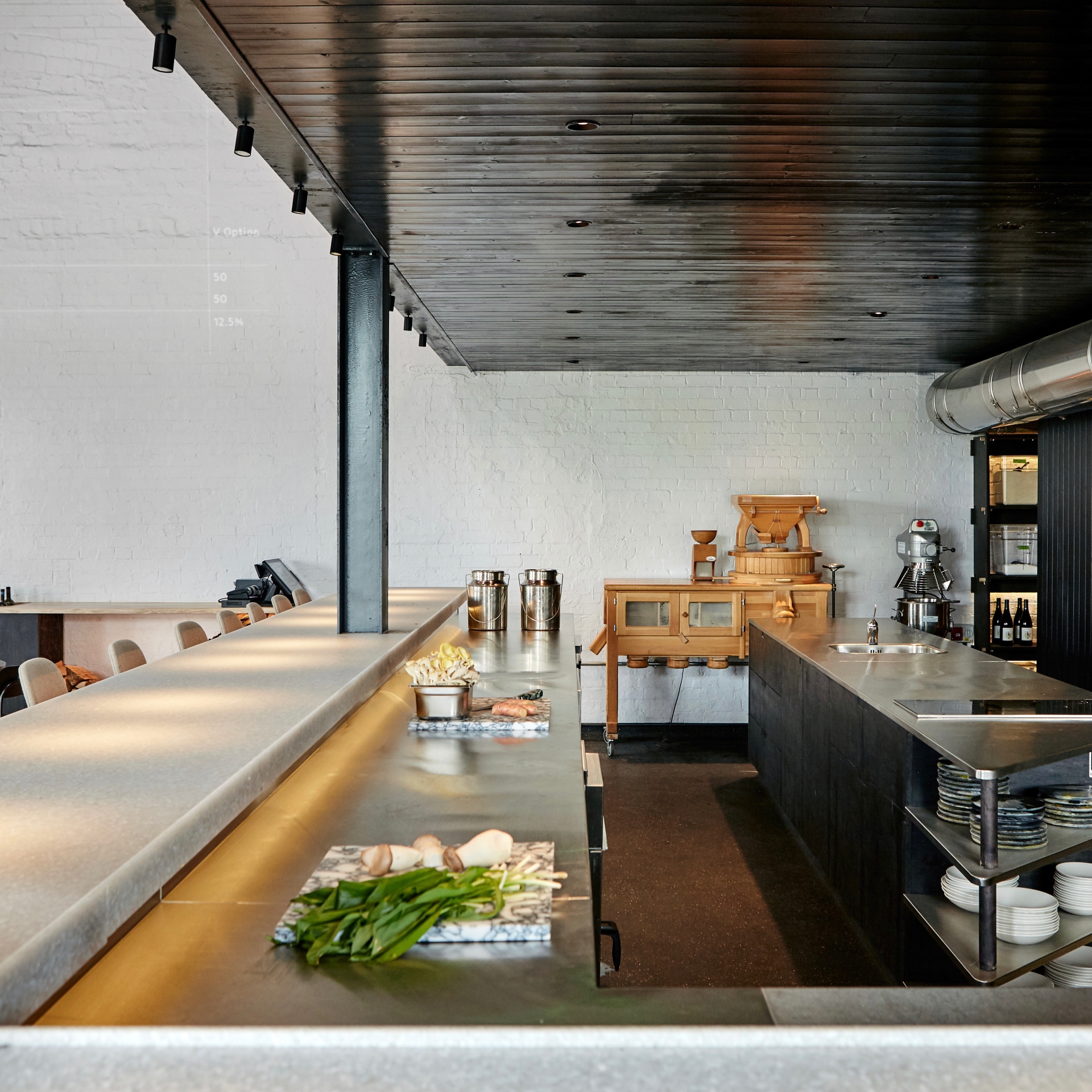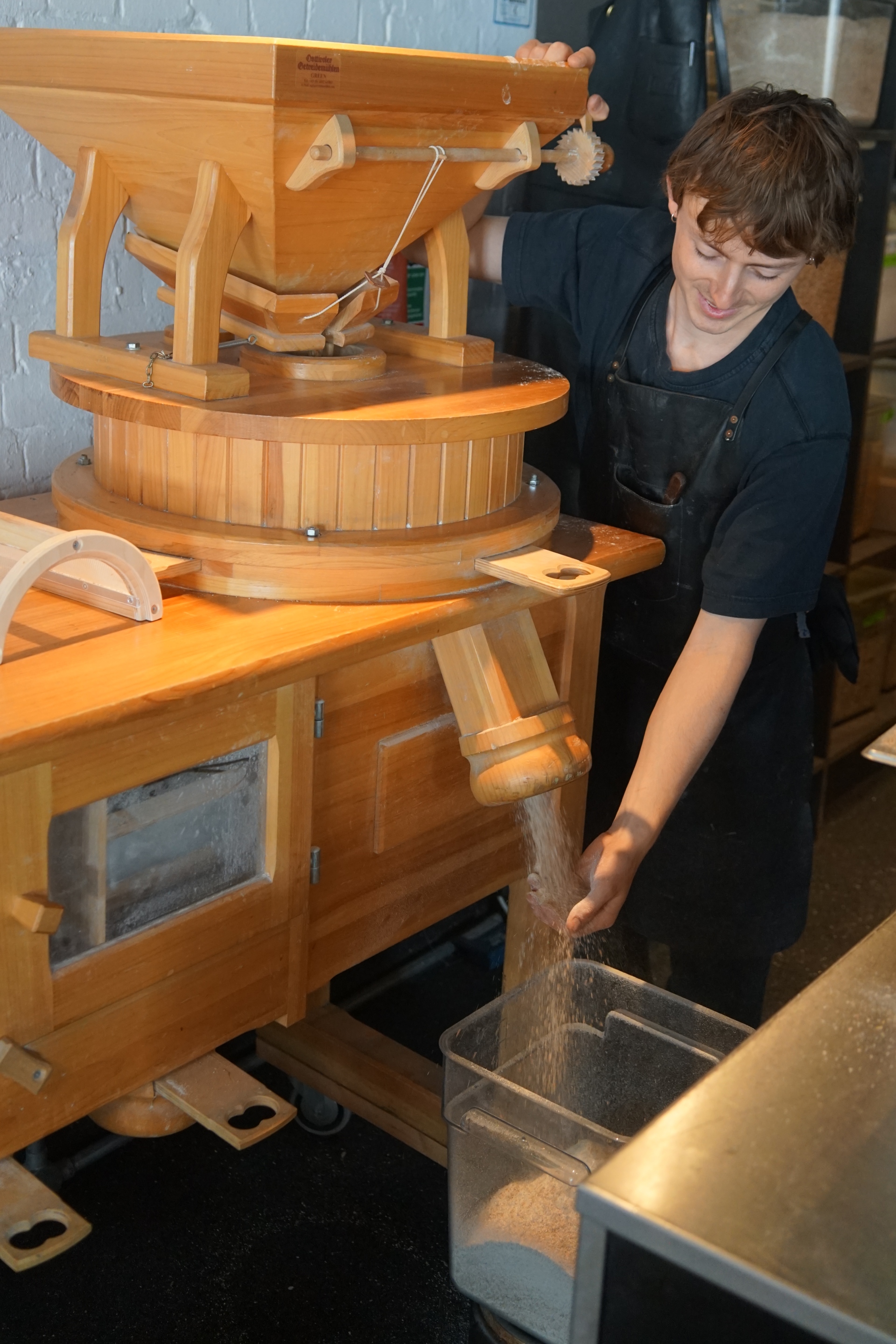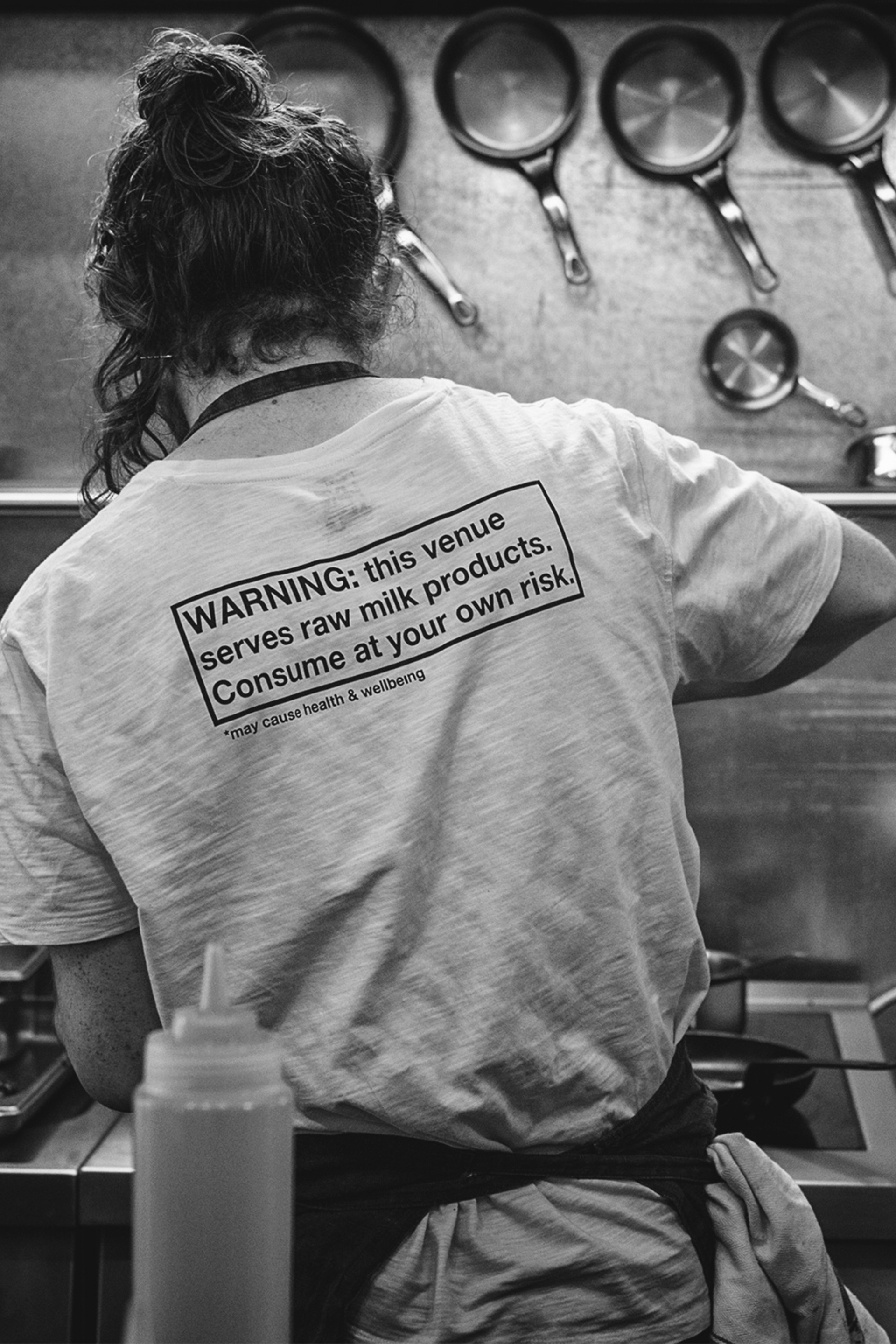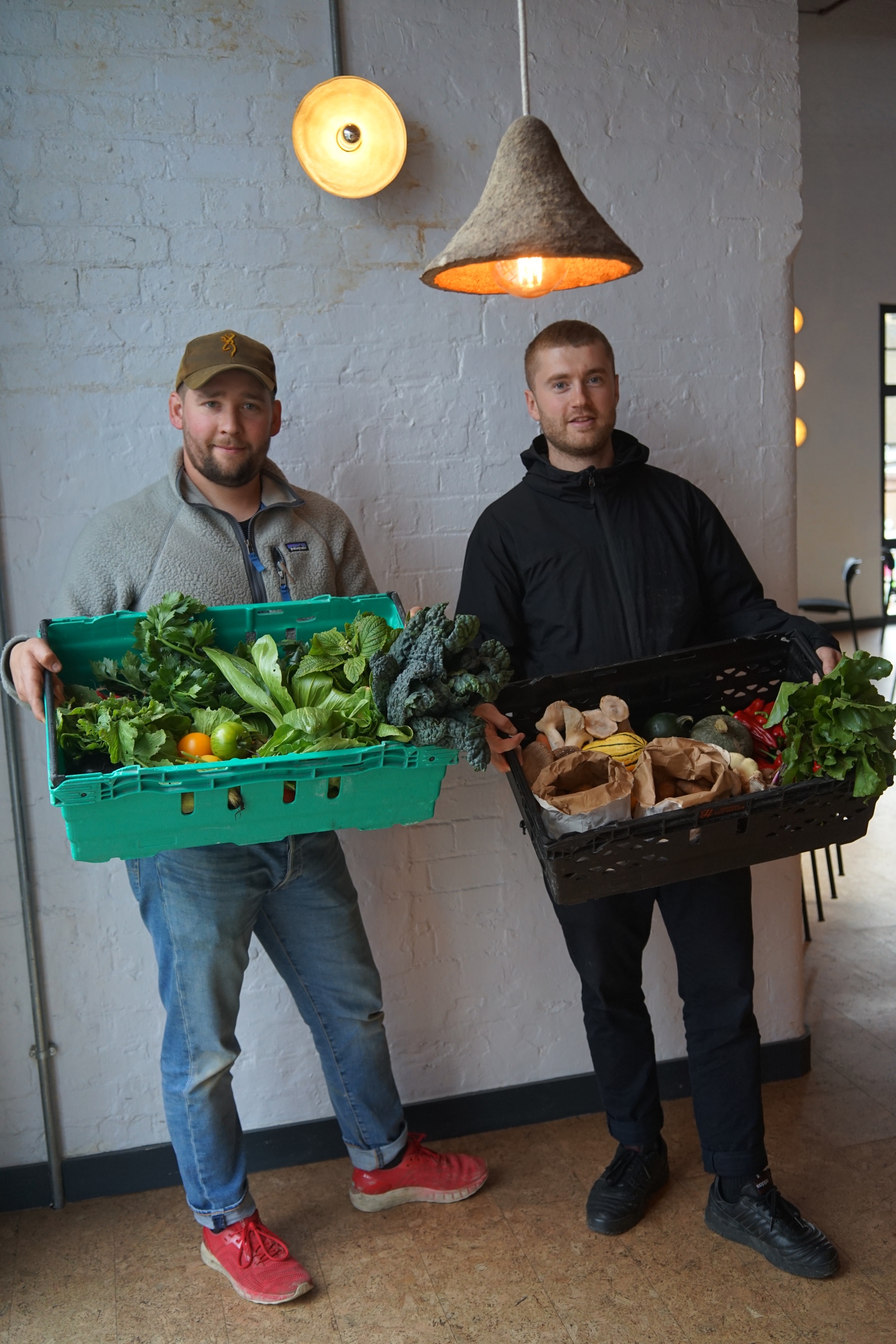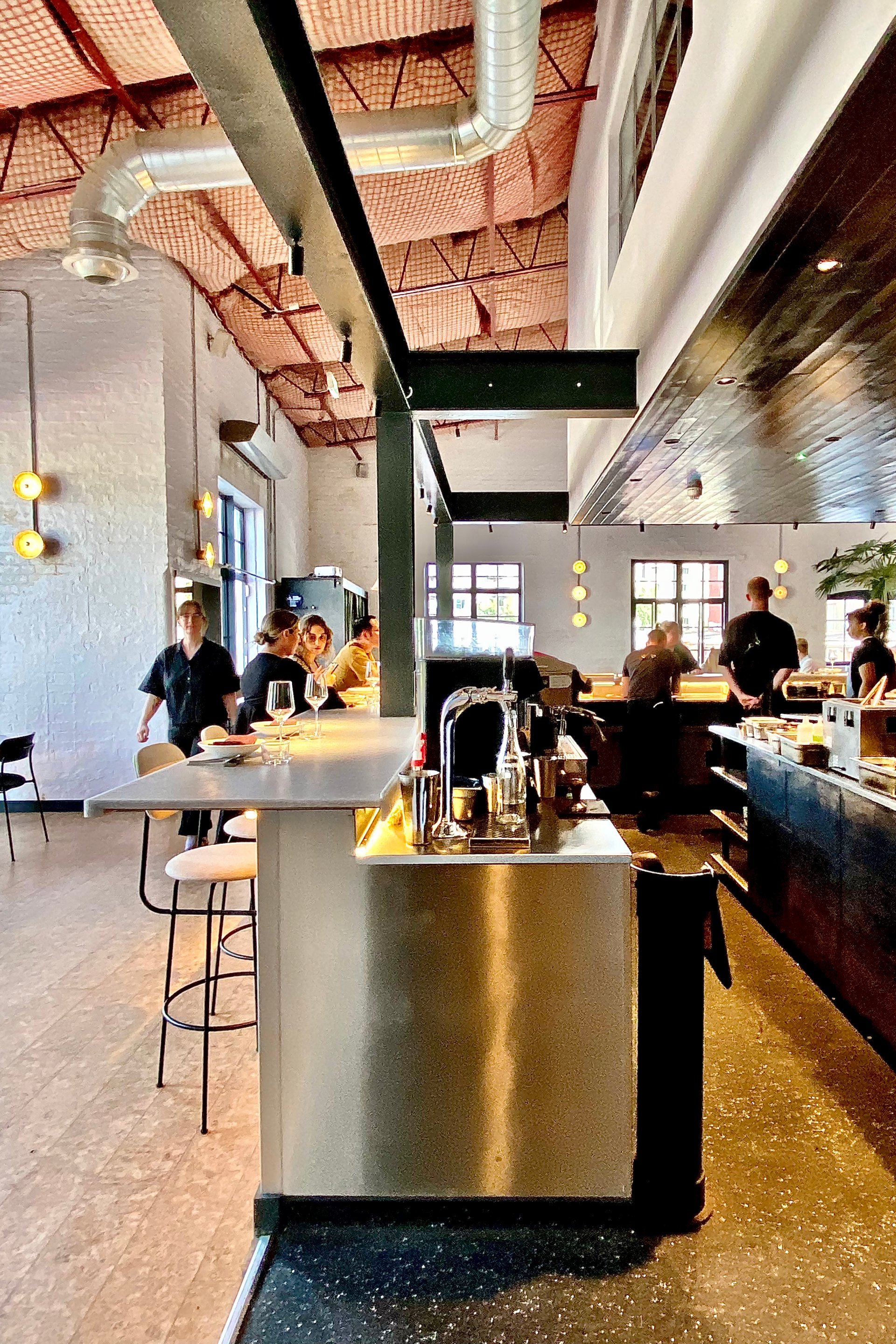 The Main Event
You can choose as many dishes as you wish from the mainly plant-based menu, however, you should definitely go for the daily tasting menu so as to try as many of the amazing dishes as possible. Every single dish was incredible, despite some of the ingredients sounding a bit out there. No question it's good for the planet – but it's also amazingly delicious.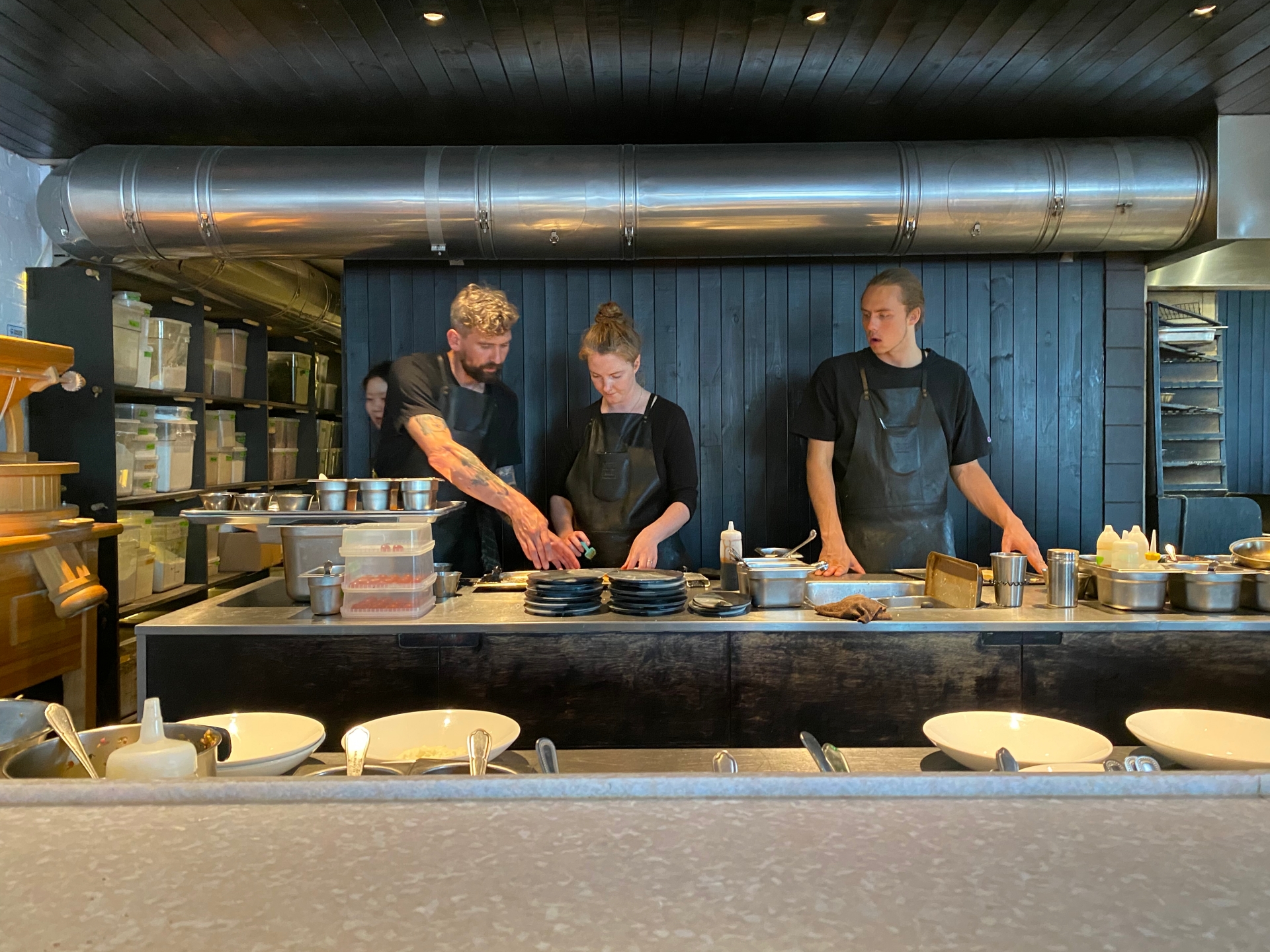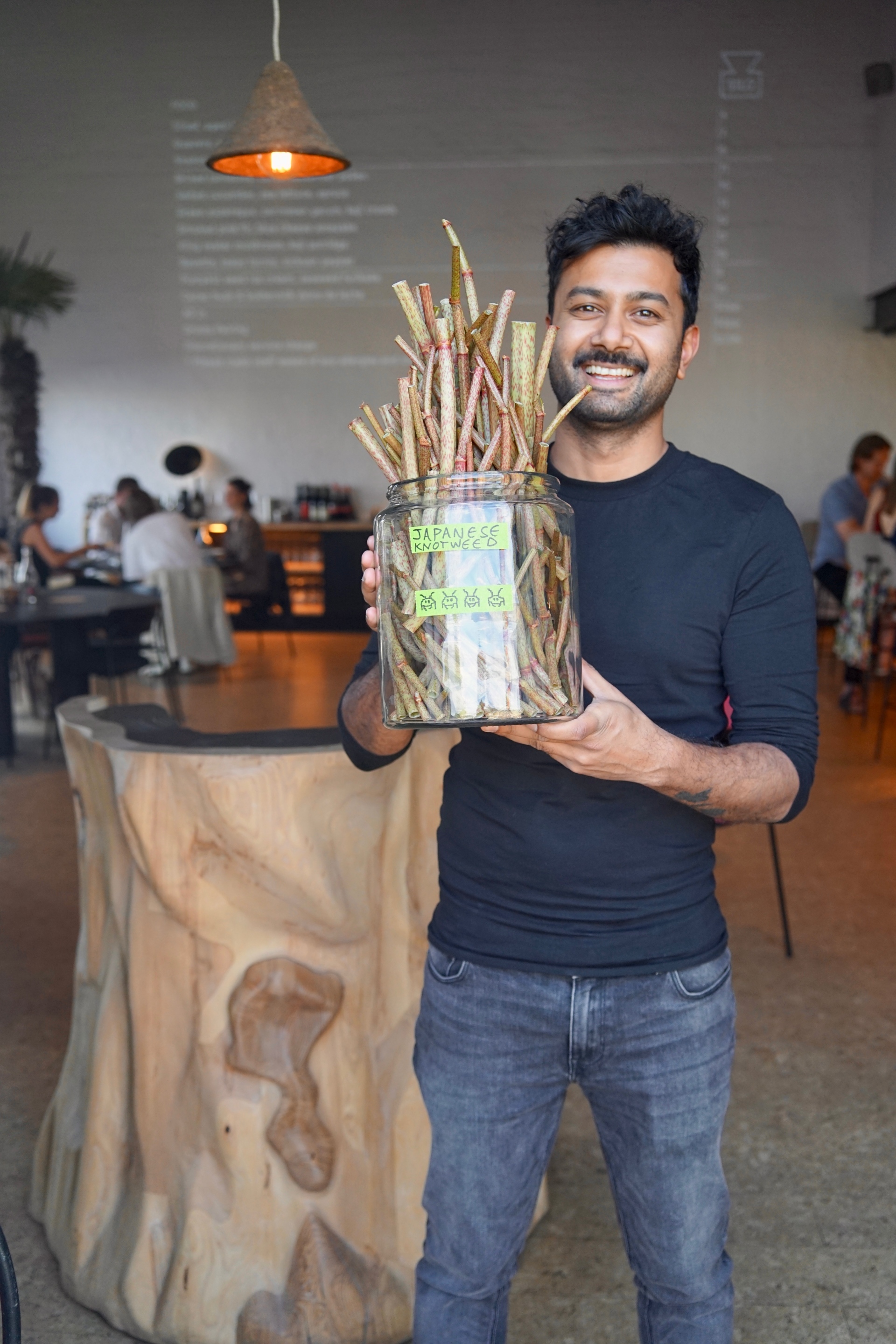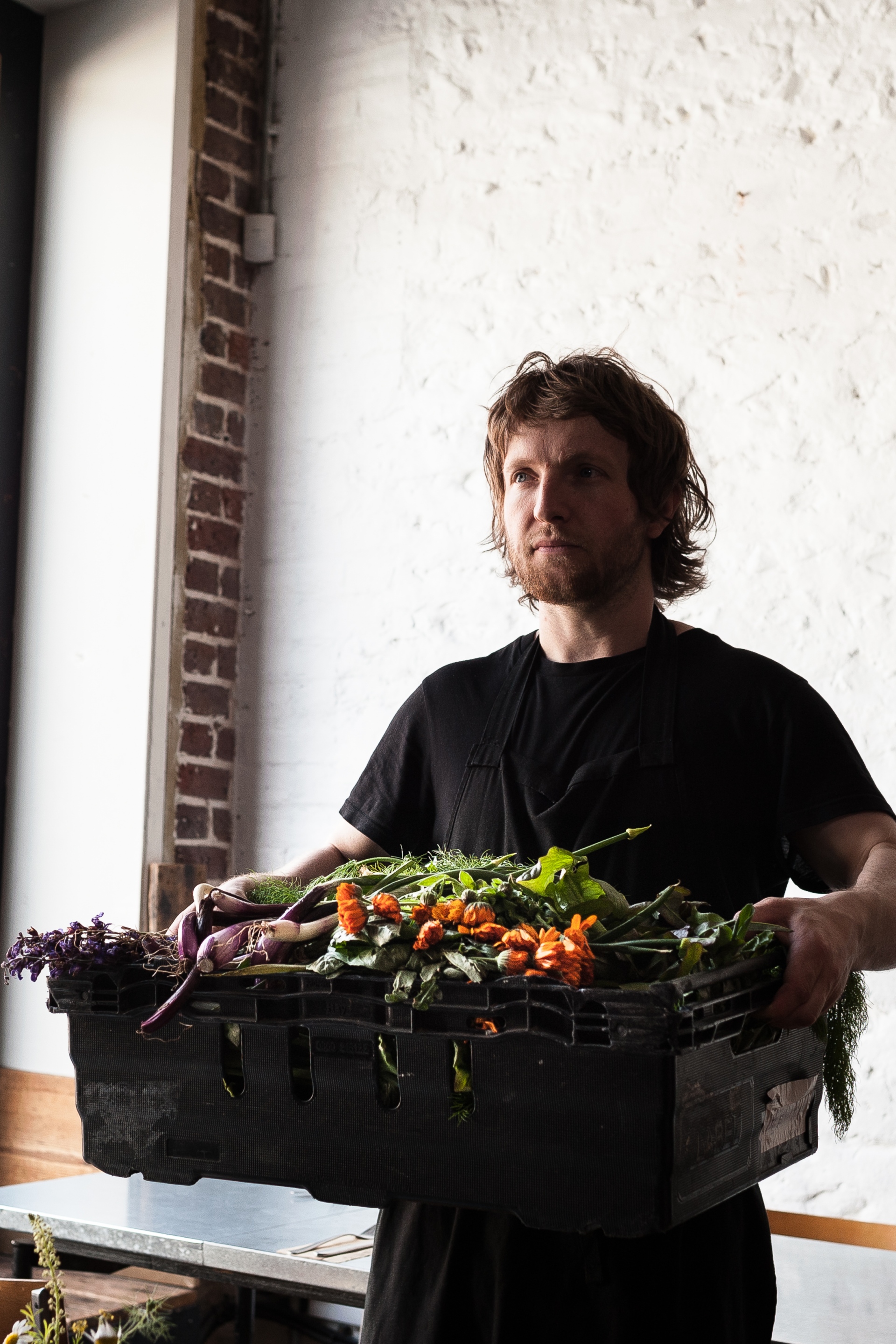 The Menus
Menus are projected onto the wall to avoid paper wastage. The menus are deliberately small to prevent waste. The wines are biodynamic and the cocktails are outstanding, and designed by the famed genius mixologist Mr. Lyan. Start with the amazing siloaf and aged butter (with flour milled and butter churned by them). Expect dishes like blood radish cannelloni, charred red artichokes in blue cheese sauce, braised Friesian cow, squash, potato and smoky charred artichokes drizzled with creamy, tangy Stichelton sauce, cuttlefish served with juicy Tokyo turnips and white kimchi, grilled fantail squid and white kimchi, and Douglas fir, Blue potatoes with barbecued sea kale and caramelised whey. Deserts take the form of golden linseed ice cream with fig leaf oil, tart sea buckthorn snow and silky crème fraîche, or refreshing pumpkin ice cream.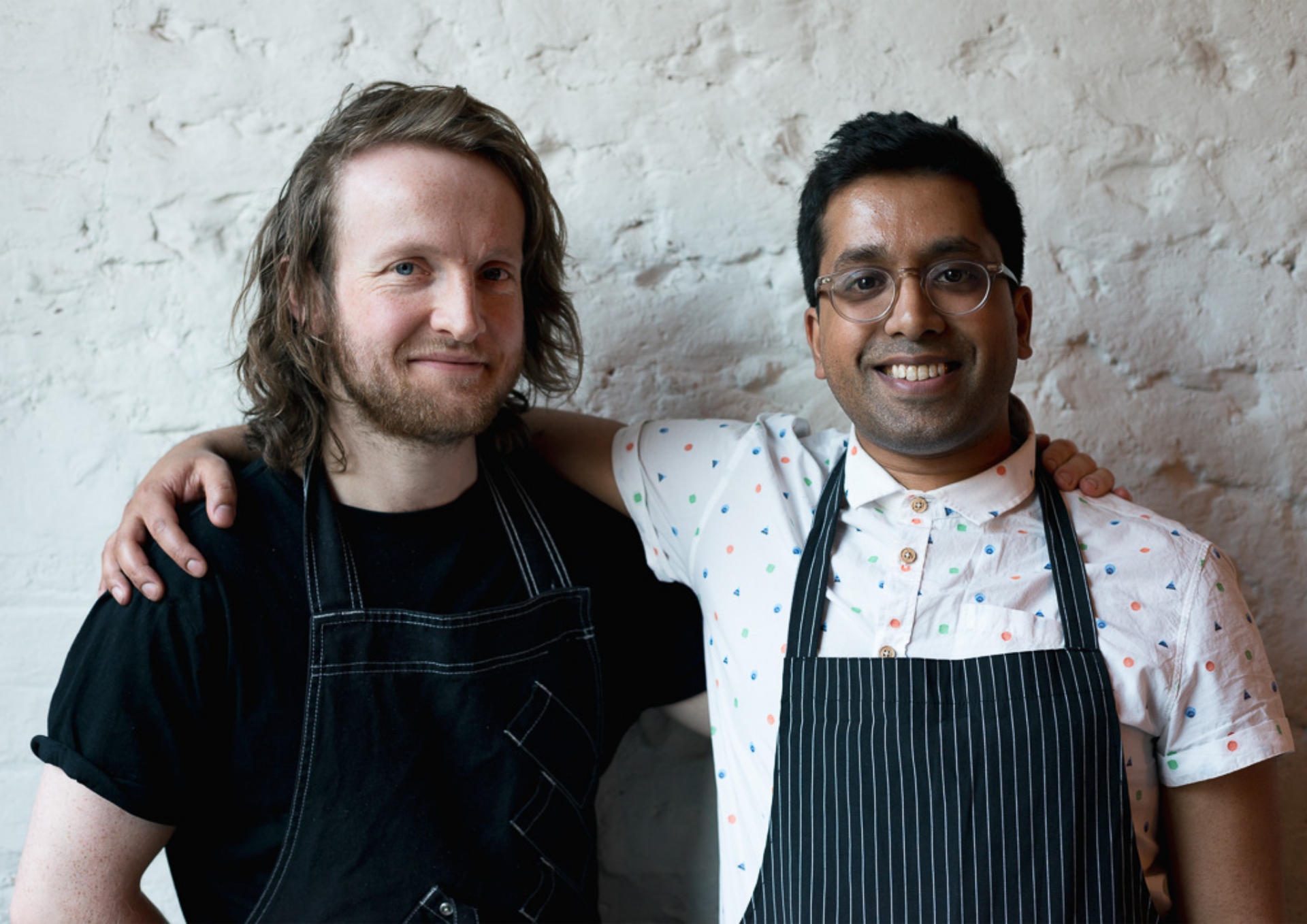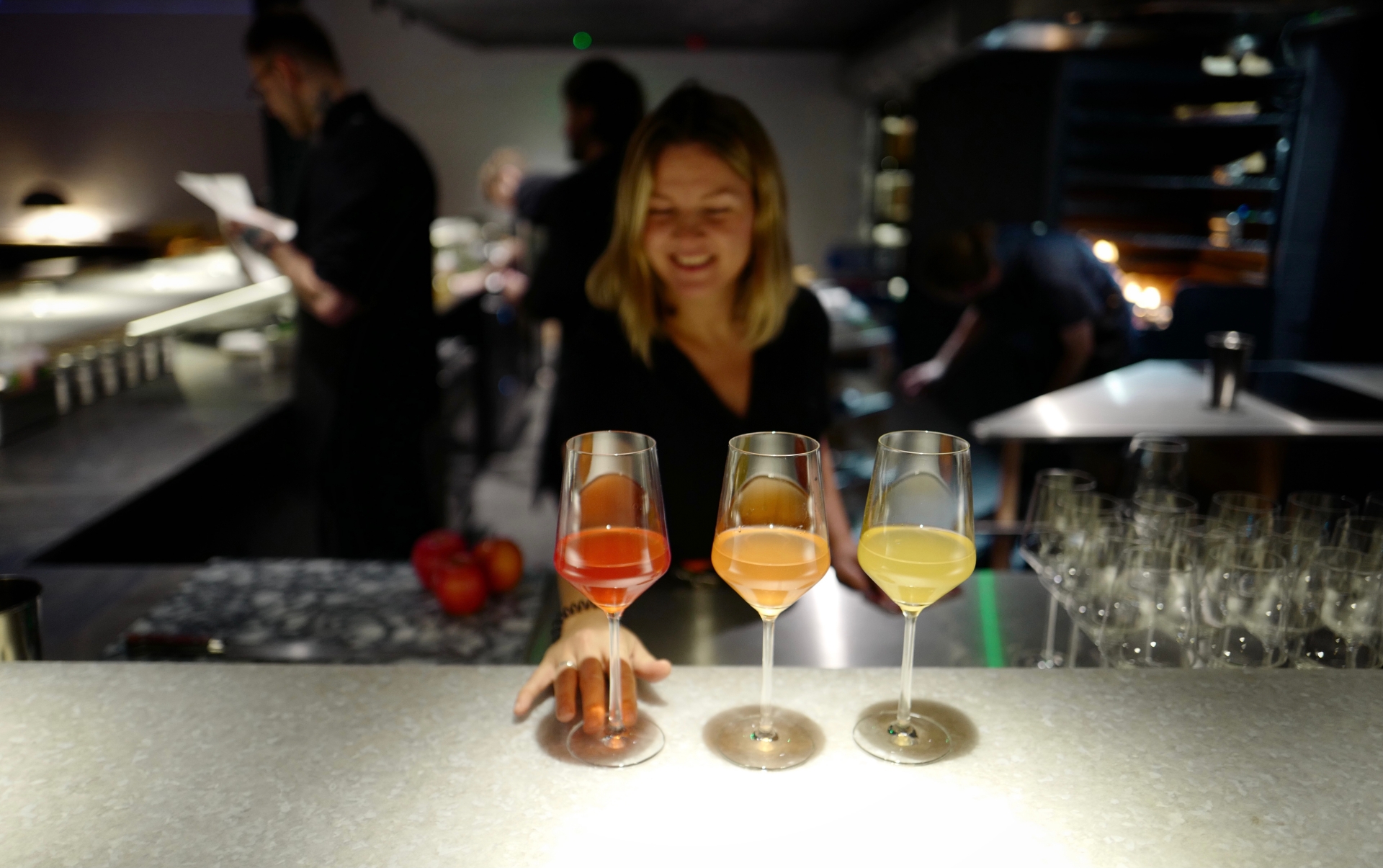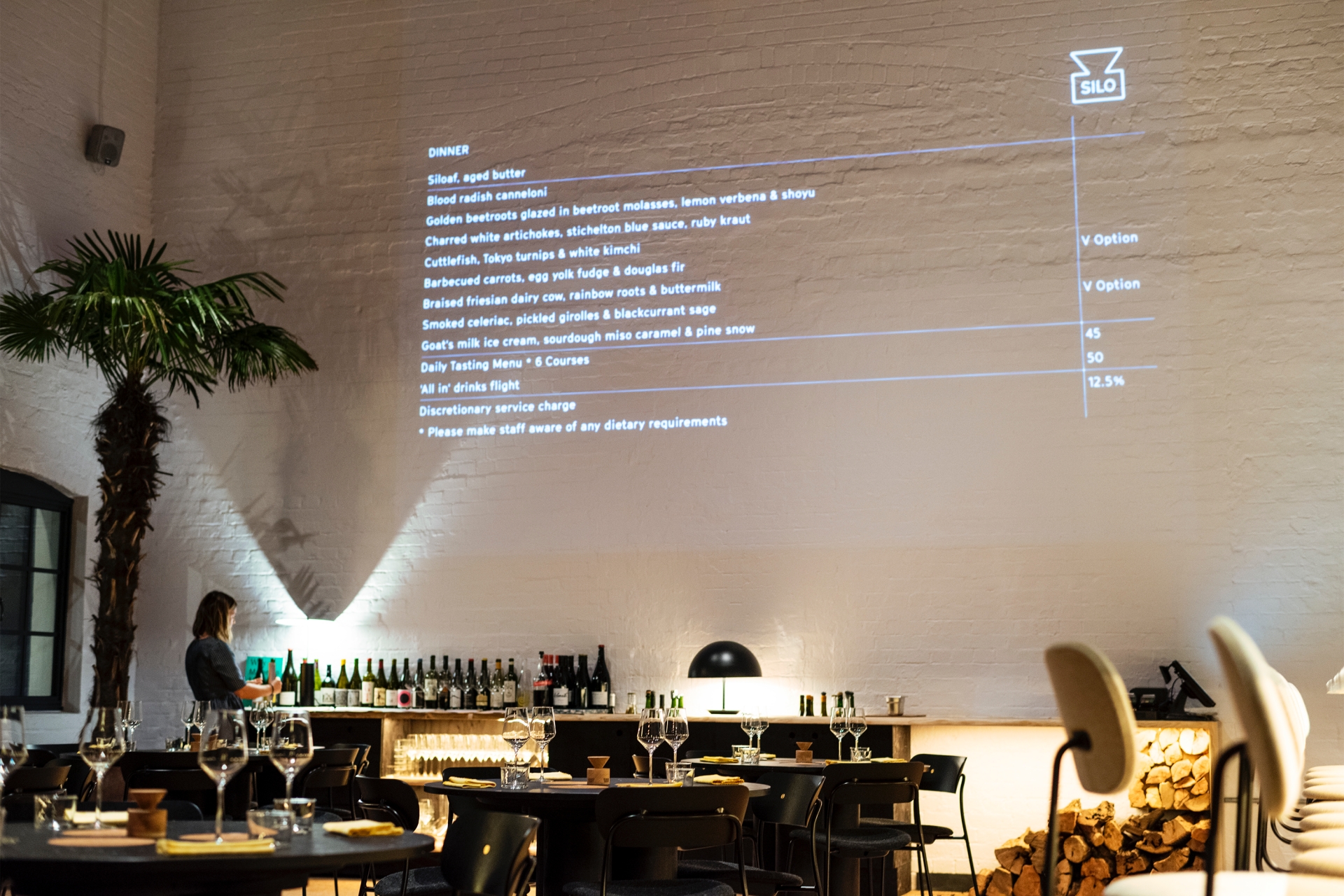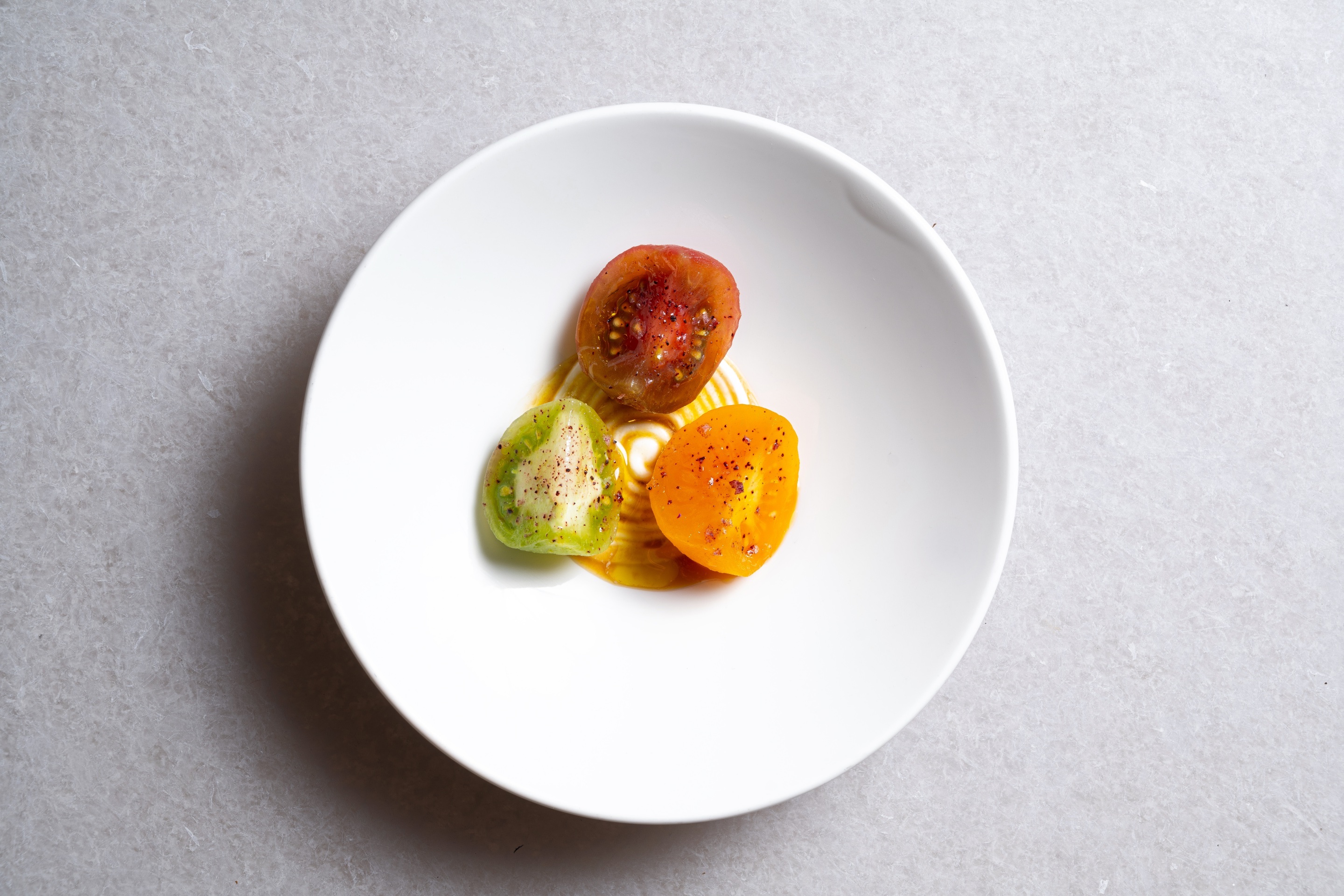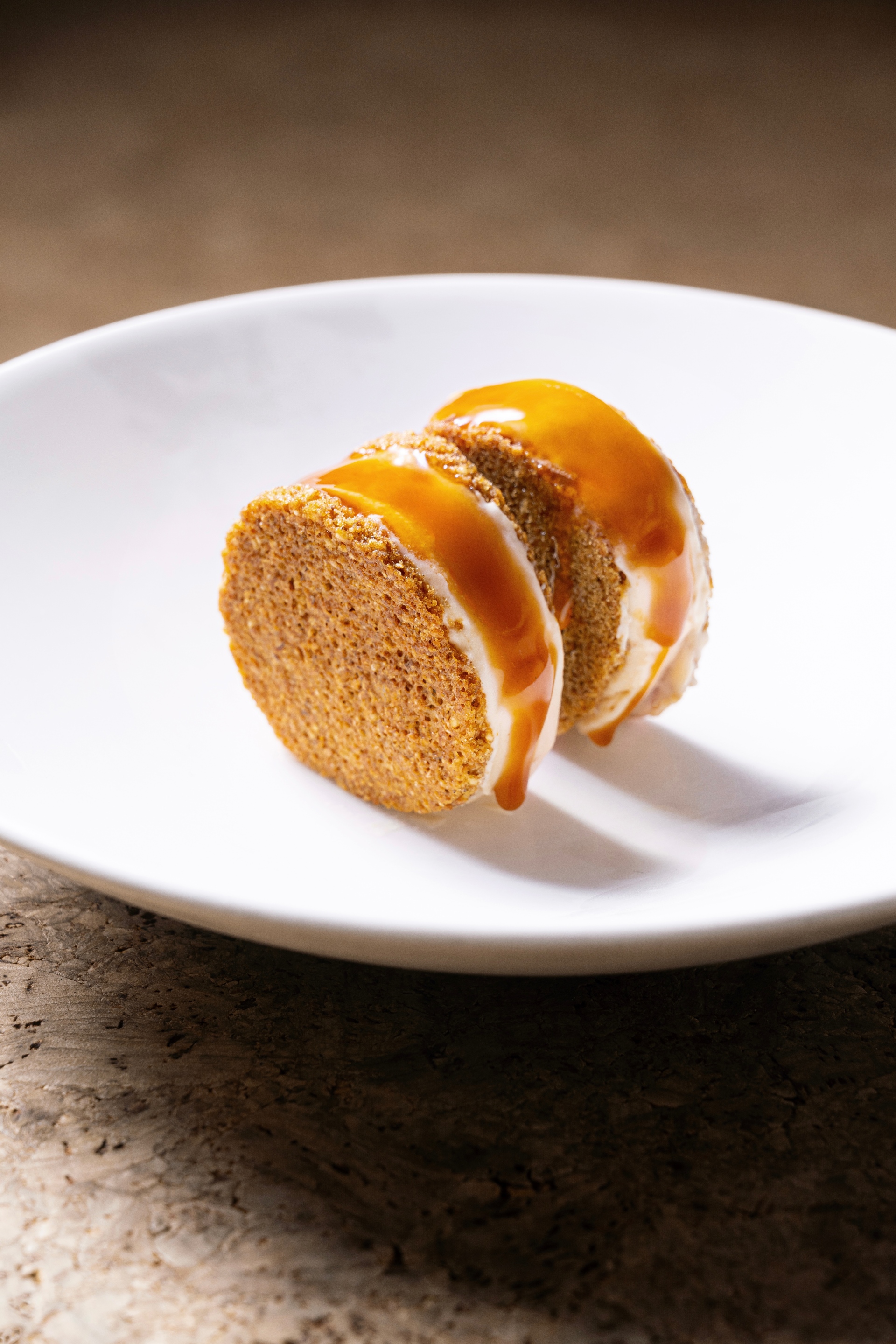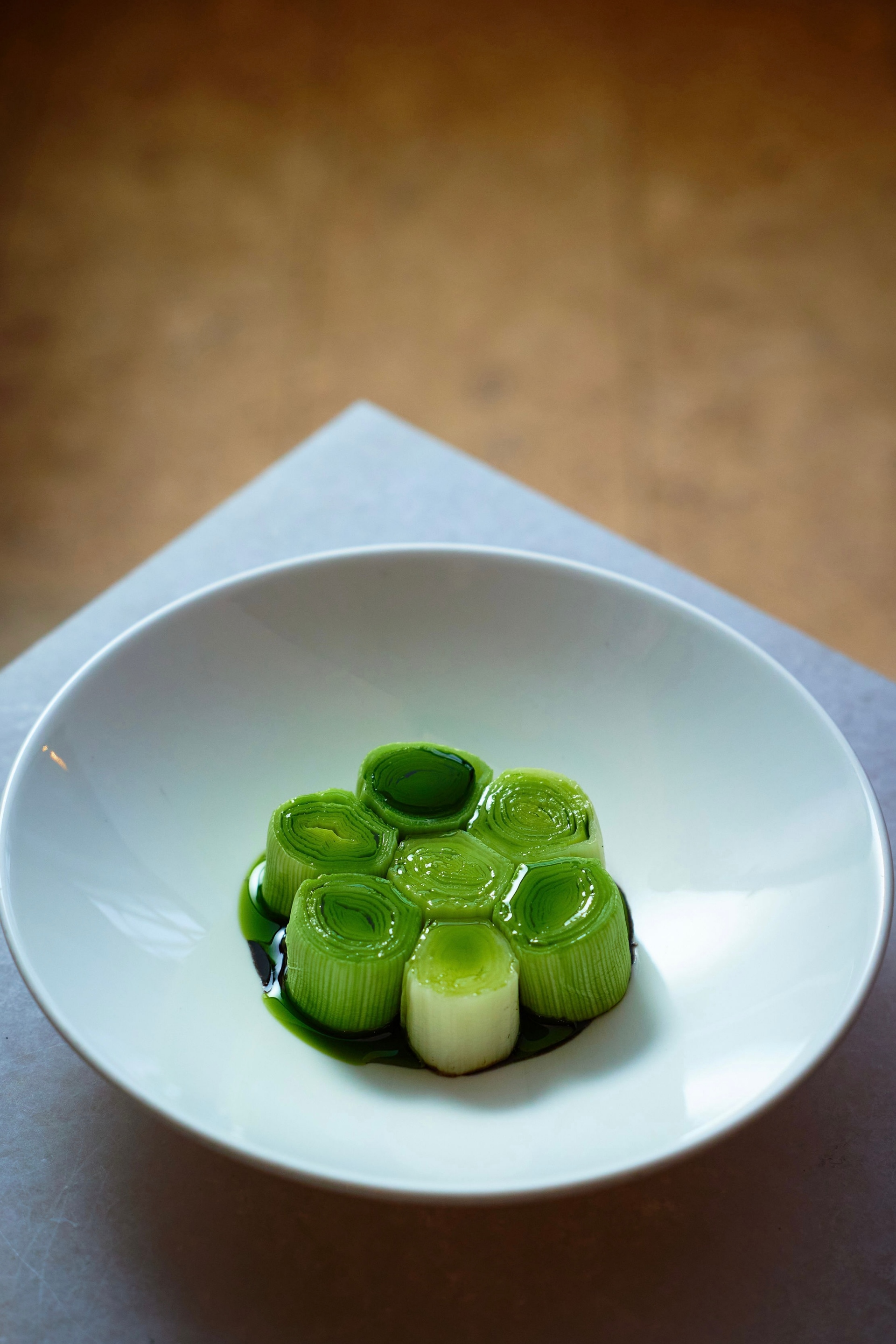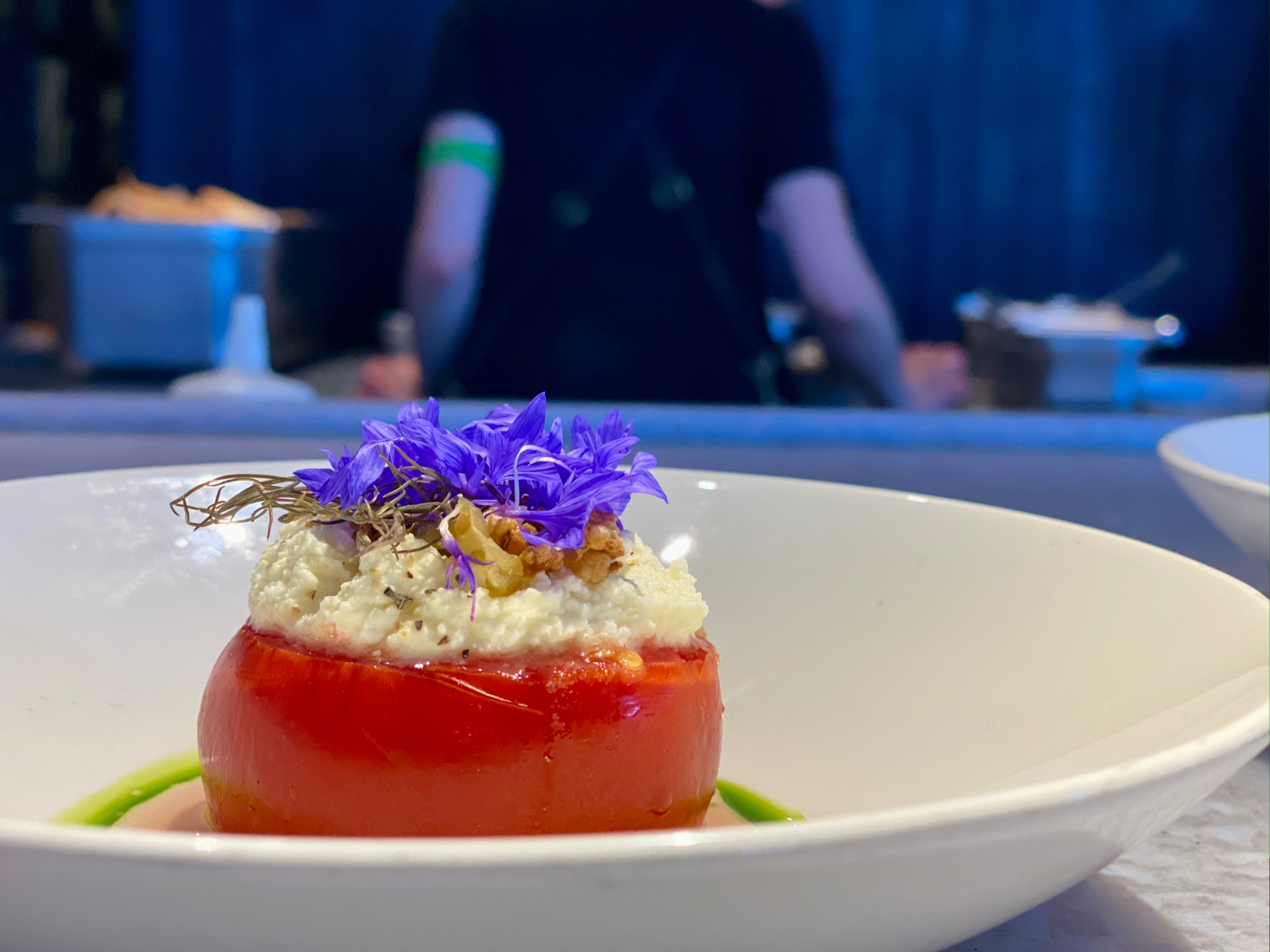 Silo London
The White Building, 1st Floor, Unit 7 c/o CRATE Bar, Queen's Yard, Hackney Wick, London E9 5EN