It's hot and the relentless sun is beating down from a David Lean sky. There are no other discernible signs of human life, other than the occasional outcropping of cactus punctuating the gravelly desert terrain that is drowning in a pink haze - La Rouge, or the Red One - the dust from the parched, sun-ravaged laterite soil is all around. As our eyes seek out what should be Villa D, in the distance we make out what looks like an oasis. As we approach through watchful palm trees we see an impressive rammed earth wall that possesses a green carpet of manicured lawn and desert moor stretching to the magnificent snow-capped Atlas Mountains beyond. It's stunning. As we return our eyes, a beguiling glimpse of a building emerges. A gate slides open revealing a majestic tree lined avenue. We follow it to our destination. Villa D stands proud, its insolent beauty is the exact hue of the earth that stands before us.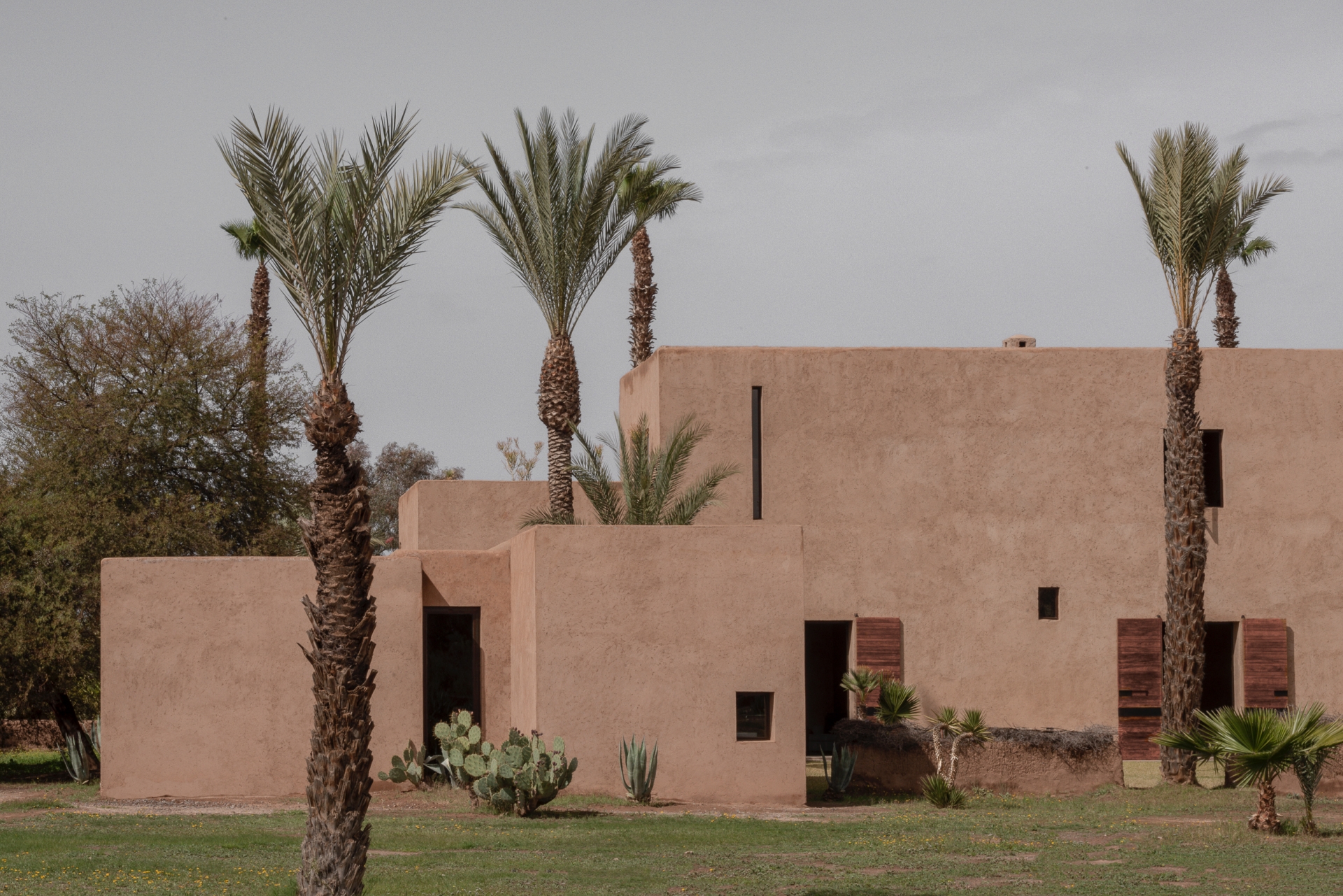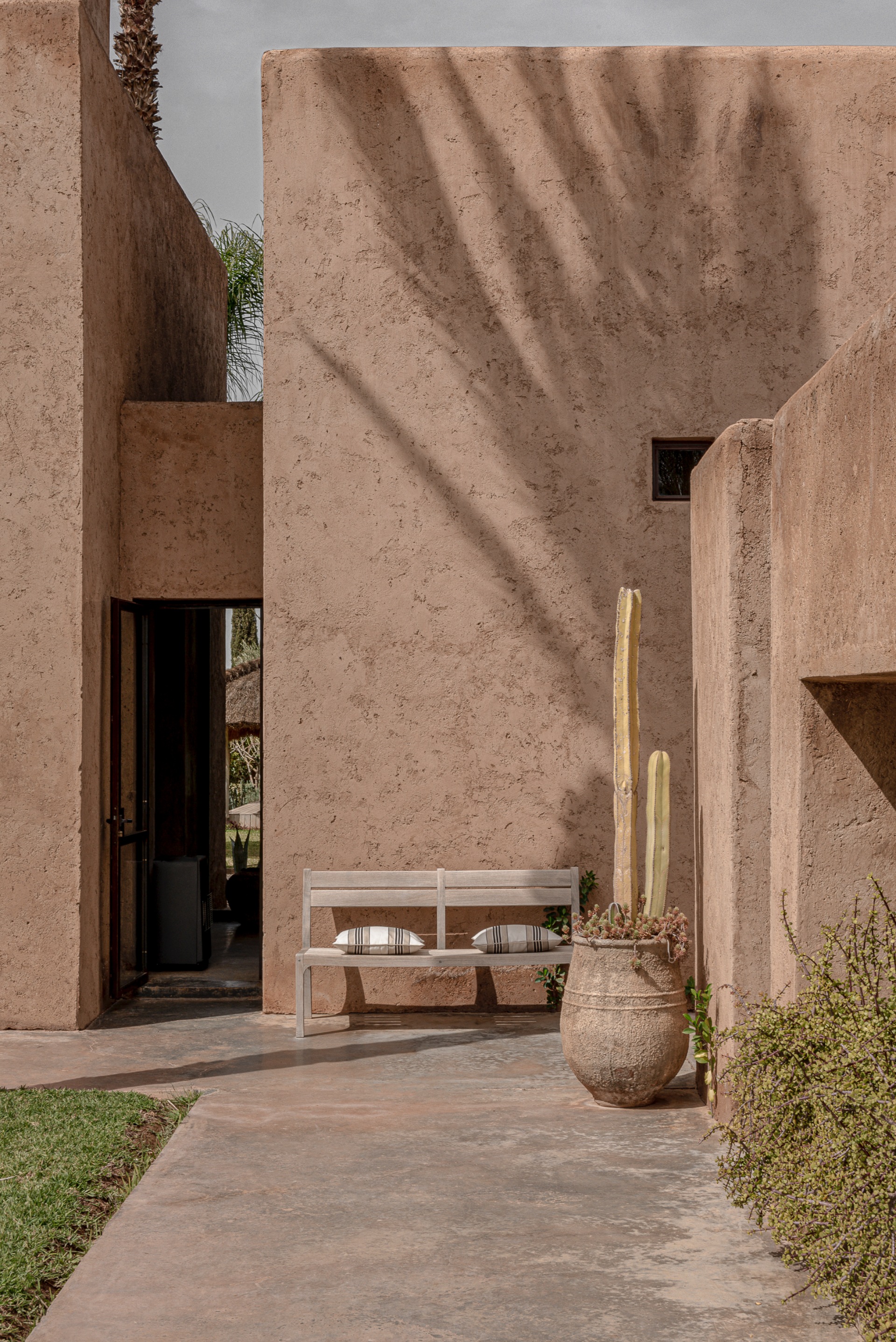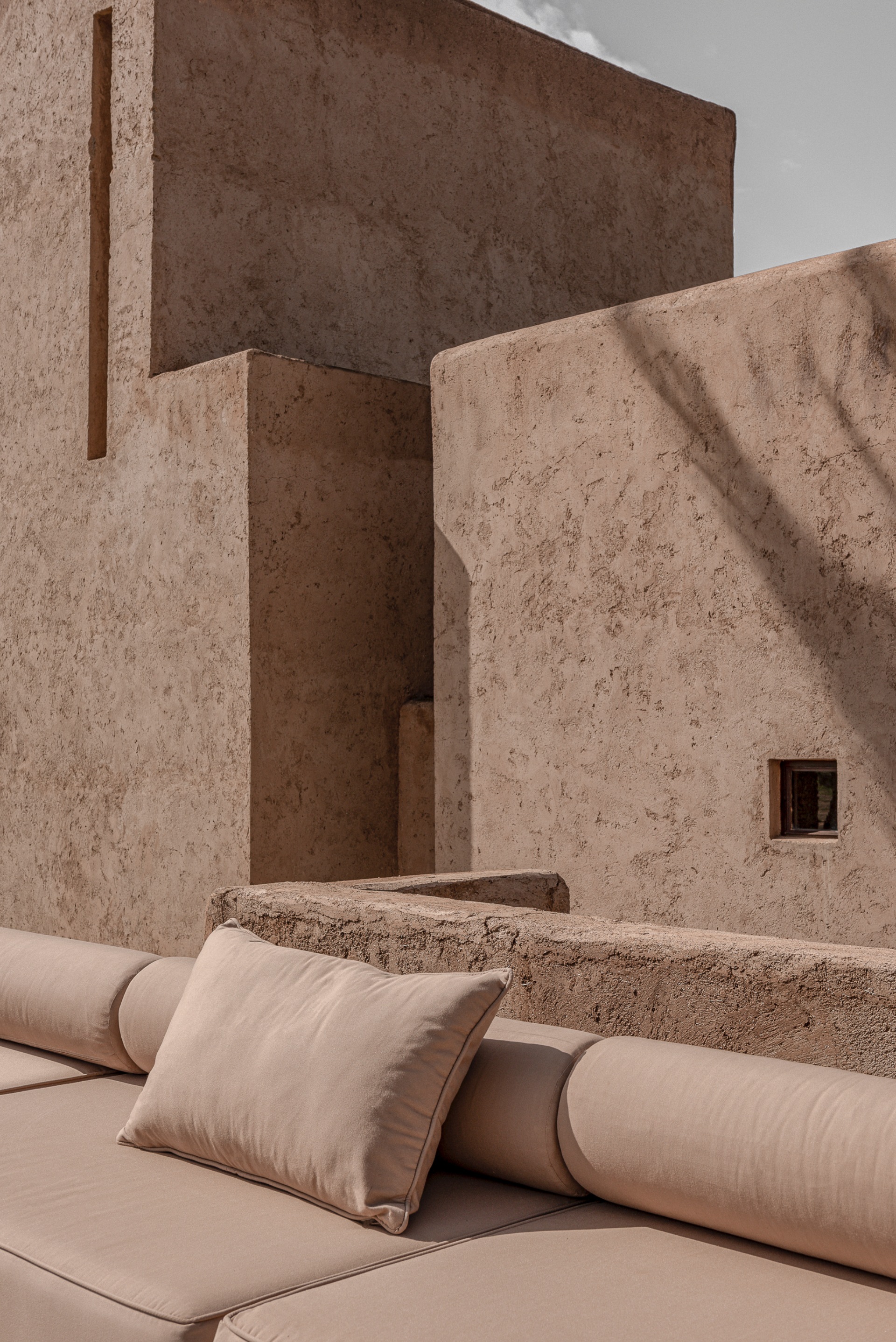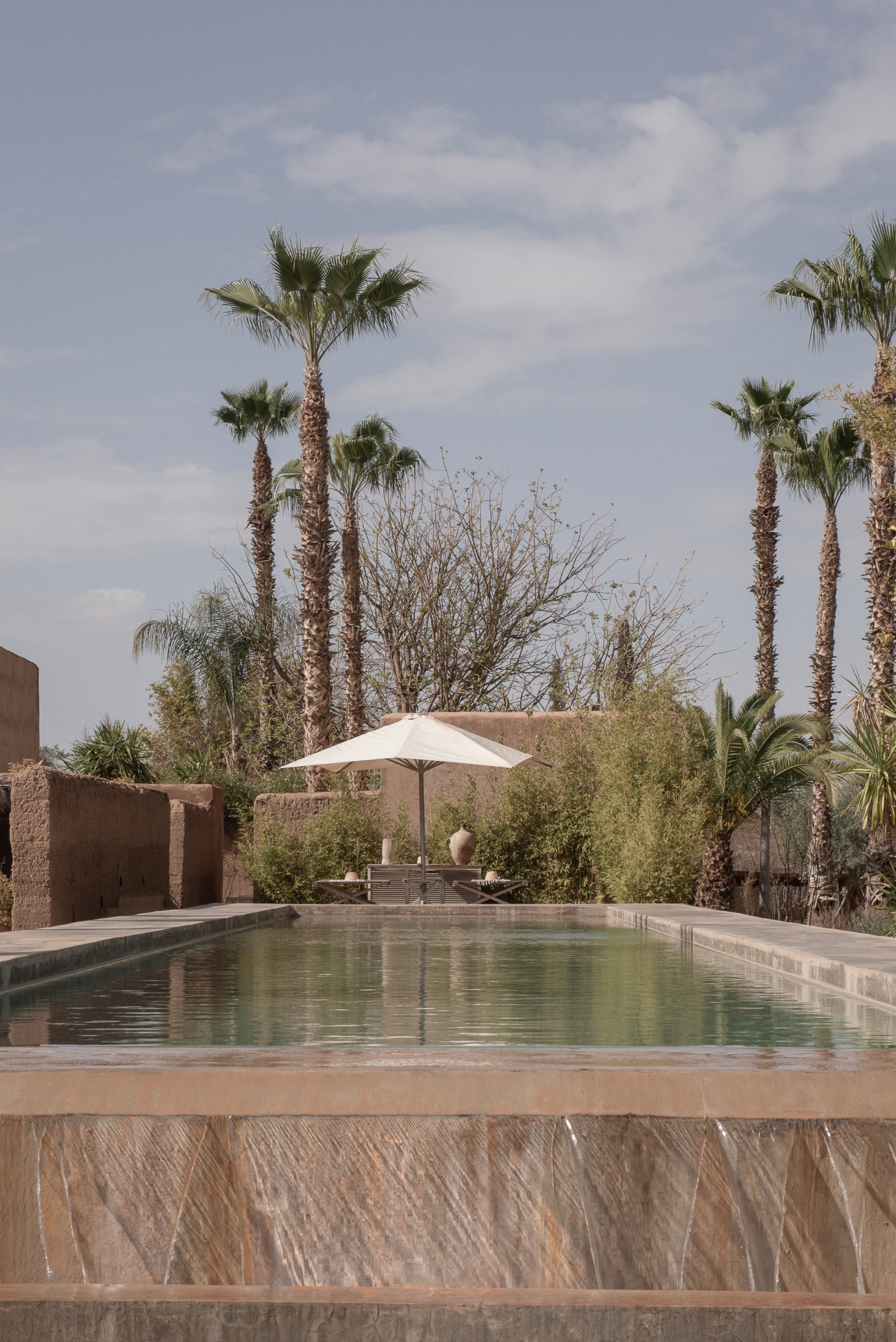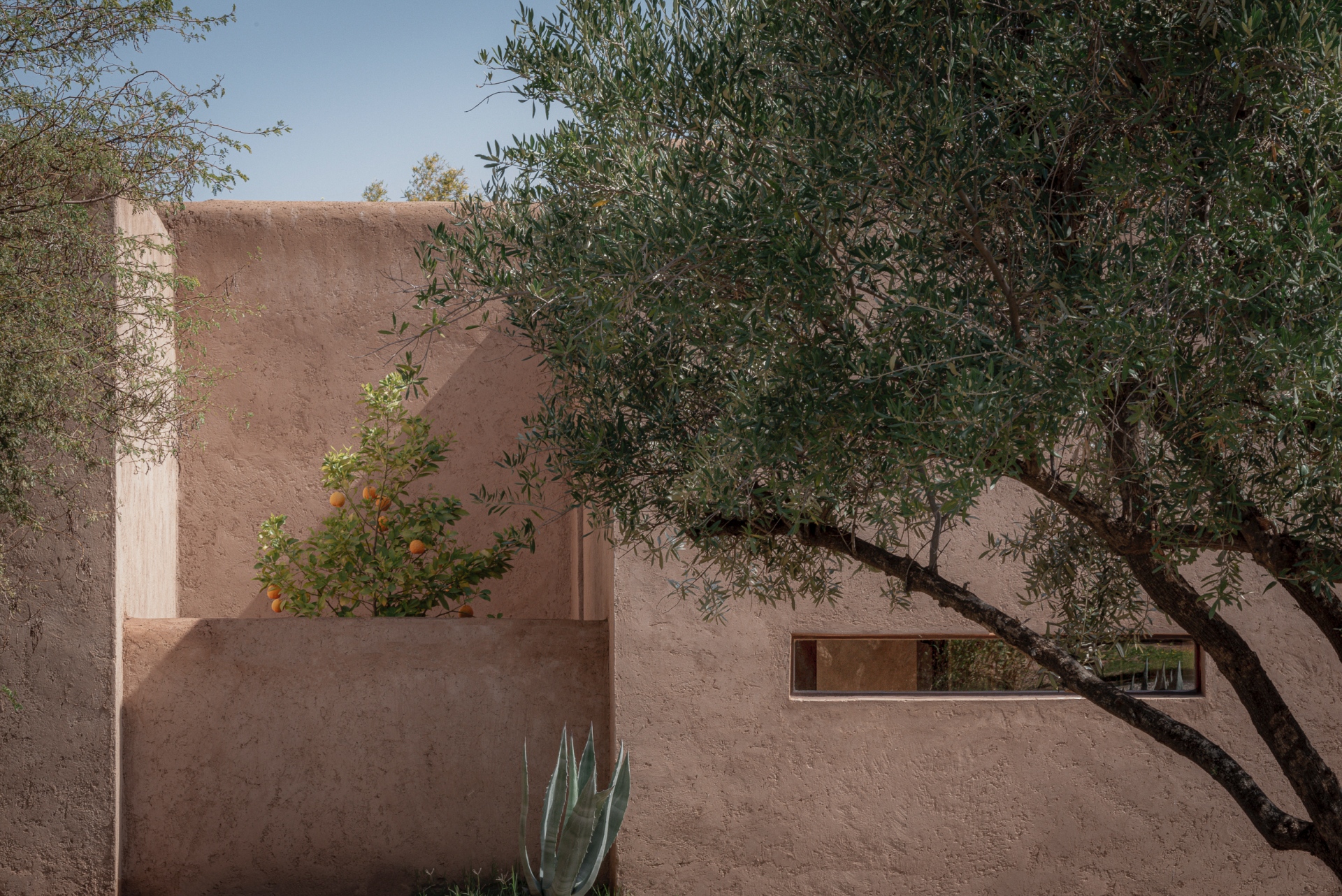 Villa D was the first Moroccan project of French architects Karl Fournier and Olivier Marty, founders of the in-demand Studio KO. The superstar architectural pair are best known for their evocative, minimalist villas and it's easy to see why. The project led to an ongoing love affair with Morocco with many projects following including the prestigious Musée Yves Saint Laurent. The commission for Villa D came from a French couple with four children, 'who wanted a robust and functional retreat, embracing local culture in a contemporary way'. This inspired the studio to build only with local soil, a historically traditional and an ecological approach - the ultimate eco house. Designed with respect to local culture and traditions - a humble rather than showy architectural statement, Villa D is a series of buildings comprising the main house with multiple living rooms, a spectacular dining room, a sublime master suite, four guest bedrooms, and two separate guest pavilions, a spa and a hammam, and a magnificent 25 meter pool with stunning views over the landscape and Atlas Mountains, along with various decks, pergolas, and terraces, and wonderful gardens.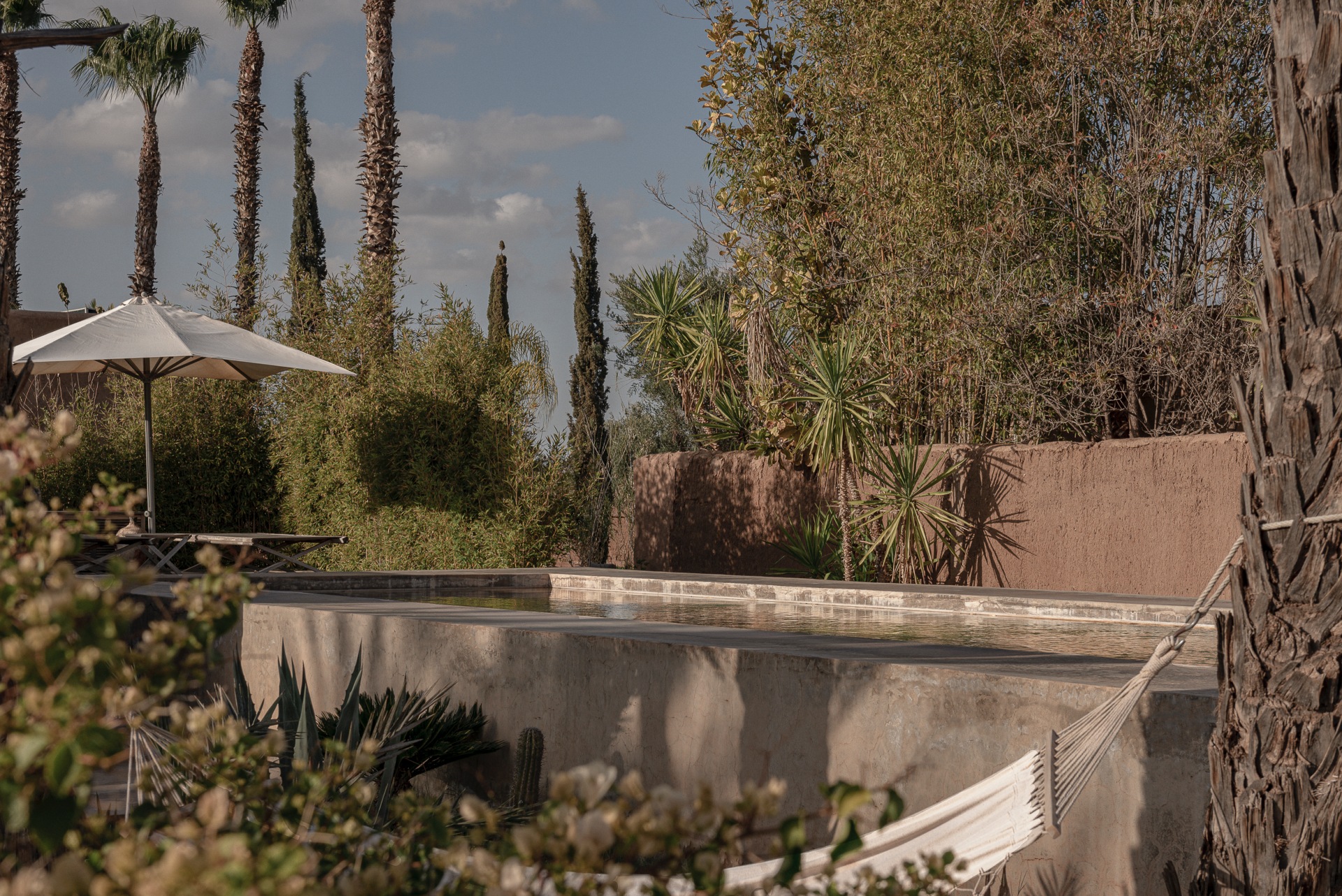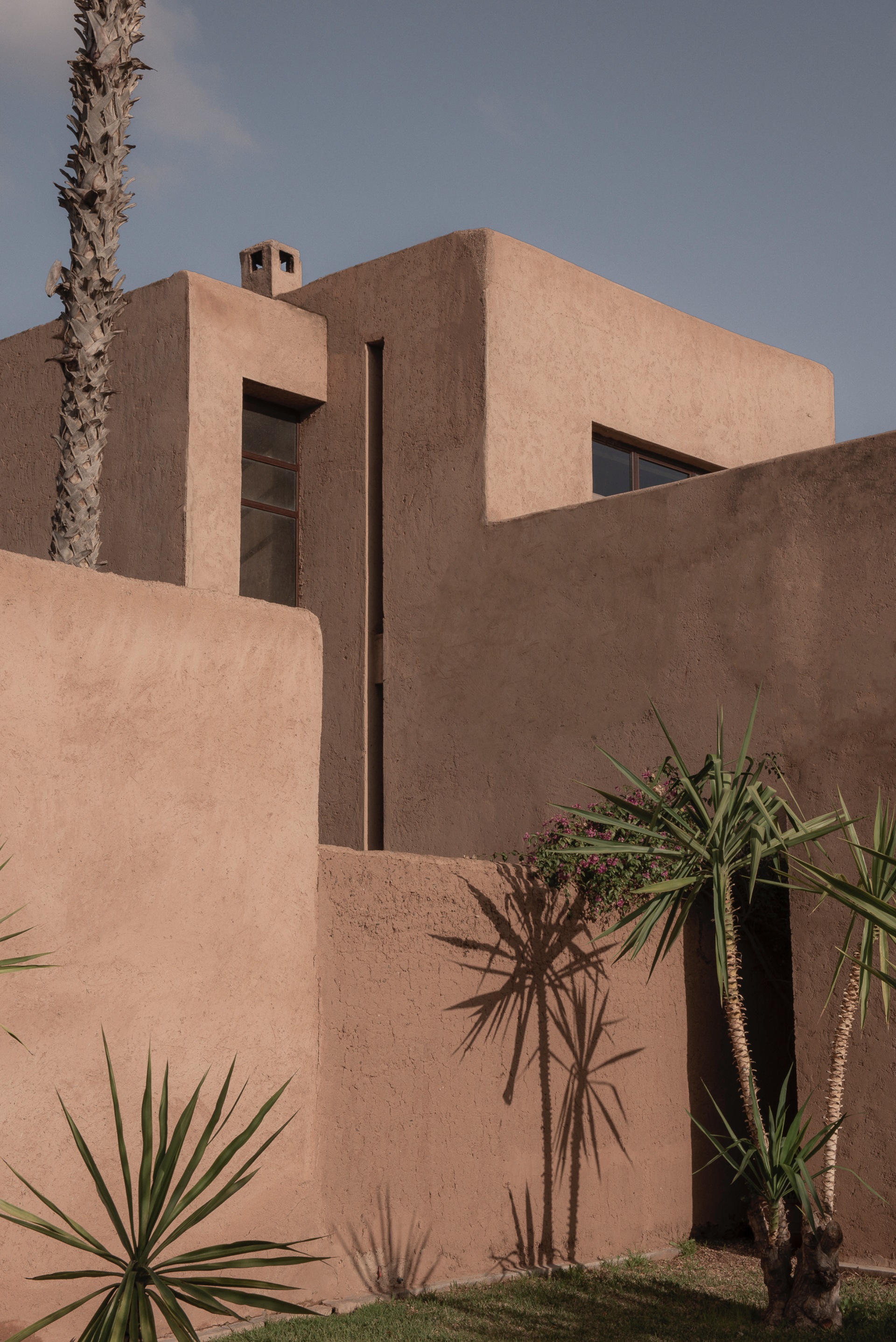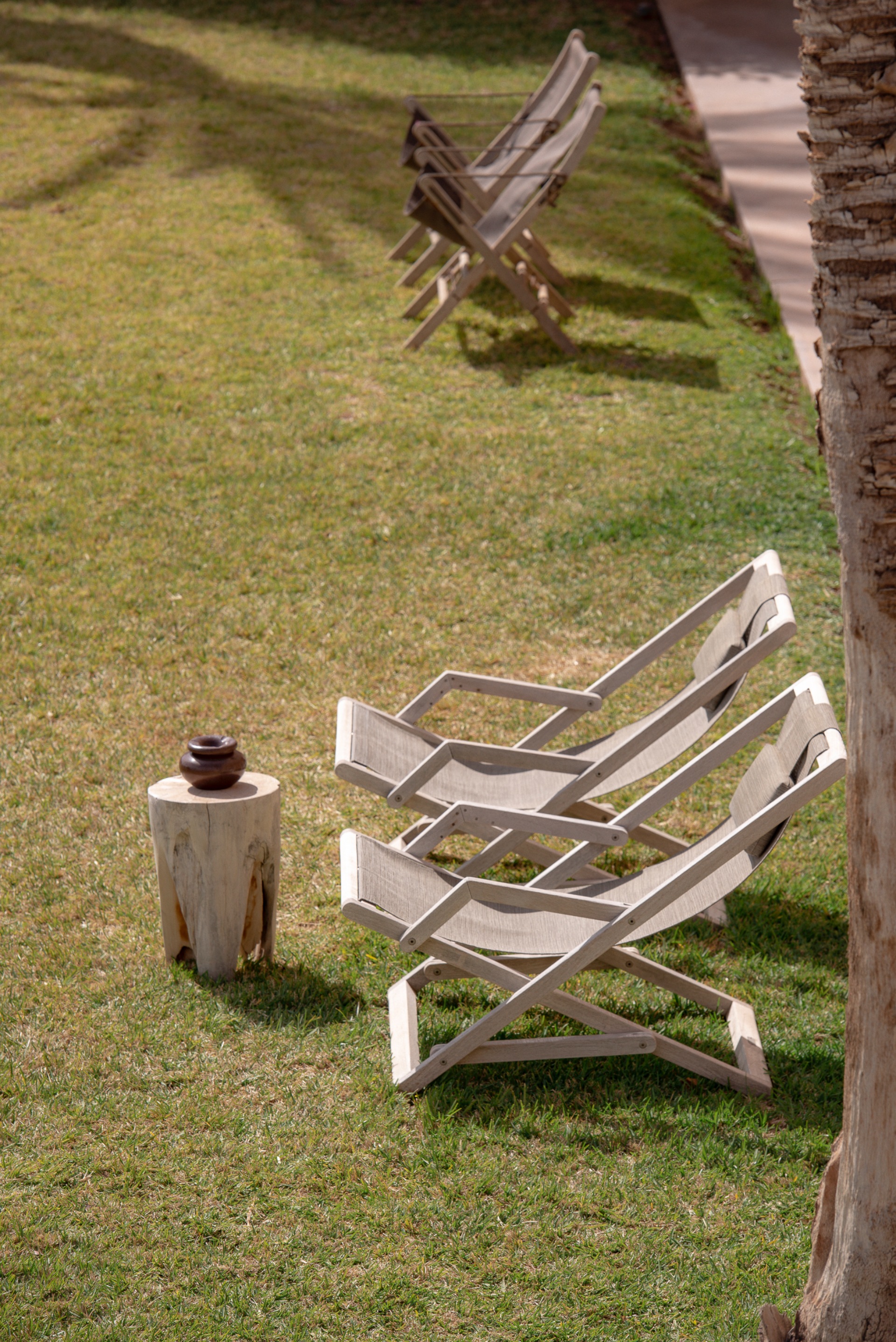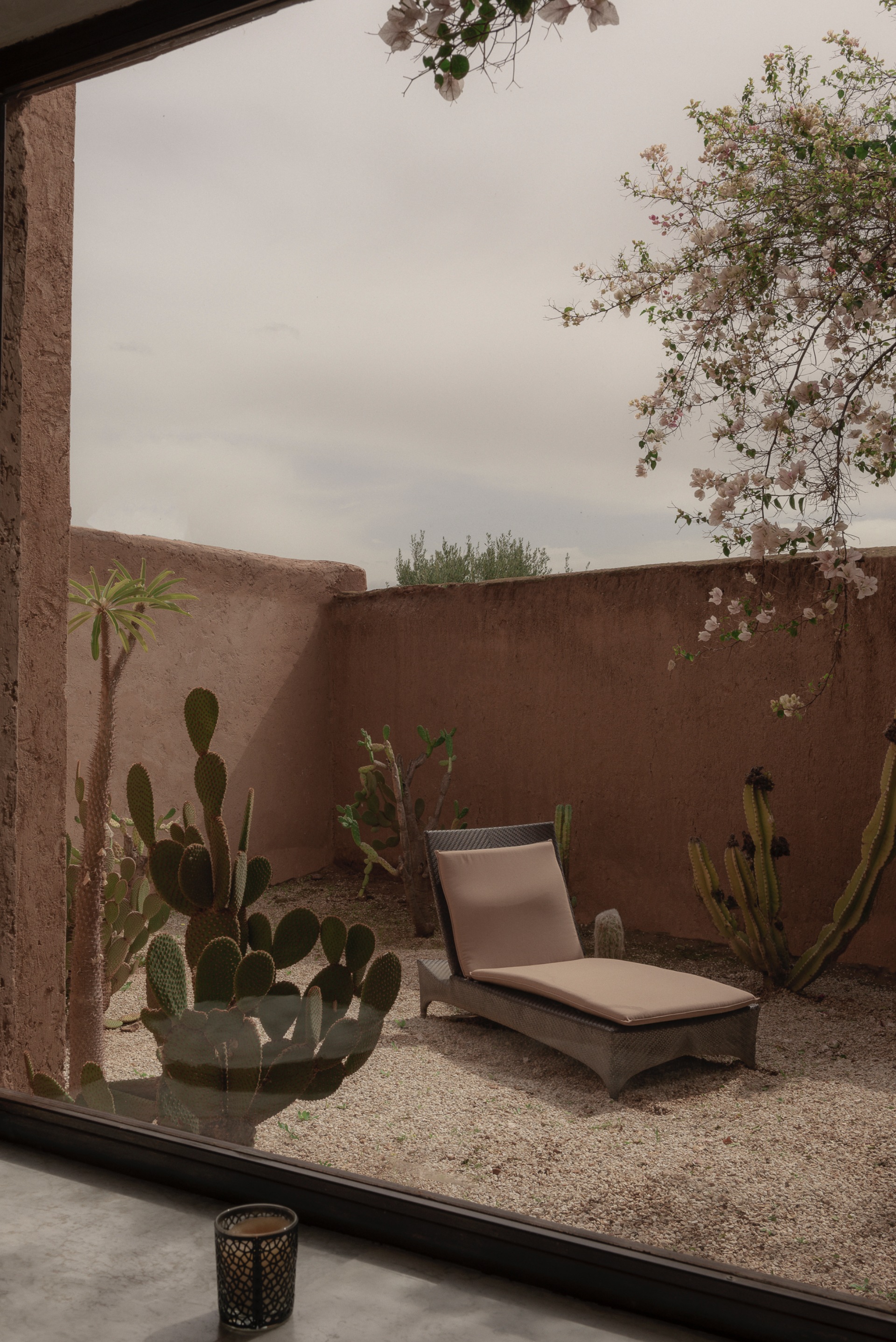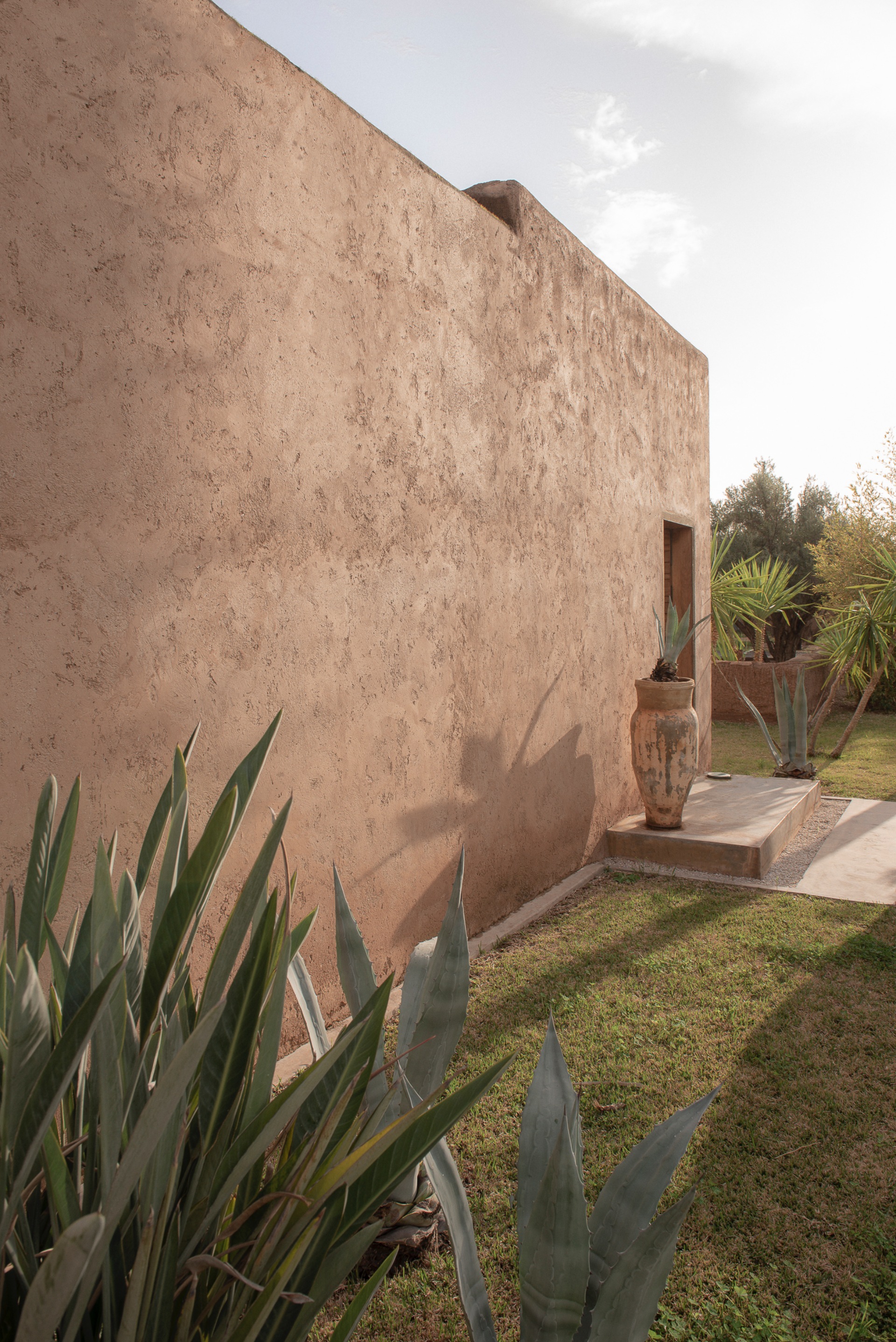 Drawing inspiration from the landscape, the architects convinced the client to build only with earth, using rammed earth walls. This ancient construction method of Moroccan architecture has been used for centuries. Thus the Villa is not only connected to the landscape; it is born from it. The vernacular is simplicity with a modernist spirit existing in a symbiotic relationship with the environment. Magically the villa is red, brown, pink and all hues in between, depending on the light of the day and the resultant shadows, best seen at sunset when the walls glow. Walking through the villa is almost spiritual, and while you would imagine a home with little glazing may be dark and oppressive, Villa D is anything but. The villa offers guests the unique opportunity to experience architecture at its most refined. It is engaging architecture, and the most important element of the interior design. Here the architecture speaks louder than the furniture or the décor. It is perfectly minimal yet homely, and extensively chic. The space is intriguing, the simplicity is striking, and the walls are simply works of art with their beautifully inherent textured finish. The architecture exudes strength. The walls reach out to you to touch them. It feels timeless, not trend-driven, it feels peaceful, welcoming, it immediately slows you down and encourages lingering. Every corner is carefully considered, curated, and handcrafted, showcasing a passion for detail. The minimalist modern style of Christian Liaigre furniture, with its clean lines, sparing simplicity and subtle detail, is a perfect fit with the villa and does not fight with the natural beauty of the interiors. The four guest bedrooms are somewhat surprising - designed originally for the owners' four children, a conscious decision was made not to alter them. Almost monastic in their simplicity, sitting side by side along a long corridor they are without en-suite bathrooms. Instead basins line the corridor with a spacious communal shower room at the end of the row - immensely fun for children, and adults alike! As George Bernard Shaw once said, "We don't stop playing because we grow old; we grow old because we stop playing." This design introduces a fun shared experience.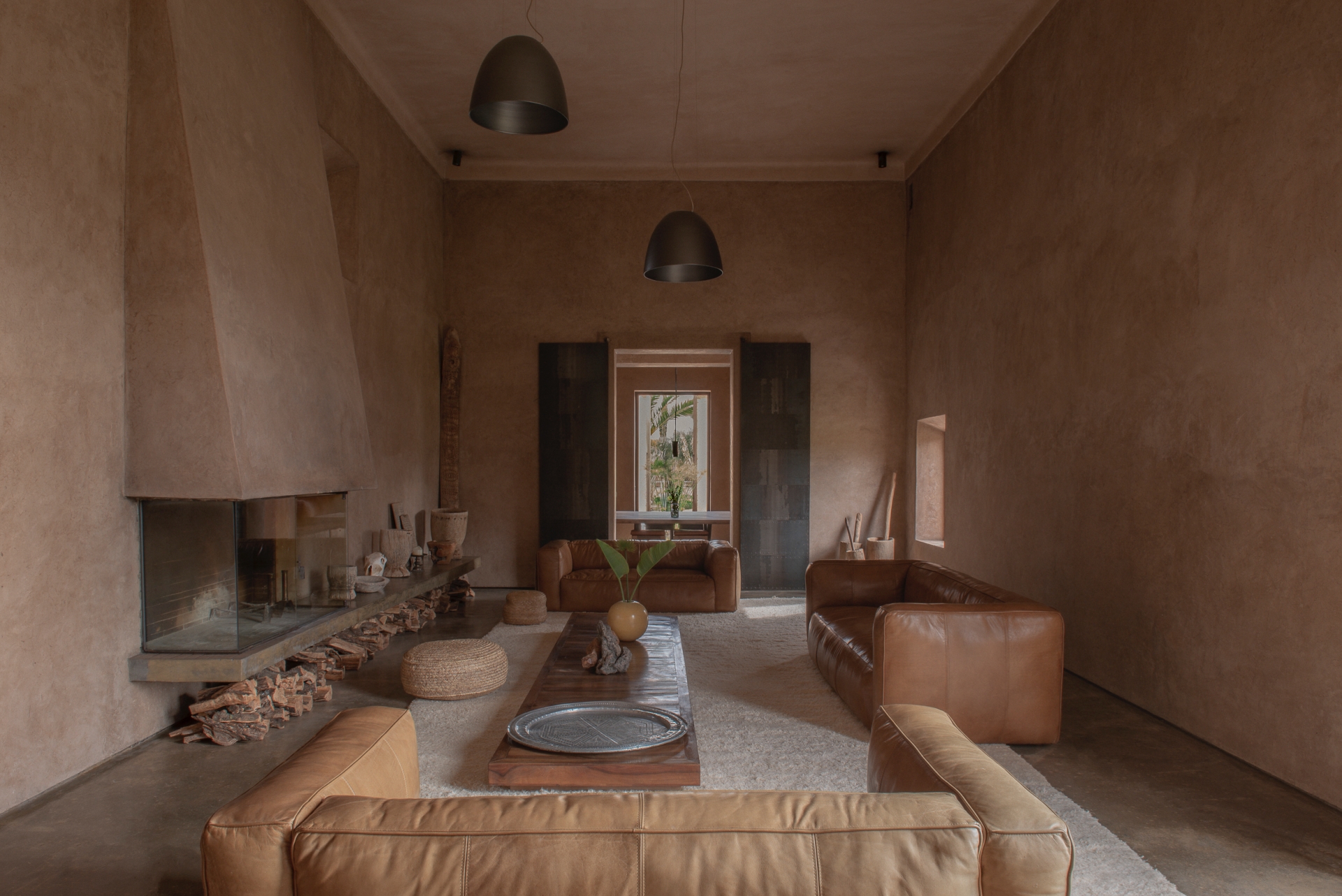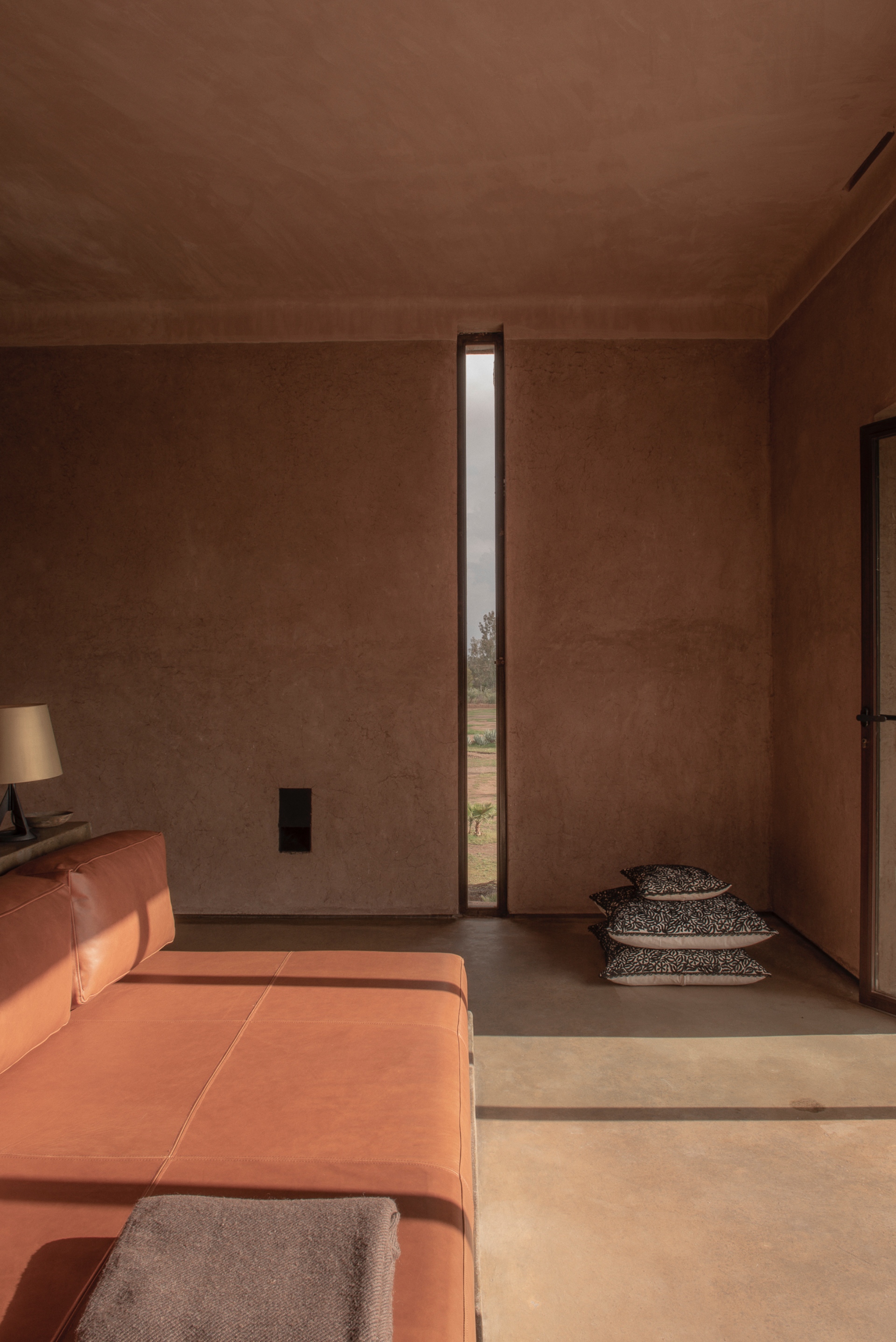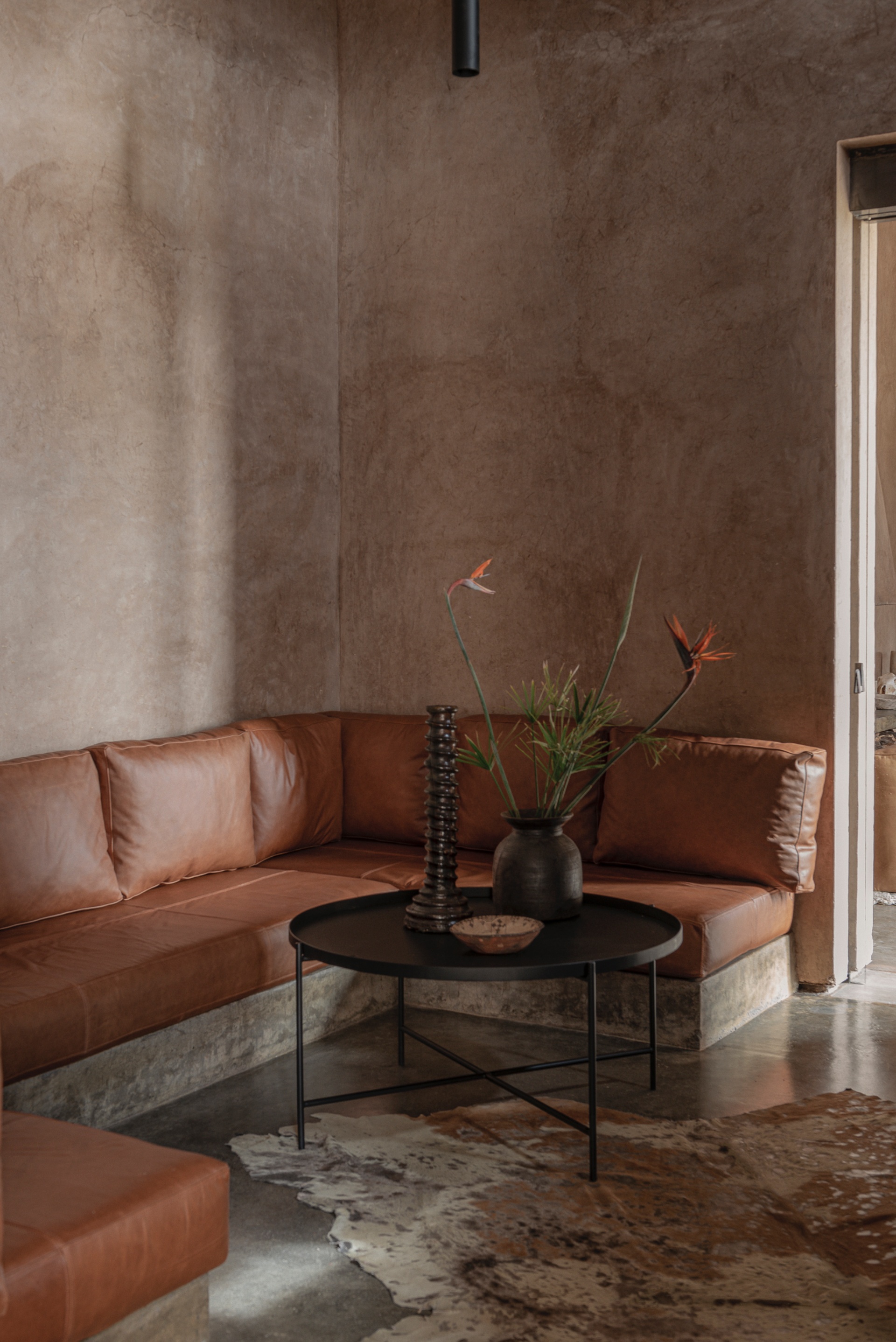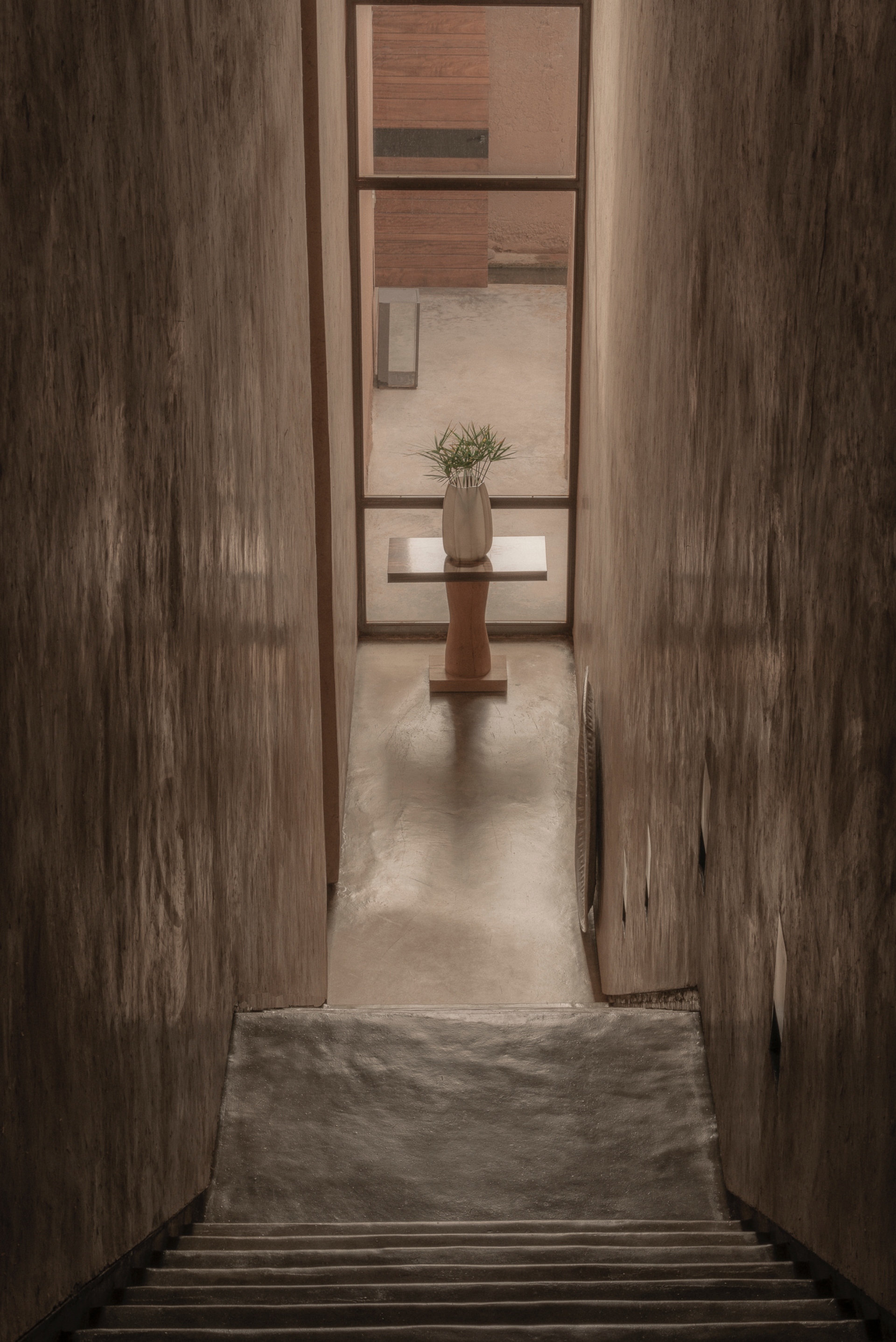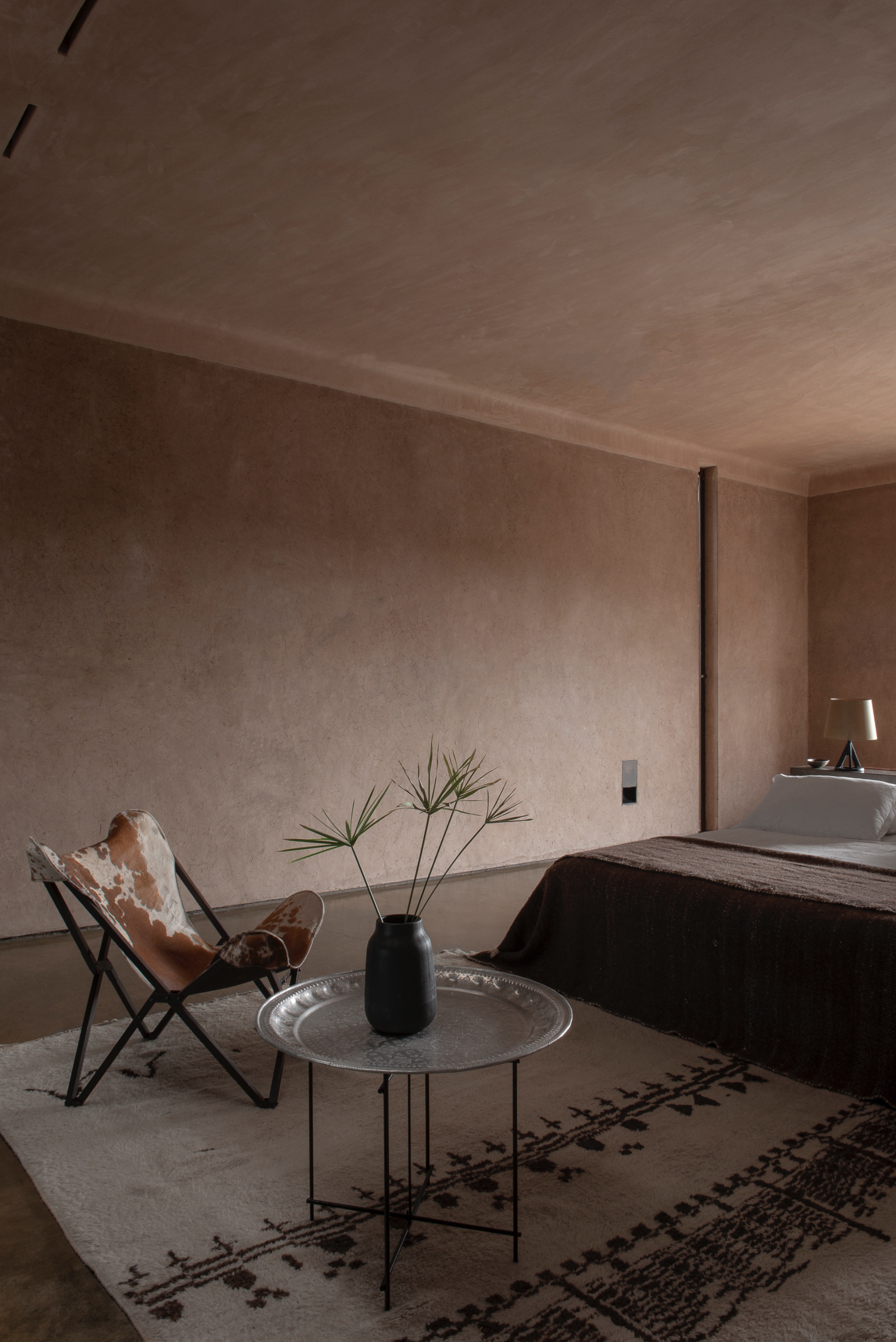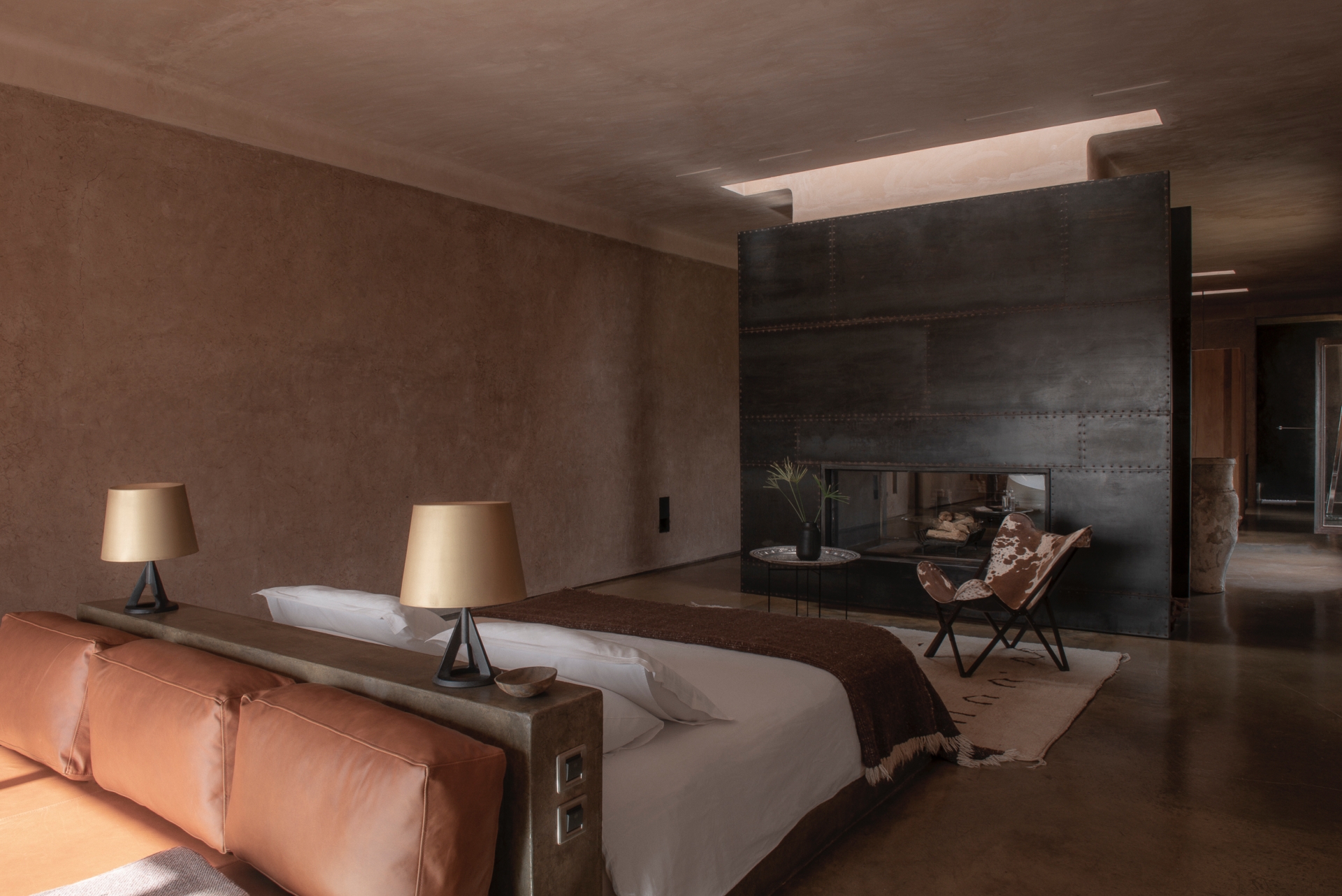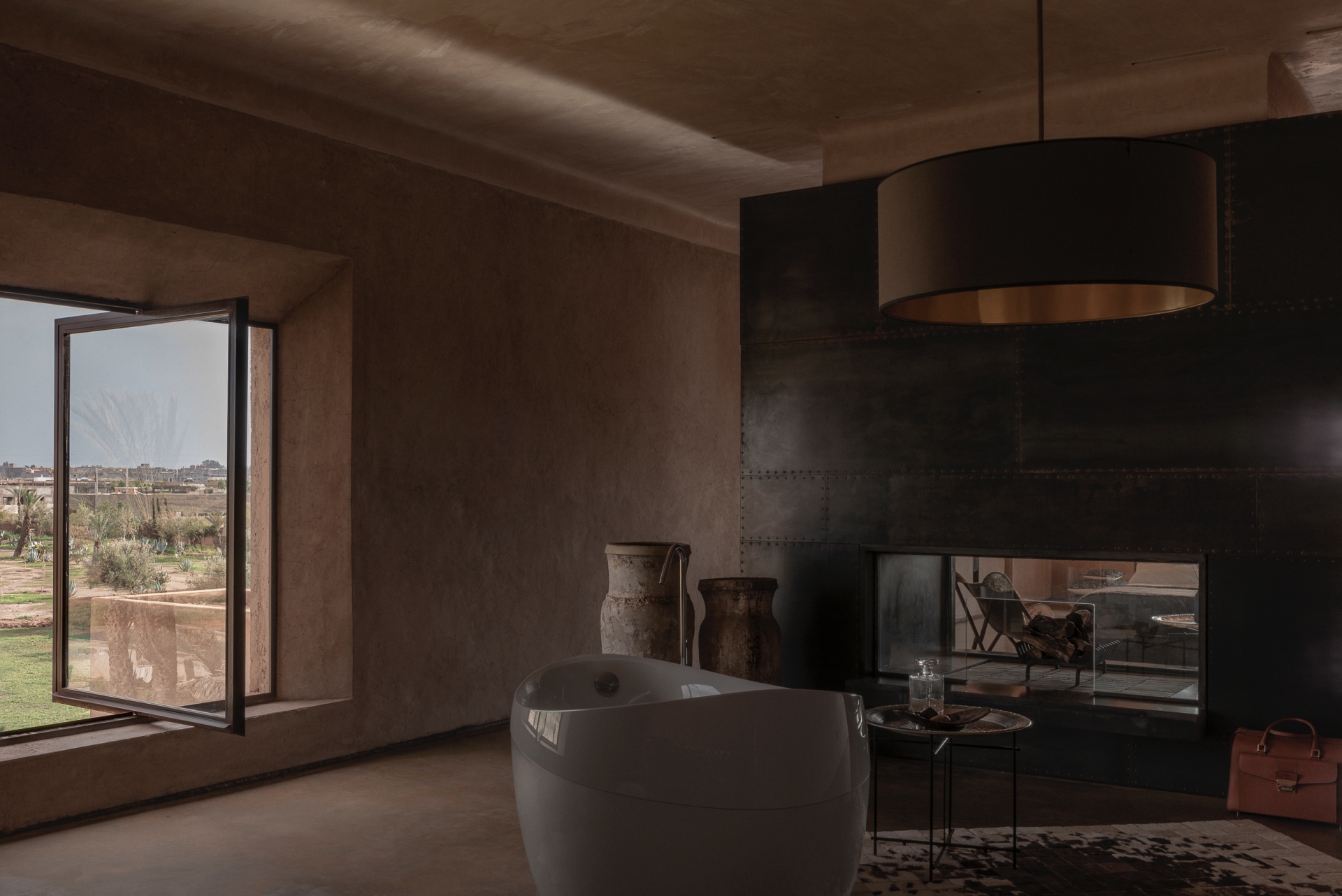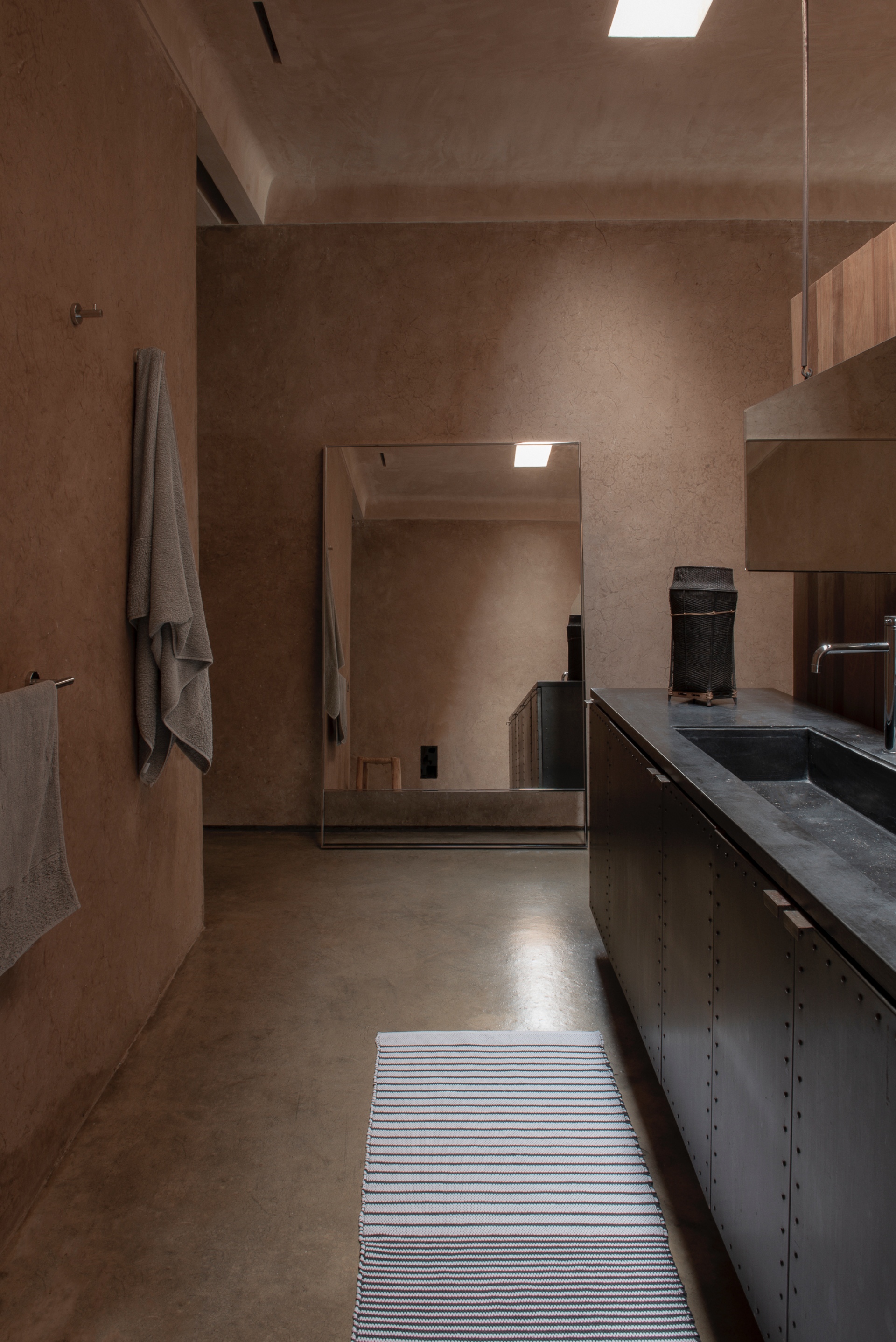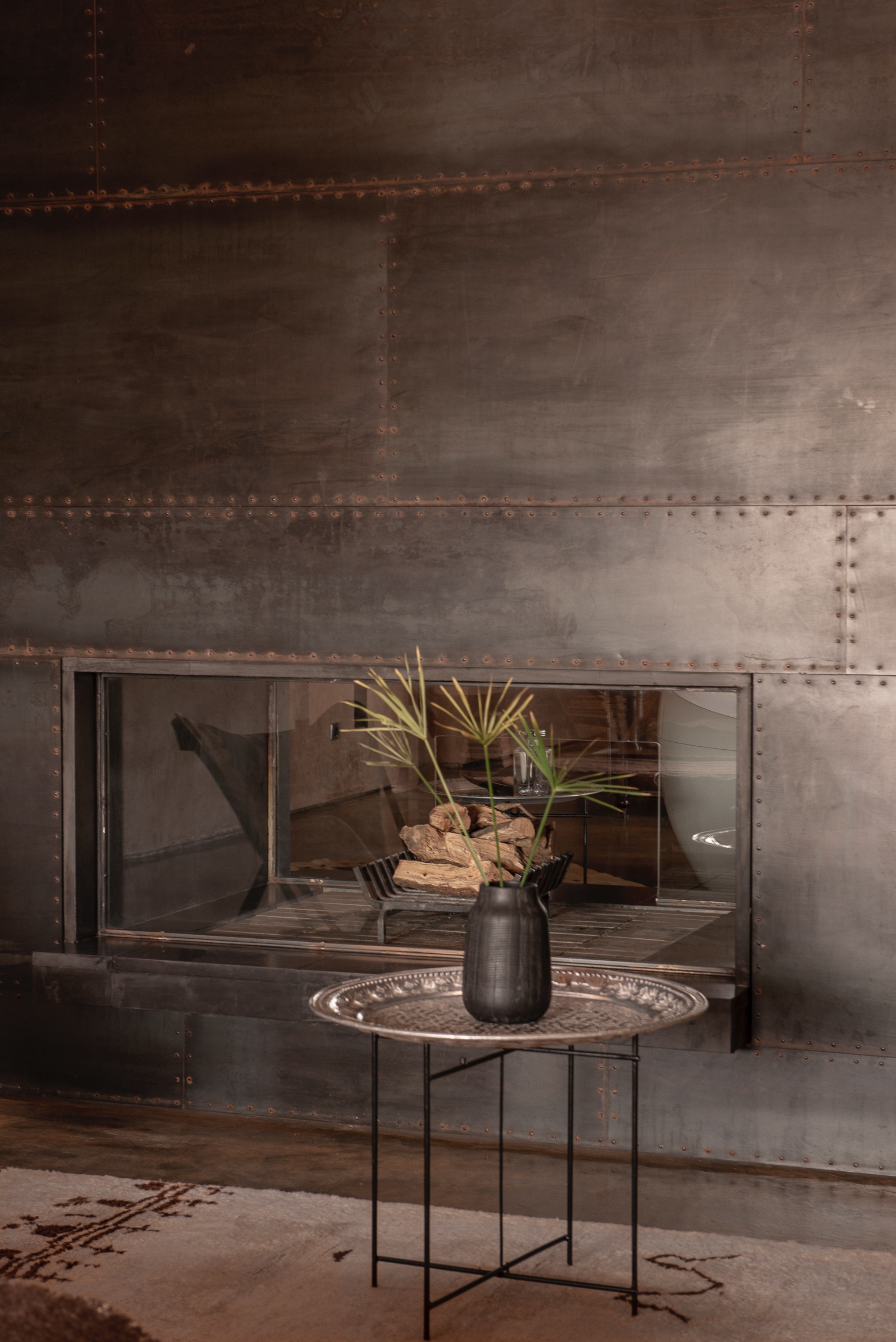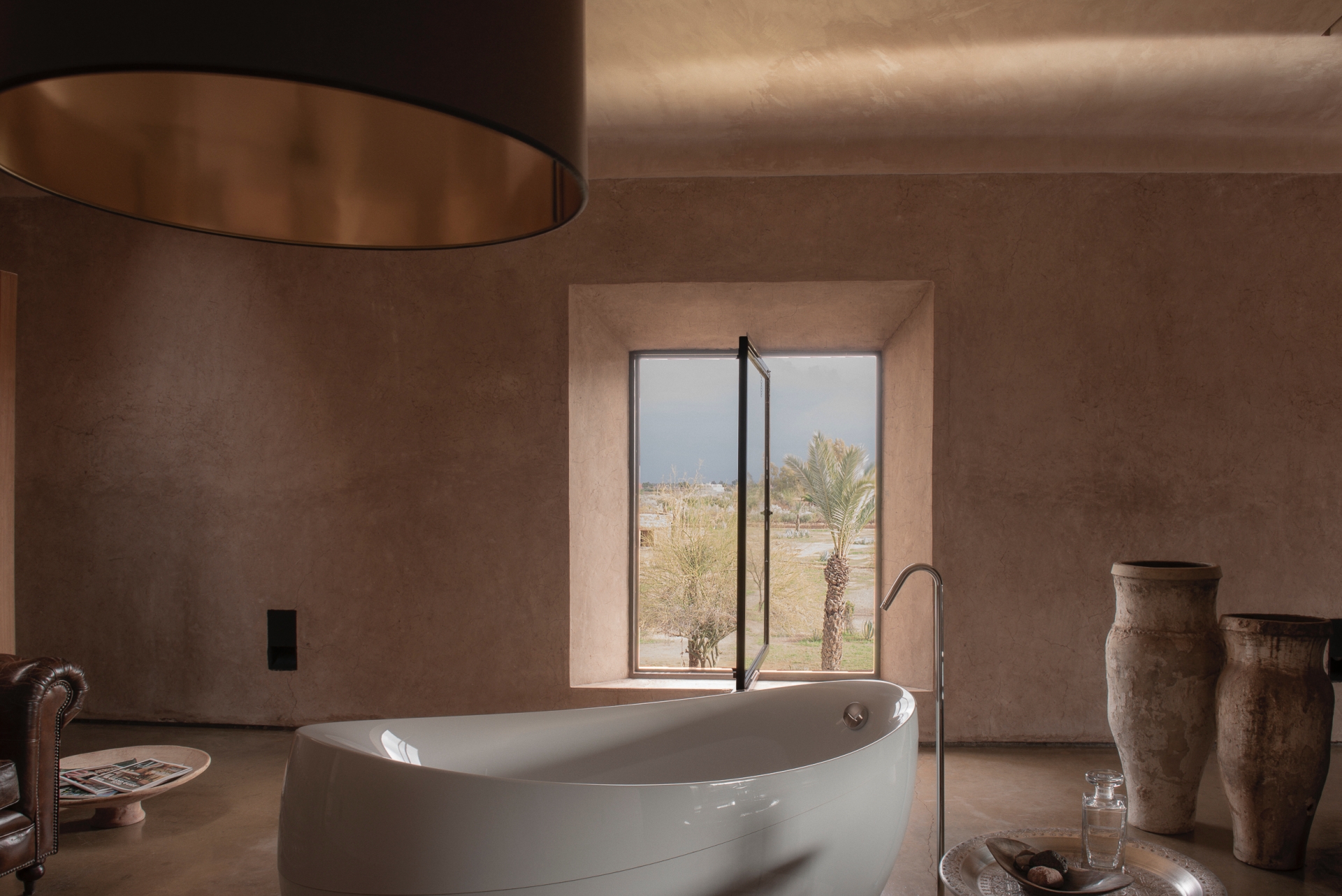 Villa D is a series of connected spaces surrounded by nature and the perfect setting to enjoy the art of rest, from dopamine fasting to 'pleasure activism', and to explore the simple luxury of doing nothing. Prepare to be transported. And if you miss your urban fix, you are only 25 minutes from one of the most vibrant cities on the planet. Villa D will whisk you in, but you will definitely be happy to return. You will leave refreshed and restored, stress free and open to exploring and experiencing more of our wonderful world with new eyes.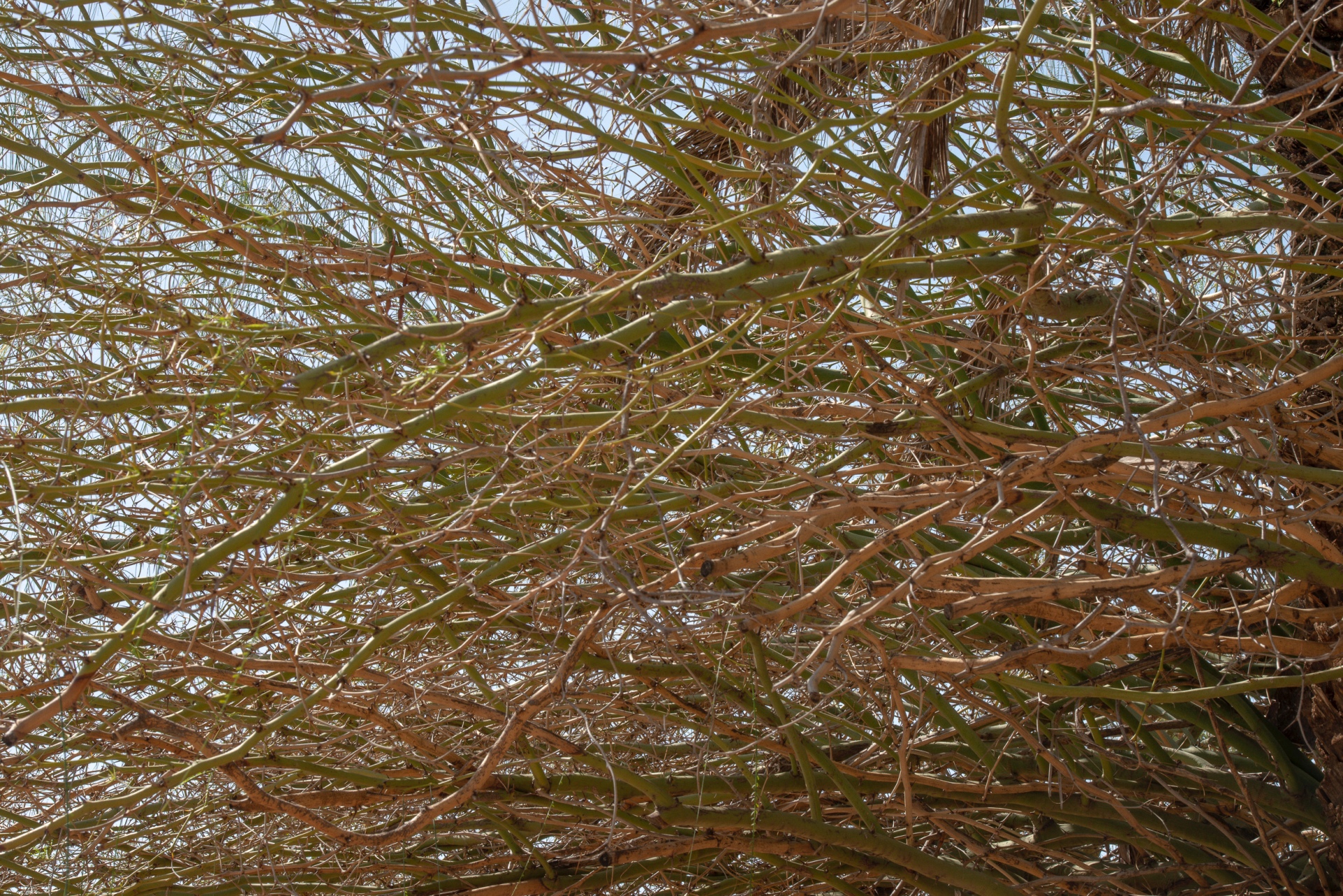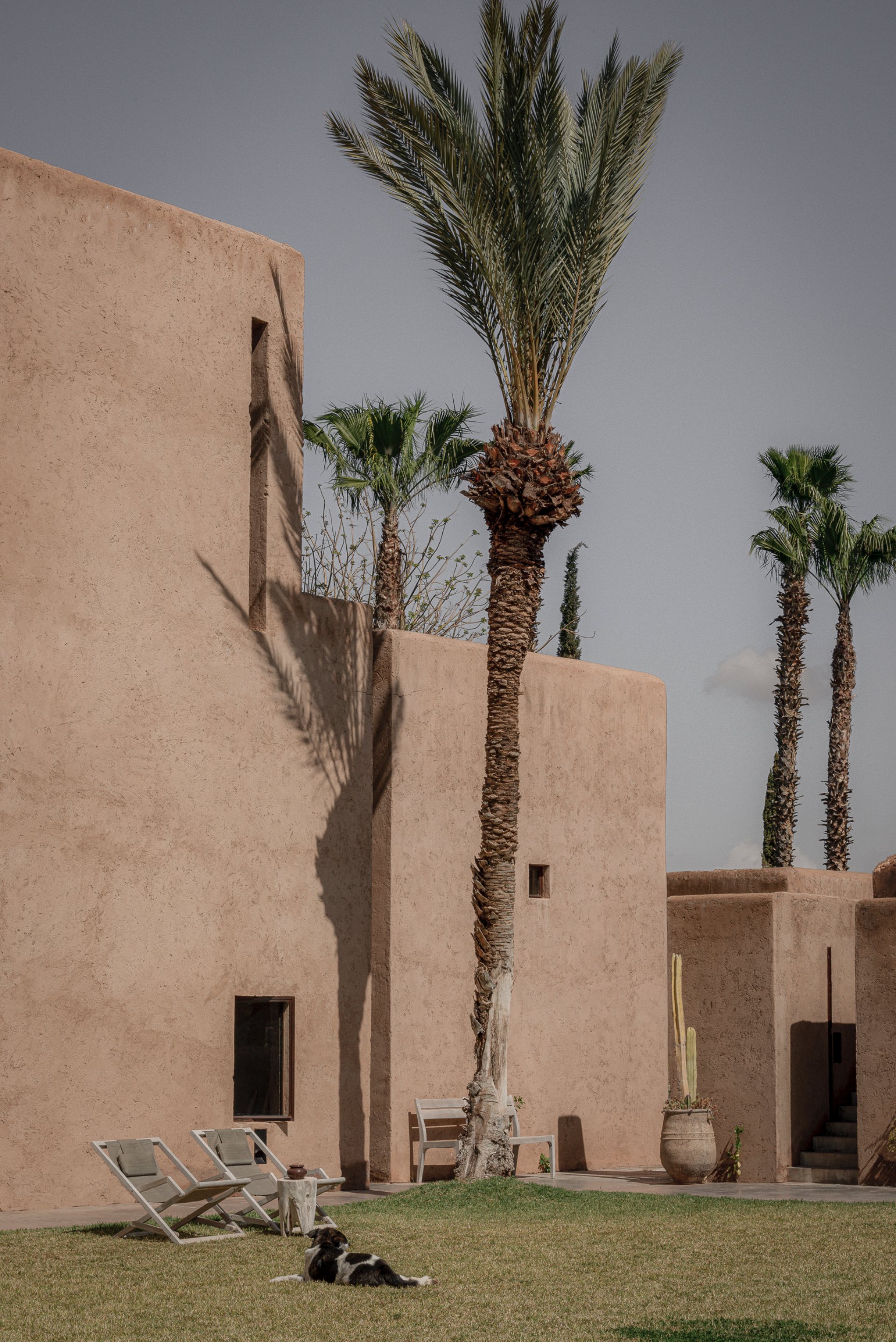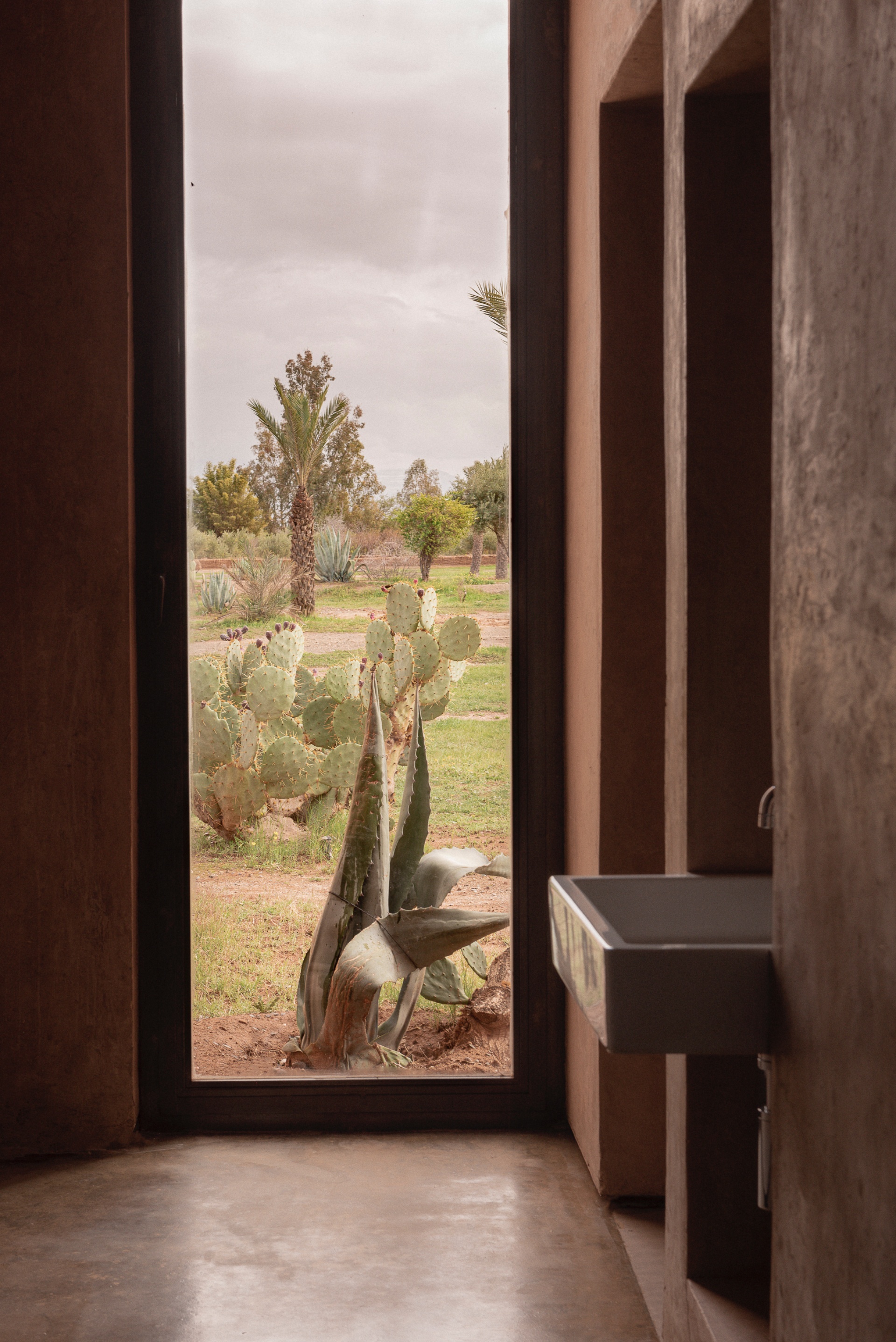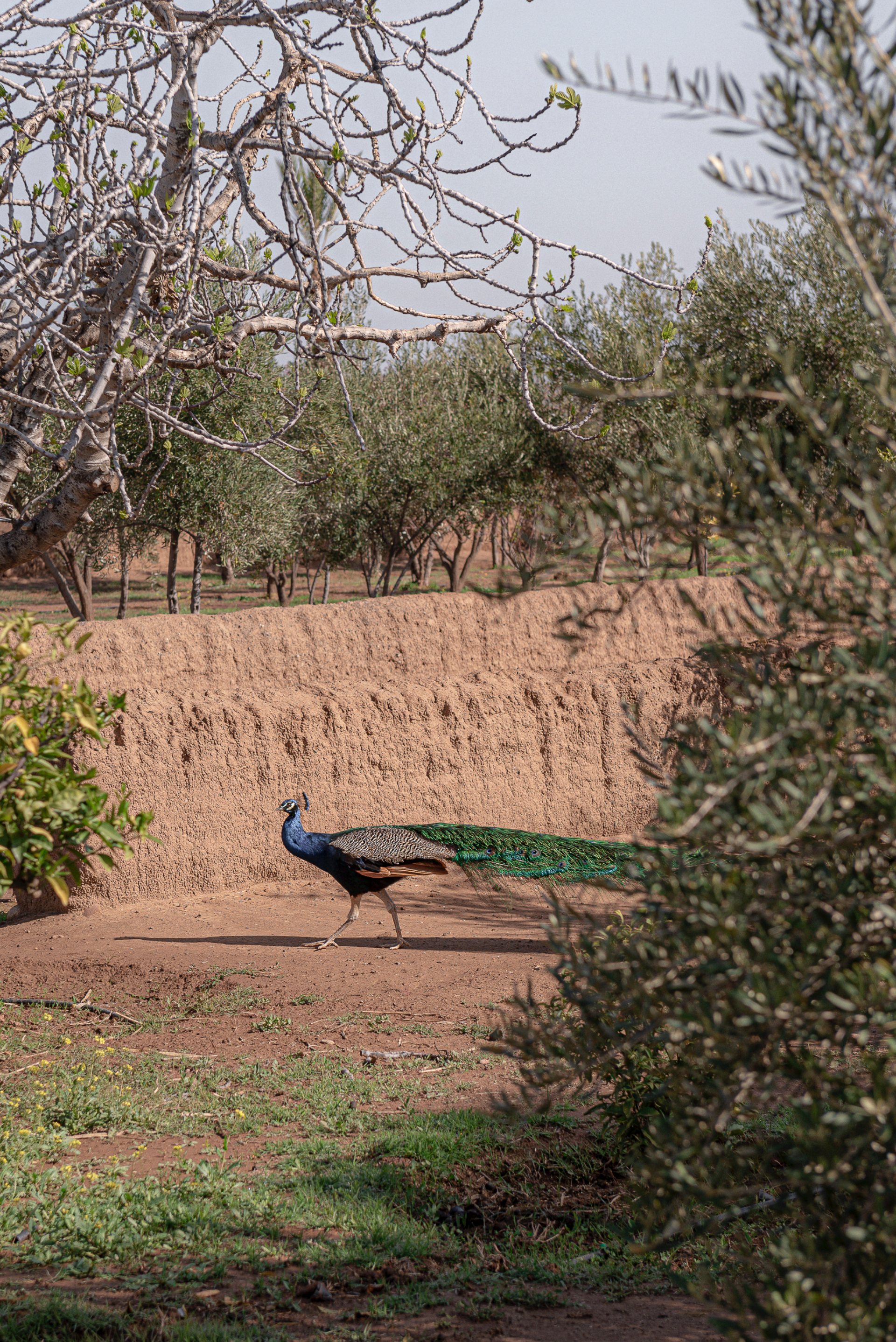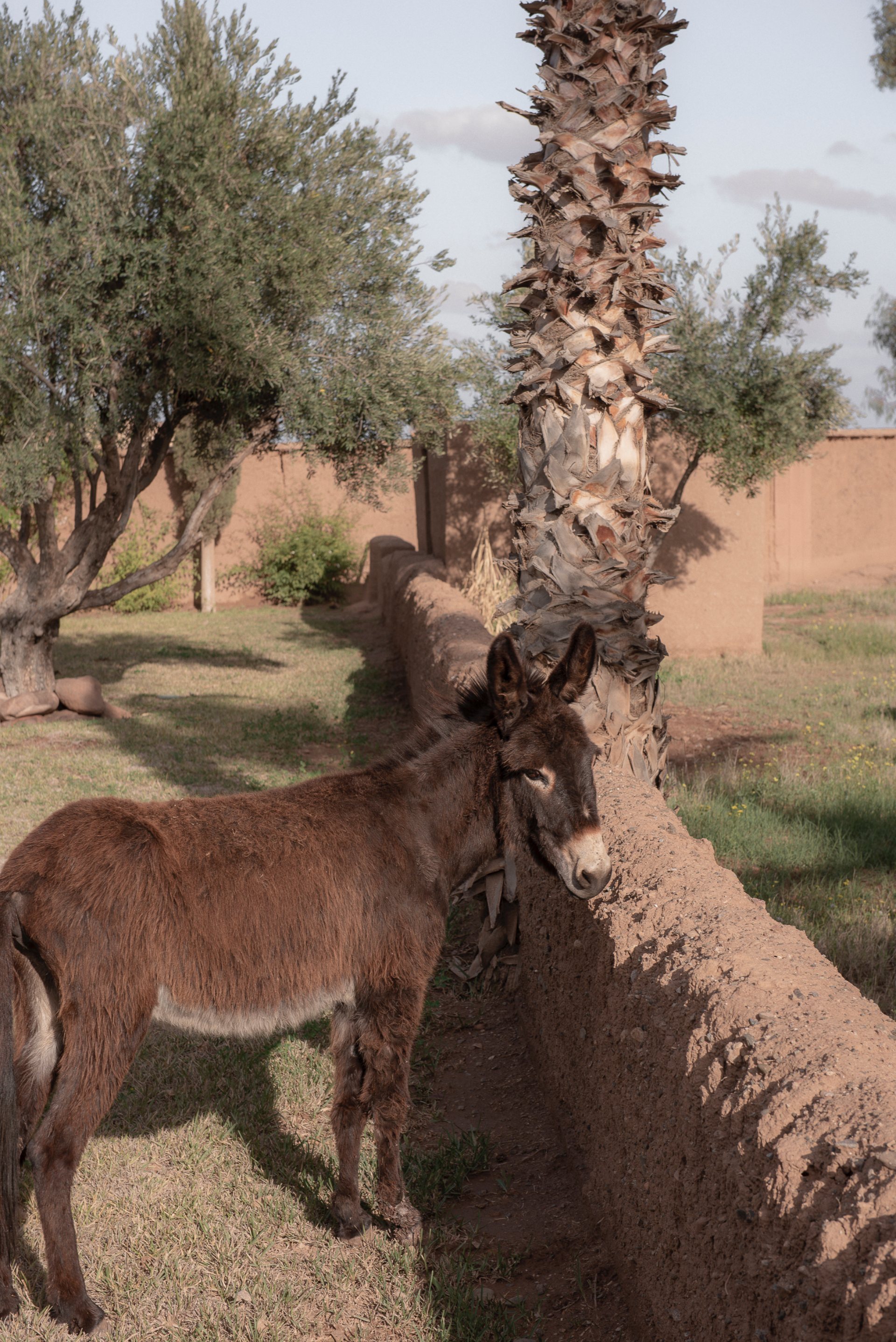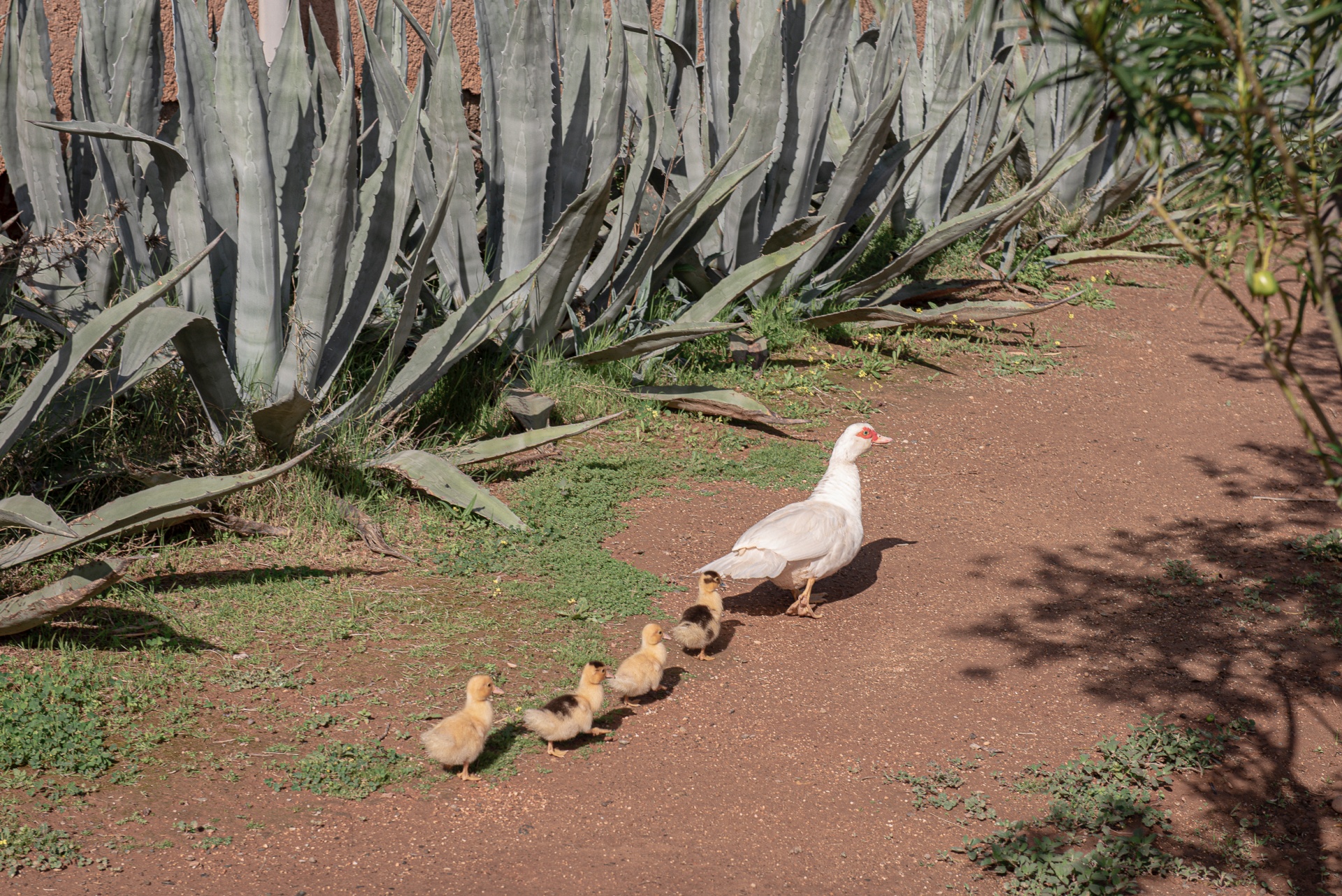 The Gardens
Villa D's landscape designer Valentin Green, of le petit jardiner fame, tells me, "I always respect the spirit of a garden and strive only to enhance the soulful, natural landscape and their immersive quality as a place to escape."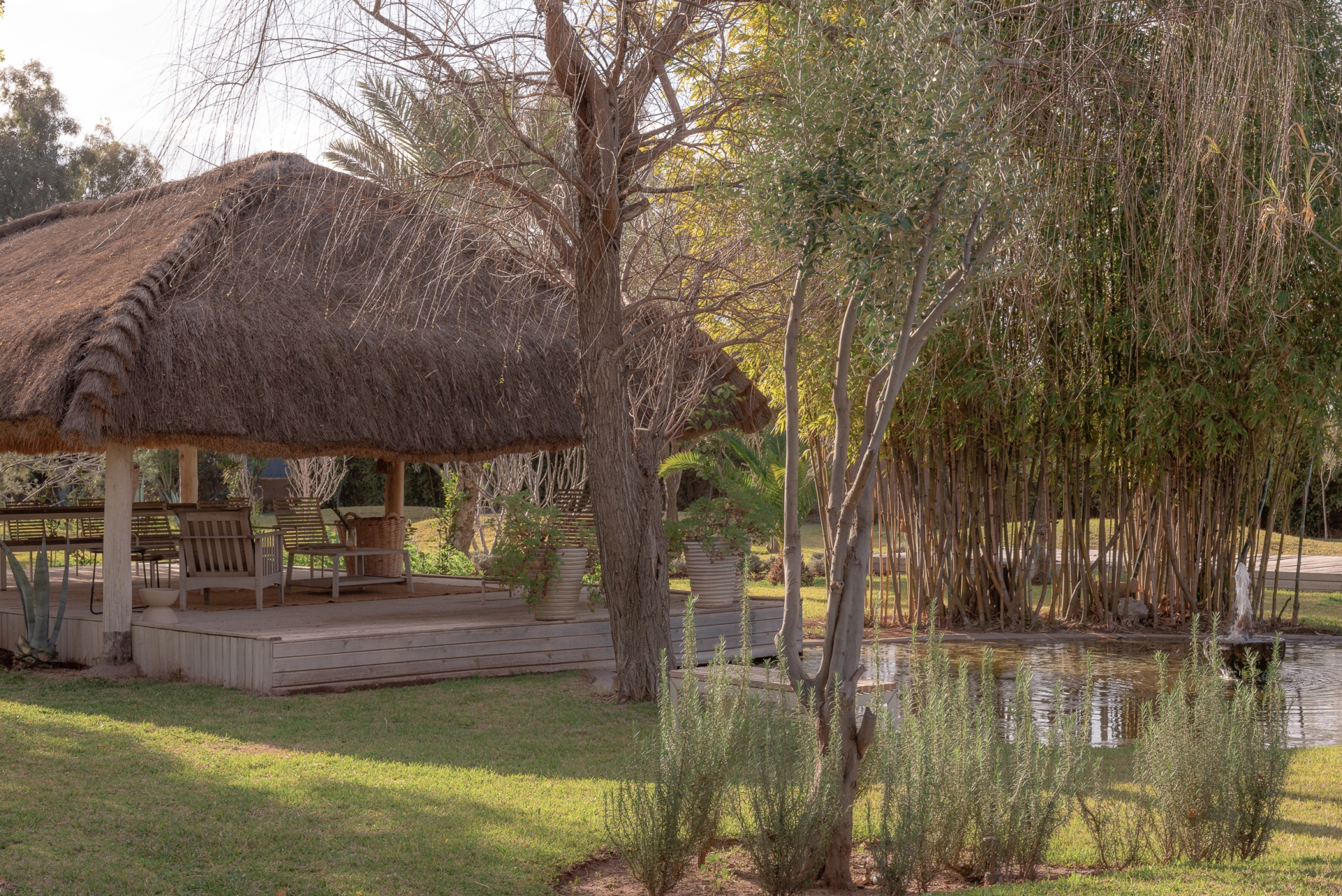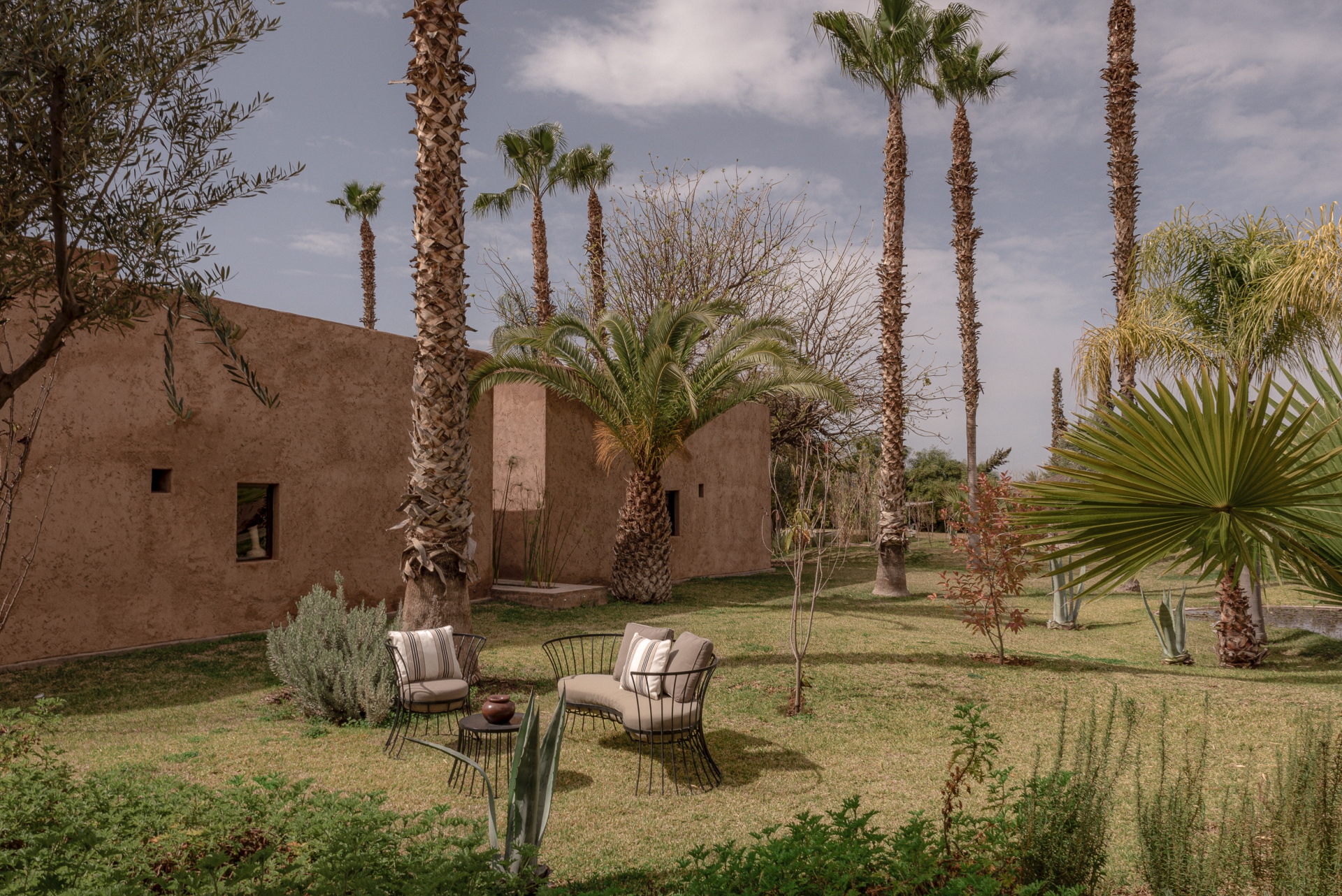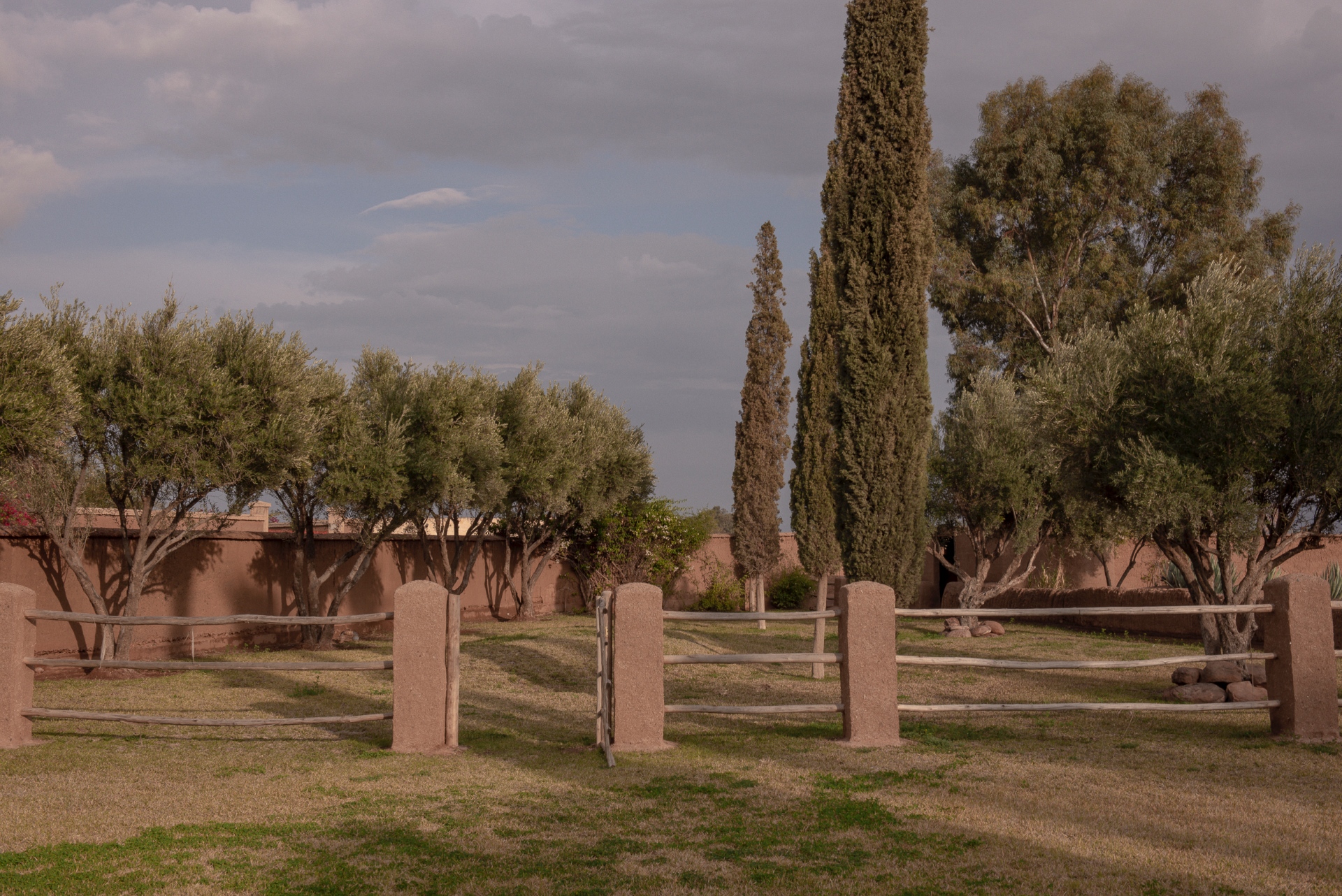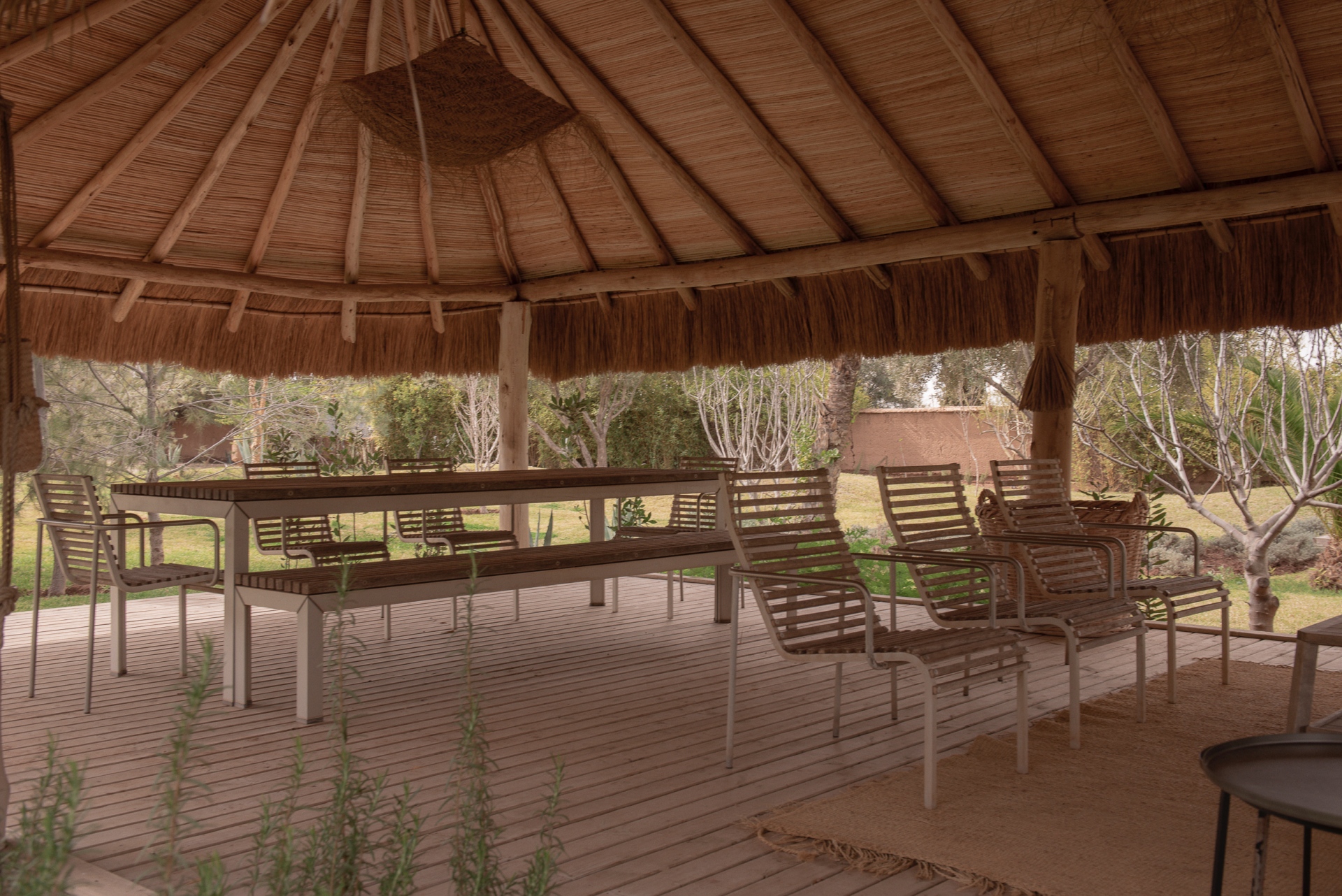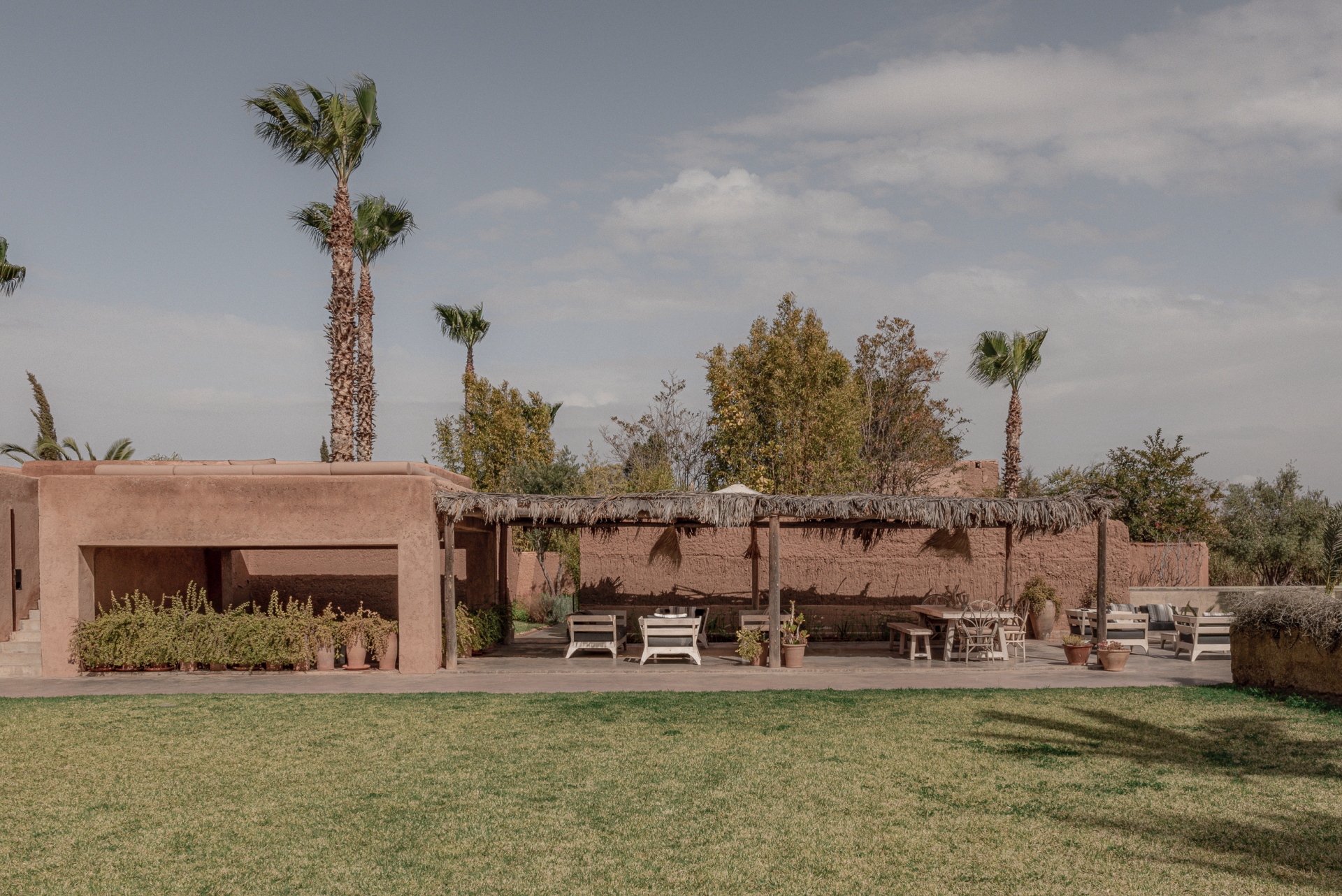 Experiences
Villa D's Maitre de Maison, the charming Frenchman Majd Chetouani, envisioned and brought Villa D to life in its current form, an experiential villa for guest stays, yoga retreats, photo shoots, and events. With his team, he will take care of everything you need, from the setting to the arrangement of the exquisite dishes prepared by Chef Madam Houriya, who makes the most of seasonal and organic products, including homemade honey and olive oil, while promoting a spirit of well-being. At Villa D, every day you have surprises. You never have your meal in the same place.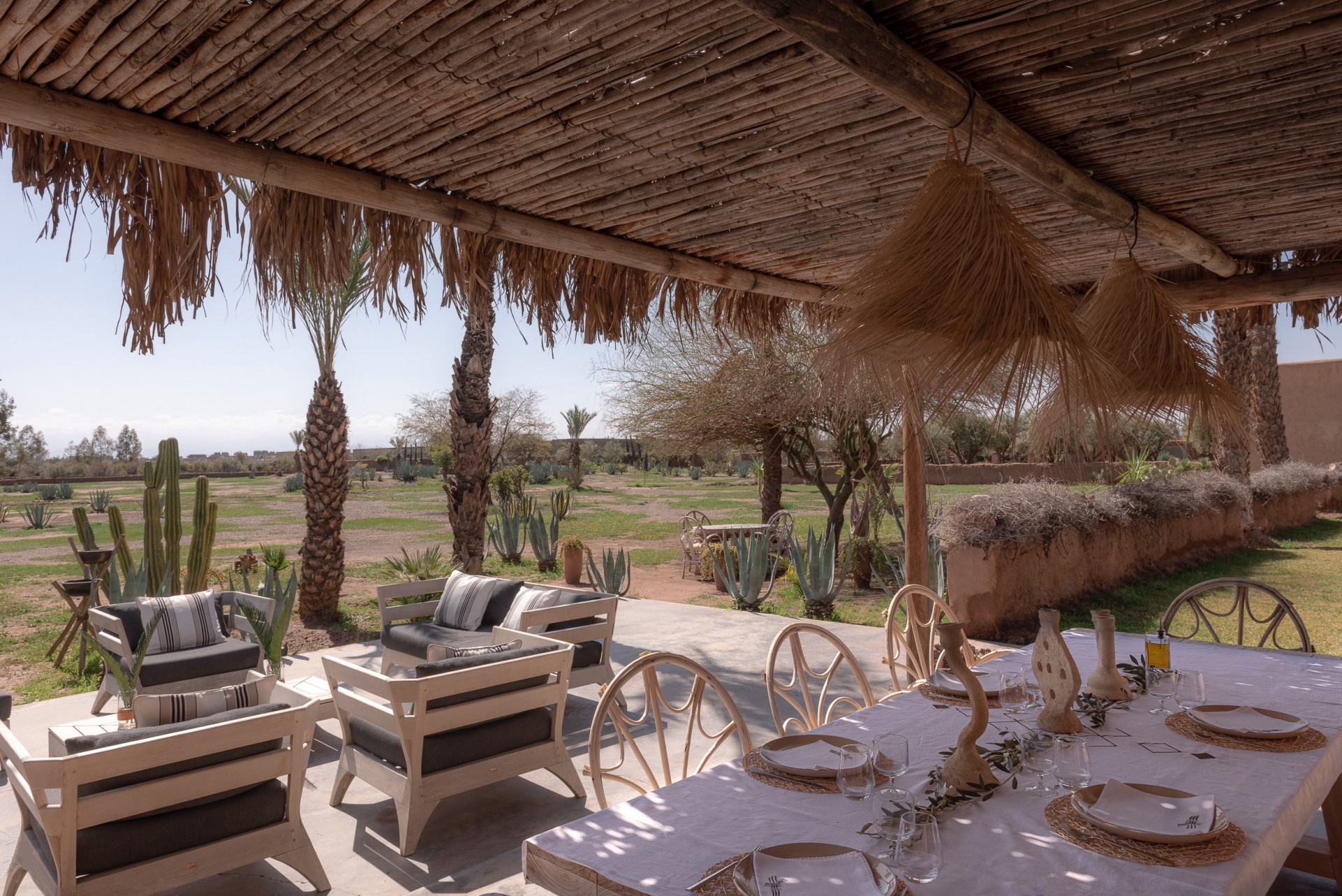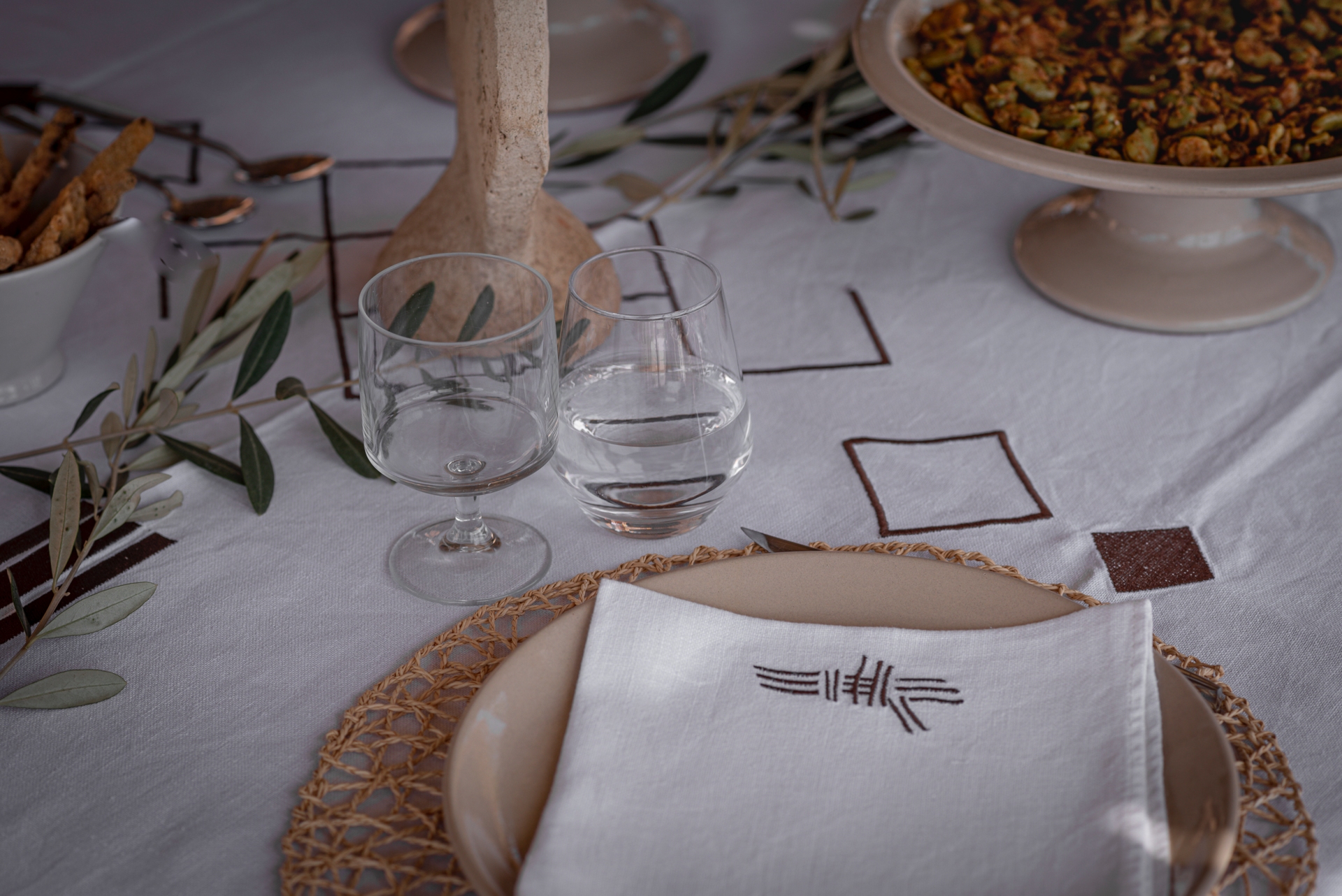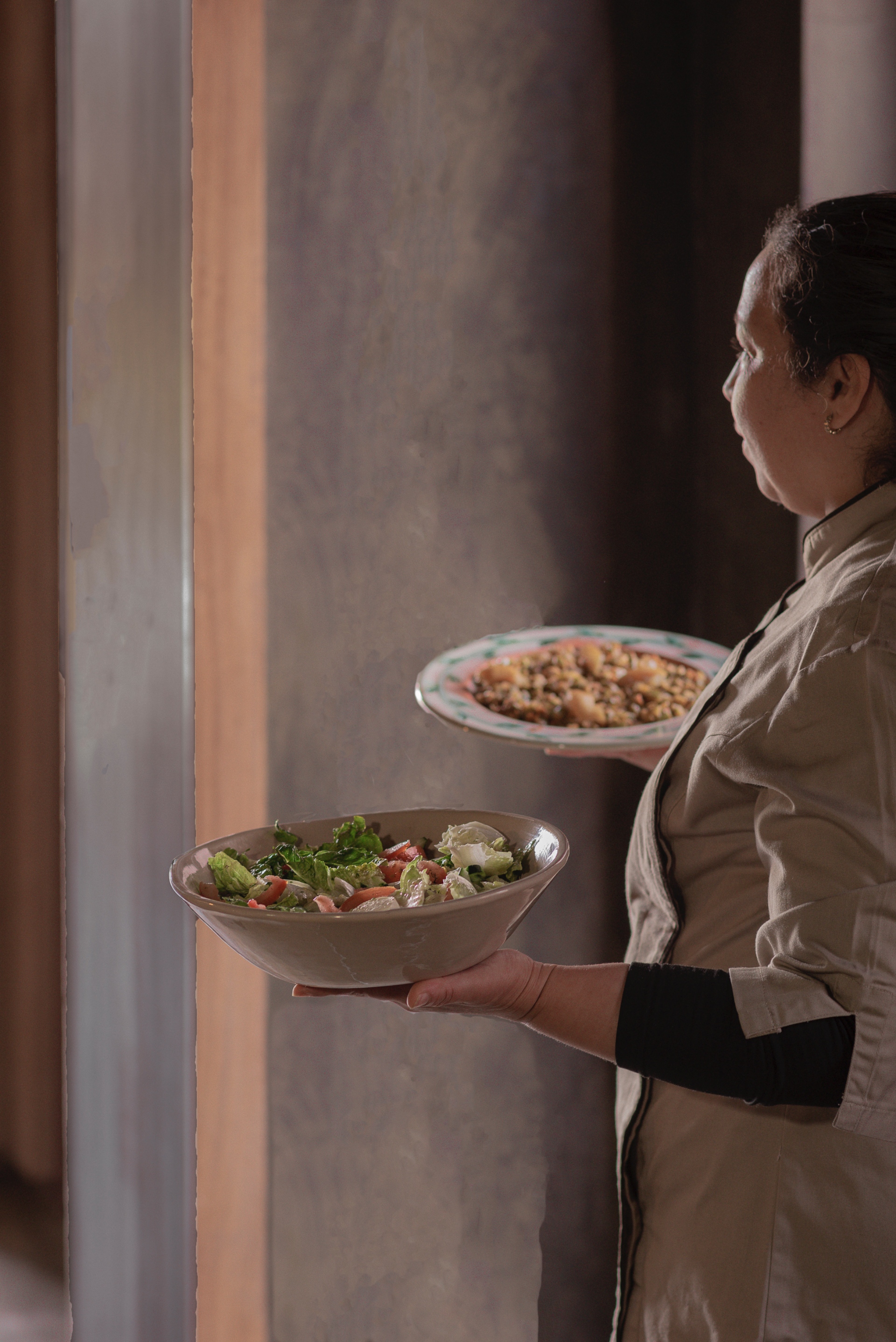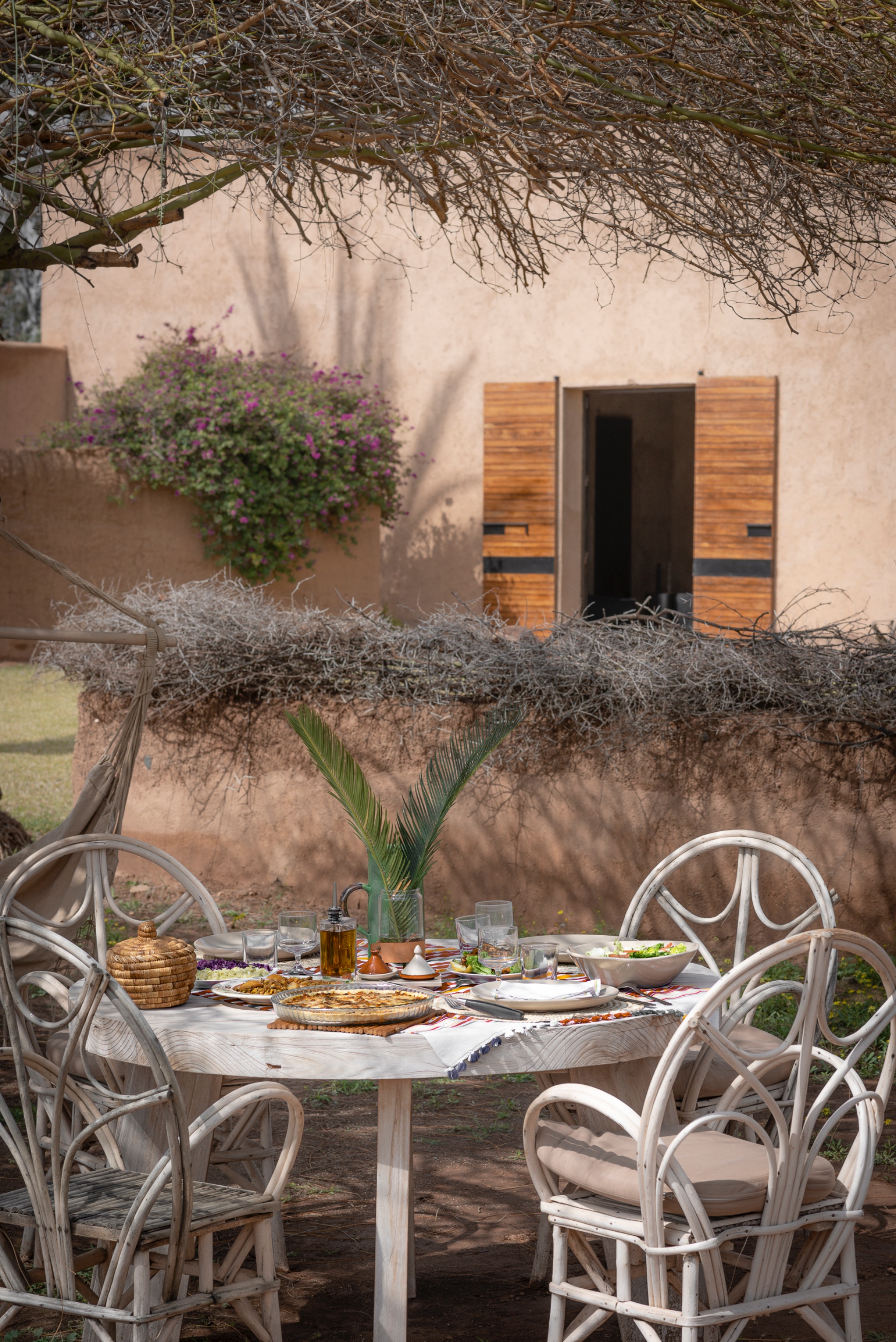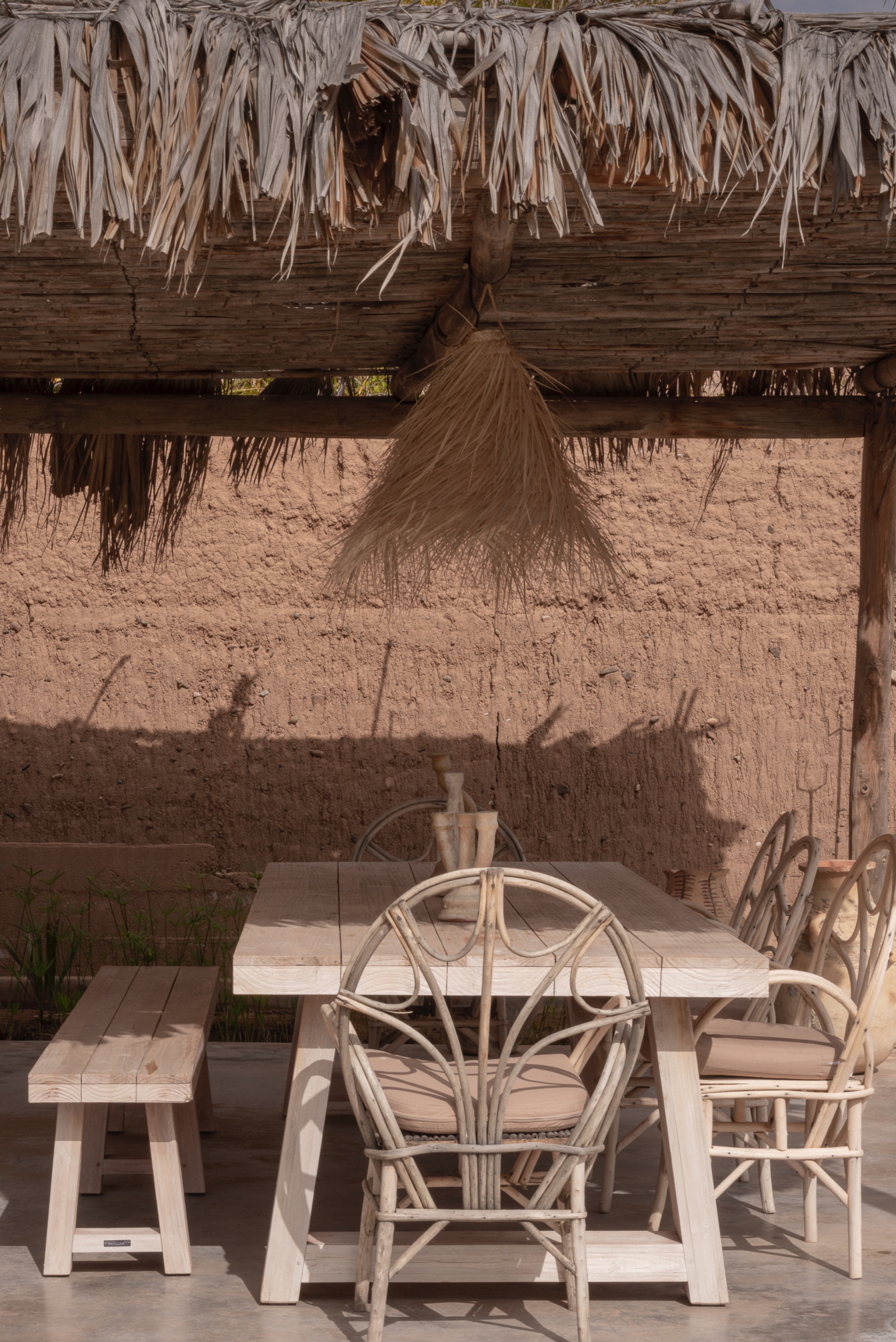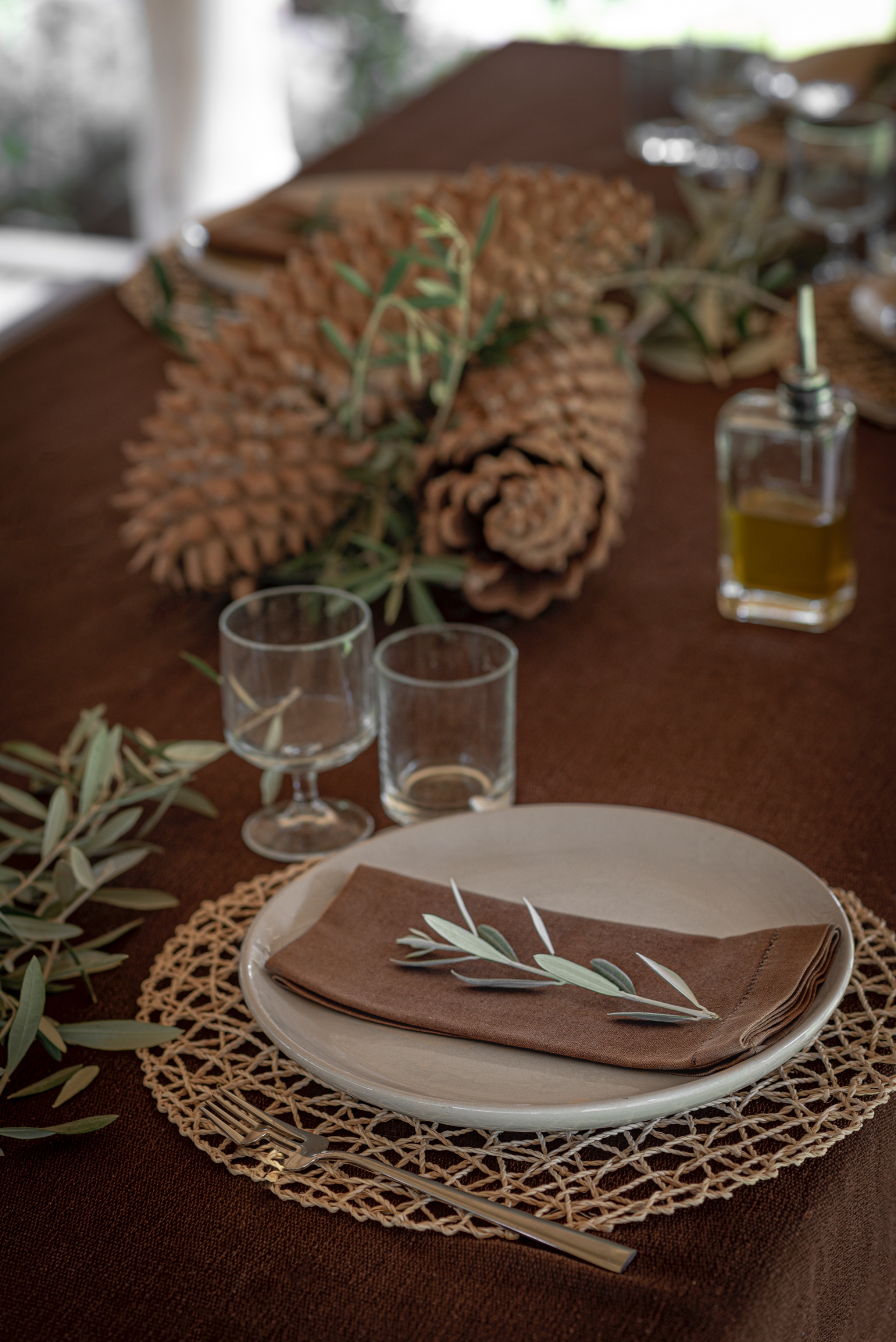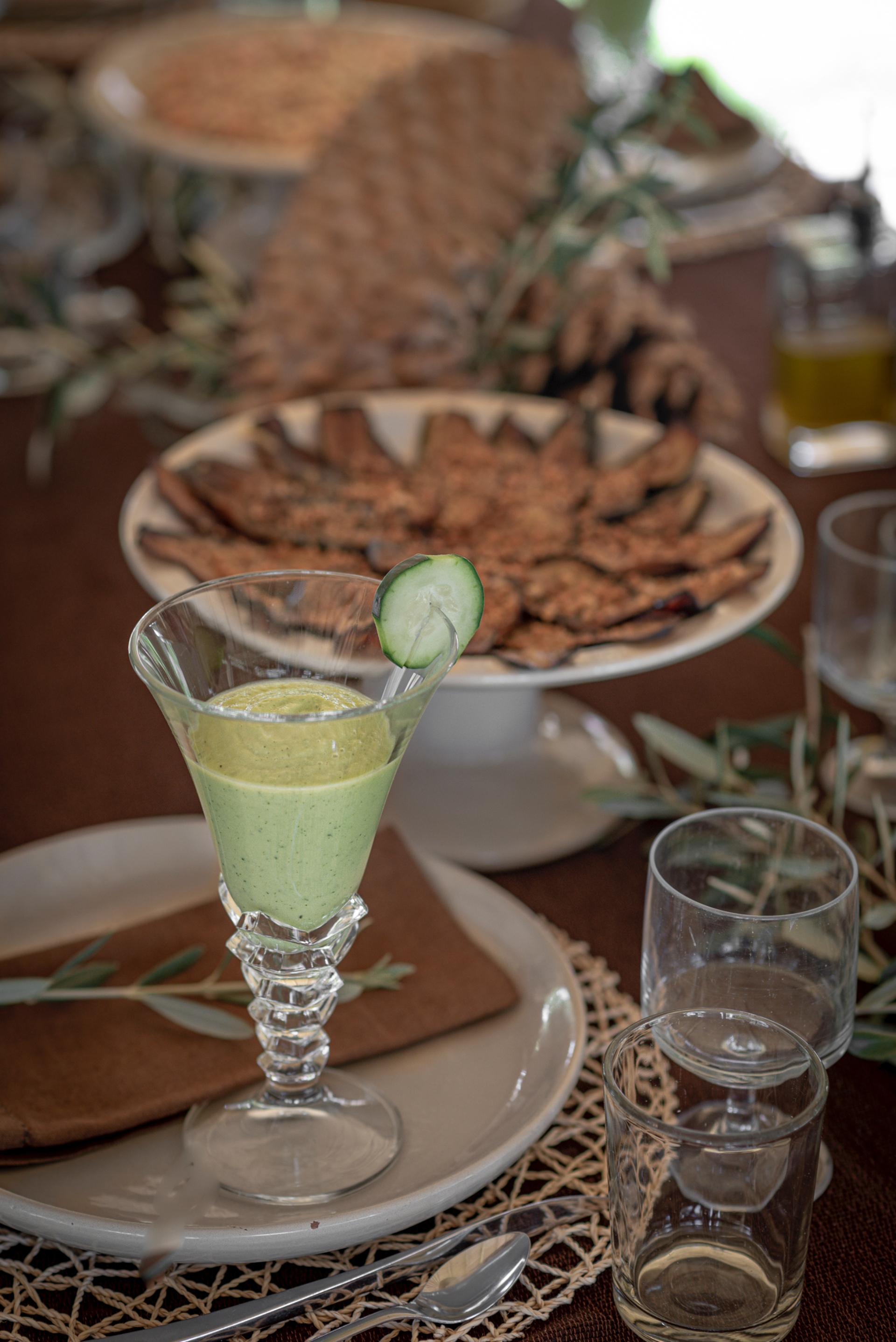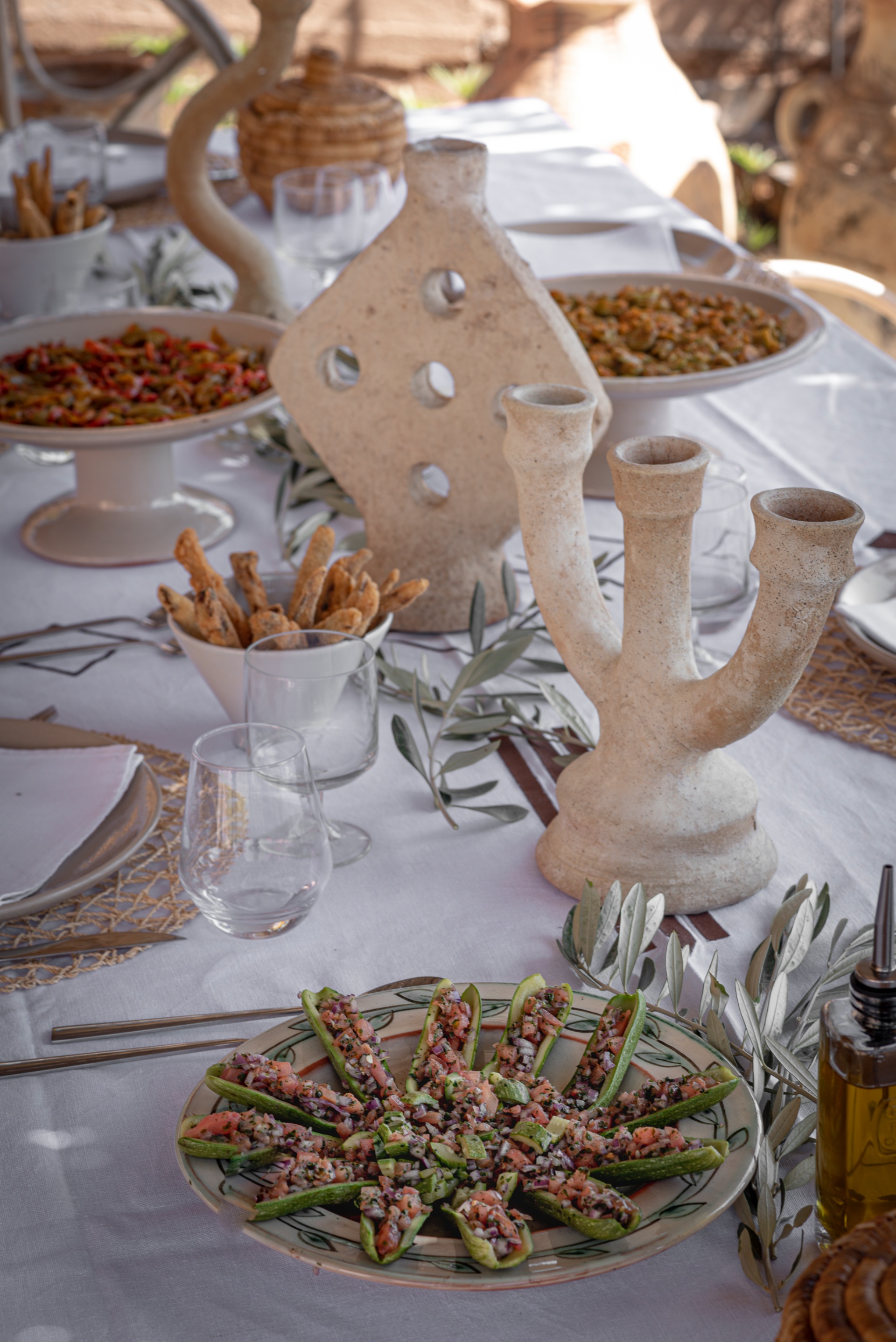 The Architects, Studio KO
"Our places age well because of the simple and noble materials we use - we prefer not to do a project, rather than having to do one that employs plastic or aluminum windows, for instance. This idea guides us in the choice of materials we will use for a project, and we like to think that our buildings will one day become beautiful ruins. We want our projects to convey joy throughout the process, first with the team and the workers on site, and, finally, to the clients", the founding duo say of their spaces. The duo's anti-brand approach means that every project they work on has its own distinct character, where the architecture becomes the best part of the interior design. Antoine Ricardou, the founder and creative director of the French branding studio be-poles and a frequent Studio KO collaborator, says, "Their work is like jumping into a movie, a scenario." They balance elegance, avant-garde, and the vernacular.