Therefore, he chose furniture design as his focus, feeling this was closest to architectural design thinking. Tsai was an engineering student in high school and wanted to make the most of this advantage when he entered design, so upon graduation from university, he joined a large furniture manufacturer based in Beijing as a designer and engineer. He then moved to Hangzhou and founded his own studio in the summer of 2014. Going from strength to strength, from participating in international exhibitions in European cities and doing several collaborations with design brands, to holding their own solo exhibition in Milan Design Week in 2019, Mario Tsai Studio now prides itself as a research-based design studio that focuses on innovative thinking to produce sustainable designs. Unconstrained by conventional methods, in whatever industry or culture they are working in, the studio uses rigorous logic coupled with a fluid sense of artistry to present the works, whether in the form of products, installations, strategies or exhibitions. Tsai shares with us his design philosophies, his aesthetic, inspirations, fusing China's heritage and culture in his work and the future of design in China.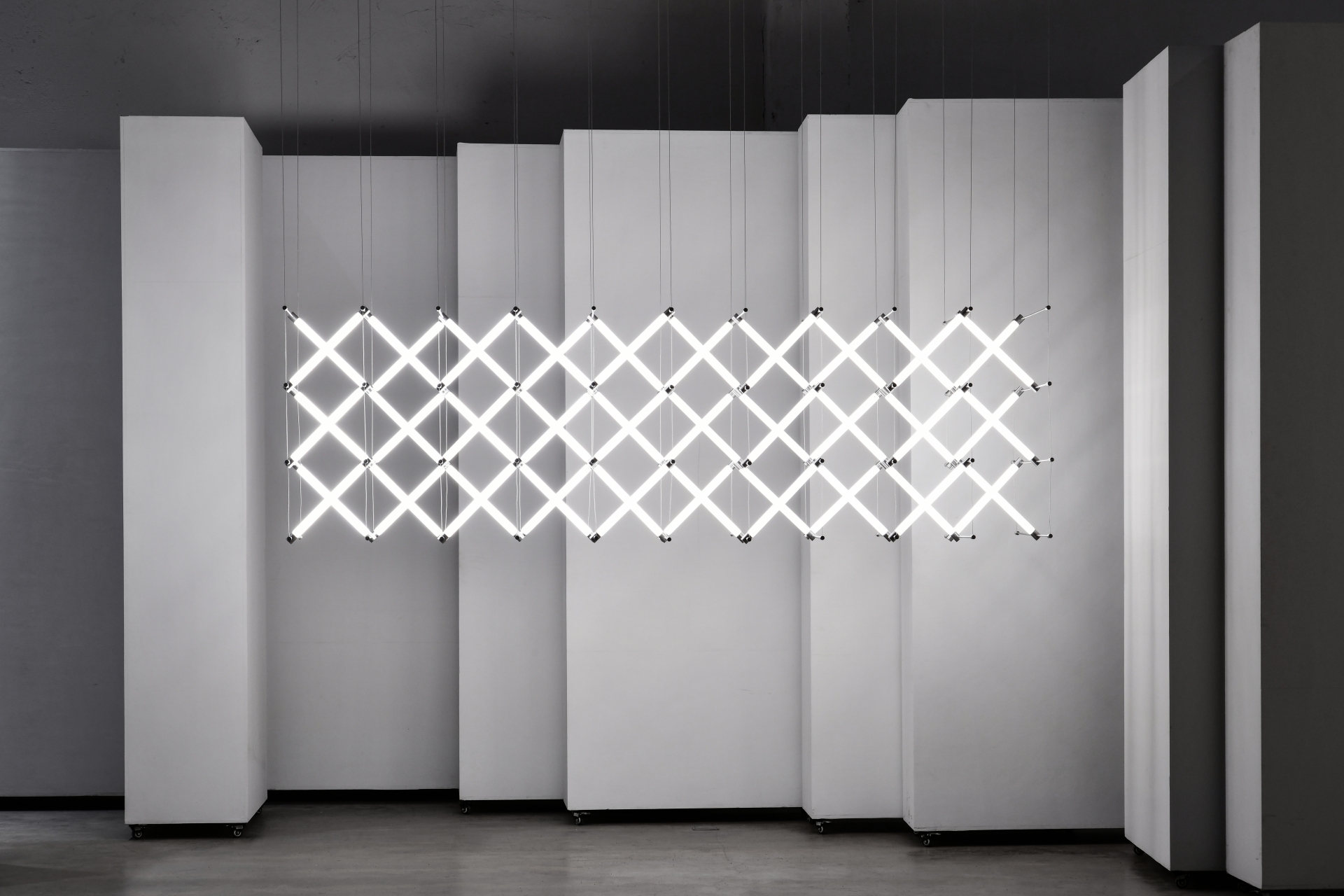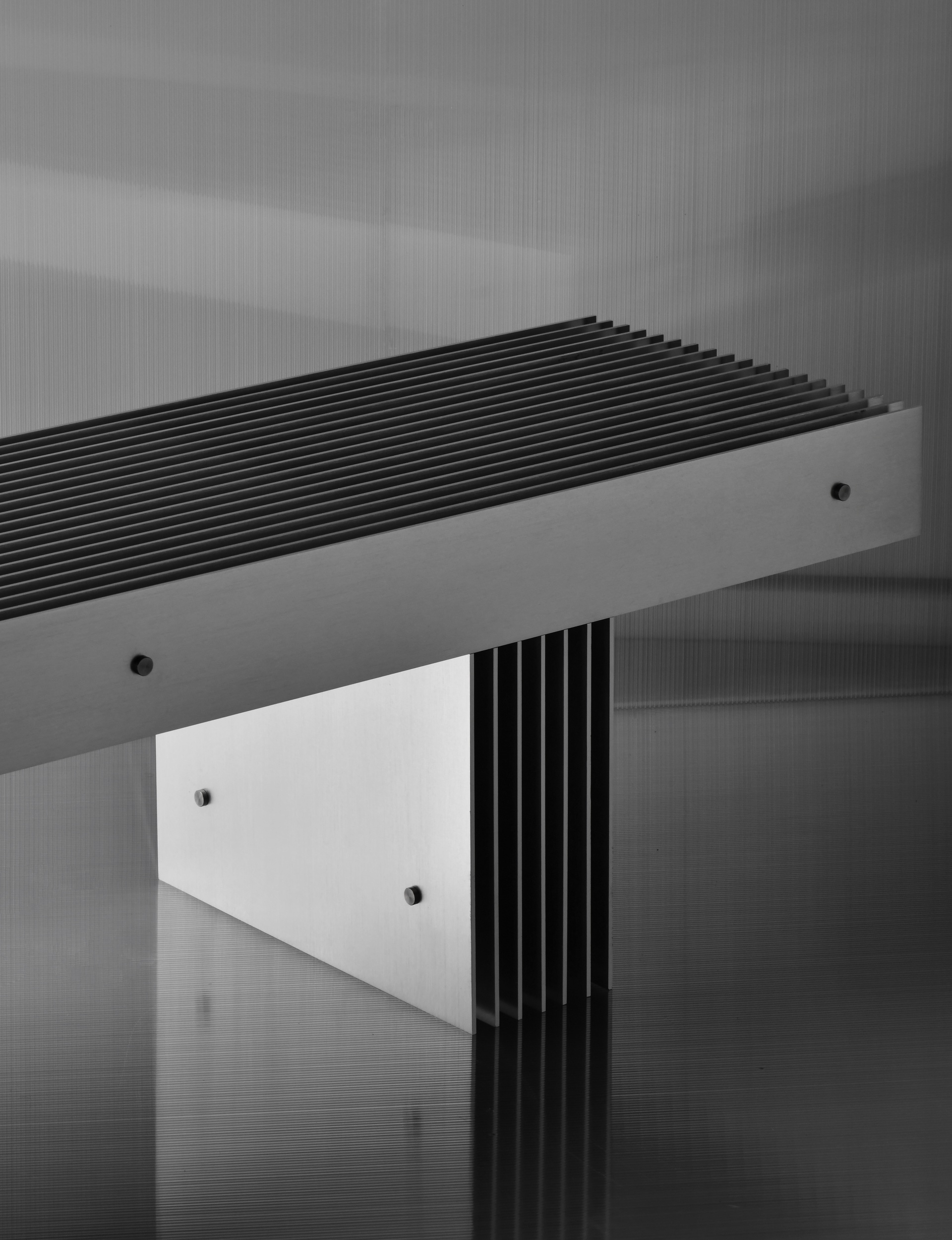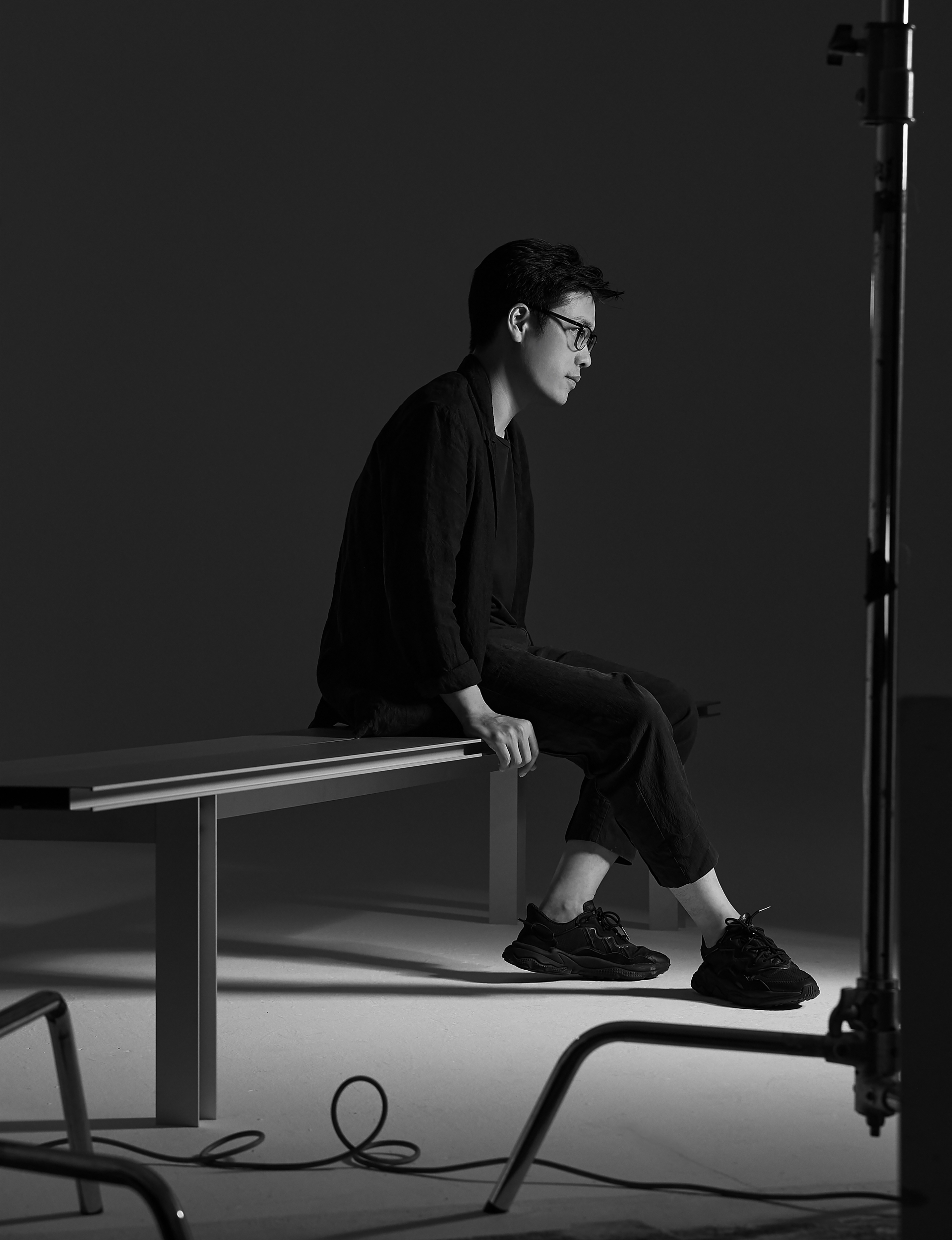 What is your design philosophy and ethos? 
As a research-based design studio,Mario Tsai Studio is guided by the output of innovative thinking and adheres to sustainable design methods. Free from the constraints of conventional cognition, industry differences and cultural background, we implement all processes, results and details of our projects with innovative design thinking, rigorous logic and rational poetic emotions. We present these to the public in the form of products, installations, exhibitions and strategies.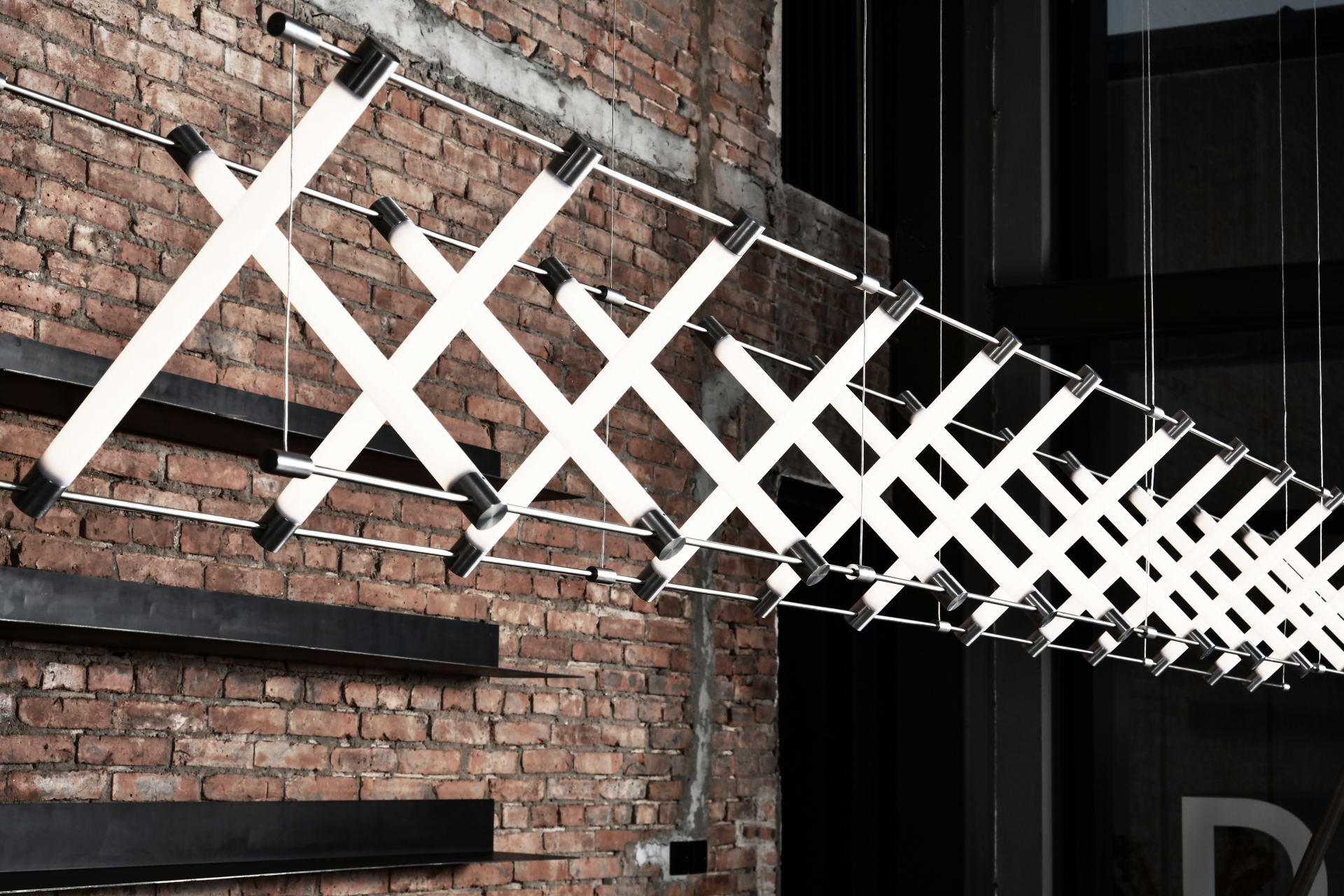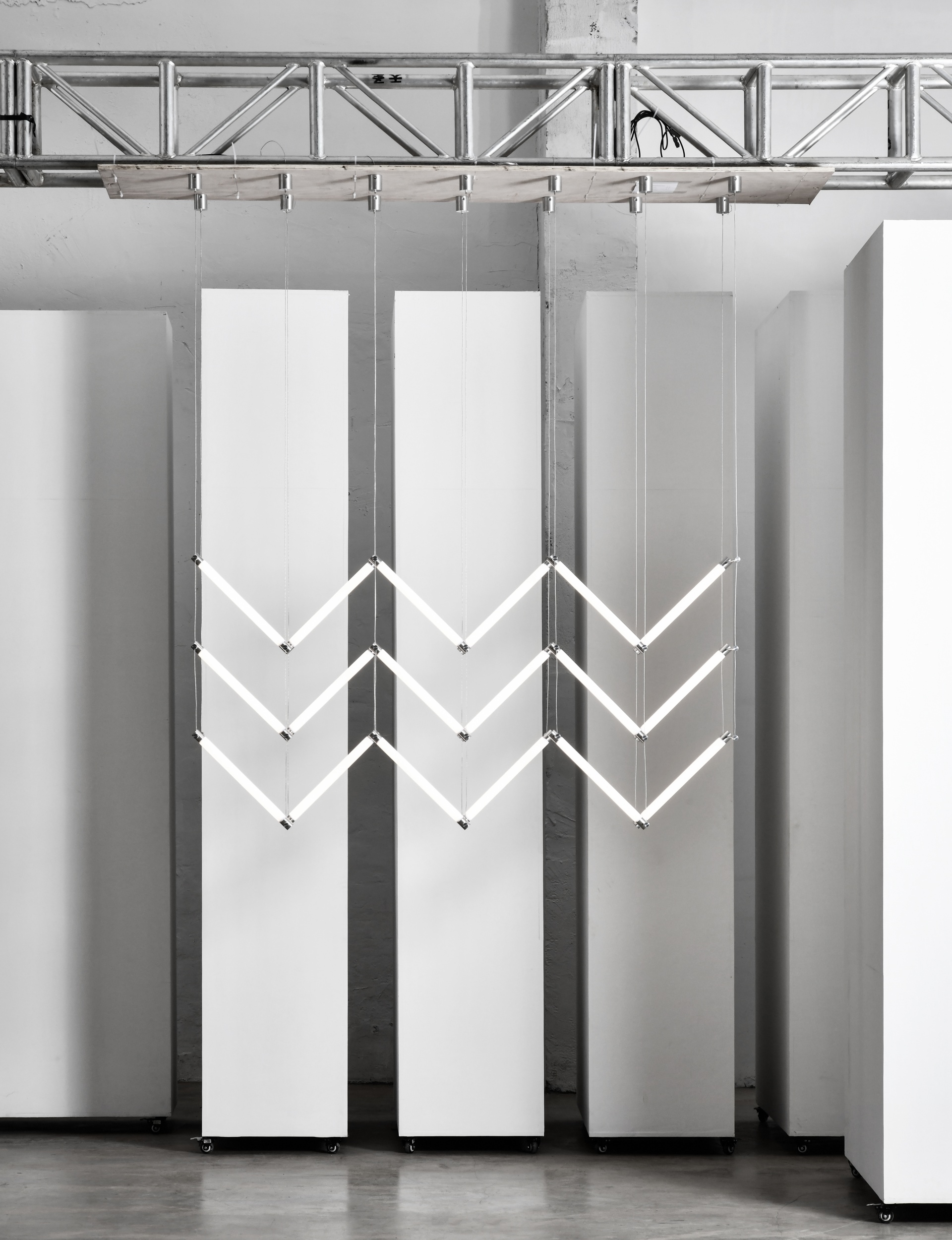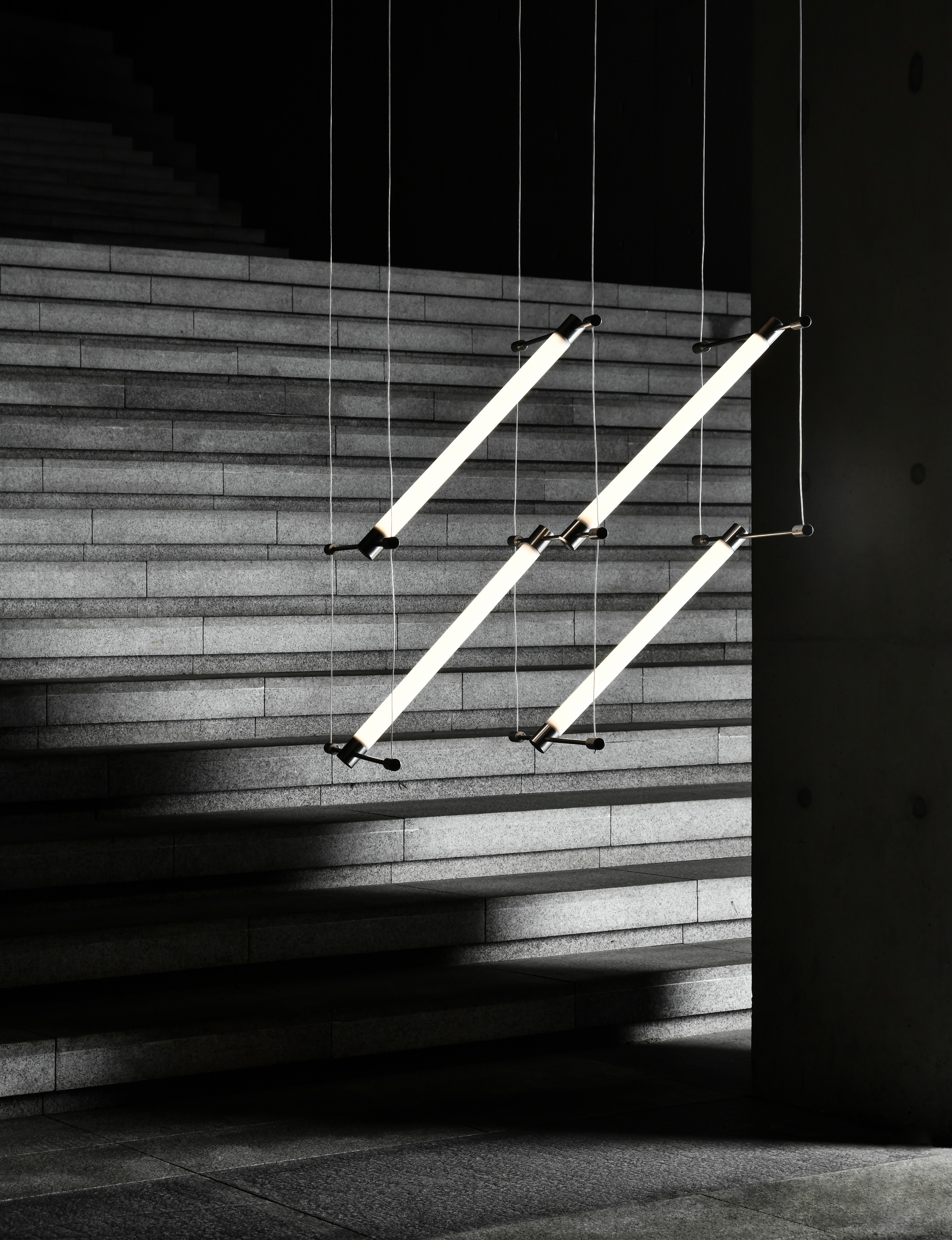 Can you elaborate more on your restrained aesthetic of what you describe as 'soft minimalism? How do you convey that in your work? 
The early definition of itself as a soft minimalism, as if it were a depiction of the desired state of one's life and work, was a more emotional element. Minimalism is a great test for both the designer and the production, and from a historical point of view it has also stood the test of time and the work is more vital and sustainable. As we began to look deeper into the technical and structural extensions, we became less concerned with style. We revealed the structure and the materials in their most basic form, and we believe that such a realistic exposure is the most powerful, when style is naturally revealed with the work without any influence. In an era of increasing resource scarcity, it is also incumbent upon designers to respond to the growing diversity of design by using available resources in a simpler and more efficient way.
Who and what inspire you creatively? Could you tell us the inspiration behind some of your key or favourite collections? 
Our design comes from my own pursuit for inspirations, and I do that by establishing routines and simplifying my life to gain acute awareness of even the smallest change in life. Some of our designs are developed based on research into different techniques and structures, thanks to the collaboration among myself, my colleagues, and experts from other disciplinaries.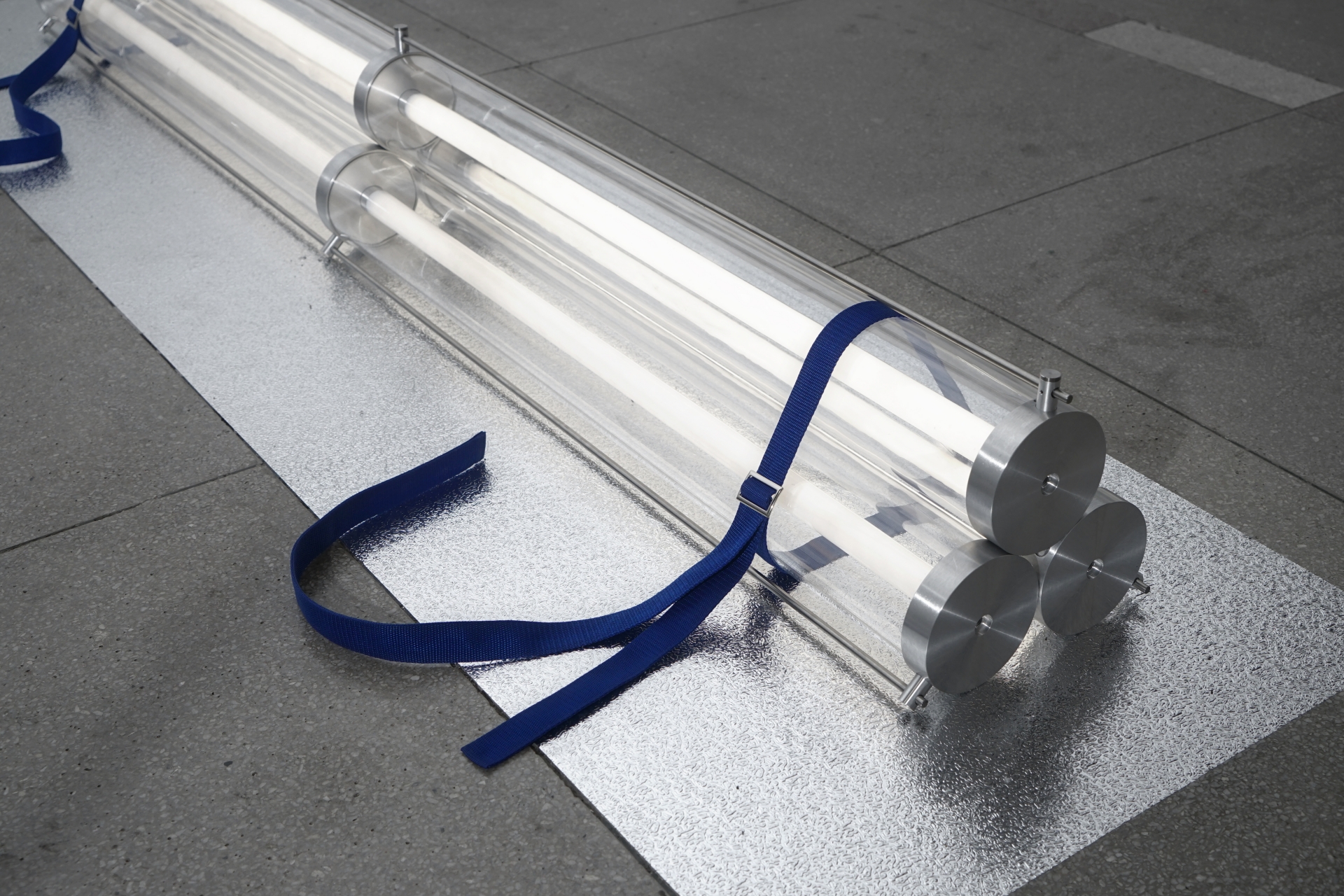 Mazha Lighting System, as a module lighting system greatly reduces the cost from all aspects. As we all know, the modular design system is already a very mature and sustainable design method. We just need to produce three kinds of parts for each type of light and we can reduce the cost from mold and production. The packaging process is extremely simple and can be fully flat packaged, so we can reduce the cost from packaging and transportation. Mazha 1.0 and Mazha 2.0 all can be combined to several forms of lighting by one basic unit and two other components, so this allows the lights to be adapted to different sizes of space. The system prevents the development and production of more different new lights on the market in a sense. The replaceability of components and the simplicity of installation not only lowers overall maintenance costs, but also greatly extend the life cycle of the entire lighting system. Based on this system, we have extended the development  Mazha lighting from 1.0 to 5.0.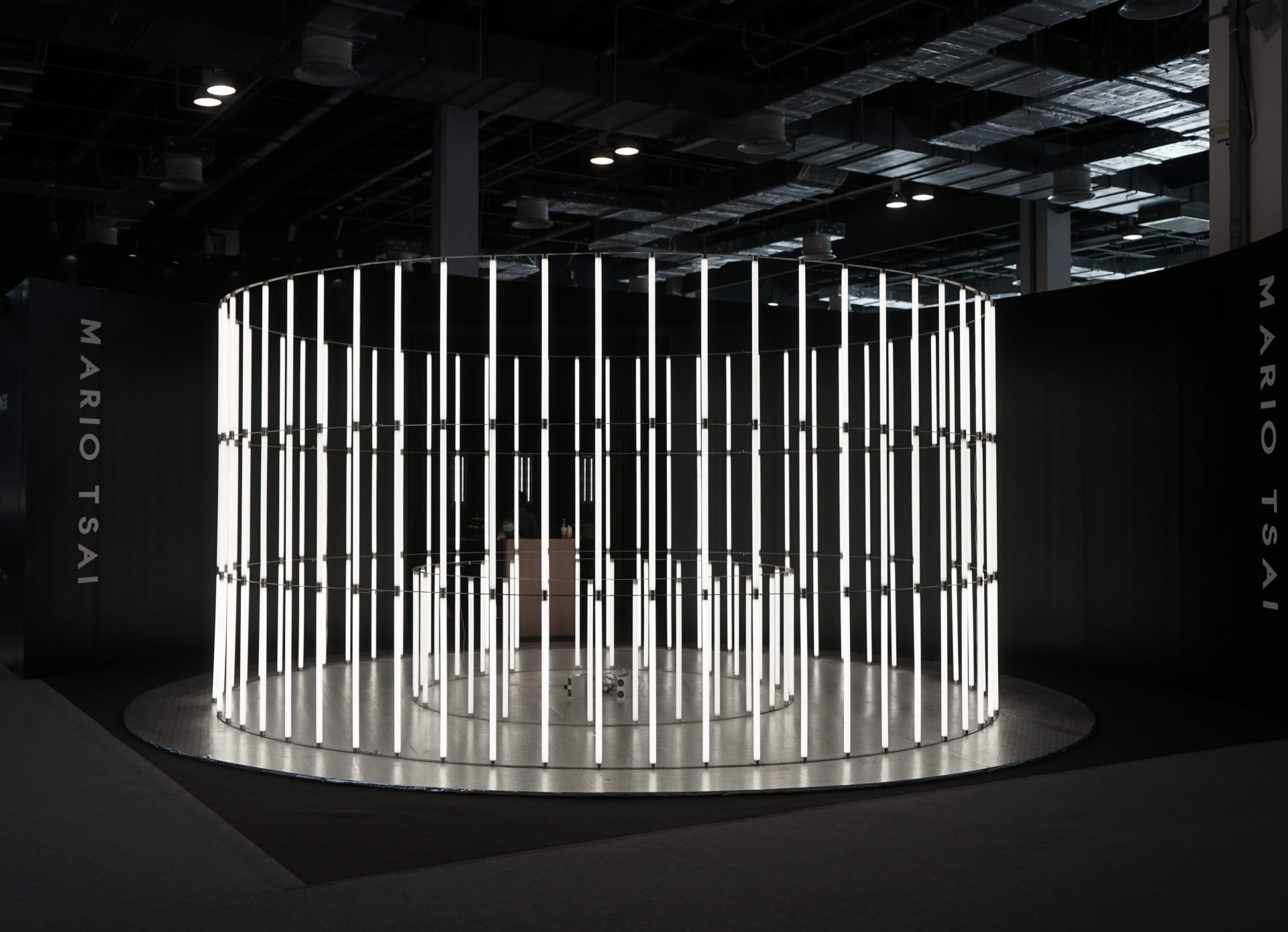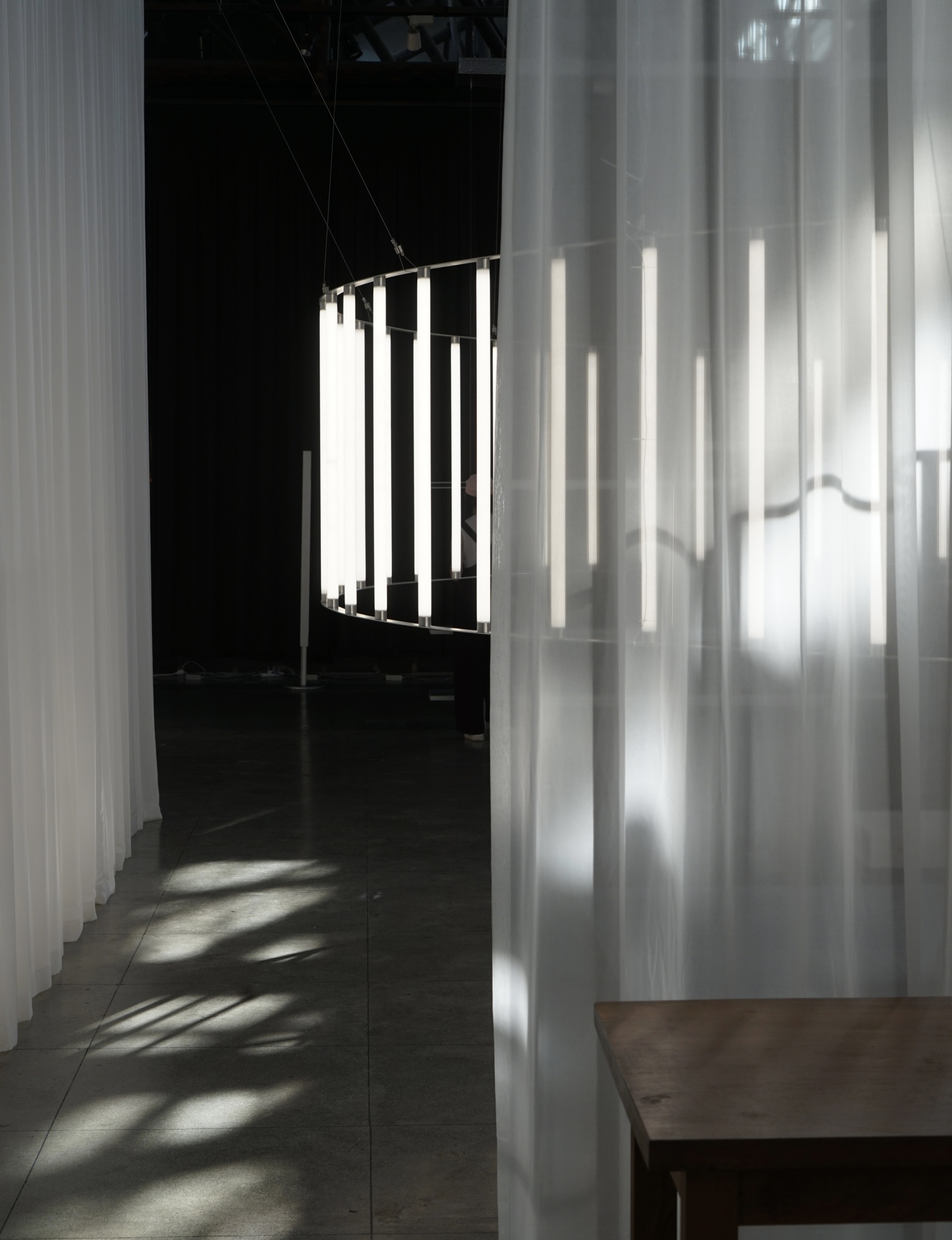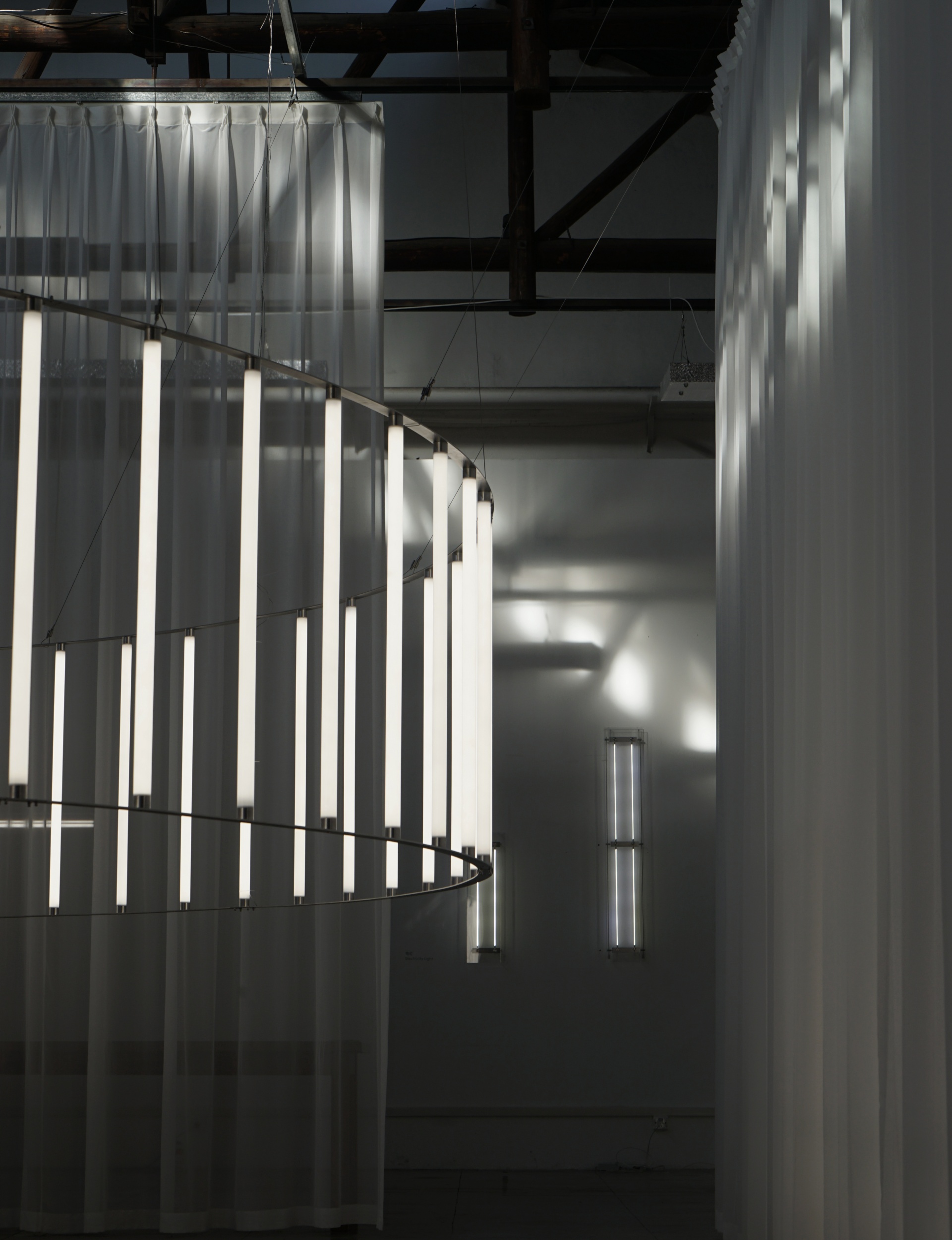 How do you combine Chinese heritage and modernity in your design? 
Chinese culture is divided into traditional Chinese culture and modern Chinese culture, but broadly speaking, people like to point to Chinese culture as traditional Chinese culture. Although modern Chinese culture is influenced by the West (Western civilisation is also influenced by Eastern civilisation), after years of development, modern Chinese culture has gradually taken shape, and we do not need to be insecure about this ideology and not admit that it belongs to Chinese culture. I personally believe that our designs are not so much taken from our traditional culture, but more from the details of our lives, which I see as a natural derivation of modern Chinese culture - whether it is the Mazza lamp or other designs, they are all derived from common objects in my life. The derivation of shapes is the most rudimentary form of design; we are more interested in the structural expression and the cultural connotations behind it, which exists and has become the norm for all designers in China.
What makes a well-designed piece of furniture? 
Everyone has a standard for good design, but I tend to focus on the overall 'harmony' of a product. Too many designs are overly expressive or conceptual and often backfire, making it difficult to touch the user in terms of both function and form. There is no distinction between form and function, nor are they contradictory. Different products focus on form or function in different scenarios, and good design is about keeping form and function in balance in a given scenario, creating a harmony rather than a deliberate aura.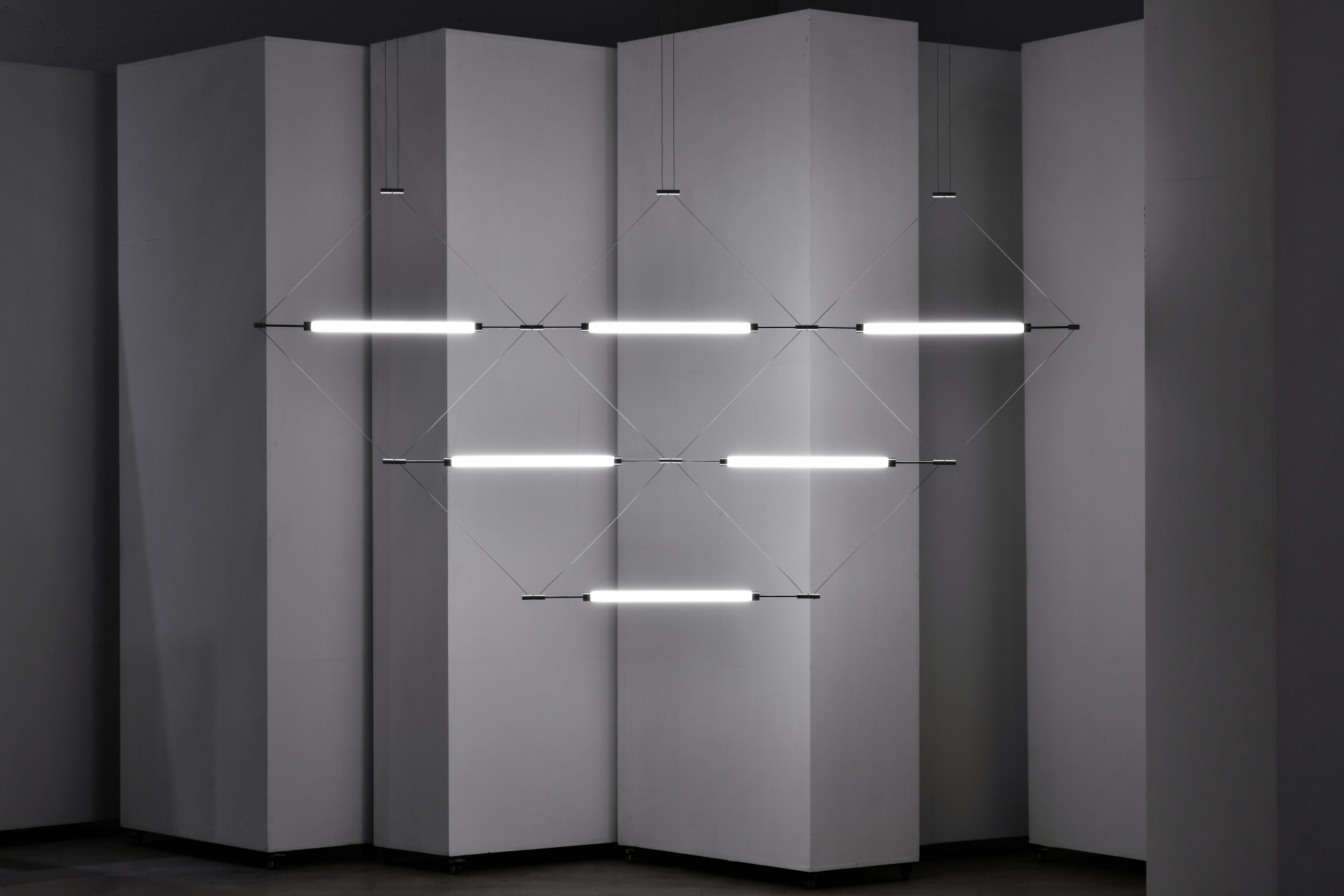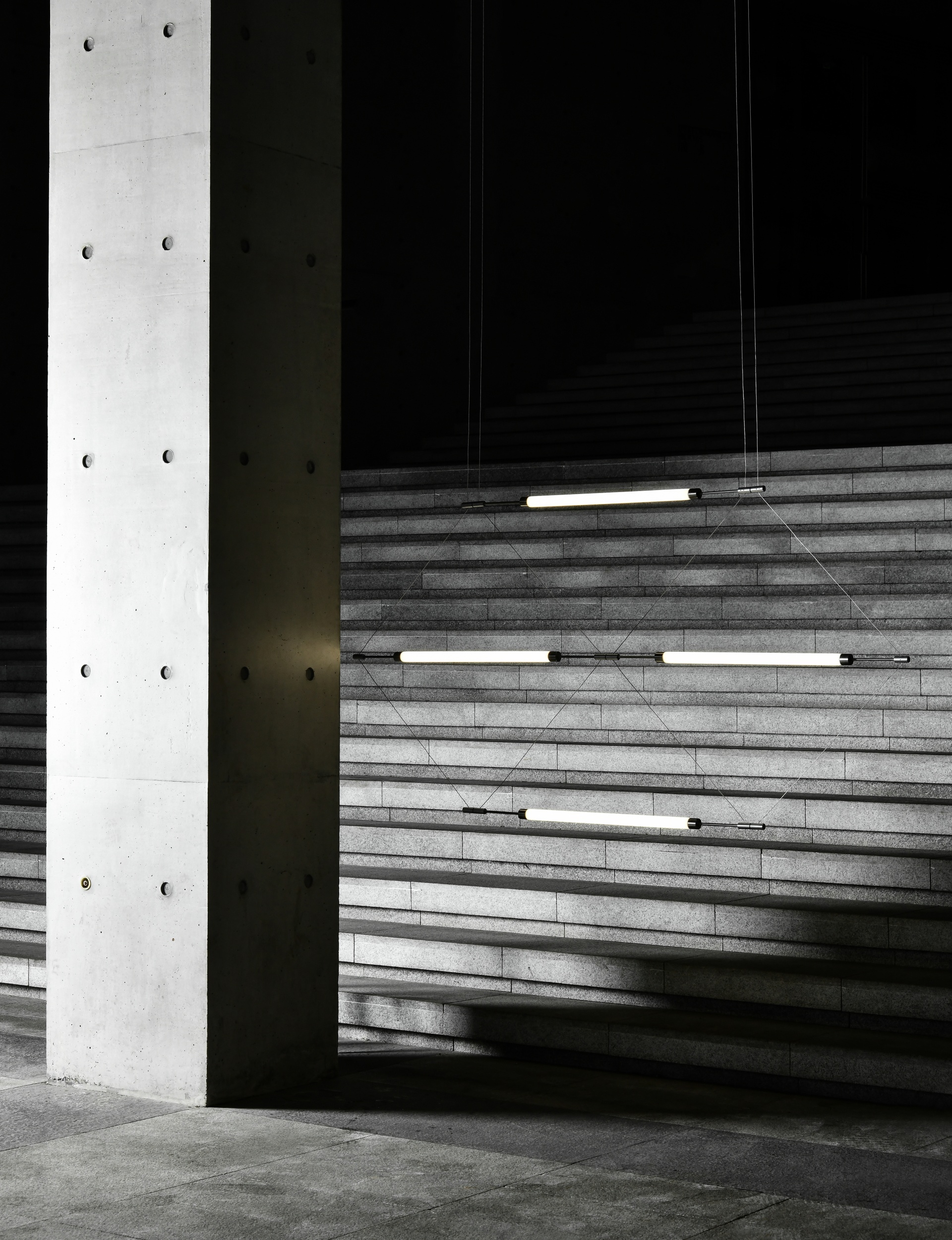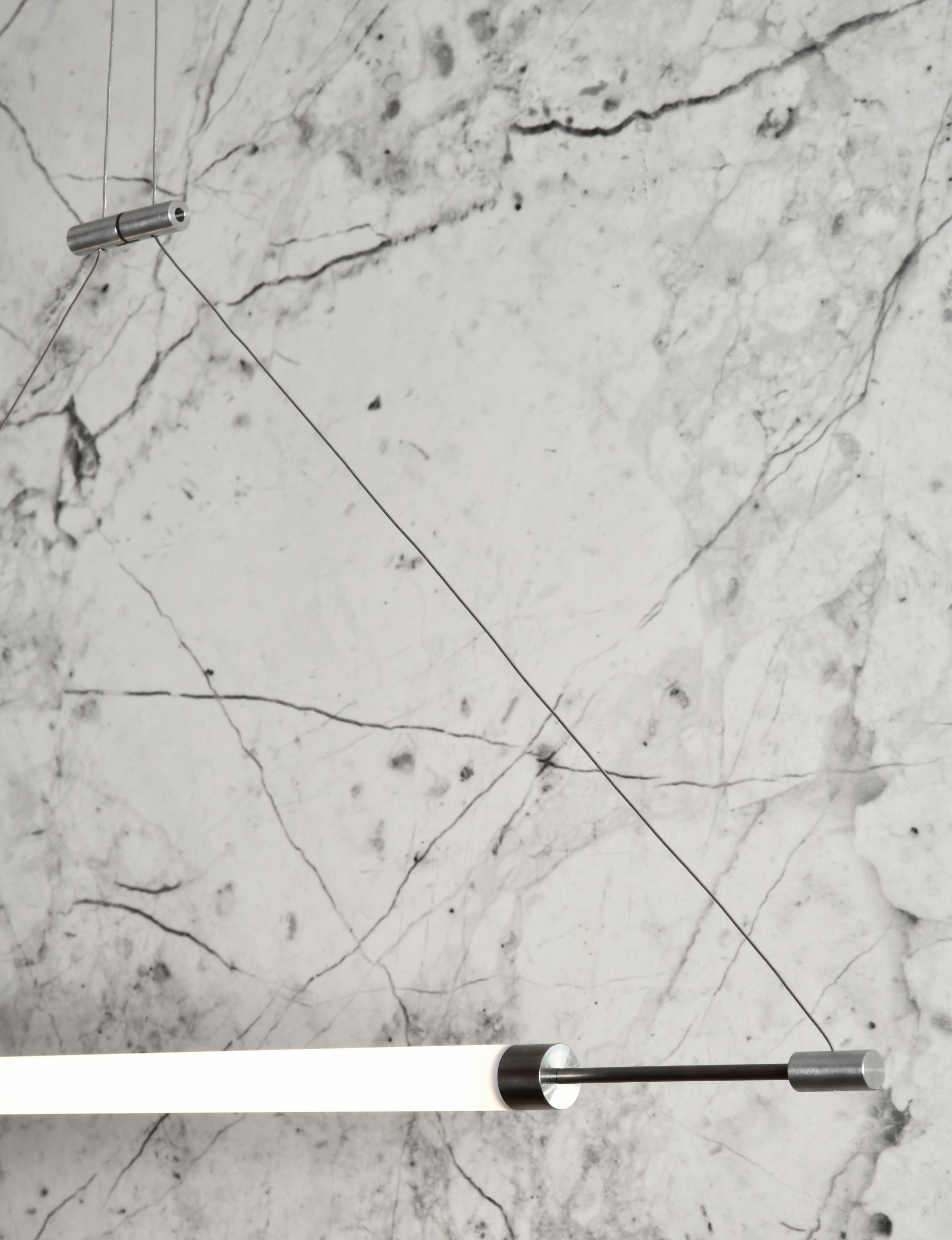 Could you tell us a bit more about your collaborations with Ferm Living and how they began? Does Nordic design play an influential part on your approach to design? 
I went to the Stockholm Furniture Fair three times from 2016 to 2018 and participated on a  platform named Greenhouse for young designers, so had the chance to communicate my designs for some Nordic brands. Some Nordic design brands, including Ferm Living, liked my designs and wanted to produce them – this is the way I collaborate with them. Minimalism in Chinese design and minimalism in Nordic design embody the same principles, but different cultural backgrounds will create different minimalist styles. 
In your opinion, how is the design scene developing in China at the moment? What is the future of design like in China and for Chinese designers? 
The domestic design market is more like untouched land, with huge potential but difficult to penetrate. Established domestic design brands operate like European brands, while the mainstream market is dominated by factory-based brands. China has a very comprehensive chain of production industry, factories with good product quality control and a lot of designers, but the design and production links cannot function well due to a lack of good branding, production management and ideal design resources. To promote the development of the entire industry chain, good design is a wonderful beginning. The transformation and upgrading of many large companies to brand manufacturers requires design and branding, which is the most extensive demand in the present-day Chinese design market. Though not all cases are good, they will be the foundation of China's design future. Chinese design and Chinese designers will grow together, along with good operations of the industry chain.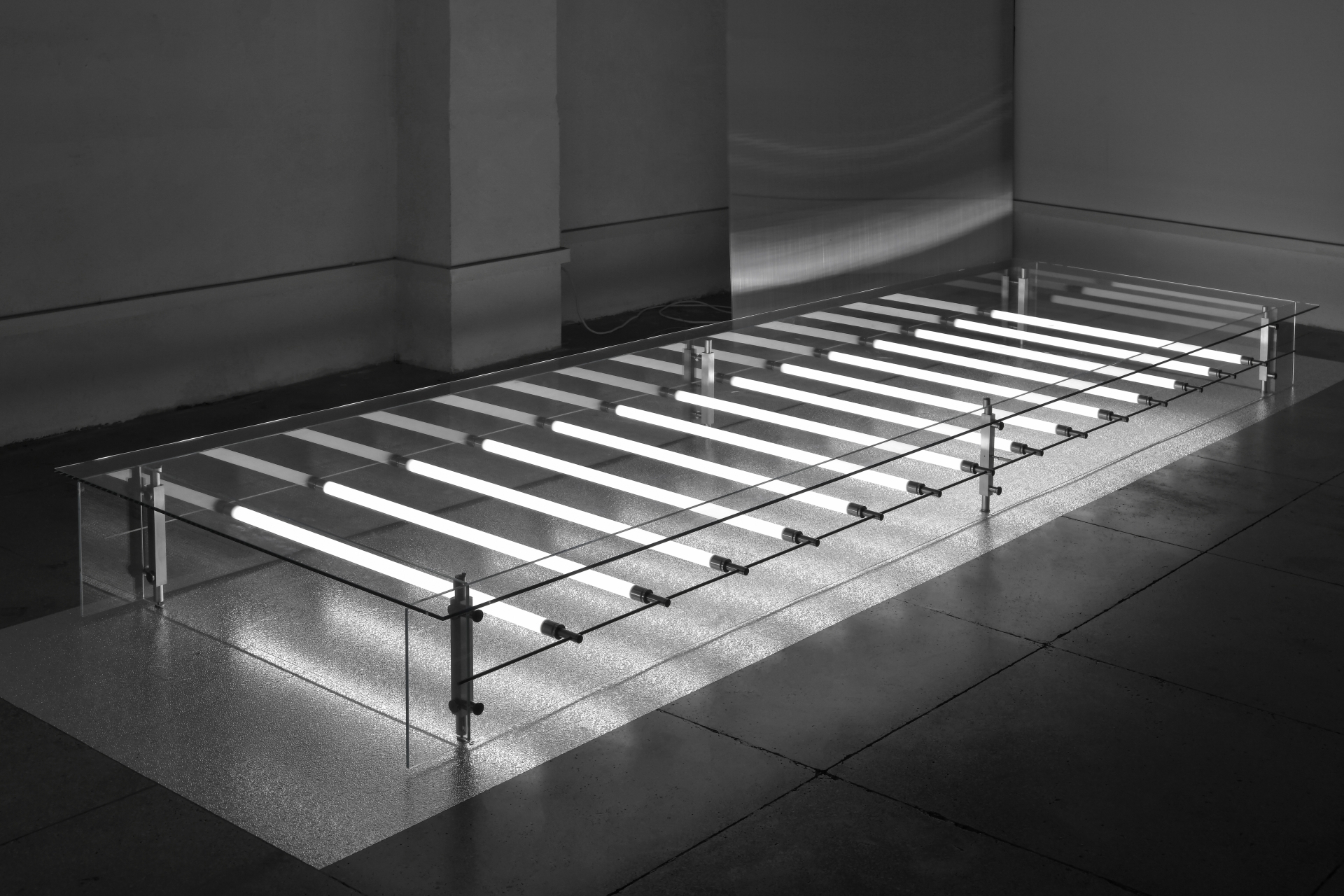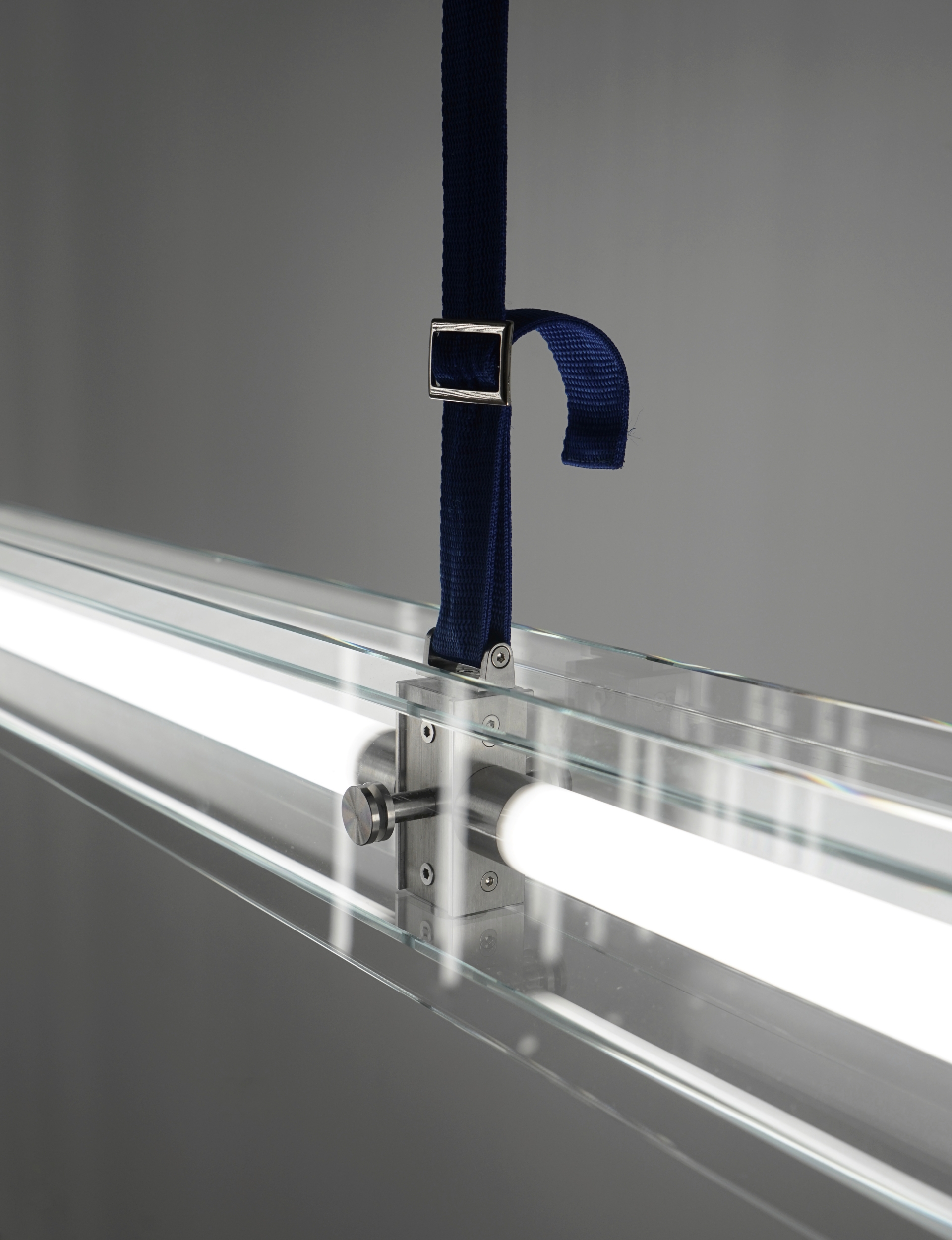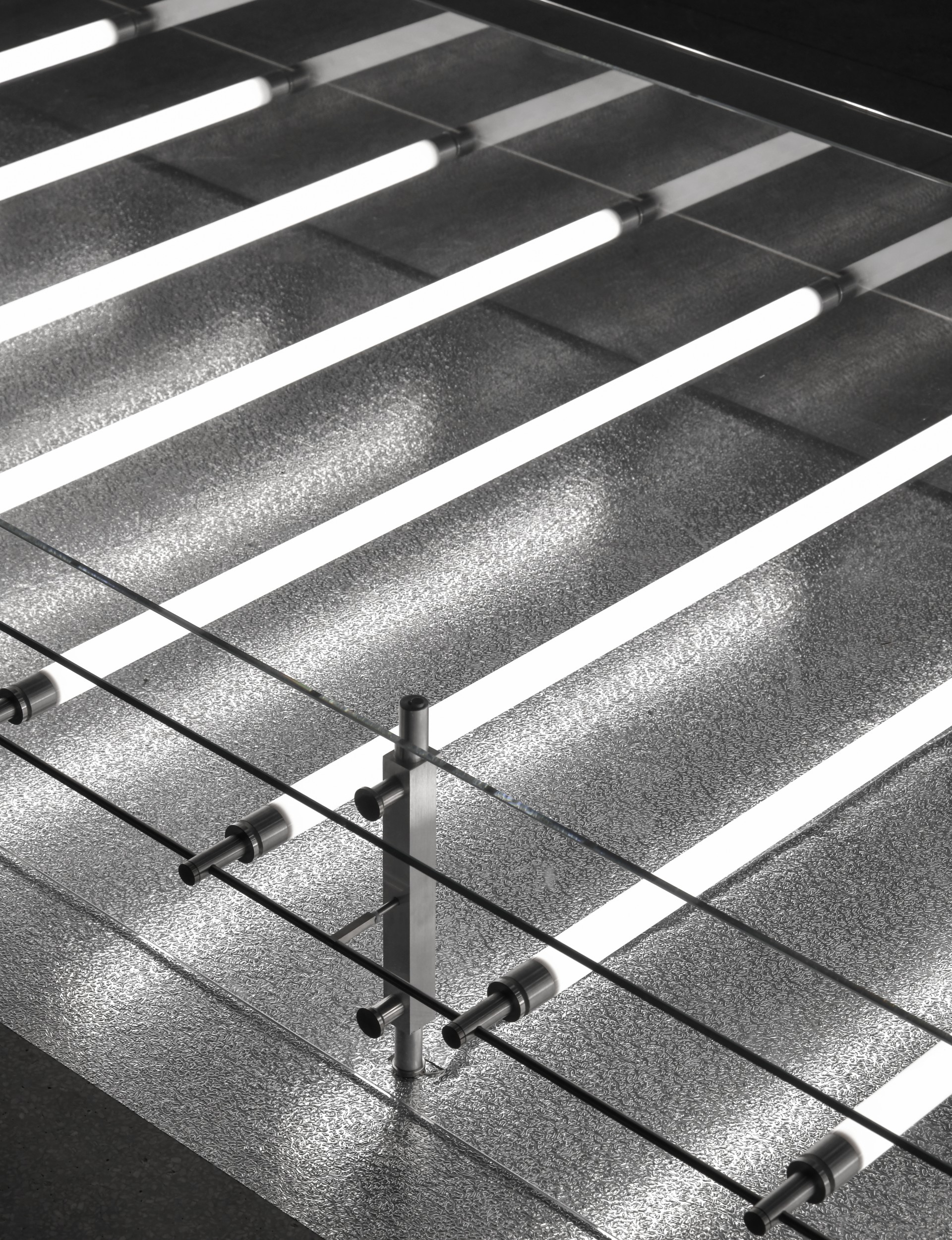 Are there any current or future projects which you could share some insights with us? 
Firstly, the existing Mazha Lighting system within the brand MARIO TSAI is constantly being updated, with the release of Mazha Light 5.0 at the end of August, giving the Mazha Lighting system more possibilities and applicability. Secondly, the design studio will continue with this year's Soft Power themed research project, and will also present a major exhibition at the end of the year. And finally, the design studio will intersperse different types of design, consultancy and art projects with the main line of research on Soft Power, enabling us to cover a diversified state of work.