DA INTEGRATING is a creative solution provider for spaces of cross-border contemporary art. "D" represents design and pragmatism, while "A" means art. Chinman Ngai founded the design practice in London in 2013, with aspirations to seamlessly integrate pragmatism and contemporary art into daily life. Their successful repertoire includes many contemporary art spaces, including but not limited to Shenzhen e MoCA, Sanya Museum of Contemporary Art, KENNAXU Gallery, Chengdu Suiyue Art and Tus Museum of Contemporary Art.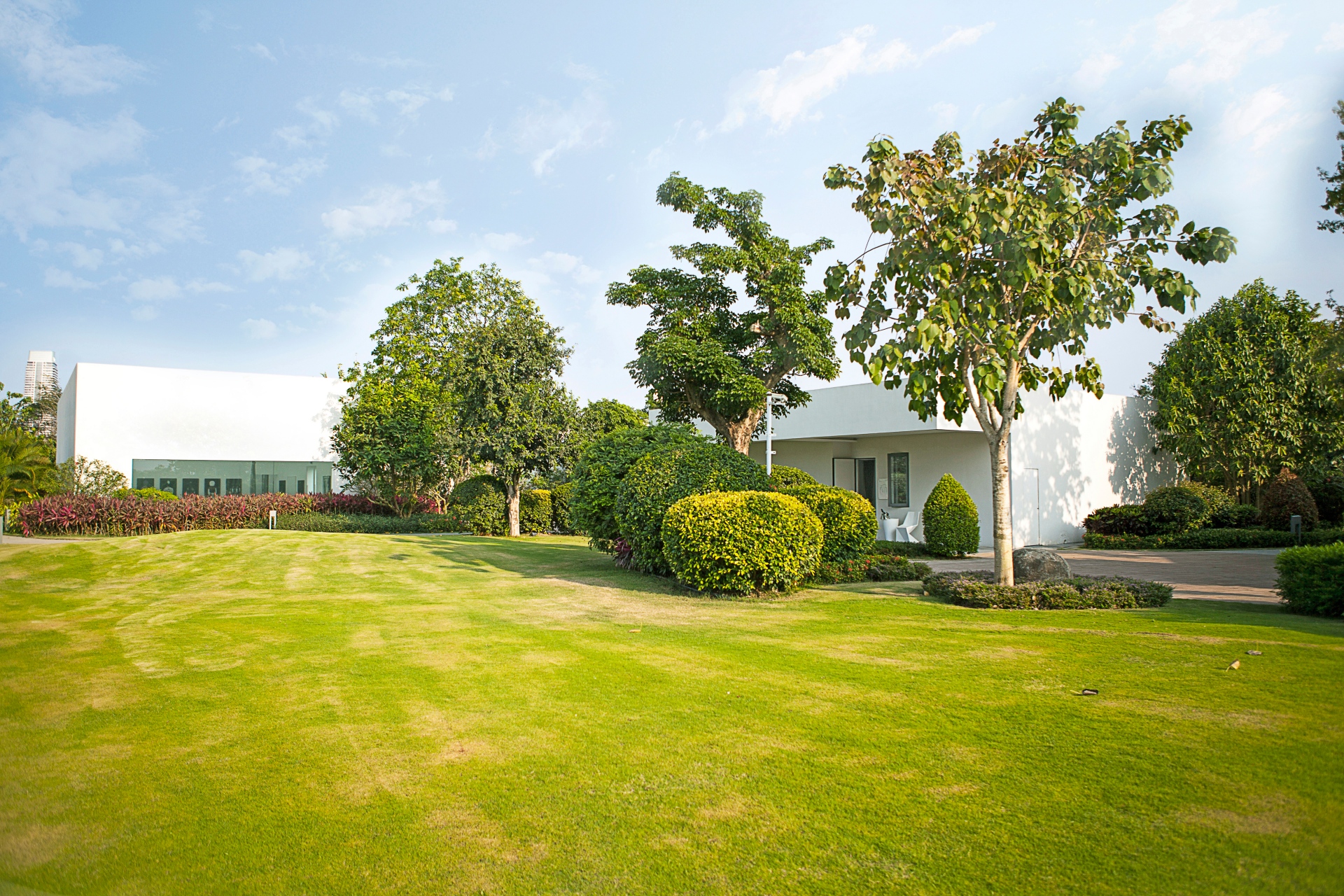 When and why did you establish your own practice and how did your passion in design sustain this?
In 2010, after attending a UK-China academic exchange in London, I was suddenly inspired to start my own design firm. I had no plans to return to China then, so I chose London as my base. My passion for design is about continually experimenting and staying focused on every project. It's in this process that surprising and creative ideas naturally emerge. The most rewarding part is when a project is complete and we receive positive feedback from the client. That's the greatest acknowledgment and motivation for me.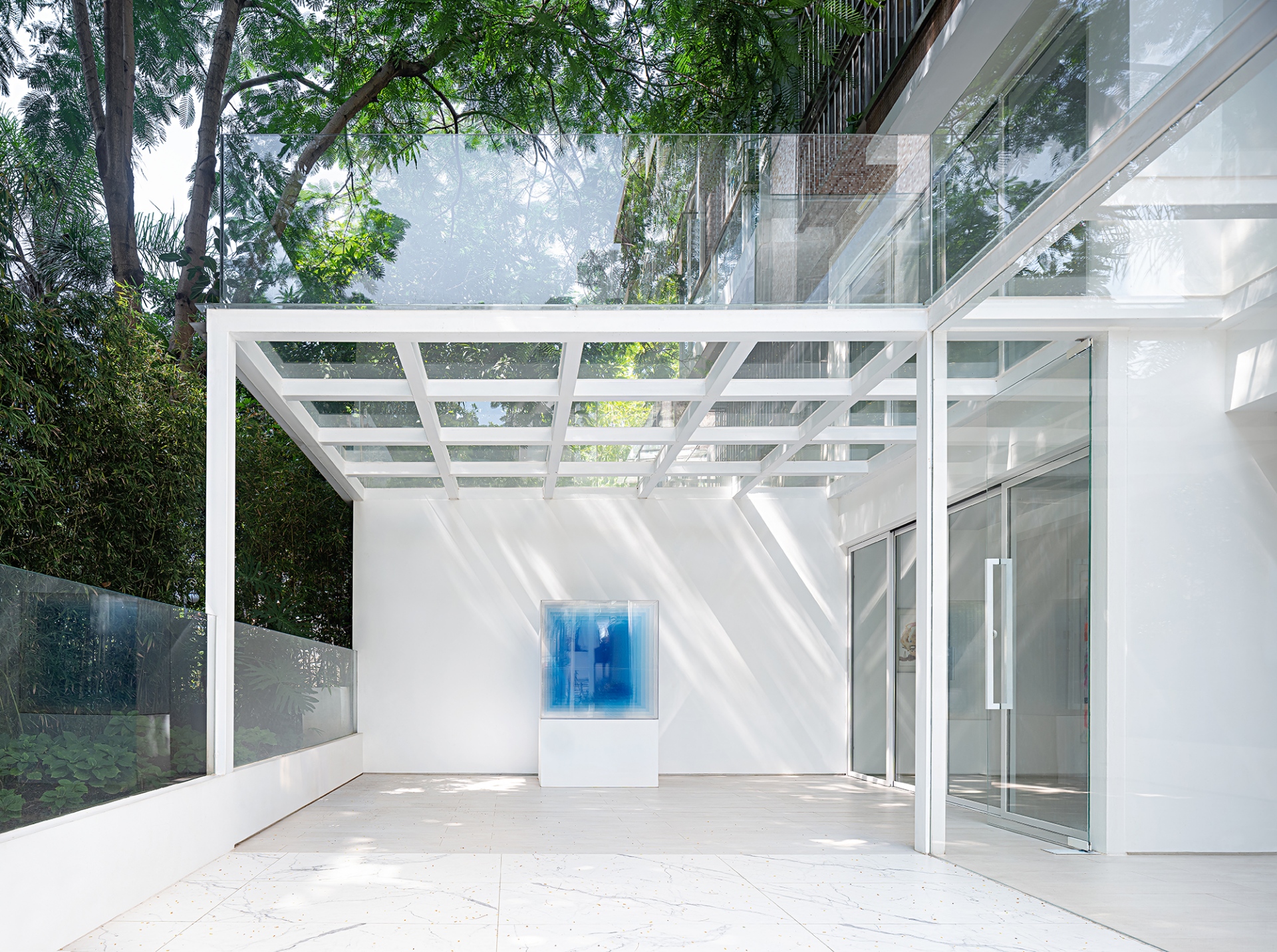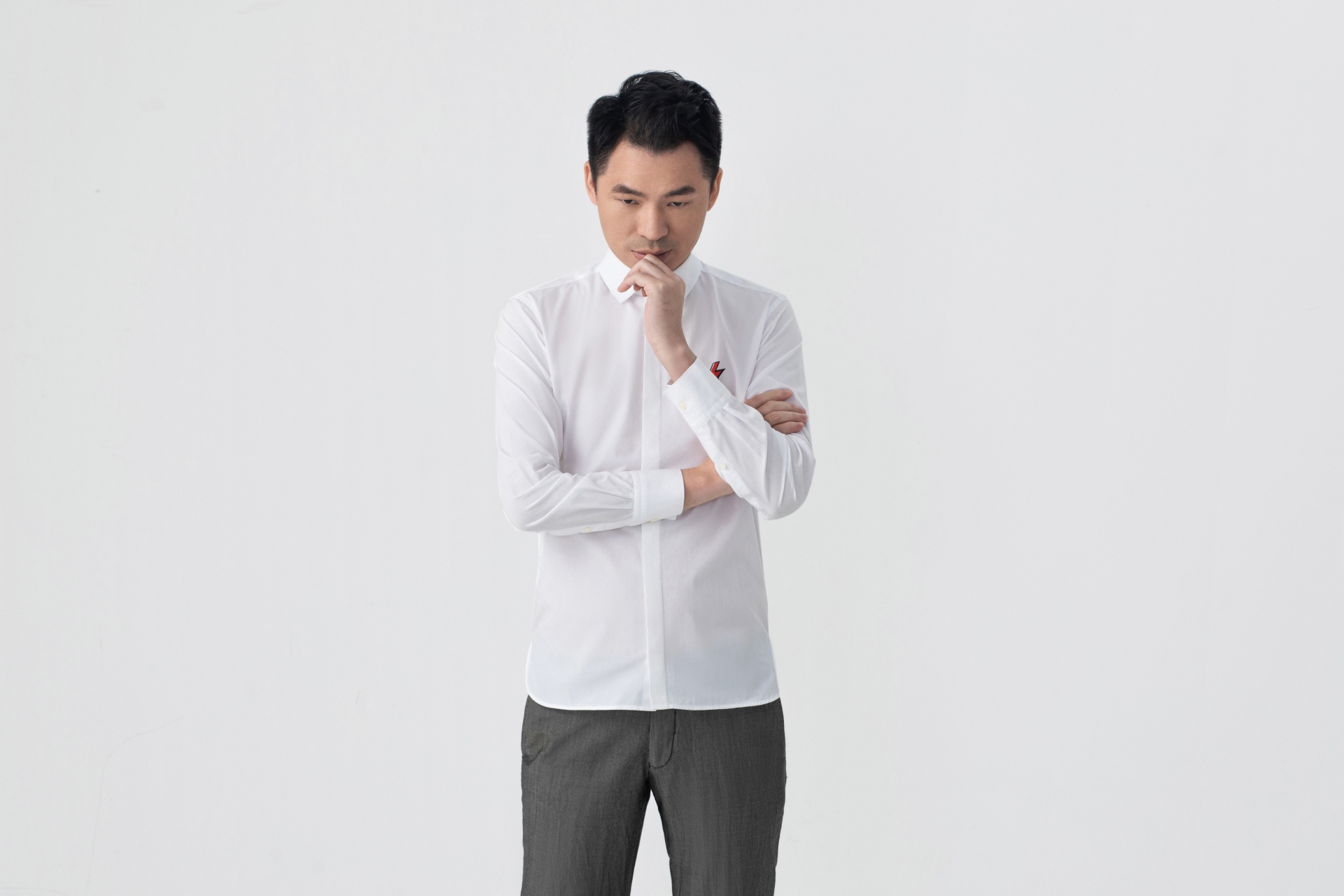 Would you say DA INTEGRATING LIMITED has a distinct aesthetic, or is it more of a diverse philosophy?
We adhere to a philosophy rooted in diversity and inclusion. My early education at the Central Academy of Fine Arts opened my eyes to multiple disciplines such as art, architecture, interior design, graphic design, fashion, textiles, and jewellery design. Over the course of four enriching years living in London, I became a frequent visitor to museums and art galleries. Those experiences profoundly influenced and shaped my design strategy to be inherently diverse. Therefore, when founding the firm, I chose to name my firm DA INTEGRATING, encapsulating the dual themes of unity and diversity that underpin our design ethos.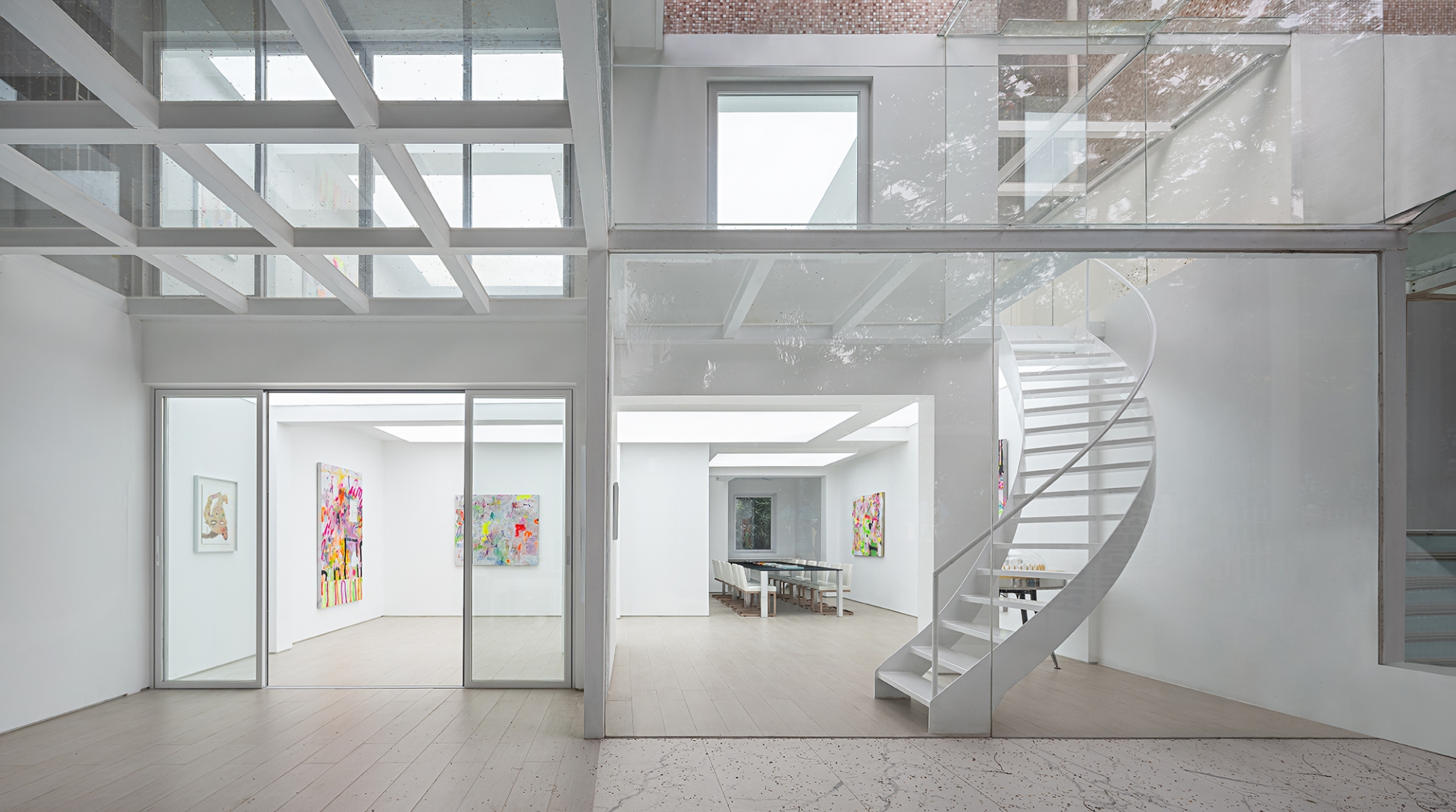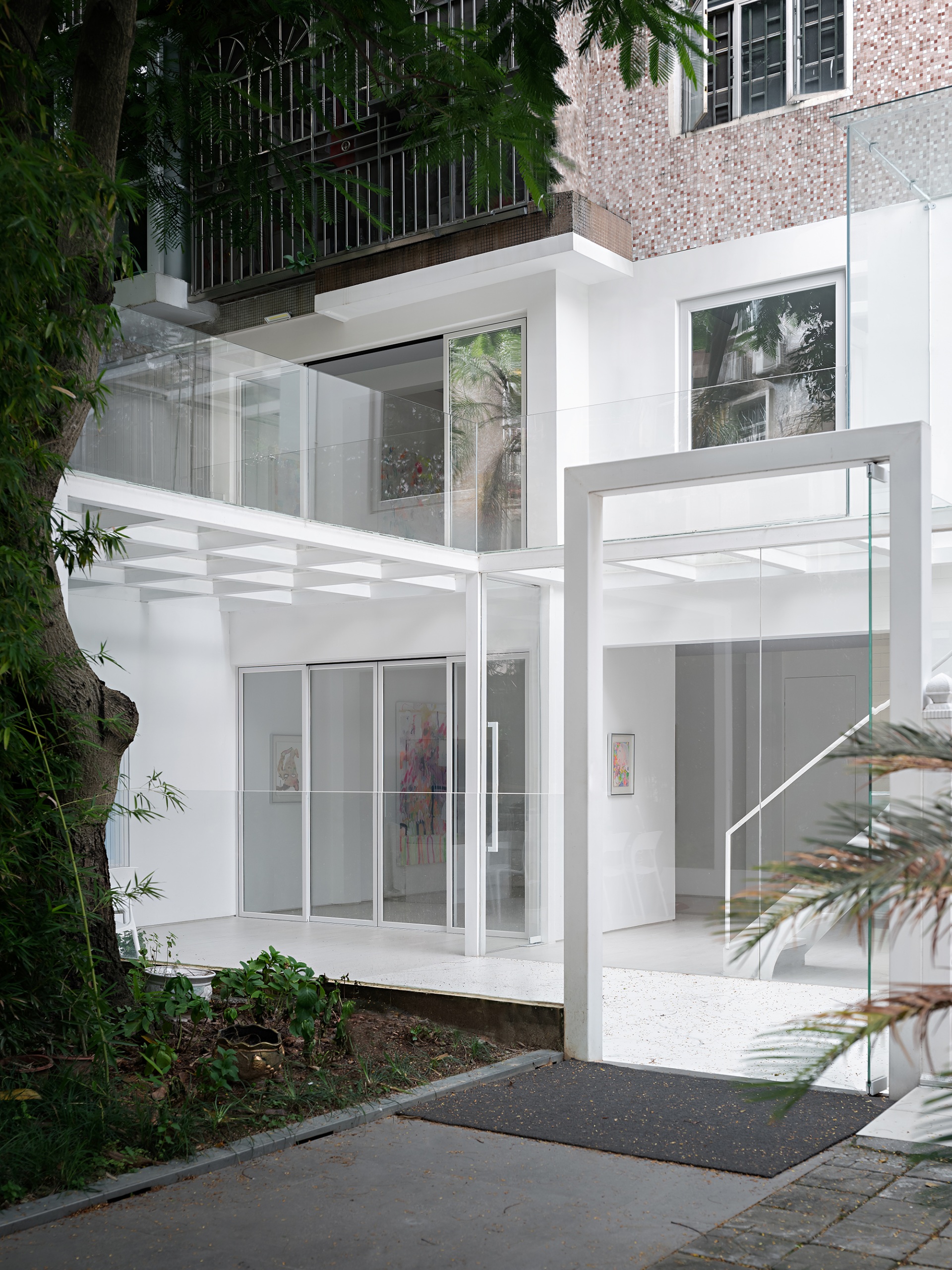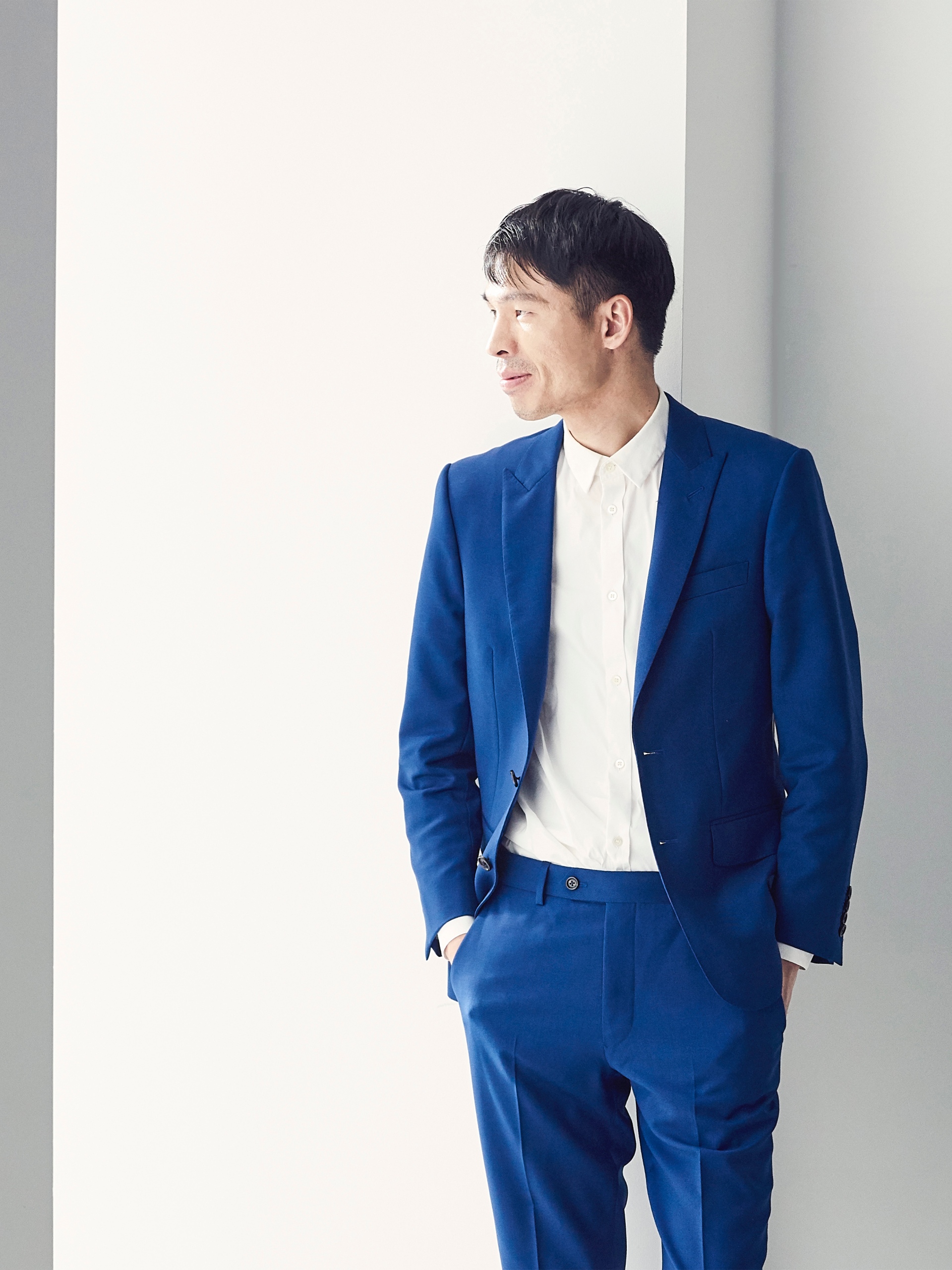 How do you ensure to infuse light and nature in your design regardless of a project's nature?
Firstly, I always focus on researching the site's location, orientation, and original structure, identifying windows, and determining the source of light. I also consider the variations in light across different regions and seasons. For instance, the skylight above the reception of Suiyue Art Museum was originally a maintenance access to the roof. Given that sunny days are quite rare in Chengdu, the quality of light in the space is special and adds a dynamic play of light and shadow. Positioned on the central axis of the space, the skylight allows natural light to illuminate the entire area. This results in an appealing ambiance as the light freely dances on the walls and the floor, creating a calm and natural atmosphere. I truly believe that the liveliness of natural light forms the essence of a space. Therefore, in my designs, I work with the basis of natural light to cultivate a comfortable space that seems to grow naturally. This perfectly encapsulates my design philosophy: using light to infuse spaces with a sense of artistry and emotion.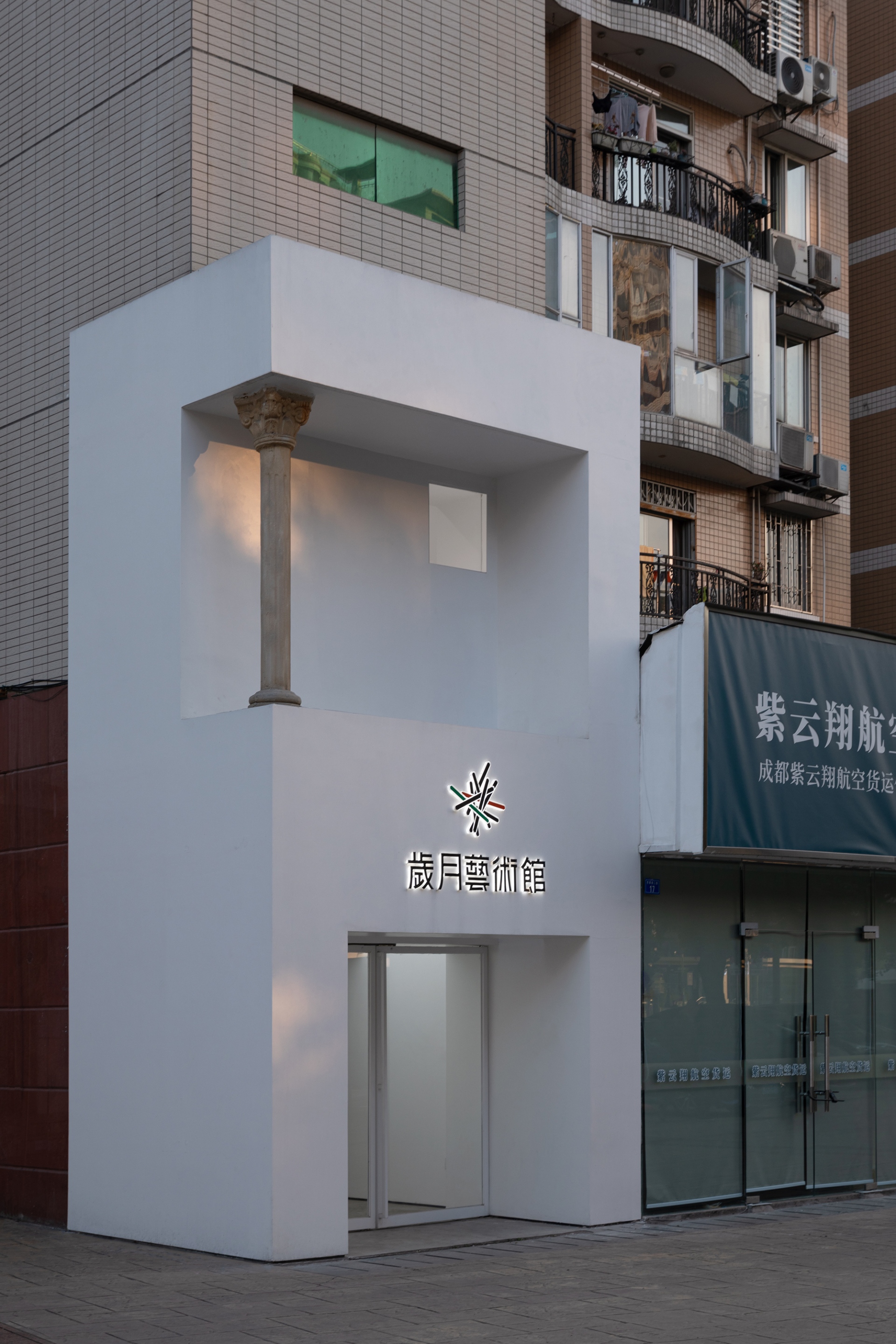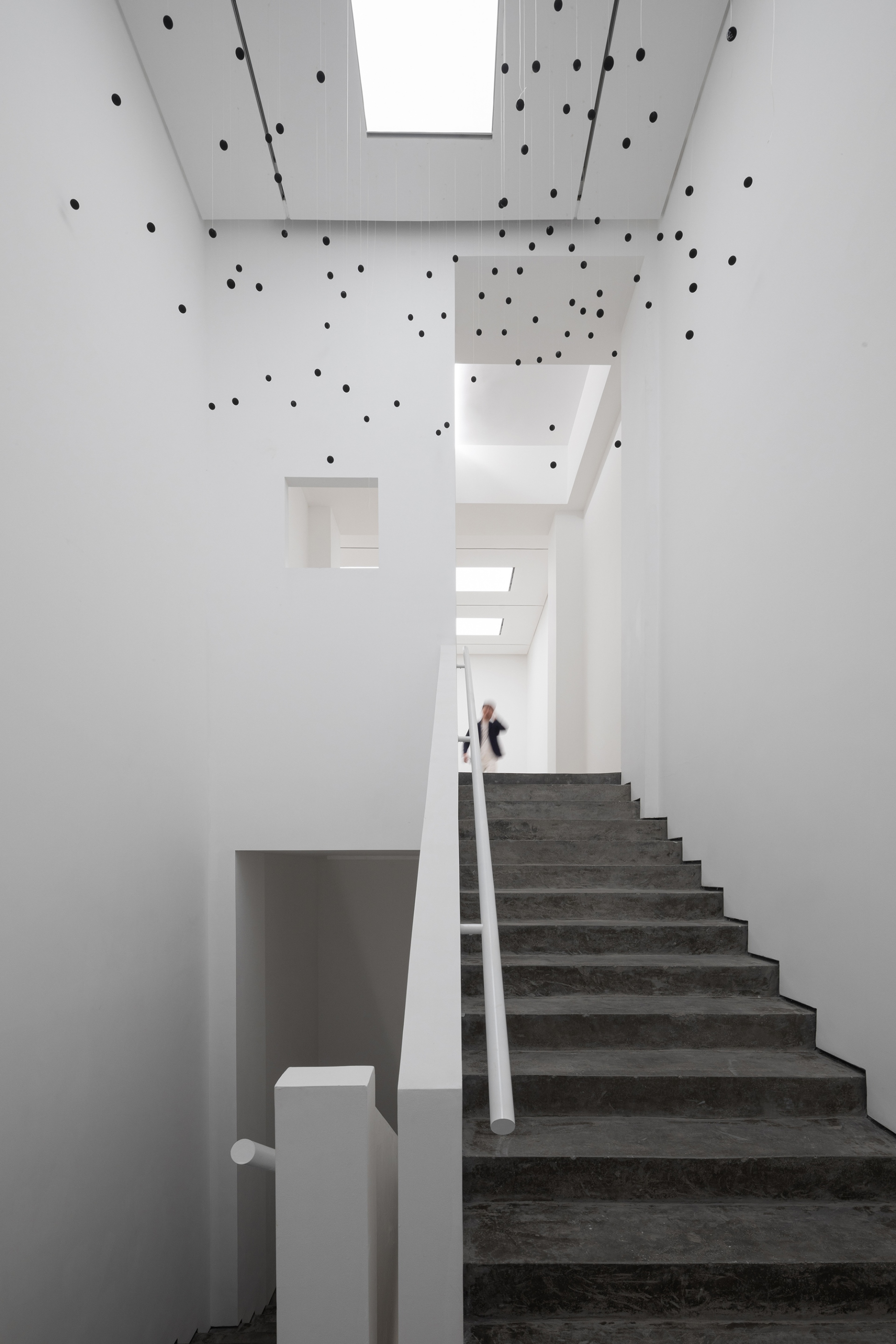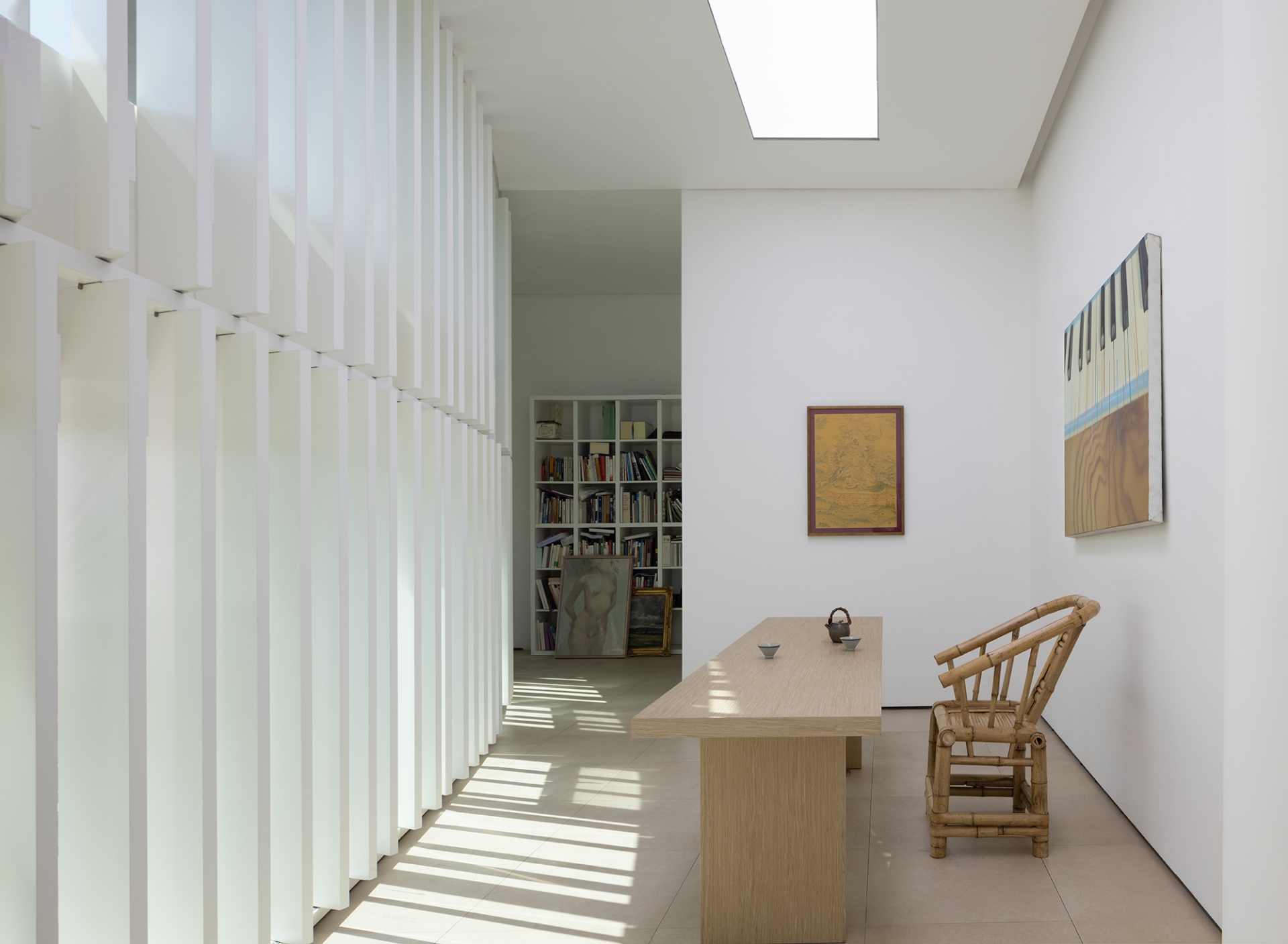 You have created captivating designs for many contemporary art spaces, from Shenzhen e MoCA, Sanya Museum of Contemporary Art to KENNAXU Gallery. What are the most rewarding and challenging aspects of such projects? Could you please tell us a bit about these projects and how they came about?
Art spaces present unique challenges, particularly in the design of the ceiling, including concealing air conditioning outlets and fire safety points. These elements are seamlessly incorporated into our design, creating a pattern on the ceiling that keeps the space neat and uncluttered. This ensures optimal conditions for exhibitions and visitor experiences, contributing to a serene and inviting art space. Additionally, the proportion and scale of the space are vital. Finding the perfect balance for each space is key to its comfort and usability. Similar to the approach taken with KENNAXU Gallery, e MoCA was established in an old factory in Futian Free Trade Zone in 2014. Meanwhile, KENNAXU Gallery was repurposed from a 1990s community housing complex in Yitian Village. Both projects break the mode of traditional art spaces, eschewing typical art parks or commercially attractive locations. Instead, they focus on integration with daily life. The most significant challenge is designing a contemporary art space in such basic environments that maintains a sense of natural intimacy, yet retains professional standards. Lastly, the Sanya Museum of Contemporary Art, constructed in 2016 as the first art complex in the country, reimagines the art museum as a "showroom" for art residences, bringing art closer to everyday living.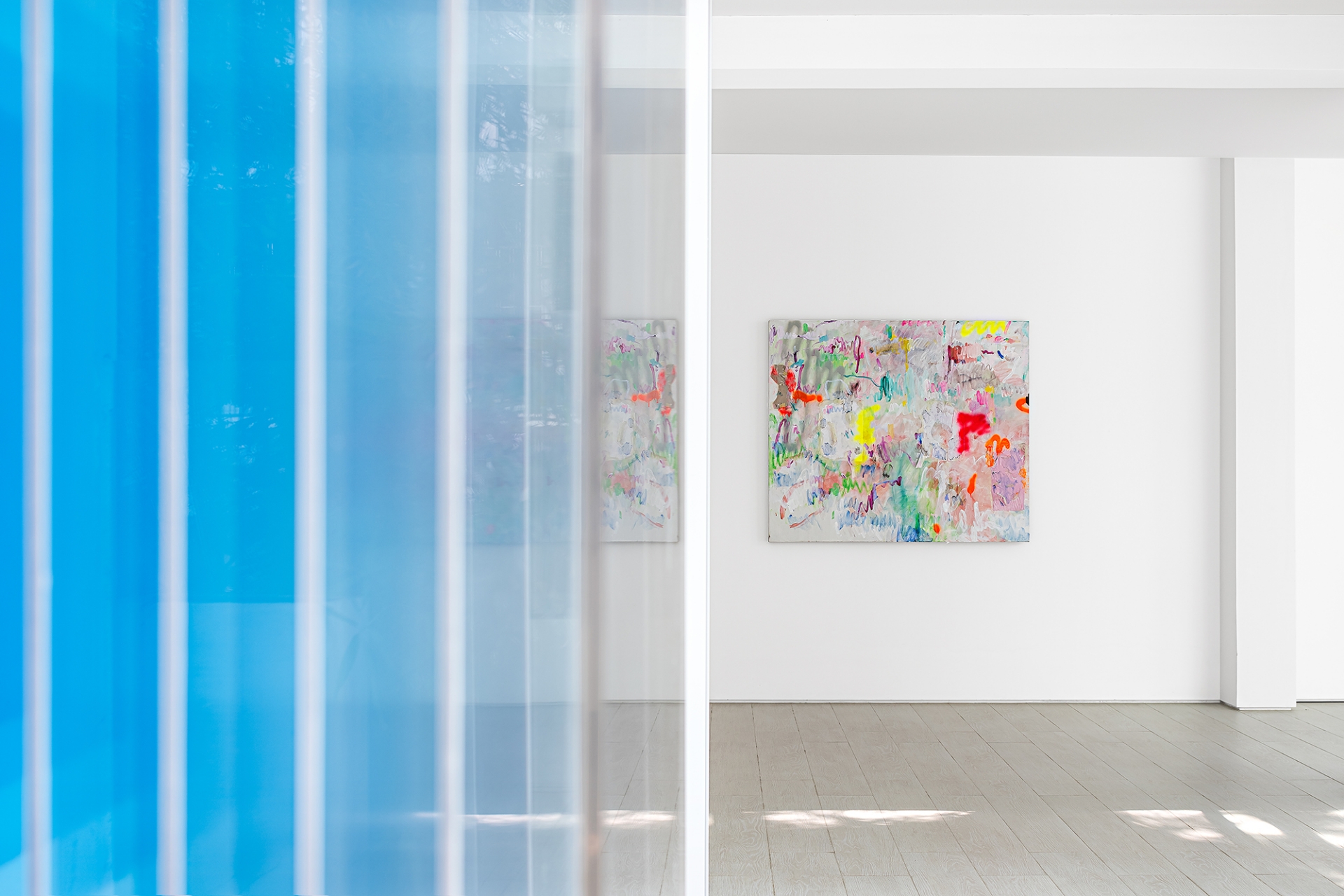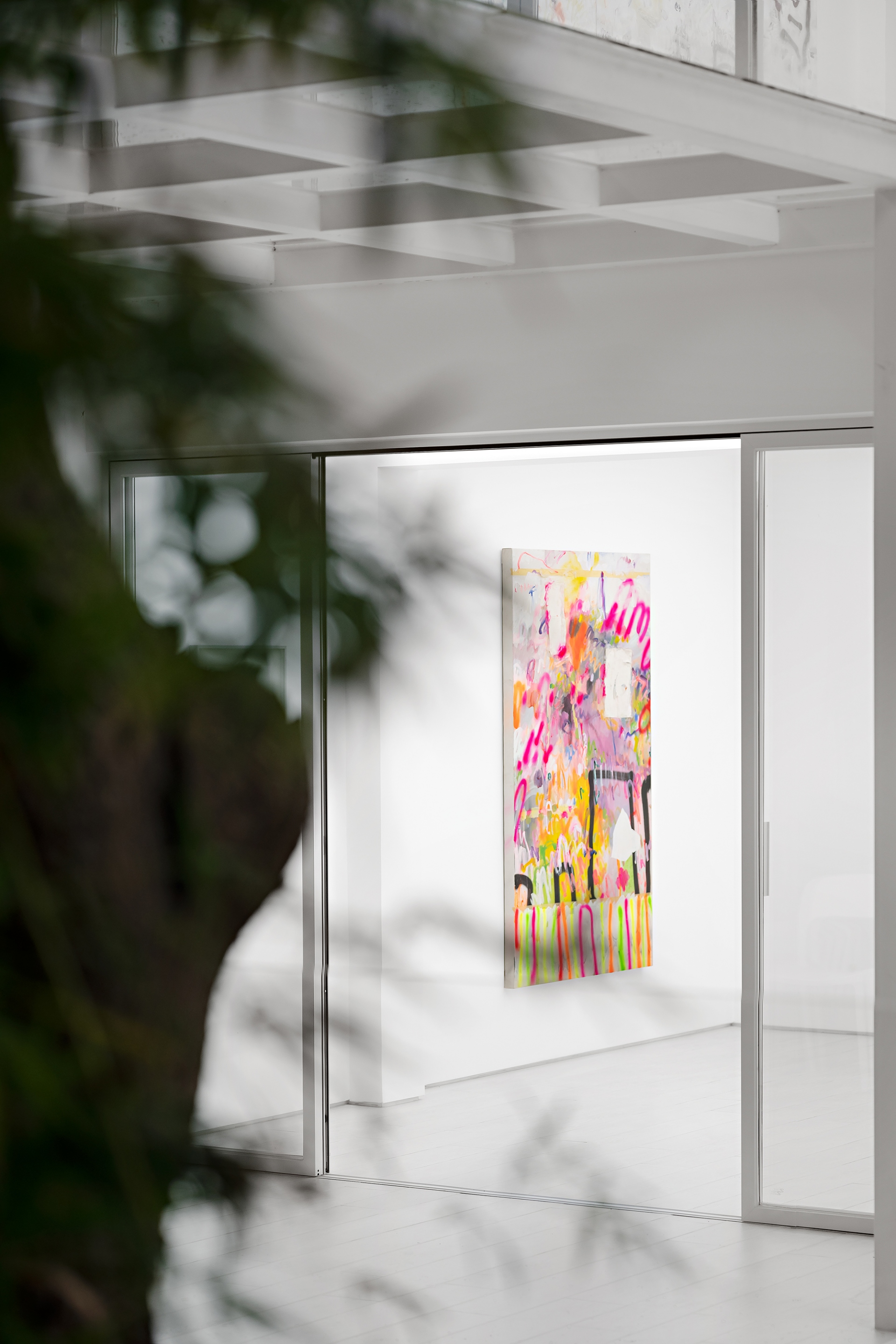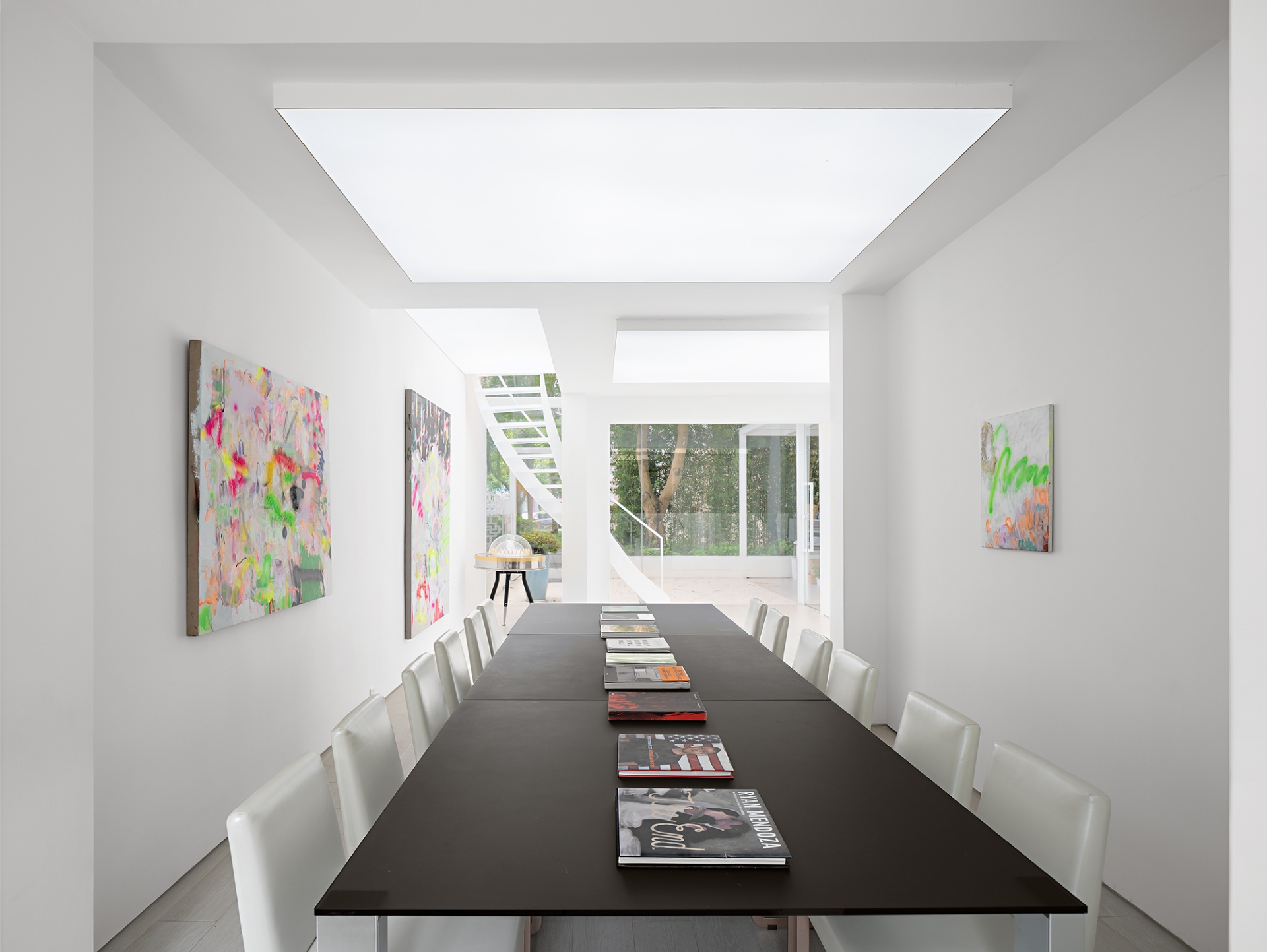 What makes a well-designed art space?
Each designer brings a unique blend of personal history, educational background, life experiences, and a portfolio of past projects to their work. As they dedicate themselves to their work, these individual attributes naturally manifest in their pieces, becoming their unique signature. During the early years of my art education, I acquired the skills such as quickly identifying the core essence of subjects, capturing their inherent narratives, and balancing the interplay between the overall design and its details. My academic journey at the University of the Arts London provided a rich tapestry of experiences, allowing me to delve deeply into an array of artistic spaces and interact with a diverse range of architectural styles from various eras. Time has a subtle yet profound influence, shaping and refining my design sensibilities.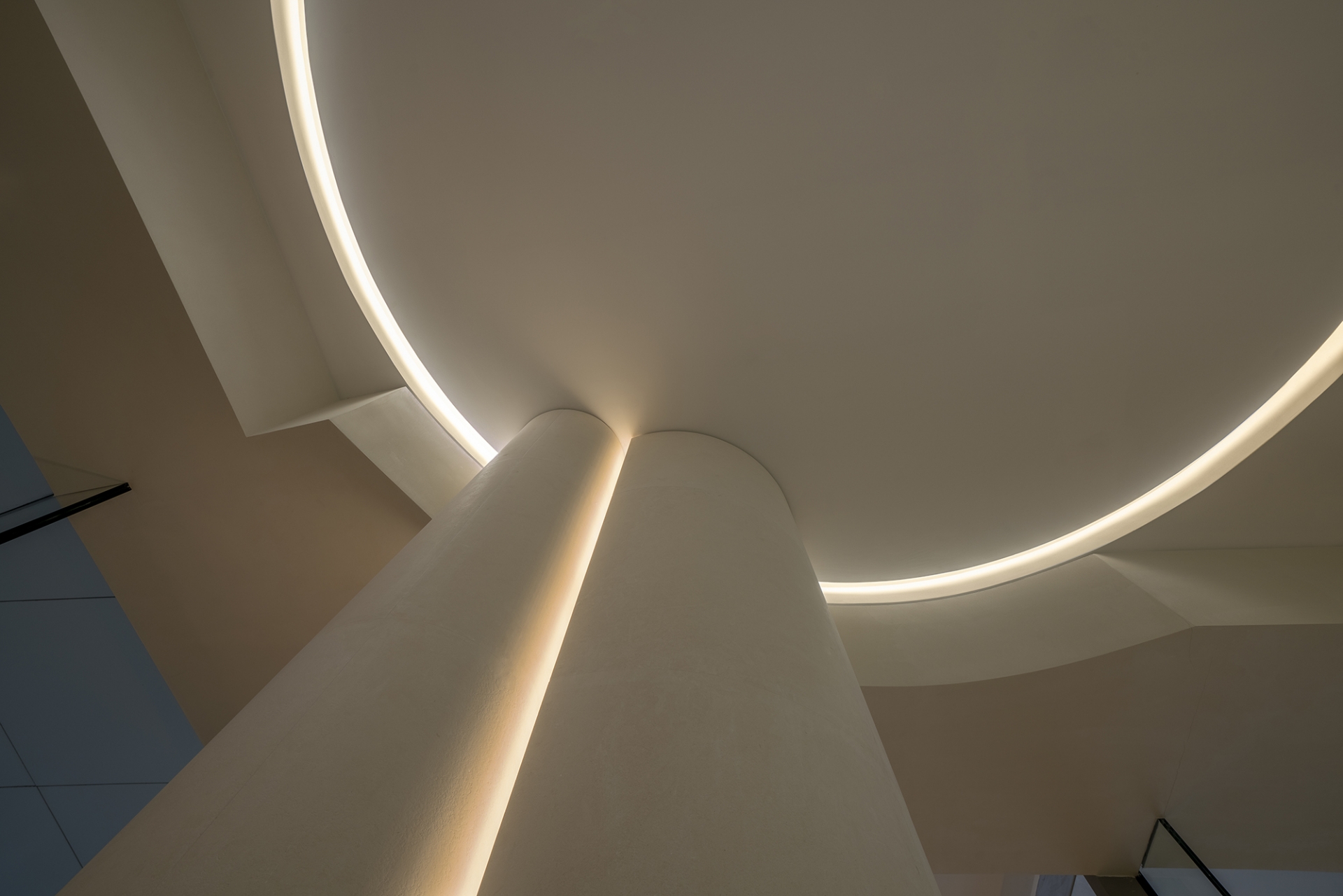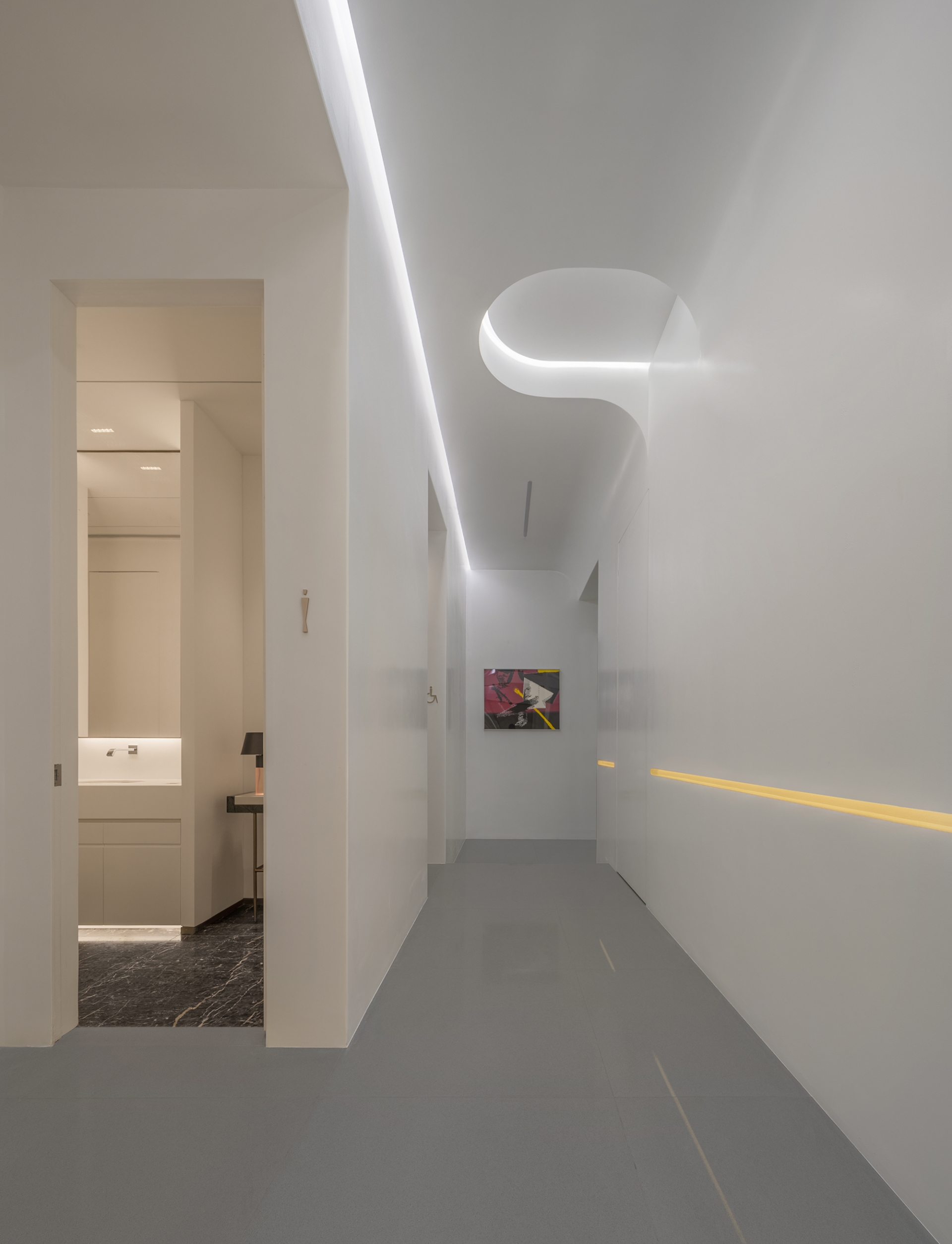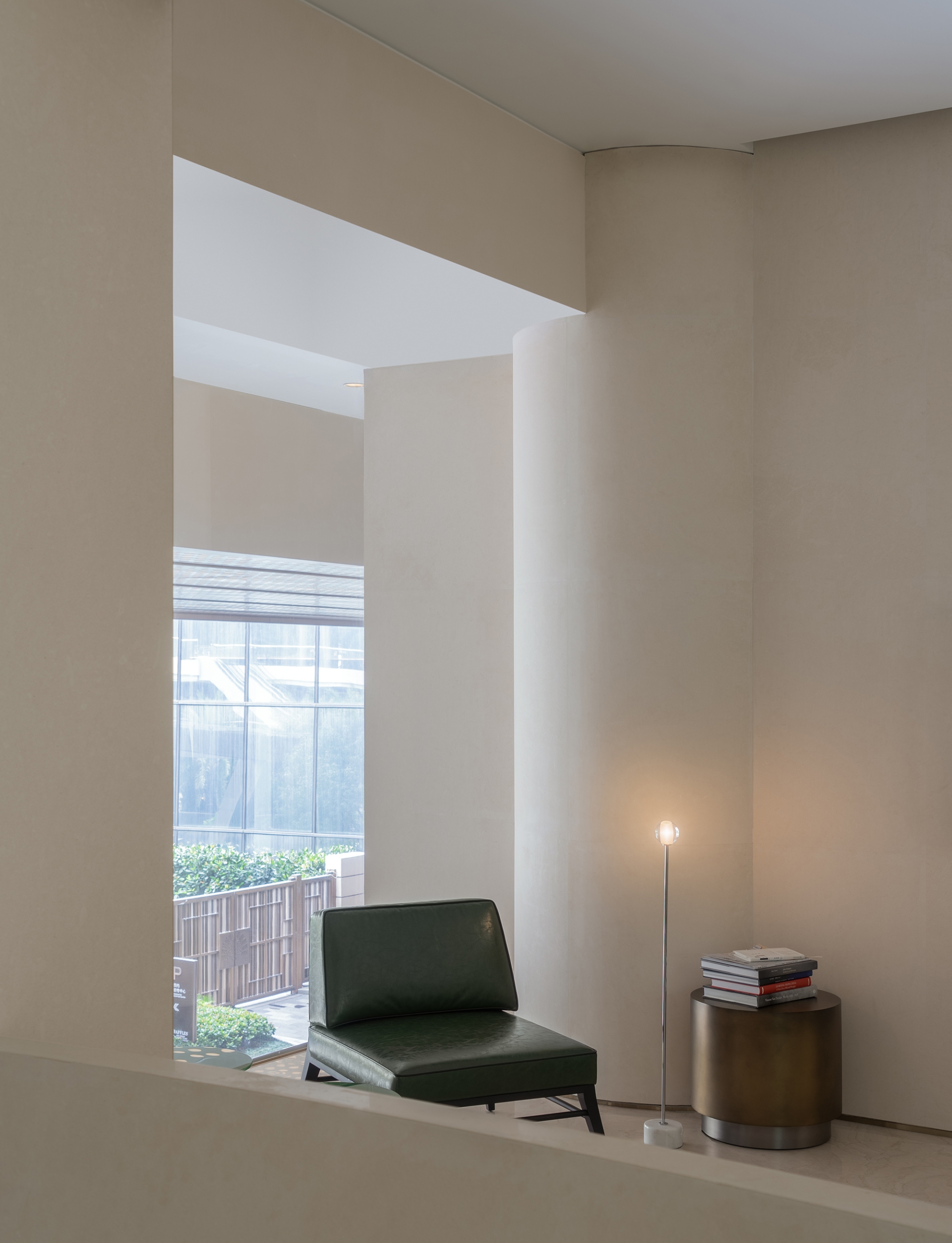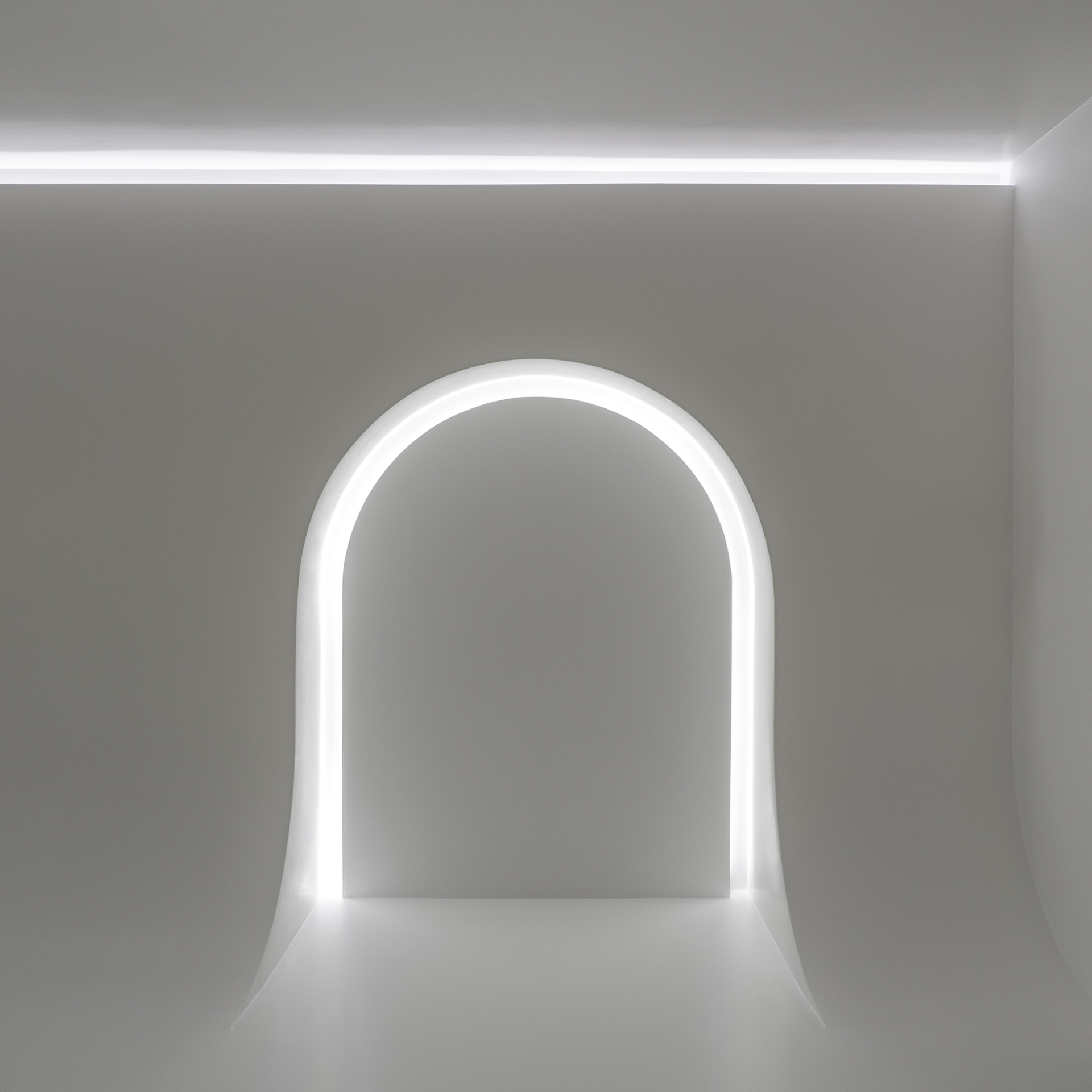 What are your favourite galleries and spaces?
The Bruder Klaus Field Chapel by Peter Zumthor and Teshima Art Museum by Ryue Nishizawa.
What do you hope to achieve in your career that you haven't already?
I hope to create more interesting and diversified works. Those with social significance, what we need in our daily life, offer help to people, and designs needed in our current era. My current design works are mostly in China so I hope to expand and contribute more of my work to other countries in the future.