TOMO DESIGN was founded in China's design capital – Shenzhen, as a professional design company providing integrated services with interior design, environmental design and furnishings design. Among their repertoire of work are design services of commercial spaces, sales offices, clubs, villas and show houses, as well as restaurants and retail. In addition to leading designers from internationally advanced art and design circles, the team also includes members from art and design institutions with extensive practical experience. We chat with the owner of TOMO Design, Uno Chan.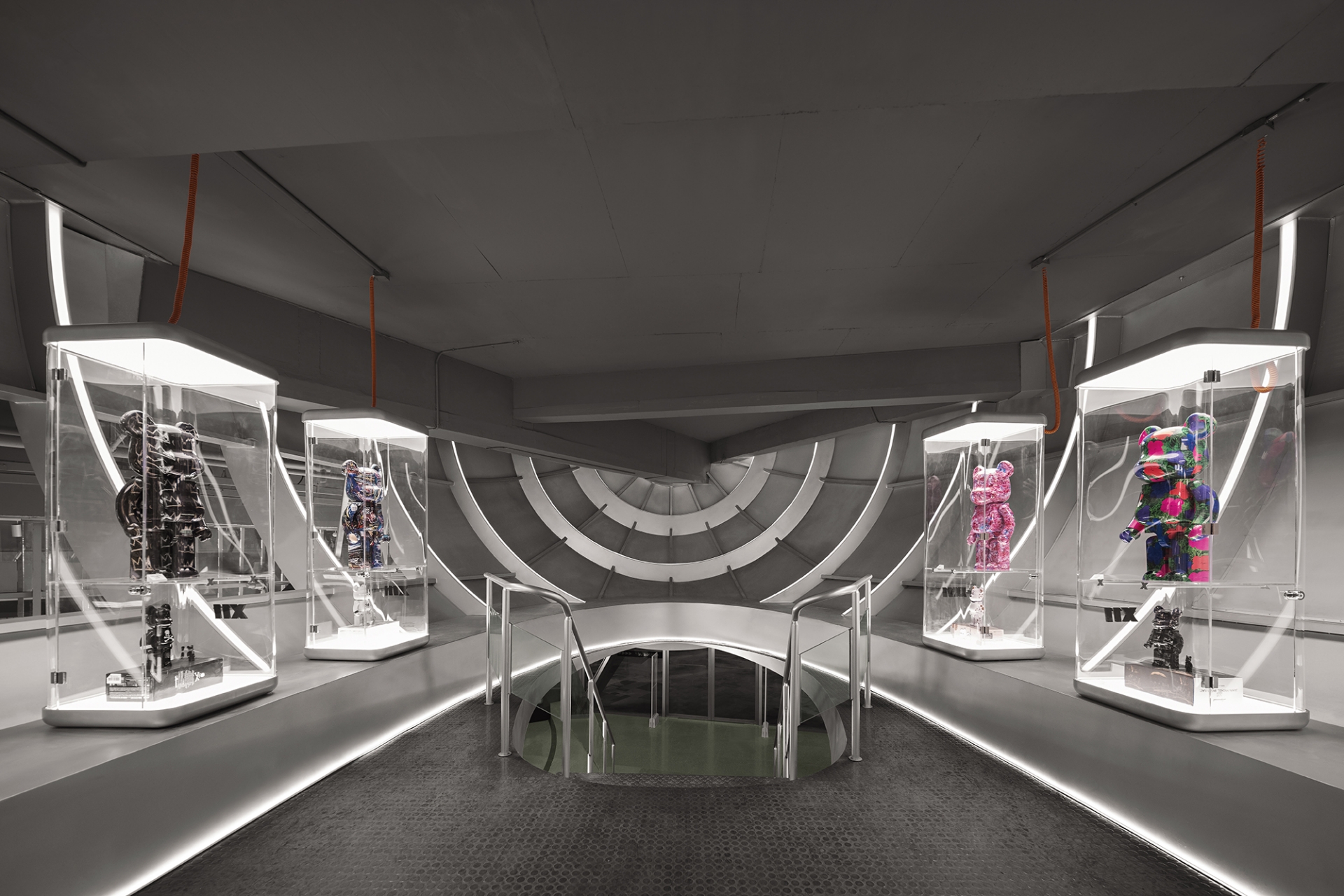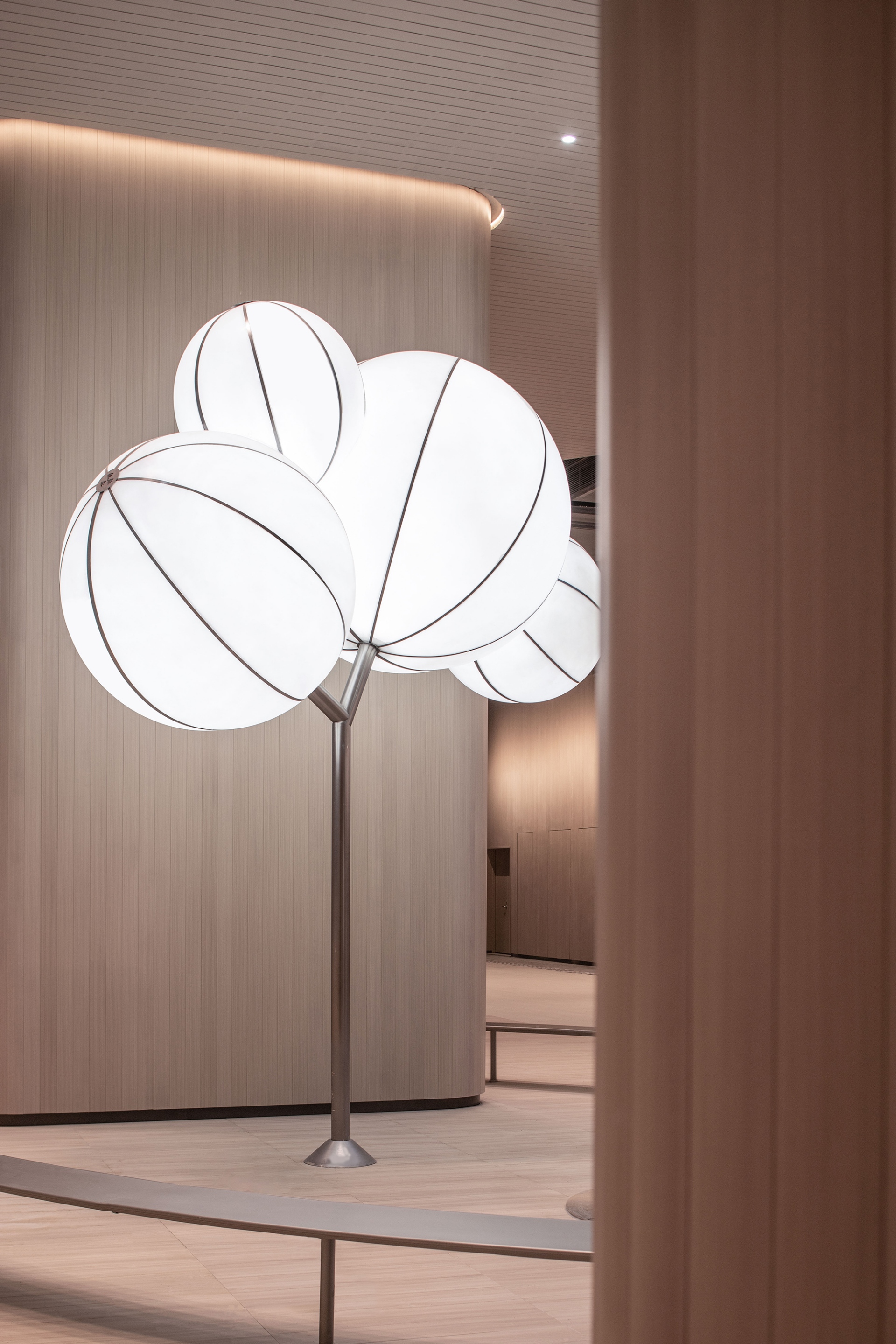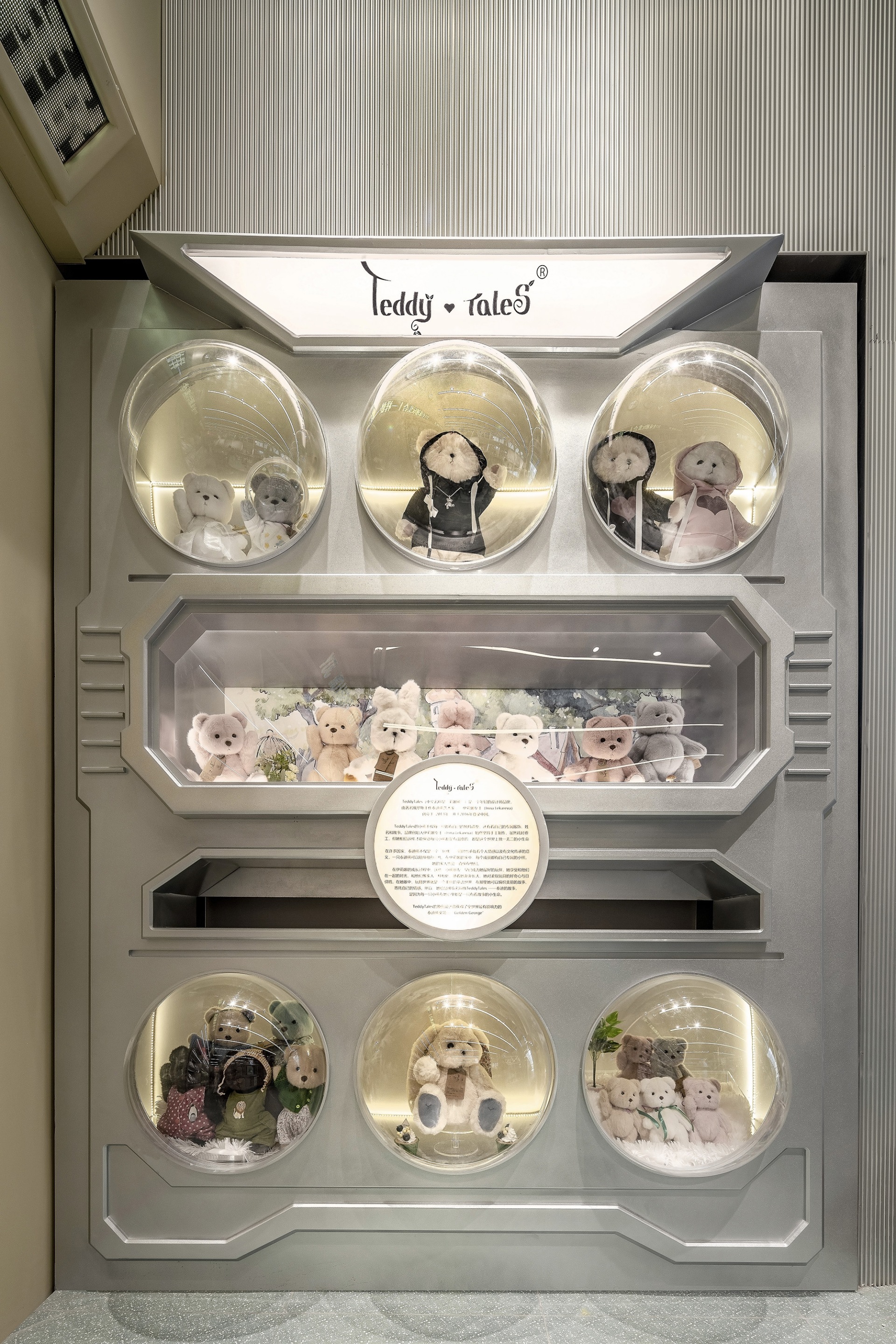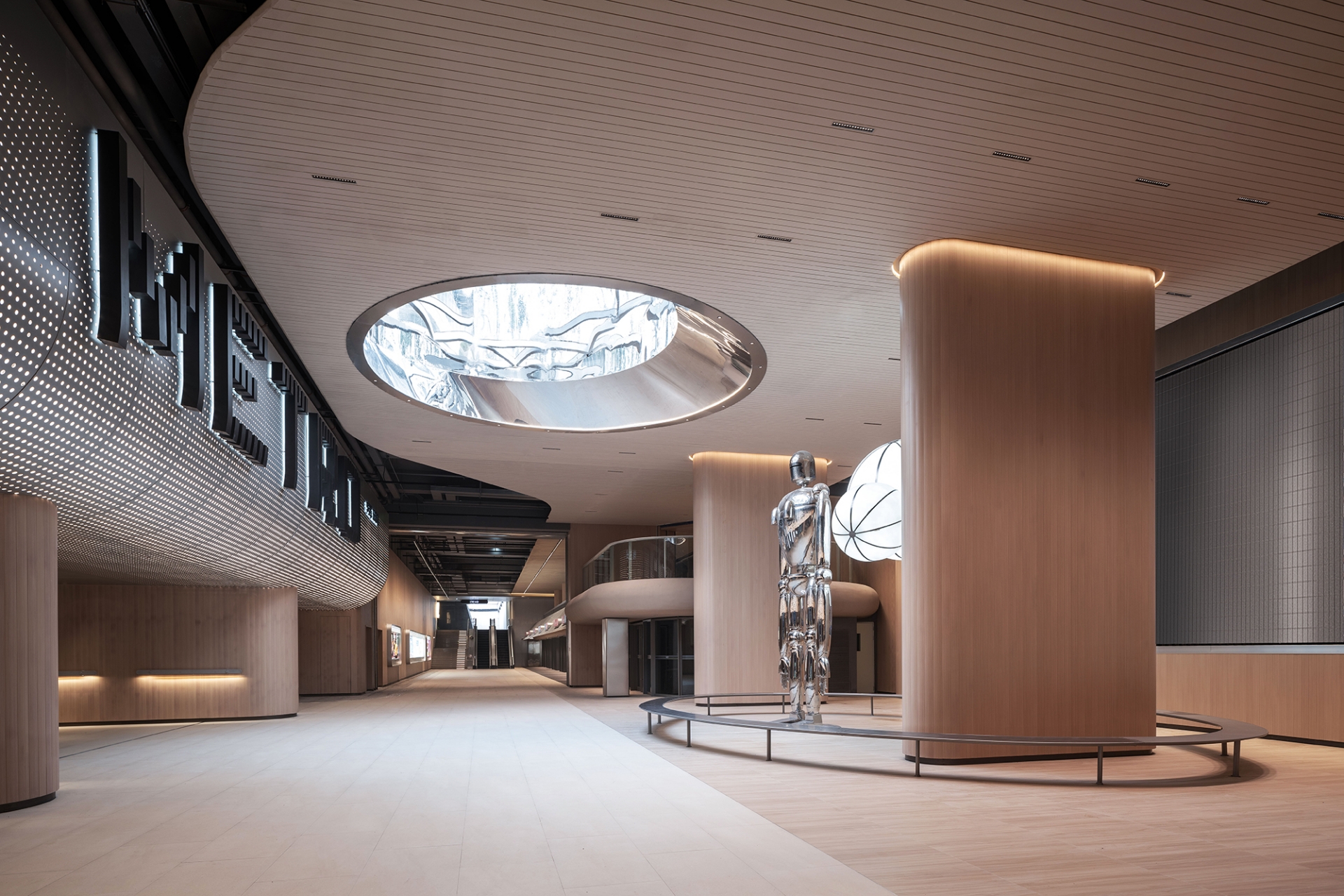 Can you briefly introduce your background, and how the creative journey of TOMO DESIGN unfolded?
I'm Chen Xiandong (Uno Chan), the founder of TOMO DESIGN. Because I like design and hope to derive better ideas from it, I embarked on this road. From the beginning of trying real estate hotels to the current multi-dimensional business format such as commercial retail, I also tried to start my own business in clothing operation and retail, but eventually, I still found that I most enjoy the thinking and challenges brought about design, which led to today's TOMO DESIGN.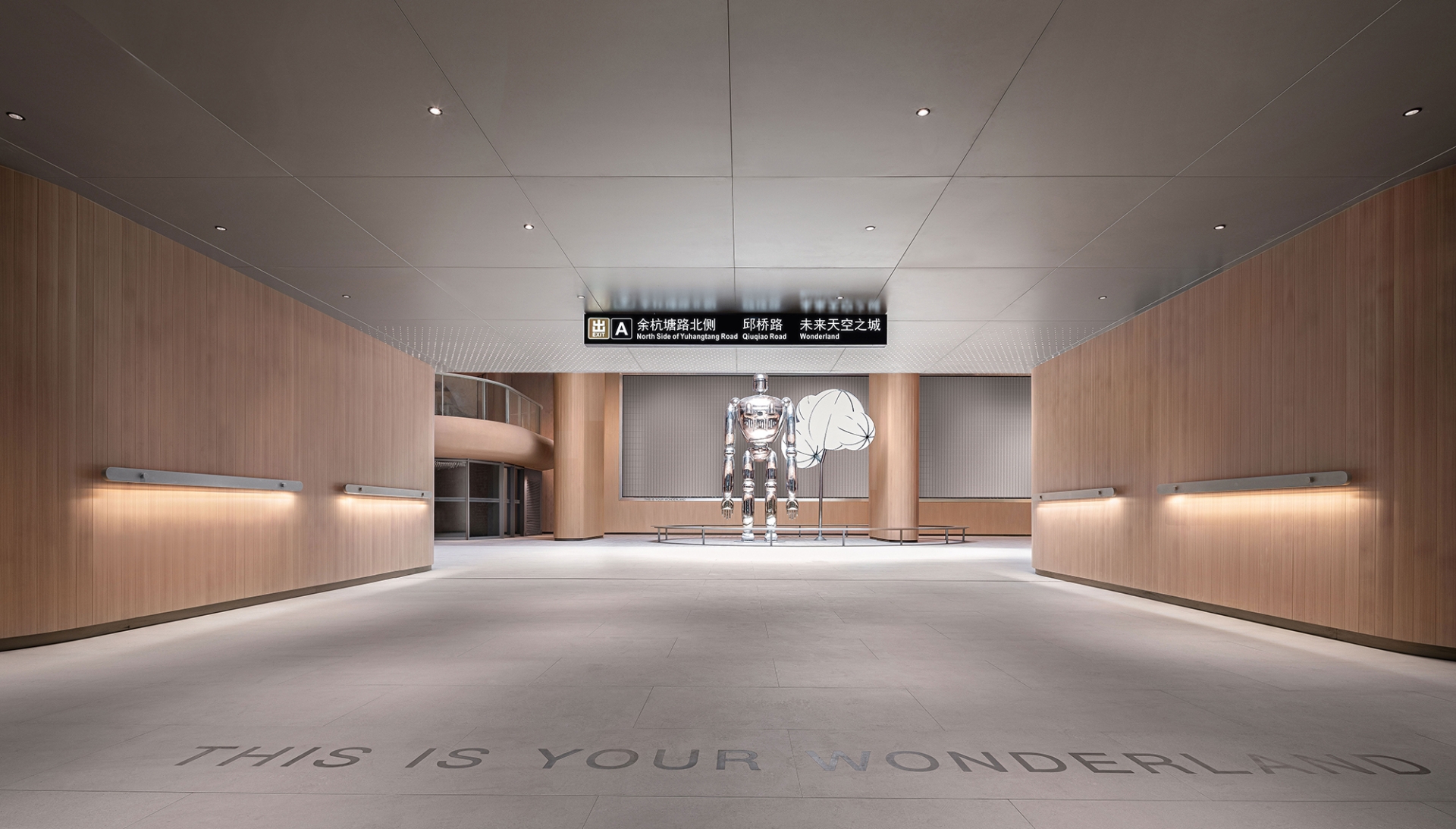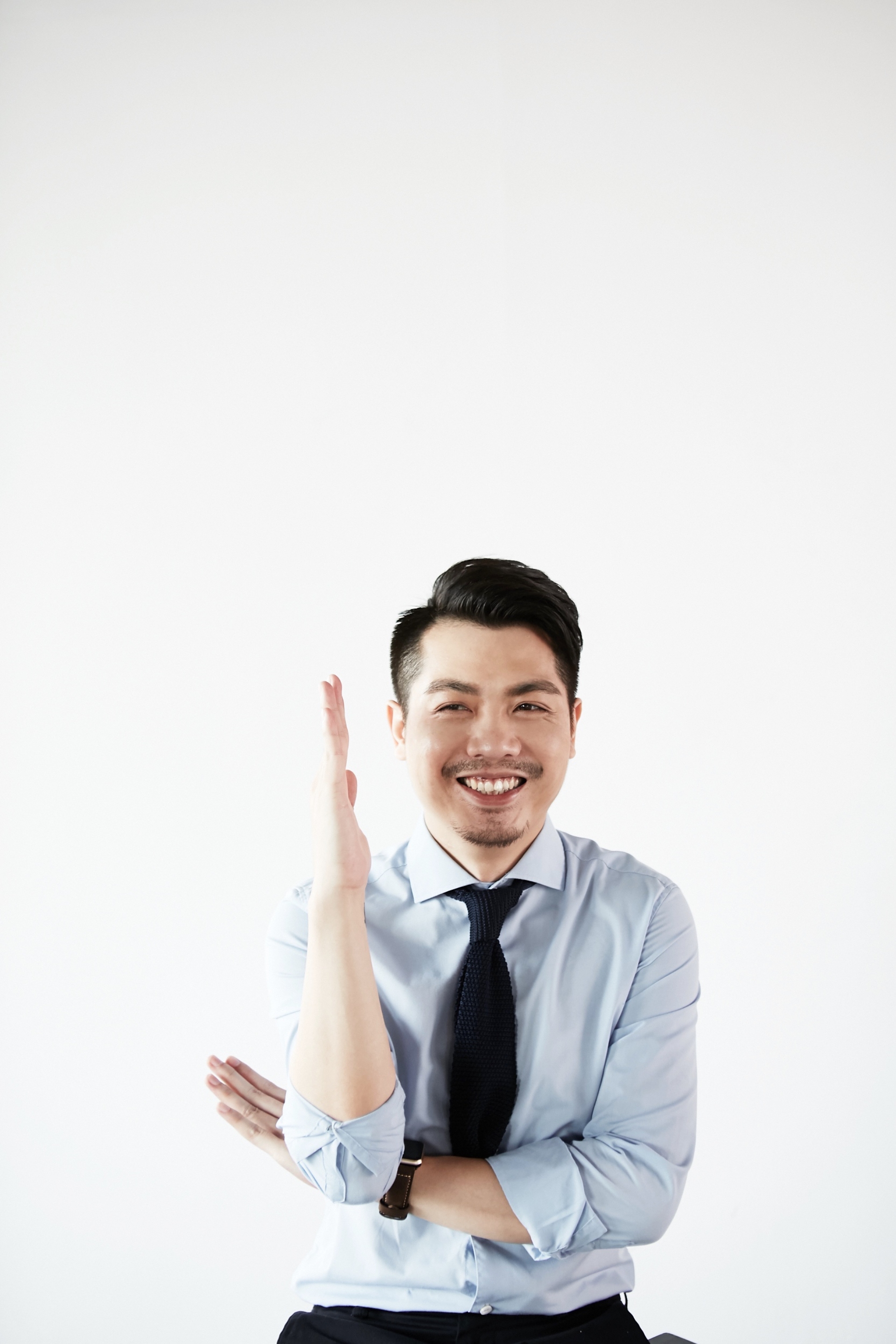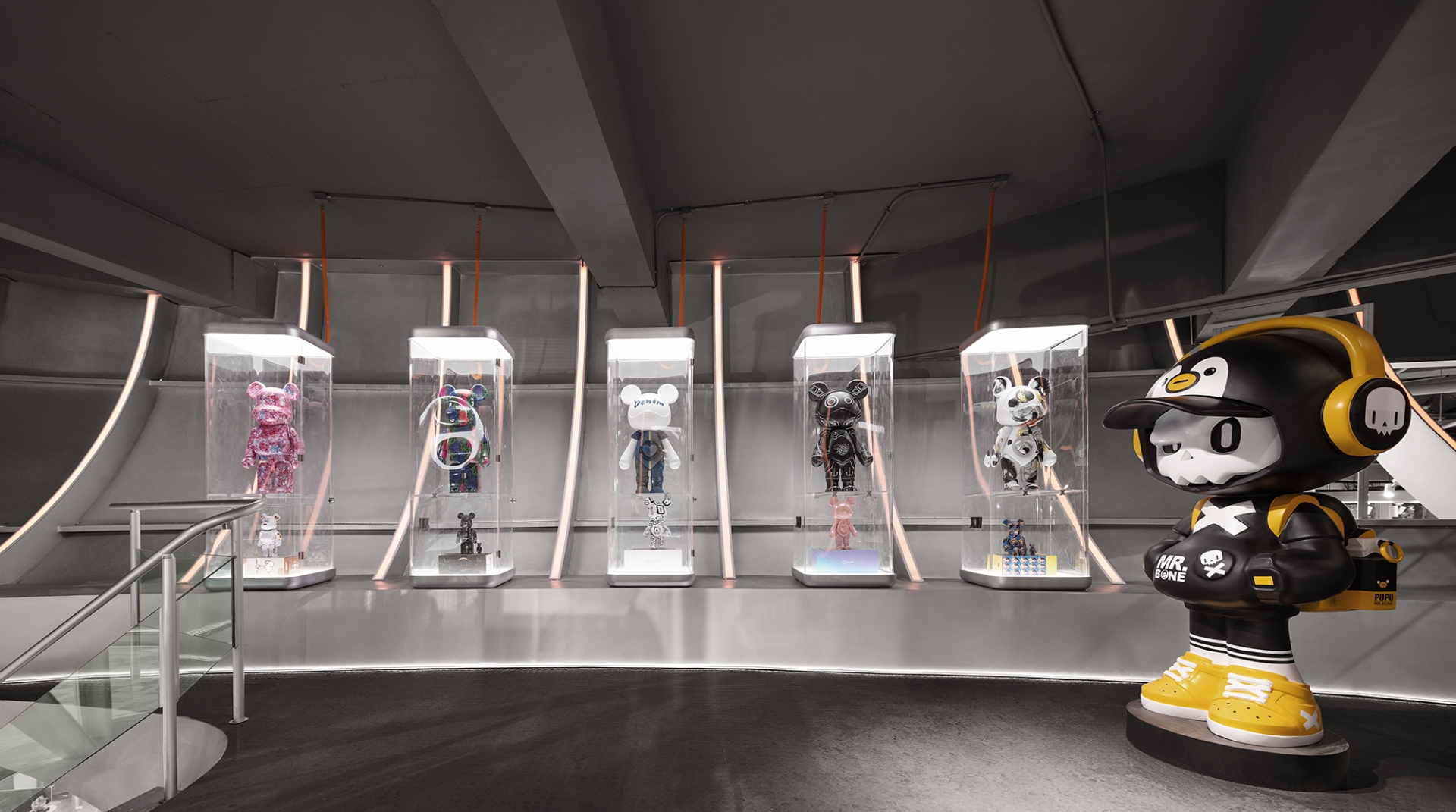 What is the significance of design to you? How do you think the relationship between people and the environment can be improved?
Design actually reflects our vision of the world, our perception of life, and our sensitivity to business formats. Design itself can generate tens of thousands of possibilities, and it can also solve differentiation problems of people, environments, and different pain points. As long as these angles and methods of feeling can be subconsciously applied to daily life, this is design.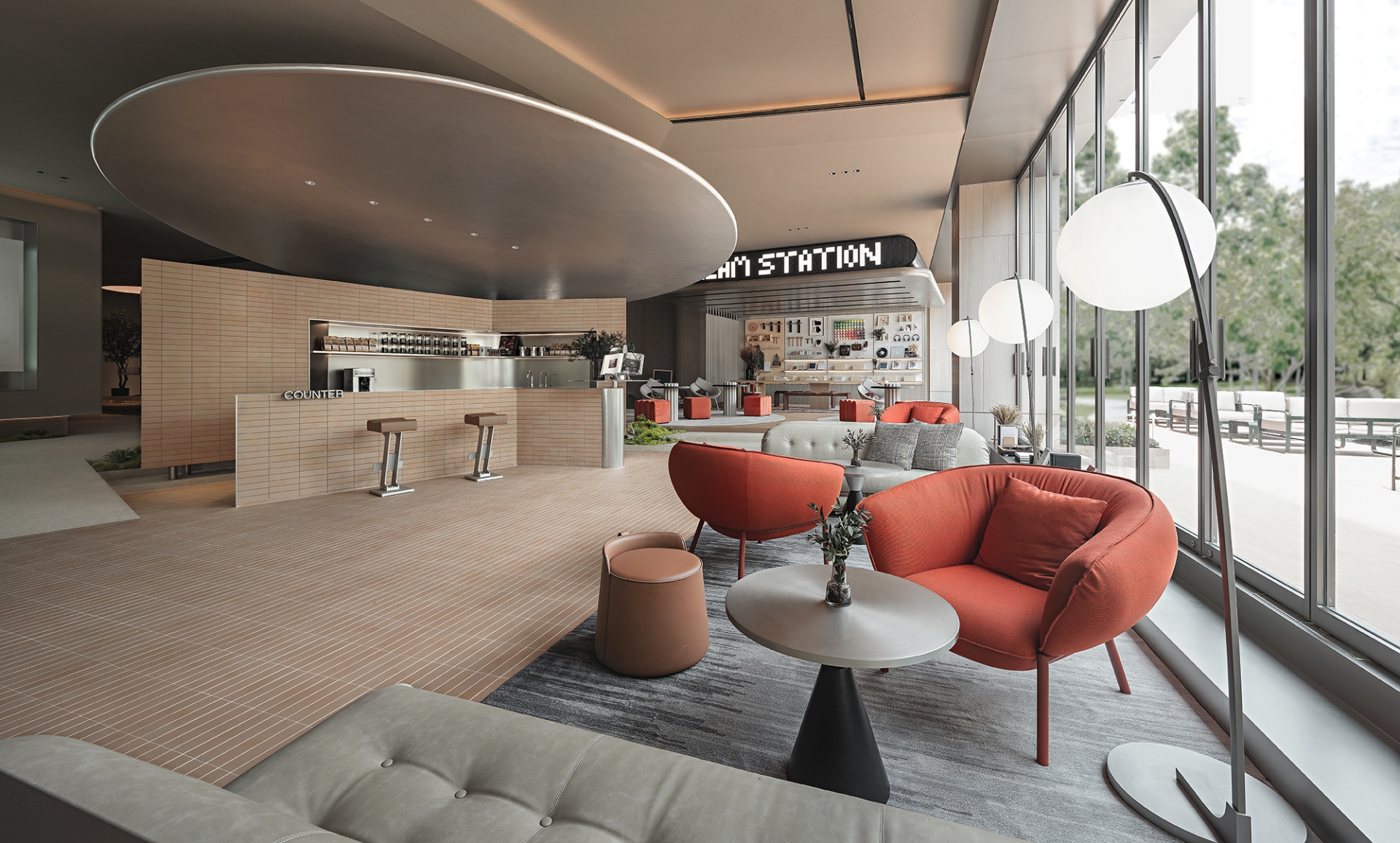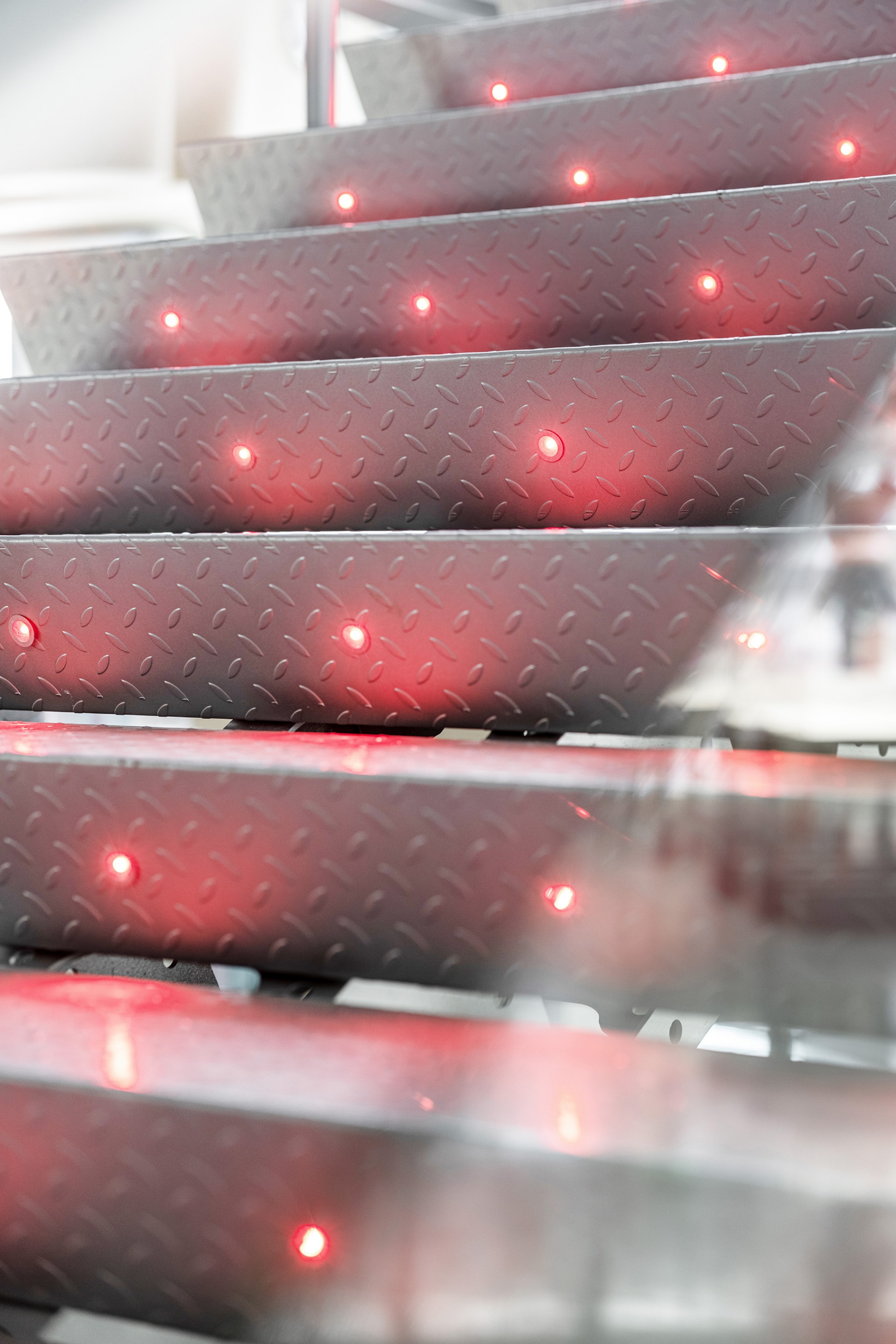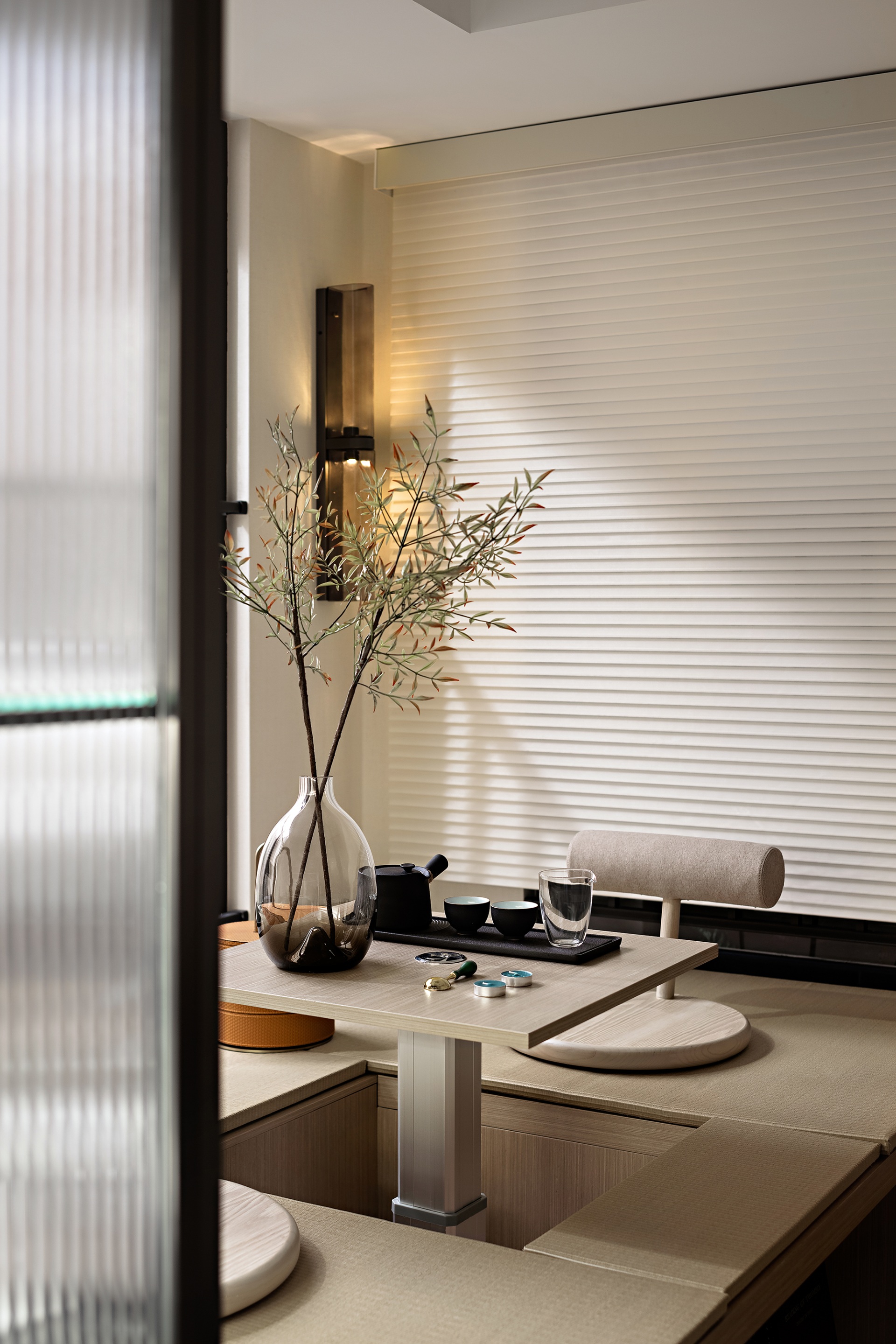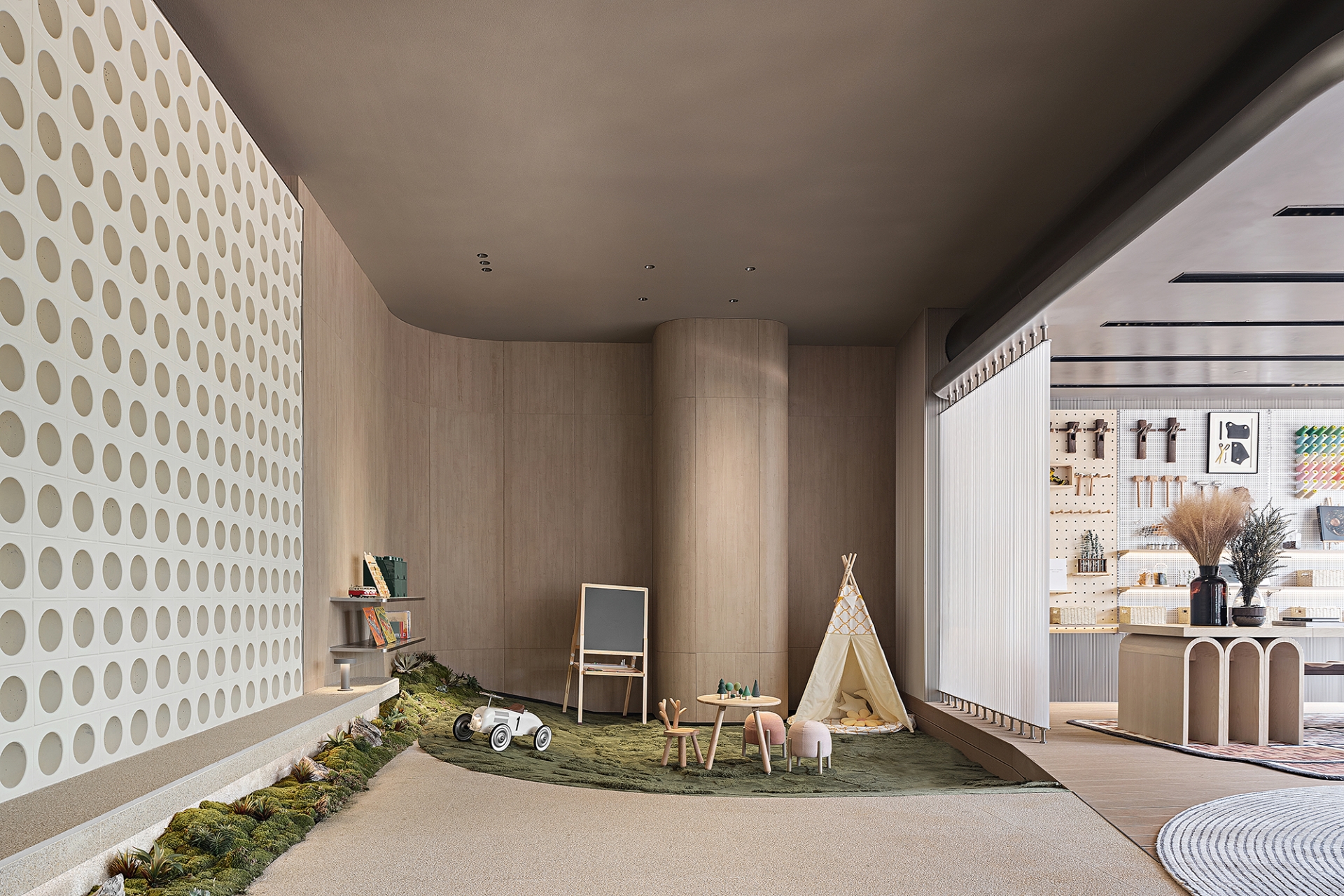 What do you think good design should have? What challenges have you and your team encountered when implementing them into design projects?
First of all, appearance is justice - everyone likes the design itself with aesthetics. Secondly, good design is not just thinking on the surface. During the process, consider the pain points of the project itself from the perspective of the brand/operation /marketing, find out how to solve it, and even ignite it.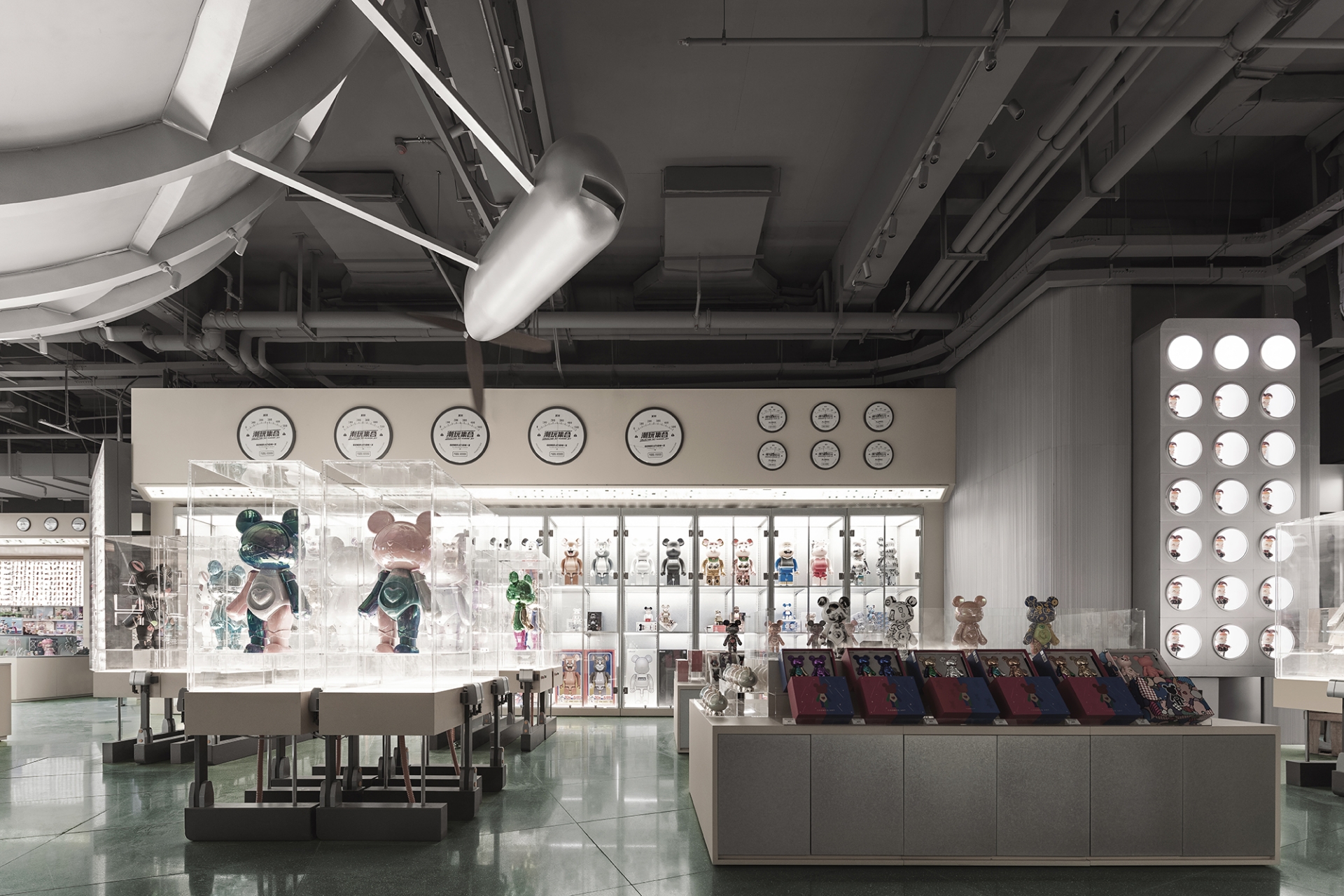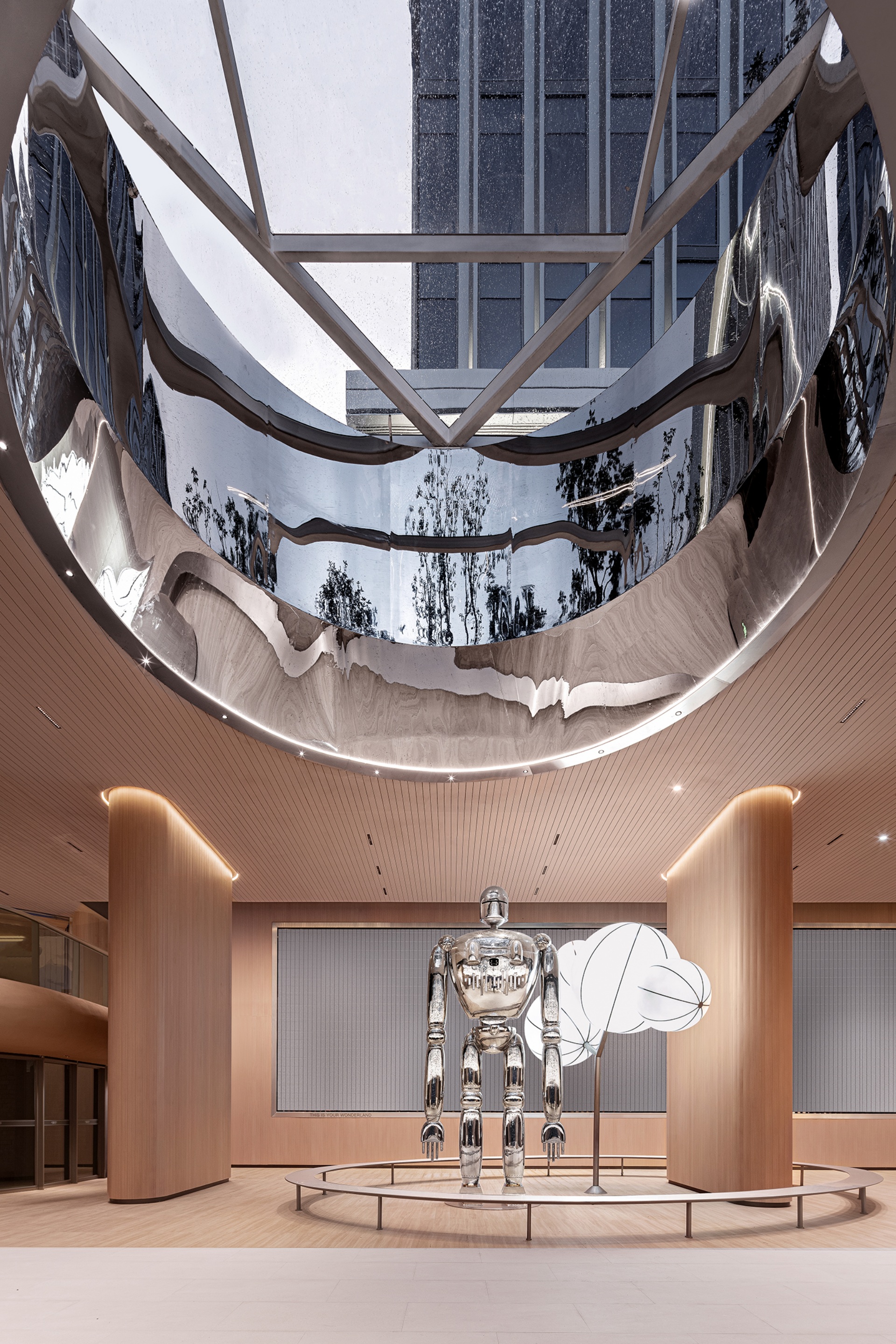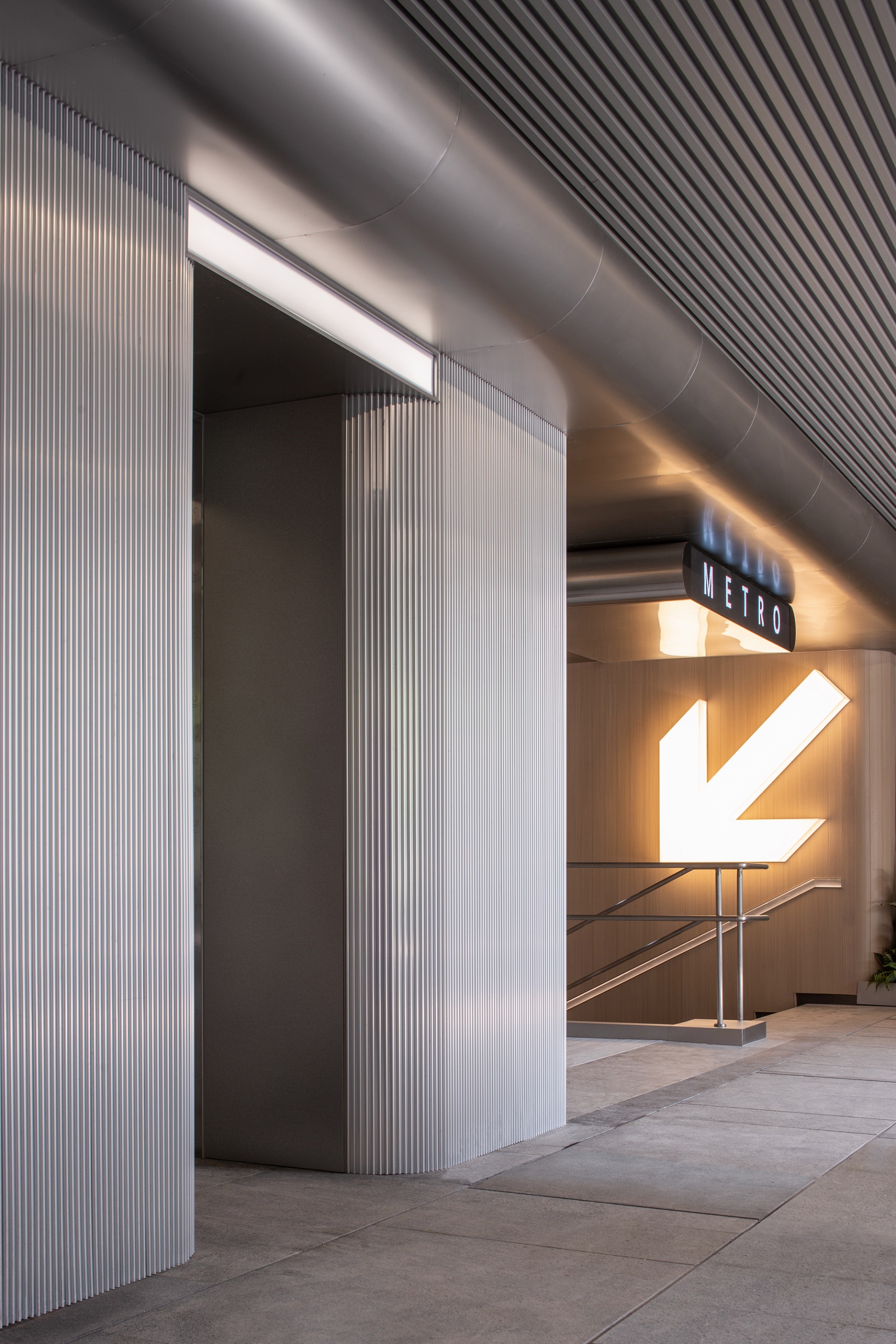 You have been in charge of the design projects of many branches for the brand chain, HEYTEA. Did the challenges increase when you needed to come up with multiple unique atmospheric settings for the same brand? What were your solutions for this? 
It is a great honor to be able to grow together with HEYTEA to incubate a good space. To create a space and a unique atmosphere for the HEYTEA brand, one should first clearly understand and know the DNA of HEYTEA's own brand. HEYTEA has undergone changes in different stages, and the key core of the brand is also constantly changing. When you look at the vision carried out by cool/inspiration/design/zen themes, the space itself also presents the attitude and character of the brand and integrates traditional tea with new tea culture. When you focus on youthfulness, internationalization, and Internetization, you can create a symbol and brand that transcends culture and regions.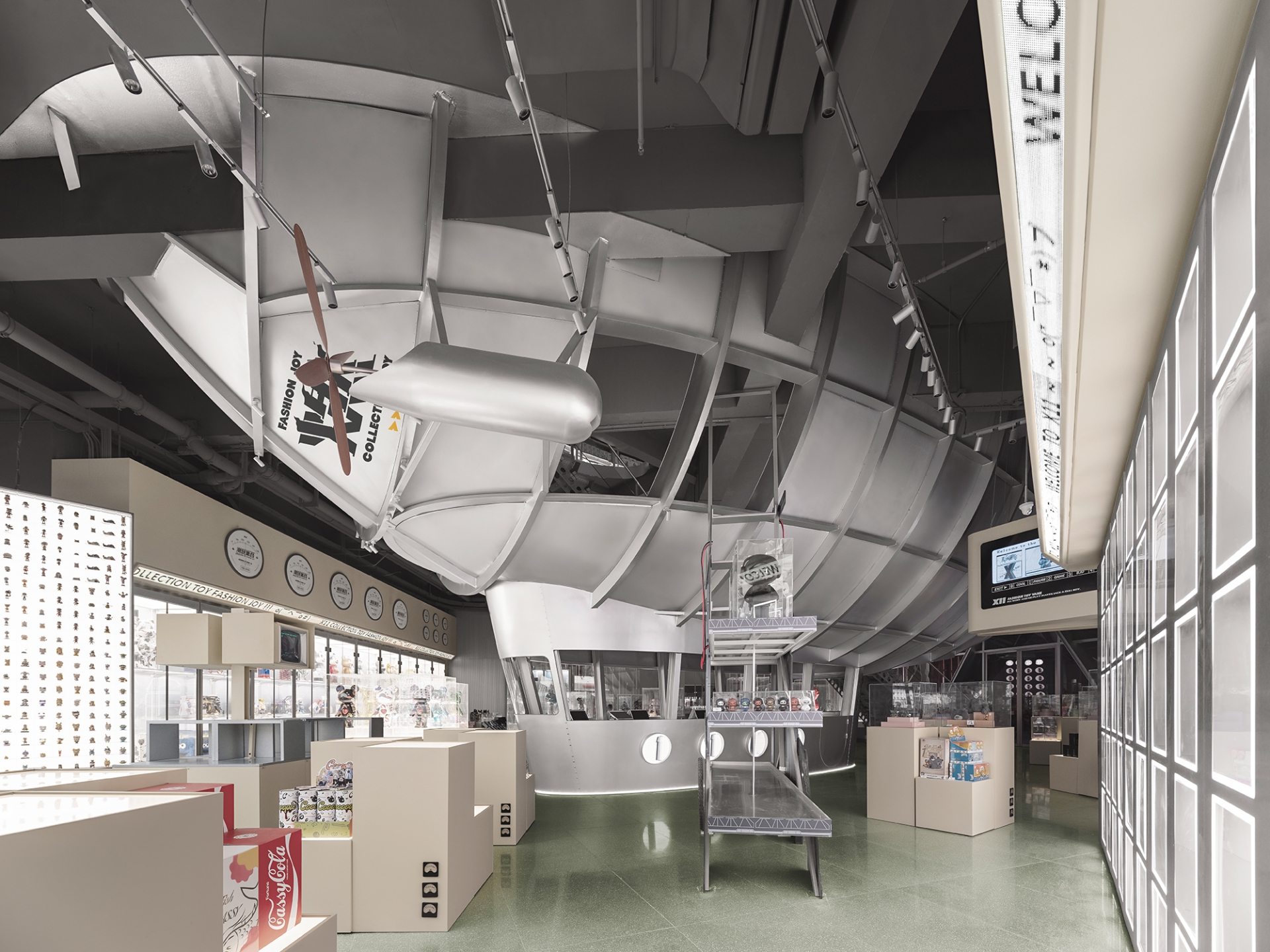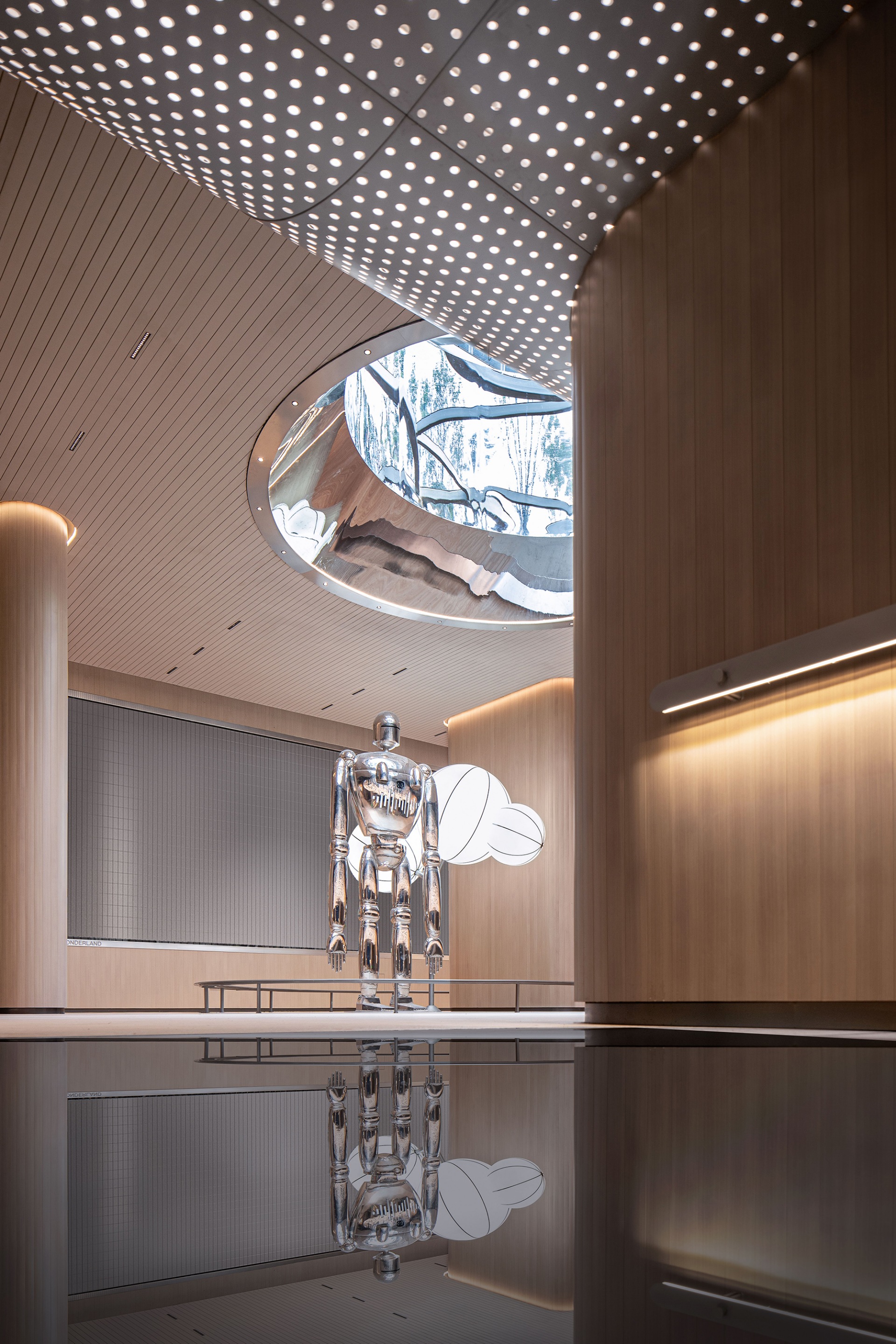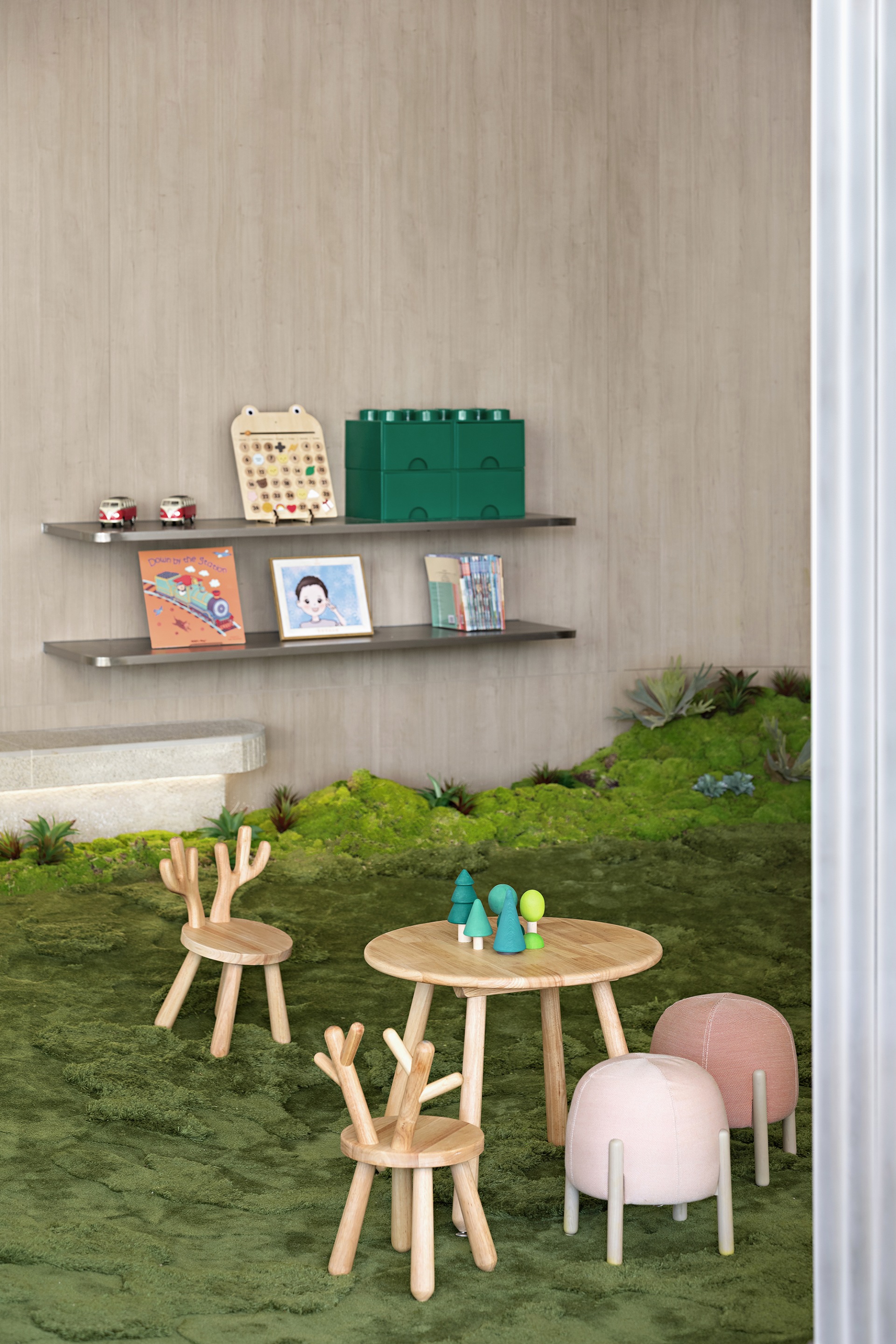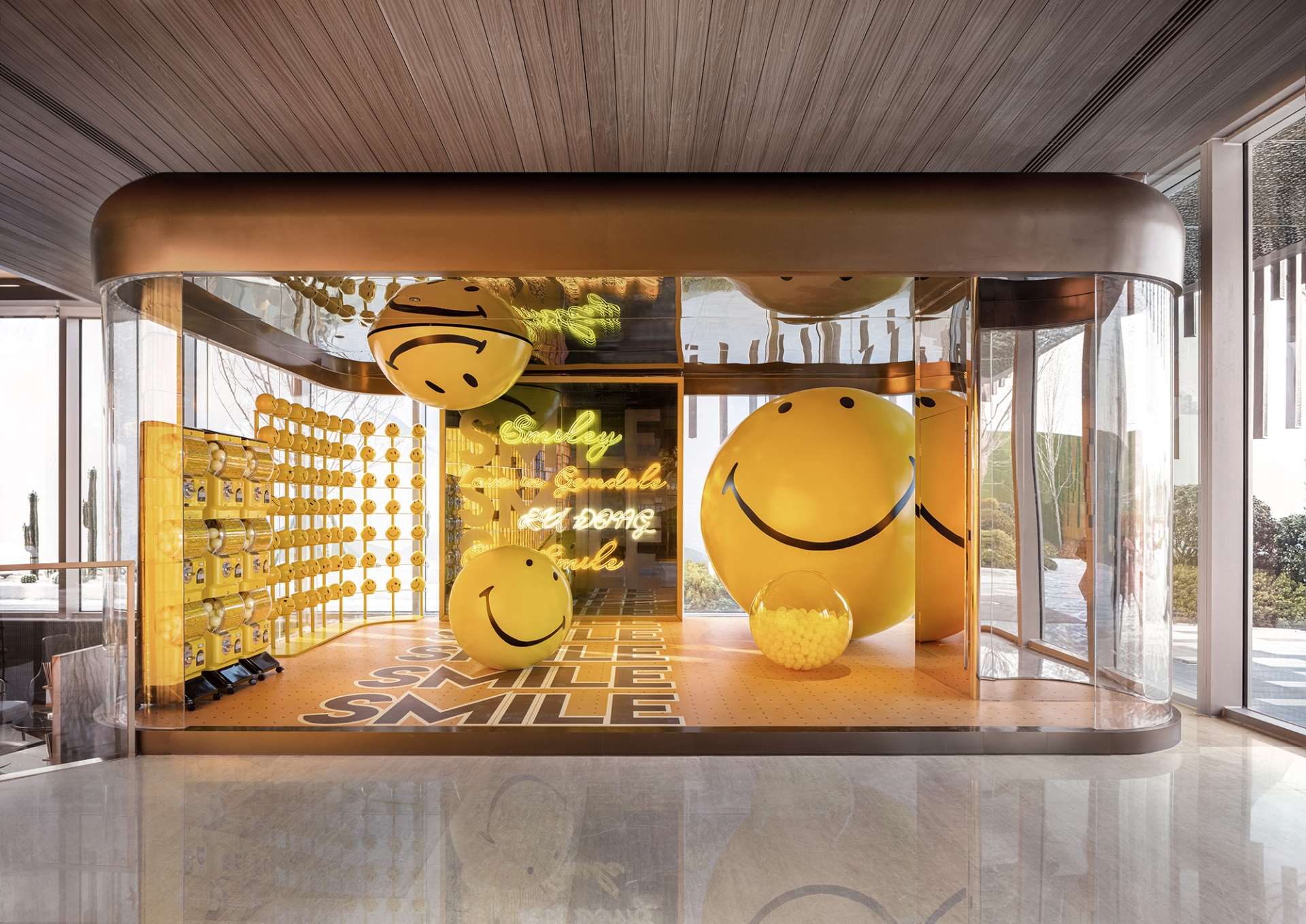 Among the many projects you have worked on, which one is of special significance?
The project that really made me start the idea of brand as the core and space as the carrier was an esports project in 2015. At that time, it was considered a breakthrough and innovation in the industry, breaking everyone's perception of black internet cafes, taking e-sports as the core, and extending tribal culture, brand operations, live broadcast and, member private rooms. The consumption model ignites the resonance of a new business format and e-sports tribal culture, merging different groups and segmentations of customers.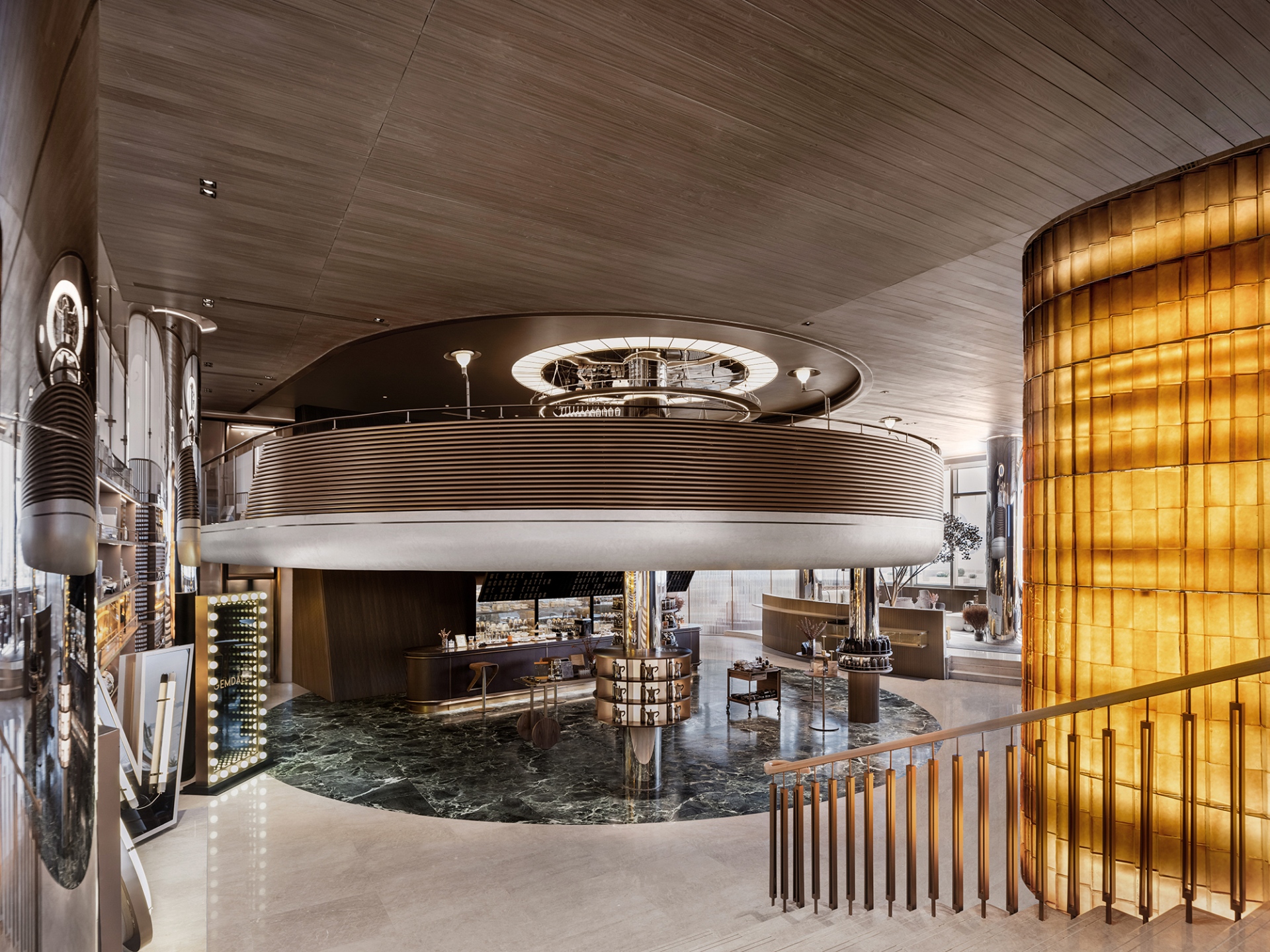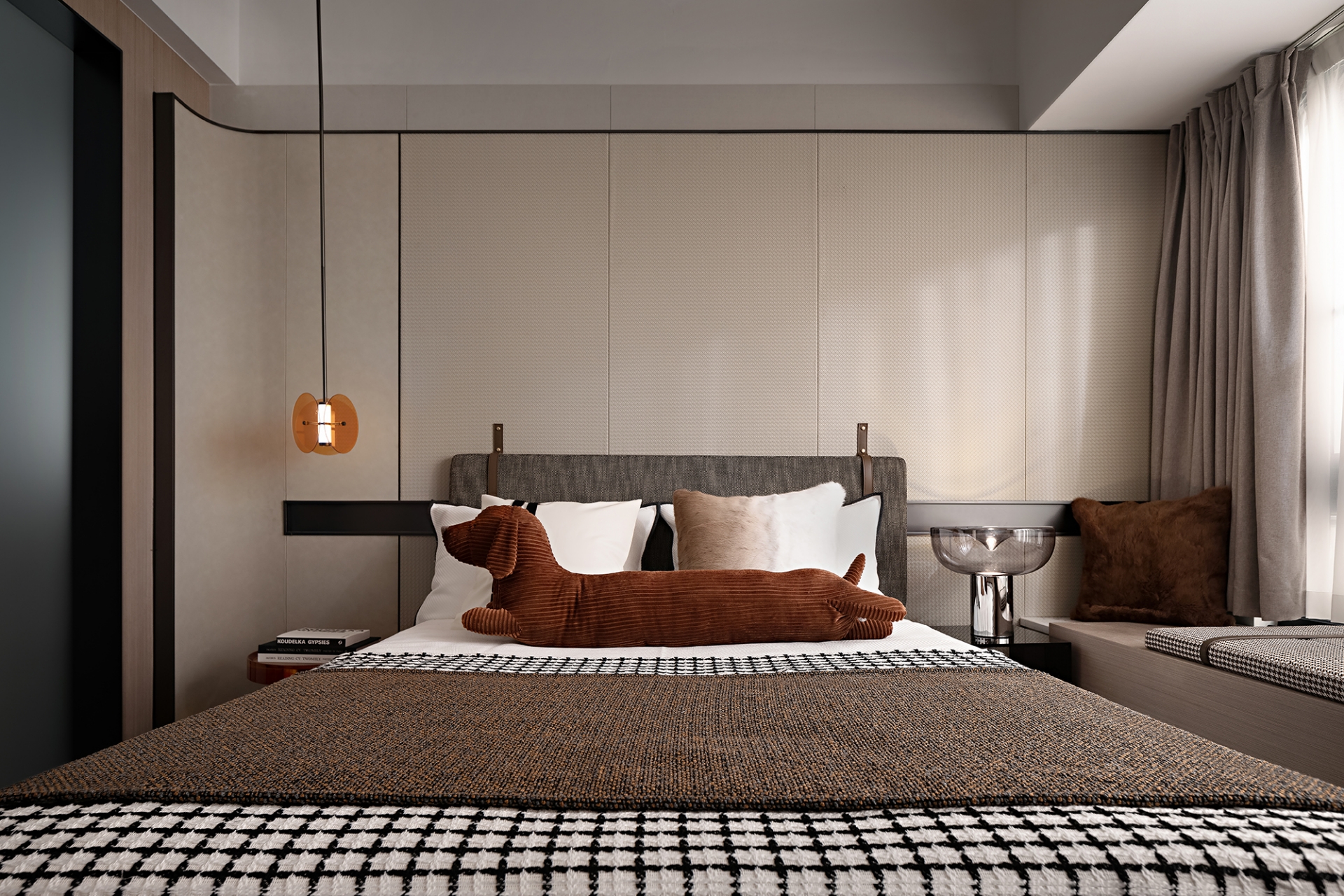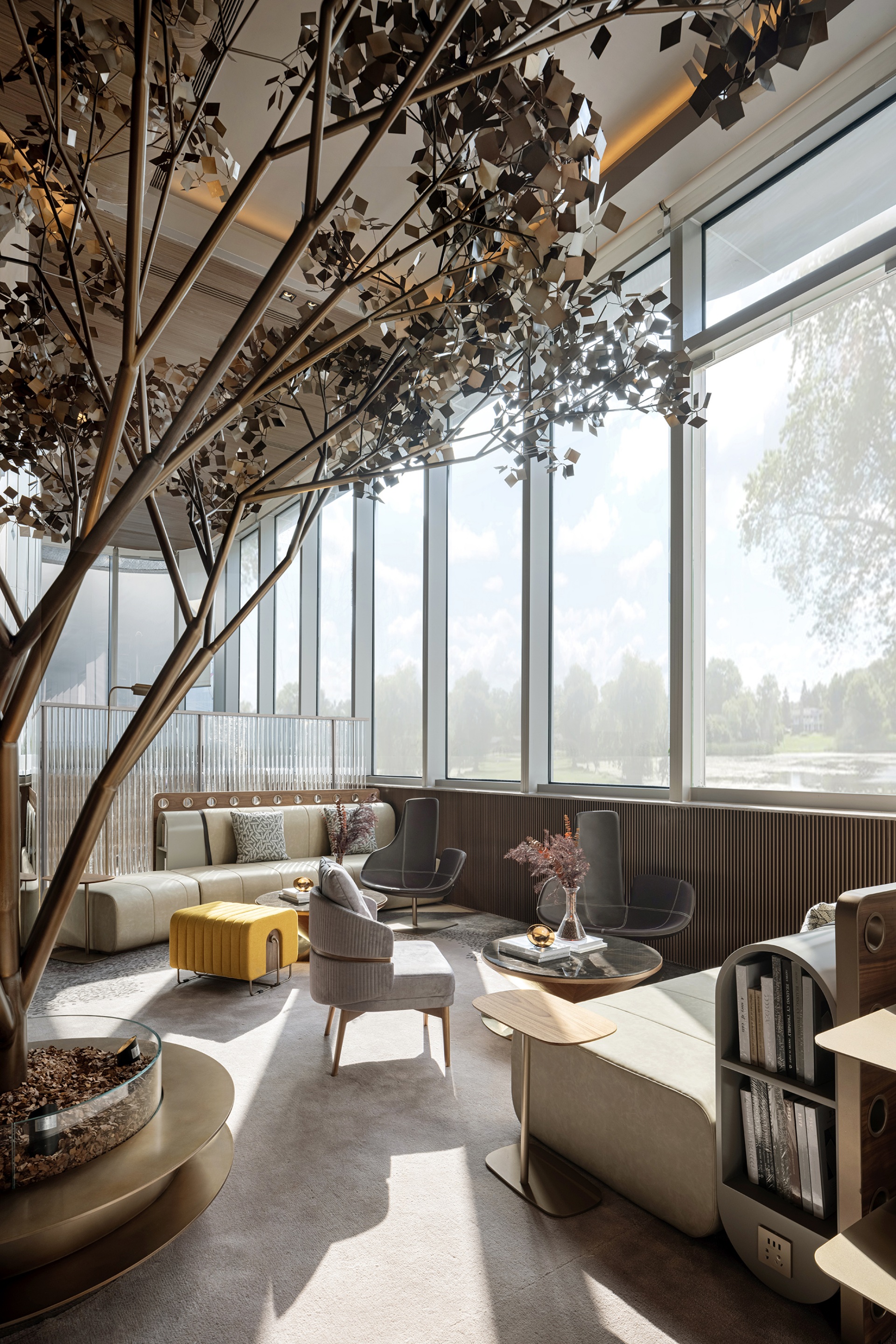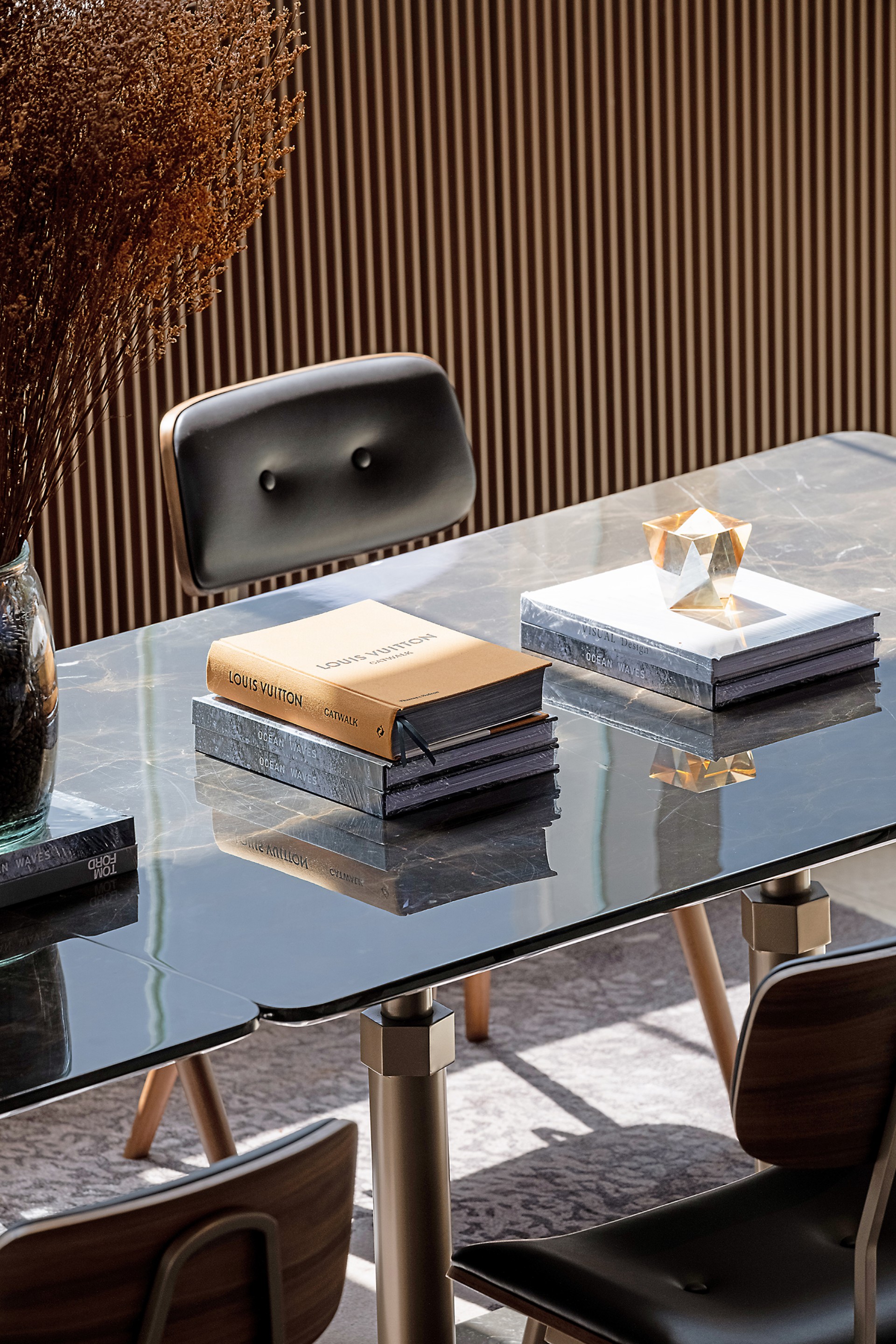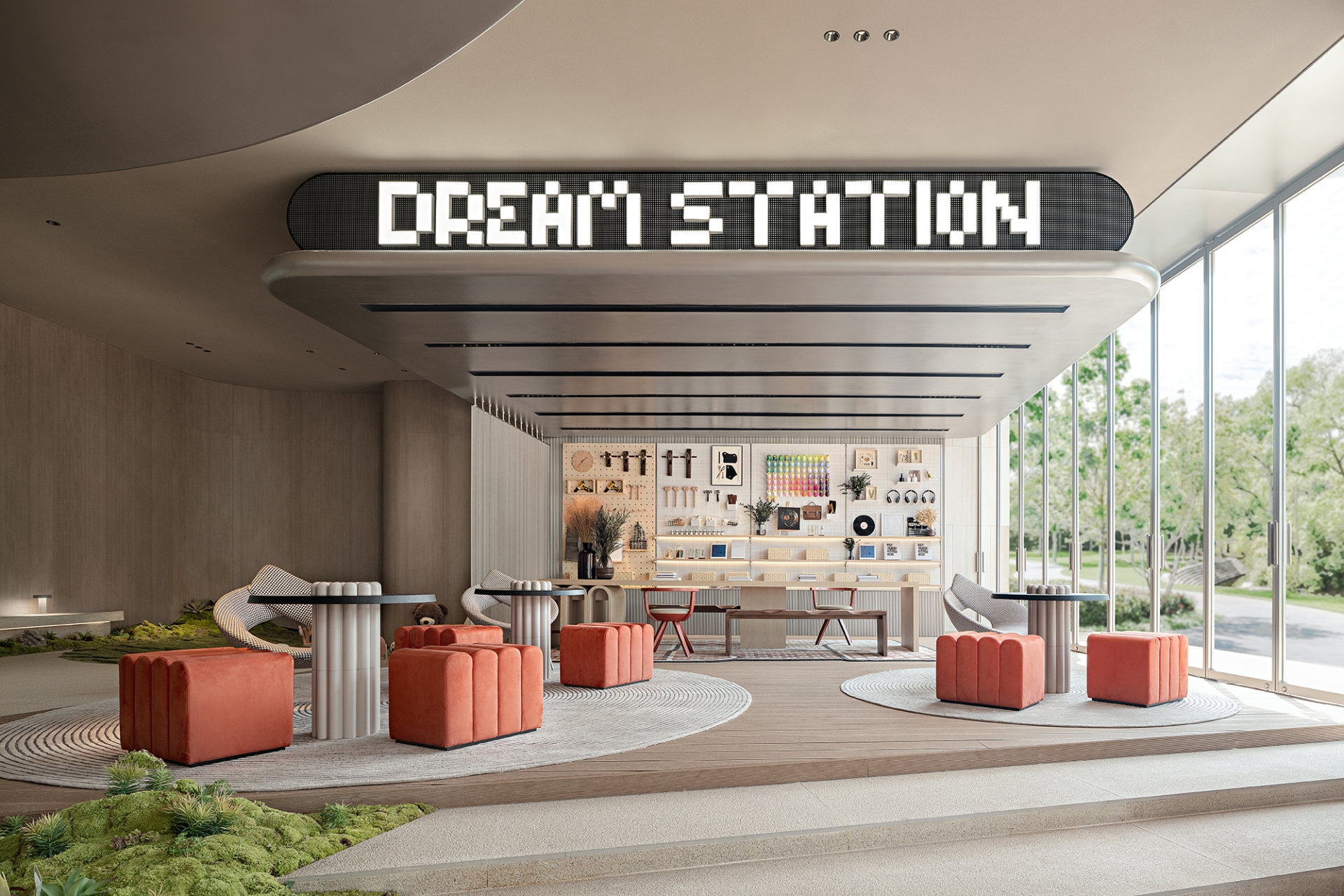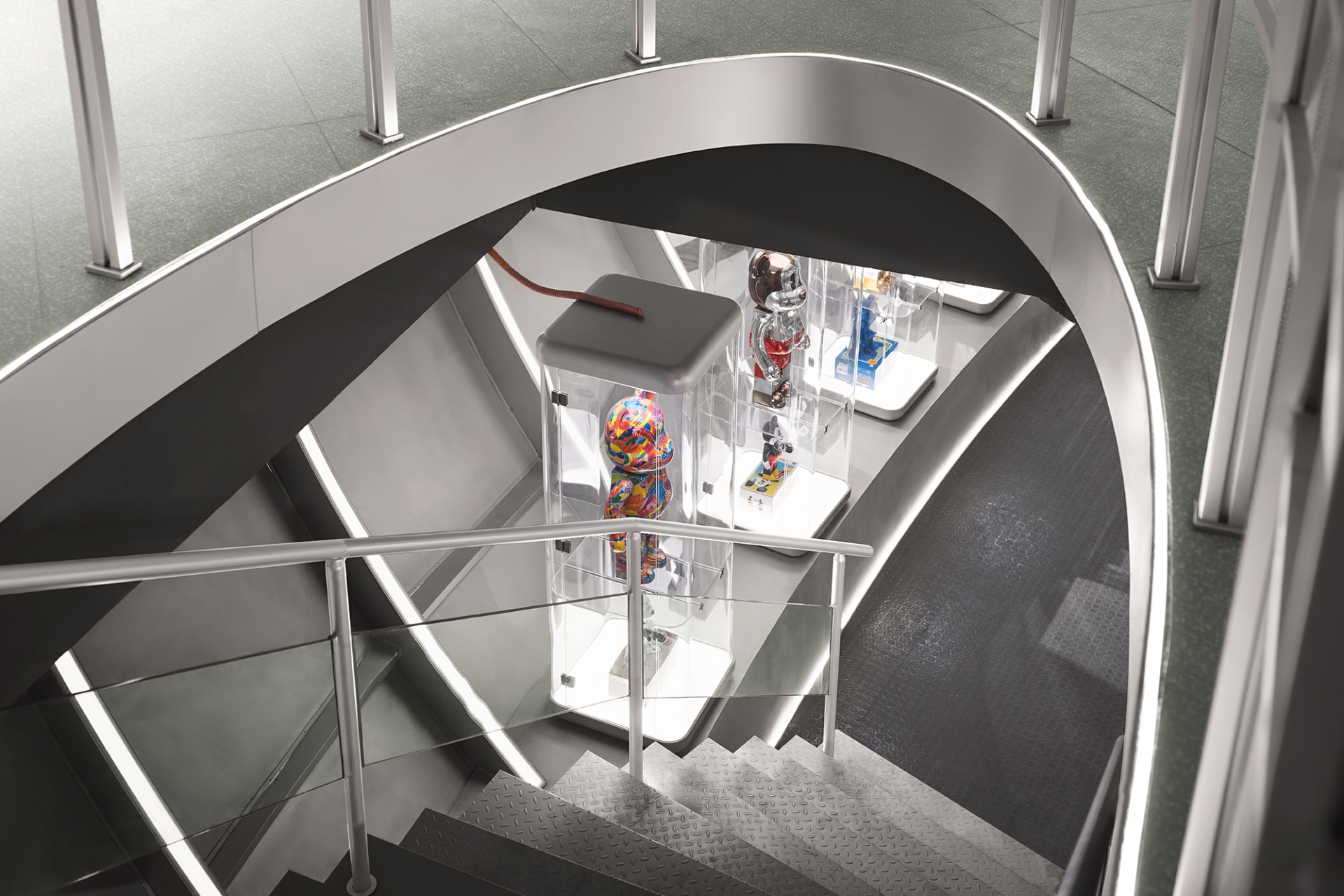 During the epidemic, many industries and projects were forced to suspend development. How did you make good use of this "closed" time to prepare for the unknown future?
The epidemic has brought a certain amount of pause and thinking to various industries. Under such a business situation, customers will choose more cautiously and make macro judgments. For the industry of design itself, the more this is the case, the more it is necessary to better improve and arm yourself with skills, find your own niche in the industry, and insist on putting forward design and cognition.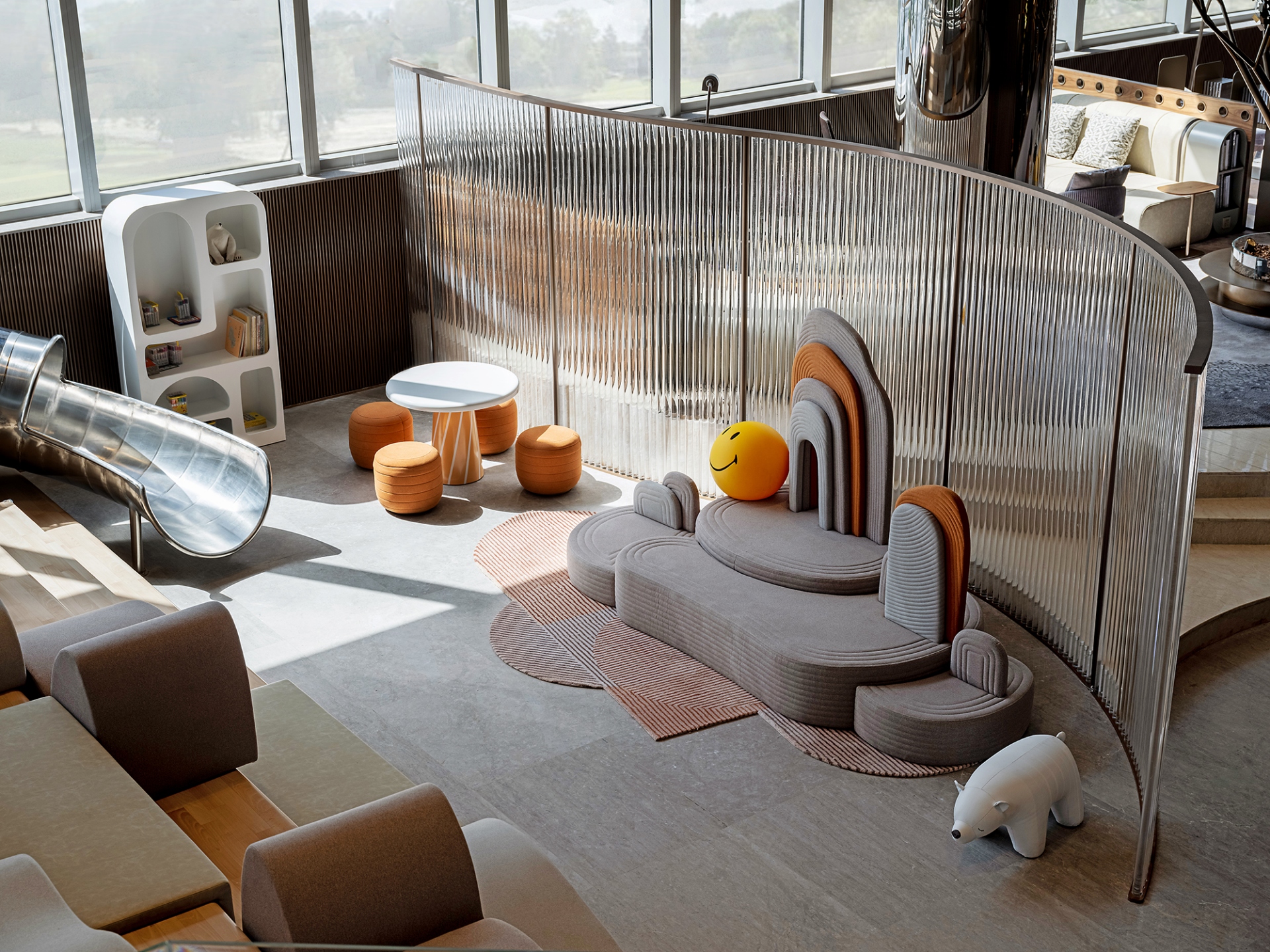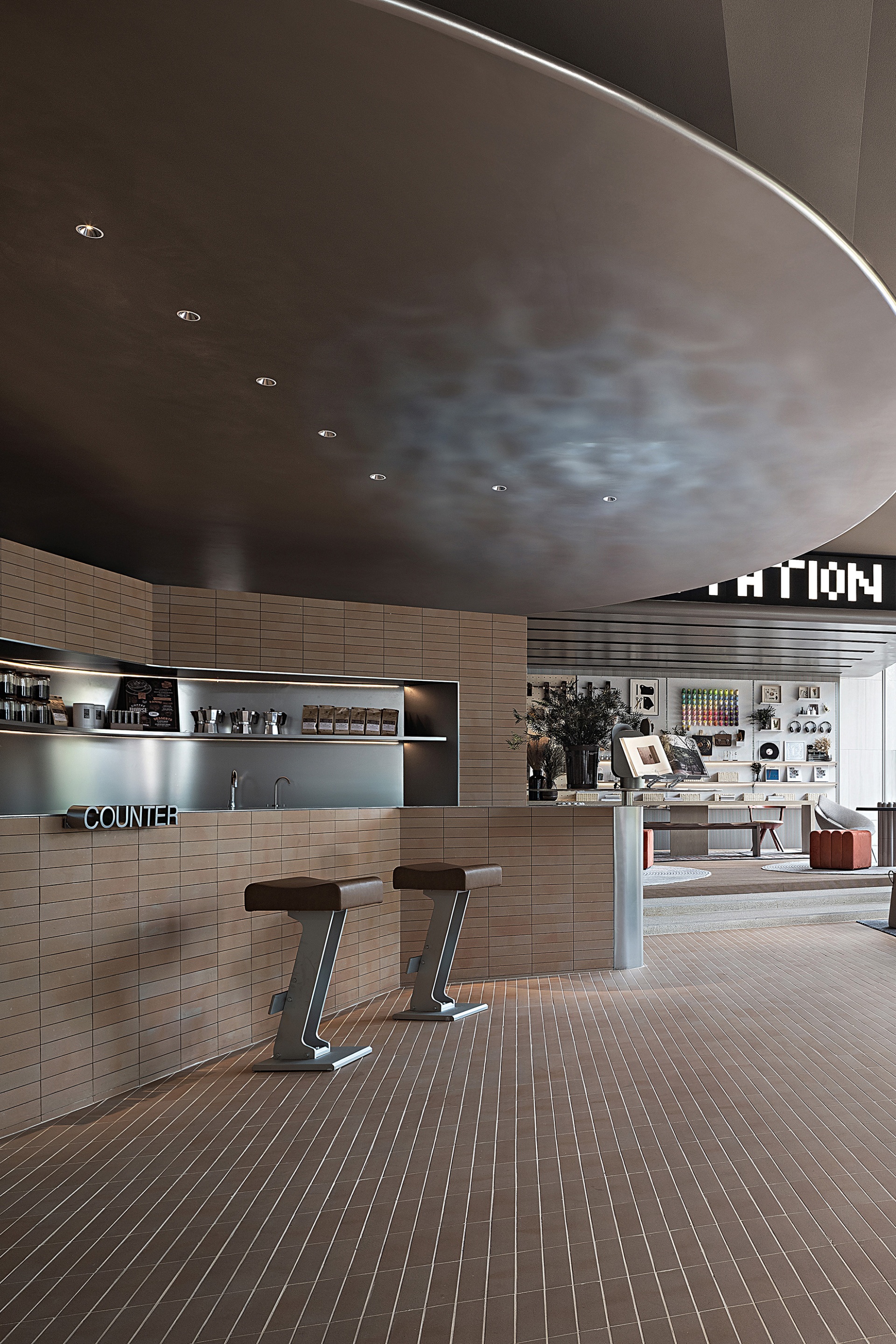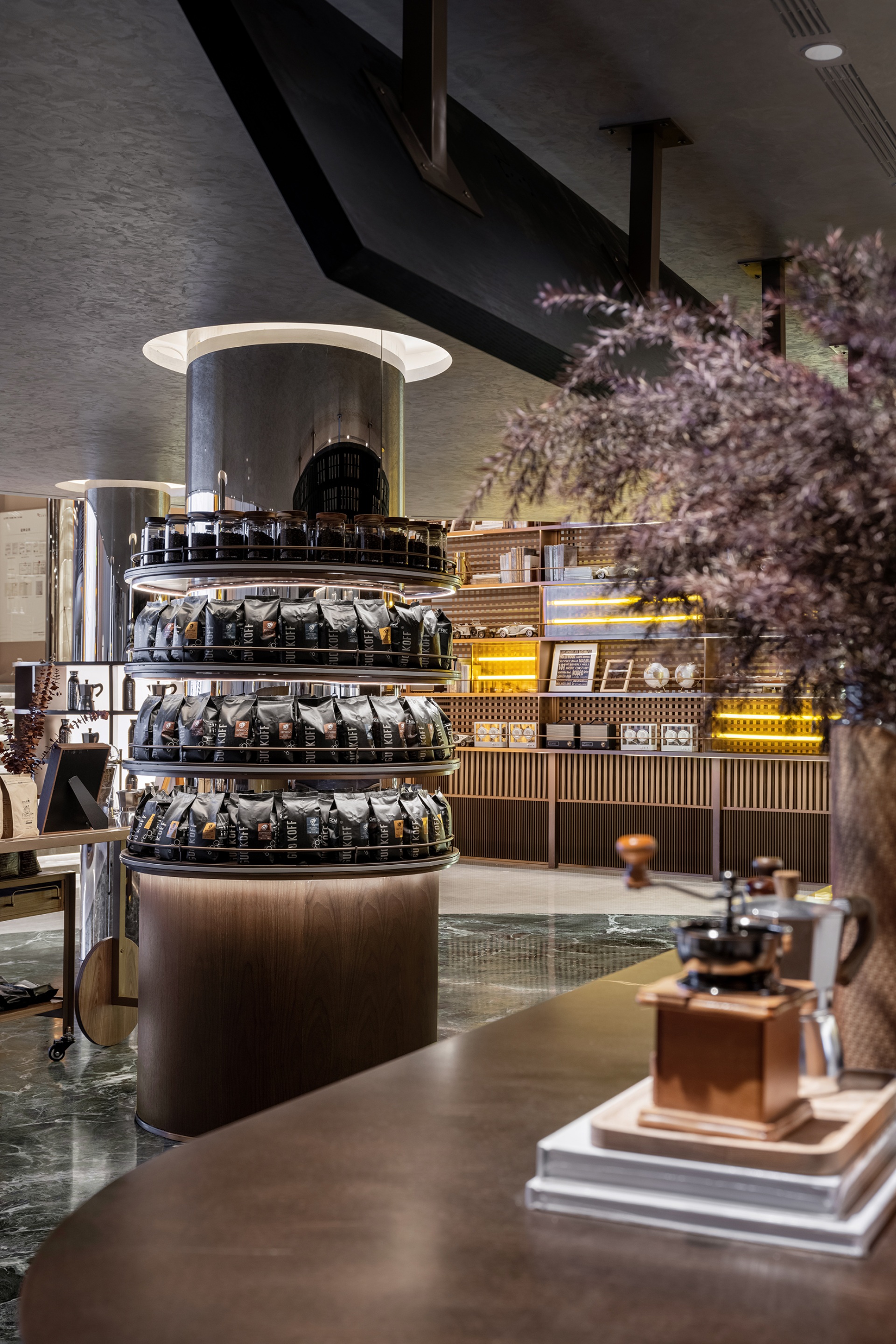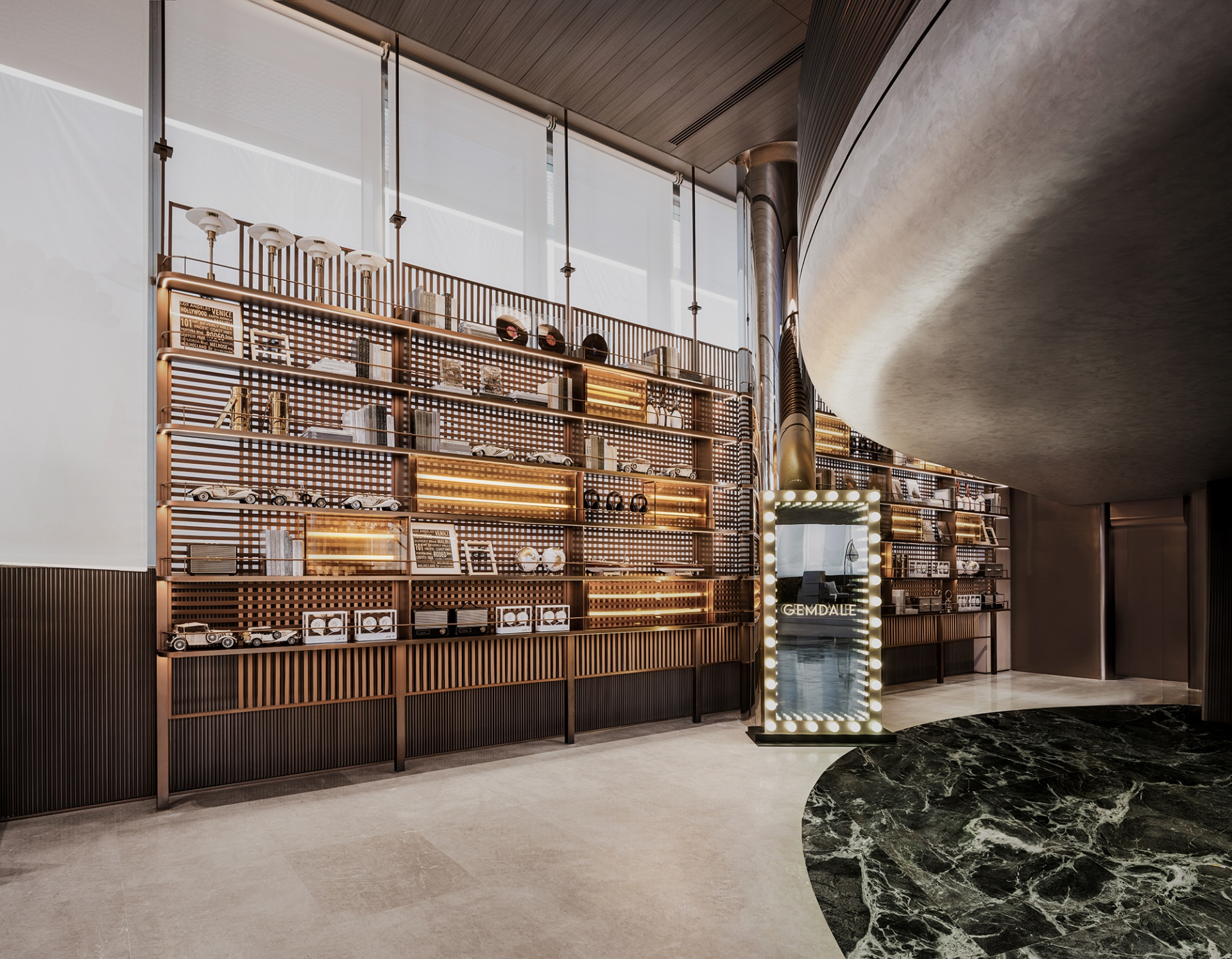 Which local designer do you admire the most? What local design stores/exhibitions have caught your attention recently?
Super Normal Design's founder, Wu Minwen; Shenzhen's design scene has been weak in recent years without much progress, so it's recommended we look at other places, for example, Chongqing.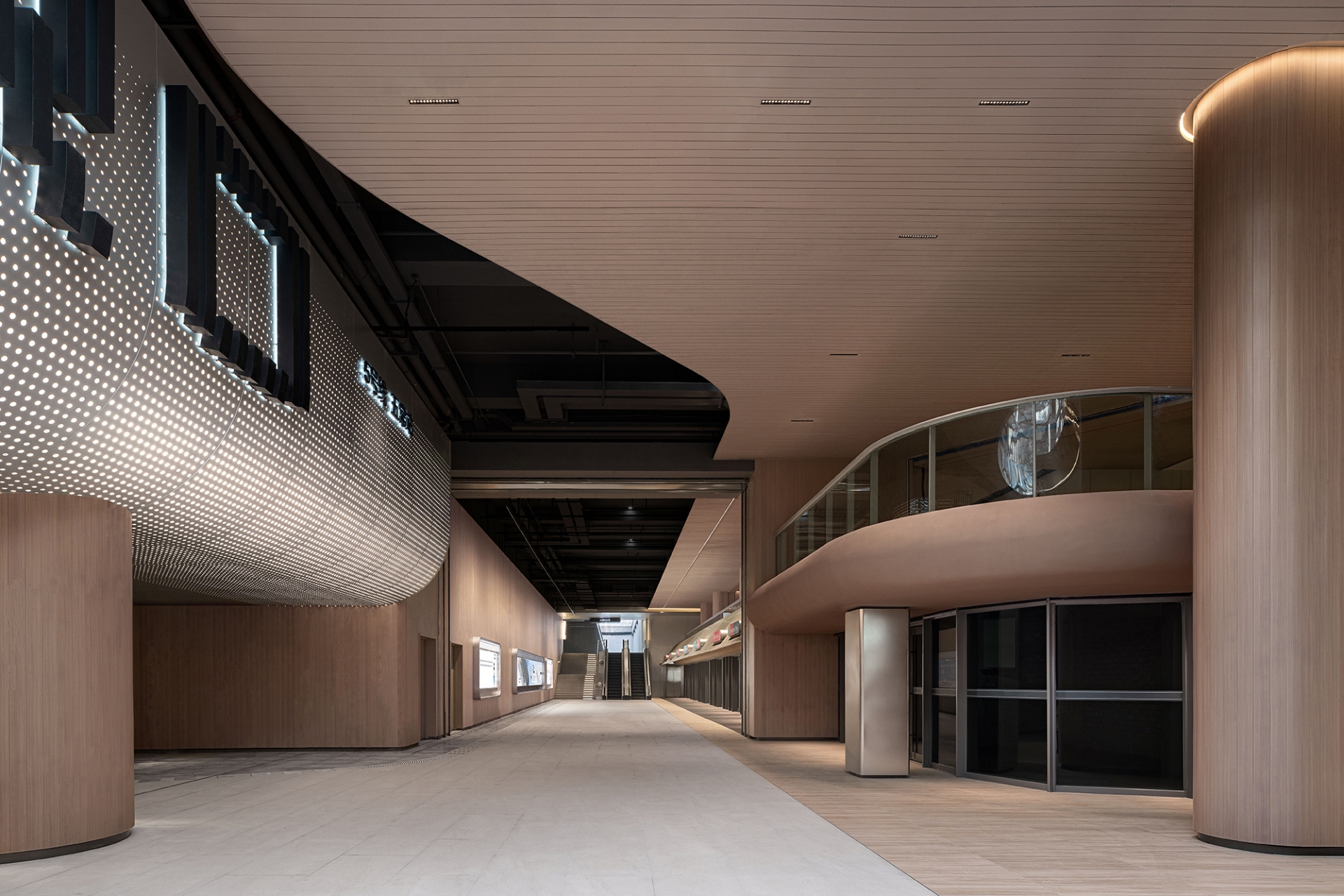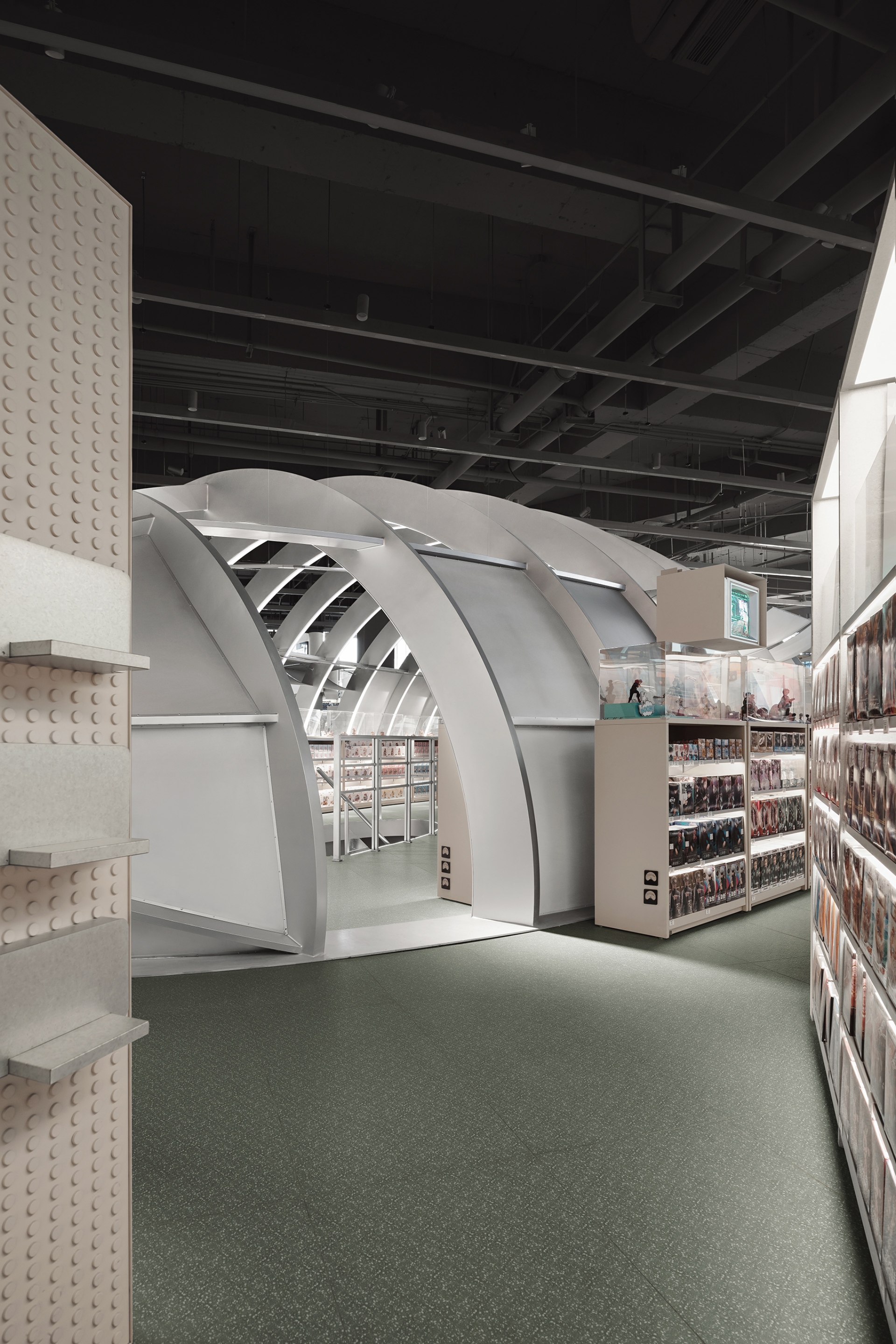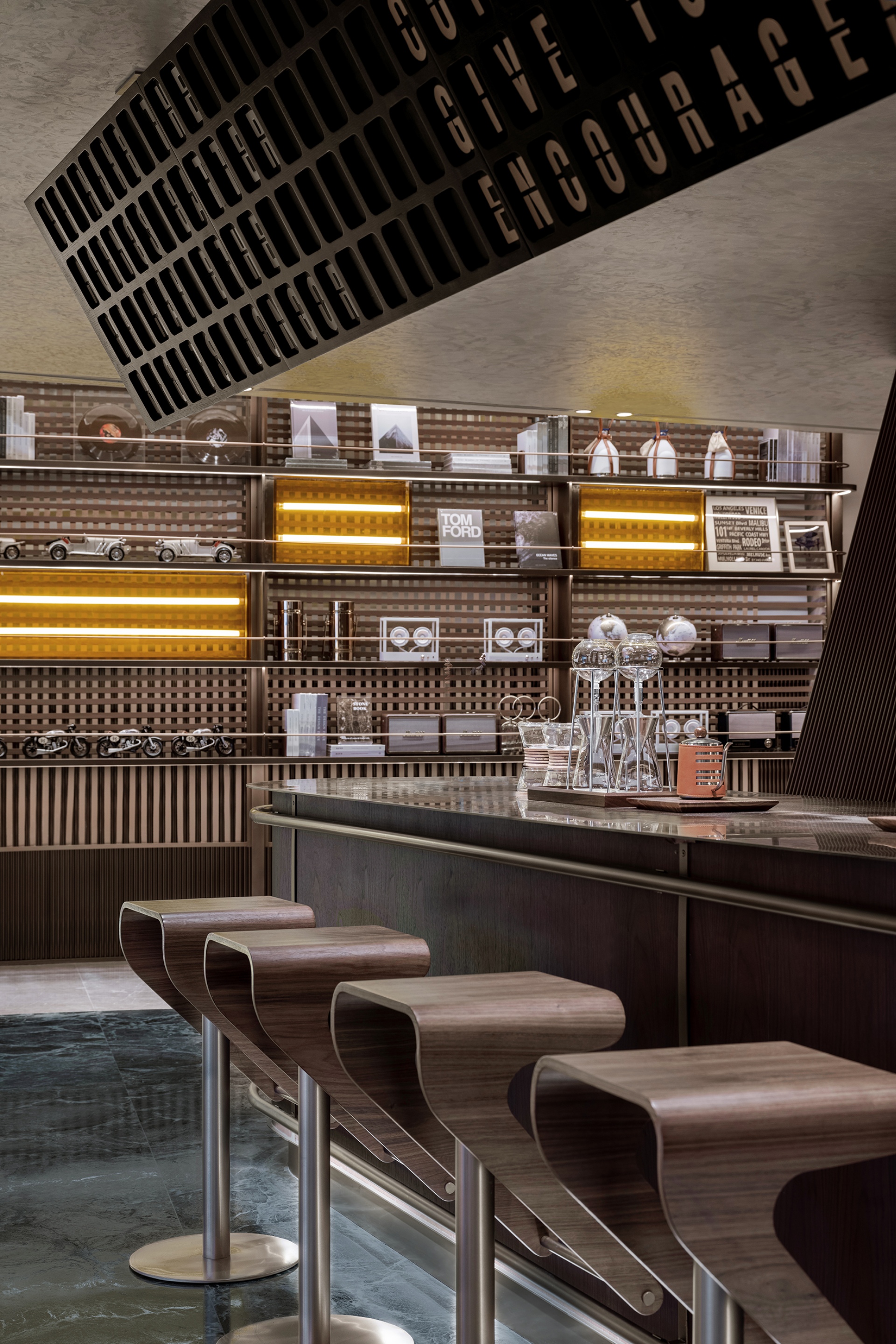 China's architectural design industry is developing rapidly. What new changes do you think we will usher in? How can architects and designers prepare to face these new challenges?
Information insight, an overflow of professionalism and blurred boundaries.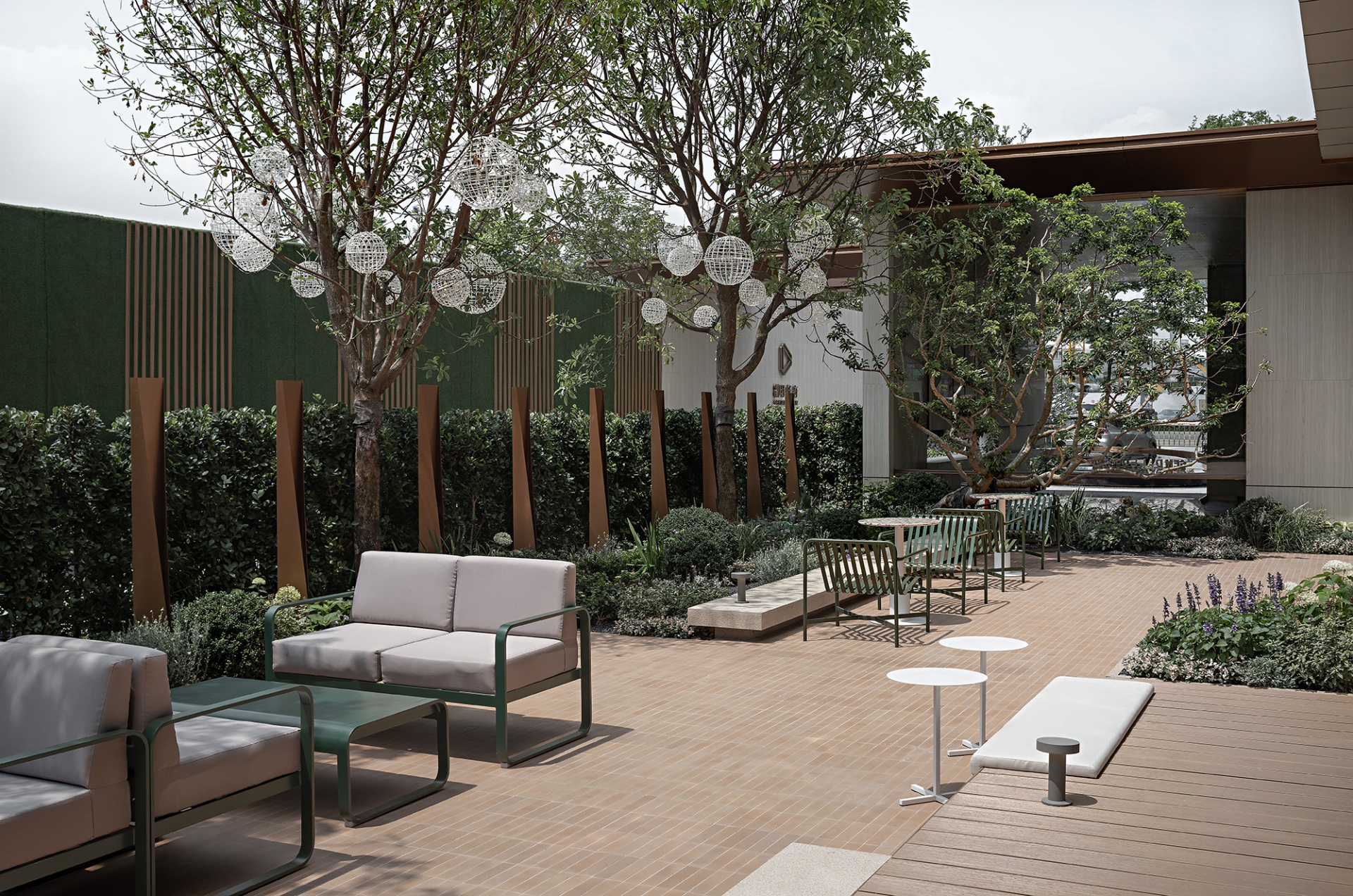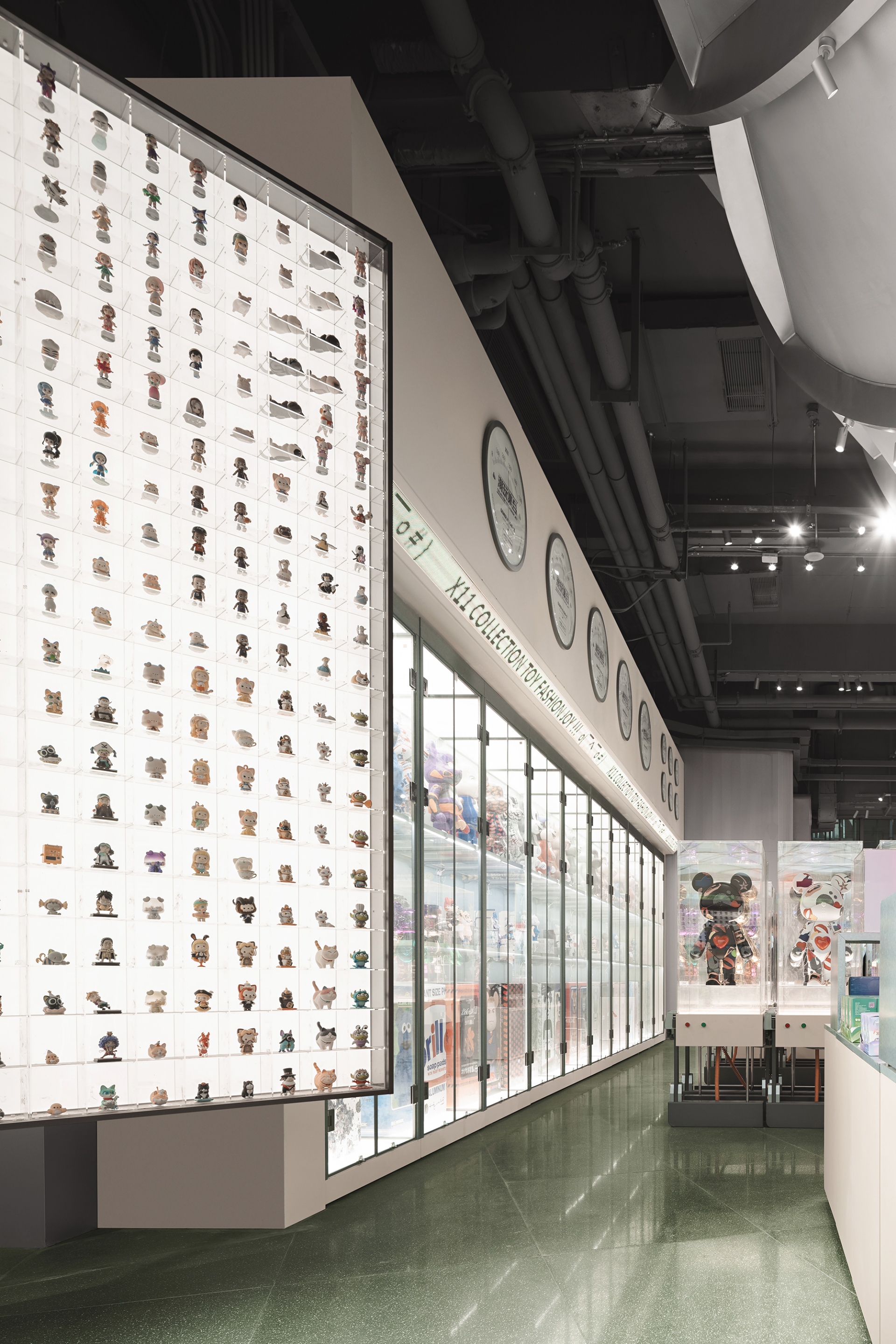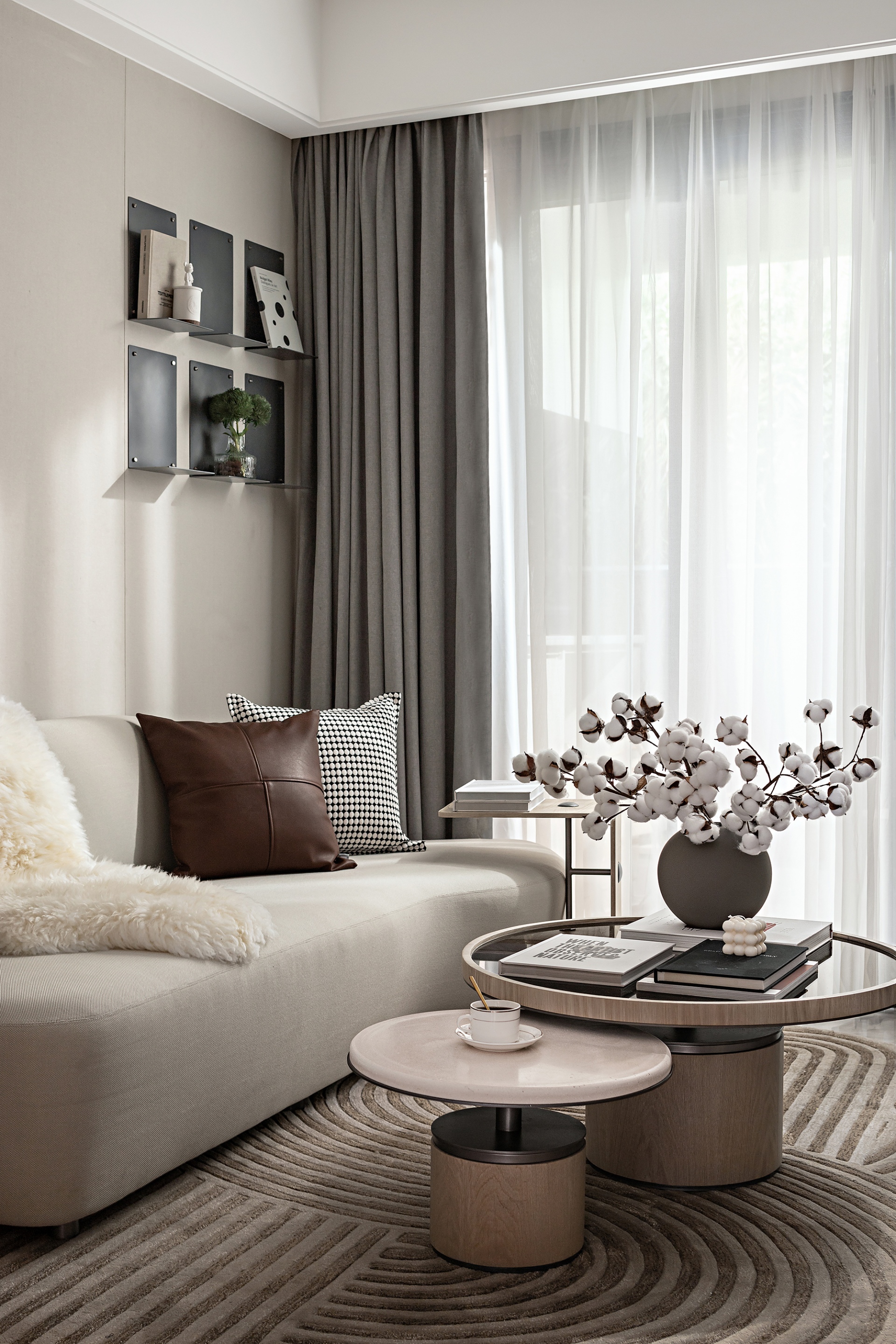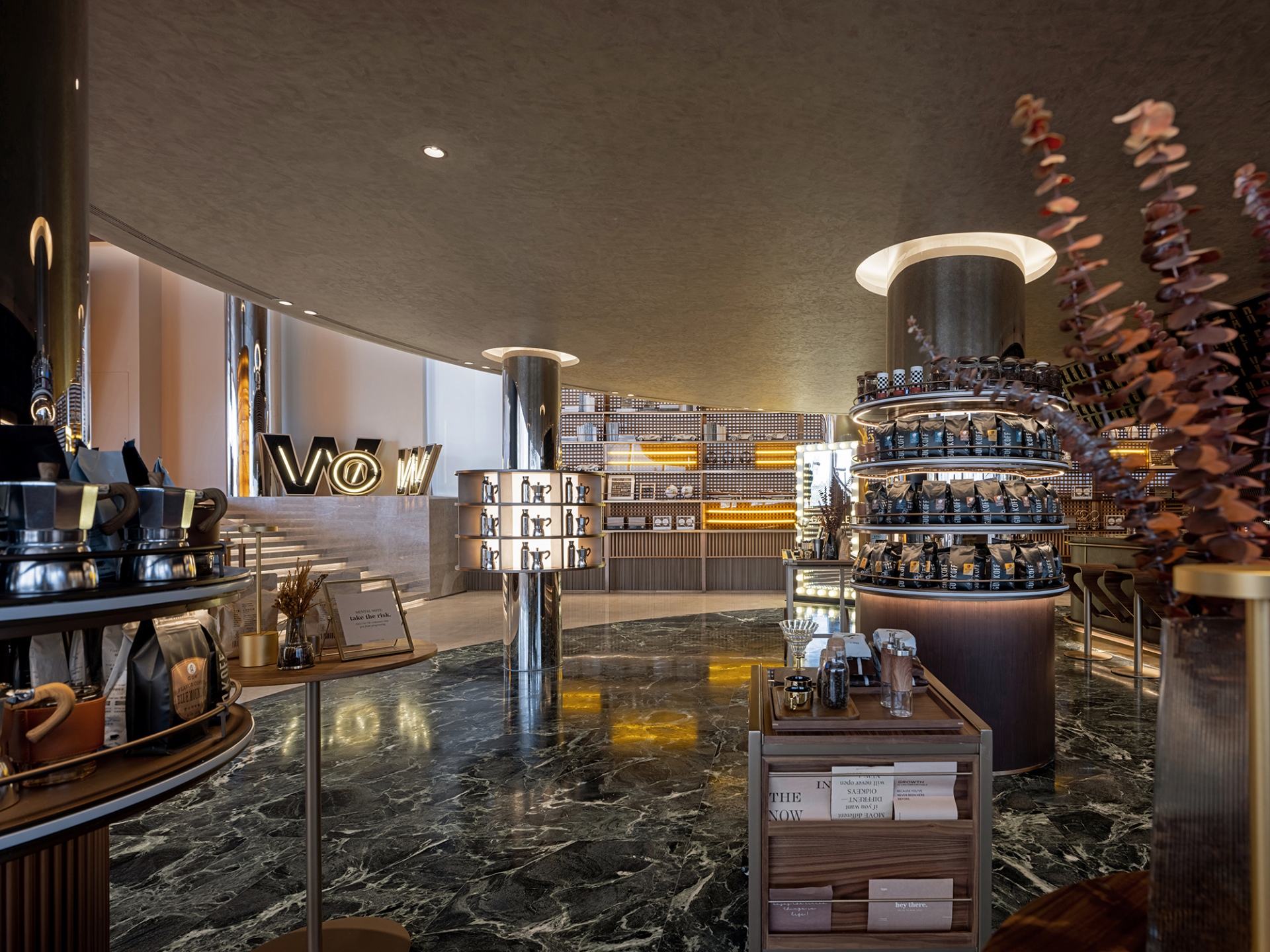 What projects are you working on right now? What are the development plans of TOMO DESIGN in the next five years?
Recently, the company has launched more multi-dimensional designs, including retail design of fashion brands, fitness spaces, vegetable market spaces with online celebrity pioneers, and hotel formats for cultural tourism and vacations. TOMO DESIGN strives to always present cutting-edge and pioneering products to everyone. As for future development, we are unlimited, never defined, and we don't follow trends.