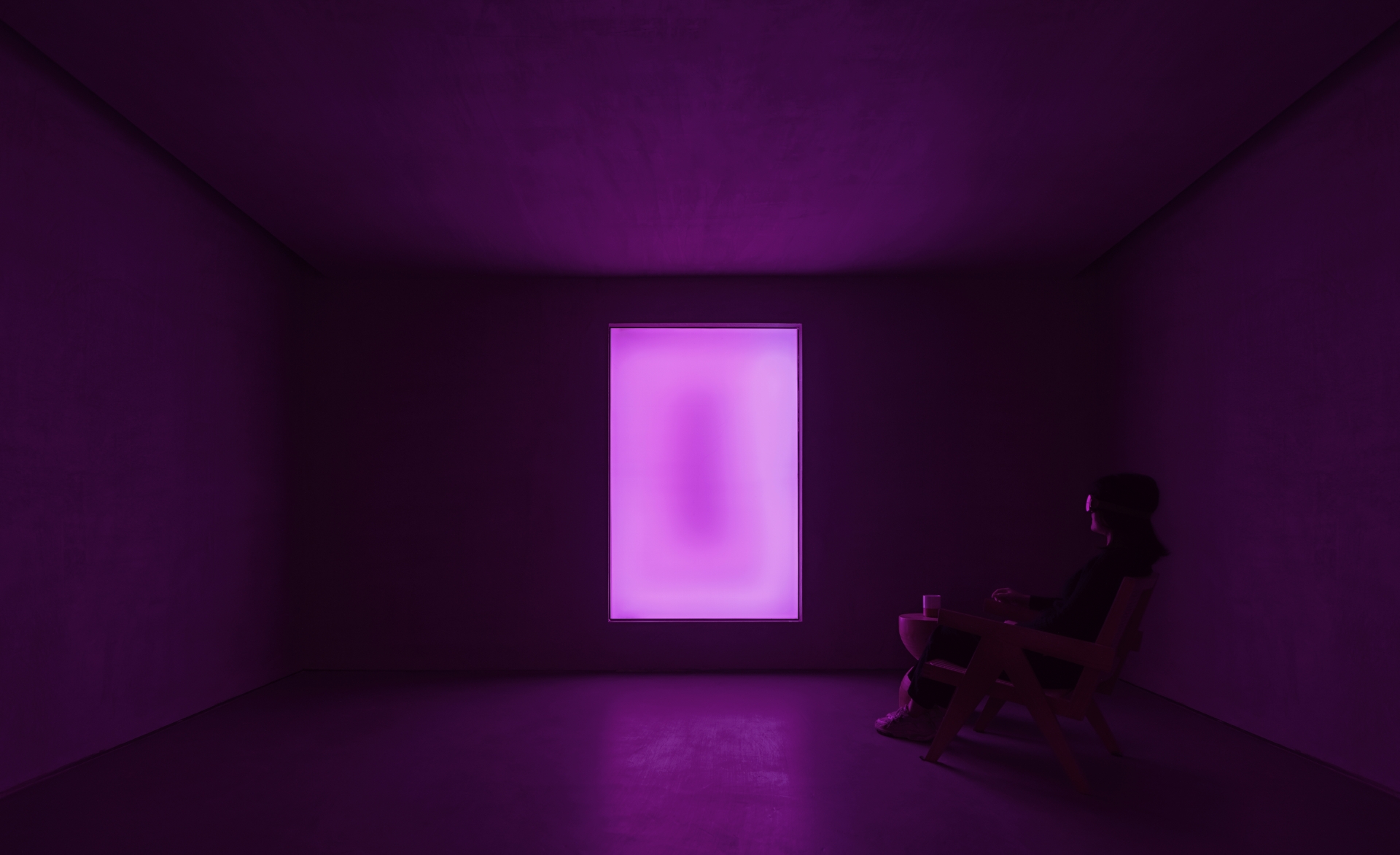 Starting from their devotion to architectural thinking and practicing, Bo Zhang and Jingjing Wang founded ONEXN Architects in Shenzhen in 2015. This multidisciplinary team consists of professionals from different backgrounds including urban planners, architects, interior designers, and craftspeople. They state, "We aim to emphasize on the integrality, innovativeness, and feasibility throughout the project cycle, through the multidisciplinary cooperation, we aim to find the best solution in the process to balance many factors including concept, materials, technology, cost, construction, limitations. Systematic strategies are used to achieve cultural and spiritual spatial experience from the inspiration to finalization. We keep an eye on the new phenomena and conflicts occurring in our city nowadays. We pay close attention to the urban villages evolving rapidly at their unique paces, the transformation of the aged industrial areas, the contemporary art communities, and novel economic entities that are burgeoning in the era of the Internet. We are responding to these issues with our systematic thinking and practice, and the thinking process based on sketches and modeling has been embedded in our daily life. We deeply believe that to respond to the emerging challenges and needs of our profession, the new design approach will be based on the process of research, extraction, introspection, and transformation." Find out more about intricate vision in our interview.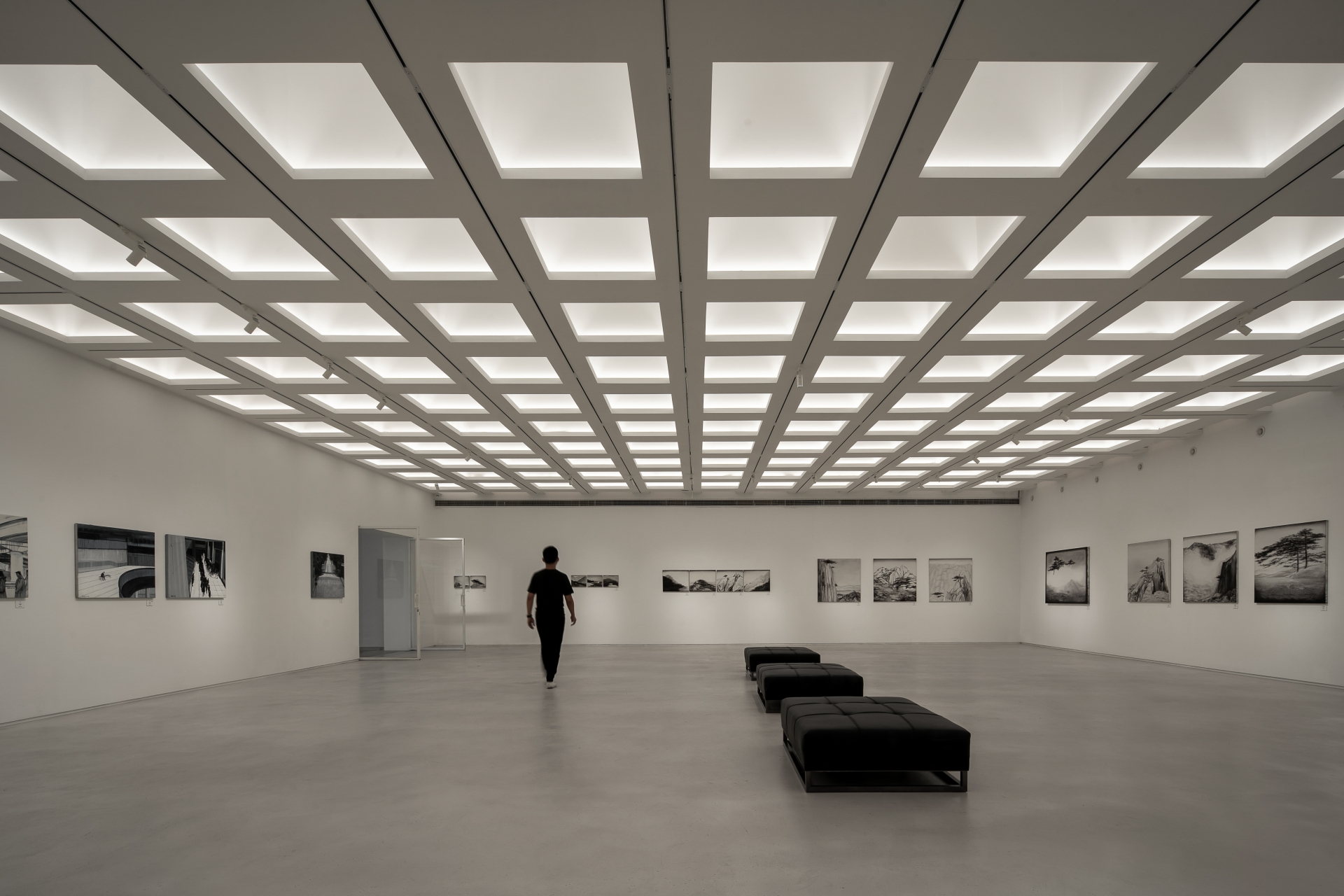 Can you introduce the establishment background of ONEXN? What were the two founders, Bo Zhang and Jingjing Wang doing prior and what prompted them to establish their own design and architecture company? 
Founders Bo Zhang and Jingjing Wang were both engaged in architectural design work for well-known companies in the industry prior to setting up their own practice, and they came together because of their love for architecture. Before the establishment of the company in 2015, large-scale public buildings, residential buildings, and commercial complex projects were mainstream projects in society at that time. Zhang and Wang exchanged design ideas while studying abroad and experiencing various cultures in the Mainland. They believe that apart from focusing on efficiency and complexity, architecture is empowered by people's use and feelings: space needs to be connected with people, and such a space is irrespective of size, whether interior or exterior.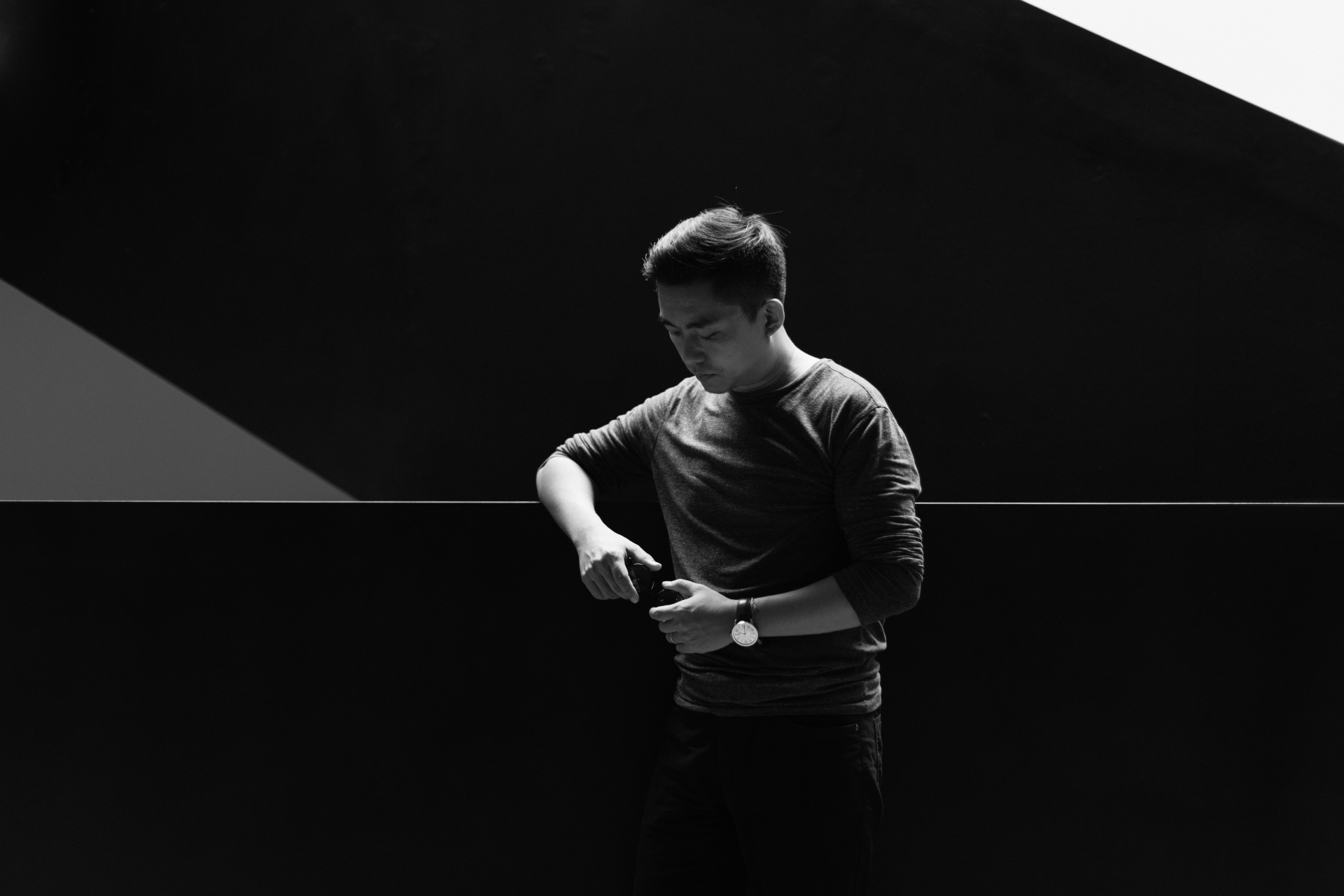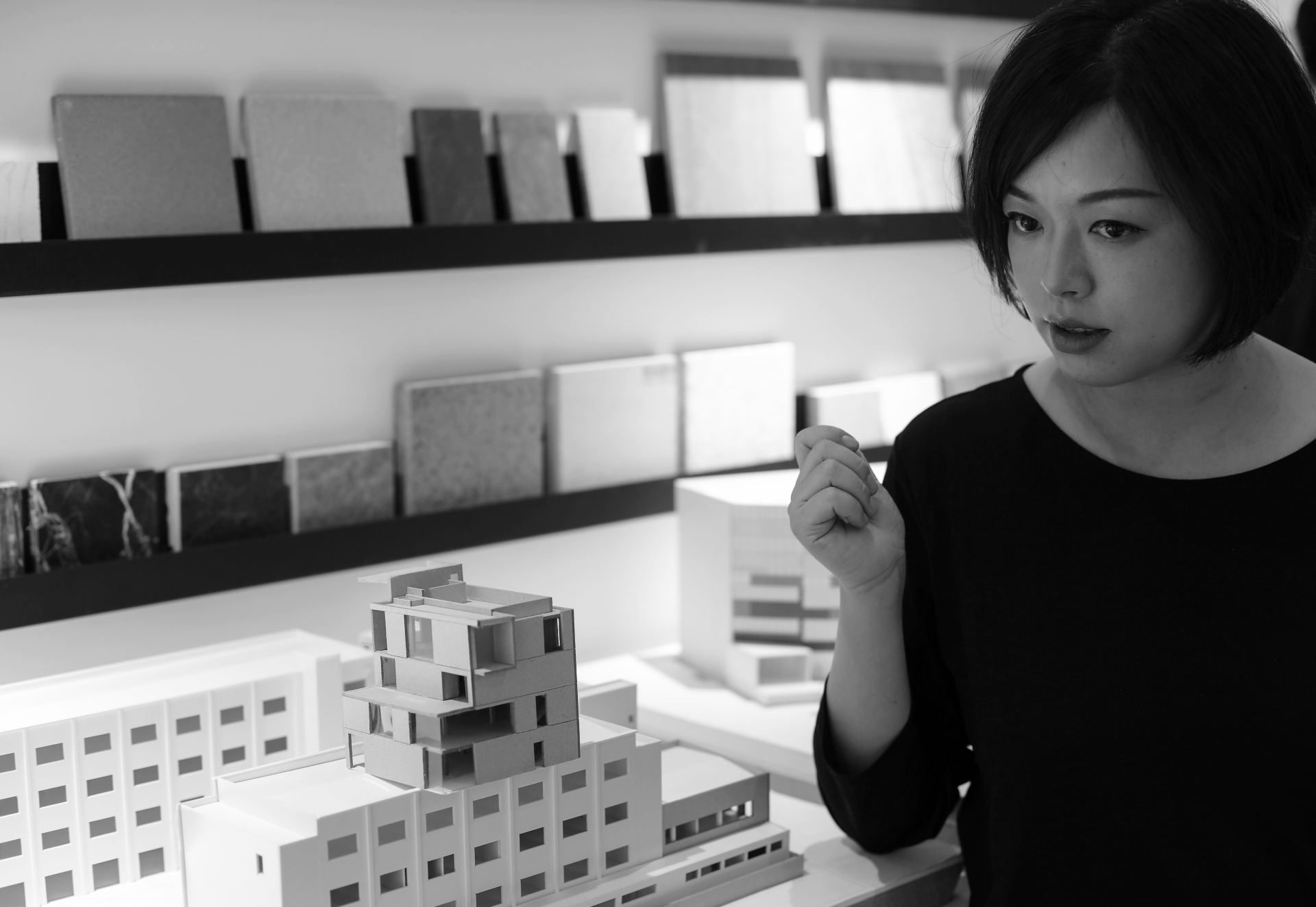 What do you think defines an ideal space in architecture and design? How can these carefully crafted spaces play a role in the communication and connection between people and places? At the same time, how can it affect one's emotions? 
The ideal architectural space needs to consider the concern for human nature, the understanding of the environment, the empathy for the difficulty of construction, the awe of nature, and the restraint of self-realization because people are different. Therefore, there are different projects for different groups of people and different geographical locations. Our team will do preliminary research on each project, ranging from the environment, context, texture, to the user's business philosophy, corporate culture, personal habits, etc. Our goal is that each completed space can bring users a more inner peace of mind. We want to create a space that meets the inner needs of users through the arrangement of spatial order, the magnification or extrusion of the sense of spatial scale, the relationship between materials and light, space and nature. In some specific public spaces and meditation spaces, users can feel human a human connection and thoughts, which will enable them emotions such as a sense of belonging, value, happiness within the space. In some projects with social attributes, we will pay attention to the relationship between the space and the community environment and consider the building facade as a volume of public space, so that it can provide more value for people living in the community. What this "altruistic" approach actually brings is "mutual benefit". While providing convenience to its surrounding residents, it also brings popularity and business to companies. In some office-related projects, we will translate corporate culture into the language of space - while creating an open and comfortable office environment, we will integrate corporate culture and space, so that colleagues who work in it can feel the sense of value they created themselves. We can also turn work into love. In some exhibition spaces that require a concentrated mood, we will use light and materials to create experimental zones and combine them with certain environmental factors whenever conditions permit, so as to achieve inner spirituality in the exhibition space to exude peace.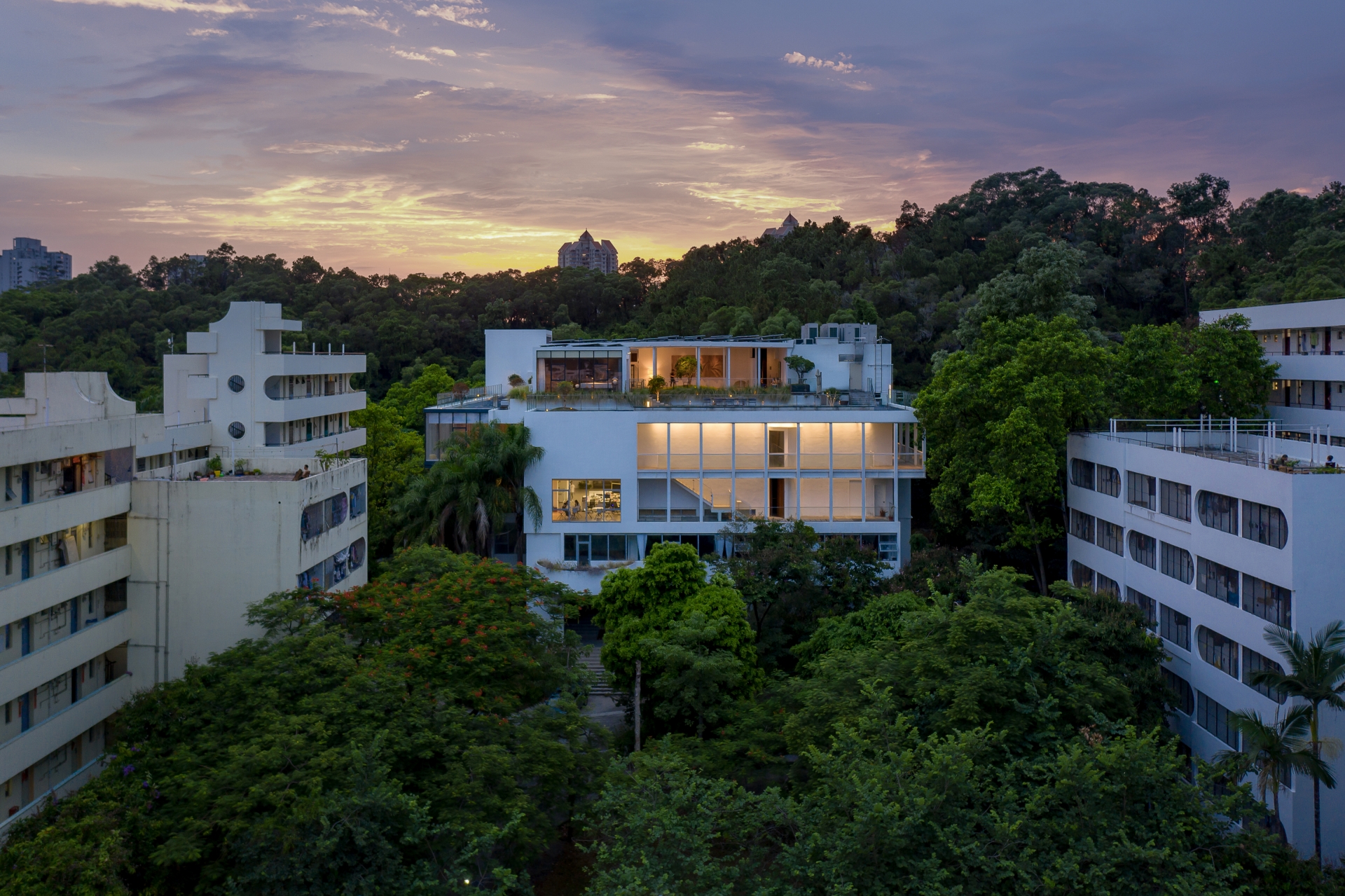 How do you define your creative thinking and style? 
The starting point of our design concept is to be people-oriented and respect nature. As concepts and cultures originate from people, when we explore design concepts or inspirations, we always start from people, or concepts and cultures. In terms of style, we hope that our design will not be limited to the form of decorative language, but use contemporary humanistic life concepts to accommodate cultural symbols - making them form factors that communicate with space.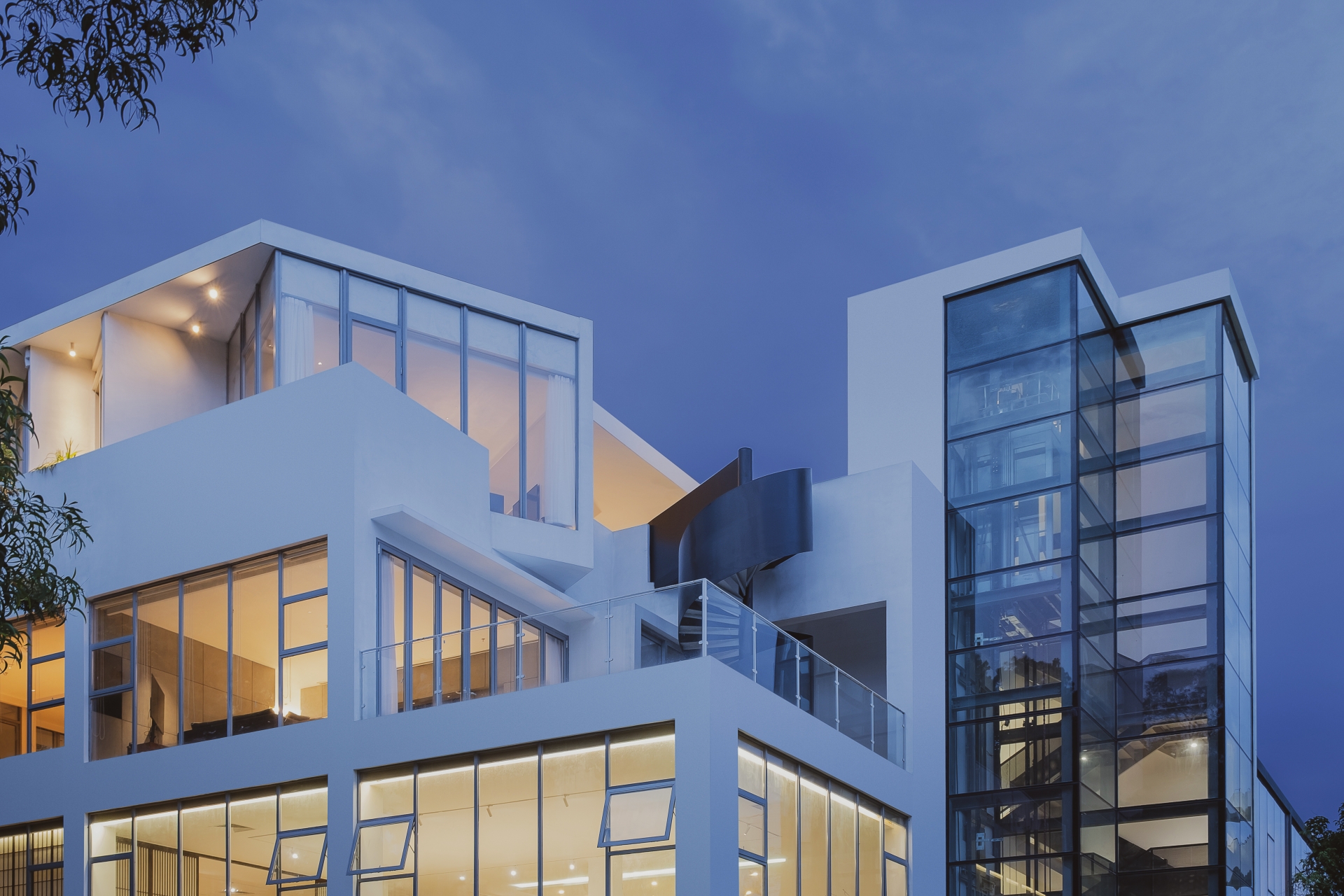 Your scope of projects includes indoor office spaces, indoor commercial projects, community commercial and public spaces and residential properties. In these spatial works with different functions and goals, is there a common creative point of view that you always insist on? 
Again, this is our motto - to be people-oriented and respect nature. To emphasize on our previous points, this includes a concern for human nature, understanding of the environment, empathy for the difficulty of construction, respect for nature, and restraint for self-realization. To take into account all these factors achieves a state of comprehensive balance.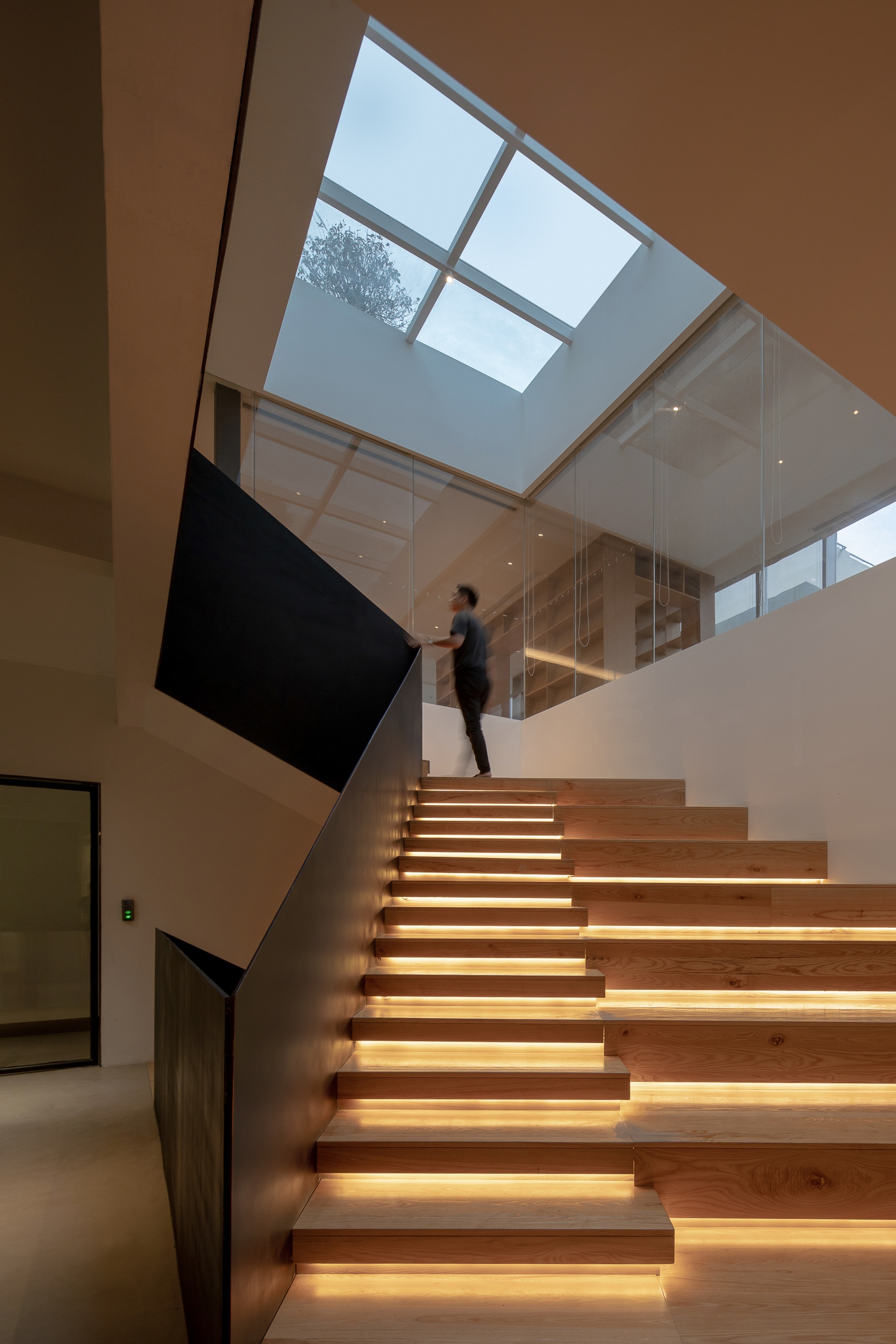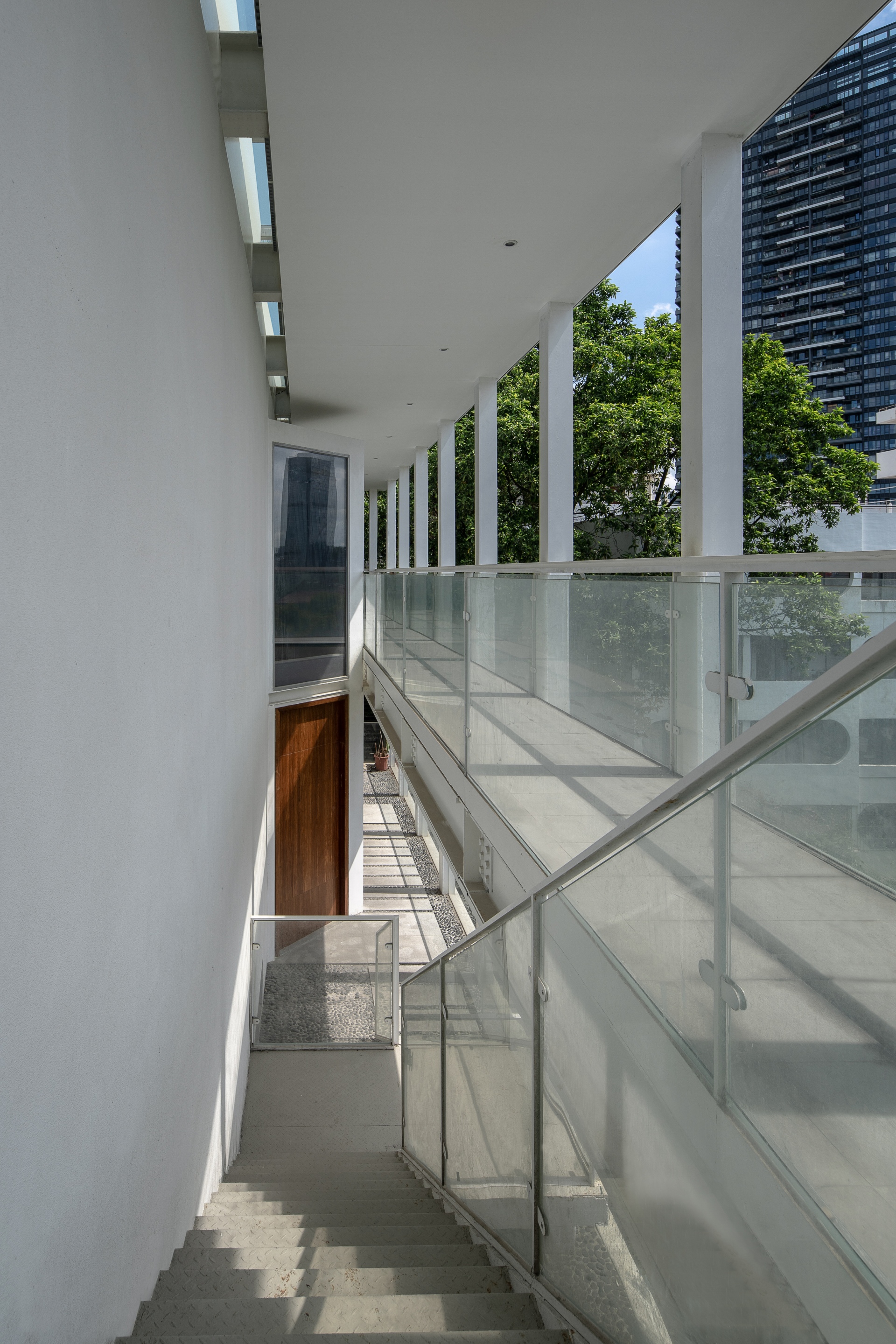 Which work has left the deepest impression on you, and can be regarded as a milestone in the company's development? 
Yanhan Heights - the comprehensive renovation of a cultural complex, is located in the center of the metropolis - Shenzhen's OCT LOFT, situated beside Yanhan Mountain. Here, there is a slow pace opposed to the rapidly growing big cities, and there is a huge country park which is opposite to the reinforced concrete forest everywhere. When we first arrived at the site, the whole building was enveloped by nature, which was such an unexpected surpirse. In the house, one can smell the scents of nature and hear the chirping of birds and insects. We hope that after the transformation of this cultural complex will enable it to become a place for dialogue between man and nature. At the same time, man can also engage in dialogue with the environment. We have created many spaces that blur the inside and outside of the building and bring in nature: OCT LOFT is adjacent to the most central road in Shenzhen. When people get out of busy traffic, enter the main road and venture all the way to Yanhan Heights, they feel the transition from "fast" to "peace". In this building, standing on the corridor outside the theater and looking into the horizon, one can see the skyline without highrises which is rare in big cities. The sky is released in turn opening up people's hearts.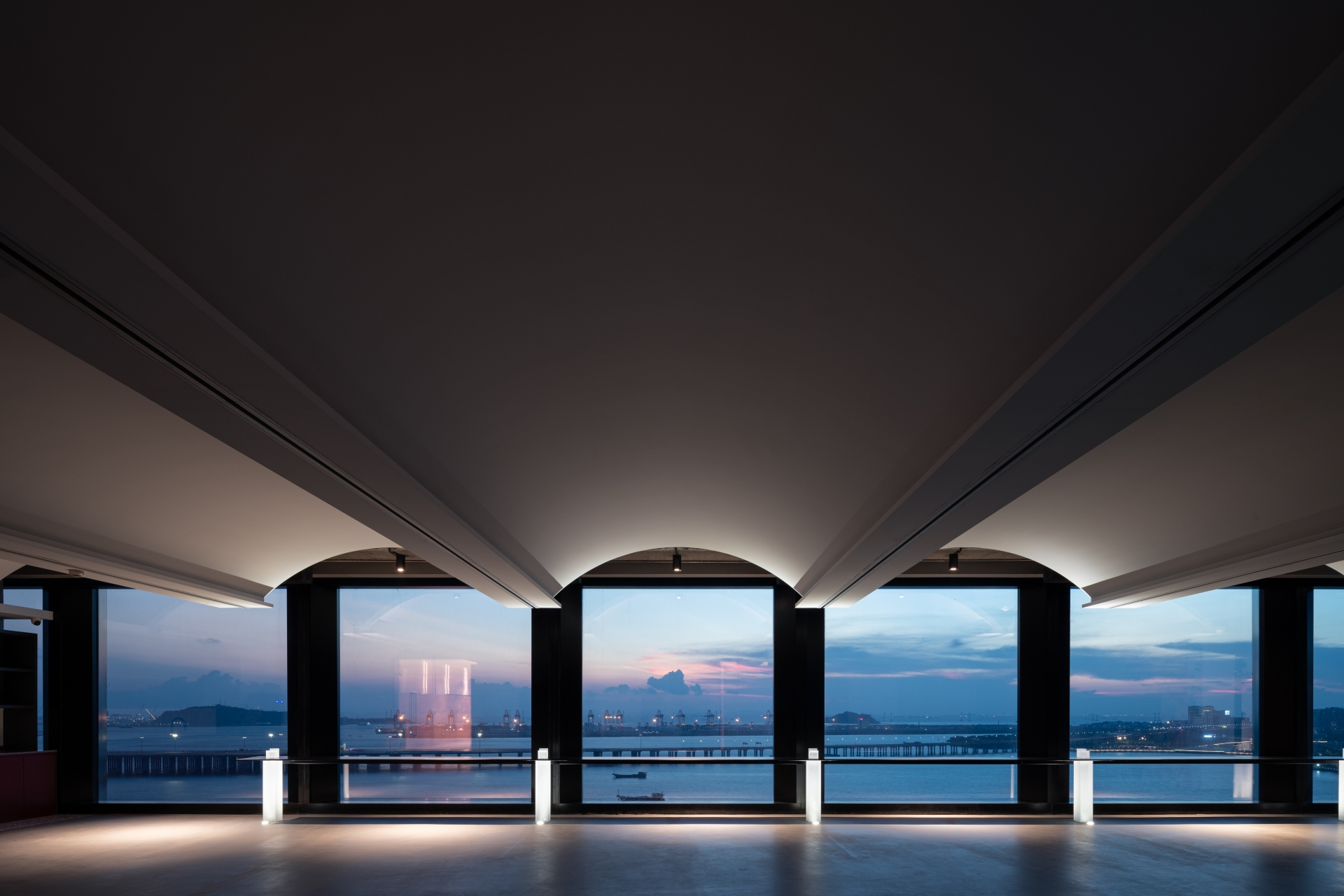 Which architect/designer/artist/creator do you admire? Do you have a mentor/life mentor who has left a significant impact on your creative journey? 
In terms of teachers: Tadao Ando, Louis Kahn; Favorite artists: James Turrell, Ryuichi Sakamoto; Favorite thinkers/philosophers: Sadhguru, Adler.
Our life mentor: Ding Xiaohui, the founder of Bright Heart Private School. Teacher Ding is not a designer, but a teacher who advocates the wisdom of life. In the process of following teacher Ding, we learned the laws of respecting heaven and loving people, respecting the nature of the universe, learning to get along with ourselves, learning to get along with emotions, learning to be more aware of others and managing our own desires. Sometimes when you encounter several good projects together, you may want to do them all because of greed, but human energy is limited. Bear in mind that people are more important. When our focus shifts from things to people, many problems can be solved. Because our state of mind has changed, the natural experience of things also slowly changes. This is a good thing for design, which means that we can shift our limited energy from external anxiety to internal attention and in doing so, we can experience and feel more comprehensively.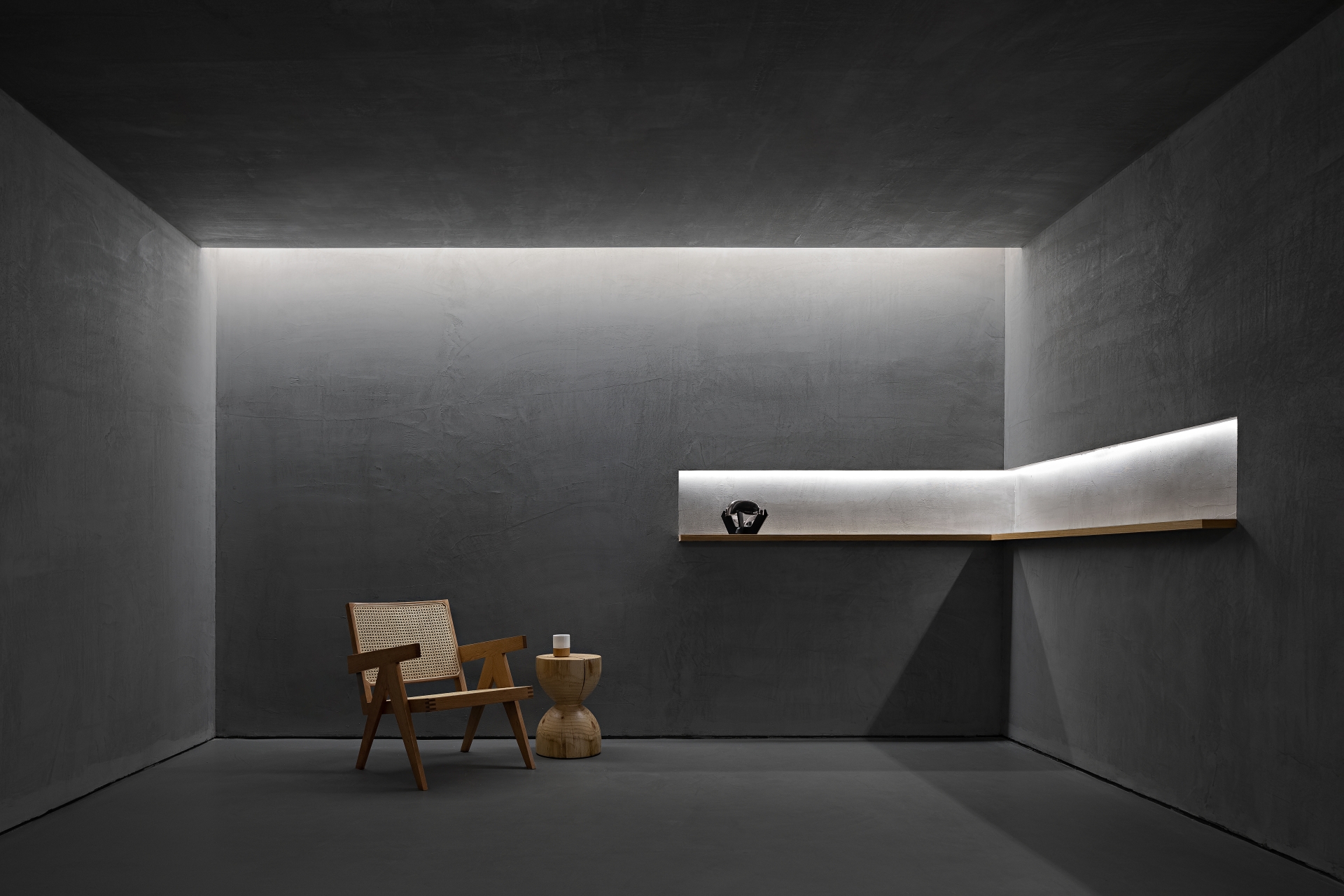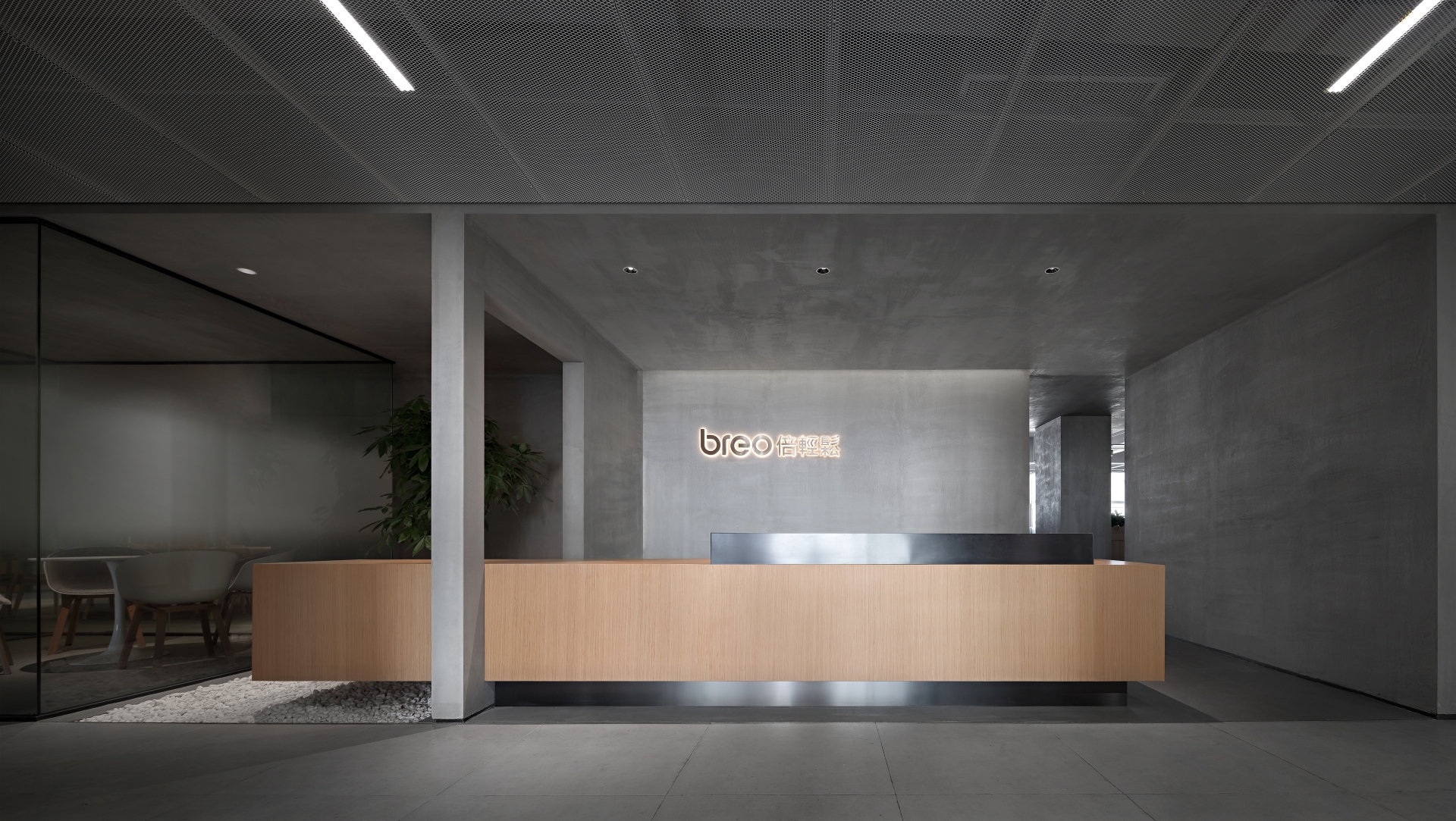 In the past decade, what great changes or new trends have occurred in China's architecture and design market? Are these good changes in your opinion and how cqn ONEXN Architects respond to these trends? 
Actually, we have not paid much attention to market trends. We have learned that real estate has moved from the golden decade to the silver decade. As for what decade we are in now, no one has yet defined it, but what is certain is that it will not be the explosive growth like in the past. Consumers are every user, and the market demand has shifted from "quantity" to "quality". Although the current situation of the general environment does not seem to be like the "steady growth" as in the past, this is a good change. It shows that the past methods can no longer meet the material and spiritual needs of contemporary people. When society develops in a good direction, there will definitely be labour pains, just like the eagle that needs to peck off its nails before soaring high - initially it will hurt.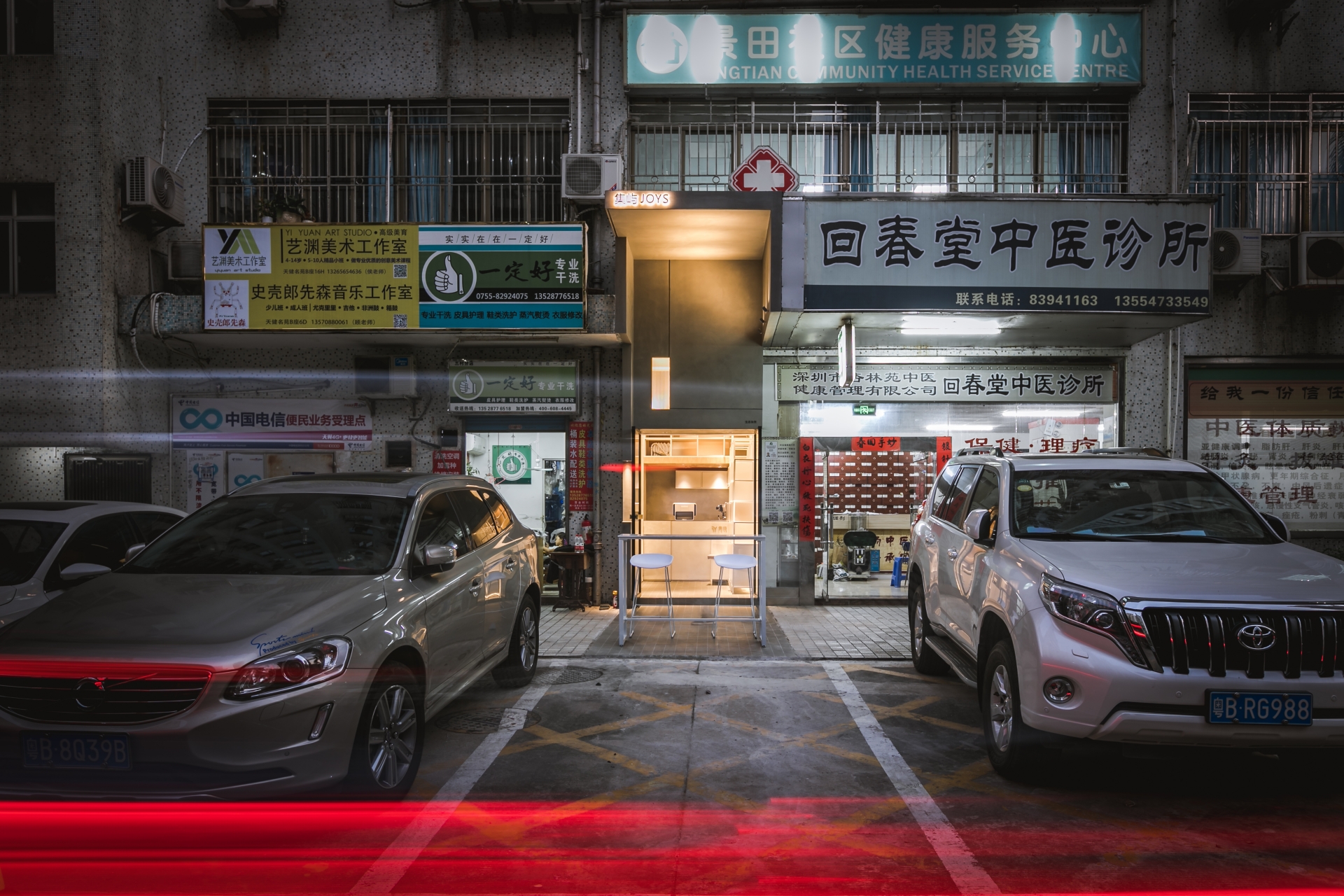 Our response is that no matter how the general environment changes, we must do our part conscientiously, and be accountable to ourselves, the team, and our customers. The only constant in this world is "change" itself. We cannot control the uncertainty of the outside world, but we can control our own views on the occurrence of "uncertainty". We also firmly believe that as long as we devote 100% of our energy to boiling water, the water will boil. Revere nature and have reverence to the law, including the law of the development of things. A few days ago, I received a call from the construction team, telling us that the customer praised us in front of the construction team. The customer said "one of the important reasons we like to cooperate with ONEXN Architects is because no matter what kind of problems arise, they will not avoid responsibility but take the initiative to solve problems. Some problems are not even their professional responsibility, but ONEXN is always trying to find a way to help solve them, whether its to find friends, find resources, and finally discuss and solve them together." This shows how customers can see the quality and dedication to our work, and this kind of feedback also brings forth the realization of our sense of value.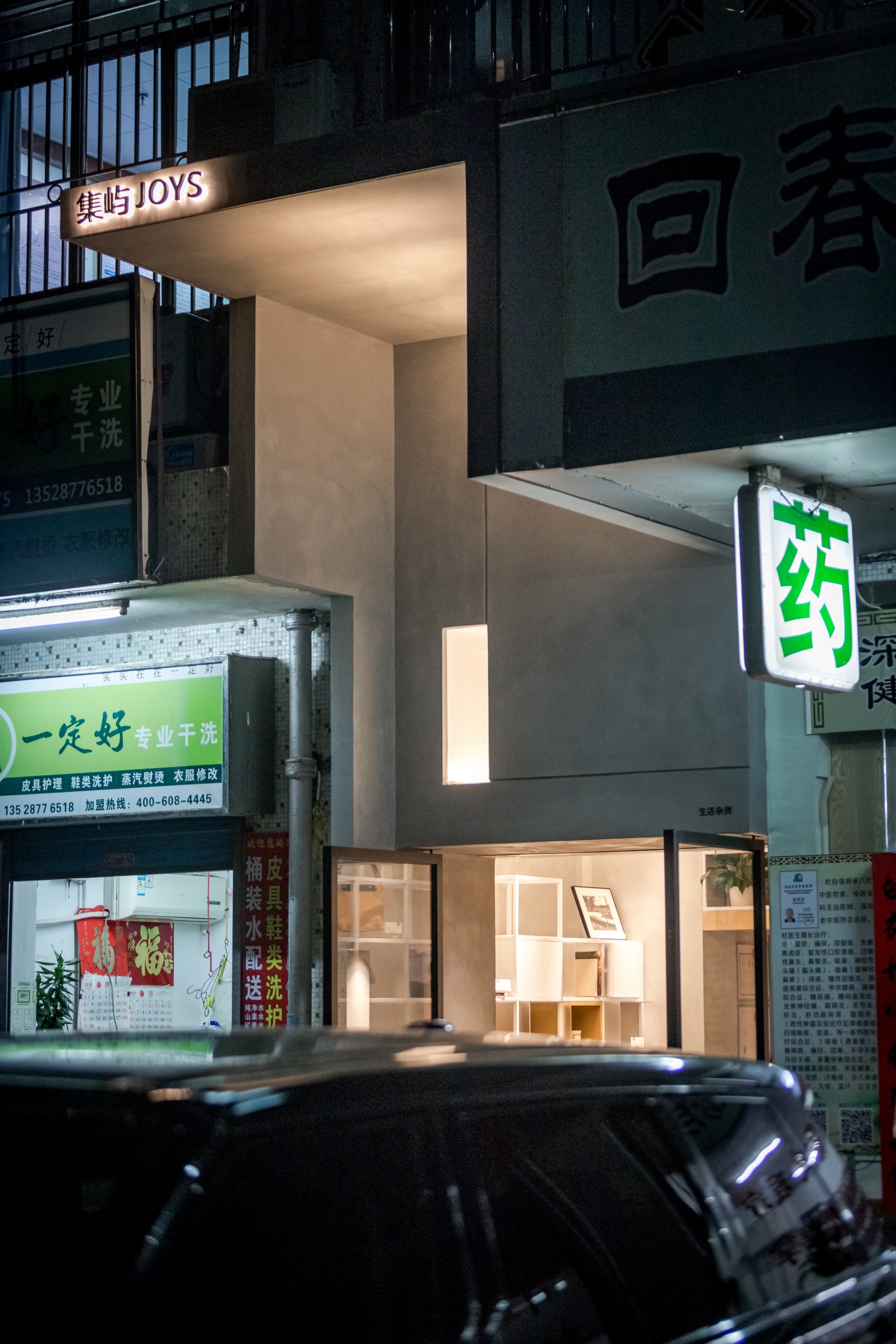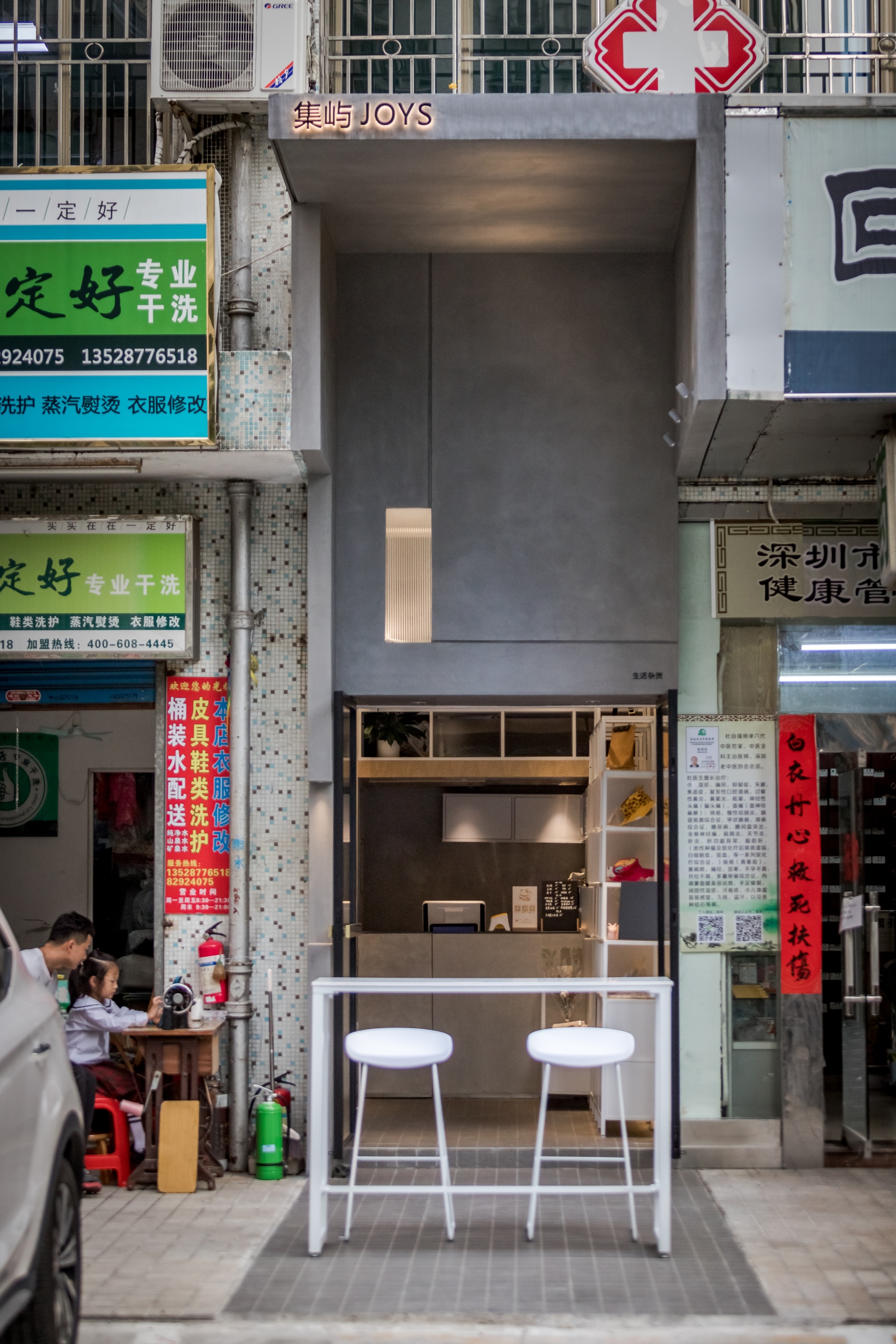 What advice do you have for those aspiring to join architectural design, or for those starting out?
Difficulties will be encountered everywhere and in every industry. When encountering difficulties, don't hastily think about changing companies or careers. Because the underlying logic of the individual does not change, the same problem will be encountered even when the company changes and the same problem will be encountered when changing careers. It is not a bad thing to encounter problems, but it is terrible to avoid them, because the problems will always remain unresolved. When encountering a big problem, ask yourself what your original intention was and why you chose this industry in the first place. If you chose this industry because of love, then you must try to go on firmly and with resolve. If not, then ask yourself, what kind of person do I want to be?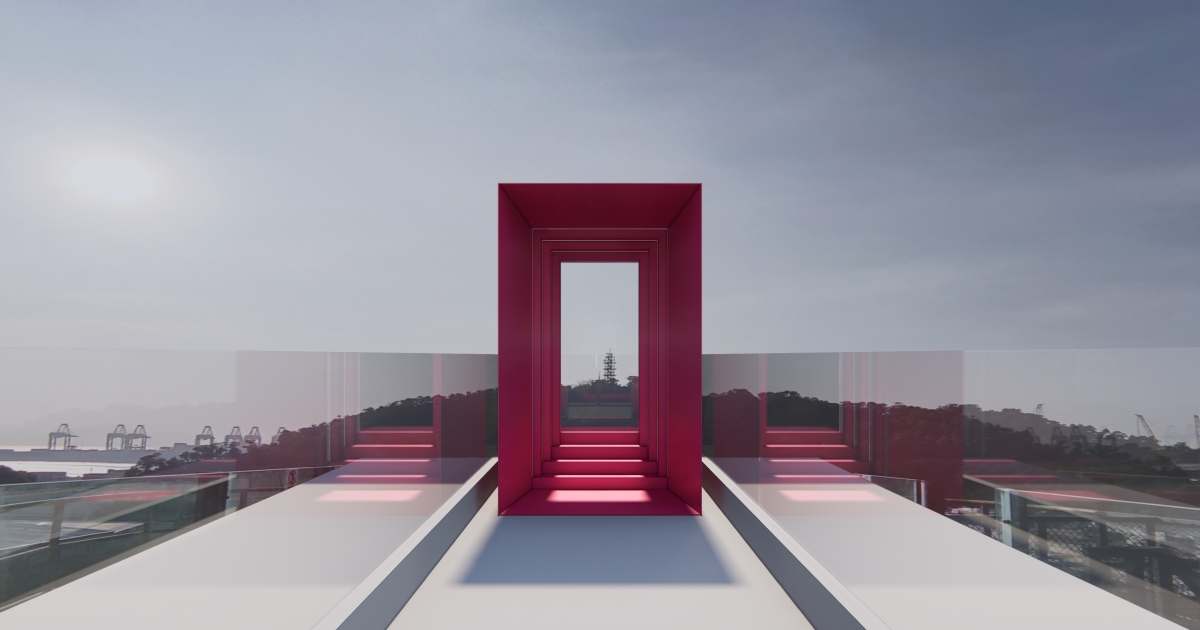 Can you disclose the projects you are currently working on and the future development direction of ONEXN?
Recently, we just won the architectural design bid for a seaside hotel, which will be Asia's No. 1 deep-diving hotel club; at the same time, I am still working on the bidding for a cultural and creative park, the office design of wonder lab's Shenzhen headquarters, the design of an optical shop Vientiane World store as well as the design of a private house. The reason we are able to work on these seemingly very different projects at the same time is because we kept the team "researching" all the time. No matter what project, the initial stage requires research. Research is a problem-solving ability, only in this way, when we encounter new types that we have never been exposed to, will we have the means to complete it. Our future development direction is the same as our current one - there are no restrictions on the types of projects. Design is a tool that we can use to create value for society and others. As long as we can do design projects, it is a rare opportunity to help others realize their dreams. This is also the meaning of the name ONEXN. ONEXN has "1 x", "1" is ourselves and our self - we need to be ourselves and repair our self; "x" is a medium, and the current medium is "Design method". The meaning of "1 x" is: we establish various links with the world through design methods - 1 multiplied by any number is that number, which means that we help customers realize their dreams through design tools. Helping them create greater value is where our value lies.