Popularised by the nobles of the Imperial Courts of Kyoto and the samurai class, Nishijin is a special yarn dyeing and weaving technique developed more than 1,200 years ago which is used for garments, such as kimonos. HOSOO's history can be traced back to the Kyoto silk industry of the sixth century, and today the company is widely acknowledged both for its exceptional skills within traditional Japanese three-dimensional weaving techniques and for applying richly textured Nishijin weaving to contemporary design. Introducing elements of modern technology and Masataka Hosoo's innovative business acumen to this traditional craft has allowed HOSOO to establish ongoing relationships with artists including Teresita Fernández, Sputniko!, Peter Marino, and Lady Gaga, as well as international design firms, such as Louis Vuitton, Gucci, and Dior. The brand's dynamic president and CEO, Masataka Hosoo tells us more about his journey with HOSOO and how textiles trigger experiences.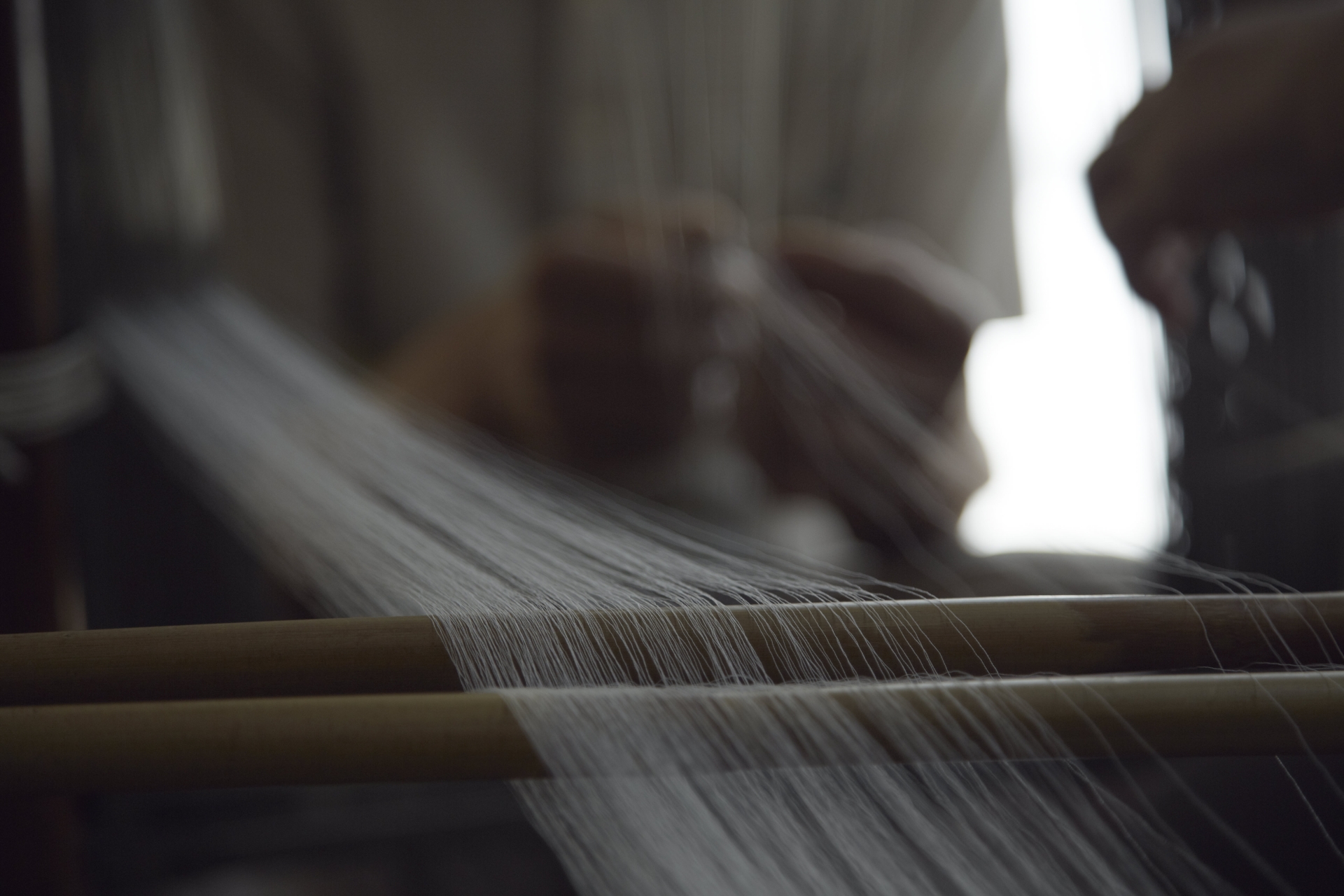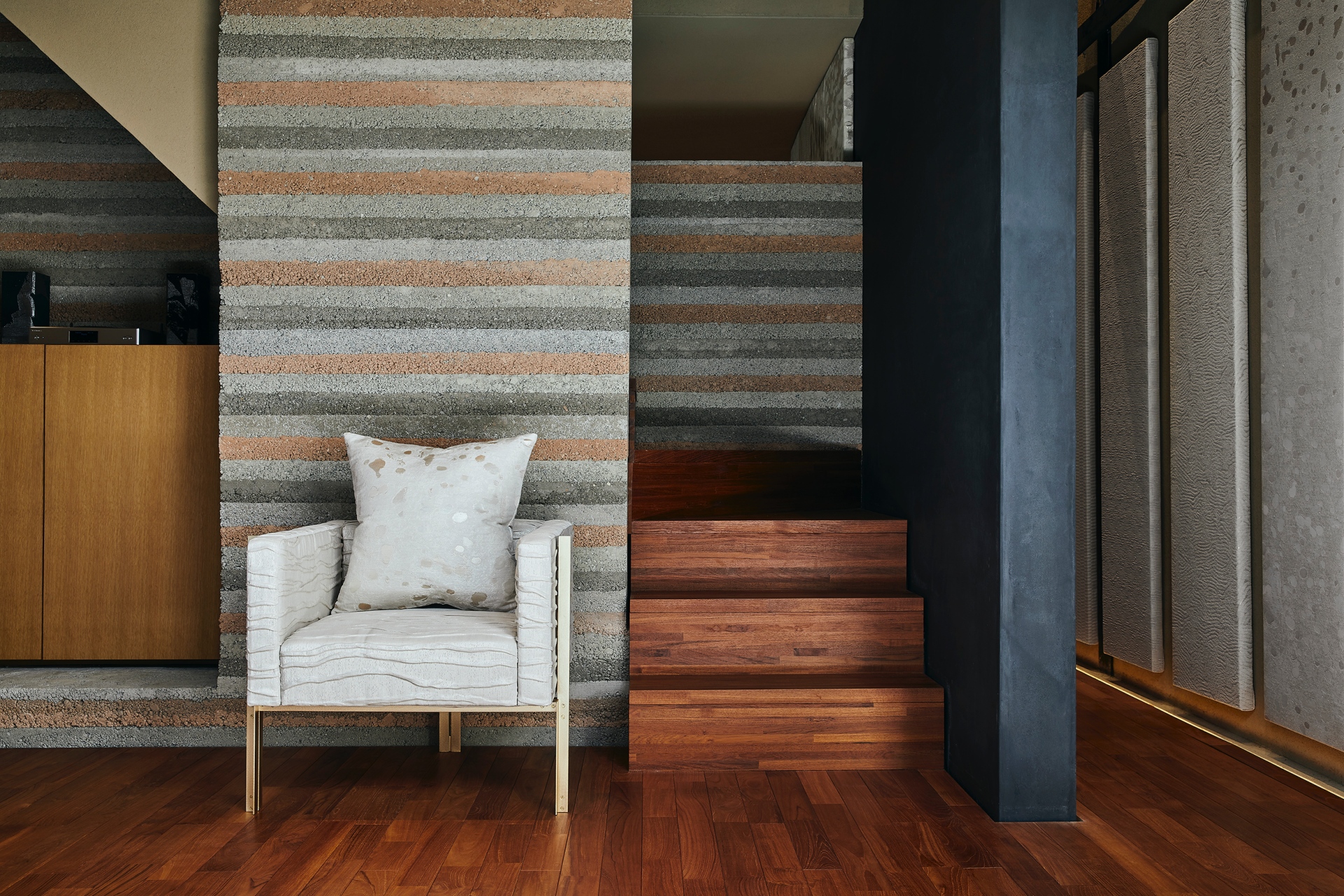 Growing up, do you remember your first memory/experience with textile and art? Were you always interested in your family business?
From a young age I was surrounded by Kimonos and Obi belts, as traditional weaving called Nishijin was so intertwined in our family and 334-year-old business. I can't recall specific memories or experiences growing up, it was just a part of normal life. I lived and breathed art and textiles! To be honest, I was not initially interested in joining the family business, as the textile industry at large was very conservative. I wanted to pursue a more creative path, which led to a career in the music industry.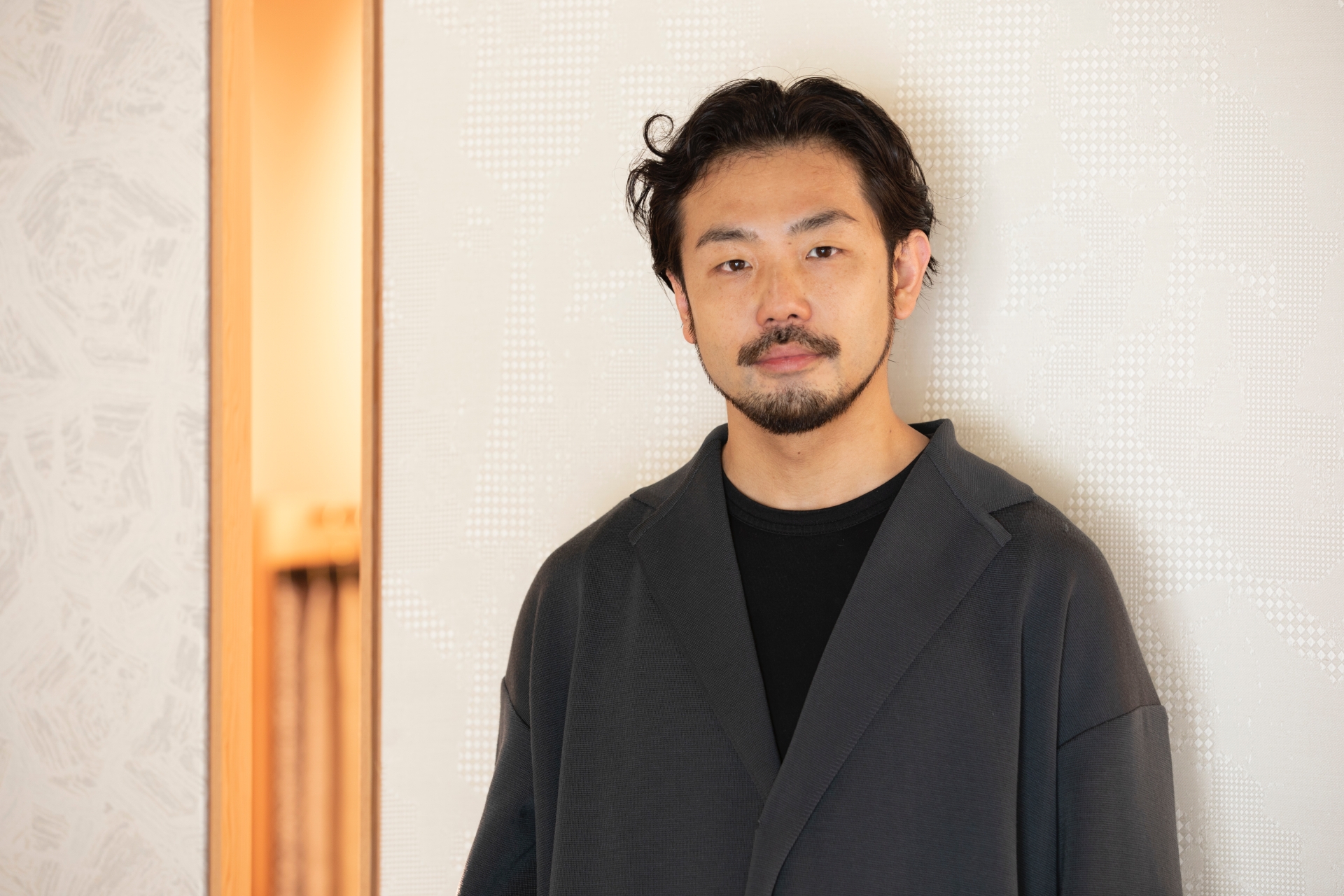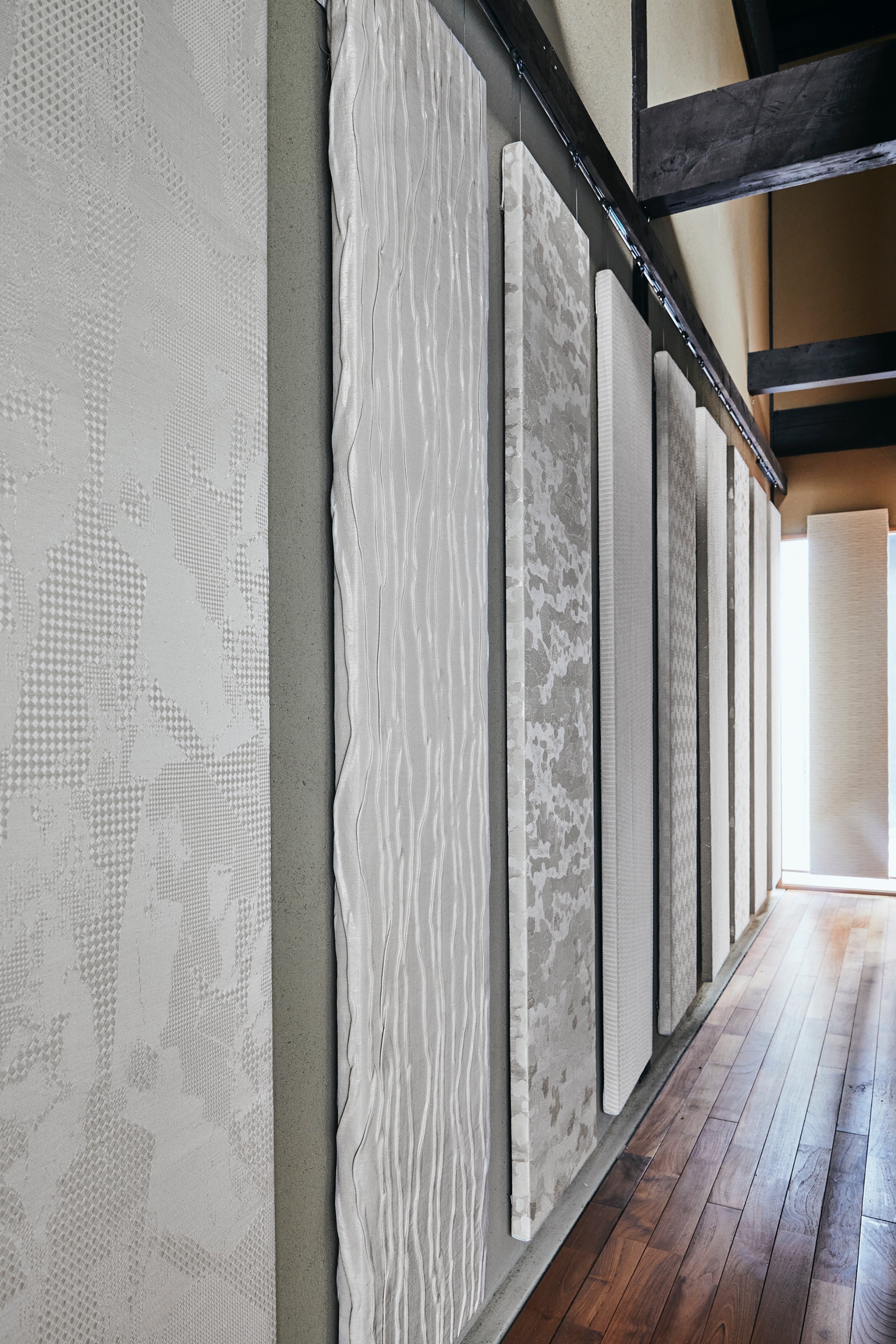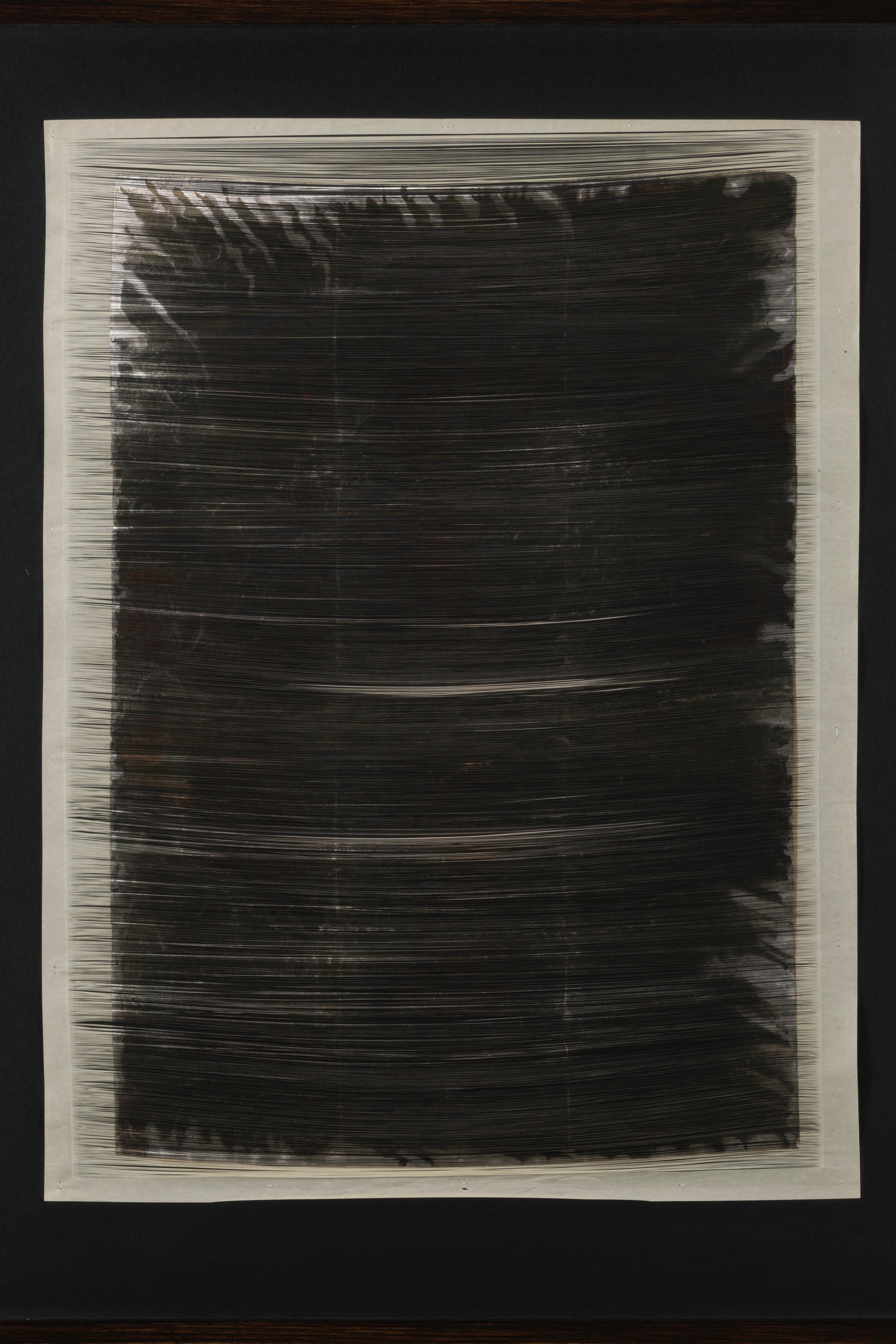 Having embarked on a career as a musician and working at a jewellery company, what made you make the move and finally join HOSOO in 2008? How have your previous work experiences shaped the way you operate HOSOO?
Working as a musician changed my perspective on the way I viewed traditional crafts and the family business. I realised music and textiles were both creative industries, which could be enhanced by science and technology. I also learnt a lot through the collaborative process, which I took into my role at HOSOO. The incorporation of new ideas through collaborations with field experts and master craftsmen is now a significant part of our R&D. I believe that these activities and projects provide us with new perspectives and opportunities, which in turn allows us to continually reinvent ourselves. It also drives long-time production efficiencies which will benefit us for centuries. In a sense, change itself continues traditions.
When you first joined HOSOO, what major changes did you make to transform the business?
Since 2010, HOSOO's credo of "More than Textile" has been at the heart of everything we do. It has driven us to experiment with altering conventional weaving. For example, we recently developed a loom that can manufacture textiles as wide as 150 centimetres, the current global standard for the textile fabrication, and much bigger than the 40 centimetres our traditional looms produced. This has enabled us to expand our current client base outside of Japan. We have hand-spun silk fabrics that adorn Louis Vuitton, Hermès, Dior and Chanel boutiques; decorated hotels such as Four Seasons Tokyo, Ritz Carlton Tokyo and Hotel de Crillon in Paris; and ornamented Lexus luxury cars. We are also more nimble and able to take risks. I can quickly present an idea to my team and make a prototype. Overall, the process is faster and more collaborative than it used to be. This gives us the freedom to experiment, and defy conventions, making us the progressive brand we are today.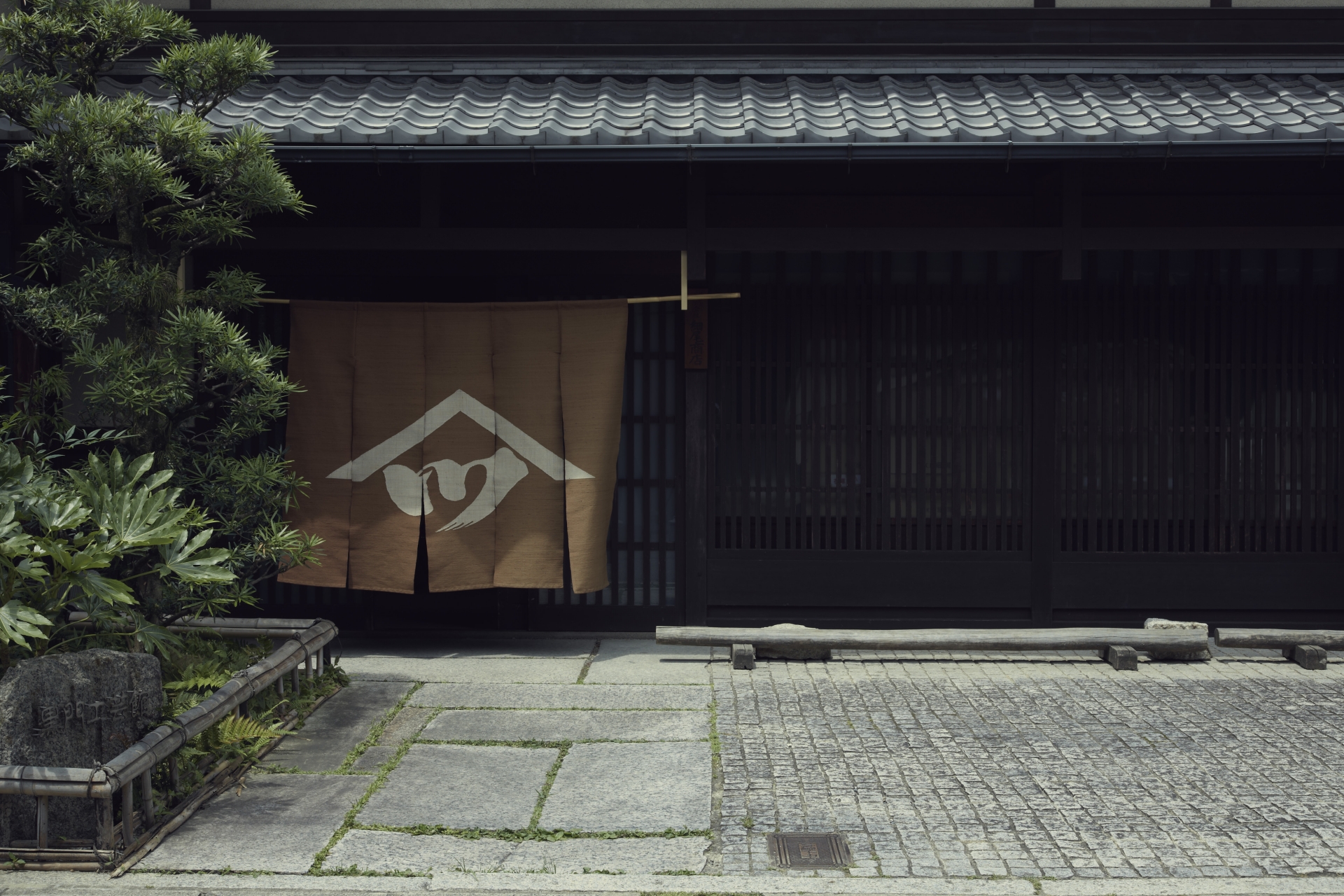 How would you describe HOSOO then and now? How do you combine the brand's legacy, precious traditional values and modern innovation in HOSOO and all its offerings?
Up until 2008, HOSOO was solely focused on the Japanese market. Being in the Kimono business it was natural and necessary for us to primarily focus on the Japanese market to thrive. However, with shifts in consumers' lifestyles and tastes, and the demand for mass produced consumer clothes and textiles slowing down, we pivoted and expanded into international markets, with a range of lifestyle products, ranging from cushions, slippers, furniture, curtains and small pouches. We want to introduce new audiences to our beautiful textiles that have perhaps the most complicated structures in the world, whilst educating them on traditional Japanese dyeing, weaving and Kimono culture. It's important for us to retain our traditions while transforming into a contemporary brand.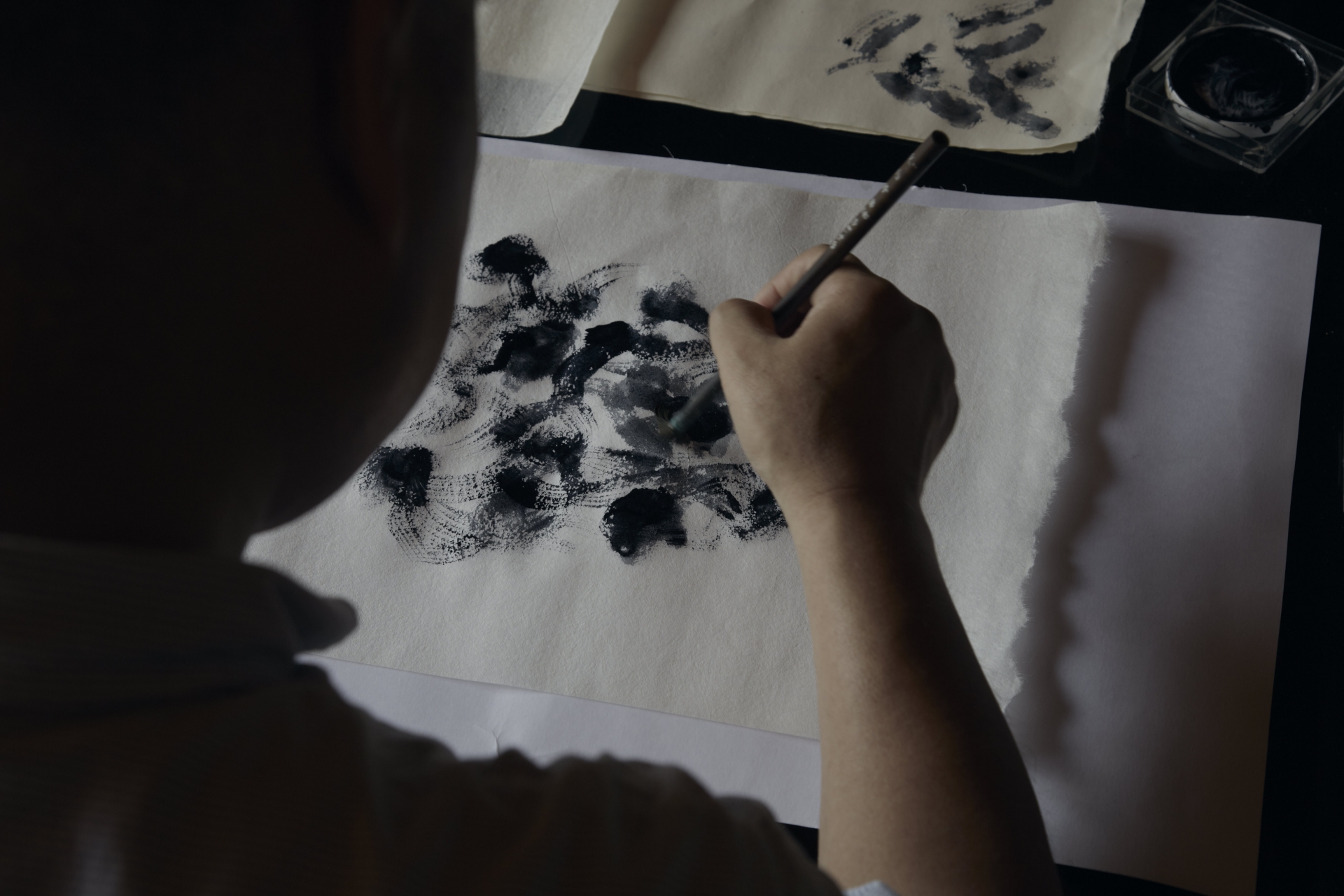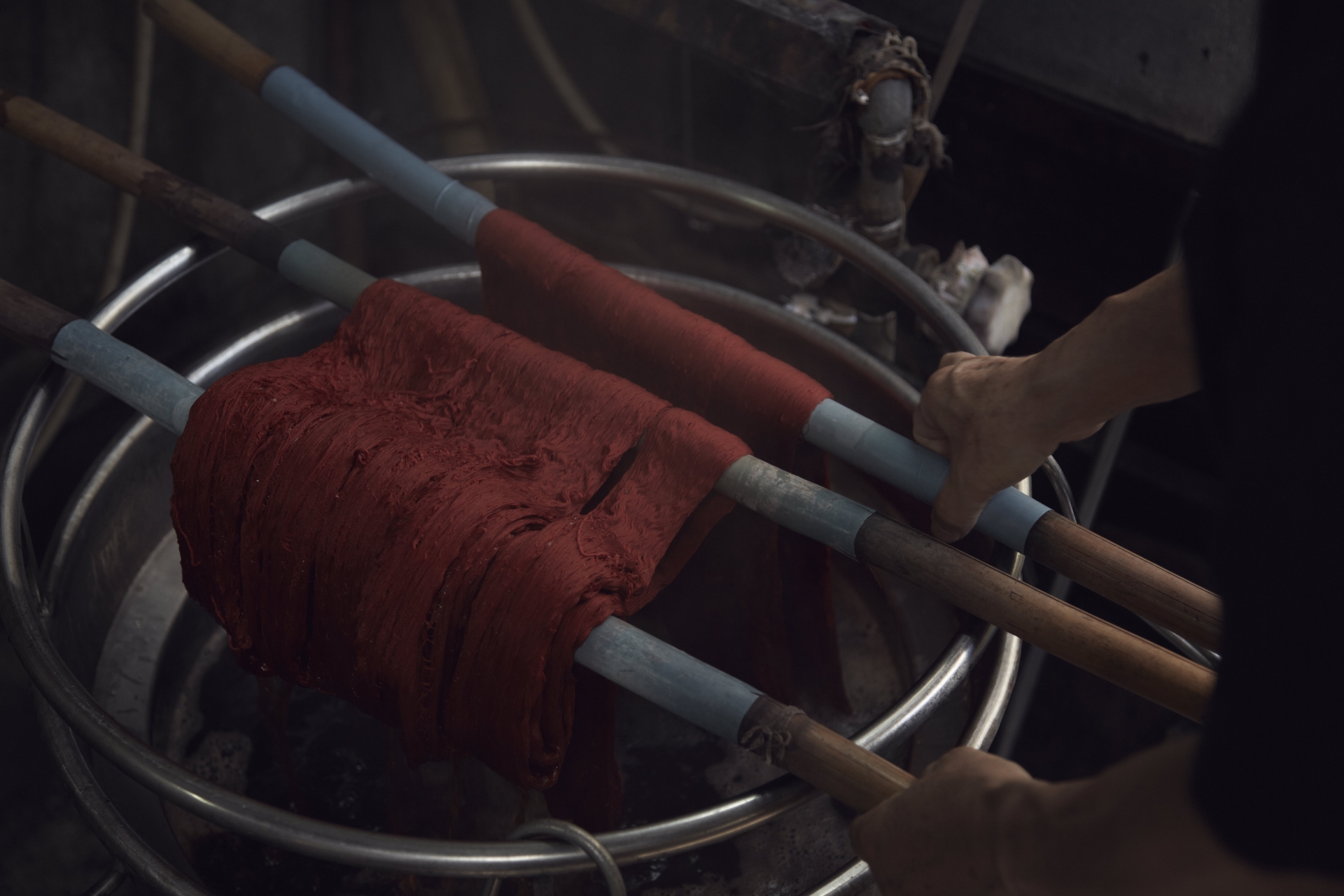 How would you describe HOSOO to someone who isn't familiar with the brand?
HOSOO was founded in 1688 in the Nishijin district of Kyoto, Japan to serve patrons from the main temples. With a history of more than 1,200 years in Nishijin textiles, a pre-dyed yarn textile of Kyoto, our Kimono and Obi-belts have been worn by imperial nobles, the samurai class and affluent members of Japanese society. Since then, we have diversified into art, fashion and interiors and taken HOSOO to an international stage.
HOSOO just participated in Salone del Mobile for the first time this June (2022), how was the experience? What was the reaction from the audiences?
It has been over three years since we participated in international exhibitions and it feels great to be back to in-person events, where we can introduce our textiles in an immersive way. Our latest collection "Heritage Nova" showcased at Salone del Mobile – and it was received very well by our clients. Visitors had the opportunity to touch and feel the new collection, made from a unique blend of natural fibres of hemp and silk.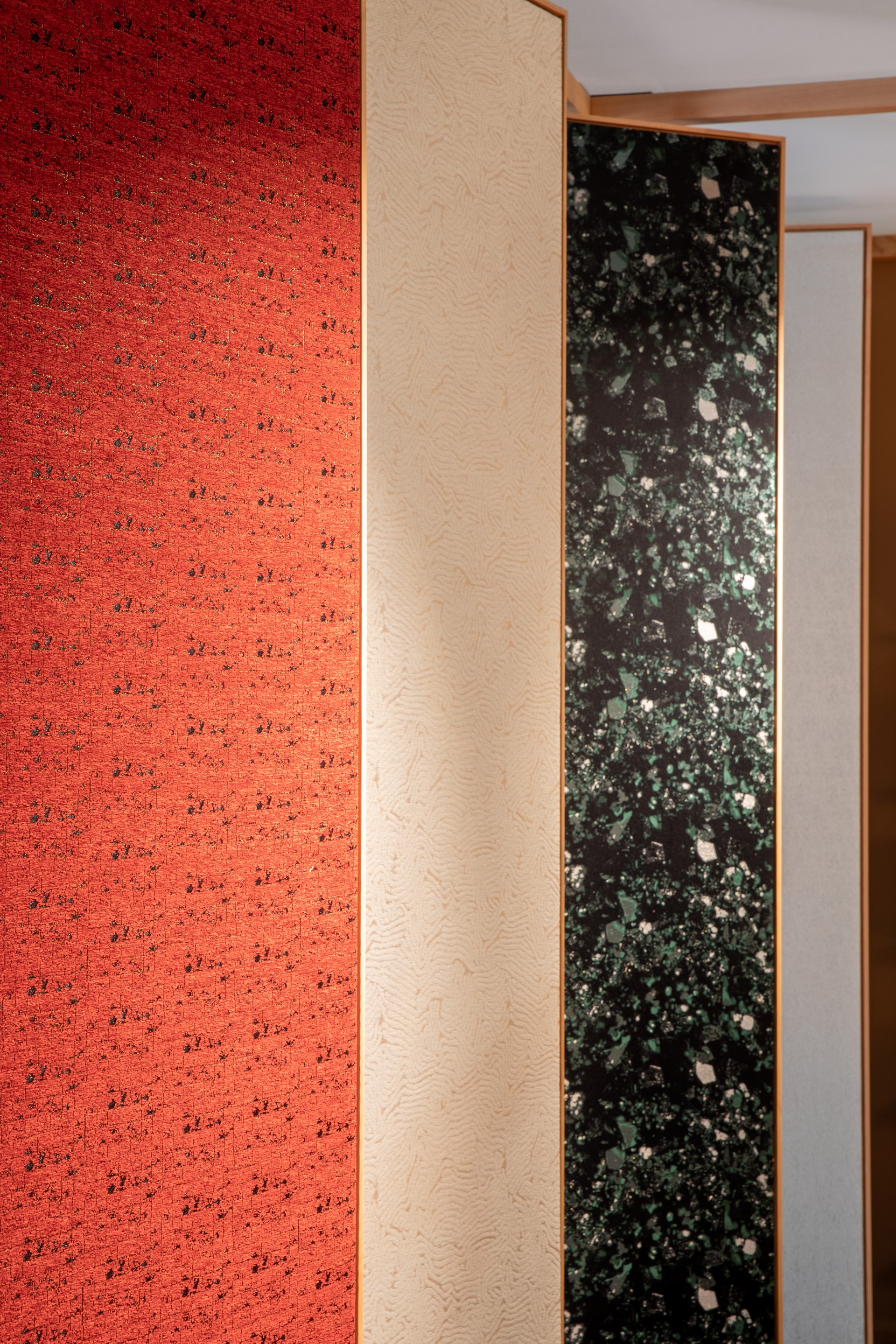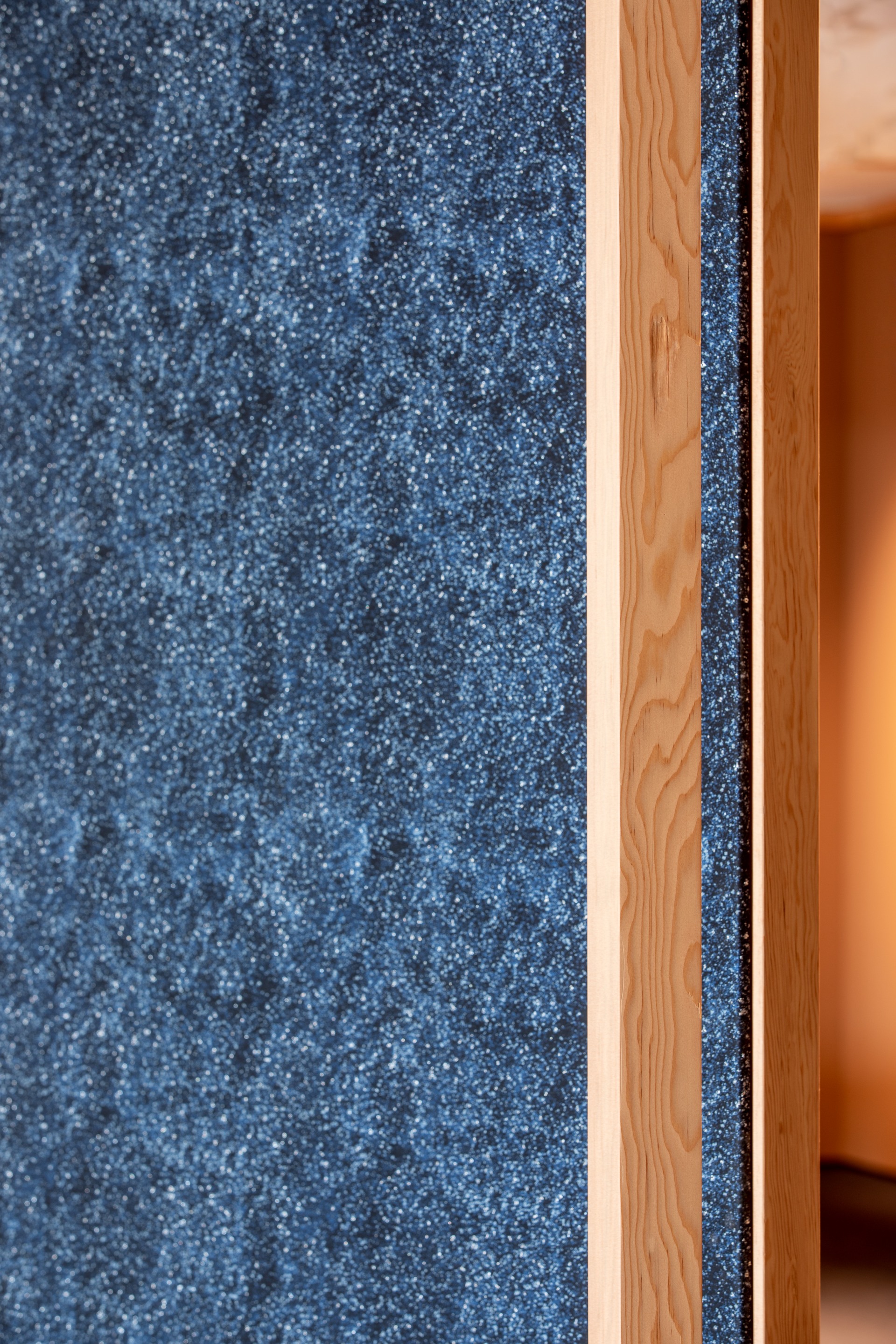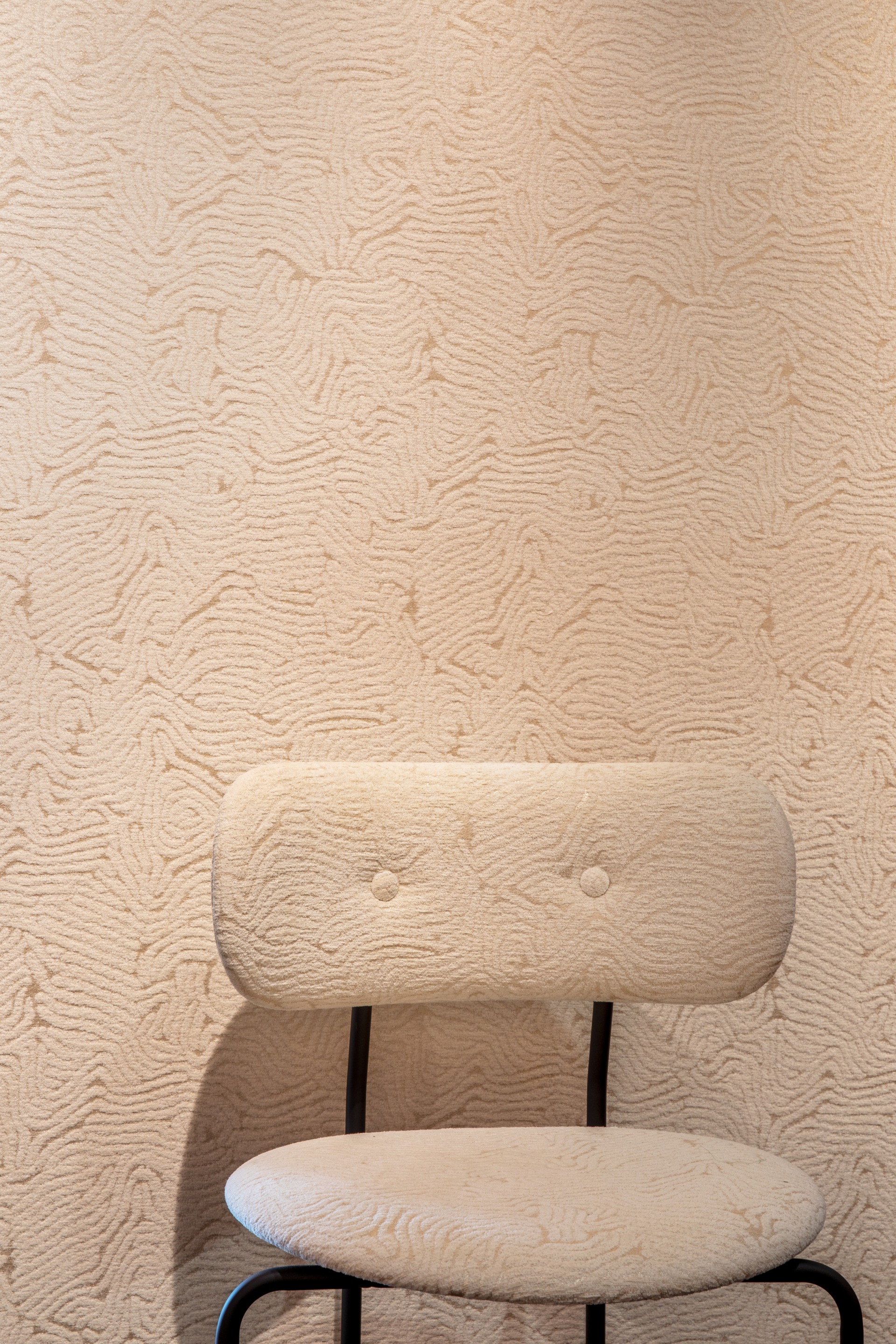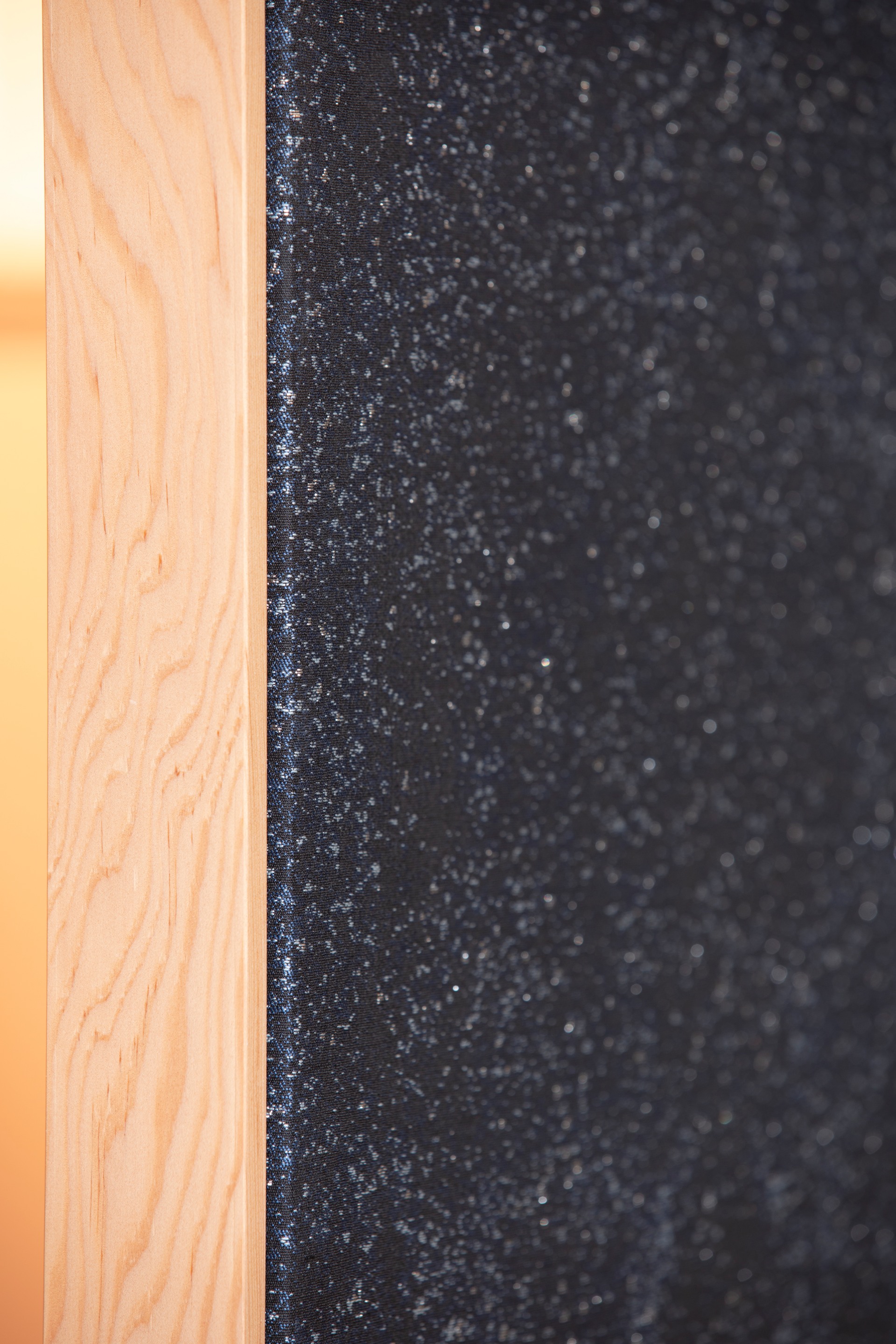 What are your biggest inspirations in life?
One of the biggest inspirations in my life comes from textiles and their timeless patterns and motifs. At HOSOO we have found a way to retain Nishijin textile traditions while transforming into a contemporary brand in touch with the times.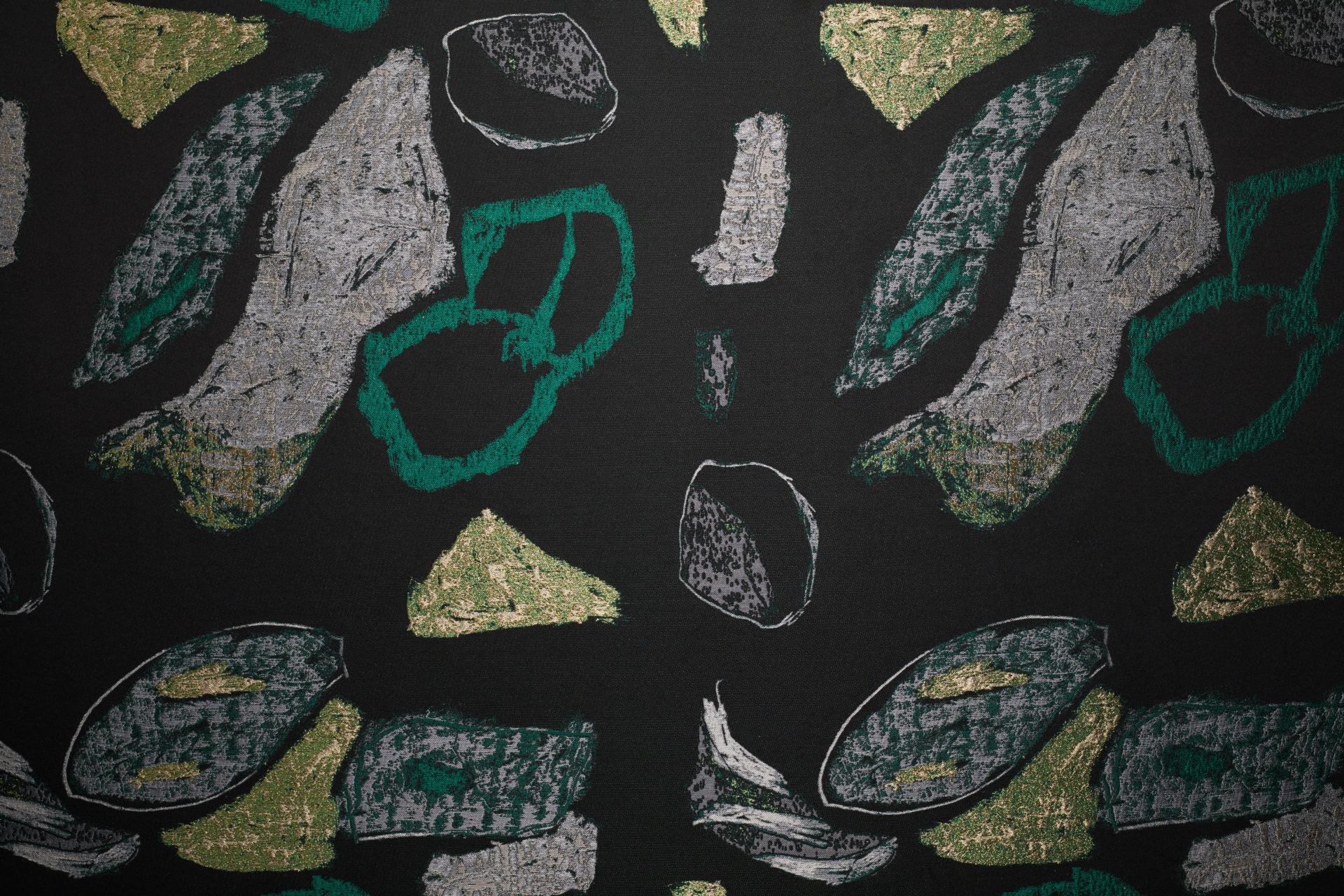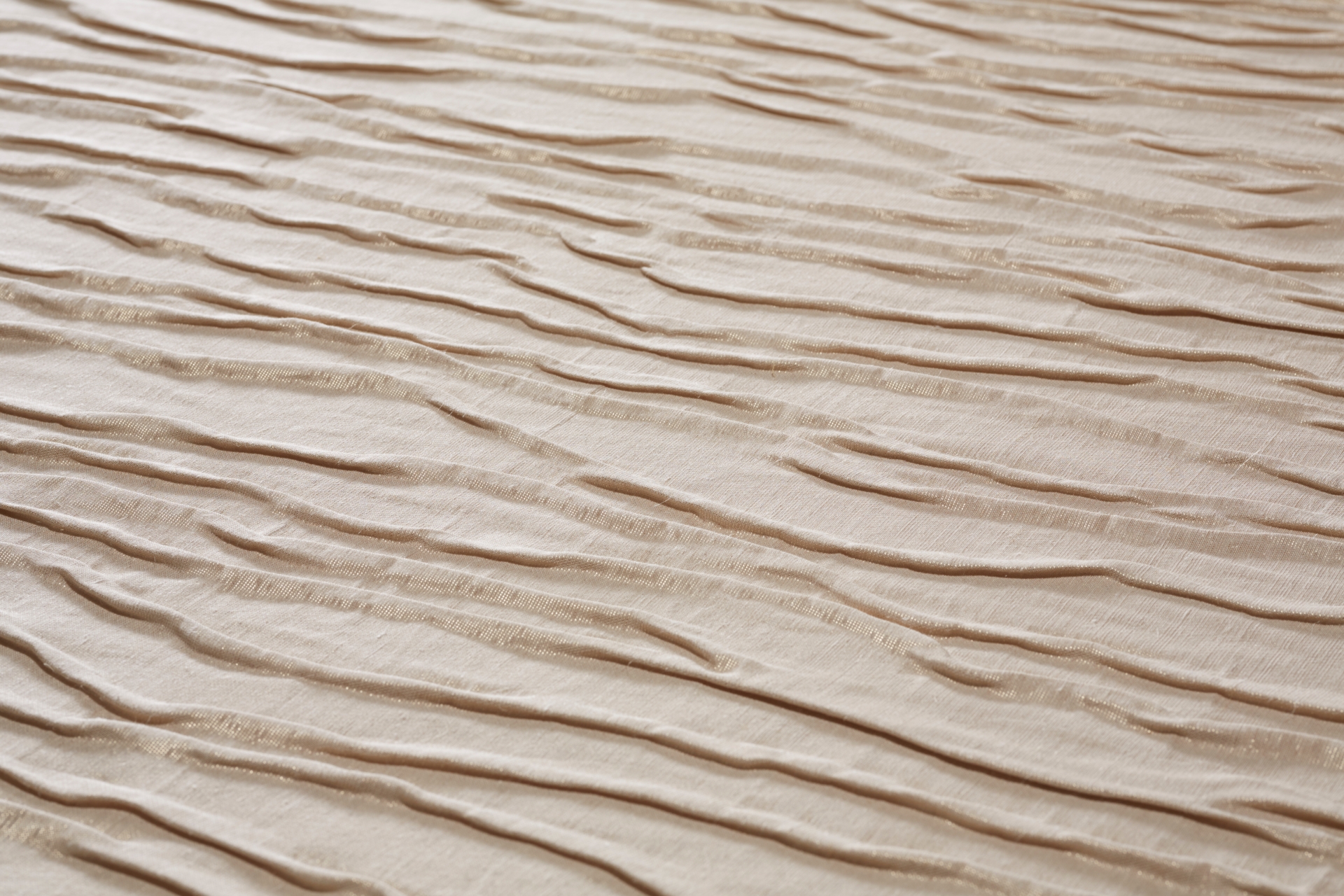 When you struggle with ideas, what do you do to keep your creativity flowing?
I'm constantly curious, open to new and different things. We're lucky, in Japan, beauty exists in daily life. You don't have to be part of the elite! For current projects, I also look to past curators to create a contemporary spin.
What advice/insight can you give to someone starting out in the textile world?
I think that the sense of touch is essential when starting out in textiles. Also being naturally inquisitive and curious by visiting as many exhibitions, museums and beautiful places in the world helps you build your own visual aesthetic. The textile world is very much a hands-on experience.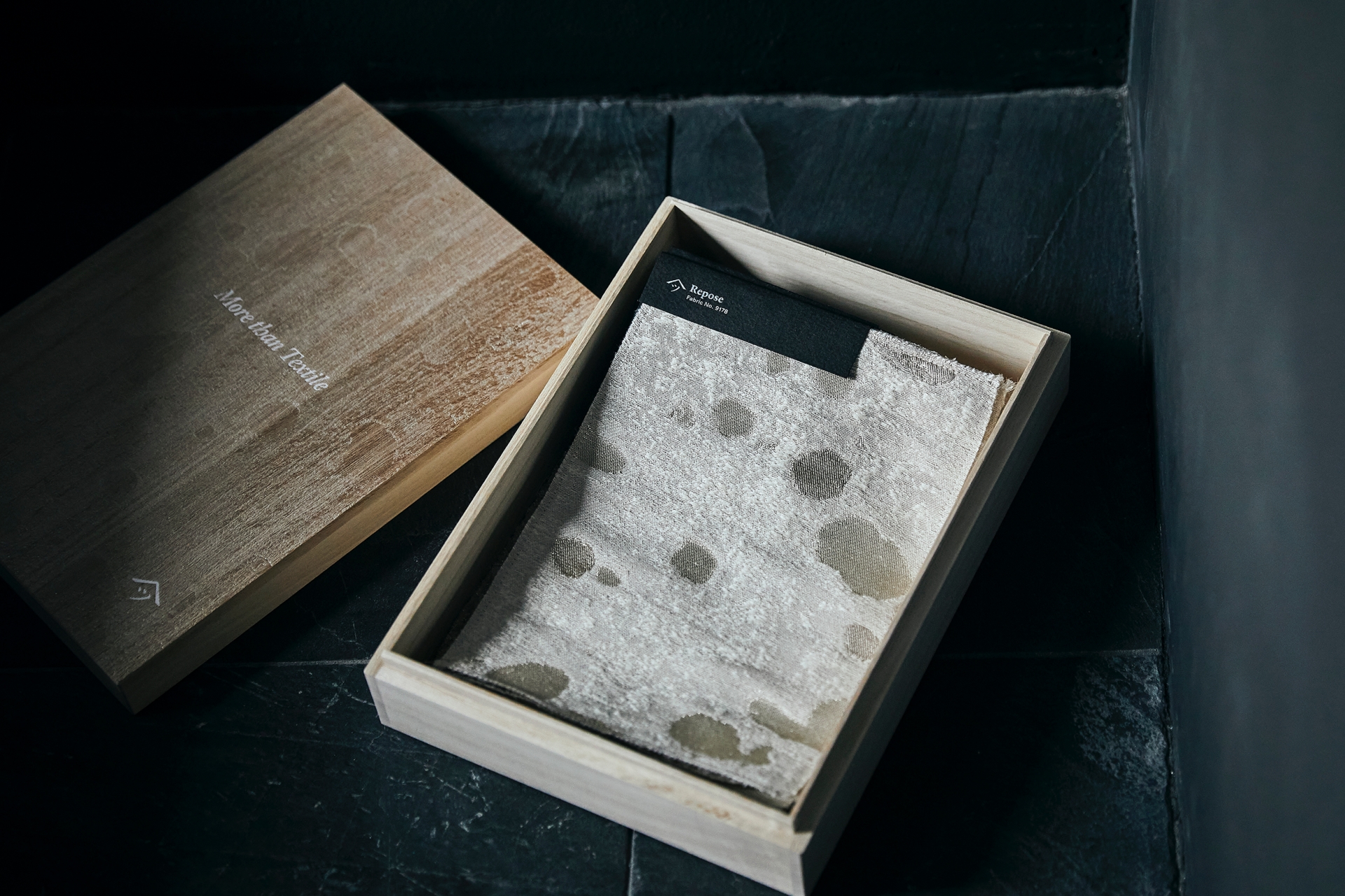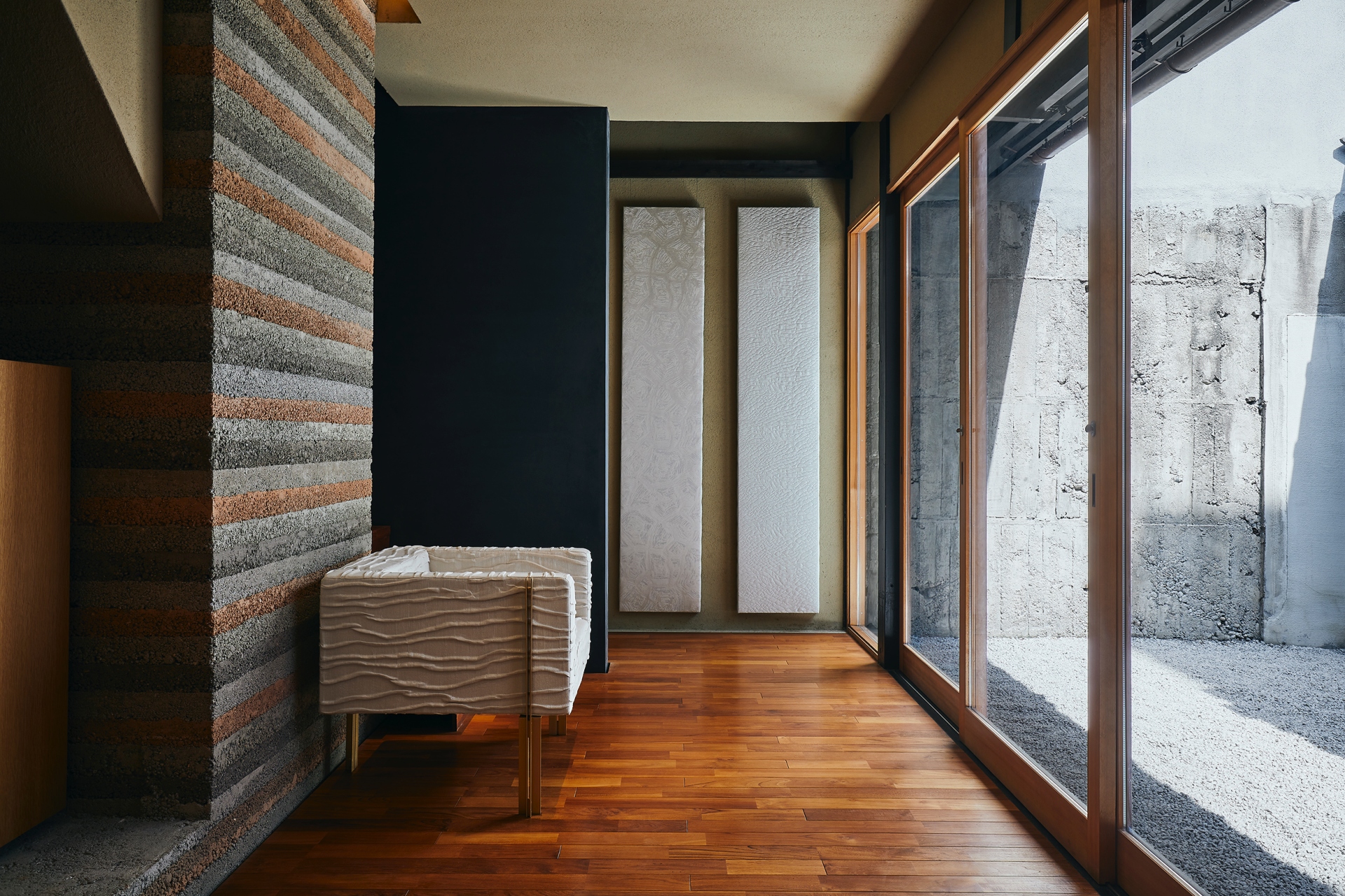 Can you reveal some of HOSOO's current projects and/or future plans?
We're gearing up to launching a showroom in Milan later this year (2022) and a second store in Tokyo the following year (2023). Based on feedback we received from Salone del Mobile, we believe it is time to forge a physical space for visitors and clients in national and international markets so they can experience HOSOO by using all their five senses. It is also a good opportunity to gather feedback and learn more about what our customers want in different regions to feed into future collections and ideas.