In 2002, Kaori Akiyama graduated from Chiba University in Design Science, and from 2002 to 2012, she worked for Itoki Corp on a wide range of design projects. In 2013, she worked with STUDIO SAMIRA BOON and established her own firm STUDIO BYCOLOR in Tokyo. Akiyama has received awards and accolades for her work, including Design Plus (Germany), Design Intelligence Award (China), Good Design Award (Japan) and the Interior Lifestyle Exhibition Talents - Young Designer Award. She has exhibited in Japan, at Salone del Mobile Ventura Lambrate (Milan), Ambiente (Frankfurt), and more. Akiyama was also in charge of planning the Material In Time exhibition, previously held at PMQ in Hong Kong. In town for this year's BODW, we chat with this talented designer on the key messages she wants to convey through her work.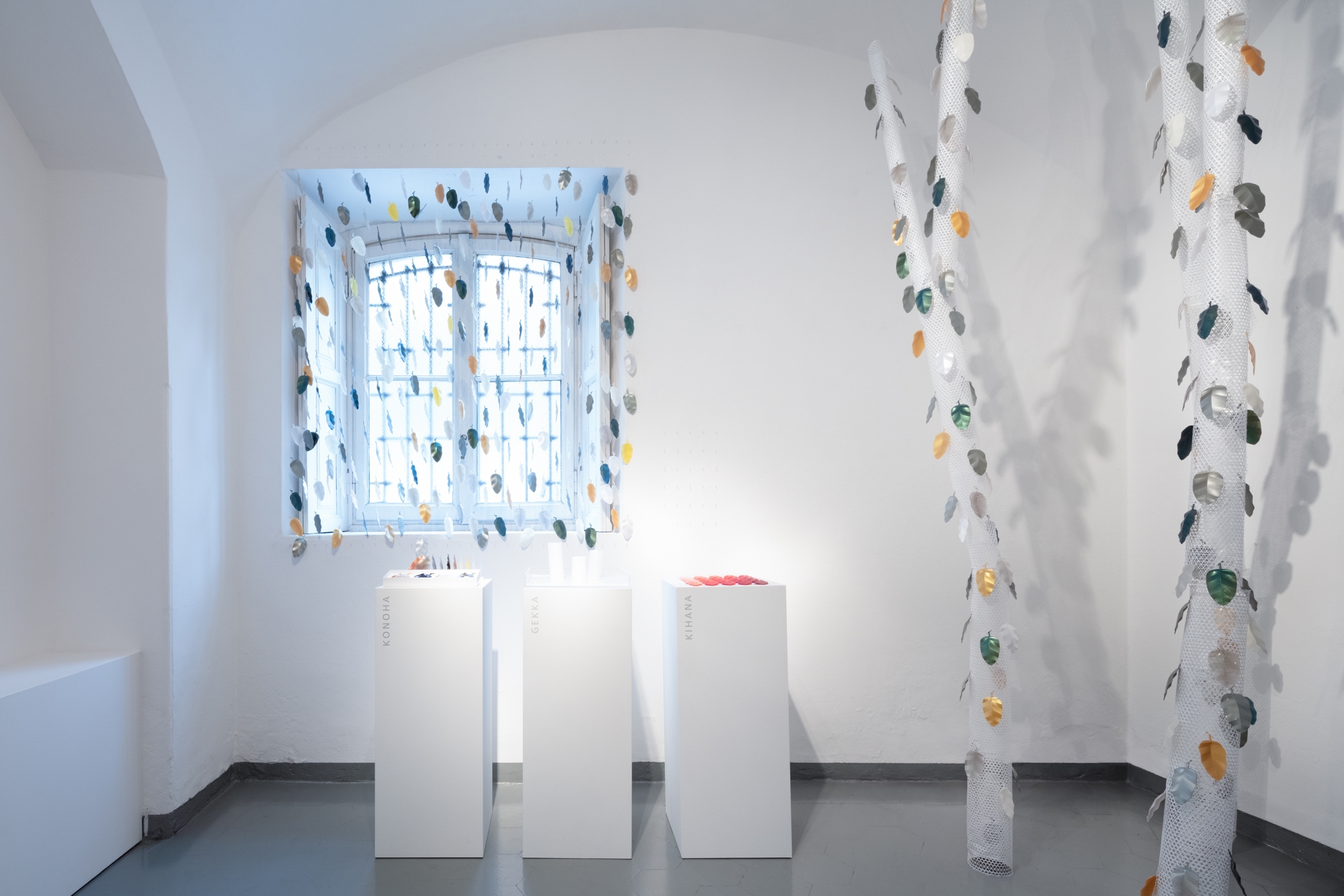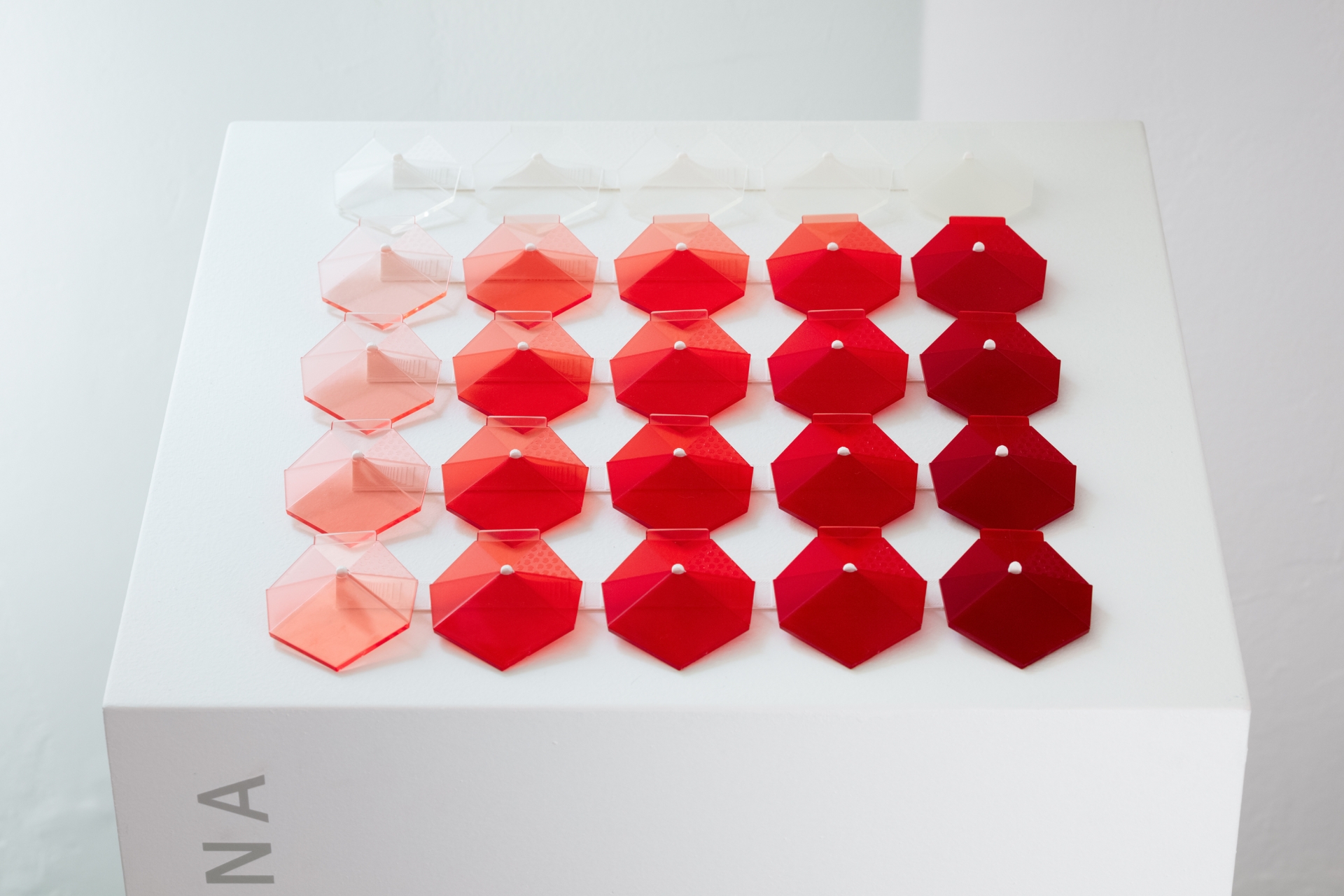 Growing up, do you remember one of the first experiences you had that triggered your passion to design and create? What path led you to where you are today?
I loved visiting my grandmother and learning to play with the materials around us during my childhood. We would make bells by pasting chiyogami paper on clam shells we had finished eating or soak Japanese lantern fruits in water to make semi-transparent lanterns. Our grandmother taught us many ways to play with familiar materials. I was good with my hands, so I always liked detailed work. For example, I surprised my parents and sister by drawing small letters and pictures in my notebook. Middle school and high school were tough, so I was unable to engage in creative activities because I lived studying every day. However, when I researched my path to university, I discovered the existence of a design department in the Faculty of Engineering. I learned that there is a way of life that allows me to make a living out of design.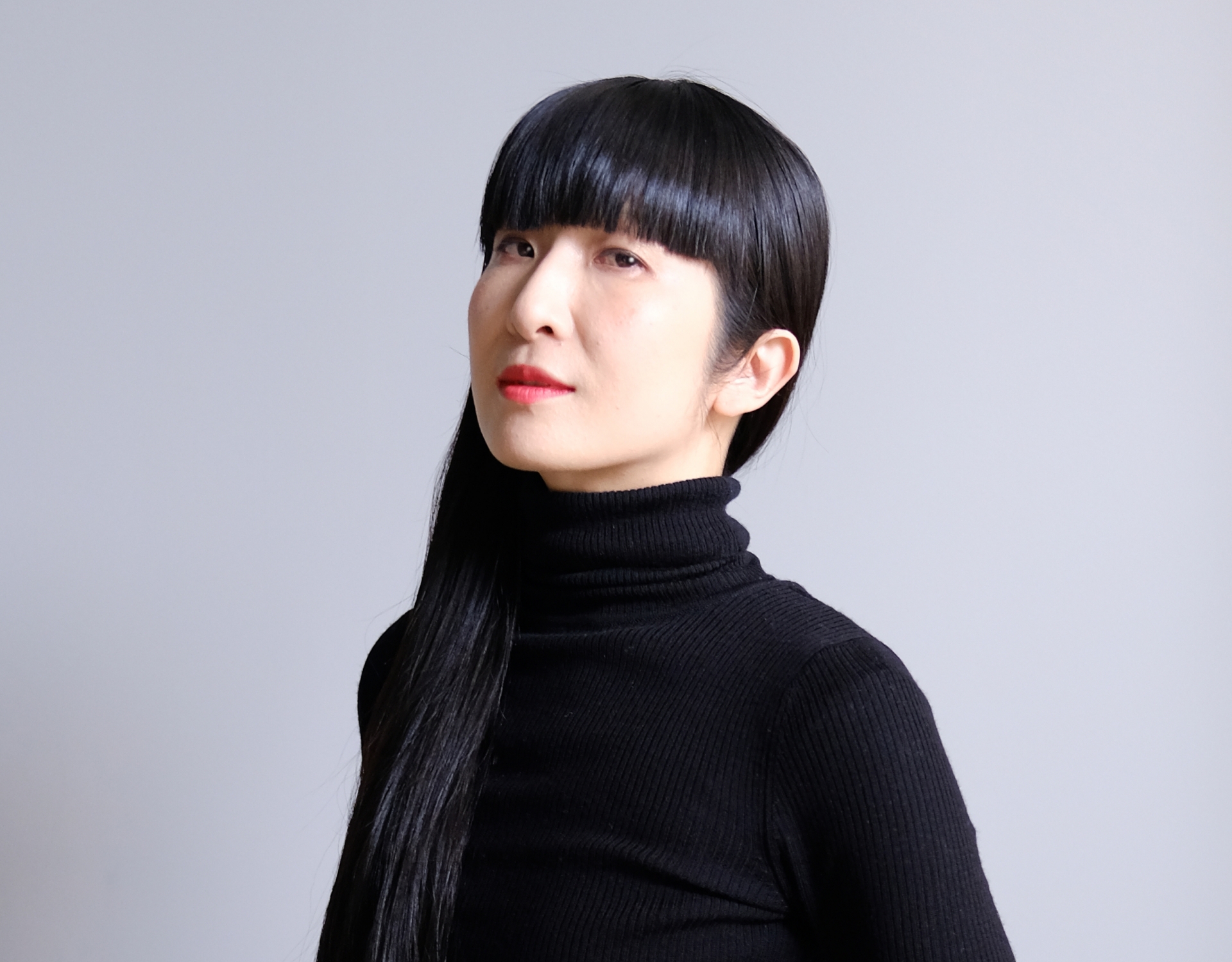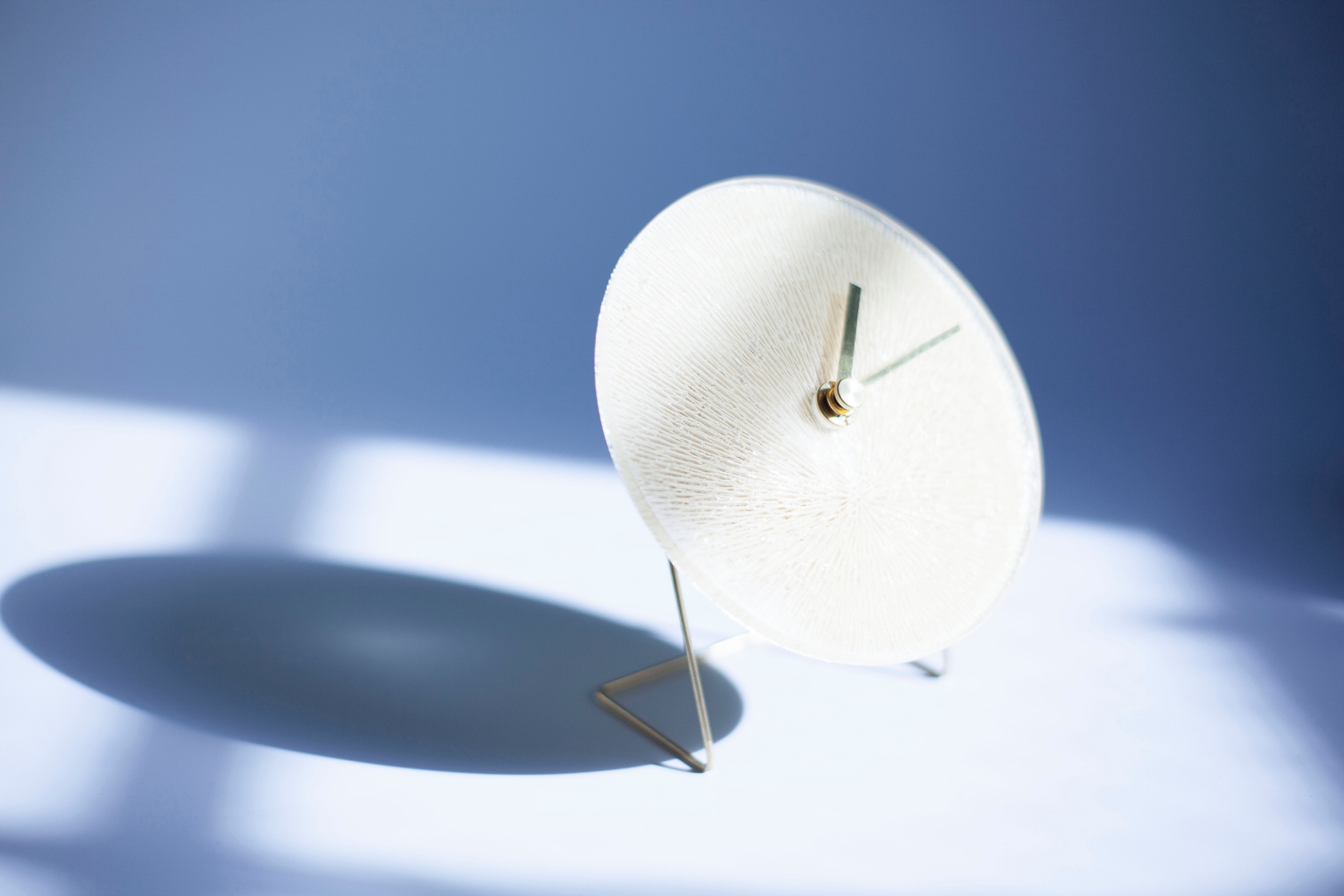 How would you describe your style of artwork?
A style that explores the essence and leads to a comfortable existence.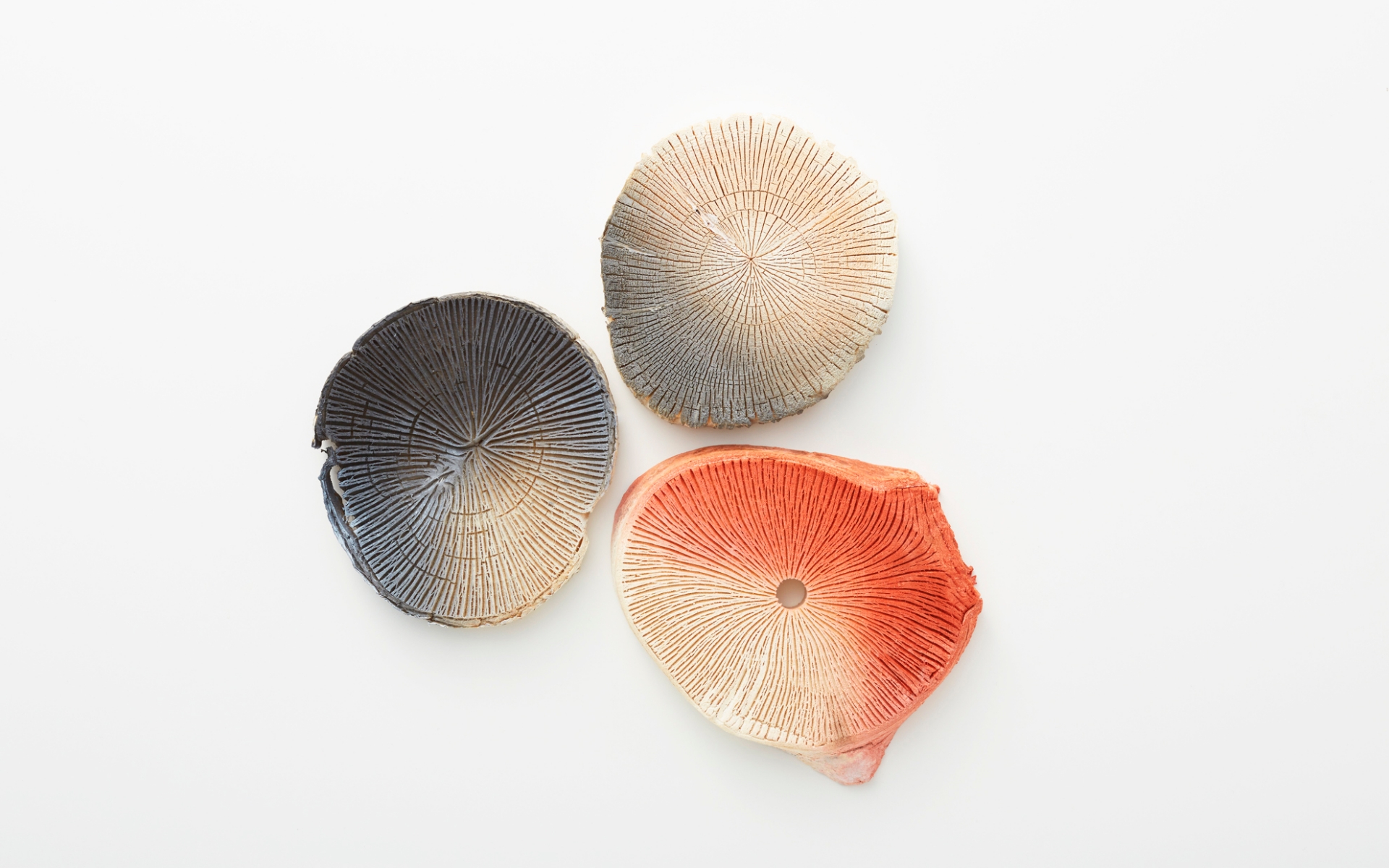 What are the repeated motifs or themes in your work?
The beauty of nature, predominantly plants such as leaves and branches.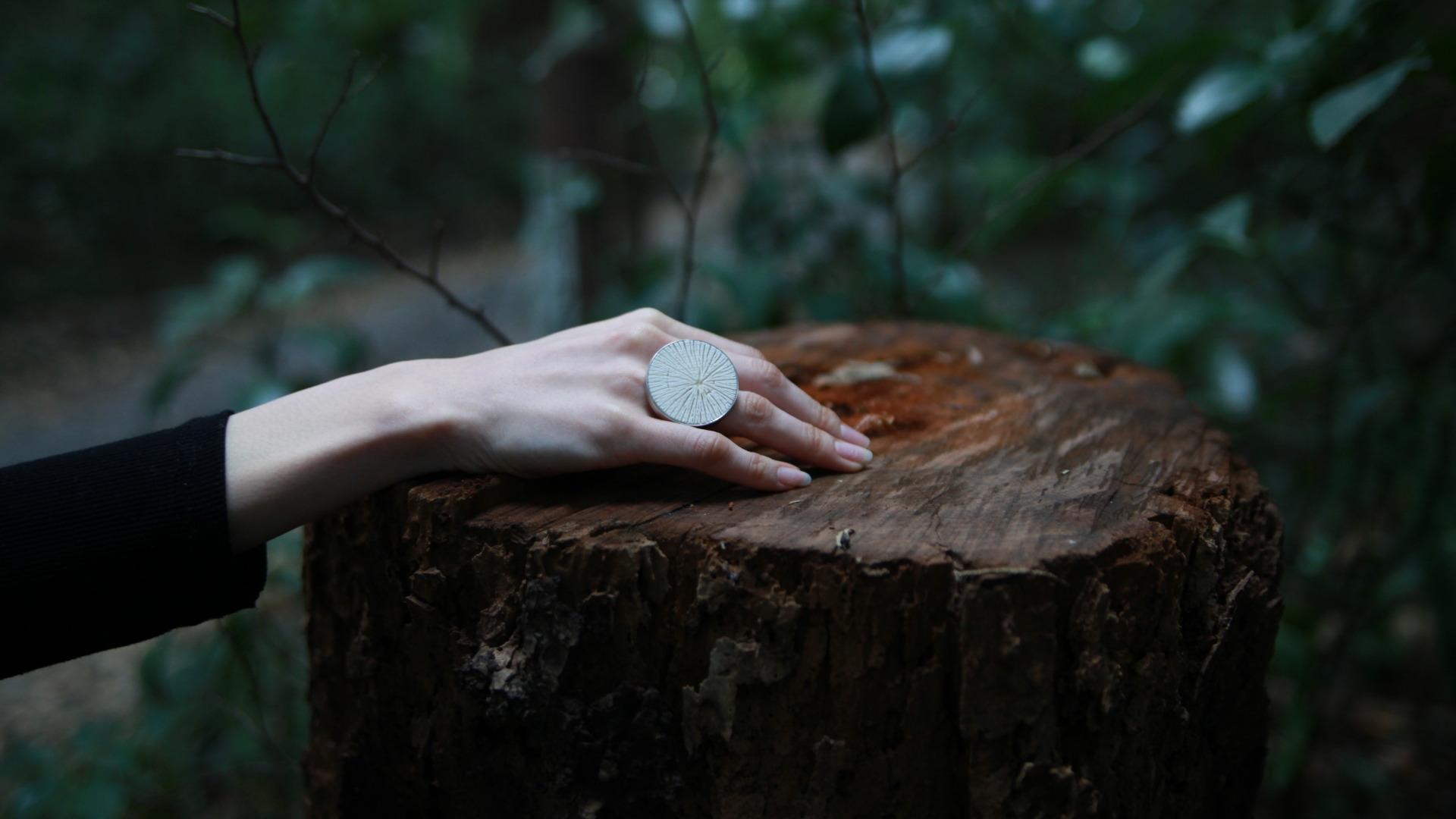 What messages would you like to deliver through your objects?
We Japanese have a unique sensibility of being in harmony with nature. While we continue to pursue a design approach that draws out the appeal of colours and materials, we begin by understanding and critically assessing the essence of the materials and colours used in existing structures. In any creative process, it is important to understand and convey the meaning of our lives and the things we create. In the history of humankind, our works are nothing more than a reflection of the world we live in today. Our mission is to learn from the past while adding new perspectives to promote prosperous lifestyles that are respectful of nature.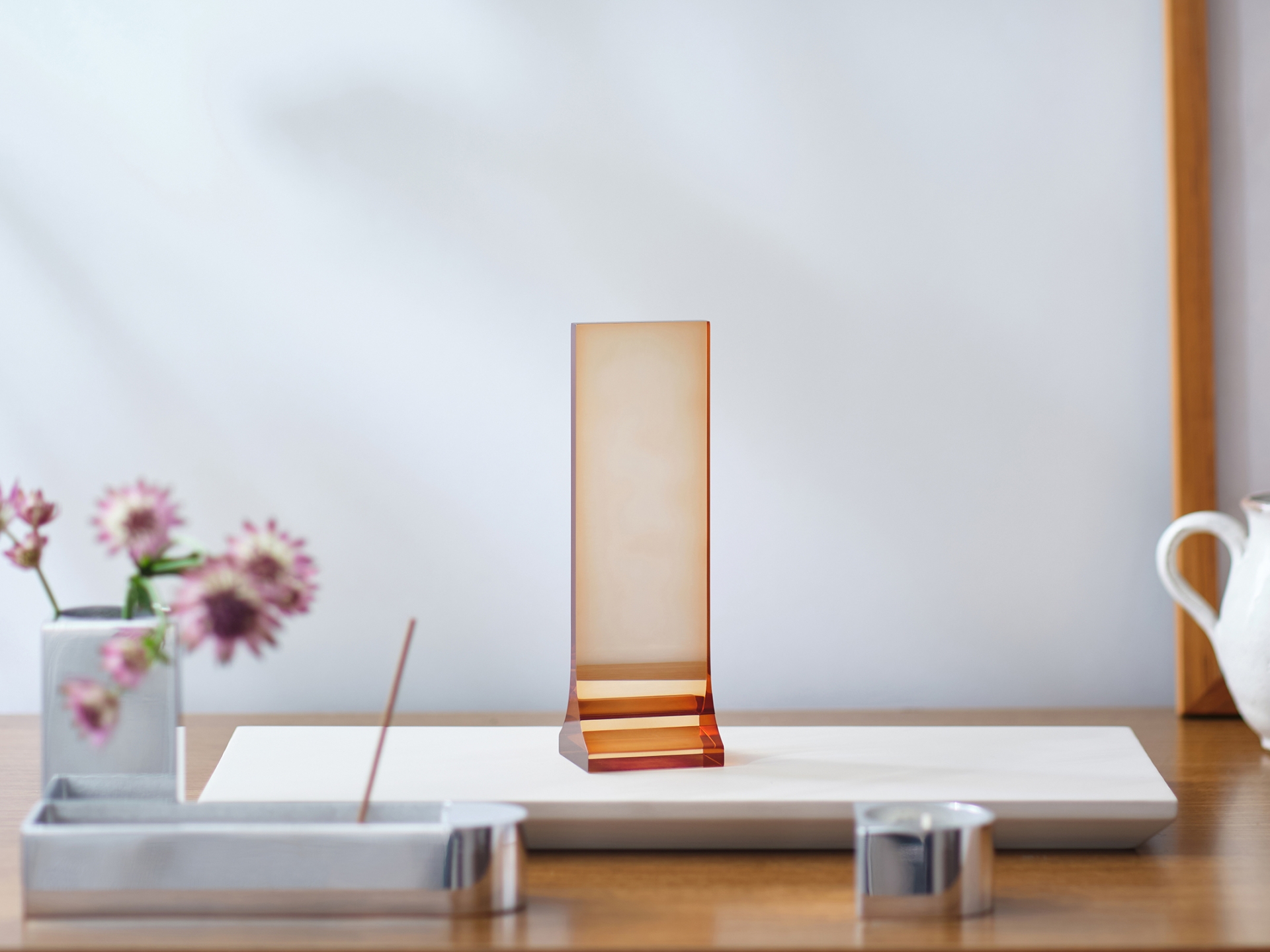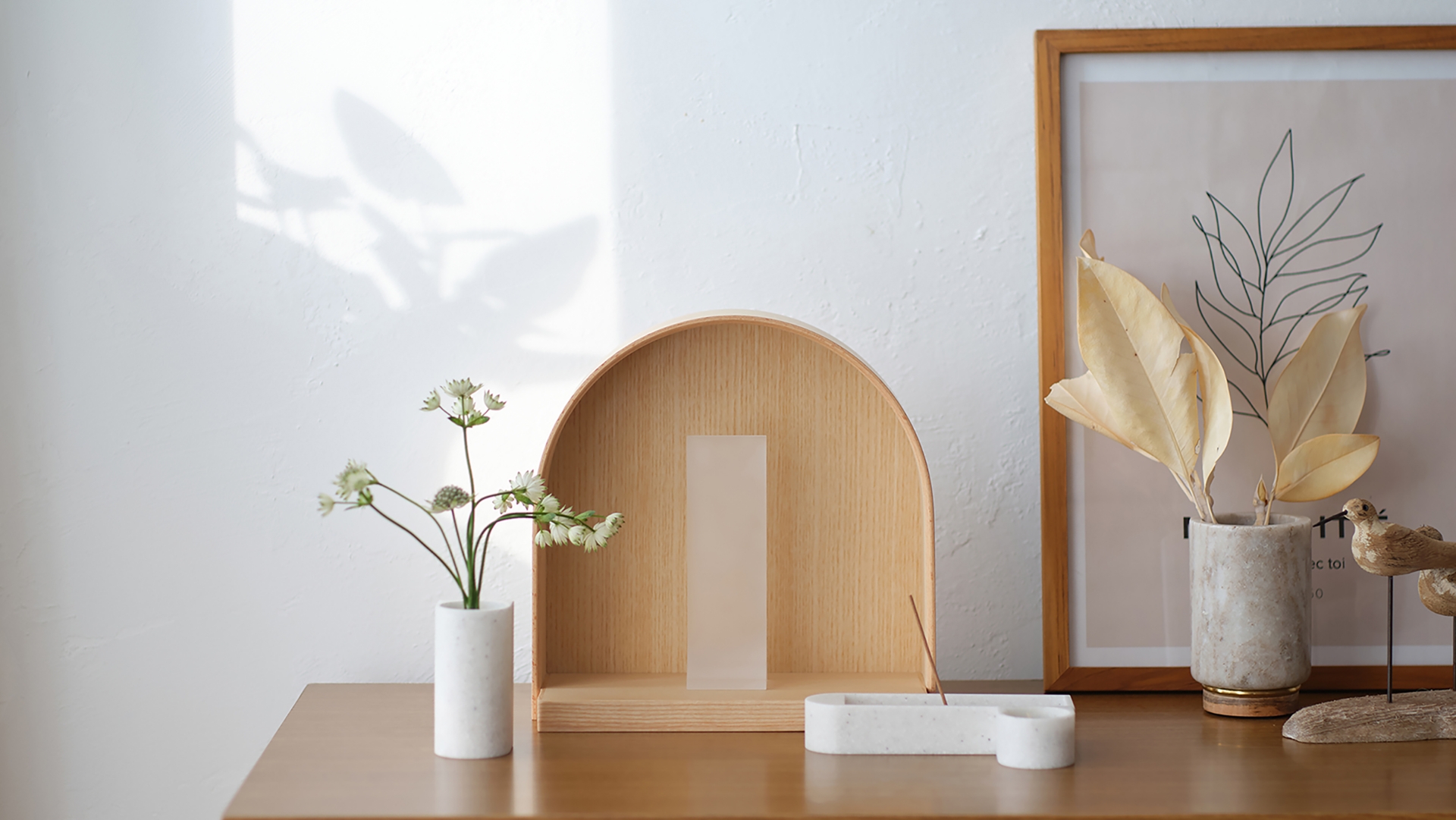 How has your aesthetic or composition evolved since you first started?
I am often astonished by my creativity in the past. Nevertheless, my enthusiasm remains the same, both in the past and present. One thing that has advanced is my "eye for finding the heart of things," which I feel is becoming keener.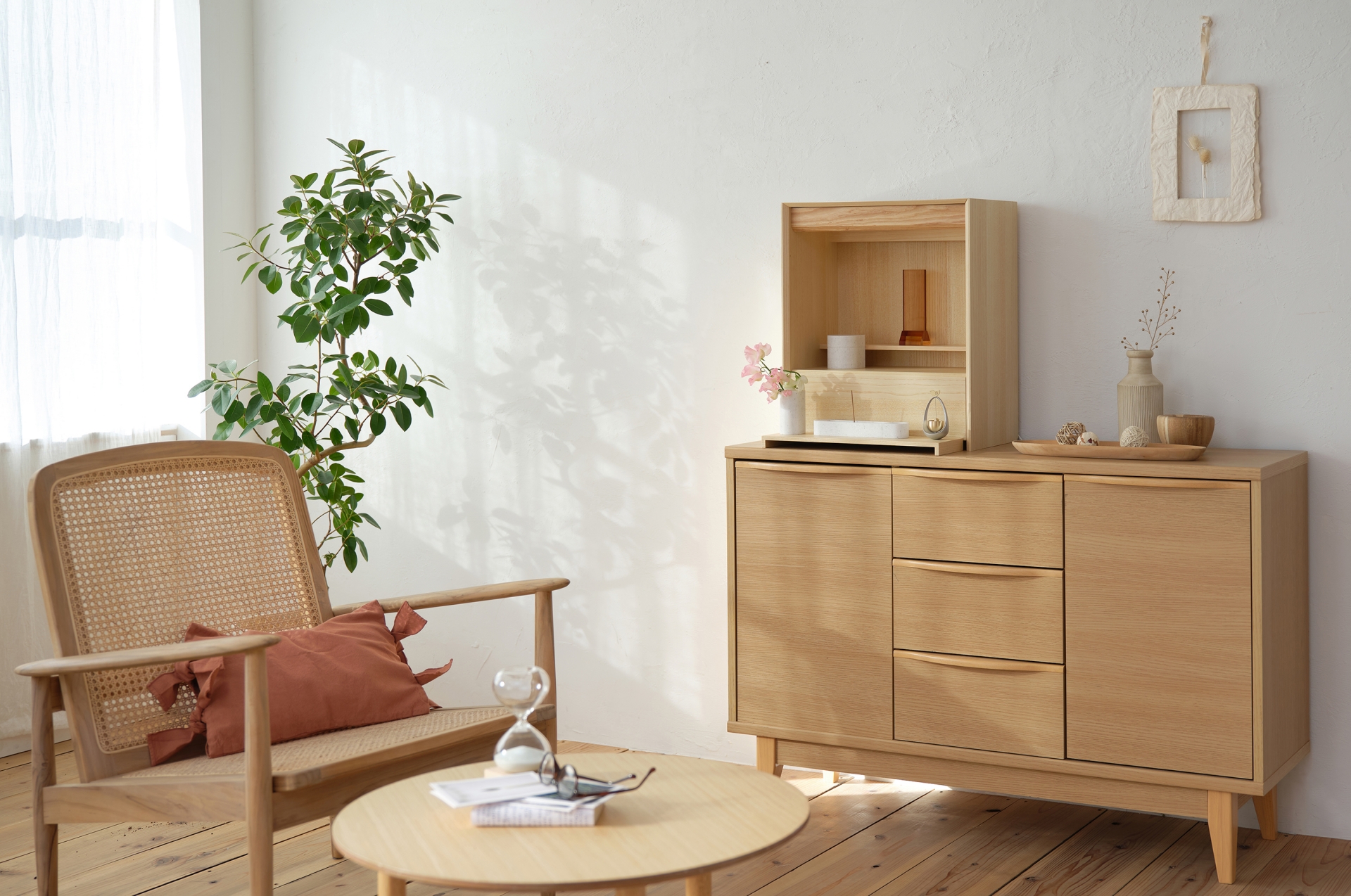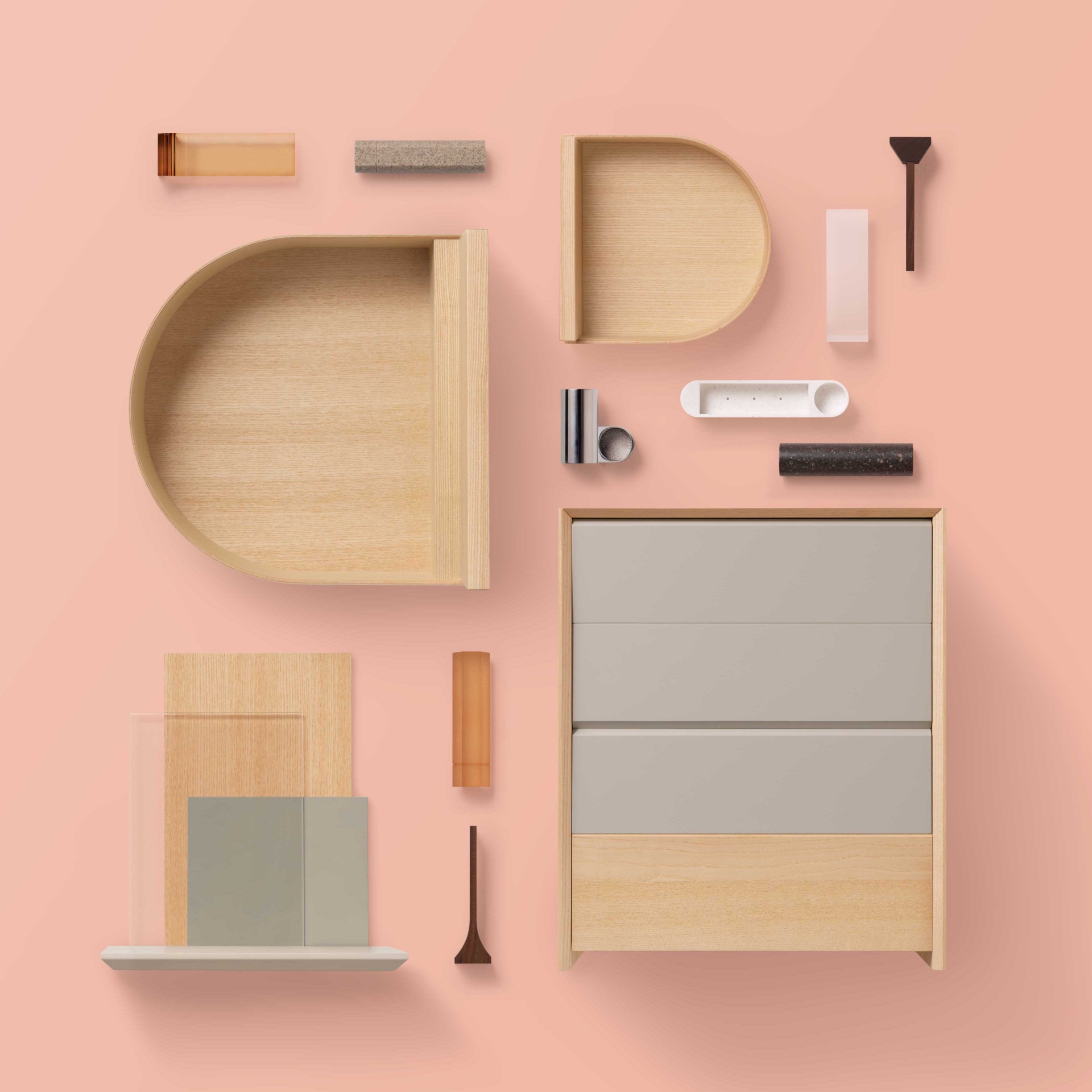 Your source of inspiration?
Inspiration does not strike from a source. Instead, it is found by exploring what is already there.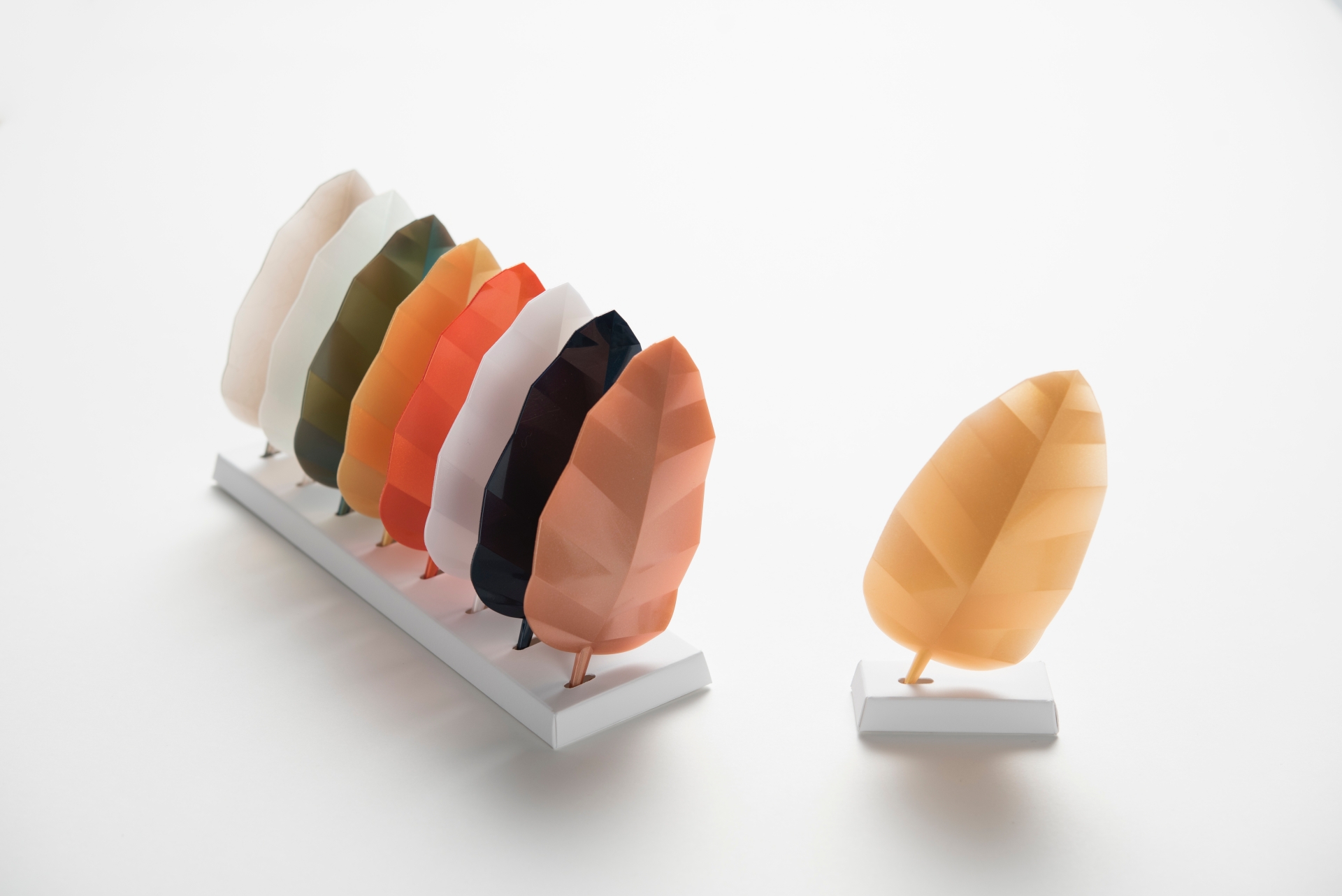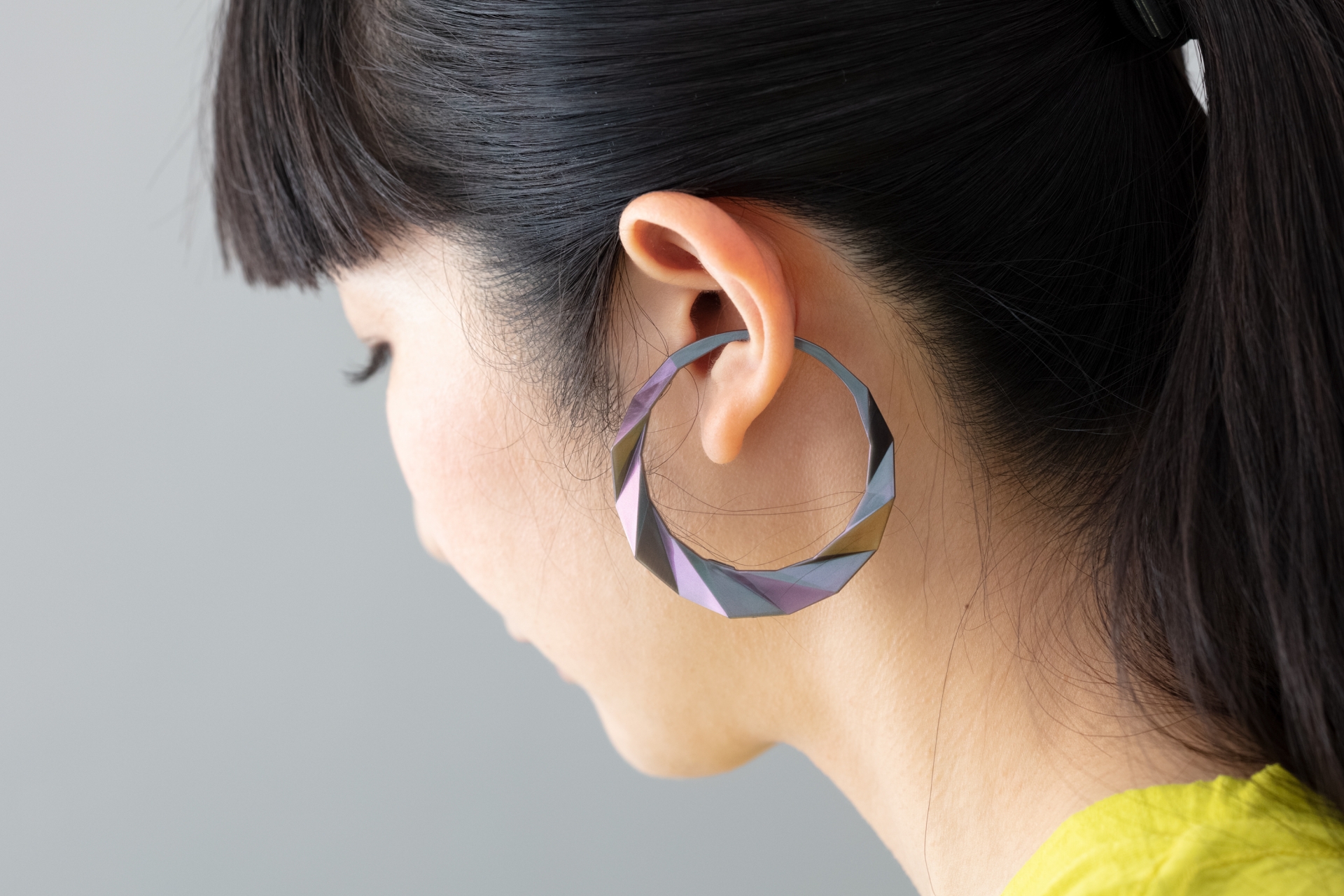 Can you describe the studio/environment you create your work in? How does it shape and inspire the way you conceive ideas?
Many plants are growing in front of the studio, including hydrangeas, plums, and acacia. I can see them through the window even when I am sitting at my desk, allowing me to work with a sense of pleasure. I also share the studio with an architect, a fashion designer, and a friend in the real estate industry, so I can relax and be inspired by our conversations during work breaks. We also share a kitchen, where we often prepare lunch together. Sometimes my daughter visits me on her bicycle and helps me with my work.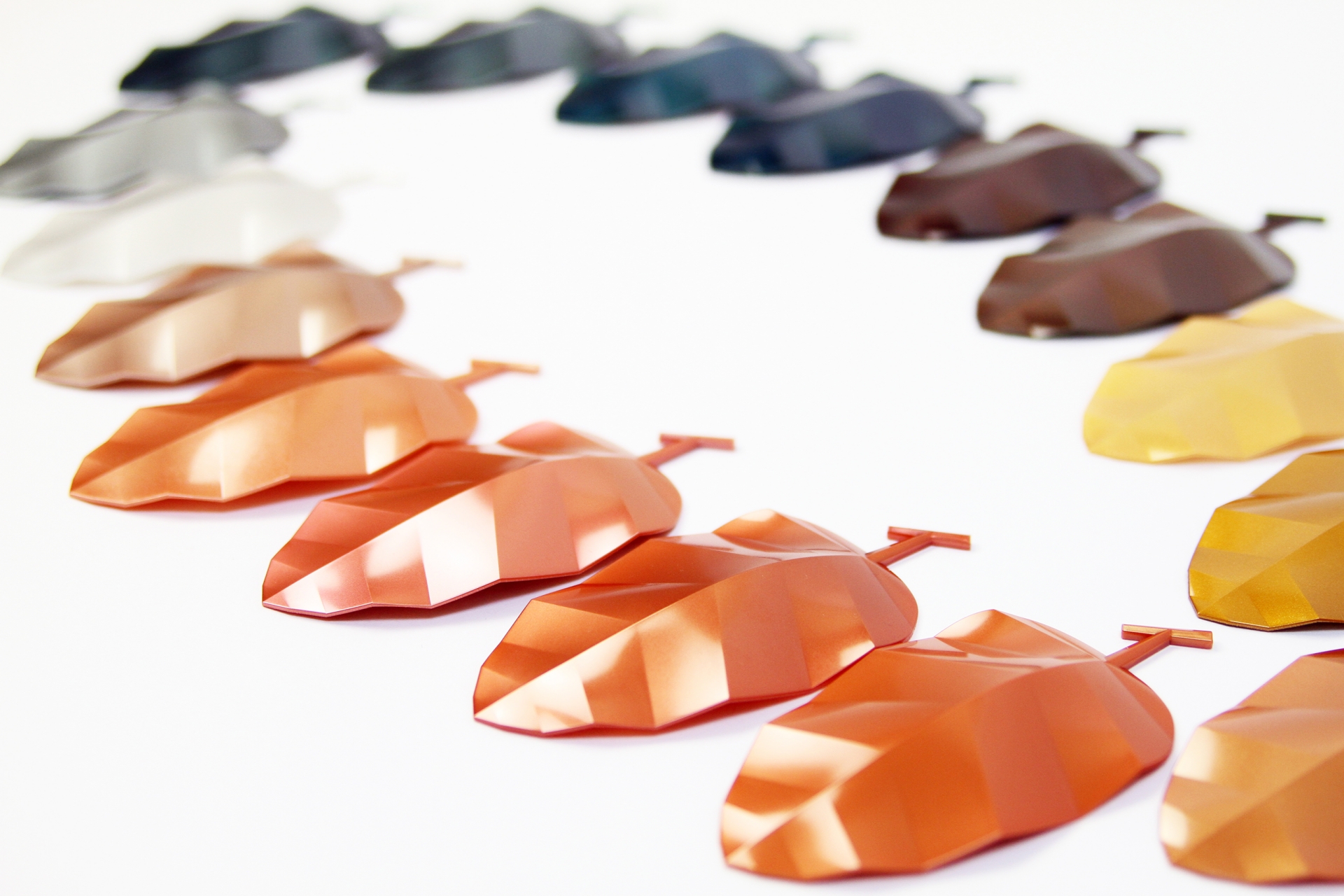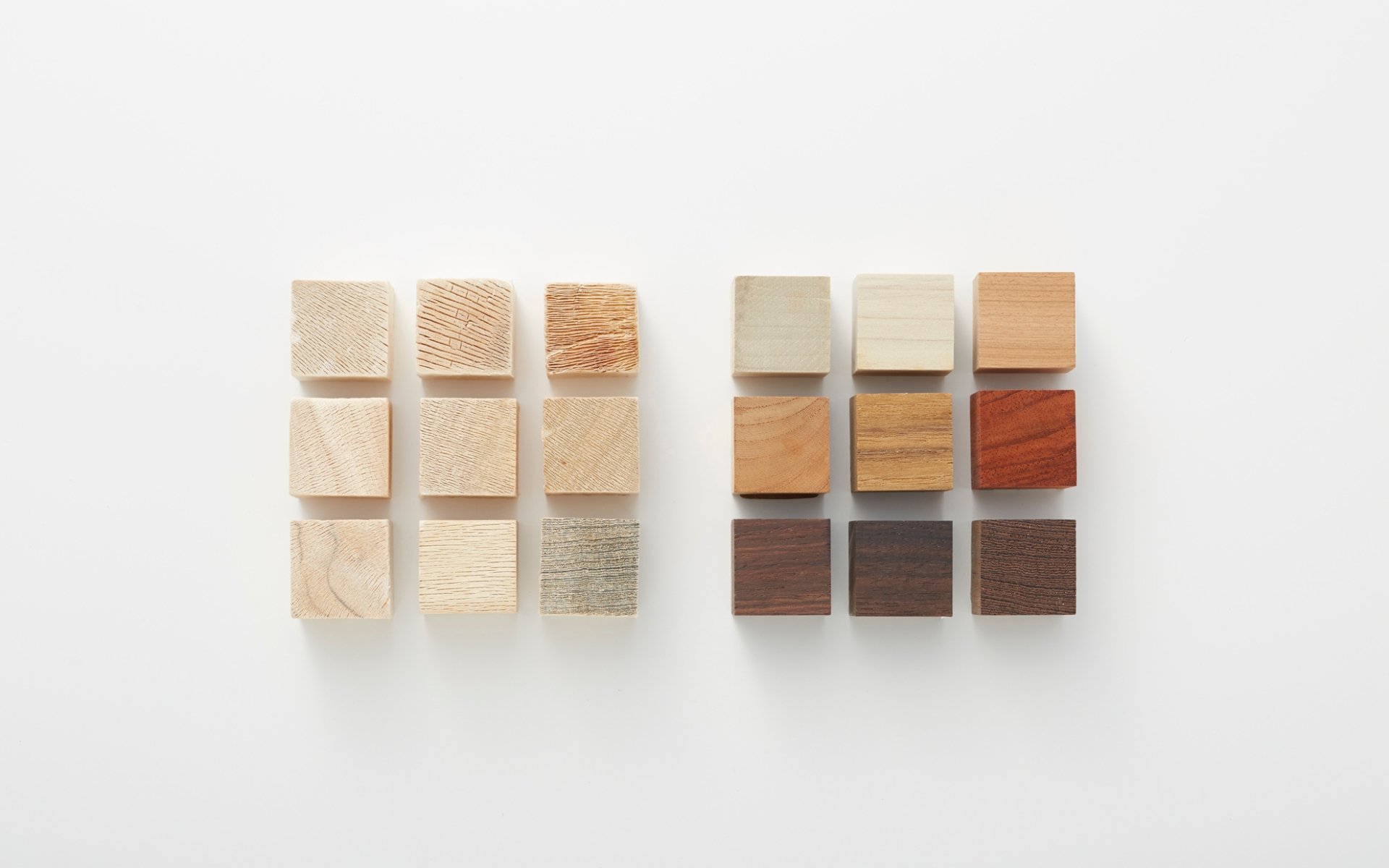 What do you often consider to be the most overlooked element in crafting a new product?
To be limited in options by conventional means of production and ideas (including colours and materials).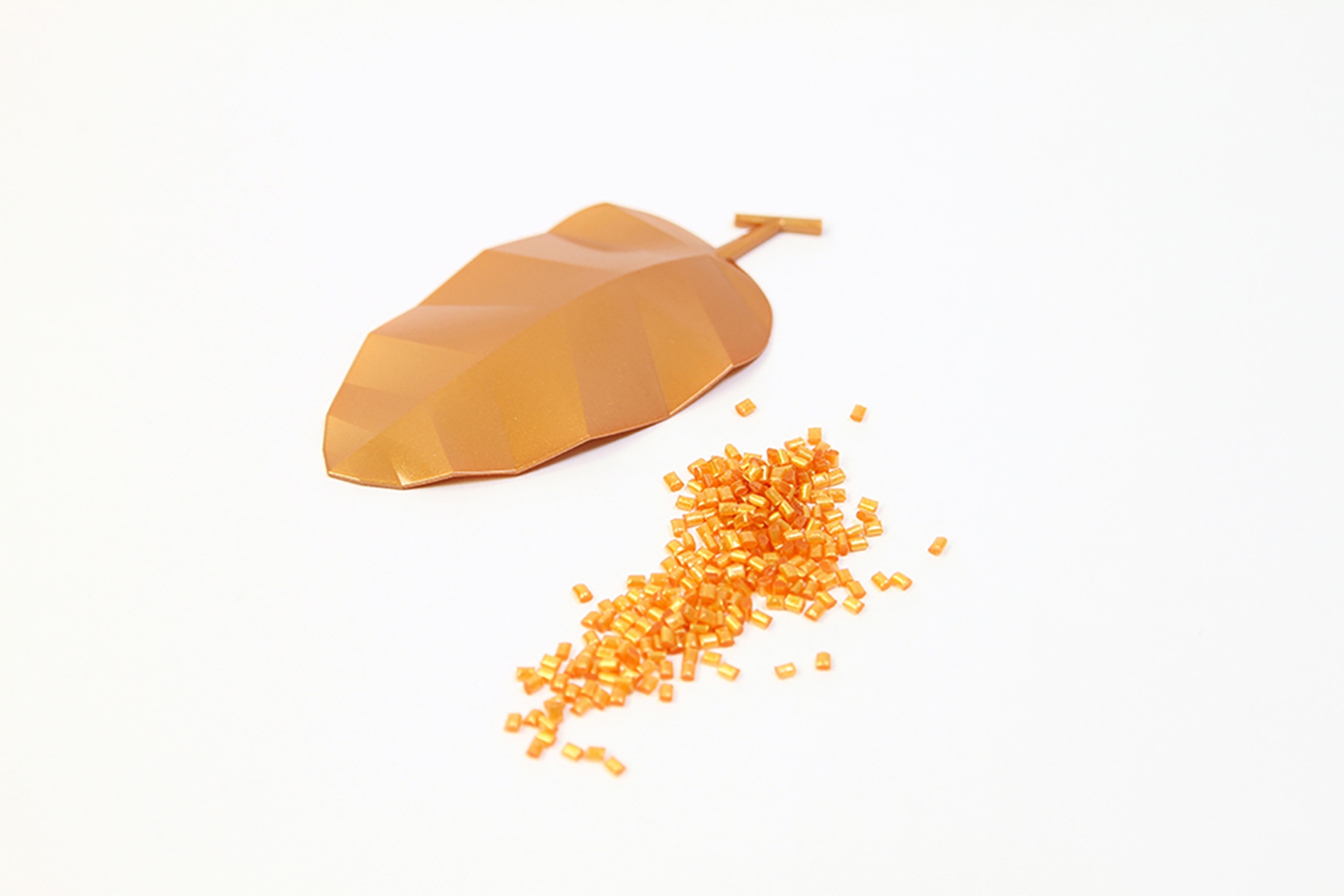 What's next for STUDIO BYCOLOR?
We engage in projects with excellent manufacturers and artisans preserving traditional methods in Japan, where quality materials originate. At the same time, we are also highly interested in working with those from other regions with different cultural backgrounds. Therefore, if there is anyone whose perspectives resonate with ours, we would appreciate the opportunity to work with them.