Possessing an unparalleled holistic vision, Victoria-Maria Geyer has been passionate about decoration and design since her early childhood, where she was riveted by beautiful objects and stylish eclectic decor. She enjoys combining patterns, materials and eras, creating colourful interiors that are a source of infinite joy. Based in Brussels, this German interior designer founded her agency - Victoria-Maria Interior Design in 2008, where she and her teams specialise in the decoration of private residences throughout Europe. They accompany homeowners from the very beginning of the project, right down to the finishing touches and final accessories. A project usually starts with an object, an image or a piece of furniture that catches her eye. From there, Geyer starts to weave a story with the help of her personal collection of materials and pieces that she has referenced over the years. The result is always stunning: warm, graphic and with a joyful touch of surrealism. "Our vision is both avant-garde and sensitive to the current times. I cultivate the famous 'Zeitgeist' as we say in German", she states.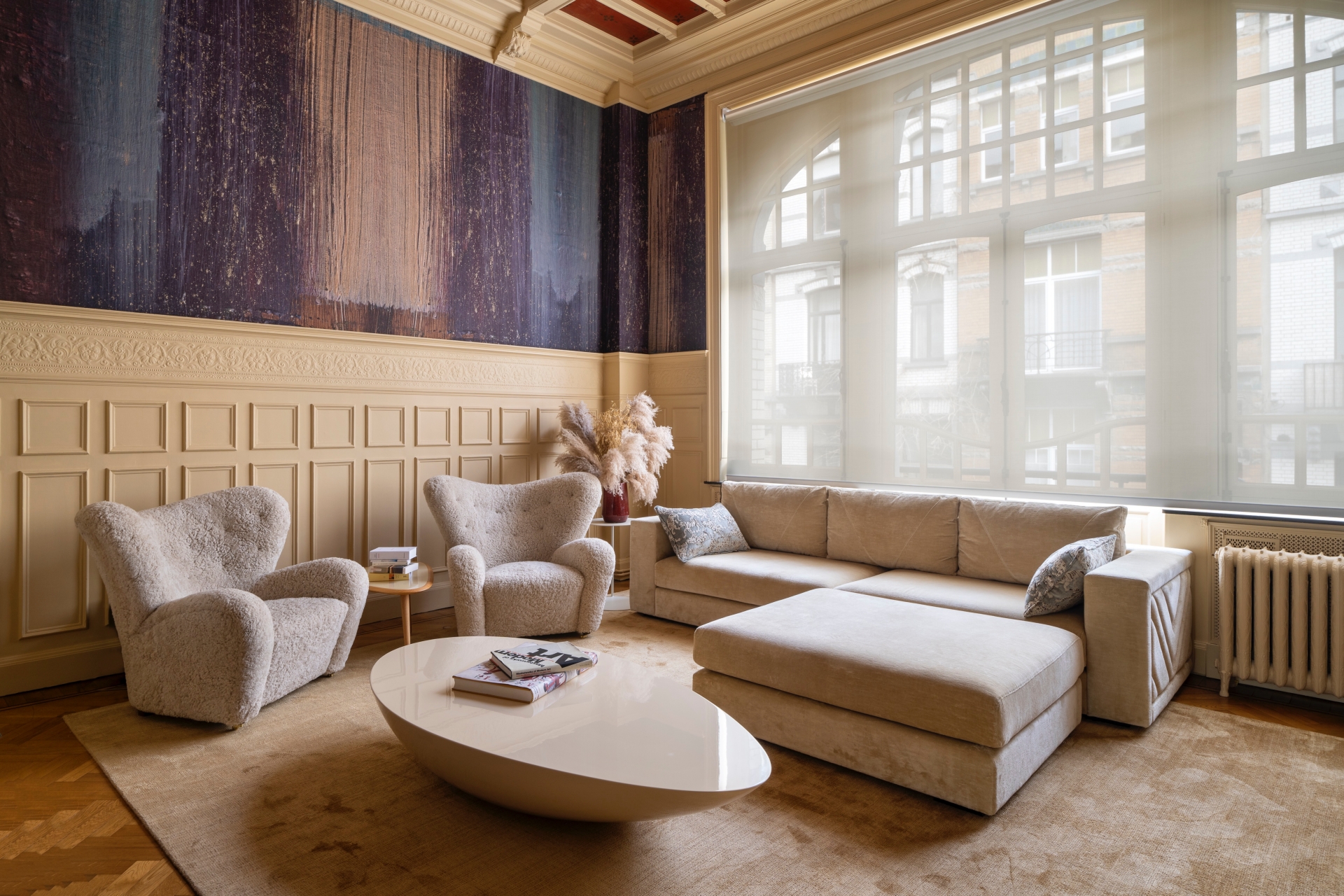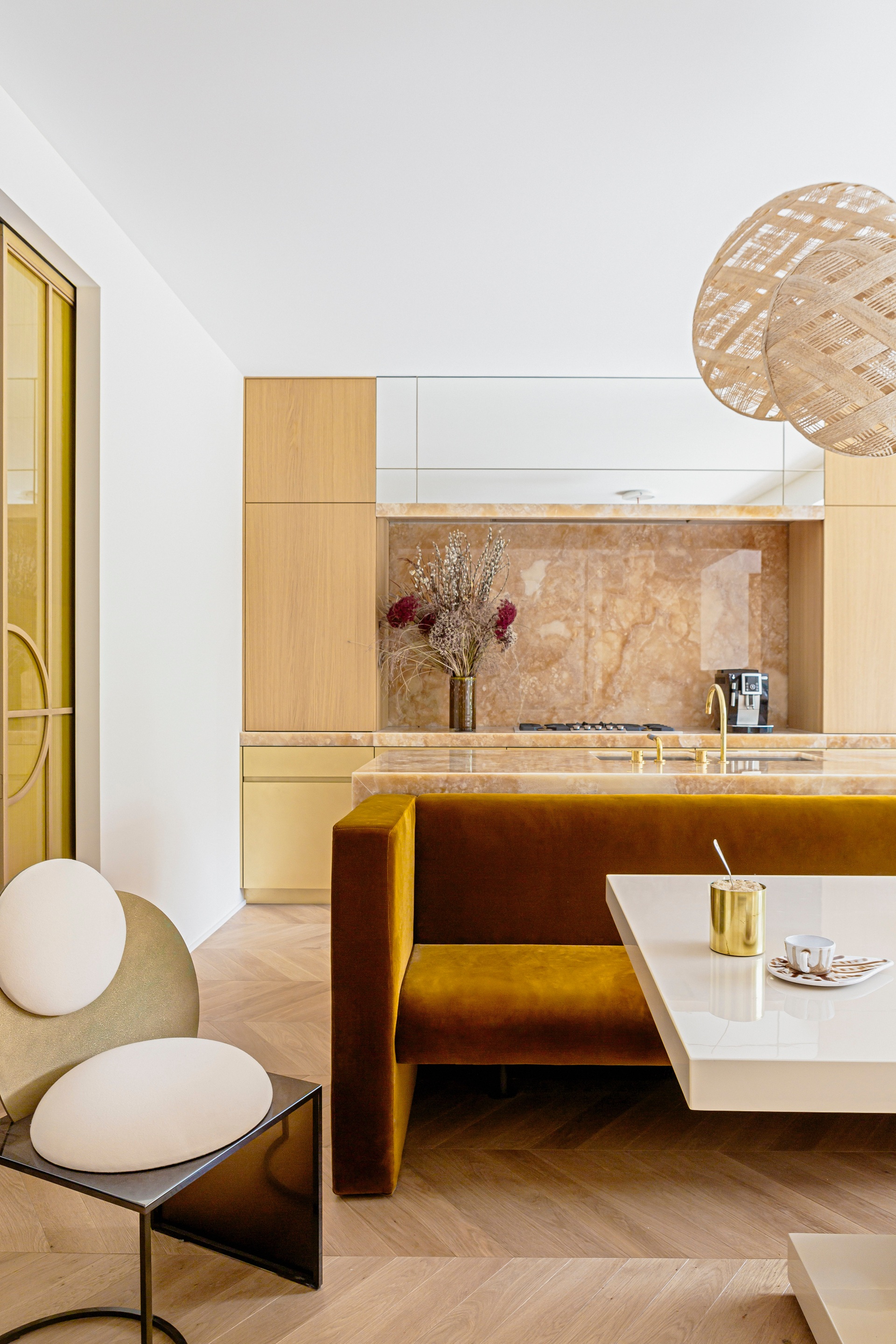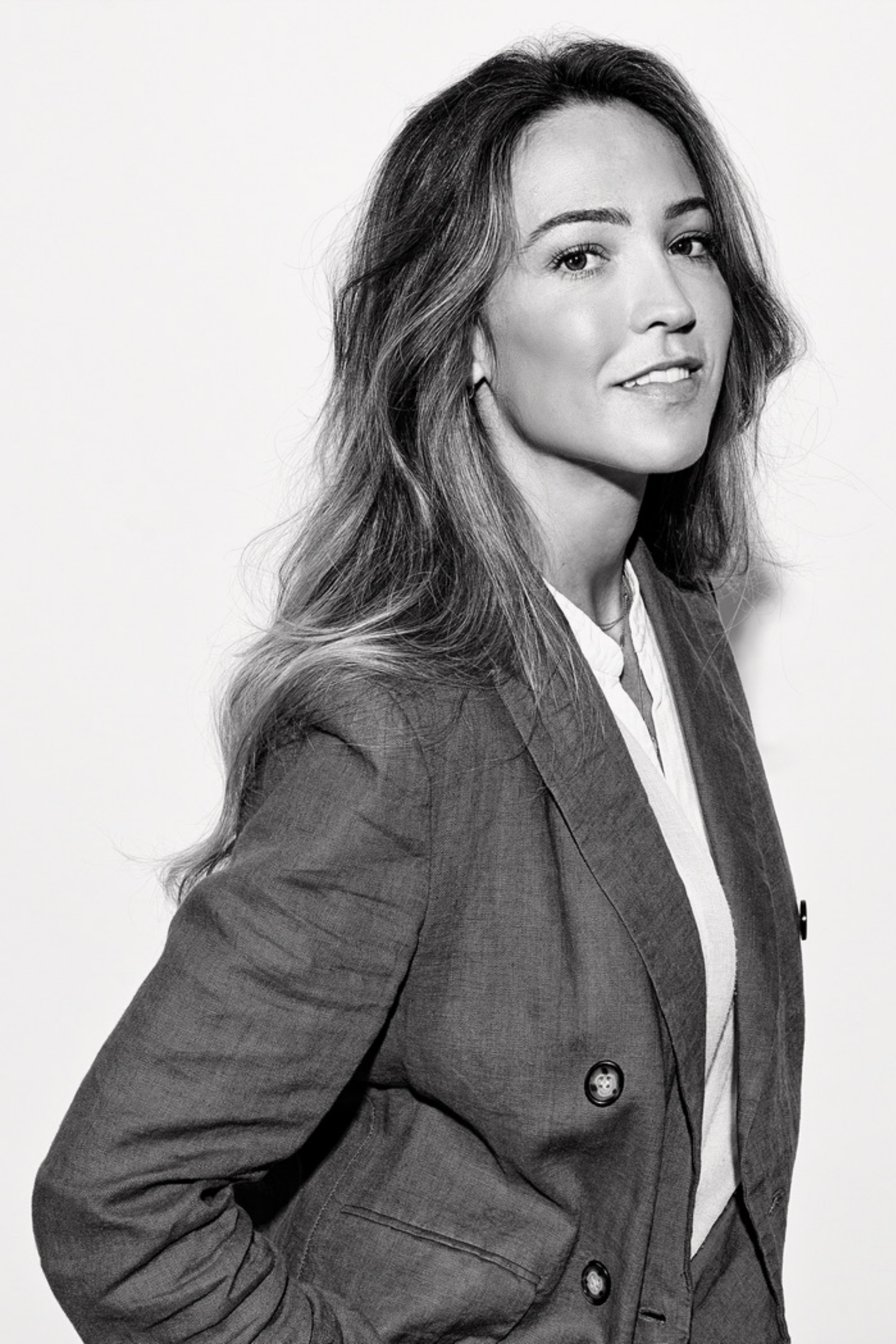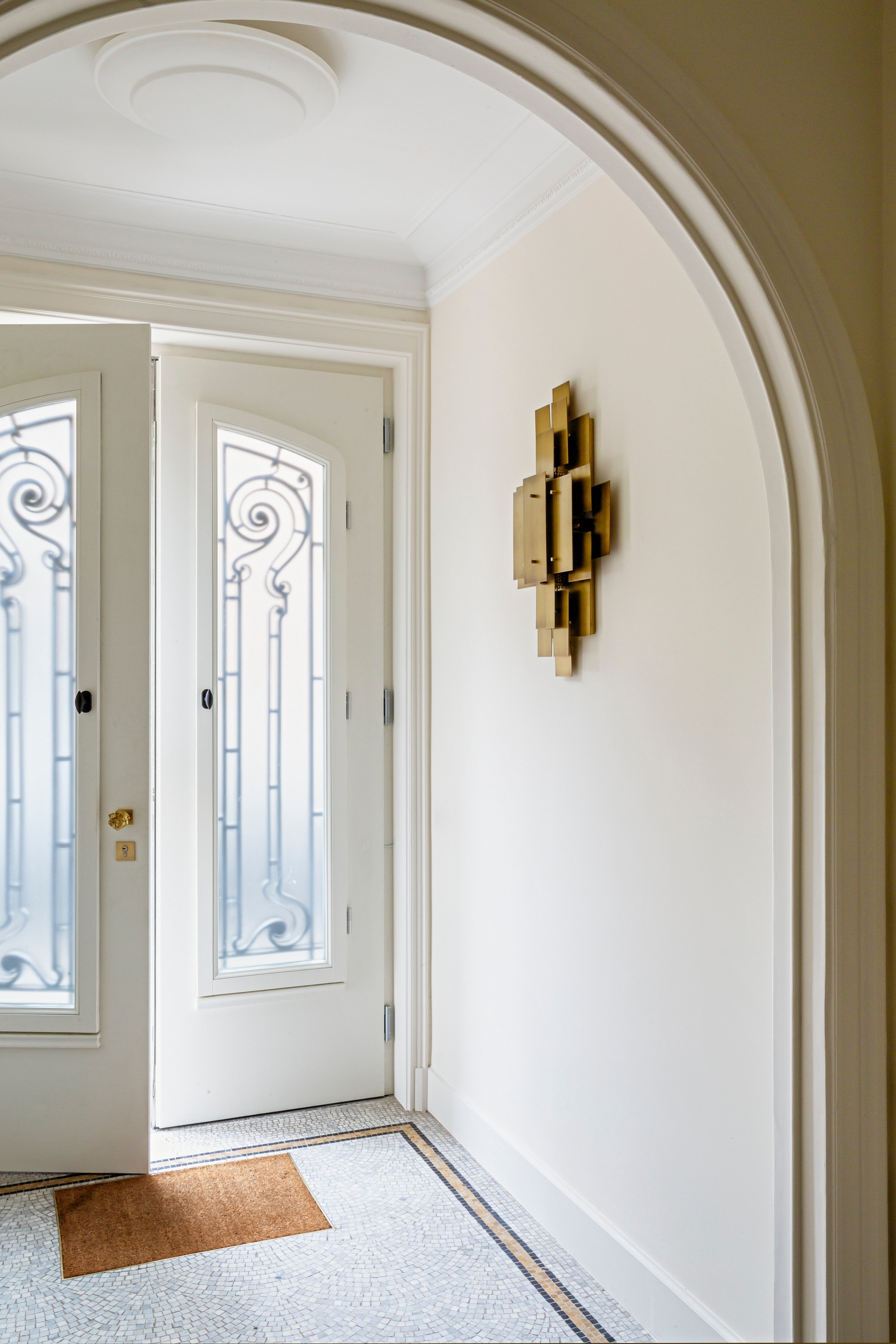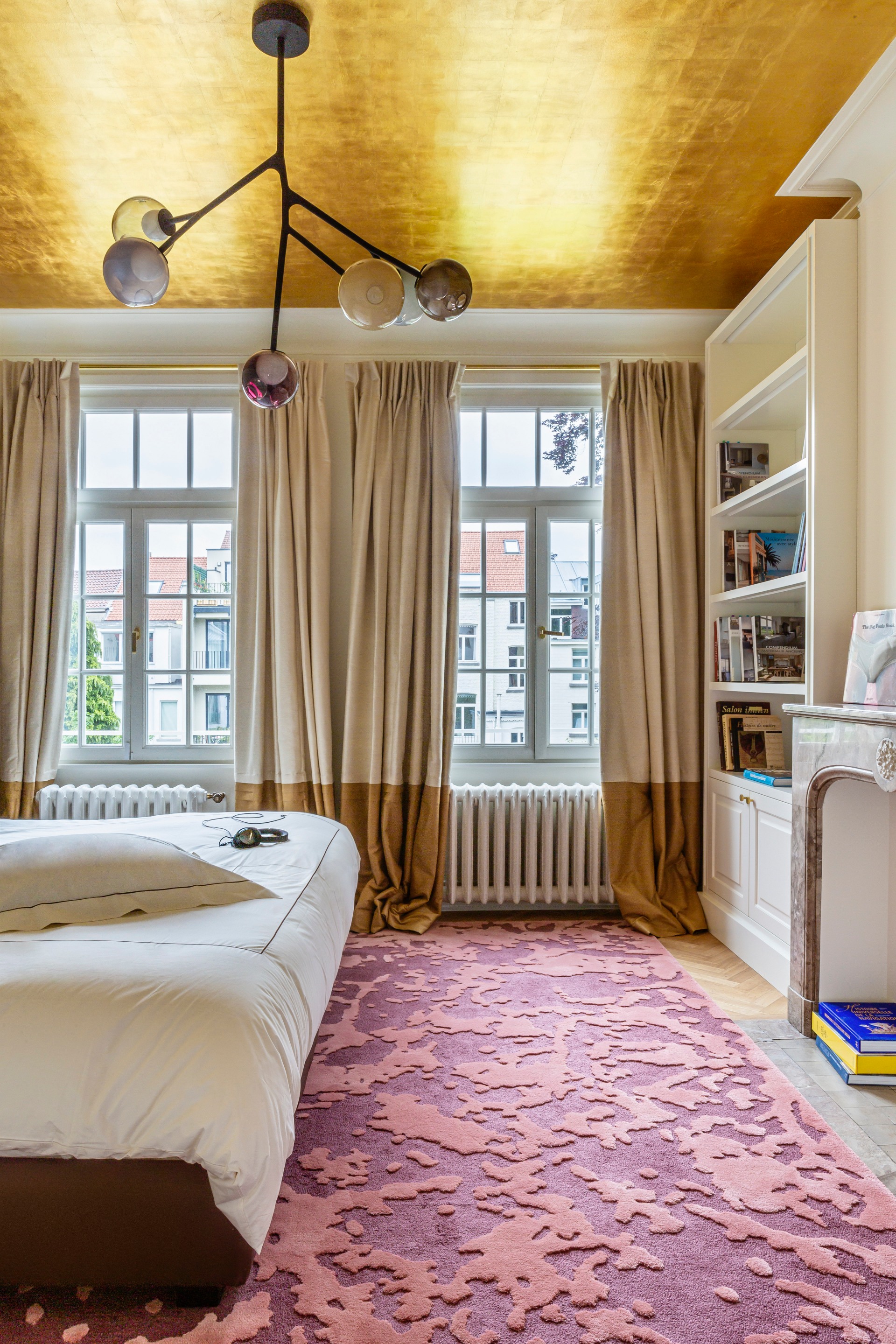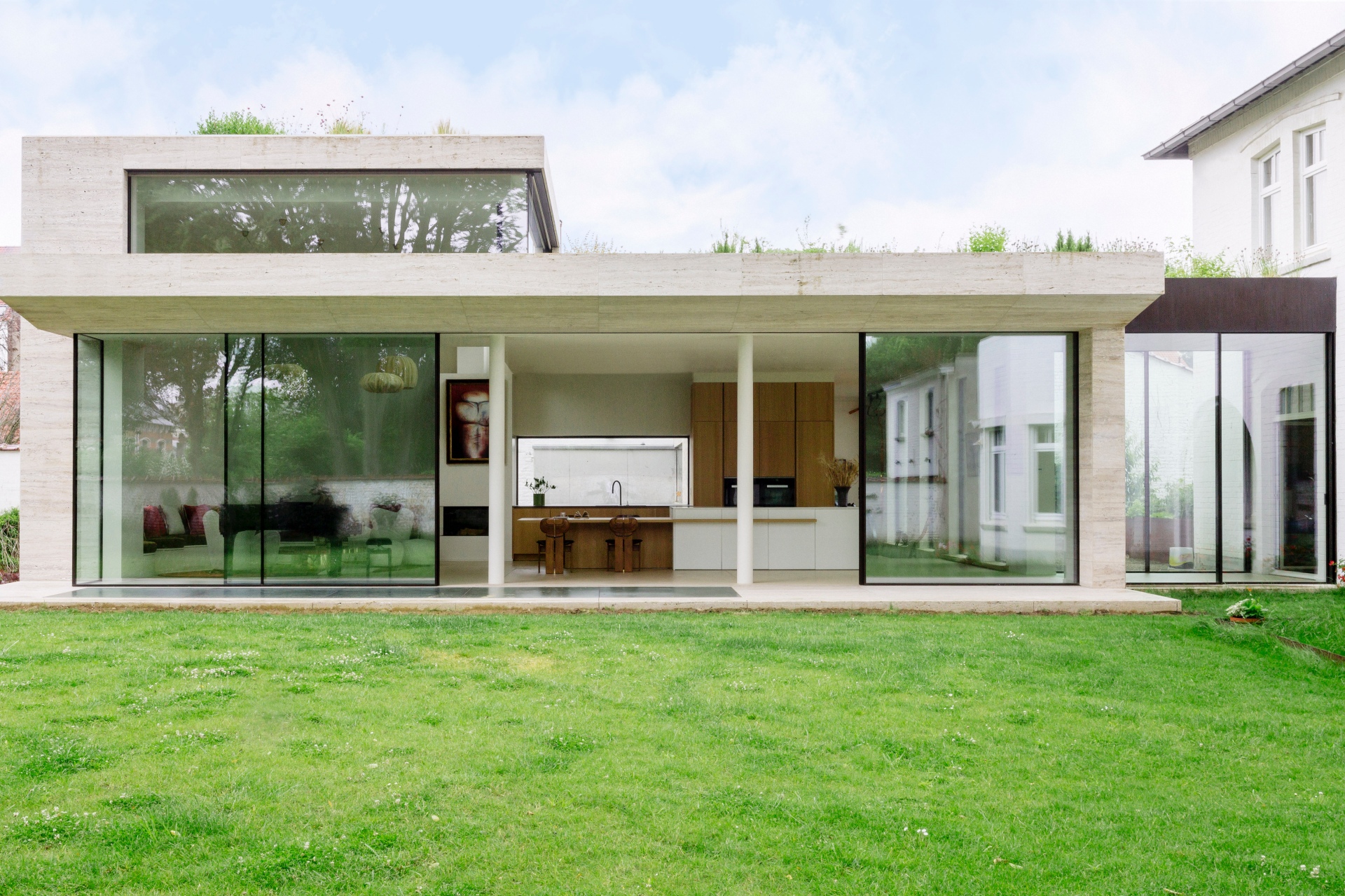 In May this year, Geyer launched her first line of furniture called Heimat - a nod to the home, the objects we love and to her German origins. This line, composed of 13 pieces, is a collection which is sensual and playful thanks to its rich materials and round, voluptuous pieces. The Diane armchair reminds us of Marie-Antoinette's headdresses, while the Aimée bench has an amusing appearance of a sweet two-legged creature. The Clarence, Penelope and Wensceslas sofas all include beautiful prints with elegant silhouettes and feminine, timeless designs. The designer is particularly fond of the Roger table: "I just find it crazy how it can balance like that!" These pieces of furniture embody what Geyer wants to see in her clients' homes or in her own home.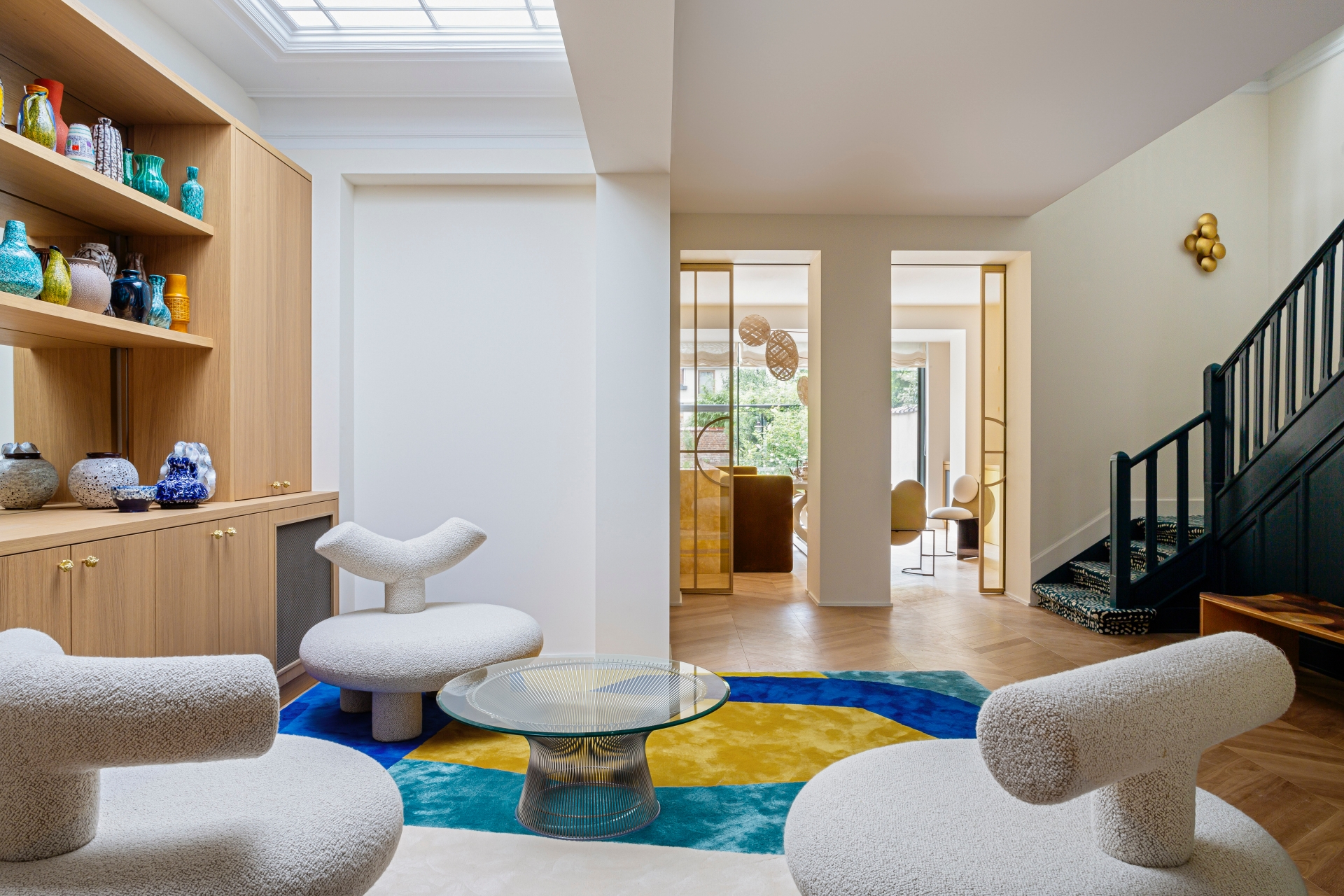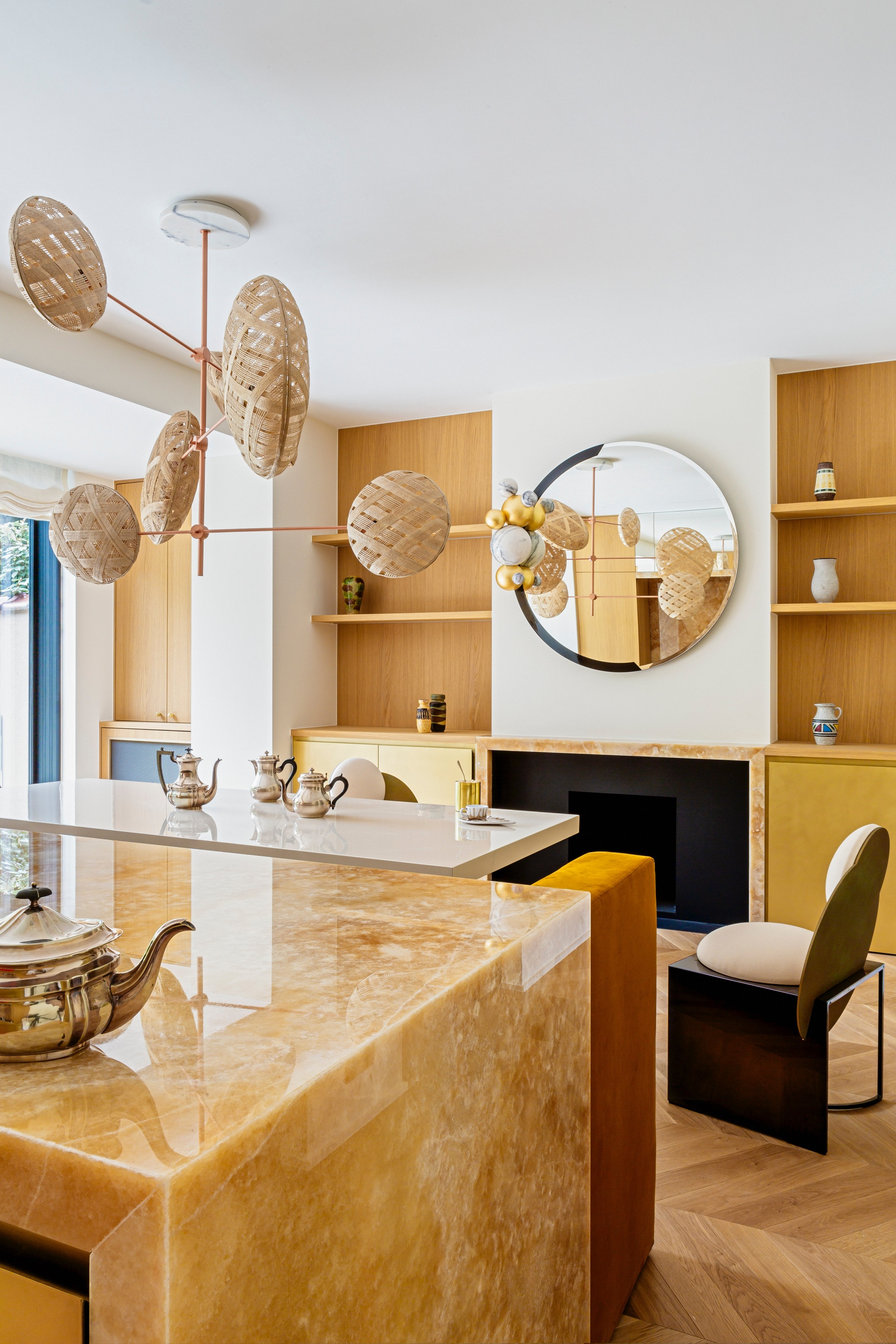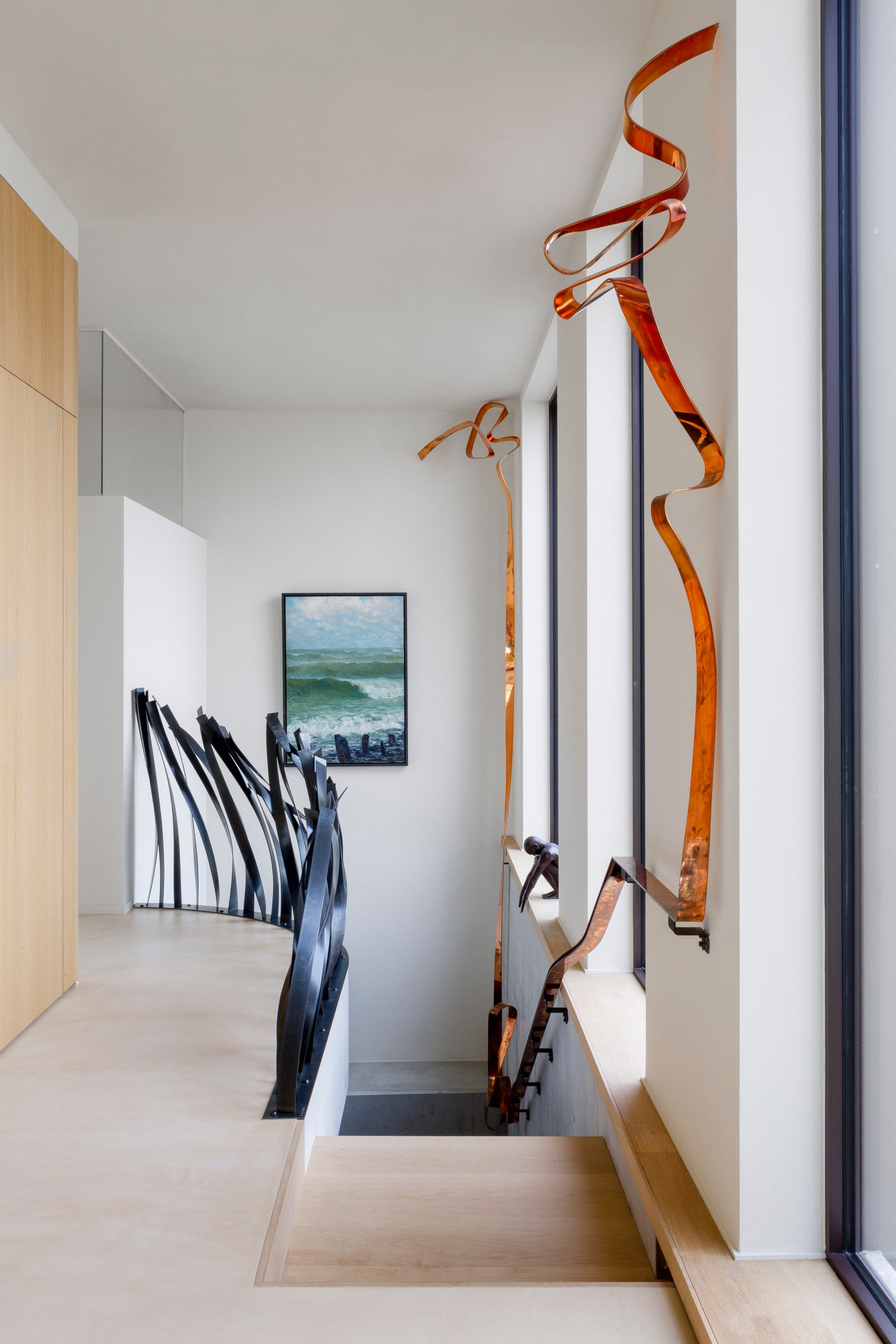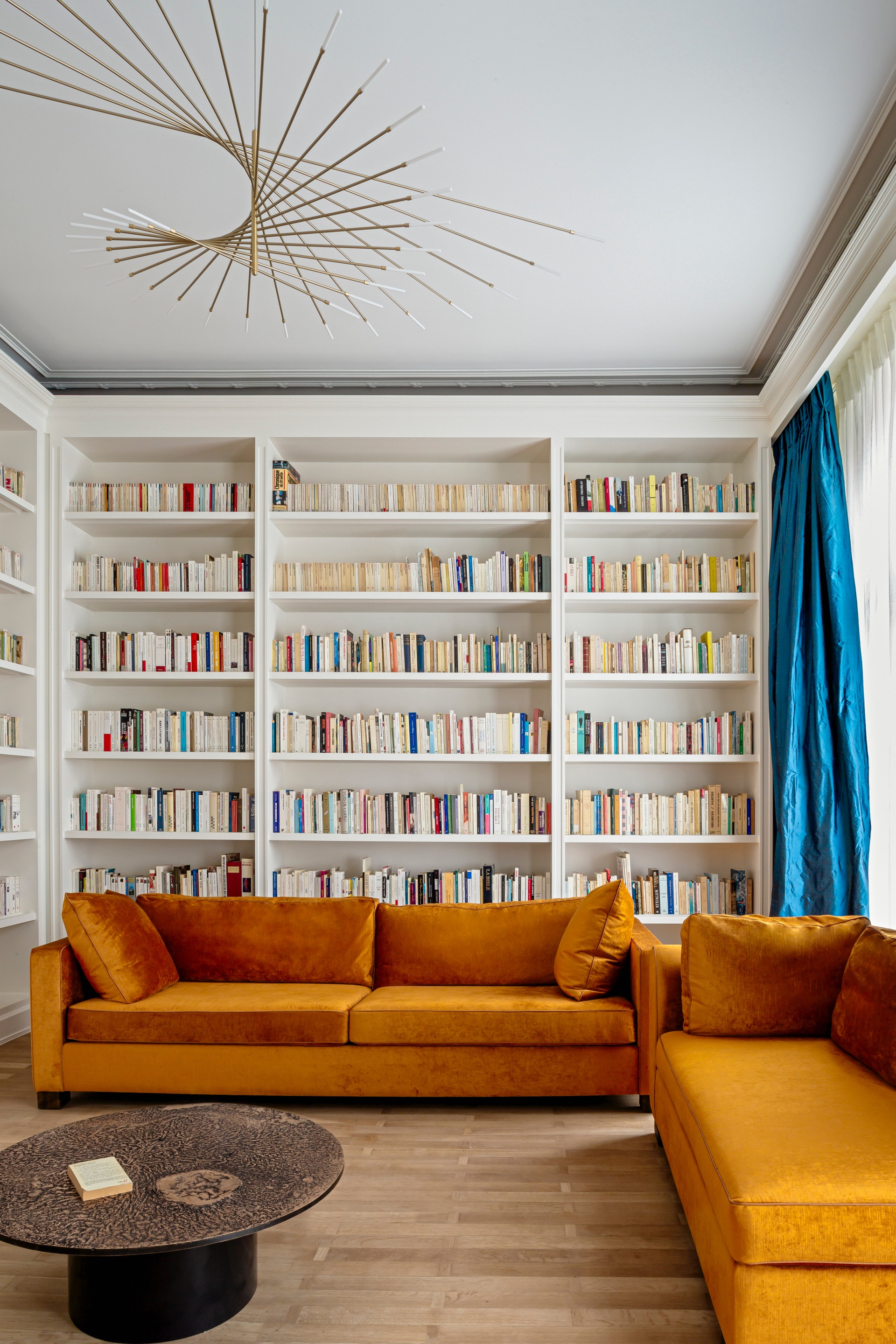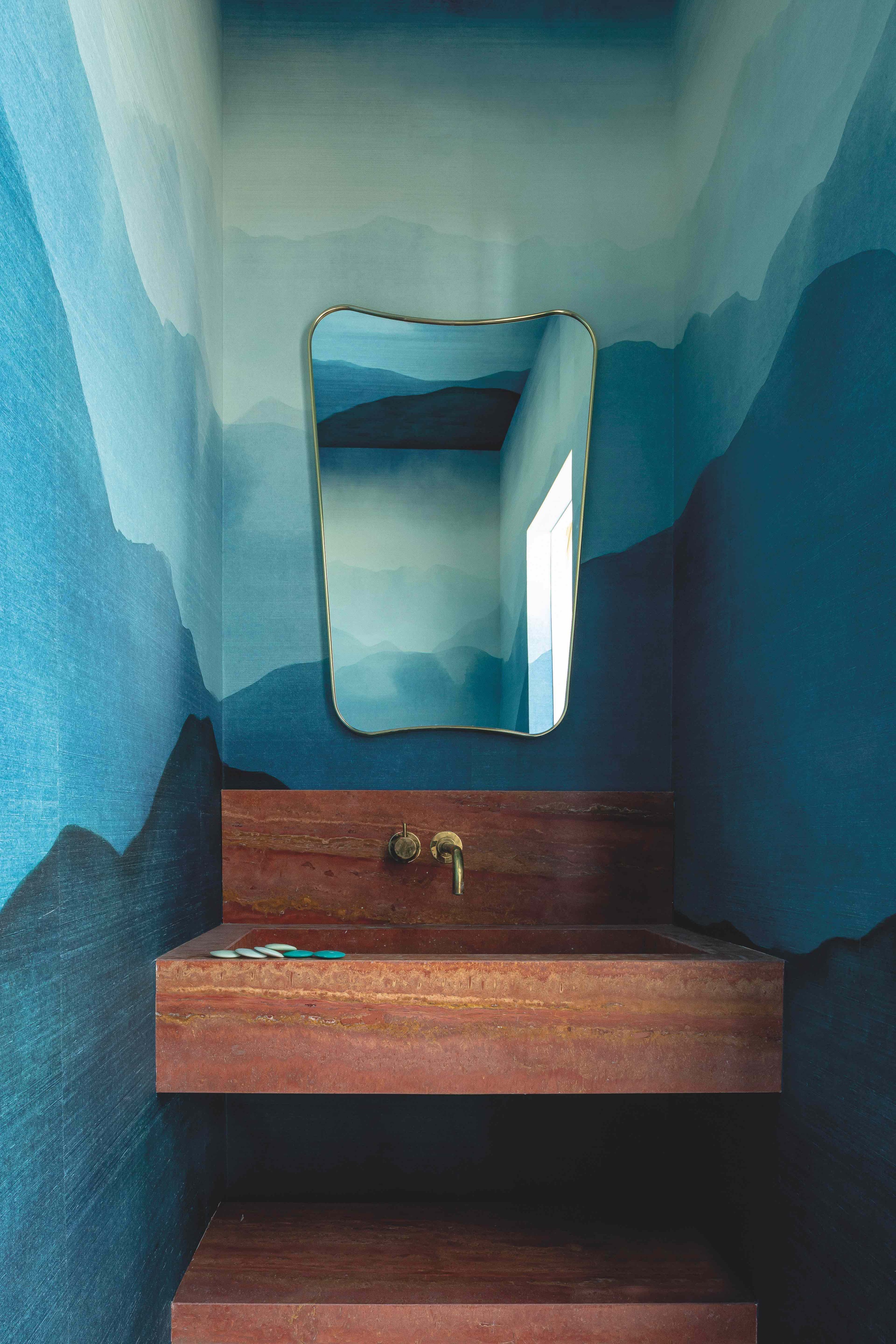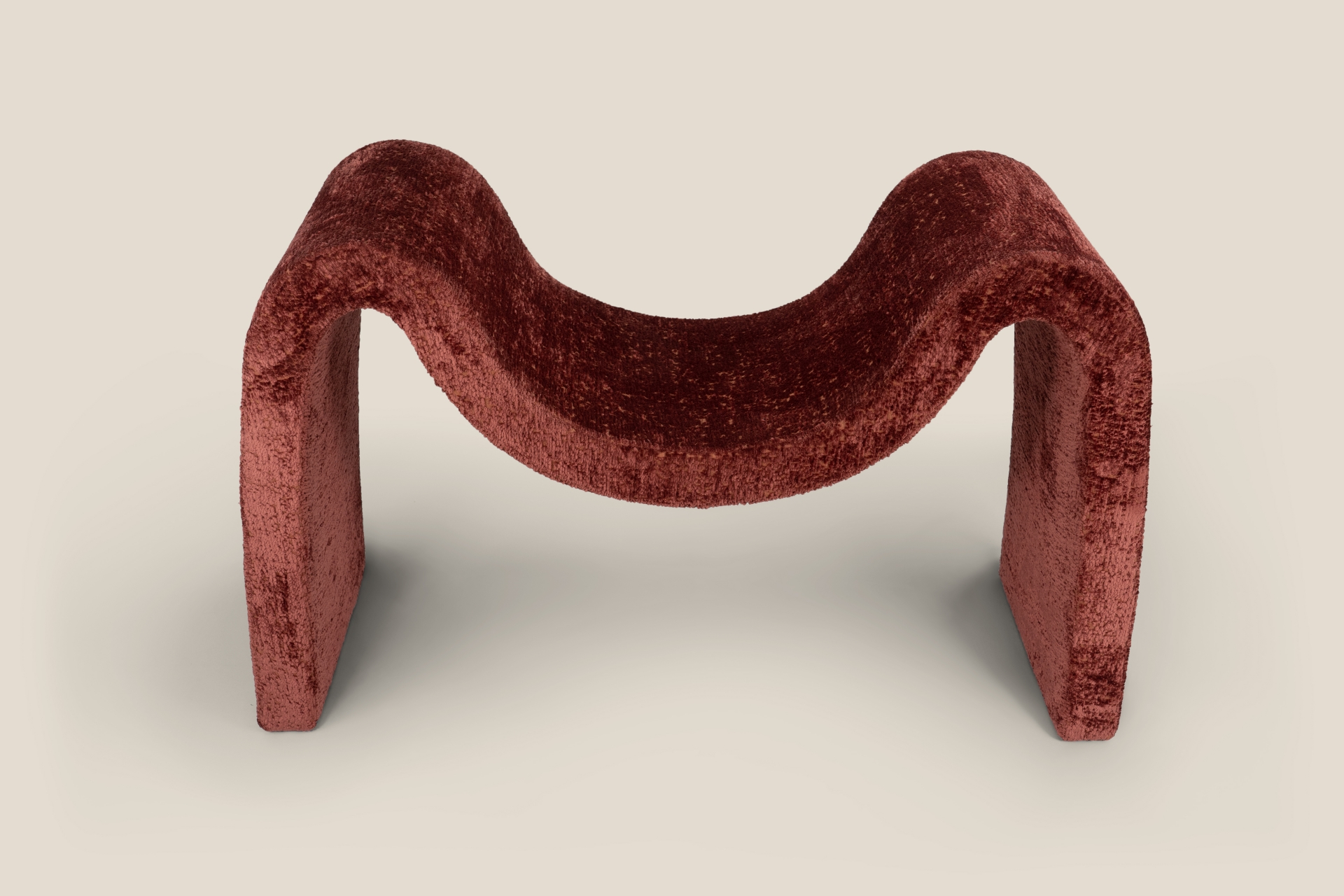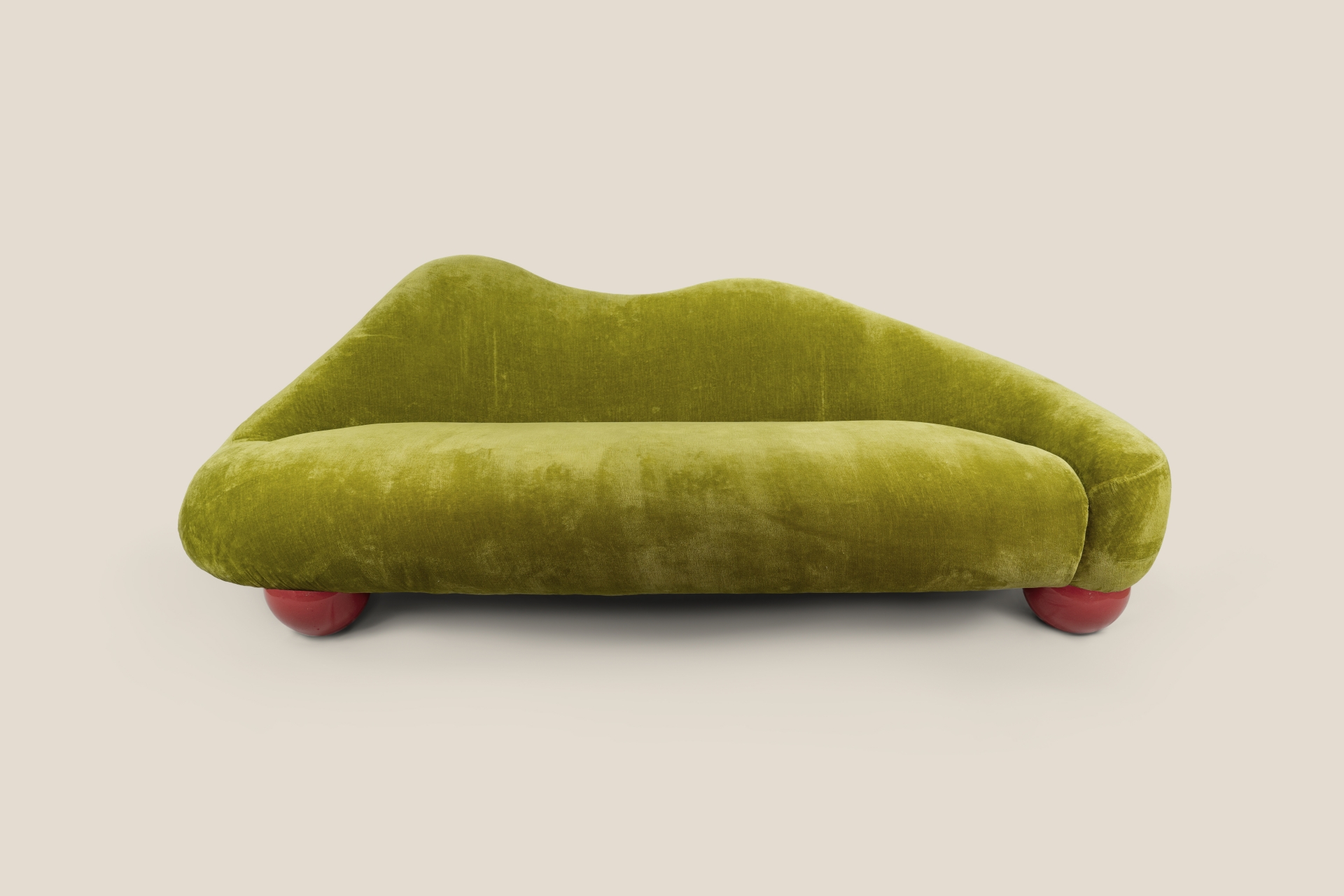 What was your first experience/memory with design? Did you always know it was the career for you?
Always... I remember when I was a child, I used to turn my room upside down and it drove my mum mad!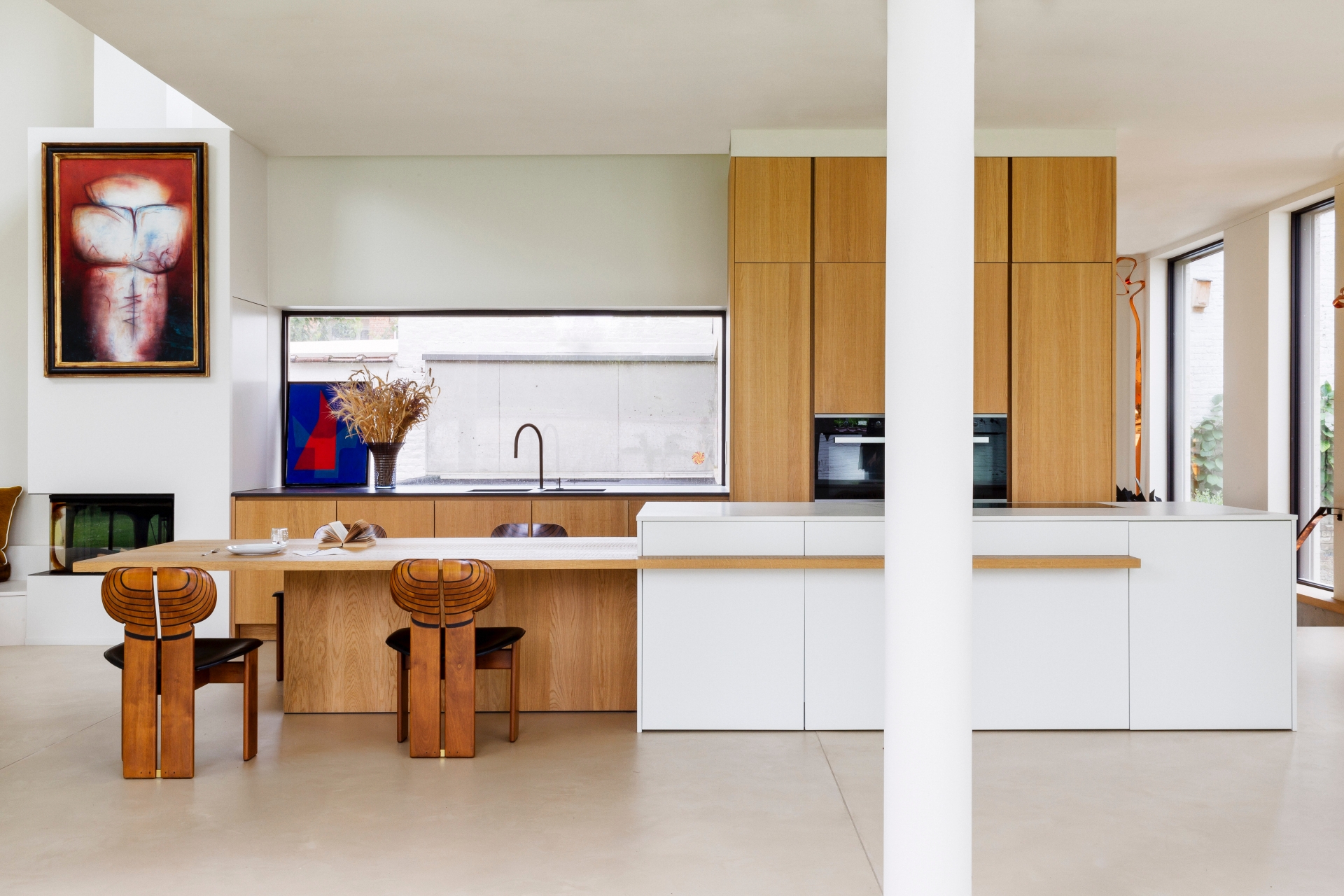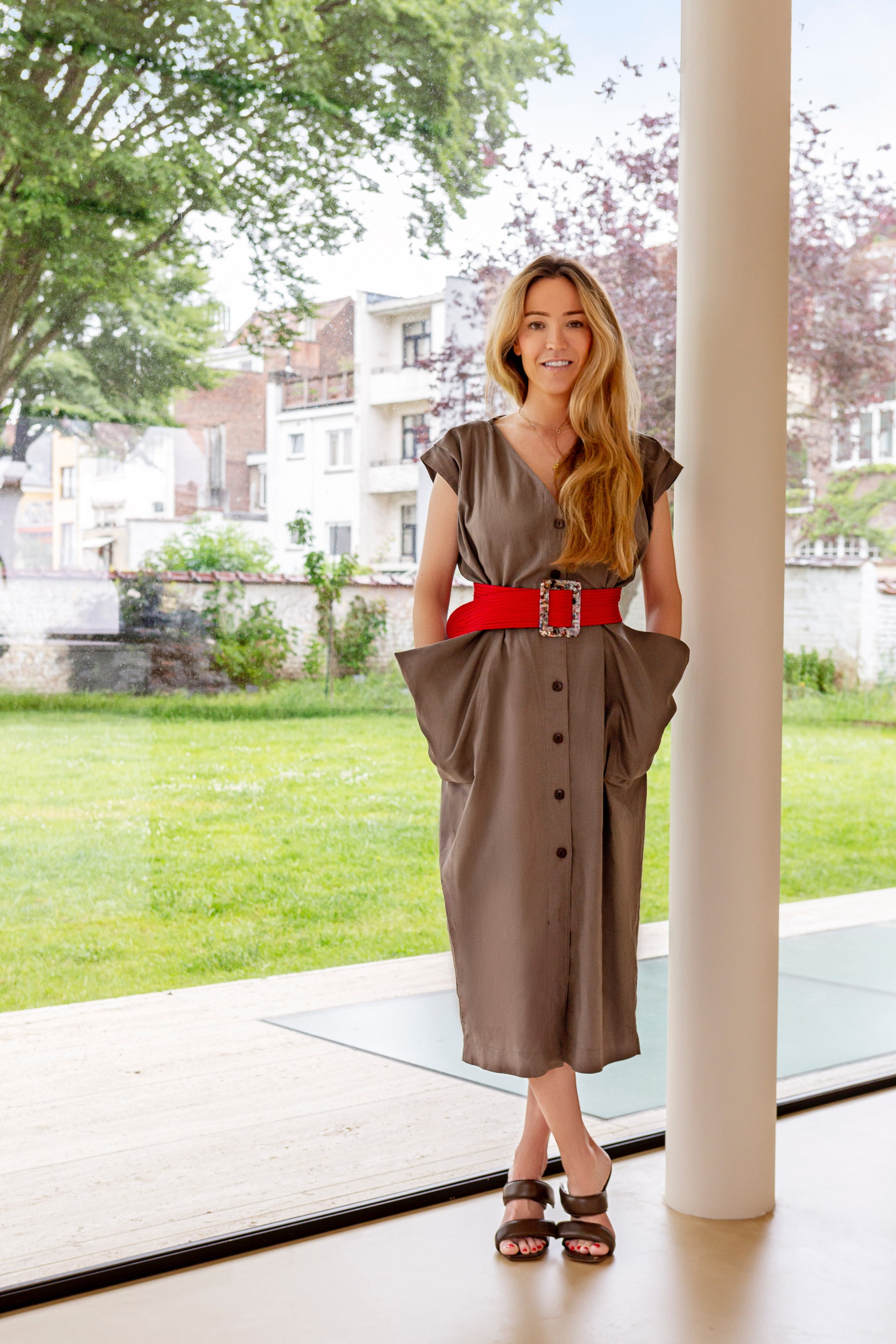 How would you define your aesthetic and core design values?
Be very into details... Never follow rules, no total look and mostly don't be afraid to mix textures and epochs.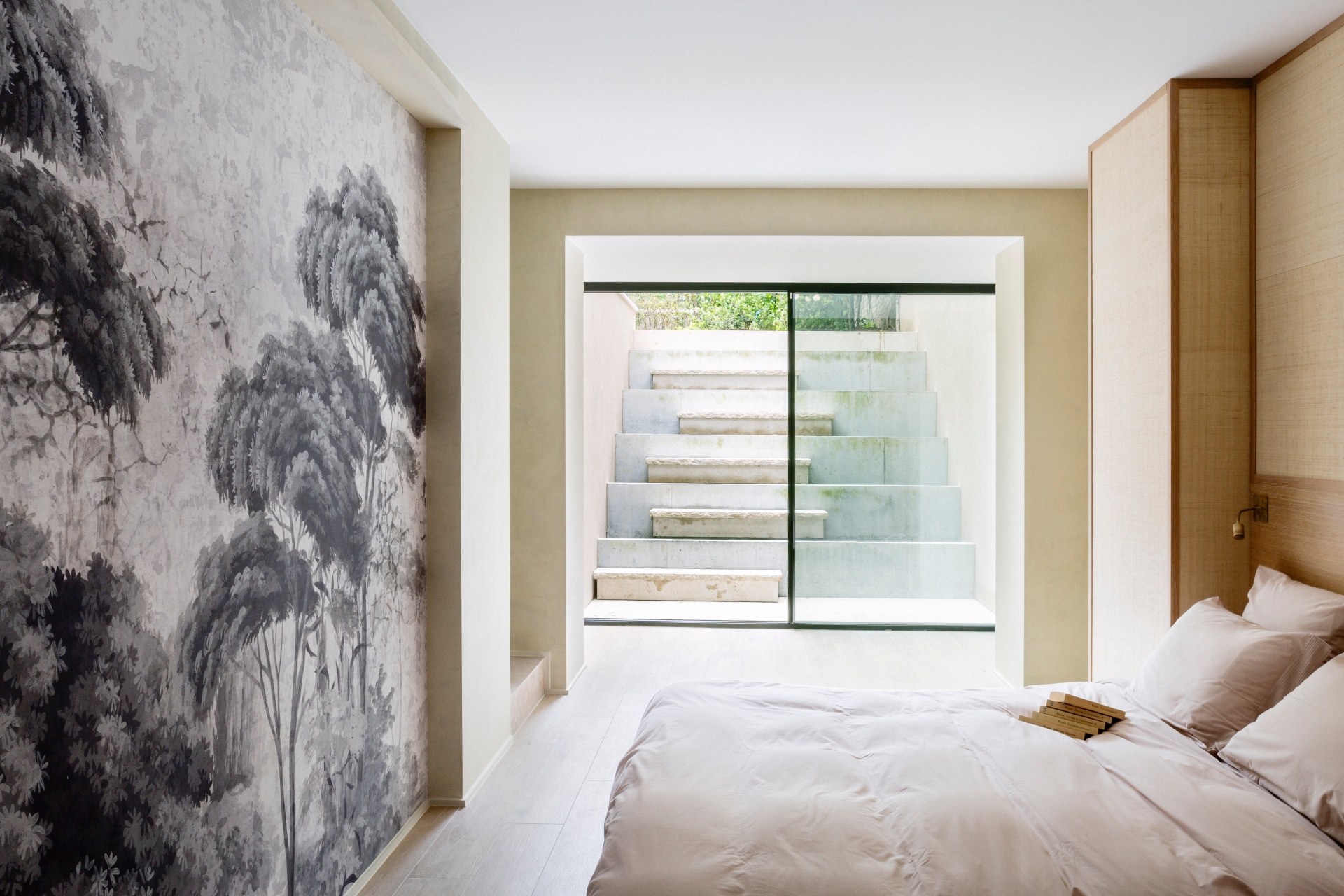 Who has been most influential to your approach to design? How has your passion for art history informed your creations?
I am a big fan of Kelly Wearstler and her approach to shapes. And yes, I love mixing epochs and knowledge of art history helps of course.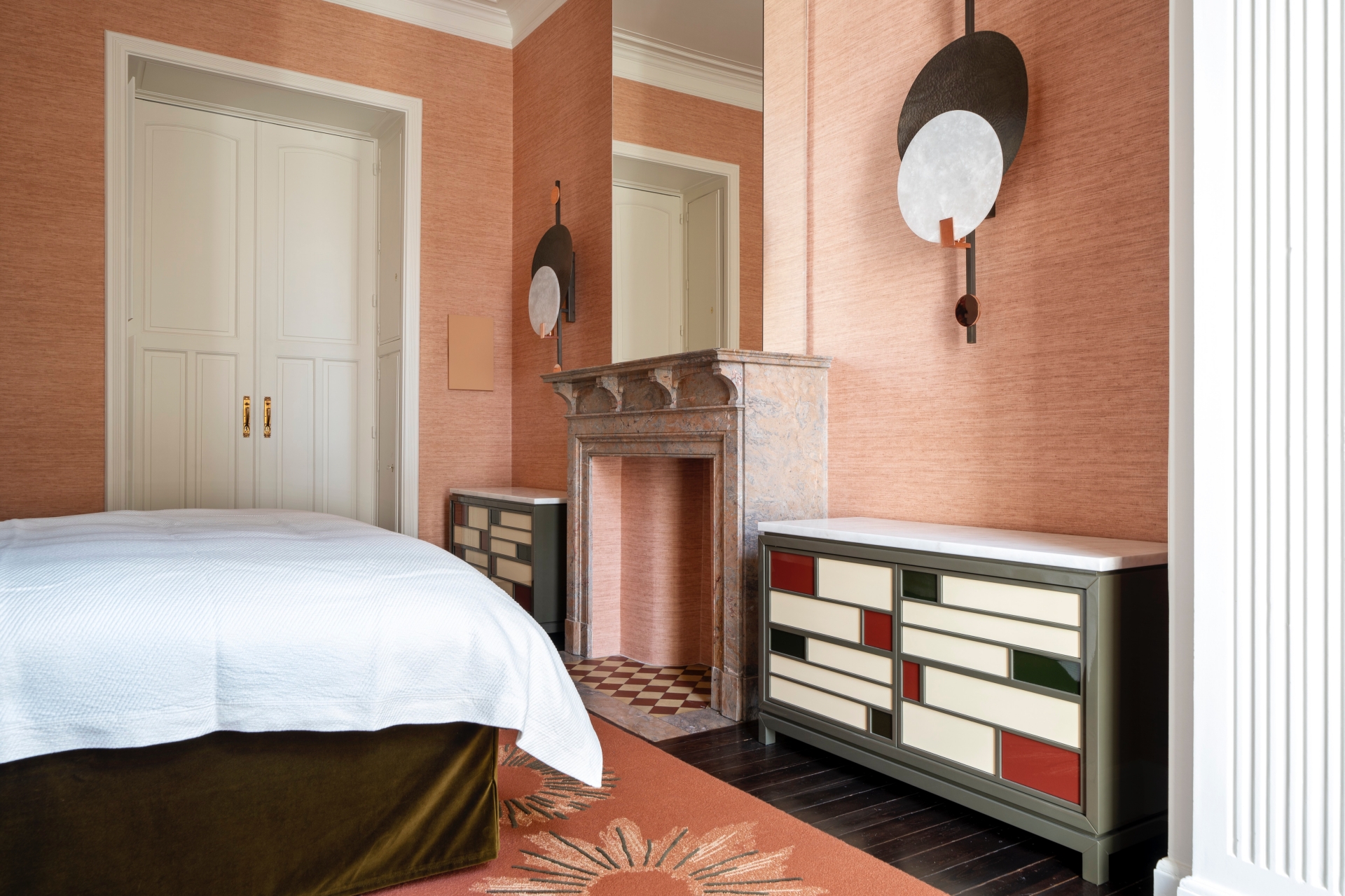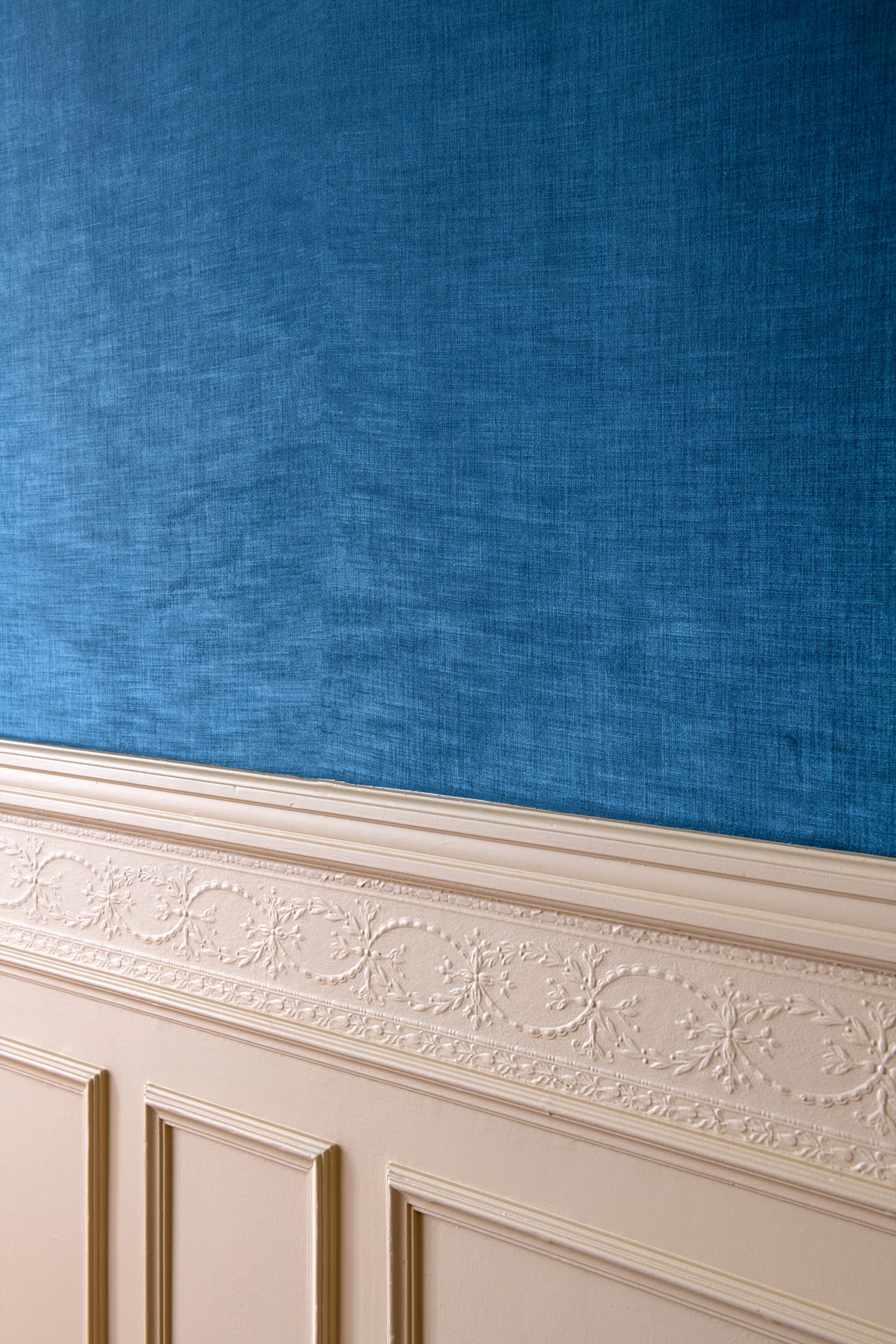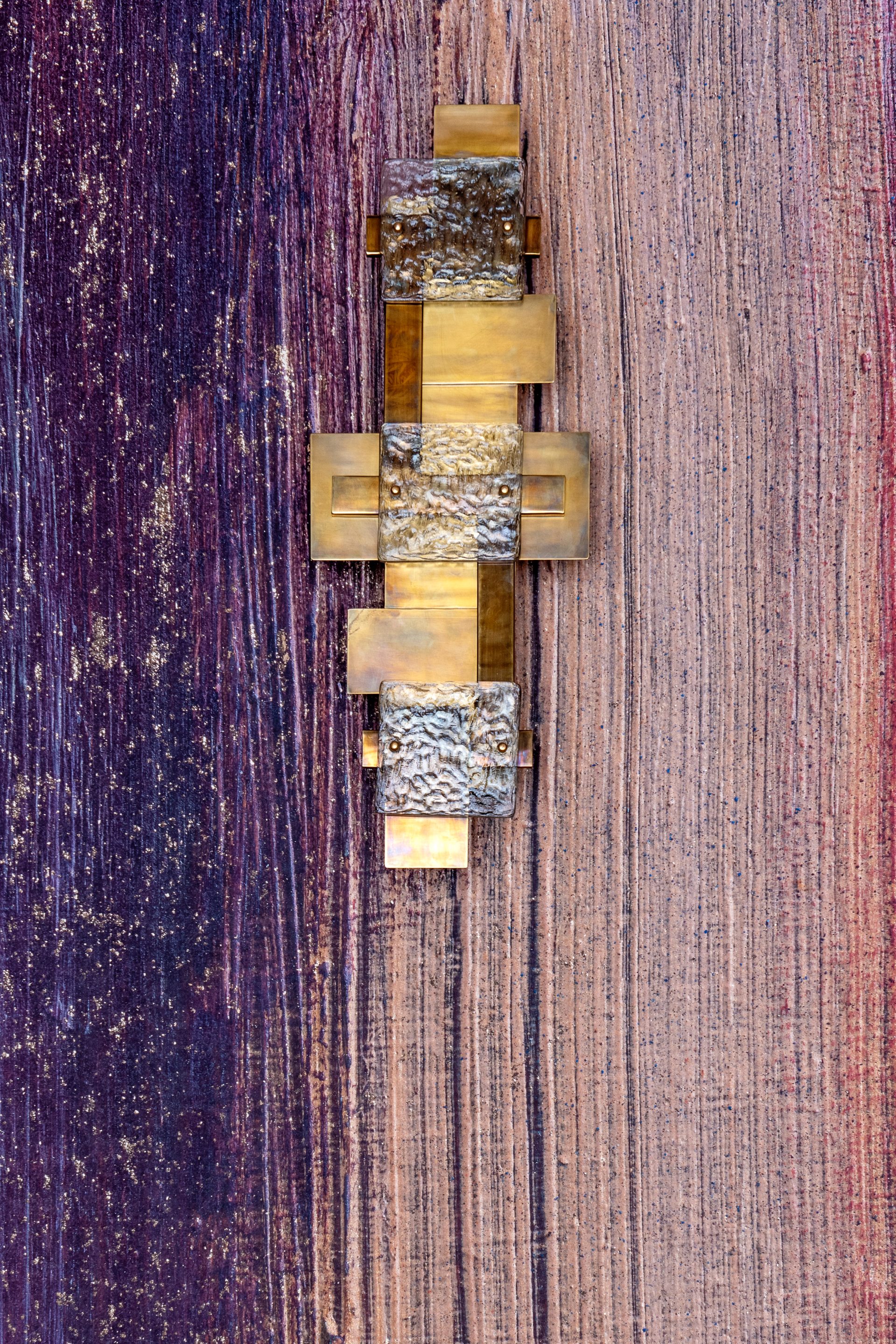 What would you say is the key to achieving a well-designed space?
Taking into consideration the place and the history of the house in itself. I mean, have a global approach to it and also to everything in the house. So the interior project has to be done from the entry to the top floor! There has to be a real line, a real connection in the house between all the rooms.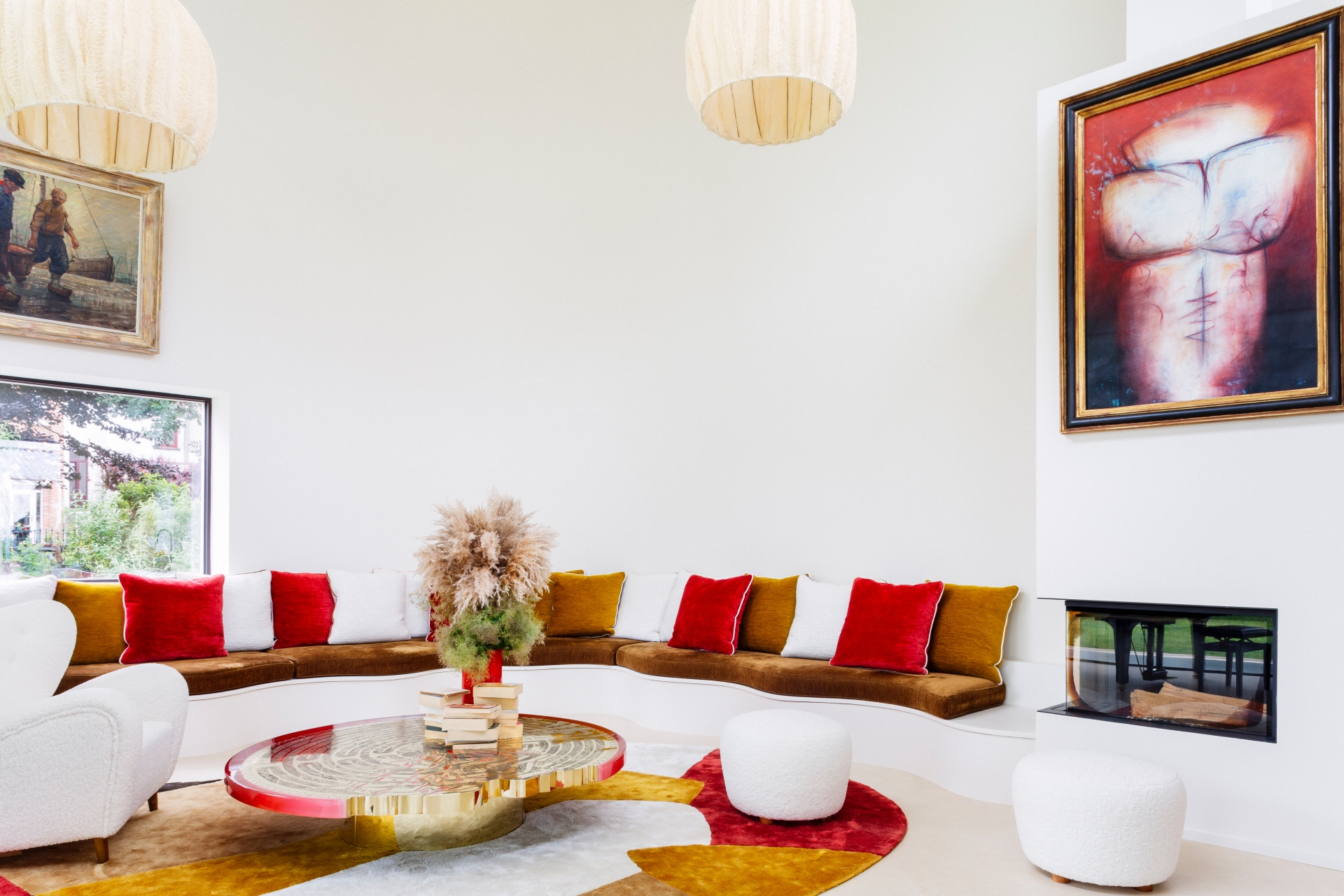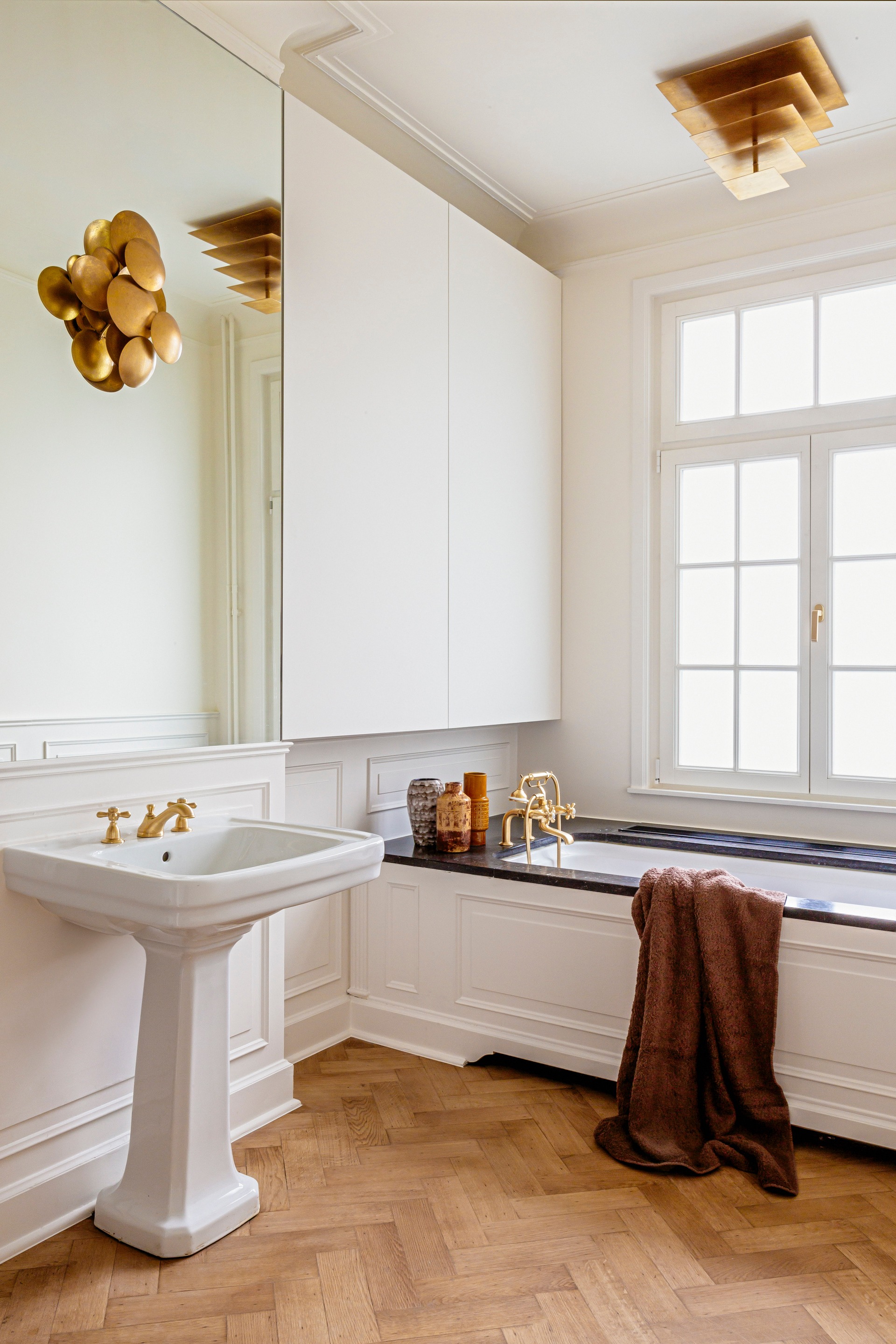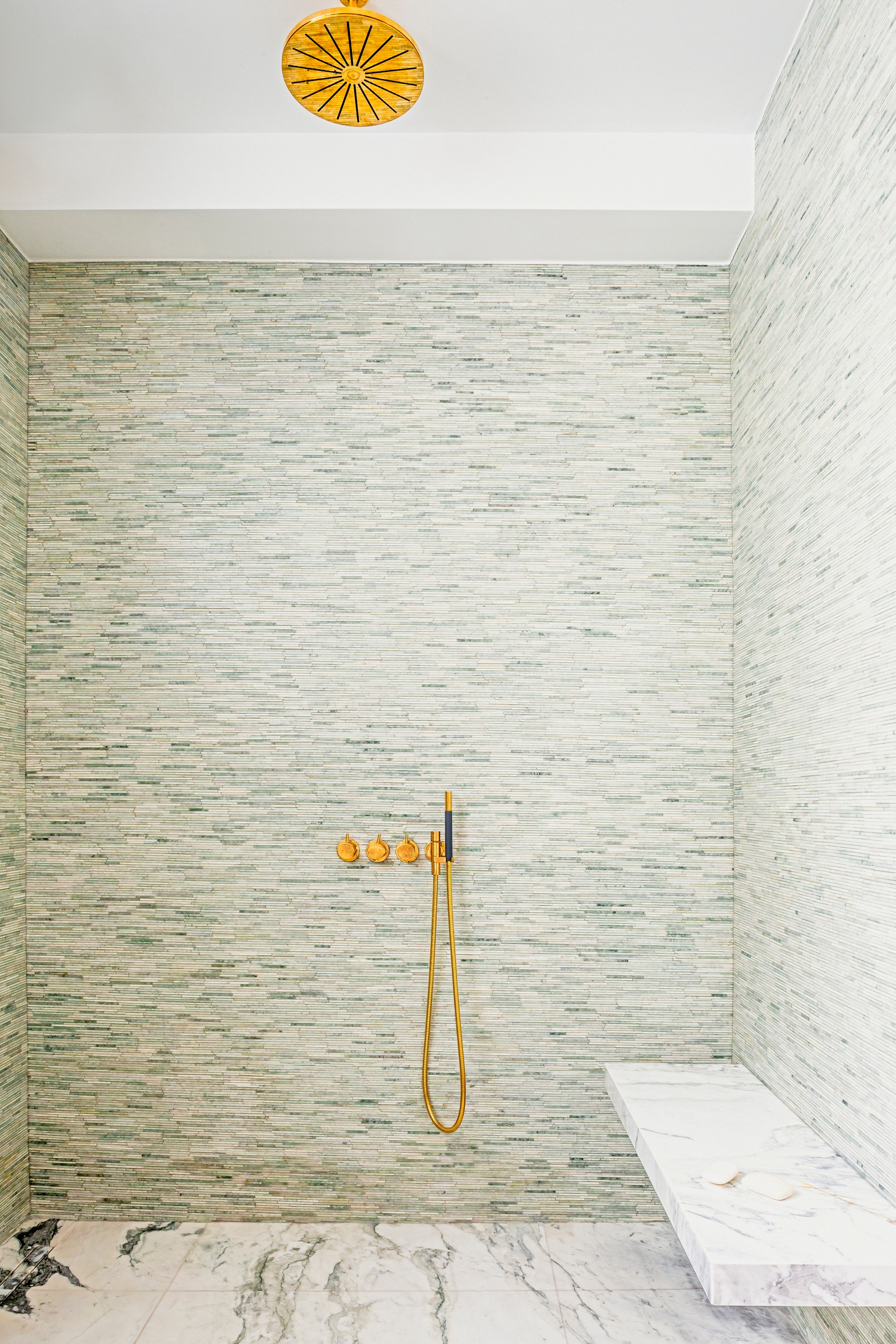 Congratulations on the launch of Heimat! What led to the birth of your first line of furniture?
It is the natural continuation of our "Victoria-Maria Interior Design" adventure. It is really fun and of course it gives us the opportunity to place pieces we love in our projects.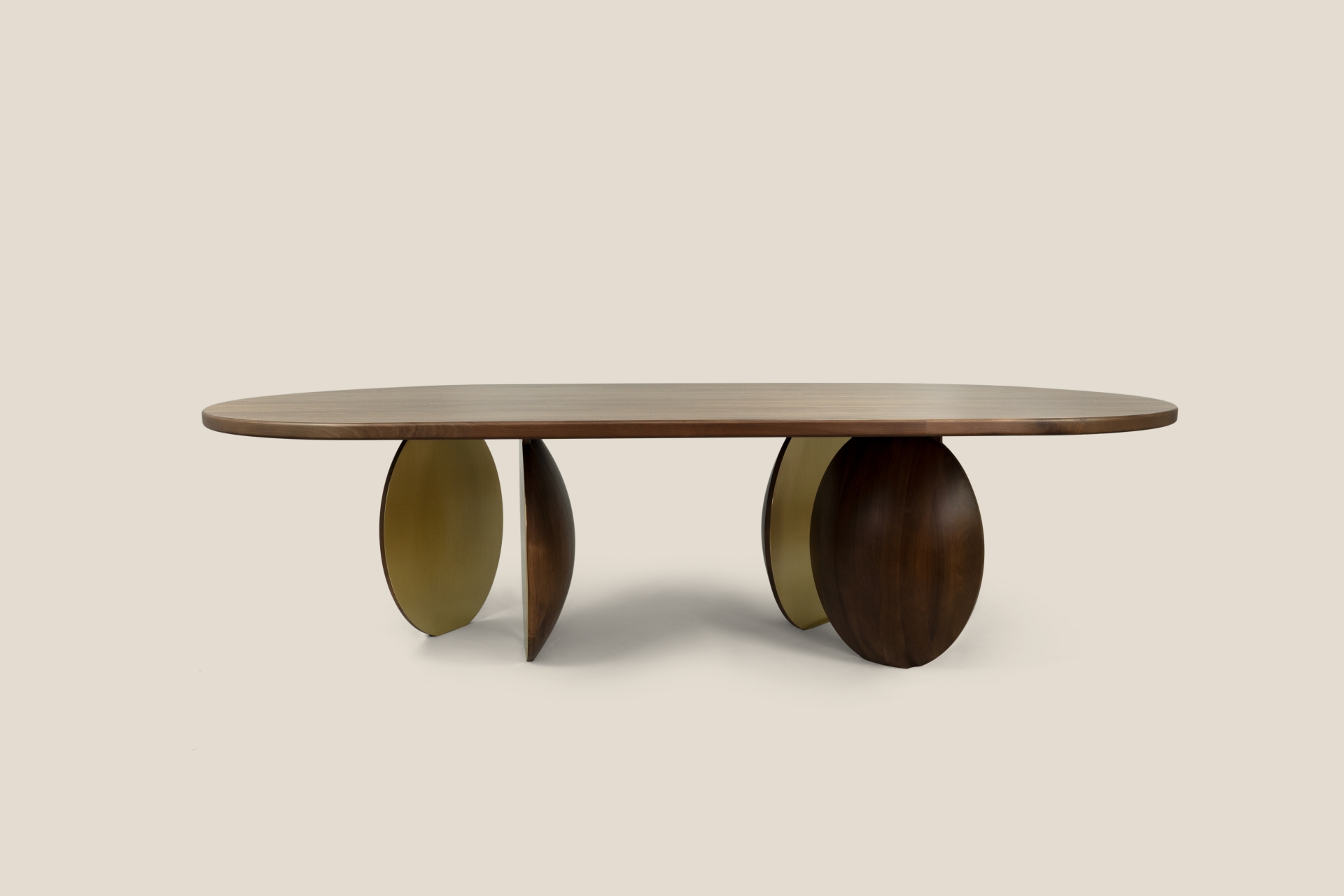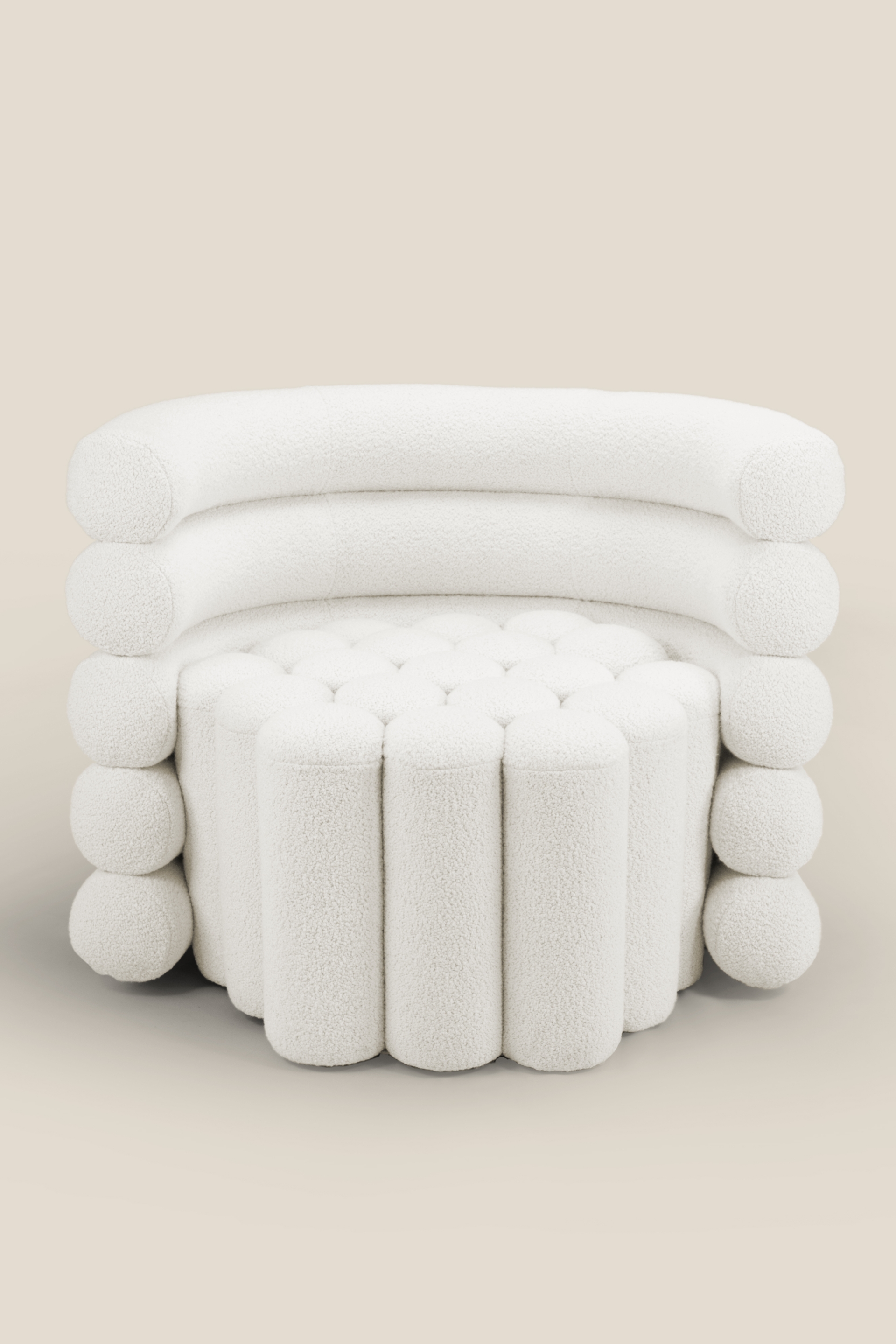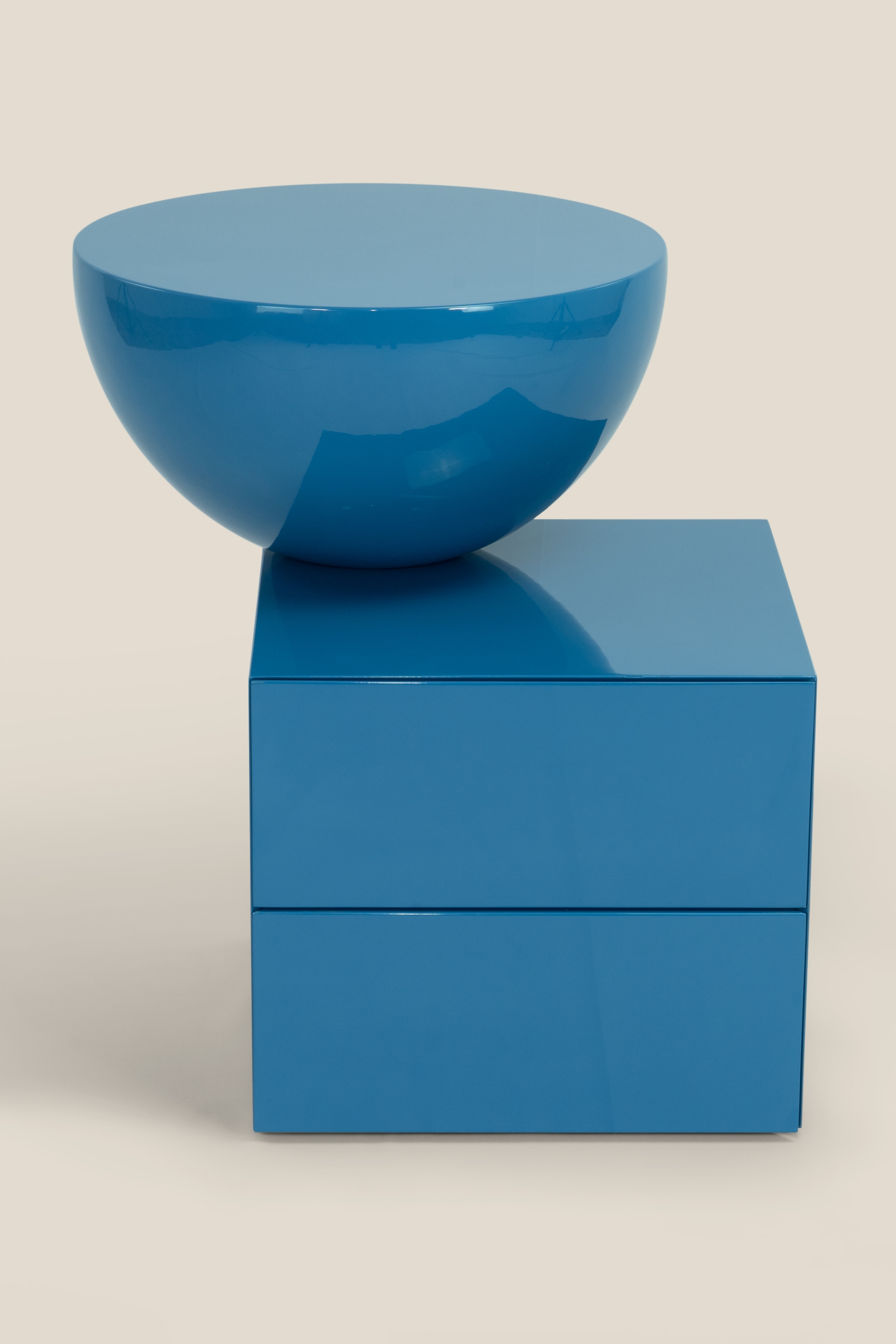 How are your German roots and heritage reflected in your interiors and furniture design?
In my organisational skills!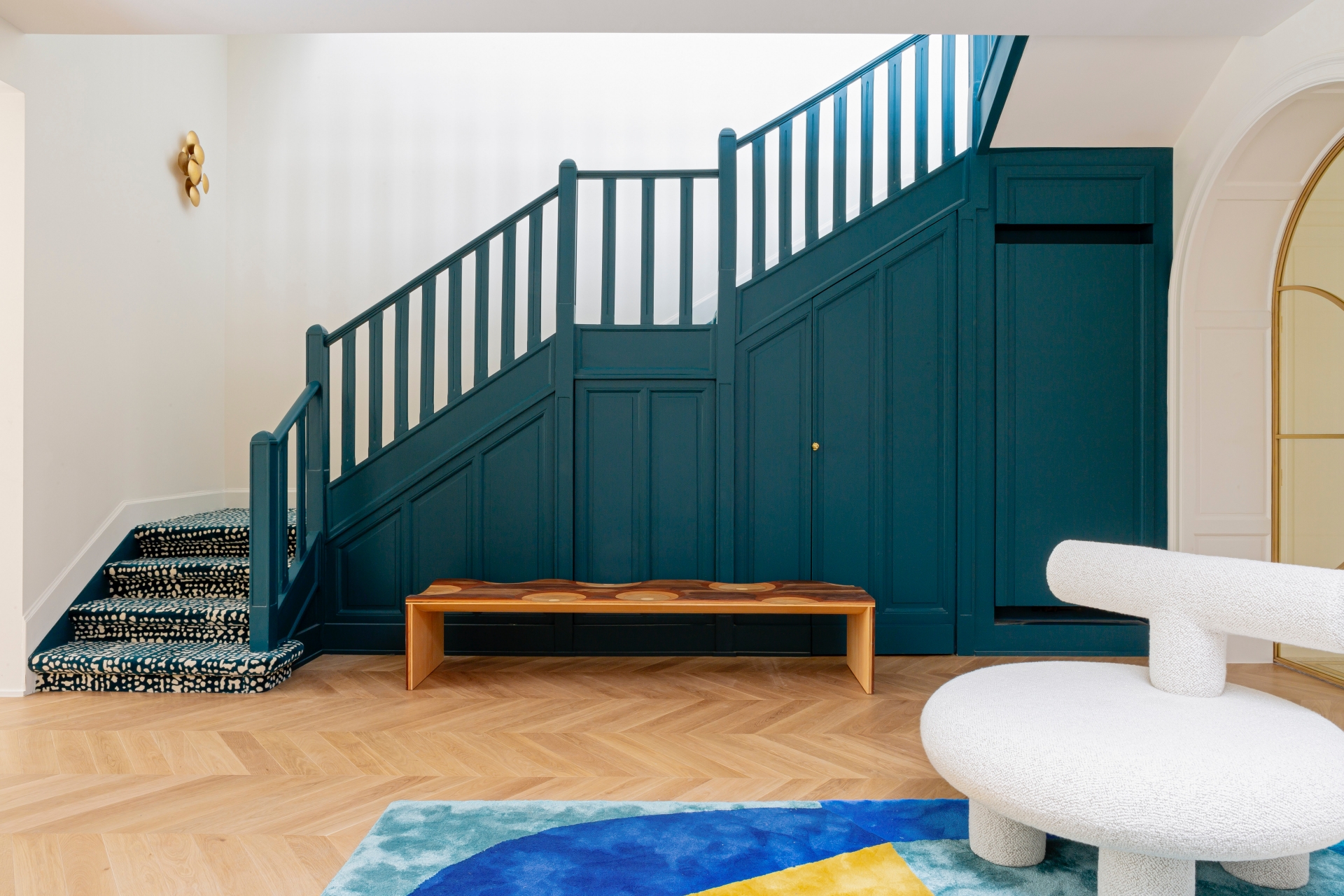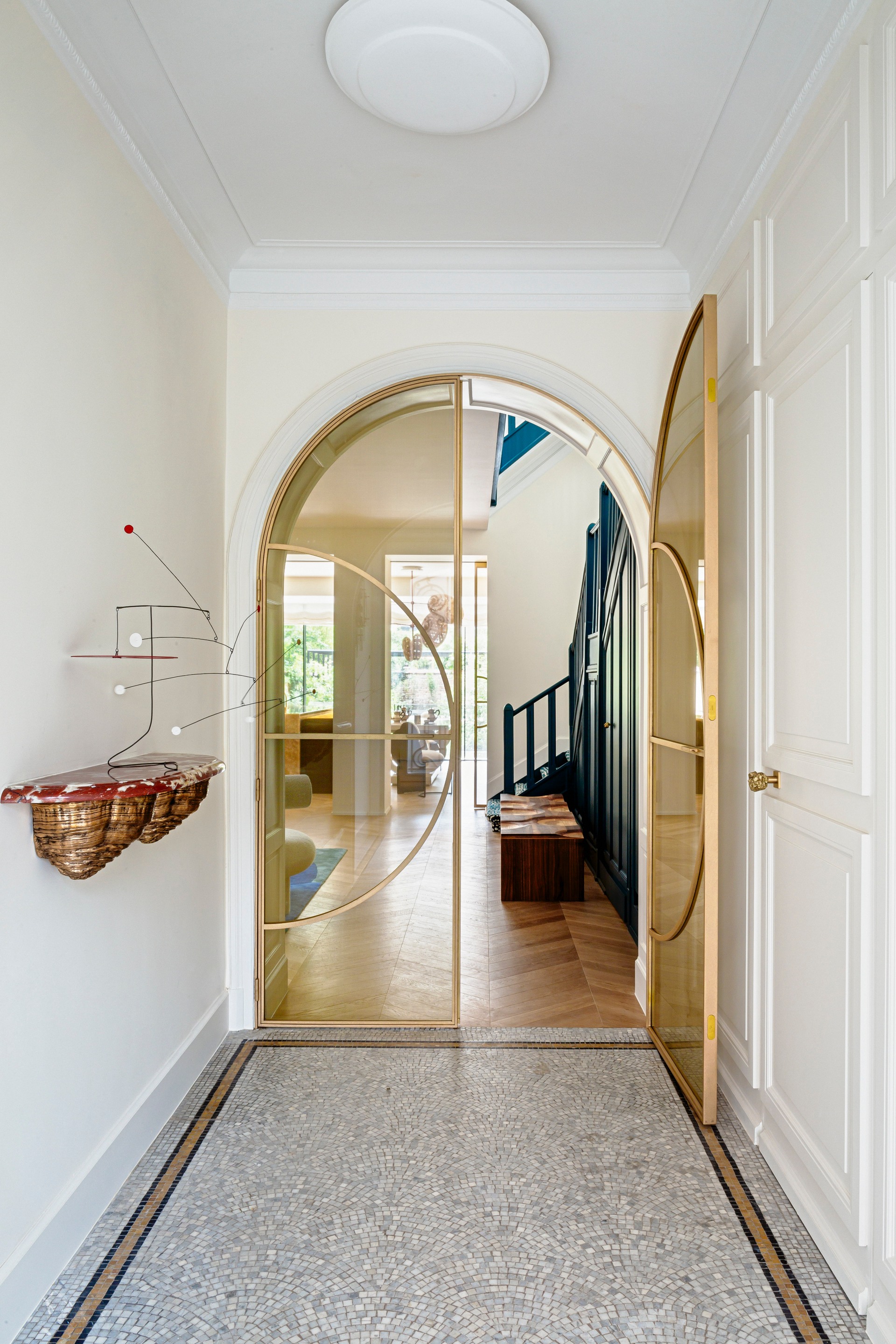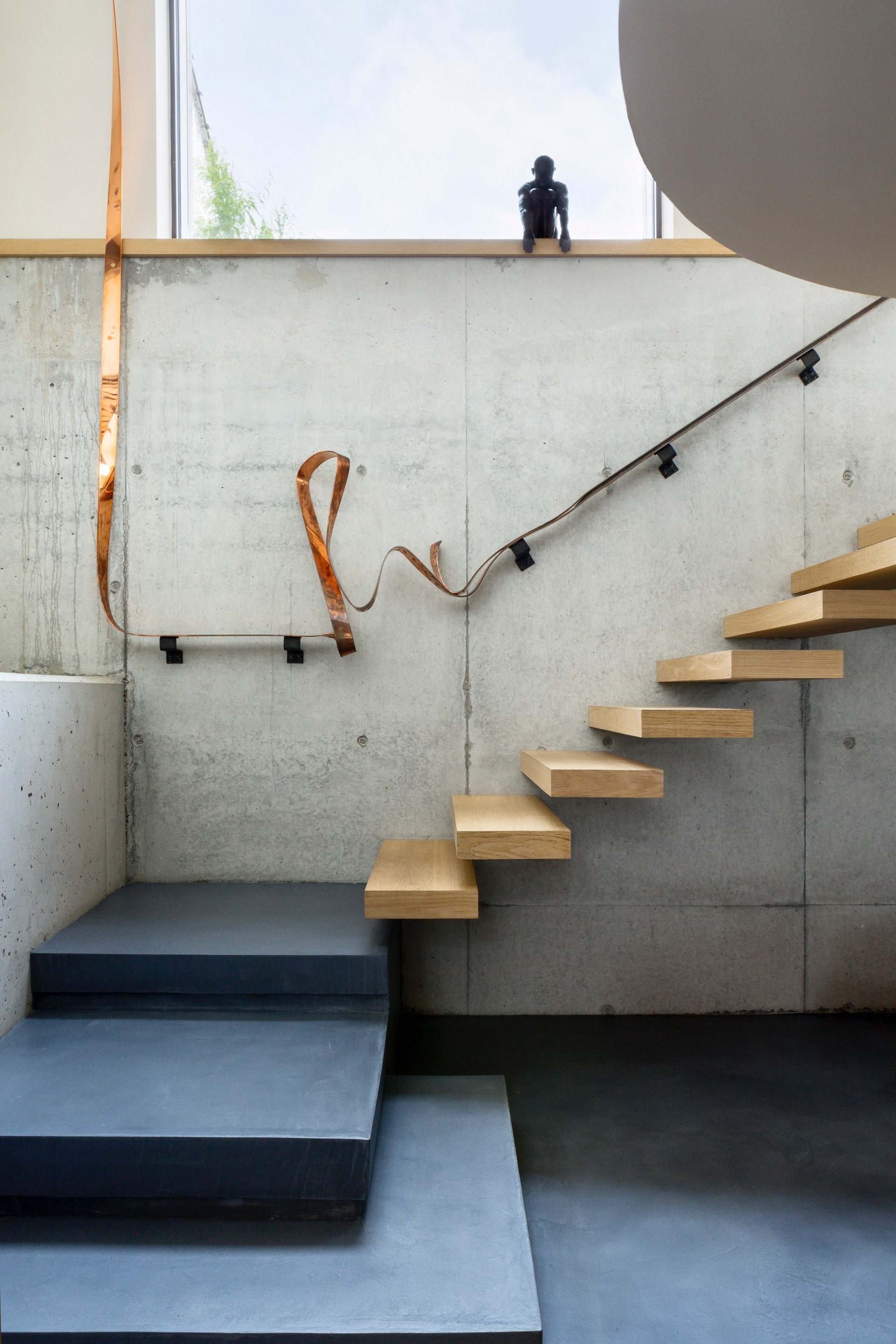 Out of all collaborations you've had with other brands, which one has been the most memorable experience? 
I would say Pierre Frey. I have always been a fabric lover and the collaboration with Pierre Frey was a memorable experience.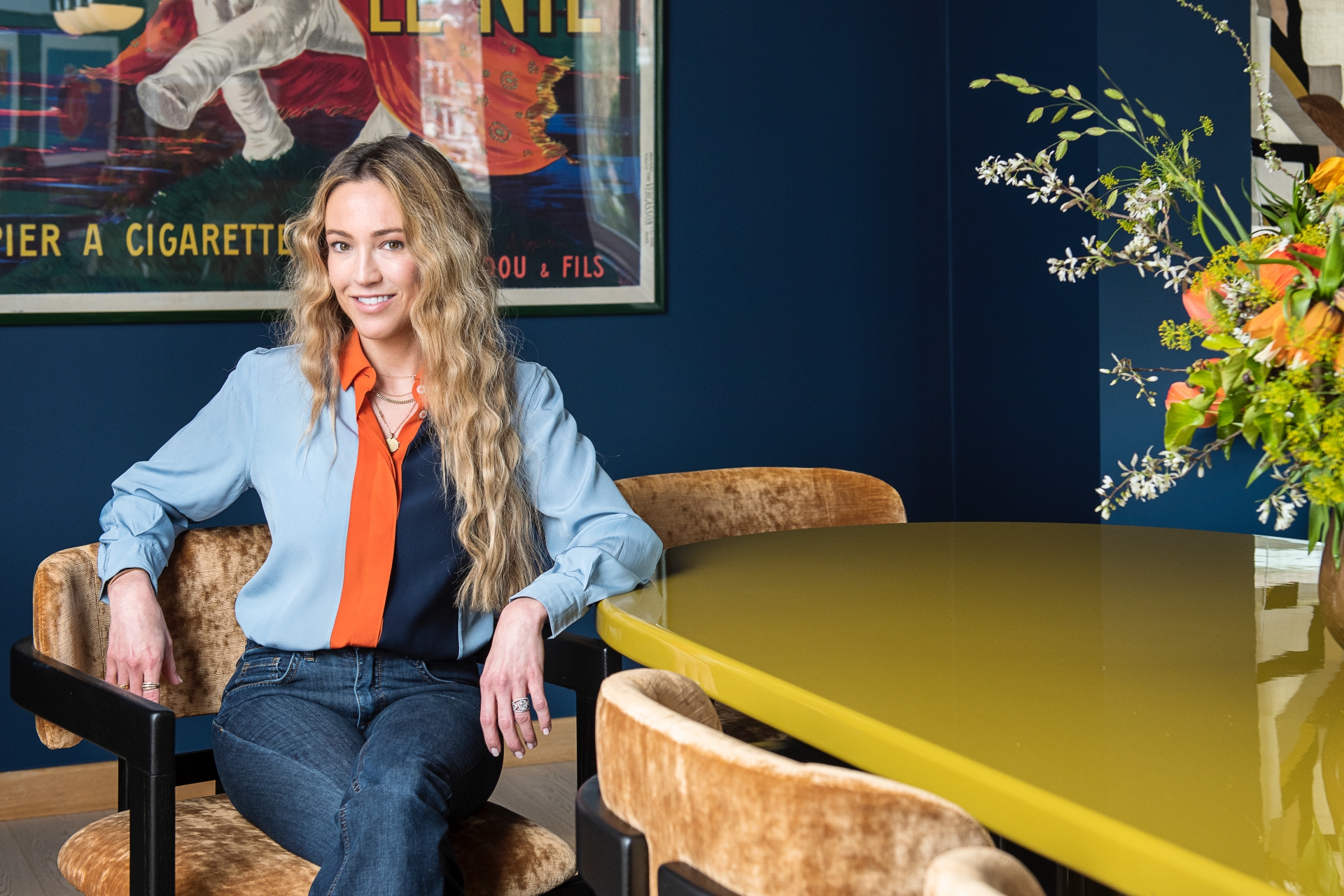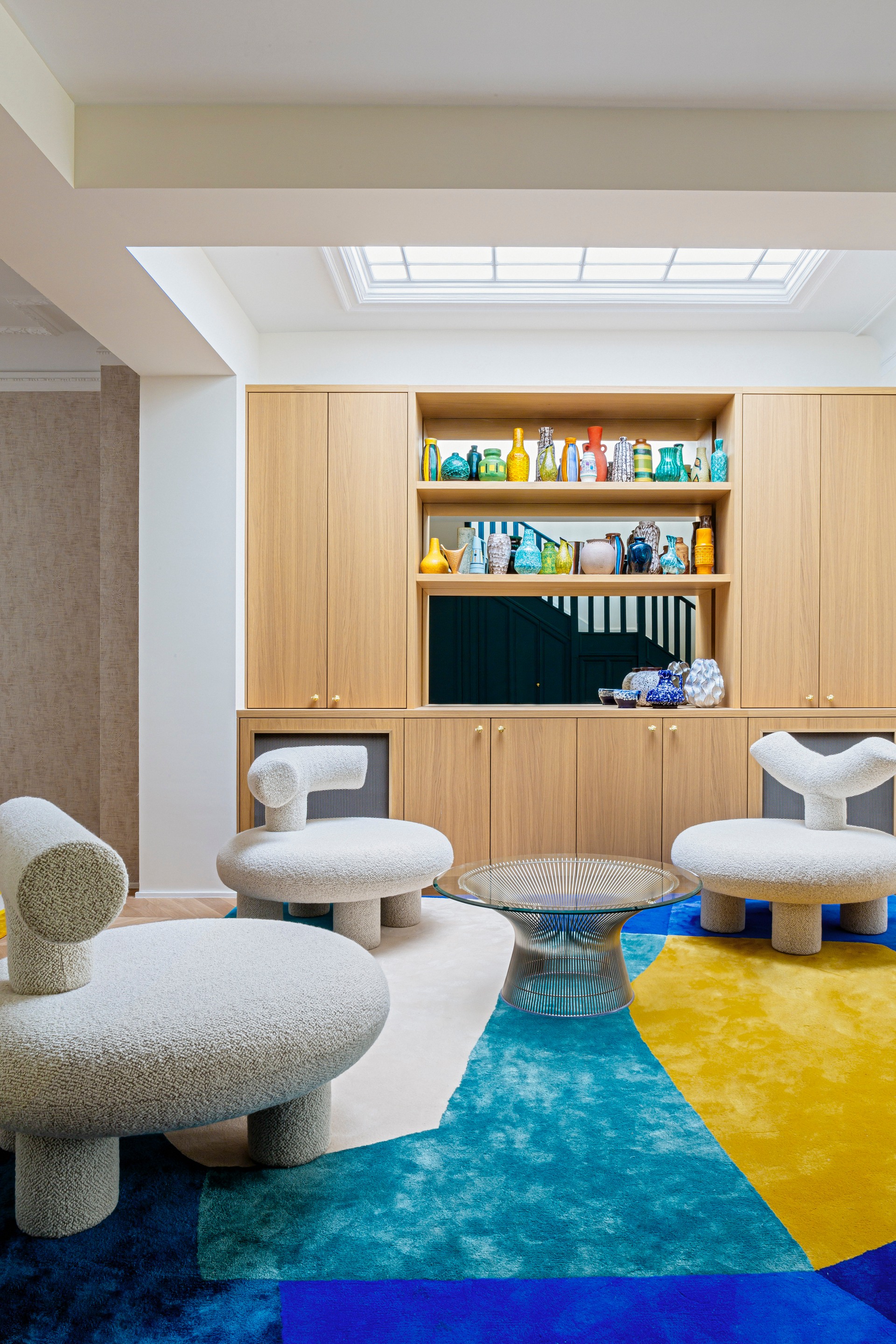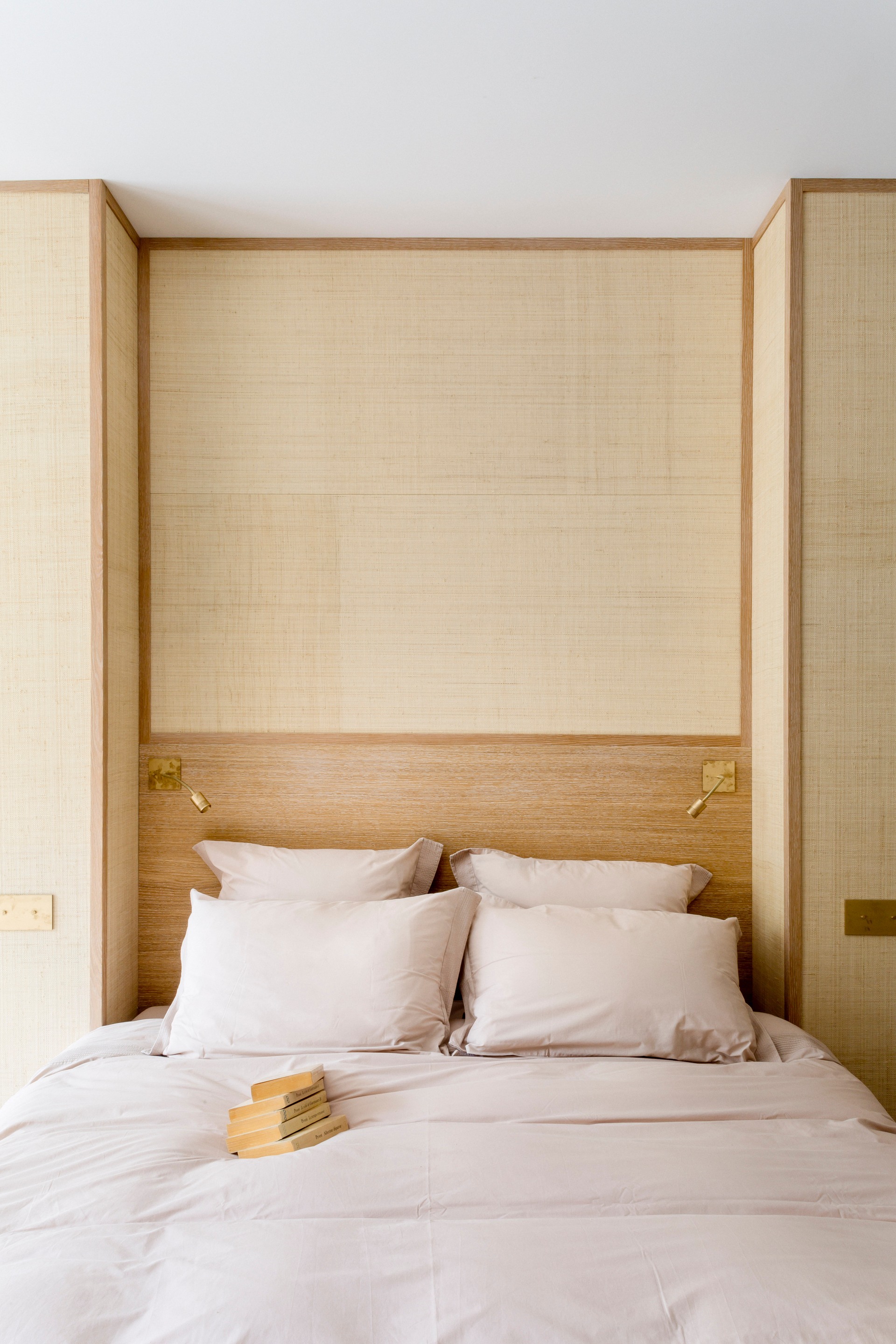 What's next for Victoria-Maria? 
Hotels and restaurants!