Lovehoney Group develops and markets premium sexual wellness products, lingerie, and accessories and is the world's leading sexual-wellbeing company with over 950 employees in ten offices. The company is currently valued at $1.2 billion, created by Lovehoney and WOW Tech merger in the summer of 2021. Producing award winning and innovative brands such as the Womanizer and We-Vibe, Lovehoney has revolutionized the industry and established a new standard for pleasure products. Their company's mission is to lead the world's pursuit of sexual happiness and empower people worldwide. Johanna Rief, Head of Sexual Empowerment for Lovehoney Group, tells us more.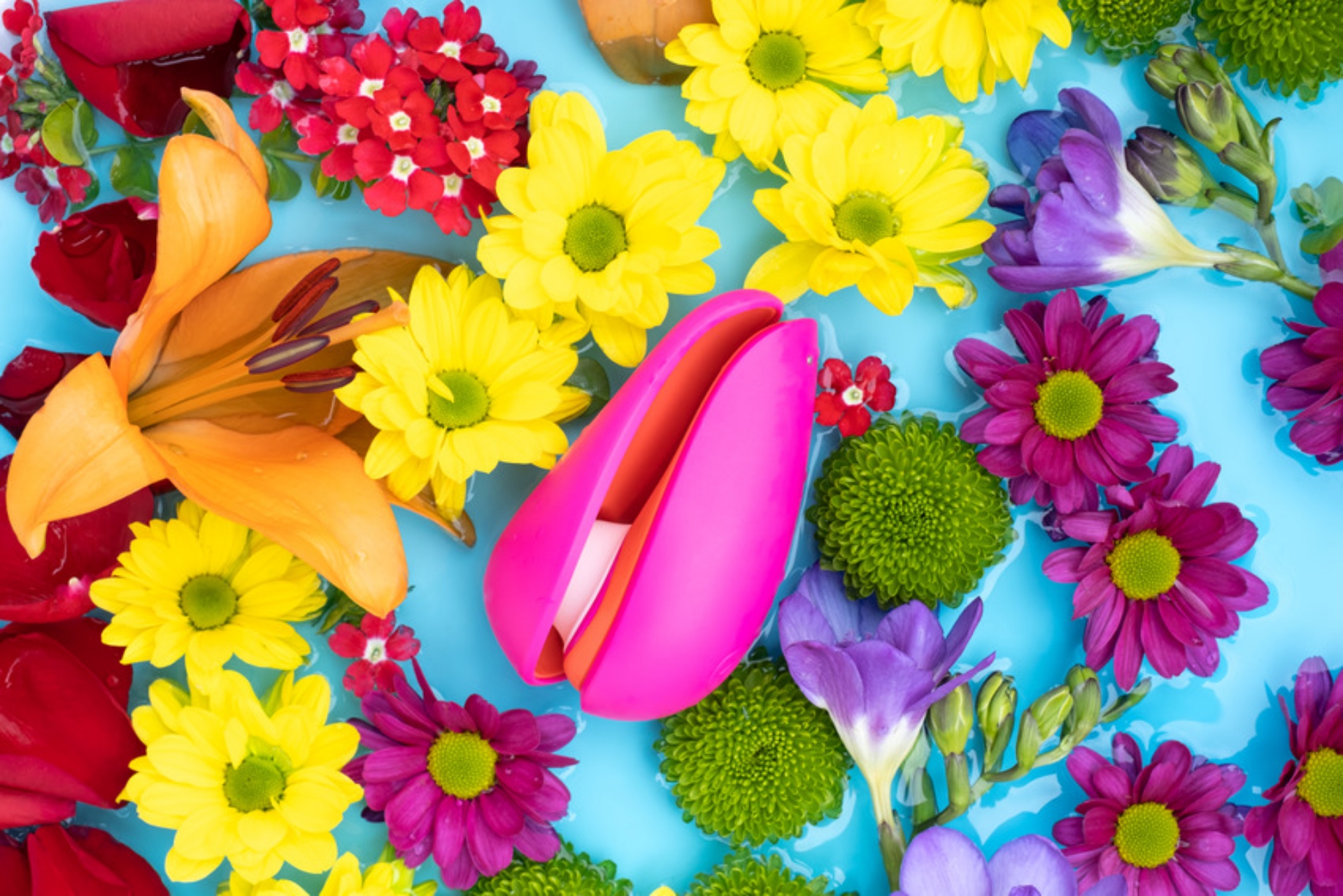 What is a typical workday like for you in your role? 
It's a very busy role that is very multifaceted. The main goal is creating a shame-free and honest dialogue about (female) masturbation and sexuality, to normalize it and break down the taboos. For example, I'm in regular contact with sex therapists, doctors and sex coaches from all over the world. I keep up with current trends and attitudes about sexuality and analyze how these topics are portrayed and discussed (or more often: concealed) in the public sphere. I read studies and take part in panel talks.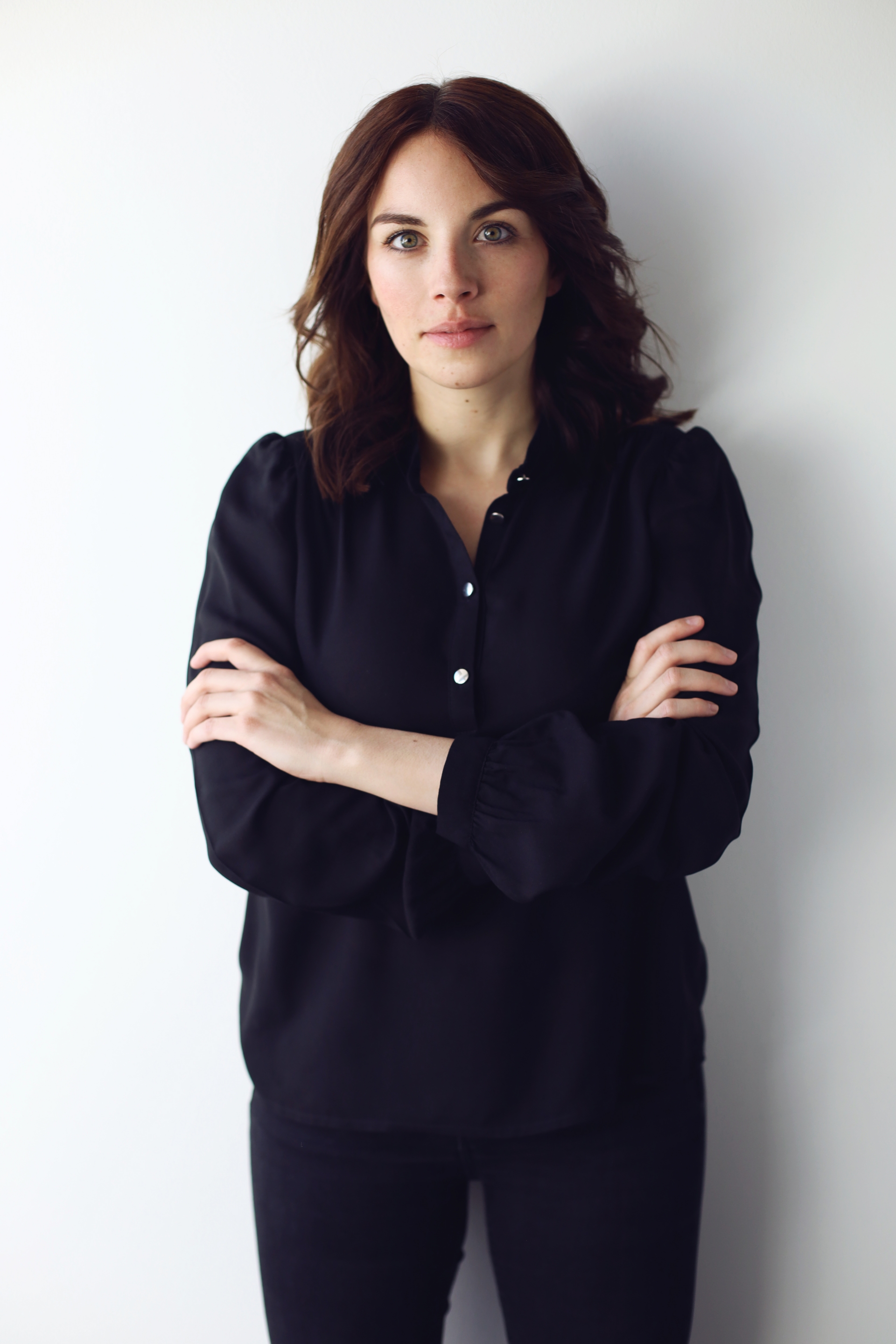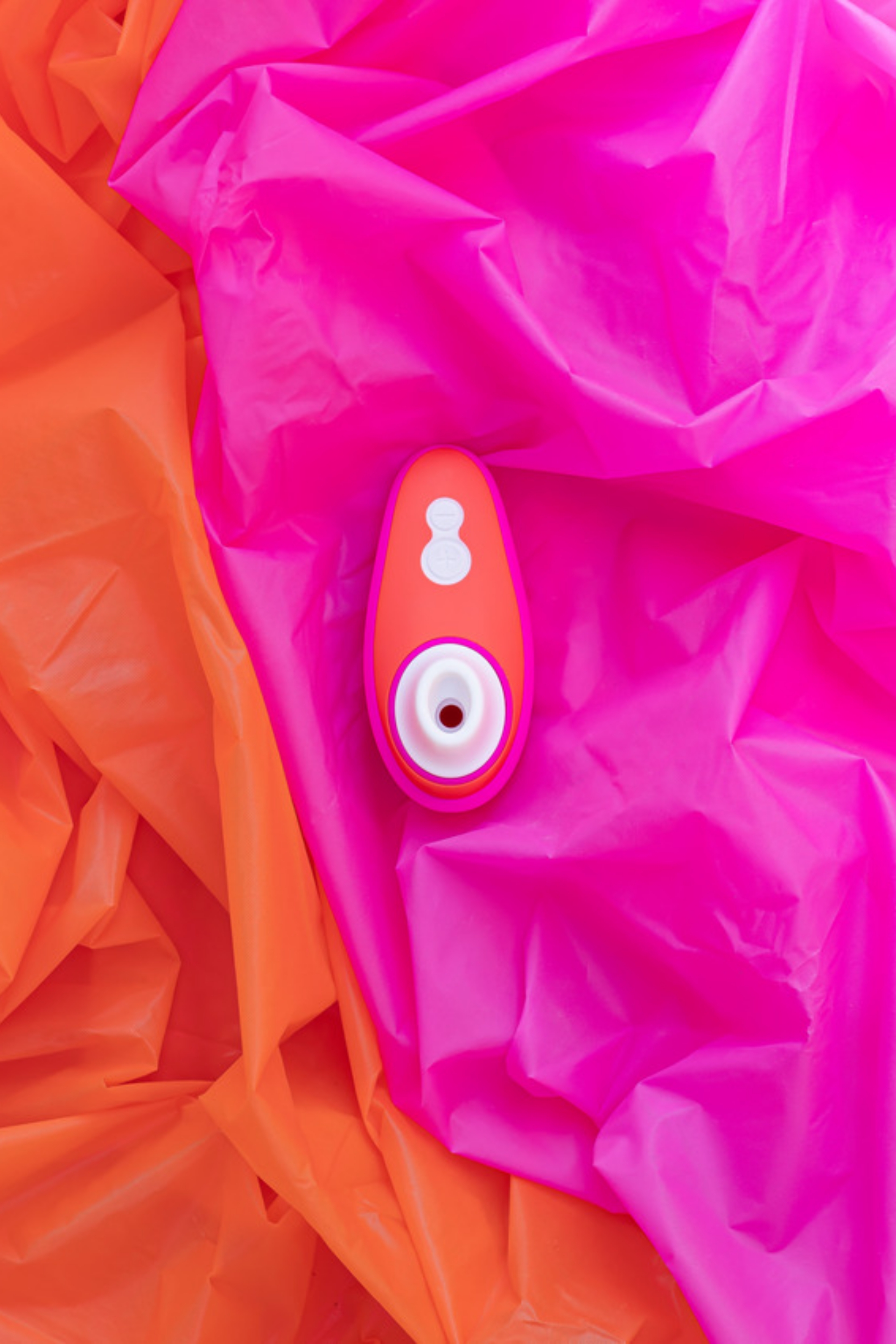 As Head of Sexual Empowerment, I am often the interface between our company and external stakeholders. Thus, it is also part of my job to give interviews or to speak to our tester panel (the MasturbaTEAM). My work reduces friction and strengthens dialogue. My main goal: to empower more people to lead sexually self-fulfilled lives – regardless of gender, age, upbringing or origin.
I have been working in the industry for over eight years and have spoken to around 8,000 people about sexuality and sex toys during this time. I believe it is my duty to share this knowledge as widely as I can.
How have people's perceptions evolved towards intimate pleasure products throughout the years?
Historically, topics around female sexuality have been oppressed and controlled for centuries. That is why there still exists a lot of shame around female masturbation, which keeps women from exploring their own bodies and experiencing an orgasm. For example, the masturbation gap between men and women in Hong Kong is still 56%. On average, men masturbate 94 times per year, while women do it 41 times. While there is no right or wrong amount people should or should not masturbate, this clearly is a symptom of a lot of shame and stigma that still surrounds female masturbation in general. Lovehoney Group wants to change this by leading an open, honest and shame-free conversation about masturbation and breaking the taboos around it.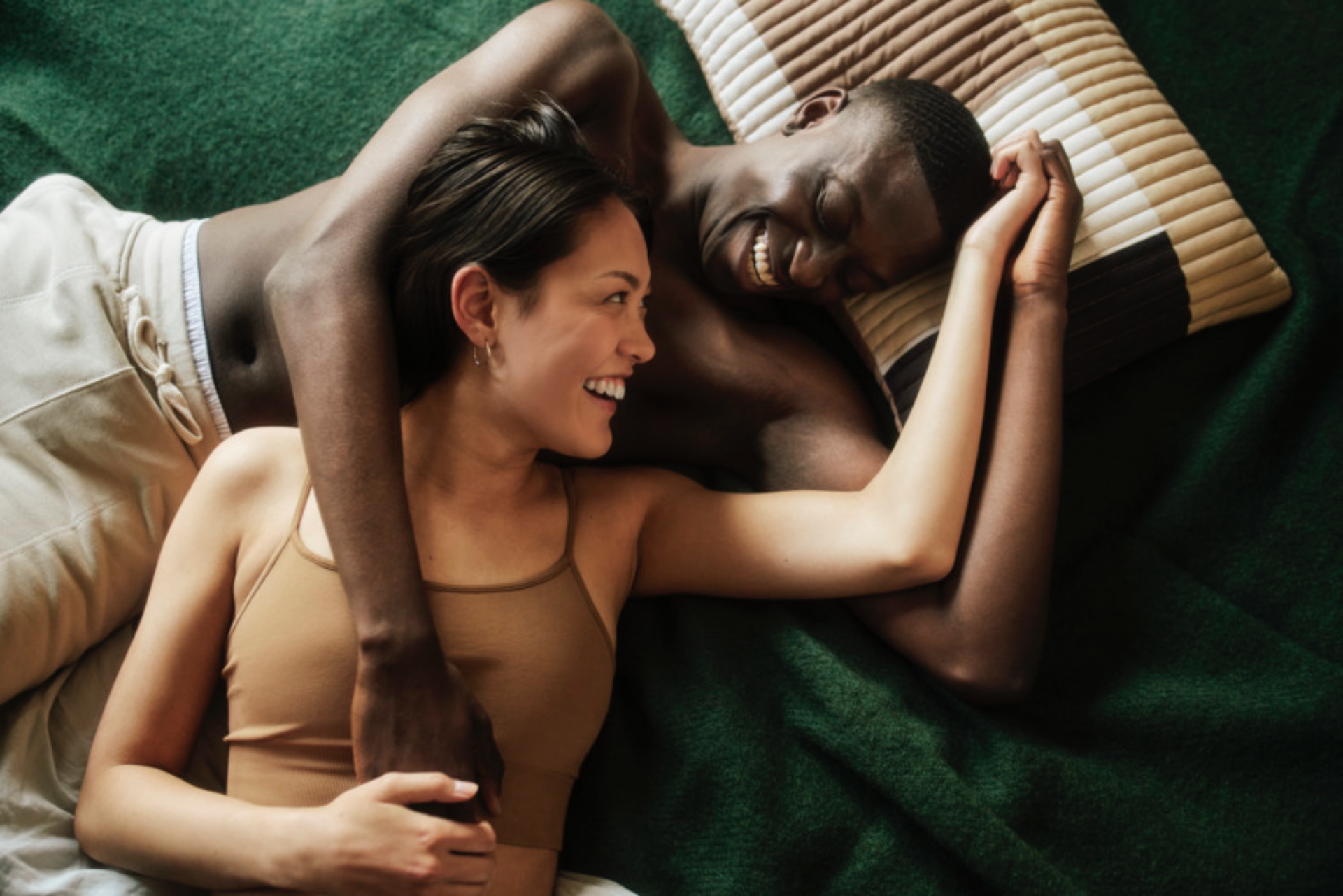 We have already seen great progress in the past years when it comes to the visibility of these topics and sex toys in media, pop-culture or on social media. There is an ongoing shift from niche to mainstream. As sex toys gain more recognition as a lifestyle product, so does the design change. Modern sex toys are sleek, discreet, functional, smart and – for lack of a better word – pretty. In some cases, you wouldn't even know that what you are looking at is a sex toy. Nowadays sex toys also exist in a wide variety of shapes, sizes and colors. There is a toy for all tastes, needs and preferences and we even see celebrities who talk openly about masturbation and sexual products. But there is still a long way to go.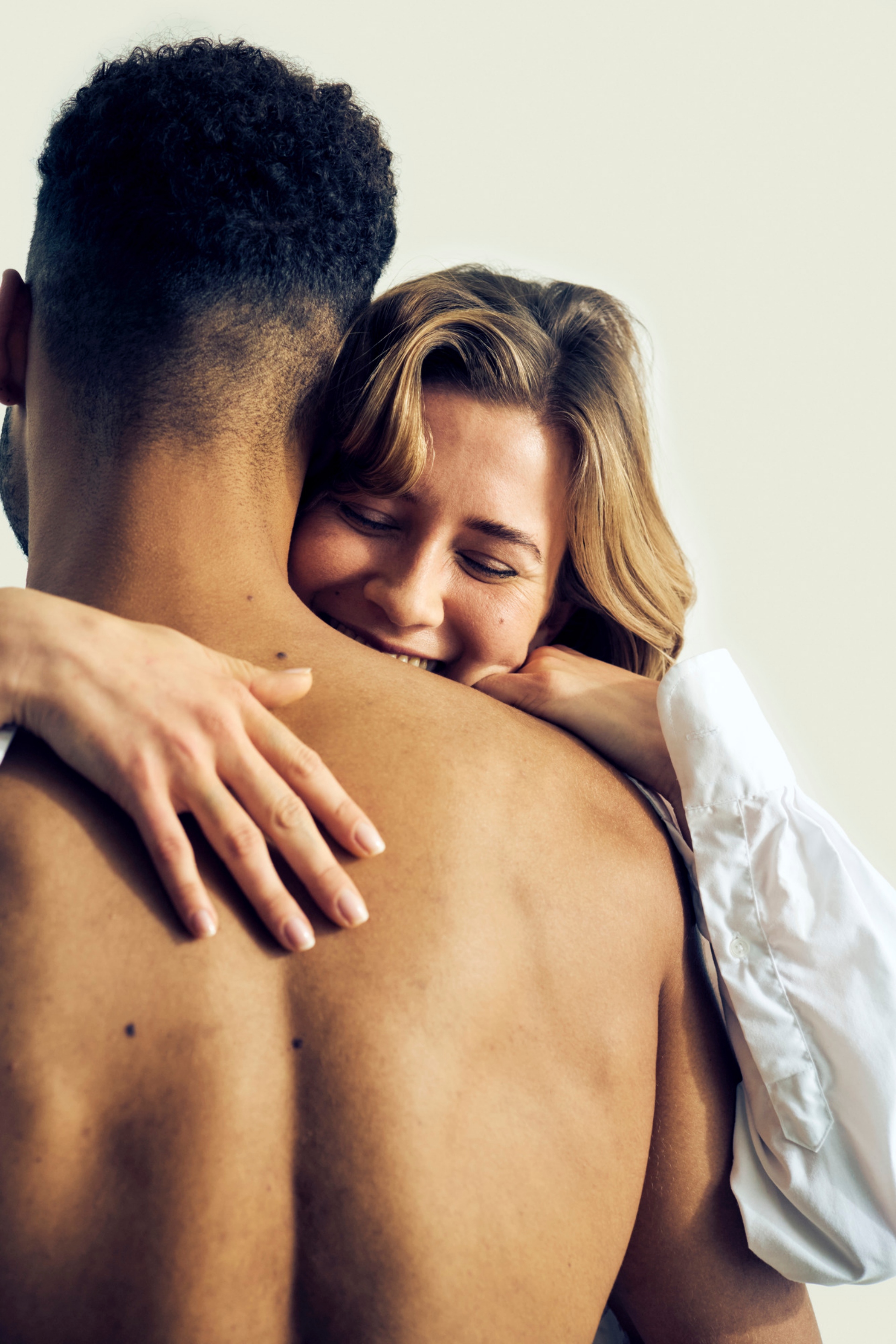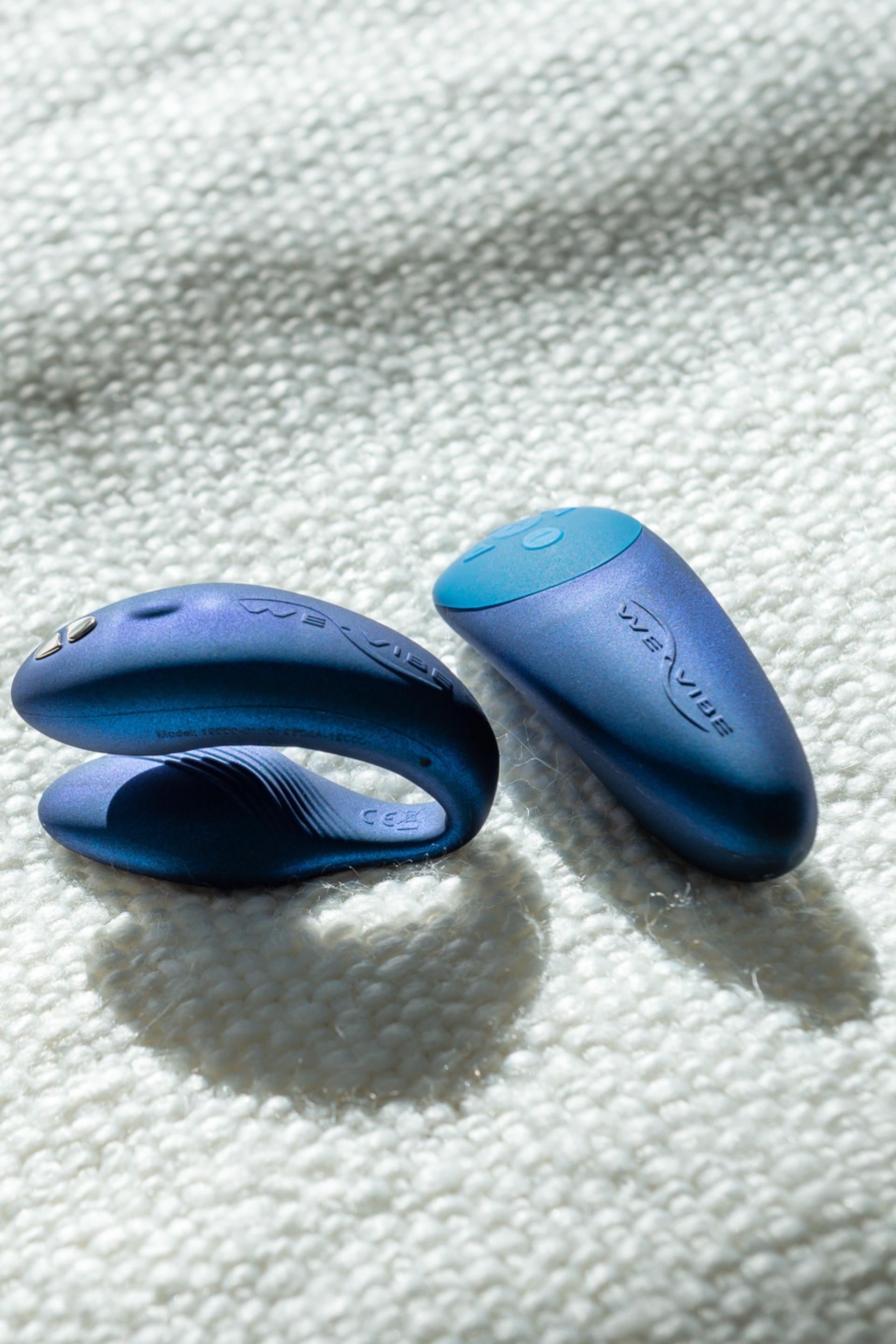 The feminist efforts of the last decades to further destigmatize female sexuality and debunk the myths around the clitoris have helped to change the perception around masturbation. At the same time, the sexual wellness industry has changed and it played a great part in helping to create a shame-free view on (female) sexuality. In fact, from the very beginning, Womanizer was meant to empower women to reclaim their body and to close the orgasm and masturbation gap between men and women. It is great to see that more and more women own their pleasure and are not ashamed of it.
What was your first impression/encounter with your sector?
I was raised very liberal and words like "sexuality" or "period" were never taboo topics at home. I believe that helps a lot and is one of the reasons but it was more of a happy coincidence than a conscious decision that led me to work for the sexual wellness industry.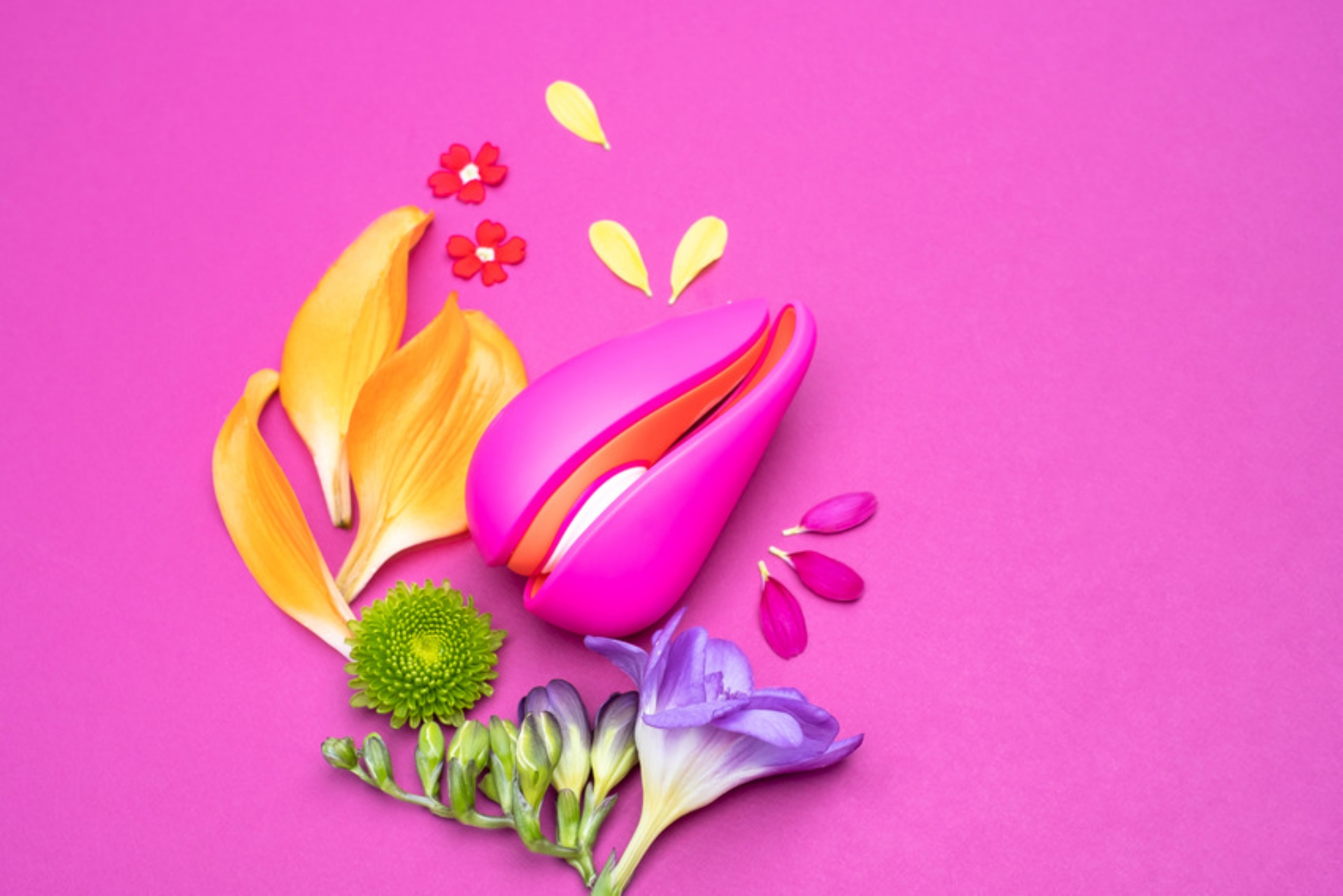 I studied Management & Law as a bachelor's degree in Innsbruck (Austria). Towards the end of my studies I did an internship in a PR agency in Hamburg and after my graduation I started my career there. One of my first clients was the Berlin-based online shop Amorelie (nowadays one of Europe's biggest retailers for sexual health and wellness products) and after consulting them one and a half years, I started to work inhouse. During my two and a half years at Amorelie, I built up the communication department including public relations and social media. I also met the future founder of WOW Tech, Johannes Plettenberg there who was back then CFO. In May 2017 I started to work for Womanizer (today part of the WOW Tech Group) as the company's third employee. Today, we have over 200 colleagues in offices in Berlin, Ottawa, Hong Kong and Shanghai. We merged with the brand We-Vibe and became WOW Tech in 2018. Beginning in 2020, I was promoted to Director of Public Relations and am now responsible for the global communication of our brands.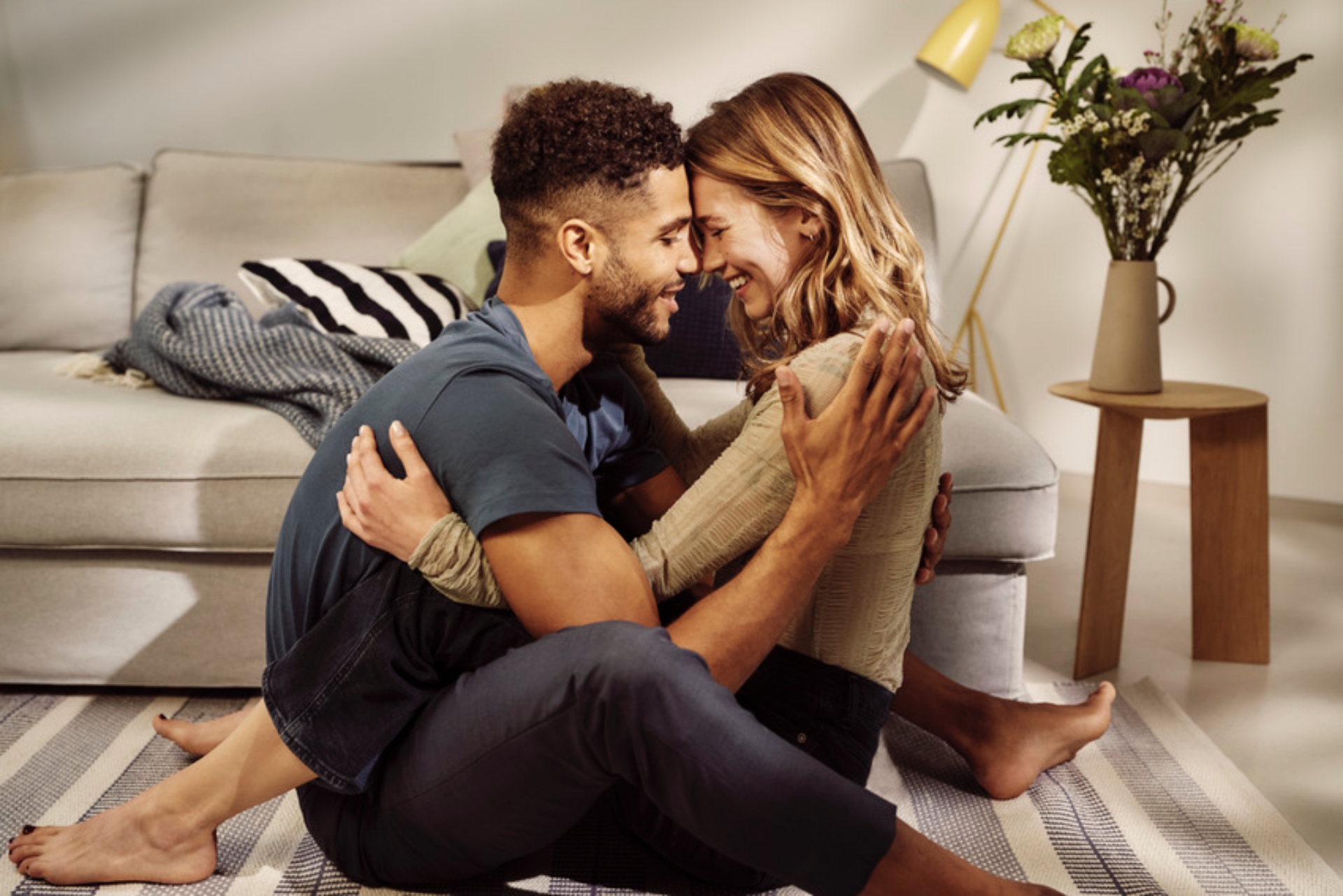 What I love most about the sector are the people working in it: liberal, open-minded, fun but also with a mission in mind and often strong personalities. This was one of my first impressions and that never changed.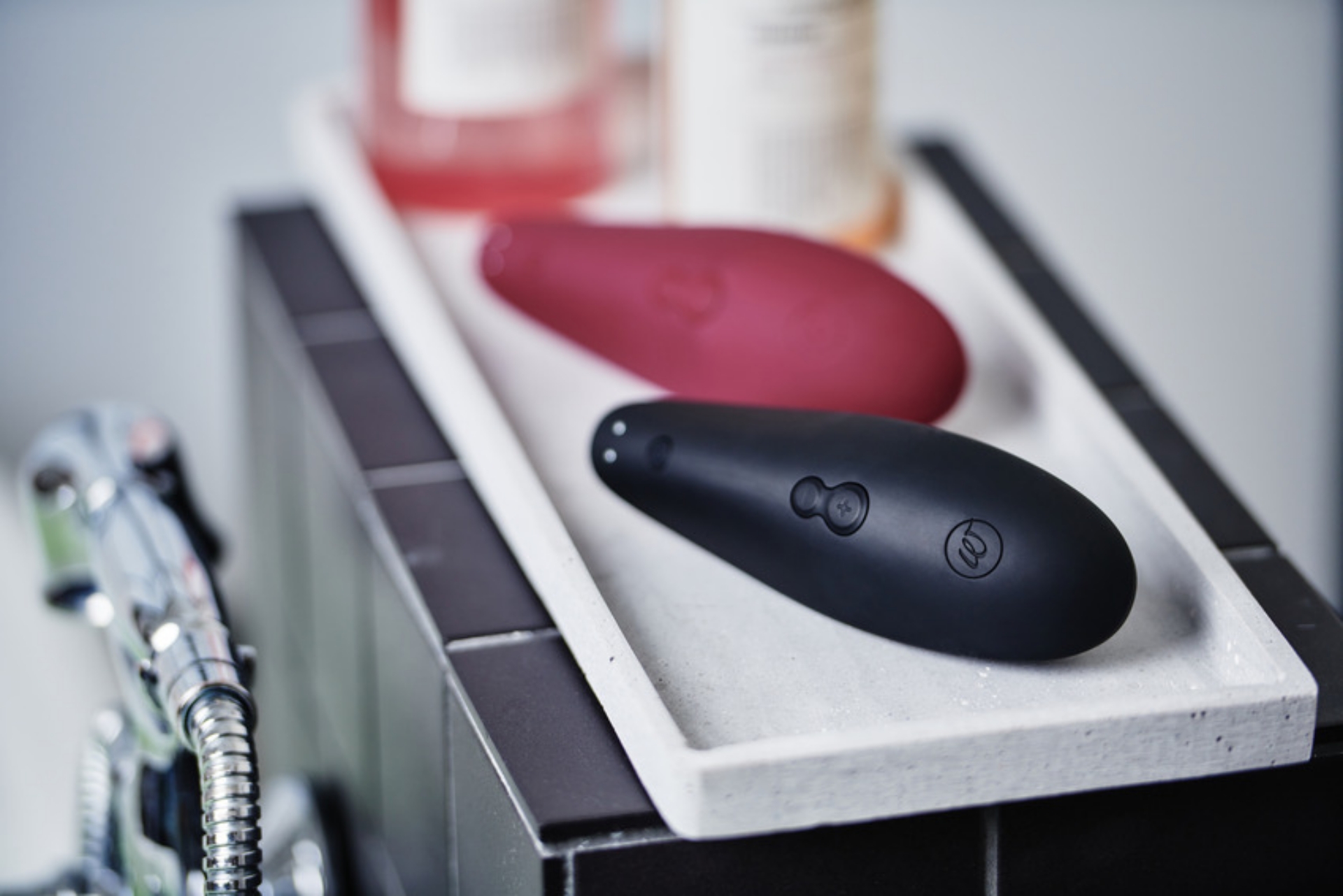 There are bound to be restrictions and regulations here and there - how do you work around these difficulties and come up with creative content to promote sexual wellness and happiness? 
Thankfully, although there are some restrictions by different platforms, there is a huge community of online personalities that are proud to be sex and body positive. These are often people we partner with to promote our products on several social media channels. We are also seeing an increasing trend of lifestyle content creators wanting to spread messages of female empowerment or body positivity. Many publications that see a very high click-through-rate in articles about masturbation health benefits ask to partner with us and give us access to their audience. The message is clear: although there are restrictions, people want to know more about this important human topic. Many editors and influencers write asking for samples to review our products. I would say that the biggest asset to counteract these difficulties is the huge enthusiasm of an increasingly large part of the population that understands masturbation as a wellbeing habit and that is committed to spreading the word about products that can help in that personal journey. It is out of such difficulty that the most creative ideas come up. After all, masturbation can be related to many of our other daily habits and to a wide range of social issues of interest.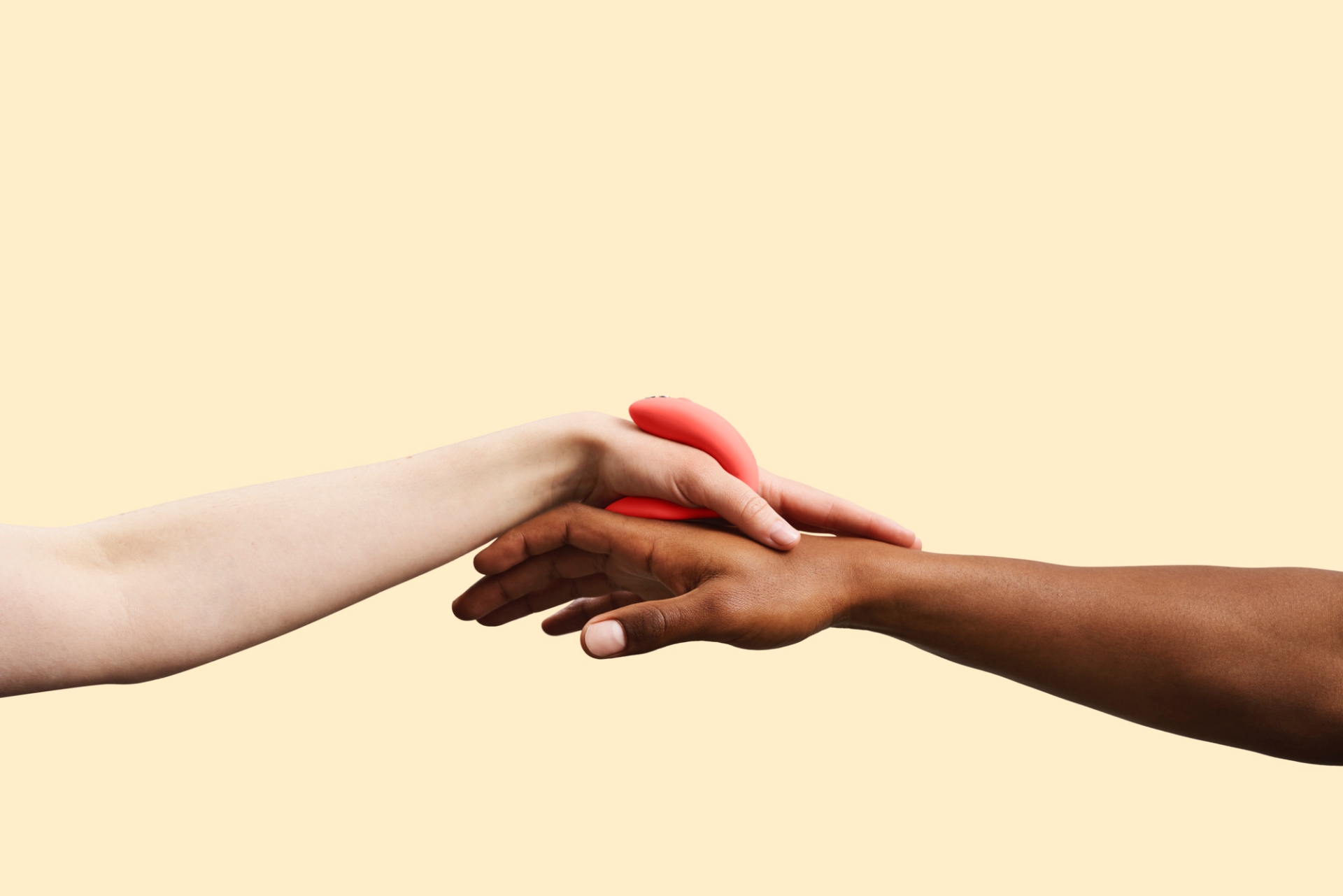 That's why we also try to raise awareness through putting a focus on public relations and interact with the media with educational information and fun or impactful campaigns.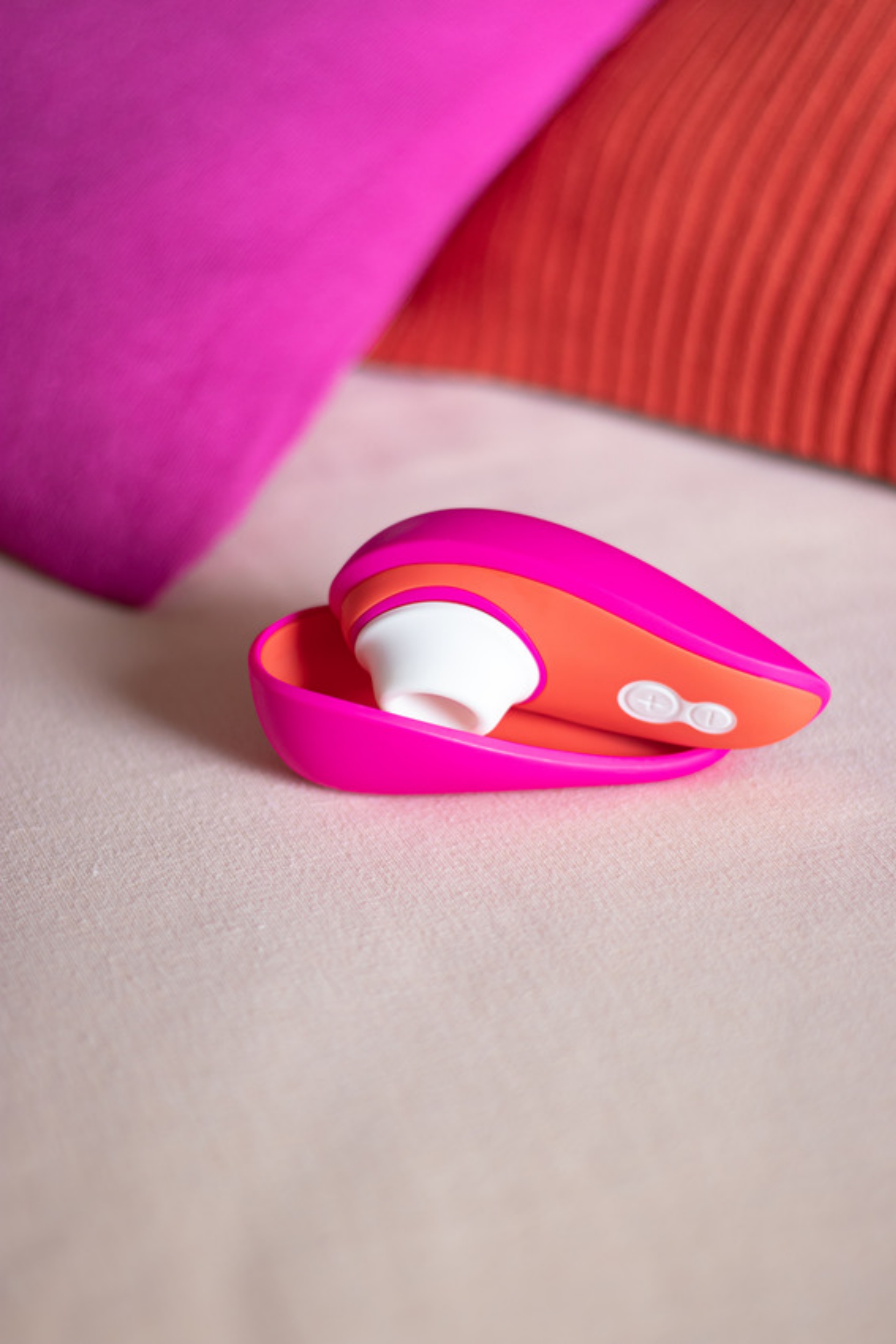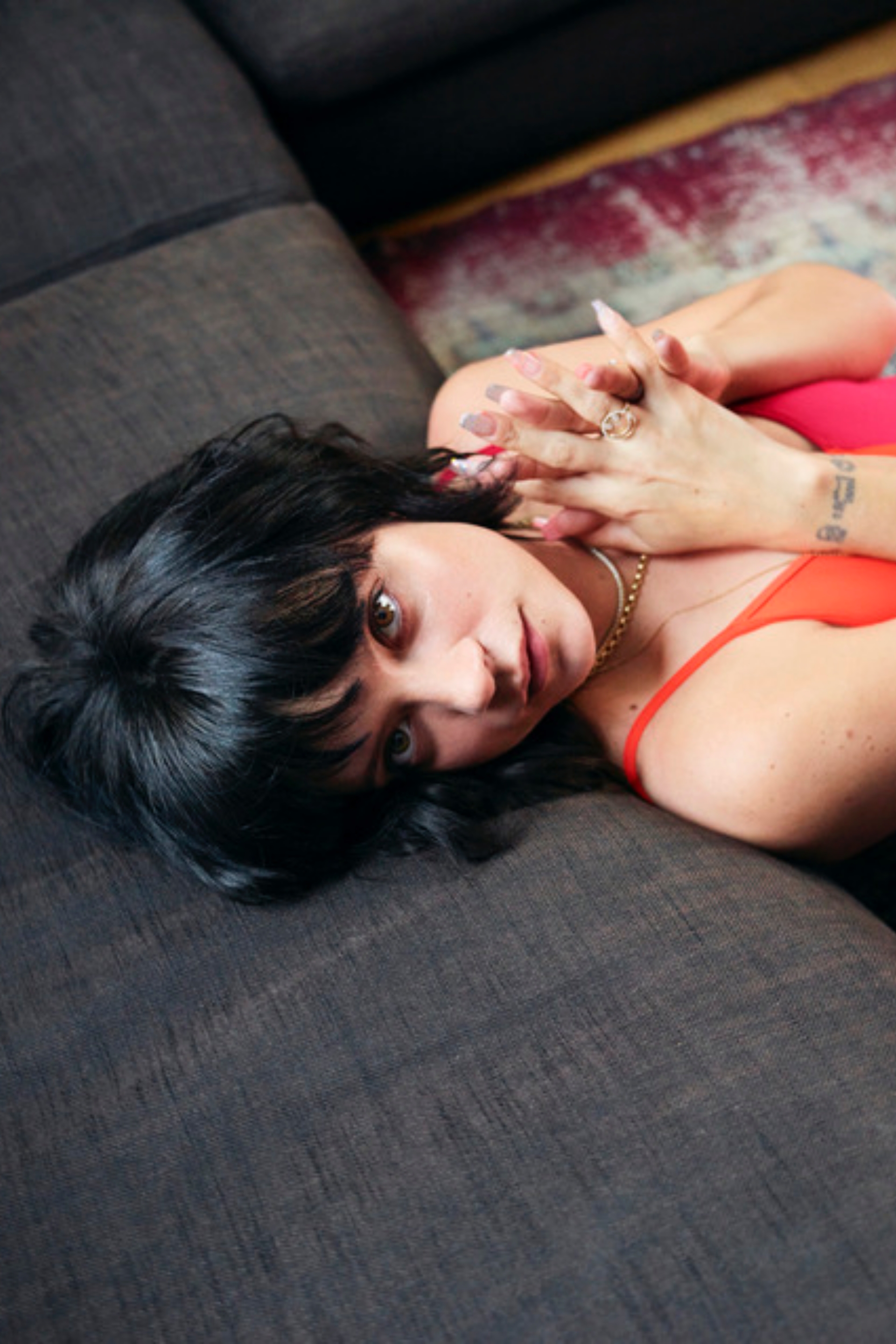 For example, we launched recently "The Pleasure Fund" - a commitment from our brand Womanizer to invest 250,000 euros over the next five years in research on female sexual health, sexual well-being and sexual pleasure. Women have been historically neglected in medicine and research. New treatments will have been tested on male bodies, while women may react completely differently to certain treatments. This increases the chance of mistreatment and misdiagnoses, as women often show different symptoms for certain diseases than their male counterparts. The so-called Gender Health Gap also affects how often and how thoroughly certain topics are researched. For example, there is five times more research on erectile dysfunction, which affects 19% of men, than on PMS, which affects 90% of women. The first project & study within the Pleasure Fund is a collaboration with the Charité University Hospital and Research Institute & their Research Group Female Desire on the topic of "Breast Cancer & Sexual Health".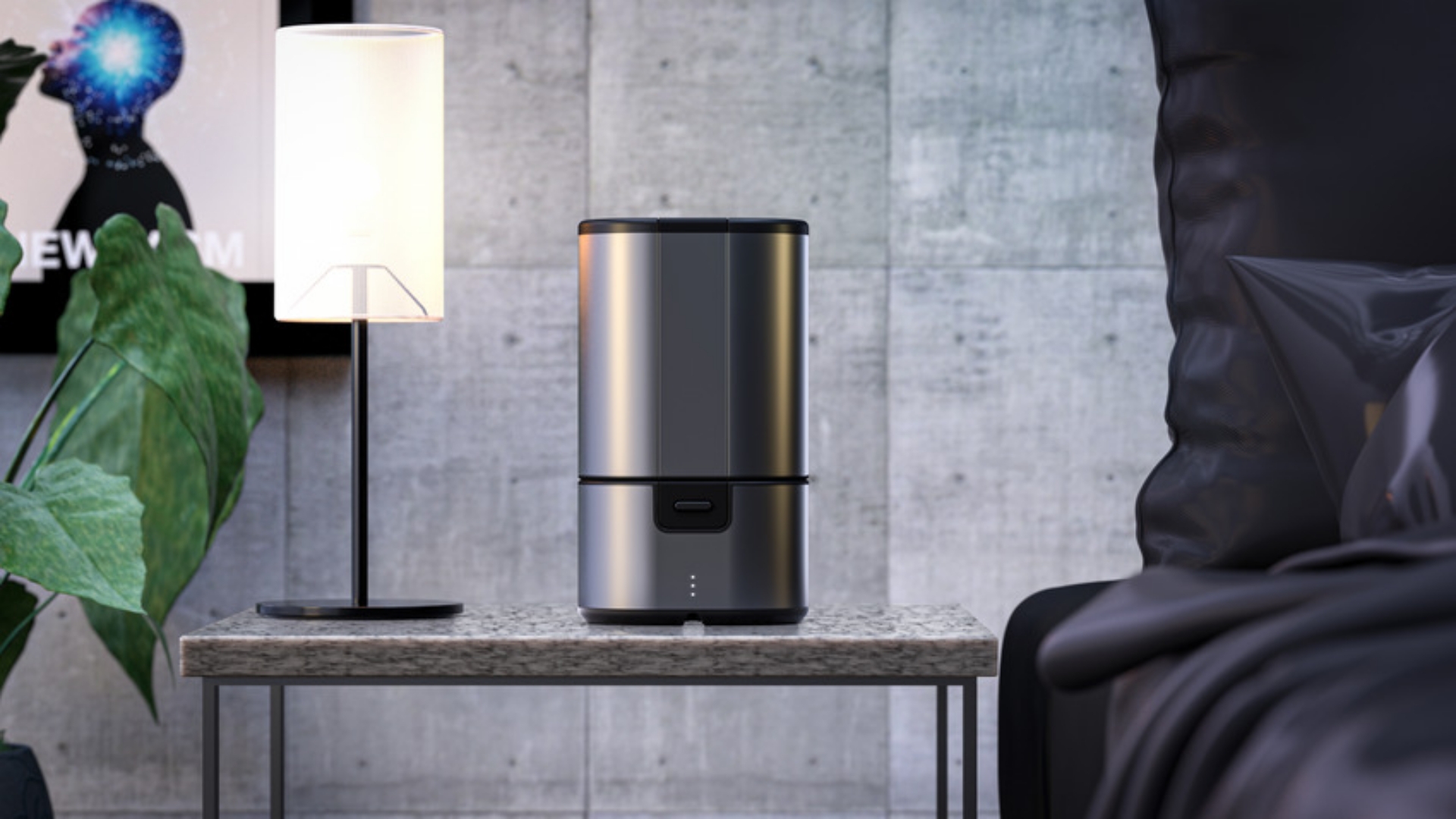 The Lily Allen x Womanizer collection is a huge success; how did the collaboration begin? There was great coverage and substantial advertising for the series in Hong Kong - do you think people in HK/ Asia are more open minded than we presume?
The collaboration with Lily Allen was a long, very thought-through and yet organically developing process. We knew Lily of course as the singer and outspoken person she is before, and very much liked her attitude towards sexuality. In 2018, Lily published her book "My Thoughts Exactly" and actually recommended a Womanizer product. We were super excited to hear that Lily knew and actually loved our brand, so we decided to approach her and our joint journey began. Together, we launched a limited edition, the "Liberty by Lily Allen" and Lily is leading the charge on our #ILoveMyself campaign as Chief Liberation Officer.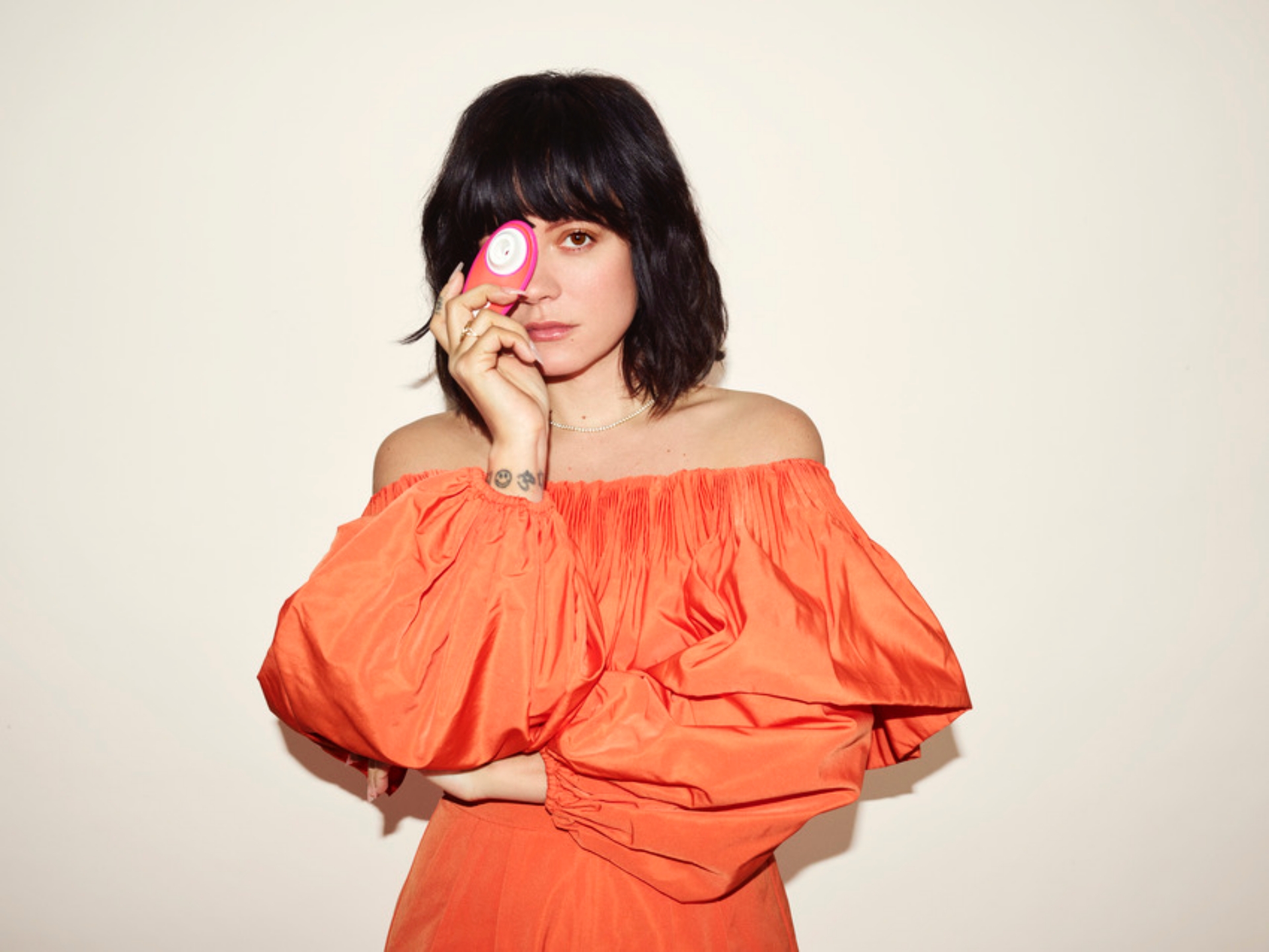 The feedback we have received from our followers, press and other influencers has been incredibly positive and supporting, praising Lily for her courage and openness. Lily and the Womanizer team have received many messages on social media from people sharing their own experience with self-pleasure, ranging from very sex-positive attitudes early on to a more difficult journey towards enjoying pleasure or reaching an orgasm. This is absolutely what we hoped for, to open up a conversation and encourage people to talk about it in order to normalize this topic. Of course, we are also more than pleased to read when people tried the Liberty by Lily Allen and the patented Pleasure Air Technology for the first time and raved about this experience.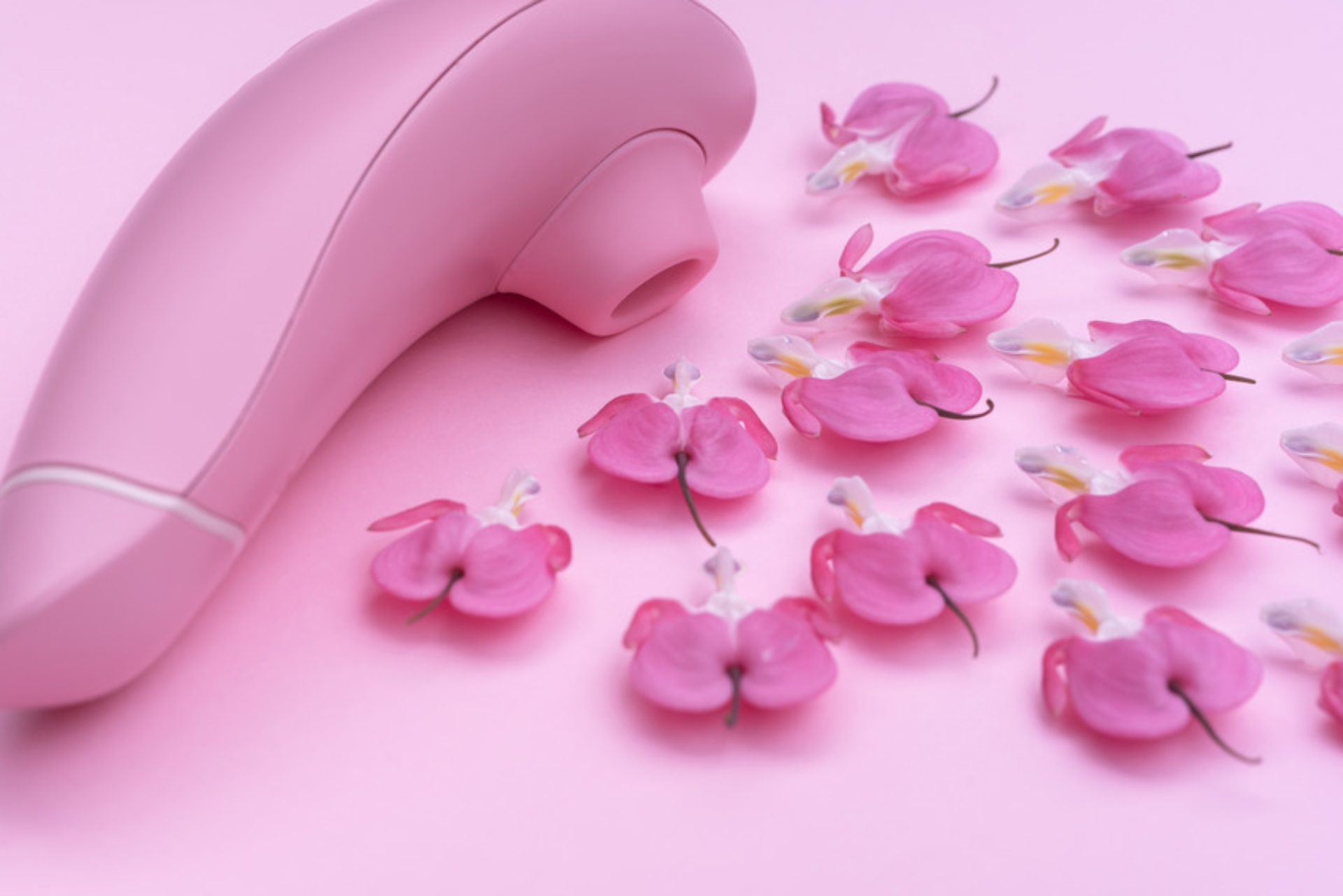 This shift is made possible through a changing perception of people and society as a whole towards sexuality. The discussions we are having right now in Asia about taboo subjects, online and offline, with friends and family, influencers and press, are just the beginning. It takes time and continuous efforts to change perspectives. So our work to advocate for a more tolerant, shame free and open society is far from over. According to our insights, the Hong Kong market is experiencing a change in the conversation surrounding sexual wellness.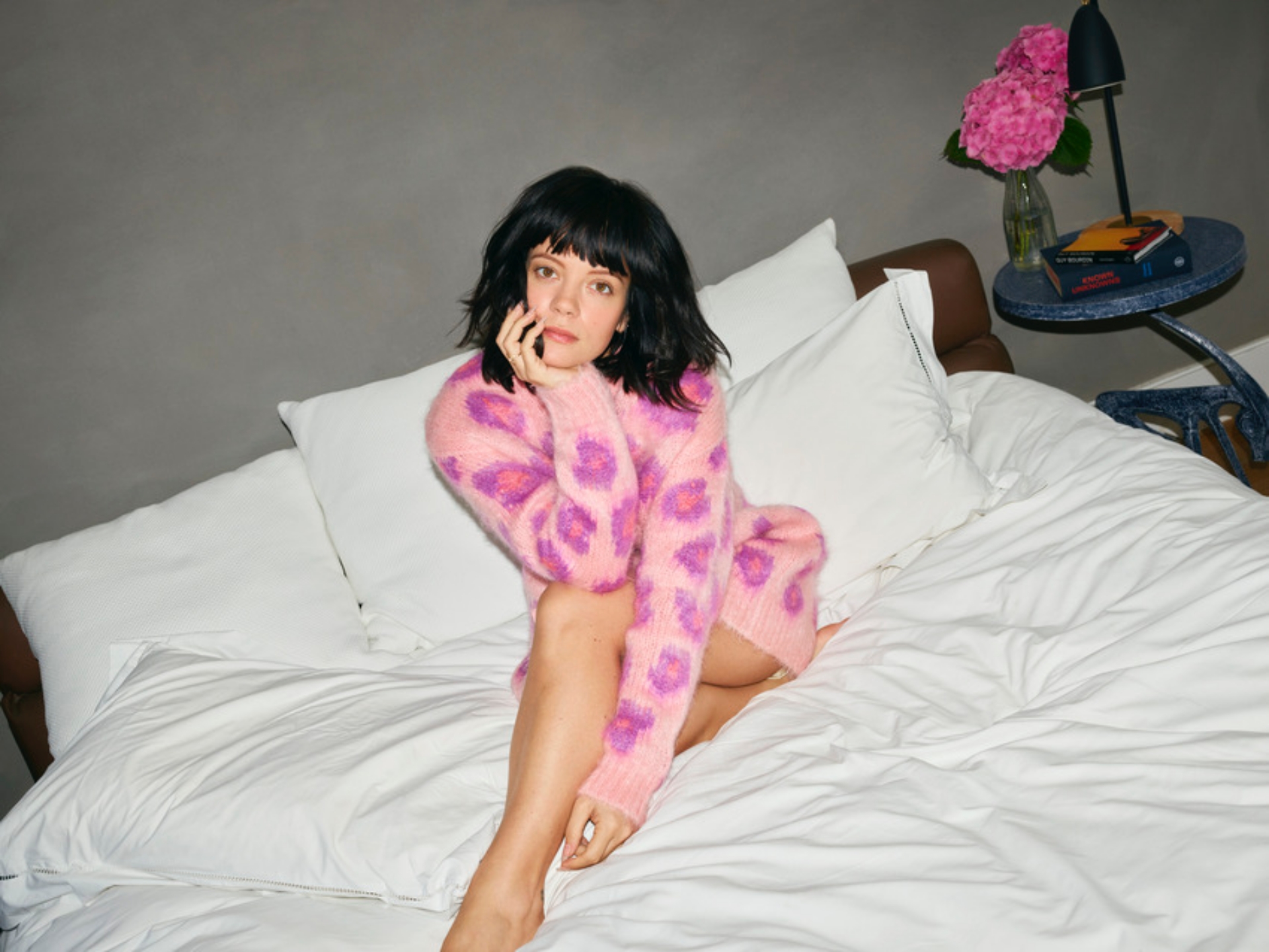 In the Menstrubation study organized by Womanizer*, 55.7% of Hong Kong people believe that it is both equally acceptable for men and women to use a sex toy, 15.4% believe that it is more acceptable for women to use a sex toy as it is harder for women to achieve an orgasm without one. 70.1% of all participants are comfortable in communicating their own sexual preferences to their partners. Within those, 35.4% have used sex toys in the past, and 31.4% haven't but would like to try. These statistics give us an indication that Hong Kong people are more open-minded than in the past when speaking about their sexual preferences and are using sex toys as a means of developing intimacy.
(*The Womanizer study was conducted in collaboration with Dr. Jones, a clinical psychologist and sex therapist. There were 507 participants from Hong Kong, with 254 females and 253 males, with an average age of 39.5.)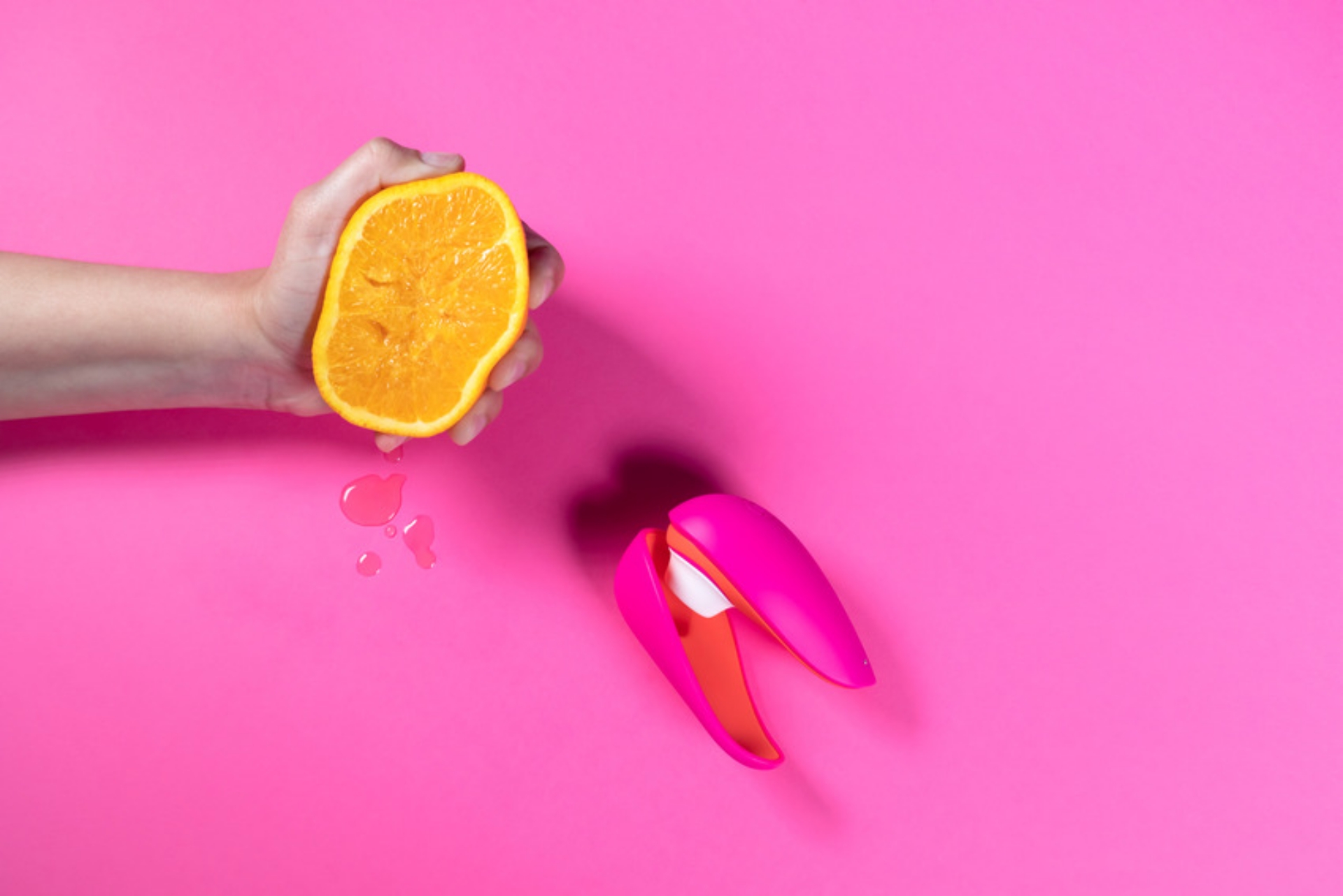 People who know little about intimate pleasure products may assume "sex toys are alternative ways to achieve orgasm". Could you help elaborate on how sexual happiness can affect wellbeing as a whole – say how does it improve focus at work etc? How can it improve a couple's relationship? And what role does it play in sexual wellness liberation?
There are countless reasons to masturbate and practice self-intimacy. For one, we know masturbation can have a lot of positive effects on health and general well-being. It reduces stress, stimulates blood circulation, strengthens the immune system, releases dopamine, which not only makes us look forward to the future with more optimism, but also activates a burst of happiness.  It also facilitates the releasing of endorphins which reduces stress, promotes inner balance and promotes a better sleep and has even been associated with a longer life span. Even more, our global clinical Menstrubation Study (Menstruation + Masturbation) has just proven that orgasms can also reduce period pains.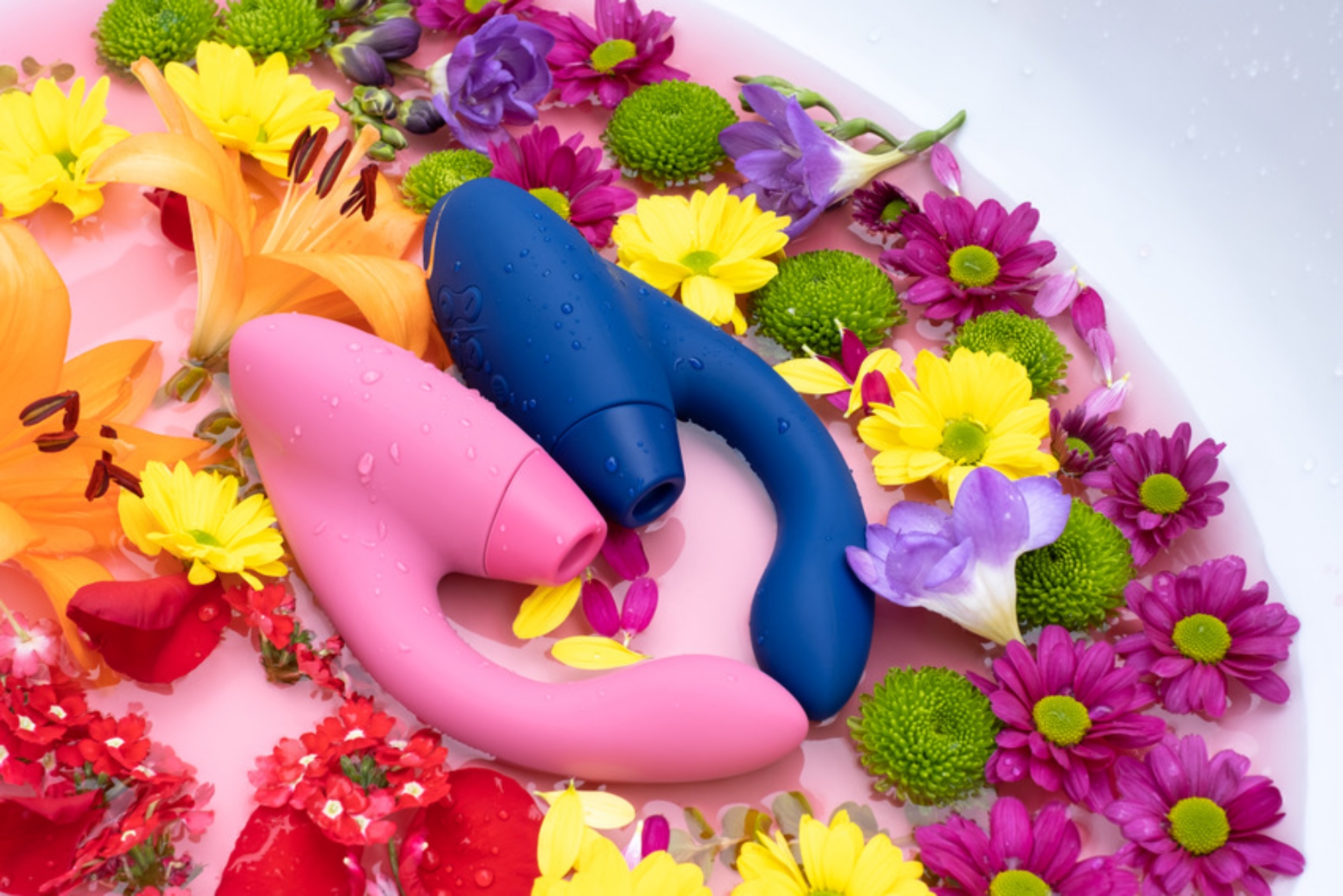 Second, a fulfilled sexuality – especially with oneself – is part of a self-determined and healthy life. Not only because of the aforementioned health benefits but it also allows women – or anyone else - to get to know and love their bodies. When you know your personal likes, dislikes, desires and needs, you are also able to communicate those to a partner. This, in turn, can improve the sex lives of all.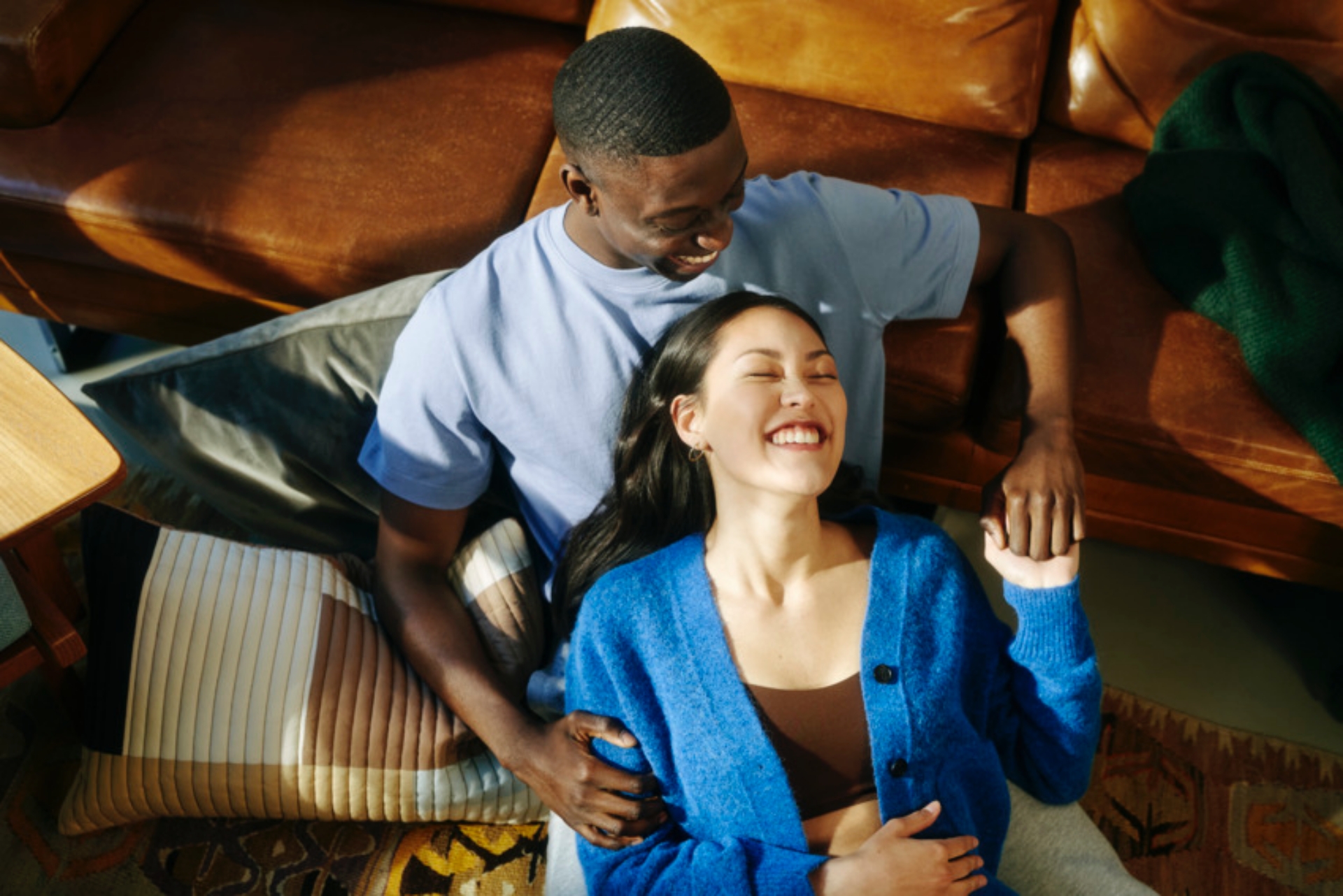 As for couples, the benefits of using sex toys to improve relationships, including but not limited to:
● Try something new
● Time to focus on own well-being
● Time to focus on relationship
● Joint sexual activity promotes the binding hormone oxytocin and brings couples closer together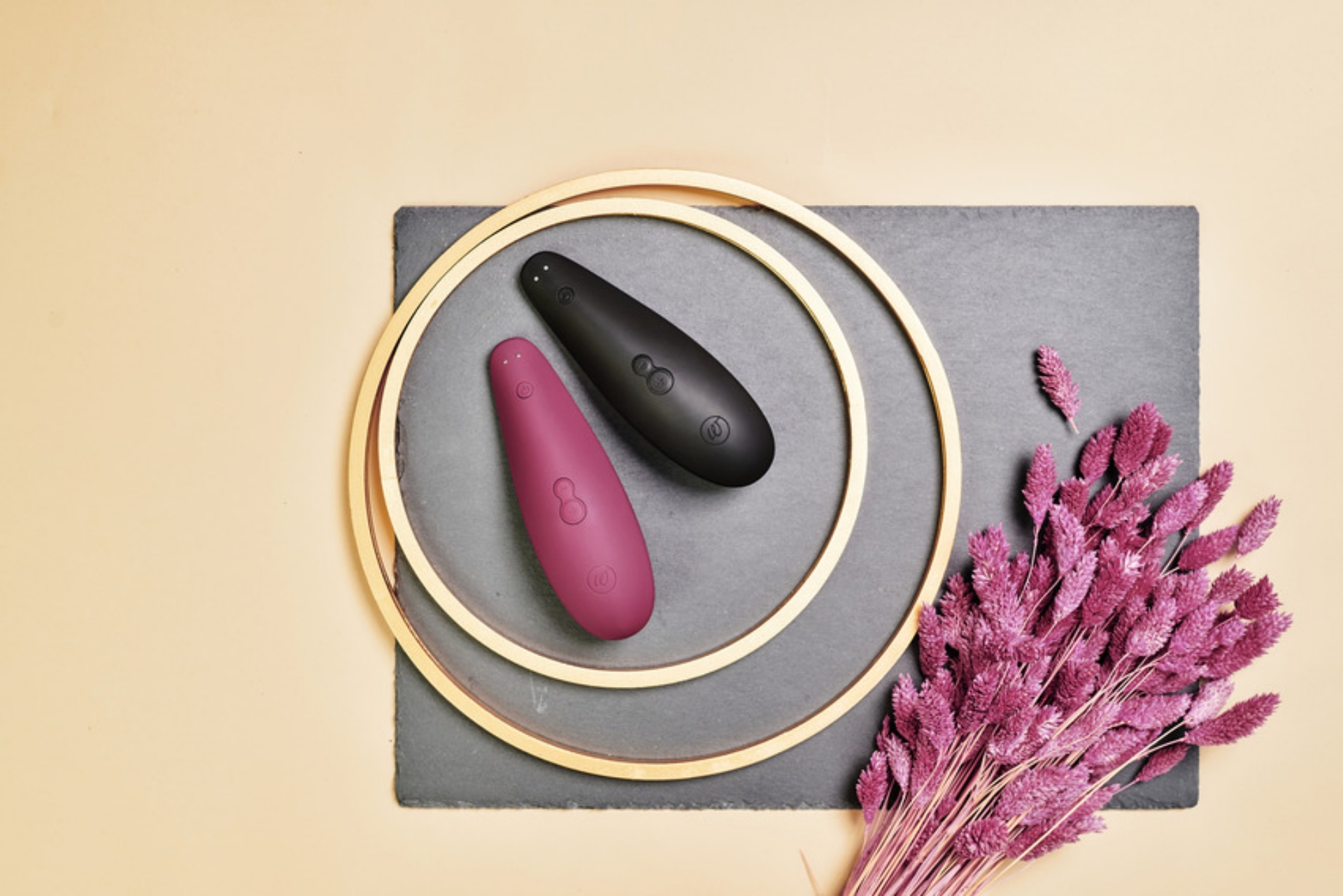 Masturbation is a completely normal part of a healthy and self-determined life, not only are there a lot of health benefits to masturbating, exploring your own body also helps you understand your sexual needs and desires. If you know what you like, it is easier to communicate that to a partner, this in turns improves your sex lives. This can also be reflected to the larger picture – if you know what you like, you can in terms be quicker at daily decision making, communicate to external parties and hence help you create a more inclusive space for yourself.
What new projects are you working on right now, and what can we expect from Lovehoney Group in the near future?
Lovehoney Group is a pioneer in the sexual wellness industry and we want to continue this legacy and create real innovation. No other player in this industry invests so many resources and budget to the (further) development of new products and technologies.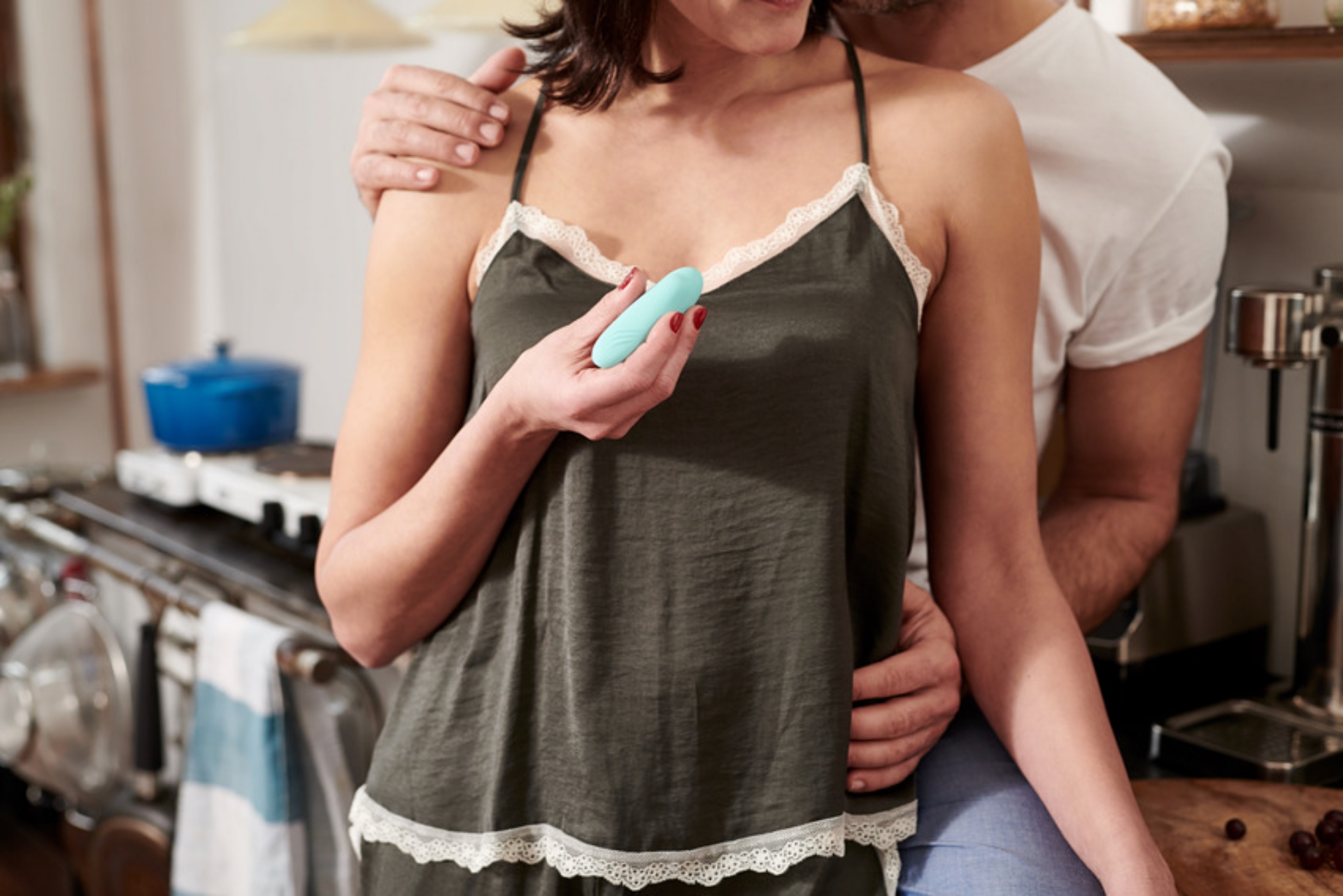 That's why, in the near future, we want to keep investing in bringing into the market more innovative sexual wellness products with technologies never seen before that will surely make people discover new sensations and new ways of pleasuring themselves, thus creating more access to masturbation.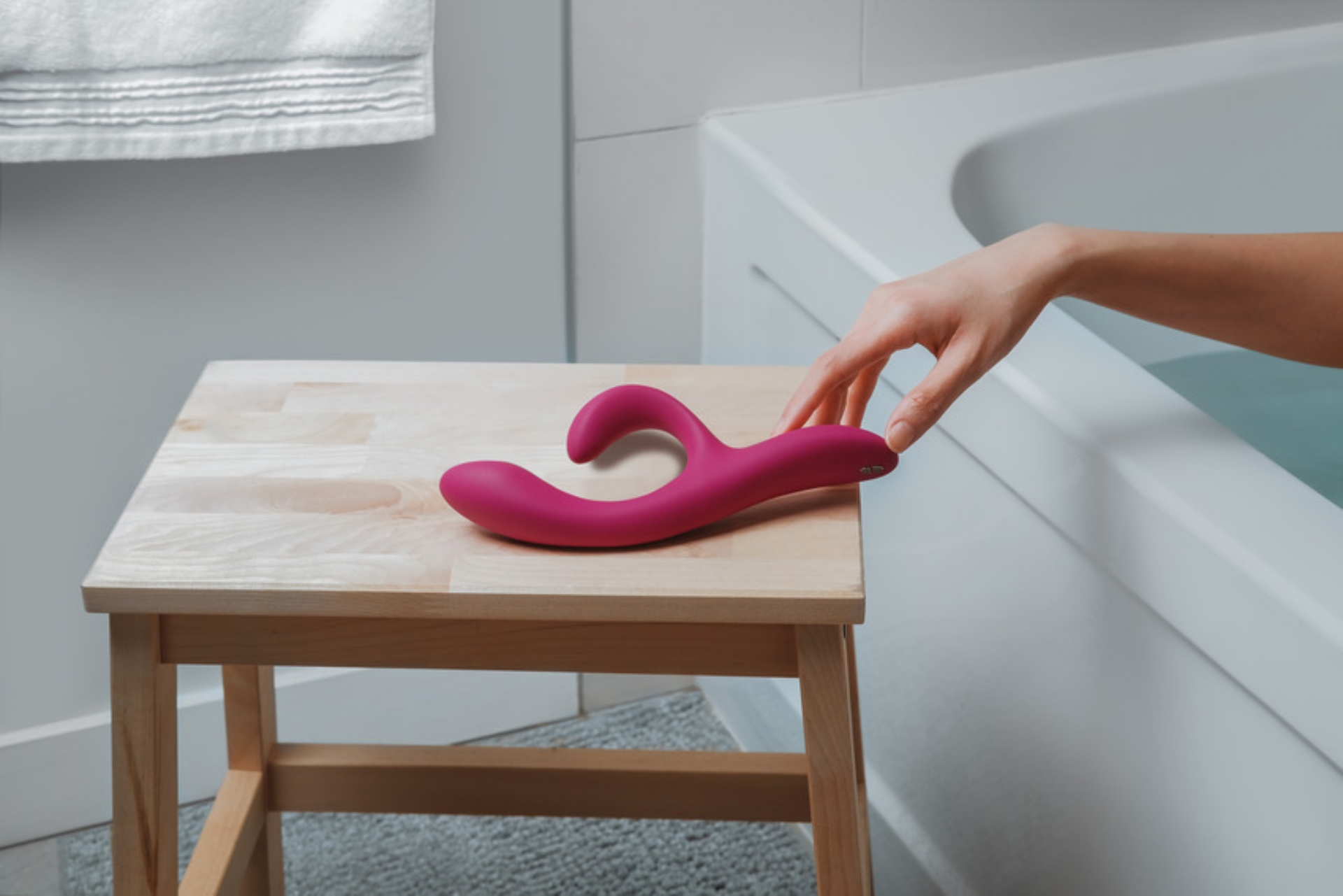 30 percent of our employees work full-time in our product, innovation and R&D teams and are committed to developing the next revolution. Some of these news launches are just a few months away and we can't reveal the details yet, but we'll make sure to keep everyone posted.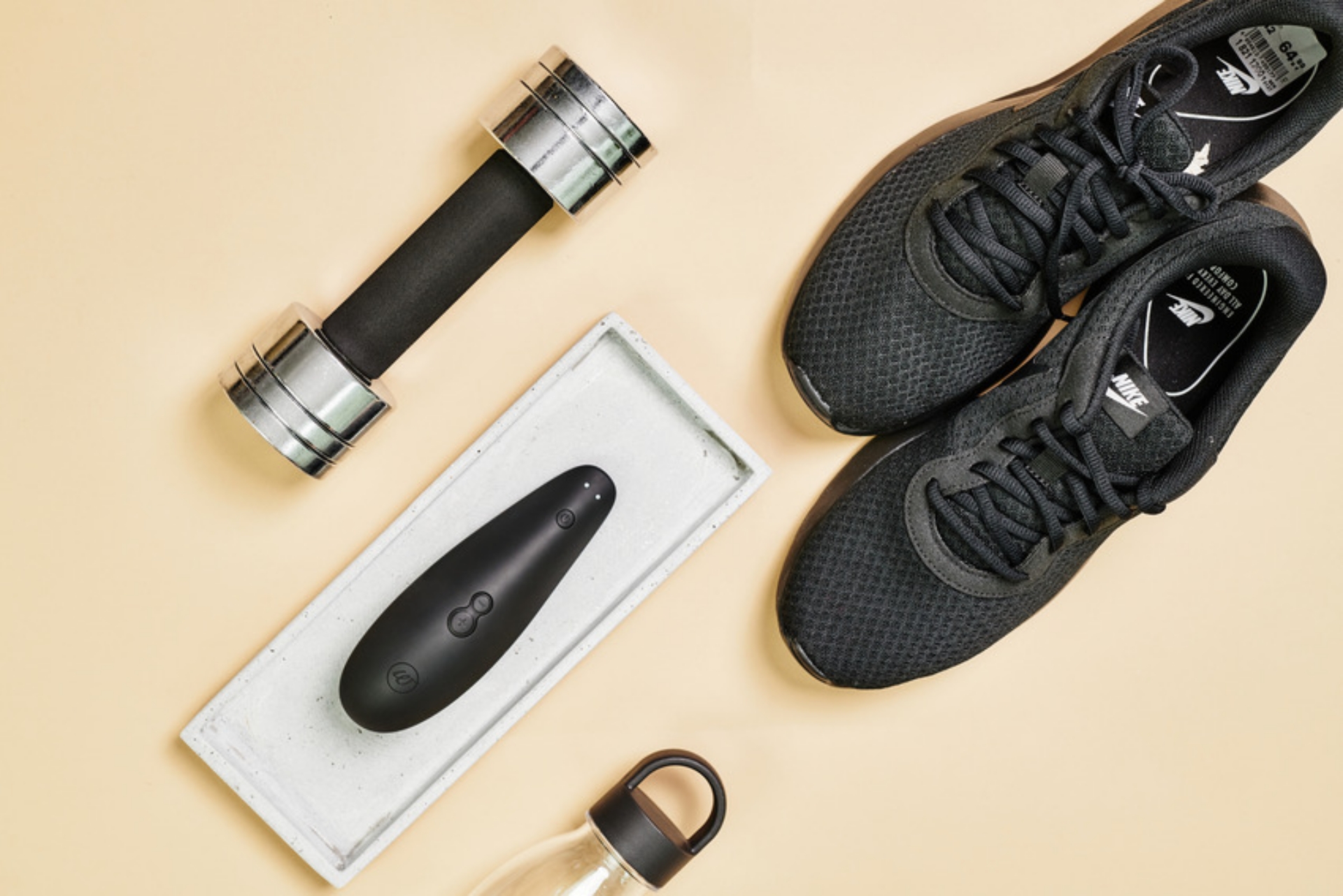 What are the three descriptive words you would want people to associate with intimate pleasure products?
Empowering, liberating, pleasable!