In 2017, Dominic Chiu documented the world's largest cave Son Doong in Vietnam, published by the BBC. In addition to assignment work, this creative talent pursues personal projects surrounding his hometown. In 2019, he covered the Hong Kong protests, and was awarded as a finalist in the 2020 World Report Award. In 2022, he was the winner of the National Geographic Hong Kong Photo Contest, and was accepted into the New York Portfolio Review by the New York Times photo department. Currently Chiu is working on a long-term project in Hong Kong, documenting stories of  brain cancer patients where he is hoping to uncover not only their struggles but also their hope along a highly daunting path. His work has been published in media including the National Geographic, The Guardian, Insider, Bloomberg and Forbes.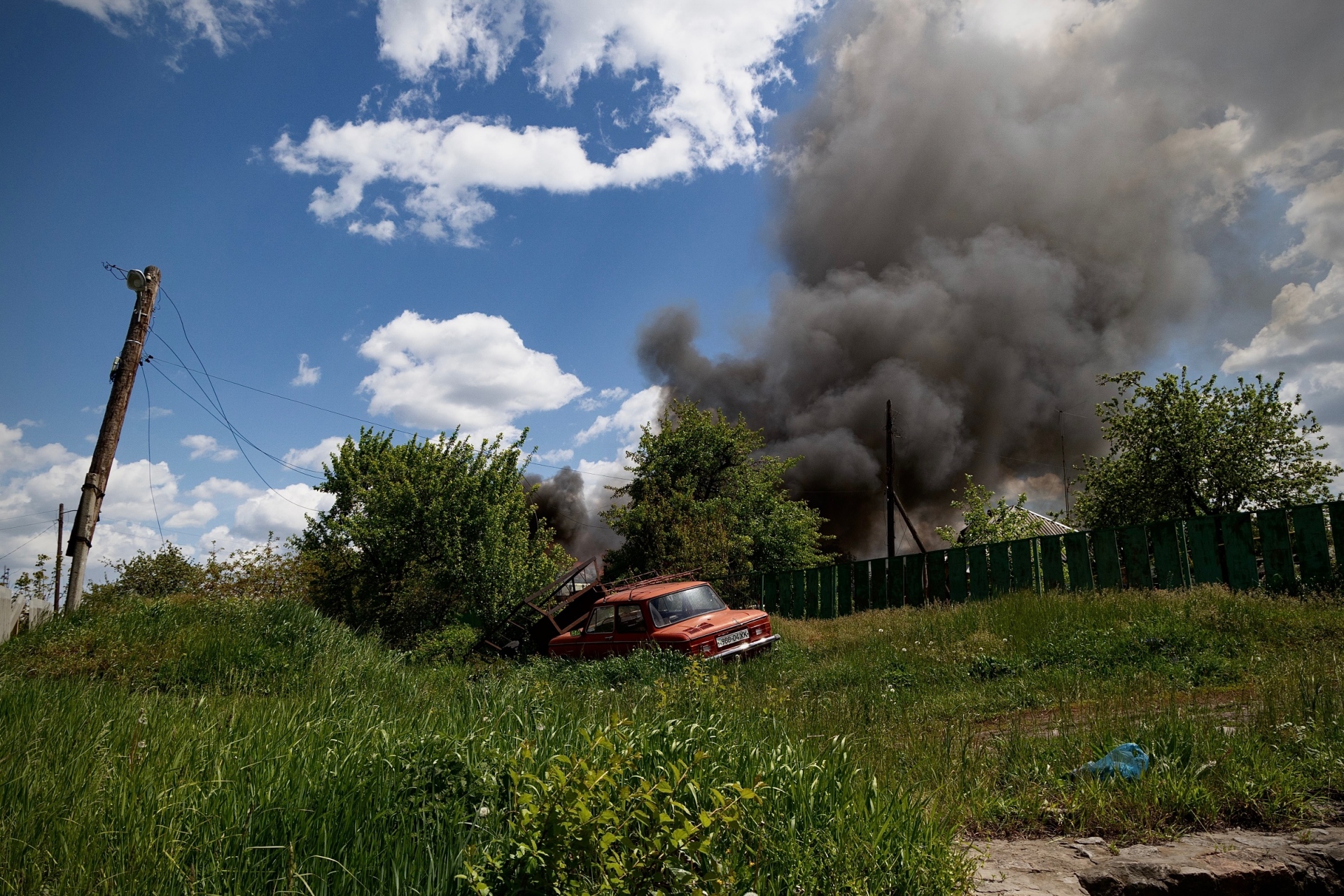 Tell us about yourself? What was your first experience with photography and when did you realize your passion for it? 
Hello I am Dominic Chiu, a Nat Geo award winning photographer based in Hong Kong. My first experience with photography was the Taiwan round island cycling trip. I brought two old film cameras during the trip and realized the power of storytelling through the lens.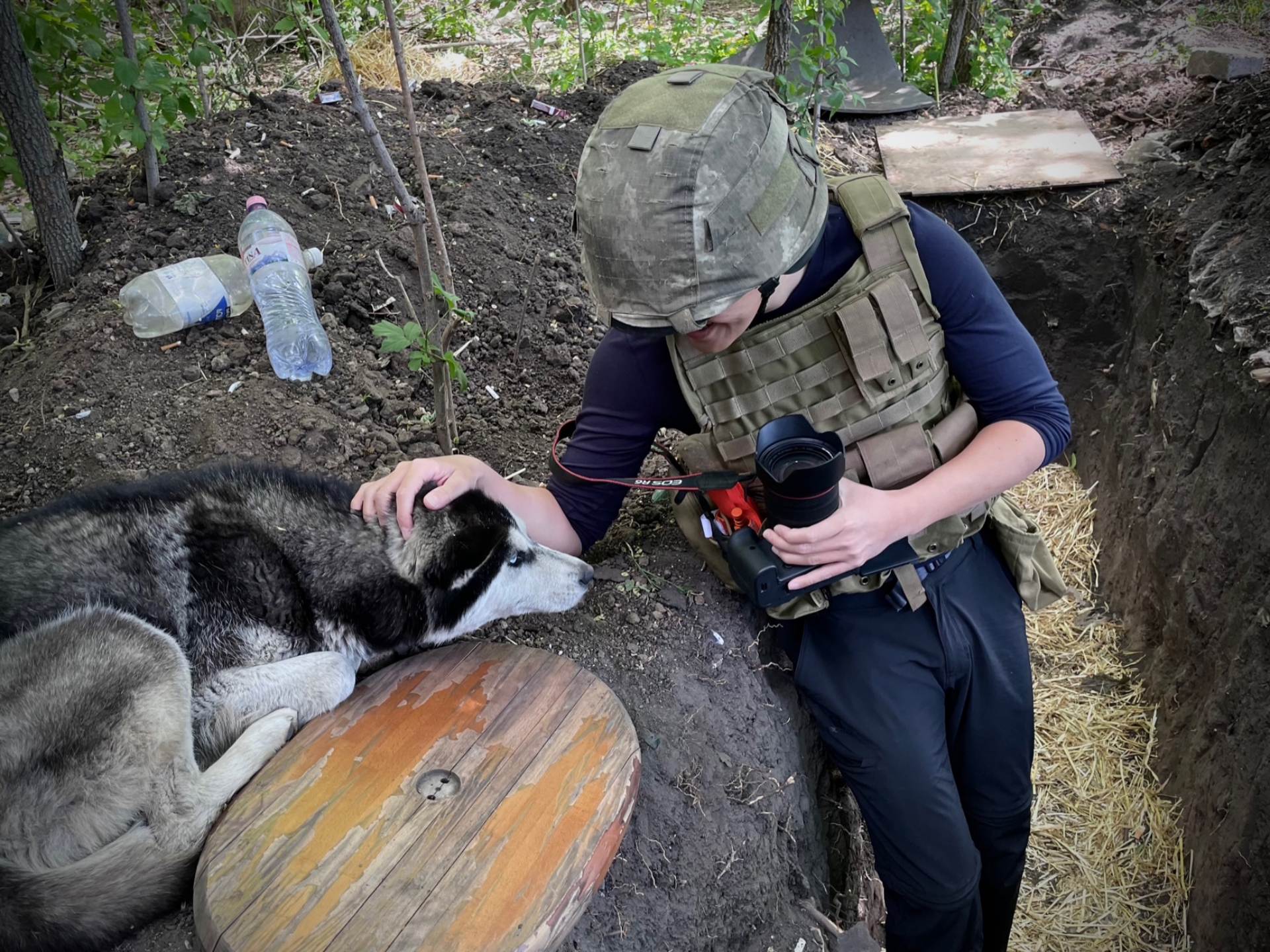 What were the primary challenges when you first started out?
To find out what my primary interest is. And this is very likely to change after experiencing and exploring your inner thoughts. I first started with travel photography as I thought it could capture the beauty of the planet we are living in. Now I think telling stories about humanity is my top priority.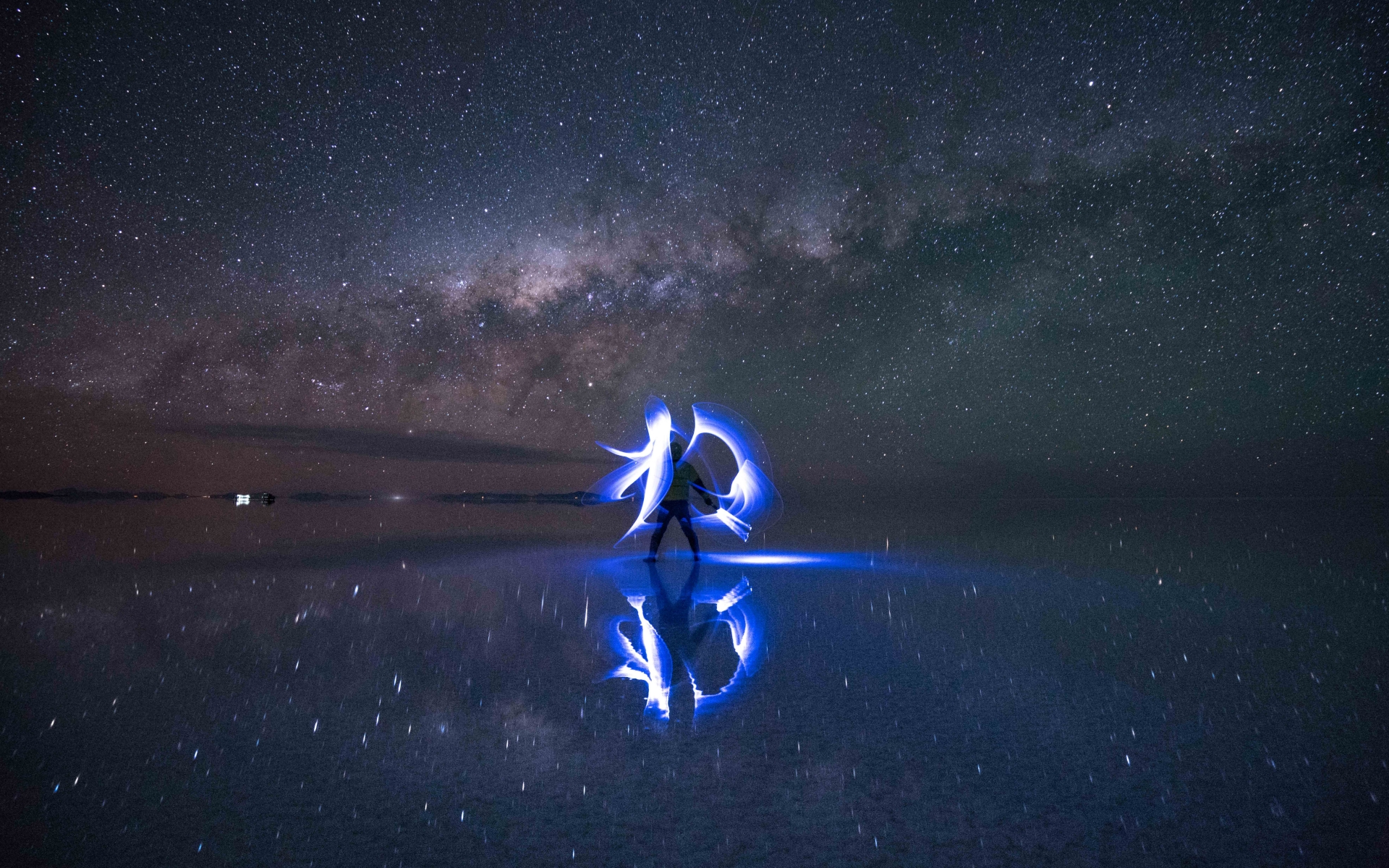 There is a signature style  in your work - immense naturalness. At first glance, the places and people you capture seem to have happened by chance. How spontaneously or how planned do you take these photos? How do you choose the locations, people and "scenes", and how do you interact and prepare for them?
When I started out with travel photography I used to take more staged ones. After some time I want to explore the humanity side of photography - for those photos it is mainly about waiting and predicting the spontaneous moment. During this process, I believe respecting and understanding the people you are photographing is more important than photography itself.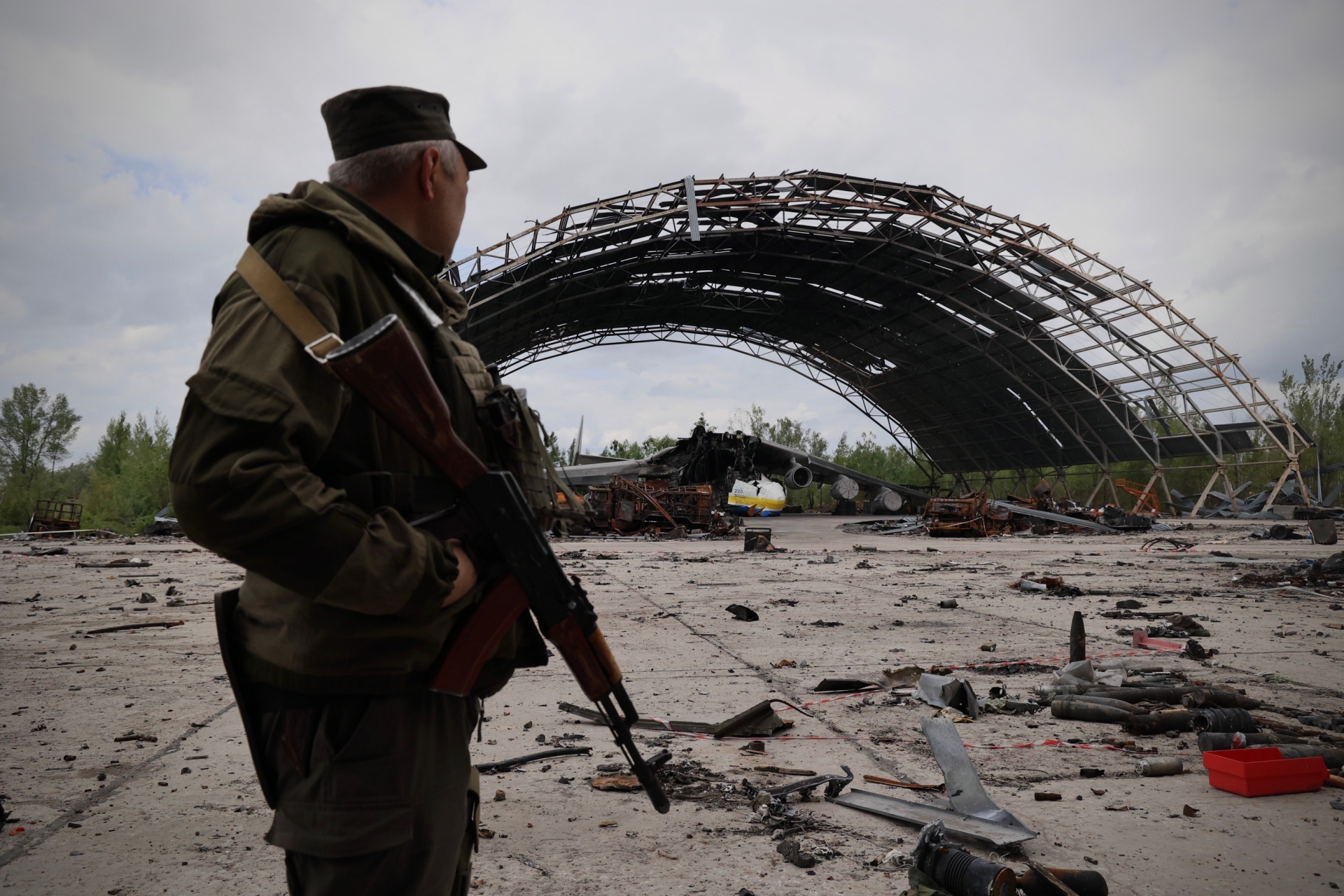 How did your long-term project of documenting brain cancer patients begin? What was the brief for this project and how did you prepare yourself? Any memorable experiences from this process? 
A friend of mine is the doctor for these cancer patients, and he wanted to raise awareness and funds for those who cannot afford the cancer treatment. That was how it started. We managed to raise funds of USD $100k for a girl who needed to get special treatment for her situation, and it reminded me of the power that photography has to transmit messages to the audience. After the fund raising I felt it was important to keep working on this as a long term project, as it could tell their stories of hope among adversity.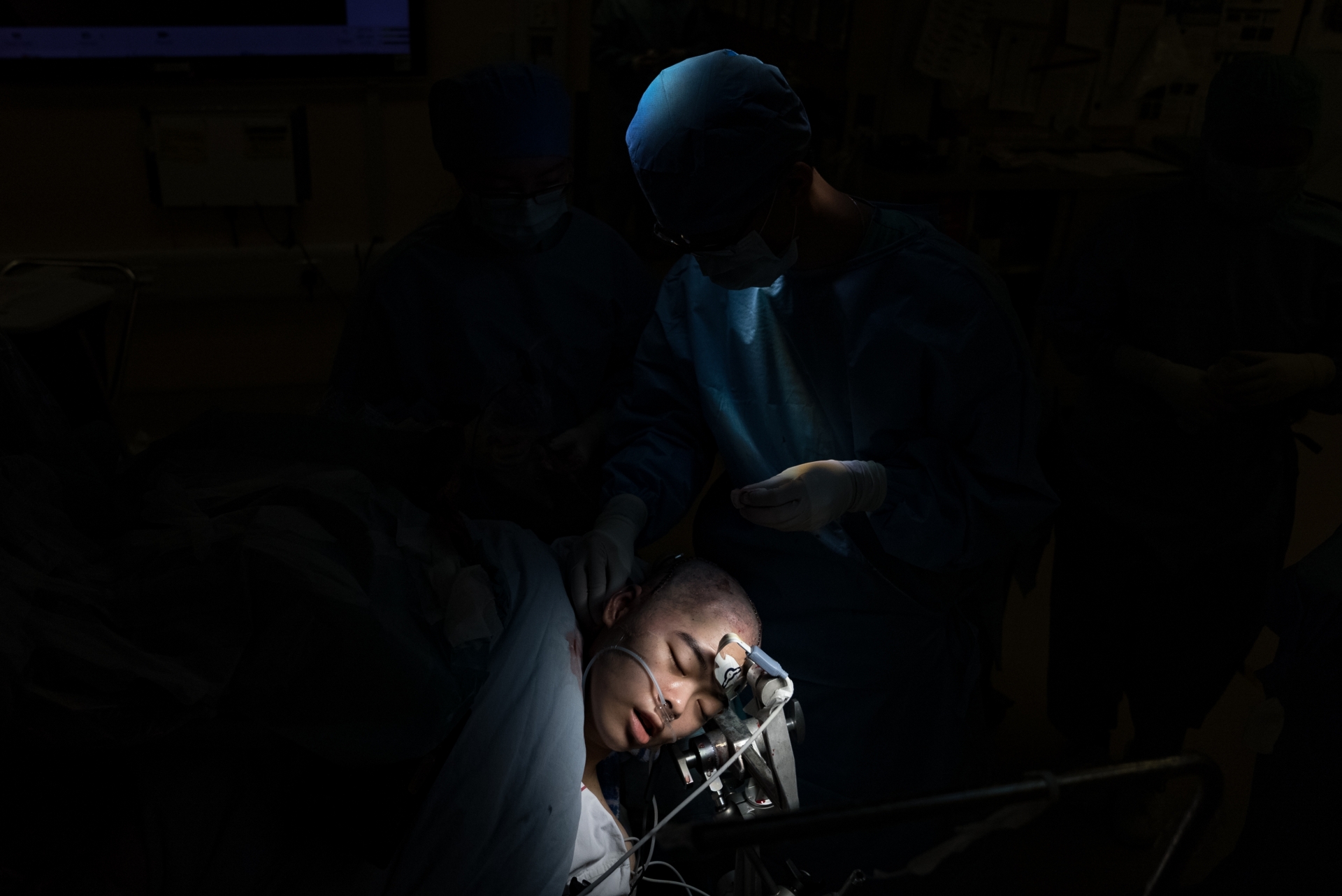 "A Ukraine Love Story" is another captivating documentary series you have worked on; how did you manage to get close enough with your camera while maintaining respect for people who are stigmatized by the situation? Having faced so many emotionally draining scenes, how did you prevent yourself from burning out?
As mentioned above, I believe respect and understanding the people you are photographing is more important than photography itself. Once you stand in their shoes, then things will happen naturally. There are also many situations I didn't photograph.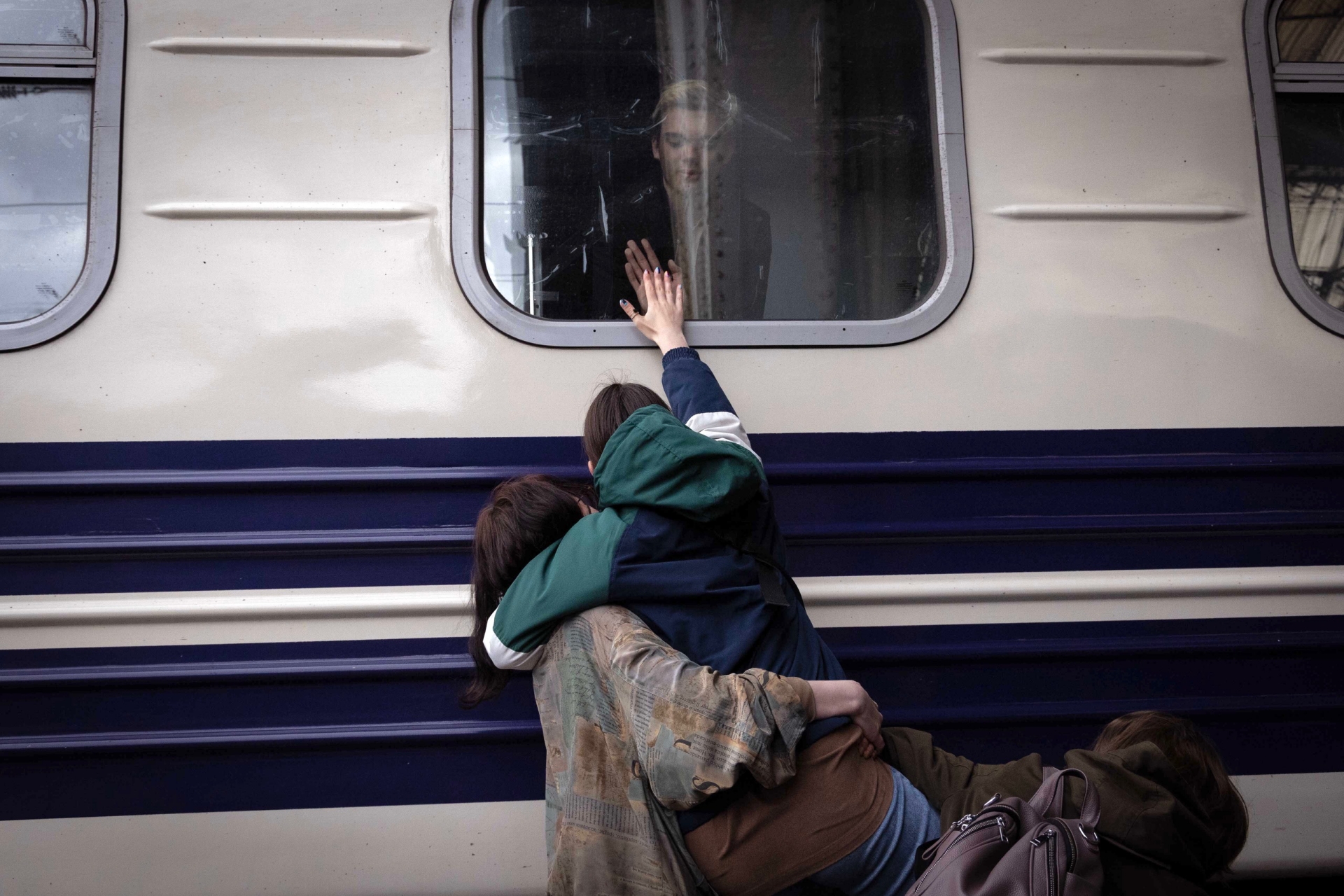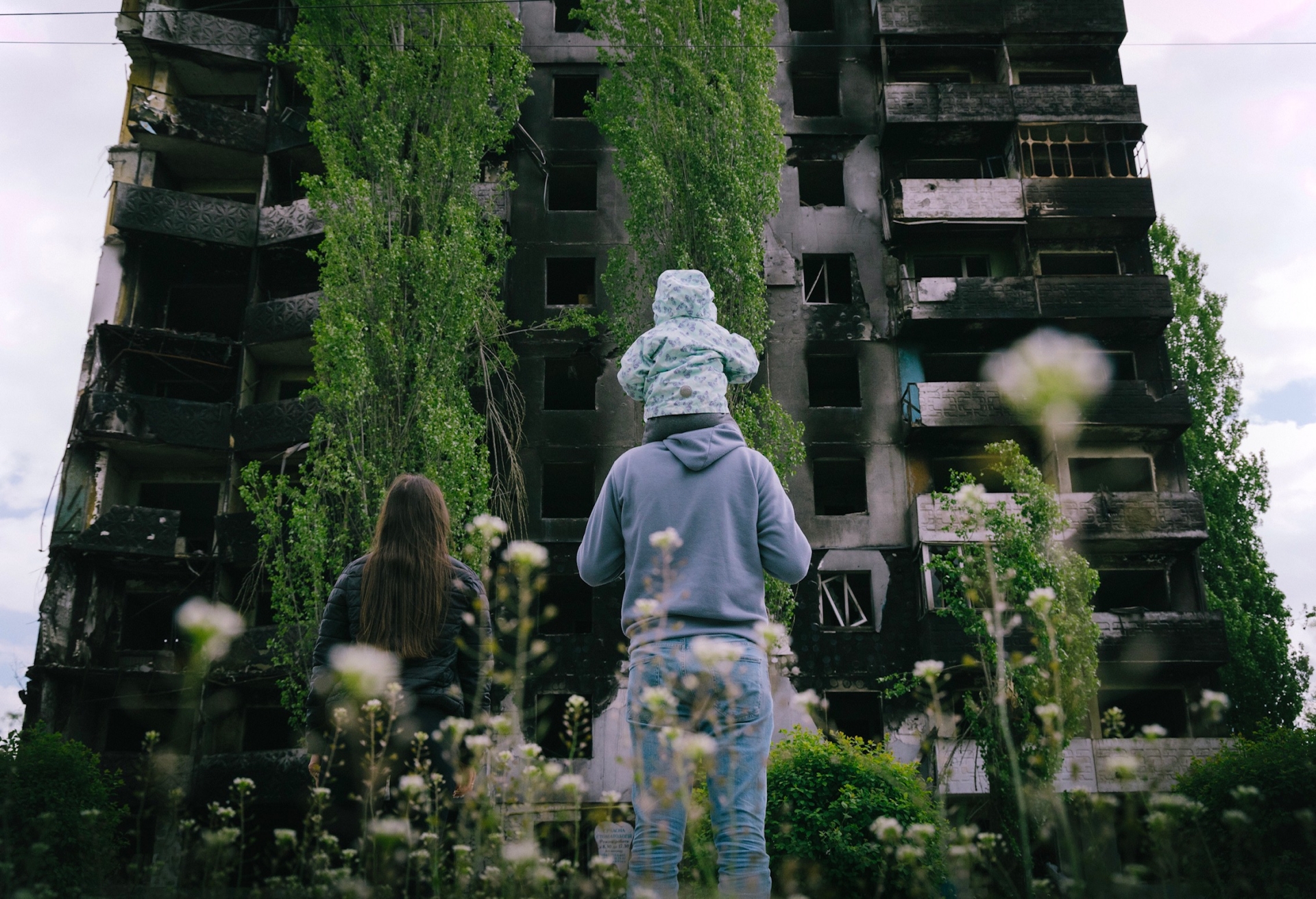 I believe understanding the true nature of the issue you are photographing while knowing your own limitations are important for self care. If I can't handle it, I will always give myself a break.
What is your process of creating portrait photography? How do you capture that person's personality/quality in a portrait? Do you always have the time to get to know your 'model' before a shoot?
I will study the person before work, and try to get as much information as I can. During work I prefer documentary or spontaneous shots. I will try to interact with the person, or find the moment when the subject interacts with others to make the shots natural.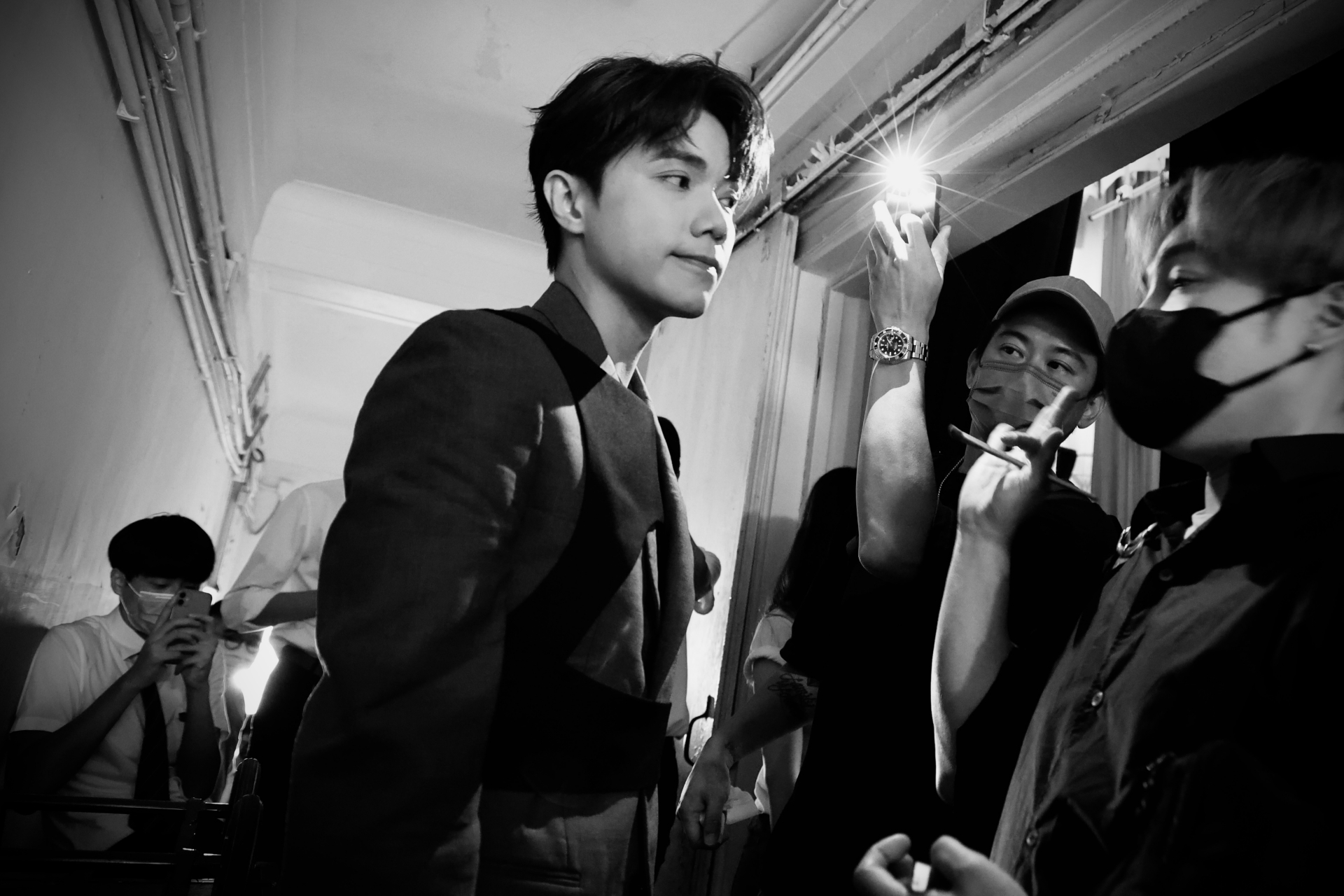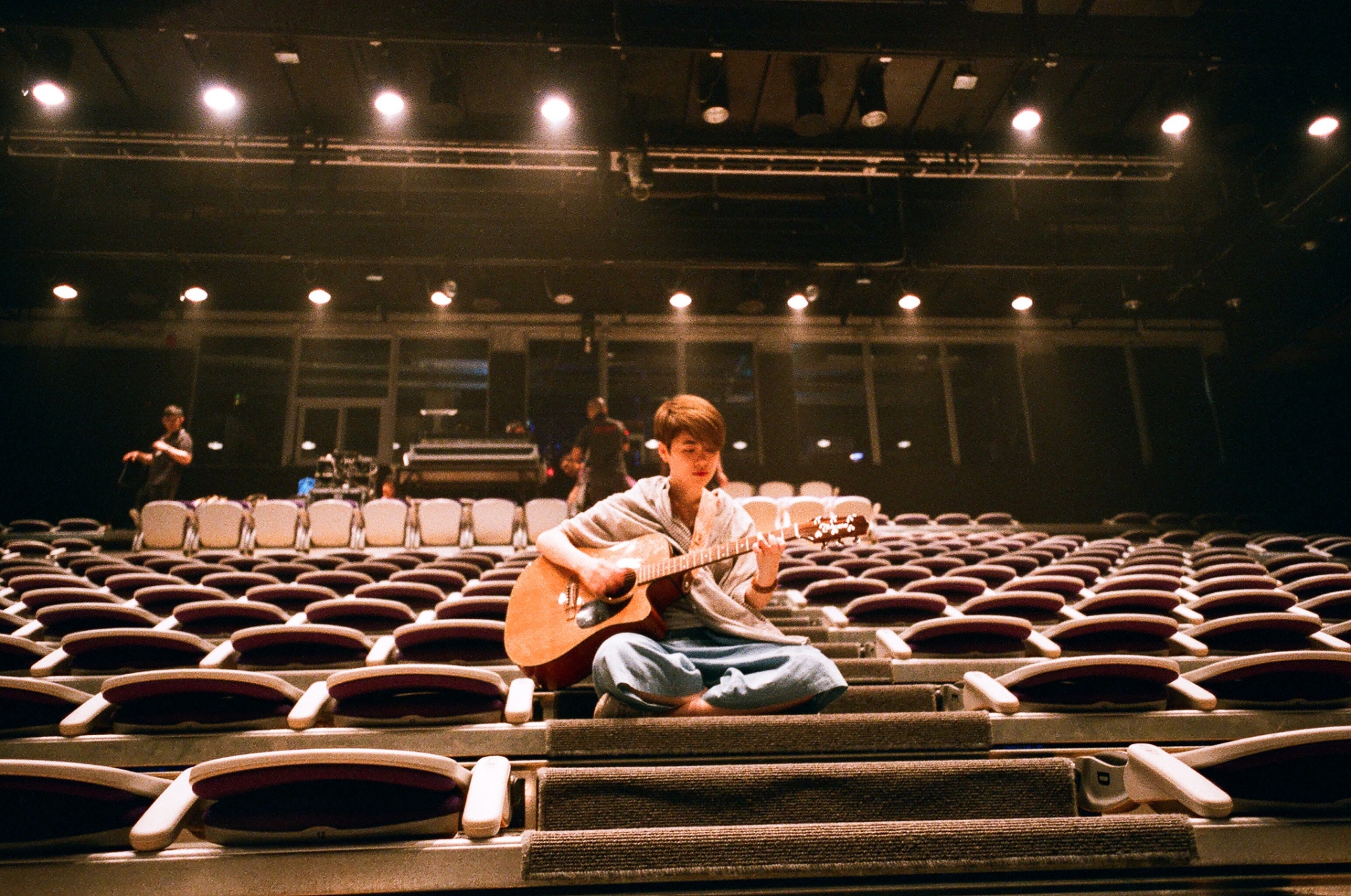 What makes a good photograph?
Connection. 
Out of all commissioned and personal projects you have been involved in, which affected you the most?
The cancer project.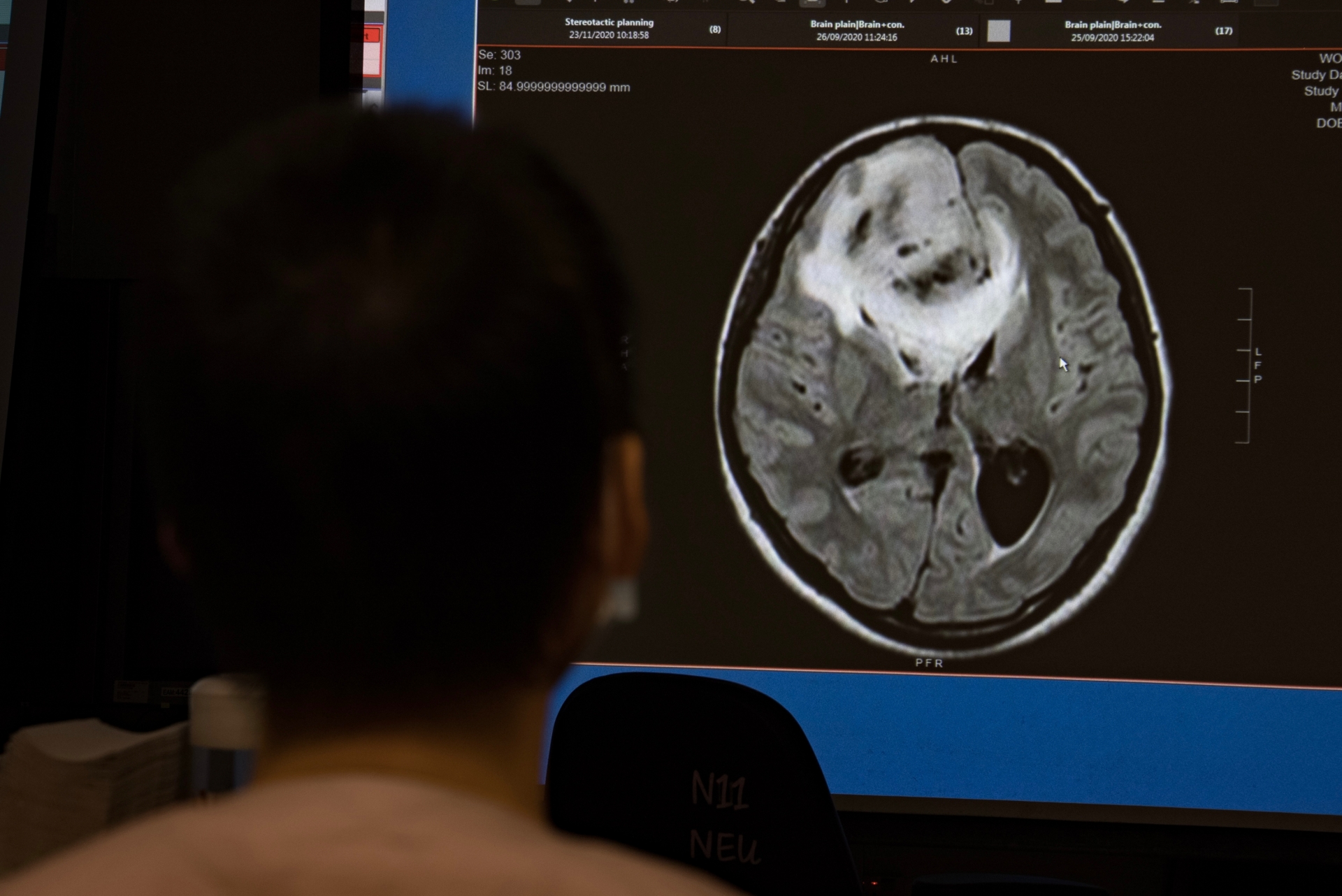 Besides photography, do you have any other strong passions?
I work as an asset manager, so I love studying investment. Photography and investment may sound totally different topics, but to me they are human behavior presented in different mediums, which is something I wish to explore throughout my life.