As the CEO and co-founder of Everyrealm, Janine Yurio drives this metaverse innovation and investment platform. Everyrealm is among the largest owners of digital real estate NFTs in several metaverses including Decentraland, The Sandbox, and Axie Infinity, and among the most active developers of in-metaverse developments including the Metajuku shopping center and the Fantasy Islands ultra-luxury master-planned community NFT project. A graduate of Yale University, Yurio was previously the CEO of Compound - a fintech app focused on real estate investing that was backed by leading VC firms NEA and Founders Fund, that was acquired by Republic in 2020. She also previously worked in private equity for Northstar Capital and in real estate and hotel development at The Standard Hotels. Here, she tells us more about her breakthrough company and the concept behind her vision.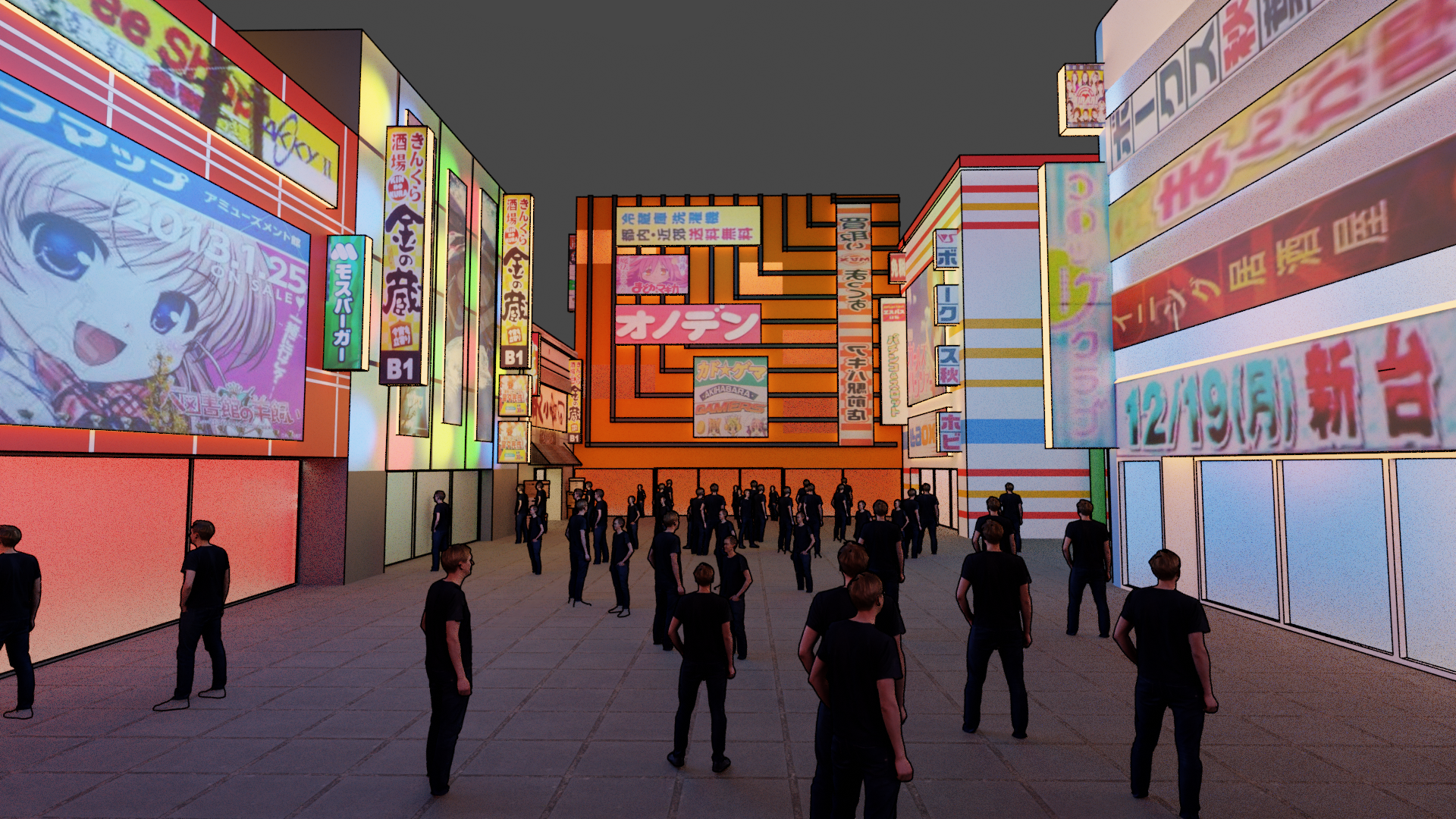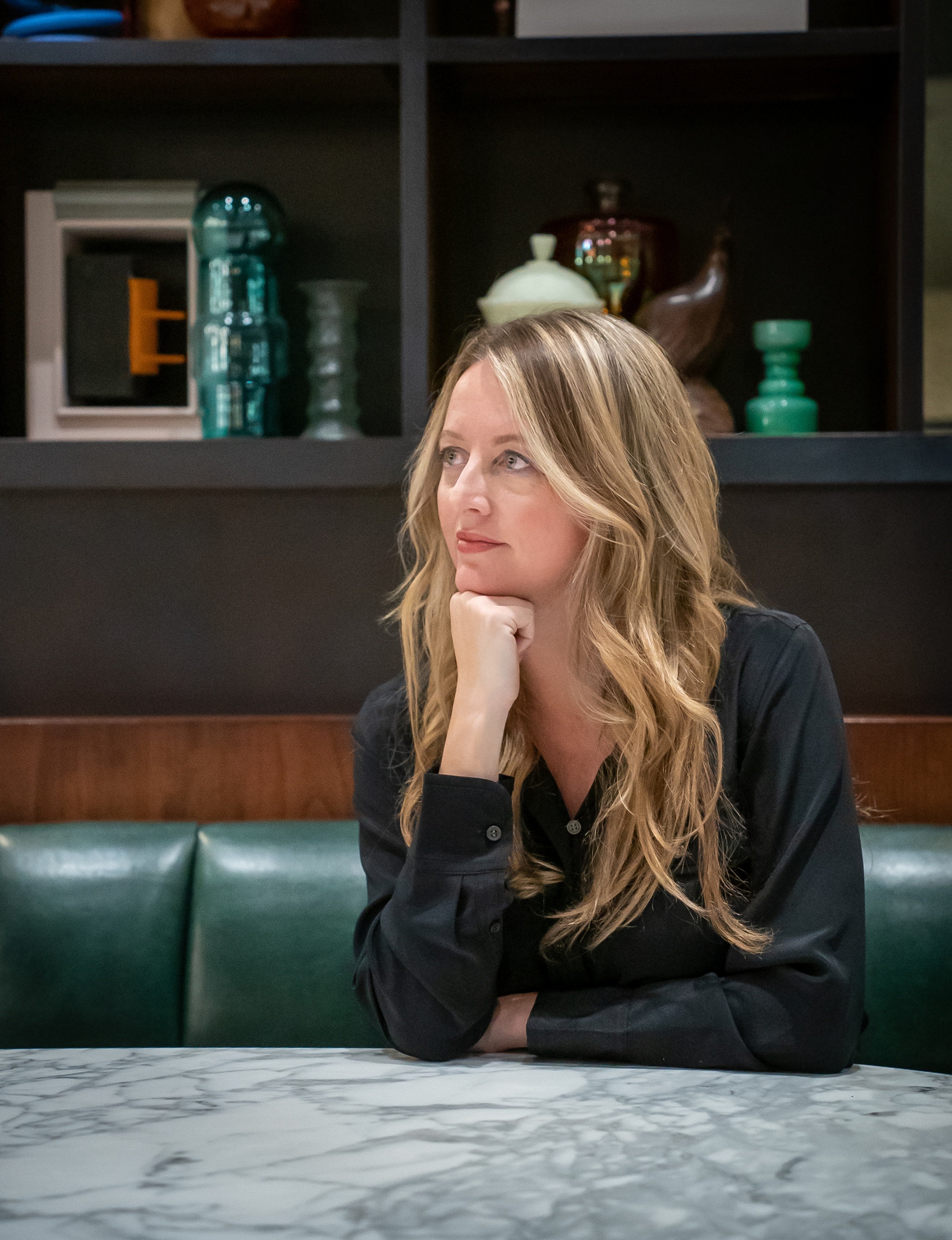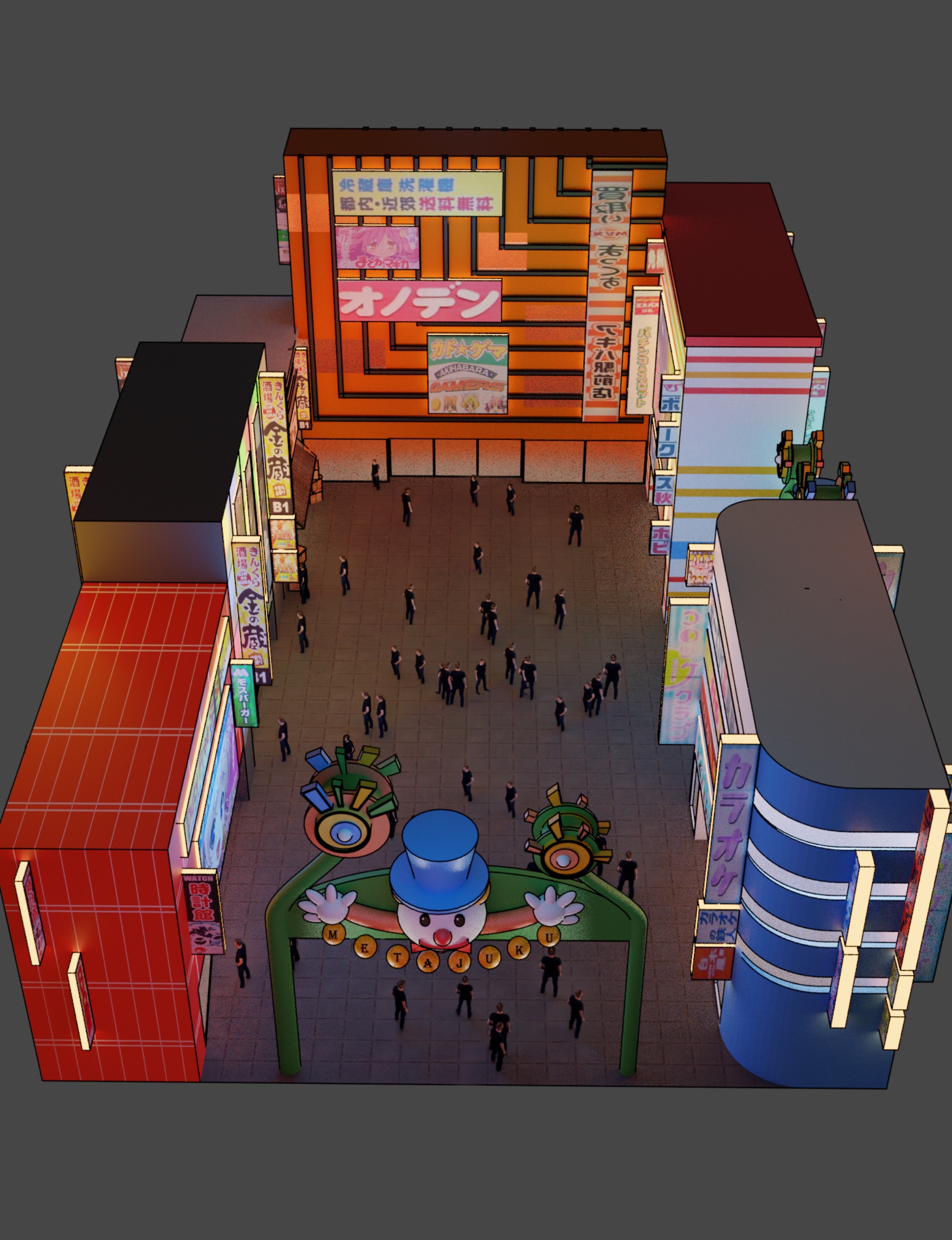 Can you share with us how Everyrealm began? And the founders' backgrounds? 
Everyrealm was founded by me, TJ Kawamura, Julia Schwartz, Jesse Stein, and Kostas Ketikidis. This is our second startup together, having previously built and sold Compound, a fintech app focused on real estate investing. Compound was acquired by Republic, a financial services technology company. The founding team was dabbling with metaverse real estate personally and launched a metaverse real estate investment project through the Republic platform which ultimately grew and became the cornerstone of the diversified metaverse holding company that is Eveyrealm today.
What initially drew the founders to the metaverse and Web3?
The co-founders of Everyrealm were speculating on Decentraland land and NFTs in 2019, and watched the industry unfold. 2020 was a bleak time for many things, but it was an exciting time for metaverse real estate and NFTs.  What was happening in the space was intoxicating in that it was moving quickly and laying out the possibilities for a technological evolution. We believe that the metaverse is the ultimate use case for crypto. NFTs made it easy for people to envision the possibilities because they could see pictures moving from wallet to wallet. Today, even though markets are a bit choppy, the impact of NFTs on the crypto landscape has been undoubtedly transformative. Crypto and the metaverse are inevitable, and the founding team of Everyrealm is excited to be at the forefront of that innovation.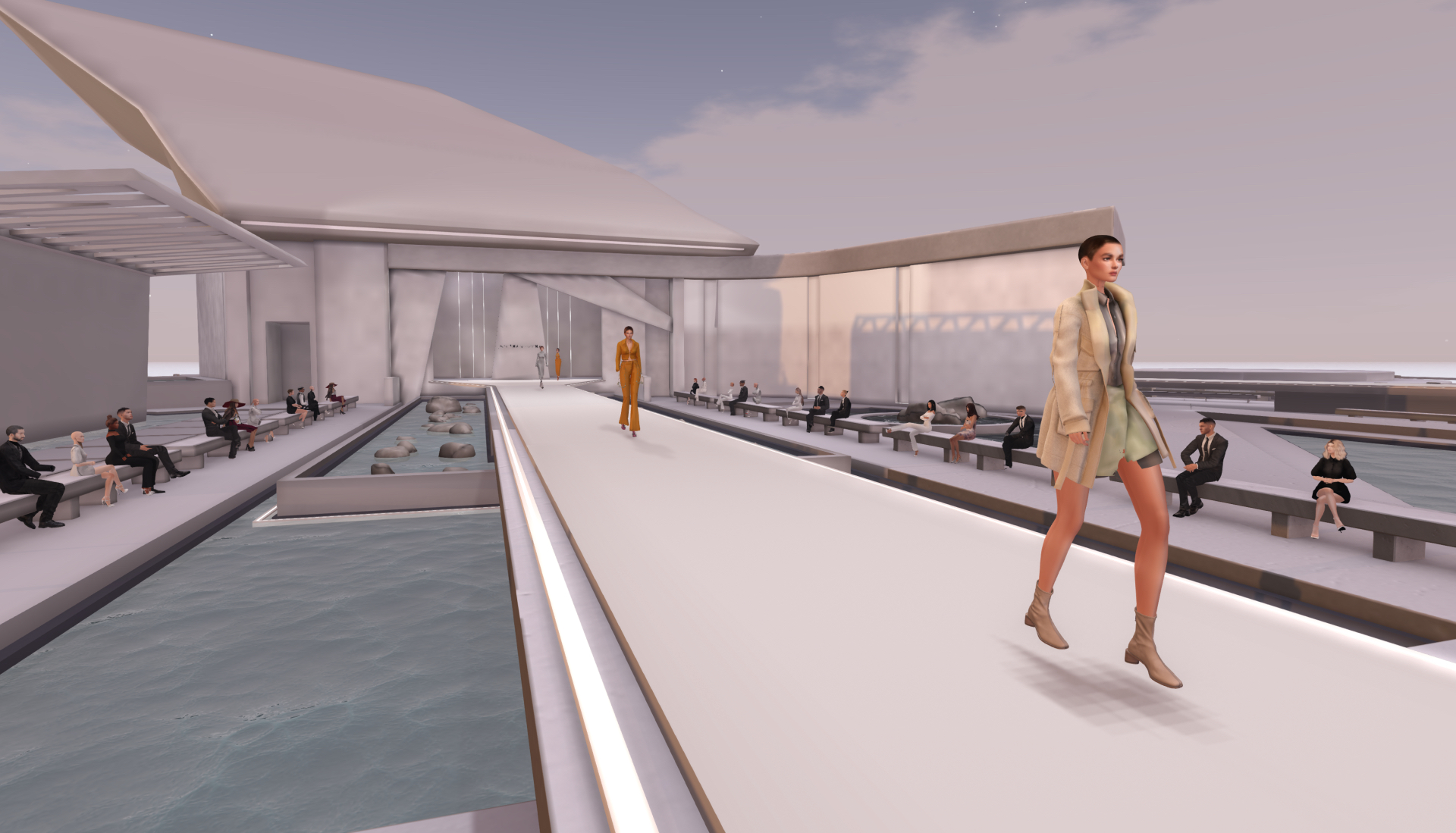 What difficulties/challenges do you encounter in your sector? How do you stay competitive in the market?
Everyrealm is a holding company that owns a diversified portfolio of metaverse investments and companies, one of which is an asset management business.  We stay competitive by being aggressively inquisitive about new entrants into the rapidly-evolving metaverse space.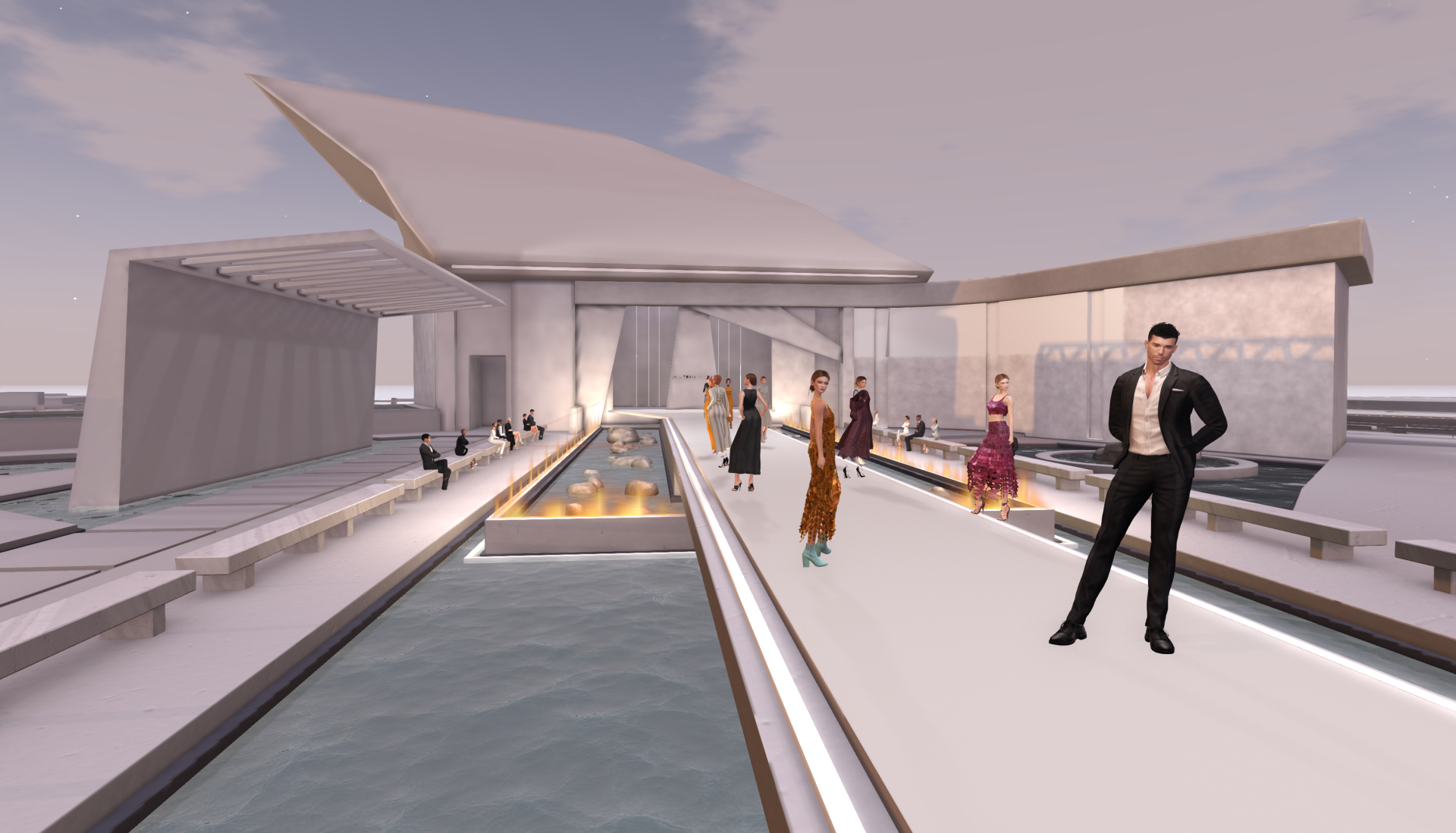 How long do you think it will take before the metaverse is accessible to the general public? Is it important and maybe more efficient if it's kept to a certain targeted audience?
The metaverse is completely accessible to the general public today. There are massively successful Web2 metaverses like Roblox, Fortnite and Minecraft that have hundreds of millions of users, albeit primarily children.  There are also Web2 legacy metaverses like IMVU and Second Life that also count millions of users.  And then there are crypto-based, Web3 metaverses like Decentraland and Somnium Space that are also accessible to the general public today.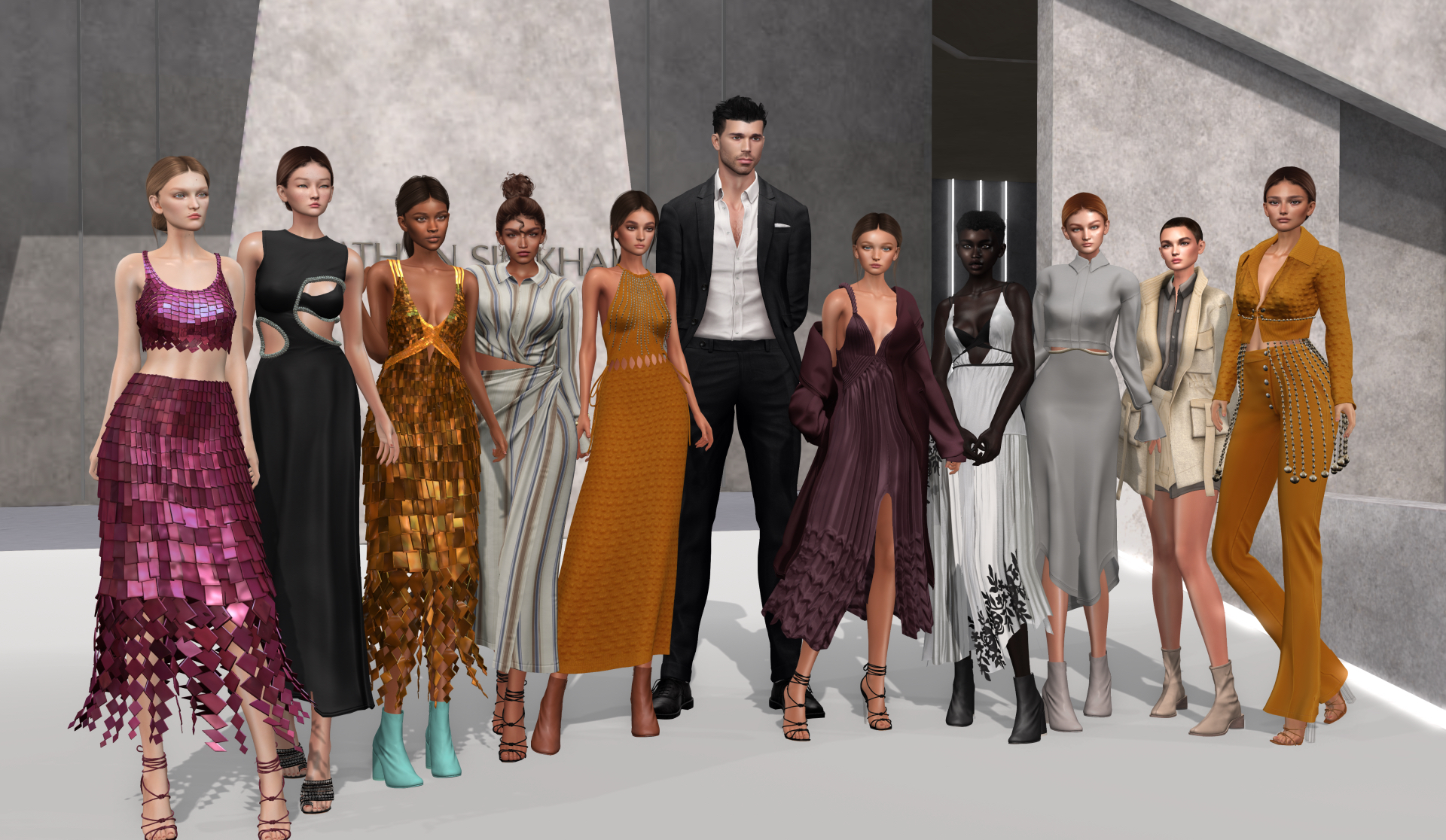 With the aid of the metaverse and Web3, nothing seems impossible. Have you ever received a brief/concept from clients that is out of your expectation or extremely challenging to execute?
We don't work with clients that way. We're not an agency, so clients don't brief us and then expect us to execute.  We develop our own bespoke metaverse projects and sometimes we work in concert with brands or companies as full partners.  In that case, we collaborate throughout the life of the project to ensure that we build something that is interesting, innovative and work as full partners.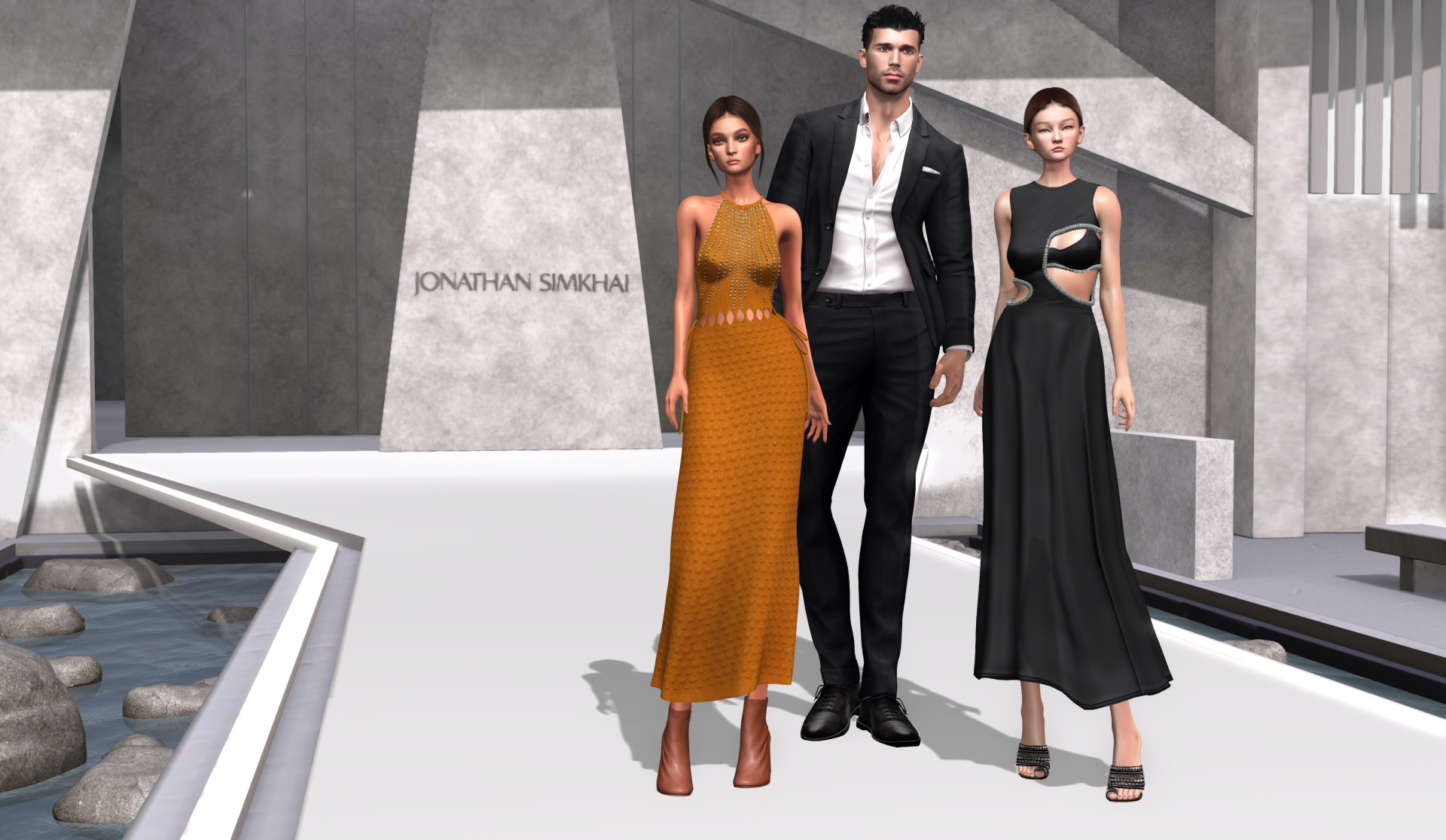 What do you think is the relationship between virtual reality and the organic world? Do you think there is a potential danger where some participants might replace their reality with the digital space? Is it necessary for the sector to set boundaries to divide these two realms?
The metaverse is not meant to replace the organic world. It simply changes the way we spend our time online and how we connect with others. As with the internet, social media, and video games, the amount of time an individual chooses to spend within the digital space is entirely up to them. Ideally, the three-dimensional, social environments we are calling the metaverse today will not affect how much time we spend online, it will only enrich the experience we have there.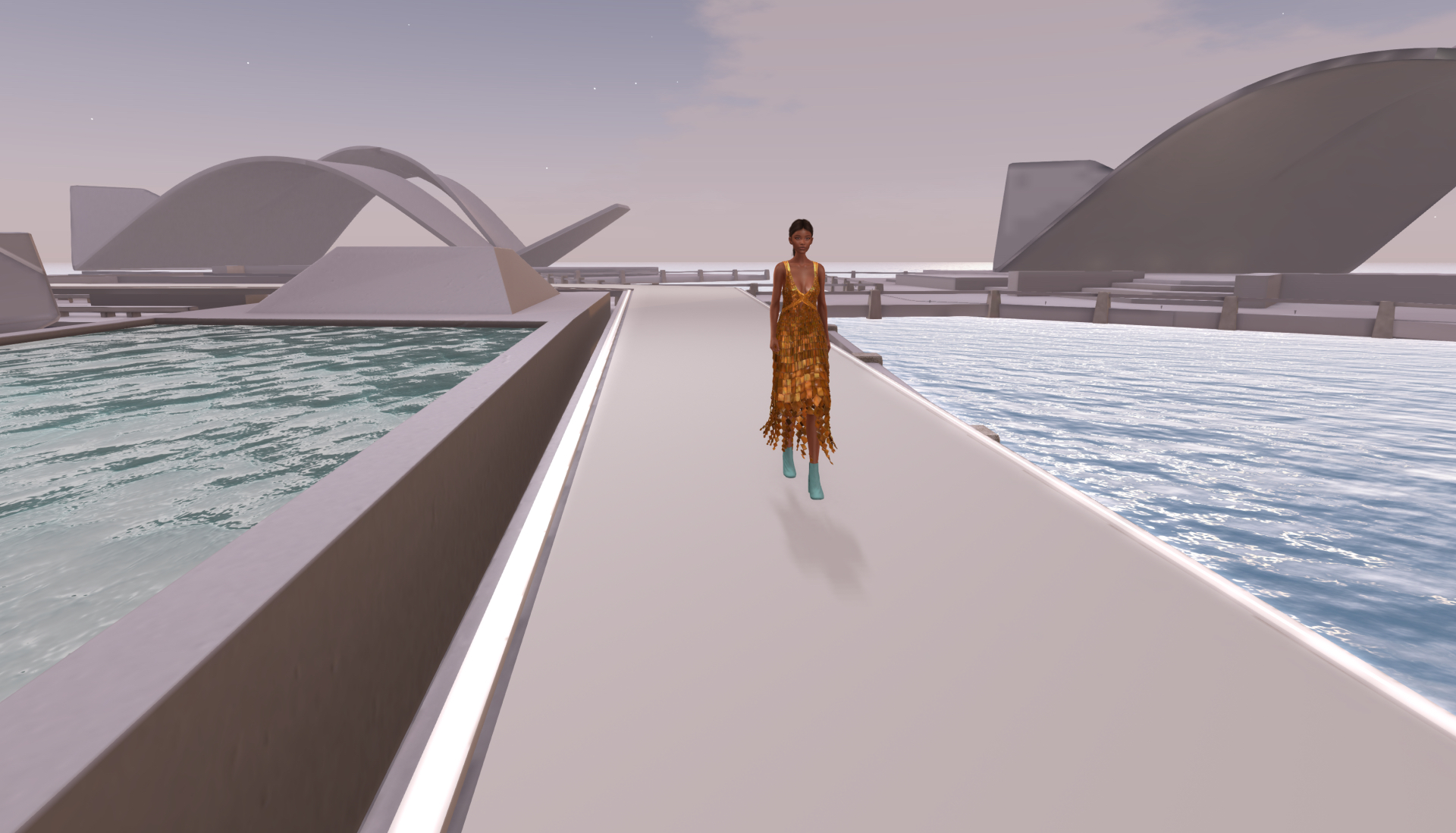 How do brand activations and events in the digital environment complement the physical ones? Could the first eventually replace the latter? How do you maintain a personal touch and warmth that we typically think only exist in the physical world?
Brand activations and events in the metaverse will provide an alternative way to experience the events that are happening in our physical world. Physical interactions and experiences will always be needed. The metaverse merely creates an immersive online experience that changes the way we interact online.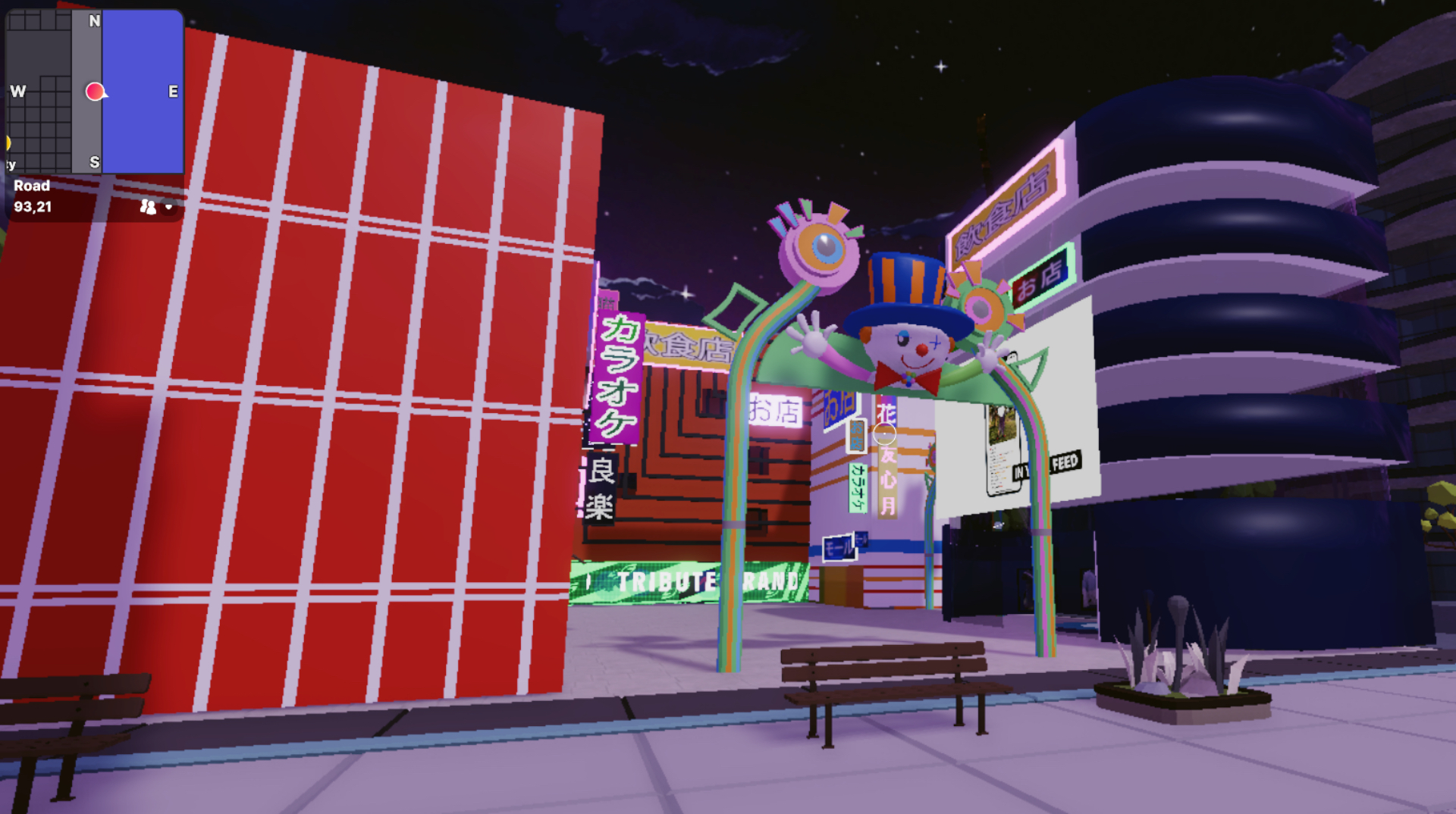 Of all the projects Everyrealm has executed, which one means the most to the company?
Realm Academy is a new endeavor that is focused on onboarding new users into the space. Our next session will begin in early July, but we ran a test of this program earlier this year, and it was a huge success. We believe that the next generation of the internet will be collaborative and dynamic, and for 'The Metaverse' to be fully realized the industry as a whole needs to focus on onboarding as much 'talent' as possible. Realm Academy is our contribution to this global effort.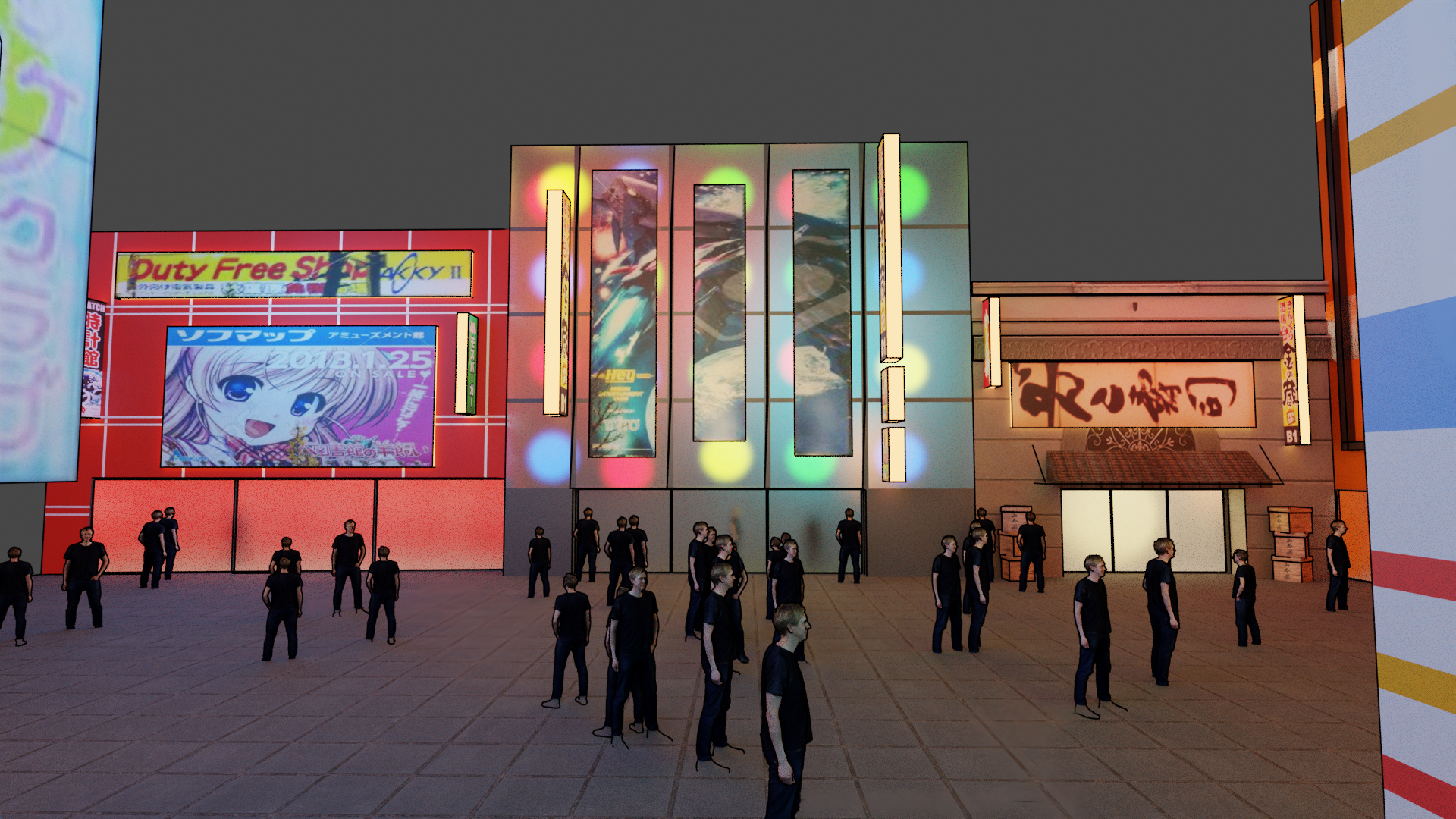 To people who are skeptical and think the metaverse is more a fad than actual future development that is here to stay, what is your response?
The metaverse has the potential to change the way in which we interact with one another, much in the same way home internet and social media have. The metaverse proposes a reality in which people can simultaneously experience the convenience and connections powered by the Internet but enables the presentation of these experiences to be three-dimensional, dynamic, and interactive.  We believe that everyone will eventually benefit from and be accustomed to using these environments, and see the traditional, two-dimensional, 'Web 2.0' browsing experience going away.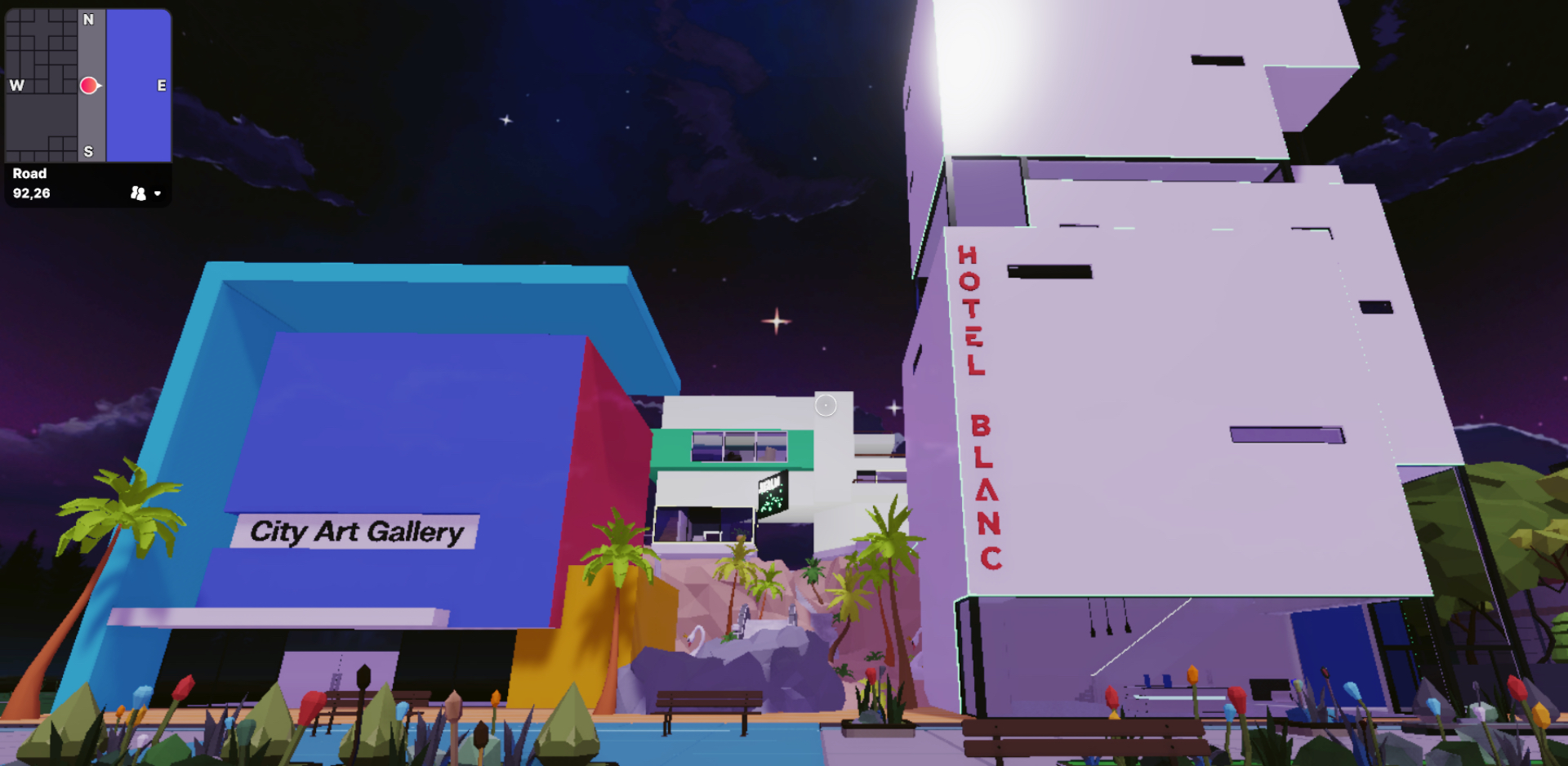 Is there any technological improvement that you think is urgently needed to improve the immersive experience in the metaverse?
As metaverse environments scale, technological improvements will need to be made in order to support a growing number of individuals engaging within these immersive experiences. Blockchain capacity is a key factor in scaling a truly connected experience, but advancements of end-user hardware may ultimately be the largest contributor to scalability. To the general public, many of the metaverse experiences available today may lack true realism, but this element is likely to become more user friendly as the industry continues to improve and innovate the way that web-based experiences are processed.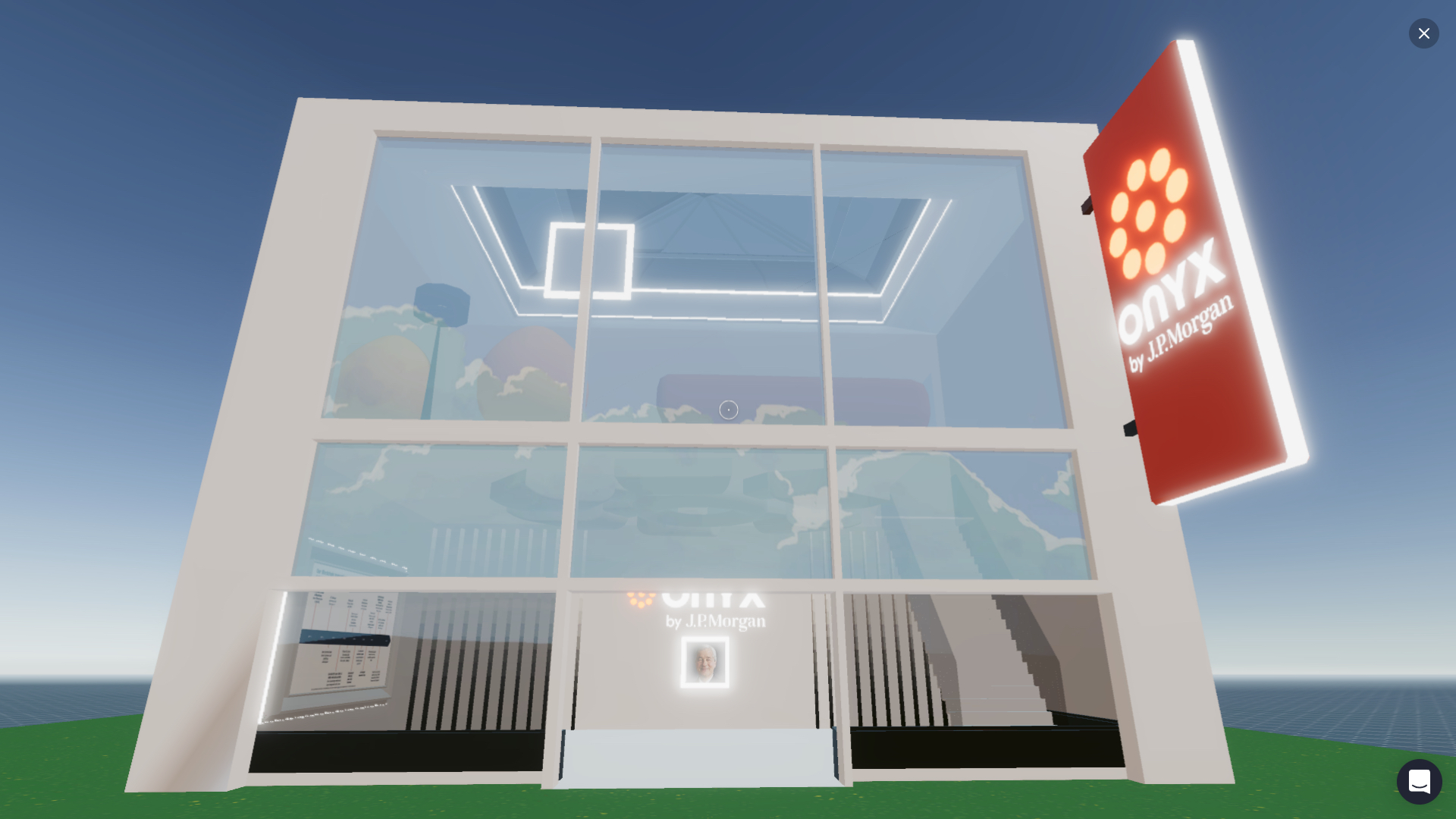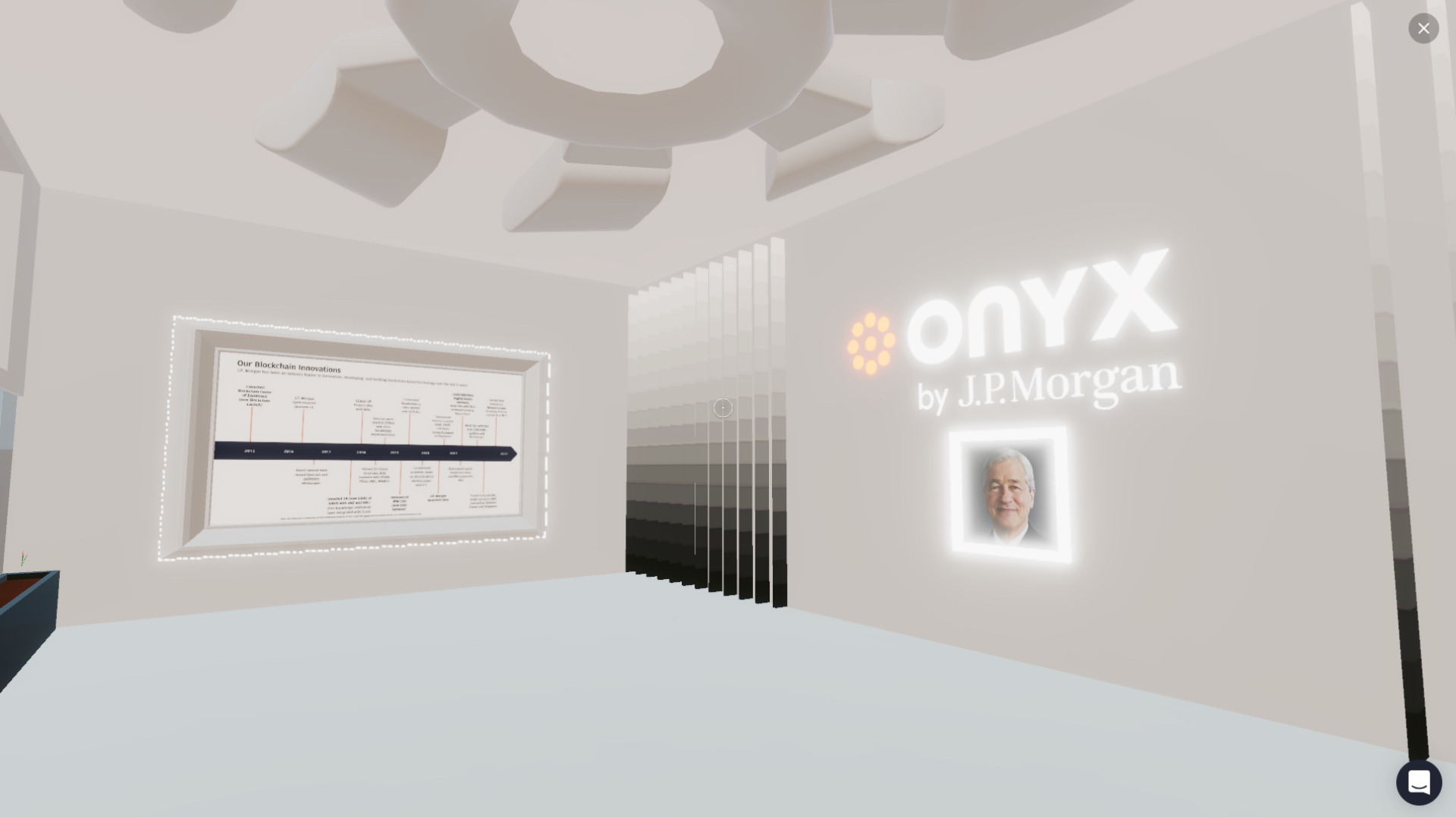 Are there any exciting developments from Everyrealm that we can look forward to?
Realm Academy is a key initiative for us, and we hope that people who consider themselves 'metaverse-curious' will see 'Academy' as tool and resource for surface level, cursory knowledge, but also - and primarily - as a platform available to them that will offer a true deep dive into Web3, The Metaverse, and blockchain technology. The first cohort of Realm Academy starts in early July, and sign ups are now open via everyrealm.com/academy.