The practice has gained international renown in many fields of design, from urban master plans and architecture to the restructuring of historical buildings, restaurant, retail and hotel design, from nautical and furniture design to graphics and branding. They also have considerable heritage experience exemplified in their recent work for the Villa Borghese Museum in Rome. LPA have extensive experience in the design and construction of large private residences as well as the restructuring of important historical buildings, the sensitive and contemporary reuse of the heritage fabric playing an important part in their portfolio. The company's recent claim to fame are their exquisite designs for luxury yachts, and here, co-founder Carl Pickering shares their stunning voyage and the design details of Montopanfilo 37M for Benetti Yachts.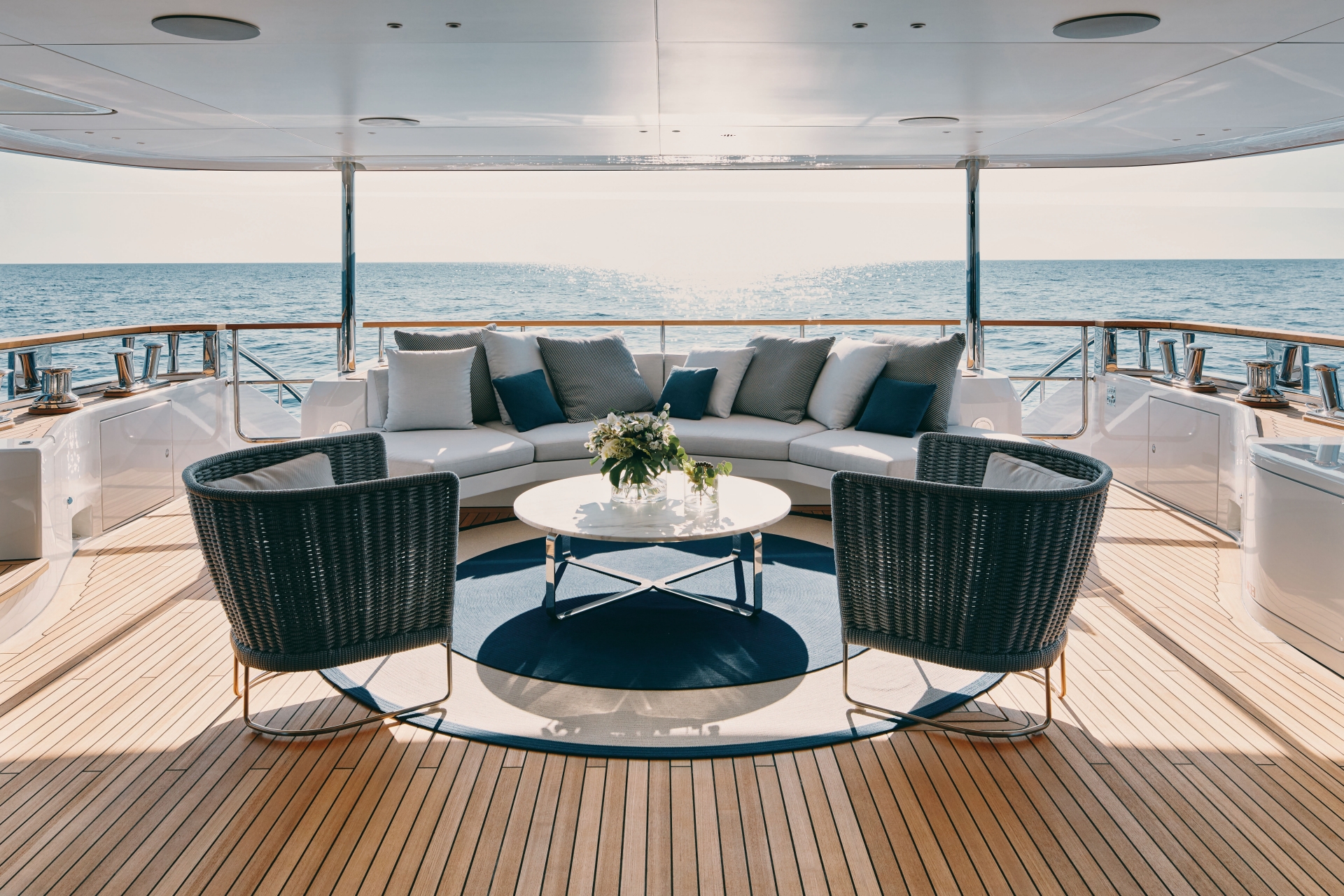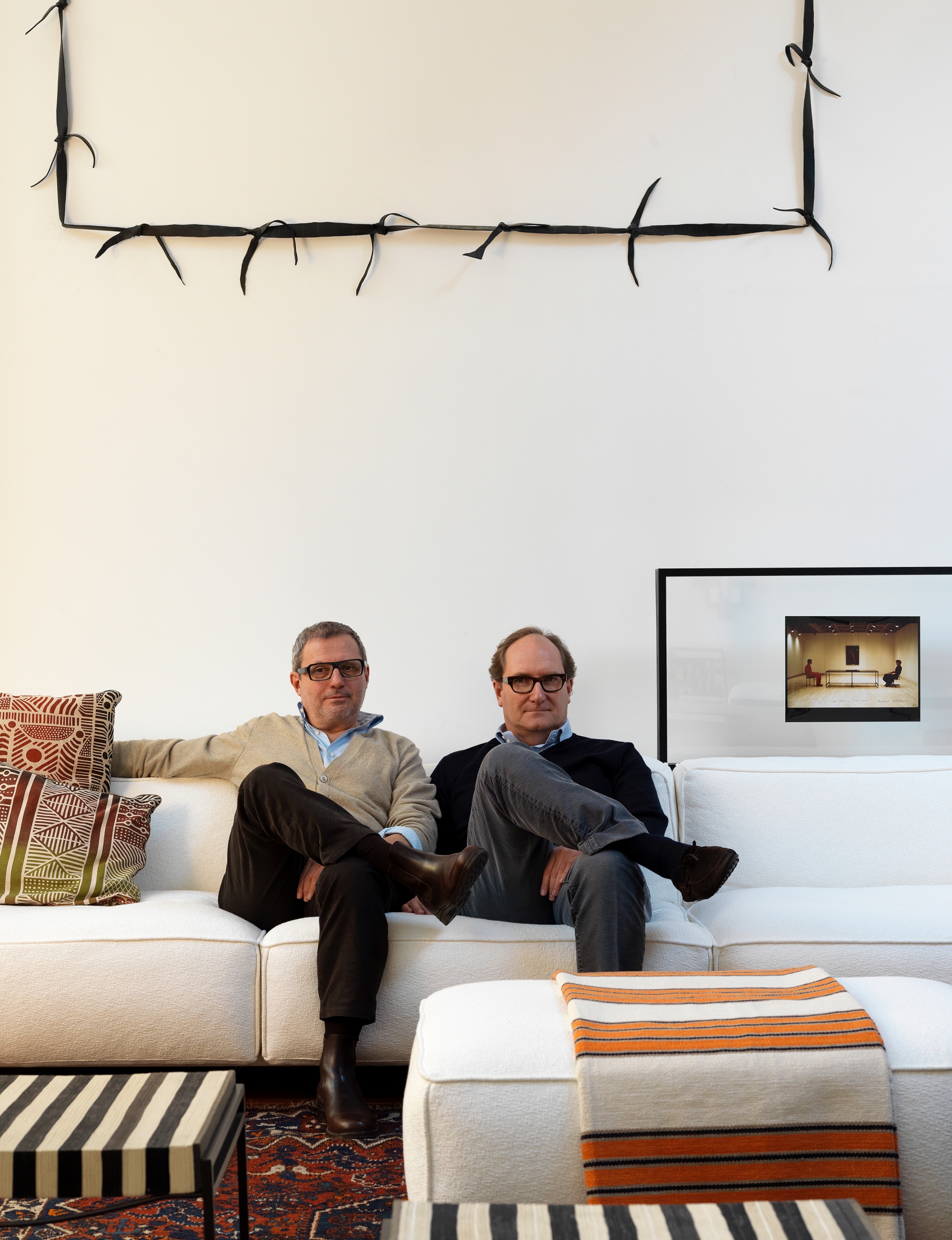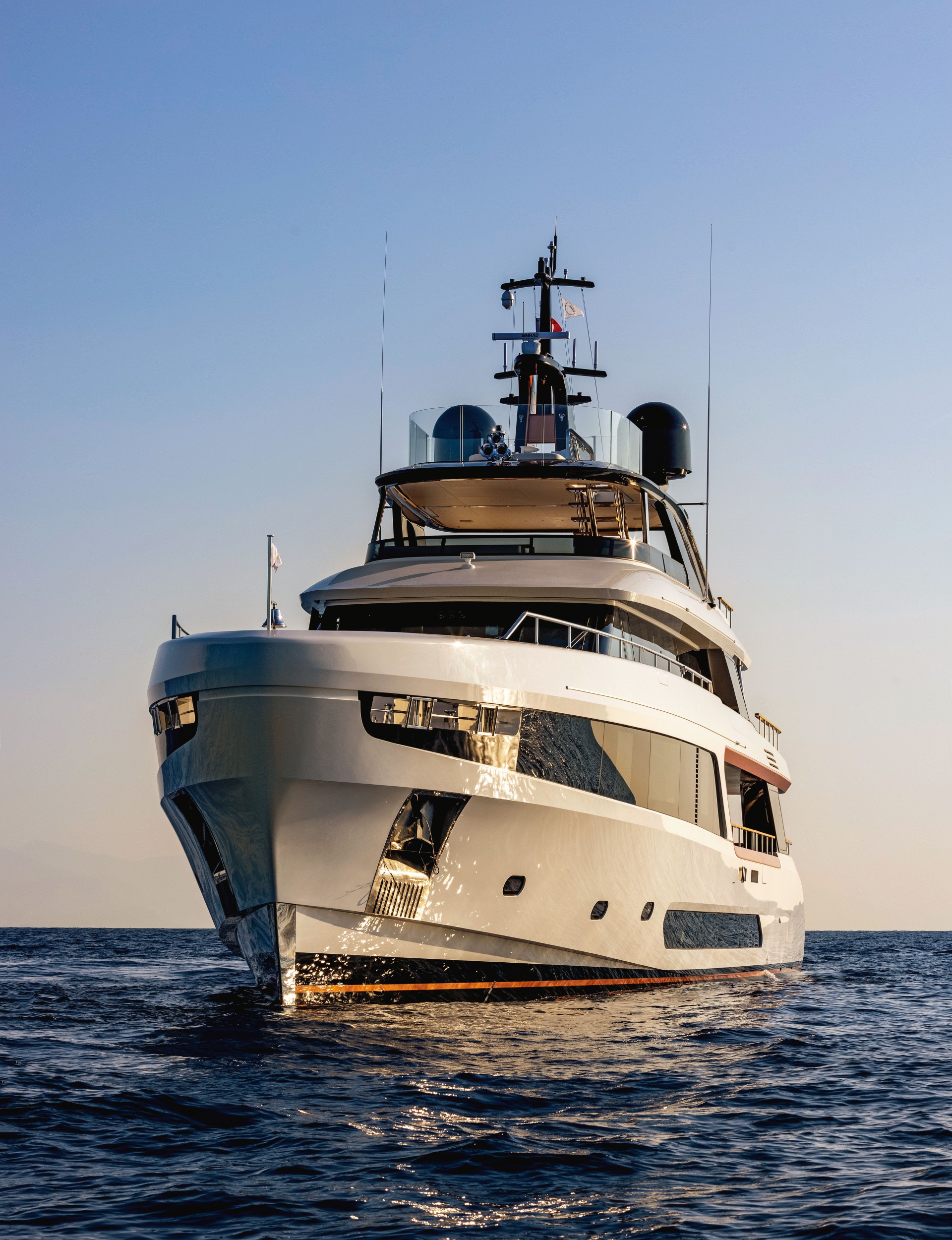 Can you share how you and Claudio Lazzarini came together and eventually embarked on a creative journey with Lazzarini Pickering Architetti?
Claudio and I met in Venice in 1981 and we became a couple the following year. It seemed natural to begin to work together and that became Studio Lazzarini Pickering and then LPA. Working and living together means our projects are often discussed out of the office: walking in Rome's centre, on a chairlift or holidaying on a beach. Ironically our most important nautical projects were designed in the Alps in summer, we discussed whilst walking in the forest in the morning and sketched on our balcony in the afternoon.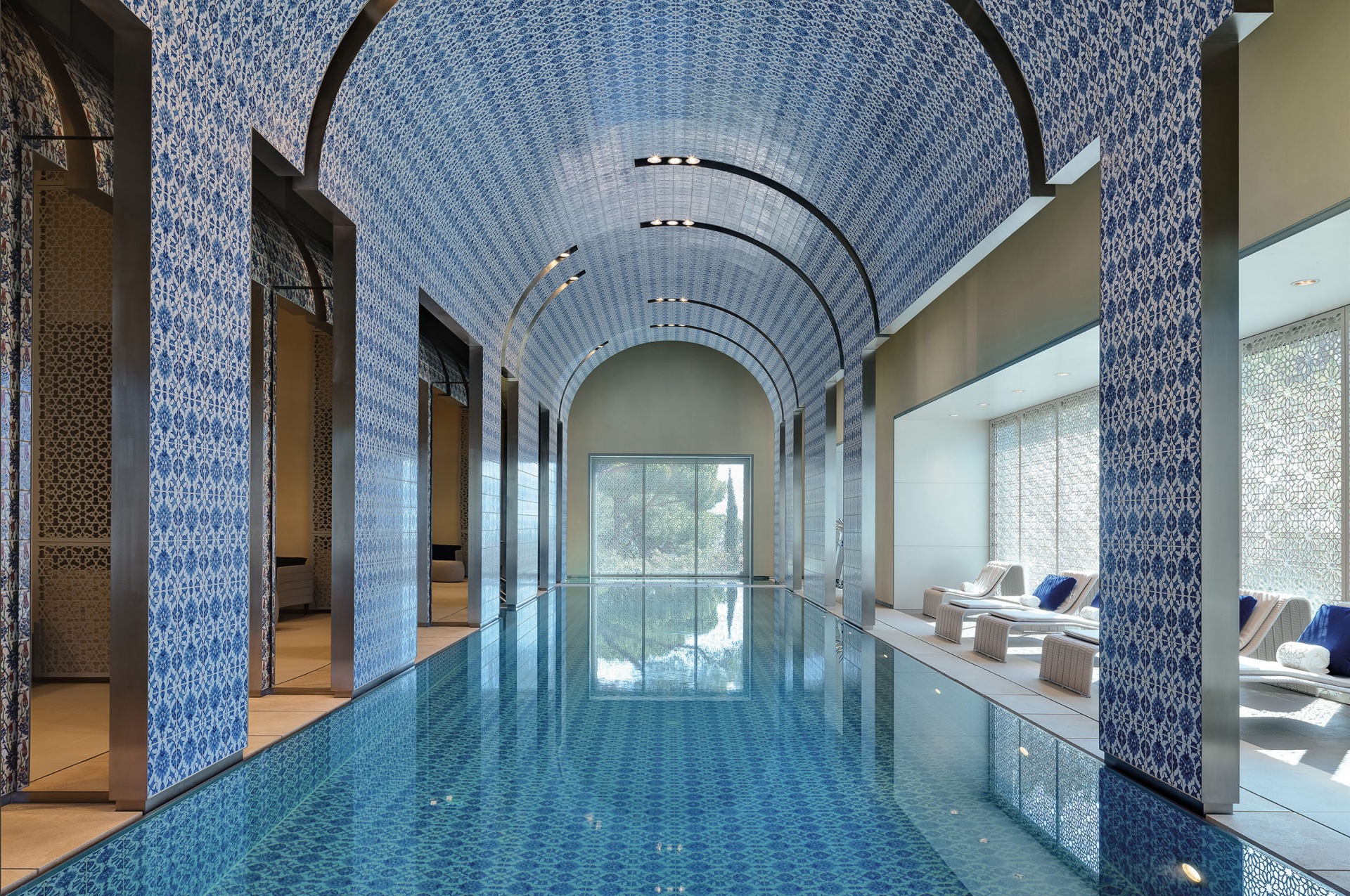 Was it always your vision to expand your business to this scale or was it more of a natural evolution? 
We have been this size for around twenty years. We are a small-sized office in respect to many studios in Italy and Europe. We pride ourselves on our very artisanal approach and this size permits Claudio's and my direct design involvement in all our projects. People come to LPA for a project designed by us rather than being passed directly on to an assistant as happens in most offices. All our projects are firstly sketched to find a primary idea that resolves a number of often complex needs and then developed with our assistants directly in 3D.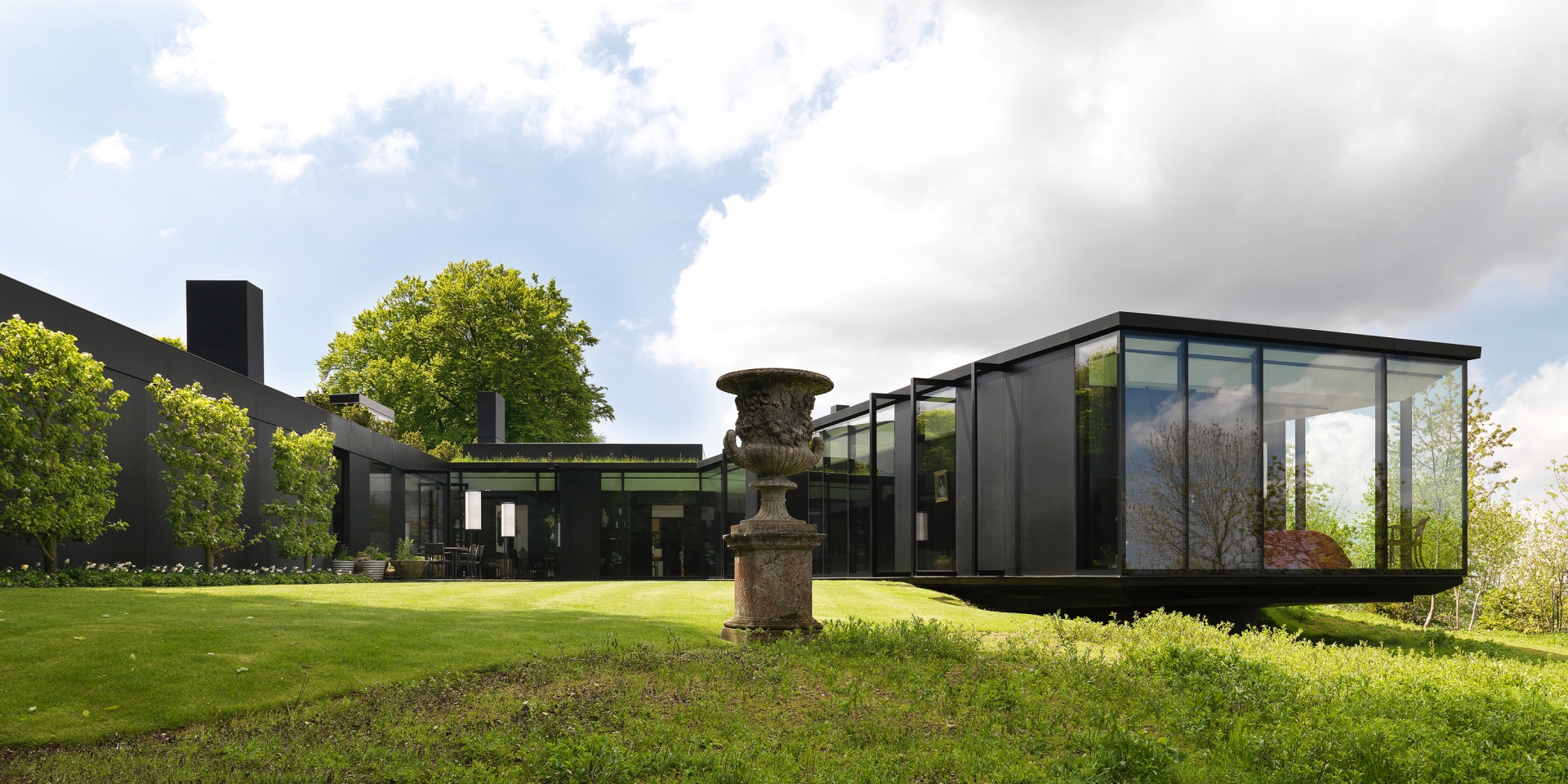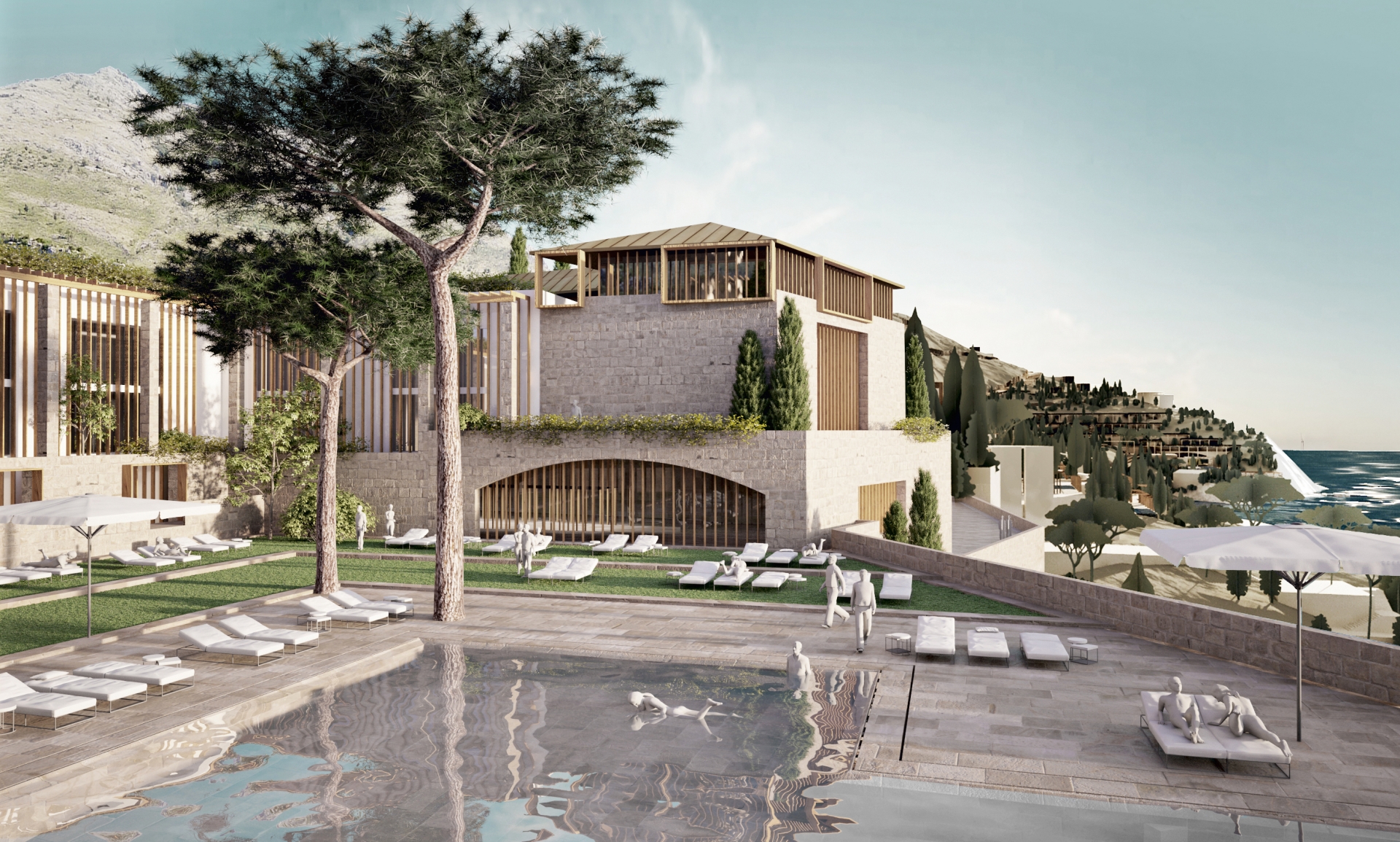 How did your collaboration with Benetti Yachts begin? What was the brief from the client? 
We already had the chance to work with Benetti on the Benetti Sai Ram designed 20 years ago, one of the first superyachts to offer contemporary interiors in a period dominated by the classic style. We were honoured the shipyard chose our office to design the interior and exterior deck spaces of the Motopanfilo 37M. It was a challenging yet thrilling project. Benetti's brief was to reinterpret the atmosphere and elegance between the classical 60's and 70's Benetti.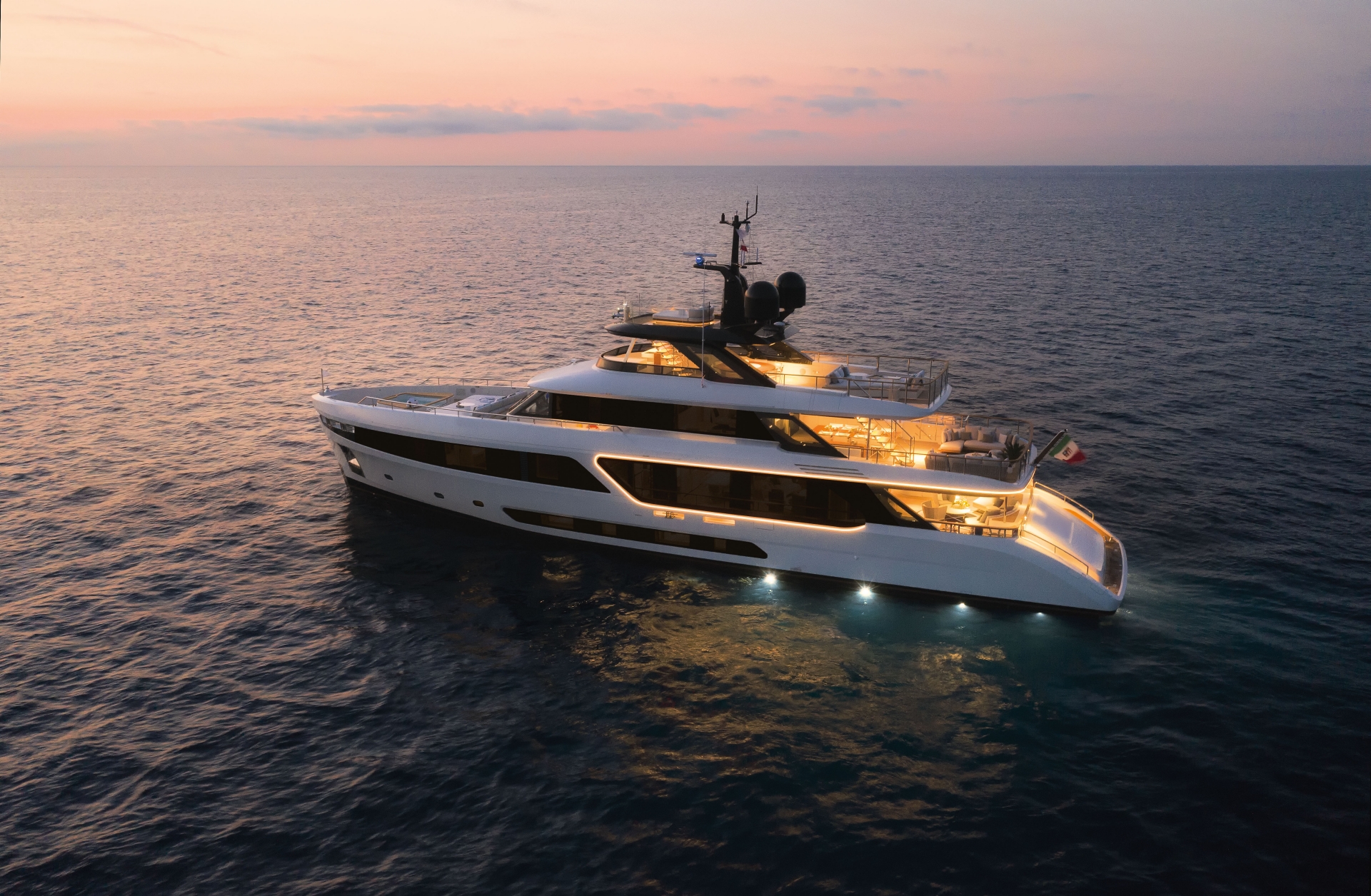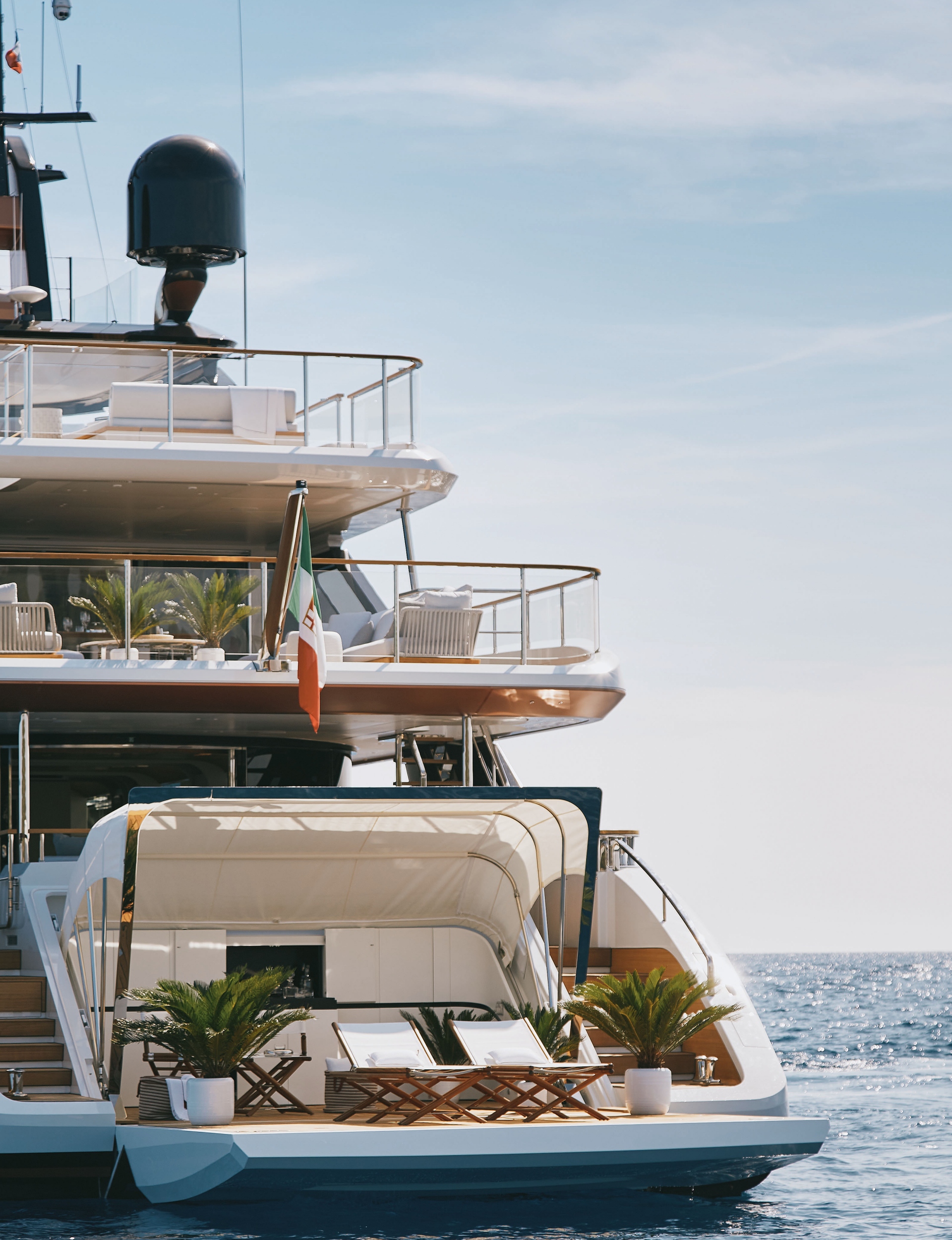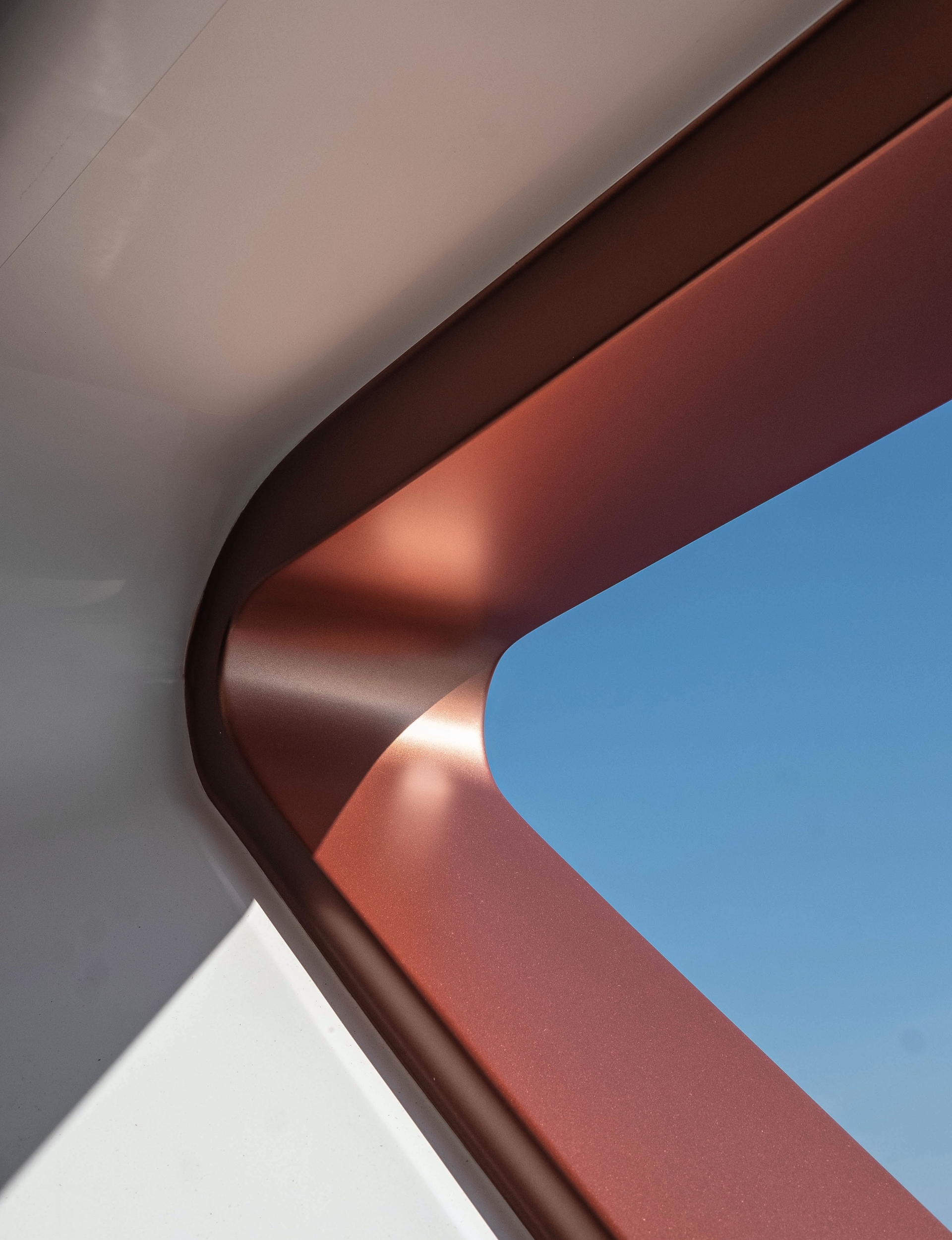 The starting point for the whole project was to study the traditional features of the Motopanfilo style in the name of a new contemporary classicism. Benetti wanted to propose the return to a boat that really feels like a boat, moving away from the now-common approach in modern yacht design that is to build boats that are like apartments, villas, or townhouses. Our design proposal creates a new narration, which offers a contemporary reinterpretation of the glamour of the original Benetti motor yachts or "Motopanfilo". The interior and deck design had to embody the elegance of classic motor yachts, seen through a contemporary lens to project itself into the future. The boat has a serene aura and the very refined details and craftsmanship convey a solid and discreet elegance. It has been an extraordinary team effort with the technical teams of the Shipyard and the artisans involved. Benetti wanted to appeal to a new generation of yacht owners who are looking for a tasteful construction of a contemporary model with a hint of historical glamour.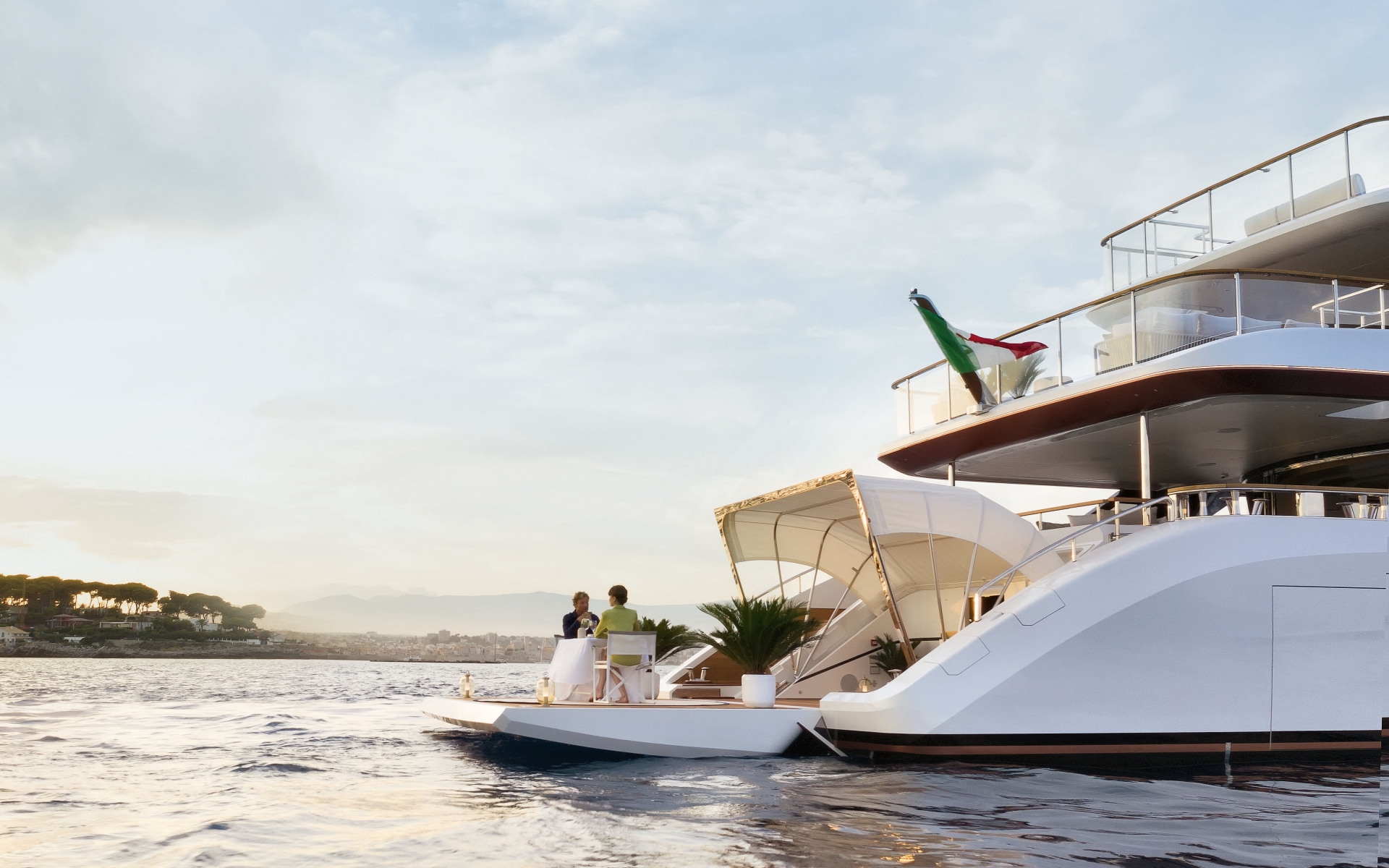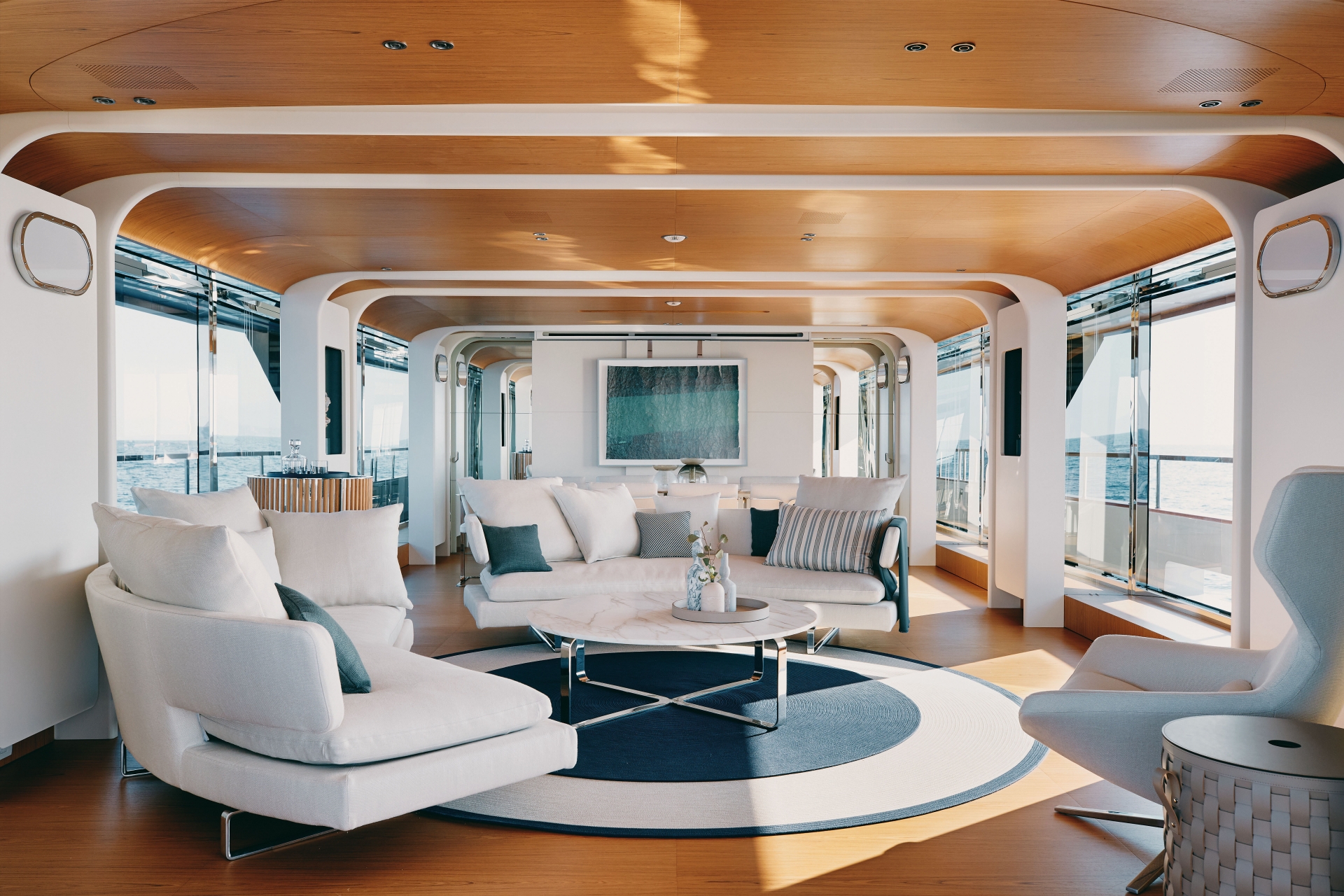 The design for Motopanfilo 37M is spectacular - what was your aesthetic approach to merge the past and future for the yacht?
The Benetti Motopanfilo's were very simple, refined boats with a restrained palette of materials; teak, mahogany, white lacquer, and polished stainless steel. We have reinterpreted them for the third millennium. Our intention was to keep interior elements elegantly nautical, representative of classic boat interior. We have worked with lighter wood and we have integrated it with mirror panels.  The beautifully light space, featuring an artful use of mirrors, expands the sea views for seamless visuals. We have also changed the positions of the materials. The original Motopanfilo had small portlights, walls of mahogany panelling, and white headlining/ceilings, we reversed the rapport in the main deck saloon of the Motopanfilo 37M. Glass replaced the mahogany creating a new rapport with the exterior, and the wood was positioned on the ceilings and floors, making the exterior very inviting. Master urbanists matched the veneers to create beautiful curved ceilings.  For the interior, we also chose linens by Loro Piana Interiors in warm white "Biancore'' tones with blue and malachite accents, a combination that eloquently conjures up the 1960s ethos. This is our approach to reinterpreting the past for the future.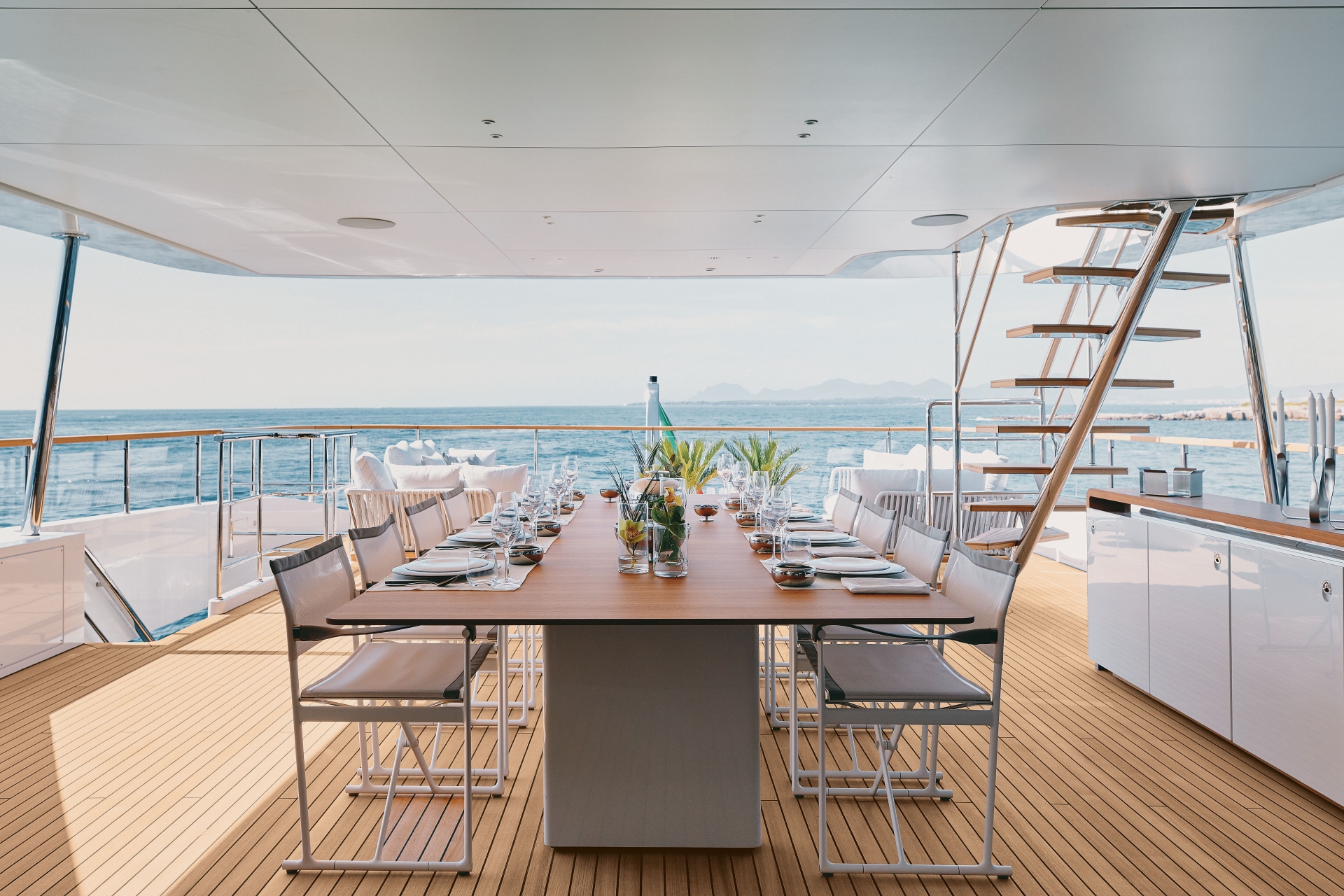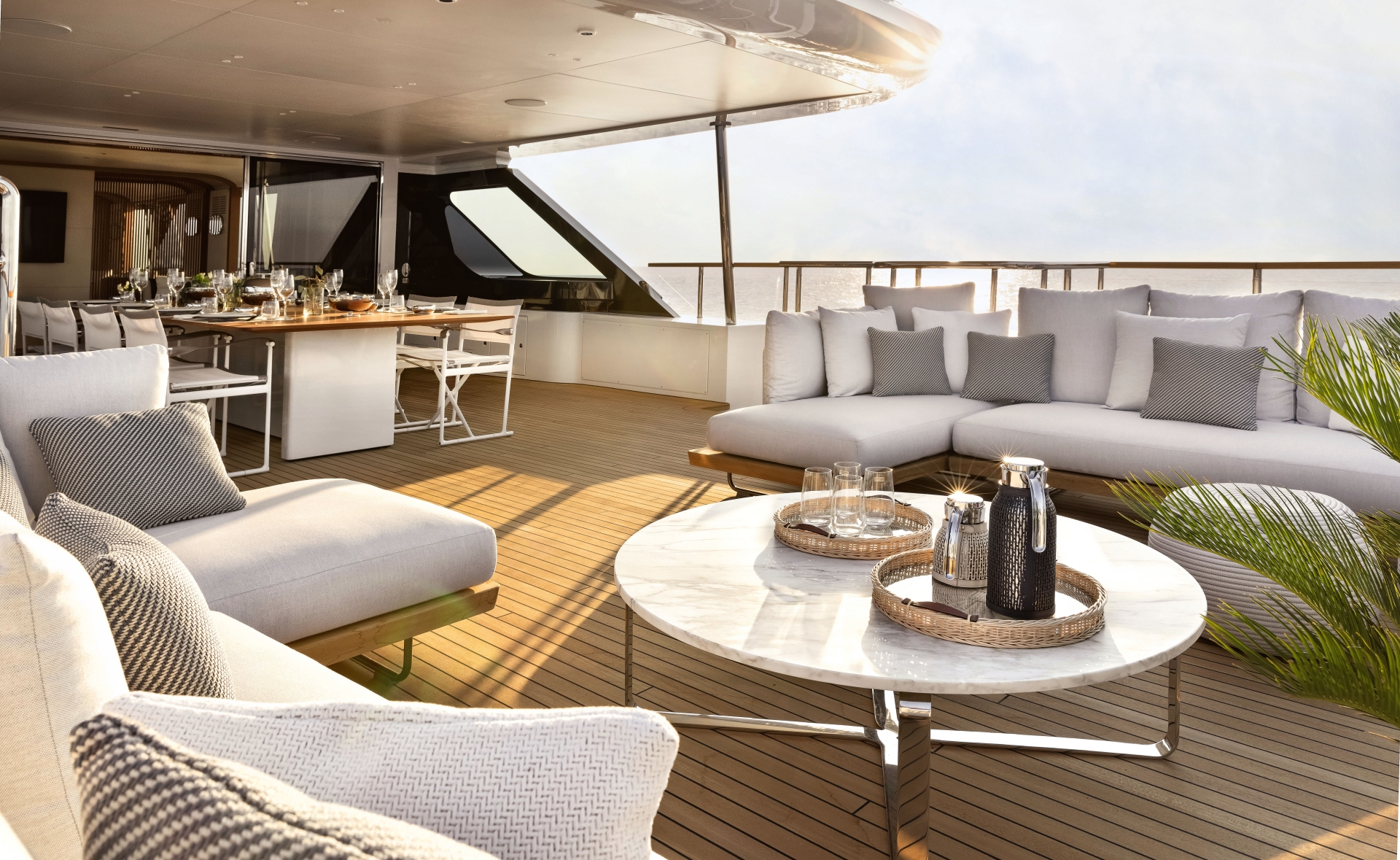 What were the major challenges faced by your team while executing the project?
The very positive and constructive rapport with all the Benetti team meant any challenges were easily resolved with great results as seen in the first Motopanfilo 37M. We wanted to bring to a semi-custom production boat the allure and aura of our superyachts with their very refined details and beautiful materials. Thanks to the wonderful collaboration with the Benetti in-house design team in charge of technical feasibility and budgets and the fine artisans this wasn't a challenge but a great voyage that one sense in all the team's pride in the project.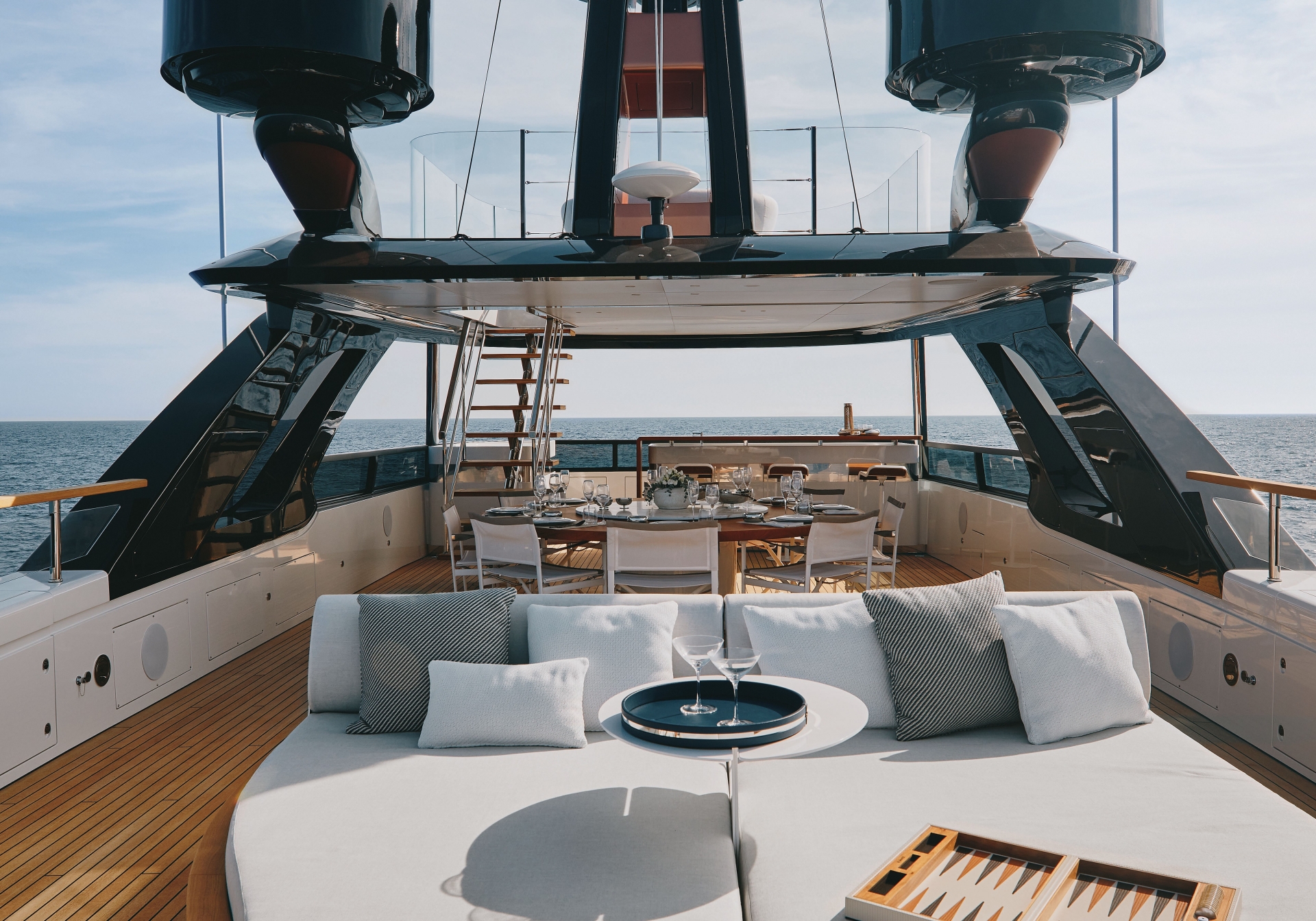 Out of all projects you have handled, is there a particular task that leaves a lasting memory for you or is seen as a milestone for your business development?
I think we created some milestones in nautical design for the exterior styling and interior design of a number of boats that were manifestos and changed how owners, designers, and boatyards think about boats. As architects, the integration of exterior and interior is vital and these boats showed a new way and approach. As outsiders, it was easier for us to see things with fresh eyes and propose revolutionary ideas. We started with a single yacht and expanded our concepts to a yacht series for which we won the two most important industrial design prizes in the world, Roma or Polytropon II.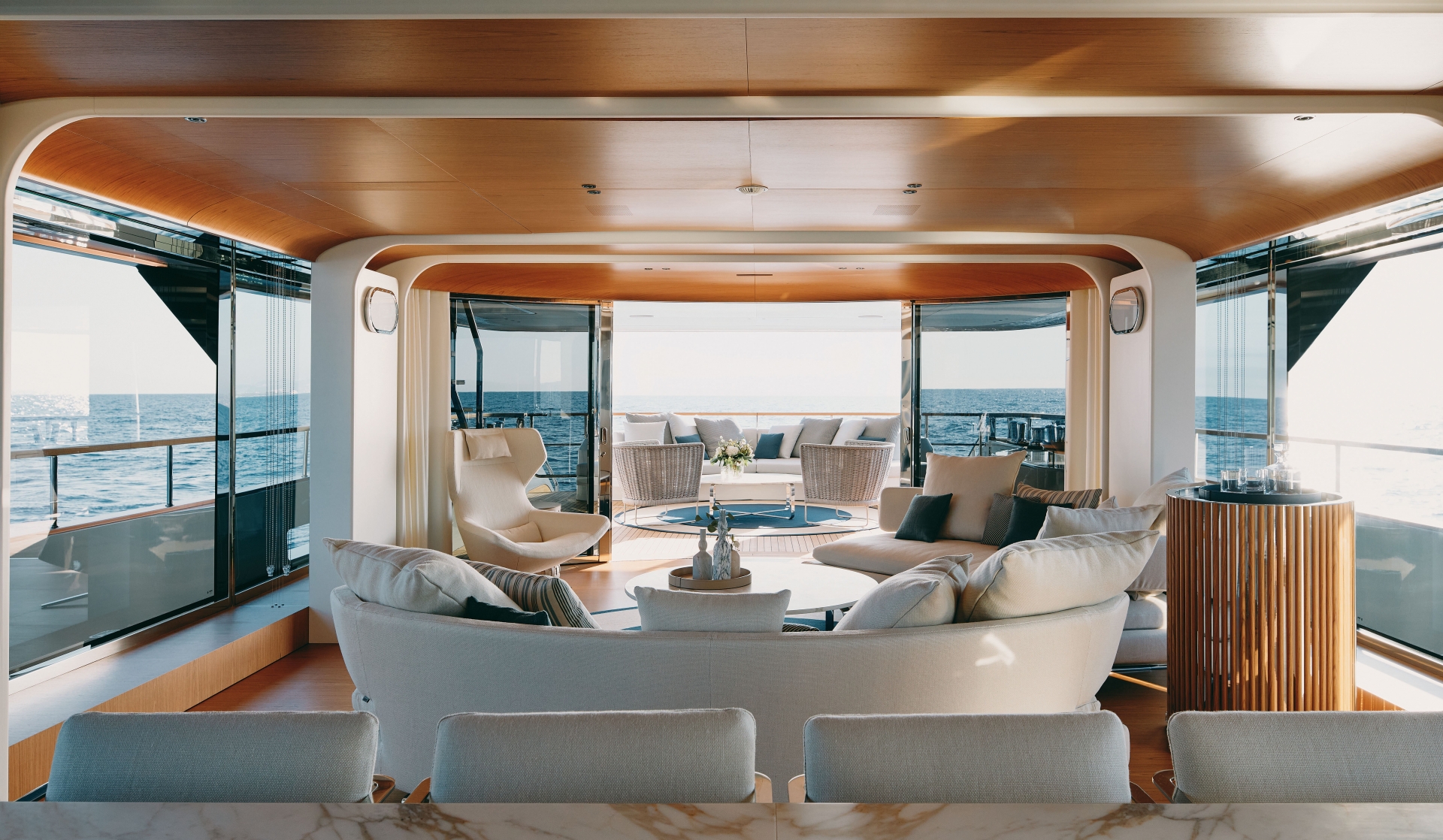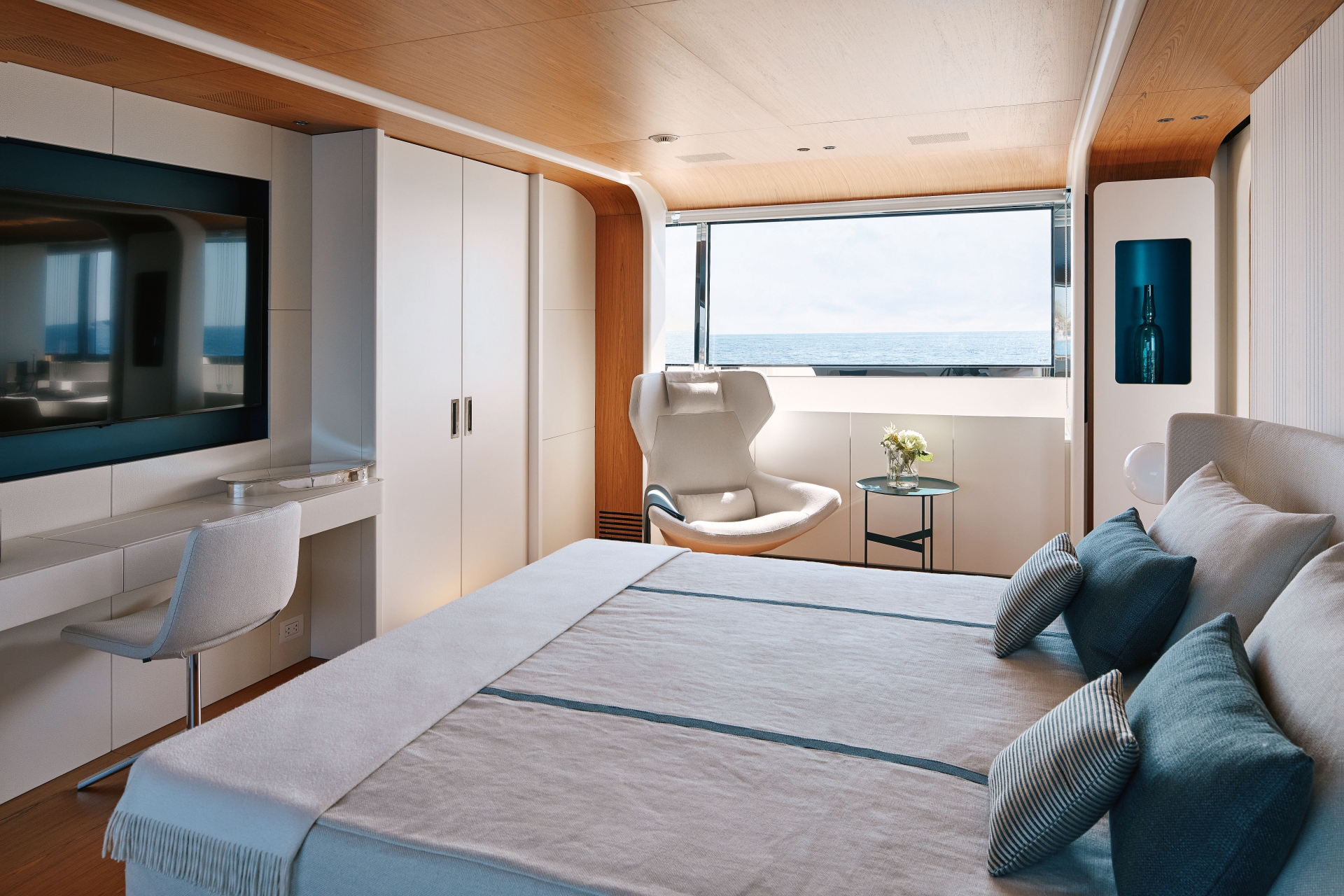 COVID has changed the way people live, work and entertain; what's your take on that? How did those changes inform/shape your projects?
I think we have all rethought our lives and work and the rapport between them as well as our social lives or travelling whether for business or pleasure. We can now work anywhere. Teleconferencing as it was called or whatever system we now use, was up until recently considered a secondary form of communication. It was a fallback but we all thought meetings in person were really the best way to do things. Long lockdowns meant the barriers were broken and we are now used to this as our primary means of communication which reduces travel whether commuting or long-distance travelling with positive effects on the environment. Boats and houses have always had study spaces but now we try to create many different scenarios as we also now do in our larger apartment block projects. Everyone needs private work/study areas and the spatial and functional transformability of spaces is and will be a vital element of all our projects. As our clients decide to now spend months on board, we have worked from the Alps for four weeks and next summer from Greece. We have never had the productivity that we now have in the office with smart working.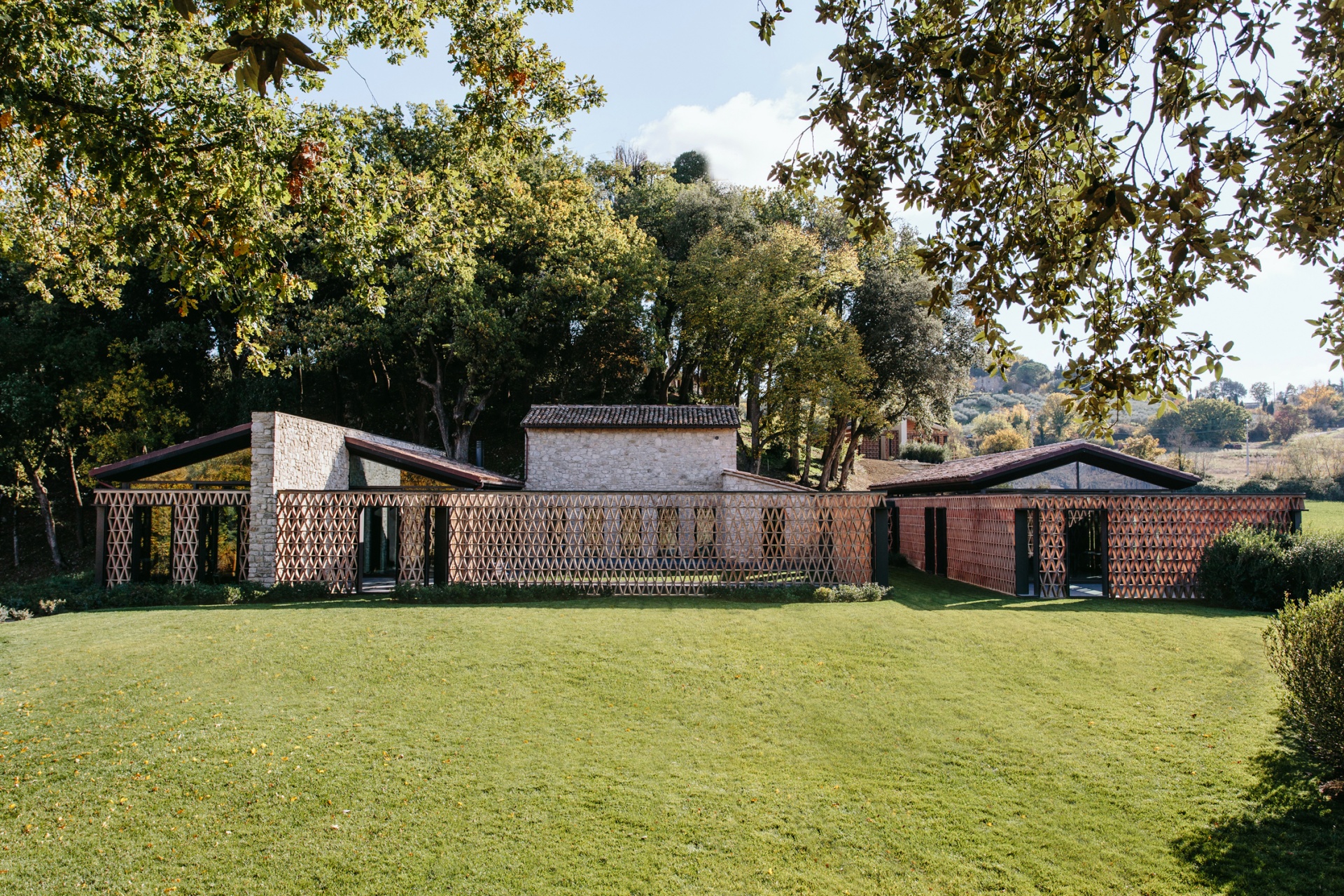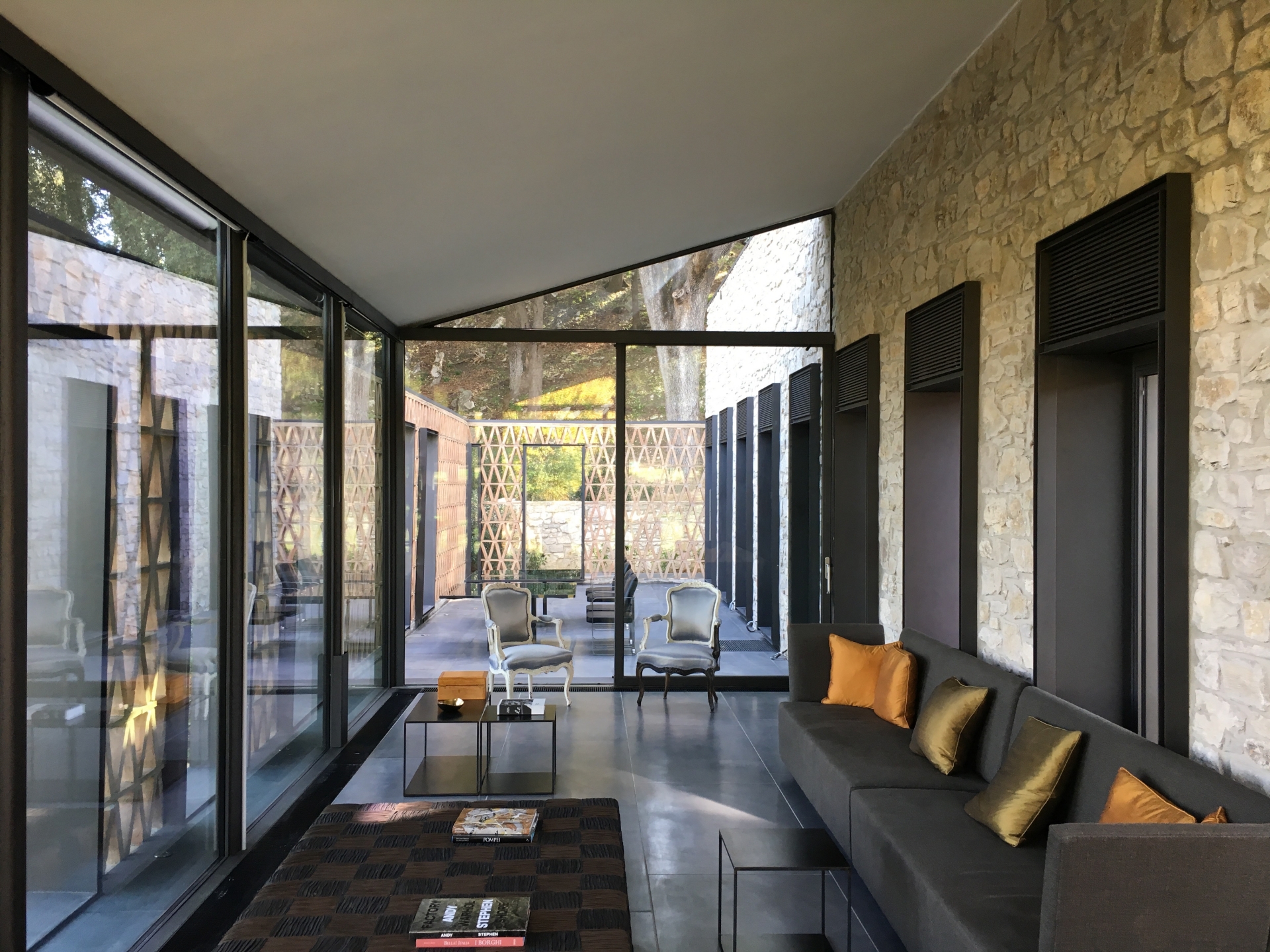 What can we expect from Lazzarini Pickering Architetti in the future? Do you plan to work with Benetti Yachts for upcoming projects?
The architectural part of our office is our core business. We are working on larger scaled projects such as urban master plans and apartment and mixed-use buildings as well as some very large villas in Italy, Australia, and Russia. Regarding boats, we are currently working on three new projects with Benetti and on a revolutionary concept for a 56-metre ketch.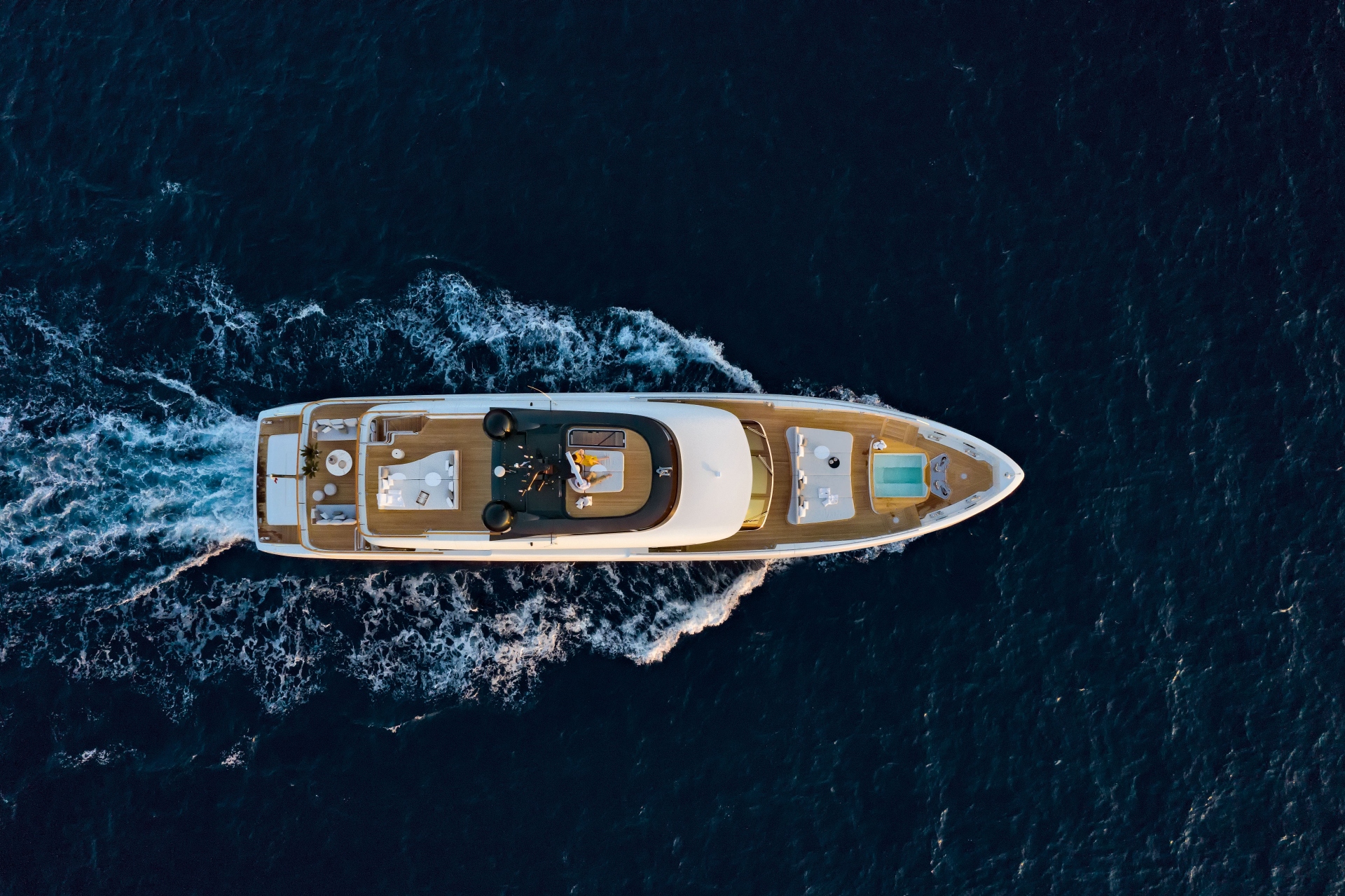 What advice would you give to young/aspiring architects? 
To be curious. In an age of specialisation we are convinced "non-specialists". We have always prided ourselves on our strategic and multidisciplinary approach and this has enriched our work considerably. Contemporary art is a vital part of our lives as collectors but all contemporary creation inspires our work. Be part of the epoch you live in and no project is too small to propose groundbreaking design research. And to be humble and good listeners, there is a lot to learn from clients, consultants, builders, and above all, artisans.