Based in Australia, Foolscap Studio is an award-winning interior architecture and design practice focused on creating space that meaningfully contributes to the cultural fabric of a city. With a body of work that spans hospitality, workplace, retail, precinct and place-making, Foolscap Studio creates experiential designs that relate to people and place.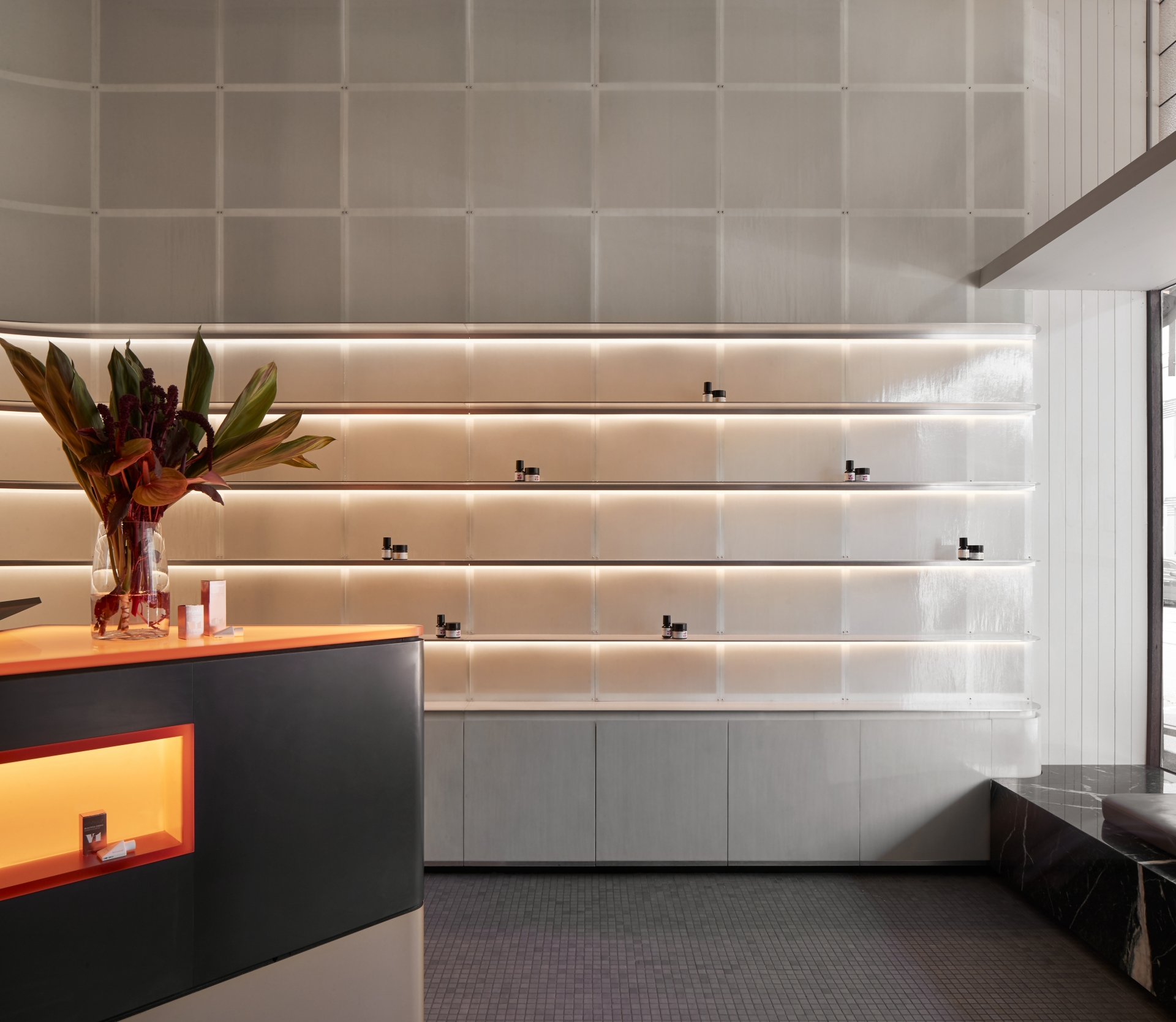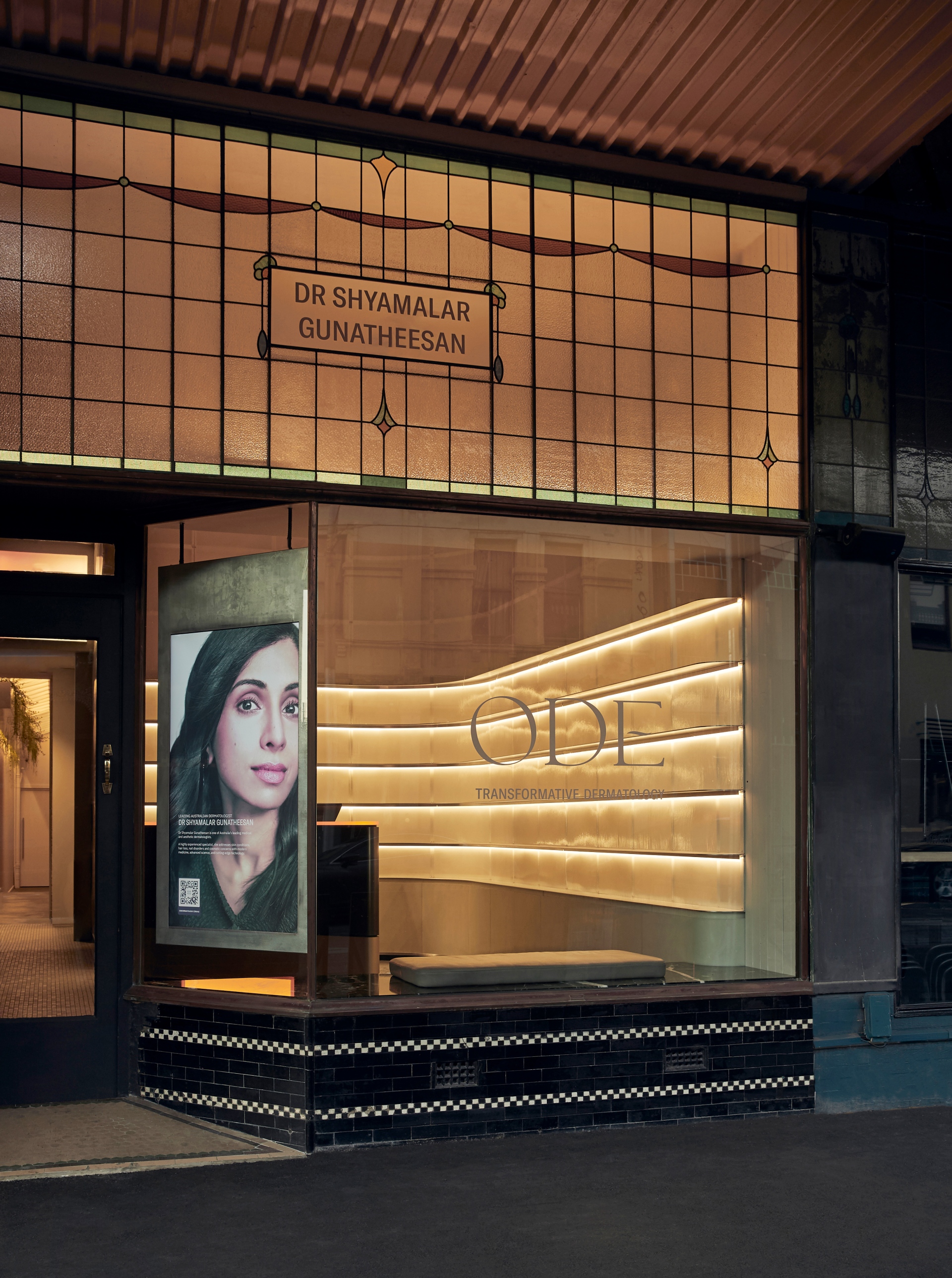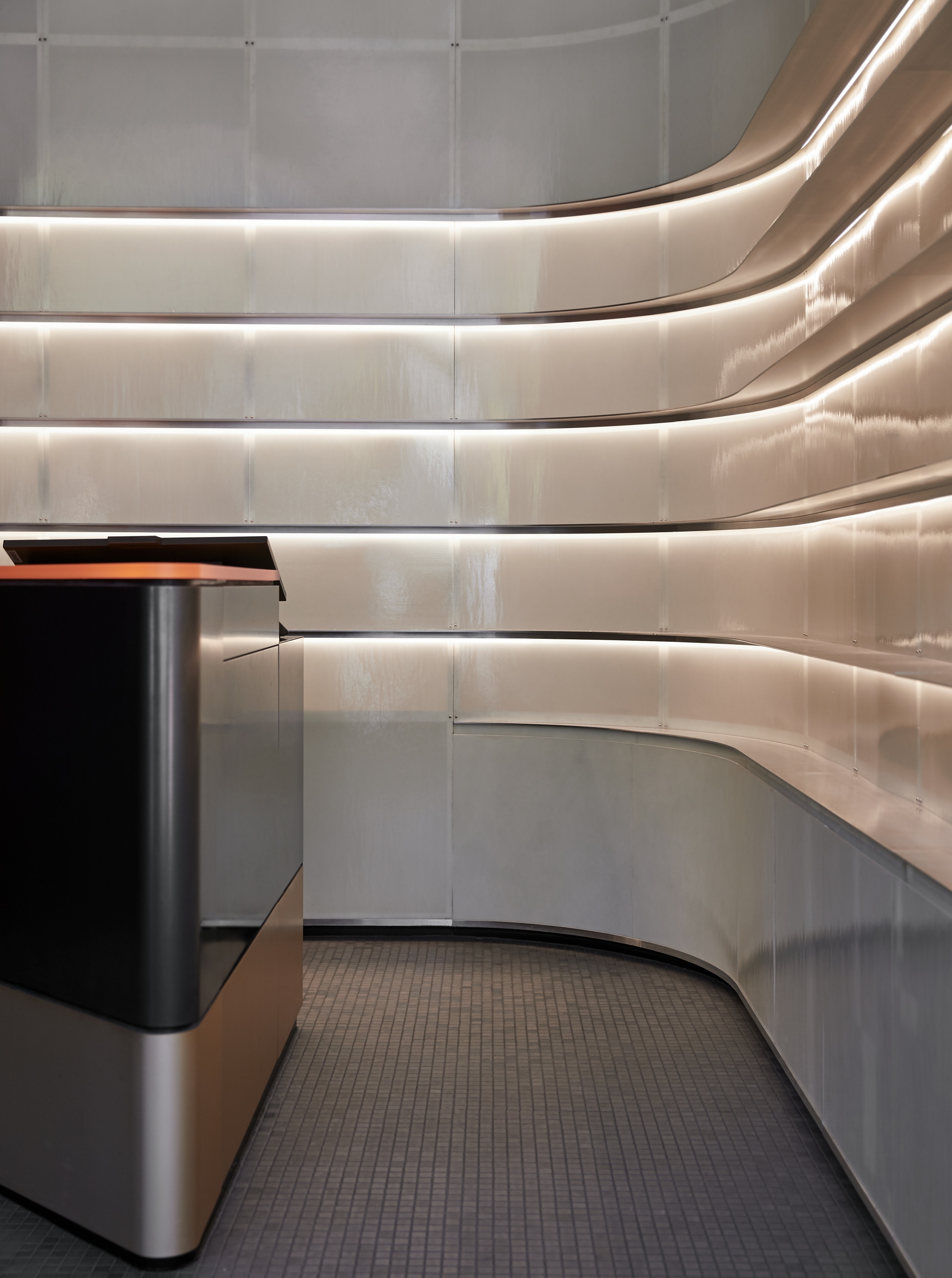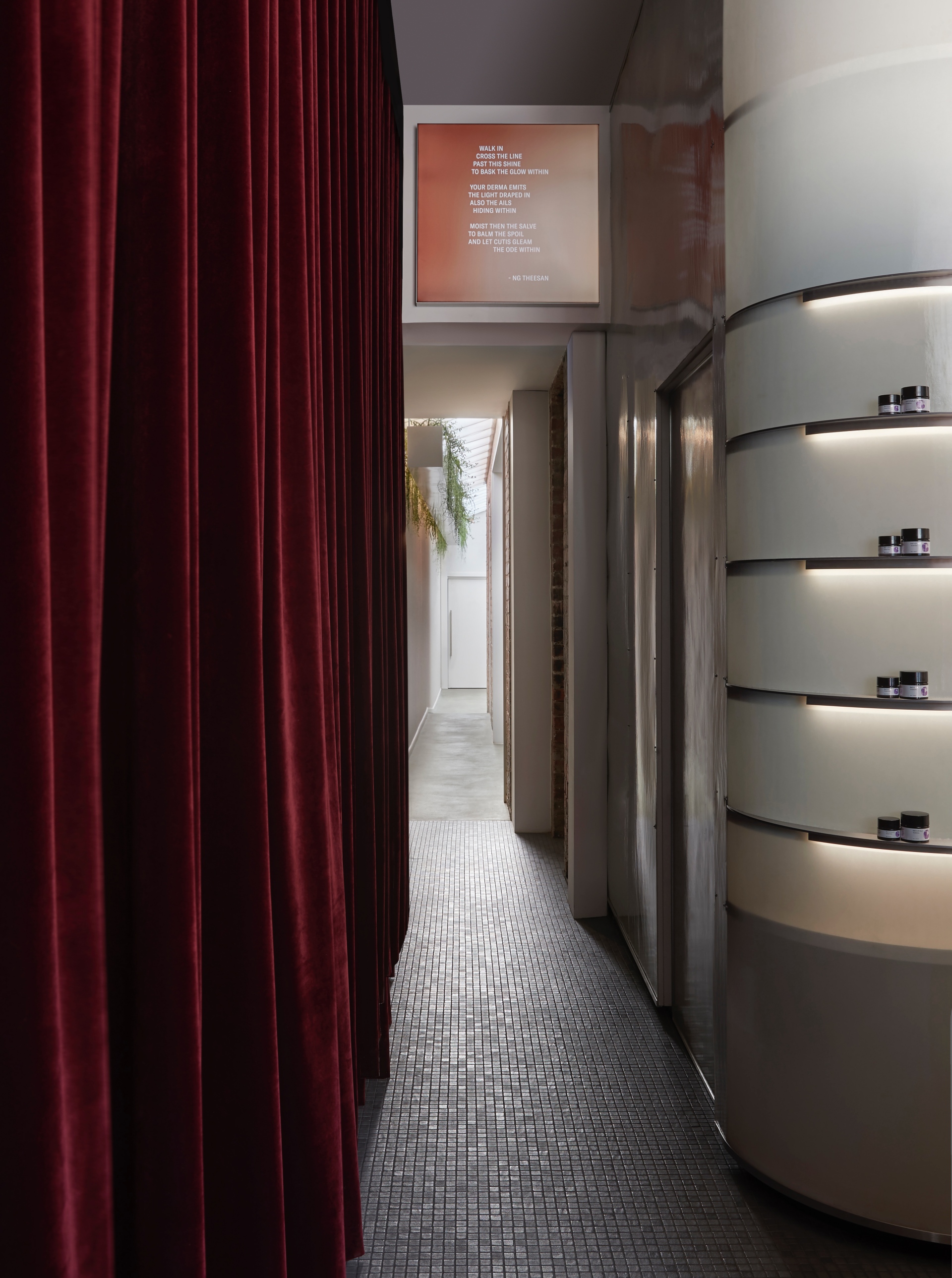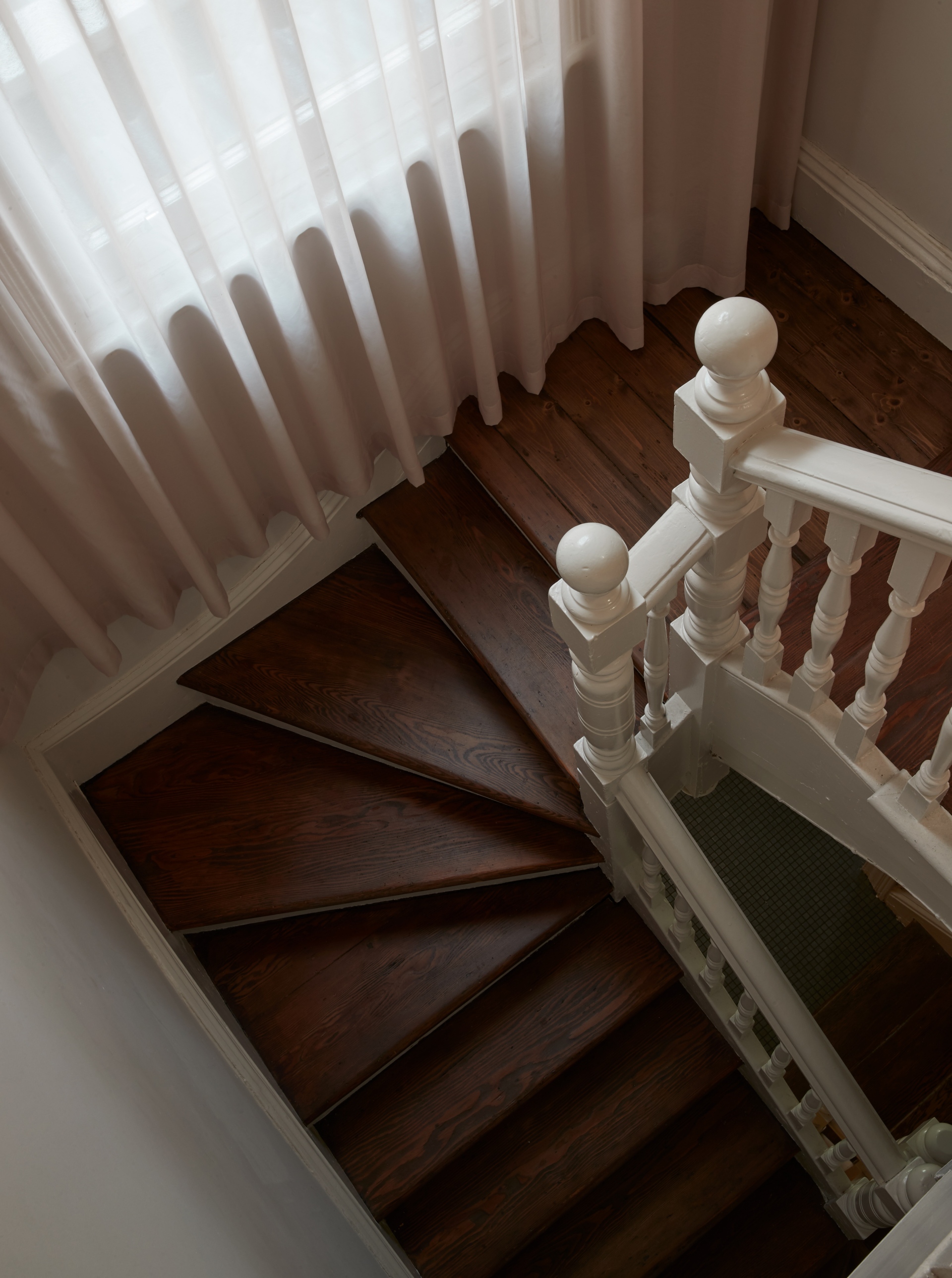 "Our client's brief was for a clinic that did not feel like a sterile environment, she wanted it to feel like a hotel," says Foolscap Studio Director, Adèle Winteridge. "The interior feel of ODE and the impact that the physical space has on the individual is a departure from that traditional notion of healthcare provision, with the emphasis very much on wellness." Foolscap Studio worked closely with the client during early branding and naming sessions, delivering an interior architecture concept that pays homage to the self. "There is a recurring theme with this project and its design that all begins with the name ODE, framed by the idea of a 'quiet ode to oneself' and acknowledging the importance of taking time out for ourselves," says Winteridge.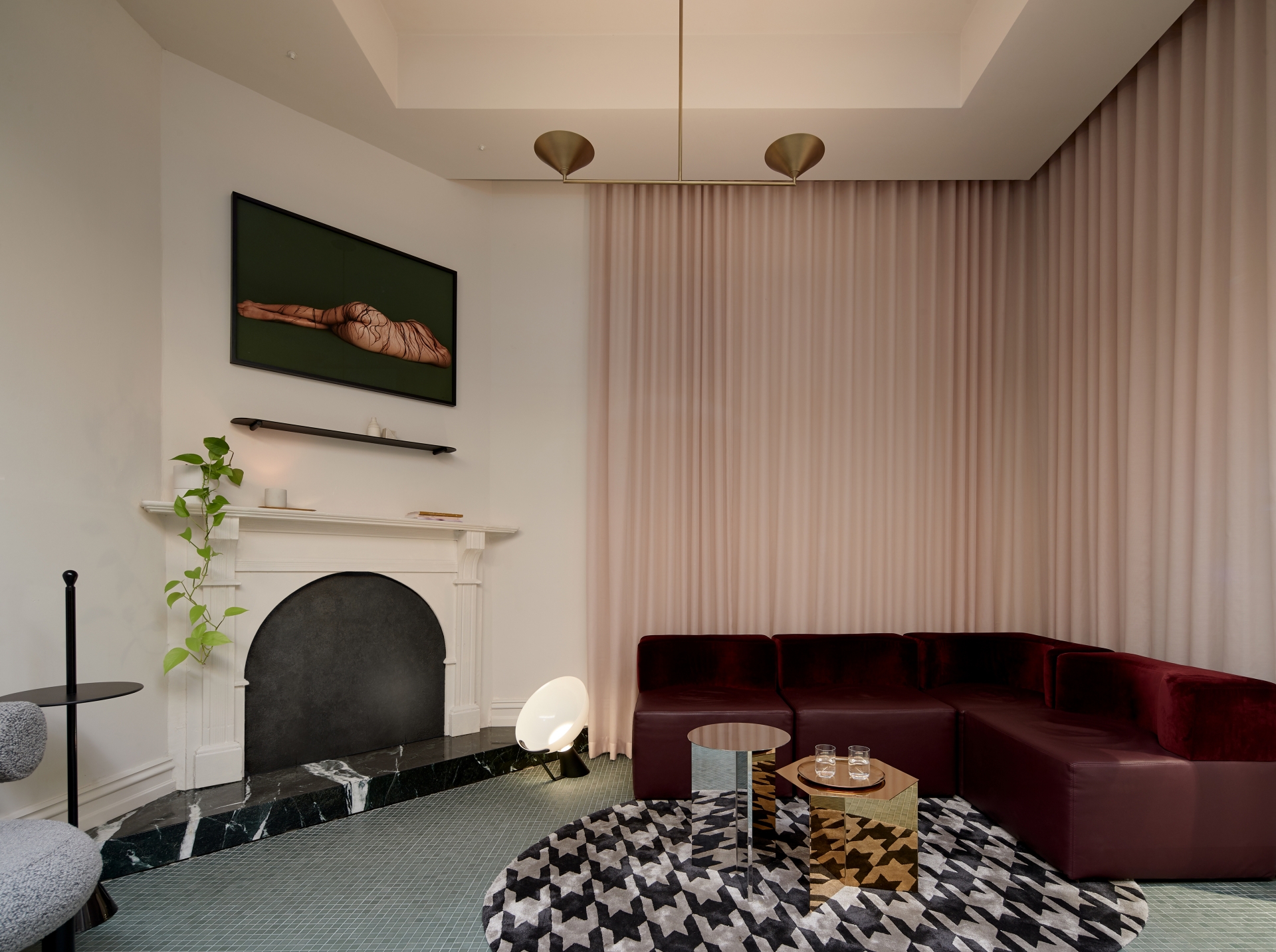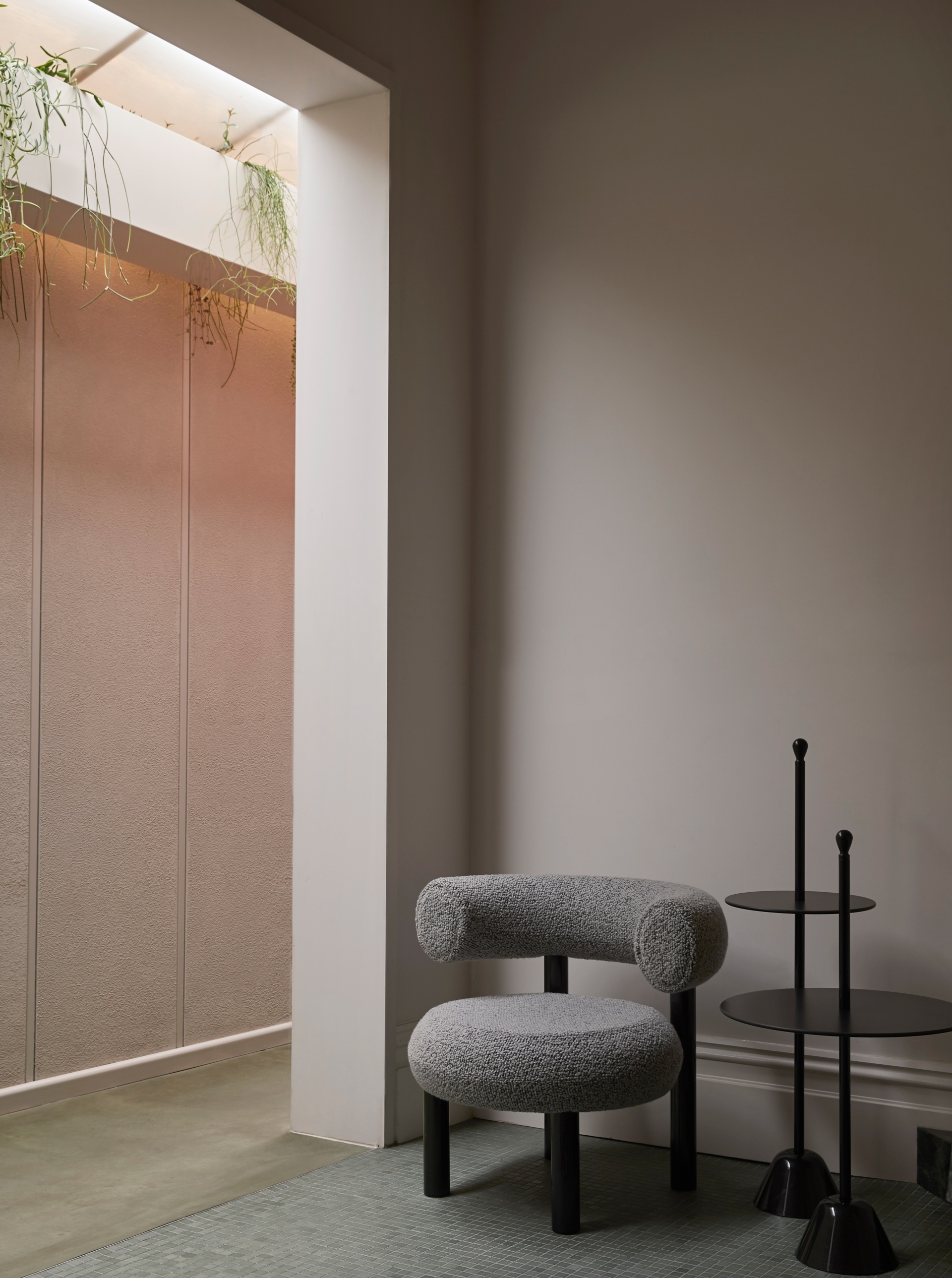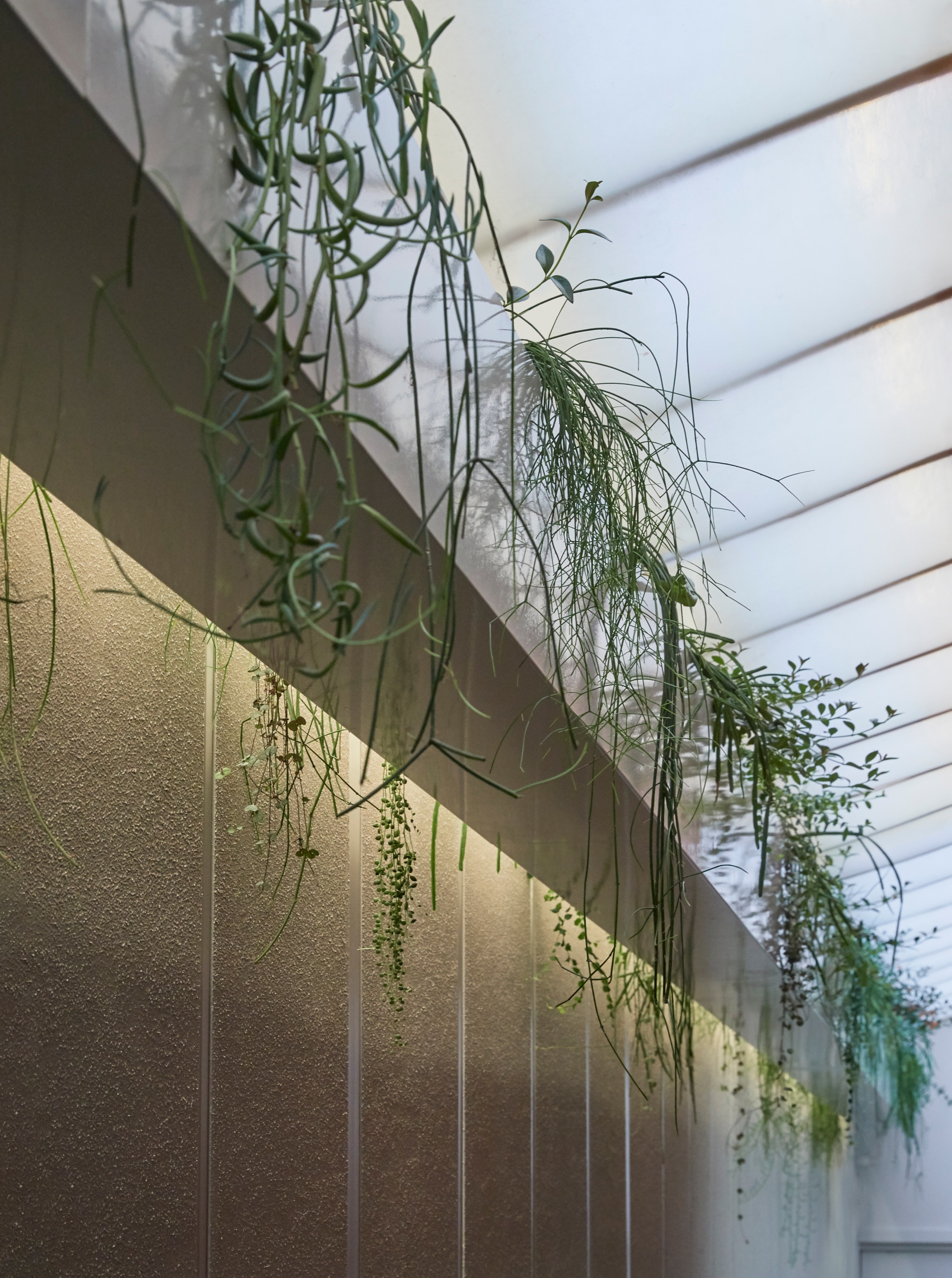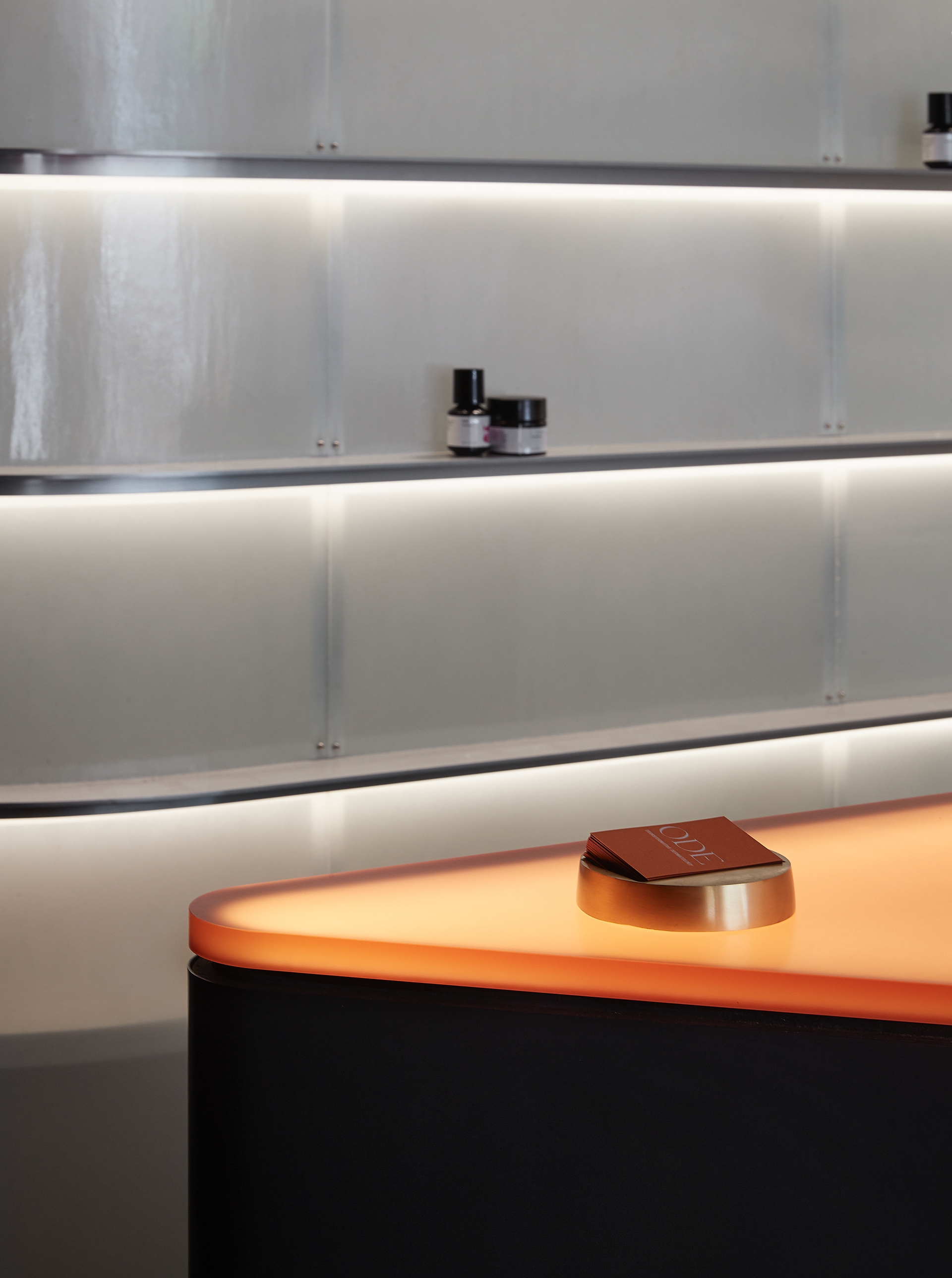 For the design of the clinic, housed in a Victorian shopfront primely located on Gertrude Street, Fitzroy, Foolscap drew on its expansive experience in hospitality design, adopting principles of high-end luxury and hotel-quality service to transform every space, from reception through to treatment rooms. The premises' ground floor was substantially extended for maximum functionality, and a technology overhaul undertaken to make the site game-ready for ODE's cutting-edge clinical capabilities. All the while, heritage features were carefully retained and restored, classically juxtaposed against contemporary fittings and finishes.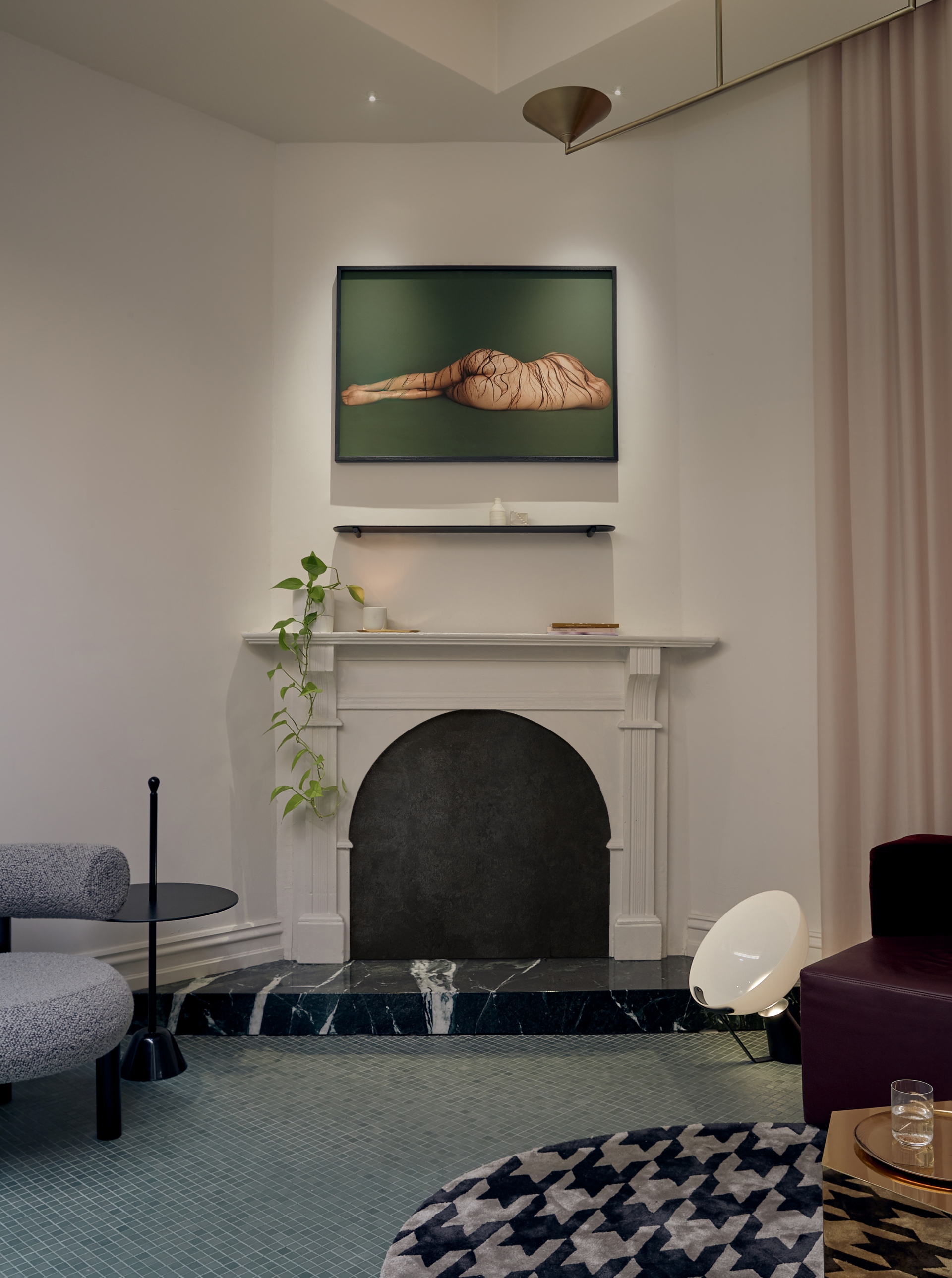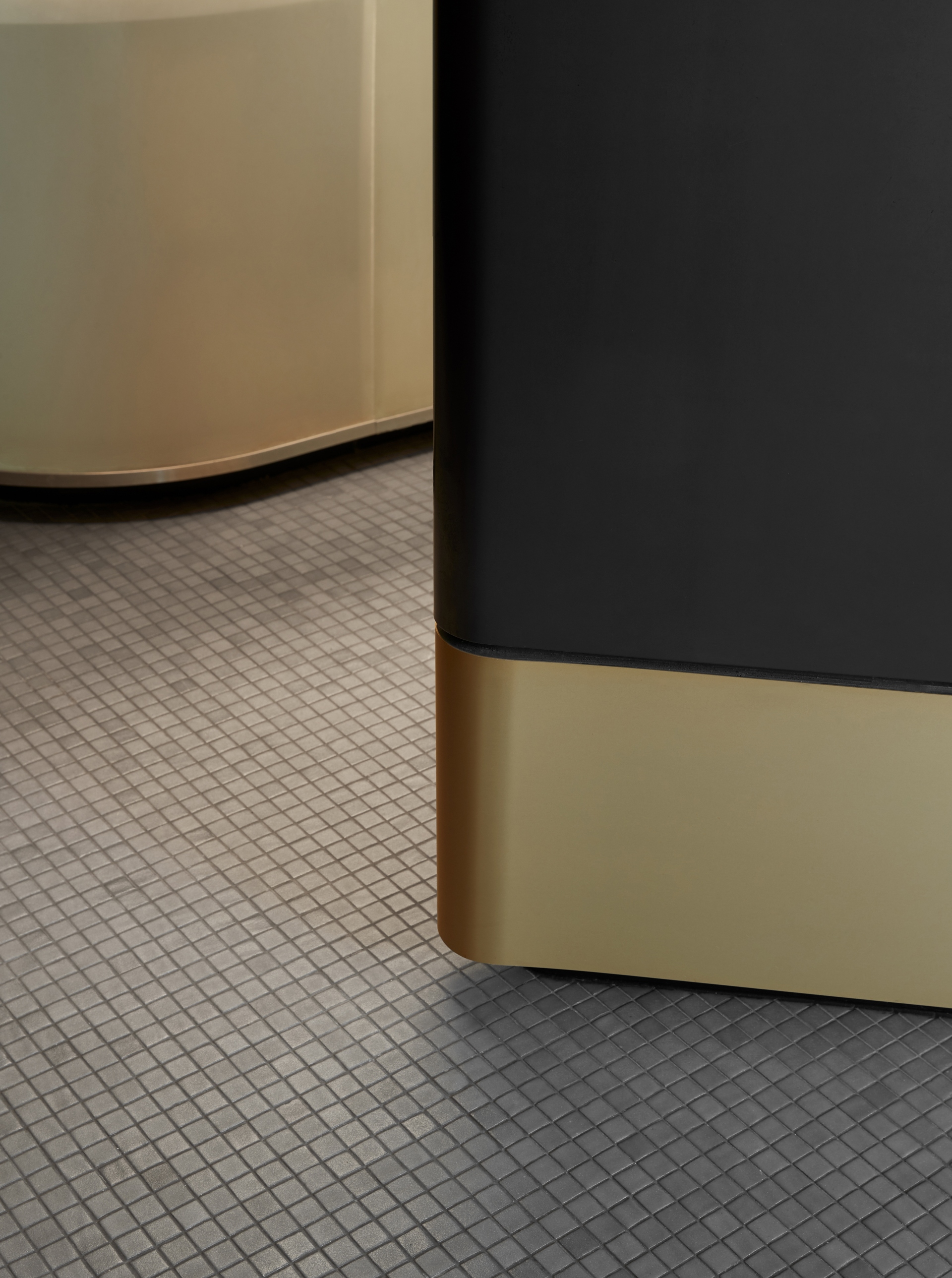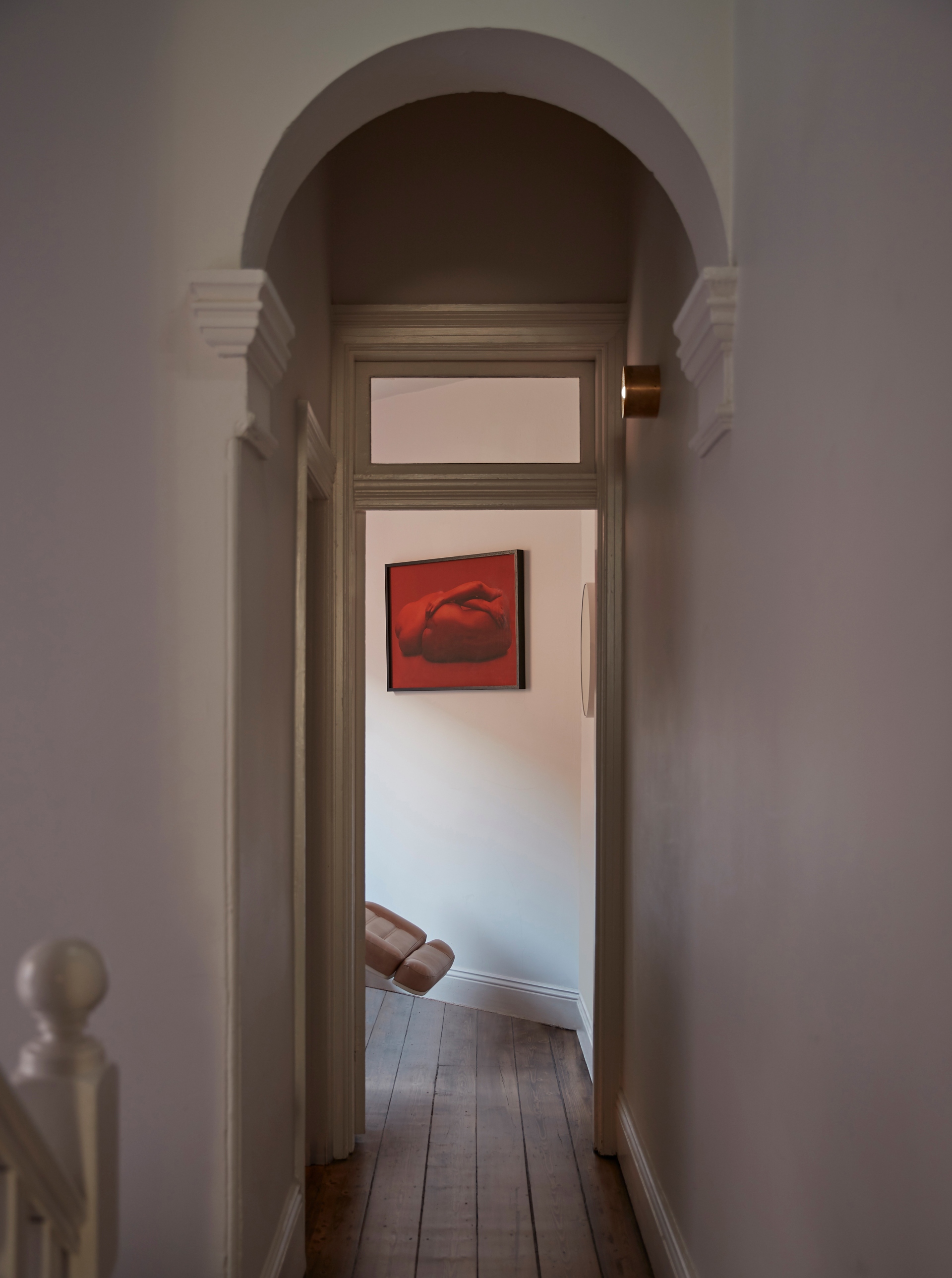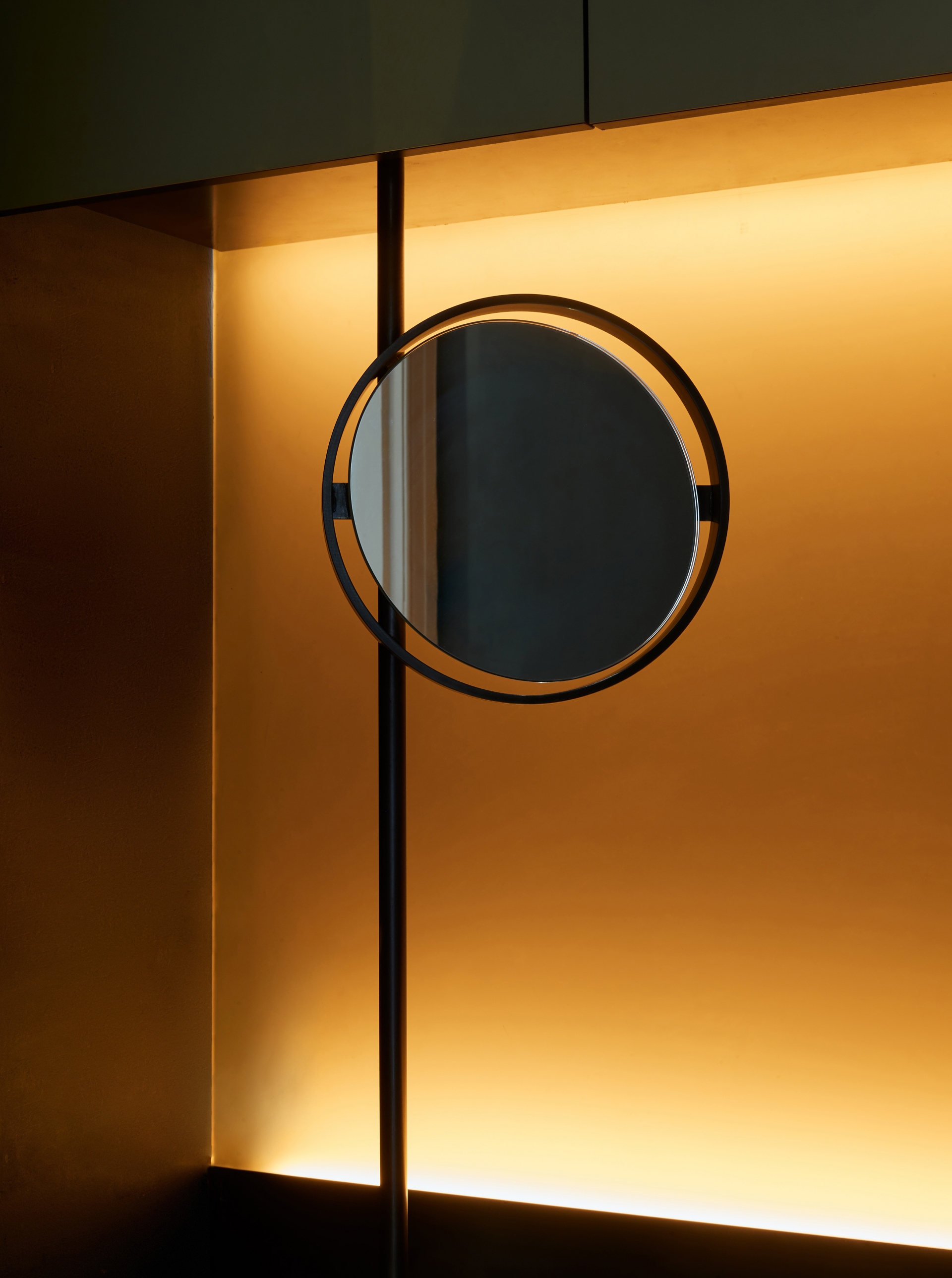 The design concept draws on the ideas of 'duality as unity', blending and balancing the human with the high-tech, as well as 'inside out', delving deep into the transformative qualities of skin care and health. The reception area, or concierge point is defined by a curved wall, clad in a translucent fibreglass 'skin'; aluminium blades form the shelves for the clinic's retail environment, sitting atop the fibreglass like a delicate bone structure. This gently curves around the illuminated custom-designed counter, topped with opalescent Marblo, which draws the eye and anchors the space with its warm and alluring glow. Another touchpoint is the marble bench seat in the storefront window, notable for its rich, dark tones and remarkable veining. This is offset by the supple textures of an aniline leather seat pad.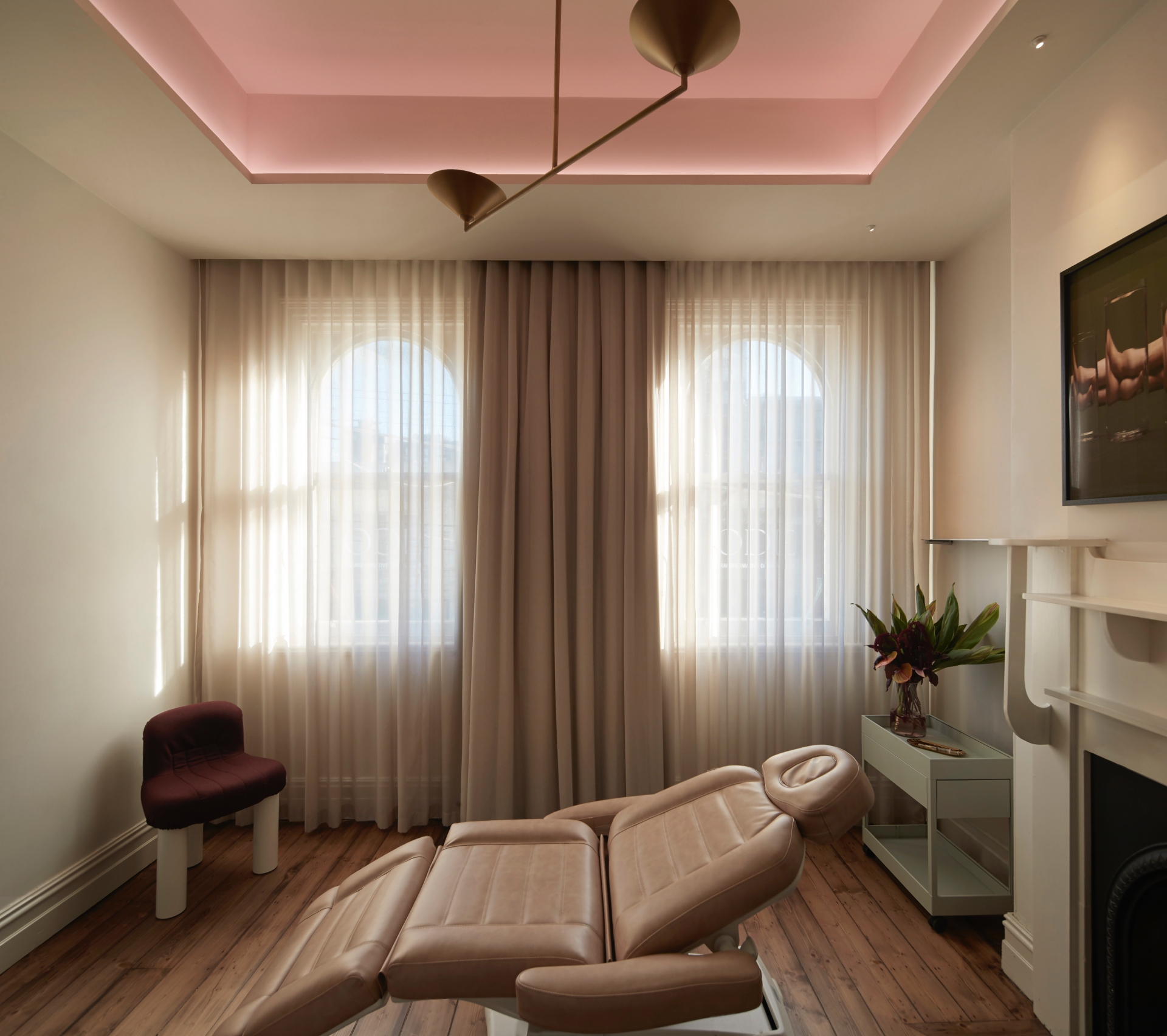 Drawing patients down into the clinic is the 'spine' of the space – a specially designed side extension topped with a leafy lightwell. This is not only fundamental to the functioning of the space, but also douses the ground floor in diffused natural light and lush indoor greenery.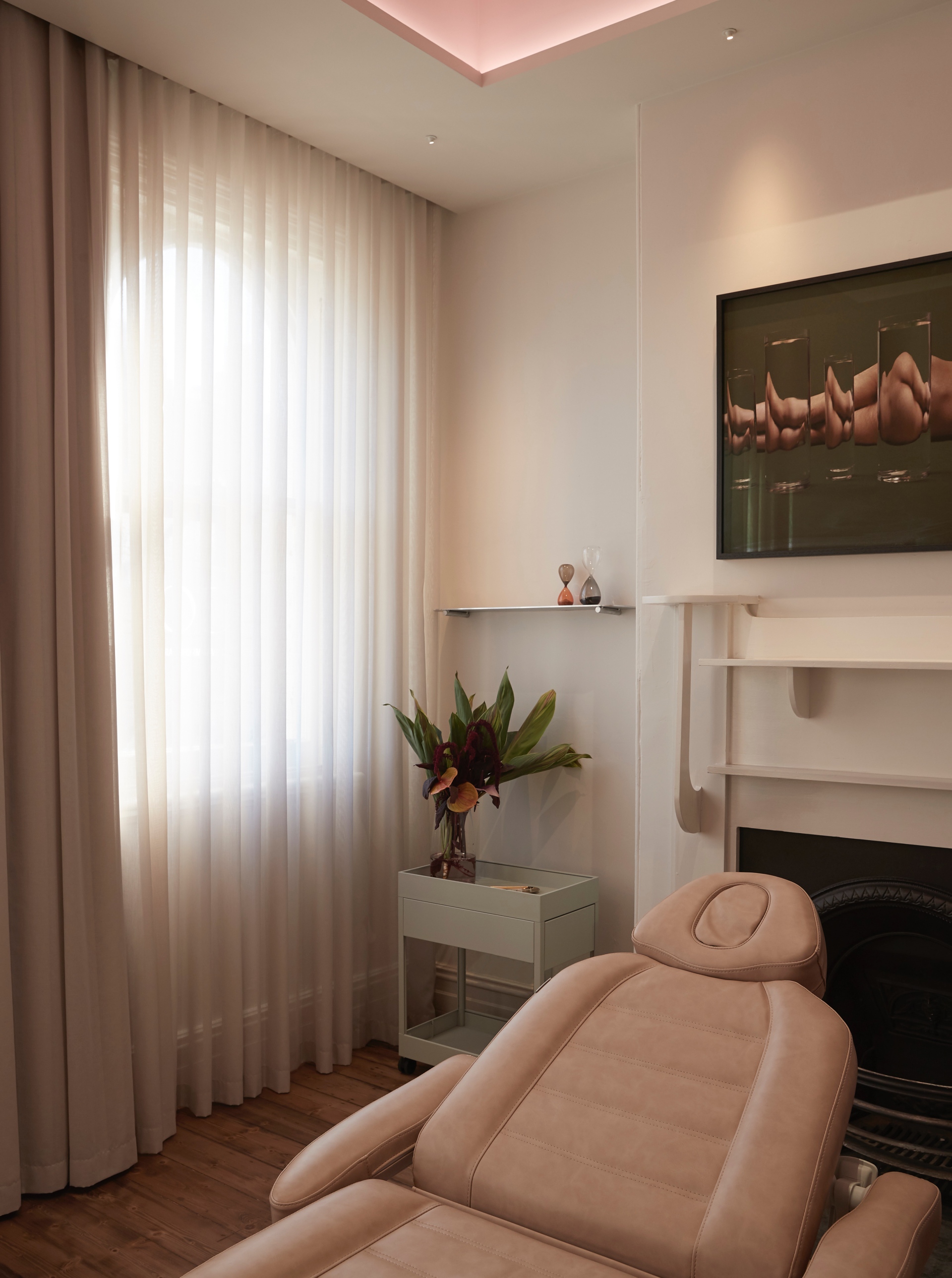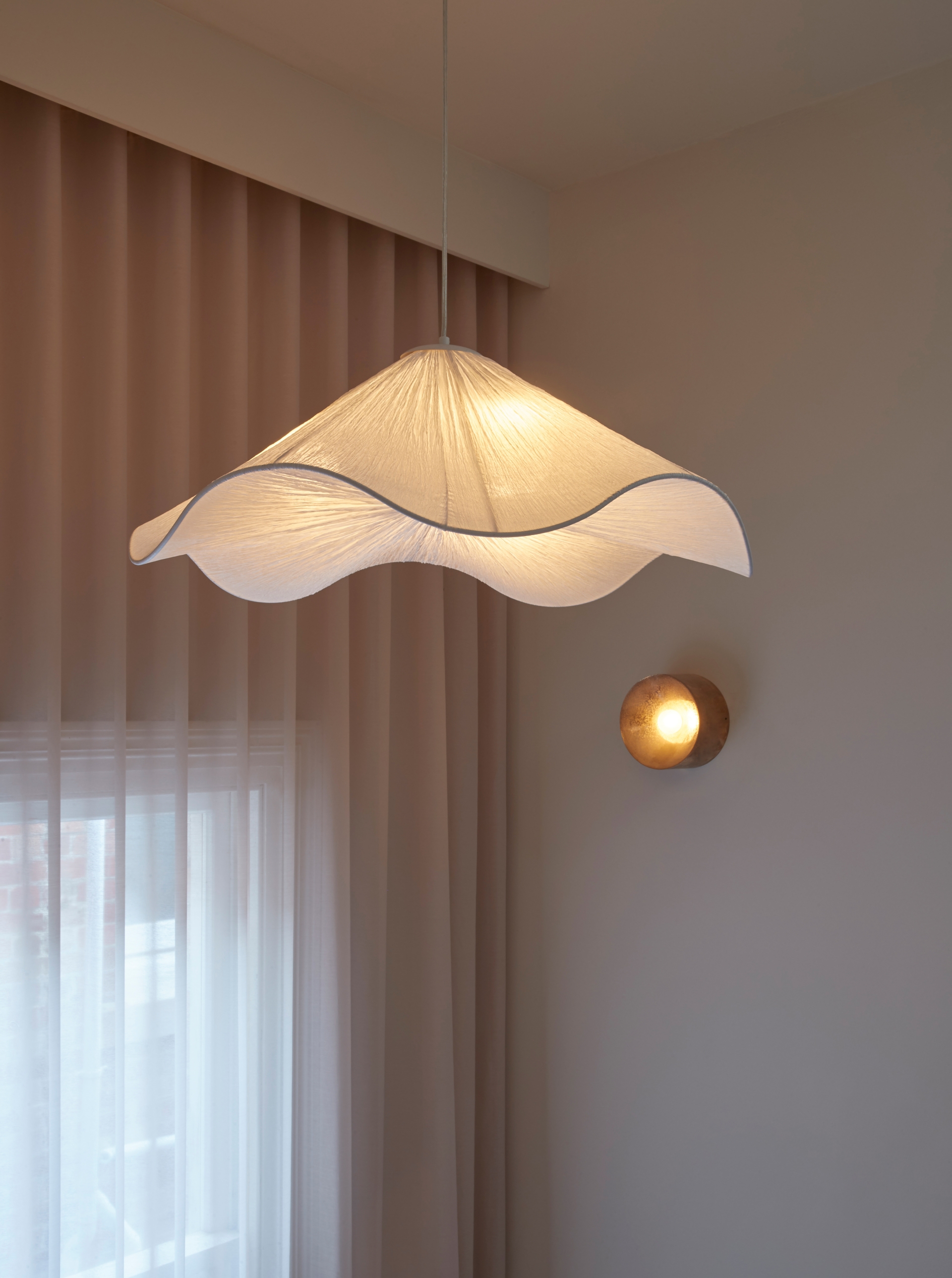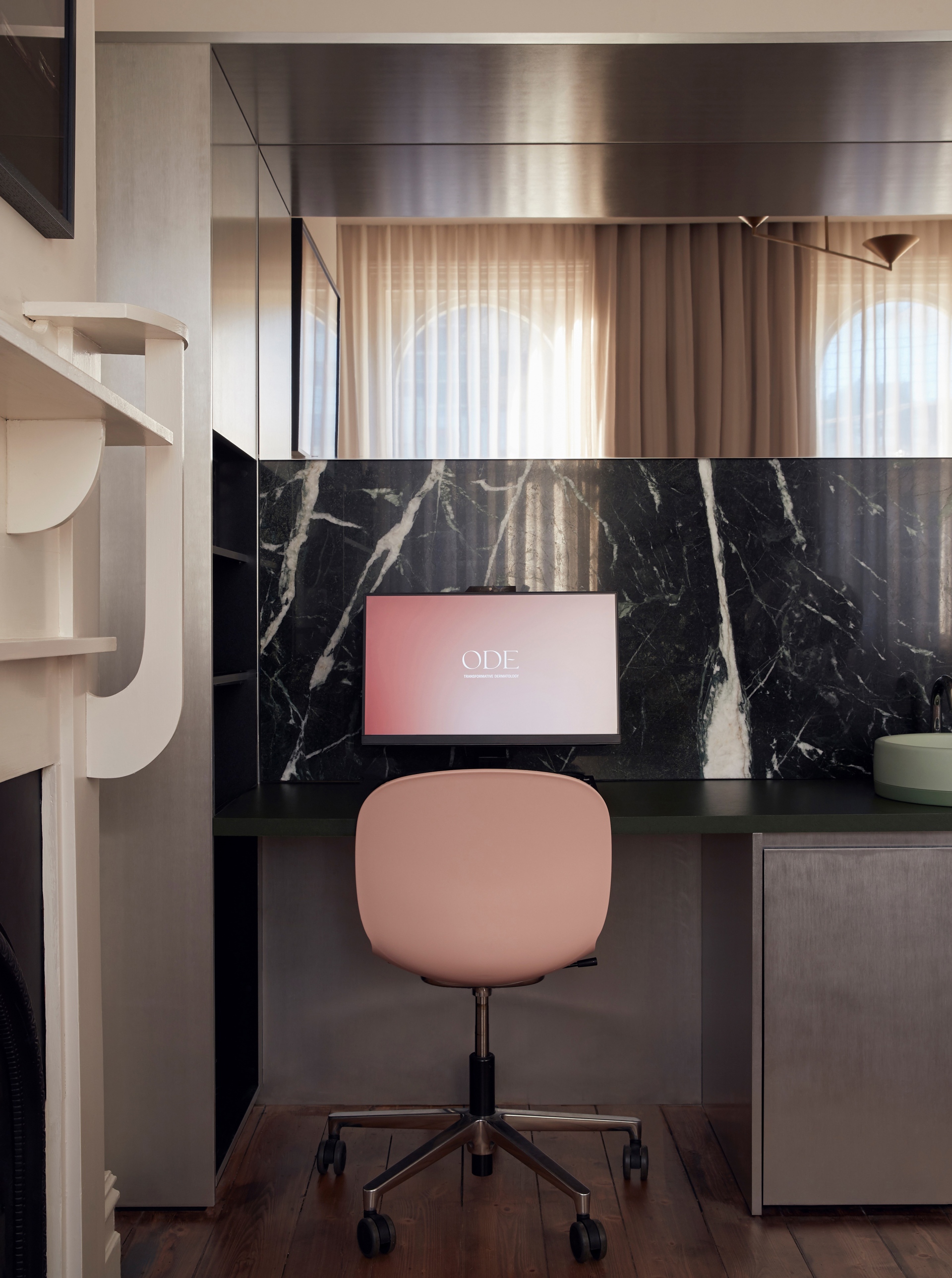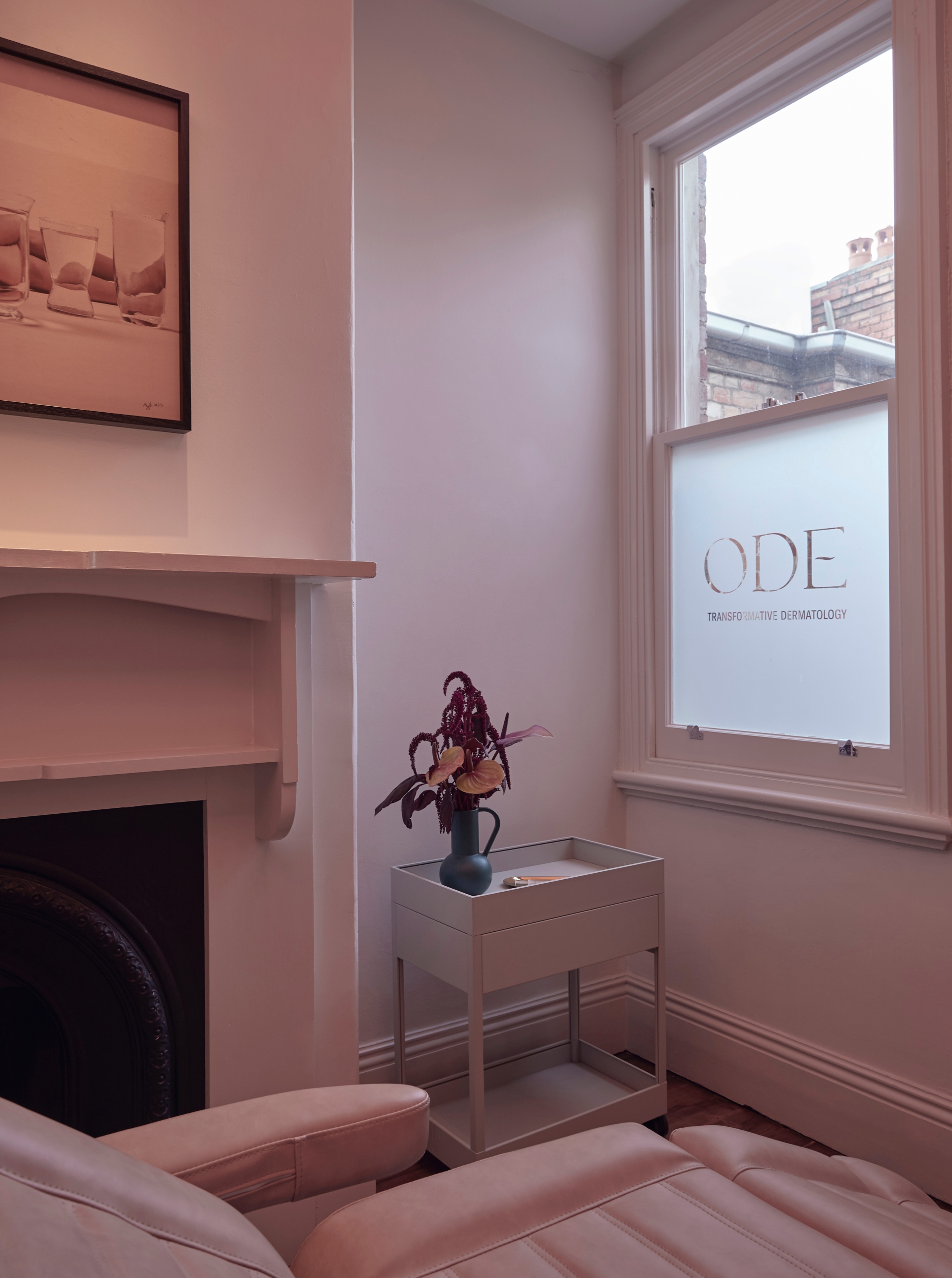 Patients await their consultations in the luxurious and loungey decompression room, furnished with designer pieces, soft textiles and a custom rug sporting a lustrous, oversized houndstooth weave. Among the project's challenges was the stringent Australian regulations required for clinical treatment zones. Planning considerations were made for a dedicated staff room and nurse's station, a dedicated sterilisation room and the housing of large medical equipment. "There were many functional regulatory boxes to tick, while also making ODE feel as beautiful, luxurious and seamless as possible," says Winteridge. "We believe you can achieve that necessary function while also having a beautiful space. The coordination of the two was a wonderful challenge, but also very achievable."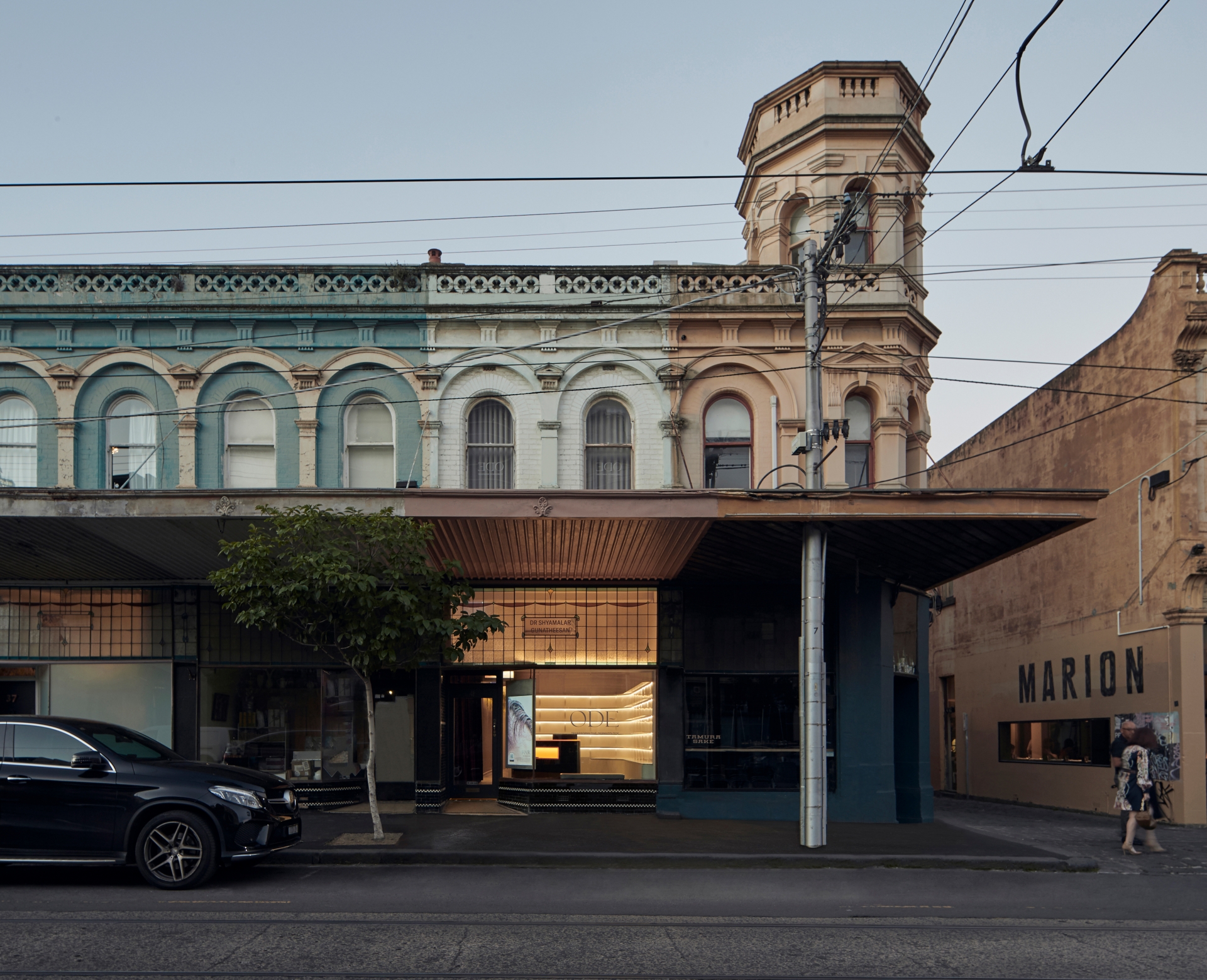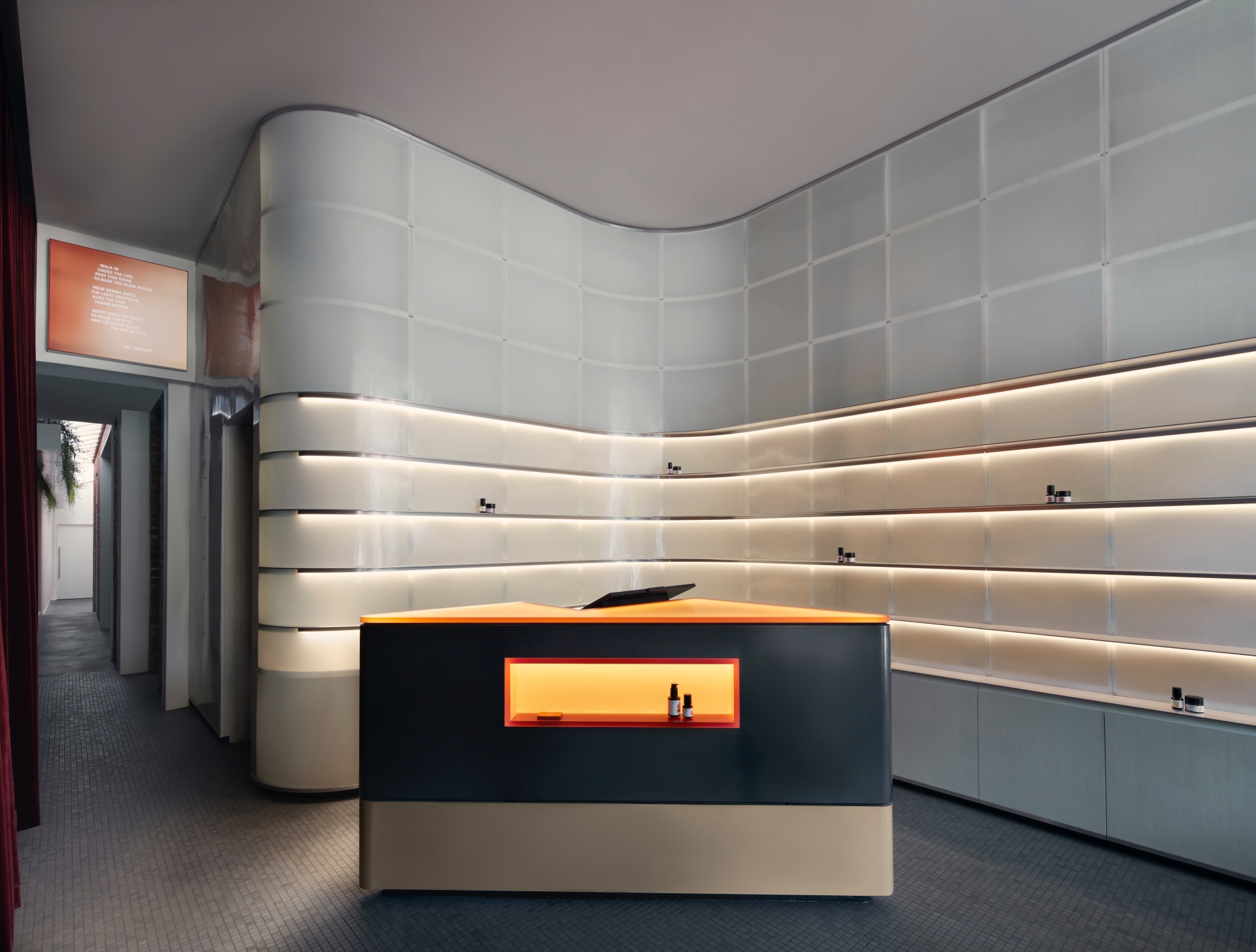 The treatment and consultation rooms are a careful and considered blending of pragmatism, beauty and heritage, addressing specific clinical safety requirements while also delivering luxurious design detailing. Foolscap Studio elevates these spaces with custom joinery pieces and a bespoke O-shaped mirror in the dramatic upstairs powder room – an ode to the brand itself. Soft furnishings and sheer drapery, polished natural stone, and a curated selection of Myles Pedlar photographic prints heighten the sensory journey.