See how these creations - Lucente, Lady D and Pallano - illuminate their wonders.
Lucente | Gupica for Visionnaire
Lucente is the new lighting project by Gupica for Visionnaire, where Gupicia collaborates with the brand – a polestar for the Italian interior design sector – with a collection inspired by the way light splits and reflects on the faceted surfaces of precious stones, creating mesmerising luminous effects. The light-diffusing bodies of the lamps, which look like coloured gemstones in sophisticated yet simple shapes, are made of a secondary raw material obtained via the recycling of PMMA – commonly known as Plexiglass – reborn with a completely new appearance. The opaque LED light source, passing through the stones, produces a diffused light that brings out transparency and colours, and a unique graduated appearance - a beam of light that radiates in the room in a dynamic chroma, c spectrum. Available from Visionnaire.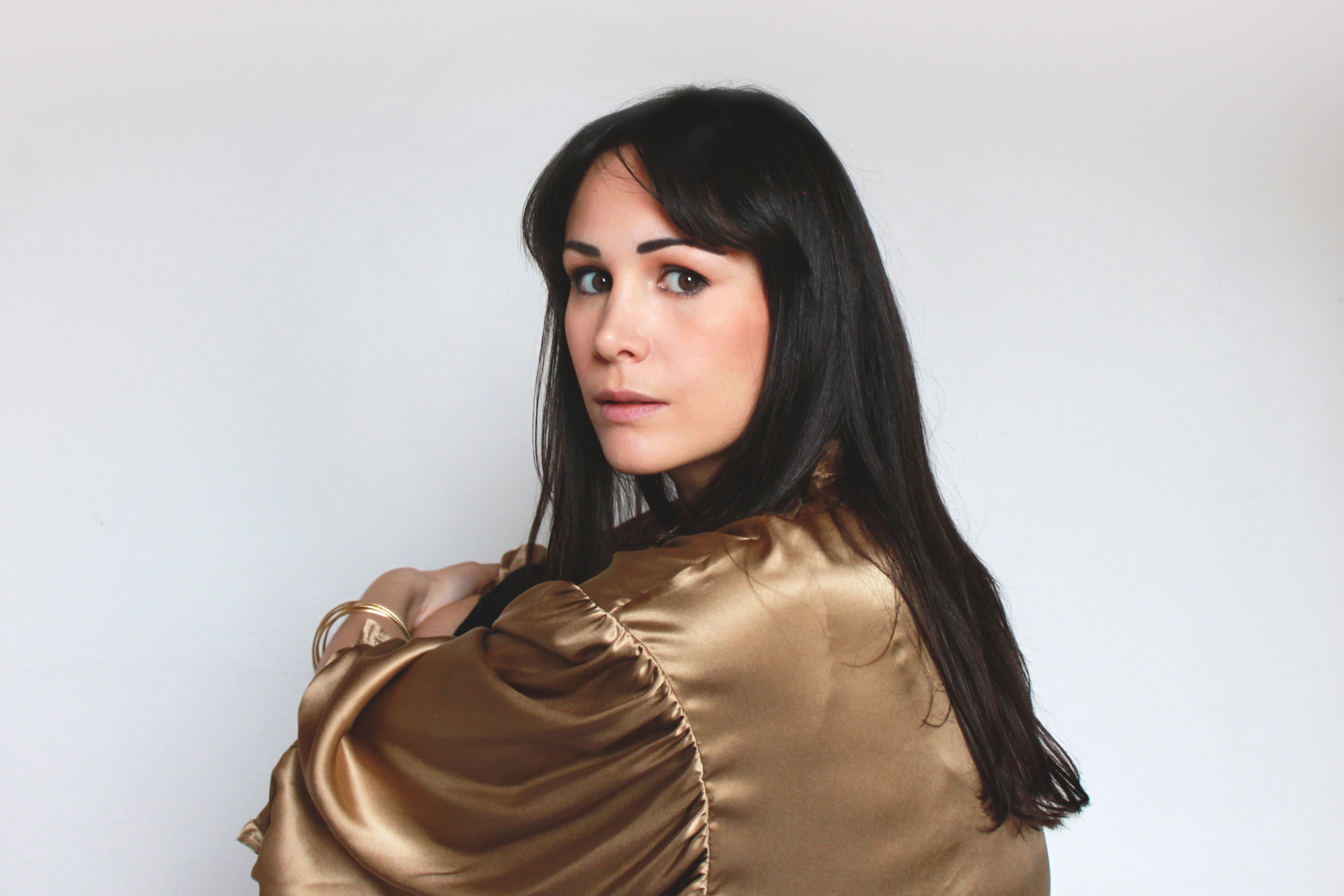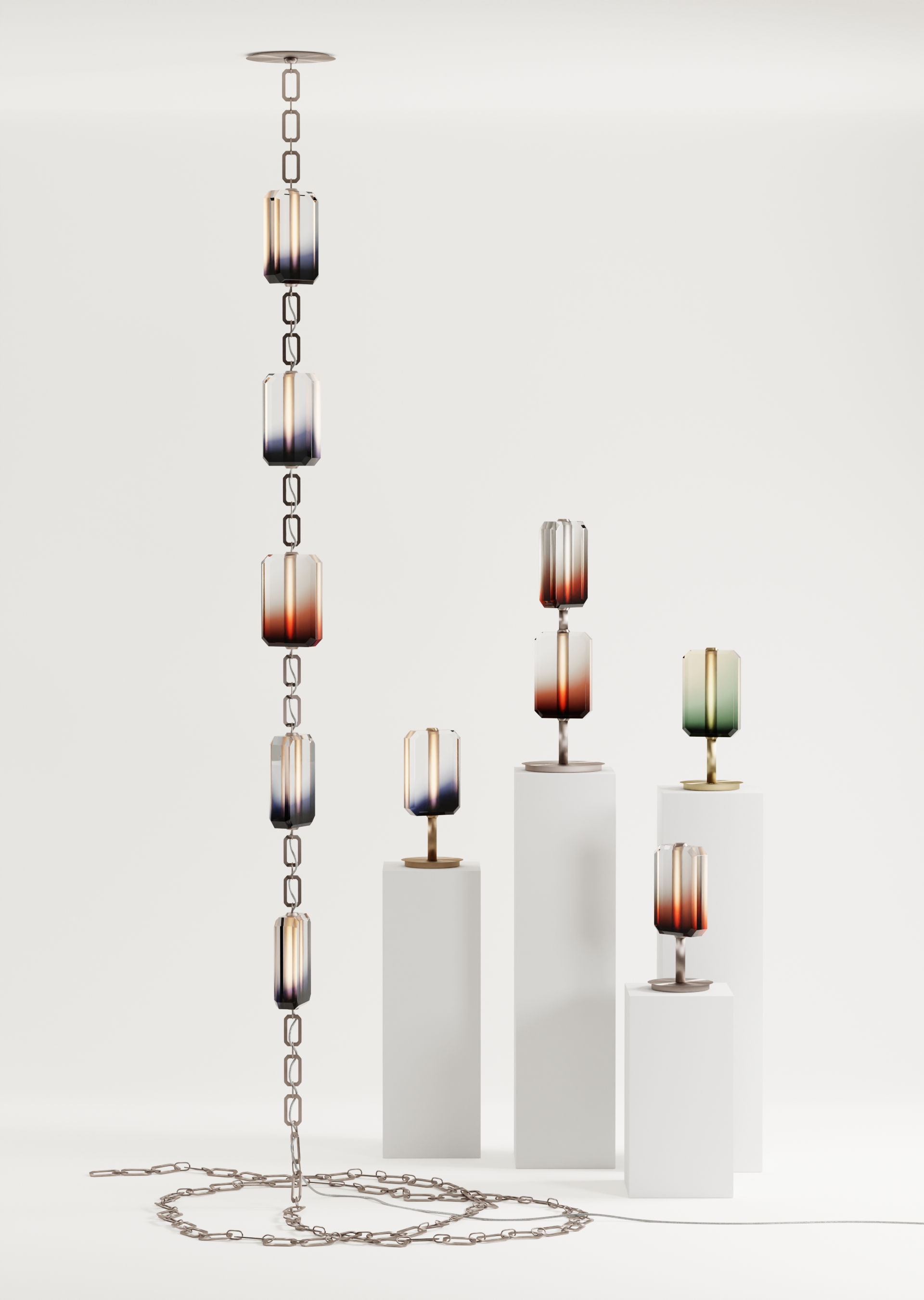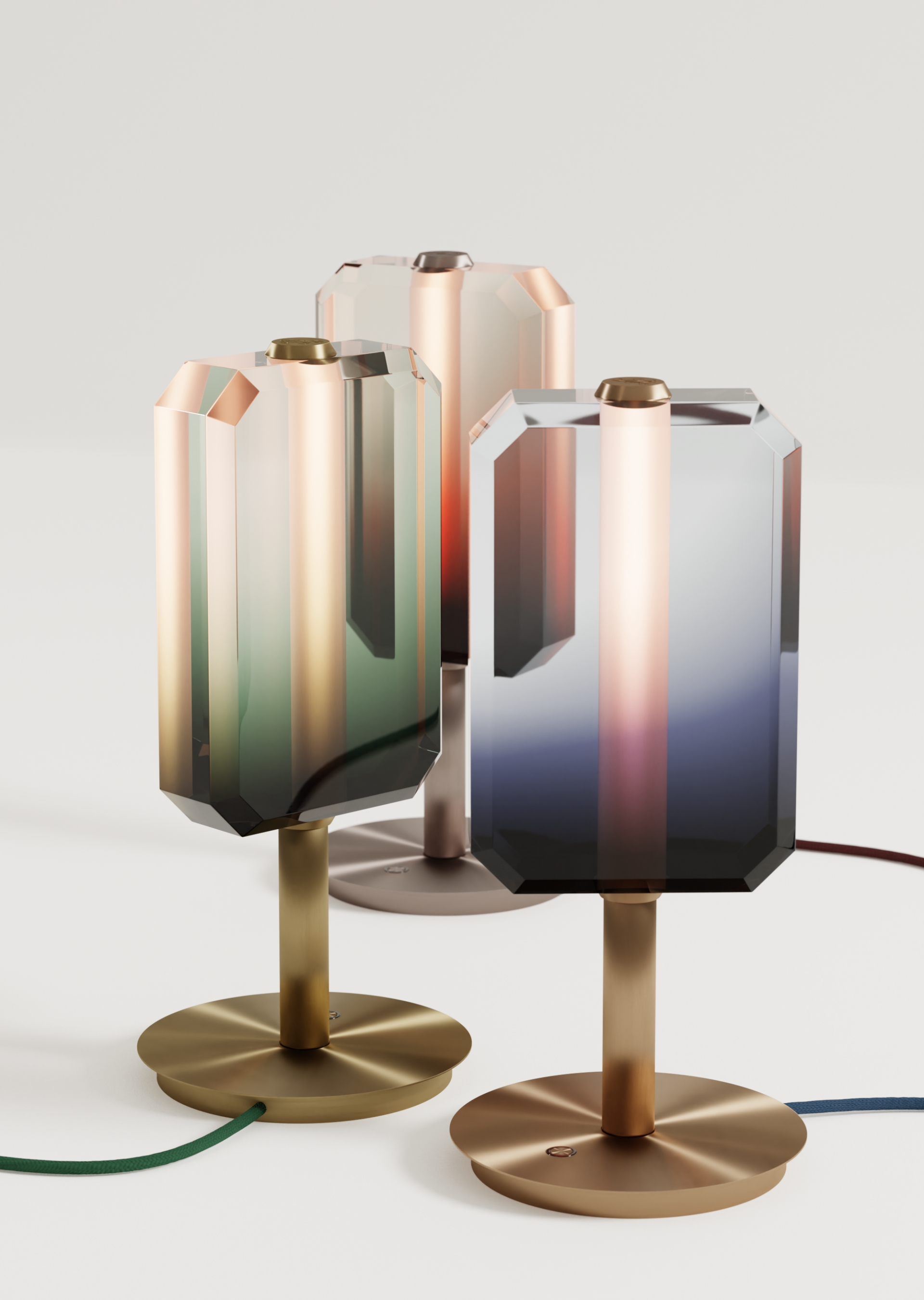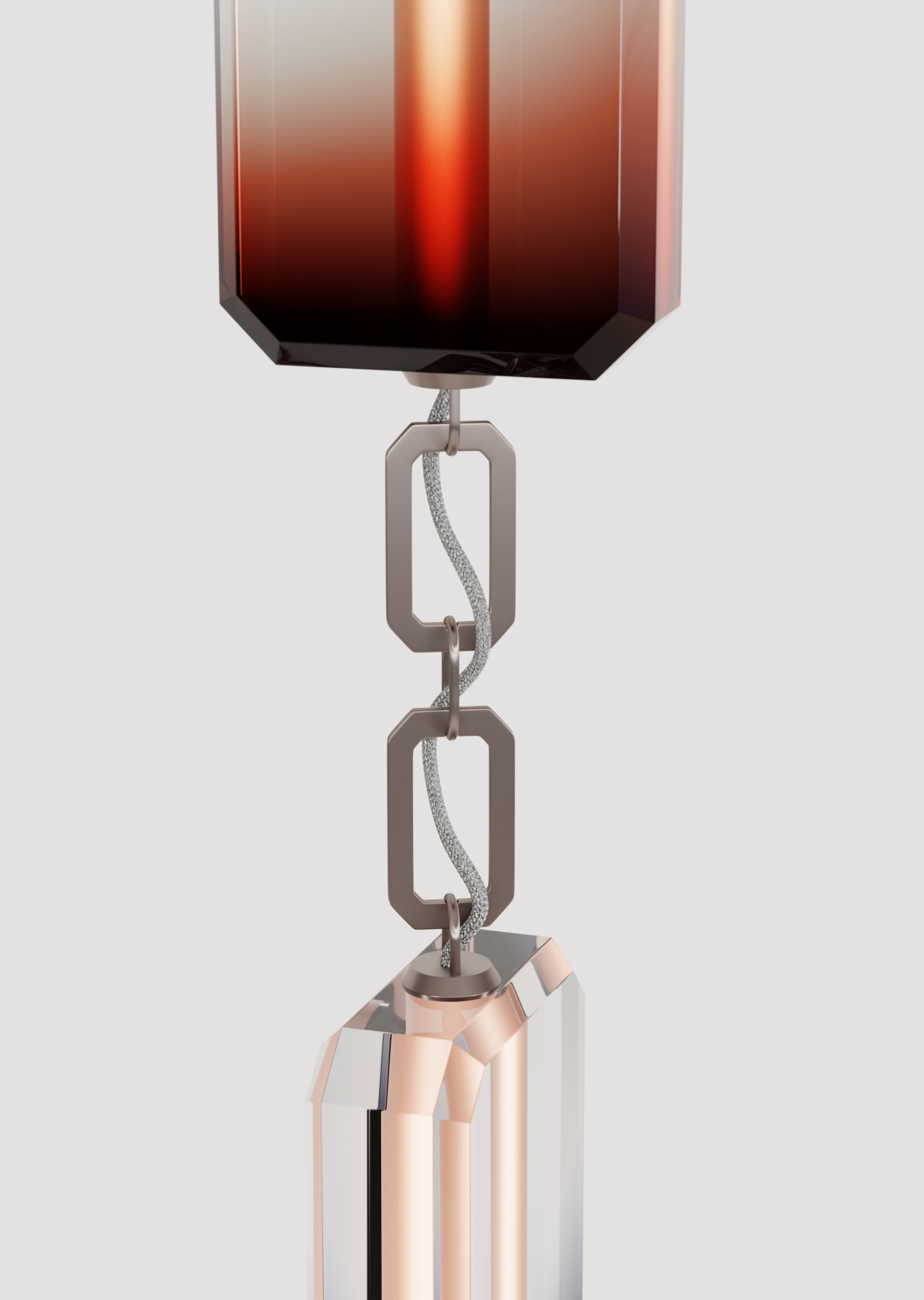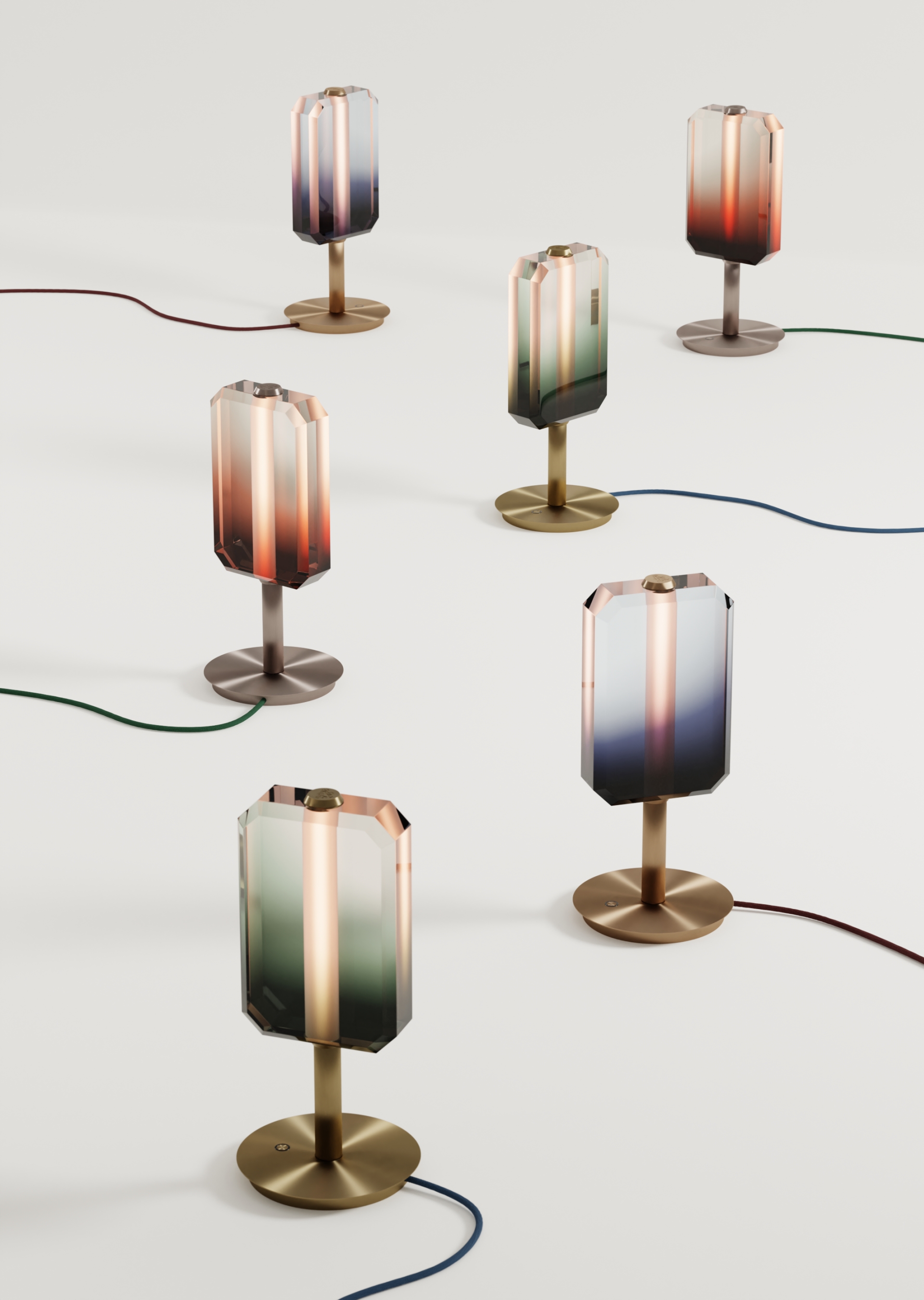 Lady D Floor and Pendant Lamp | Matteo Ugolini
A pendant and floor lamps for outdoor dining in an unusual material that preserves the elegance and class of a crystal chandelier, much like the Princess of Wales, of high lineage but simple and with sincere manners. The shape of the diffuser, designed by Matteo Ugolini to give form to "Lady D," is a white fibreglass body that enhances the silhouette of the collection of suspension lamps from which crystal drops are hanging. Meanwhile, the floor version has no crystal pendants and can be moved thanks to a metal ring on the top of the diffuser.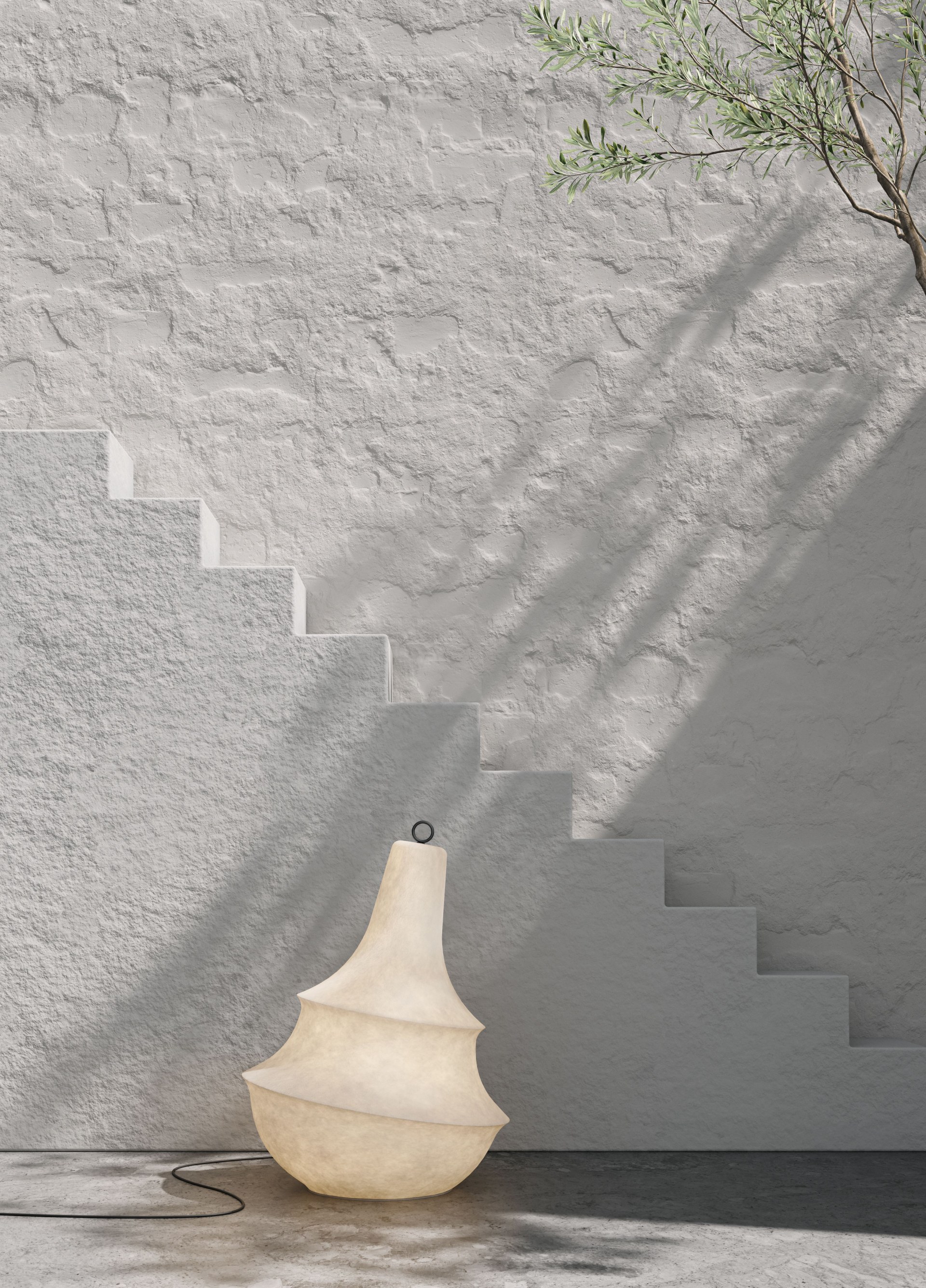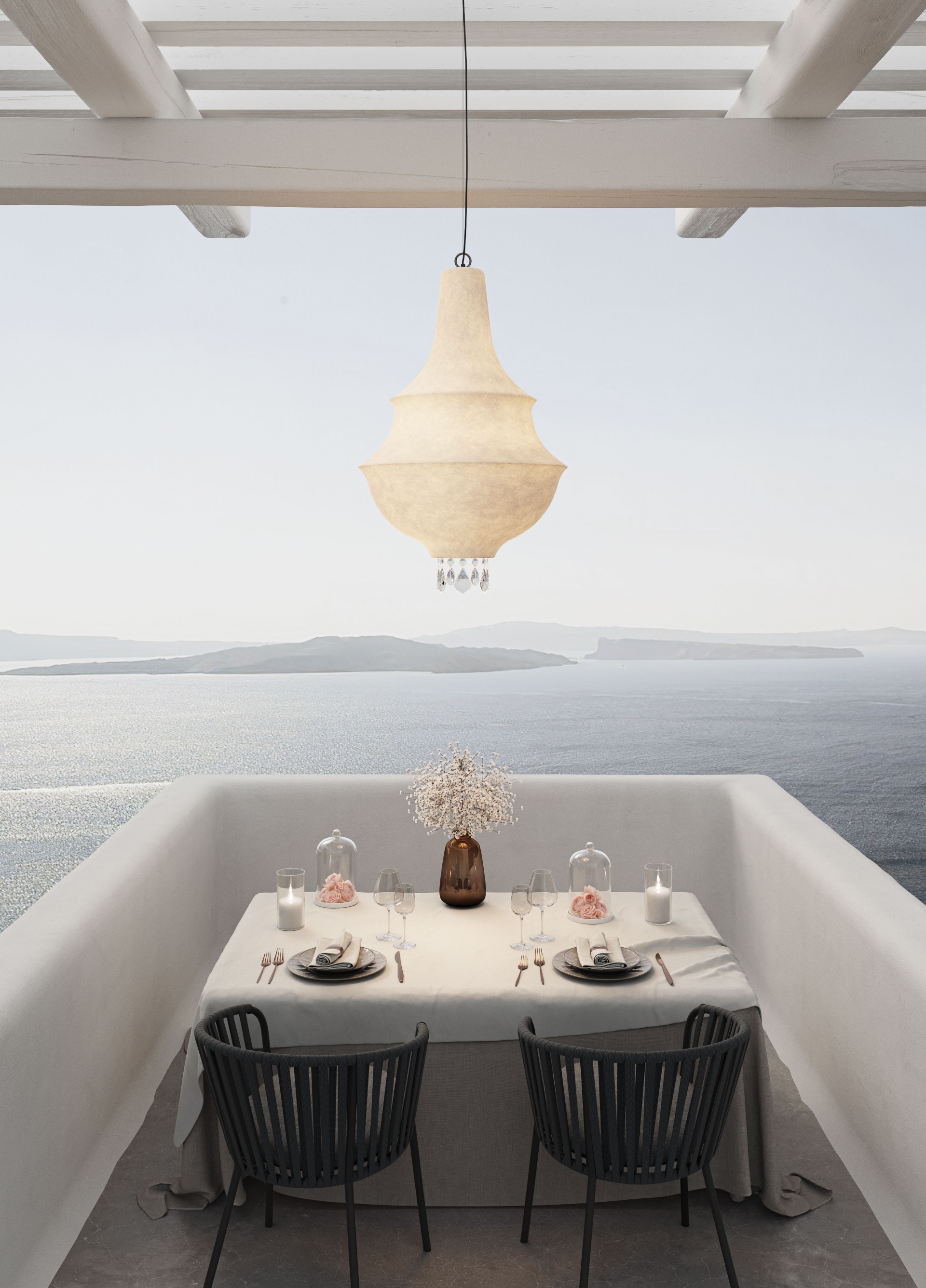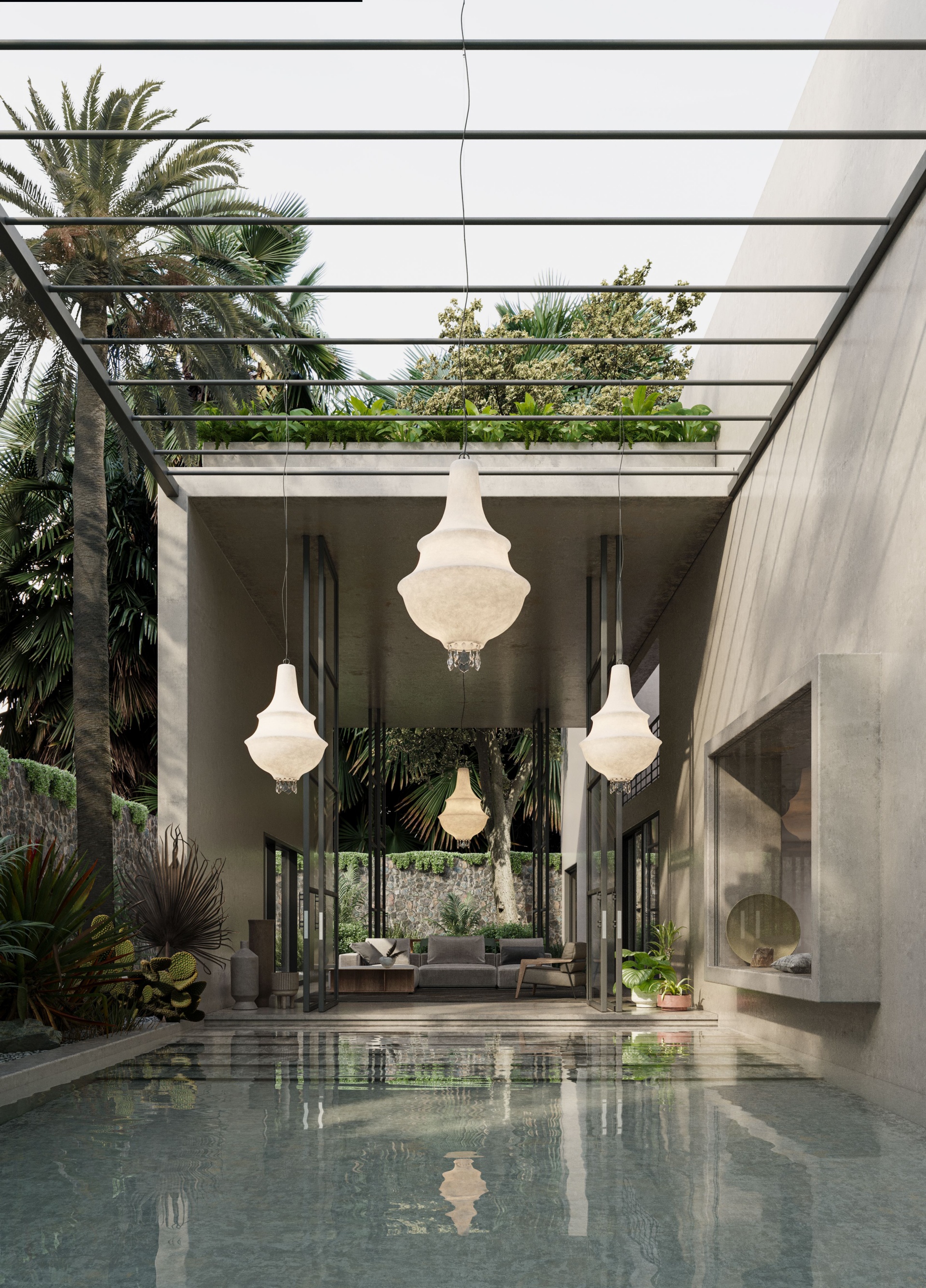 Type and sizes:
Lady D big outdoor suspension Ø 65 cm x h.107 cm (crystal pendant included) Lady D small outdoor suspension Ø 48 x h. 80 cm (crystal pendant included)
Lady D big outdoor floor Ø 65 x h.88 cm Lady D small outdoor floor Ø 47 x h.66 cm
Available from KARMAN. 
Pallana Light | IDEO
Moooi launched the Pallana Light by global design company IDEO. The Pallana Light is a suspended lighting fixture that supports you in the balancing act that is daily life. Although its name suggests the inspiration came from the entertainment industry, it was functionality and crisp engineering that spurred the designers from global design company IDEO to create this suspended task light. Ultimately, Pallana is both. The perfect combination between function and fun and playfully practical! Pallana Light is available worldwide at Moooi.com, Moooi Brand Stores, and Moooi dealers.