Yatofu Creatives was founded in Helsinki in 2017 by Angela Lindahl and Yihan Xiang, and has consistently grown with an international presence and team. A global understanding of design and business is built straight into the company's DNA while their innate sensitivity to cultural nuances allows them to intuitively challenge boundaries while celebrating diversity. Ningbo based retail destination Nordic Books is such an example, exemplifying Yatofu's creative finesse as well as being a celebration of Nordic design and culture.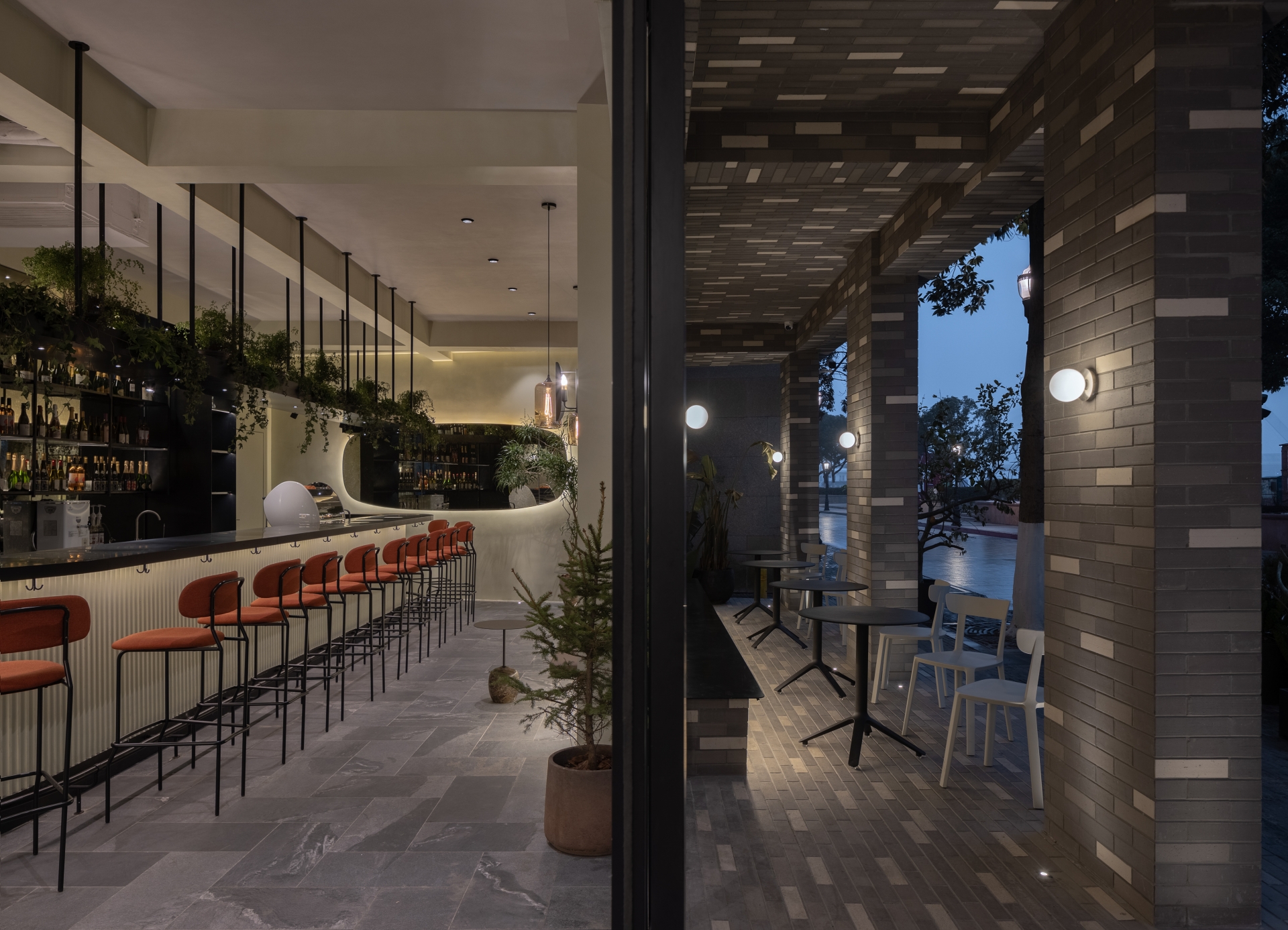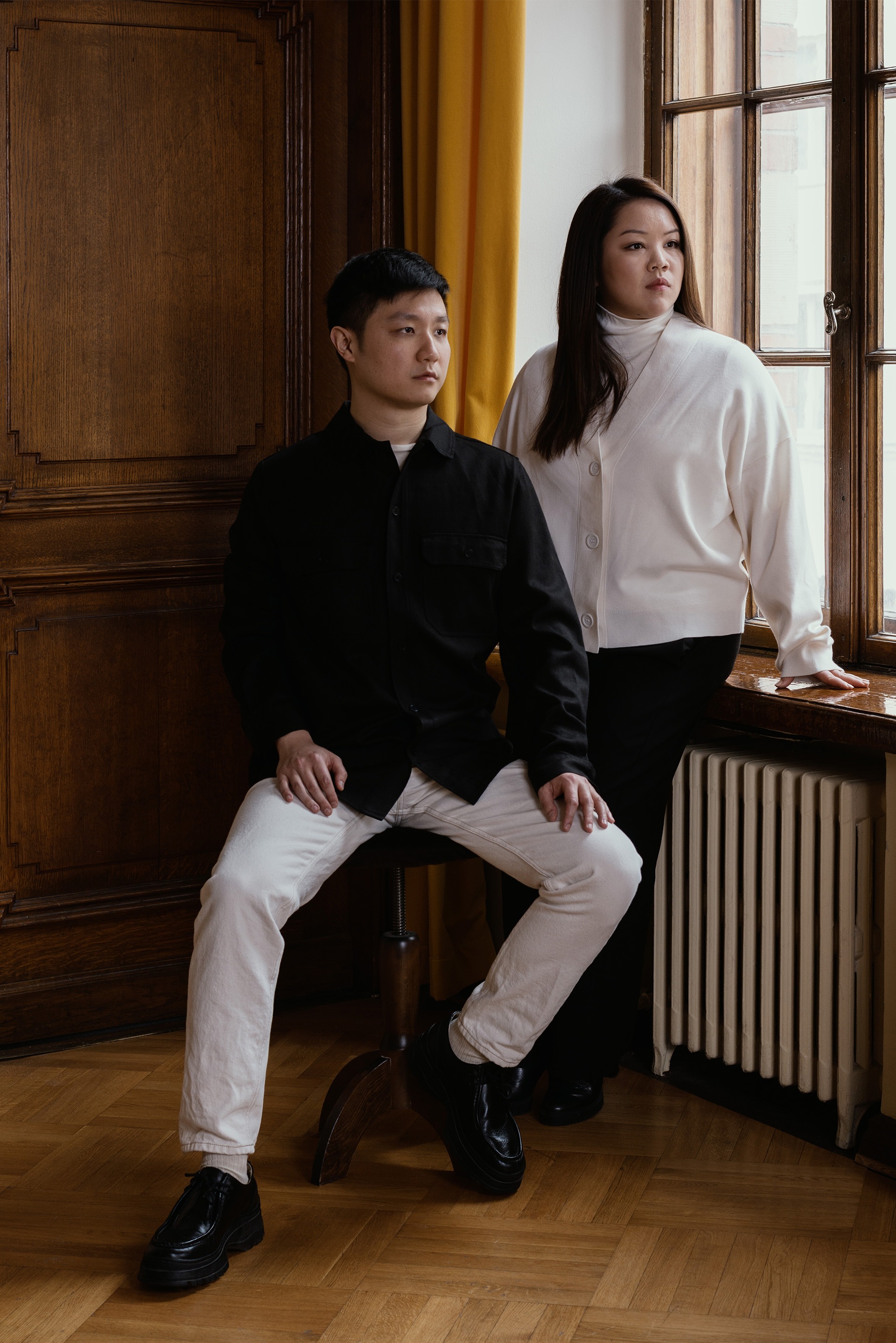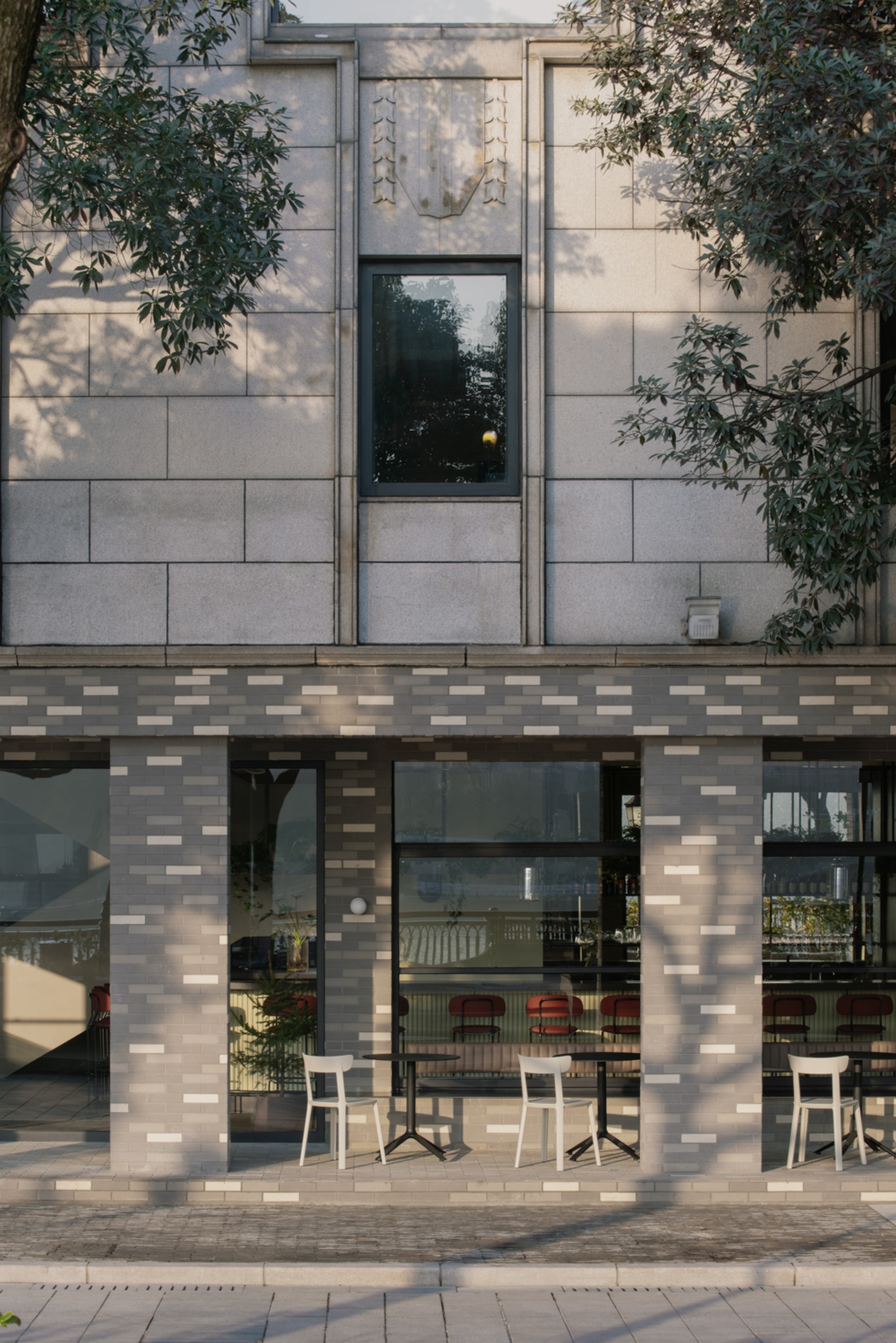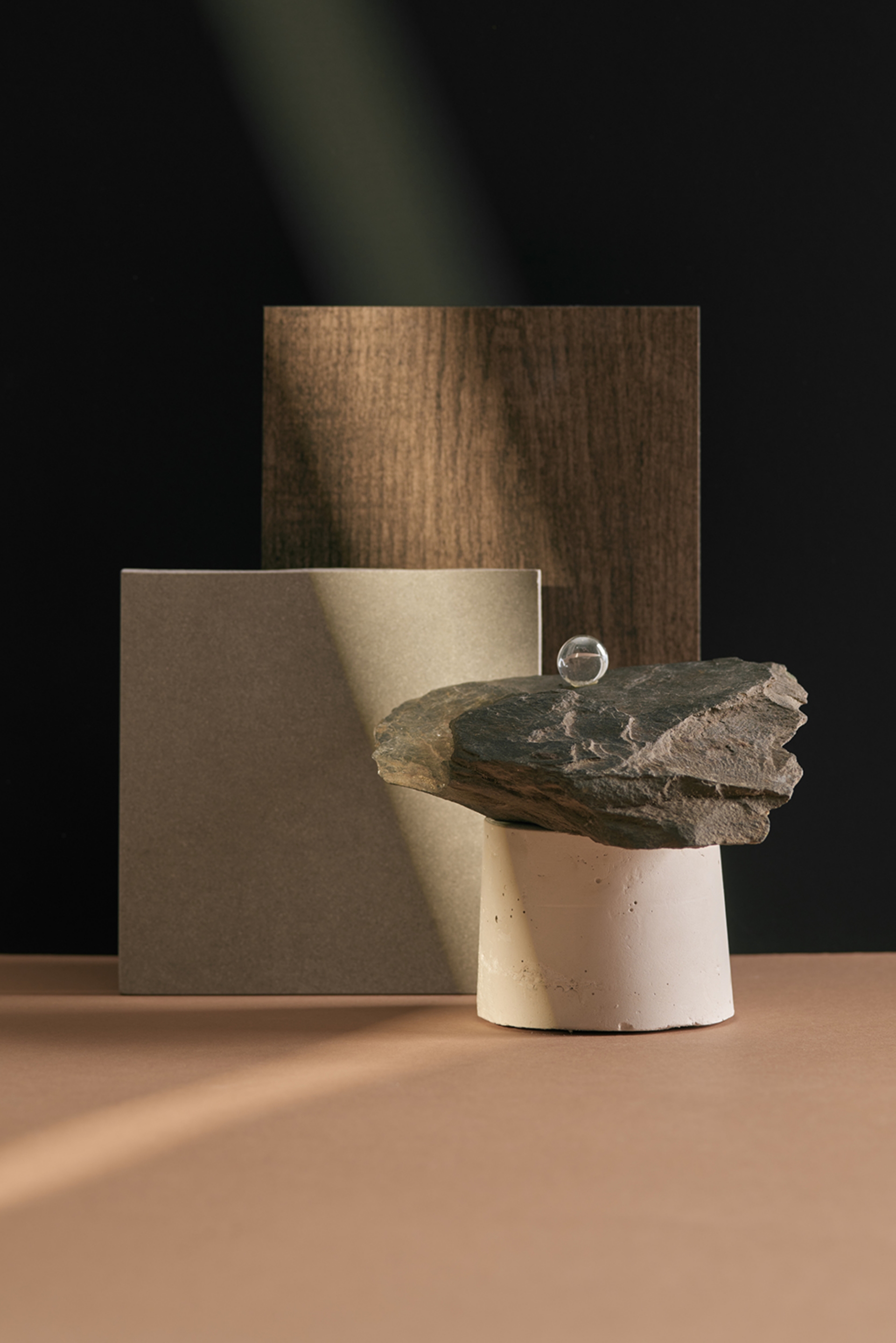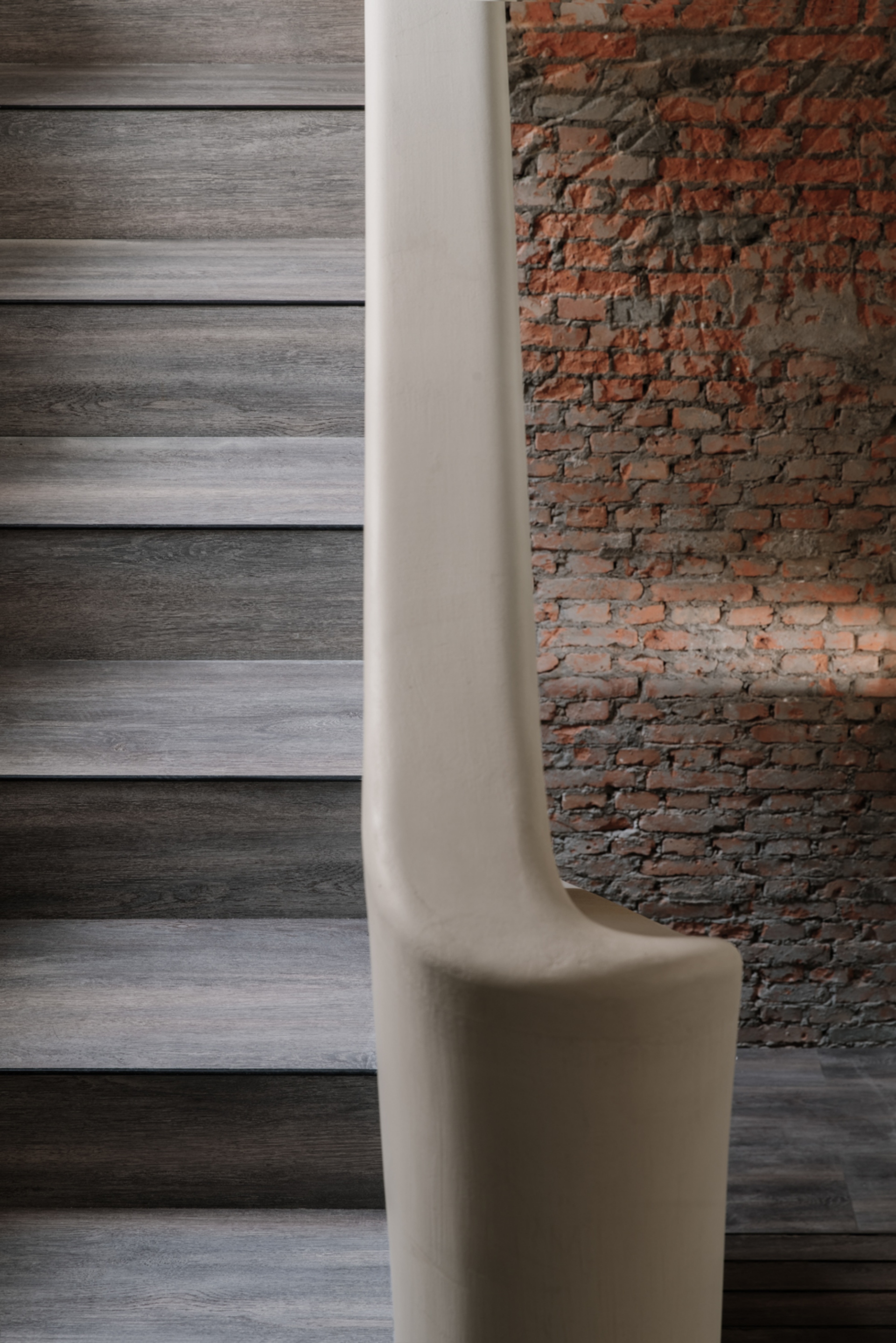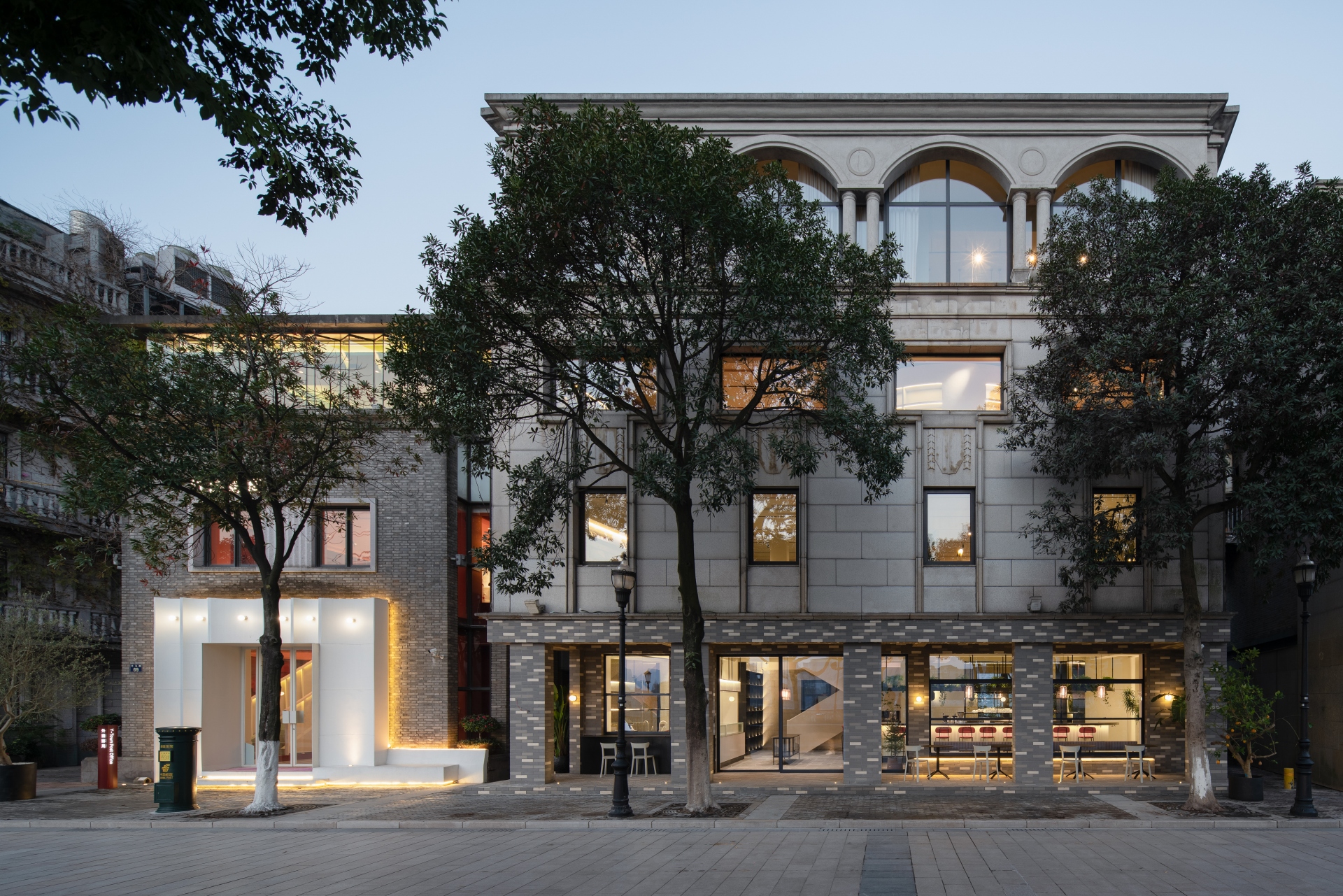 Situated in a historic building on the iconic banks of Ningbo's Yongjiang River, Nordic Books is an experiential retail destination, dedicated to showcasing Nordic design, publications, and lifestyle. In conceptualizing the four-story premise, Yatofu Creatives sought to evoke the soft contemporary feel of Nordic design, while preserving traces of the building's historical past. This honest approach expands upon the foundation of the project's core purpose: to promote the authentic values behind Nordic lifestyle and to showcase an expanded understanding to an international audience. The programming of the space is separated by different floors but comes together to form a cohesive experience. It features a dessert bar on the first floor, a showroom/gallery on the second, a retail area on the third, and a multi-purpose event space on the fourth floor.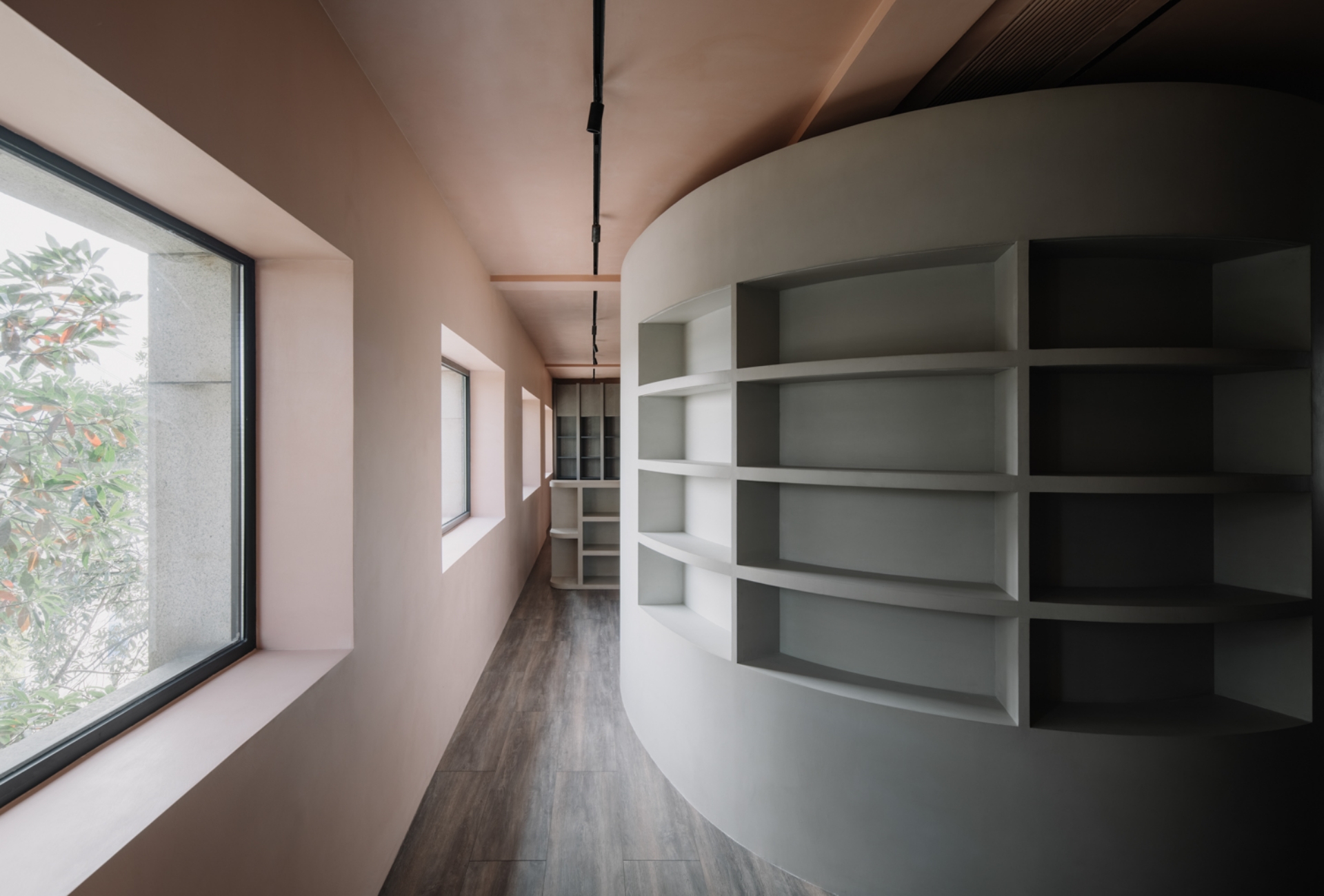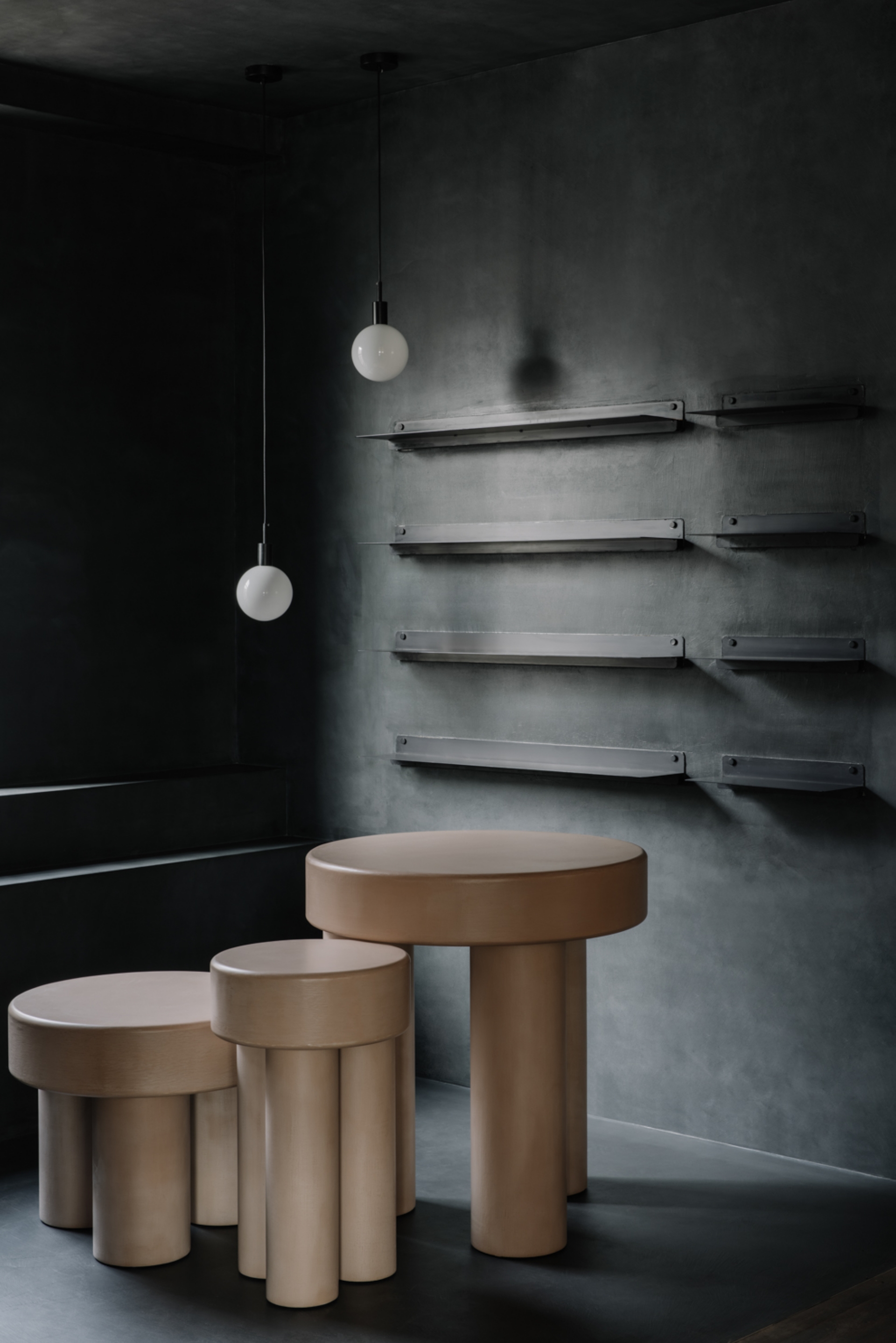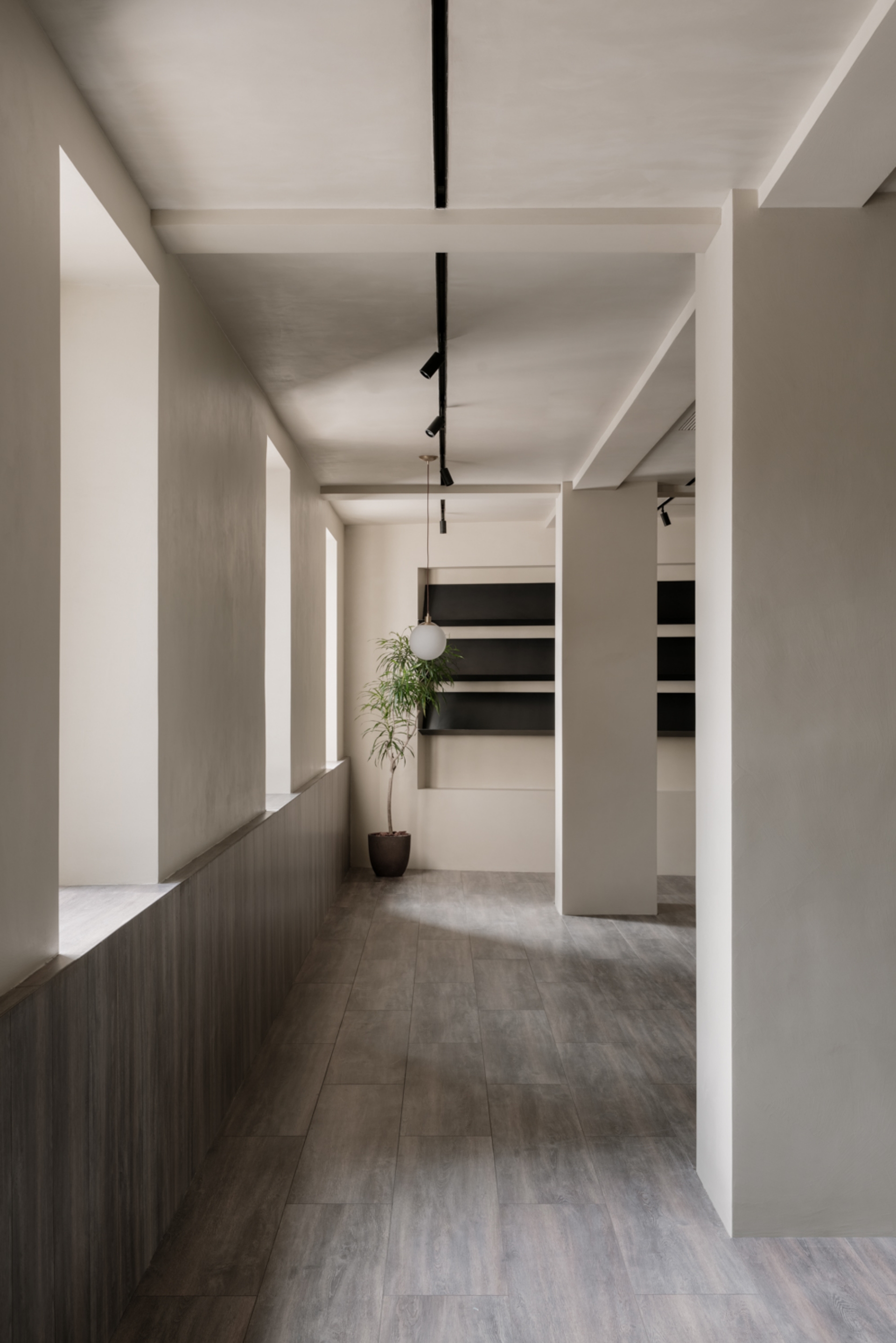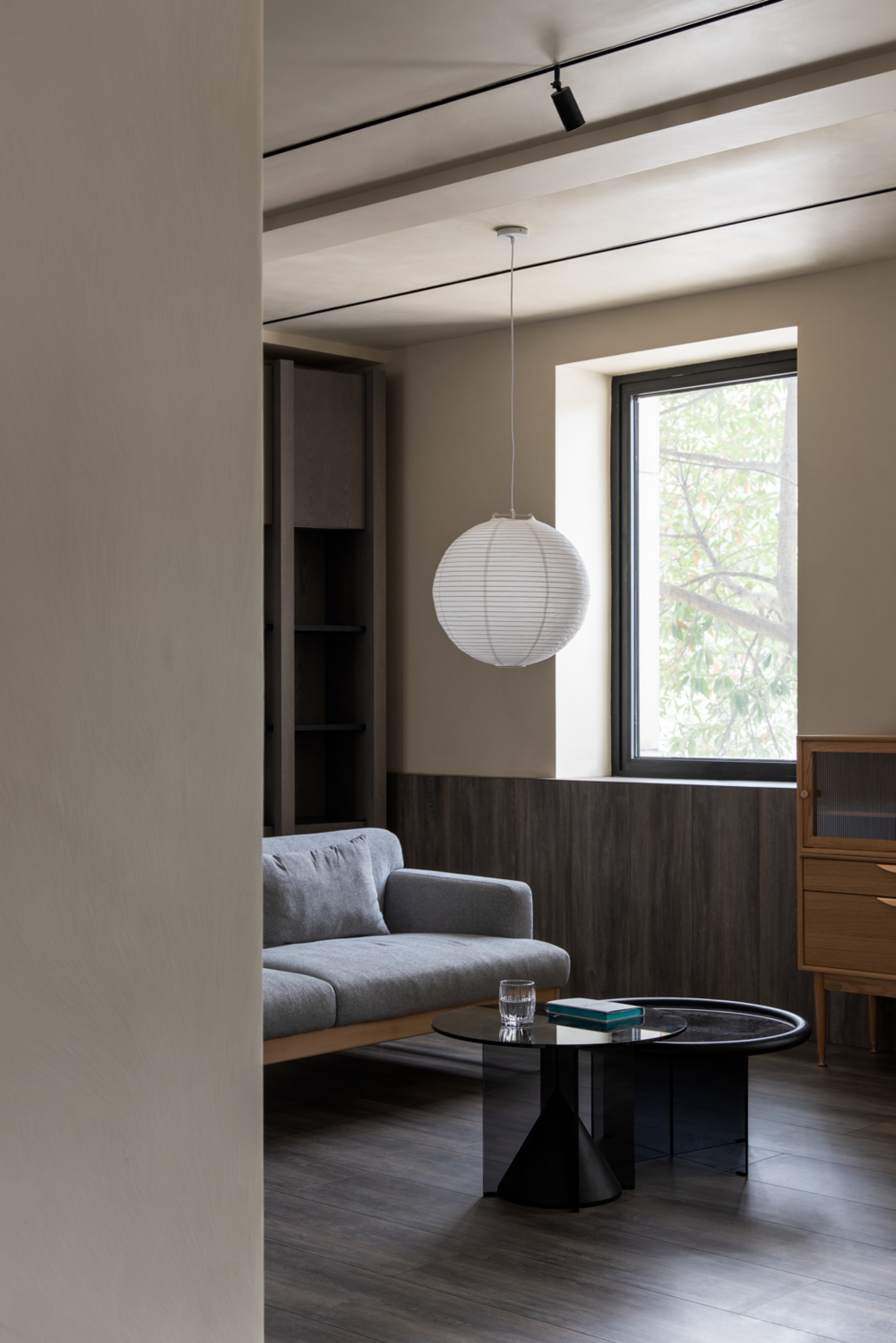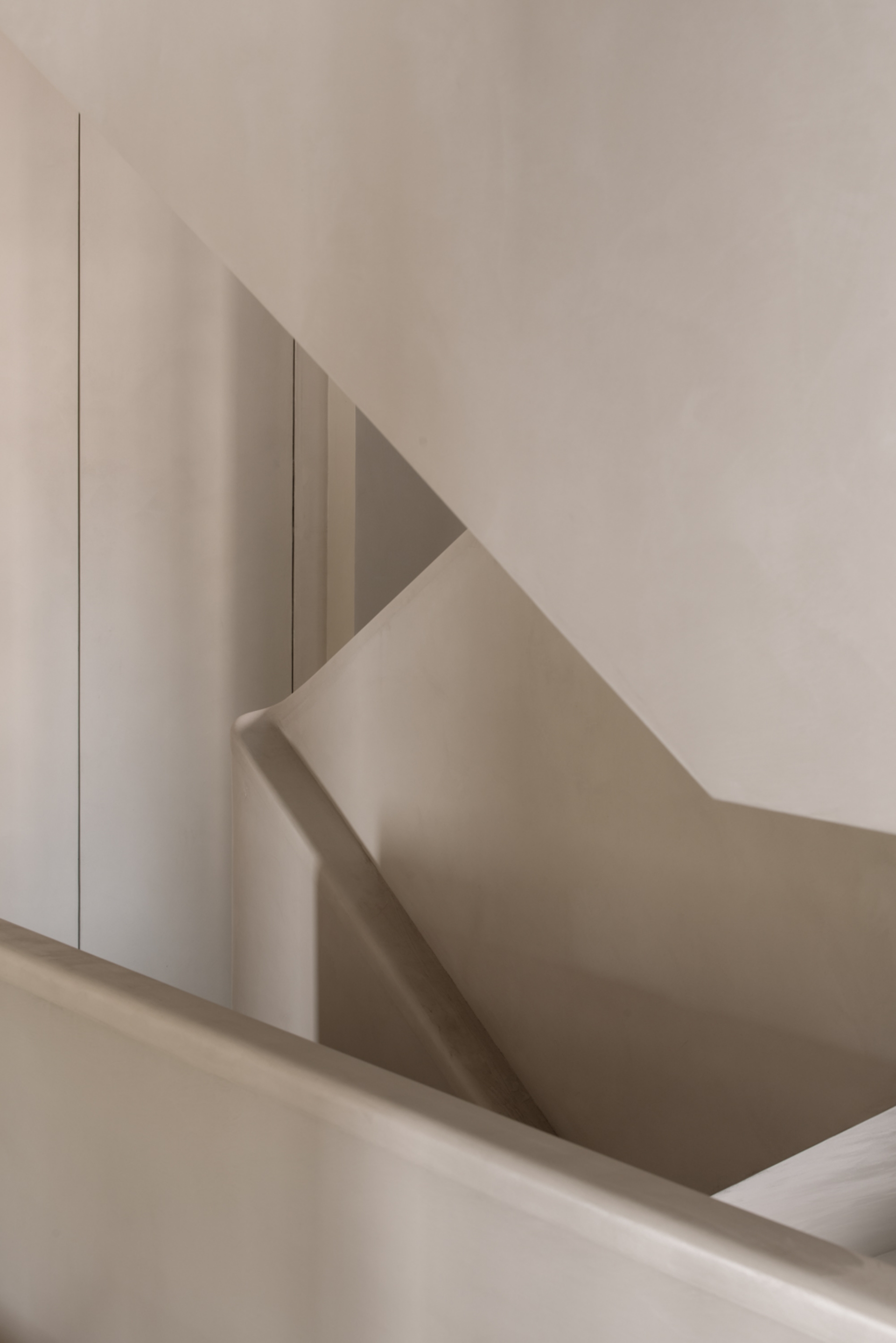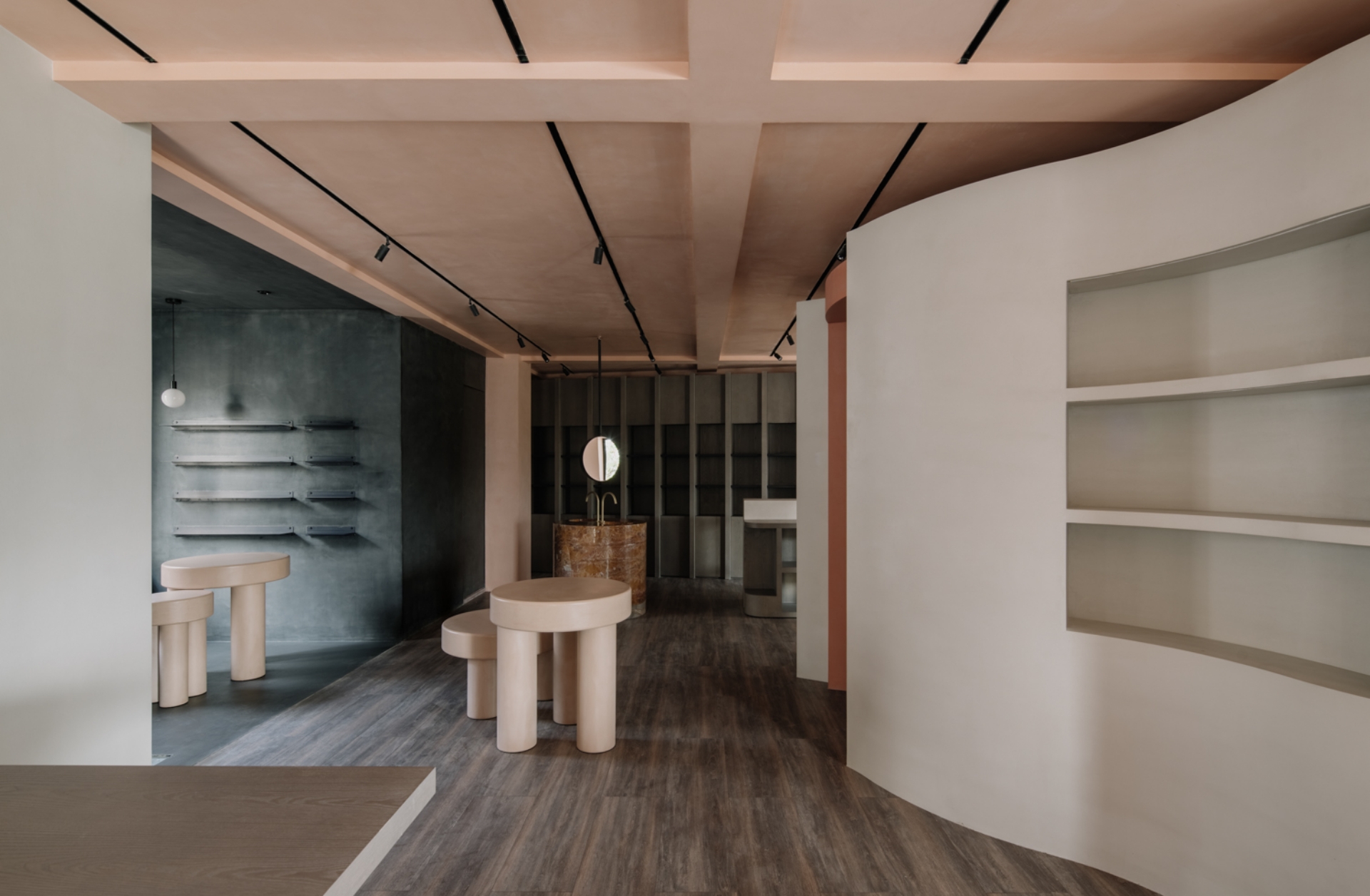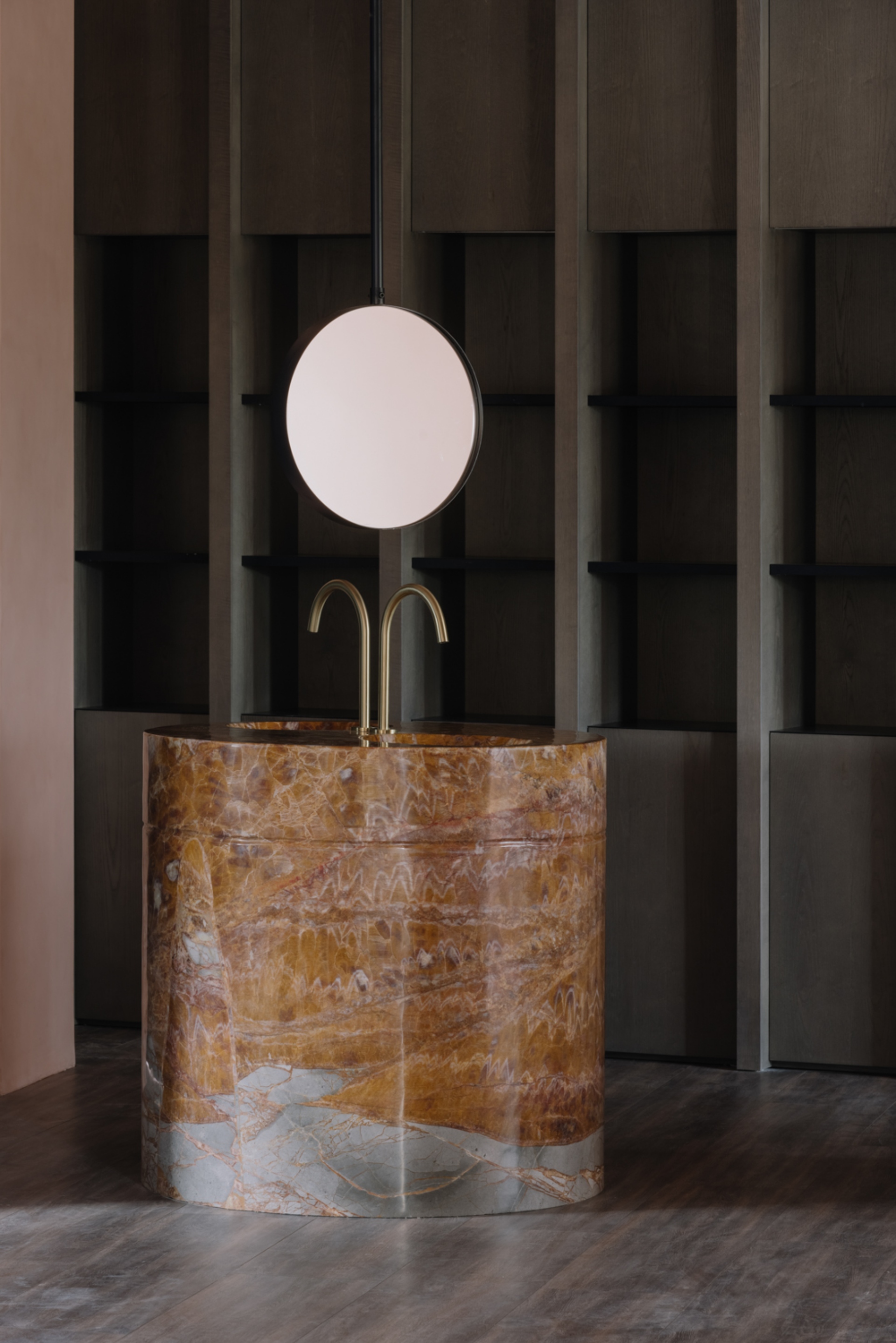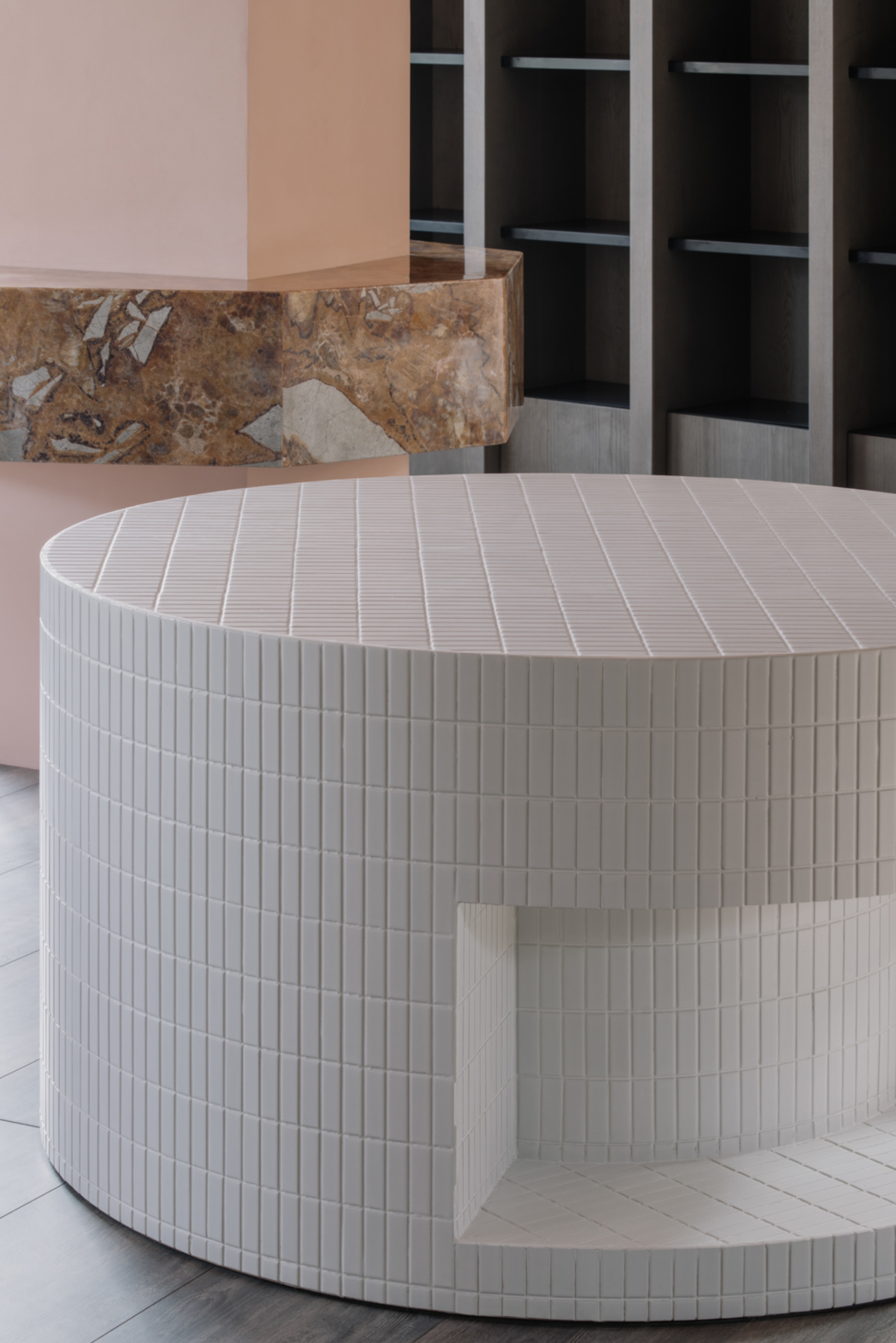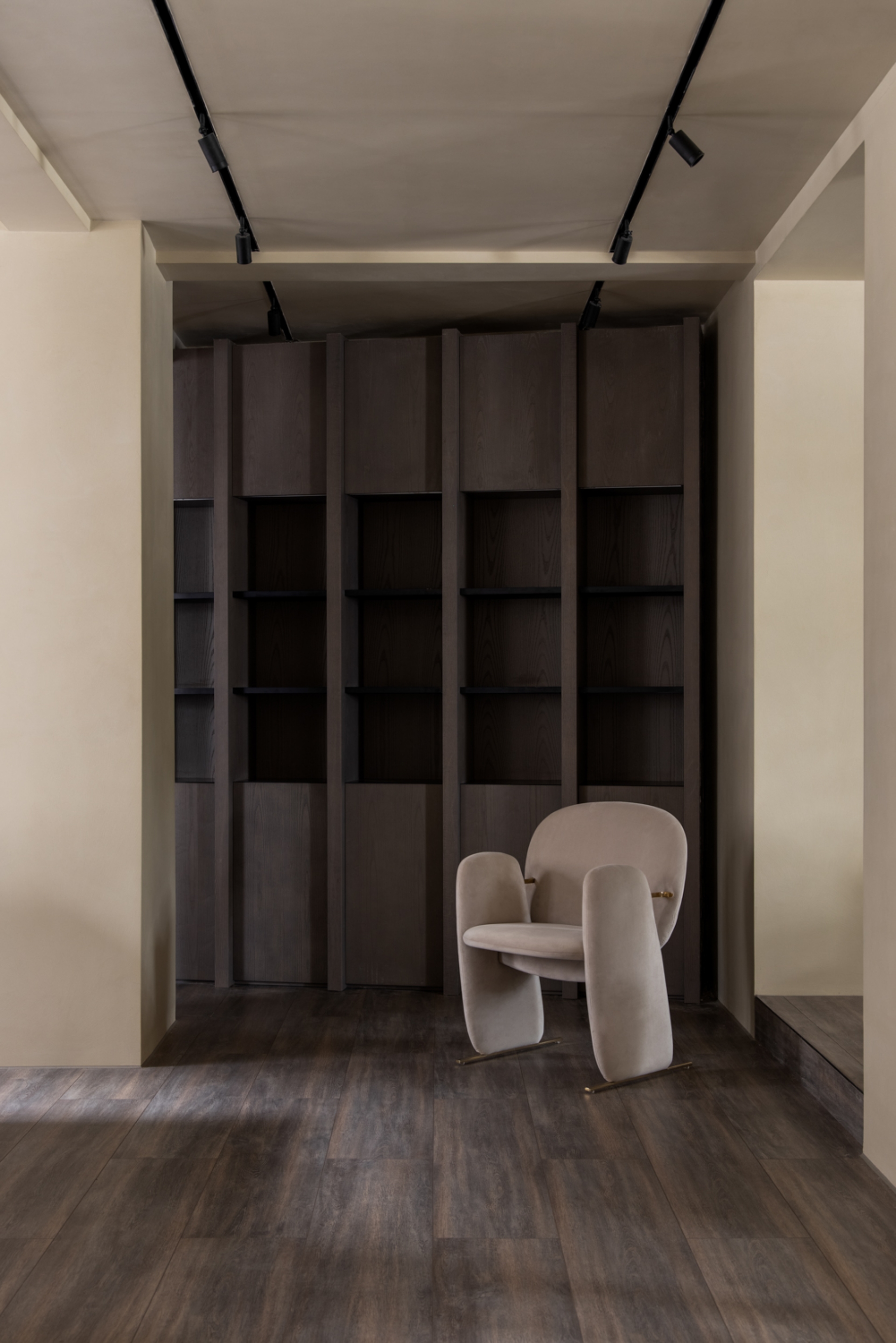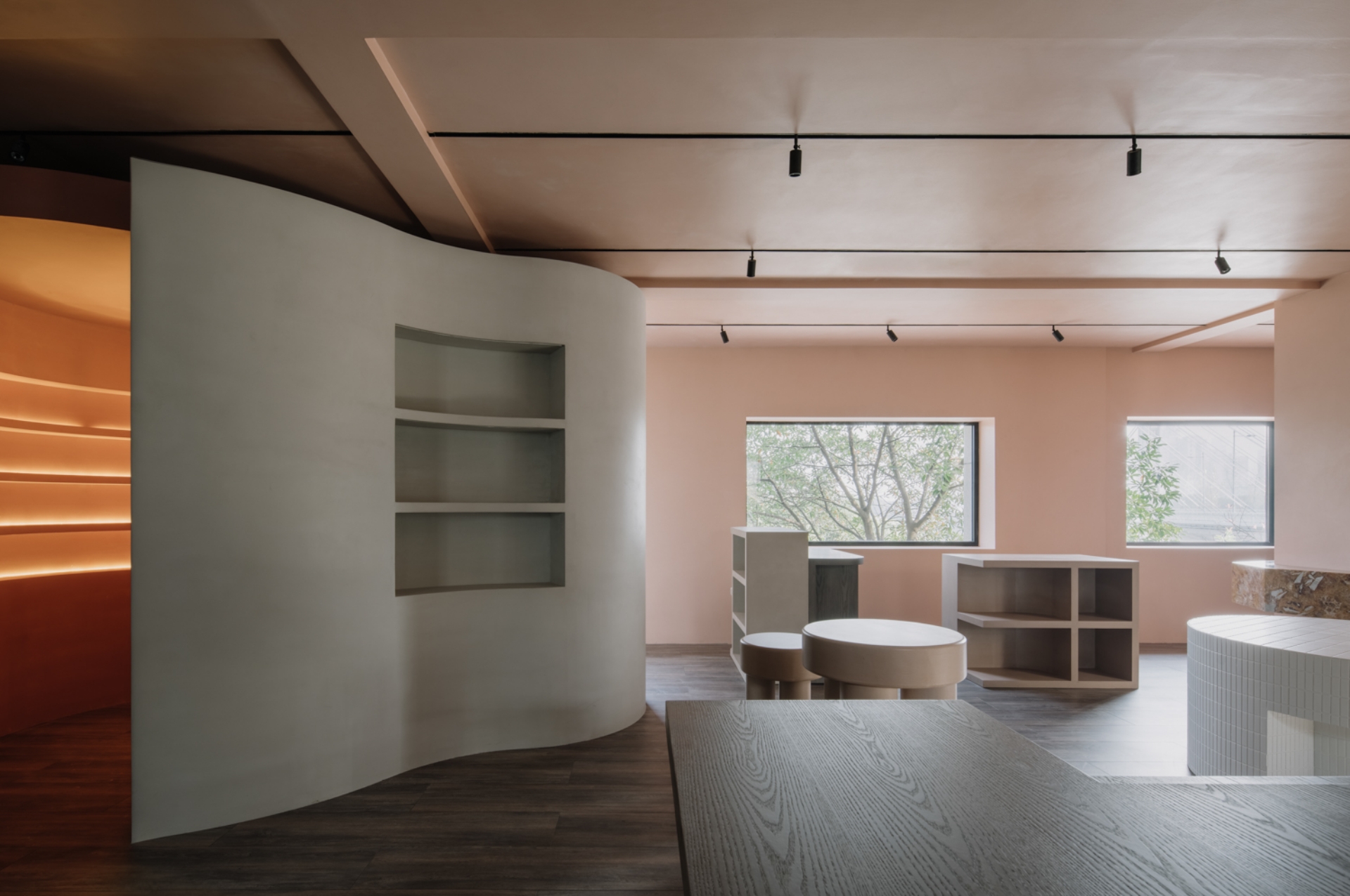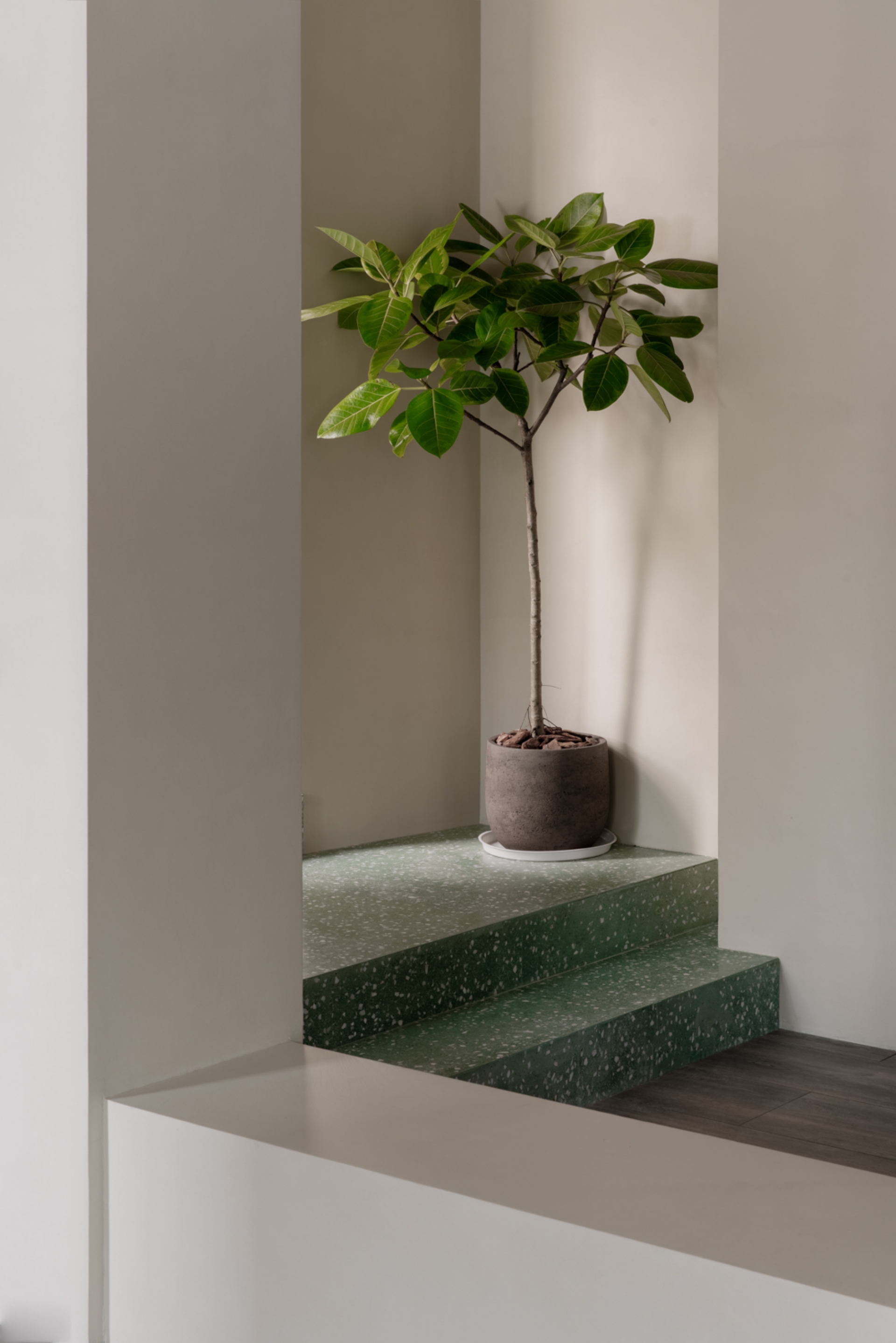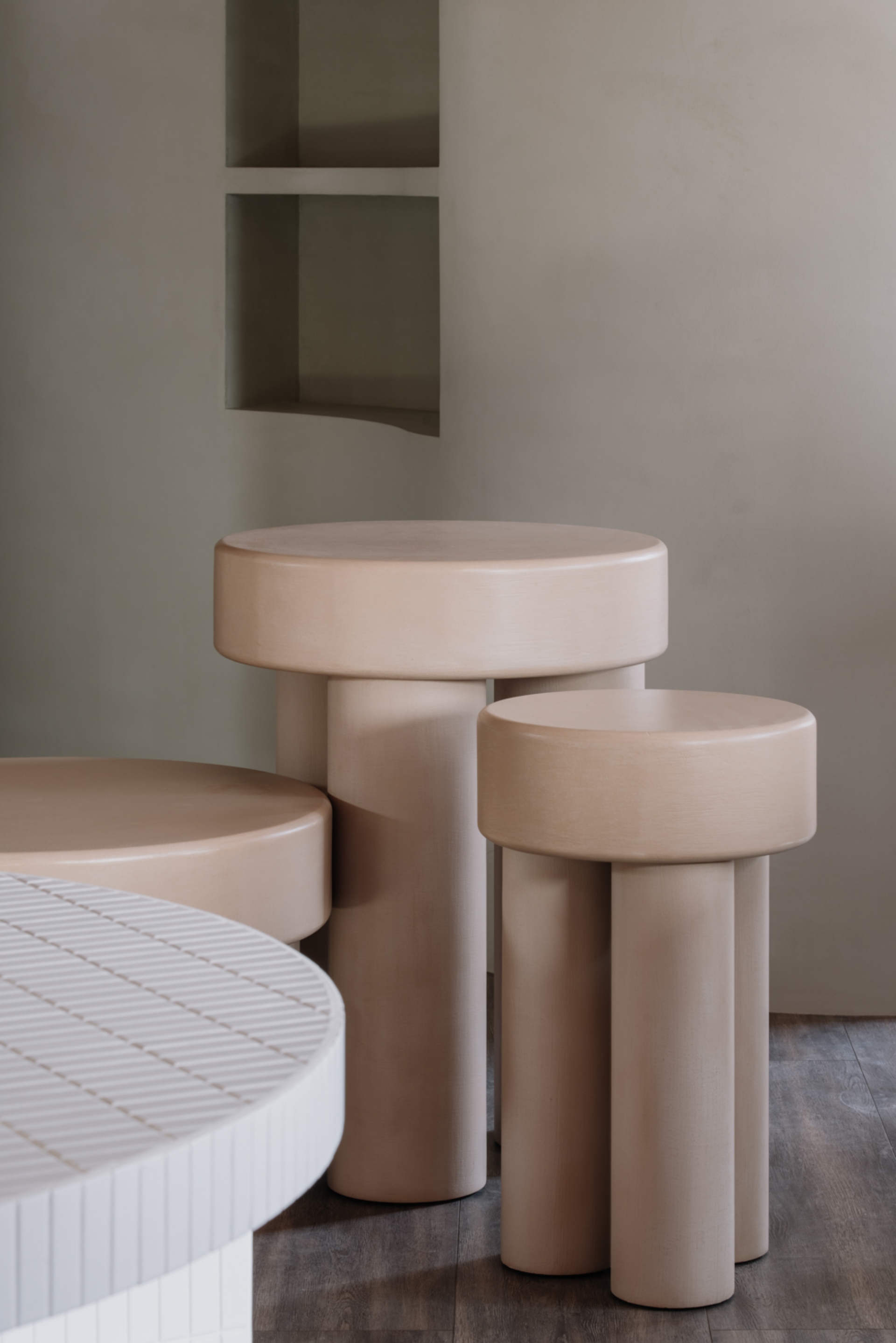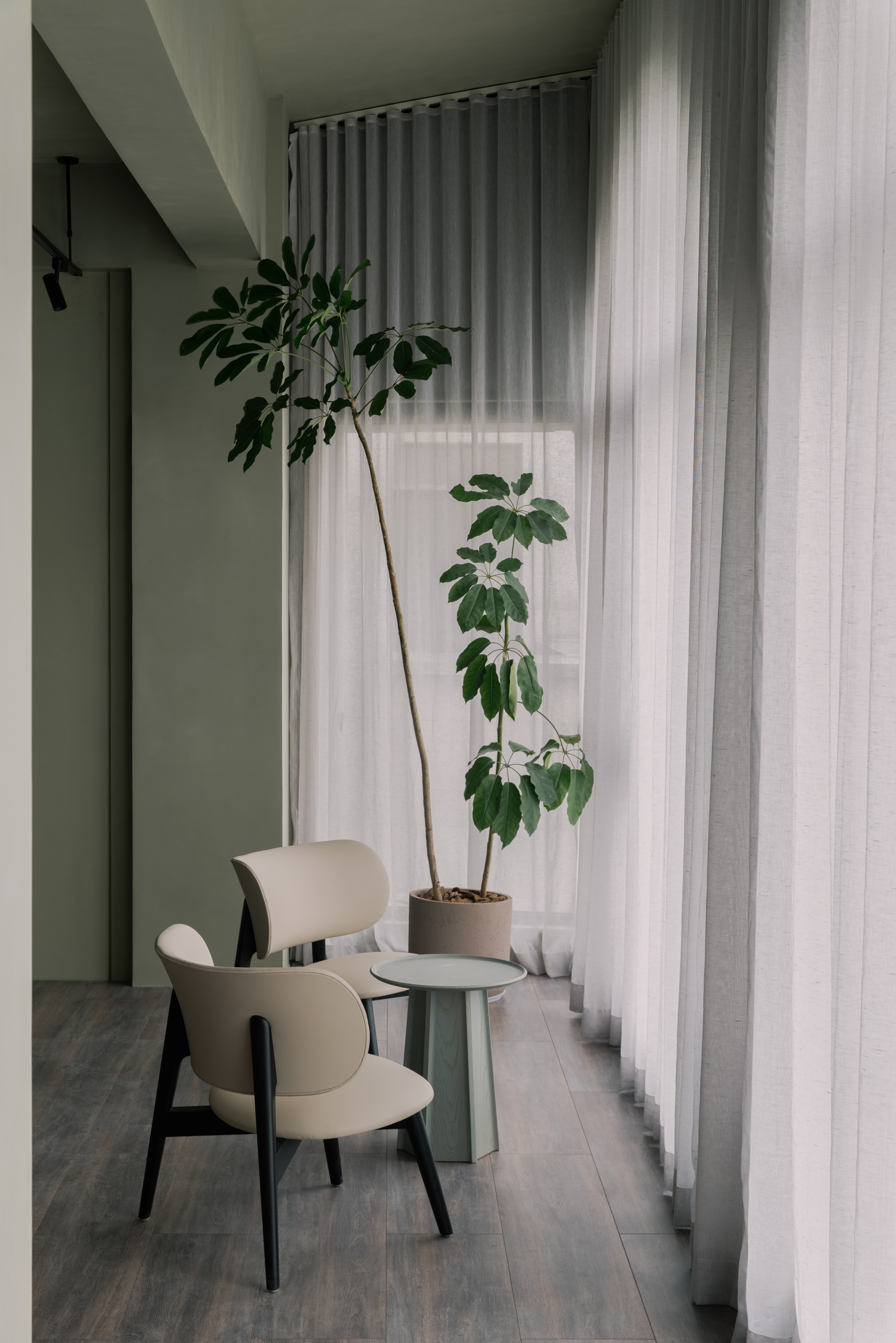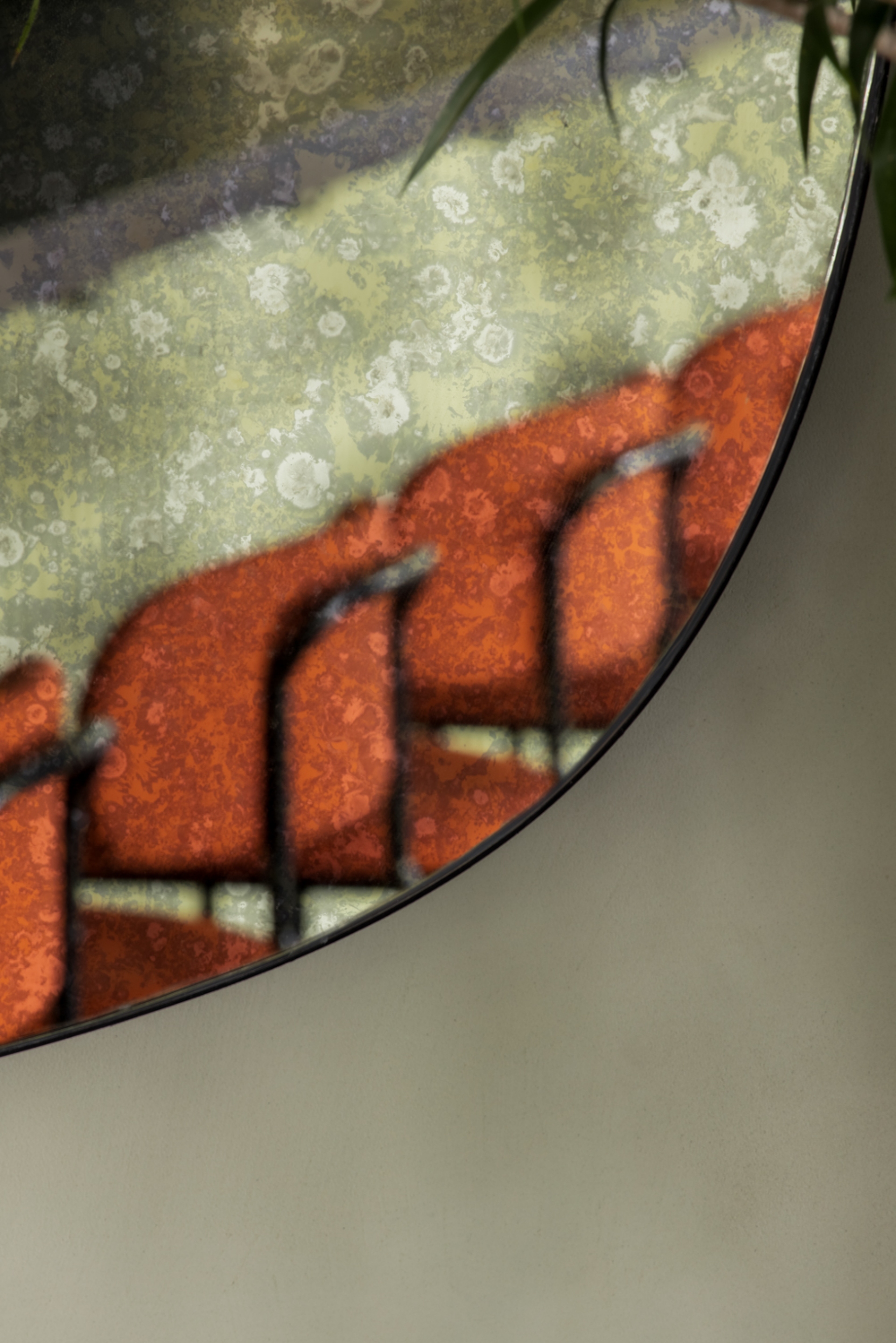 Material textures can often be artifacts of time. A combination of preserved original surfaces, organic materials, and finishes that show the textural strokes of manual application, come together to form a story that evokes the integration of time and people. Every aspect of Nordic Books is designed to reinforce and enrich the customer's understanding of Nordic design and lifestyle; from the soft yet vibrant color palette of each individual floor, to the material-rich fixtures that are custom designed for the space. Reveal the designers, "We envisioned Nordic Books as a bridge between Nordic creatives and the Chinese audience, where dialogues about culture and values can be shared".