3daysofdesign is a place of pilgrimage for every aesthetic guru - a three-day event where design lovers meet to see, network and experience design taking place in the showrooms, shops, streets, workshops and backyards of Copenhagen, as the host for a growing community of design lovers celebrating creativity. Everyone is invited to visit the showrooms, galleries, exhibitions and design talks and meet the creators, see previews of new products before they're launched and hear about new trends forecasted for the future. This is the place to enjoy a curated selection of noteworthy Danish and international brands within the realm of lifestyle, design, furniture, lighting and interior design. And while the festival is a must-see design destination for press, media, bloggers, buyers, architects and designers, it is open to the general public and to design enthusiasts from around the world.
Normann Copenhagen participated in this exciting lineup with The Orange Edit - boldly embracing a core mission to spread positive energy and creative enthusiasm. Orange is known to be a colour that exudes uplifting energy, as well as evokes happiness, so the Normann Copenhagen Headquarters are now completely dedicated to this hue: all three floors of the combined showroom and flagship store entirely enveloped in various shades of the vibrant colour. The exhibition presents a tactile, sensory transformation comprising orange-tinted mirrors, graphic foiling, tactile fabrics, stately wood, organic foam and shiny metals united in various, compelling combinations. A captivating contrast to the charismatic and raw industrial backdrop of the former printing house, the alluring exhibition unfolds from floor to floor, showcasing the endless possibilities of the wide-ranging collection. The luscious courtyard was transformed into The Orange Edit Club: a social space for drinks, great sound and networking. Designed to convey a lounge-like feeling for meeting with friends and like-minded design enthusiasts, the space invited visitors to take a seat in enticing Rope Sofa modules which were, of course, dressed in complementing shades of orange fabrics, while indulging in a refreshing drink from the bright orange pop-up courtyard bar.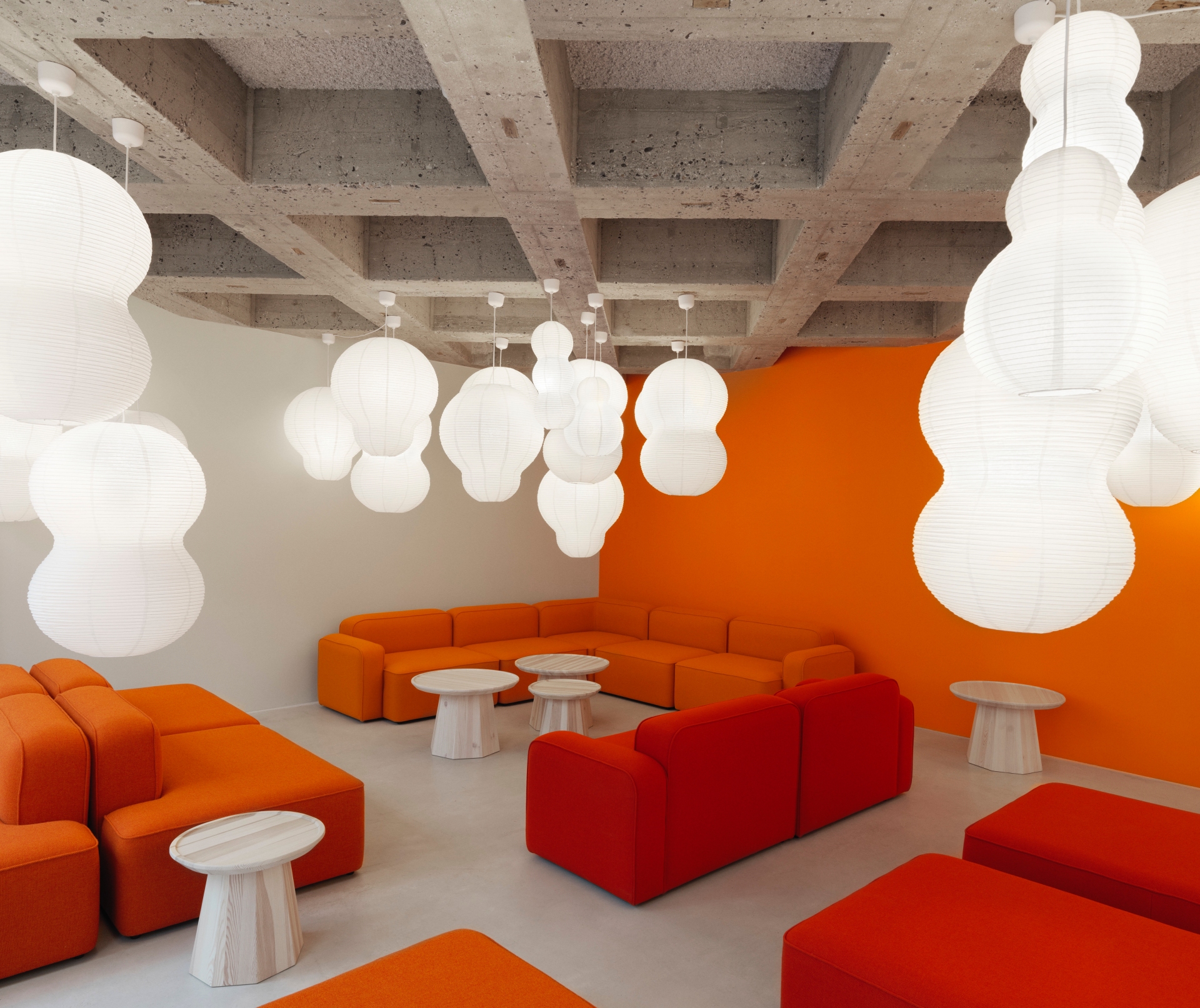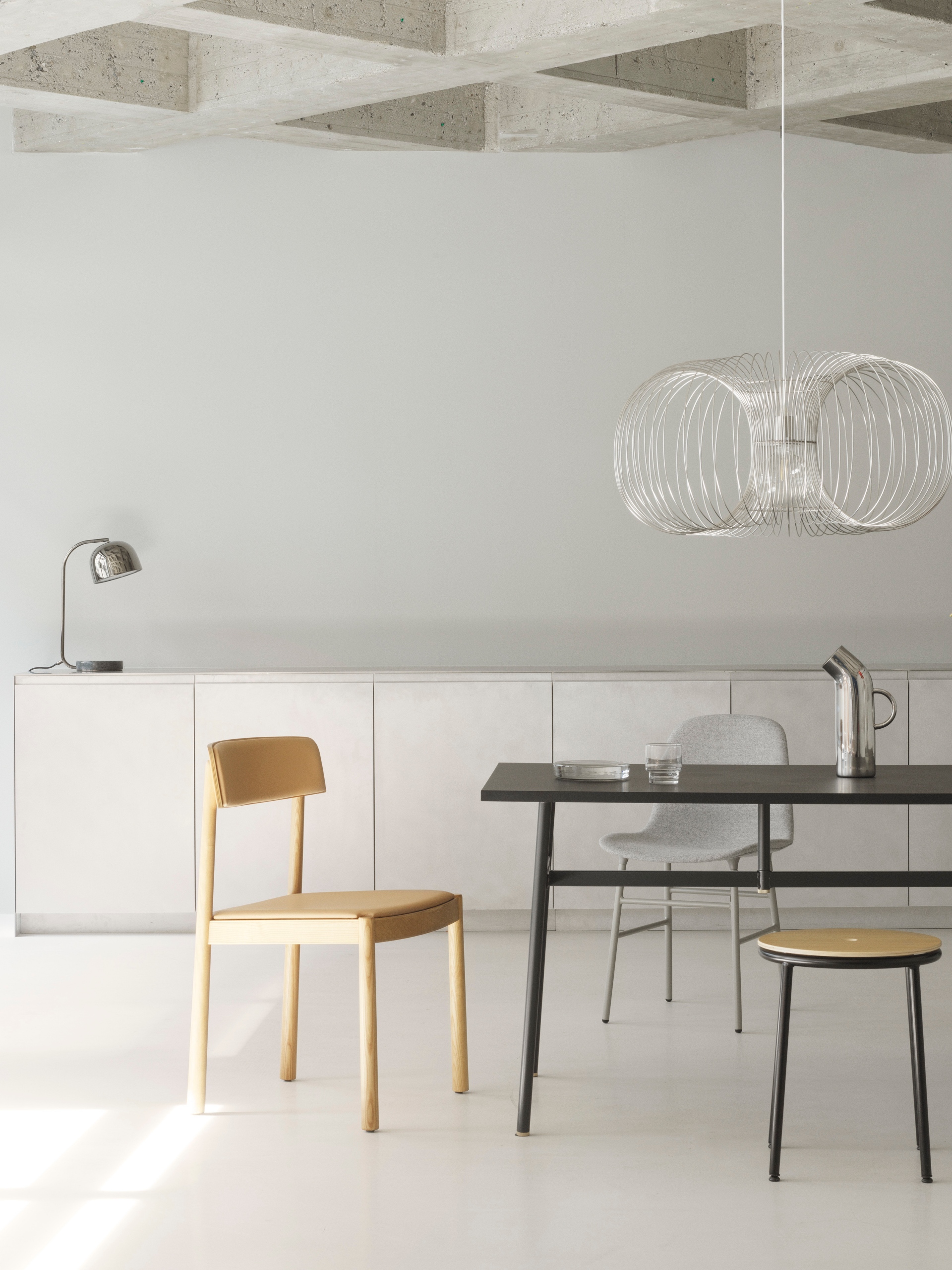 Within the striking backdrop of The Orange Edit, 20 new designs were presented by Normann Copenhagen, exhibited for the first time. All of these designs embody the creative principles that the brand has long adhered to: comfort, function and aesthetics, fully customizable with options to suit different tastes and preferences. The new lounge chair Drape lives up to its name, which, as implied, features a seat that seems almost draped elegantly over its minimalist yet charismatic wood or steel base.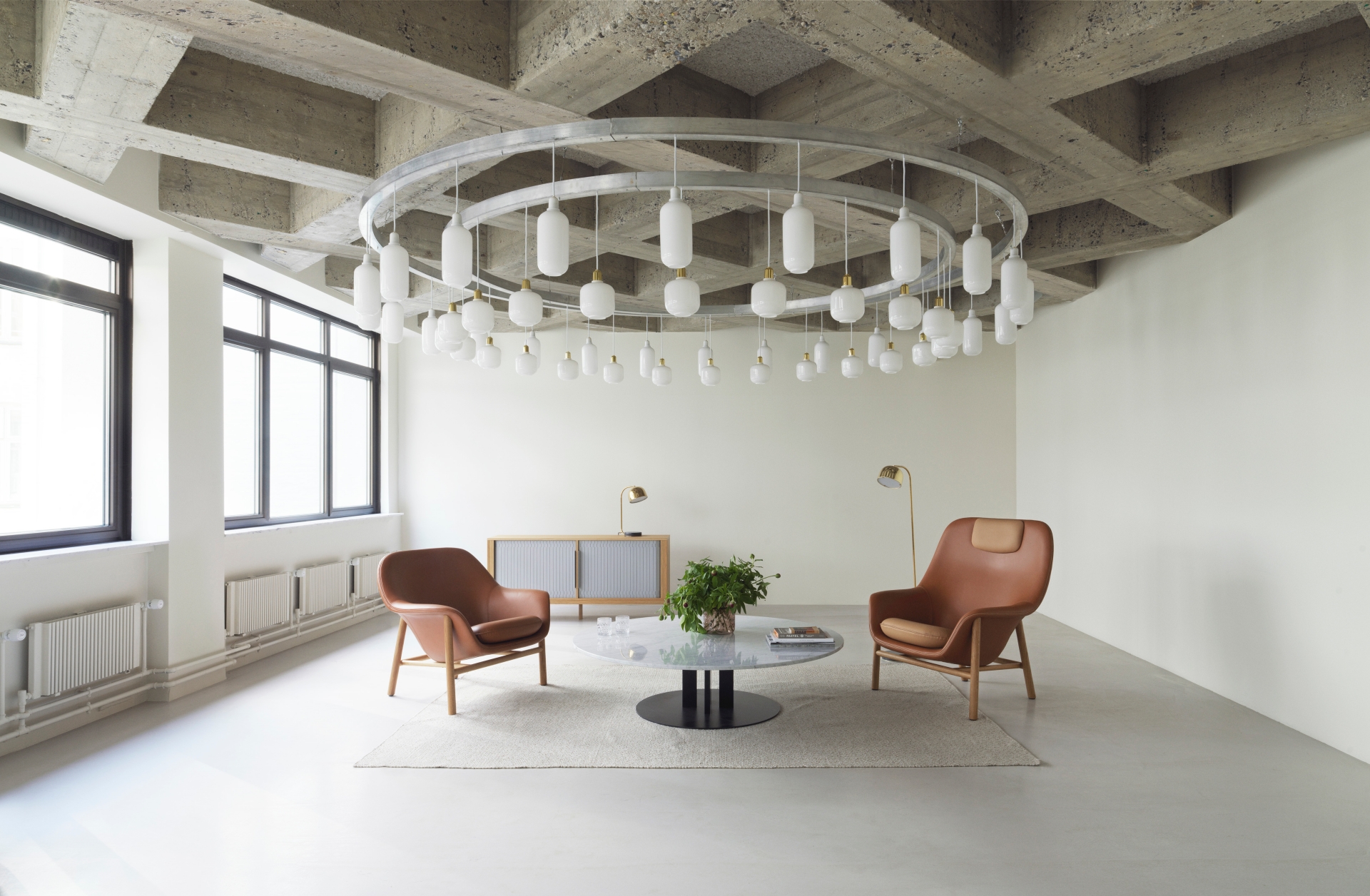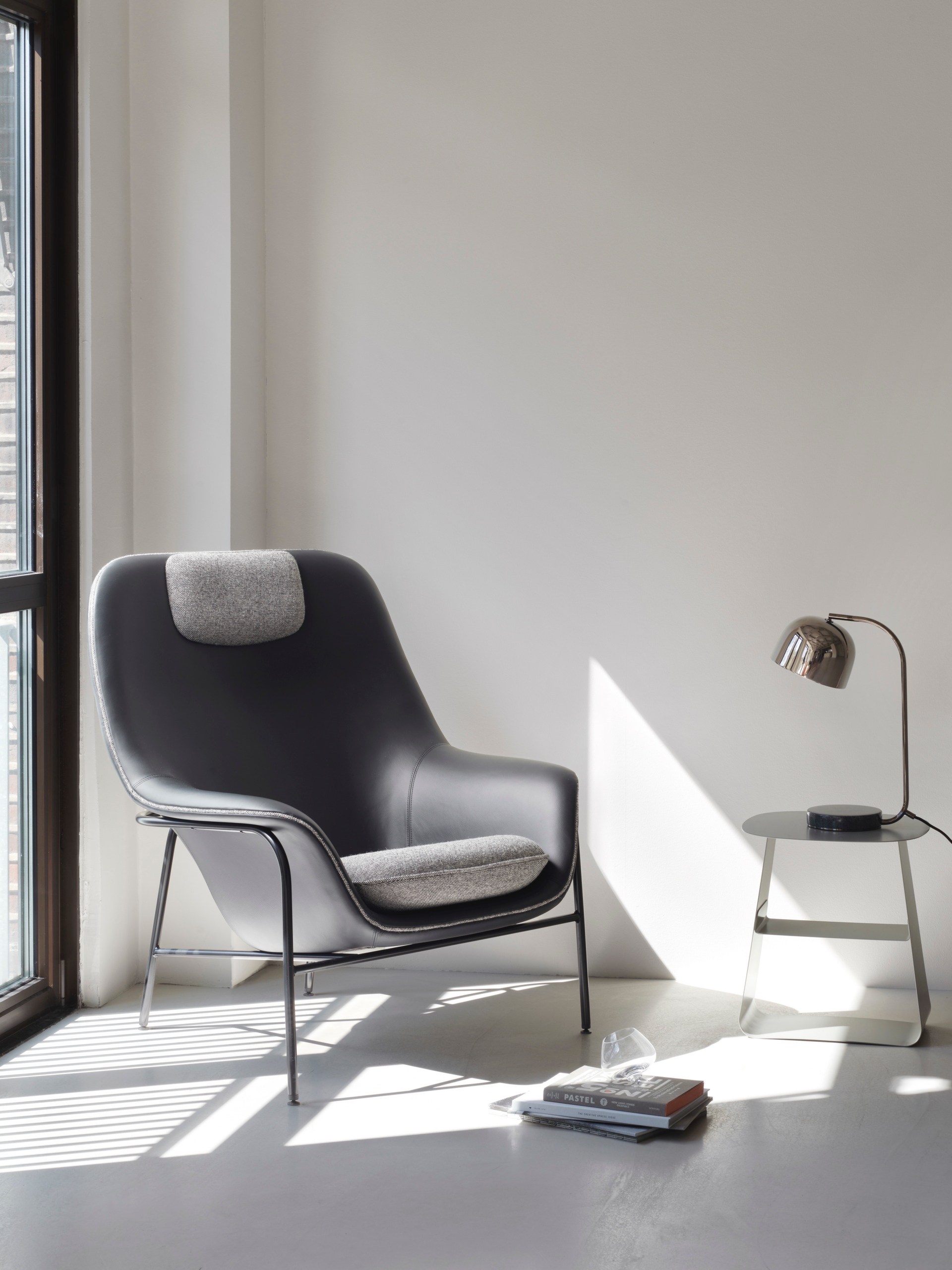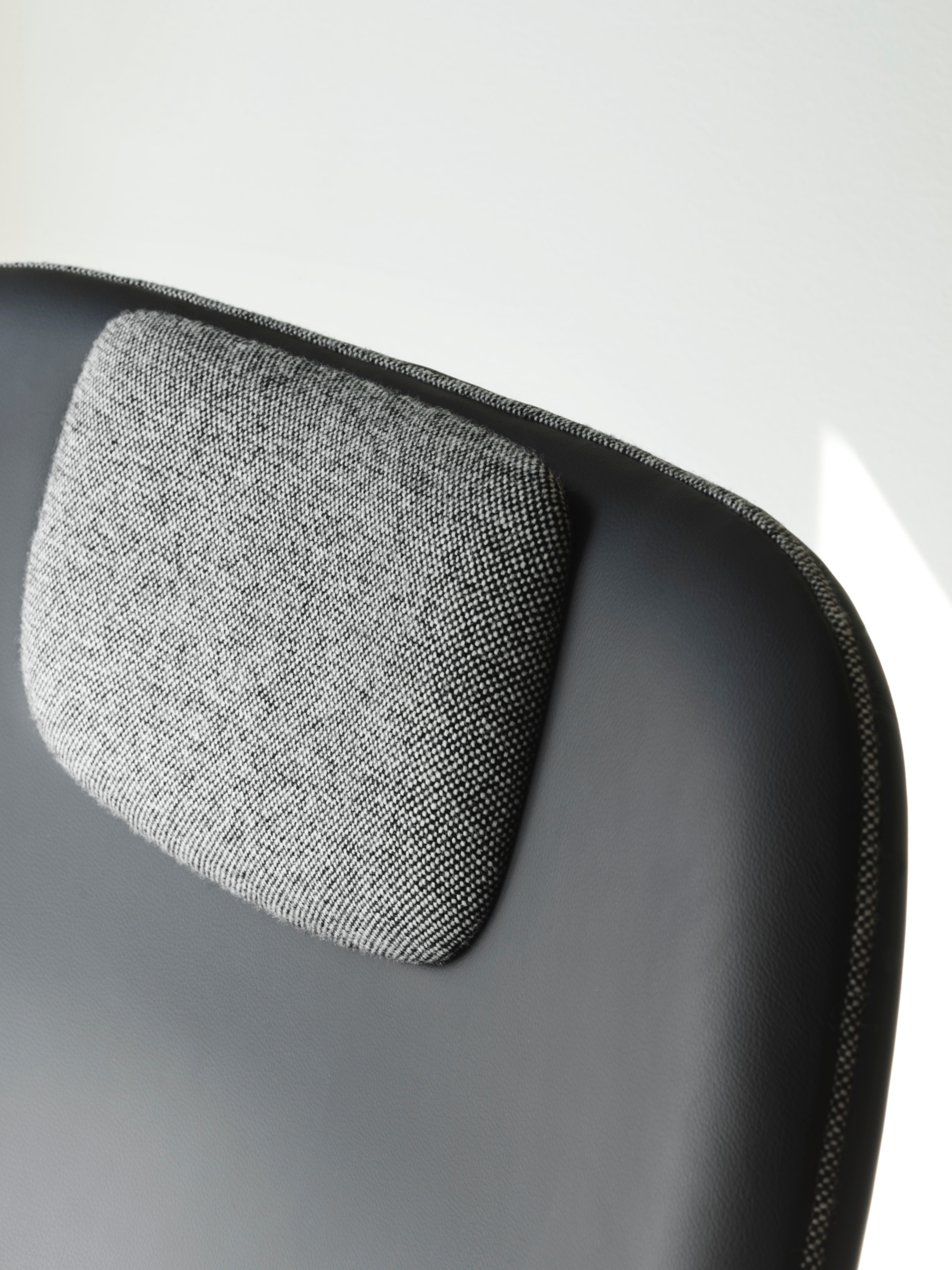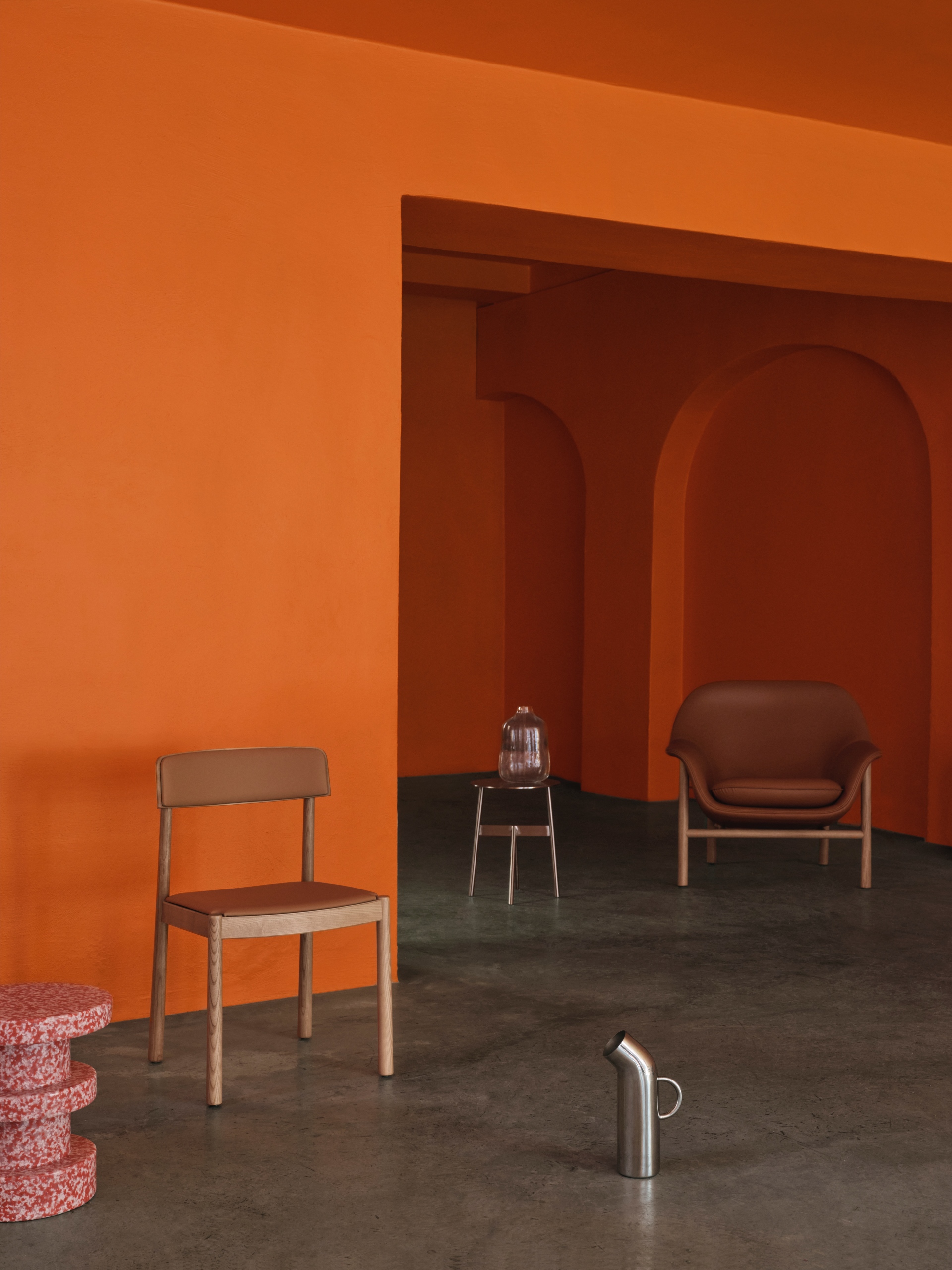 Gentle arches, plump cushions and an airy base are all dominant character traits of the new modular sofa design, Ark.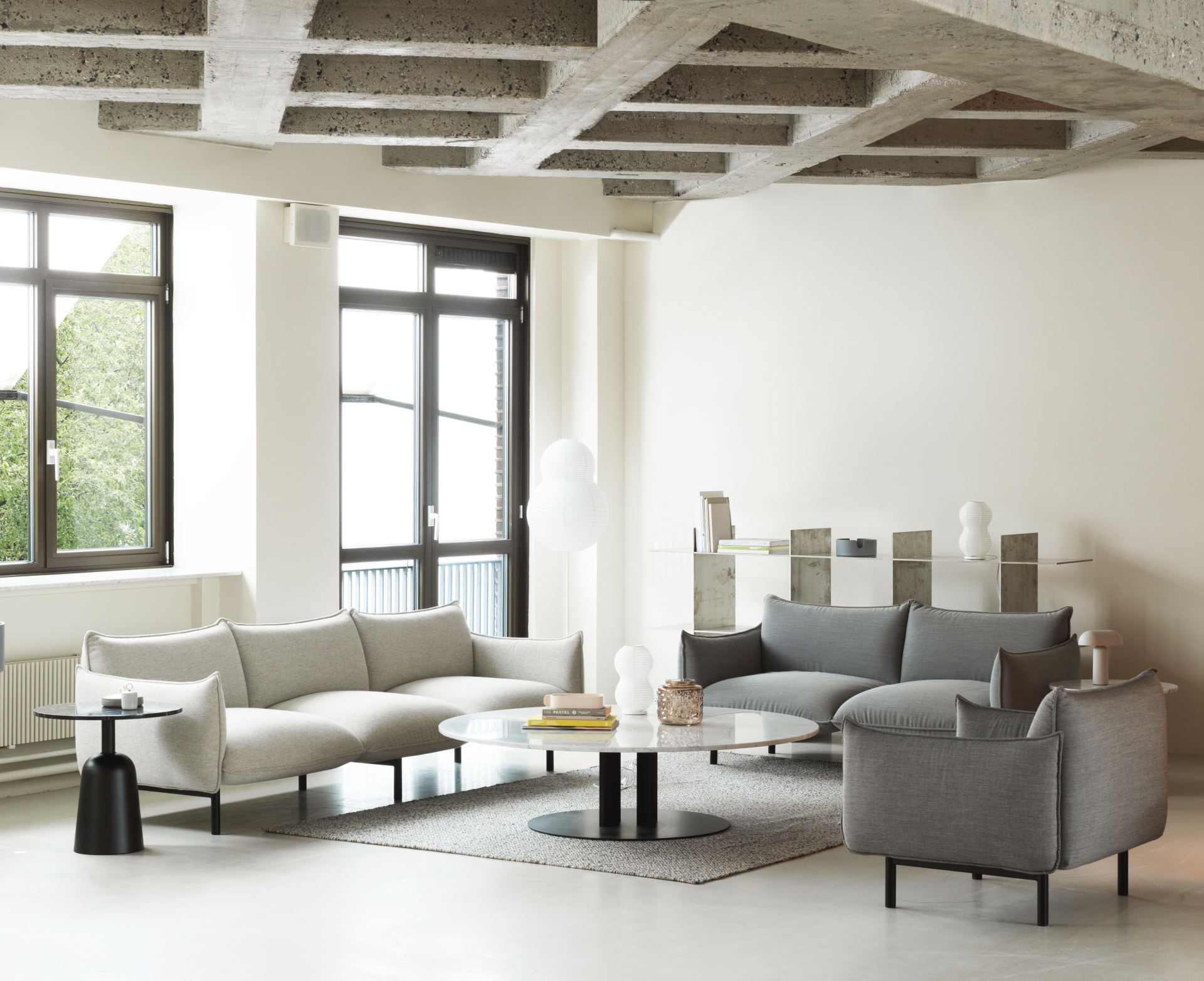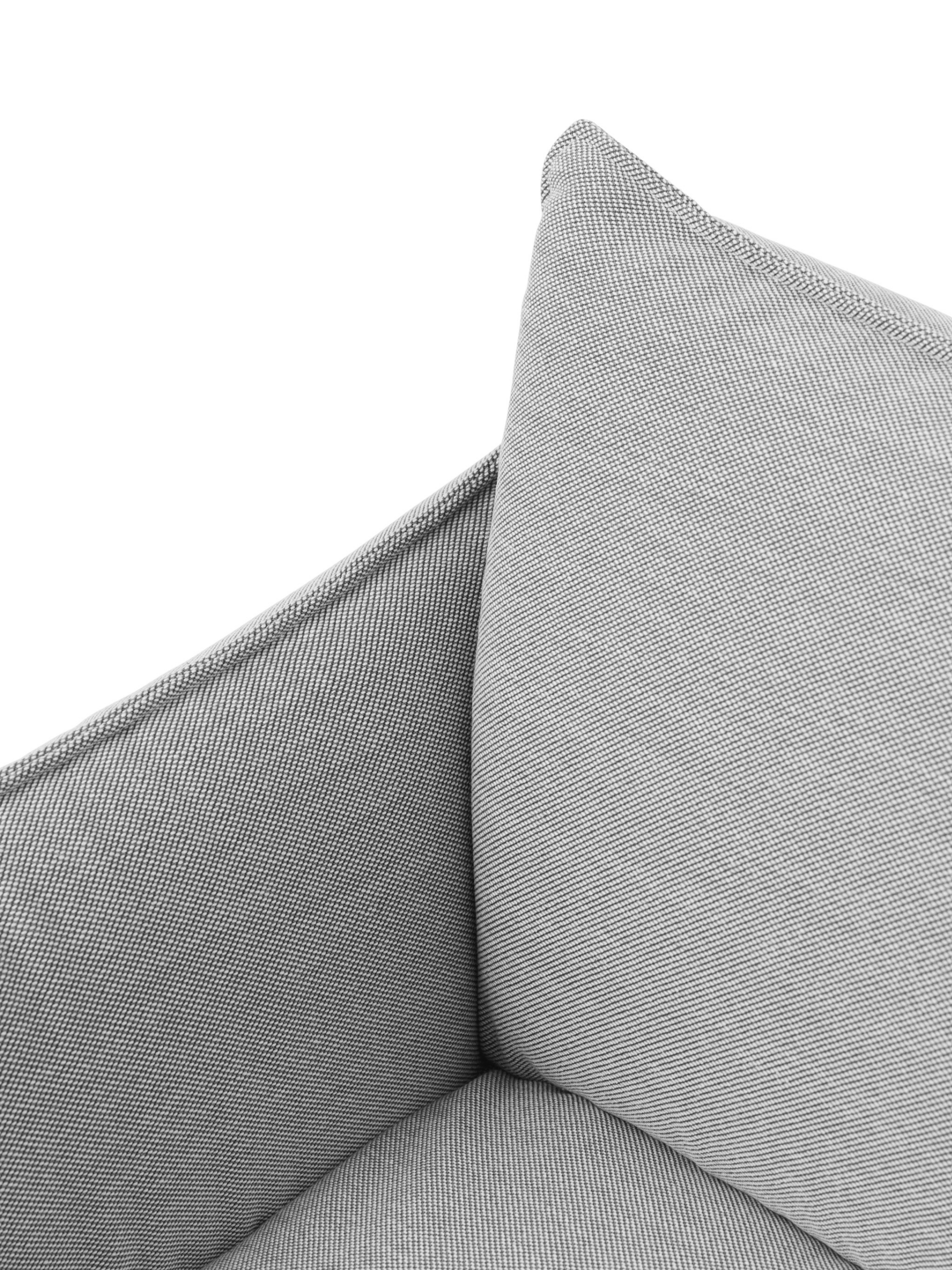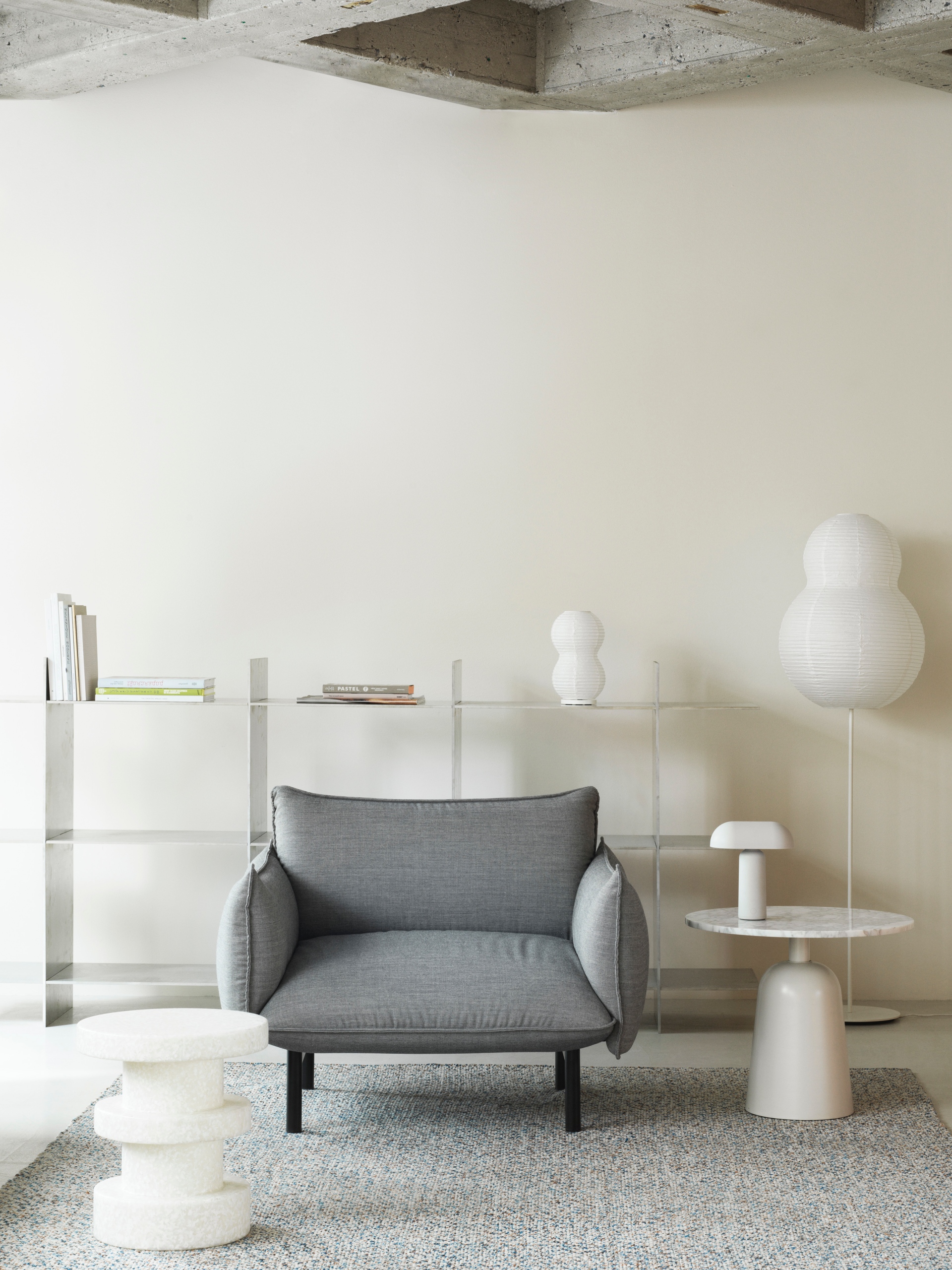 New storage design has been introduced via the Rib Cabinet and Rib Sideboard - a series inspired by the architecture of Nordic summer houses in the 1960s. Exterior walls are decorated with wooden planks to increase visual interest, and designer Simon Legald has used the ladder-shaped wood chips to add uniqueness to the creations. The iconic Form Chair collection expanded with a new, stackable model, alongside extensions of the Hyg Chair and Turn Table.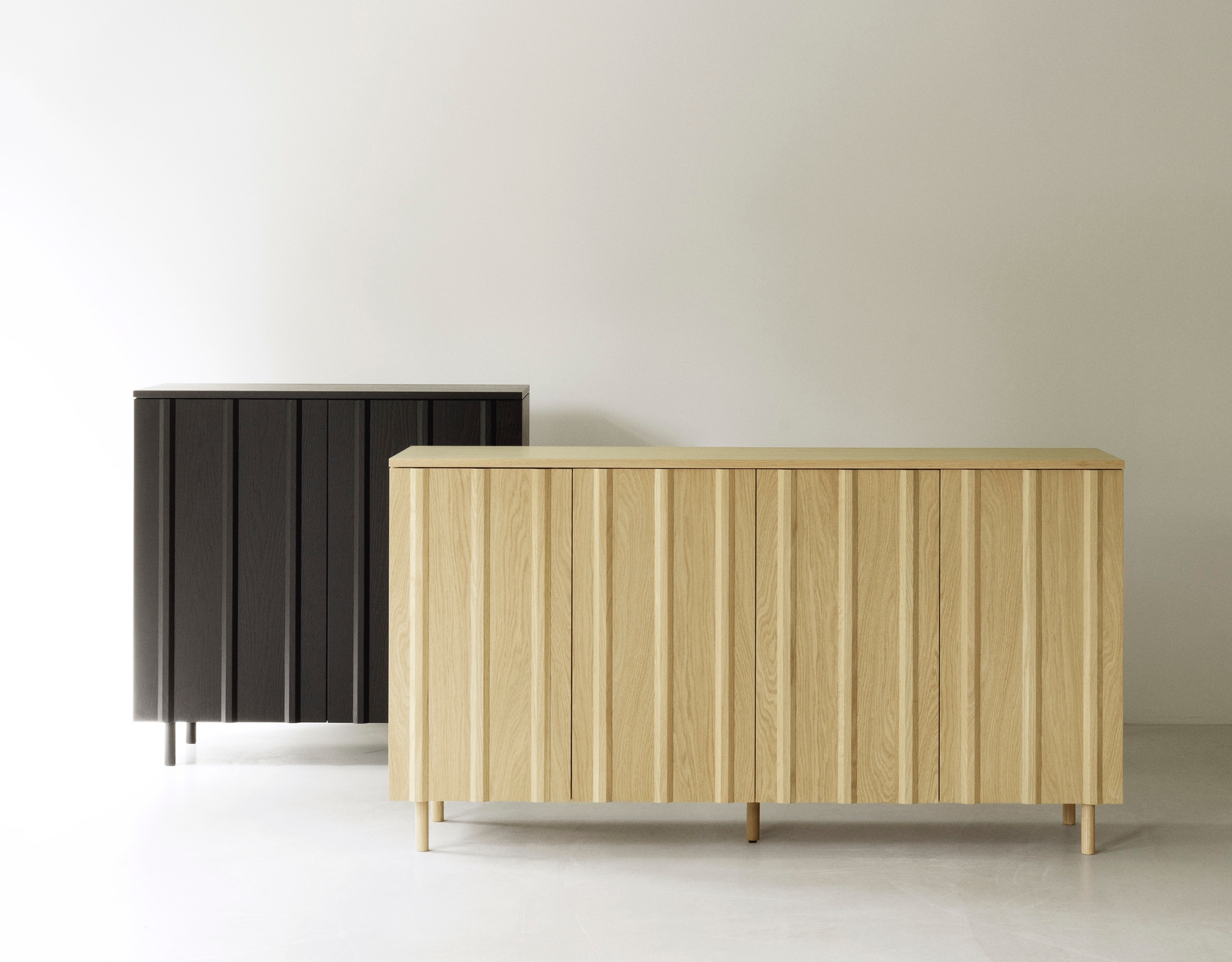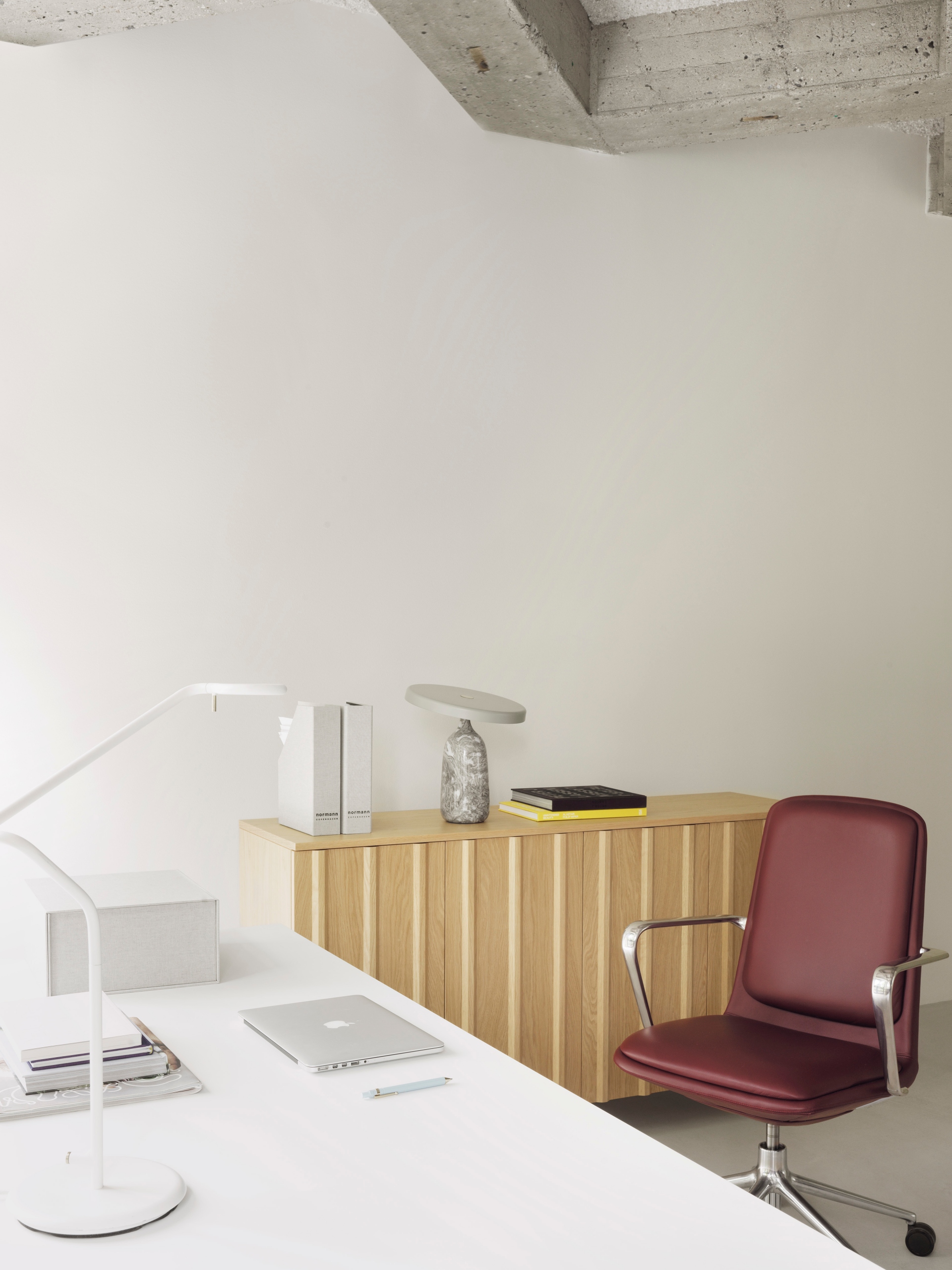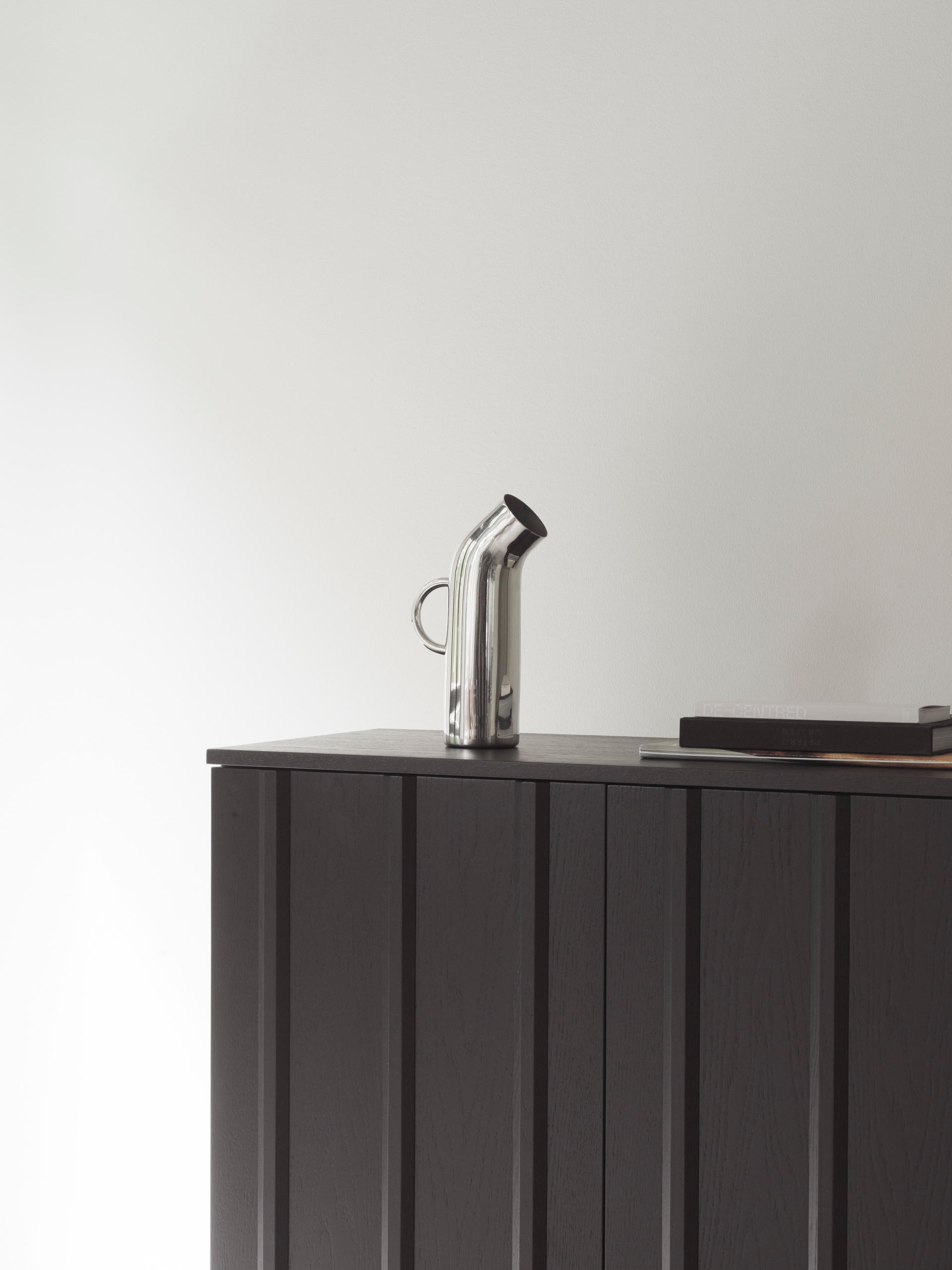 Meanwhile, the new lighting and accessories collections are not to be missed. Lighting includes Coil, Klip and Puff, as well as new additions to the bestselling Amp Lamp collection. For Coil, the designer used the minimal amount of materials needed to refine this design, attracting every tasteful eye with its roundness and seemingly infinite extensibility. Its seemingly simple yet intricate stainless steel arched appearance perfectly reflects the pull and tension of minimalism and maximalism. Puff is another highlight. Based on traditional Asian paper lanterns, it reproduces historical aesthetics in a modern sculptural style, and utilises organic lines and materials to interpret lamps of different sizes, and evoke the sensation of lightness and volume.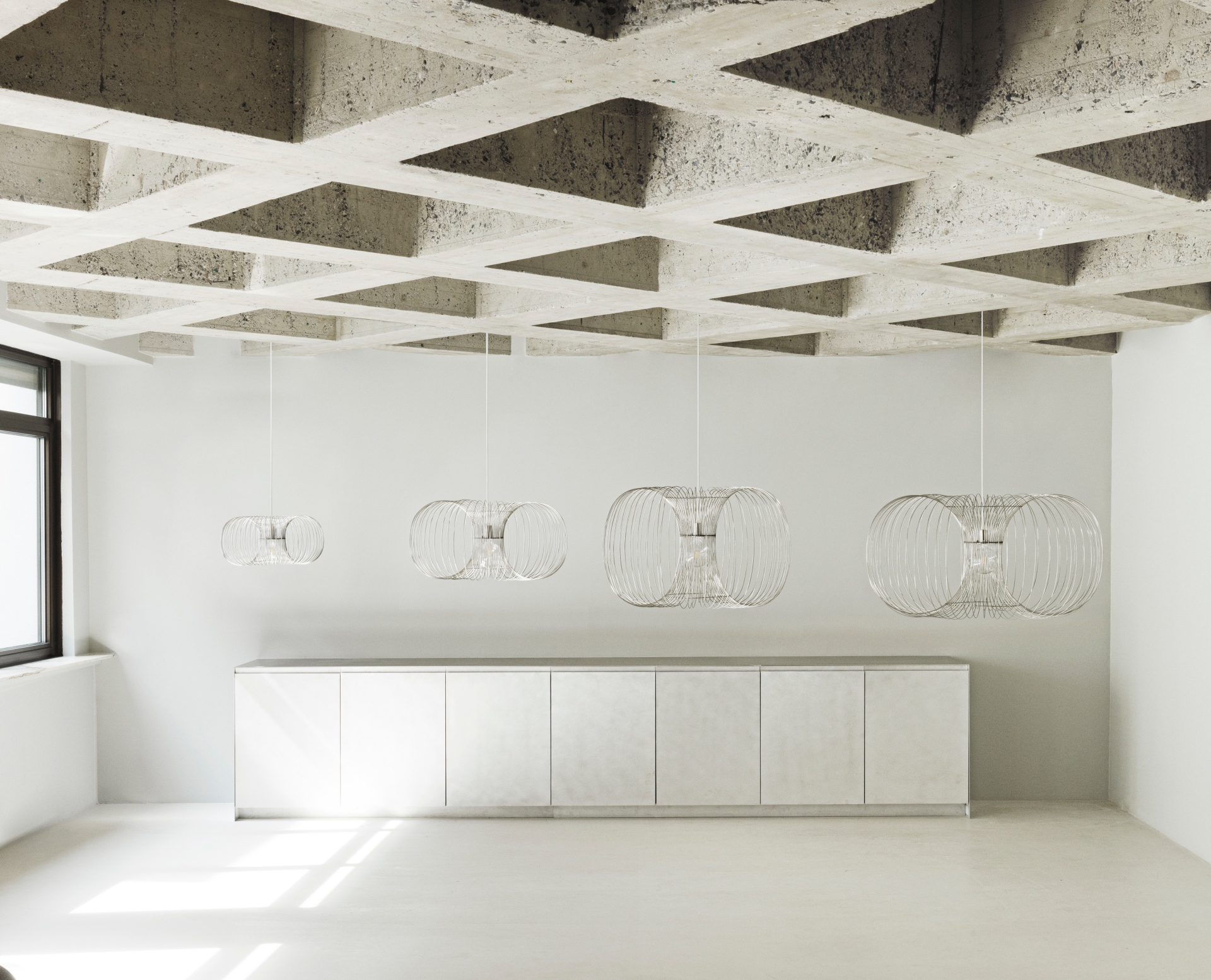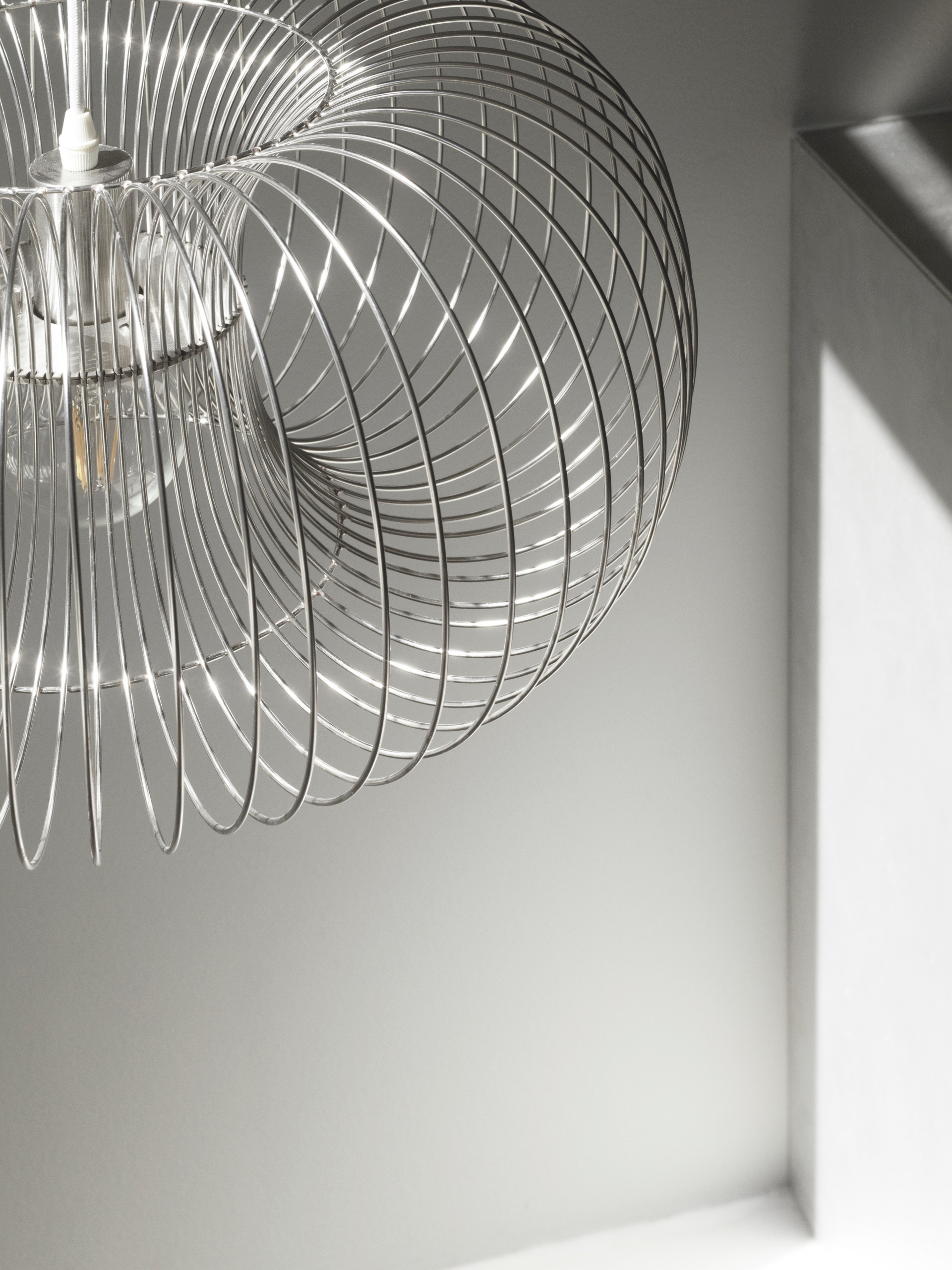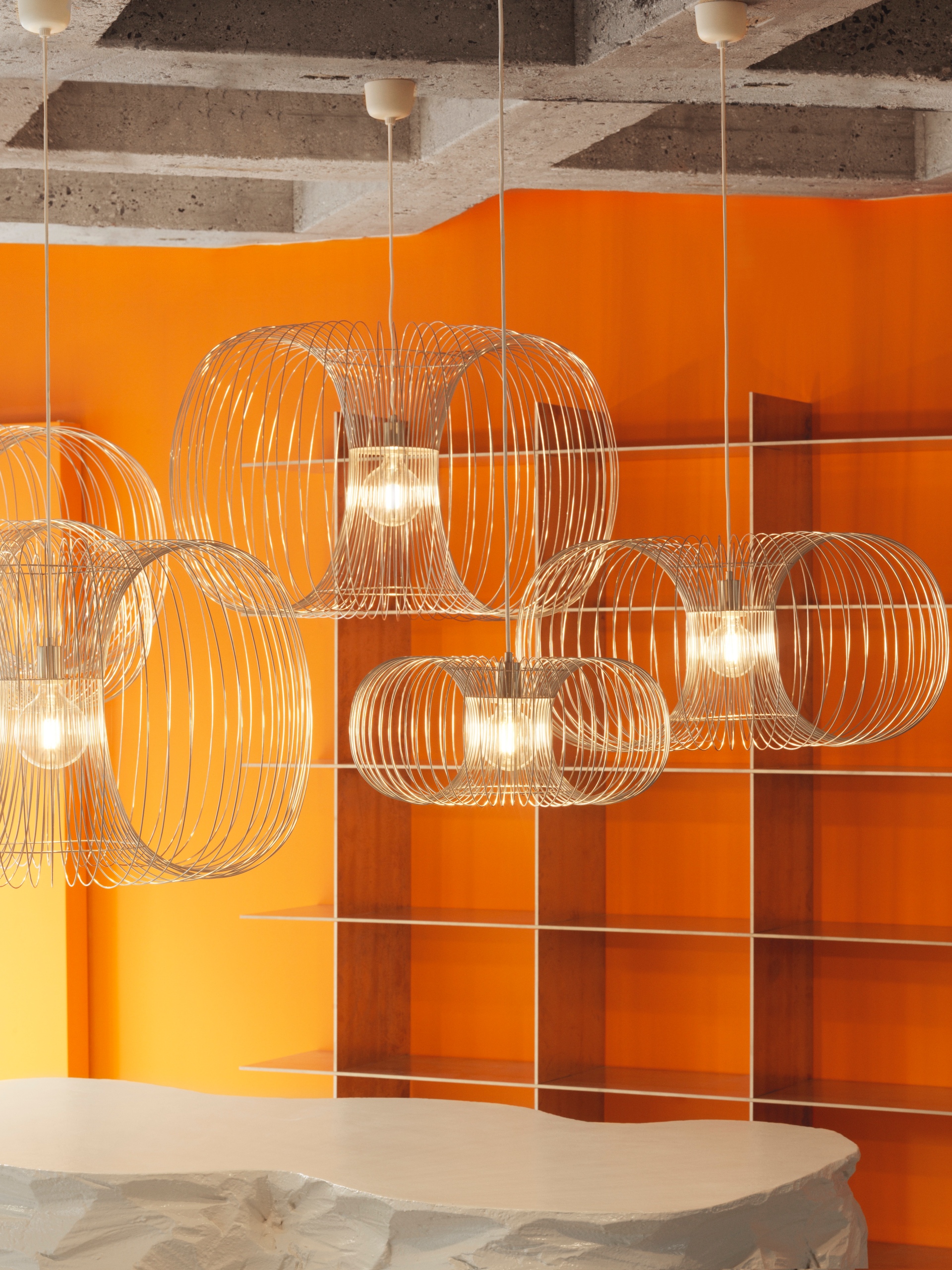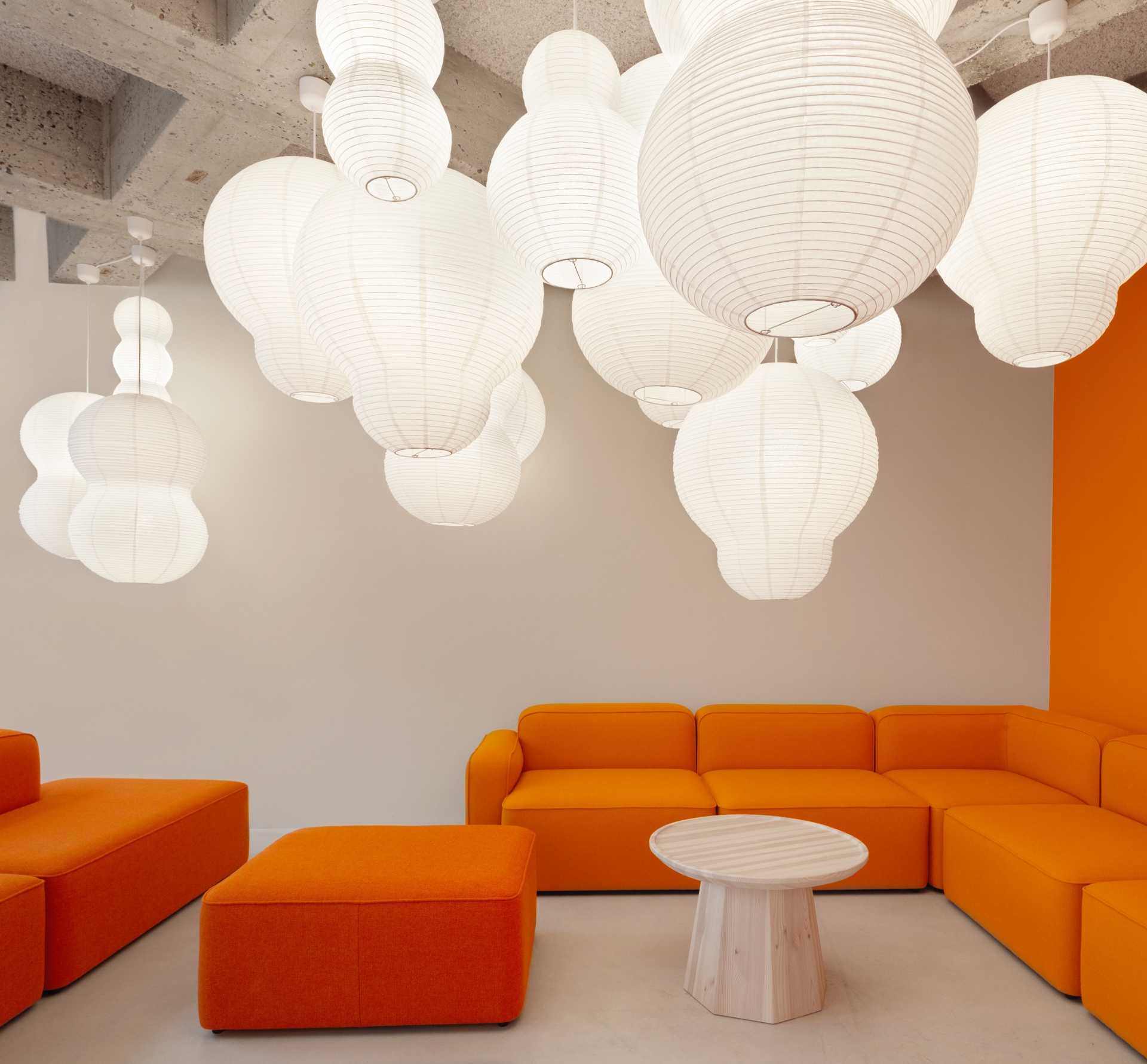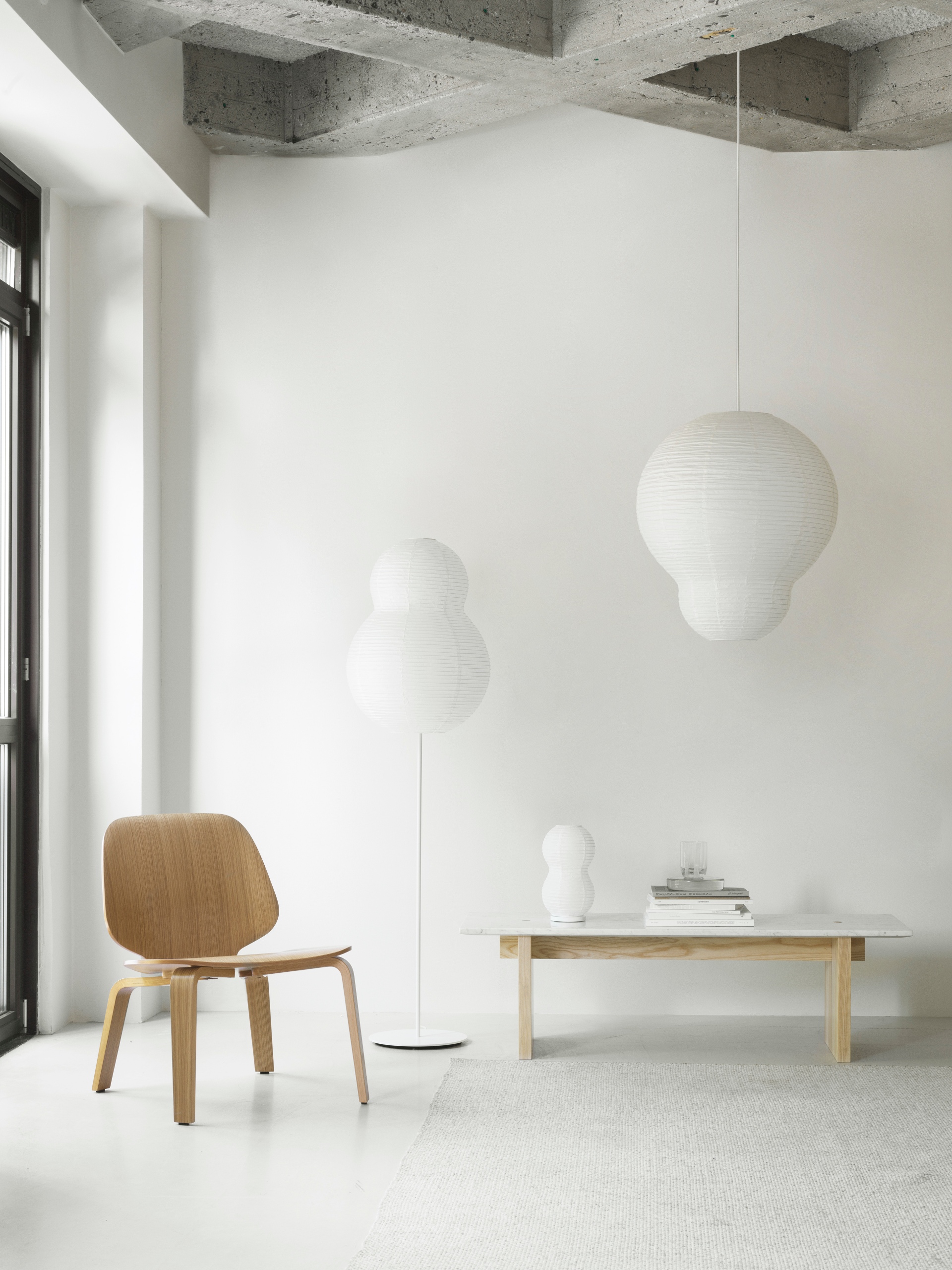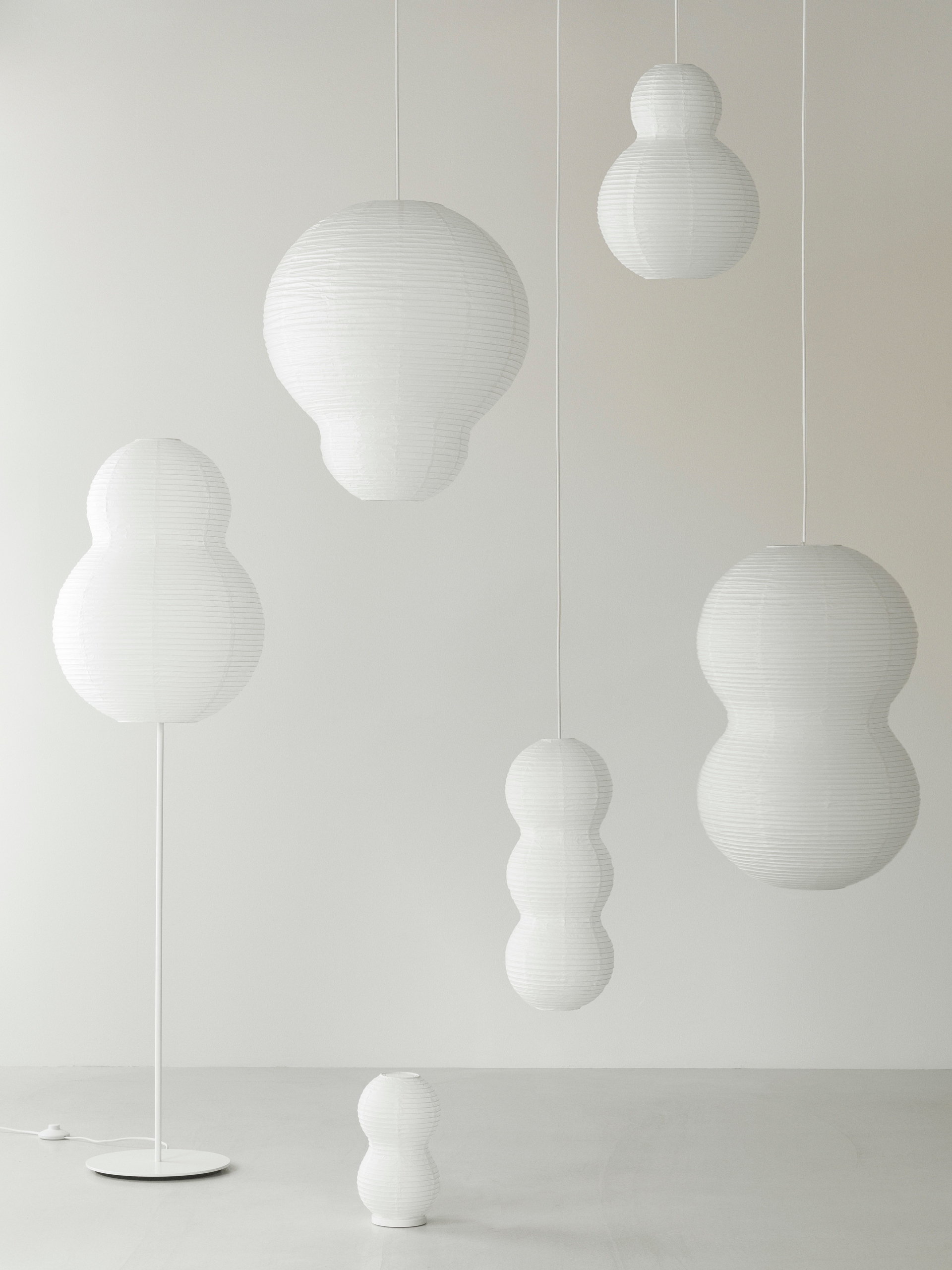 Additionally, a wide range of new accessories can be discovered in the exhibition, demonstrating small pieces can make a major impact in interior settings - The Pose Mirror, Loop Hook, Pipe Pitcher and new additions to the Horizon Mirror collection create visual interest in every room, while a series of new glassware offer the possibilities of creating modern chic table settings with the new Stripe, Fit and Hue Glasses, Cosmic Plates and Mass Dish.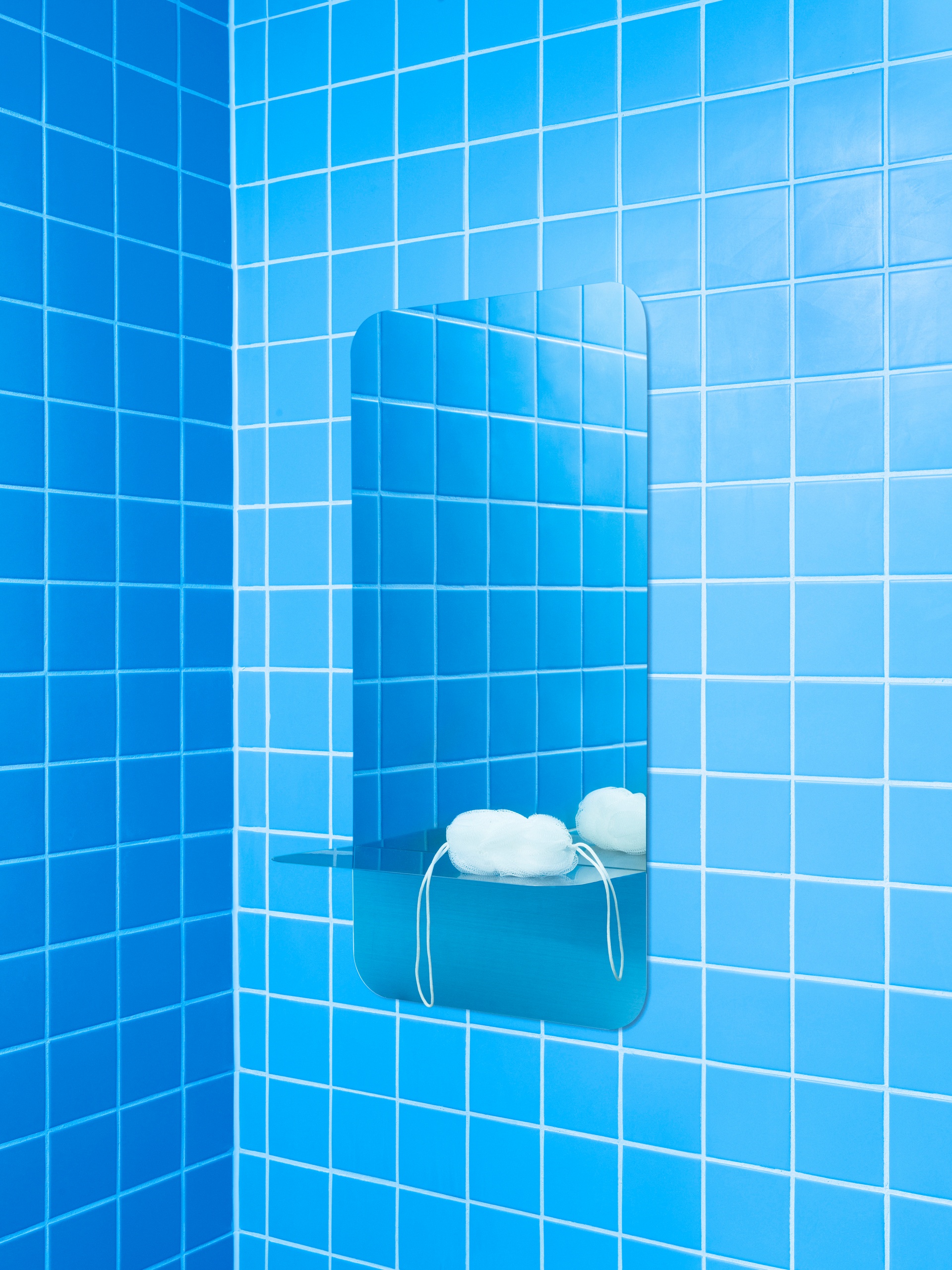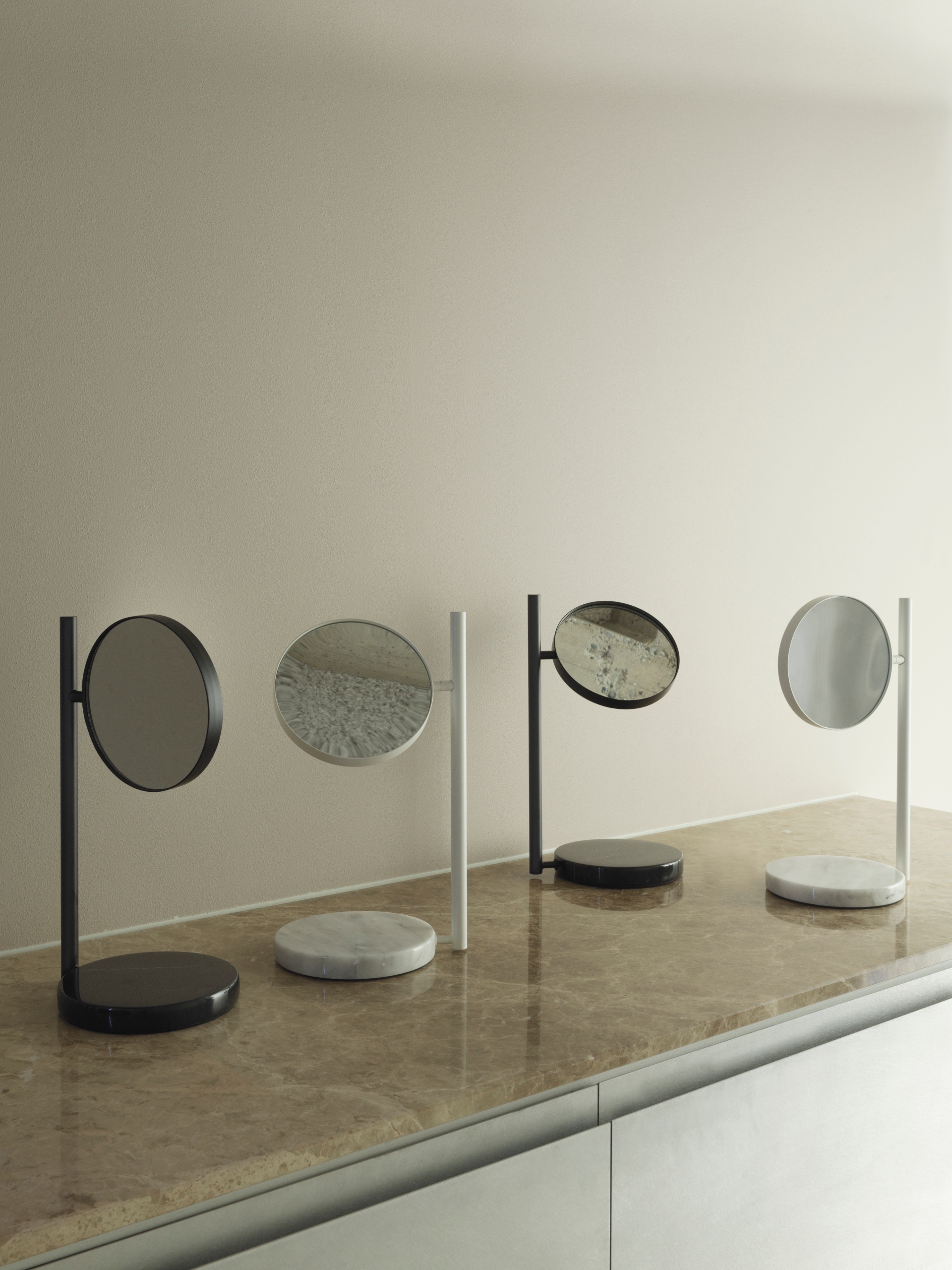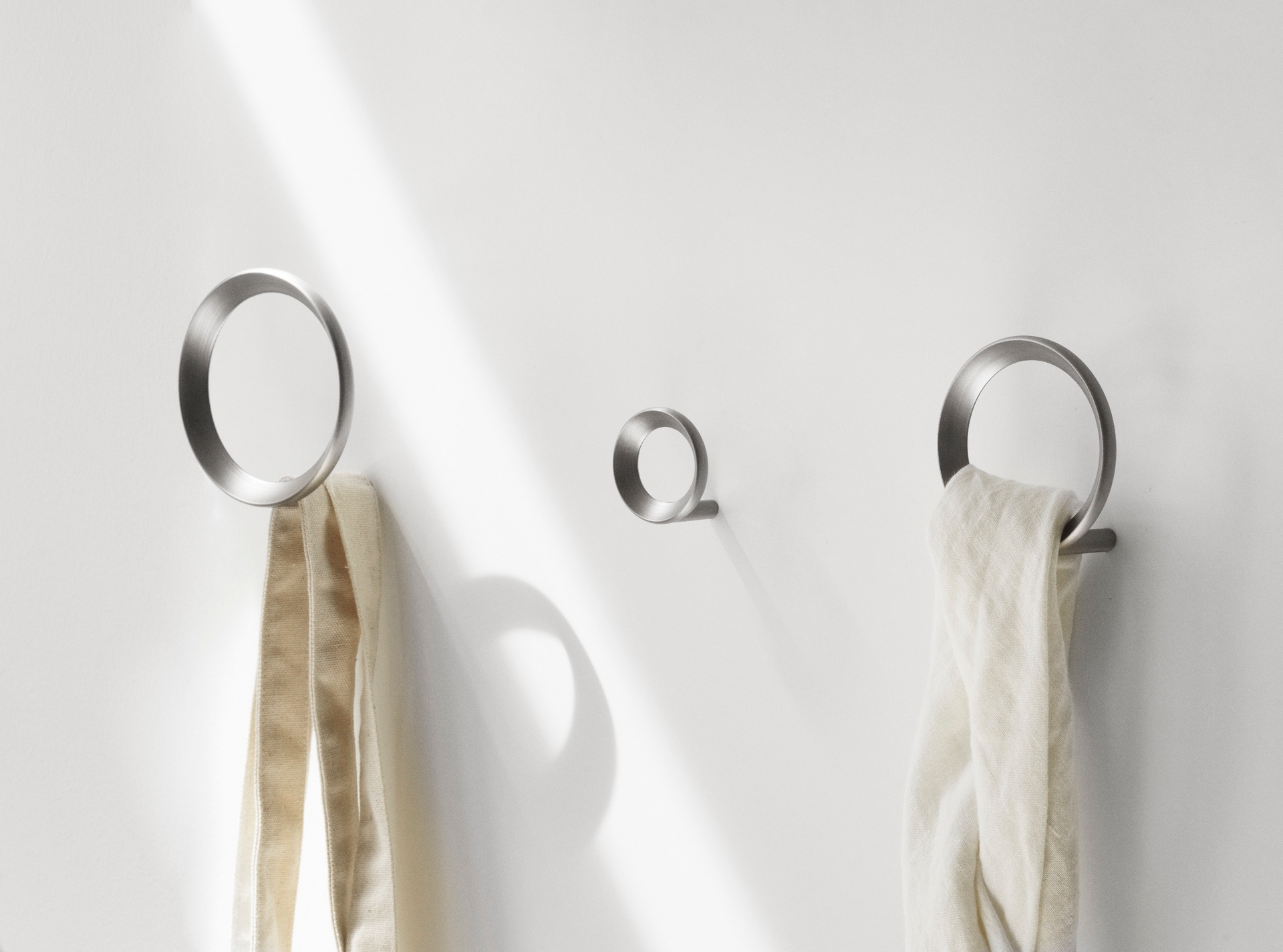 Visit Normann Copenhagen's Hong Kong showroom today - you'll definitely find something to make you smile and feel enlightened.