In these current times, we all need a little humor to keep our spirits up. Lucas Zanotto – an Italian designer, director and artist - has responded acutely to this, by bringing delightful kinetic characters to life in his first solo exhibition, MOODS. Located at the historical former St. Mary's Hall in Shanghai, and hosted by M:87, this multimedia exhibition taps into a new space in the art world, combining life sized physical sculptures with a medley of digital techniques including an augmented reality (AR) installation in collaboration with Acute Art.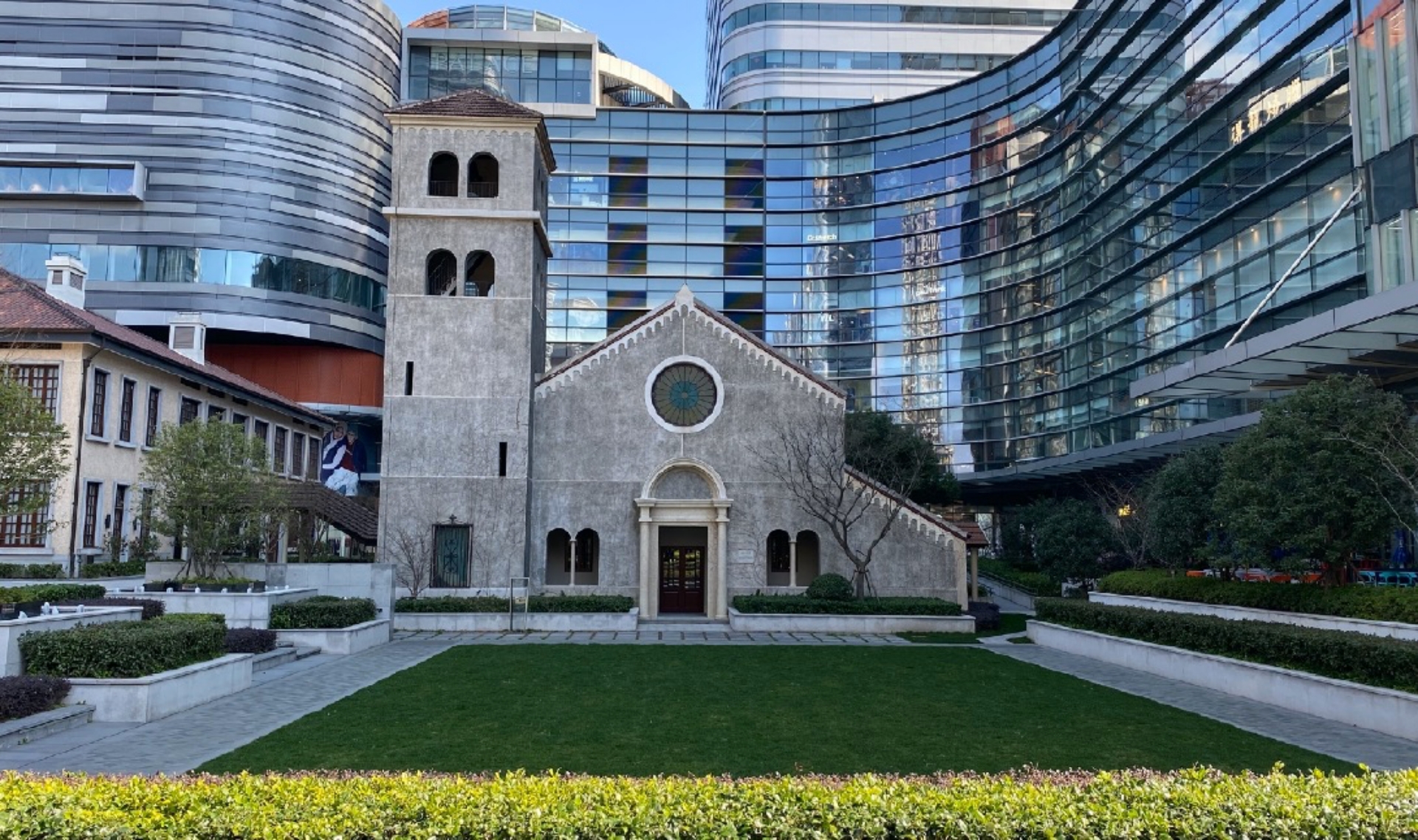 A winner of international art and design accolades including the Cannes Golden Lion and the Apple Design Award, Zanotto has directed numerous animations and films. He has also collaborated with artists such as KAWS, Josh Sperling and Felipe Pantone, and worked with brands including Google and Amazon. Having ventured in the NFT world a few years ago, Zanotto now brings his iconic digital work into the physical art realm with this exhibition. He says, "It's an honor to be debuting my first solo exhibition in Shanghai with M:87. Following Covid-19 mandated restrictions that have left artists and art lovers across the world stuck at home, I'm beyond grateful that my immersive exhibition can be experienced in person and in real time. From CGI animation and blackbox projections to AR installations and life-size sculptures, there is a medium for everyone to enjoy in MOODS."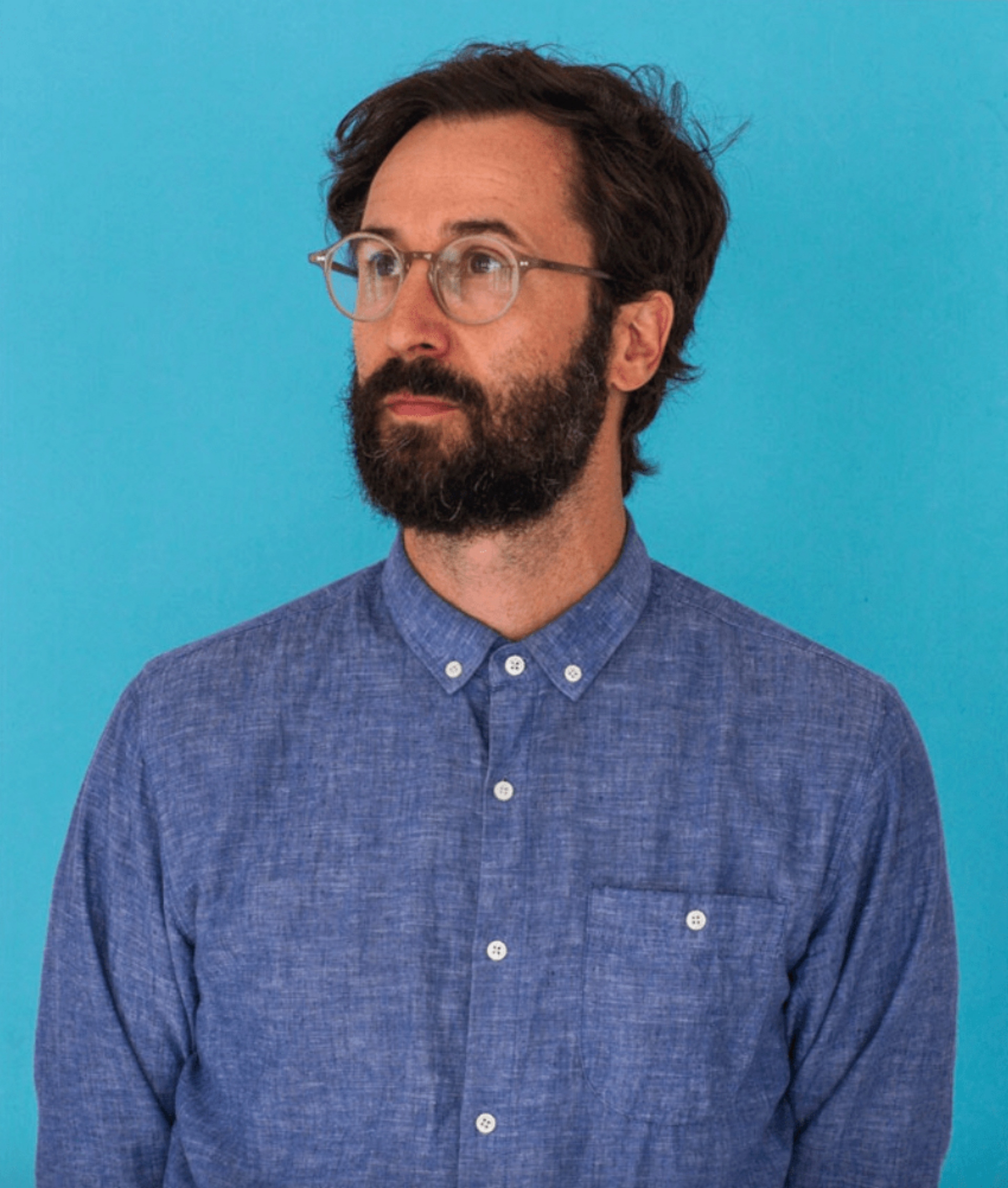 Behind the artist's comforting and relaxed artworks lie profound insights into the digital age. Zanotto masterfully melds a simple design language with a playful colour collection and captivating kinetic motion to deliver works of indescribable spiritual delight. He is best known for his big-eyed kinetic sculpture characters and animated loops, which have taken social media by storm. In the past year, Zanotto has made waves in the NFT world, using the crypto market to spread joy through his lovable geometric characters. In MOODS, the artist constructs a multi-dimensional event using modelling, materials, and renderings. The contemporary exhibition will be held at the historical St. Mary's Hall in Shanghai, a former Christian girls school dating back to 1881. The exhibition space is divided into seven zones encompassing CGI animation, sculpture, installation, projection, public art, AR artwork, art merchandise, and more. From life-size fiberglass sculptures displayed in the church halls to charming AR characters that can be viewed from different vantage points, audiences can fully engage their senses and immerse themselves in the multimedia experience.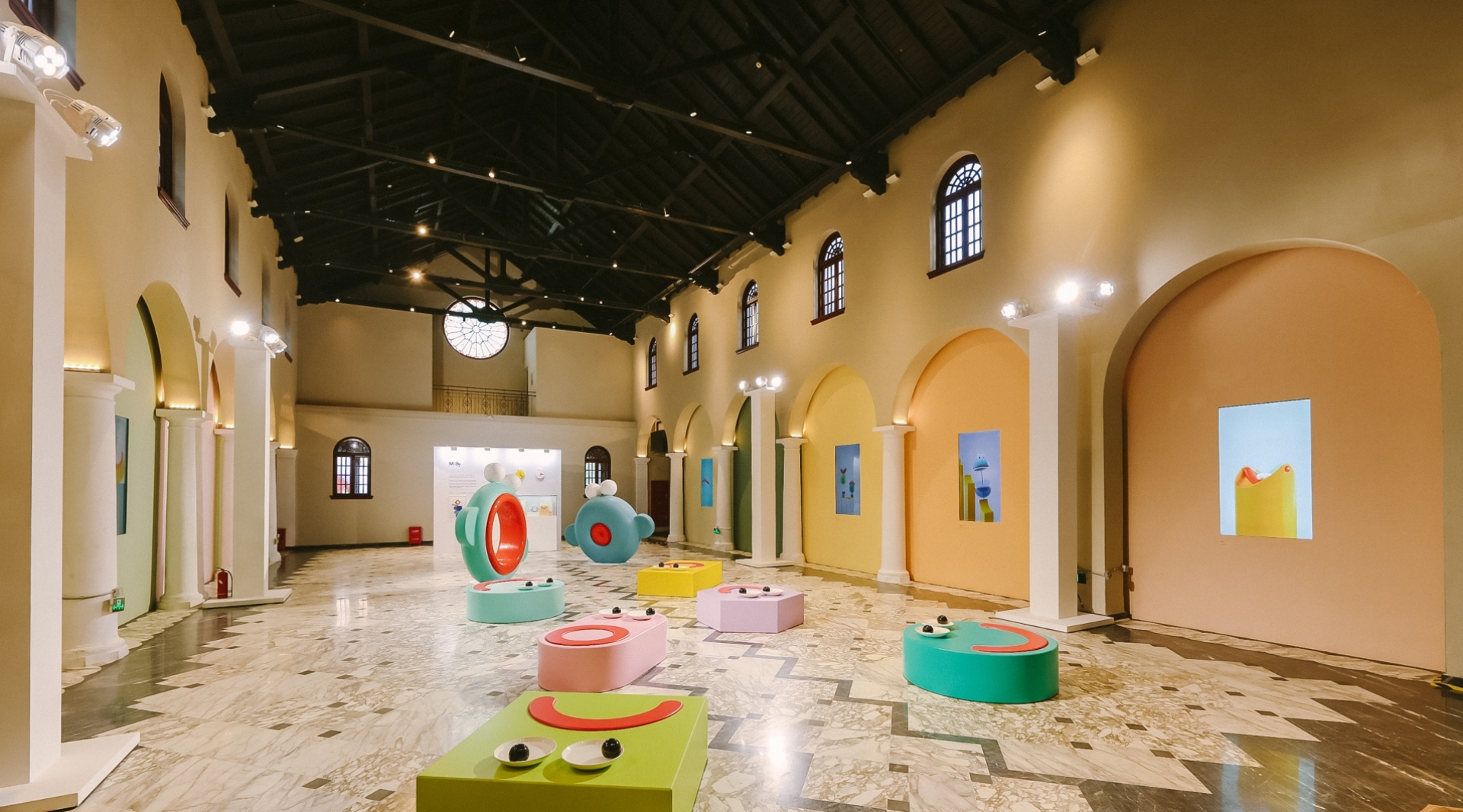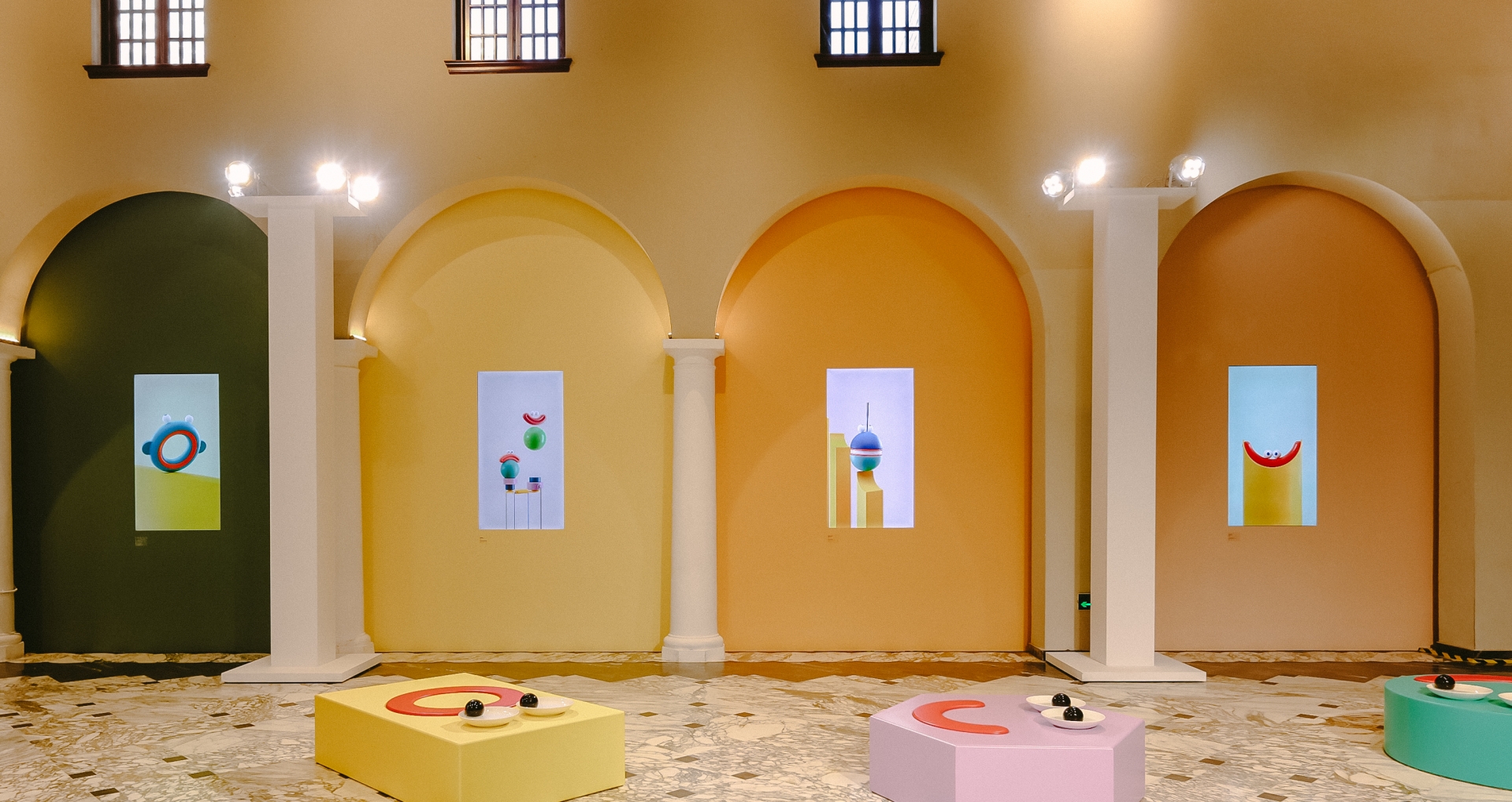 Visitors will be welcomed by six meter tall character balloons on the lawn outside of the church, while Zanotto's signature 'eyes' will greet visitors from the church's windows and curtain door. Inside the church halls, showcased within nine stunning arches will be the artist's signature kinetic videos played on loop.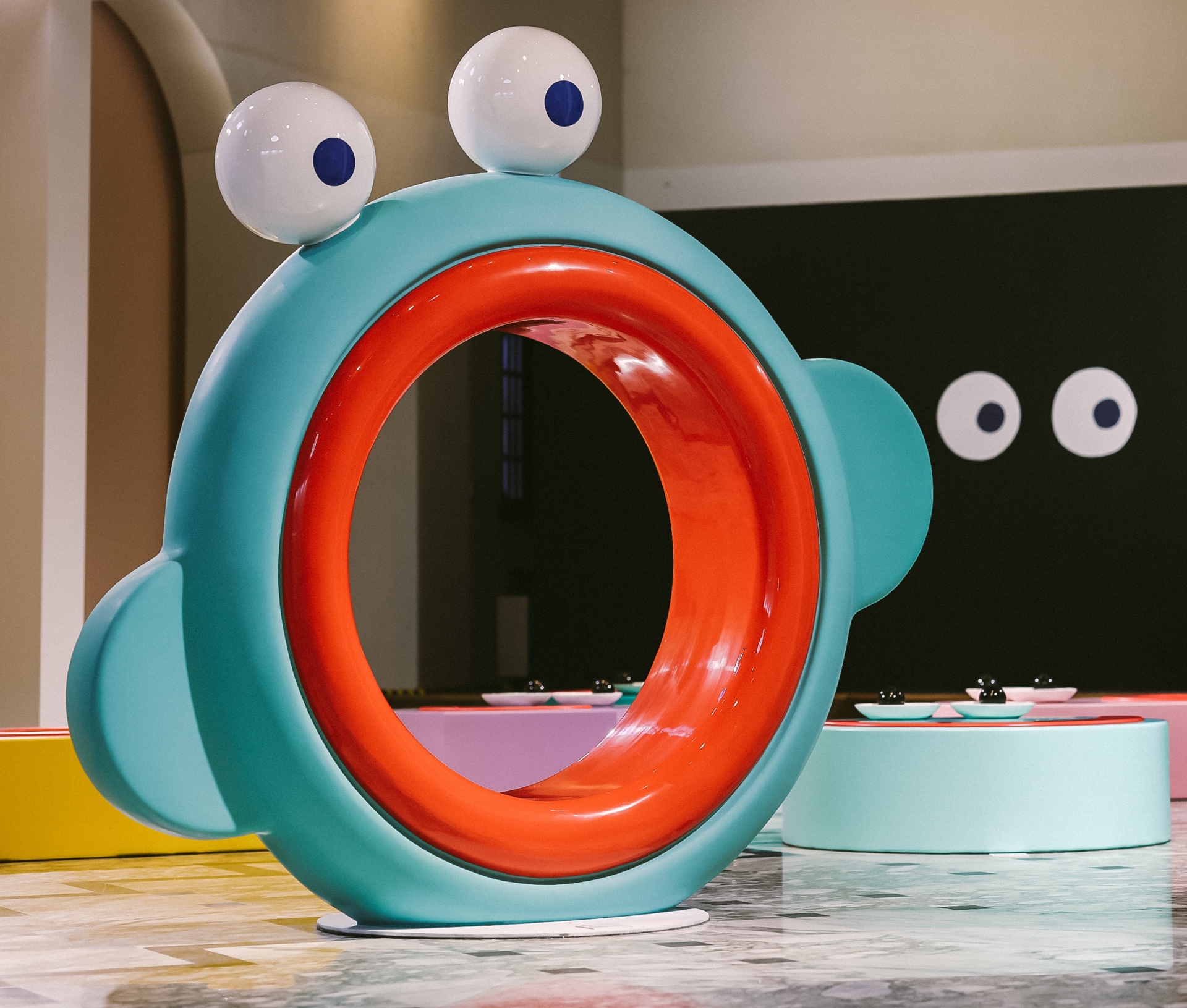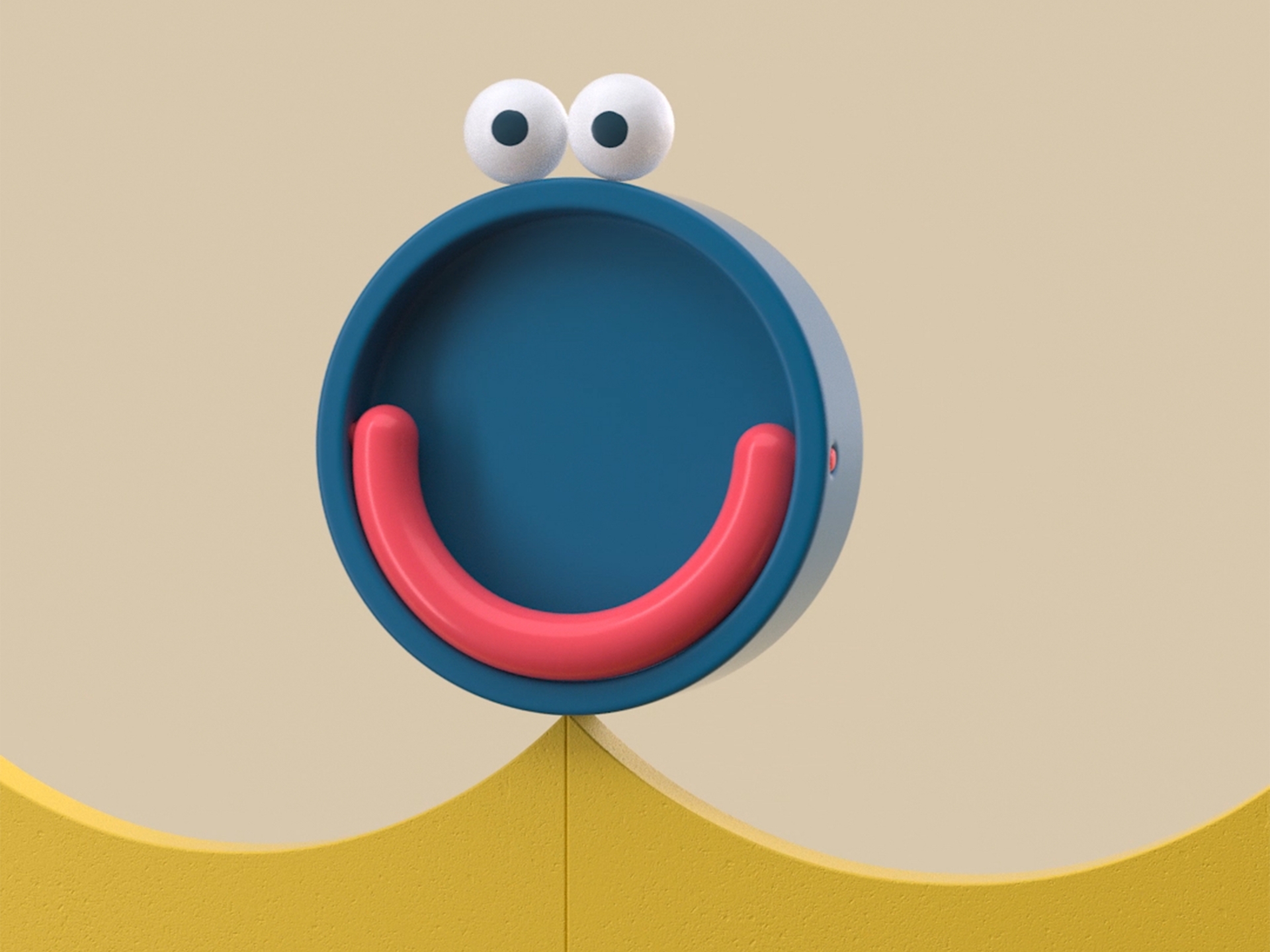 At the end of the hall will be a specially curated black box - an immersive room which one can enter to be surrounded and mesmerized by the artist's iconic animation projections. Integral to Zanotto's works, music is combined with each animation in order to bring audiences visual and auditory comfort. Installations such as "Watery Eyes" will enable visitors to interact with and appreciate the art in another medium.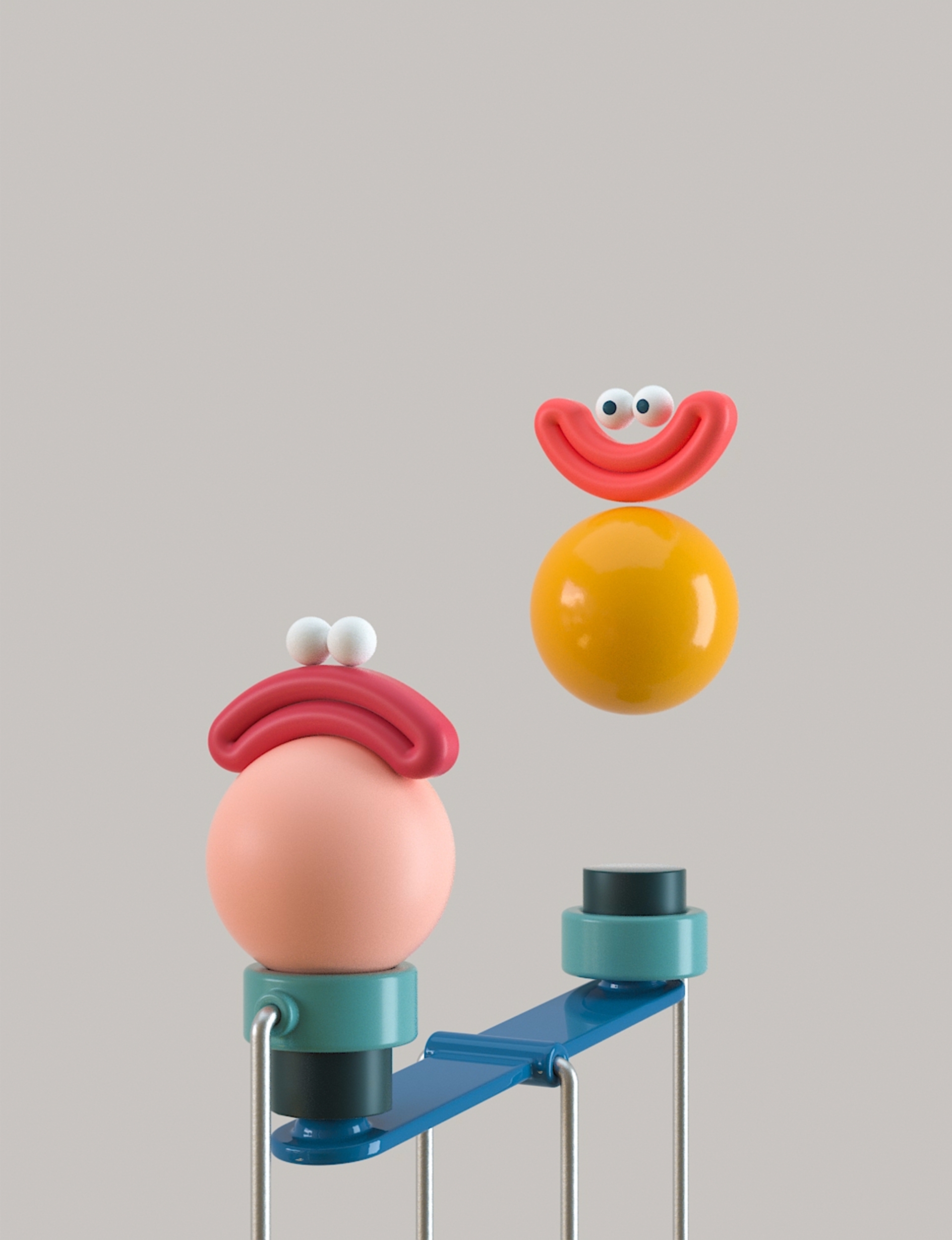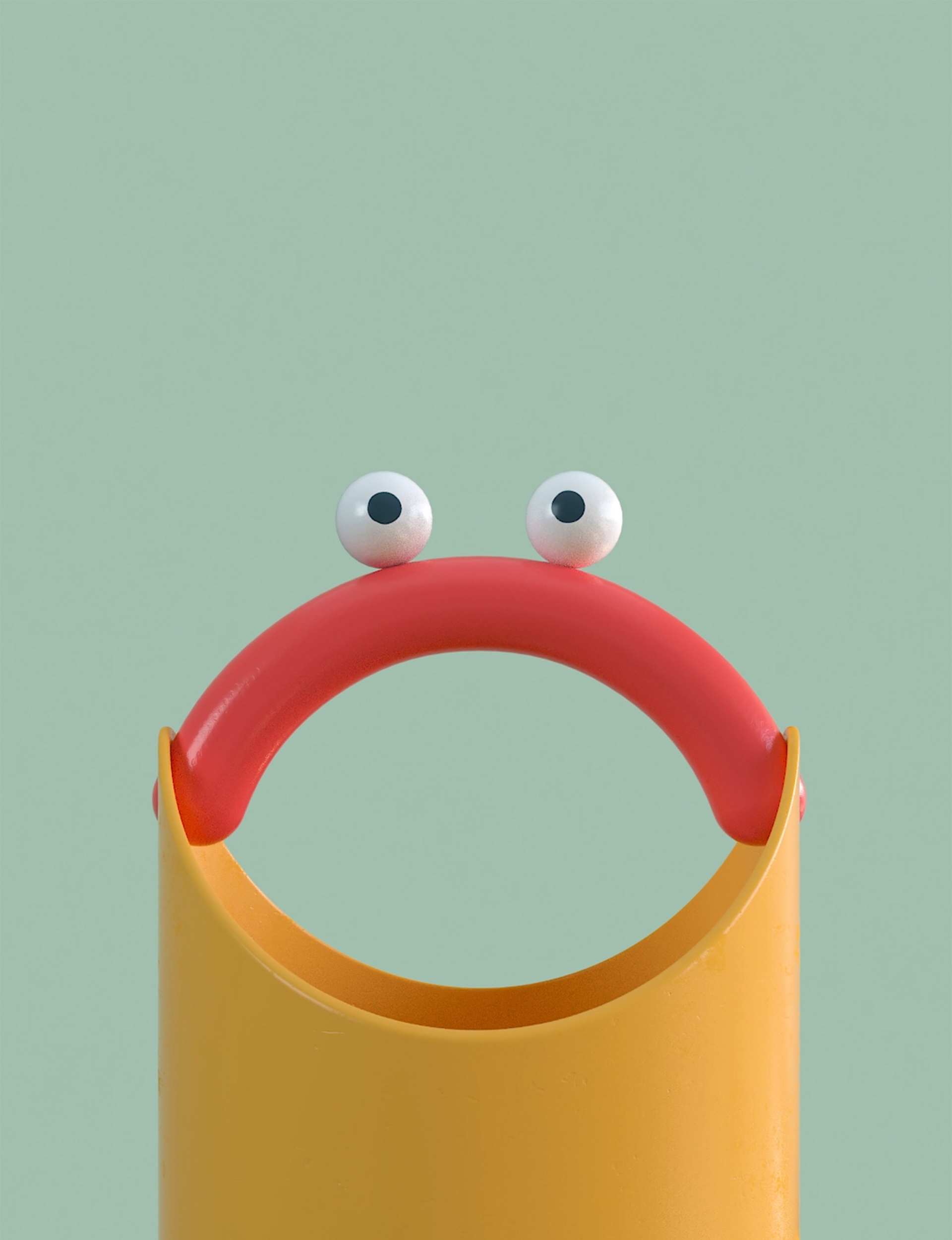 If just experiencing Zanotto's art does not suffice, then you're in luck. 50 sets of limited edition sculptures featuring five of the artist's quirkily adorable animation characters - "Ehhh," "Ohhh," "Mhhh," "Uhhh," and "Ahhh" have been specially created for this exhibition, which comes along with a special NFT certificate backed by EchoX. Other merchandise available for sale online includes MOODS merchandise such as tote bags, clocks, magnets and lenticular prints.