Co-curated by Natalia Mota (founder of Arta) and Fiona Ho (co-founder of AIDE Consultancy and Director of Gallery HZ), Skin in the Game is an exhibition that celebrates fresh, energetic art focusing on femininity as well as all the emotions, desires and inspiration of the modern woman.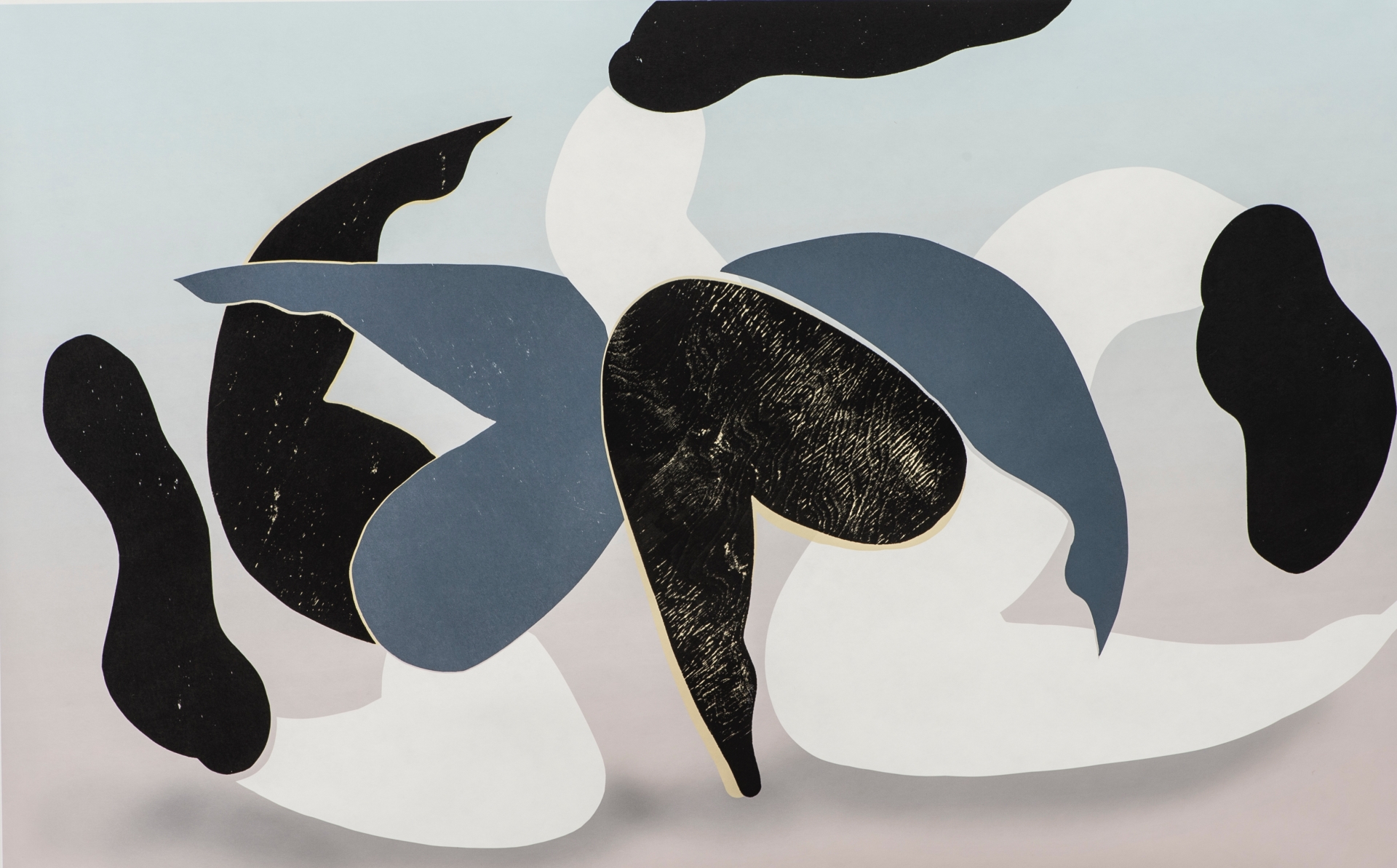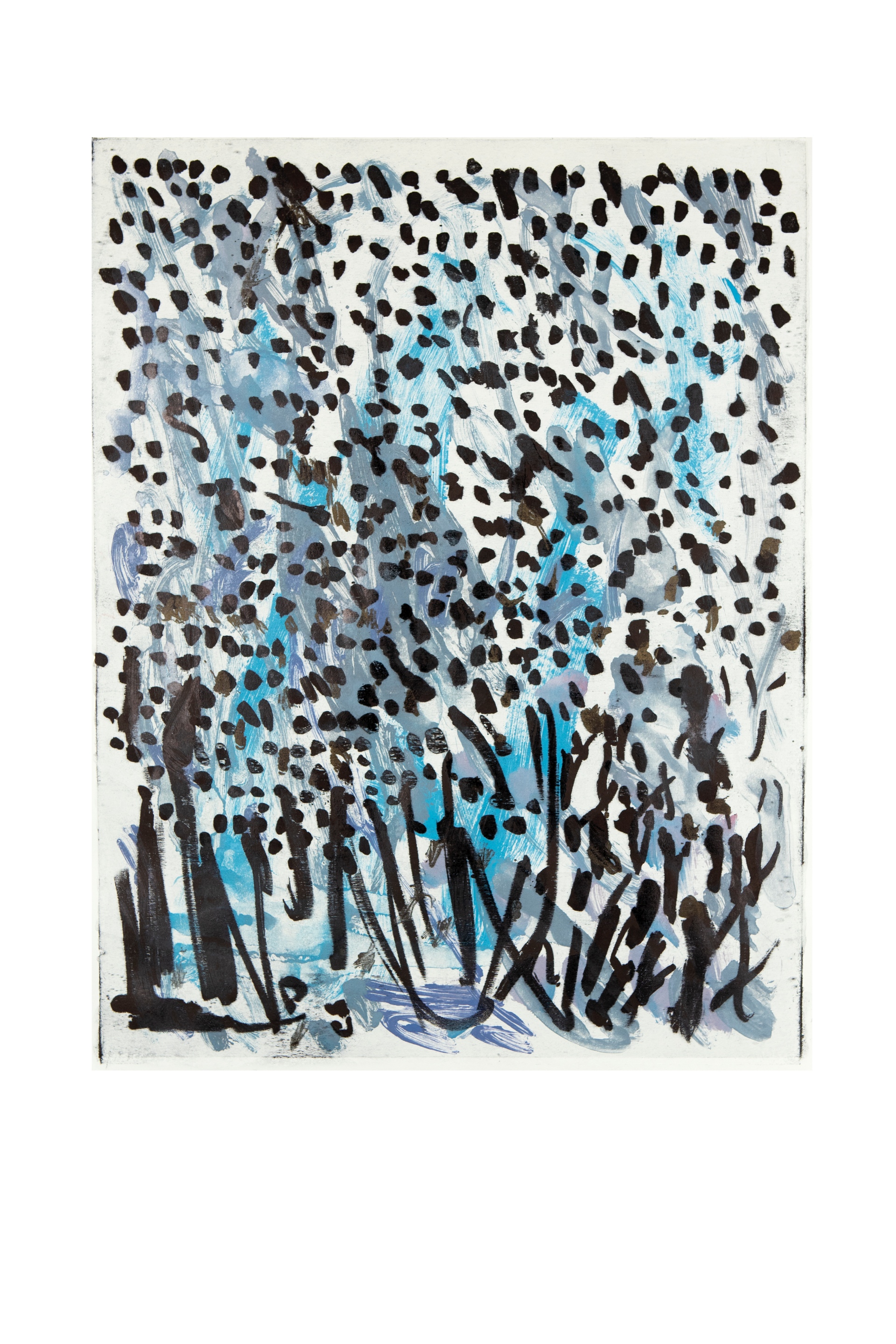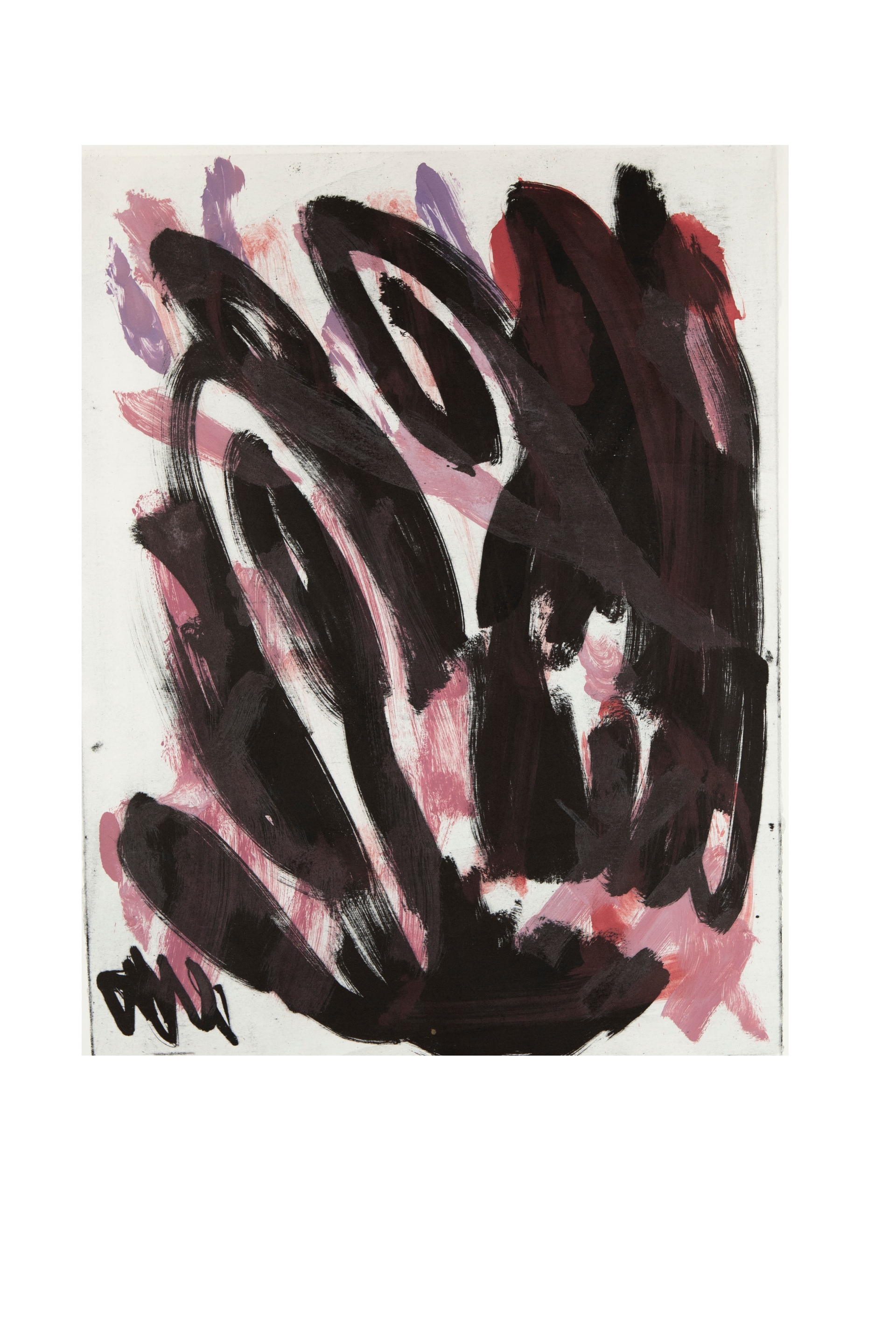 Says Mota, "I adore the exploration of inner and outer beauty, the waves of emotions, human connections, and sexuality which these artists bring into artworks. Perhaps due to my background in fashion and life-long love for art, it was inevitable to create an exhibition that connects both worlds. What is also very important is equality to tell stories from different points of view by female and male eyes, by artists who work all around the world. We are all different and we wanted to show contrasting perspectives and ideas." She adds, "As I'm Polish, I have the great pleasure to present a few international artists with Polish roots, who are conquering the world from Warsaw, New York to Tokyo. I'm also very honored that the Consulate General of the Republic of Poland in Hong Kong is the official patron of this exhibition and bringing additional events celebrating Polish women and their achievements." 
Fiona Ho explains, "The variety of mediums delivered from this exhibition, from neon works, photography, painting, to print-making, all aim to celebrate the diversity and elasticity of a woman - a chance for all of us to discuss the strength as well as vulnerability in womanhood. I am delighted to be able to show Polish artists whom I think deserve more recognition in the Asia market too. I feel the intrinsic sensibilities from their works will speak to many souls in an international city like Hong Kong"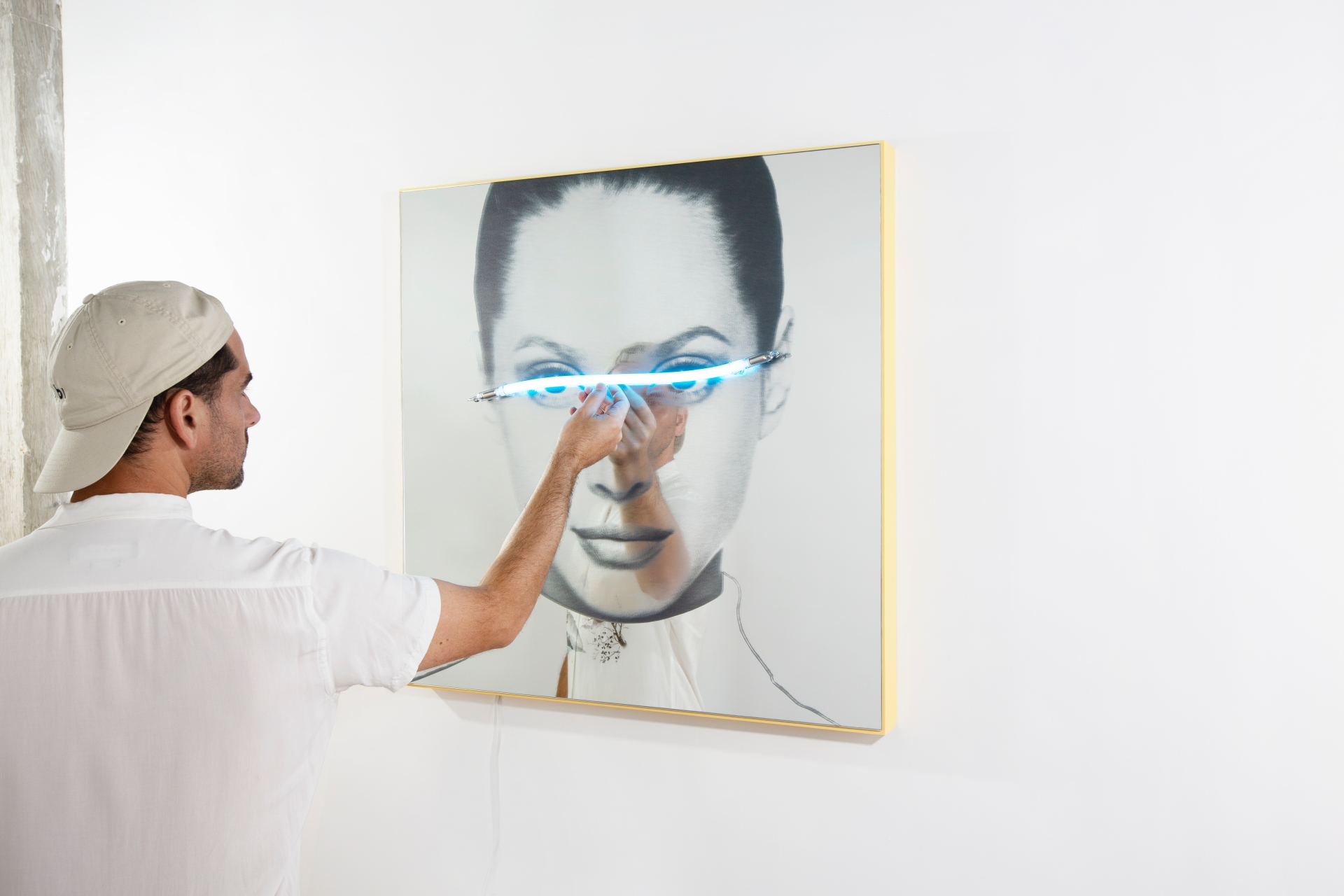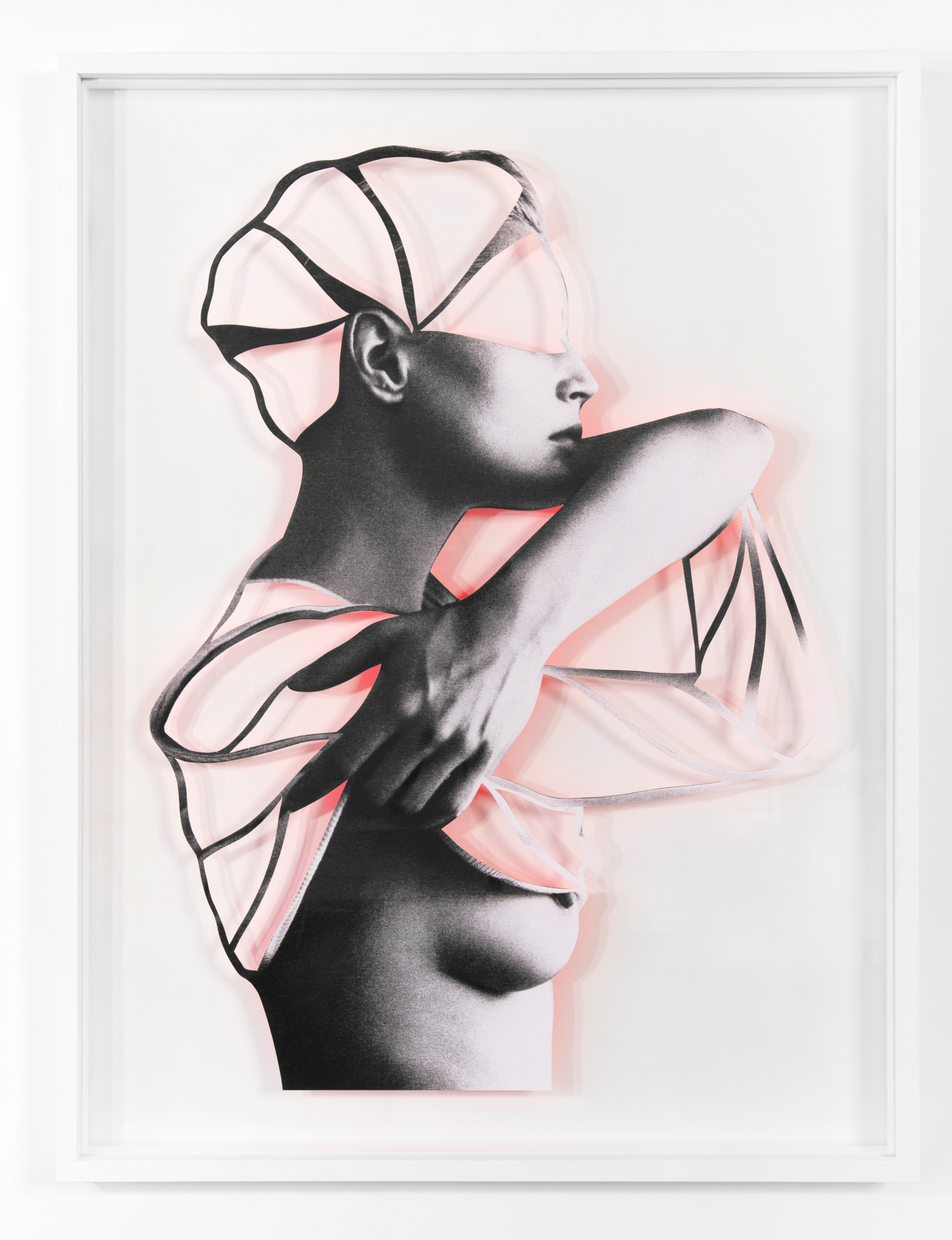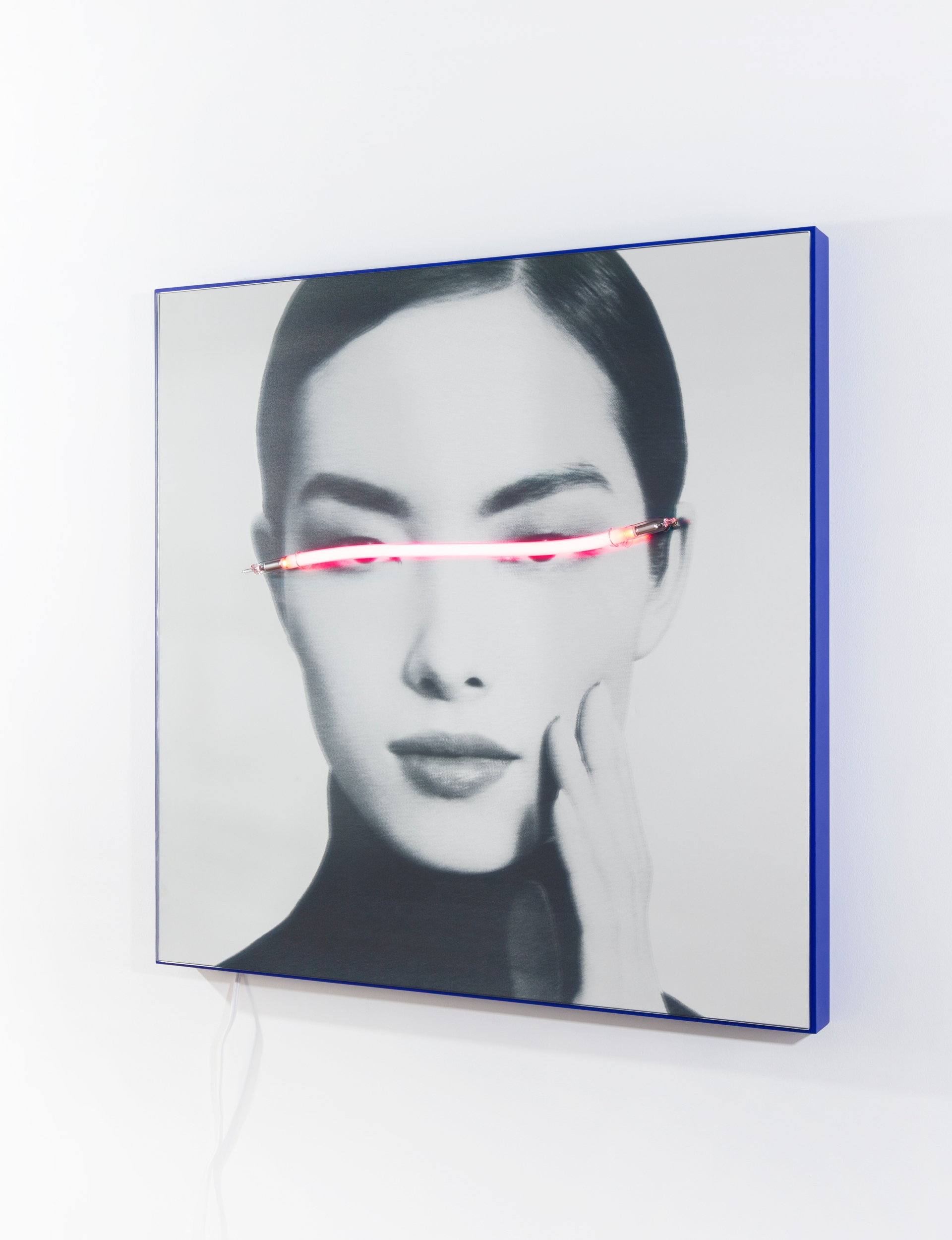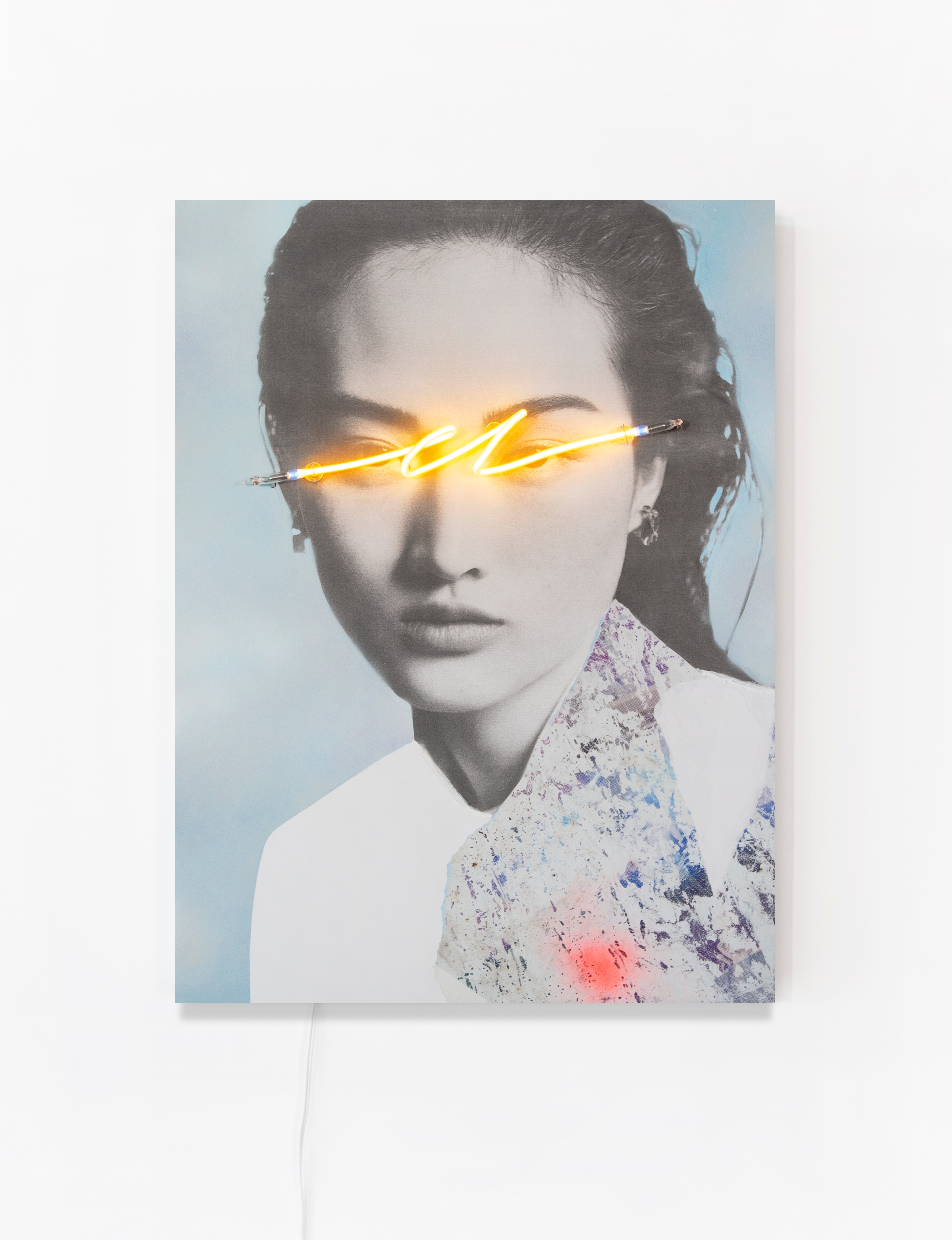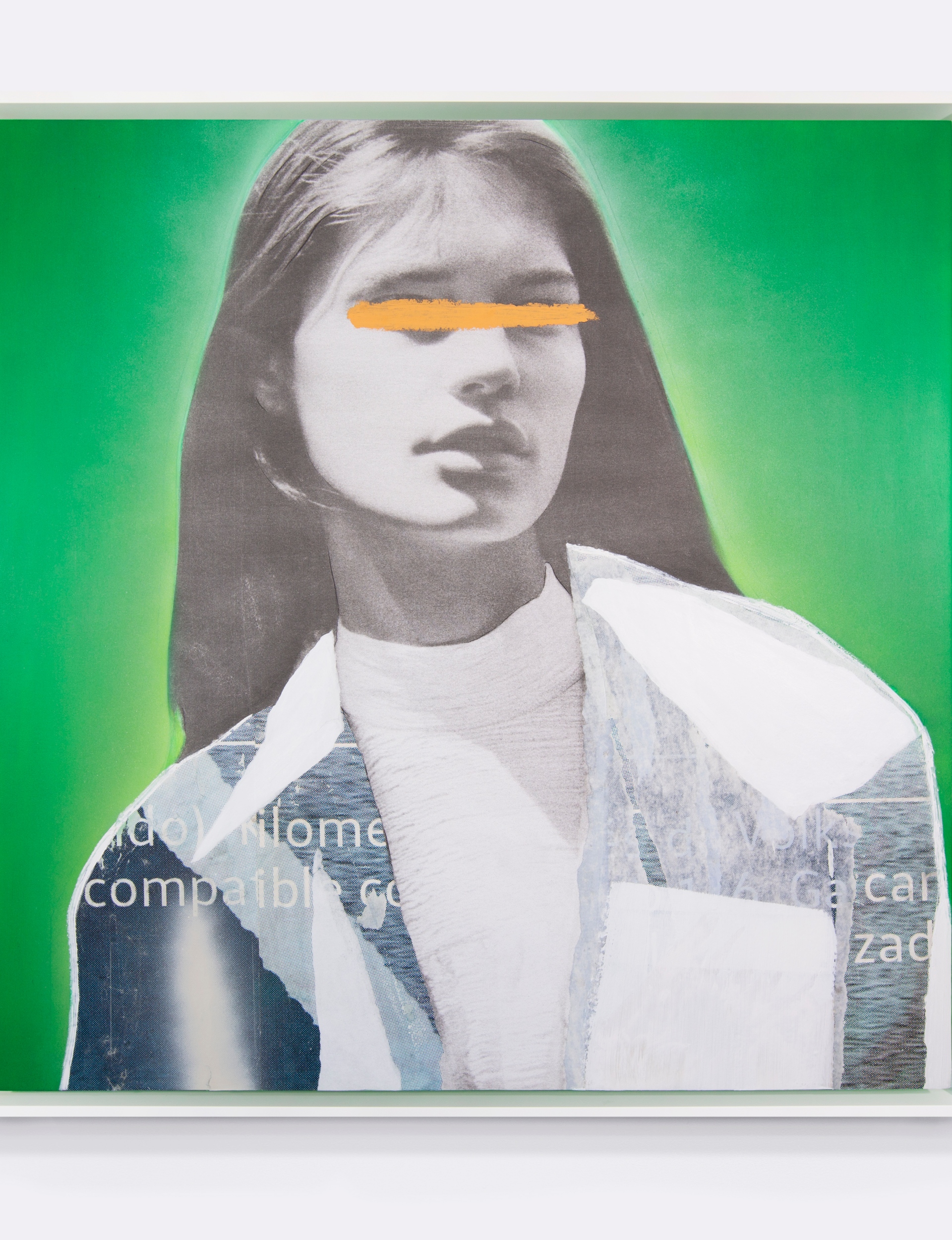 Therefore, Arta, in partnership with Gallery HZ, presents Skin in the Game, featuring mixed-media paintings by Ewa Budka, Javier Martin & Ewelina Skowrońska, and photography works by Chong-Il Woo. Profoundly inspired by human nature - sexuality, emotions and desires, the exhibition metaphorically and literally presents the complexity of womanhood in today's ambiguous world. The artists adopted different mediums and styles to inquire into the role of women in a cross-cultural contemporary society. Through their creations, viewers have opportunities to explore ideals and ideas of female outer and inner beauty, how women are shown in today's world of social media, advertising and in daily life, and finally what women need to give to be considered 'beautiful'. The Consulate General of Poland in Hong Kong is an official patron of this exhibition which additionally co-organizes events and talks about Polish women and their achievement in arts, science, and sport.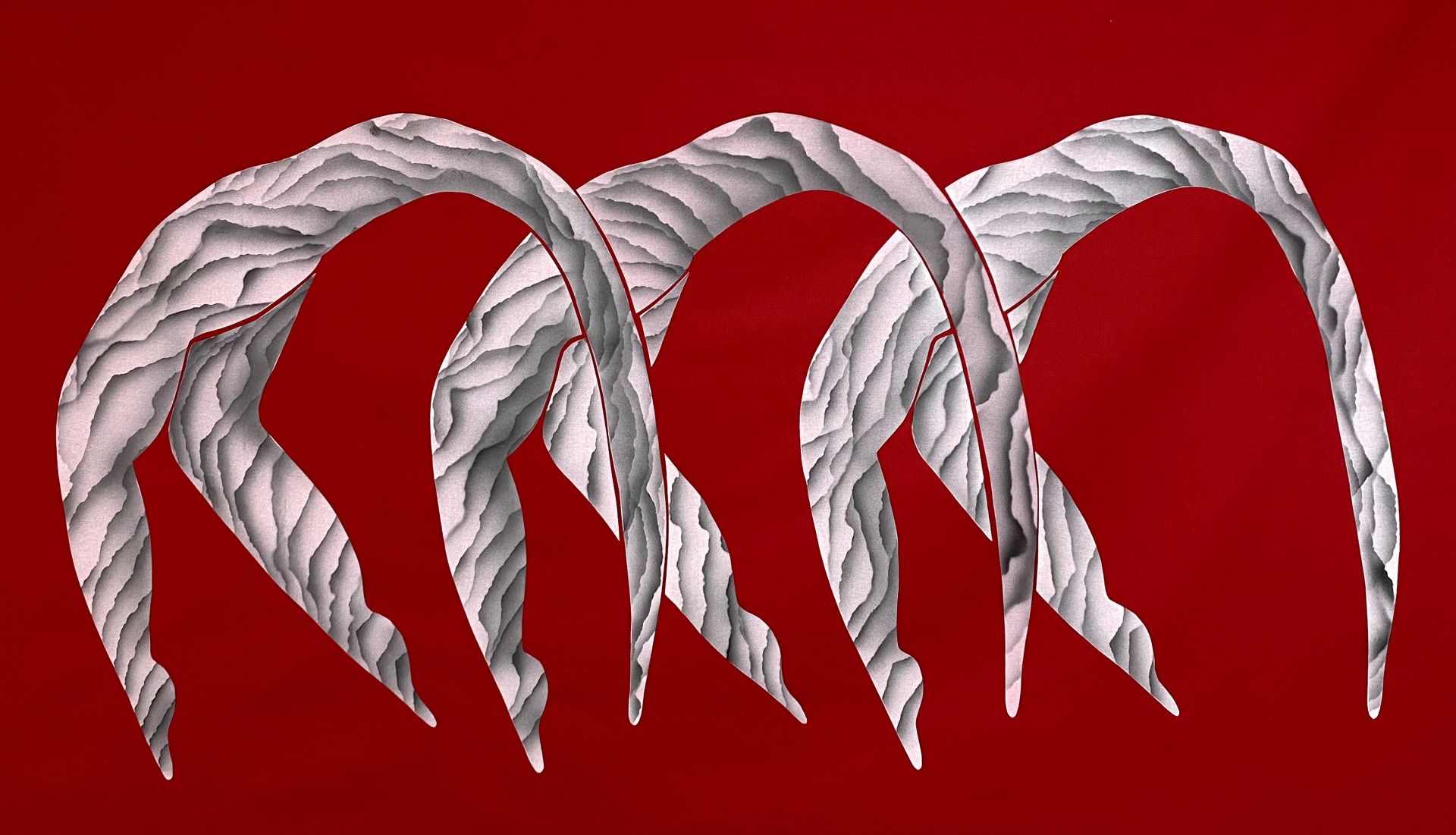 The artists presented are diverse and dynamic. New York-based Ewa Budka, who was born and raised in Poland, captures her own stories – emotions which, like a tatoo on human skin are visible on her abstract paintings. Budka explores the complexity of having an international career as an artist, art director, model, and recently also as a mom, and all that goes with it - heartbreaks, frustration, happiness, and love. She said "A sheet of plywood, a playable natural material perfectly fit for the practice of Mokulito, becomes a symbol for the human body in my project because, like our bodies, it is able to record and store the effects of external forces—touches, scratches, marks. Plywood also supports my free, gestural drawing and carving, and allows me to print from its surface, pour on latex, peel, draw more and carve again." 
Javier Martin has been developing one of his most iconic collections, Blindness. The eyes, classically associated with the reflection of human emotions, are always concealed, whether behind a vibrant stroke of paint or glowing neon light. With painting and collage, he reproduces images of seemingly perfect models, symbols of a standard of beauty and lifestyle that most people long to enjoy. Inspired by the juxtaposition between the grit of city surroundings and the glossy ads that line them, Martin deconstructs this perceived perfection to create a contrast between technology, collage, and painting. Viewers in Hong Kong have also a chance to see for the first time the 'Cut Collection' series, which intentionally remove important features from the faces of the subjects, leaving behind a void and hollow frame, a phantom of the original image. After living in Asia, Martin sourced inspiration from the traditional Chinese tradition of paper cutting and its representational purpose and use of negative space. Multiple forms of design and architecture played a role in composing this collection.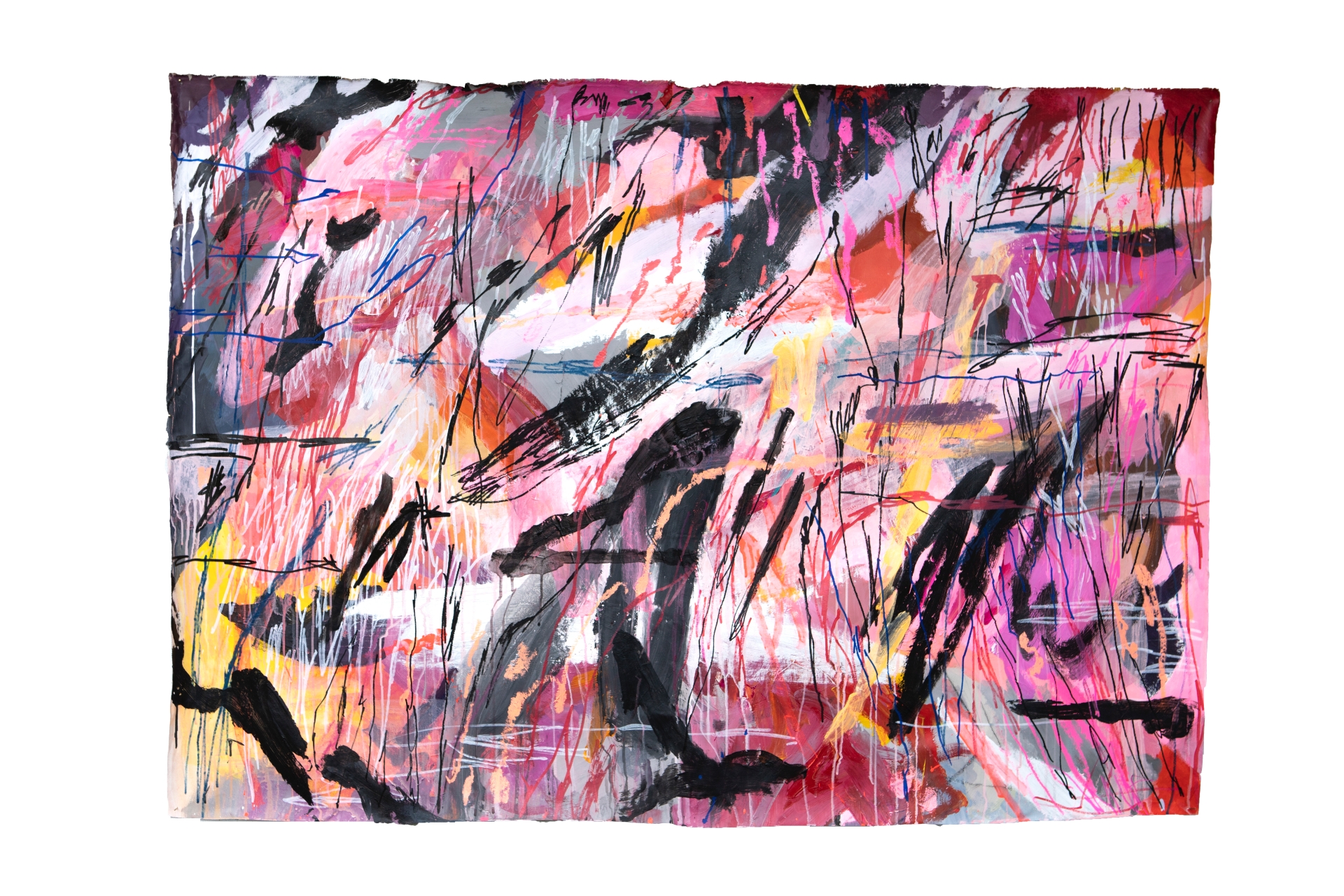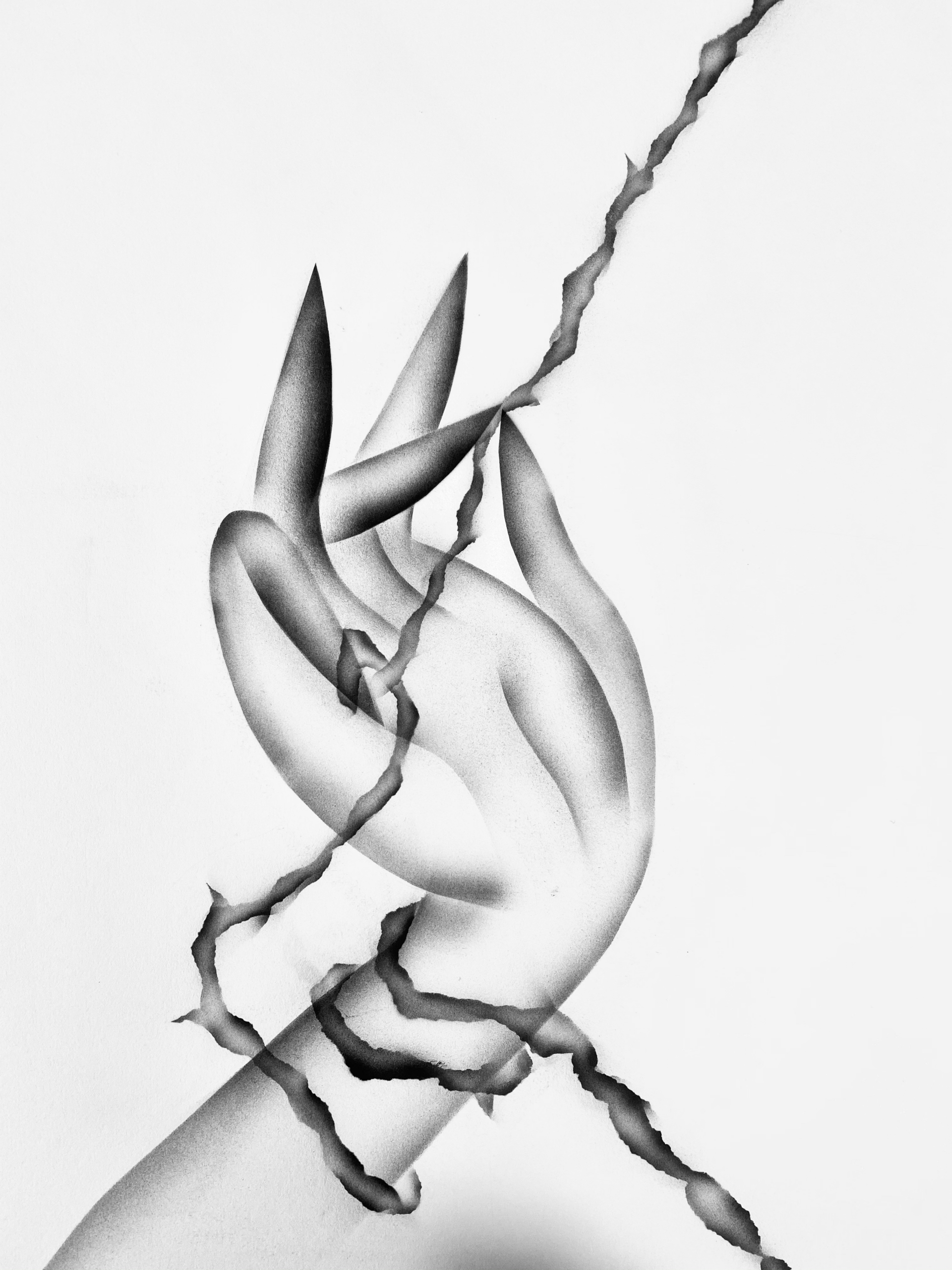 Meanwhile, Ewelina Skowrońska's interests include concepts of body, identities, gender, and the psychology of human relations. She seeks inspiration for her artistic practice from everyday experiences, mythology, poetry, speculative narratives, and the intangible connections of the world. Skowrońska says, "I am fascinated by the body and its notion. On the one side, the body is deeply ingrained with meanings and constraints, but on the other hand, as human beings, we have our own experiences of living within; we see the world from the inside and the outside at the same time."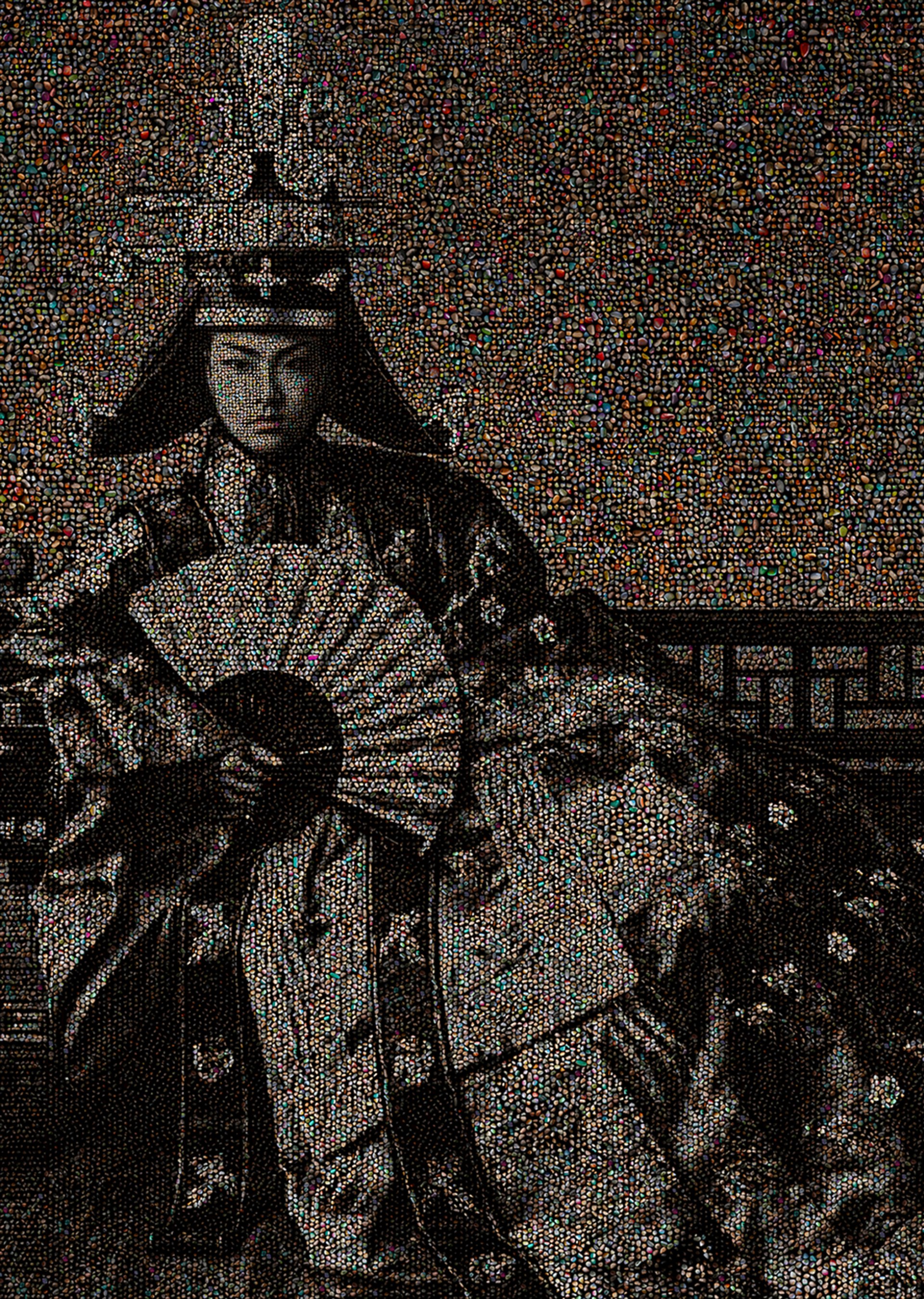 Chong-Il Woo's 'Women of the Joseon Dynasty' is an example of Woo's reinterpretation of Korea's modern history, which he achieves by re-photographing historically well-known women. Woo captures time by comparing women of the Joseon dynasty that date back to the 19th century with modern women. The artwork also challenges its own identity because the photograph is textured with individually shot pebbles and gemstones. Woo says,  "Compared to other countries, in my opinion, Korean women are the most beautiful. I feel that there is no other beauty greater than natural beauty. However, Korean women seem to think otherwise, they continuously desire for a face that is westernized. Even though their faces are pretty just the way they are, Korean women are obsessed with plastic surgery and altering their faces into faces that lack individuality and personality."
Skin in the Game
Gallery HZ, 222 Hollywood Road, Sheung Wan, Hong Kong
From November 11 to December 16, 2021