Born in Guadalajara, Mexico, Roberto Gil de Montes immigrated to the United States with his family at the age of 15, settling in East Los Angeles just before the1968 Chicano protests for educational equality. A graduate of Otis Art Institute, he became closely associated with the Chicano movement, fostering an artistic vanguard. He played a pivotal role in a generation of Chicanx and queer artists emerging in the 1970s, exploring diverse artistic genres, identity intersections, and innovative ways of presenting their work. Notably, Gil de Montes profiled many of his contemporaries, including Carlos Almaraz, Elsa Flores, John Valadez, Richard Valverde, and Jack Vargas, in a magazine he initiated.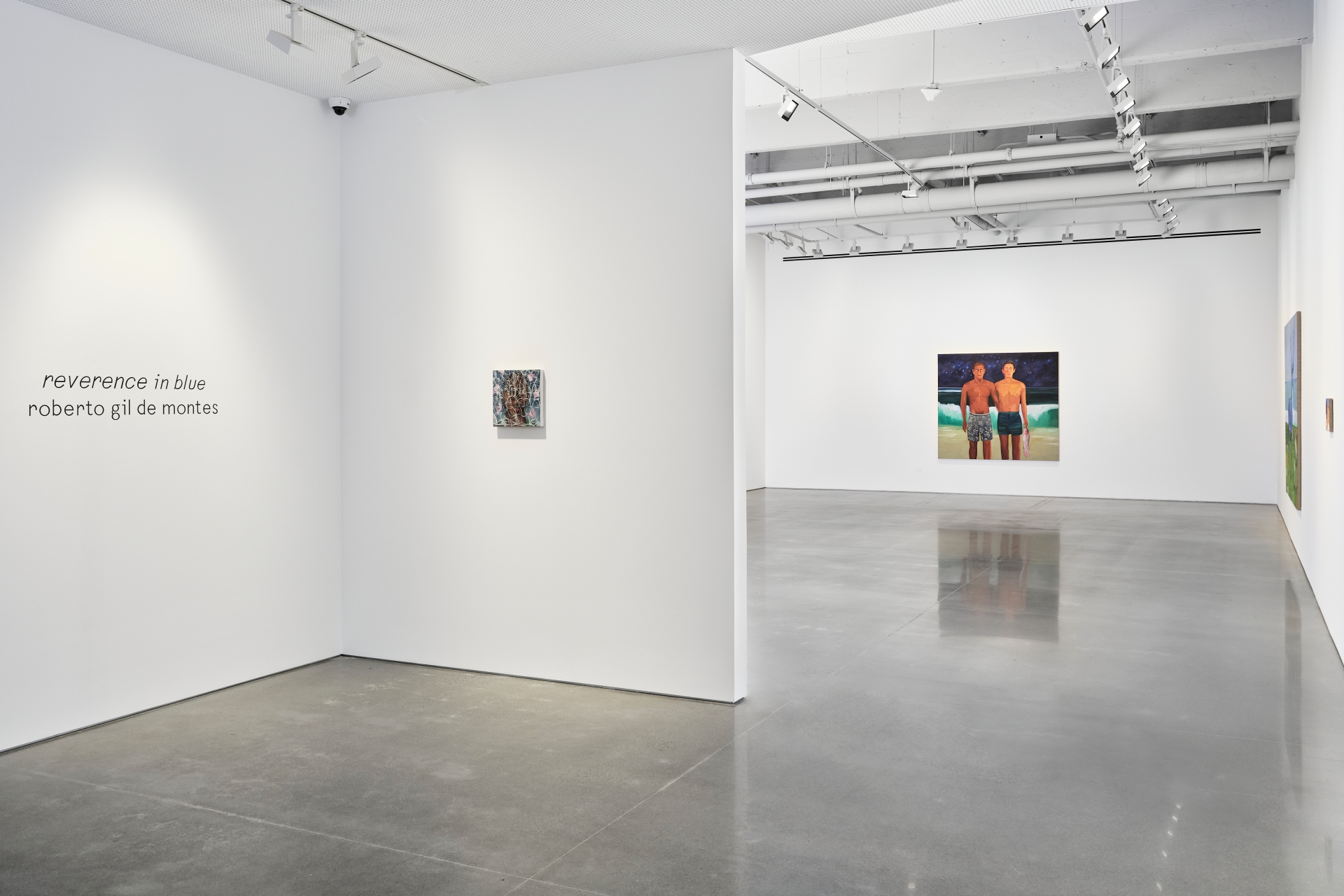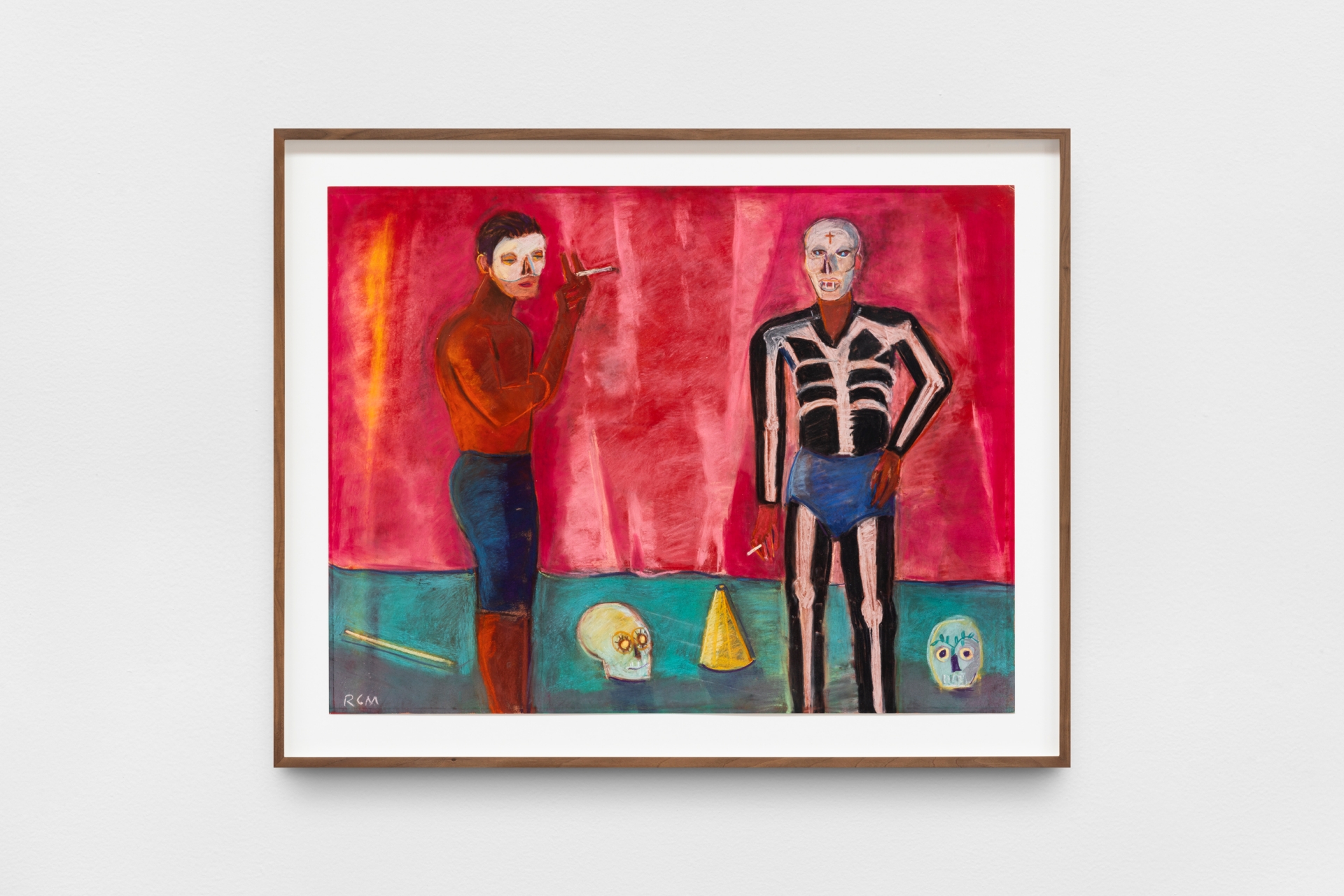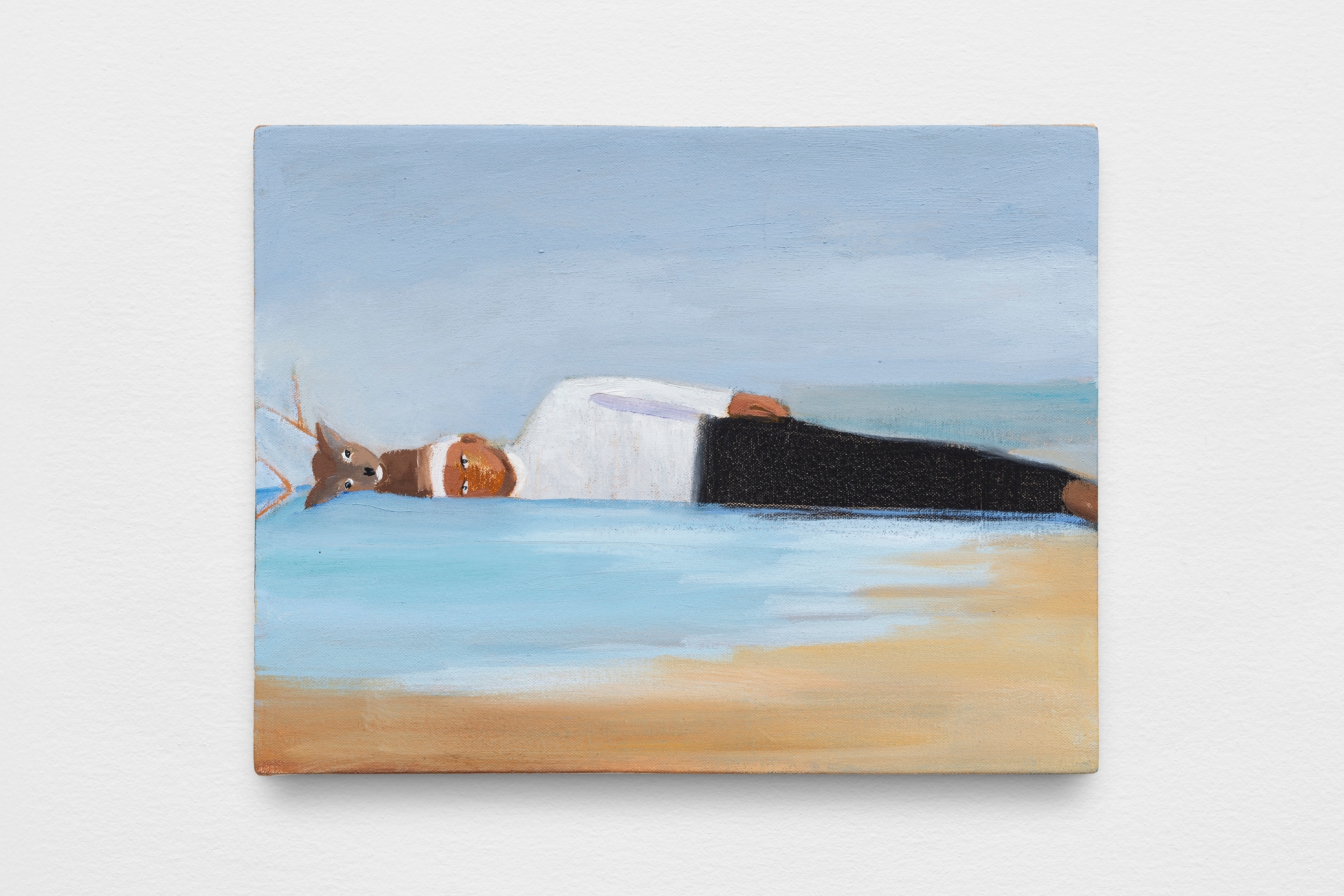 As Gil de Montes' practice developed, his psychologically intricate artworks grew to embody themes of "danger, sensuality, death, and transformation," as astutely noted by critic Diane Mark-Walker in 1991. Since relocating to La Peñita de Jaltemba, Nayarit, Mexico in 2006, his art has evolved to portray scenes of tropical opulence and sensuality while subtly questioning life, love, mortality, and the uncertainties of the present. His decades in La Peñita have both nurtured and rejuvenated his artistic practice. While the theme of queerness has been a recurring motif in Gil de Montes' work, it has only recently been widely recognized as a longstanding element of his paintings.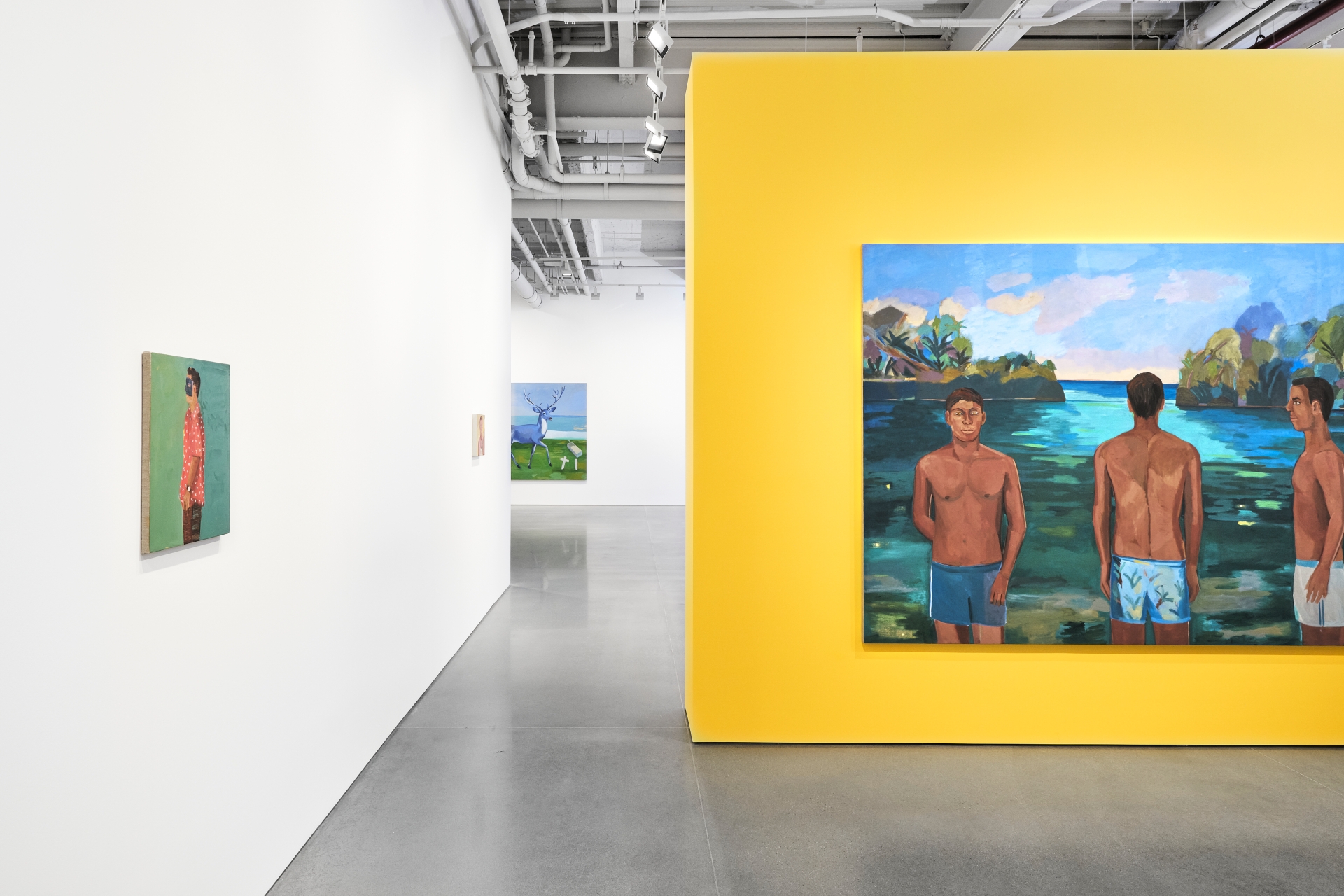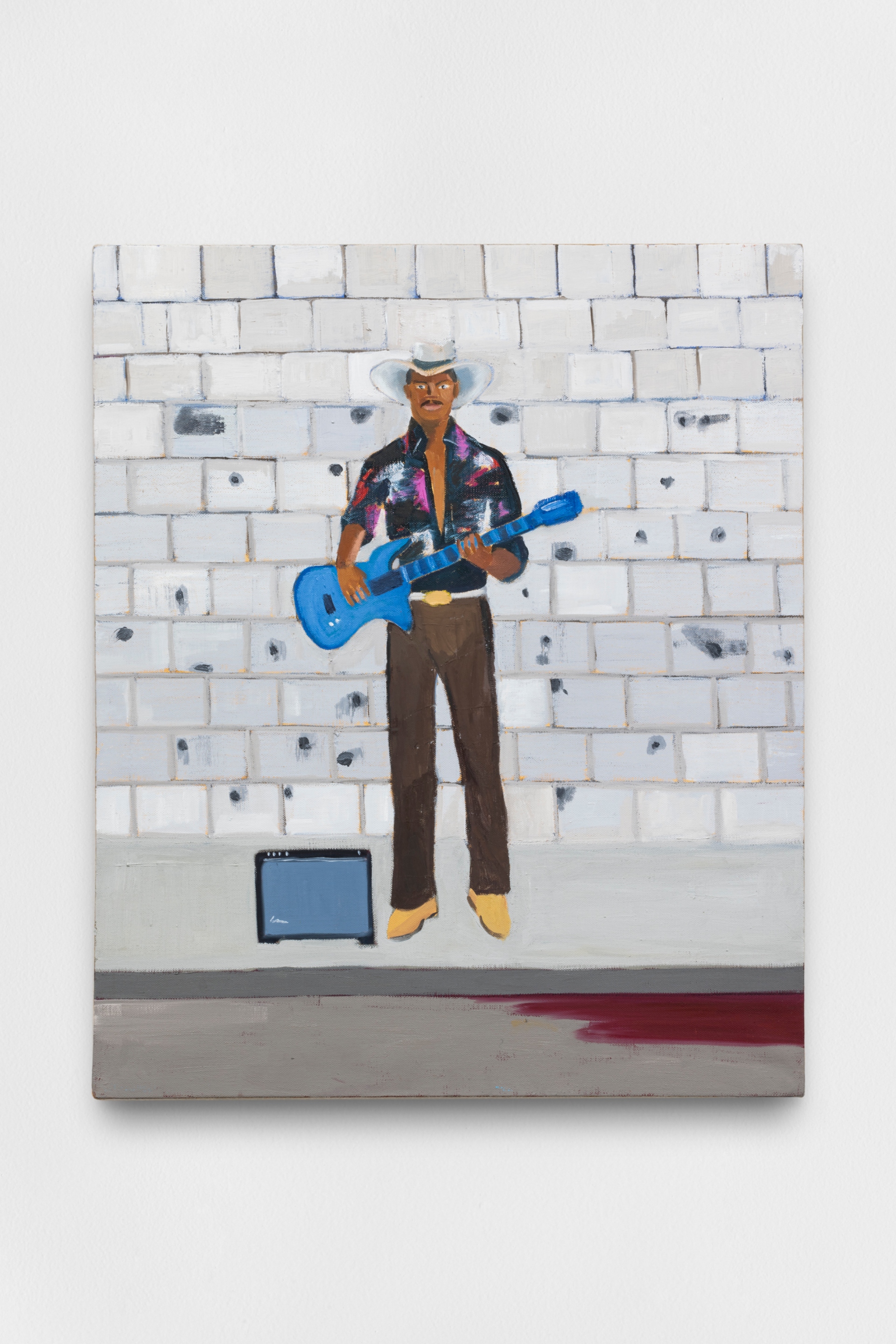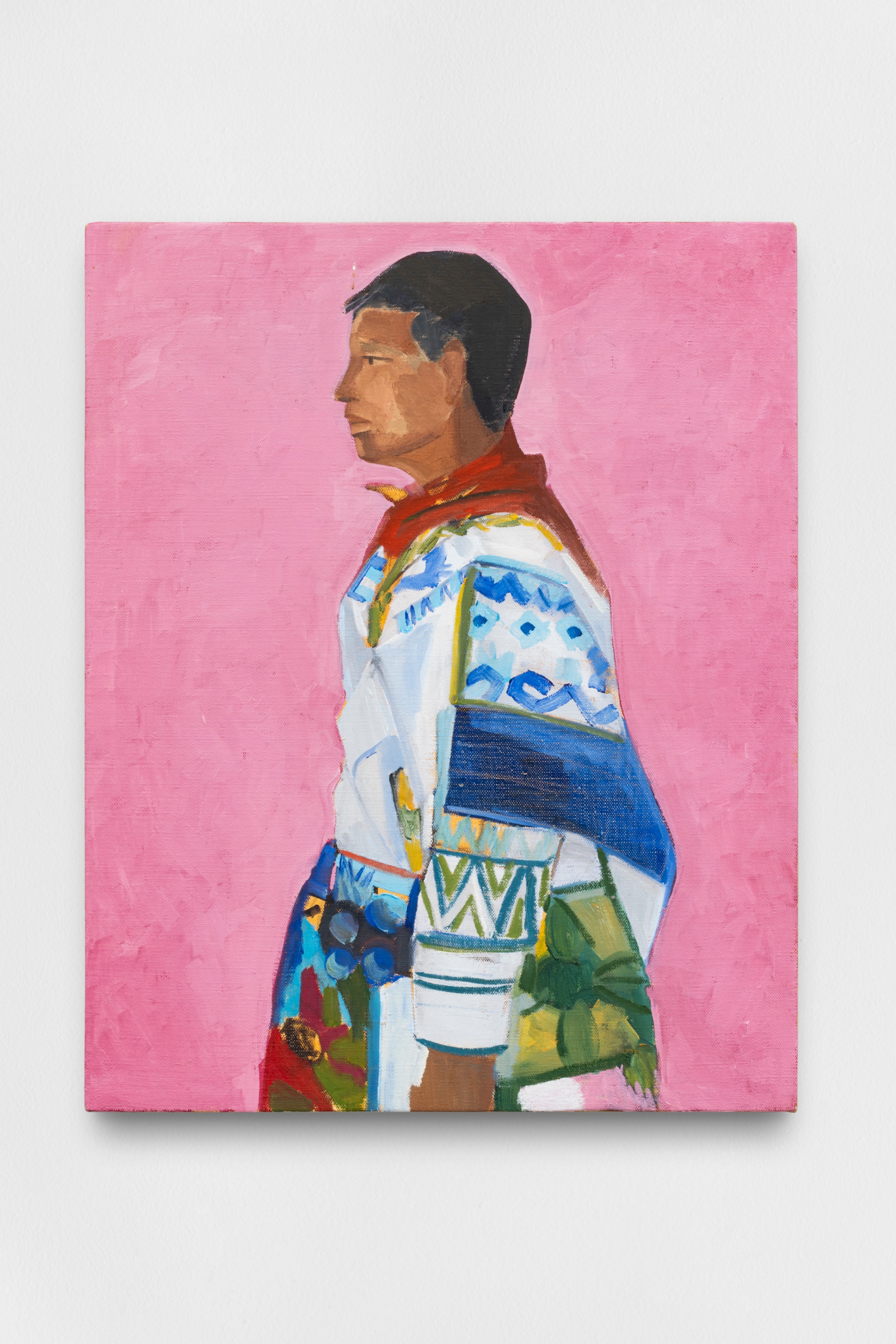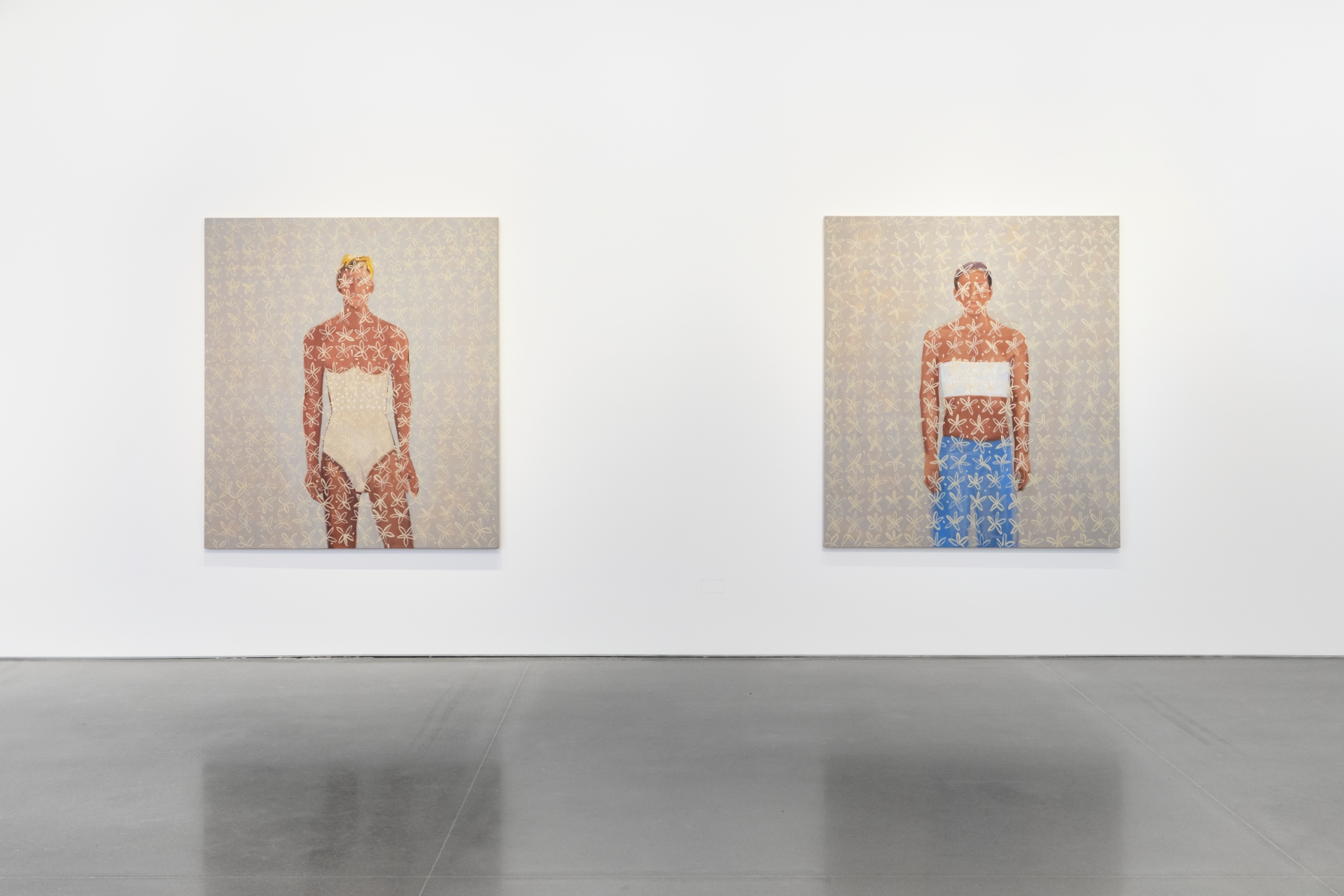 His works often explore the human body as a contested realm of fantasy, play, desire, and humor, with his newer pieces revealing this theme vividly. In Reverence in Blue, visitors will encounter captivating works such as Peculiar Intimacy (2023), Wrecked (2023), and Catch (2023), where the blue sky, ocean, and spaces in between serve as lush backdrops for ambiguously gendered figures and male bodies captured in moments of emotion and connection. The paintings Silvia (2023) and Ana (2023) pay tribute to two transgender women the artist knew during the 1970s in Los Angeles.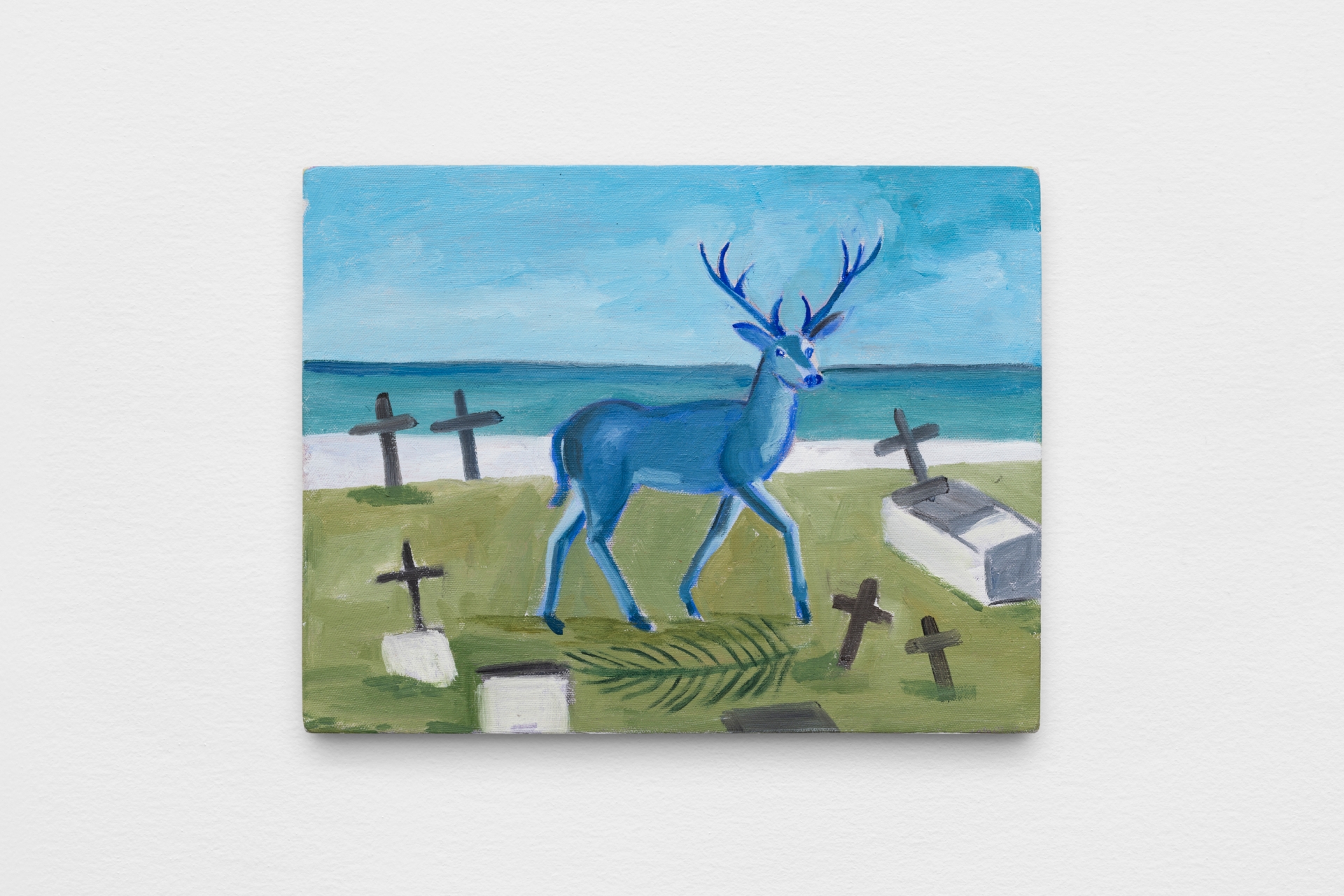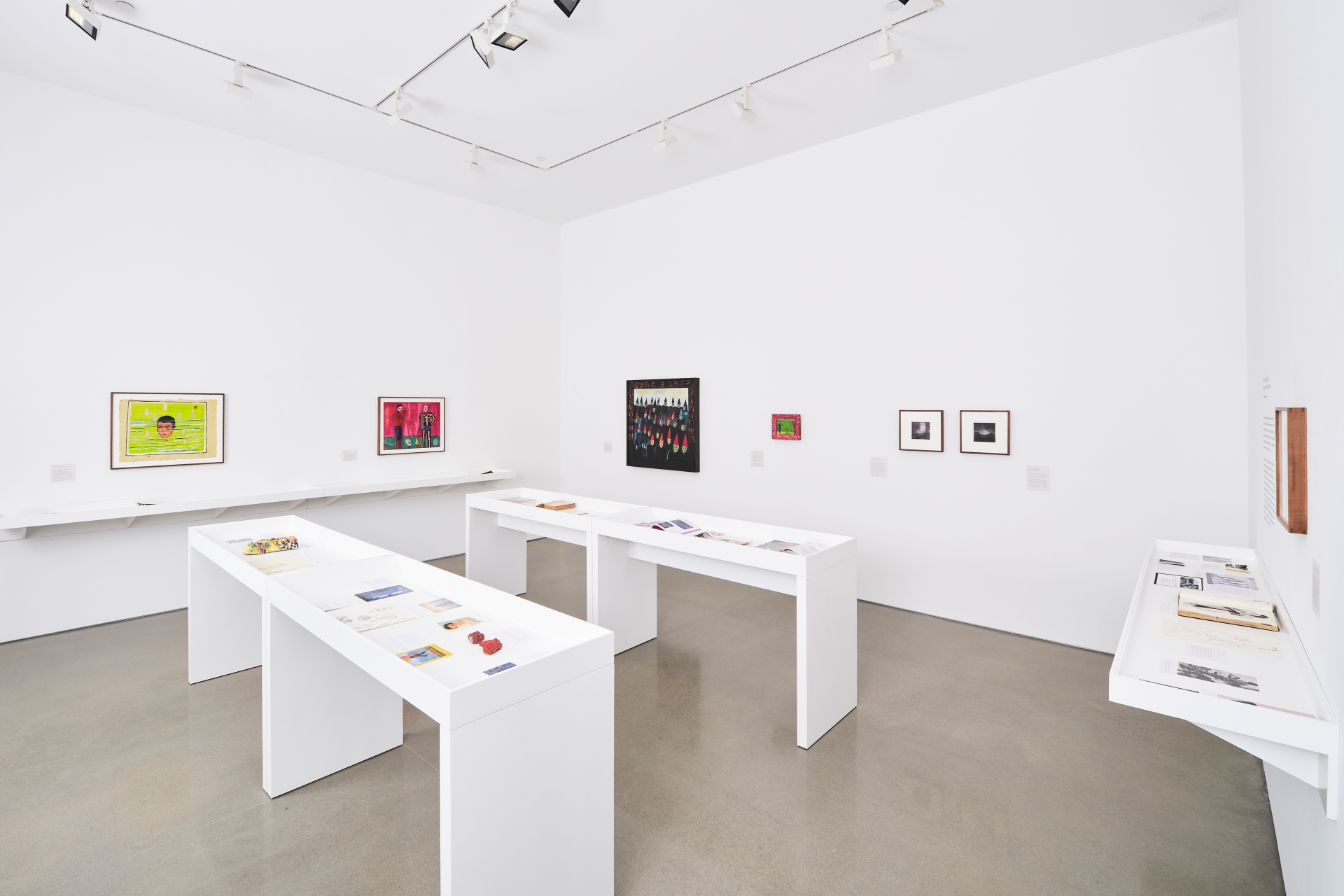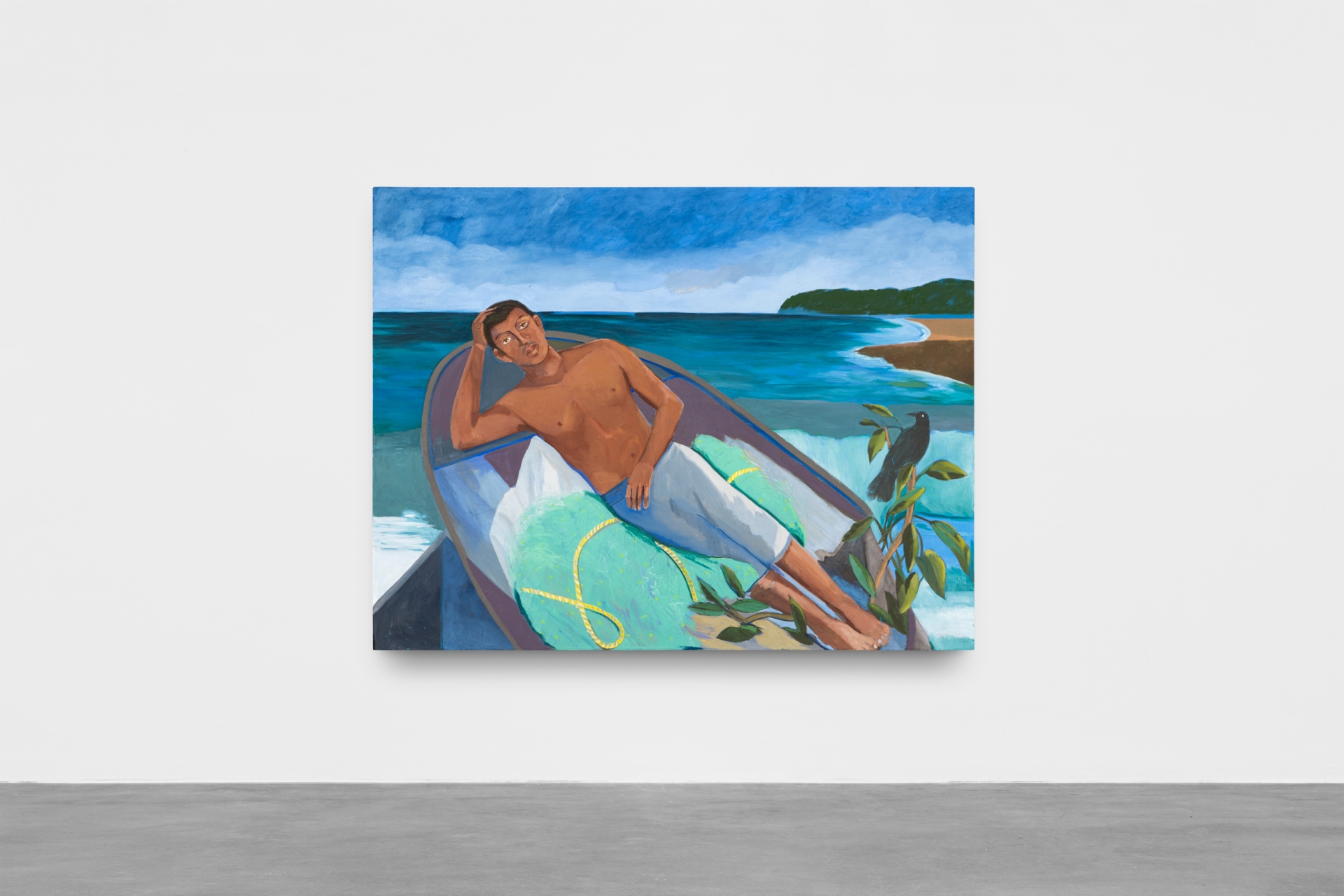 These life-size figures gaze out from behind delicately patterned veils, evoking a sense of anonymity and protection. The veil also serves as a shield against the potentially discriminatory gaze in the present moment, highlighting the fragility of trans and queer existence. The use of veiled motifs in Gil de Montes' works dates back to the 1990s and often expressed themes of loss and erasure during the early AIDS epidemic. Gil de Montes acknowledges that the veil, like water or curtains, signifies transitions and shifts from public to private, known to unknown, and life to death. In Tropical Man (2023), an homage to Marsden Hartley's Adelard the Drowned, Master of the Phantom' (c. 1938-39), the artist captures a man with a single flower behind his ear against a striking red background. The choice of a white flower above the ear, reminiscent of Hartley's painting, symbolizes tenderness during turbulent times, while also highlighting the parallels between Gil de Montes' life as a painter in a remote coastal enclave and Hartley's experiences in a small fishing town. Reverence in Blue invites visitors to immerse themselves in Gil de Montes' world, where memory, connection, and loss are woven into the rich details, delicate veils, and myriad shades of blue that define his recent works. This exhibition at kurimanzutto follows Roberto Gil de Montes' participation in the 2022 main Venice Biennale exhibition, The Milk of Dreams, curated by Cecilia Alemani.