Founded in 1985 in London by Anna Maria Rossi, who was later joined by her son, Fabio, Rossi & Rossi is today amongst the leading representatives of contemporary artists from the Asia-Pacific region. Operating from premises in Hong Kong and London, the gallery is a pioneer in the development of contemporary Asian art, engaging with major museums and private collectors worldwide. In 2017, Fabio Rossi embarked on a series of exhibitions in Asia dedicated to bringing greater attention to modern and contemporary European artists. The following year, the gallery staged the first exhibition in Asia on the work of the late Italian avant-garde artist Aldo Mondino, in addition to a successful commercial presentation of works by Italian painter and printmaker Giorgio Morandi.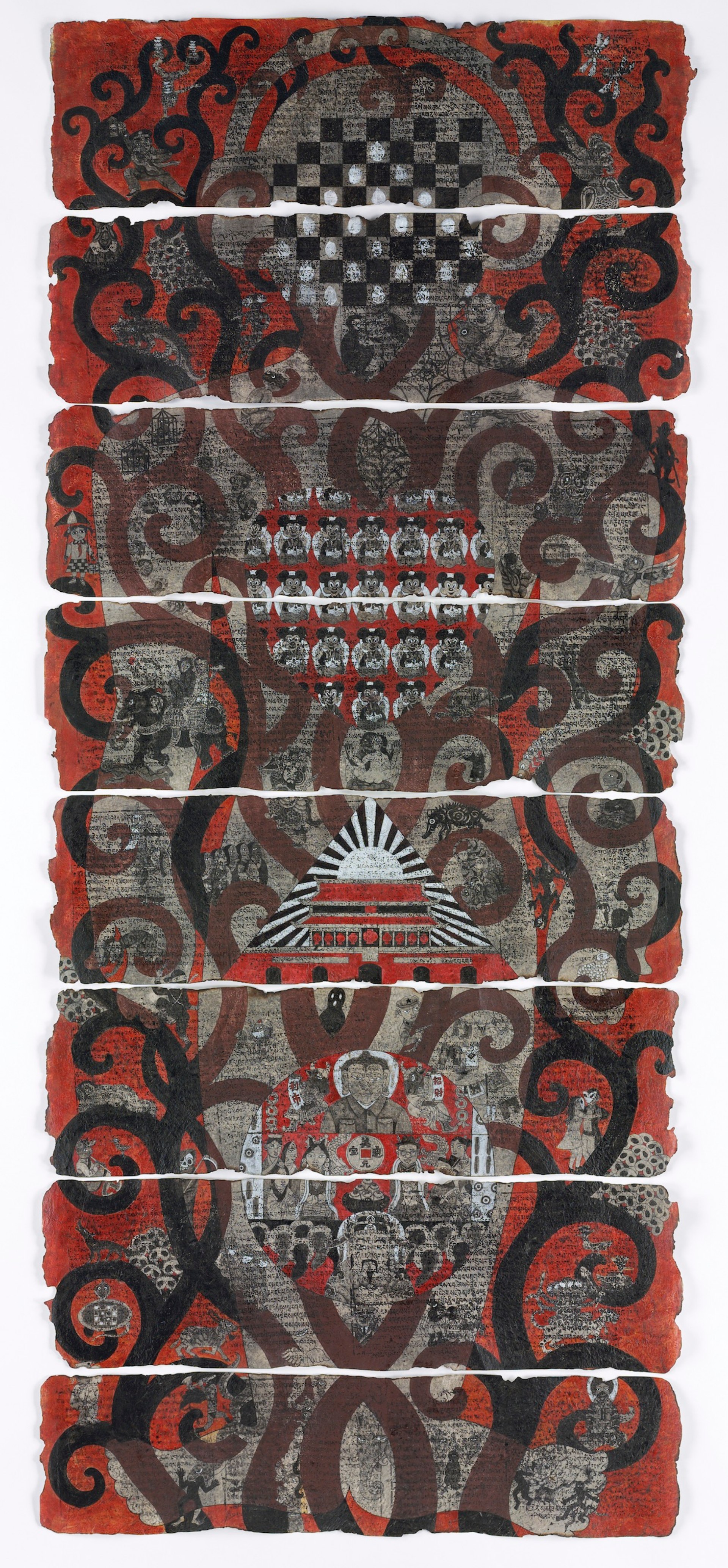 Rossi & Rossiis delighted to debut Out of Sight, running until November 4th, 2023. Focusing on Spirituality, which is a broad, etymologically ever-evolving concept, humans turn to it for a multitude of reasons: to seek divinity, to reach transcendence from within, to foster kinship. The contemporary market also adapts the concept, cleverly rebranding it as 'mindfulness.' Out of Sight outlines interpretations and expressions of the intangible and elusive matter of spirituality. Through paintings, drawings and sculptures by a diverse array of artists, including Billy Apple, Siah Armajani, Janine Antoni, Fereydoun Ave, Konstantin Bessmertny, Matthew Brandt, Szelit Cheung, Gade, Abbas Kiarostami, Amal Lin, Norste, Shubigi Rao, Nicole Wong and Tom Wudl, the exhibition delves into the universal subject of spirituality, which transcends time, cultures and individuals, and presents a minuscule fraction of what spirituality means.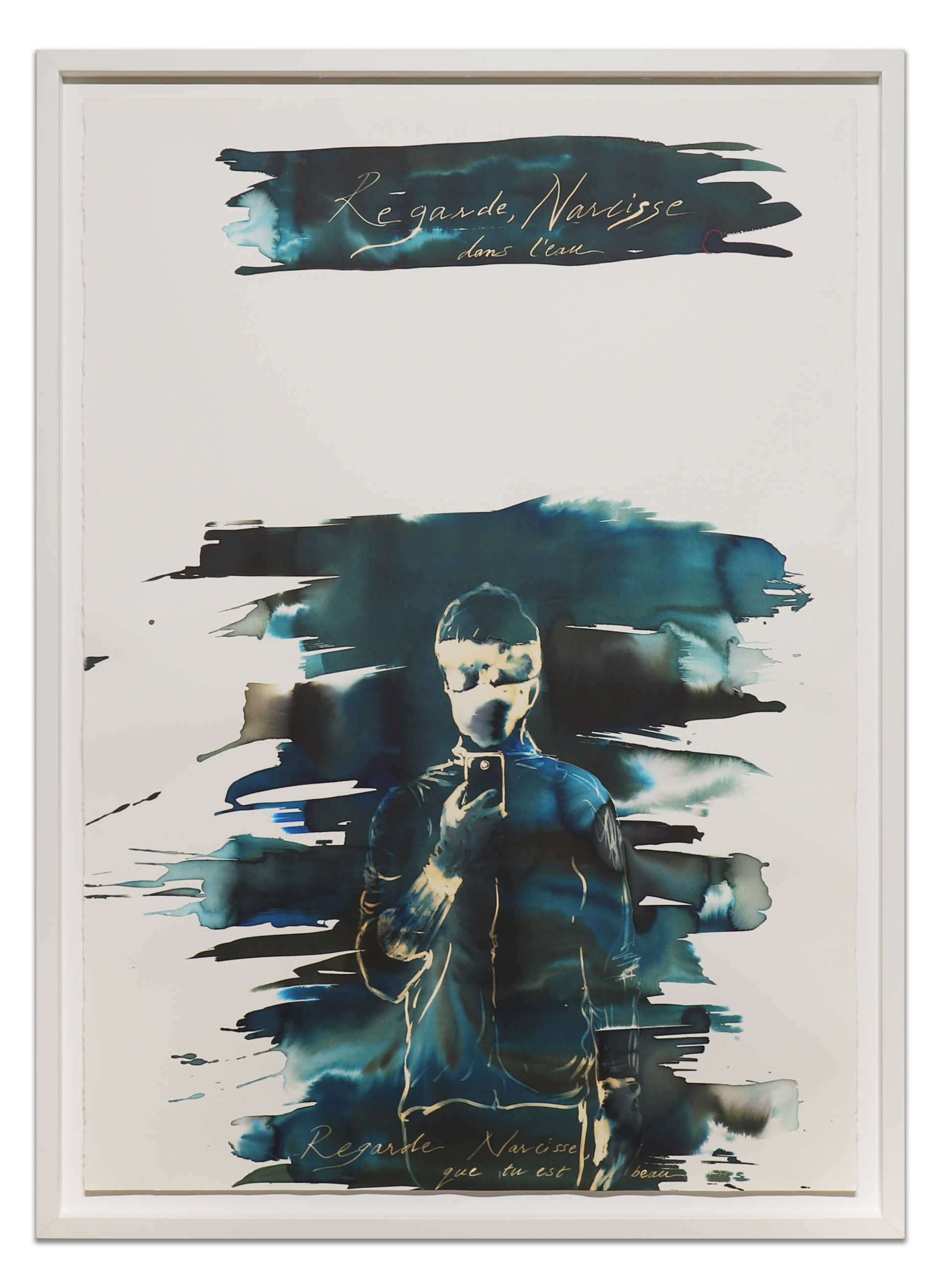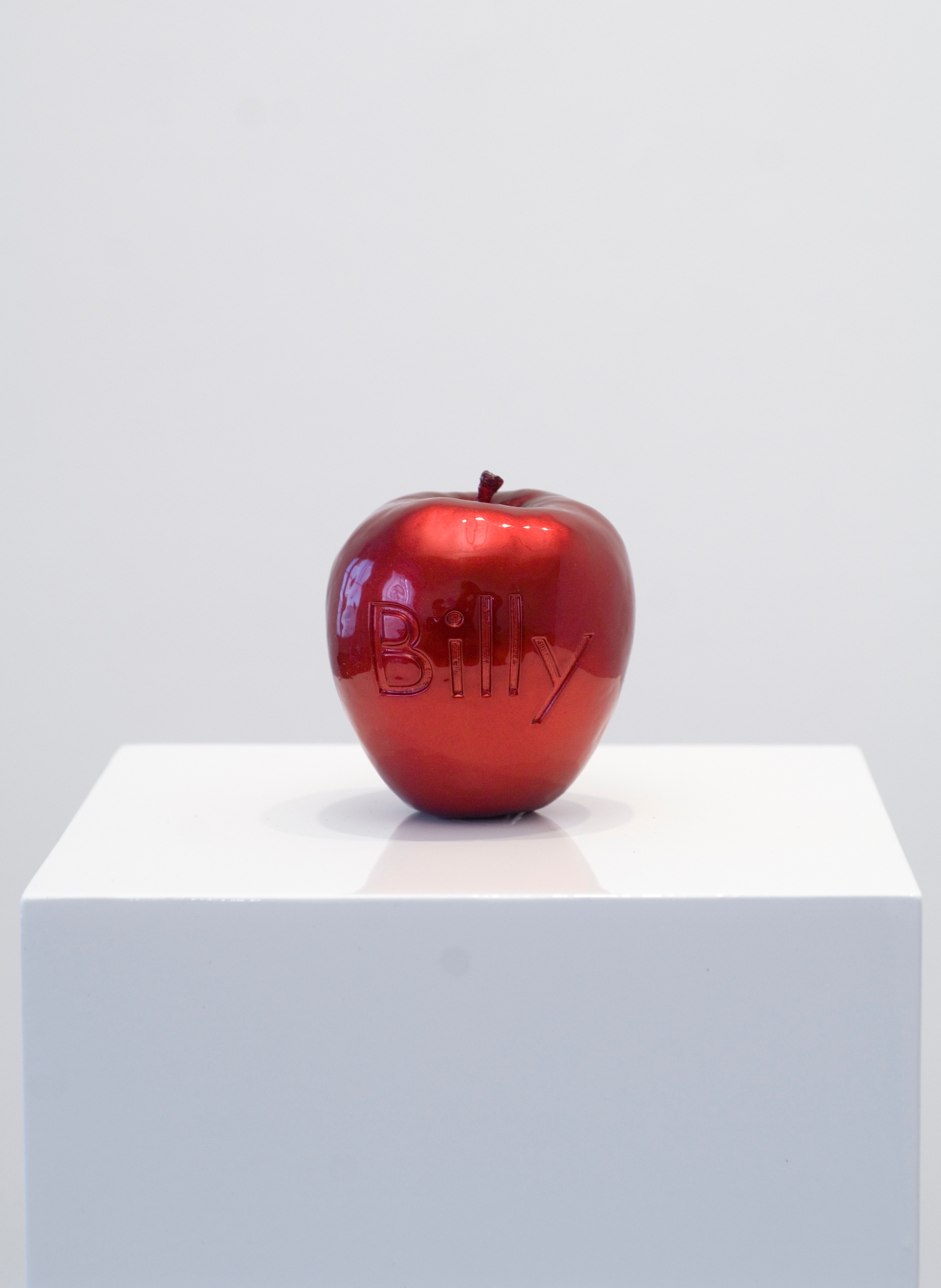 As early as the Upper Palaeolithic, cave art and portable sculptural objects were used in magical rituals of various prehistoric cultures. Such practices illuminated belief in a supernatural realm, as evidenced by the presence of totems and symbols that manifested a connection to the spiritual experience. Some such forms, though abstracted, captured the essence of transcendence and communicated spiritual states of being. Other figurative forms of religious iconography have been written into human society over the millennia, perpetuating their influence over the individual psyche. In the mixed-media sculpture I unfold, I infold (2019), Janine Antoni (b. 1964) reinvents the gesture of the Virgin Mary, wherein one of the subject's outstretched palms turns inwards. The other palm reaches out to identify divinity, and she thus returns the energy to her body whilst acknowledging her human self. Anthropomorphism has also been used over time to represent gods and deities, as the ancient Greeks originally proposed. Projecting humanlike features and flaws onto sacred beings constructed a worldview regarding the relationship between natural phenomena and human interactions. The collage Four Sacred Elements (2008) by Fereydoun Ave (b. 1945) juxtaposes an antique stone sculpture of a deity with a human footprint and a vibrant splash of red, offering an exploration of the fundamental forces that shape our world.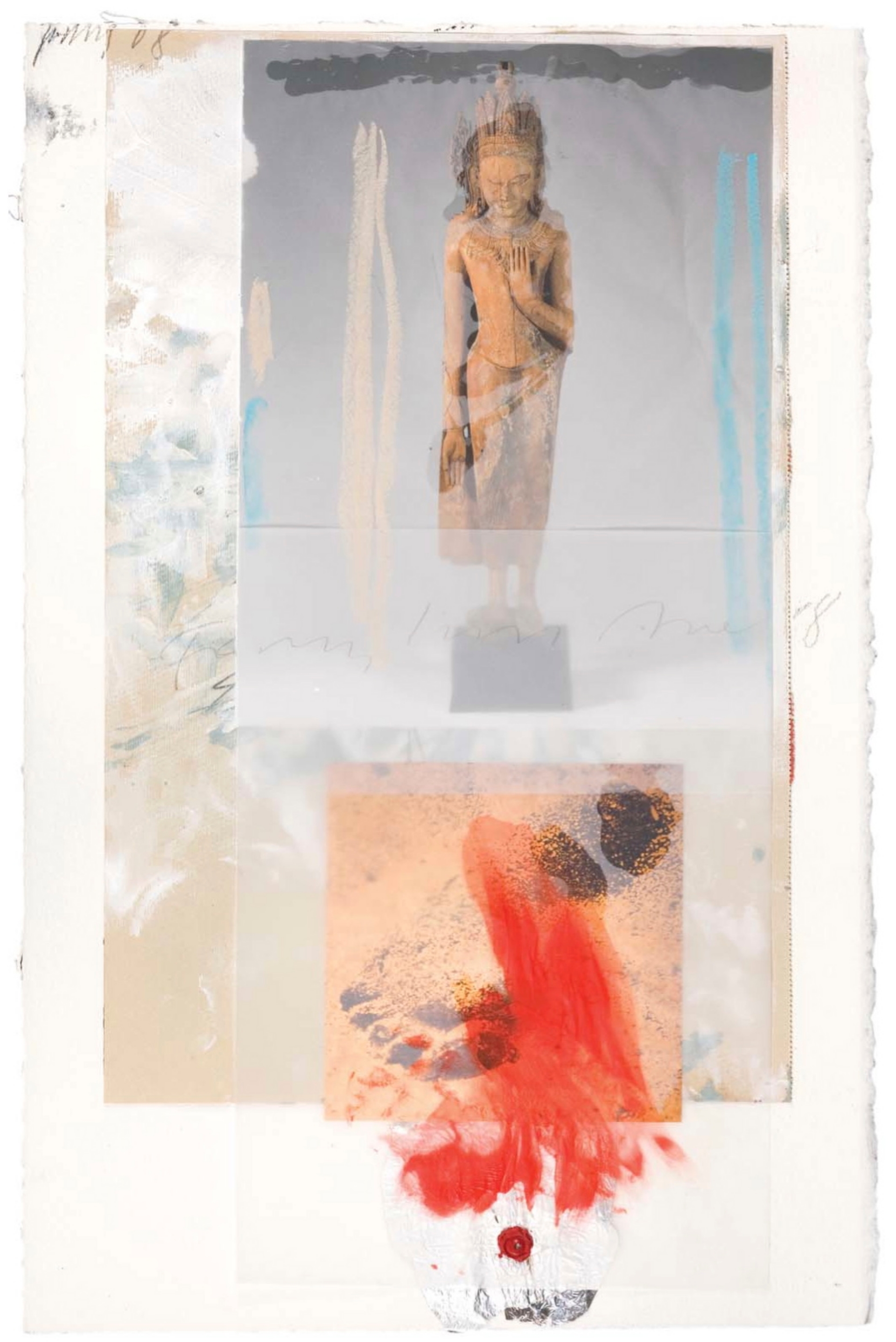 In far-flung corners of the globe, belief is a continuation of local ancient legends, and it follows a distinct logic. To an outsider's untrained eye, this manifested spirituality in its visual form is at once exotic and alien. However, it is inherently imbued into the rhythms of quotidian life and is ever evolving. Gade (b. 1971) borrows from the iconography of Tibetan Buddhism, which he frequently modifies in his practice. In Red Scripture (2006), the religious imagery is replaced with contemporary motifs from pop culture and political posters to provoke reflection on the status quo of beliefs in an ultra-consumerist society. Taking a similar approach to comment on contemporary issues via spiritual imagery, The Times of Great Ignorance in Yab Yum – Deity of Doubt (2022–23) by Konstantin Bessmertny (b. 1964) borrows yab yum, a common Tibetan Buddhist symbol for the union of wisdom and compassion. In it, a male deity and his female consort are physically entwined, surrounded by the chaos of secular existence.
Inseparable from any school of philosophy on spirituality is the discussion of our own mortality, and artists have been examining the realm of the afterlife since time immemorial. In his titular 2016 work, Billy Apple (1935– 2021) stated that 'The Artist Will Live Forever' – a message conveying his attitude towards the legacy of his artistic career. He immortalised his vision by turning his own name into a trademark under which he cultivated a breed of apples called Class 31. He cast and painted one of these apples in Billy Apple® Cultivar (Red) (2007). Working around the same time, Siah Armajani (1939–2020) studied various philosophers for whom he built fictitious tombs based on their ideas of life and death. Tomb for Dietrich Bonhoeffer (2016) is a drawing of this embodiment.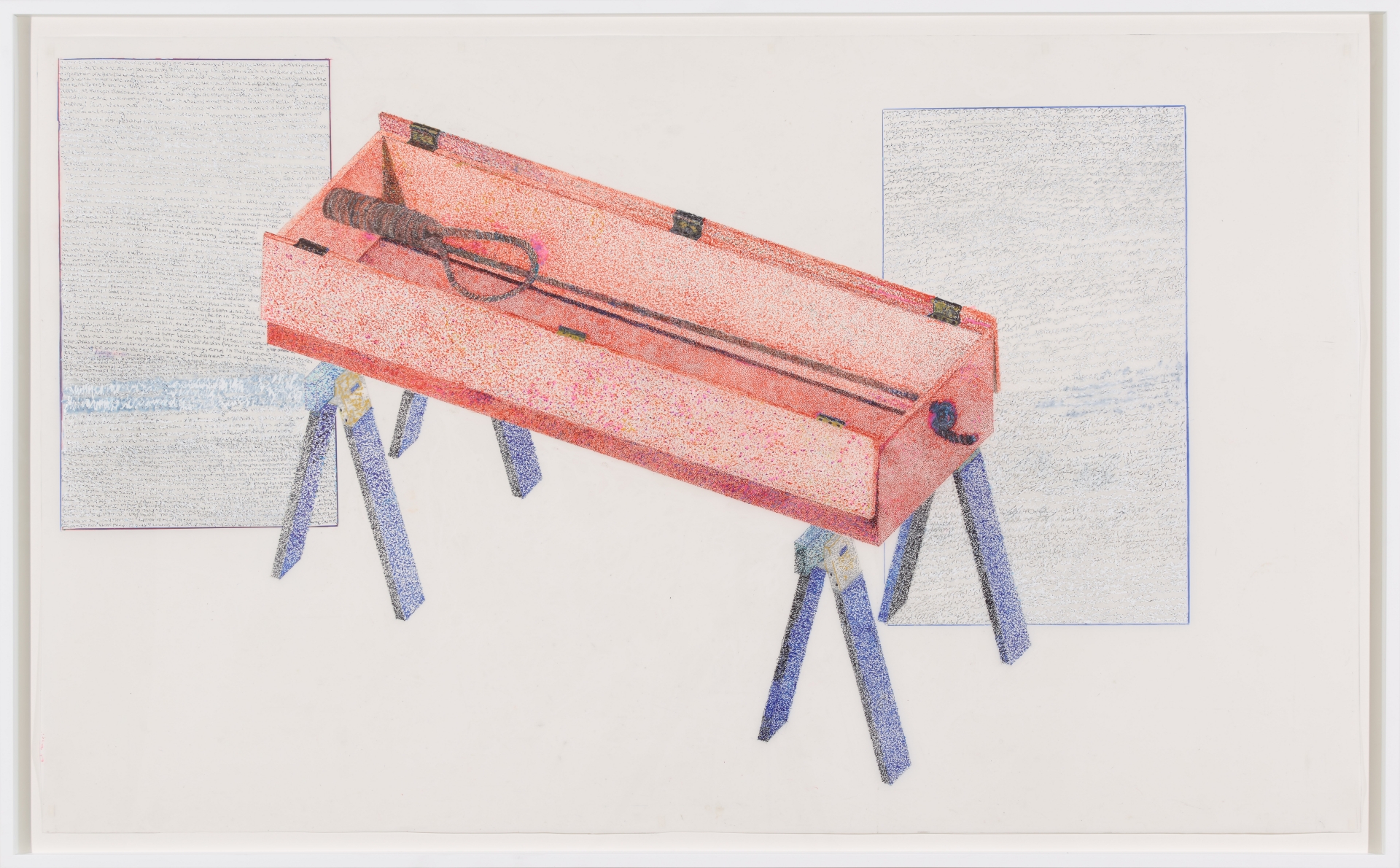 The essence of beliefs and the spirituality of people, objects, nature and matter are elusive, to say the least. Yet in a post-everything world, they can be distilled into courses, retreats and training sessions. Their efficacy can be qualified by their accorded price tags: the higher the price, the more elevated the promised marketed experience. In Regarde Narcisse (2013), Shubigi Rao (b. 1975) depicts a boy, alone, staring into an image through a phone, a contemporary rendition of Narcissus moulded into the challenge and obsession of today.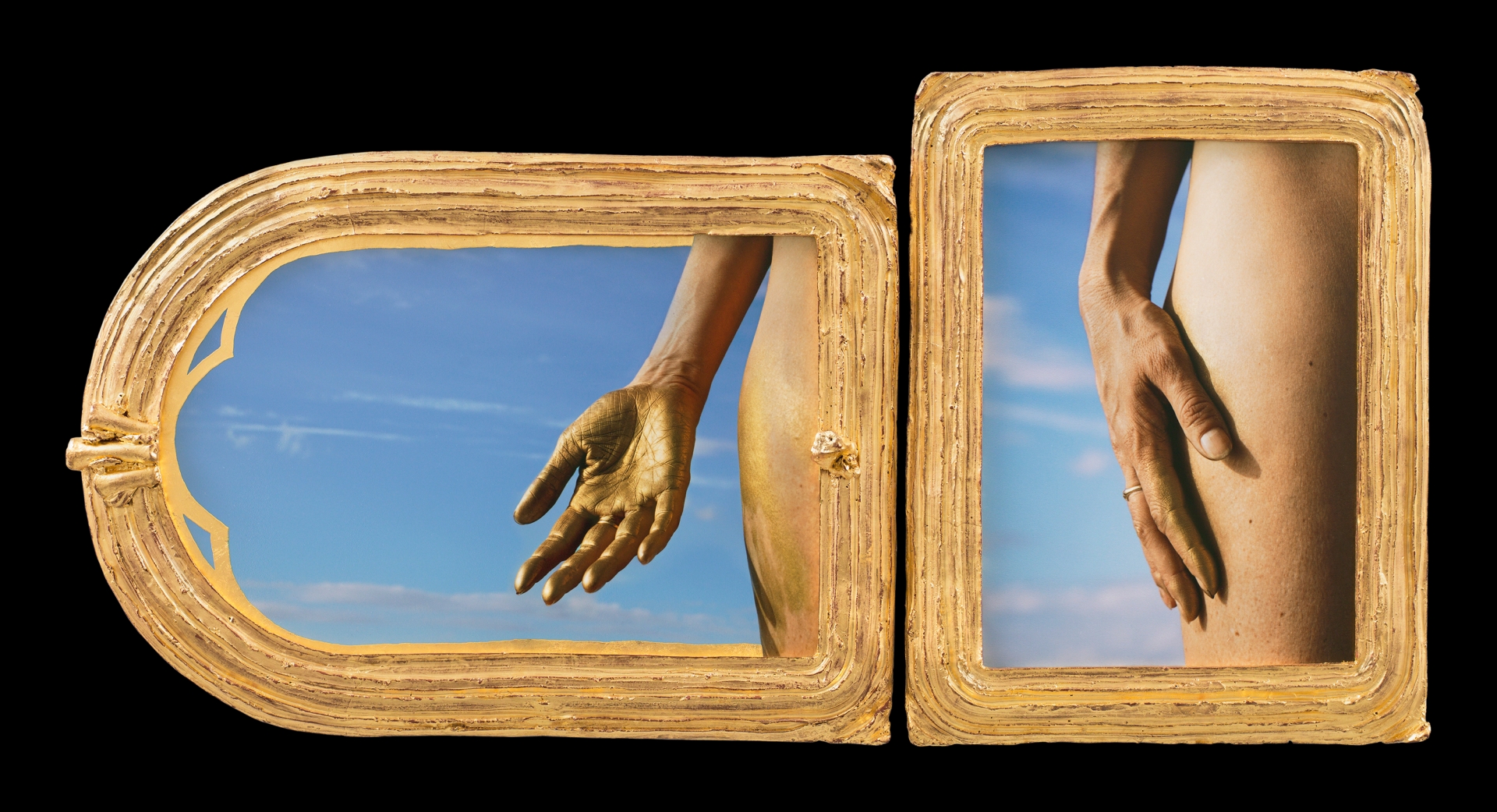 Those who probe into spirituality try to make sense of the world and define their own being either within or outside of it. For the vast meanings that spirituality prompts, the artists in Out of Sight set out with their own queries that ultimately produce intimate and idiosyncratic visual expressions.