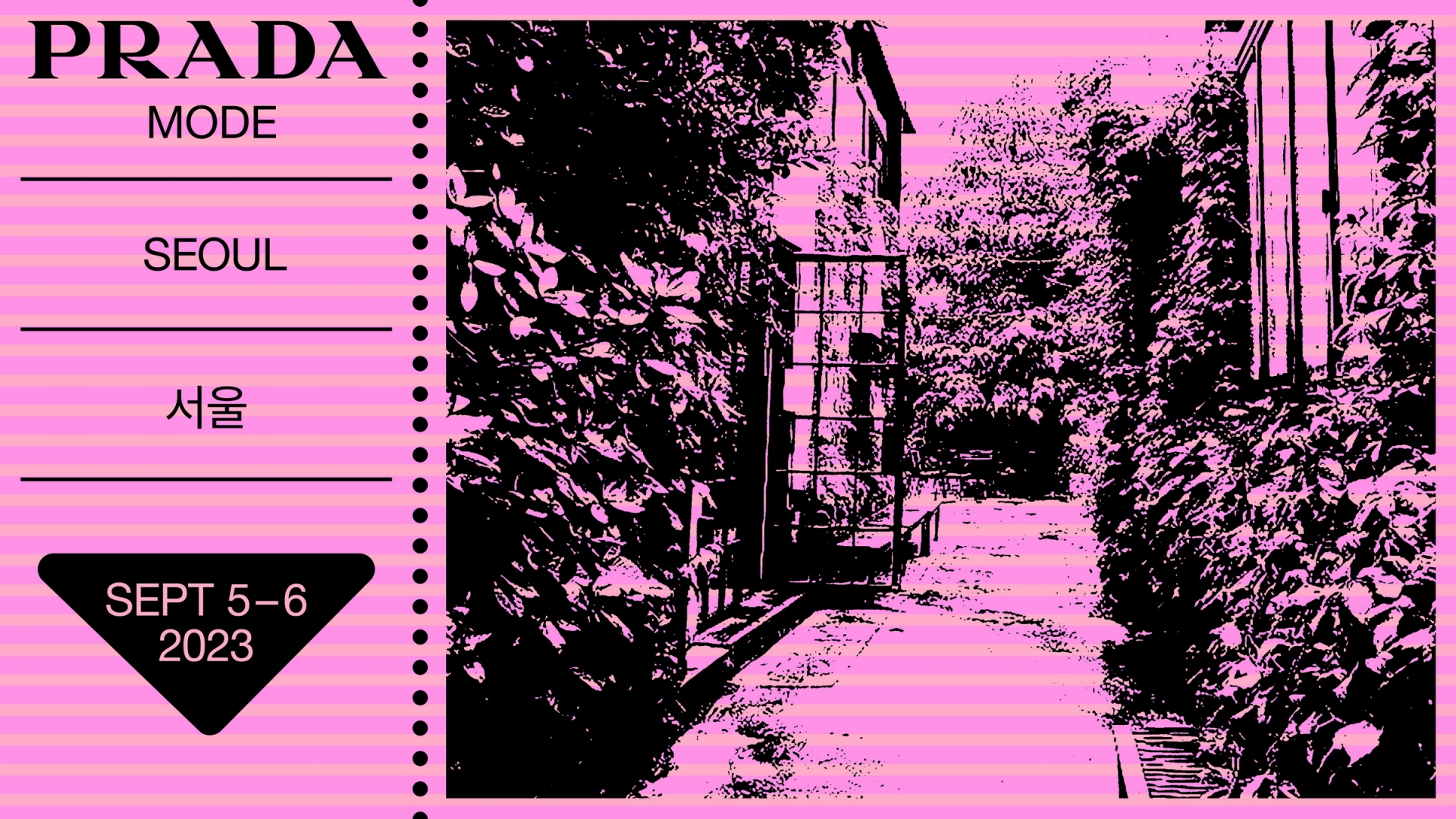 The space showcased multiple site-specific installations by esteemed directors Kim Jee-Woon, Yeon Sang-ho, and Jeong Dahee, advancing an ambitious vision of contemporary cinema through each director's idiosyncratic lens. For the occasion, KOTE was transformed into a multi-dimensional destination where guests could explore the different universes on offer. Across KOTE's multiple buildings, the three directors brought their visions to life by collaborating with Lee Sook-Kyung and exploring the ideas of culinary culture, absence, and mortality.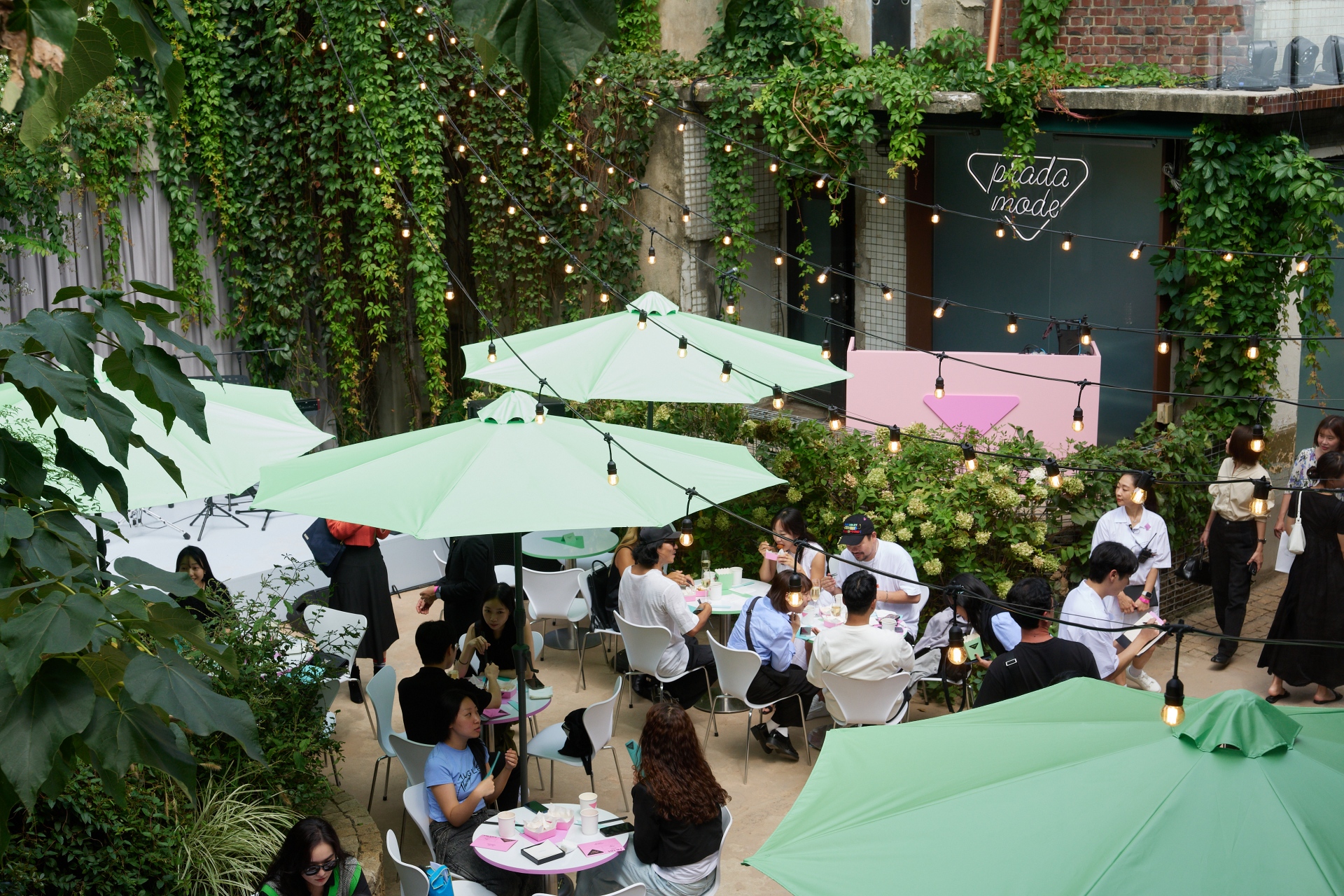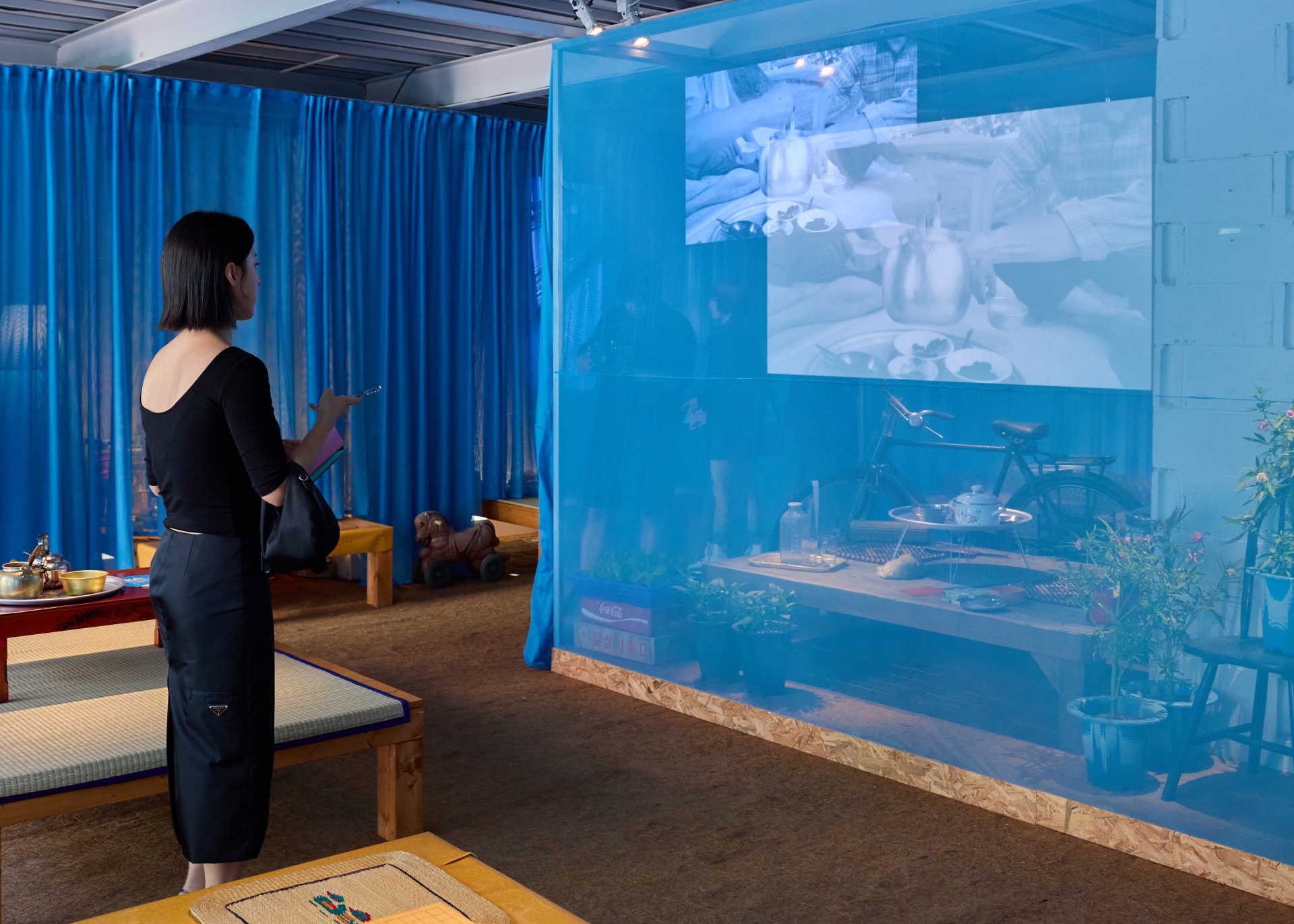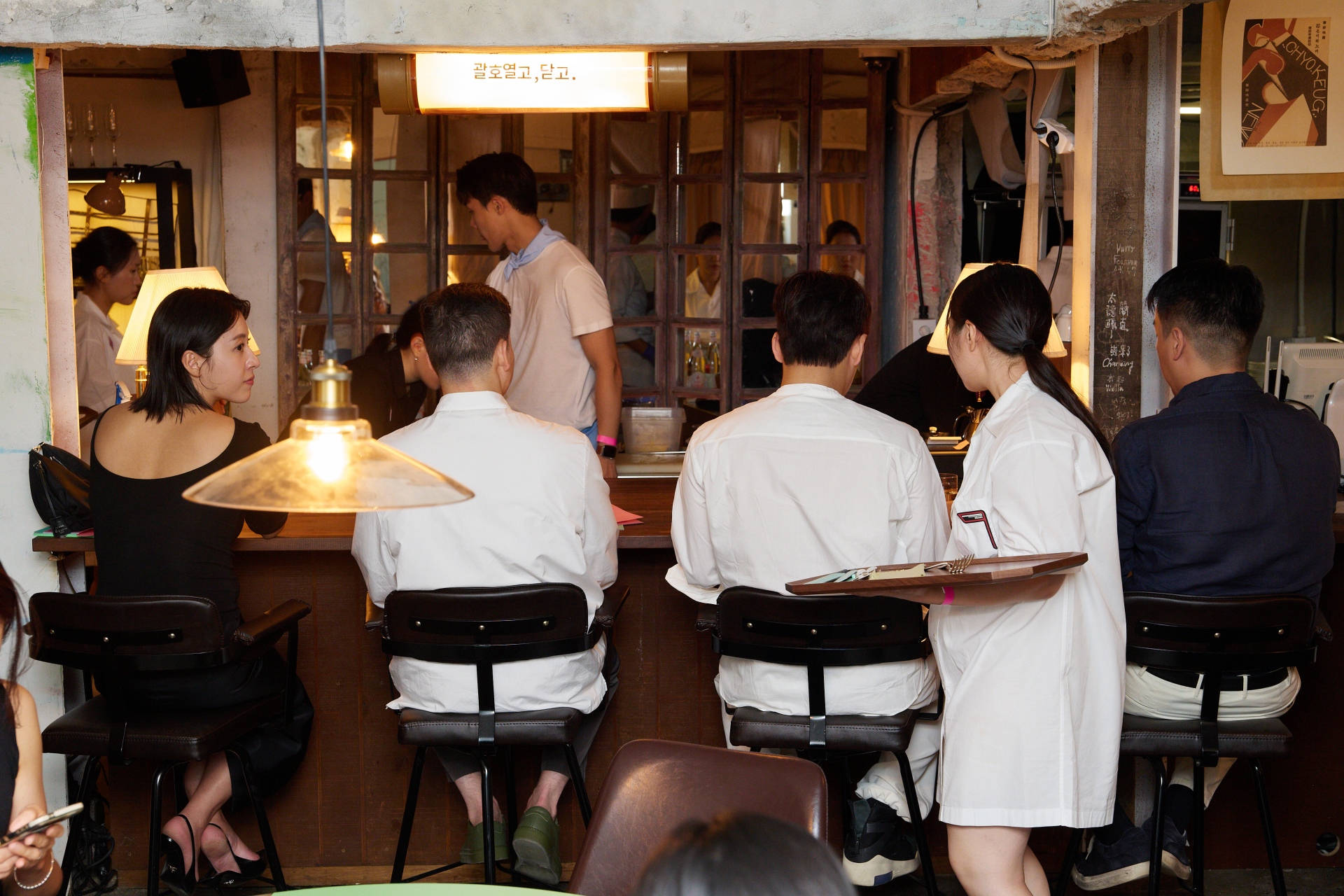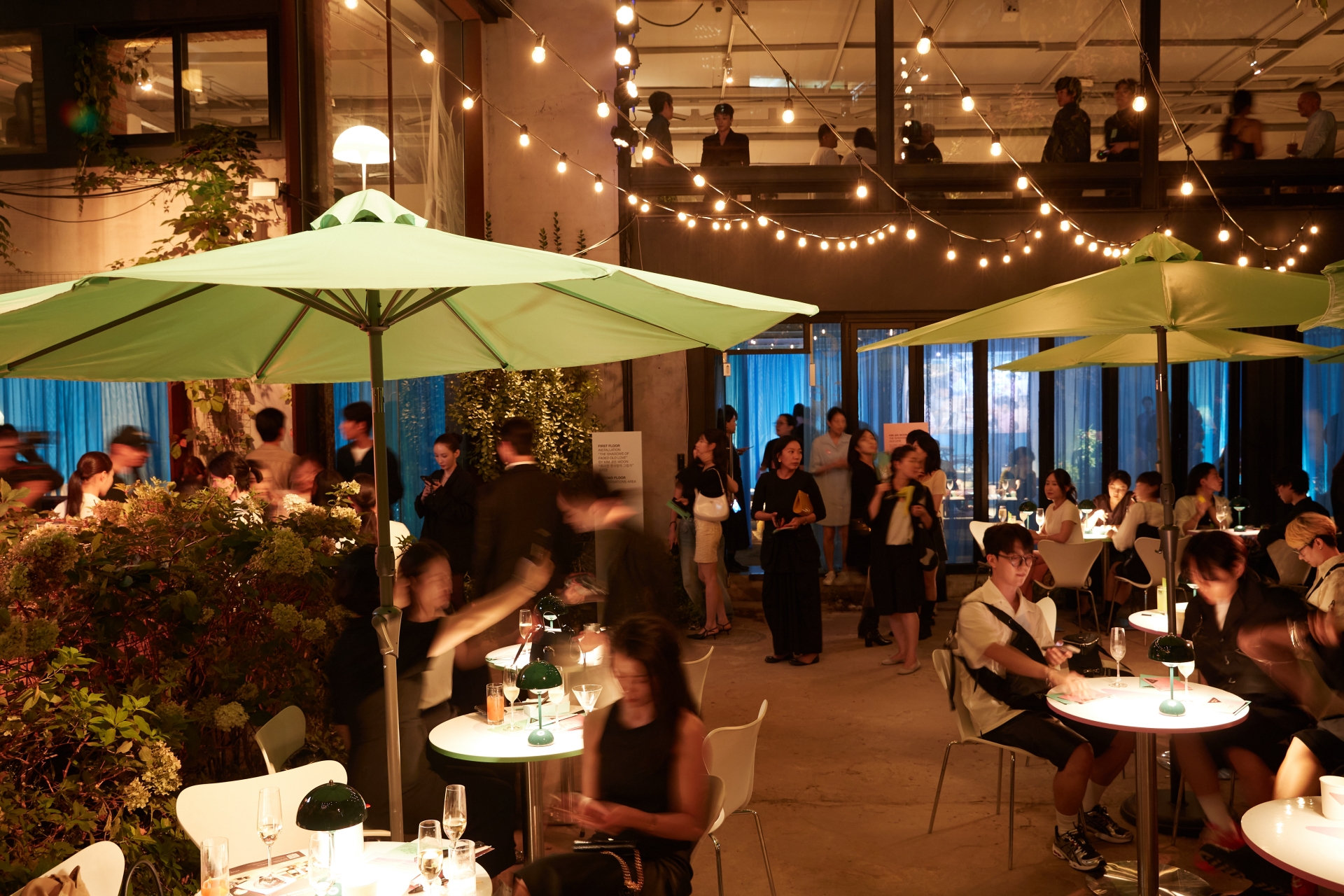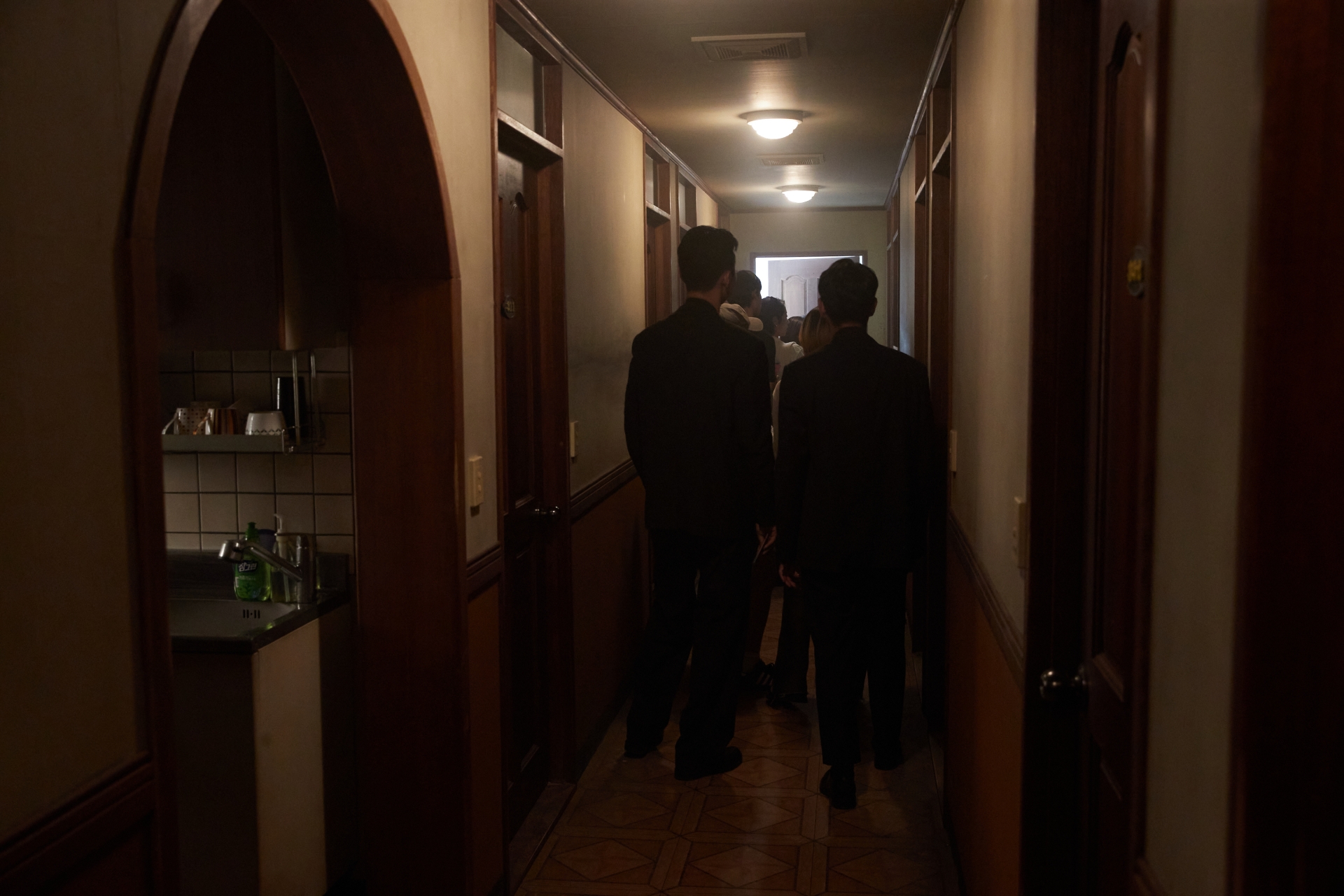 On Day 1, September 5th, Prada Mode Seoul opened with an array of activities including conversations, musical performances, and a private dinner in honor of Lee Sook-Kyung followed by a party. Two key conversations were featured, which included: "Crossing Boundaries: Yeon Sang-ho's Universe" by Yeon Sang-ho and Yang Ik-june, moderated by Cho Young-kag. From a short film and a webtoon to a Netflix series and installation, this talk explored how Yeon Sag-ho's work "Hellbound" transcended the boundaries between diverse content formats. Also, there was "Kim Jee-Woon's Films: Space and Objects" by director Kim Jee-Woon and Korean film critic Ju Sung-chul. Kim Jee-Woon addressed the idea of "space objects" in his films in the context of architectural space. The conversation also explored his installation at Prada Mode Seoul, which focused on fading memories that remain in certain objects or places as residue and catalysts for nostalgia. Guests then viewed "Janchi" - a musical performance and Korean street food experience by artist Kim Kira, before the night capped with a party with live performances by DJ Chae and DJ Jesse You.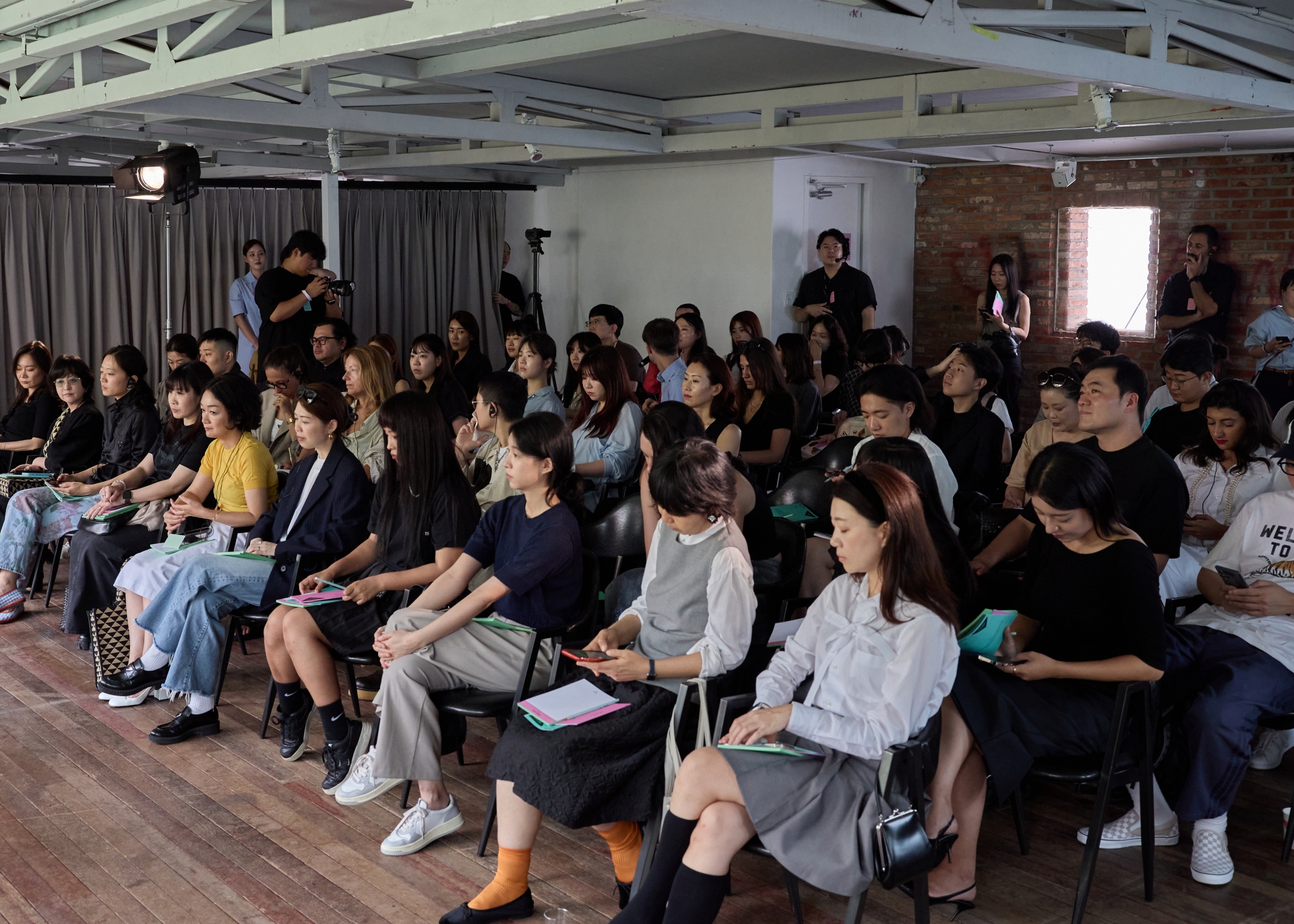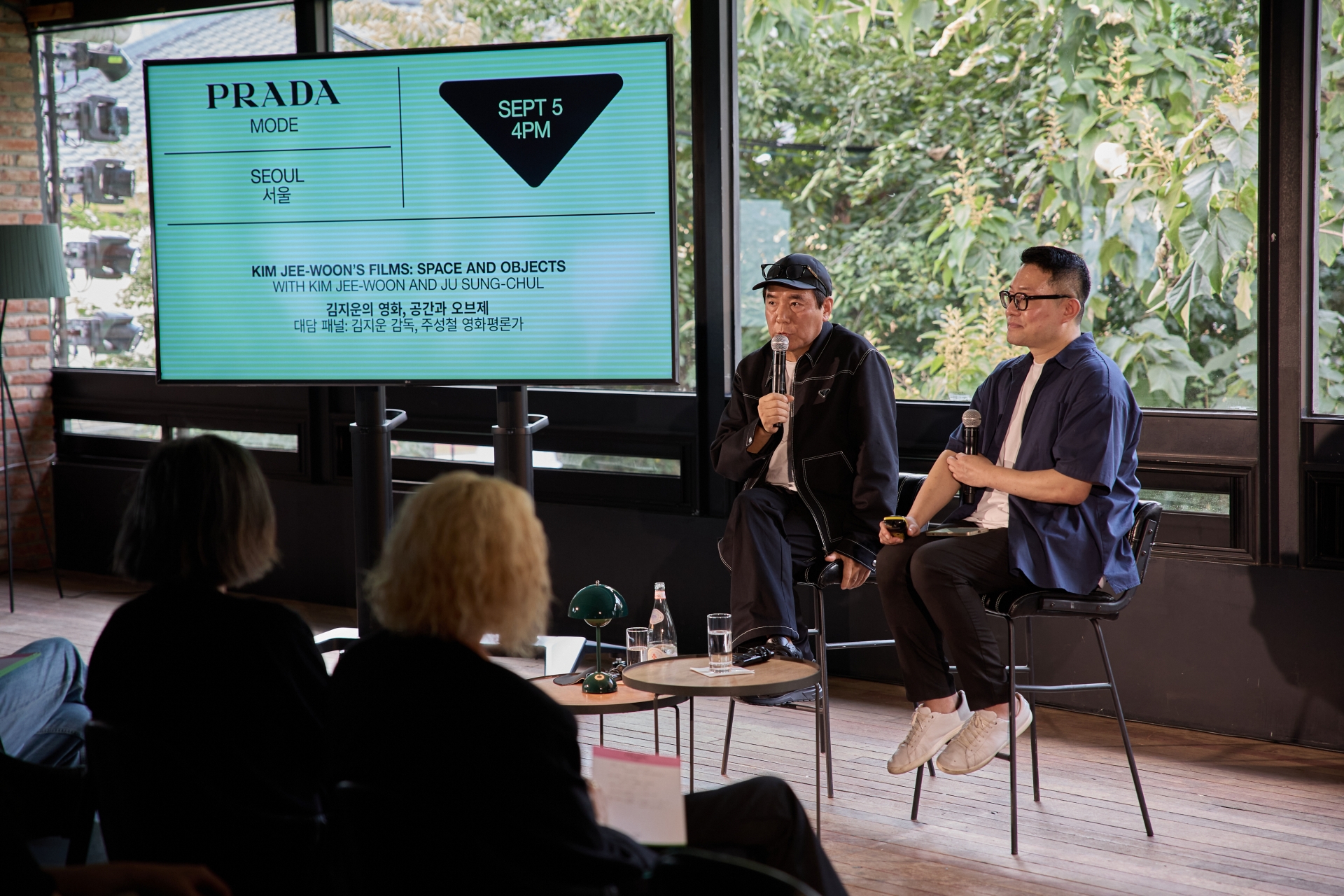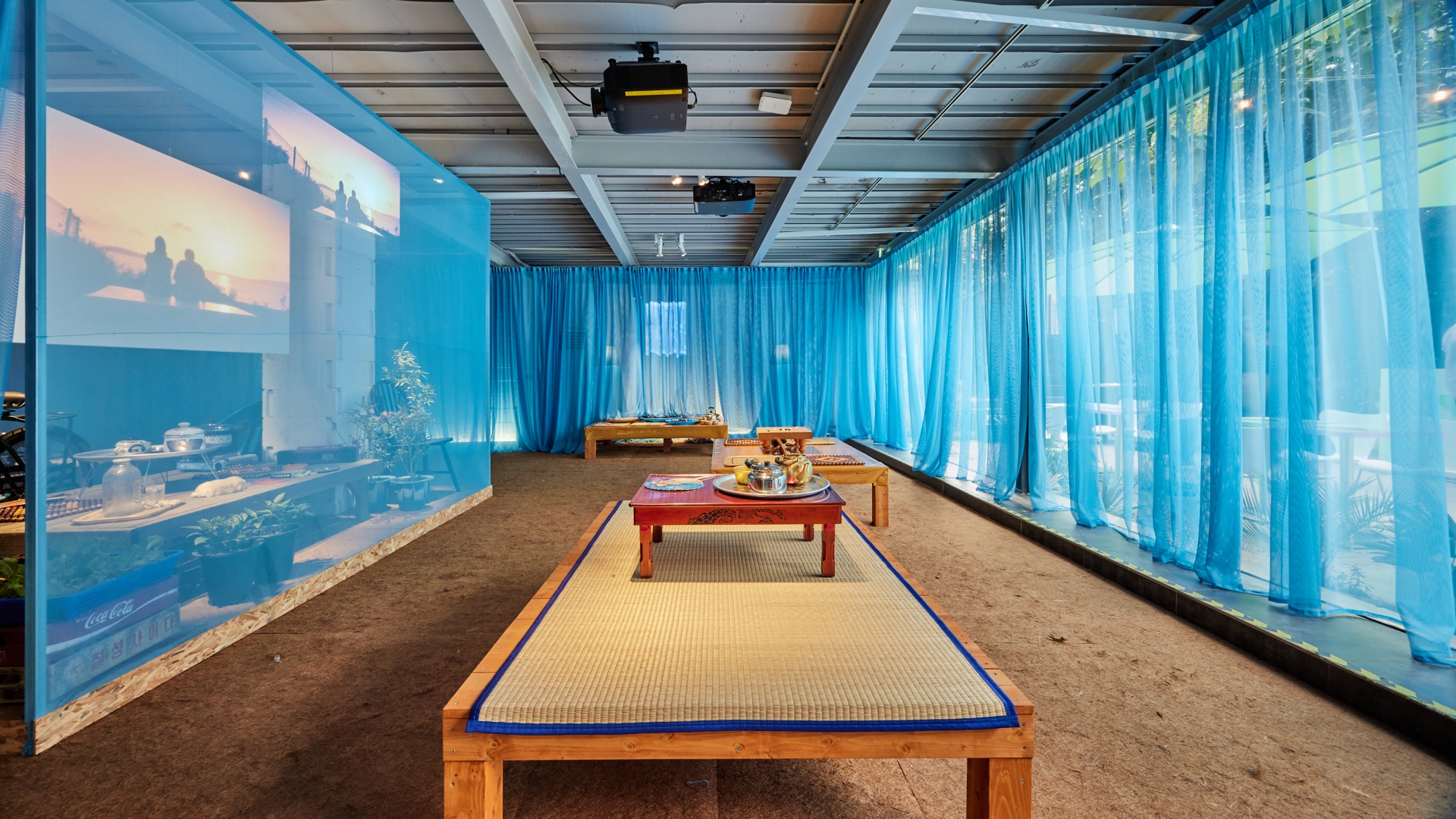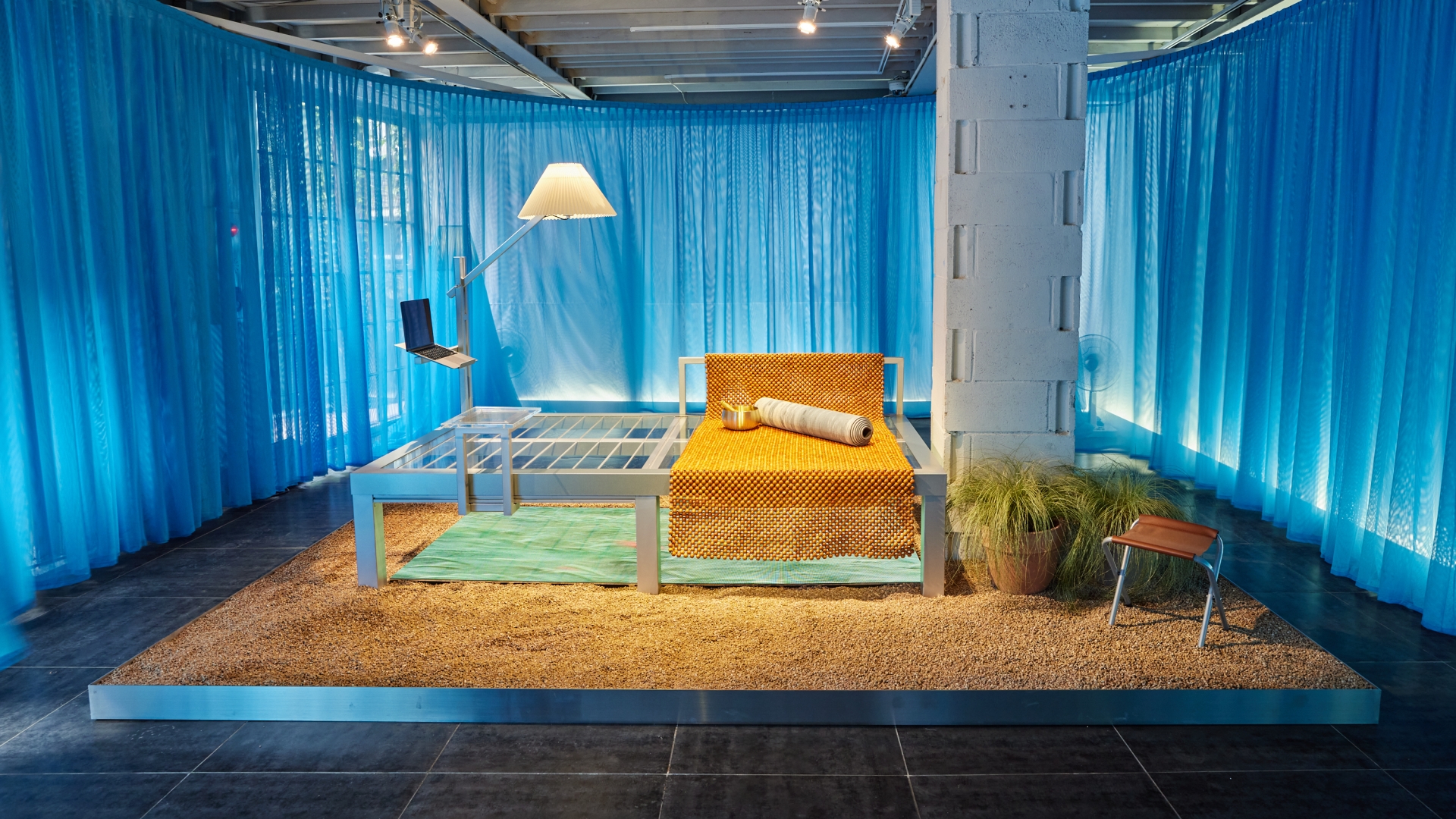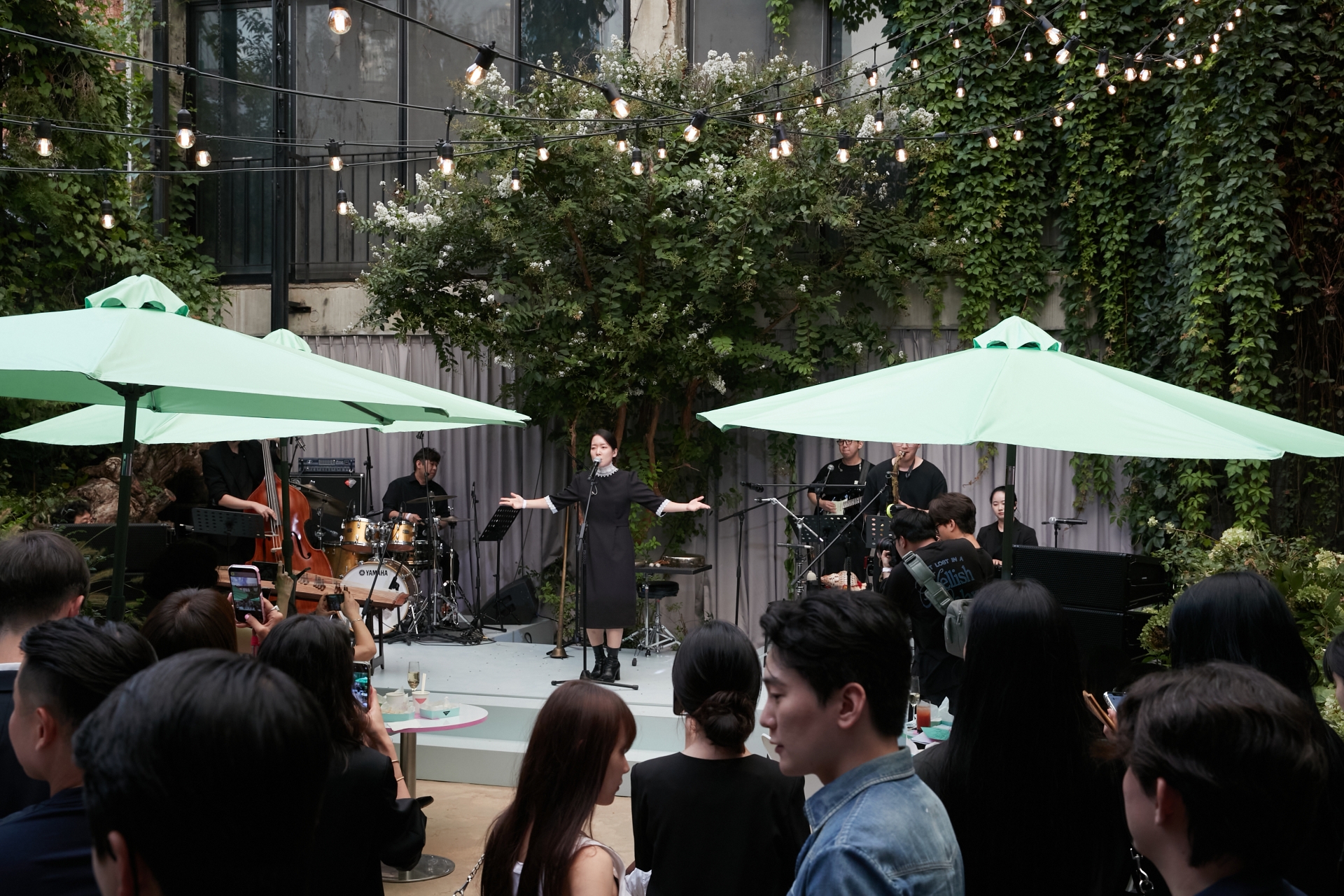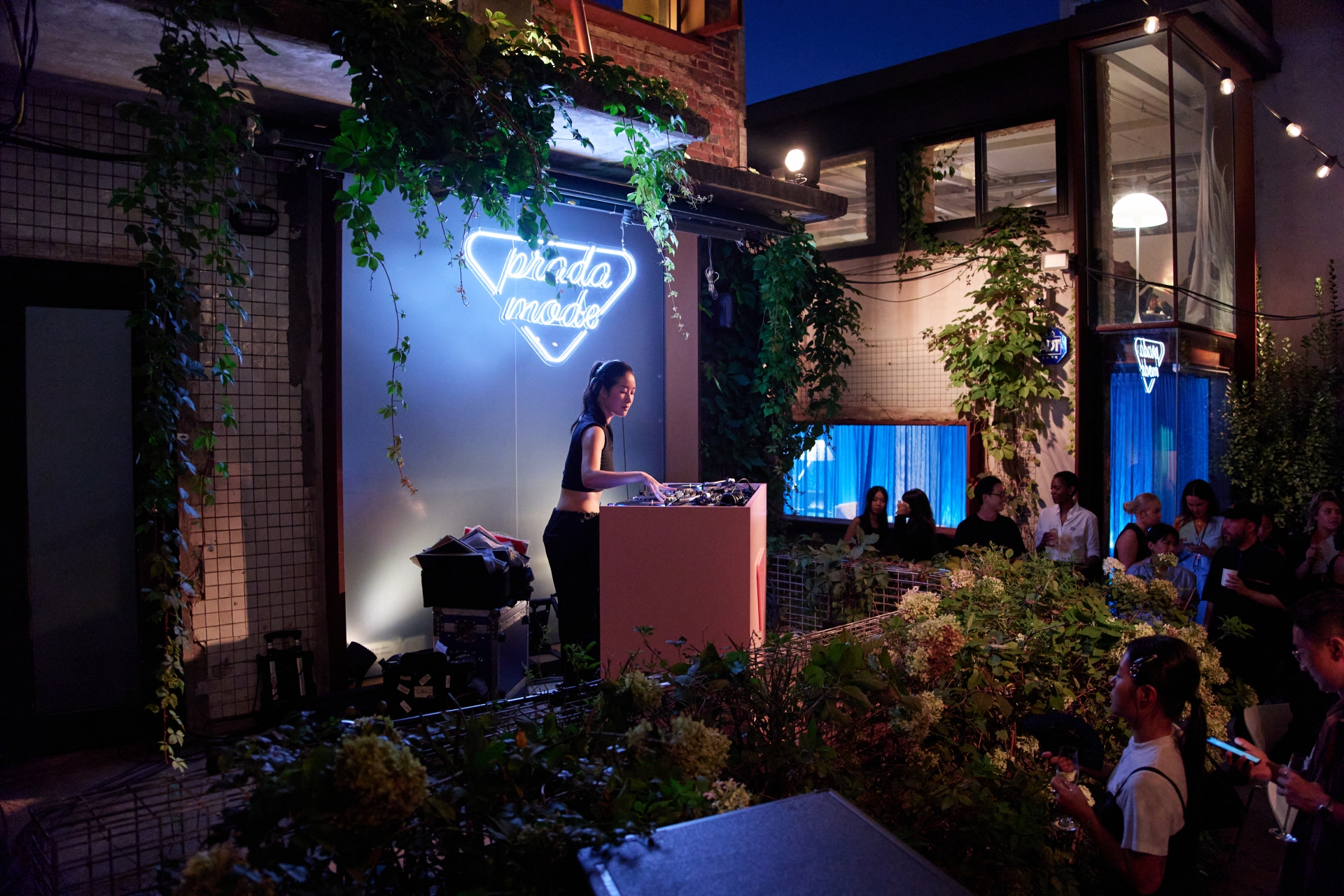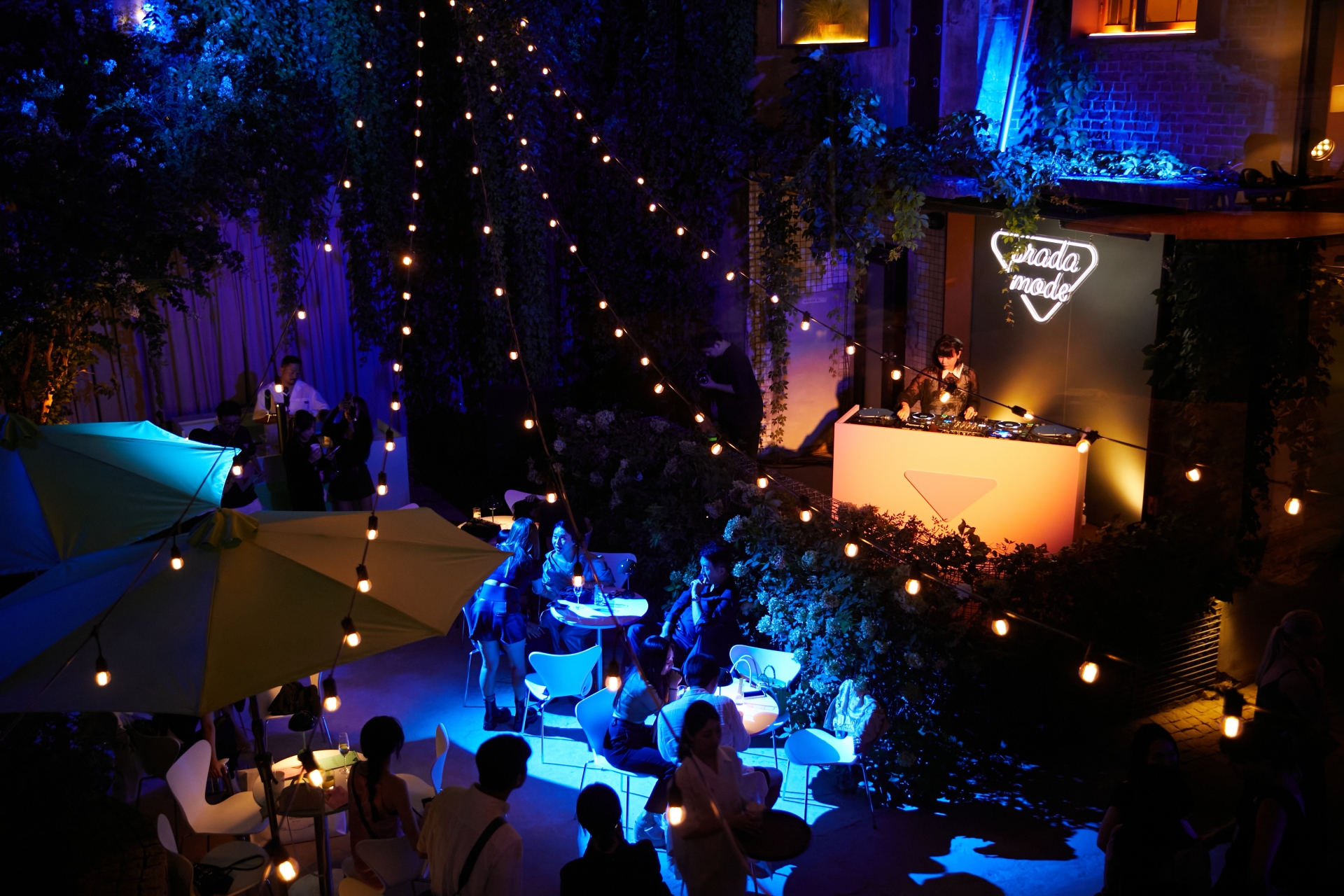 Following this on Day 2, September 6th, Prada Mode Seoul kept the lineup strong. Firstly, there was a talk entitled "Drawing Poetry: Metaphors in Jeong Dahee's Films" by director Jeong Dahee and film critic Kim Haery. This conversation looked at the director's animated films in the context of the current international cinema landscape, focusing on their unique formal quality, psychological undertones, and surreal narratives. The dialogue also discussed her installation at KOTE, which transformed a library space into a room of drawings, lights, and shadows. This was followed by The Workshop - "Appreciating Animations for Adults: Discovery of Questions," led by Korean author Muru. Guests explored diverse ways of reading image-based stories, including illustration and animated films, and looked at how images carry complicated meanings and propose new ways of appreciating animation as a way of questioning. The day capped on a high note with a "Cineconcert by Yoon Seok-Cheol." This concert reflected and recreated a soundscape from Jeong Dahee's films, responding to continuously changing projected images from her animated films. DJ Chae played during the aperitivo while DJ Gothicc performed during the party, concluding a fulfilling experience for all guests and participants.