This exhibition, hosted by the European Cultural Centre from May 20 to November 26, 2023, showcases their shared commitment to exceptional design. The Venice Biennale provides a global platform for artists, architects, and designers to showcase their innovative work to a wide audience. Participating in this event allows SAOTA, ARRCC, and Poliform to go beyond display, demonstrating their dedication to pushing boundaries and creating extraordinary design experiences.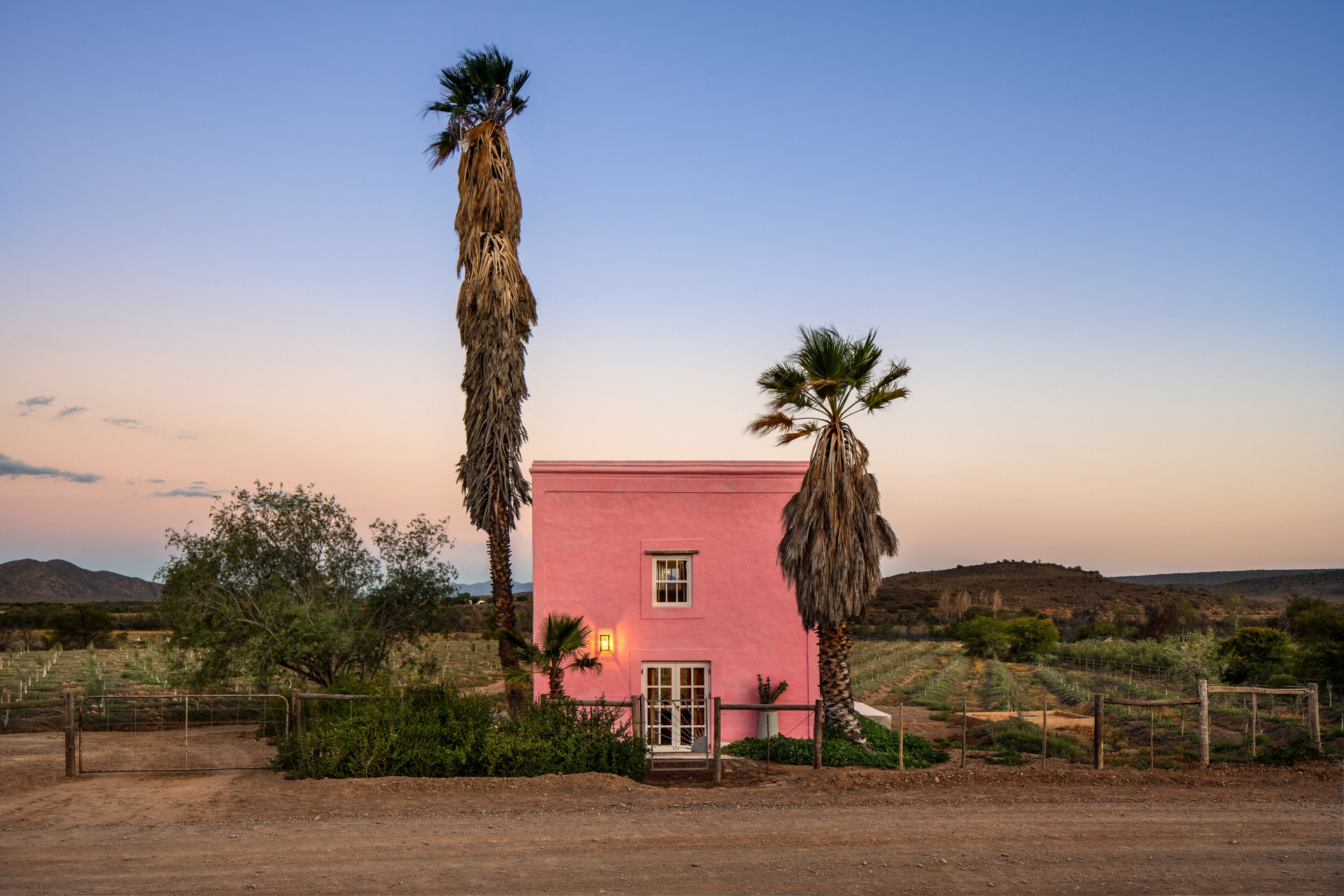 The collaboration between these three brands is a natural fit. SAOTA and ARRCC specialise in creating buildings that offer practical solutions while enhancing people's lives, and Poliform is known for its attention to detail, refined finishes, and timeless appeal in furniture design.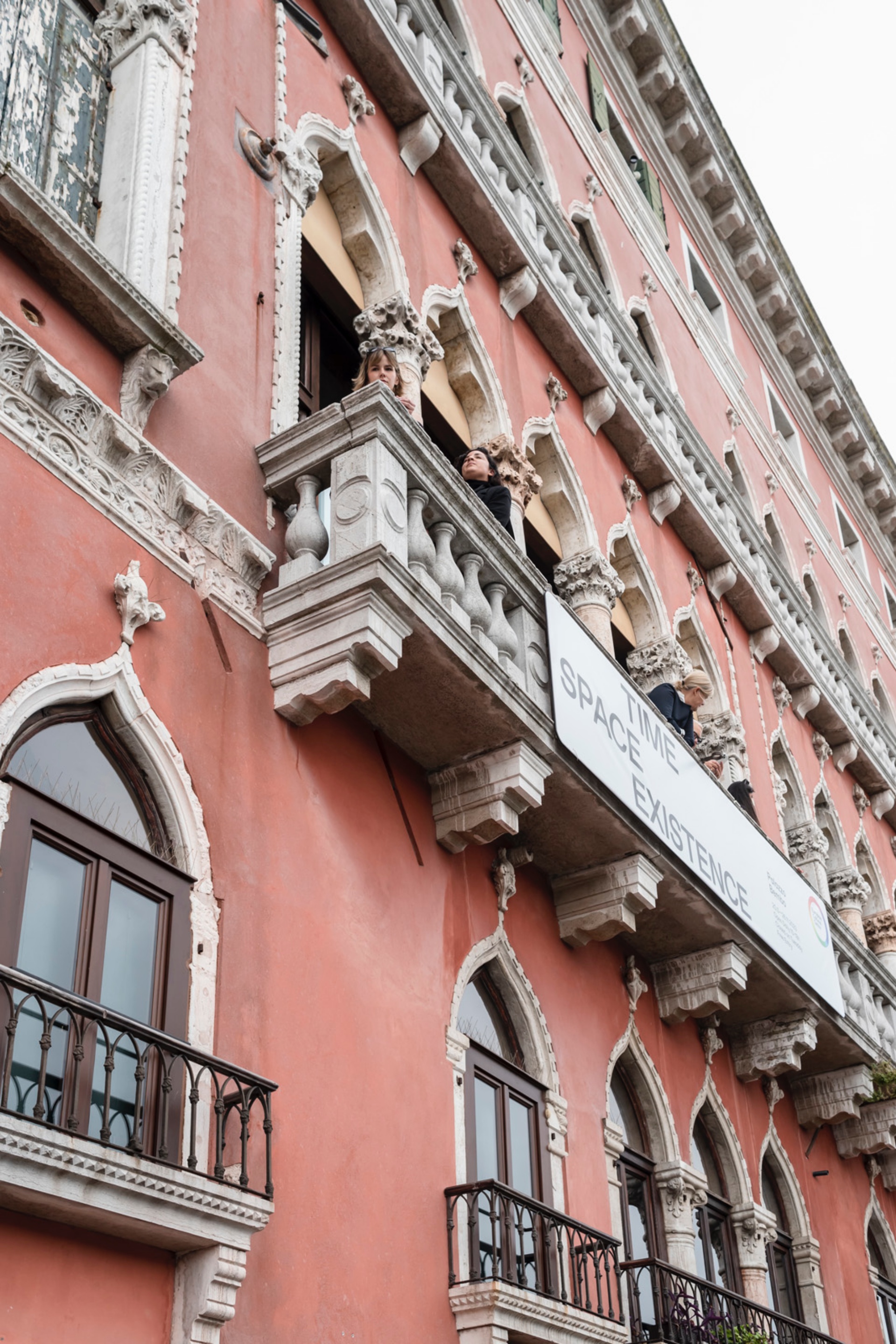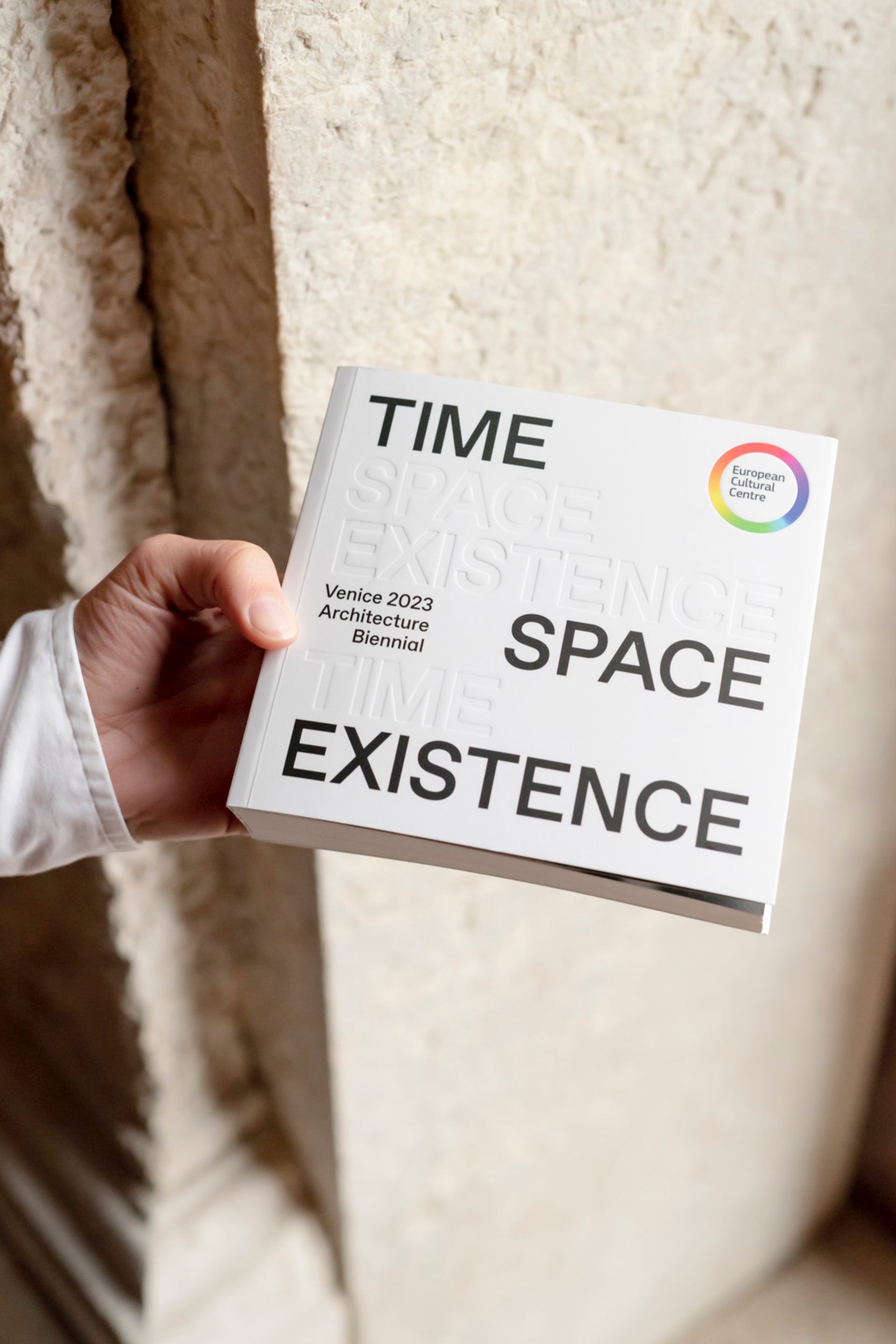 Sustainability is a shared priority for SAOTA, ARRCC, and Poliform. They implement strategies to minimise environmental impact, such as using locally sourced materials and supporting the local economy. They integrate sustainability into their projects and collections, fostering a sense of connection with the surroundings.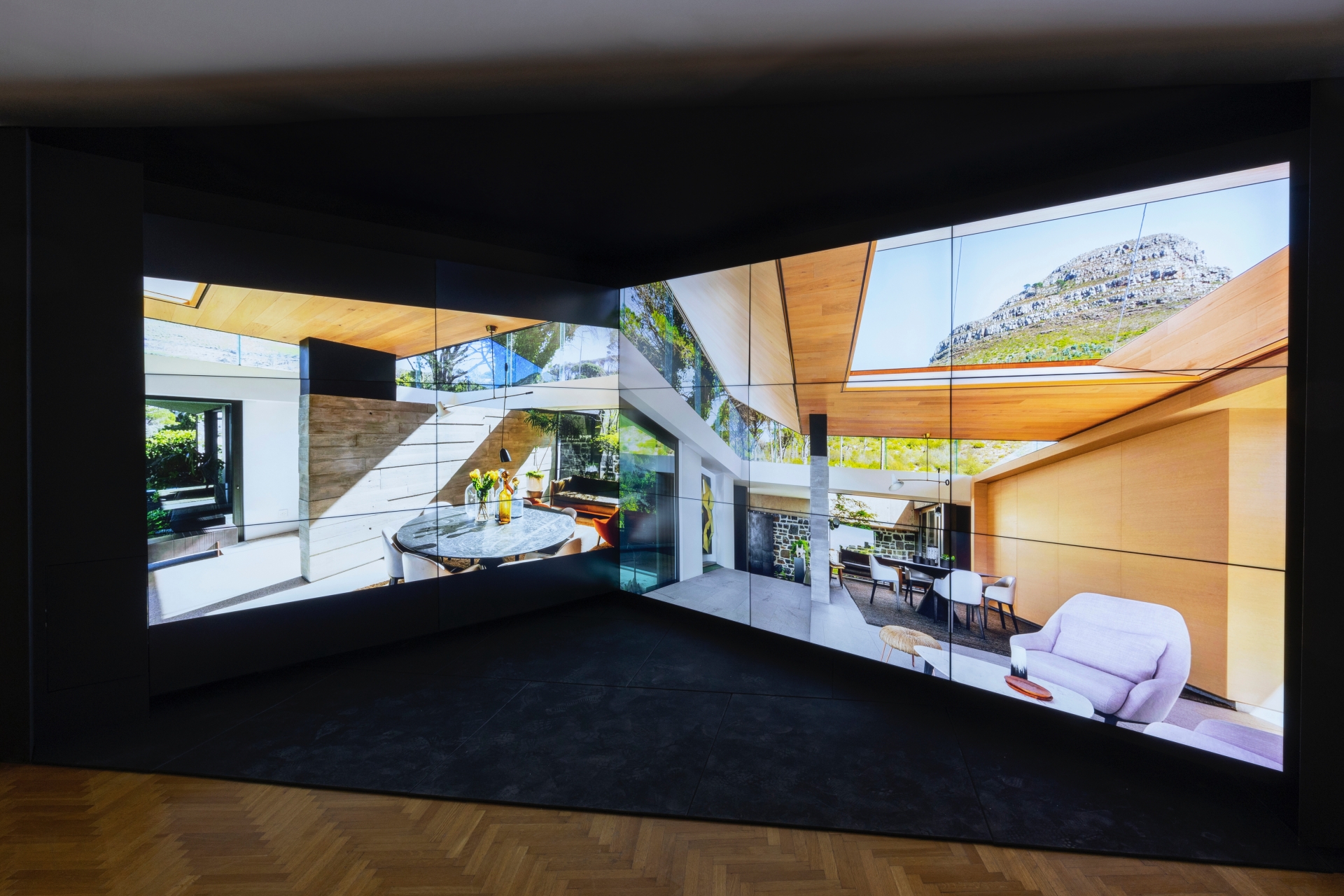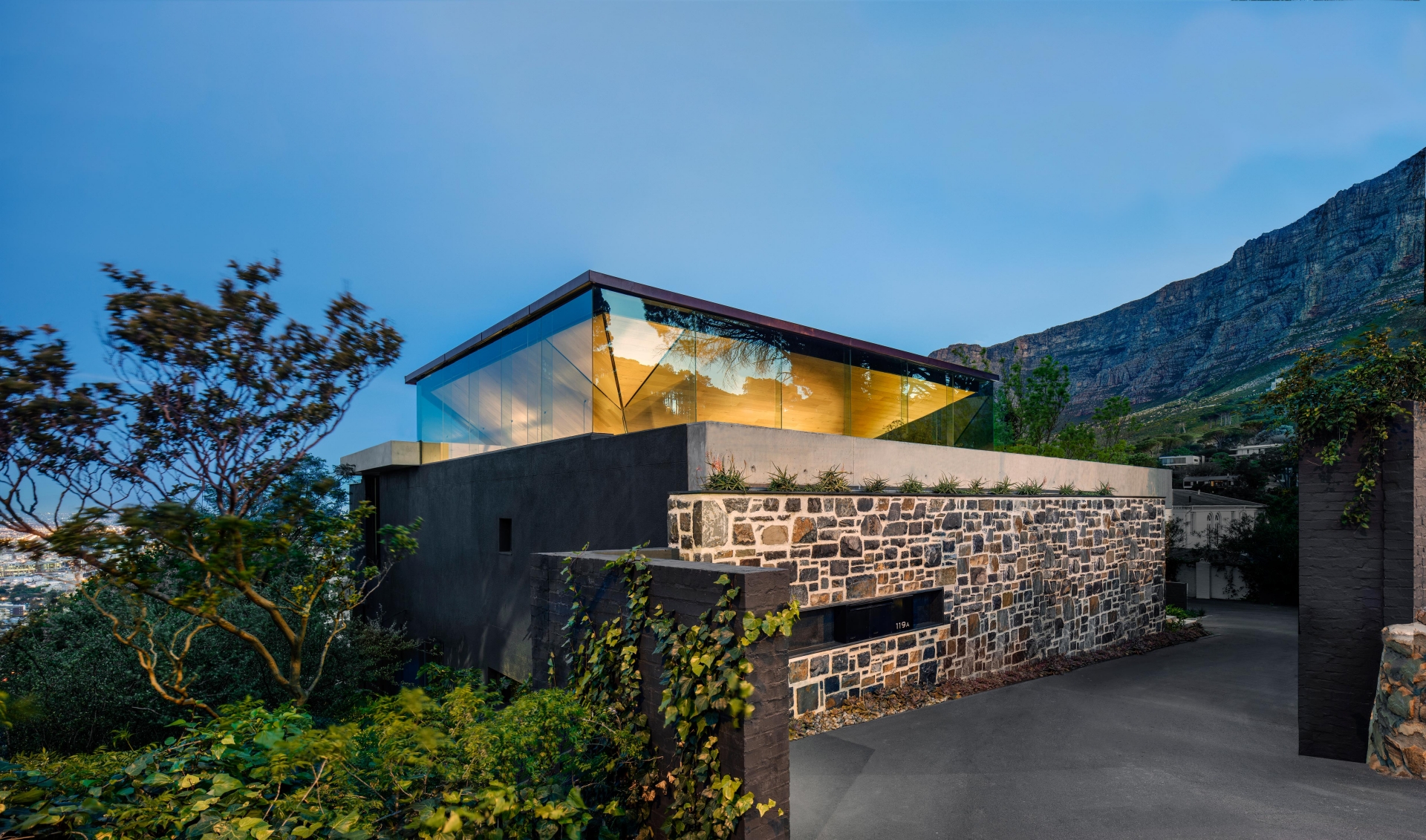 SAOTA and ARRCC have distilled their design philosophy into three core elements: LIGHT SPACE LIFE. These principles resonate throughout their projects, encompassing contemporary architecture and various aspects of life. Poliform's book "Time, Light, Space" captures their innovative designs through powerful images by photographer Paolo Roversi.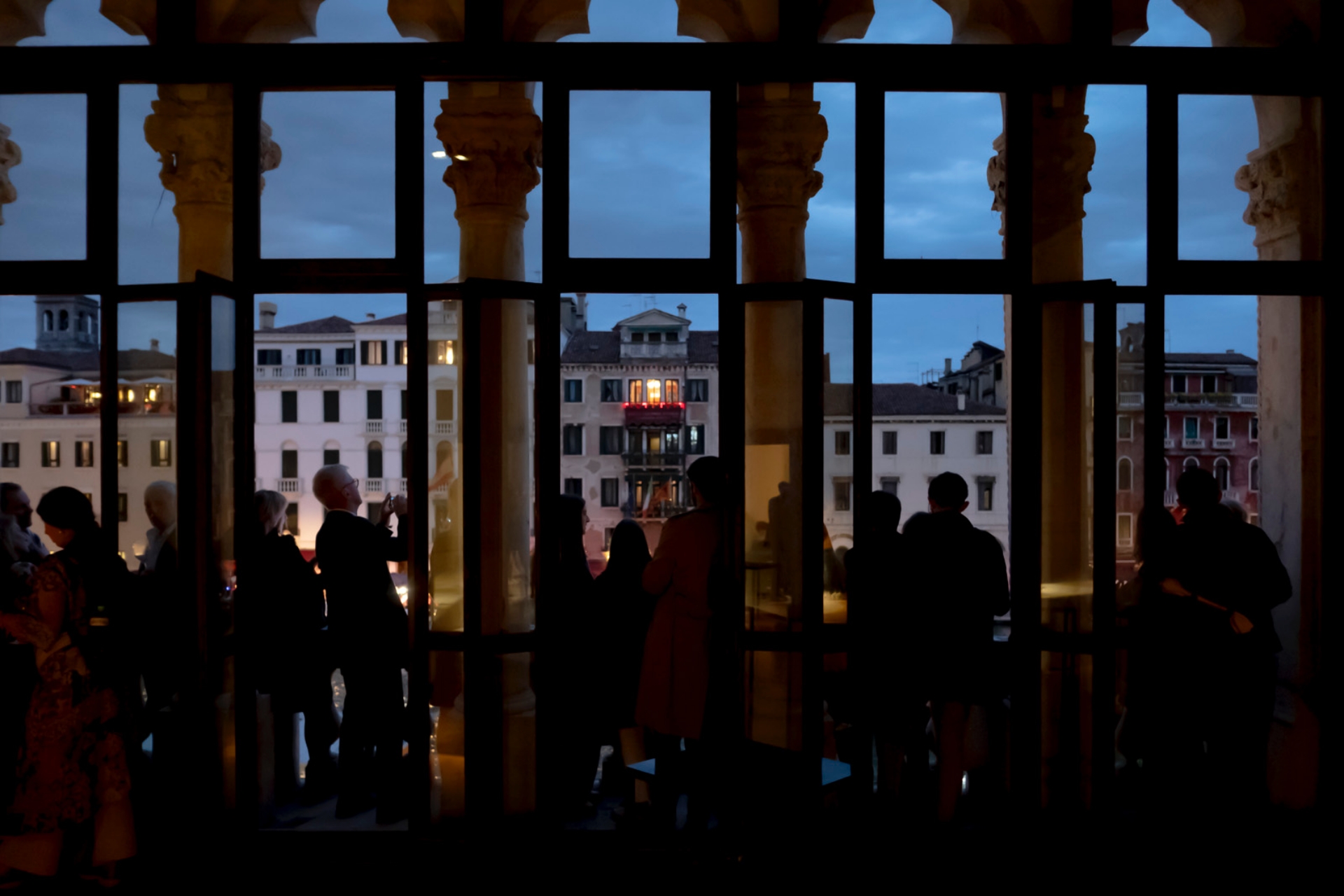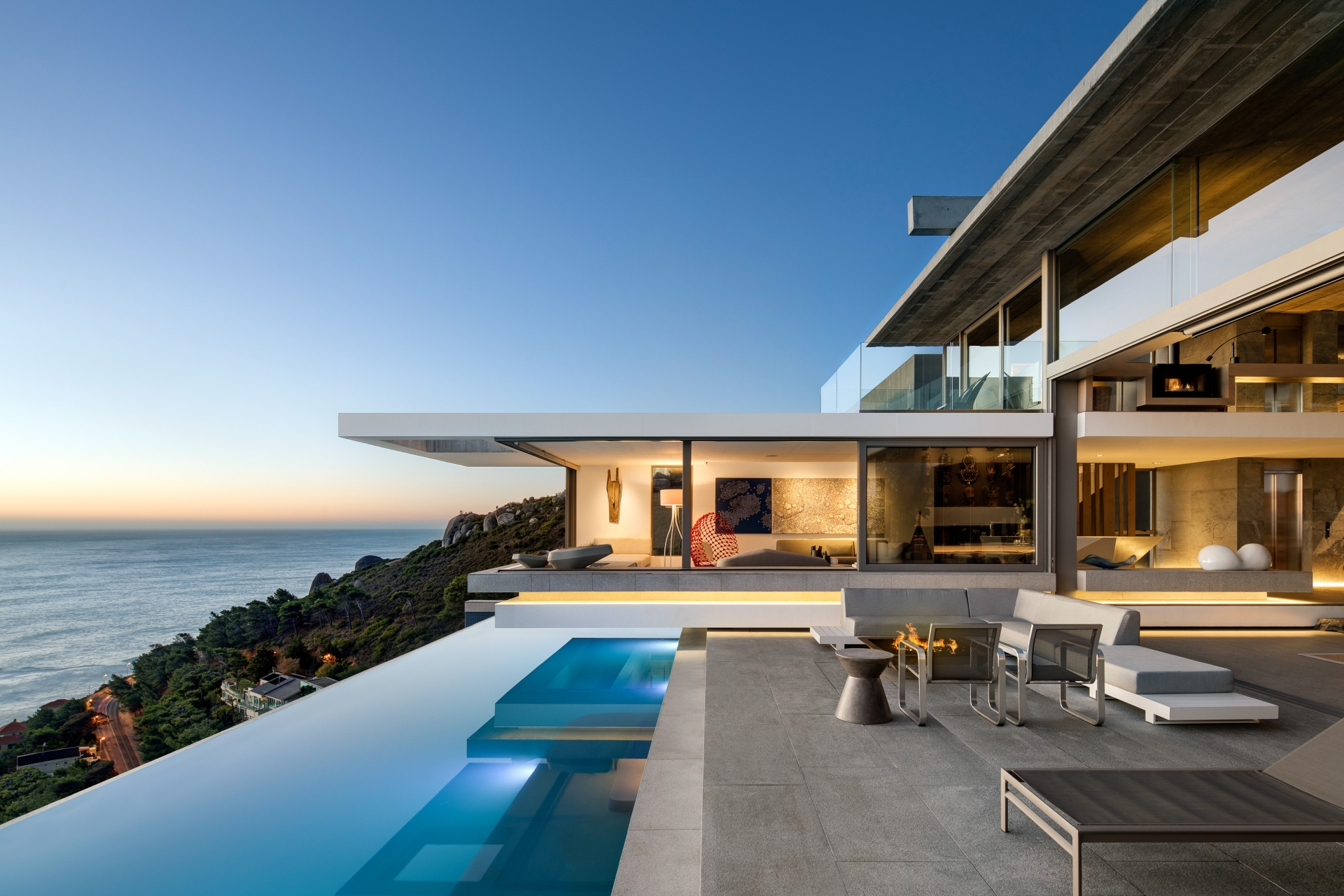 LIGHT plays a crucial role by revealing and shaping forms, allowing us to perceive mass and volume visually. It also creates shadows that evoke powerful emotions within us. SPACE is at the heart of architecture, with SAOTA viewing internal and external spaces as a seamless continuum. They understand that space profoundly influences our experiences within built environments. LIFE is the driving force behind good architecture, aiming to empower and enhance our lives. SAOTA's architecture integrates harmoniously with nature, connecting meaningfully to the surrounding landscape and its cyclical rhythms.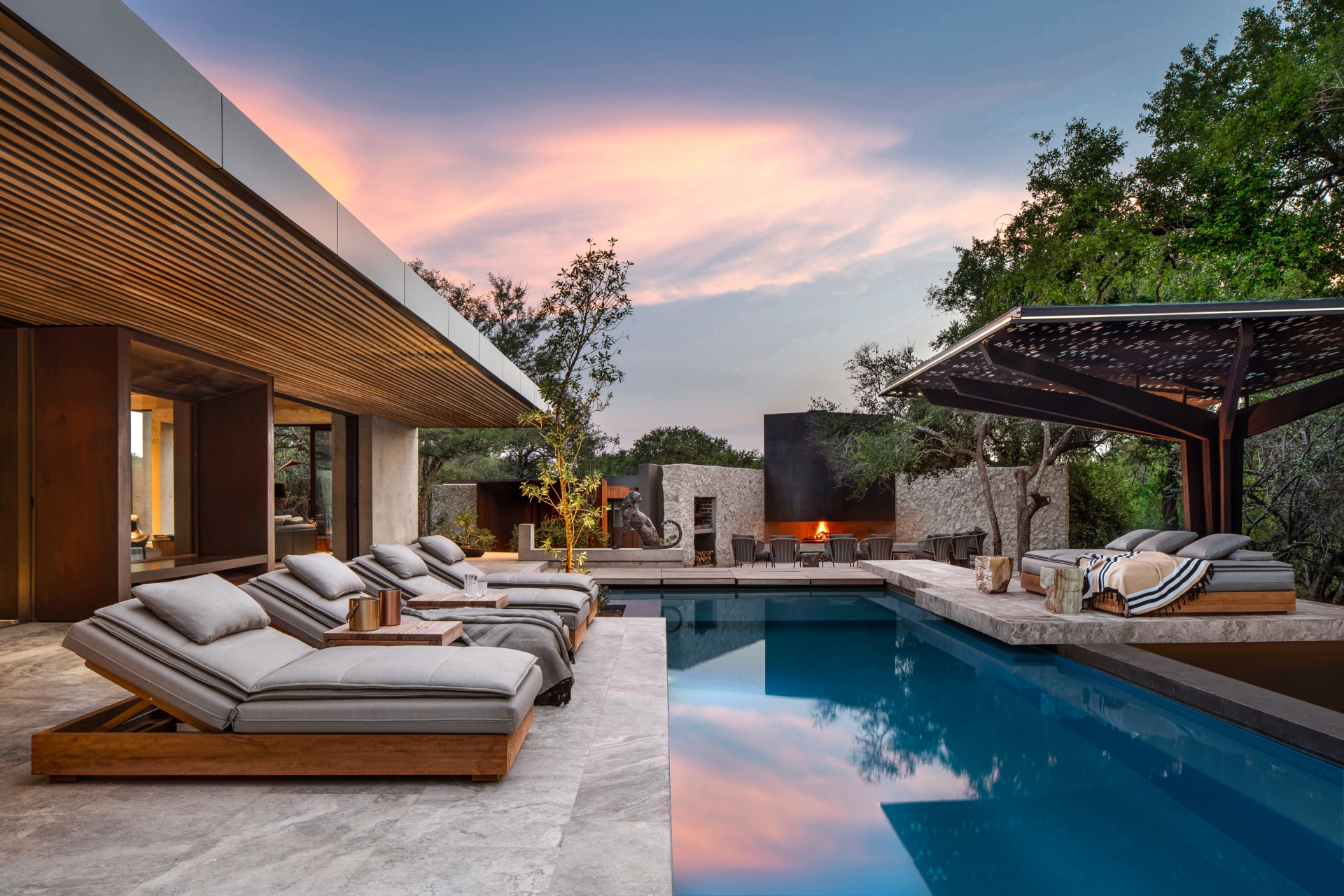 Together, these tools - light, space, and life - create architecture that resonates deeply. They establish an environment that embraces the natural world, balancing human-made structures and nature. The exhibition at Palazzo Bembo in Venice features 15 screens on a corner wall, providing a window into these remarkable buildings and spaces. Through videos, visitors can witness a collection of architectural works, highlighting the studios' connection to Cape Town and showcasing various projects. SAOTA, ARRCC, and Poliform invite visitors to immerse themselves in the principles of LIGHT SPACE LIFE, which are evident in each video and project.