NFTs + The Ever-Evolving World of Art will mark Tezos's return to Art Basel after its action-packed exhibition at Art Basel Miami Beach in December 2021. The exhibition will see global representation by a new generation of NFT artists, and feature works that were all minted on the energy-efficient public blockchain.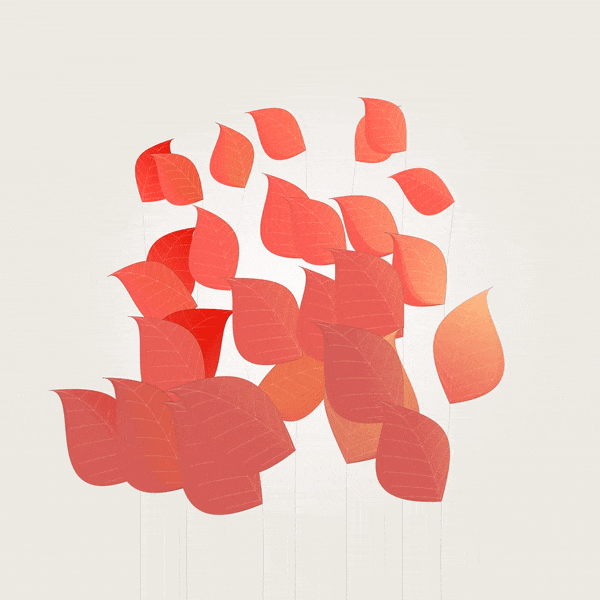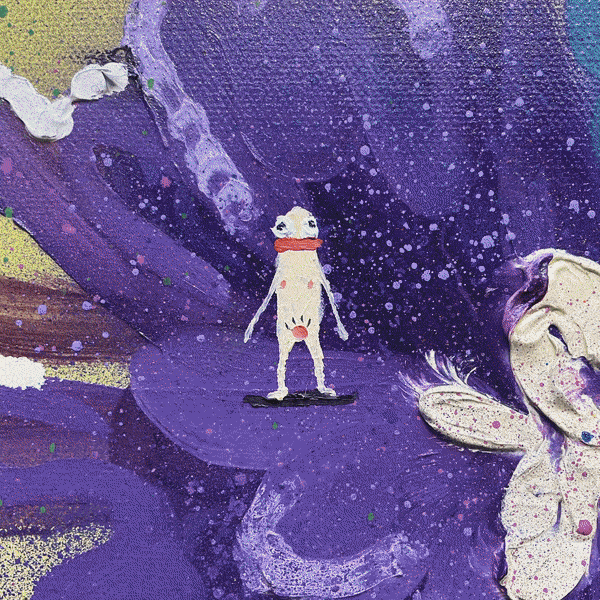 Built on the energy-efficient Tezos blockchain, this exhibition explores the ever-changing collaboration between art, technology and culture. A selection of innovative creations point to NFTs unlimited potential as a medium, empowering artists as it redefines the scope and scale of today's art world in the digital age. Through an explicit showcase, the new generation of digital talent is recognized in a traditional forum as the worlds of modern art, technology, and the creator economy continue to converge and evolve.
Presenting the work of 20+ global artists, there are no two artists who use technology in exactly the same way – whether it's in the creation of the art, how you experience it, or somewhere in between. Participating artists include renowned Filipino painter and interdisciplinary artist Bjorn Calleja, whose works reflect the interplay between the micro-and microcosms of humans within and against their environments; award-winning Singaporean artist Yeo Shih Yun, who fuses traditional Chinese ink painting with contemporary new mediums; China's Song Ting, who created the very first NFT artwork to be auctioned on China Guardian, one of the world's largest auction houses; as well as Franco-Canadian artist Nicolas Sassoon, whose work, characterised by pixelated forms and figures, has been exhibited at renowned institutions such as the Whitney Museum of American Art (US), Victoria & Albert Museum (UK), and Centre Pompidou (FR).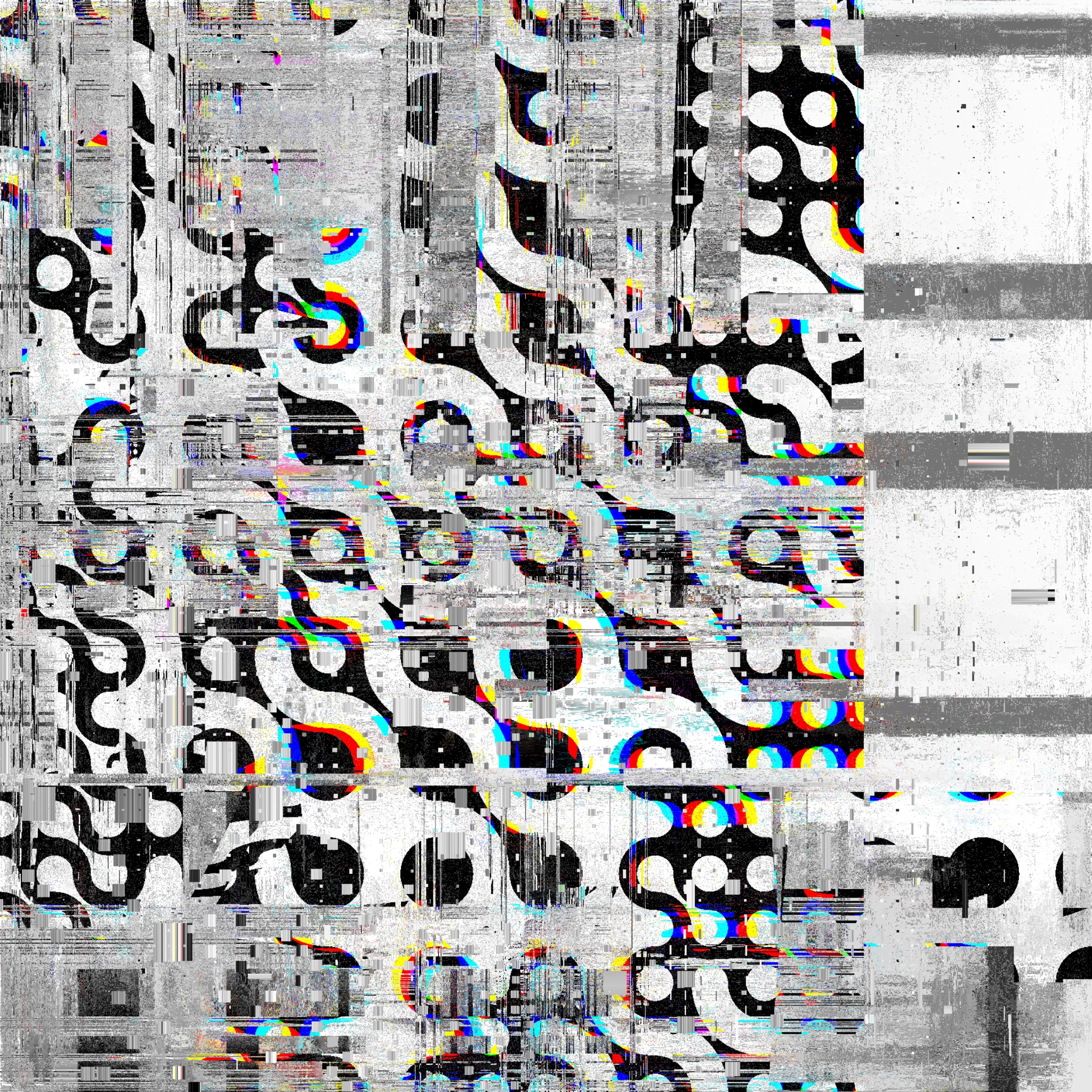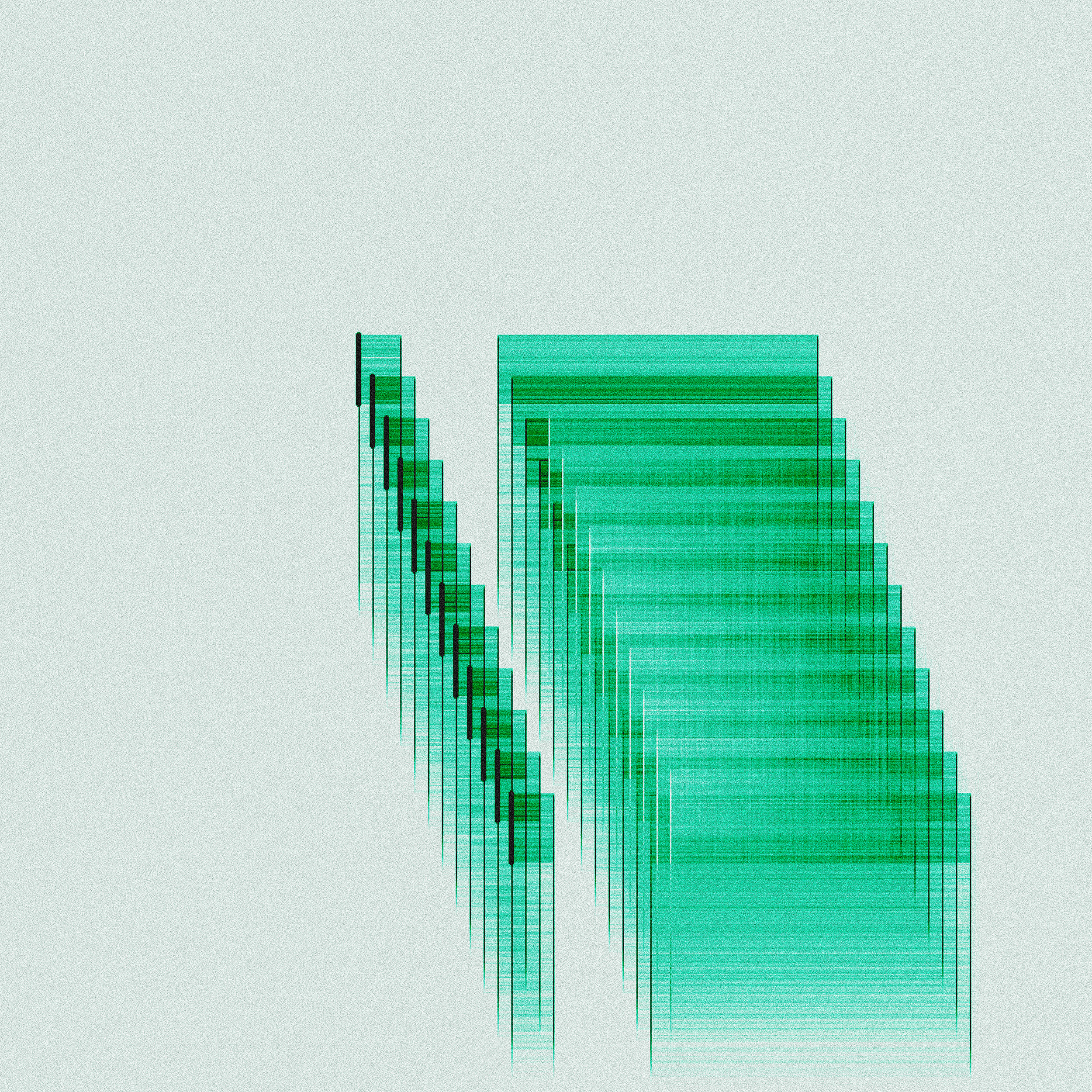 The space will also include the renowned work of artists from around the globe: Nicolas Sassoon (France), Qingnan Tan (Random Combo) (China), Chaeseok (CS) Lim (South Korea), Lionel Radisson (makio135) (France), Yazid Azahari (Brunei), Munira Hamzah (Mumu the stan) (Malaysia), Iskra Velitchkova (Bulgaria), Michaël Zancan (France), Sarah Ridgley (United States), Aleksandra Jovanić (Serbia), Park Se Jin (08AM) (South Korea), Fan Yi Wen (Reva) (China), Matt DesLauriers (Canada), and Wieslaw Borkowski (baiwei) (Poland).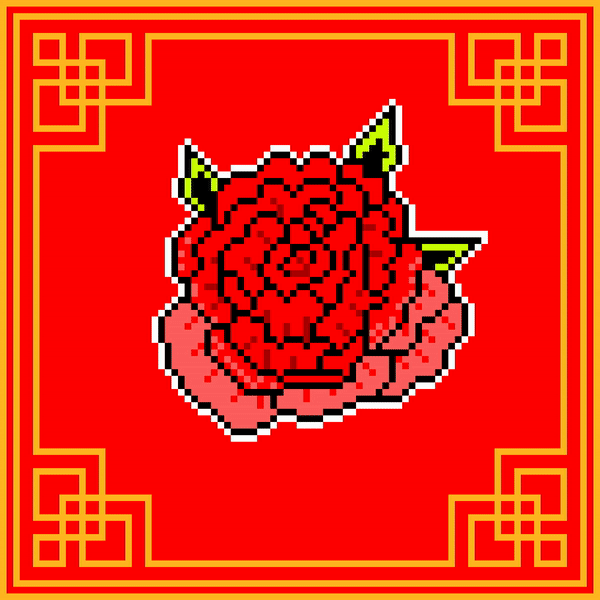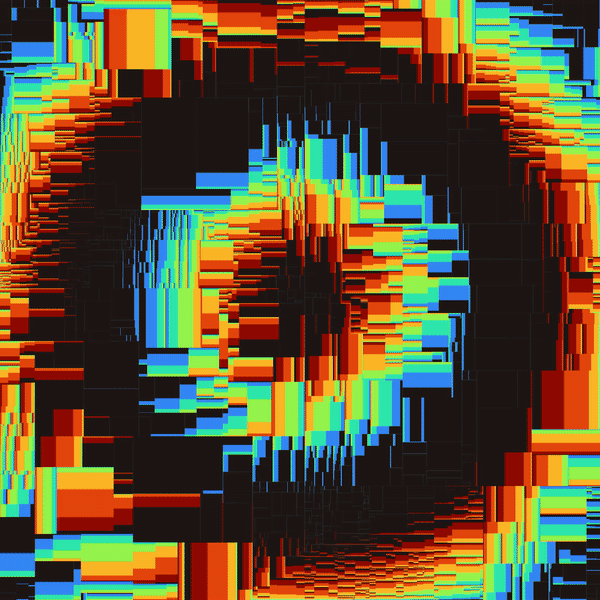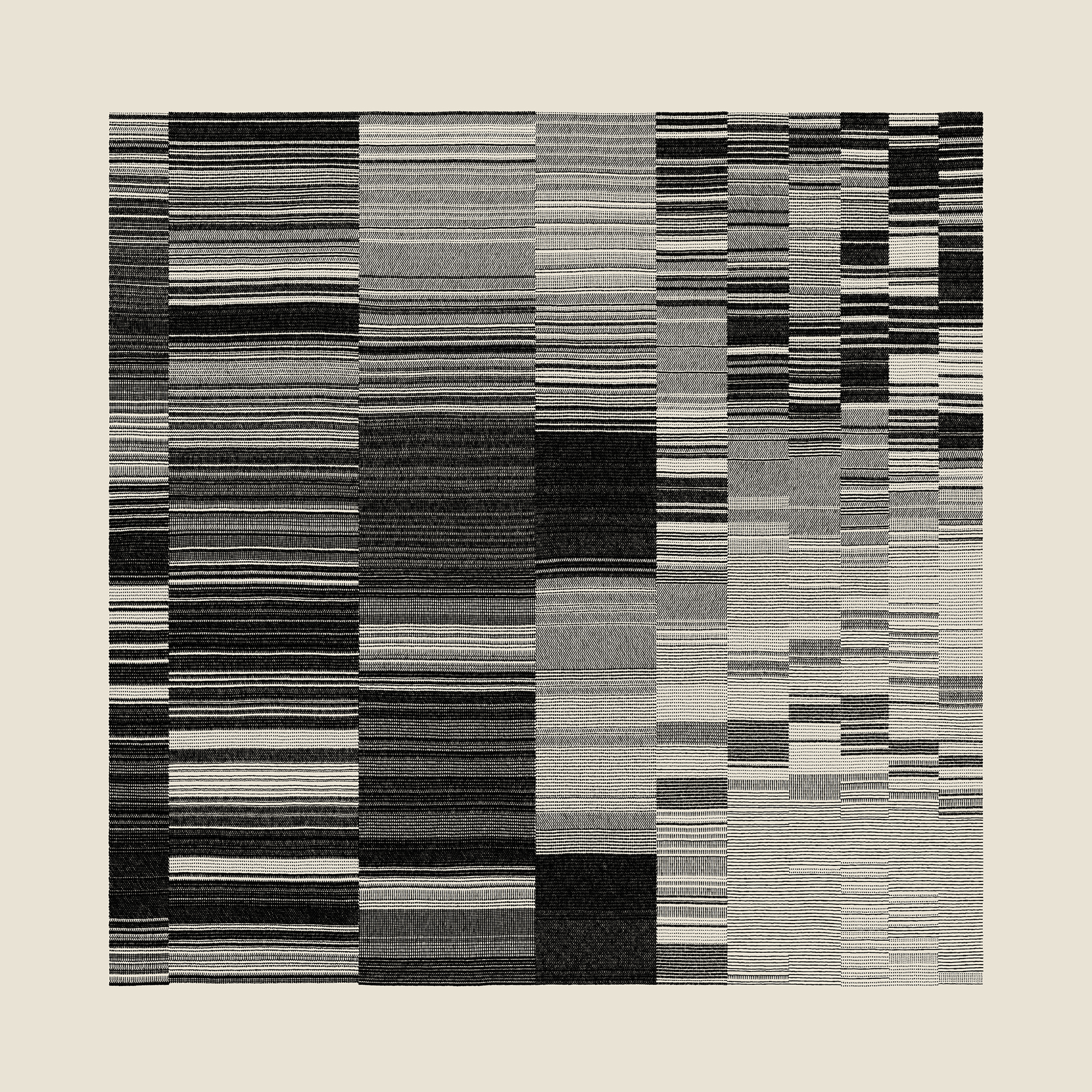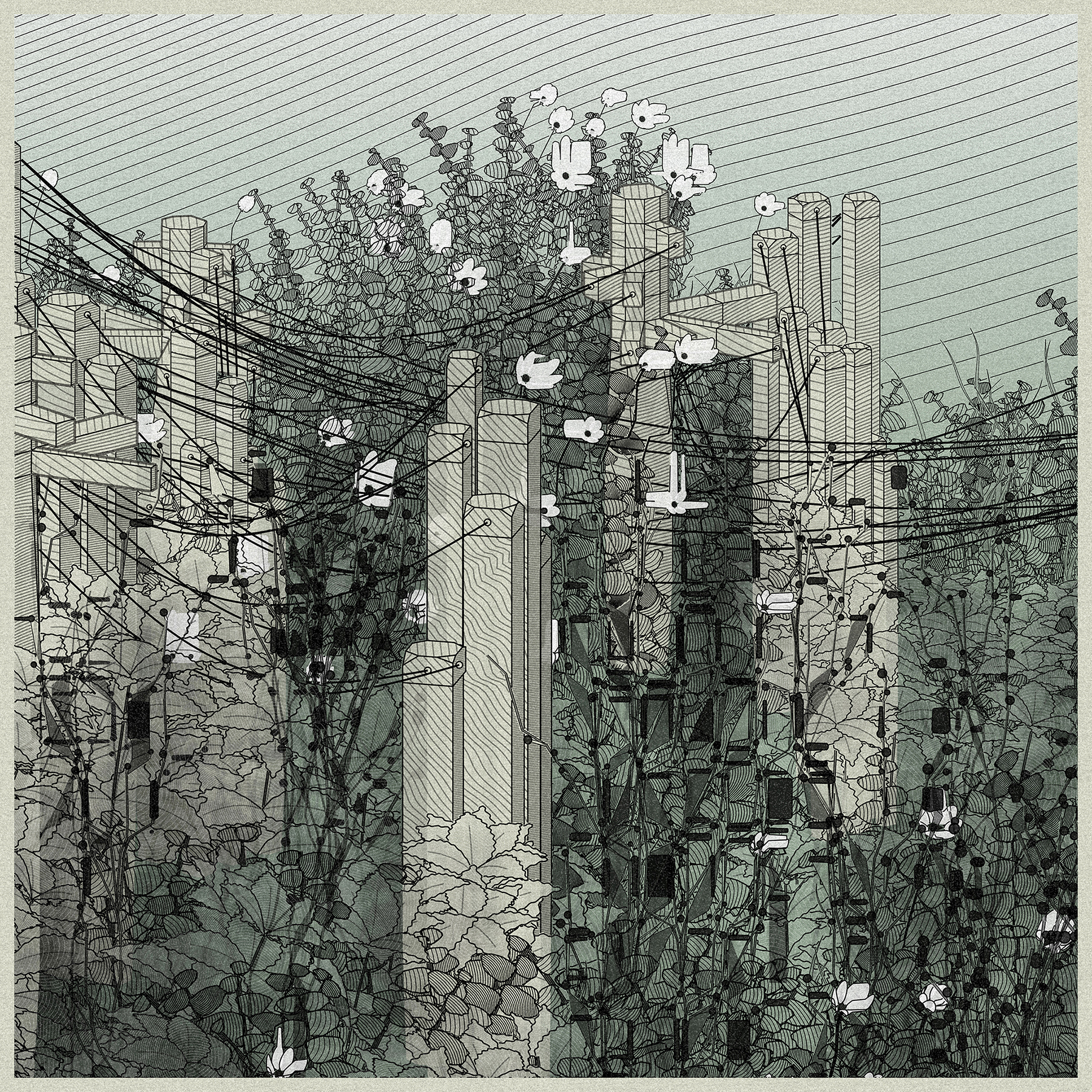 The interactive exhibition space will feature a showcase designed in collaboration with leading generative art platform FXhash, allowing visitors to receive a unique generative artwork NFT from participating artists in a first-of-its-kind interactive NFT gallery experience. Visitors to the space are able to interact with the installation and live-mint a 1/1 generative artwork NFT from one of the participating artist series, which will be simultaneously displayed in the installation and also sent to the visitor's own NFT wallet as a gift. Designed as a generative living experience, the installation will update itself in real-time as artworks are created and gifted, replenishing the art on the wall with new renditions, also each unique 1/1 NFTs created by world-renowned artists.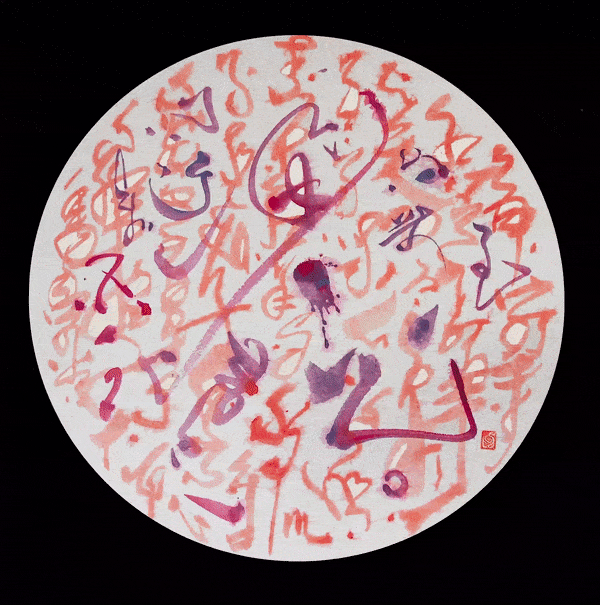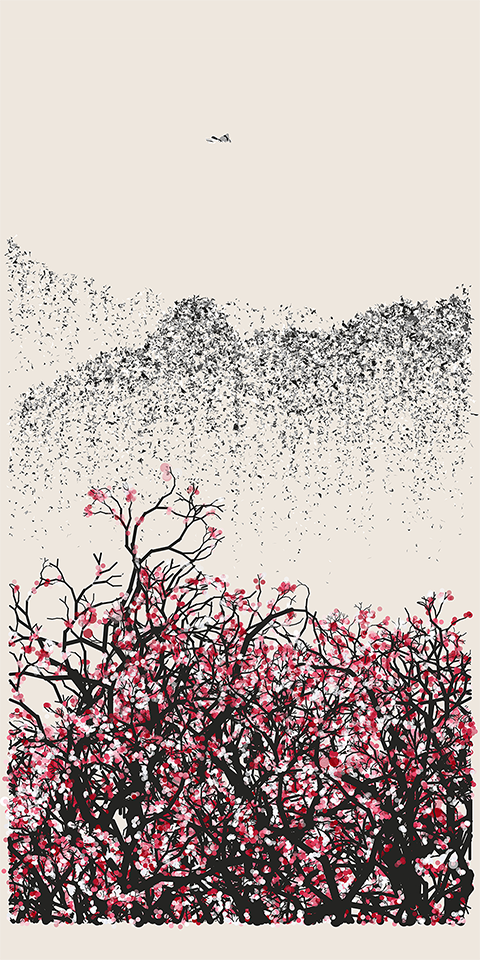 Participating in this interactive generative art installation will be Yazid Azahari, Sarah Ridgley, Marcelo Soria-Rodriguez, Ryan Bell, Jinyao Lin, Aluan Wang, Max Oshima (Lunarean), and Aleksandra Jovanić. Generative artworks are seen as a collaborative effort between 'human' and 'machine', where an artist creates an algorithm that is capable of producing pieces independently - once triggered by some input from the user, unique artwork is generated based on the algorithmic vision of the artist. Commenting on their work, these artists reveal evocative statements. Says Serbian based Aleksandra Jovanić, who has a background in mathematics, "Every execution of a creatively crafted program yields one output out of infinite possibilities, hopefully provoking emotion or communicating an idea." Taiwan's Aluan Wang started a series of chaotic experiments, which he comments, "The series unfolds like a miniature world, a biological petri dish made of points, lines, and geometric shapes." Jinyao Lin says of her mythologic creations, "The idea of Mythologic is to present an illustrated handbook with random generated paintings, each one is like a framed badge, to memorise the glorious age." From the United Kingdom, Max Oshima says he used ""Circle-packing attempts to fill up the canvas with as many circles as it can without overlap." 
Referring his work to "colourful discovery", Marcelo Soria-Rodriguez says, ""When running, it gives an idea of how the things we know are just versions of the ideal concept they represent." From the United States, Ryan Bell states of his microgravity generative work, "This piece works best visually when there's a sense of gooey liquid blobs with these highly detailed, symmetrical pores and extensions that reach inside." On her collection which is created with JavaScript code and takes roughly 10 seconds to generate, Sarah Ridgley says, "The sequence of the choices are interpreted by the computer according to the artist's design. The beauty of these choices are determined by the viewer."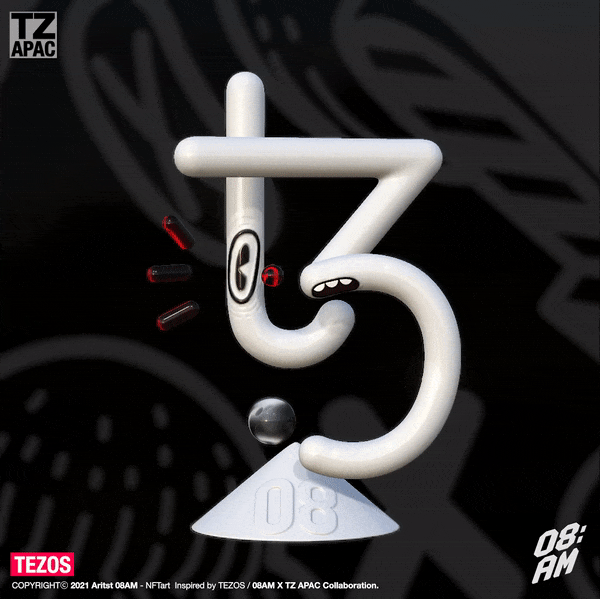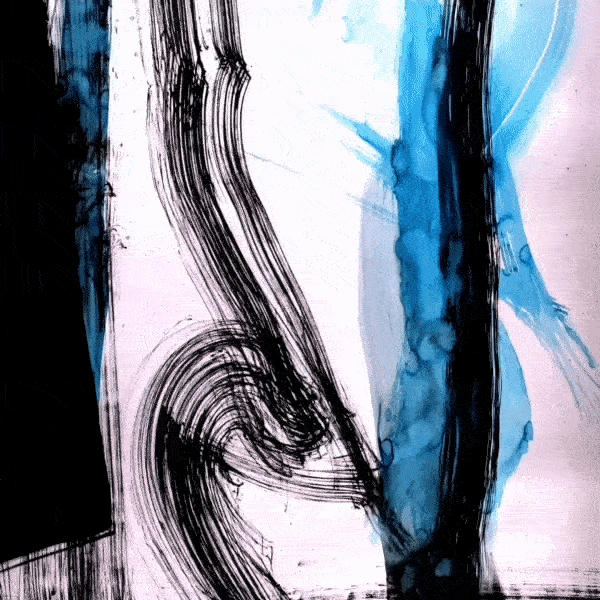 Meanwhile for Yazid Hazahari, who started by first establishing a base of randomly-assigned coordinates on the canvas, then gradually created different visual elements until I had a whole library of them to draw from, he states of his work "...as a whole there is a harmony between chaos and order."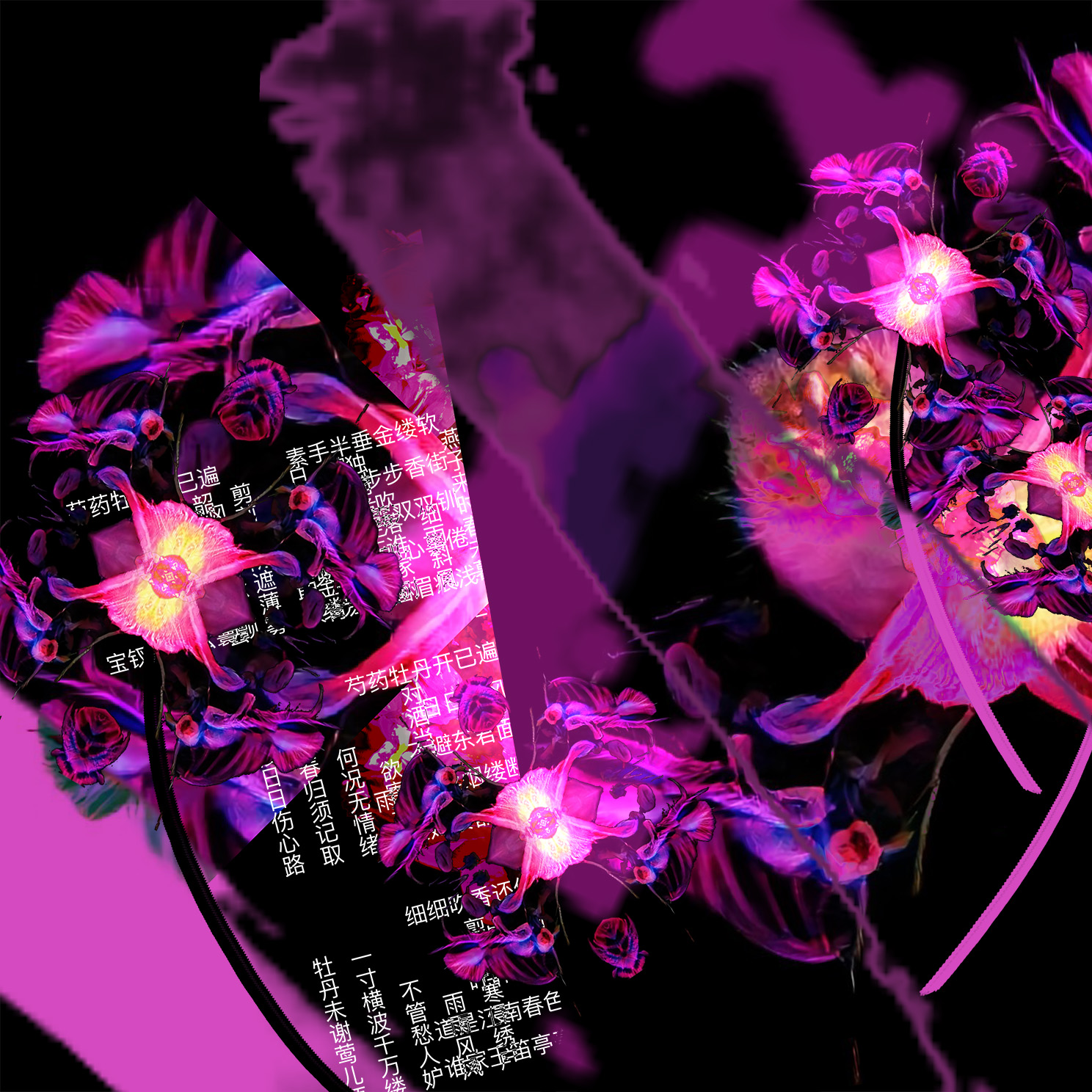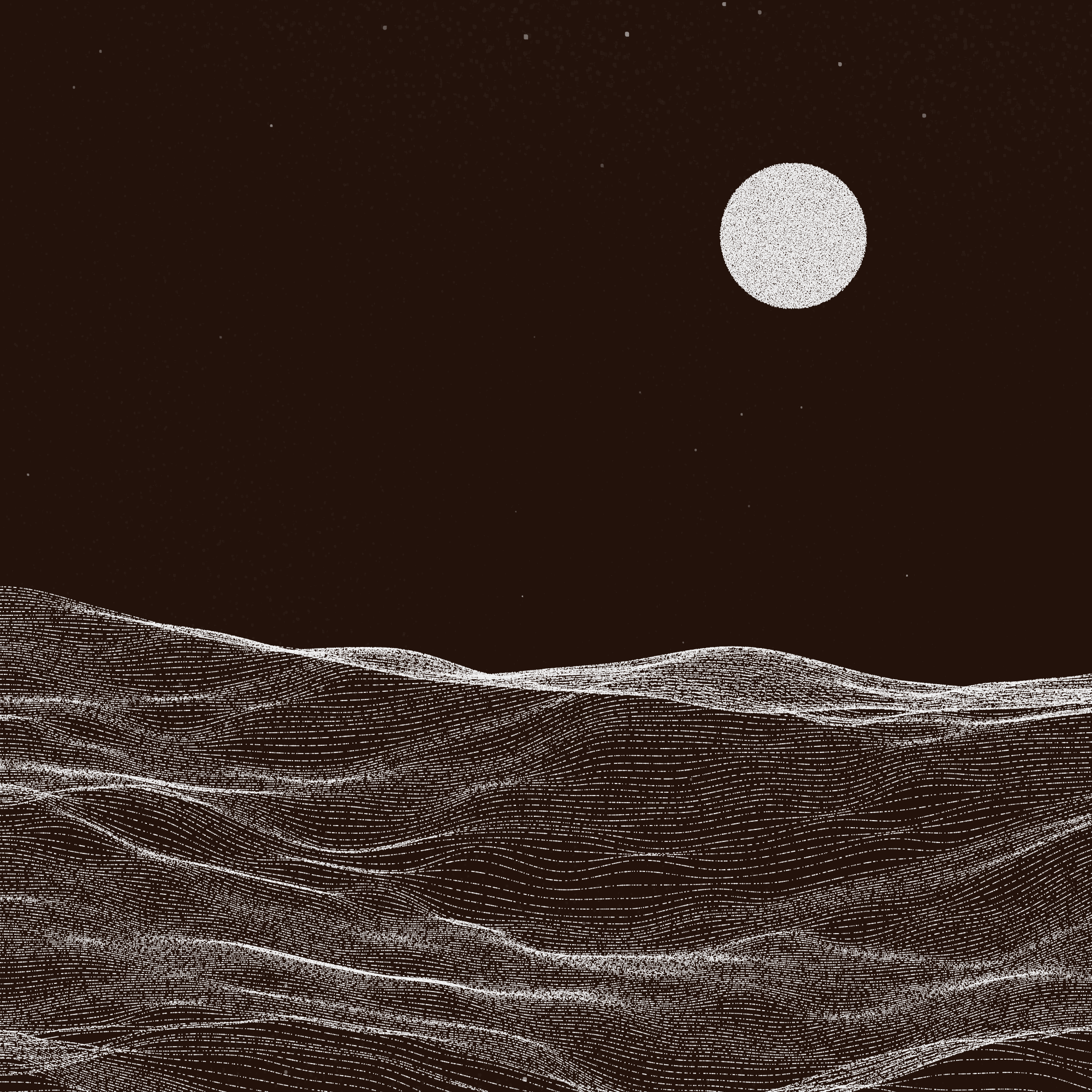 For those unable to attend the event in person, galleries will also be presenting their work online as part of Art Basel Live: Hong Kong, in dedicated online viewing rooms. NFTs + the Ever-Evolving World of Art will be on view on an invite-only basis from May 24 to 30, 2022, with access to the general public from May 27 to 29, 2022.