Nestled in the charming neighbourhood of Bonfim within Porto's historic centre, Casa Kala offers the ideal blend of convenience and tranquillity. In the vibrant Baixa district, this retreat offers a prime position that combines close proximity to popular attractions with a serene and peaceful ambiance. One can immerse themselves in Porto's rich cultural tapestry as they explore captivating attractions just moments away from Casa Kala. From its doorstep, one can easily explore the nearby Mercado Bolhão, admire the beauty of Capela das Almas, indulge in shopping along the vibrant Rua Santa Catarina, and enjoy a meal at the iconic Café Majestic. After a day of exploration, the quiet haven of Casa Kala allows one to unwind and recharge.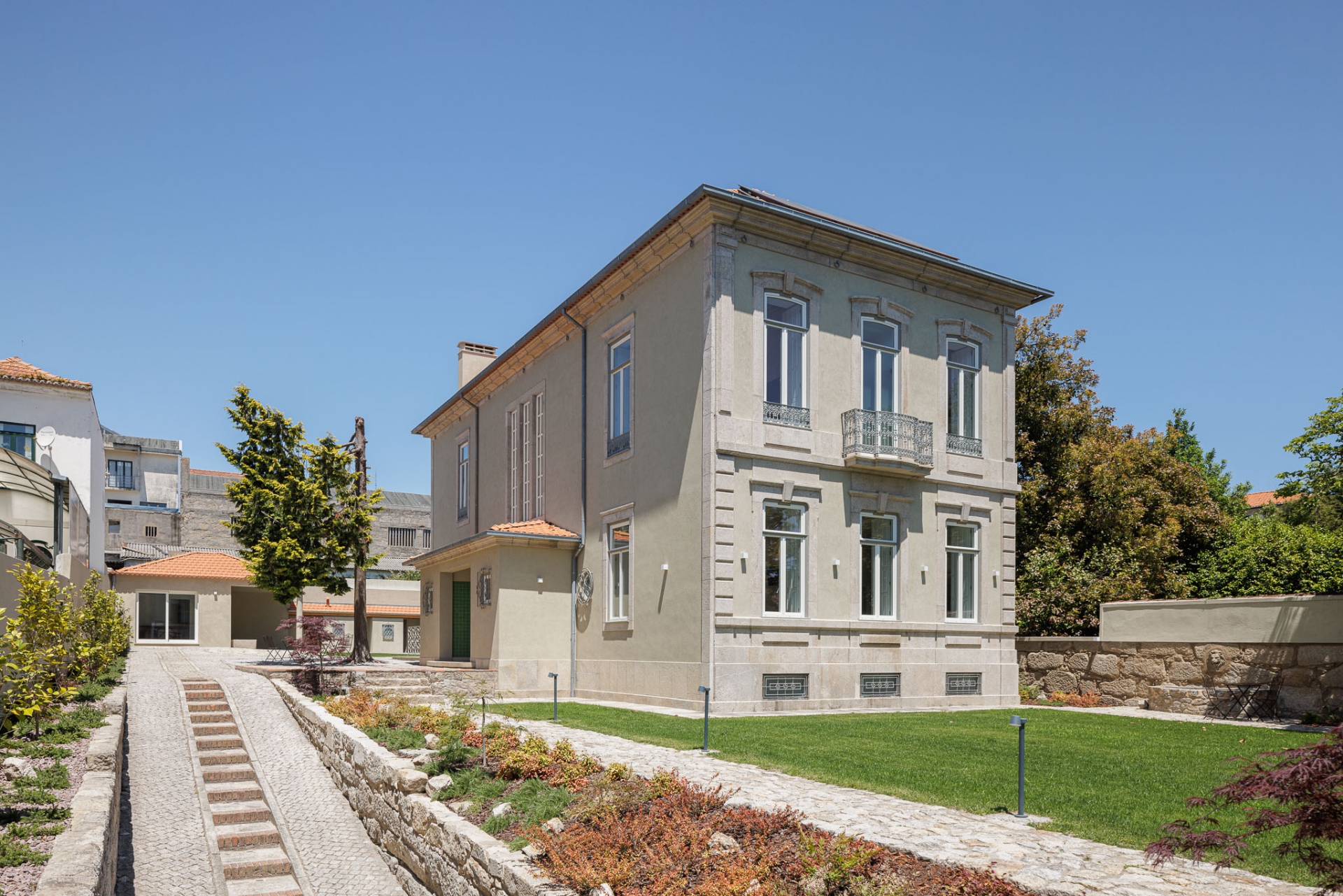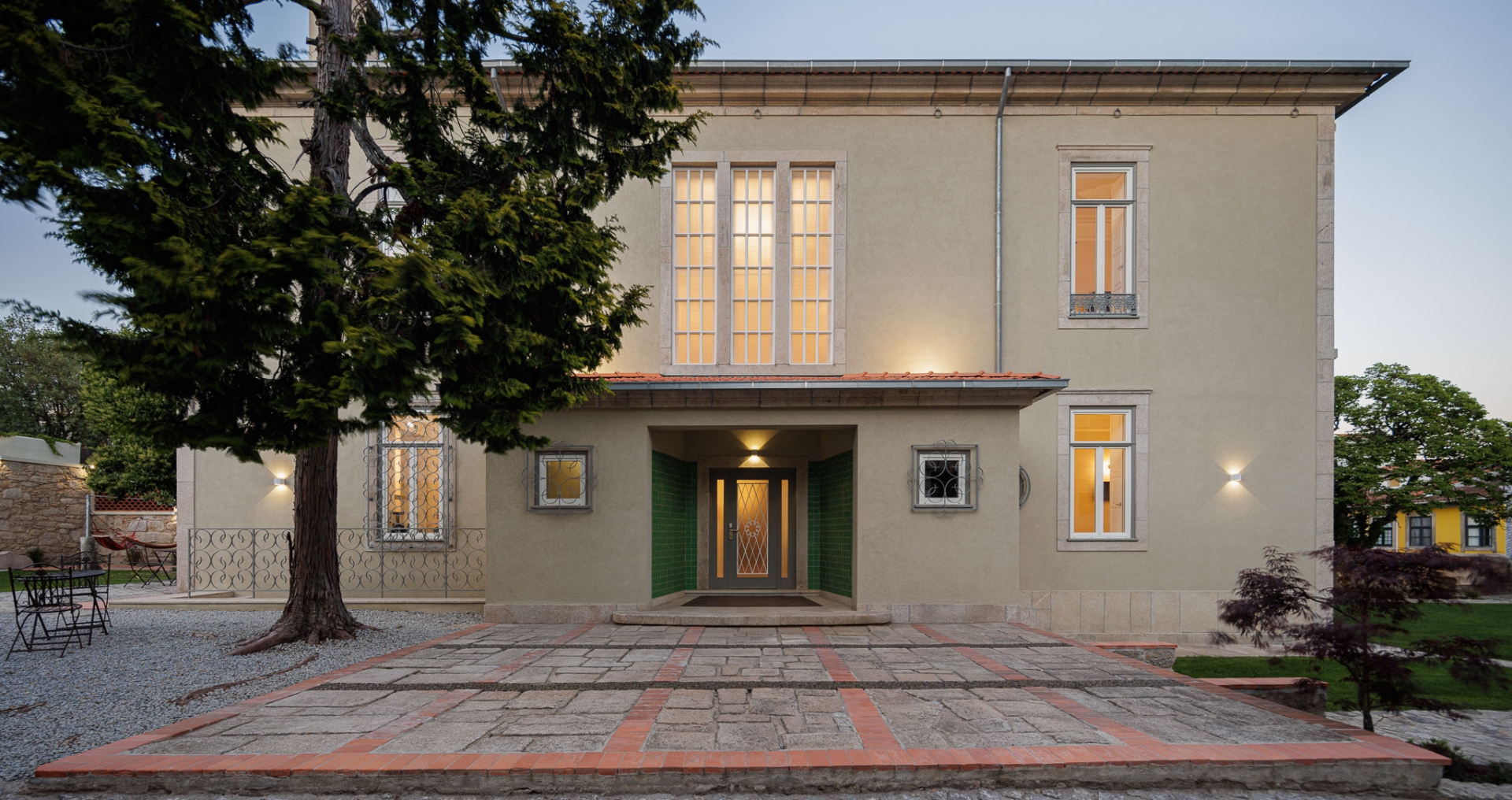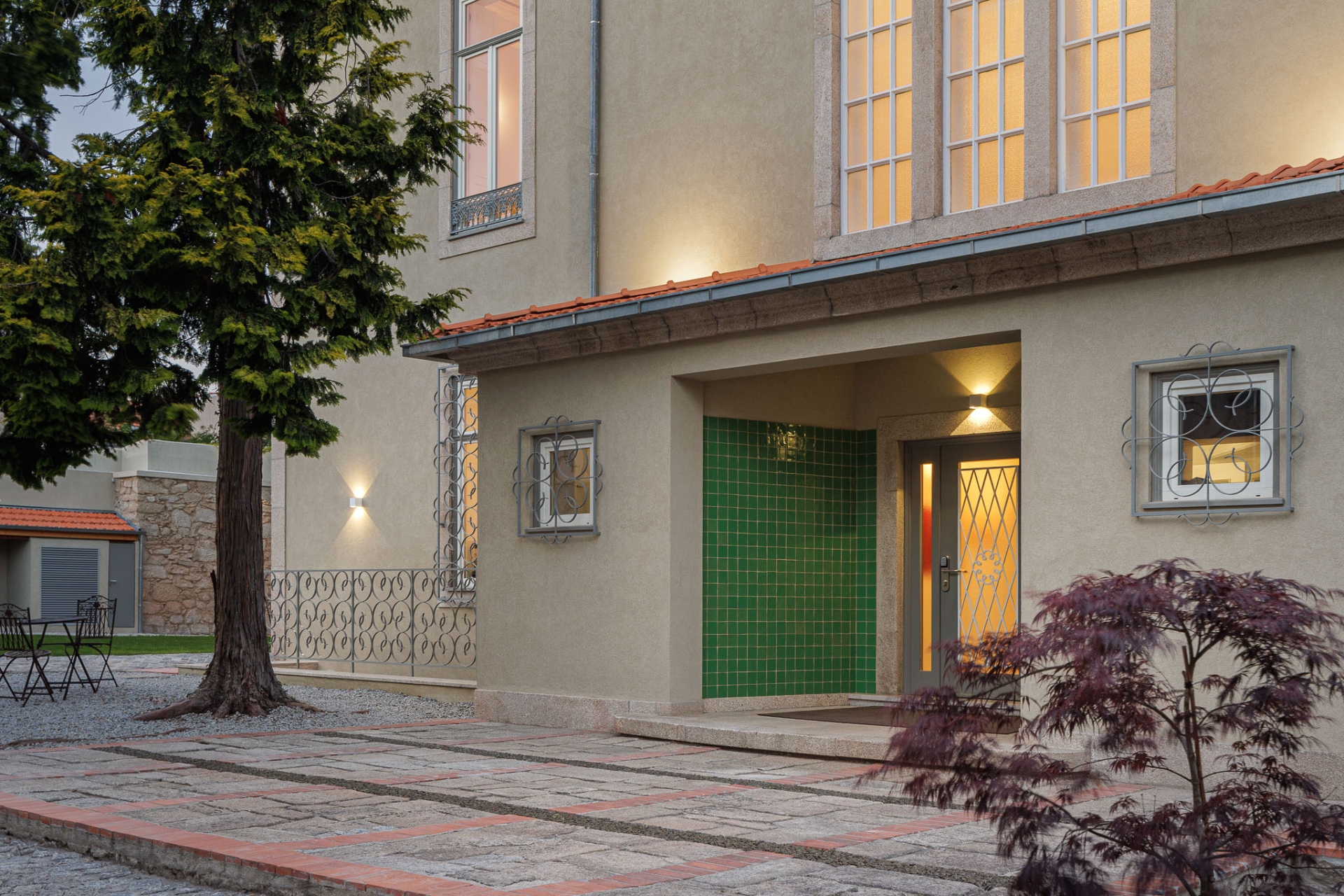 Historic charm is combined with modern comforts throughout the property. Originally designed by Portuguese architect Januário Godinho, this architectural gem showcases unique and captivating features that reflect its rich heritage. However, many years of wear and tear meant the property needed intense refurbishment works, and architect Ren Ito was tasked with this responsibility. He has ensured that Casa Kala has been revitalised with a perfect blend of contemporary amenities and finishes, while preserving the property's authentic character. The thoughtful renovation breathes new life into the building, creating a harmonious fusion of the past and the present.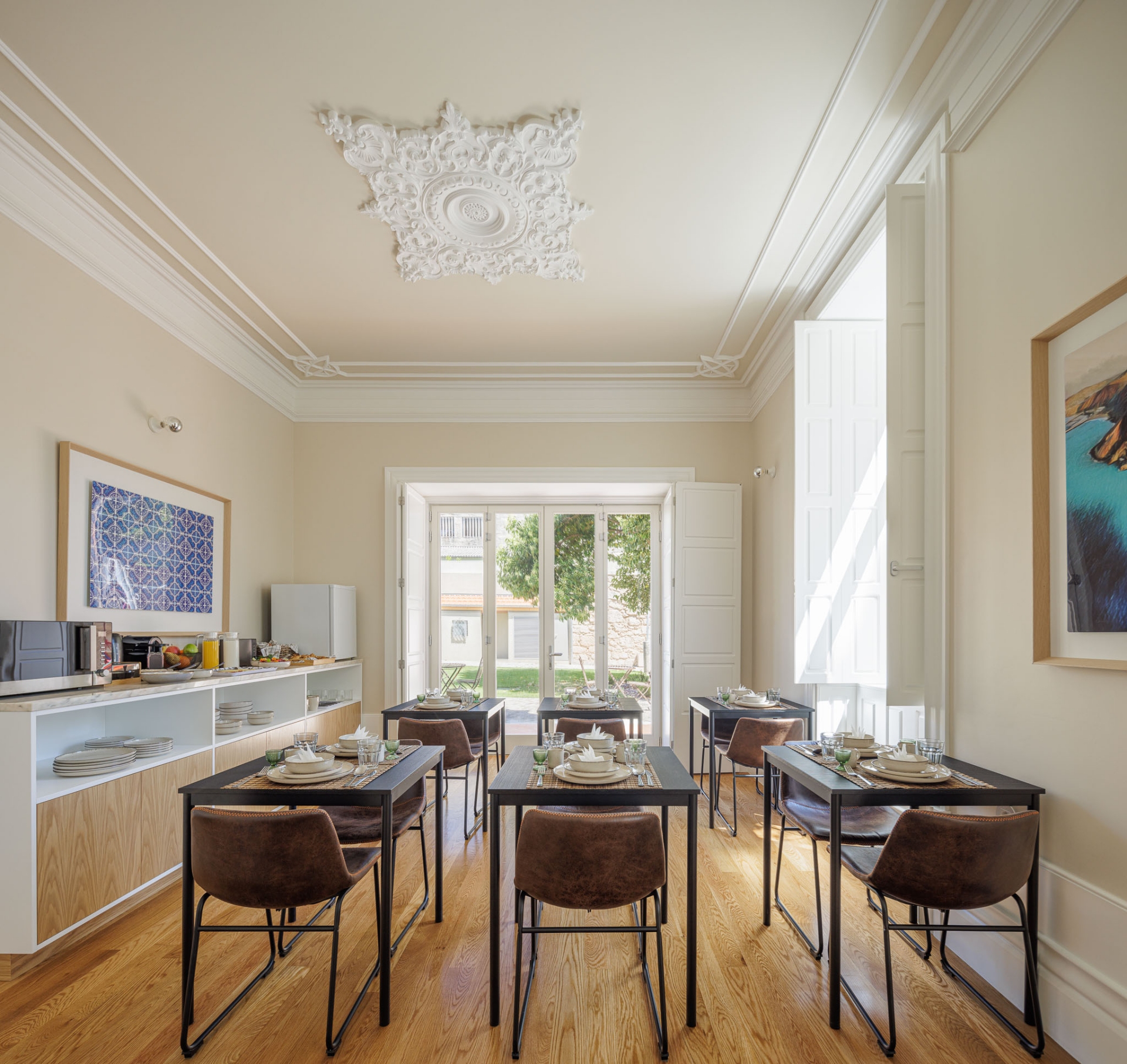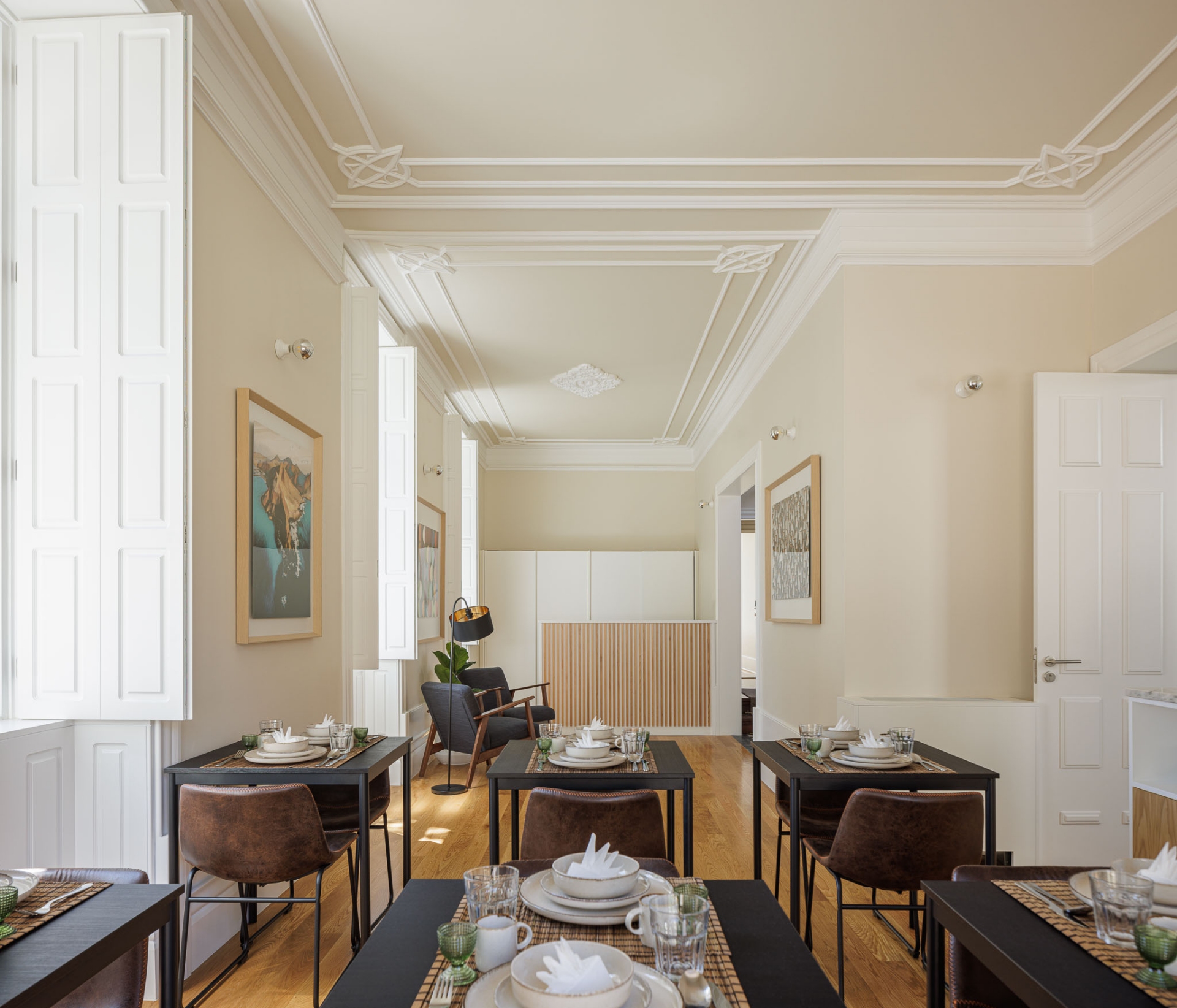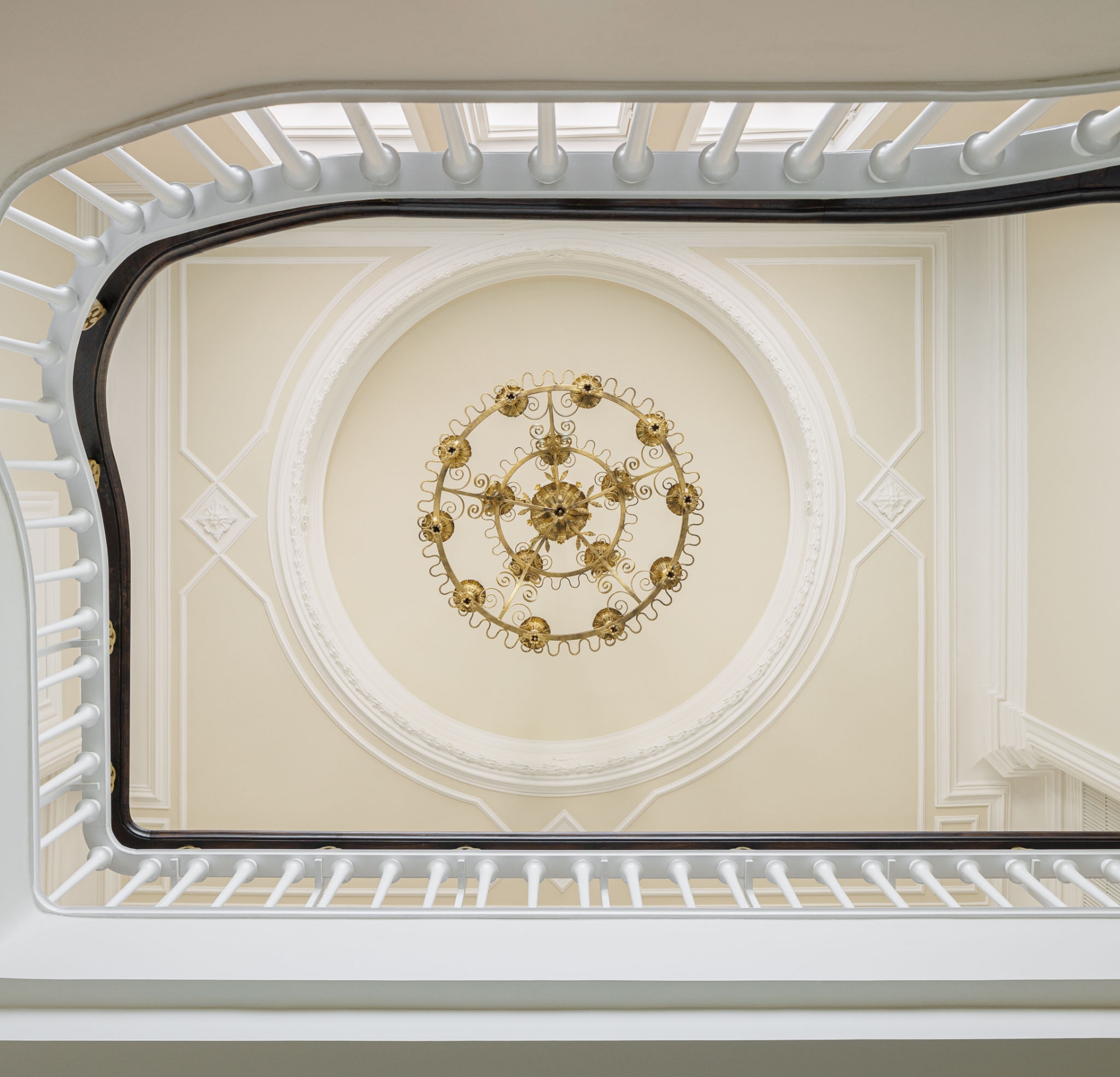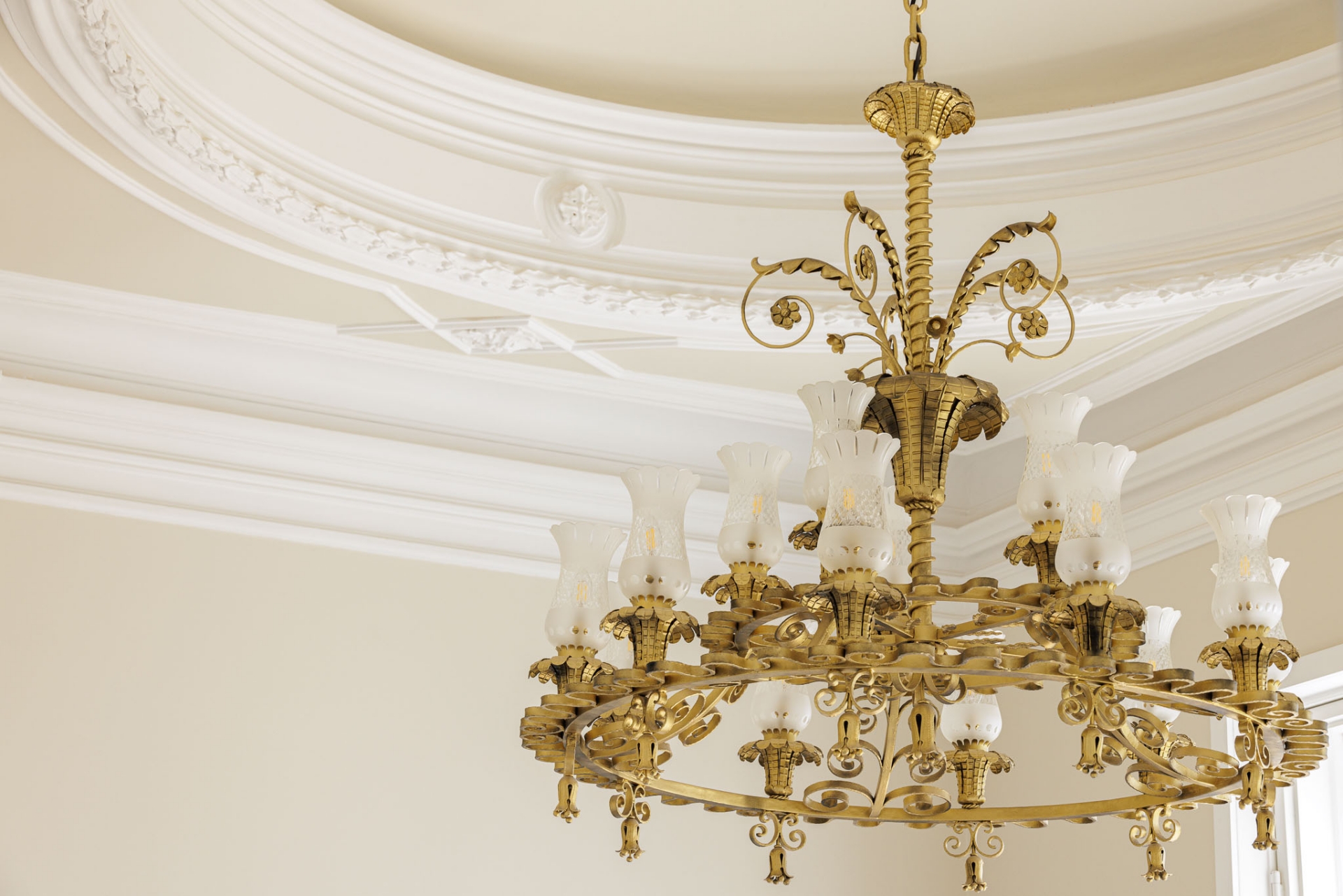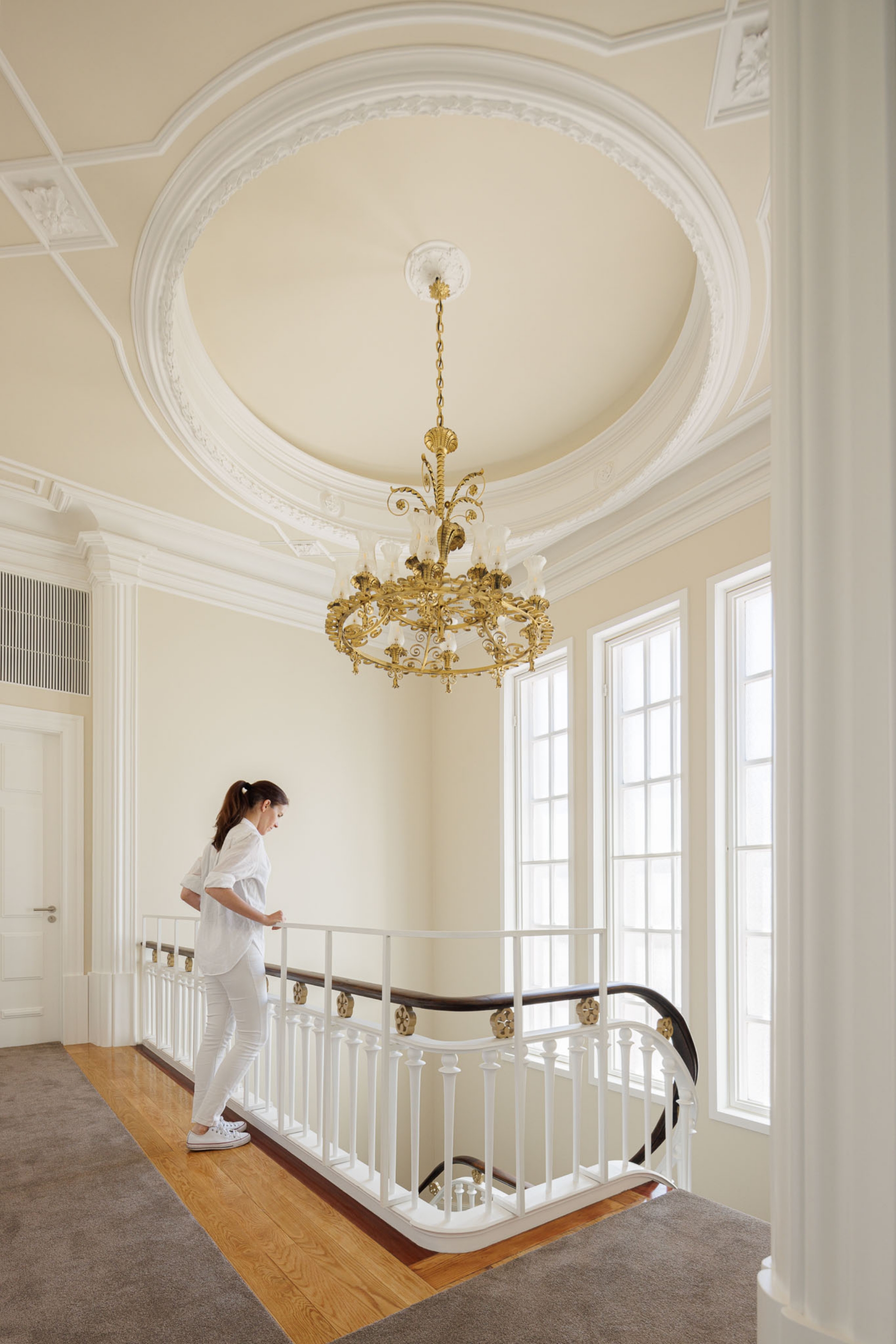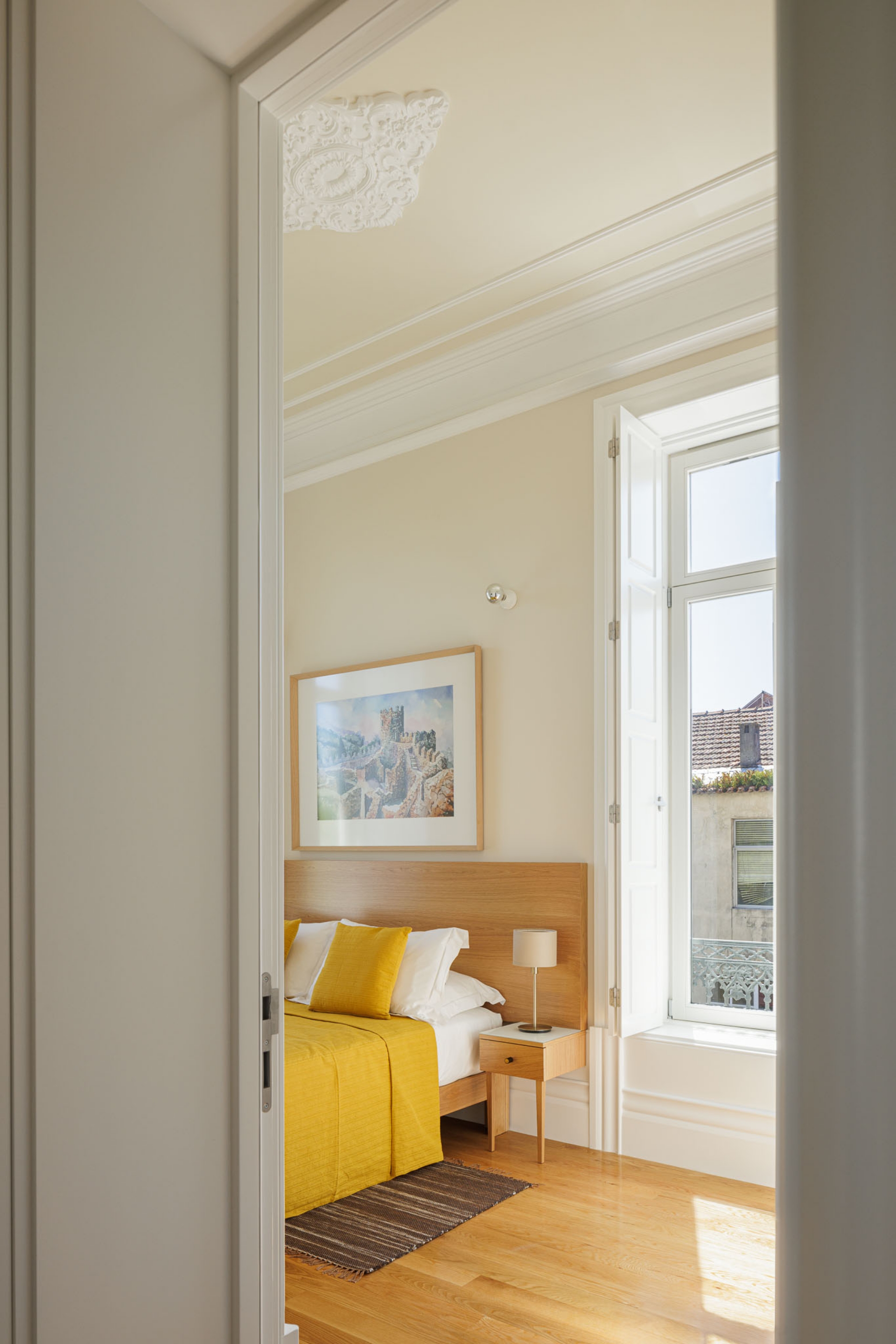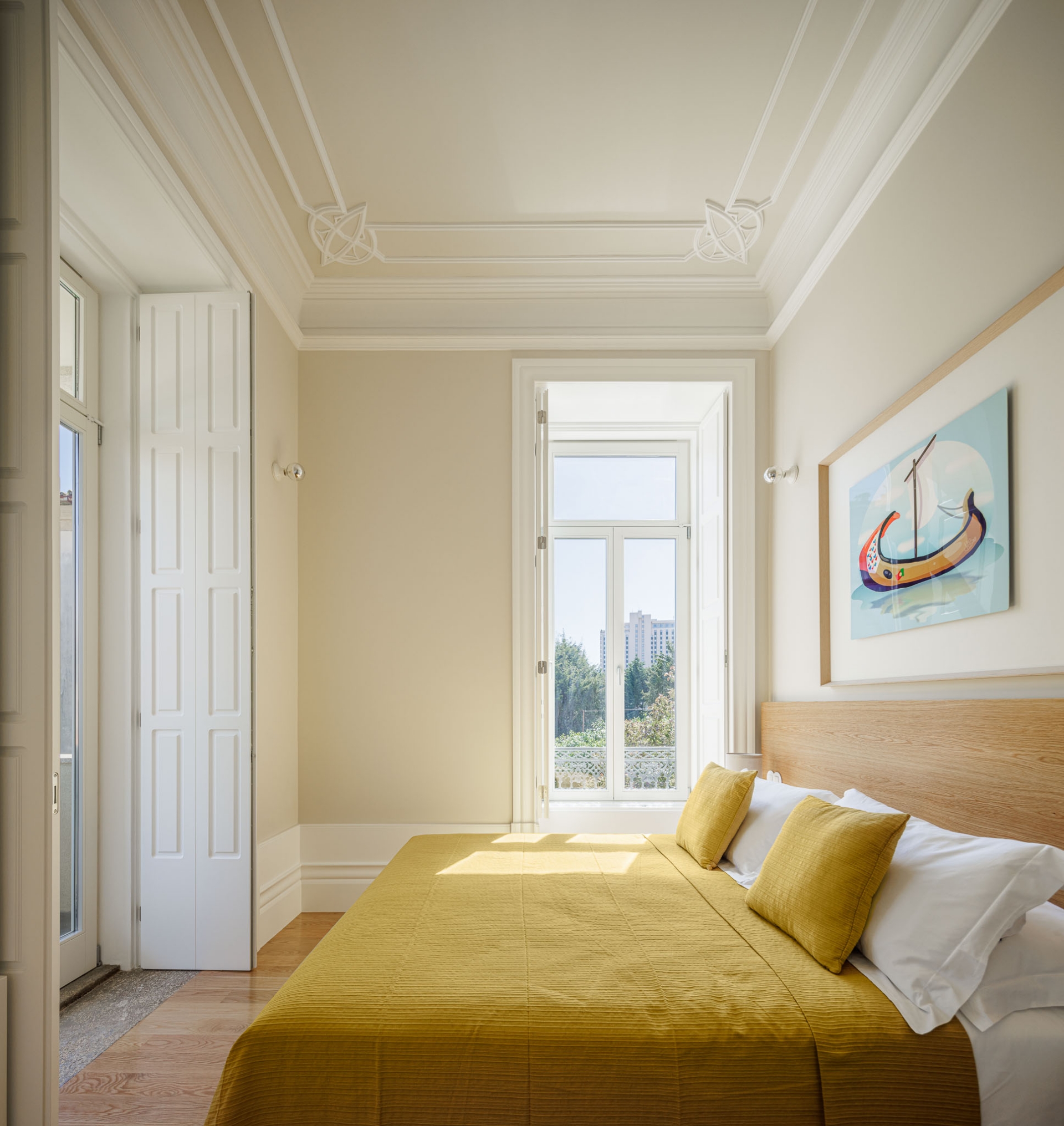 The building is almost rectangular, located in the centre of the site, and has four floors including a basement and an attic. Located on a higher level than the front street, it is approached from the southwest using a ramp. Also along the north wall, there is a one-story building that once housed a garage and laundry. The renovated building has an entrance hall, two guest rooms, a reception, a dining room, a kitchen, and a bathroom on the first floor, and five guest rooms on the second floor, with stairs leading to the attic. Each room has its own bathroom. The original design of the staircase hall was kept as much as possible, and the existing plastered ceiling and chandelier were renovated. The external appearance was kept as unchanged as possible, while the internal parts were refurbished to match the current safety and environmental performance.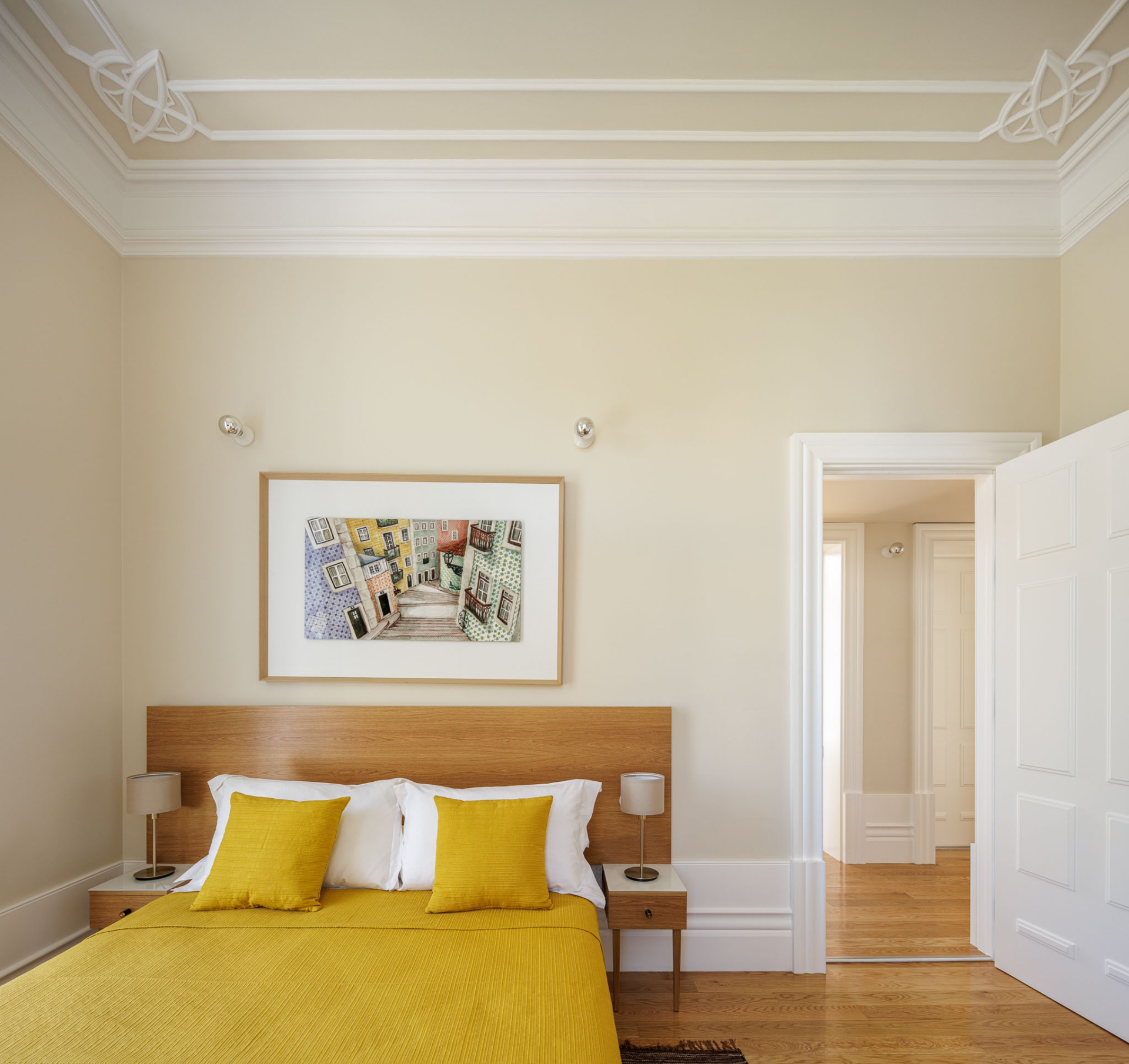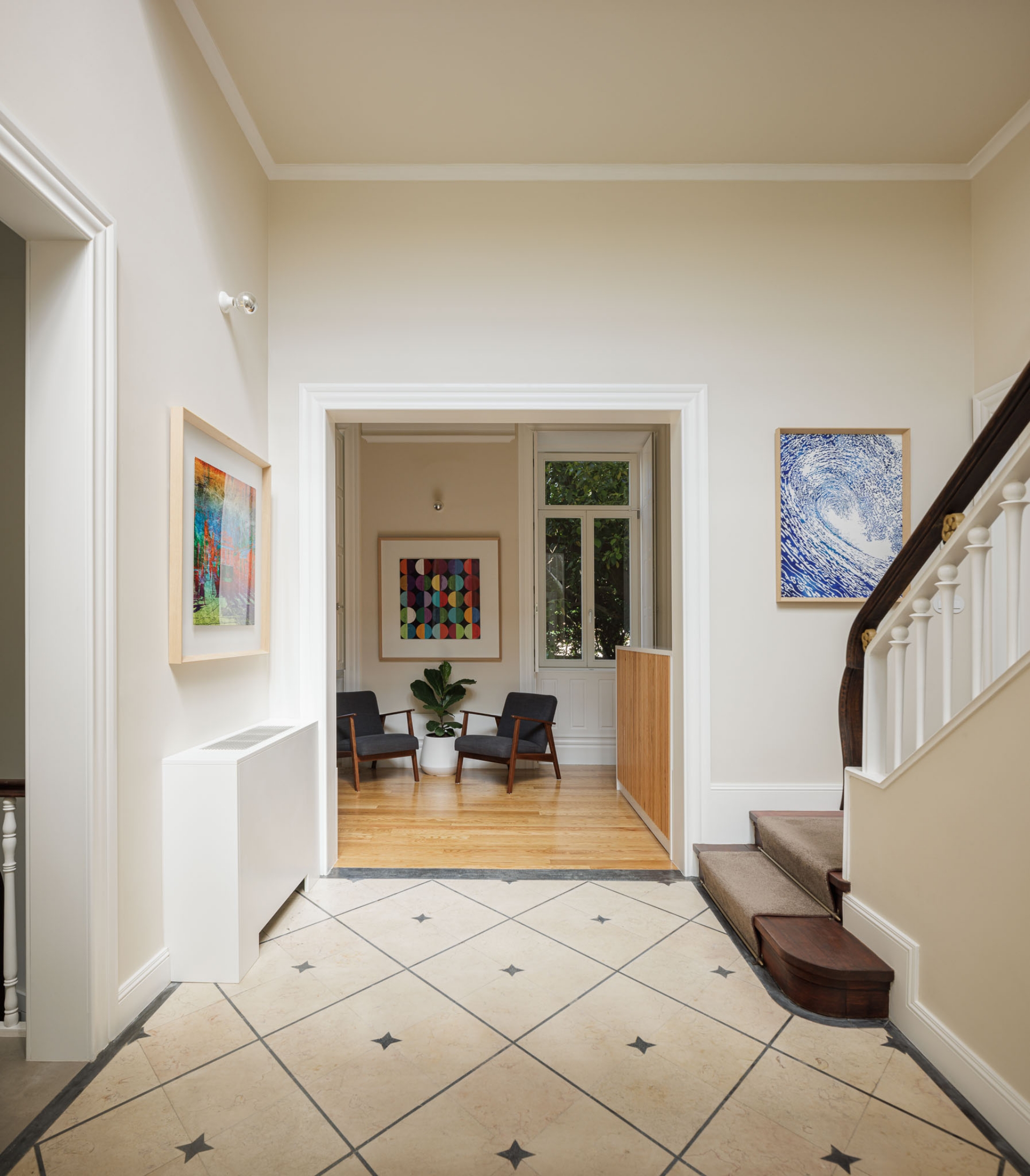 Step inside and experience the seamless integration of historic elegance and modern hospitality. Indulge in the unique charm and modern amenities of Casa Kala, a testament to its rich history and architectural beauty.