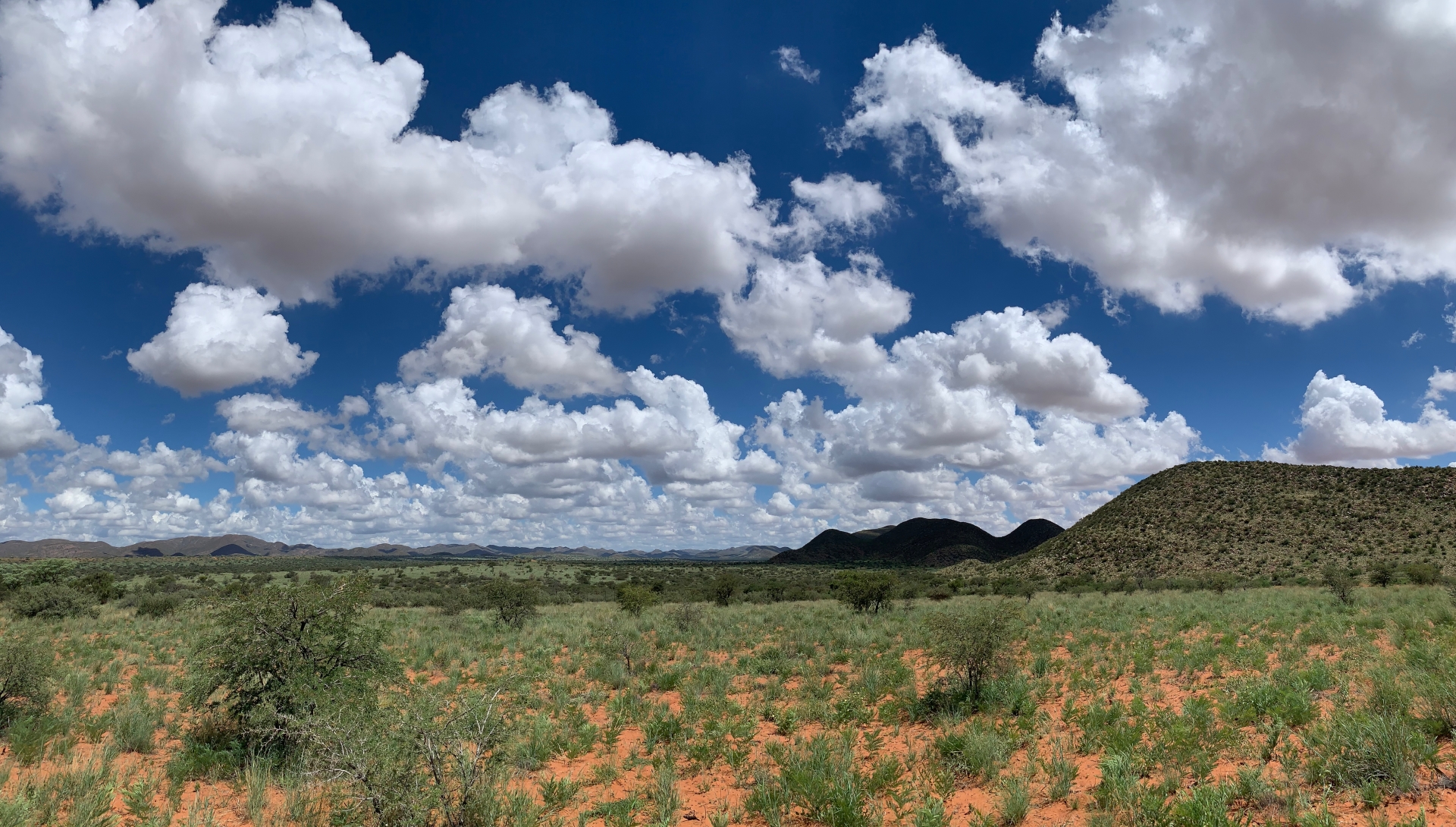 Rooted in sustainability and actively taking a low-impact approach to responsible travel with conservation, community and culture at its core, the Oppenheimer family are restoring the Kalahari through sustainable conservation, supported by ecotourism. Tswalu's remote location offers the ultimate off-the-beaten-track escape, with access to one of the world's last wilderness areas. It is a place of immense natural beauty in a vast unspoilt landscape of undulating red dunes, the Korannaberg mountains, and expansive grassy plains merging with dense savanna. With one of the lowest footfalls in South Africa, Tswalu offers freedom to explore the game-rich habitats with a private safari vehicle, guide and tracker, with no time restraints. The only appointment you will have is dinner at Klein JAN, and this is one you will not want to miss.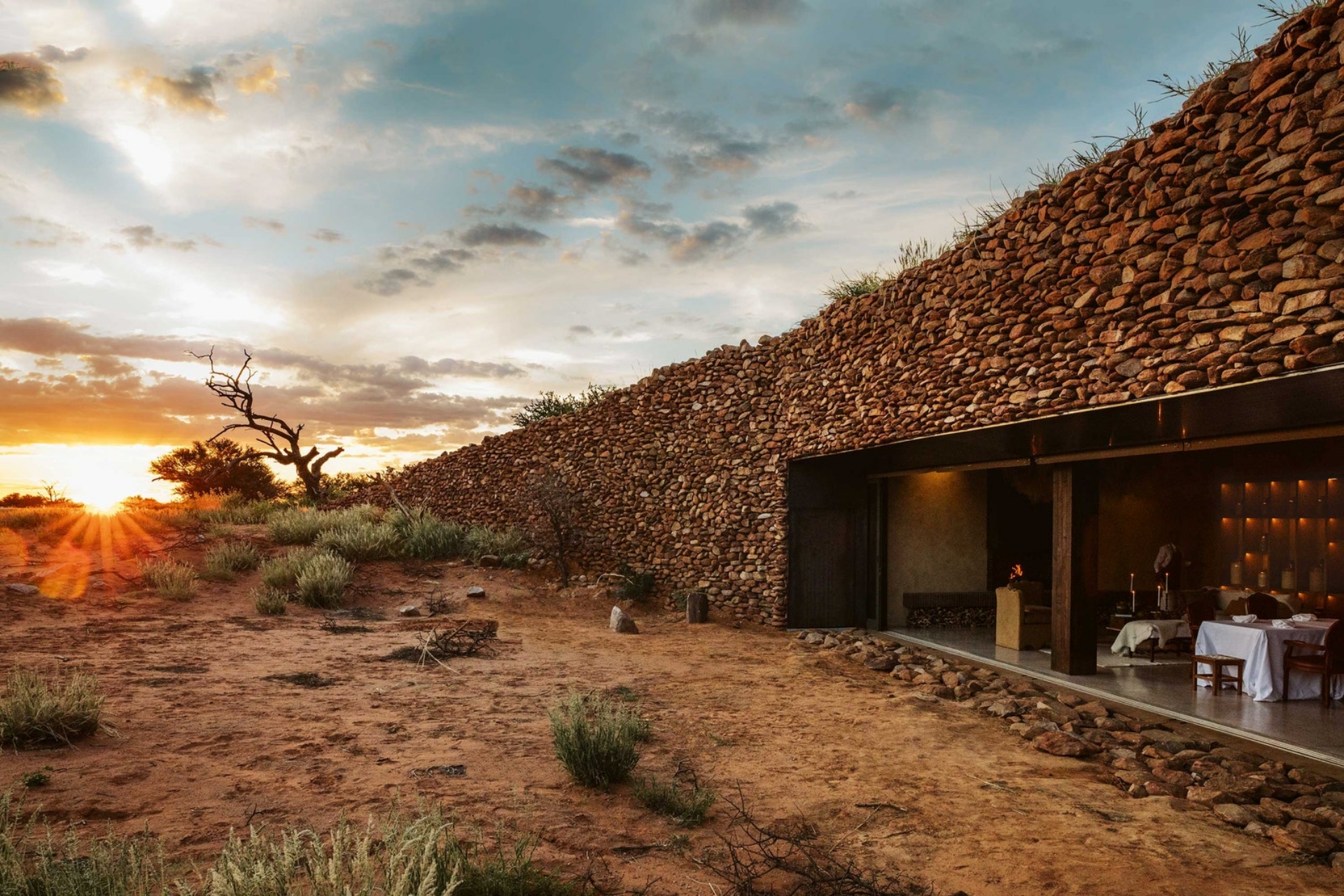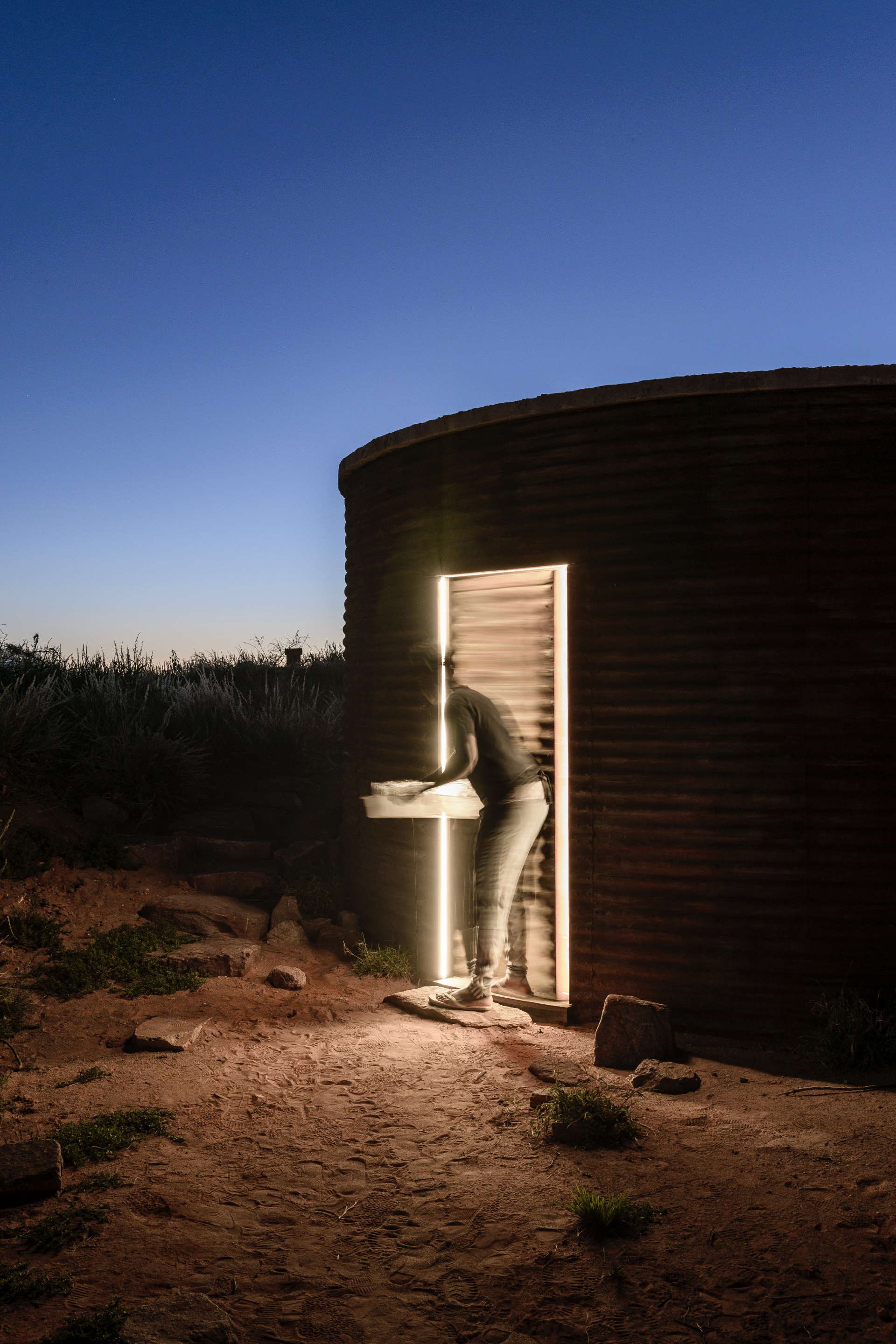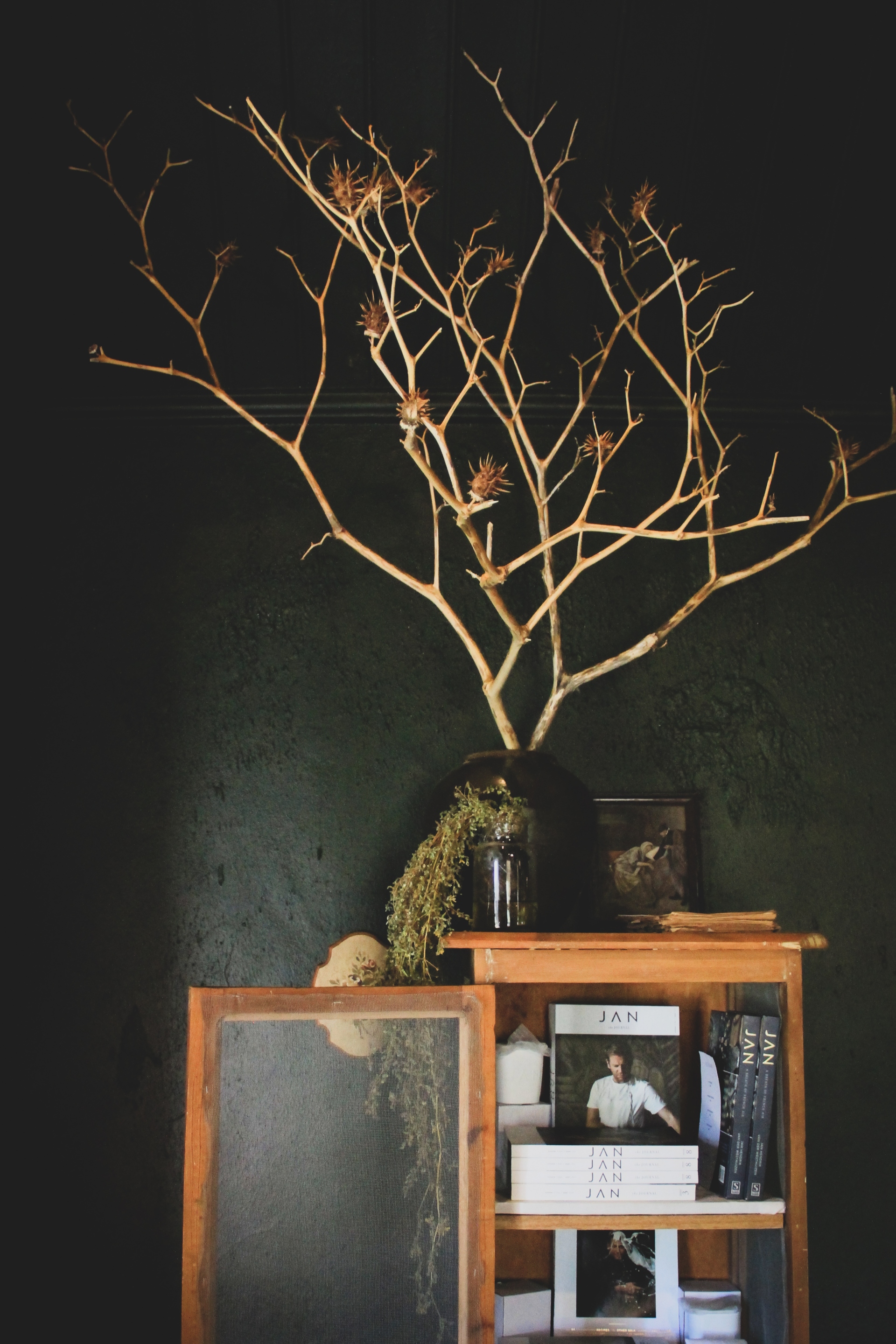 KLEIN JAN
Adding to the already unique Tswalu experience, Jan Hendrik van der Westhuizen has opened his long-awaited South African venue at Tswalu Kalahari. Jan Hendrik was one of the first South African chefs to obtain a Michelin star with his french restaurant JAN, in Nice, France. Through Nicky and Jonathan Oppenheimer's belief in Jan, he has created something genuinely South African on his home soil, sharing Tswalu's commitment in celebrating local provenance, heritage and culture.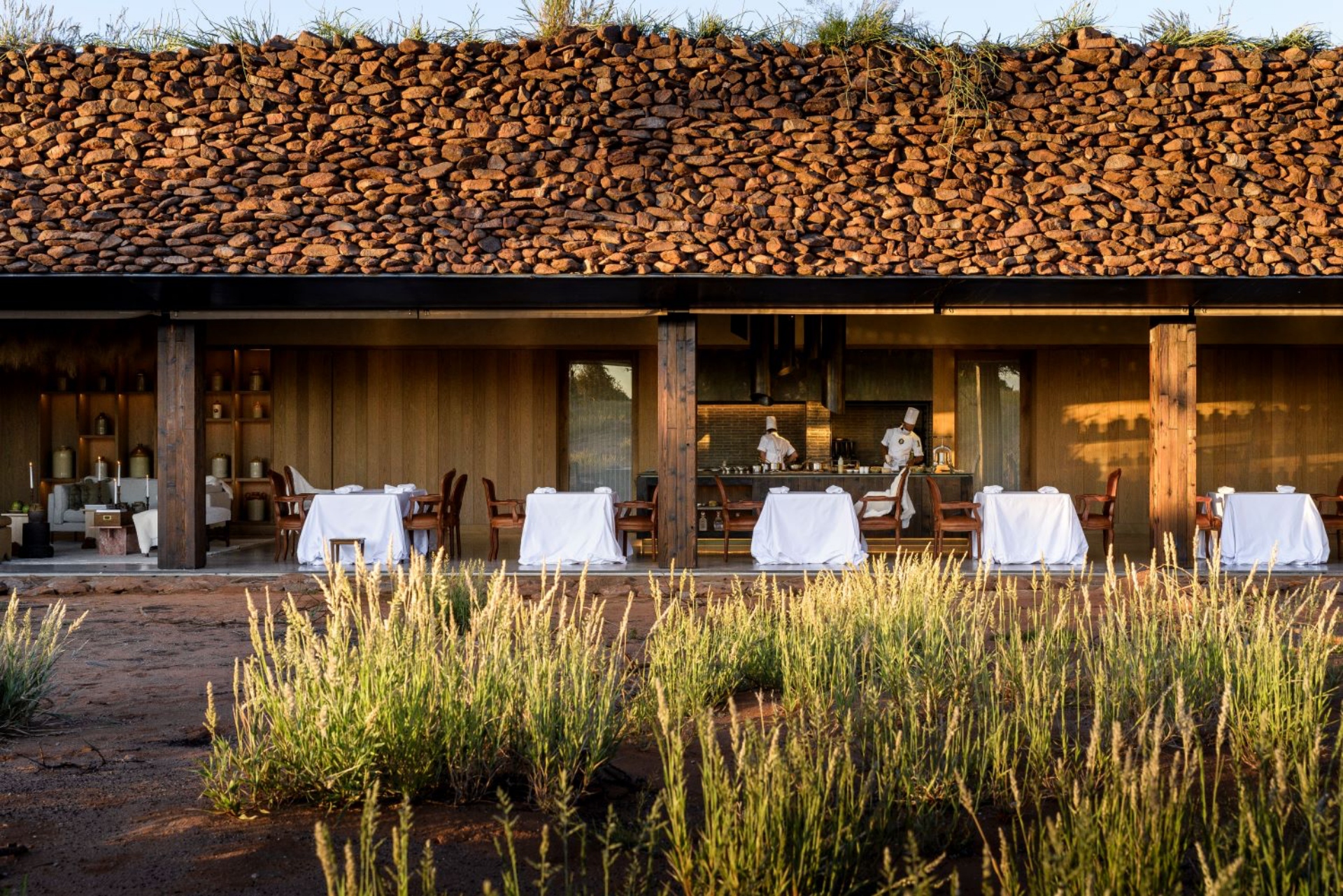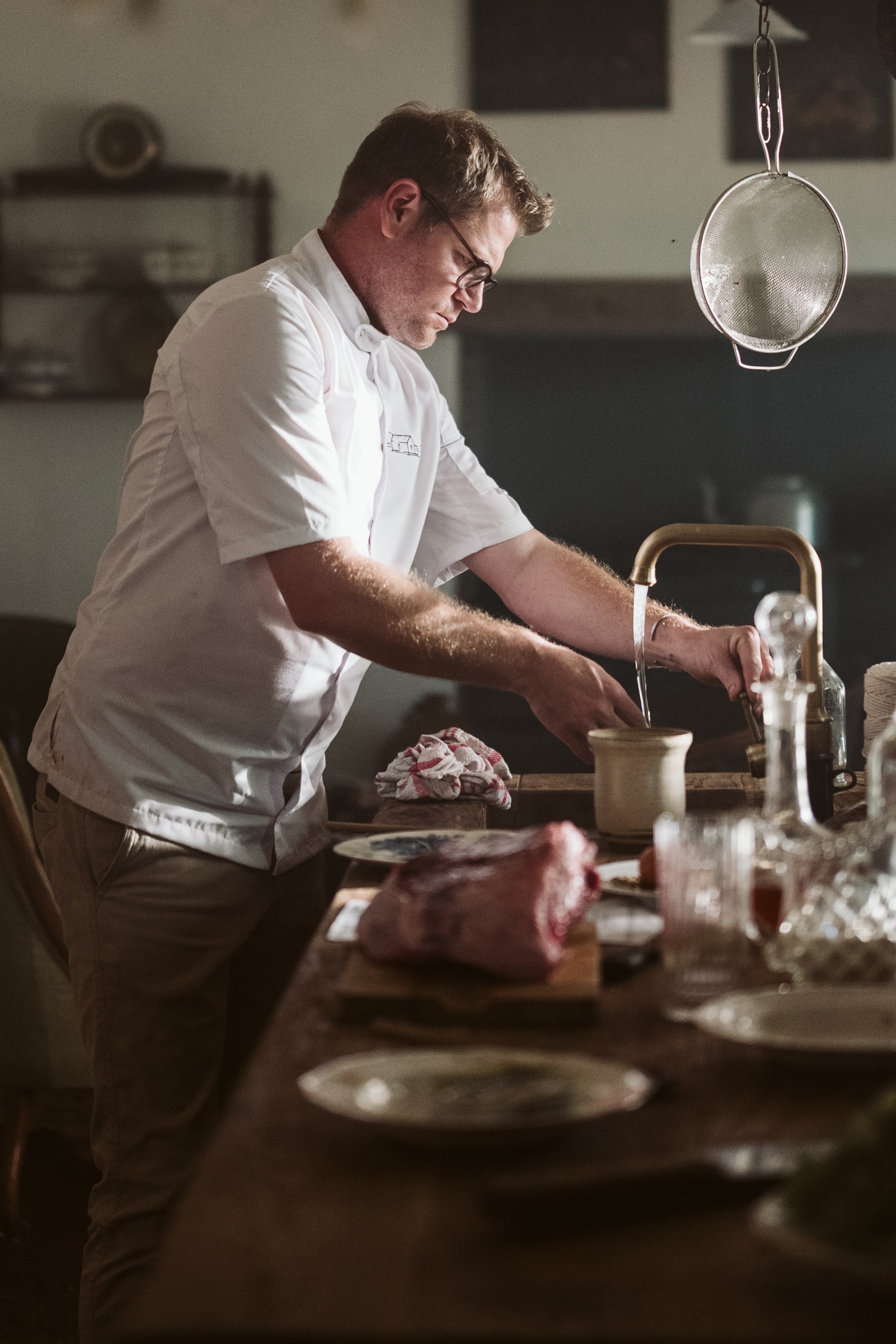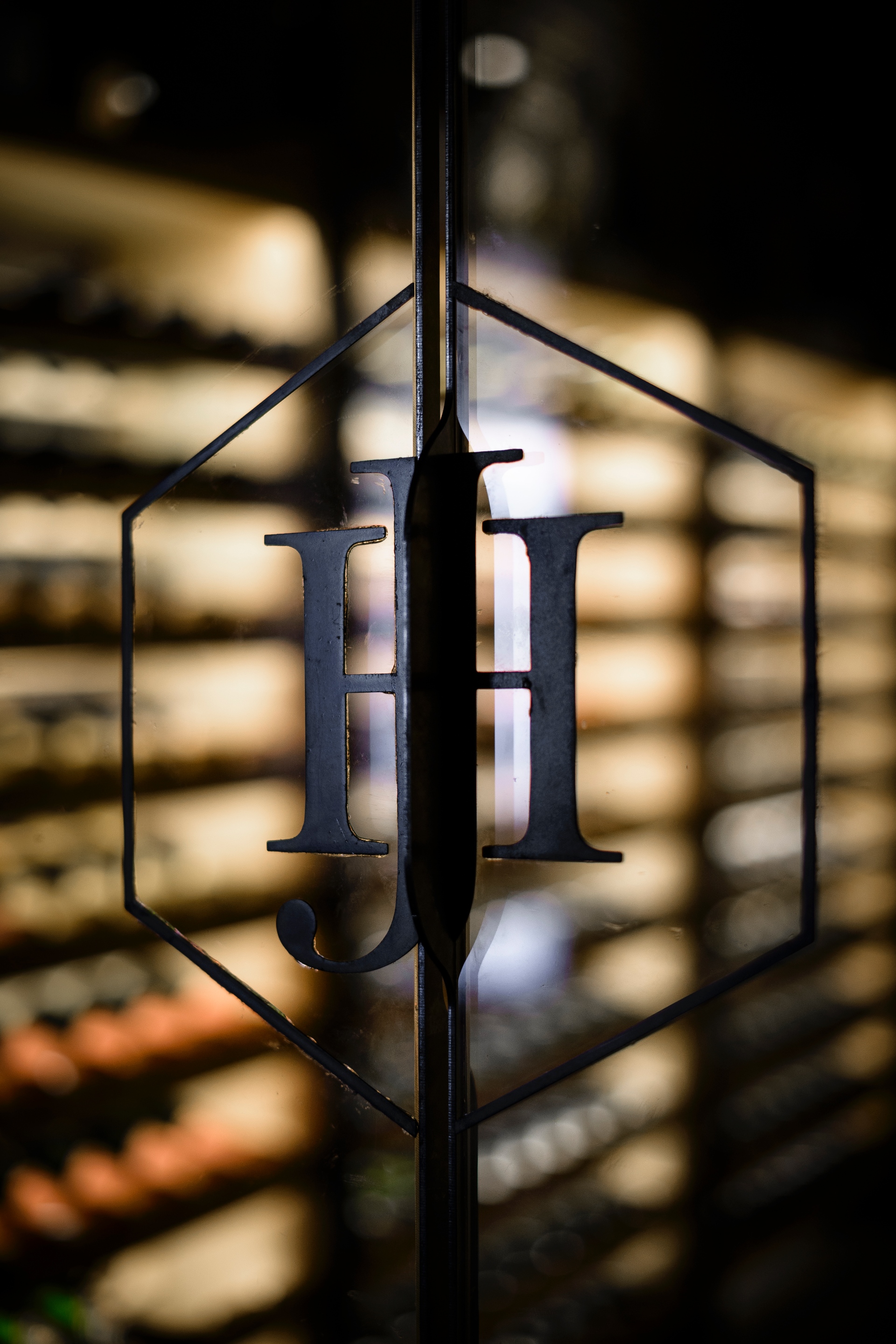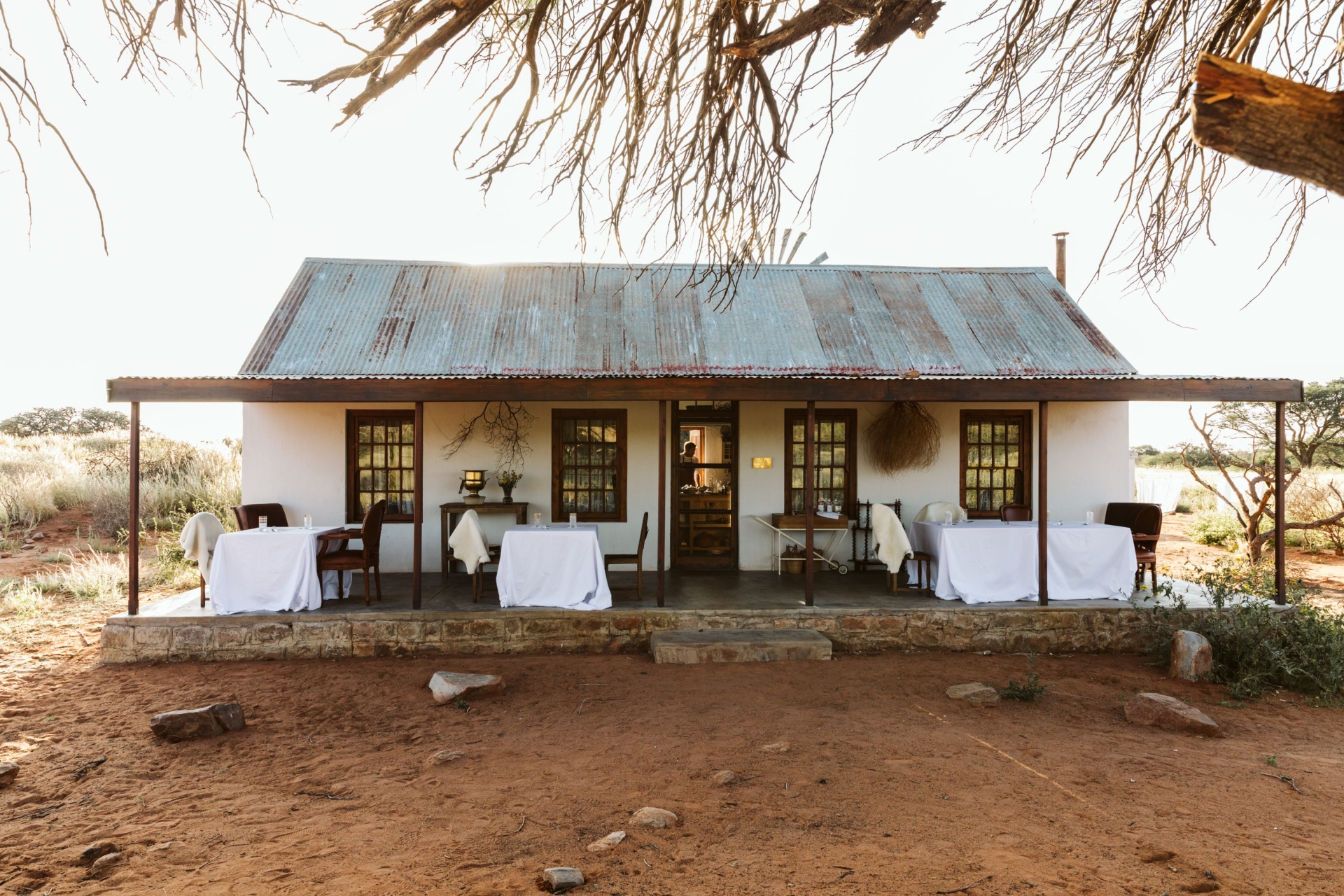 STORYTELLING THROUGH FOOD
Klein JAN's beguiling setting in an unpretentious whitewashed century-old farmhouse with an old tin roof, is like a movie set awaiting the actors. An ancient-looking rusty corrugated metal building next to the house is the bathroom. An old multi-blade wind-powered water pump and a washing line with laundry billowing in the early evening light completes the scene. And it's pretty magical. Evoking a sense of nostalgia - a journey back in time, to days gone by, and of farming folk toiling the land. Storytelling, we discover, is a fundamental aspect of the dining journey at Klein JAN. The house sits under two deep-rooted Boscia albitrunca [shepherd's trees], one of the essential bushman's forage trees in the Kalahari from which Boscia House takes its name.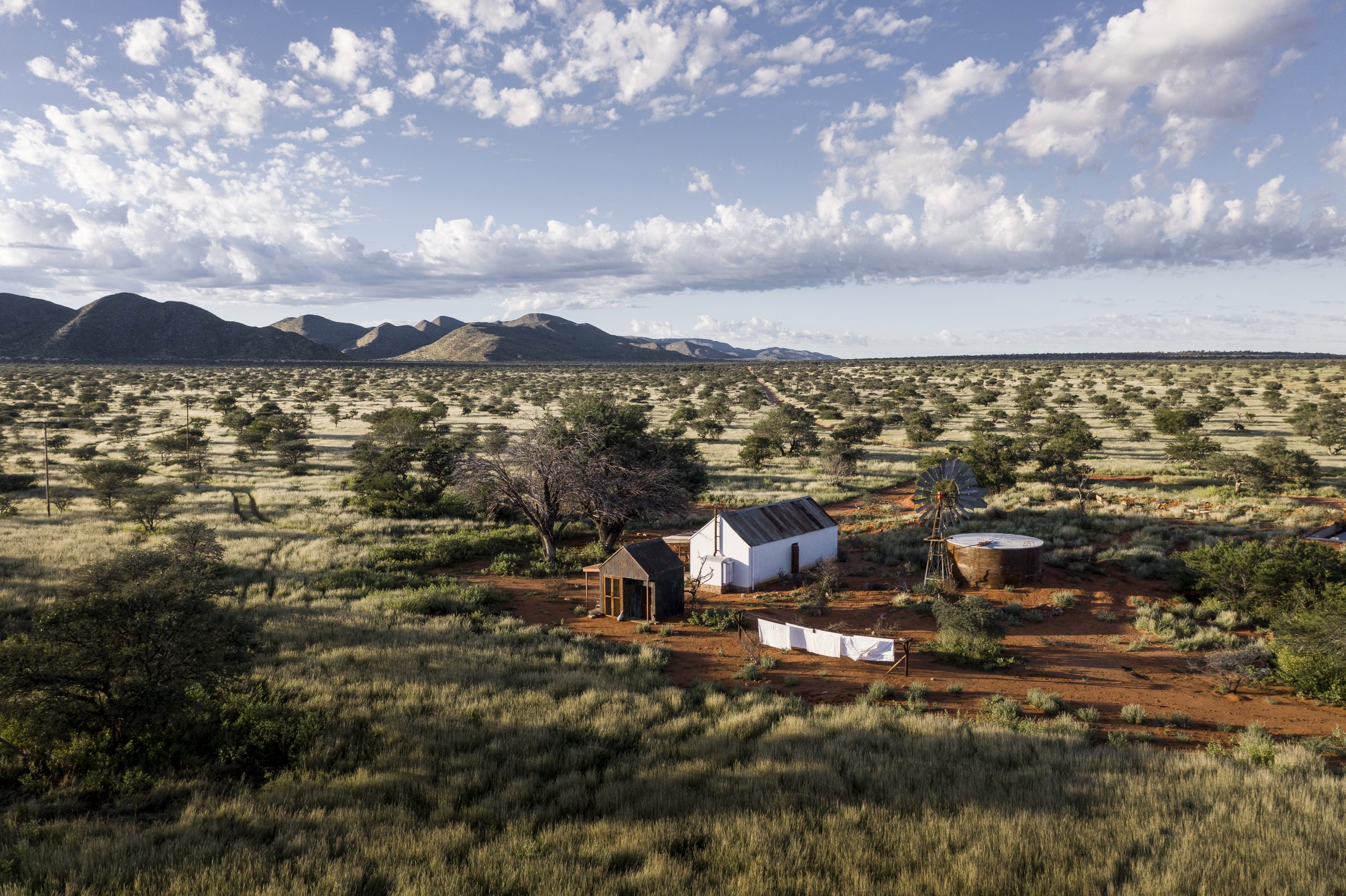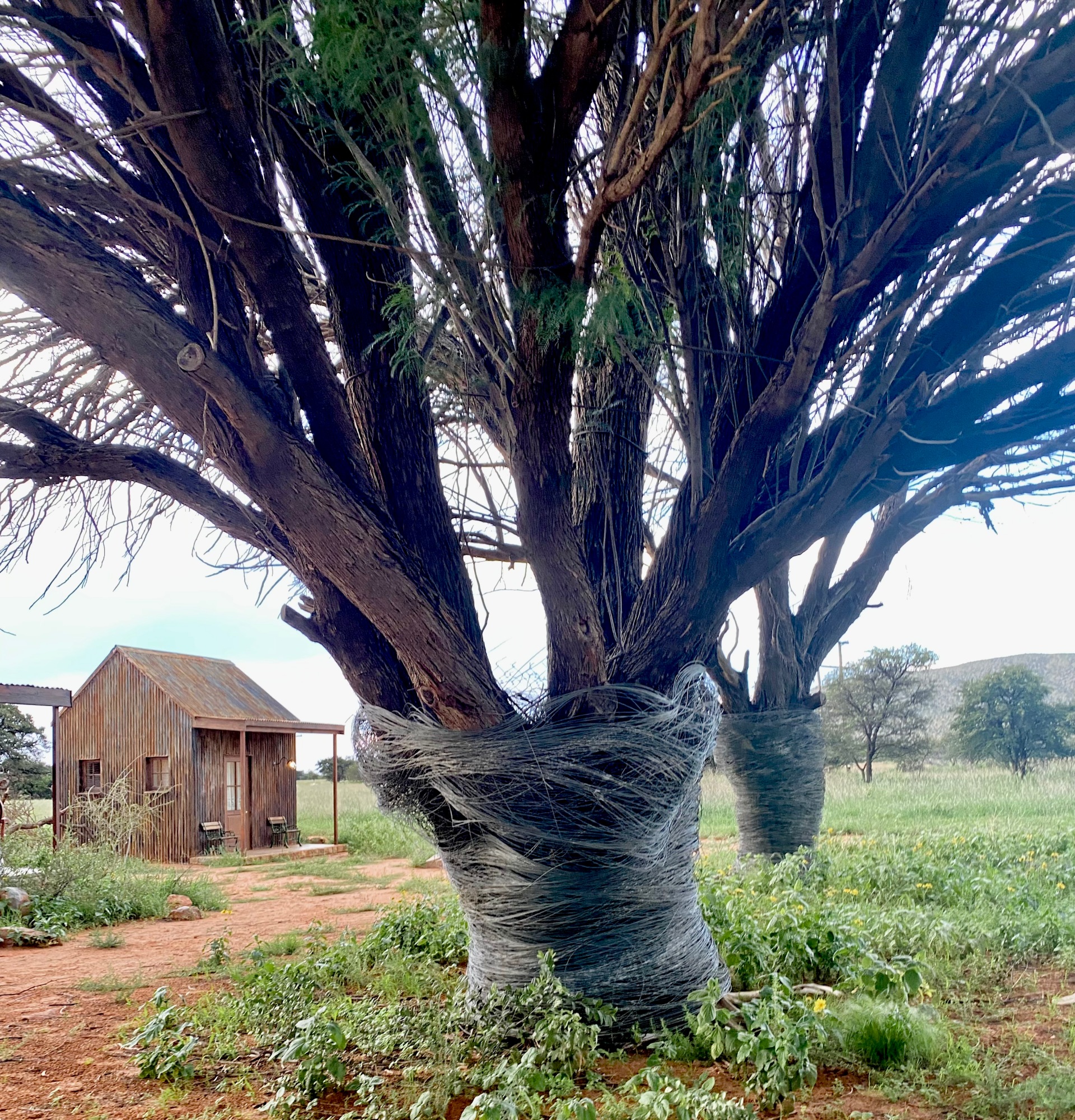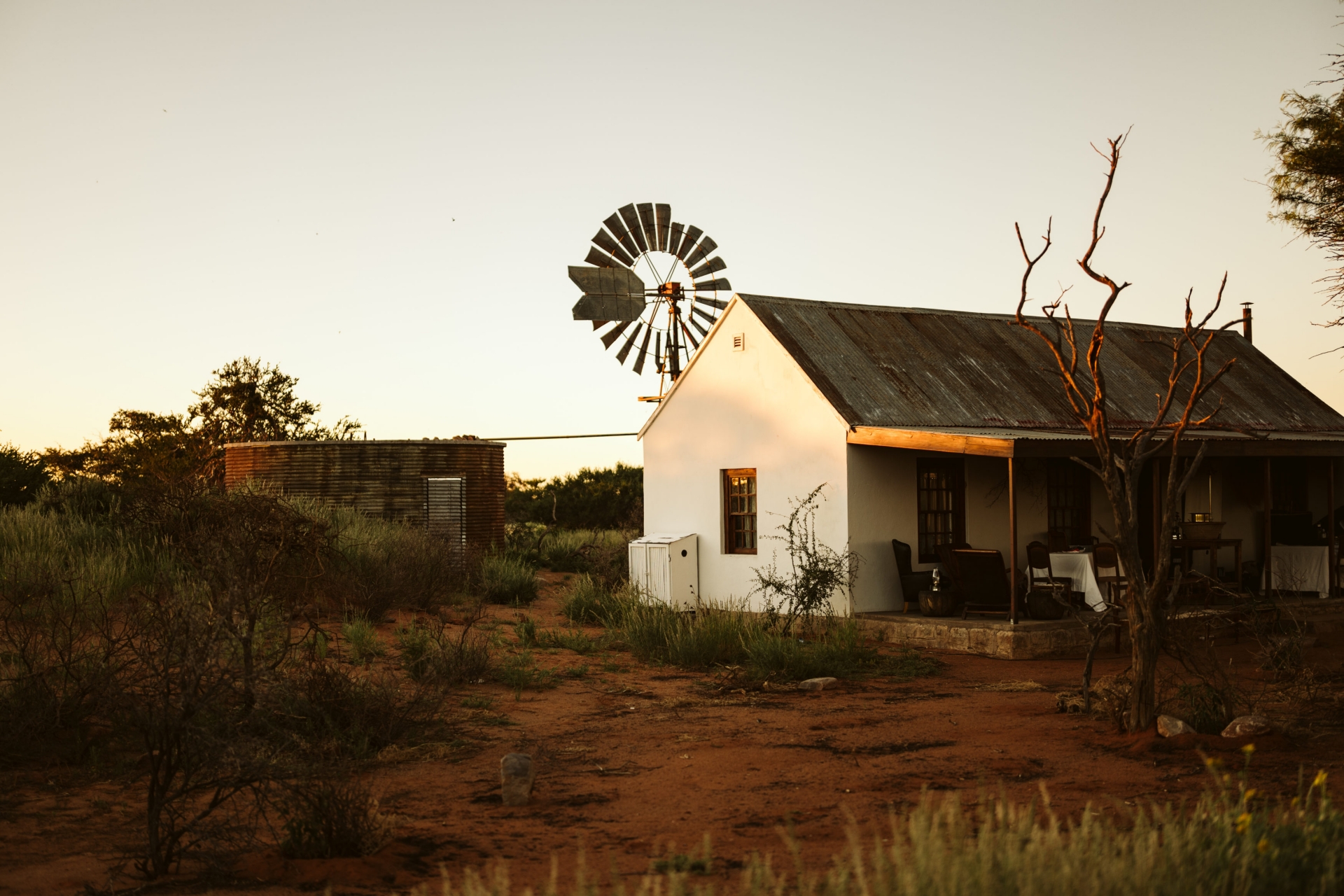 The evening starts on the stoep [terrace], where tables are dressed simply with white table cloths and vases bearing branches. Wait staff greet us with crystal glasses on silver trays offering a cooling aperitif of homemade digestive - a local lavender fever berry infusion with onion honey, which is surprisingly poured from the vase. Flickering candles arrive with a choice of three enticingly named aperitif, Kalahari Whisky Sour, Wild Sage Petrichor, or Prickly Pear Martini. A delicious amuse-bouche follows, and an invitation into Boscia House, where Jan is lined up with his brigade to welcome us. The interior is enchanting with its antique chairs and decorative dangling tumbleweeds - this magical setting was created by Hannes van Kraak of KRAAK Designed Hospitality who was tasked with sourcing and styling the interior of Boscia House. "Jan's brief was to create nostalgic theatre with a personal approach," he tells me. "He didn't want an interior designed execution but rather a 'still life' picture that comes to life, and as event designers, this is exactly what we do - however, they are usually temporary; this time, it's a permanent installation, and each piece has to be functional." Hannes spent a year scouring for the perfect pieces. Once assembled, he says, "I decided to do the installation in the evening with the right light, focusing on the natural shadows provided by the rays of light entering through the vintage lace curtains. I poured myself a tall glass of wine, listened to ambient music and started placing each item exactly where it comes to life. These moments I will cherish forever."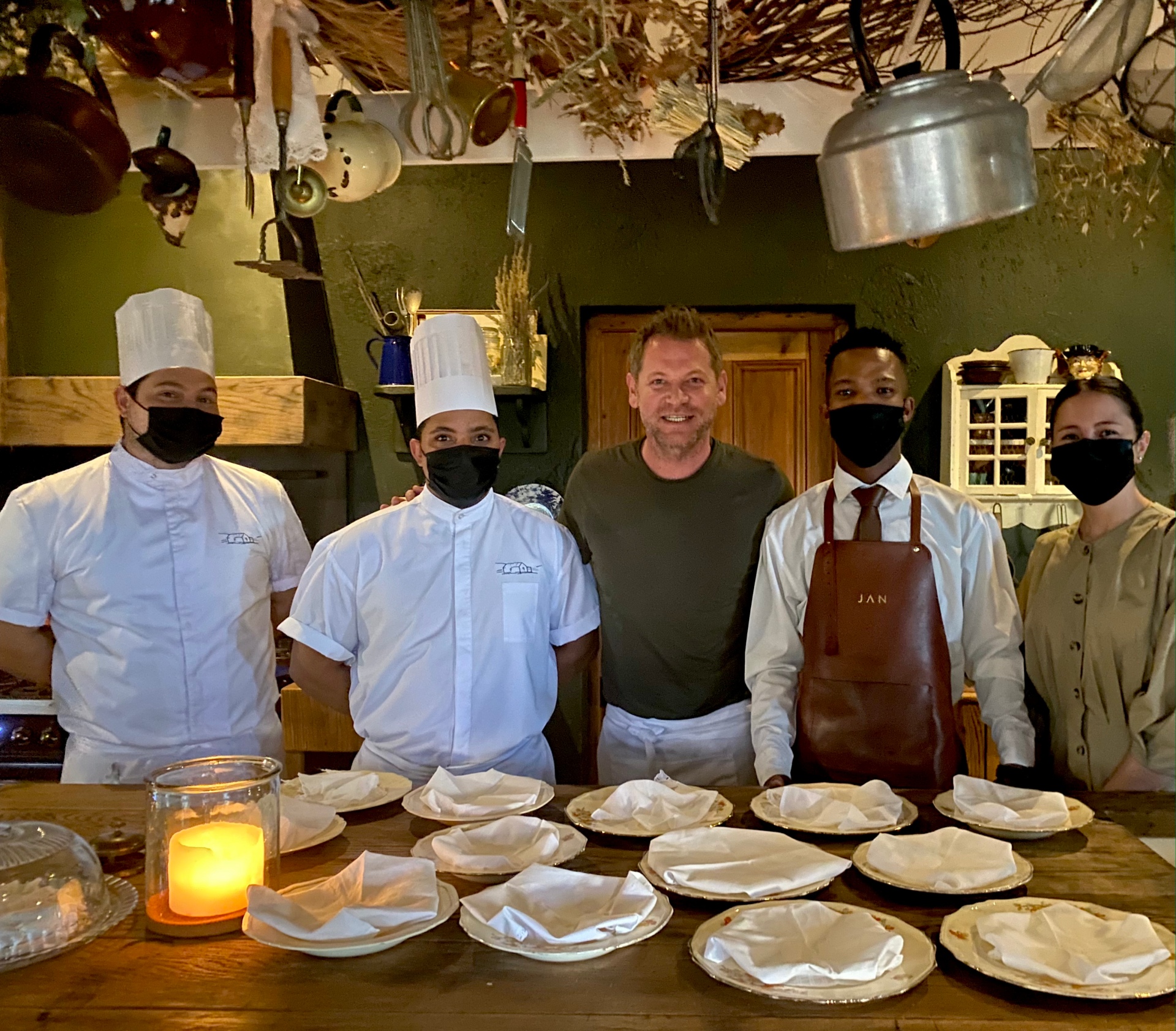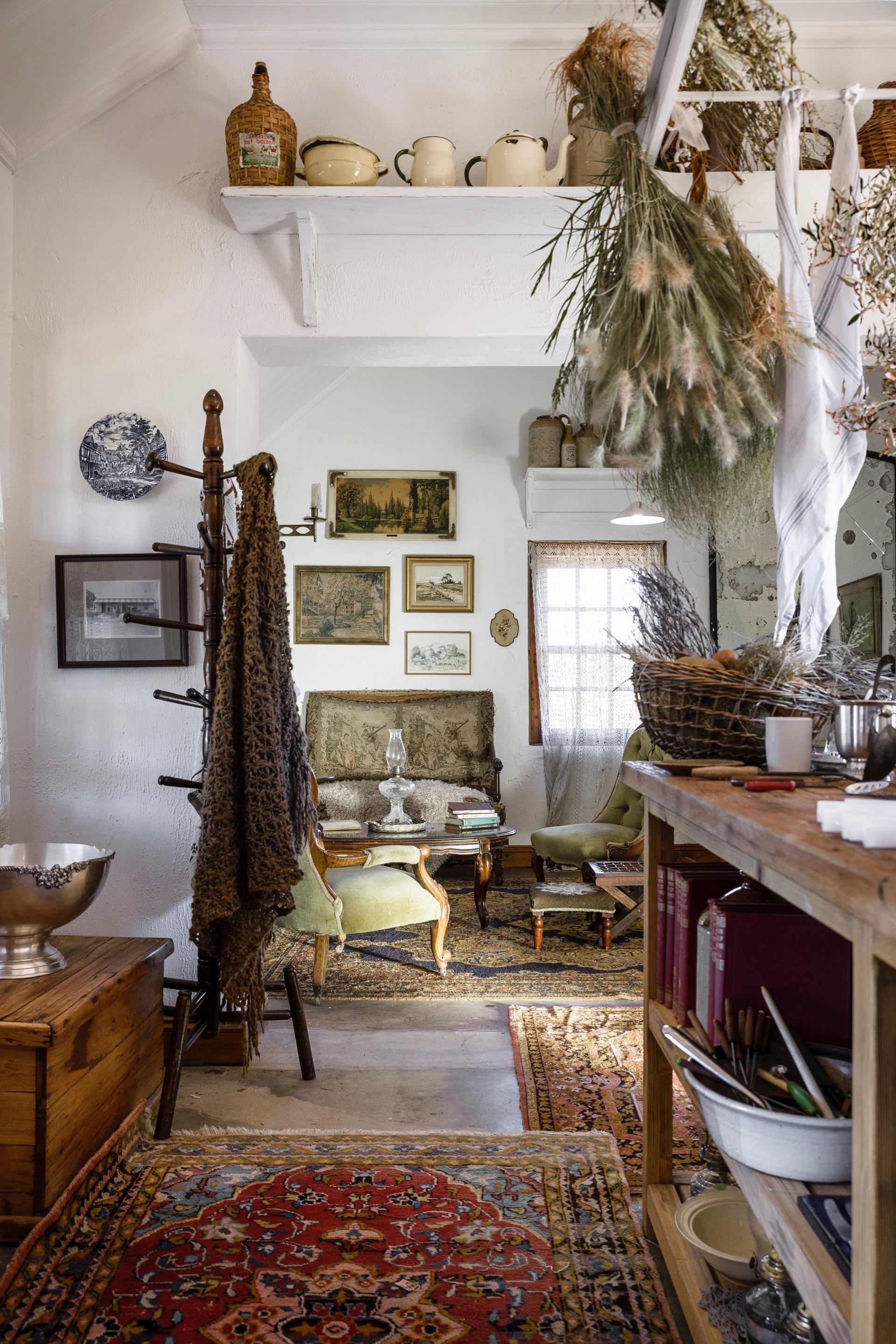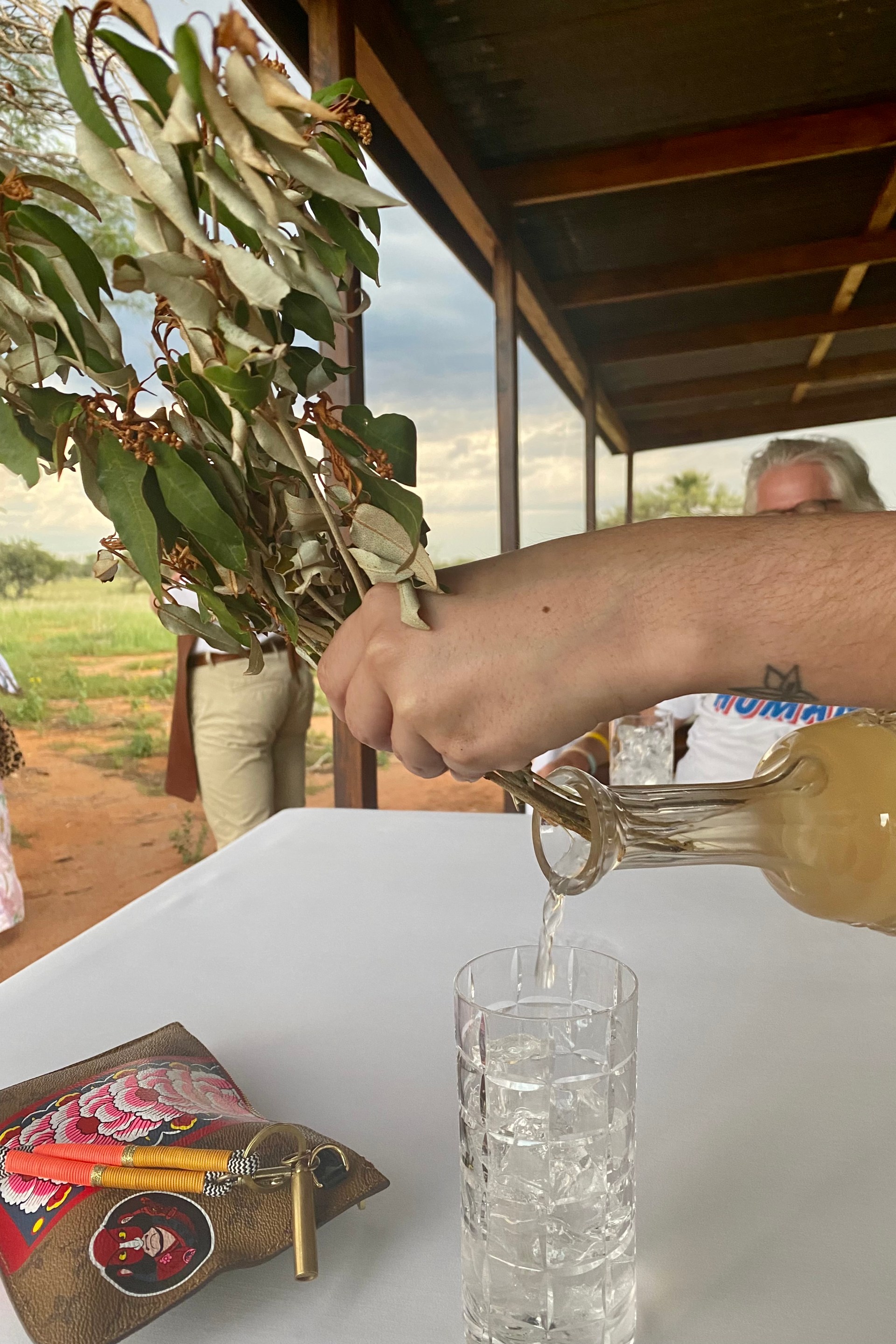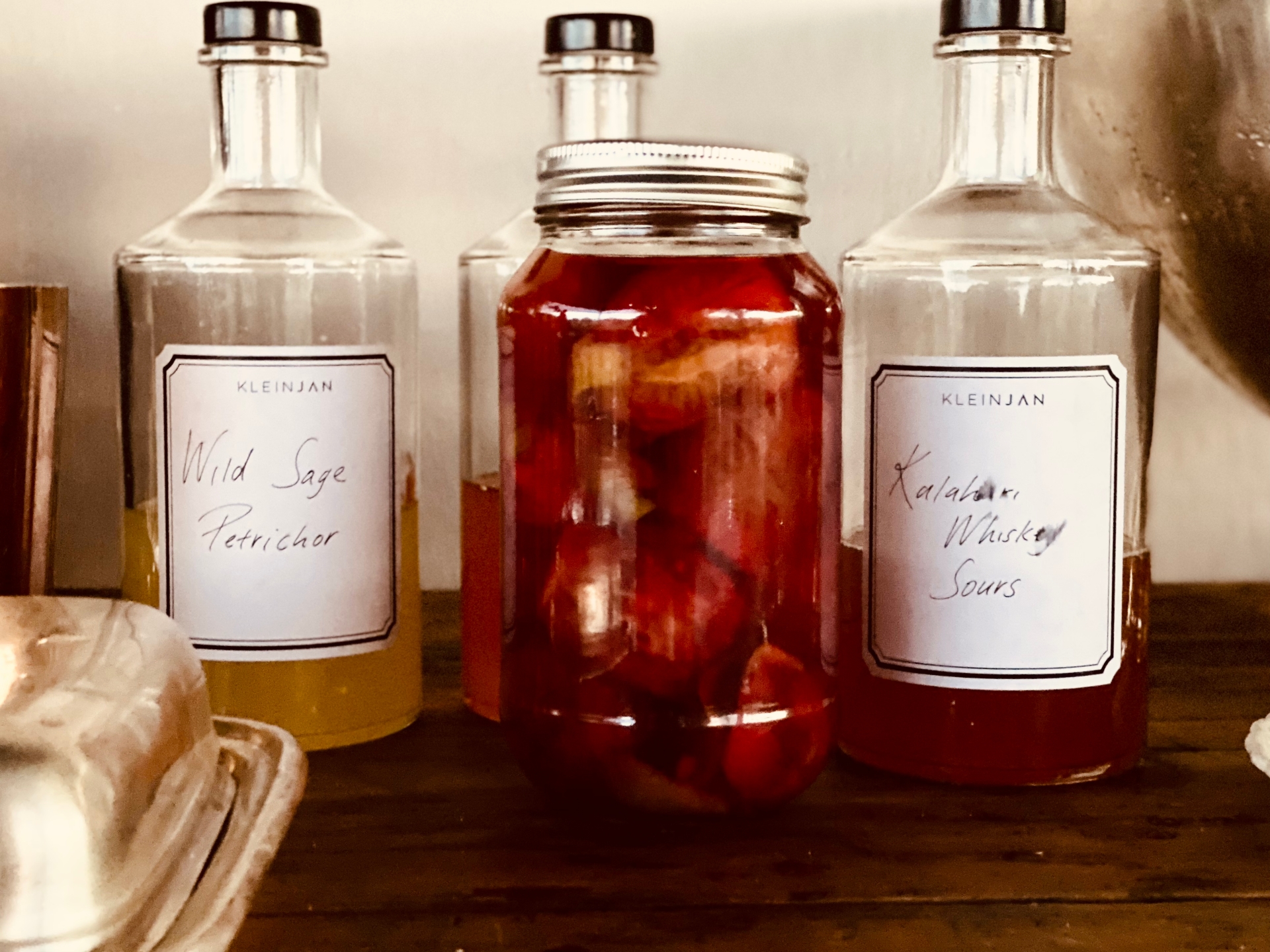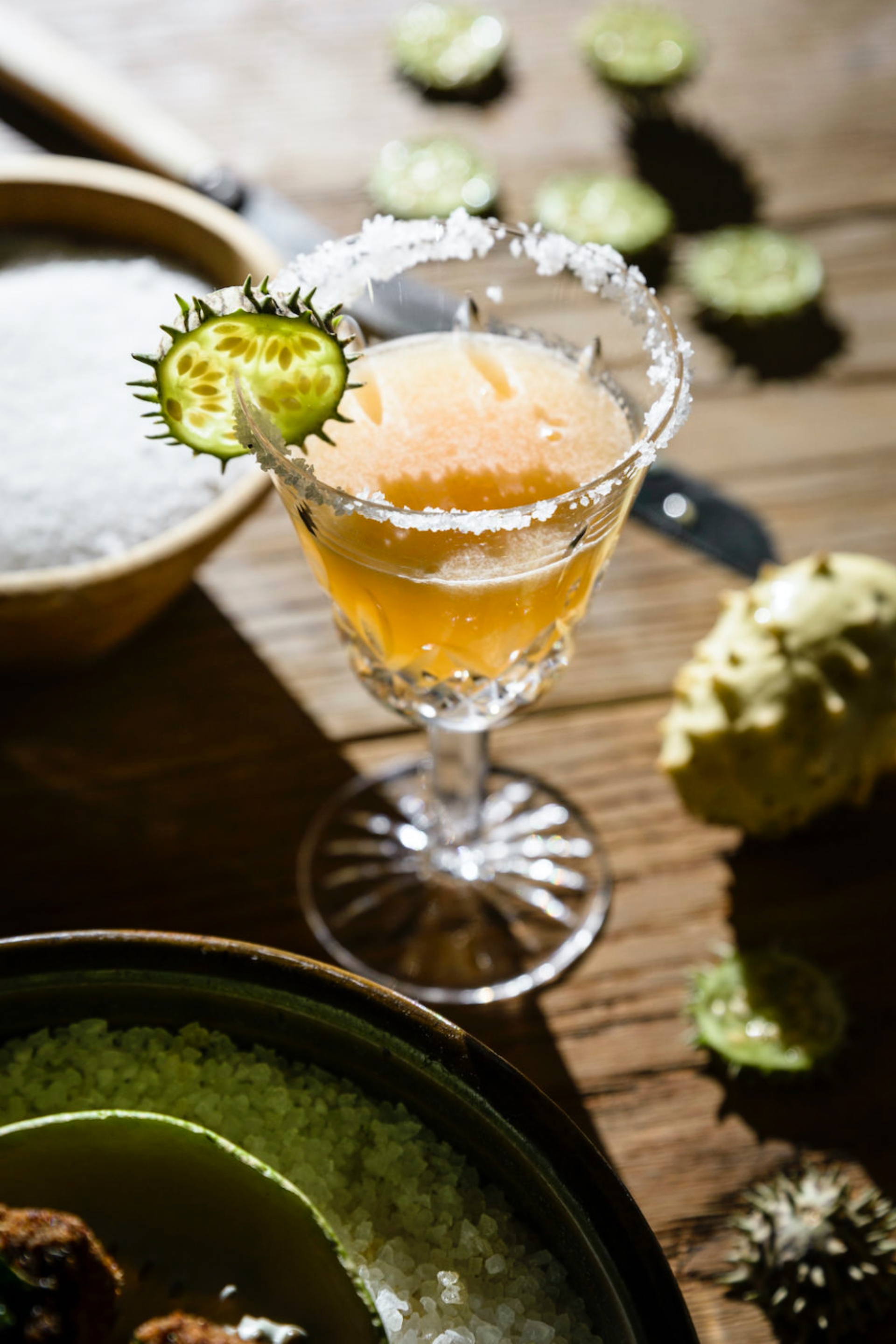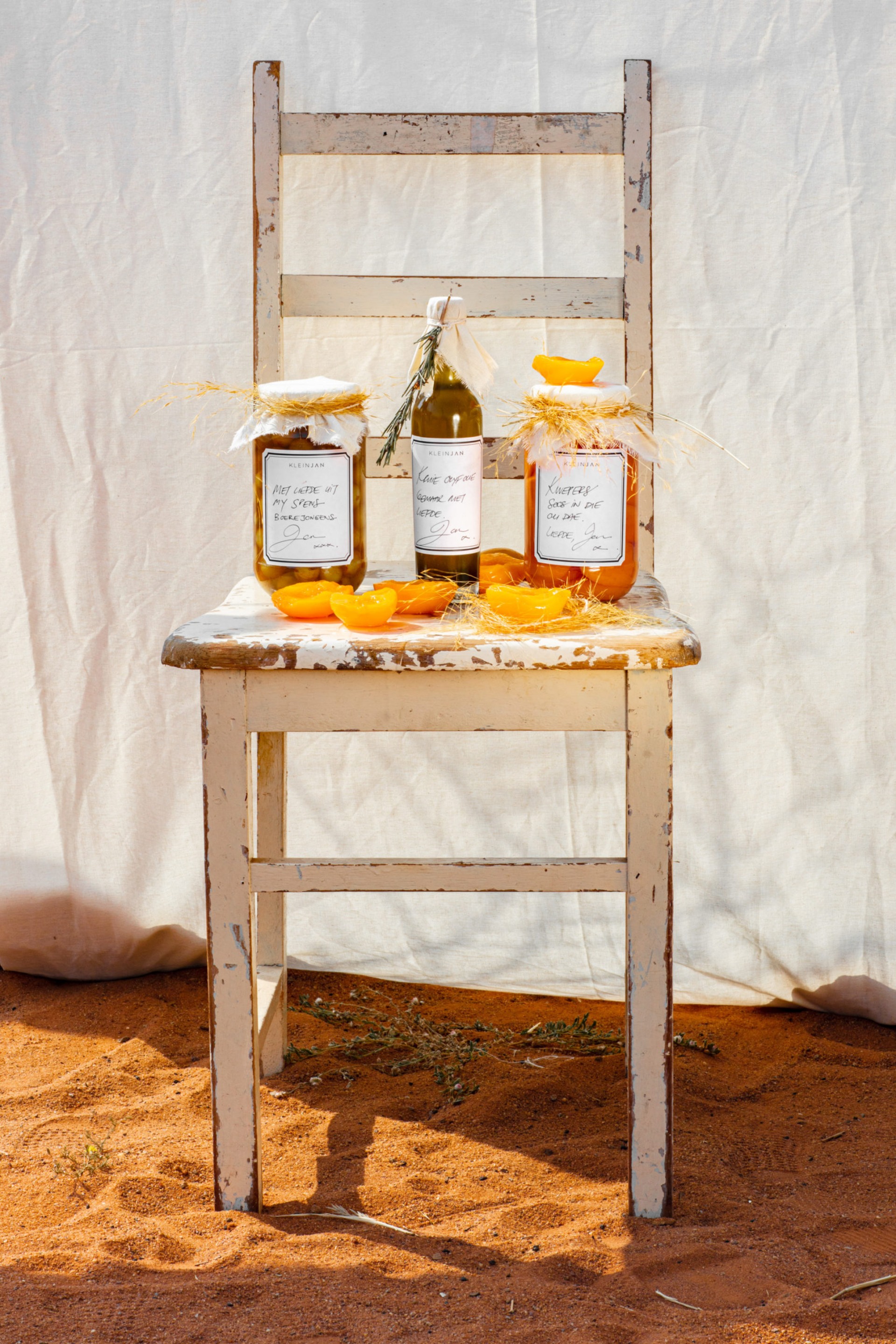 We are guided through the back of the house where we see the glowing outline of a door in an old farm dam. The door creaks open and Jan beckons us to follow him inside. Once through the door we see a spiralling stairwell enveloping a cascade of water plunging deep into the earth below. A pungent aroma fills the air. Jan explains, "this is the petrichor, the distinctive earthy smell you get when rain falls on dry soil." The aroma fills our nostrils as we descend deeper and deeper, until we come to what appears to be an endless vaulted corridor. Its breathtaking - rows and rows of gorgeous produce is lined up in precise rows — this is JAN's underground root cellar, and a naturally cool storehouse for all his raw, cured, and preserved locally sourced produce, which in the Kalahari desert means from an area within a 400K radius!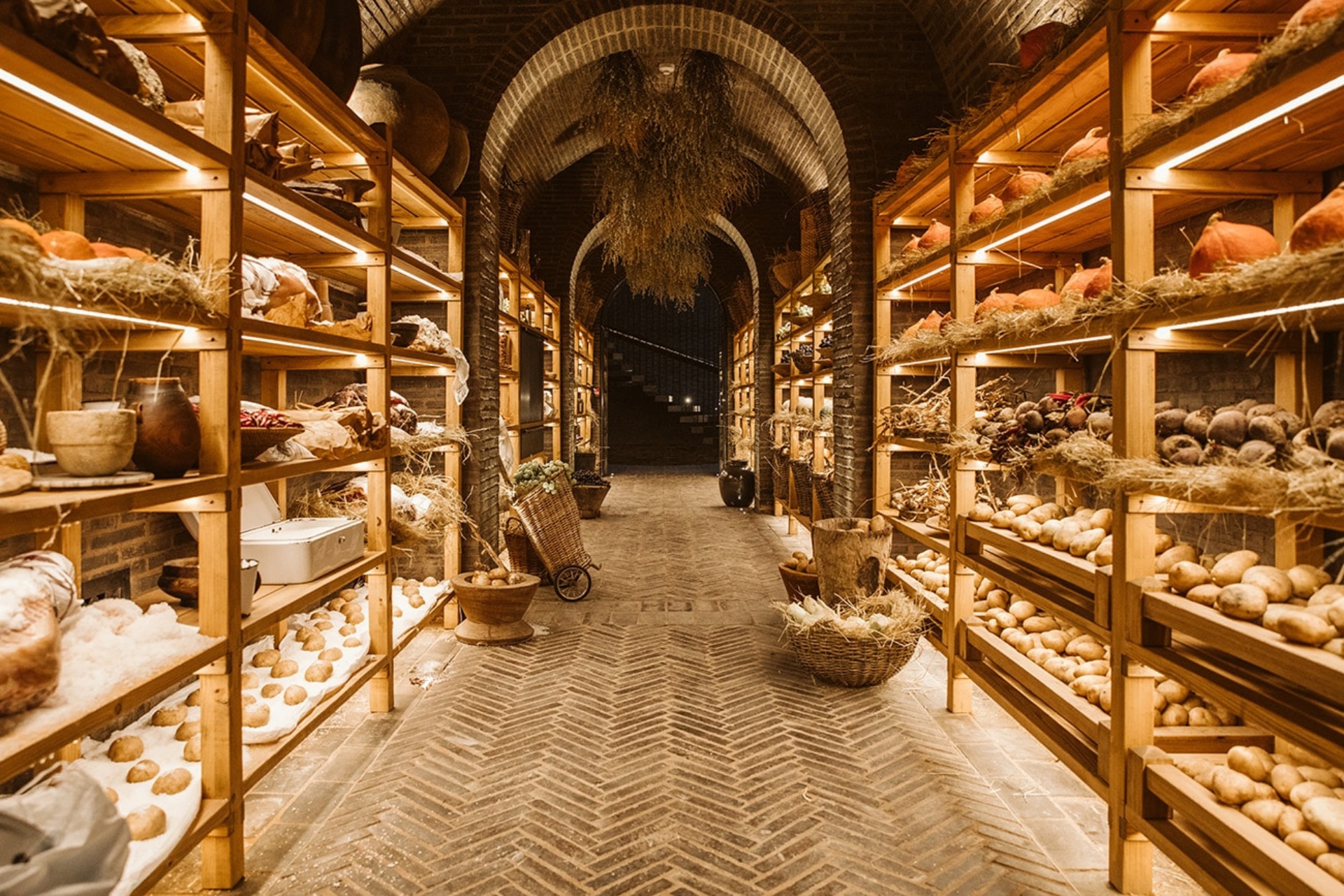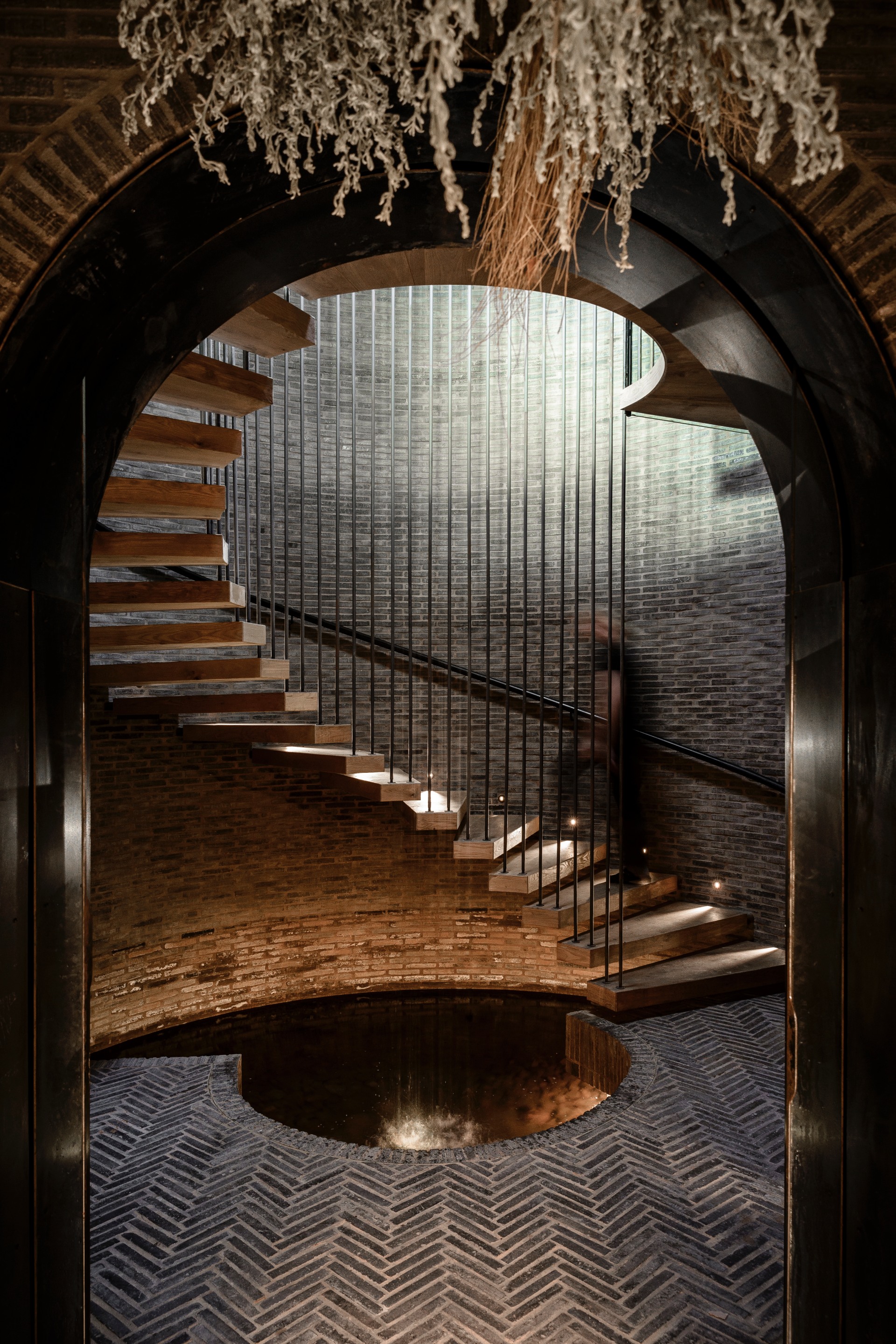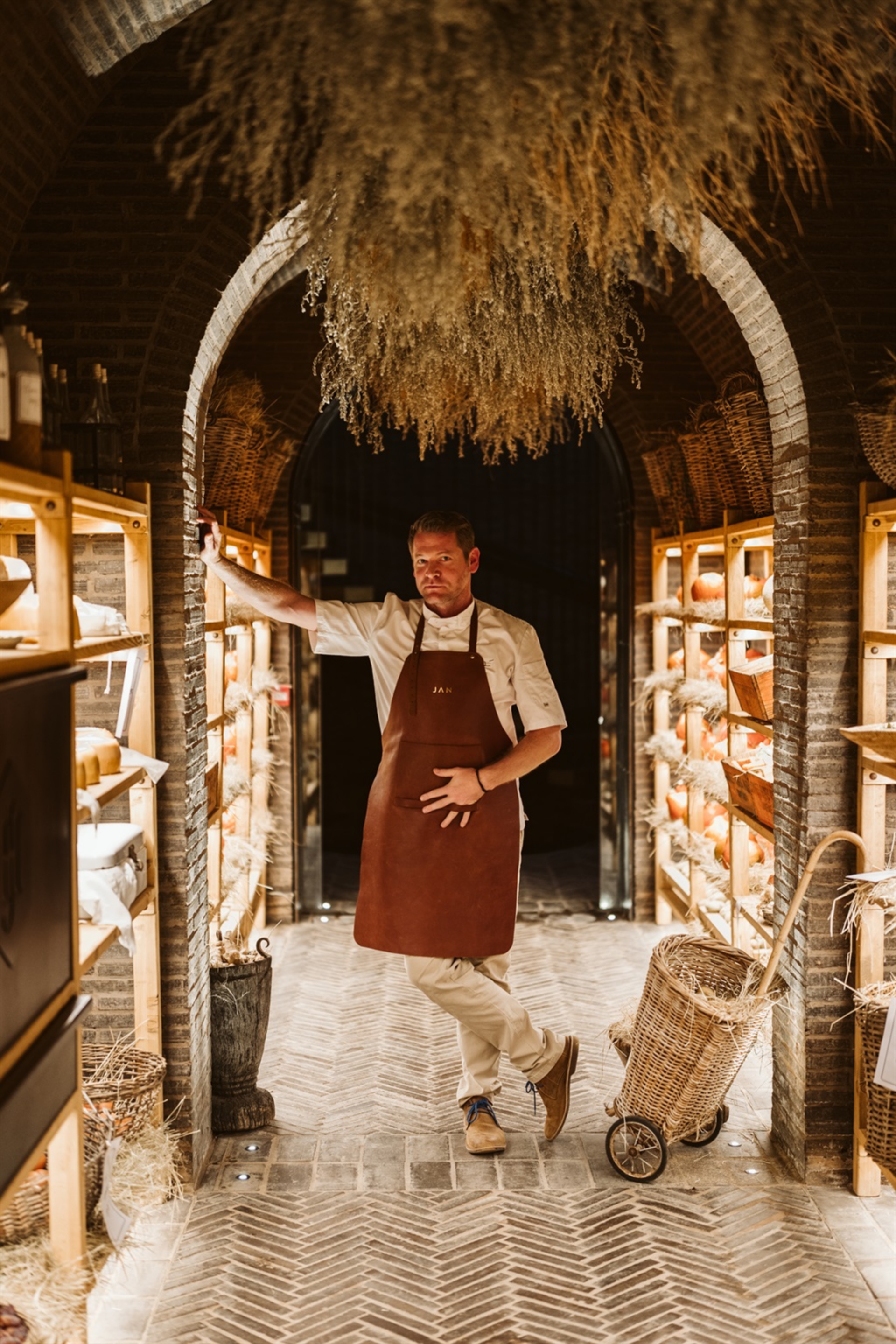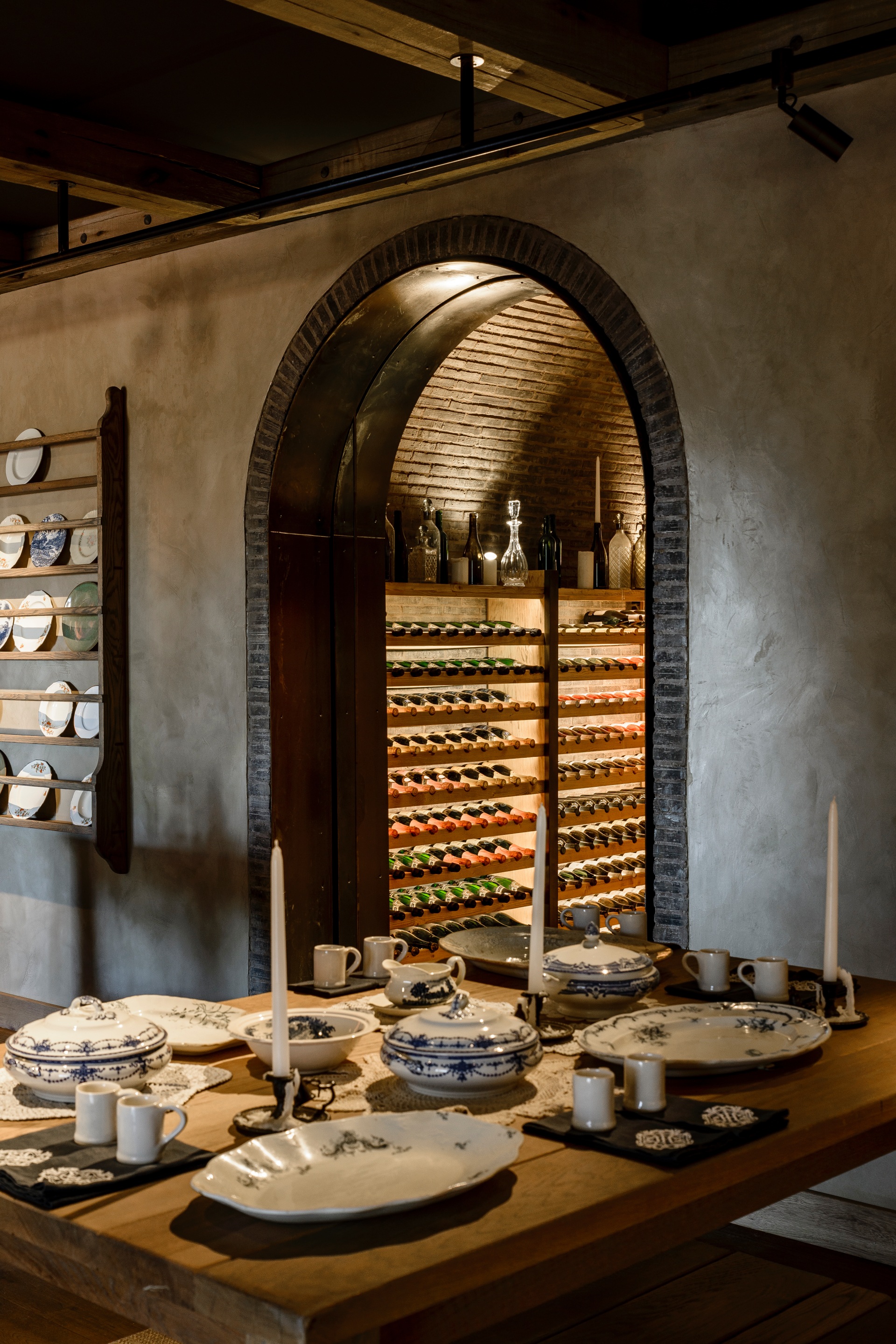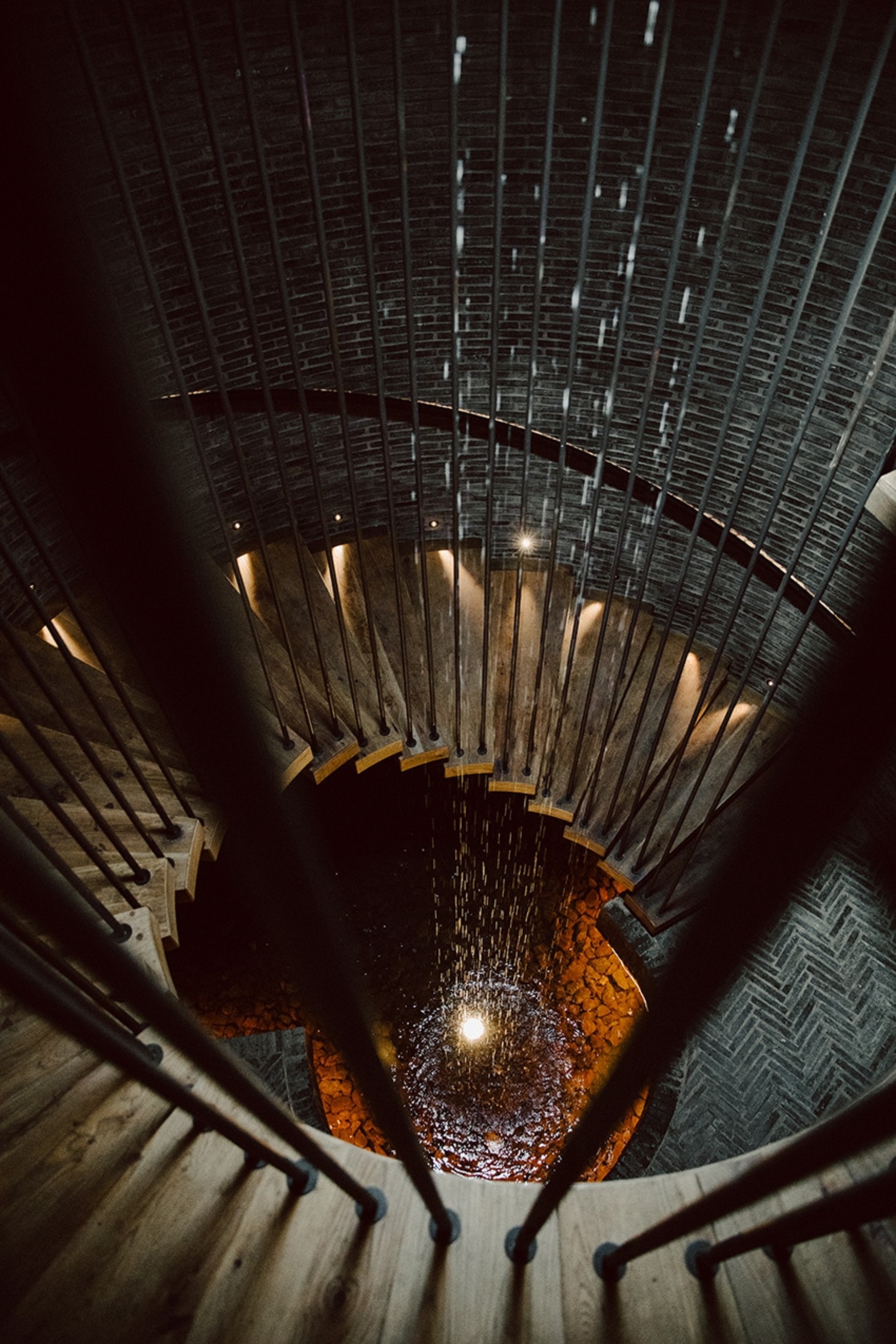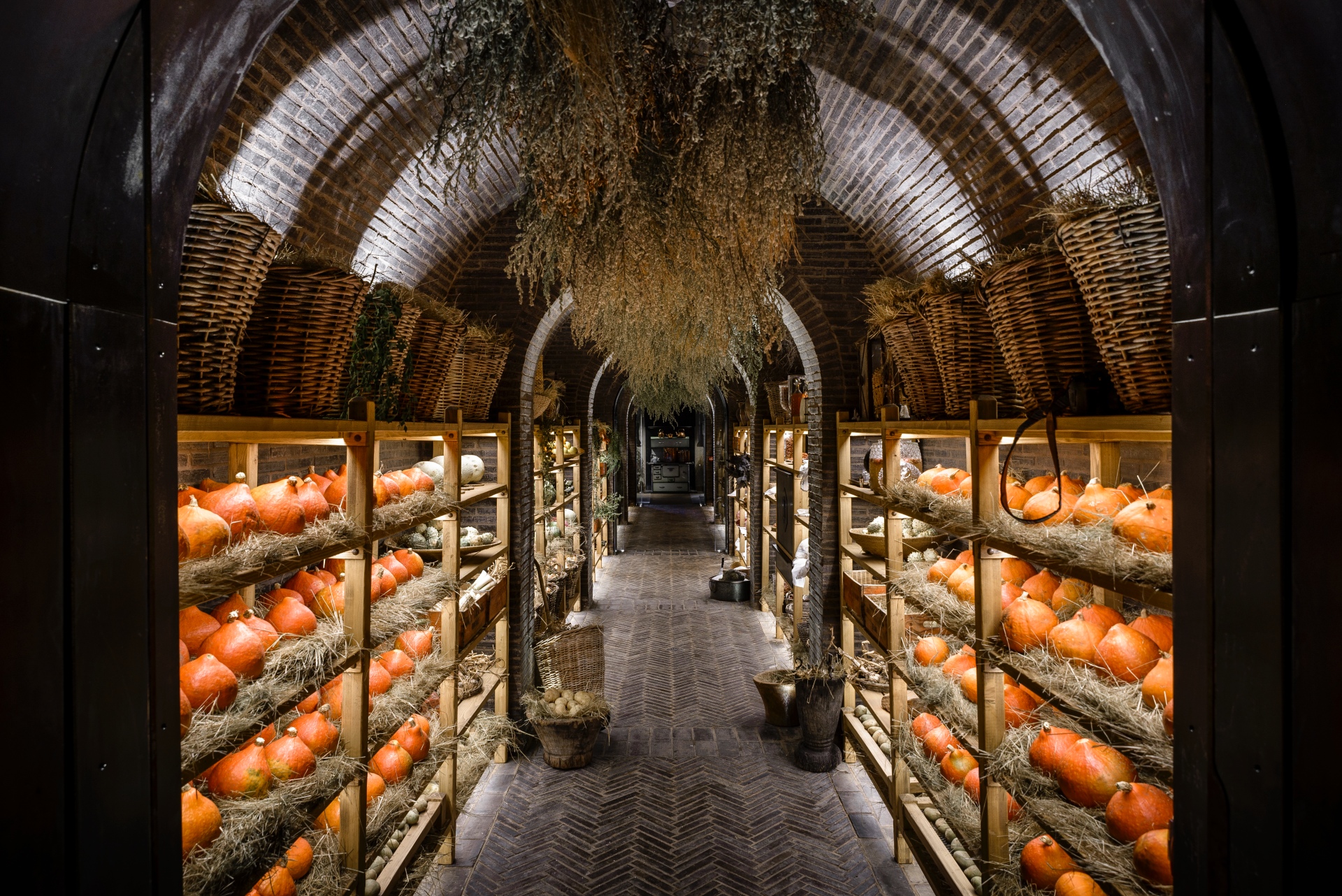 As we journey spellbound and speechless through the cellar, Jan invites us midway to sample our second taste sensation of the evening. Gemsbok Biltong (a dried, cured meat that originated in Southern African countries) and wag'n bietjie (a shrub bearing strong curved thorns that's related to the asparagus), a lamington, with date, and spekboom, and an almond roasted pumpkin tart. Yum! We continue through to an incredible "cheese room" unlike any other cheese room we have seen. It's like a banquet of cheese, with spares to boot. This is also where Jan's grandmother's koolstoof, or coal stove, (the stove Jan learned to cook on as a child) takes pride of place in a homage to his Ouma Maria. We pass by a well-stocked wine cellar where a sliding door opens, revealing a vast contemporary space. It seems we have journeyed through the old and arrived at the new. The restaurant is a sleek minimal space and what Jan calls the 'new Kalahari'. The contemporary 20 seat restaurant opens up seamlessly into the landscape beyond, where an incredible Kalahari sunset, dramatically streaked with sheet lightning attracts our eyes like a magnet. Slowly our eyes come back to the room, where a large streamline linear kitchen island sits in the middle of the room flanked at one end by a spectacular floor to ceiling bar, the other a fire and cosy sitting area. The colours are mellow and muted, soft ambient music fills the room, and simple white cloths drape the tables. The dining chairs exemplify how Jan has intentionally married old and new in the main restaurant. They're made from French oak wine barrels covered in a tight skin of Kalahari cow leather [I asked] and draped in local sheepskin adorning the contemporary space. Wow!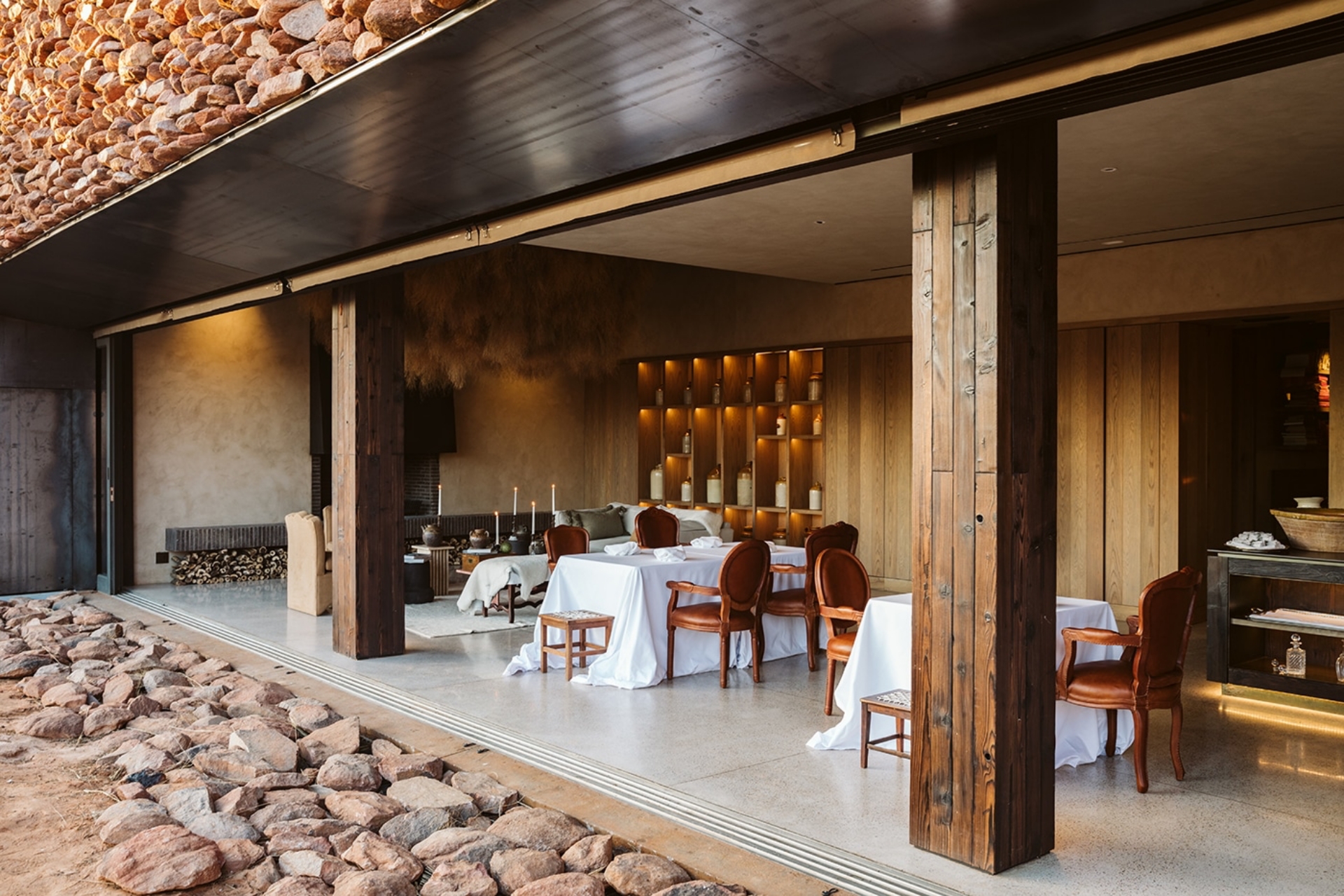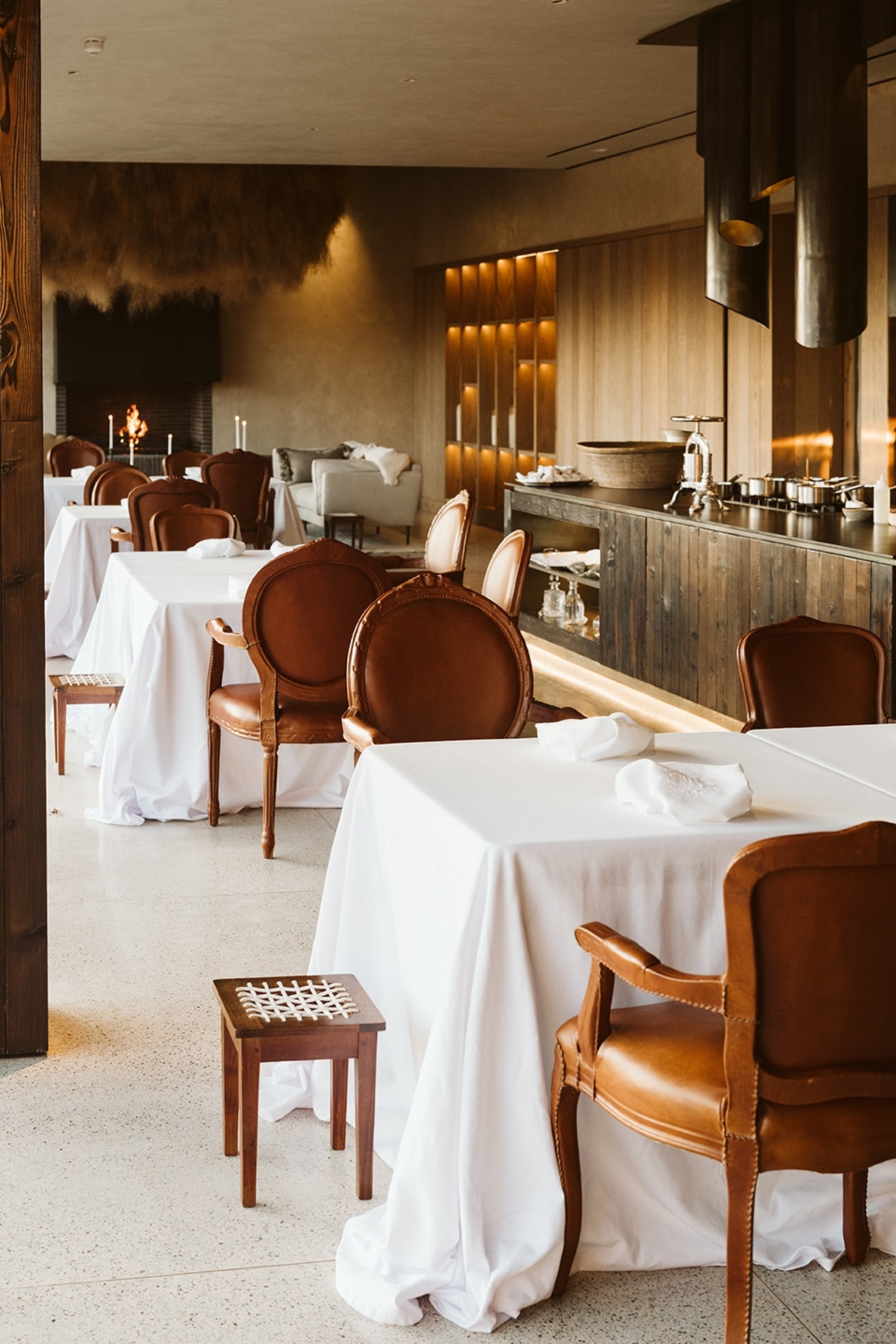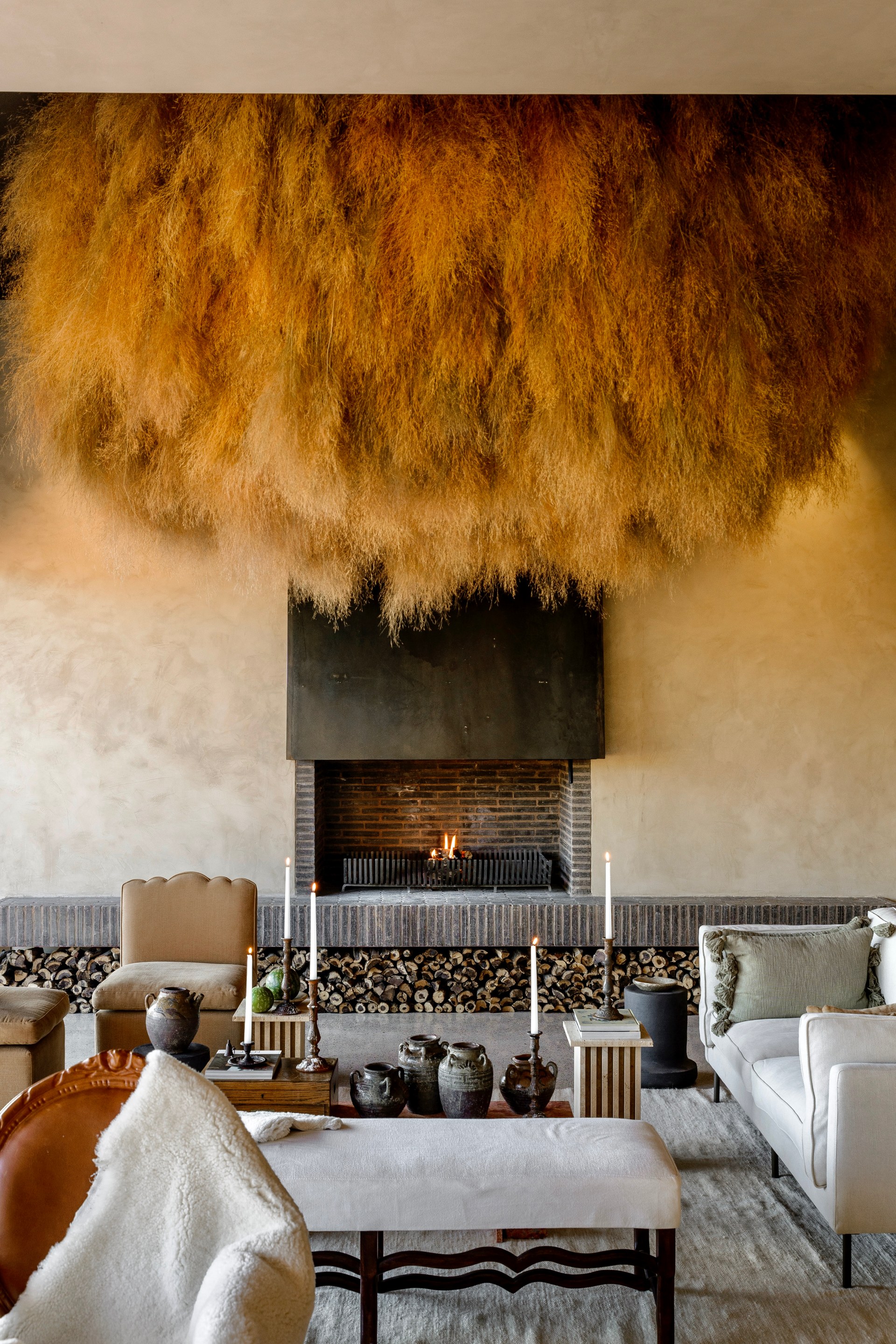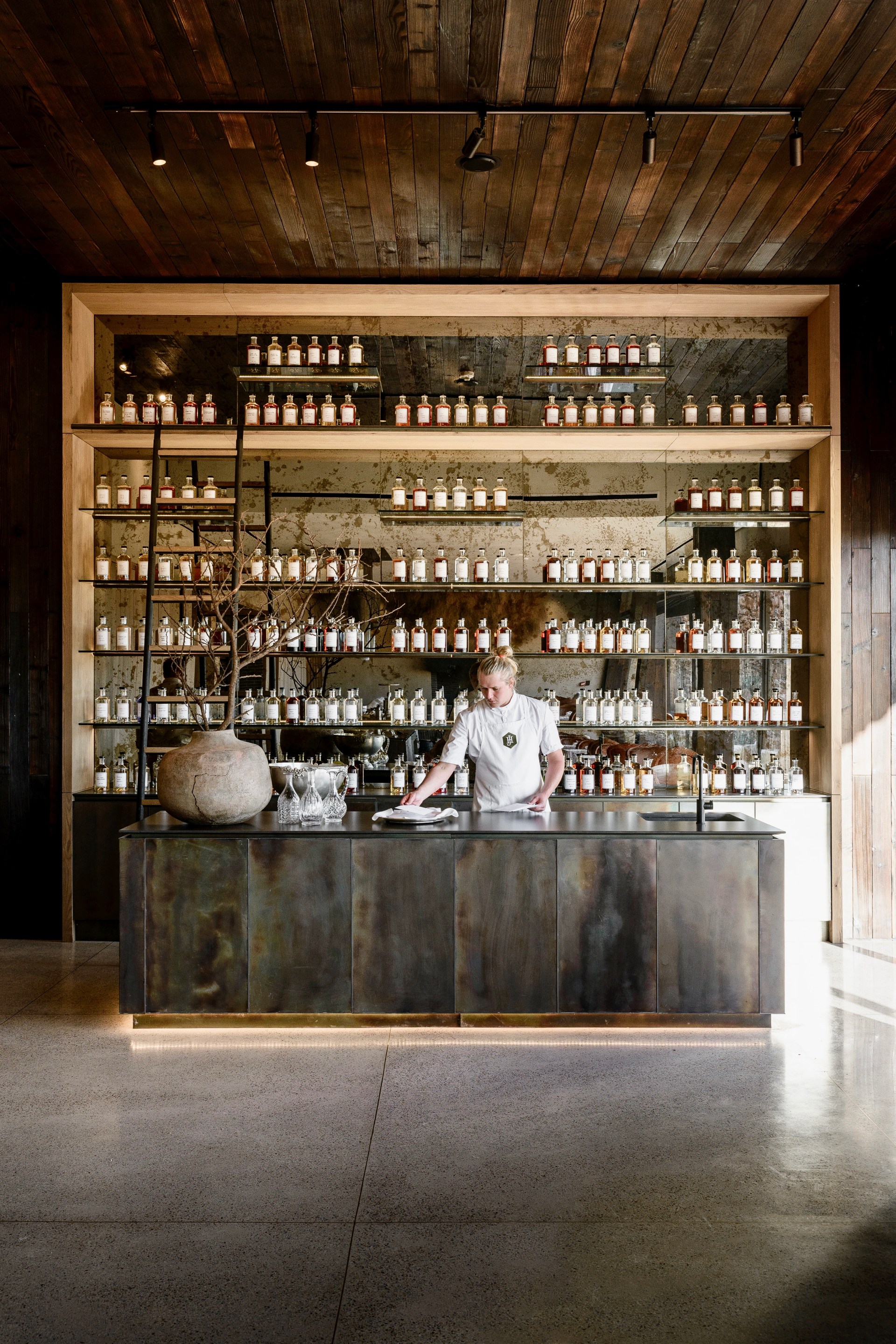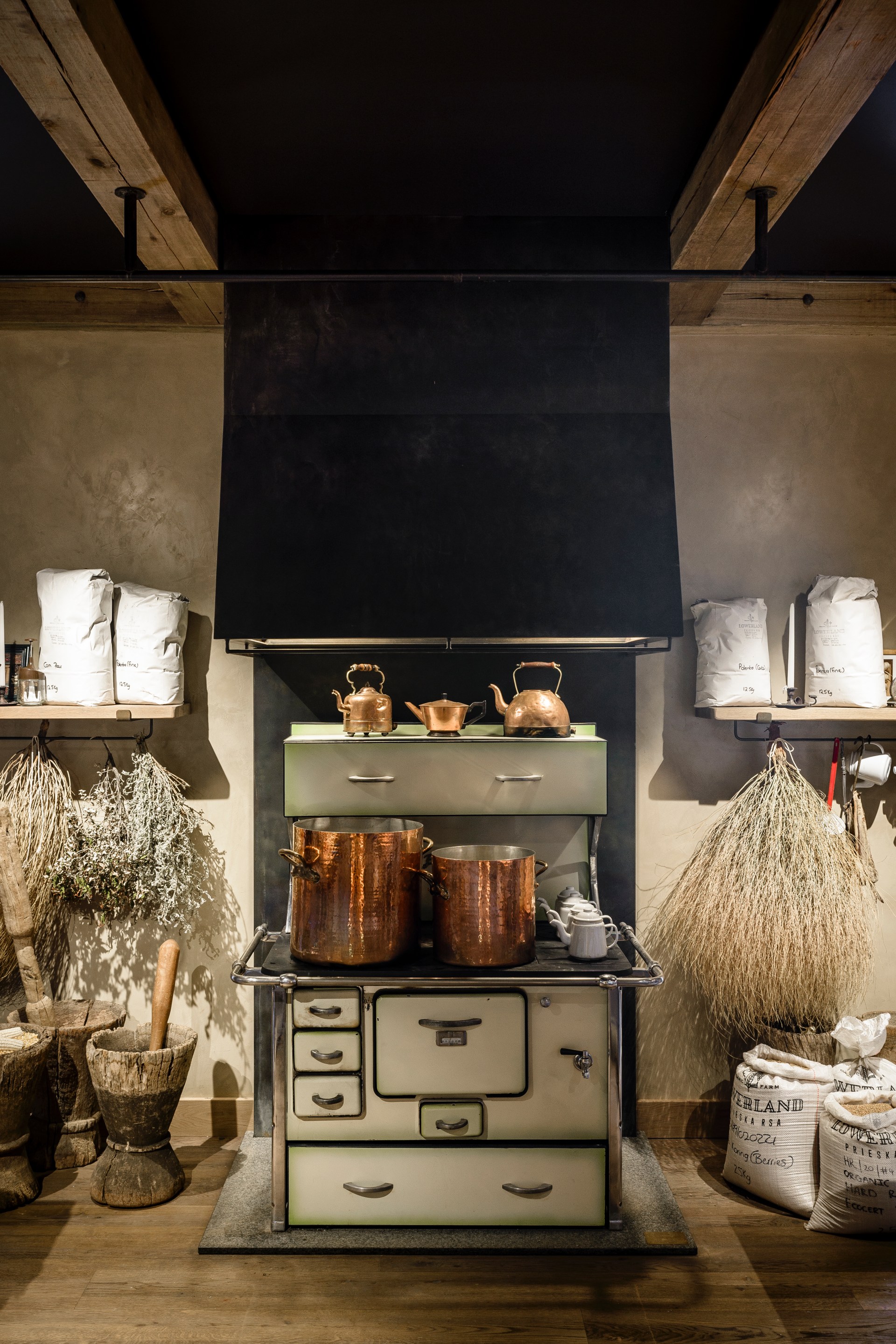 The chefs move quickly and expertly, without speaking, in a well-rehearsed dance, preparing individual dishes for our delectation.
THE FOOD
Jan's food celebrates his Afrikaans grandmother's Dutch-influenced farm cooking with new innovations of the humble favourites featuring lesser-known South African ingredients. Jan believes the food served needs a unique identity that captures who you are and where you are and that it is not just about the food but about the whole experience, it should heighten all your senses. And Klein JAN does exactly that, it fires every sense. It's all moreishly delectable.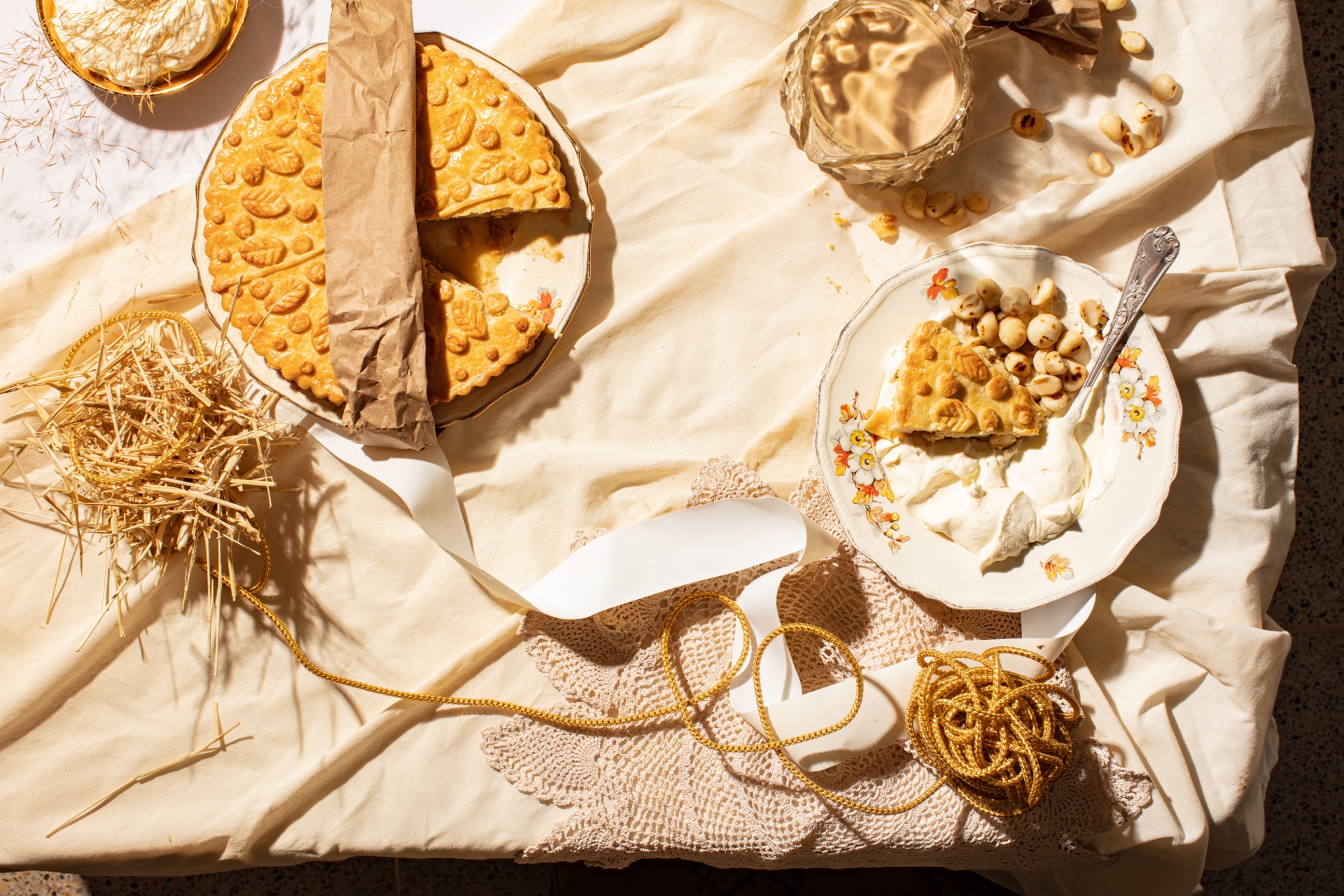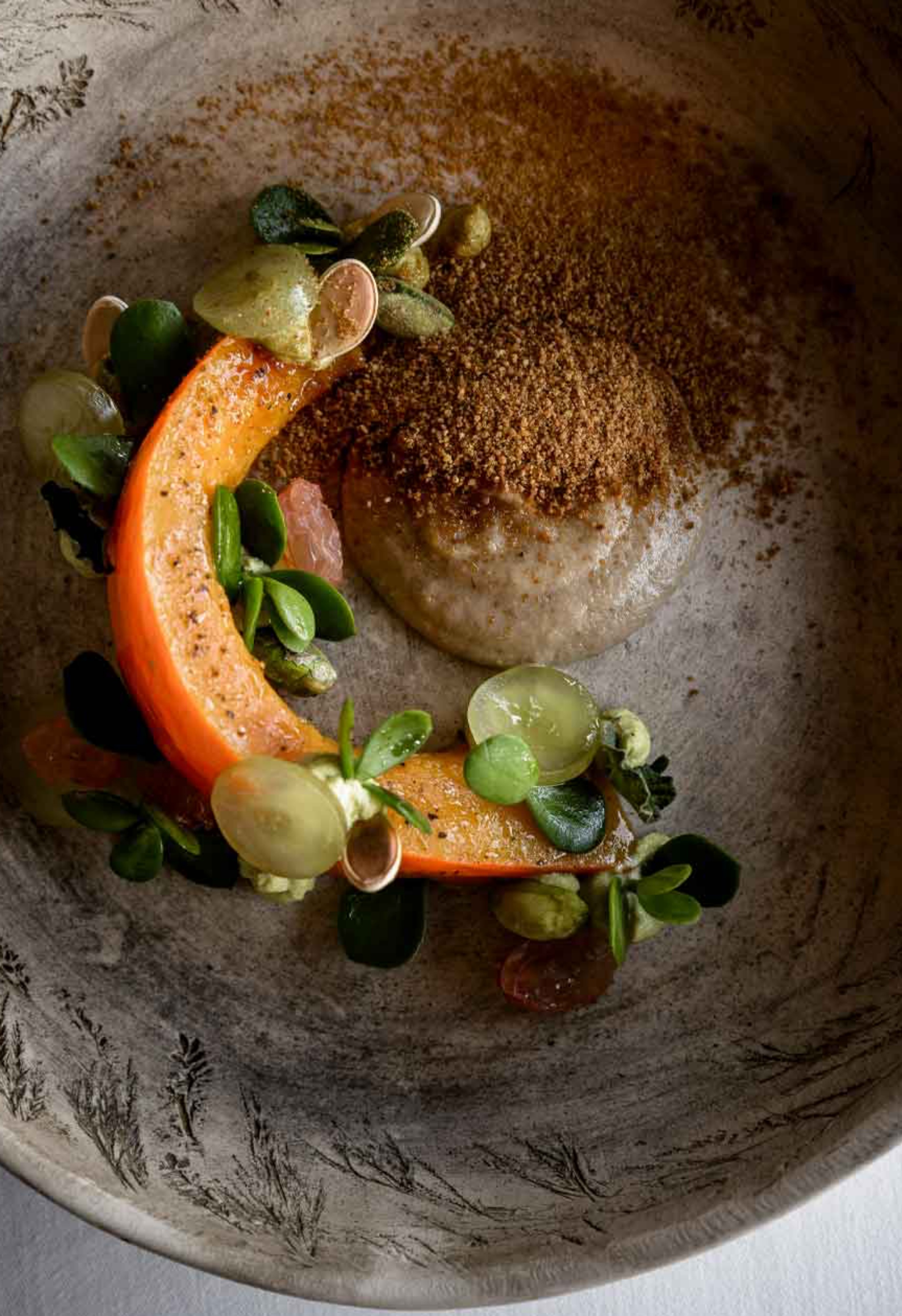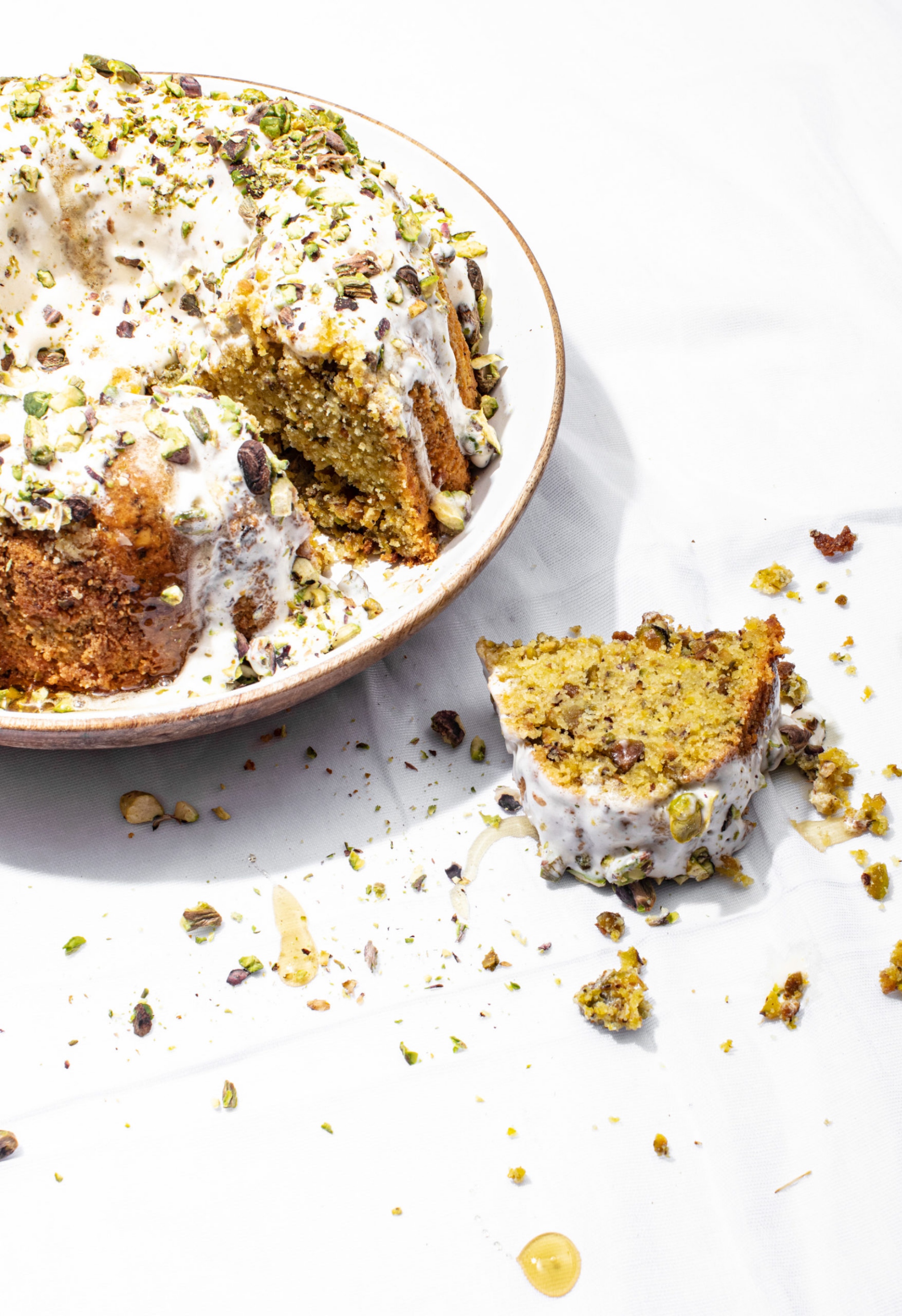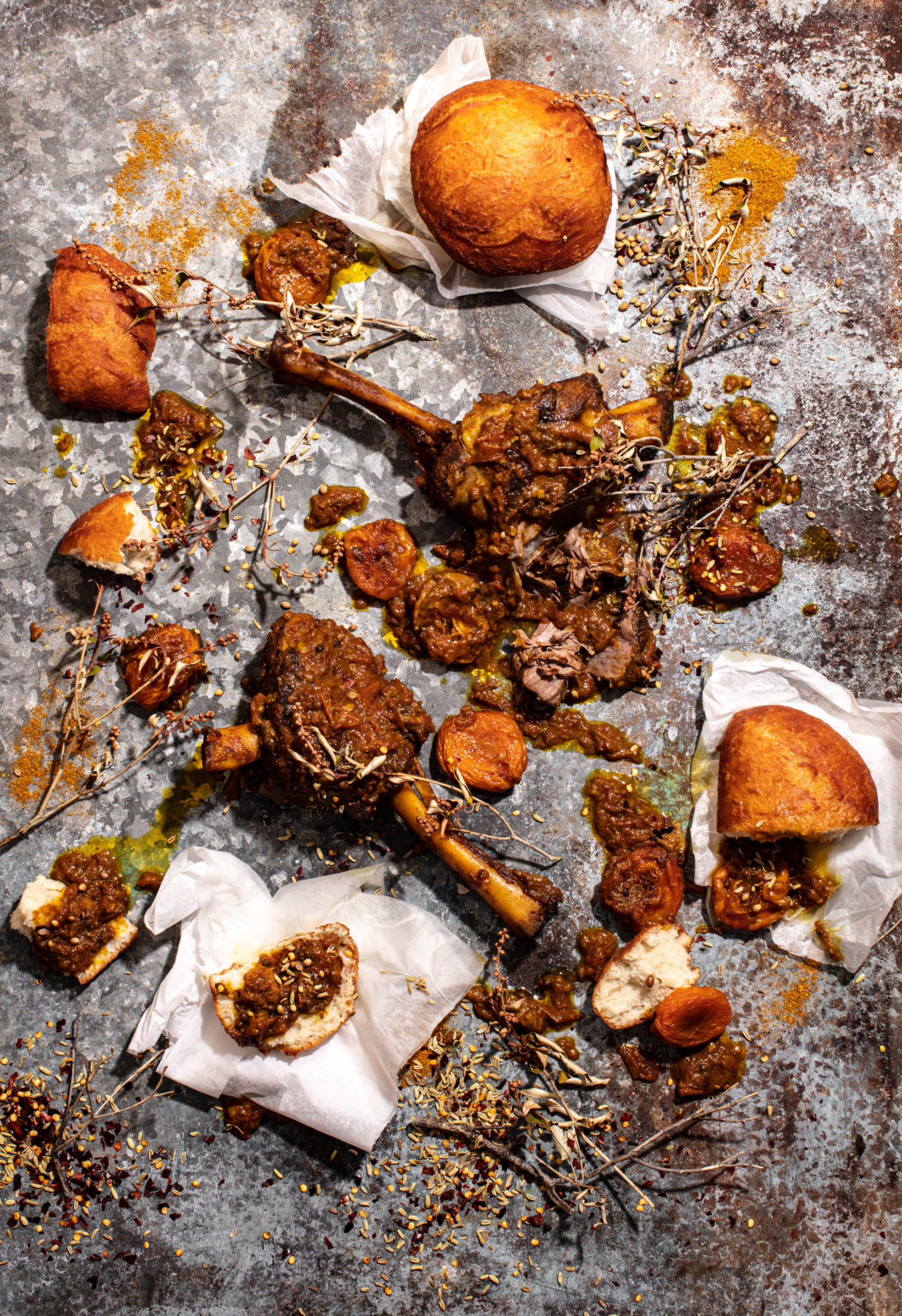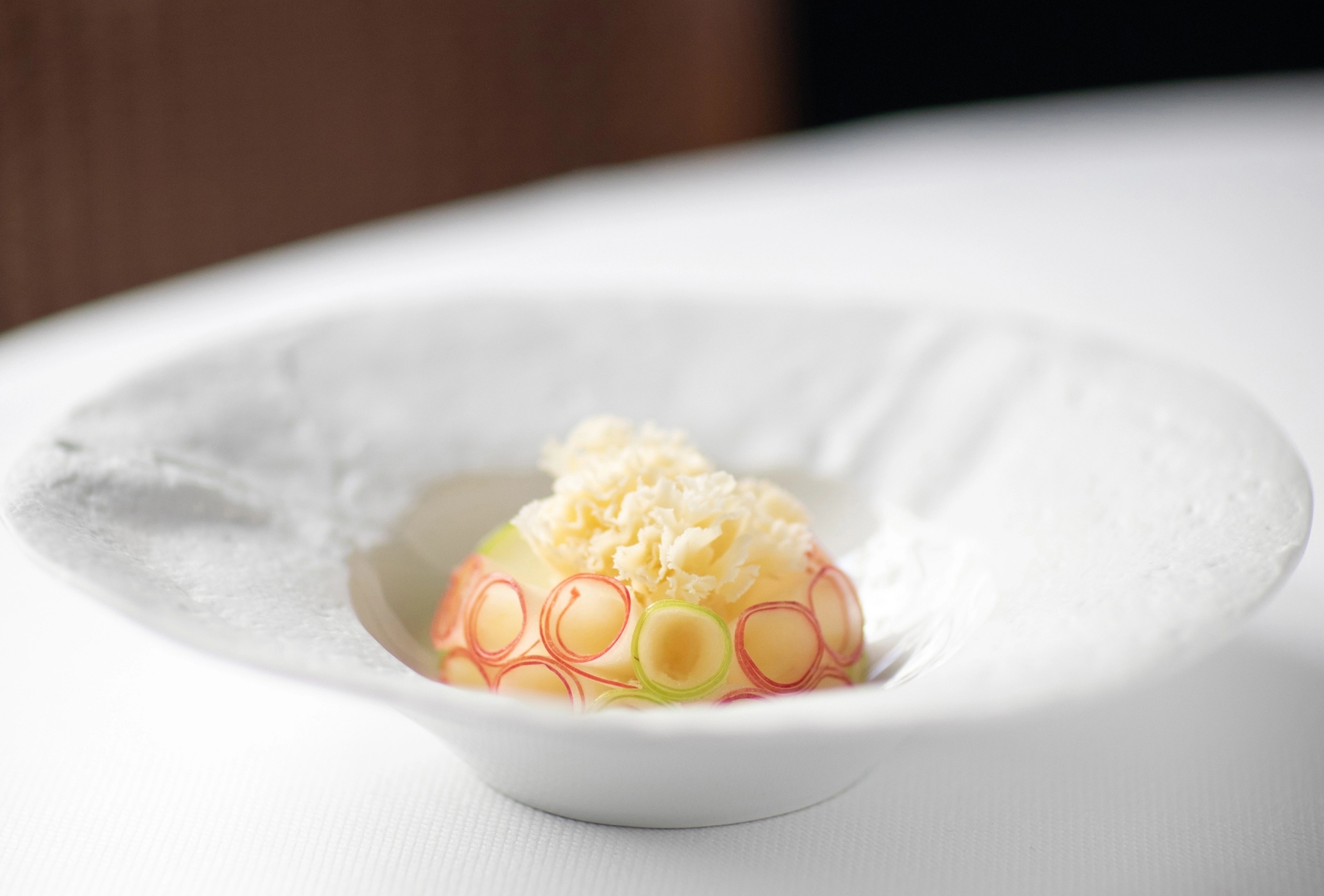 THE ARCHITECTURE
Klein JAN is an architectural masterpiece in a wildly dramatic setting that succeeds in delivering an unforgettable narrative-driven culinary journey. Most of Klein JAN is unseen from the outside. "Guests travel through the space on a moving feast", Adrian Davidson, architect and director of Savile Row Tailored Environments - the architect behind this extraordinary project, tells me, "the design takes its cues from the indigenous creatures that seek refuge by burrowing underground." And, if you doubt architecture can move you, this experience will make you think again. It's genius.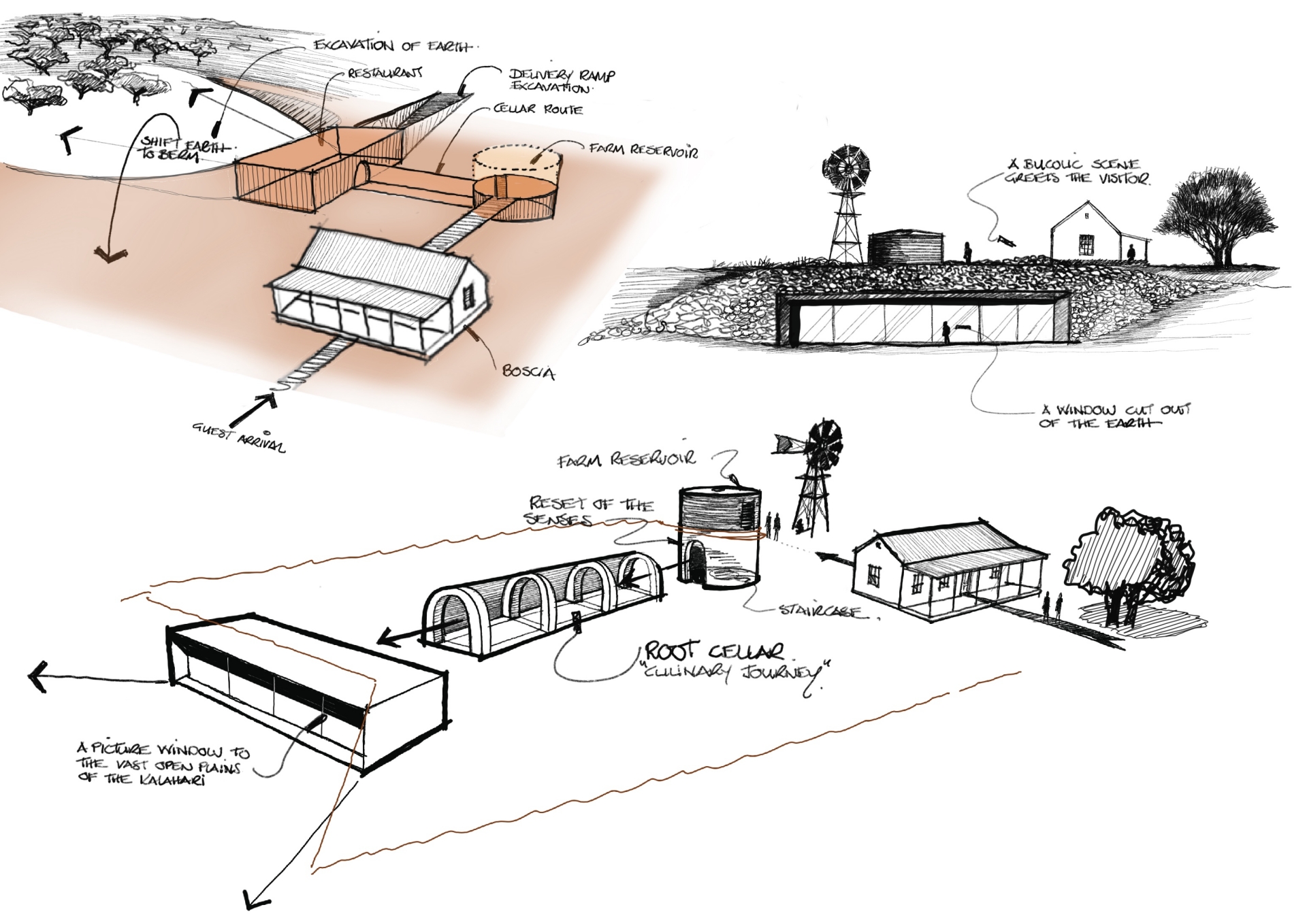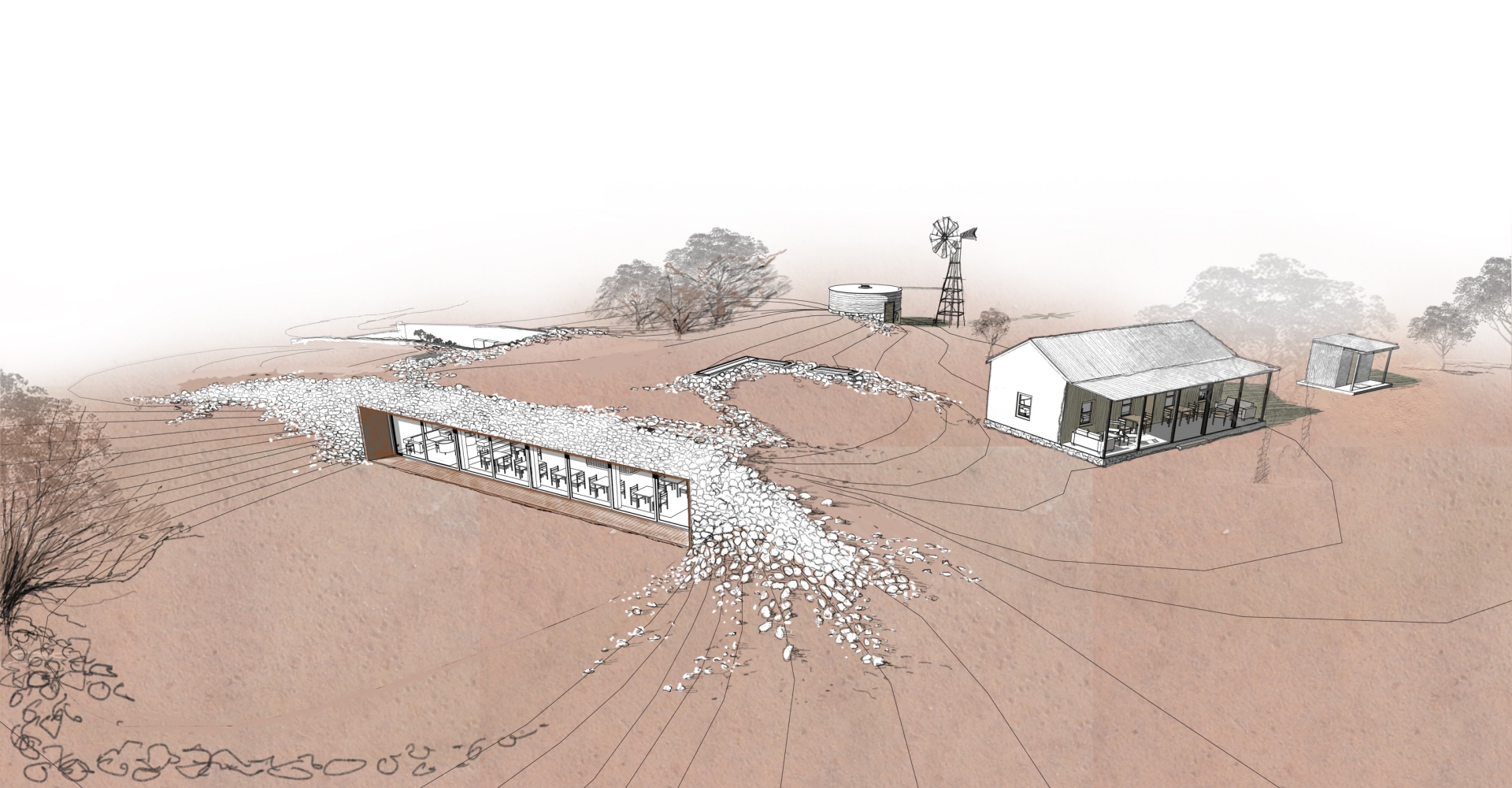 THE LANDSCAPING
David Klopper was responsible for the landscape. His brief was to ensure the restaurant nestles into the environment. To do this, he recreated dunes and planted the area with dead trees to provide perches for local birds, with the knowledge that the seeds in their droppings will grow and establish a natural balance and a beautiful setting. Klein JAN is a breathtaking, carefully created and curated theatrical performance. A non-stop extravaganza of sensory pleasures, this extraordinary collaboration between humans, nature, and culture is truly food for the soul. Tswalu is the magical setting that makes it possible.