Whether in the real world where we exist, or the metaverse where everything seems possible, what ignites us are the wondrous, curious things that capture our imaginations - whether it's interesting conversations, surreal interiors and architecture or emotional stories. Such powerful impact is usually derived through the art of storytelling - construing original intent and meaning to stories that trigger and enlighten through beautiful prose.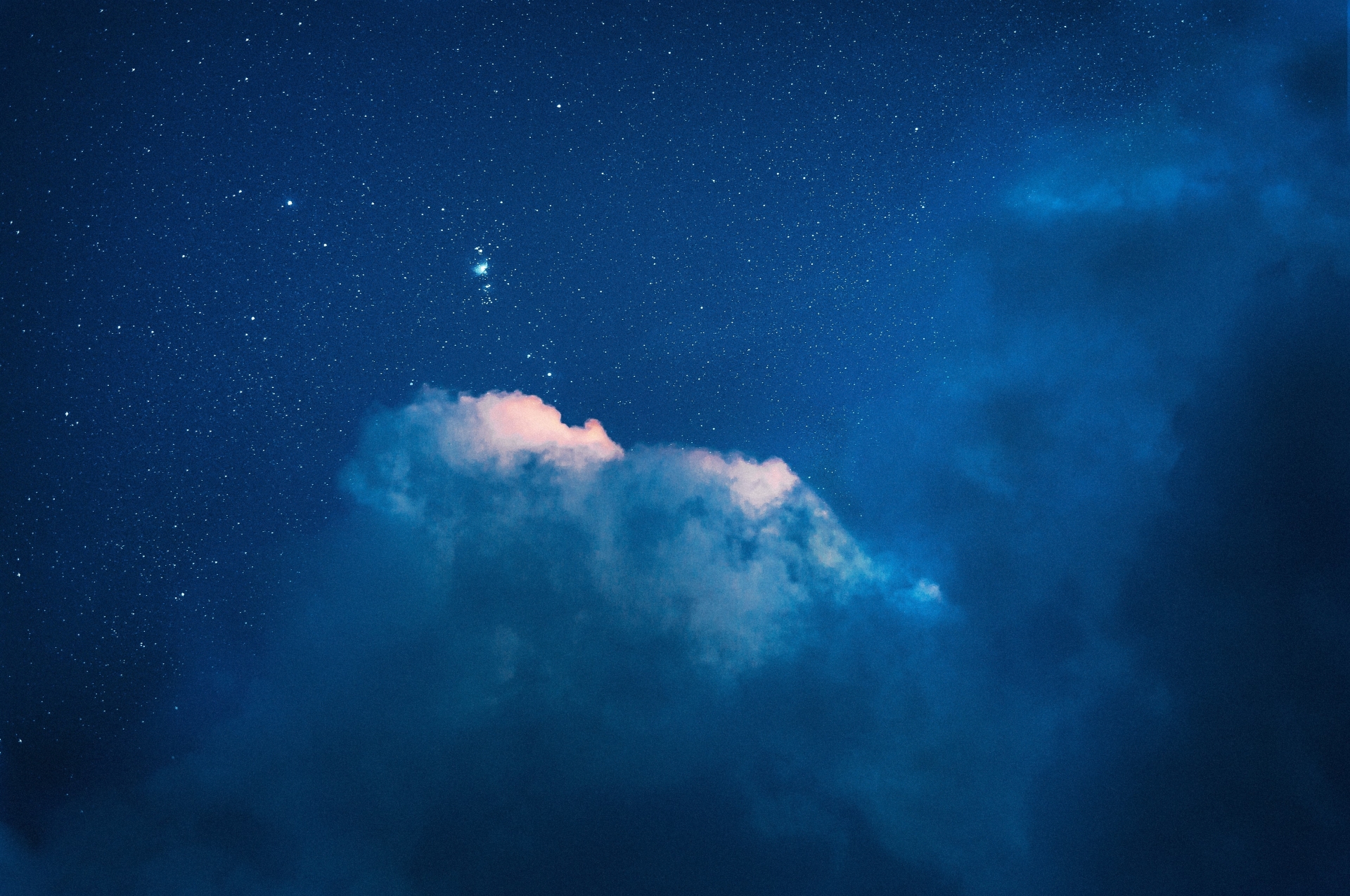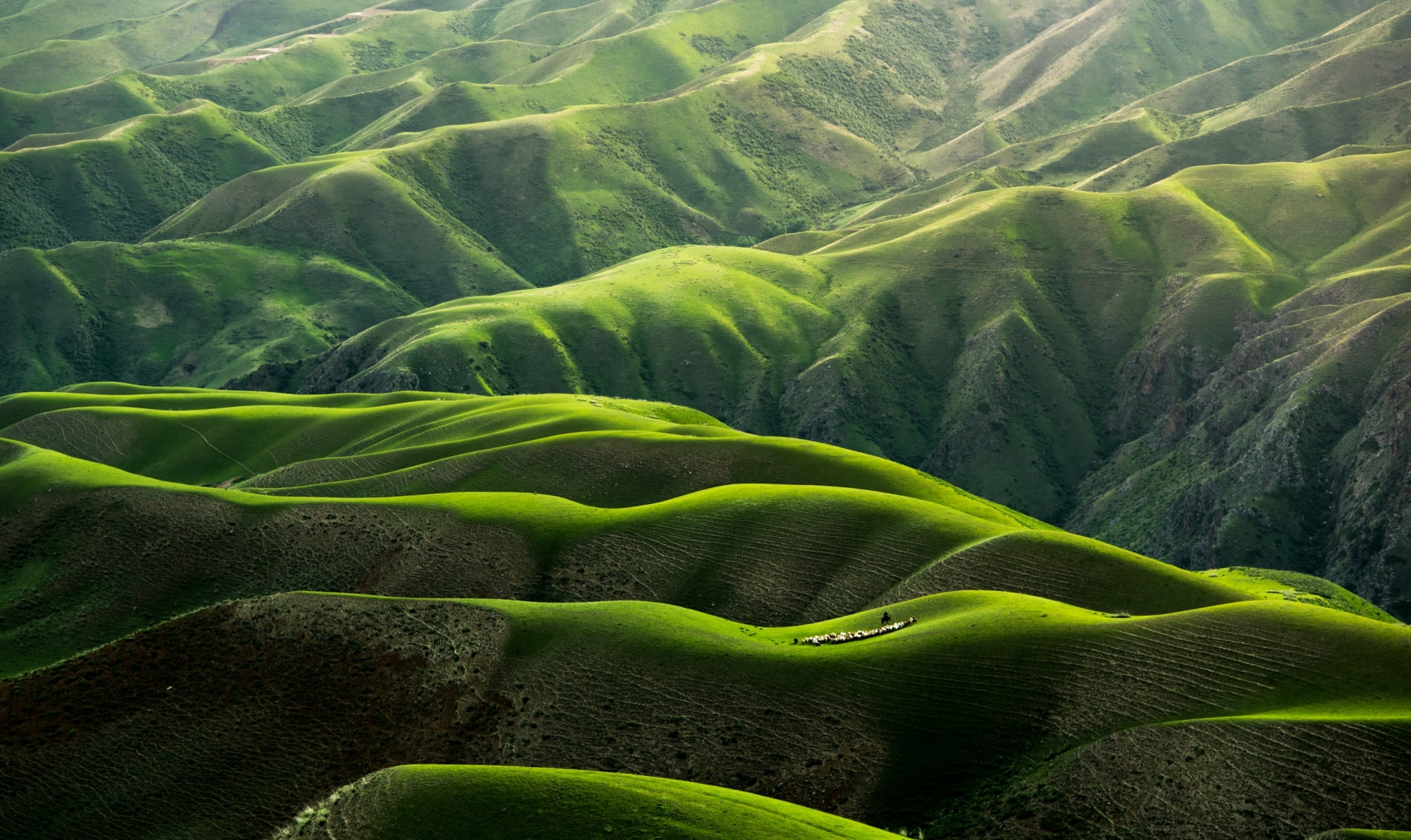 Since our conception, DAYBREAK's vision has always been to put the art in everything we do, and showcase the most meaningful content in art, humanities, architecture and design through our digital platform, SPHERE. We help brands and businesses leverage their niche within new digital culture, curating original creative concepts to personalize the core values and key messaging of different companies. Our mission is to treat your business as our own after a thorough understanding of your brand, and utilize all our strengths - from incisive copywriting, photography and videography that inspire vivid experiences, to connecting what seems to be disparate and sporadic ideas into a concrete, thought-provoking journey.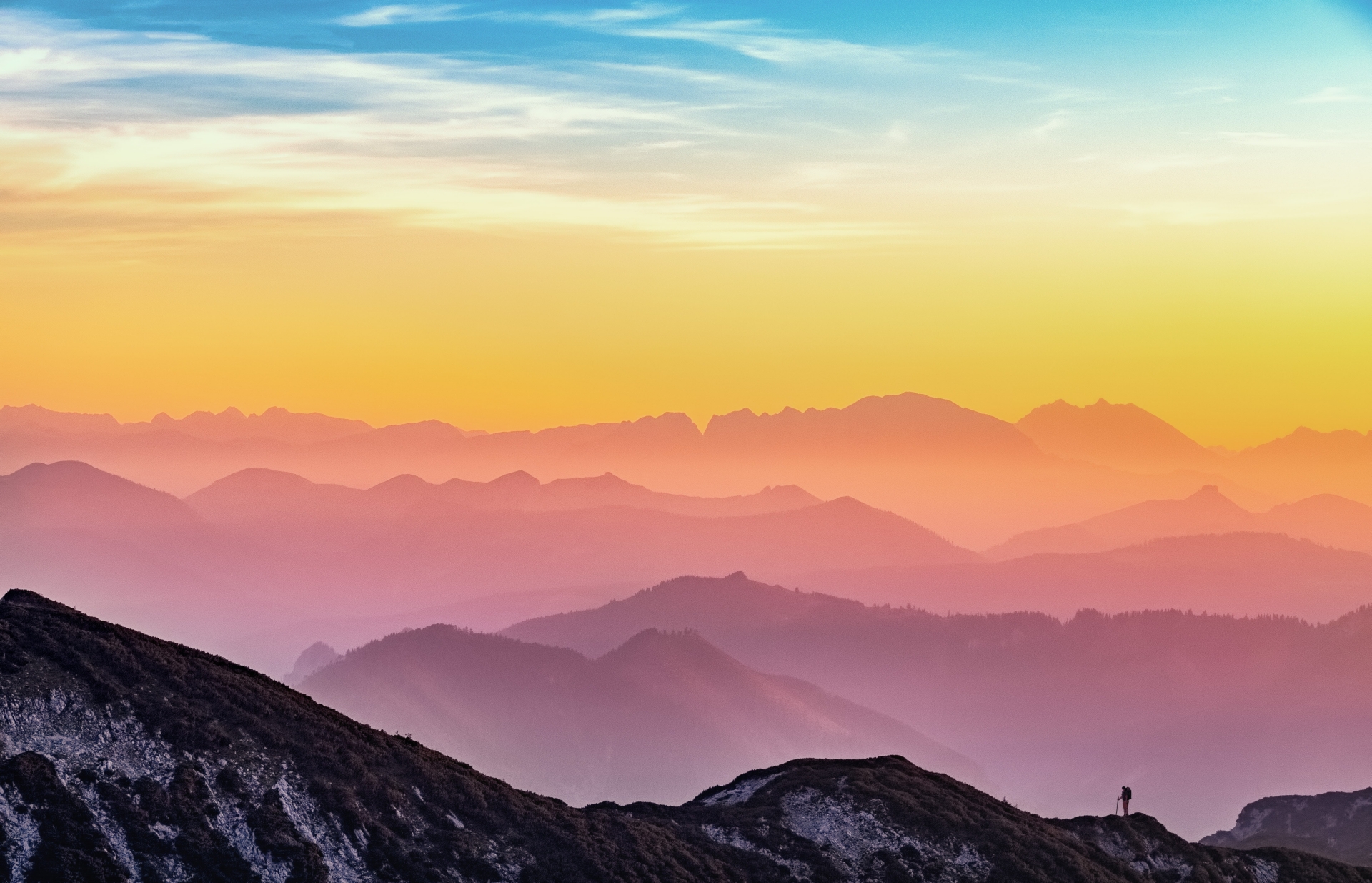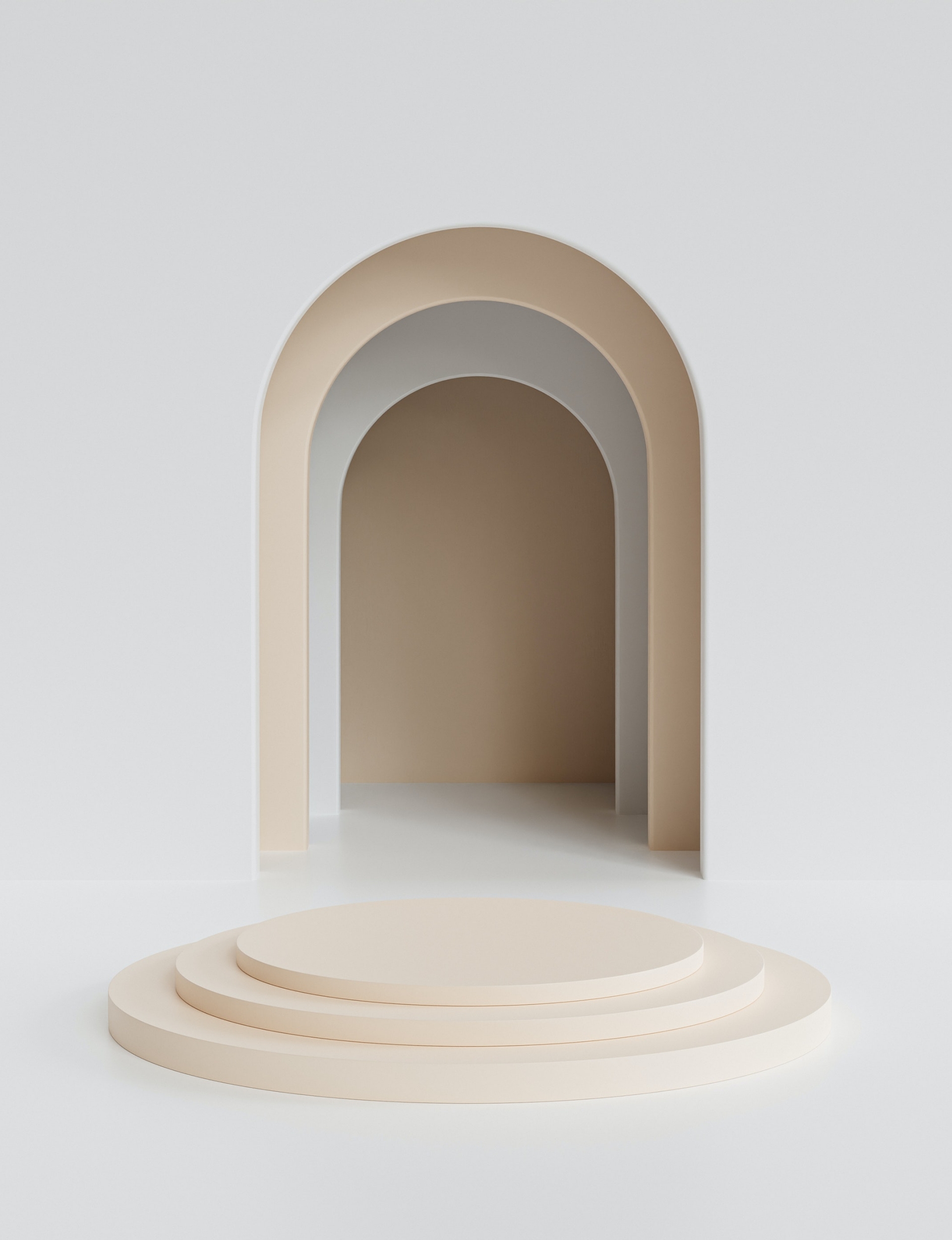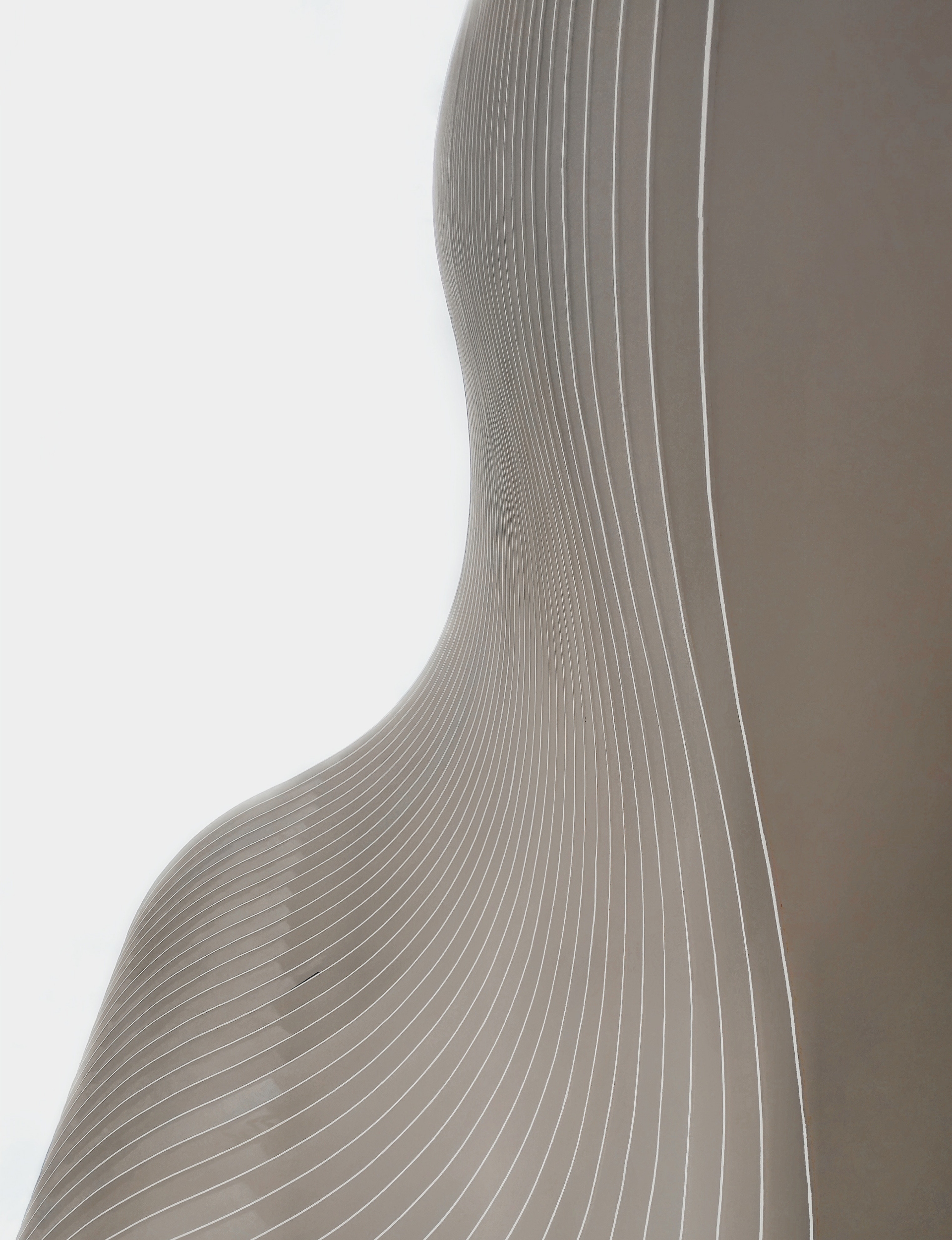 With the possibilities of the metaverse, we can envision creative conception and brand experiences taken to new frontiers. Think about engaging activities such as a priority online experience meeting for new services launch, a book reading meeting to promote new creative talents from around the world, a new website launch where you literally feel you are in the stratosphere, or an exclusive invitation to virtual exotic vacations in the metaverse - the sky's the limit if you can imagine it. There's no longer a need for the traditional way to market your brands and services - where policy changes and viruses are a constant detriment to timelines and budgets. In this brand new virtual world, your business can be an omnichannel, sustaining in different dimensions and leveraging the niche of each one.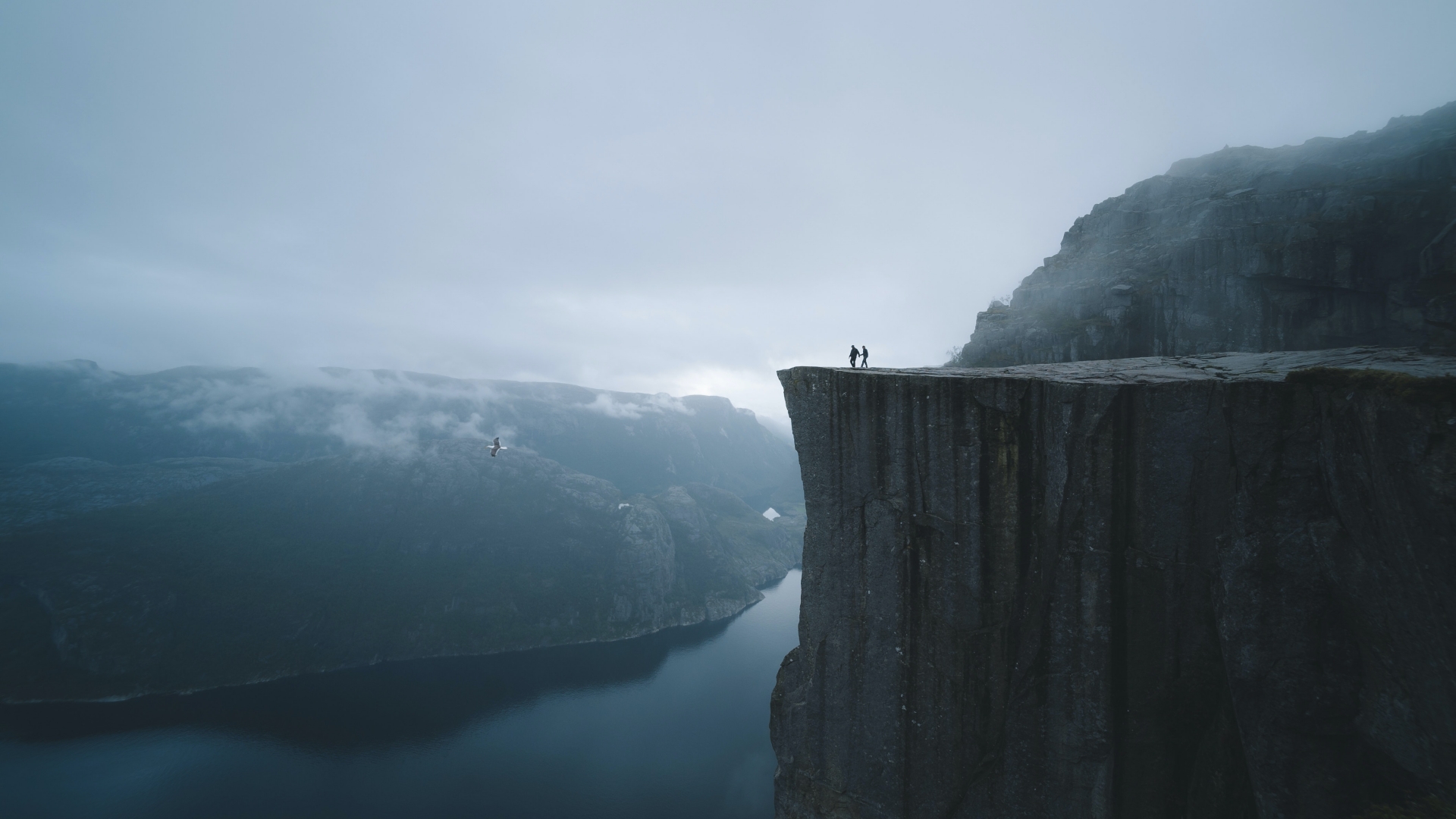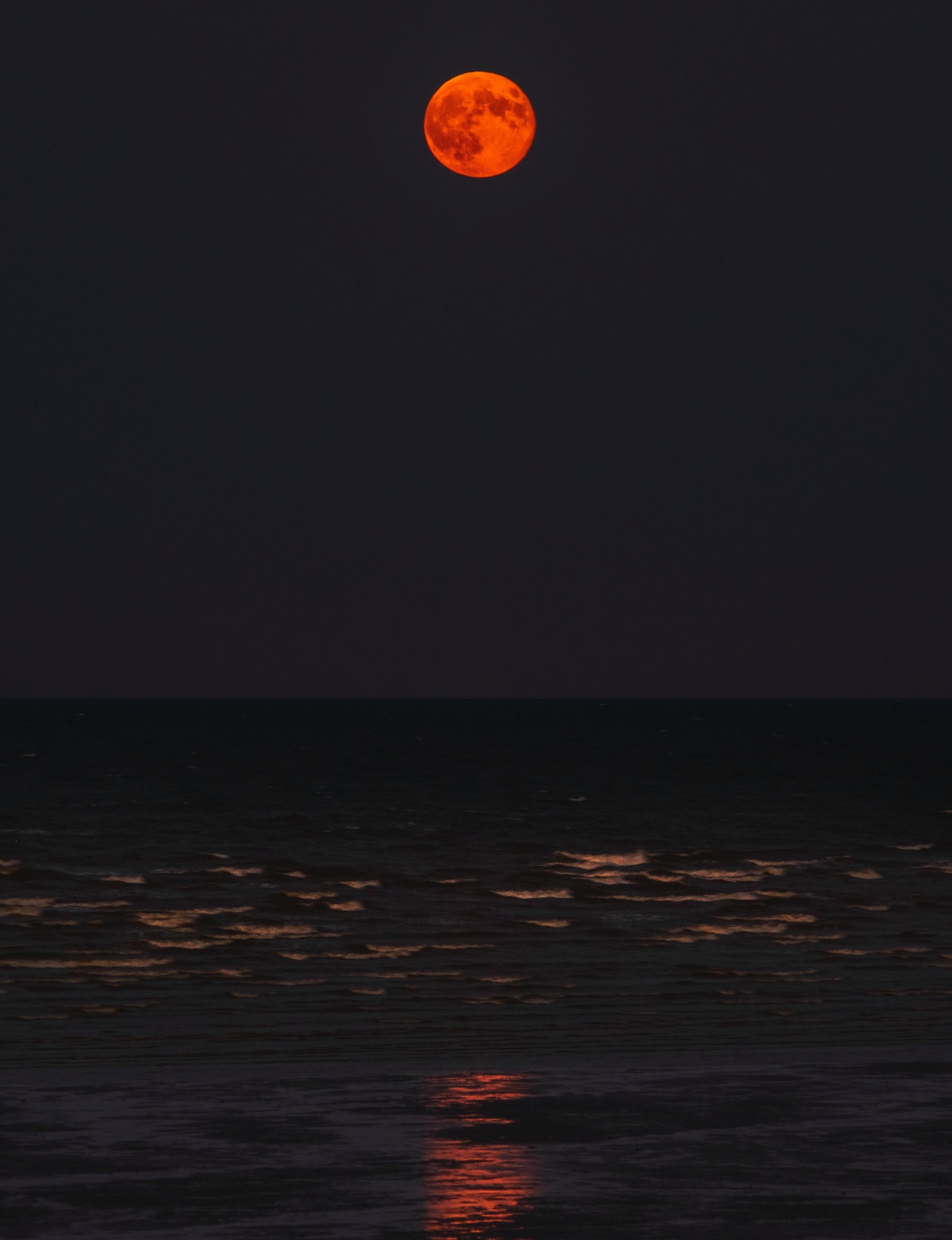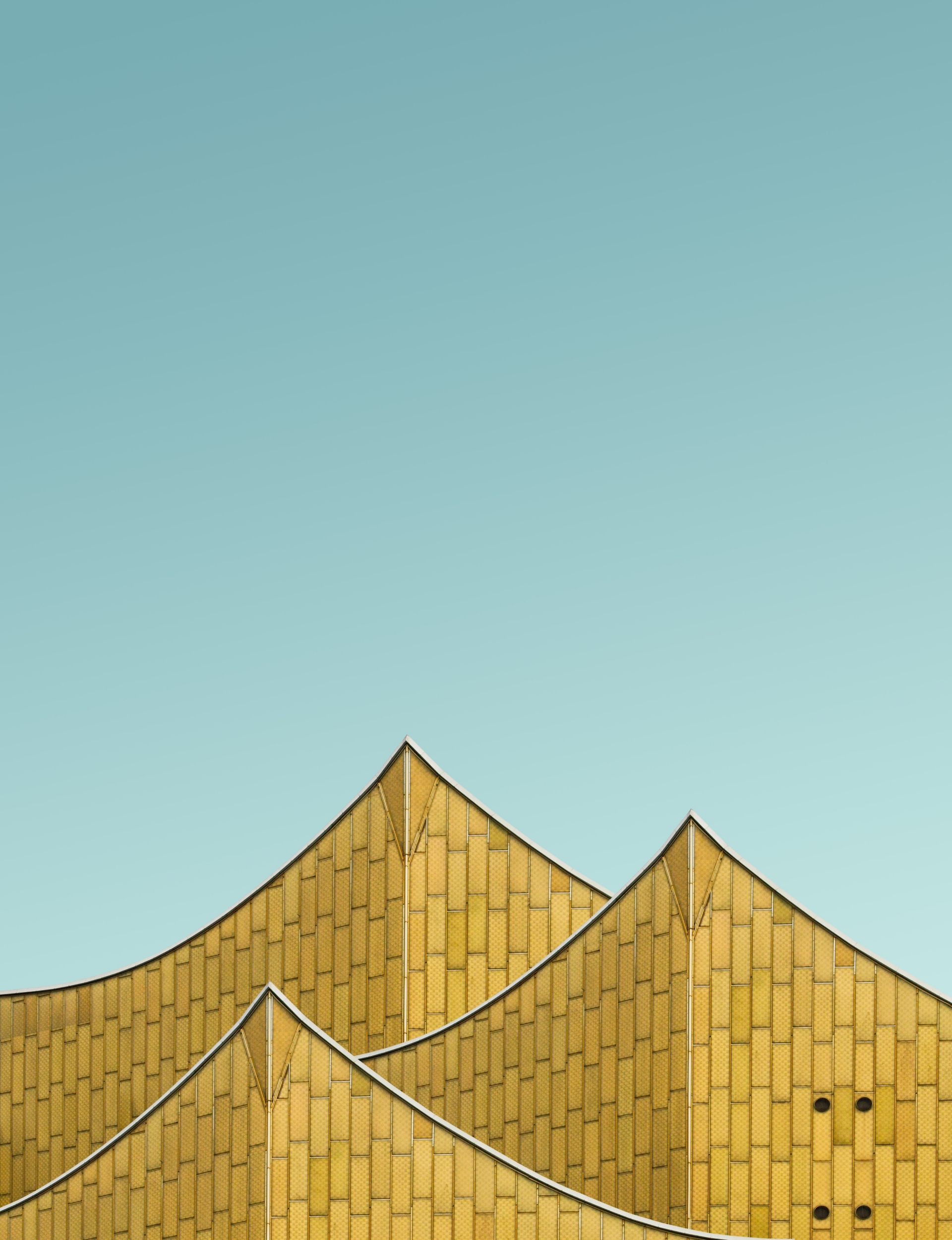 If you can dream it, you can achieve it. Cliche as this saying goes, it seems to be more and more of a reality with the development of the metaverse. Put simply, the metaverse is a network of 3D virtual worlds focused on social connection, providing brand new internet experiences that merges new technologies such as augmented reality (AR) and virtual reality (VR) to create an embodied and immersive experience for users. So when it comes to traditional businesses, even they can break boundaries in the metaverse: banks for example, do not need to only provide basic services for investment and financing and private enterprises can think beyond simply making deals. Think outside the box and host an exclusive virtual event for select clients - from innovative art exhibitions, concerts or fashion shows, you can invite celebrated creators and designers, superstars… Imagine this, an iconic tastemaker or celebrity, chatting and laughing with your teams and clients at your hosted virtual event - suddenly, this doesn't seem so unattainable, does it?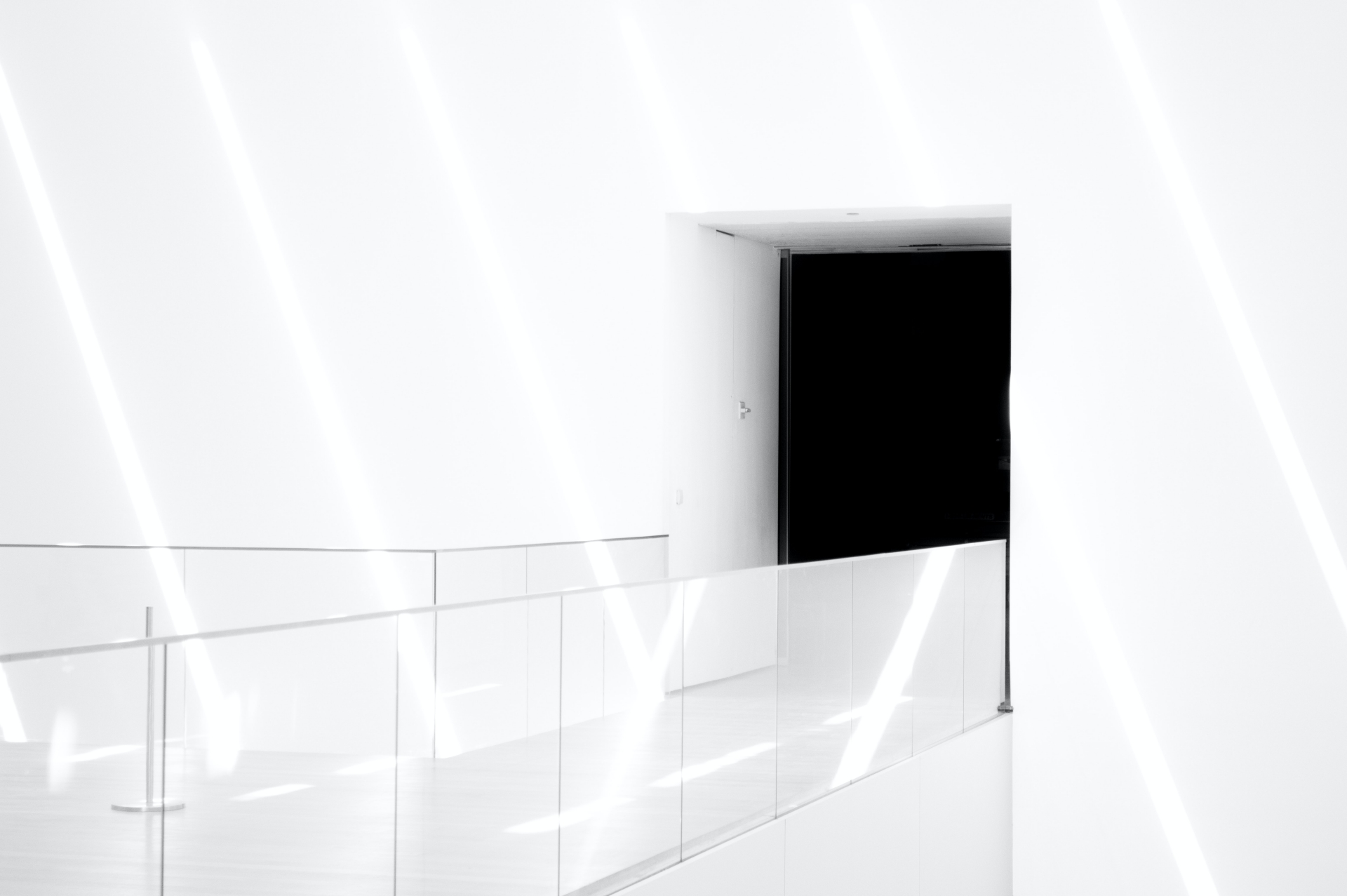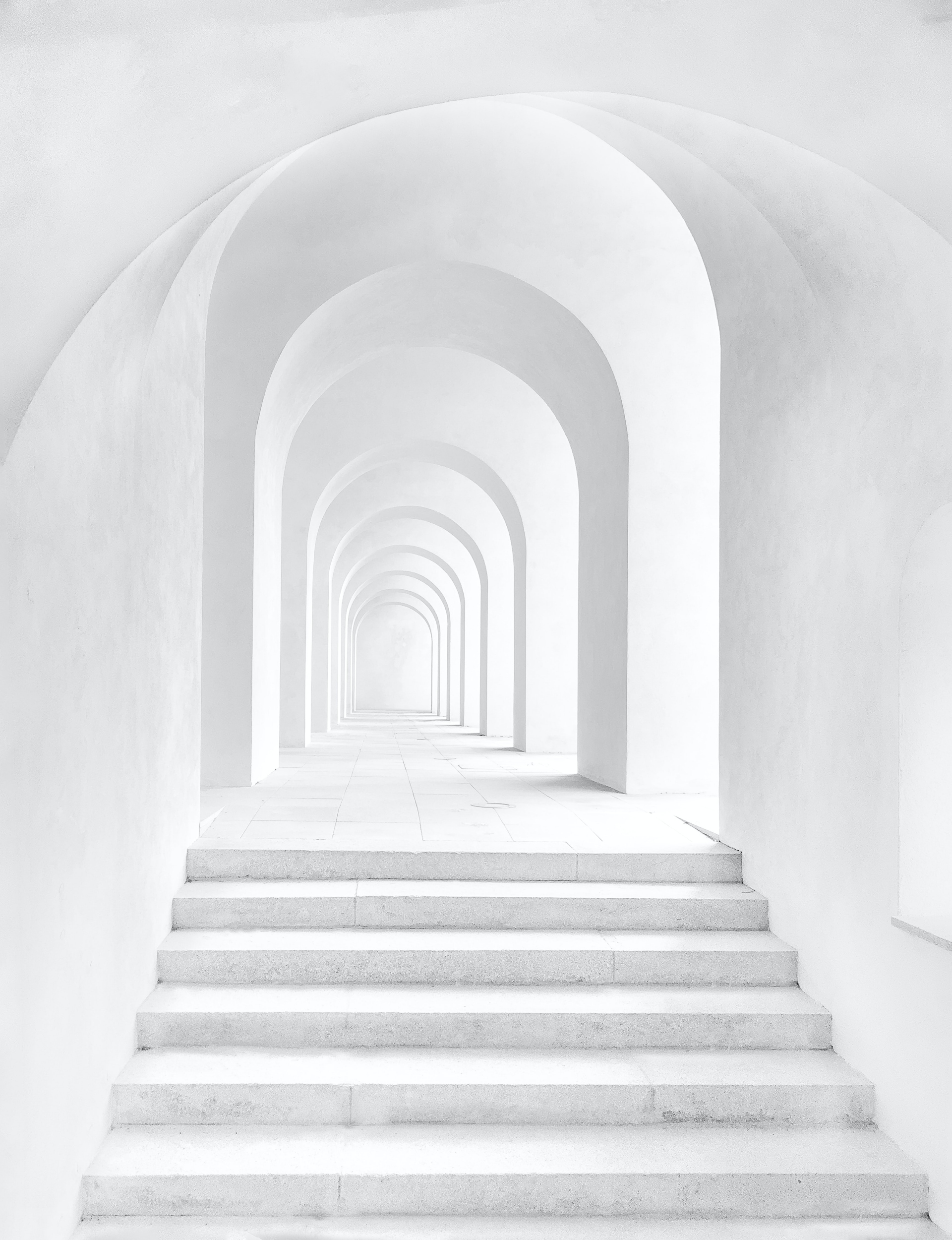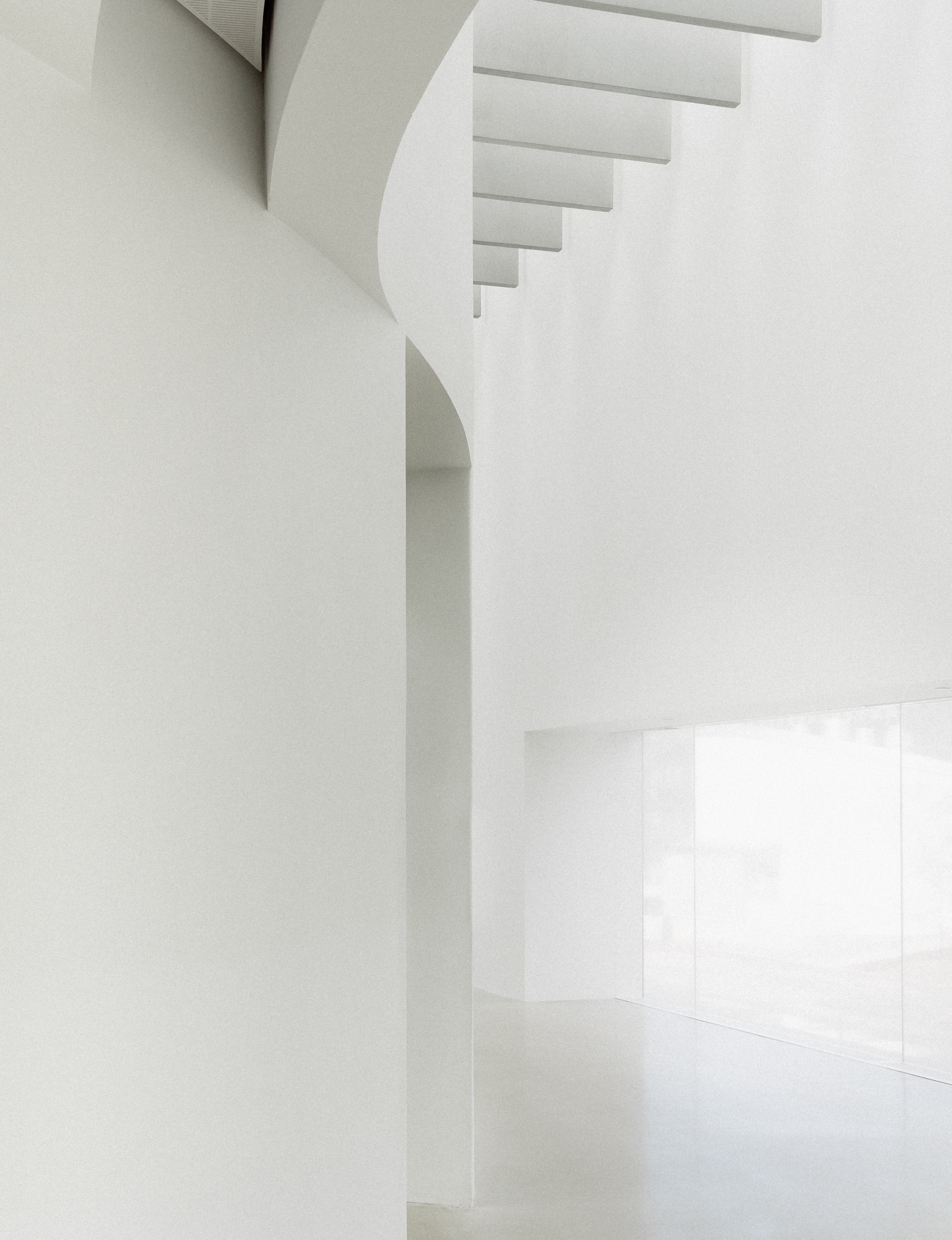 DAYBREAK has a flair and sensitivity to understanding clients and their brands, so we deliver work that often exceeds expectations. Keeping abreast of global trends and using our expertise in luxury design and lifestyle media, we keep upping our game to deliver unique, breakthrough ideas and products. Leveraging new technology, we position your company image and brand as three-dimensional, and discover your inherent business potential to deliver instant results. Let yourself fantasize in this new world with us - an art city suspended in mid-air, an investment forum held in the clouds, a brand-new business city that gathers thought leaders and young start-ups, a country where you can reunite with your deceased relatives, lovers and pets... there are no bounds.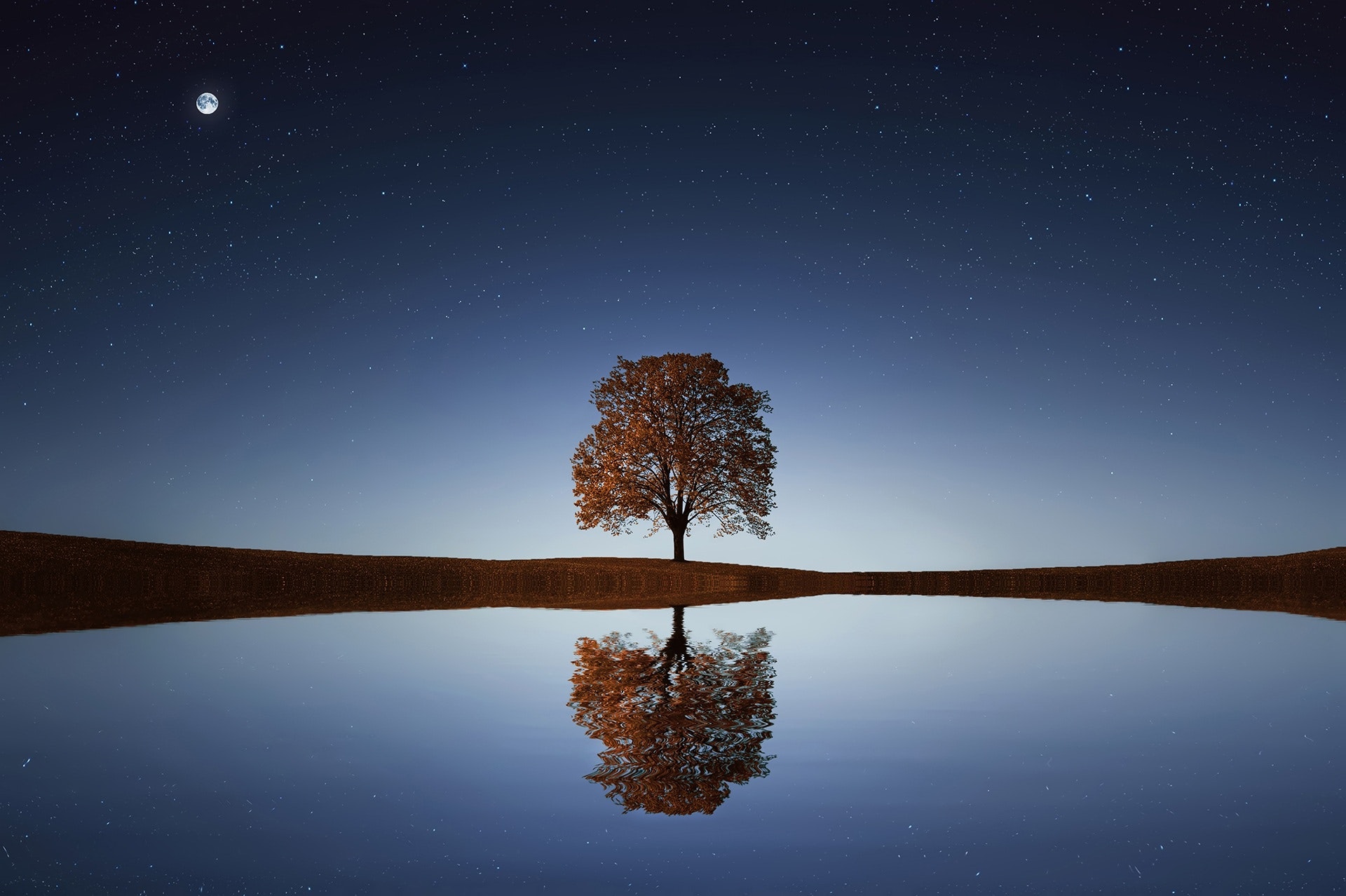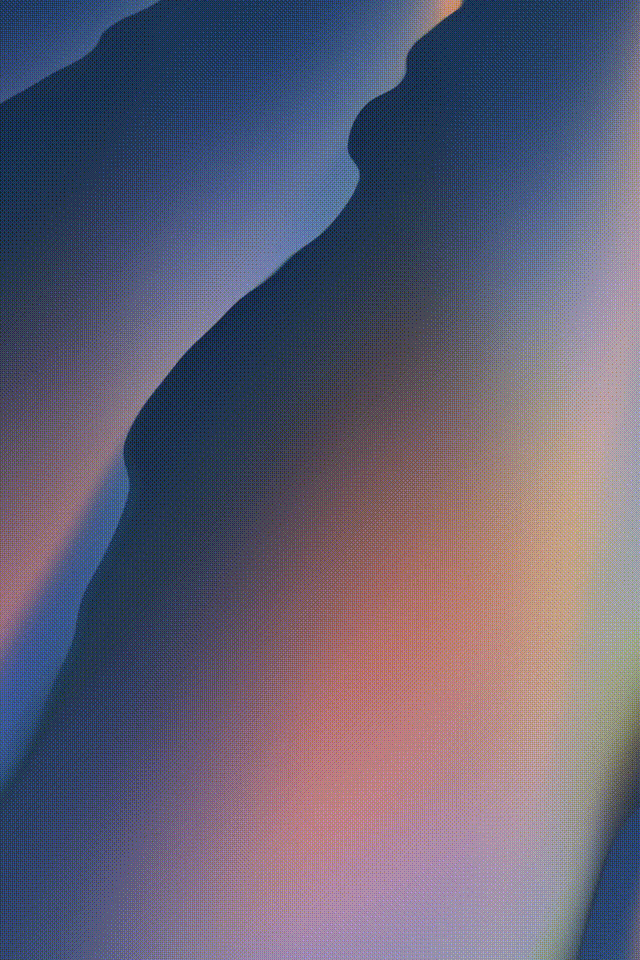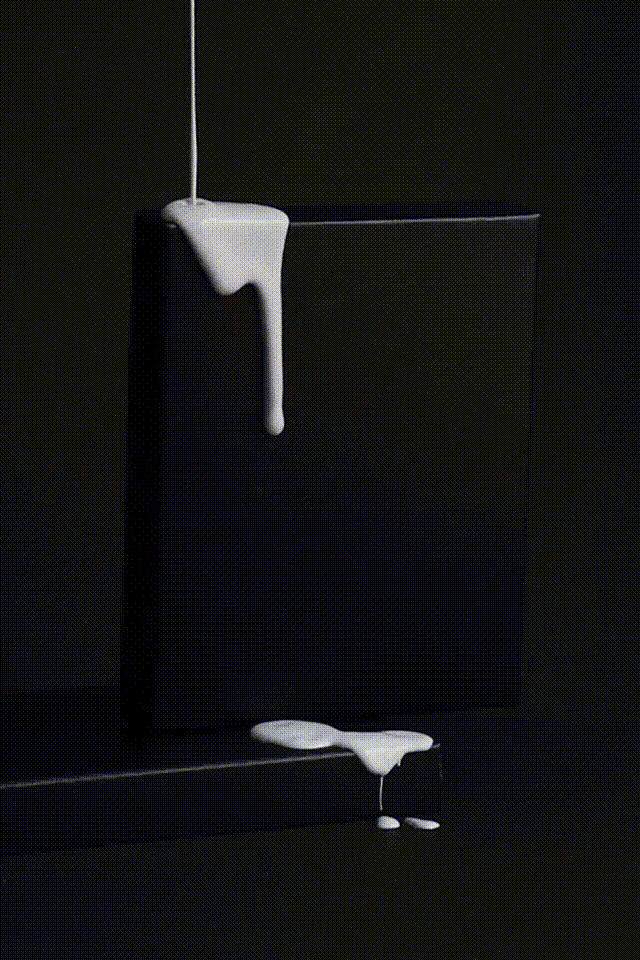 The metaverse will change the face of how we interact but it is by no means an independent concept and involves many fields of professional technology and new creations. In the same way, companies and brands do not become successful overnight - apart from building up their reputation and assurance of quality, they need to establish rapport with their consumers. It's a two-way street and customer trust and loyalty is always a key component of a successful business.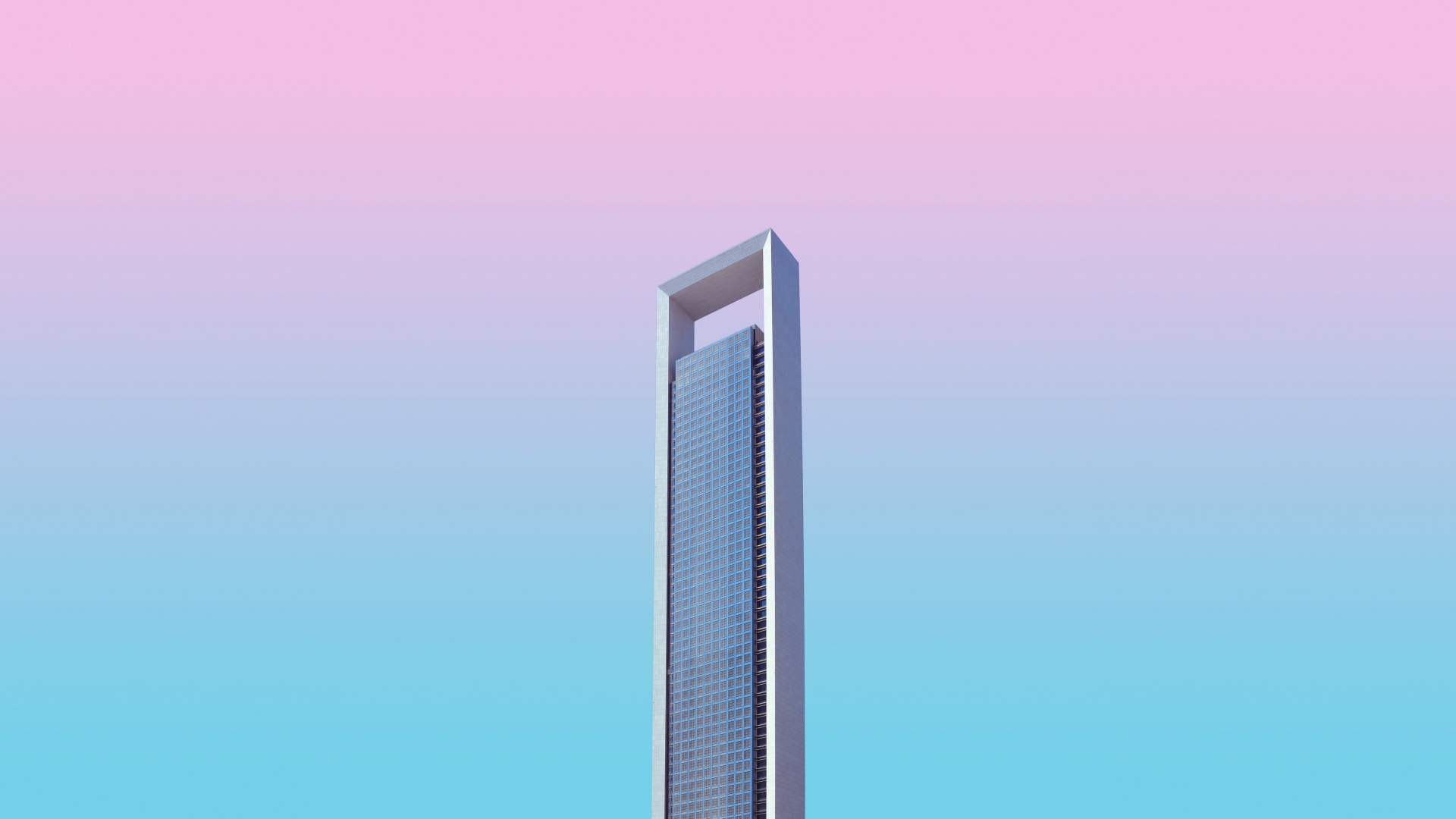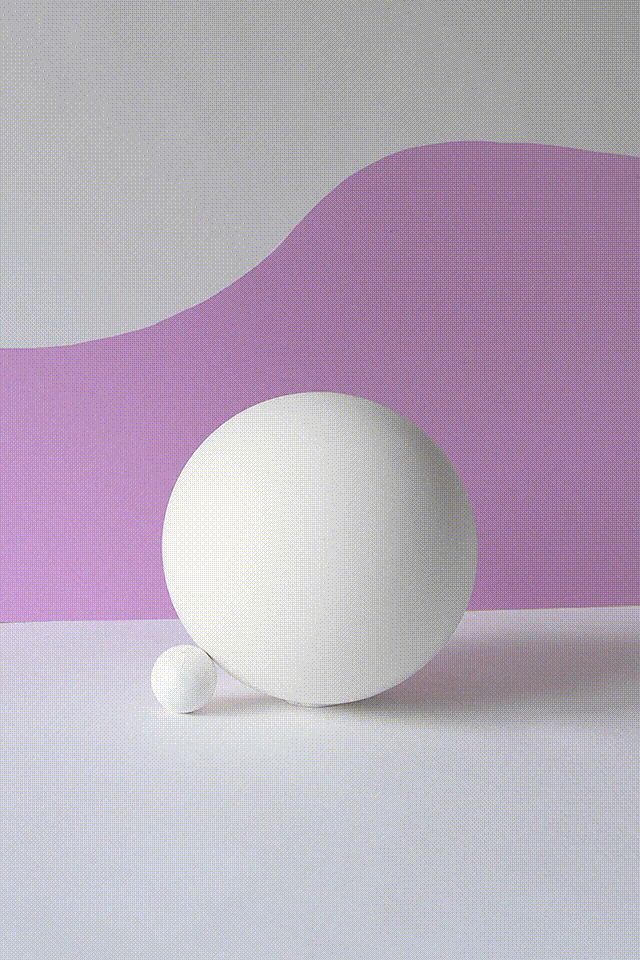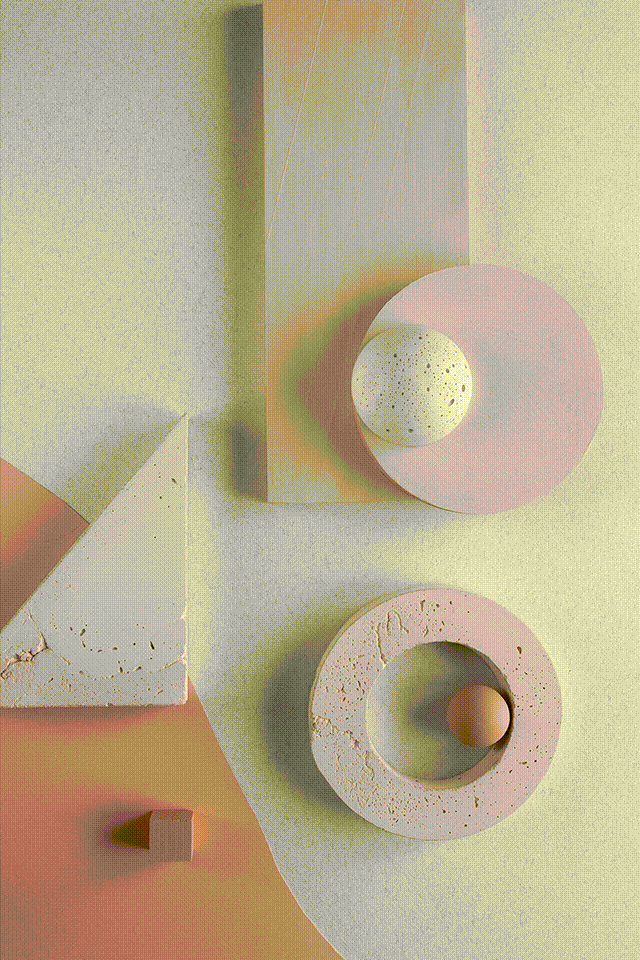 DAYBREAK knows this and taking the time to truly understand our clients and their needs is our top priority, as it also ensures we deliver accordingly. We can turn even the simplest, fragmented ideas into moving experiences. With the launch of the metaverse, we can further deep dive to analyze concepts and stories with new perspectives, strengthen relationships between communities and enterprises and inject new zest into marketing initiatives. True cohesive collaboration can take place in this new world, where businesses have no borders or geographical restrictions and there isn't necessarily a limit to how much we can experience, how far we can travel, or how much information we can consume. The key is to be open and be creative - those without enough imagination will not have a space in the metaverse. It's here, beckoning and full of promise and it's time to get on board.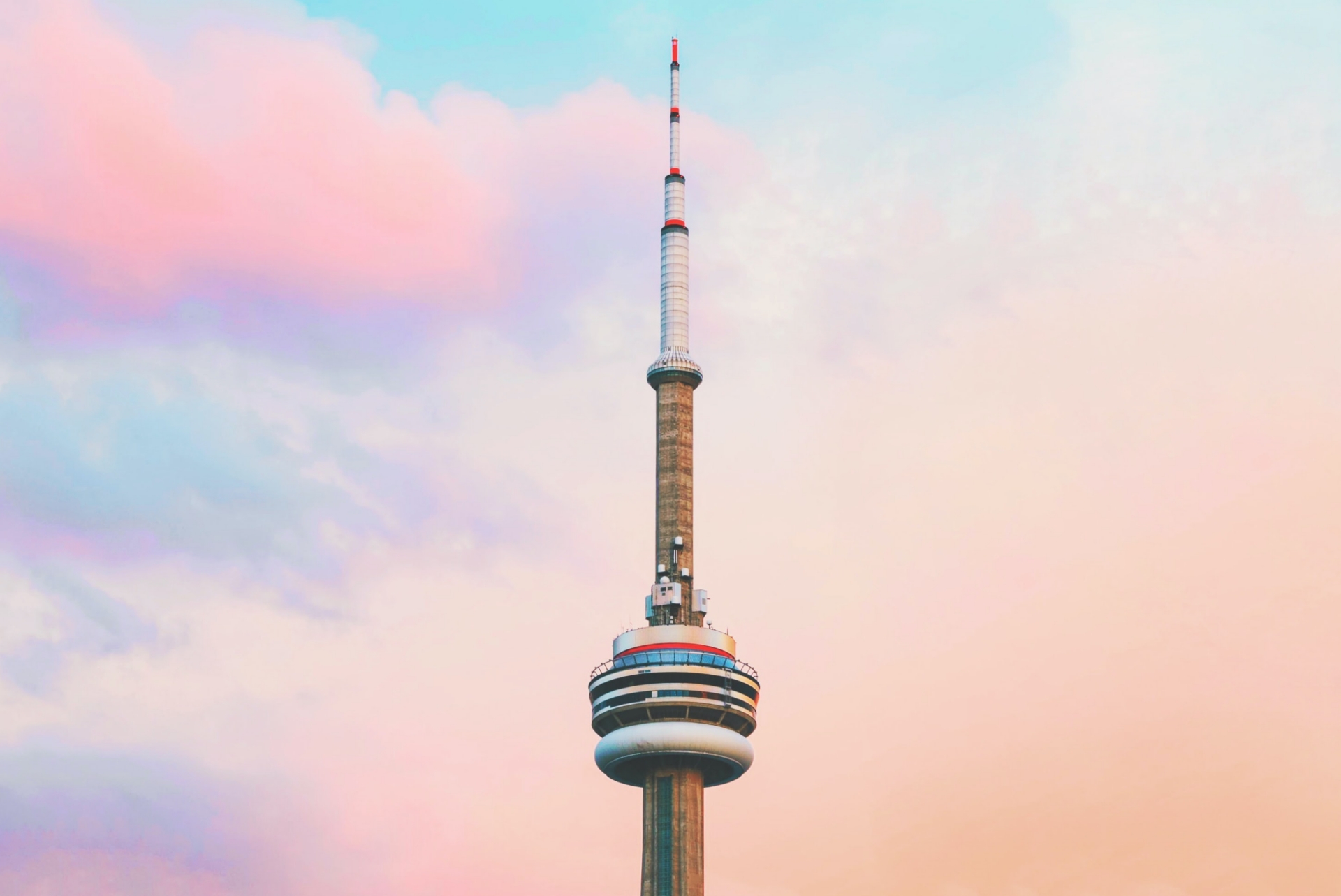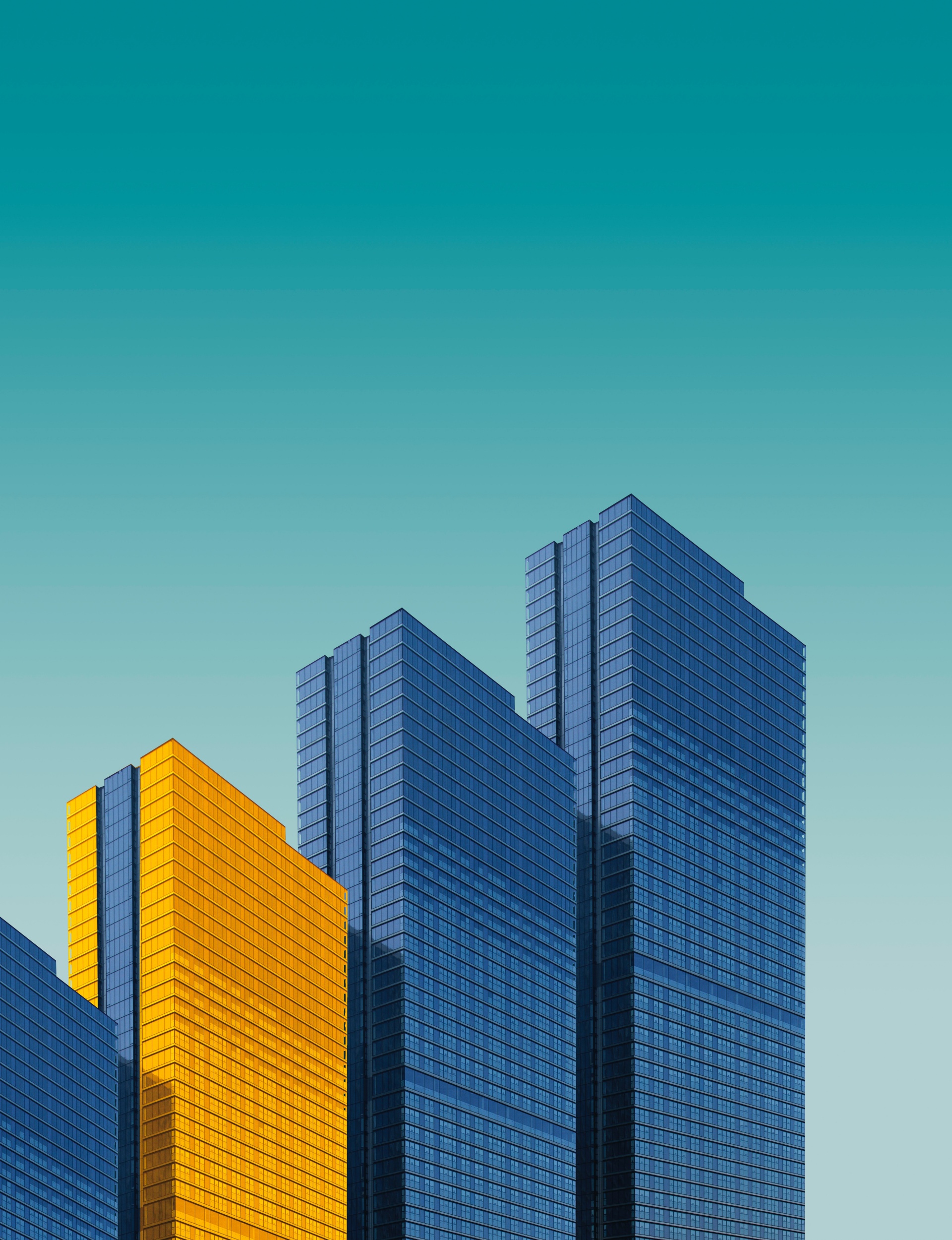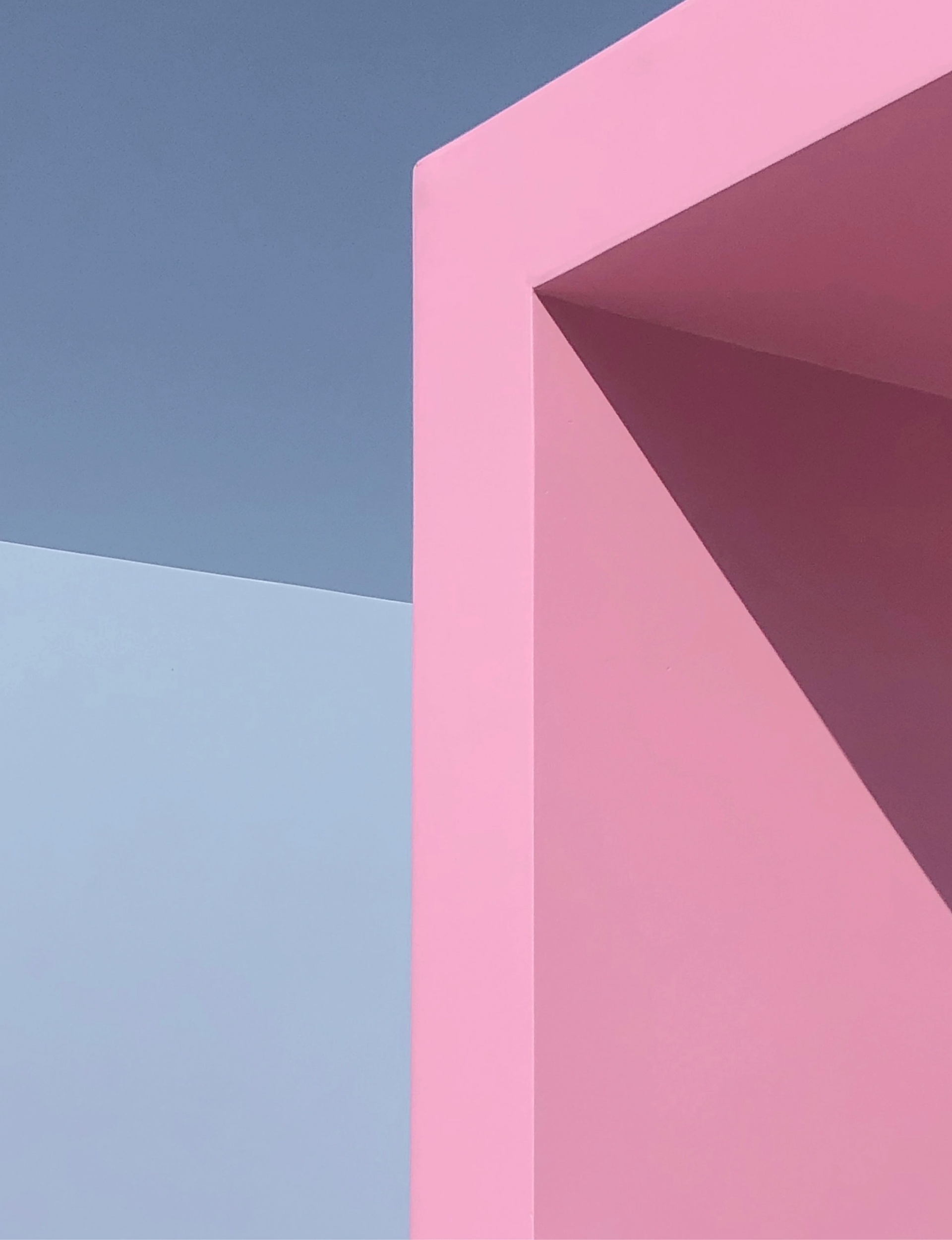 Are you ready to launch this new chapter of your business with us, as we seamlessly weave between the virtual world and reality?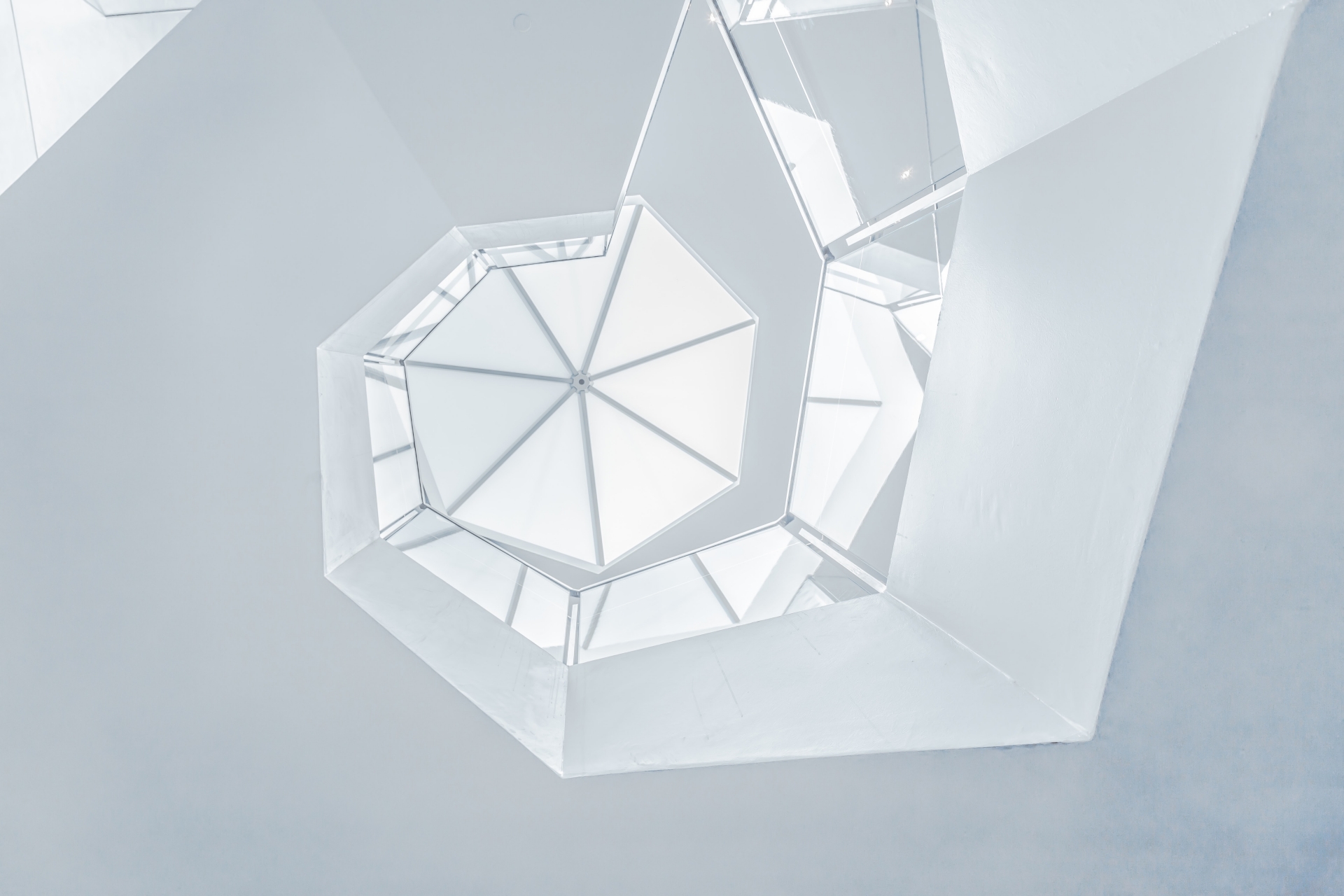 Enjoy what you have just read? We figured you might want to hop to Synthesis AI for more details on Synthetic Data and the Metaverse.