New-York based designer Anna Karlin, seems to have double that time, with a repertoire that spans across all mediums, from furniture + lighting collections to her studio practice encompassing everything from digital and print to interiors and set design. She is a strong believer that all the disciplines contribute wonderfully to each other and therefore no one area must remain untouched. Her studio practice, Anna Karlin Fine Jewelry and Anna Karlin Furniture + Fine Objects are the result of this sensibility. A hectic schedule is part of her daily life, due mainly to her mission to create permanence in all of her creative work. We engage in an inspiring conversation with Karlin about her process and her world of wonders.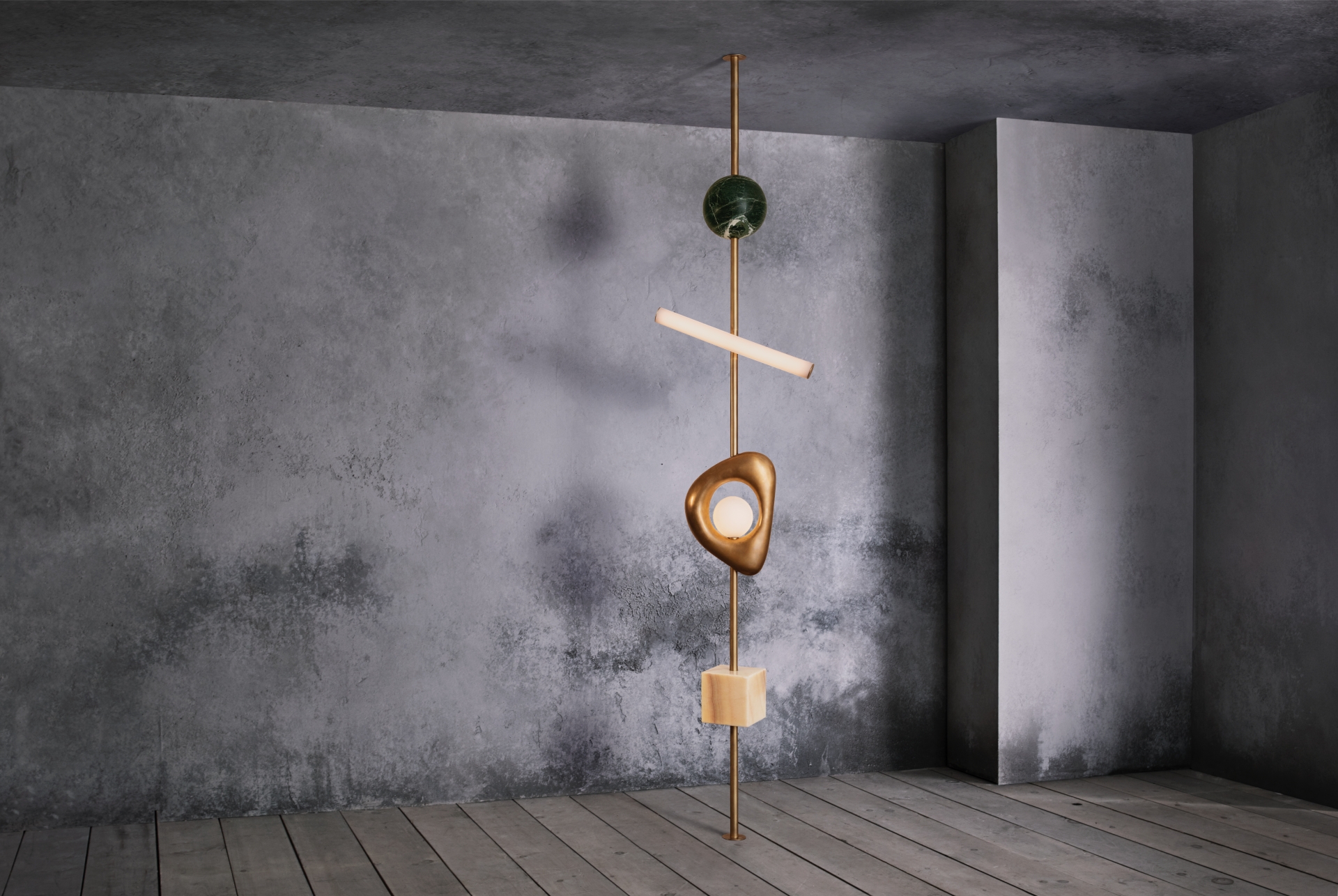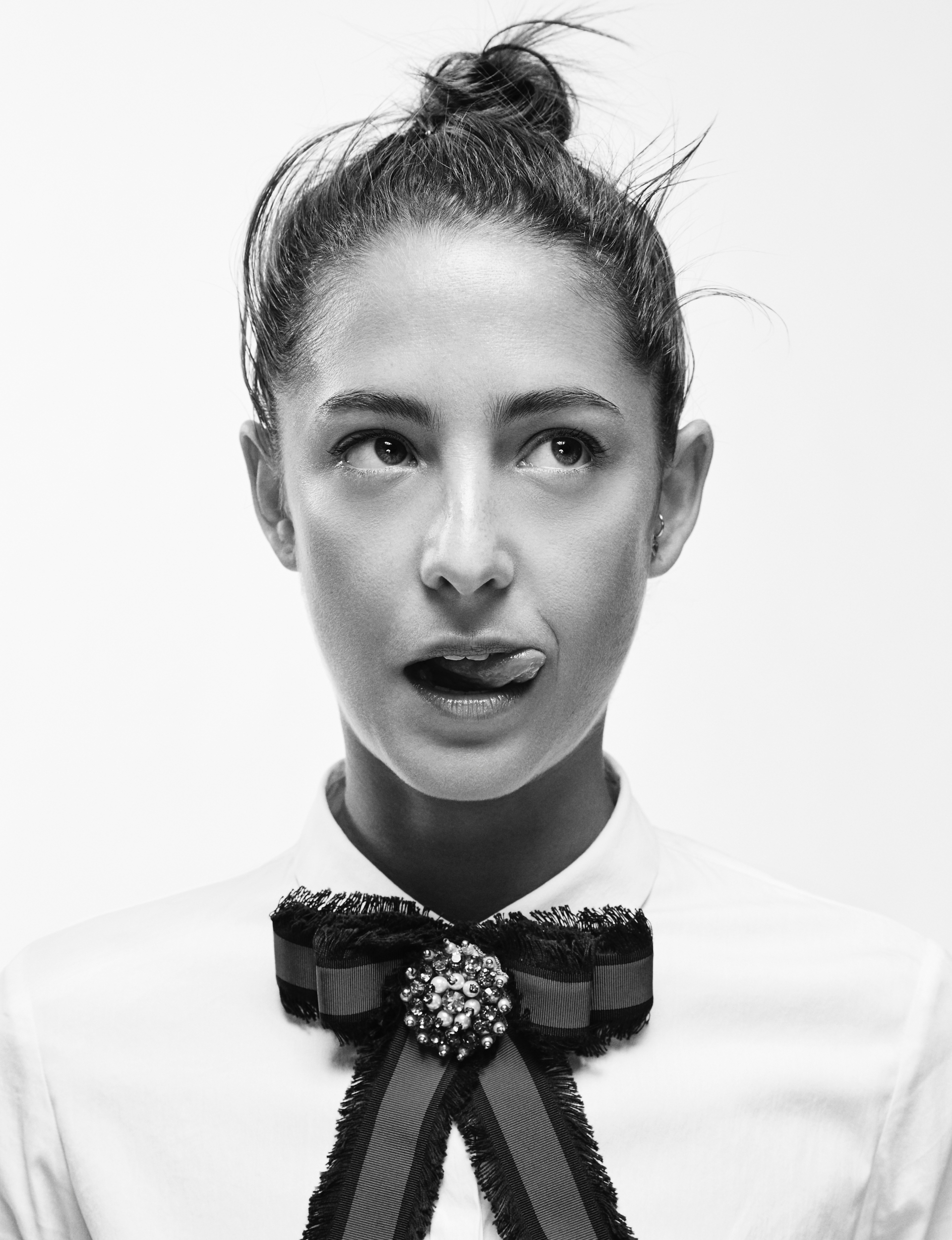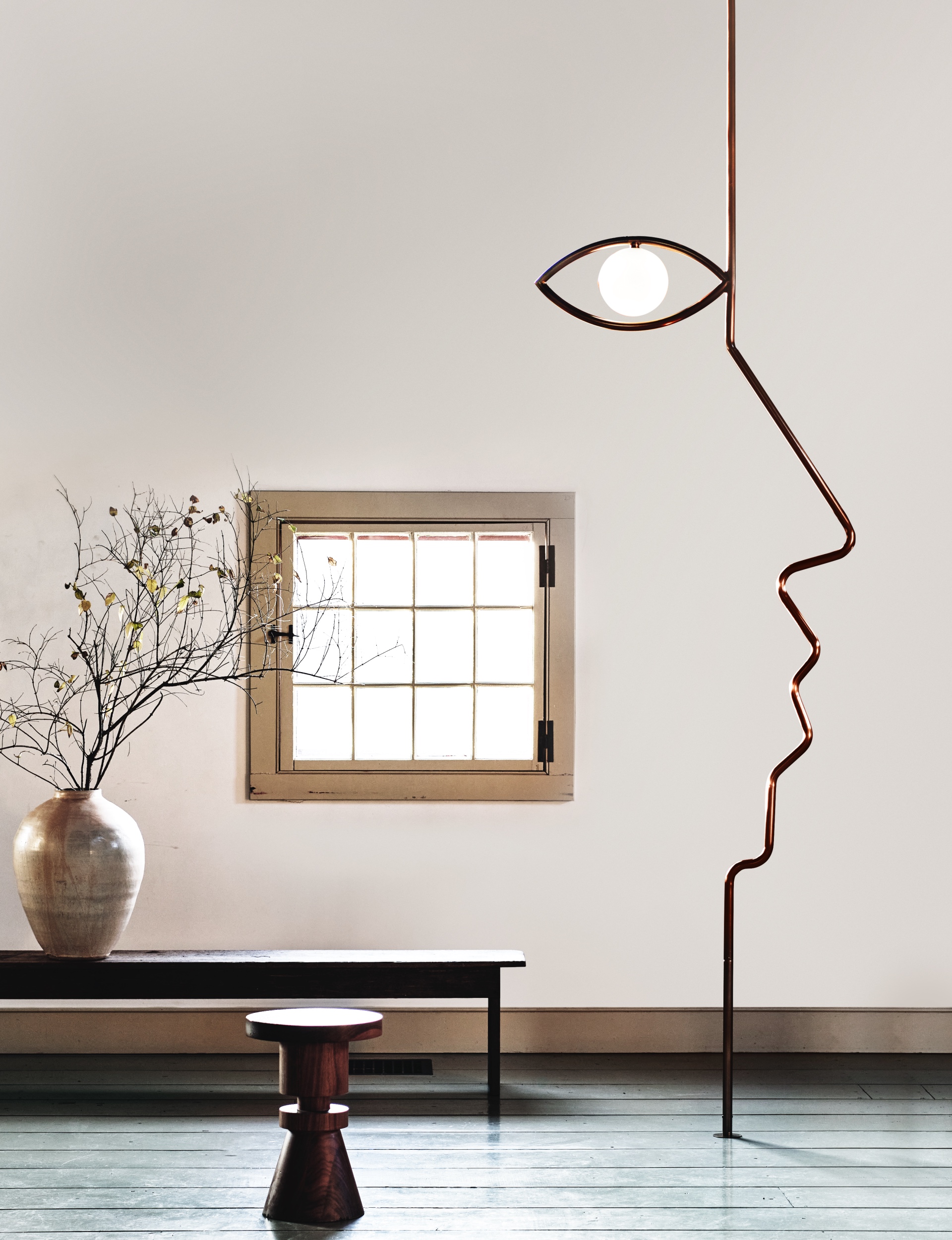 How does the power of storytelling inform the way you create and what messages do you want to carry through your work?
If I can make someone have an emotional response to an inanimate object, then I feel like I have done my job. Each piece takes on its own narrative and emotional construct. If I feel a work isn't pushing the viewer to engage on an emotional level, then it doesn't make it onto the collection.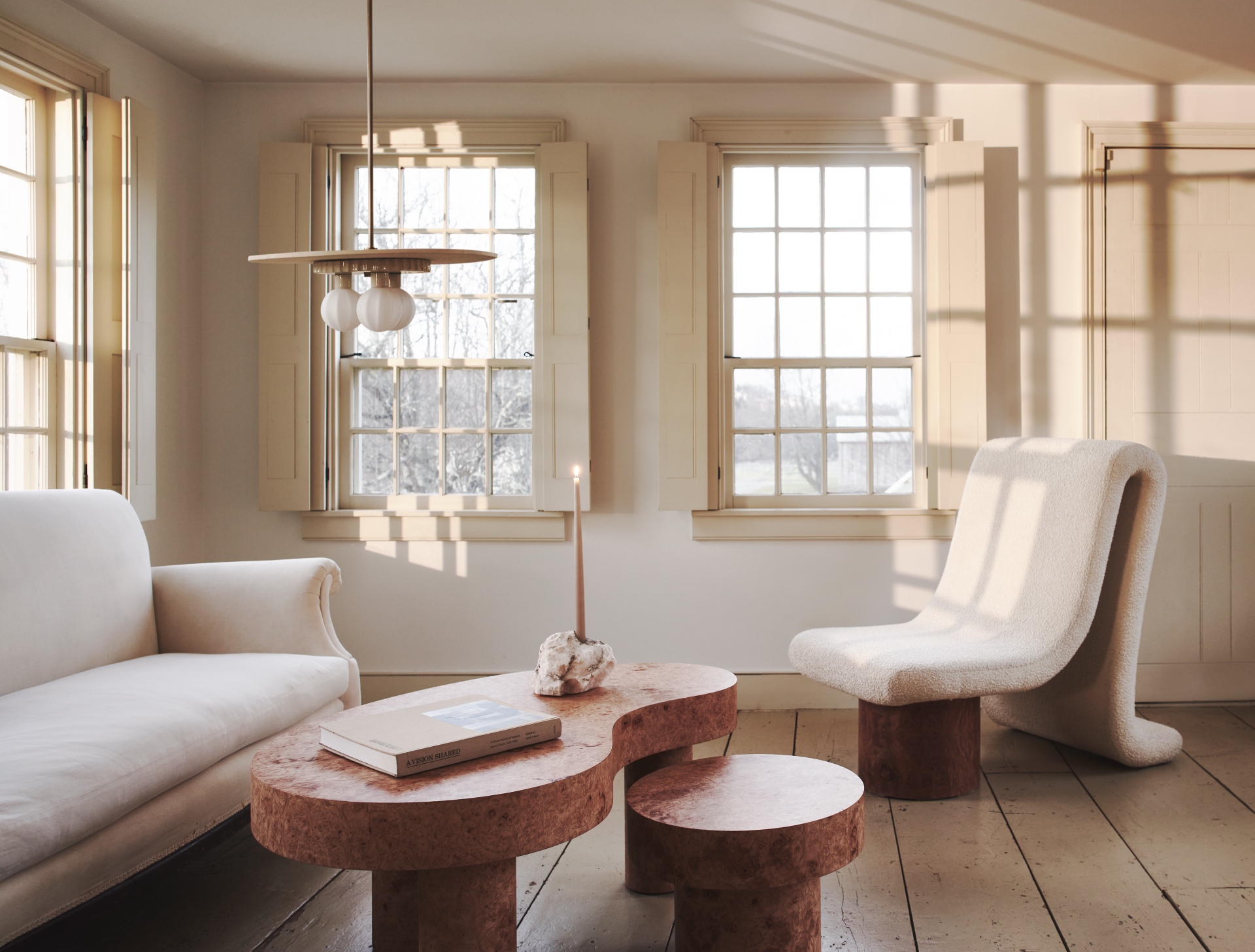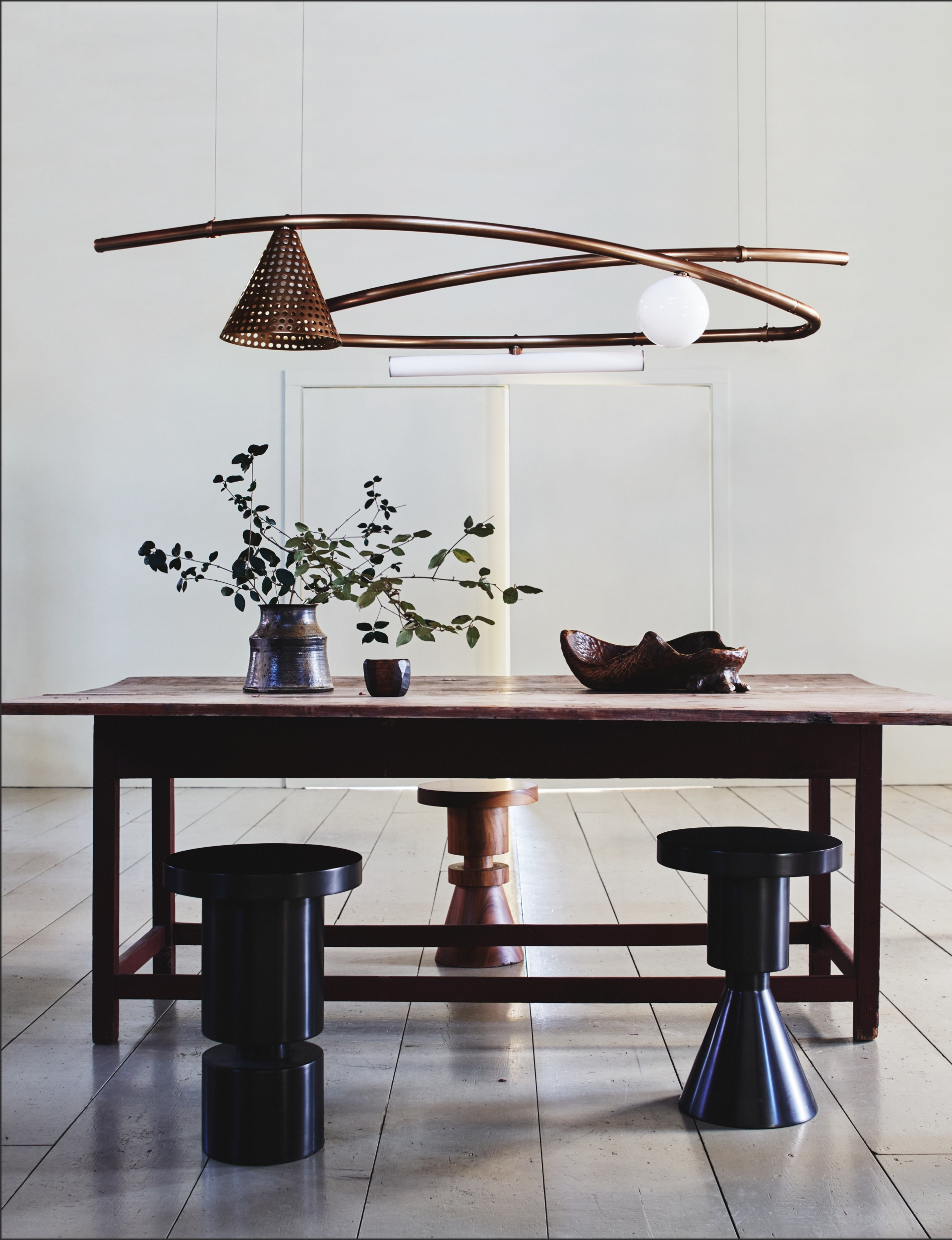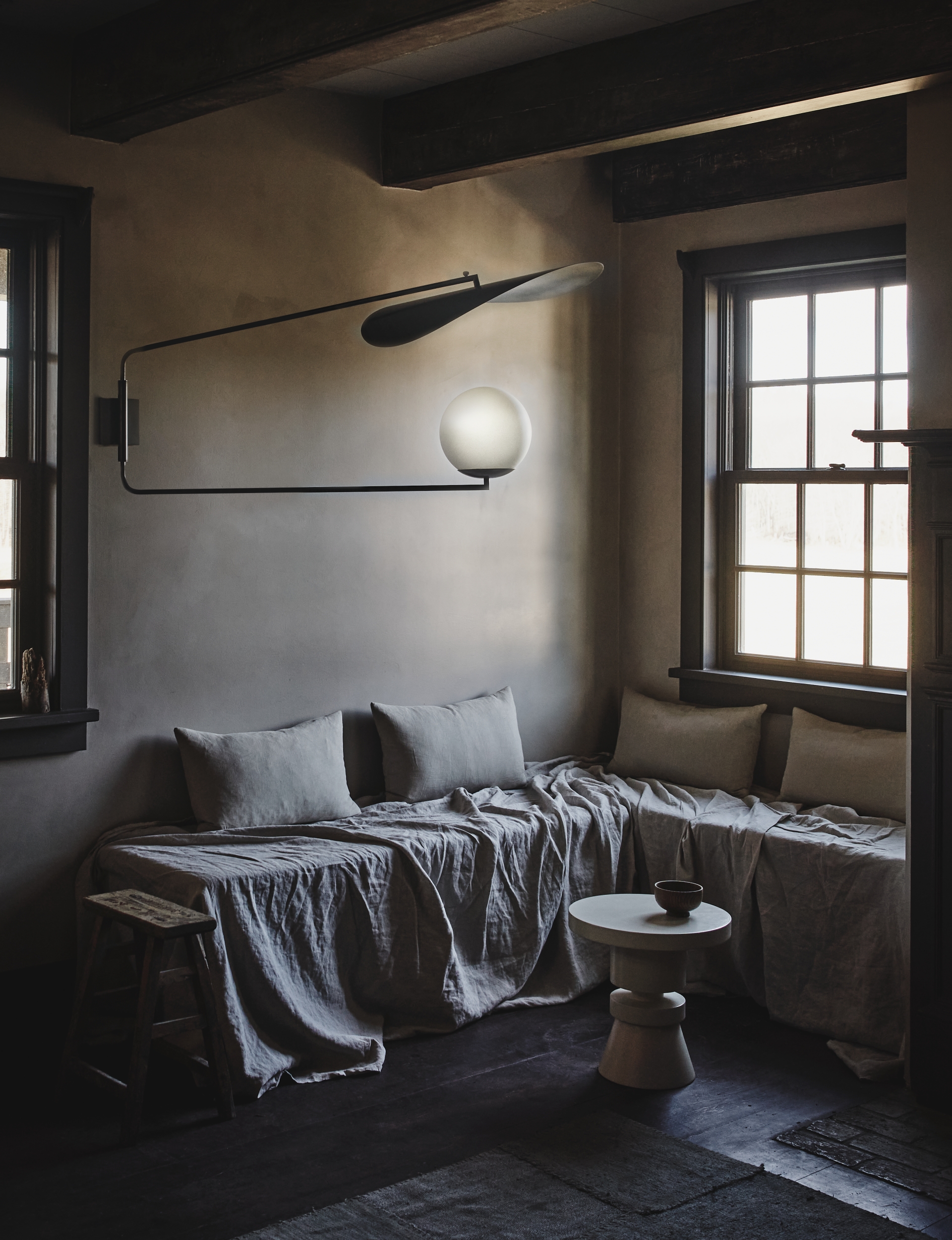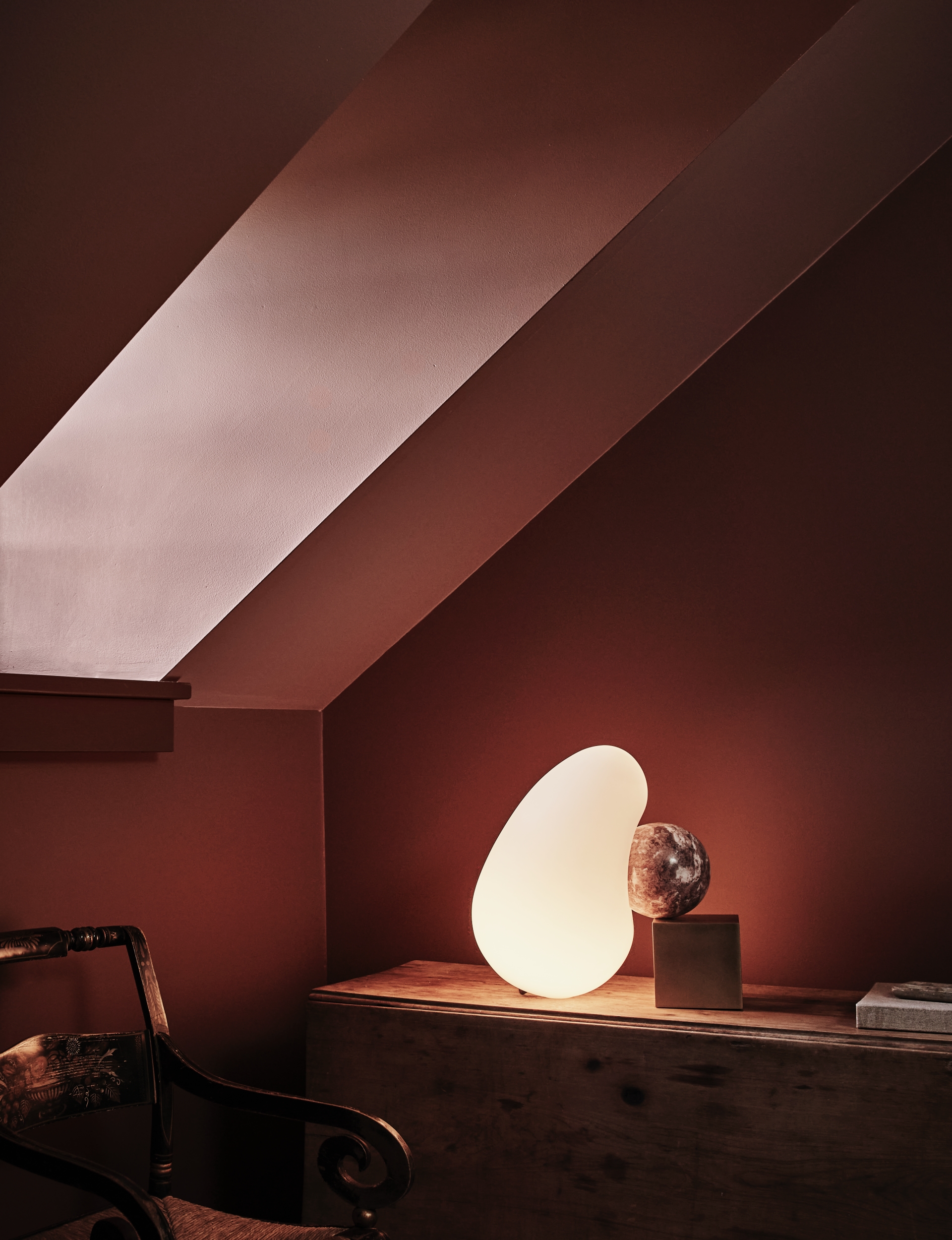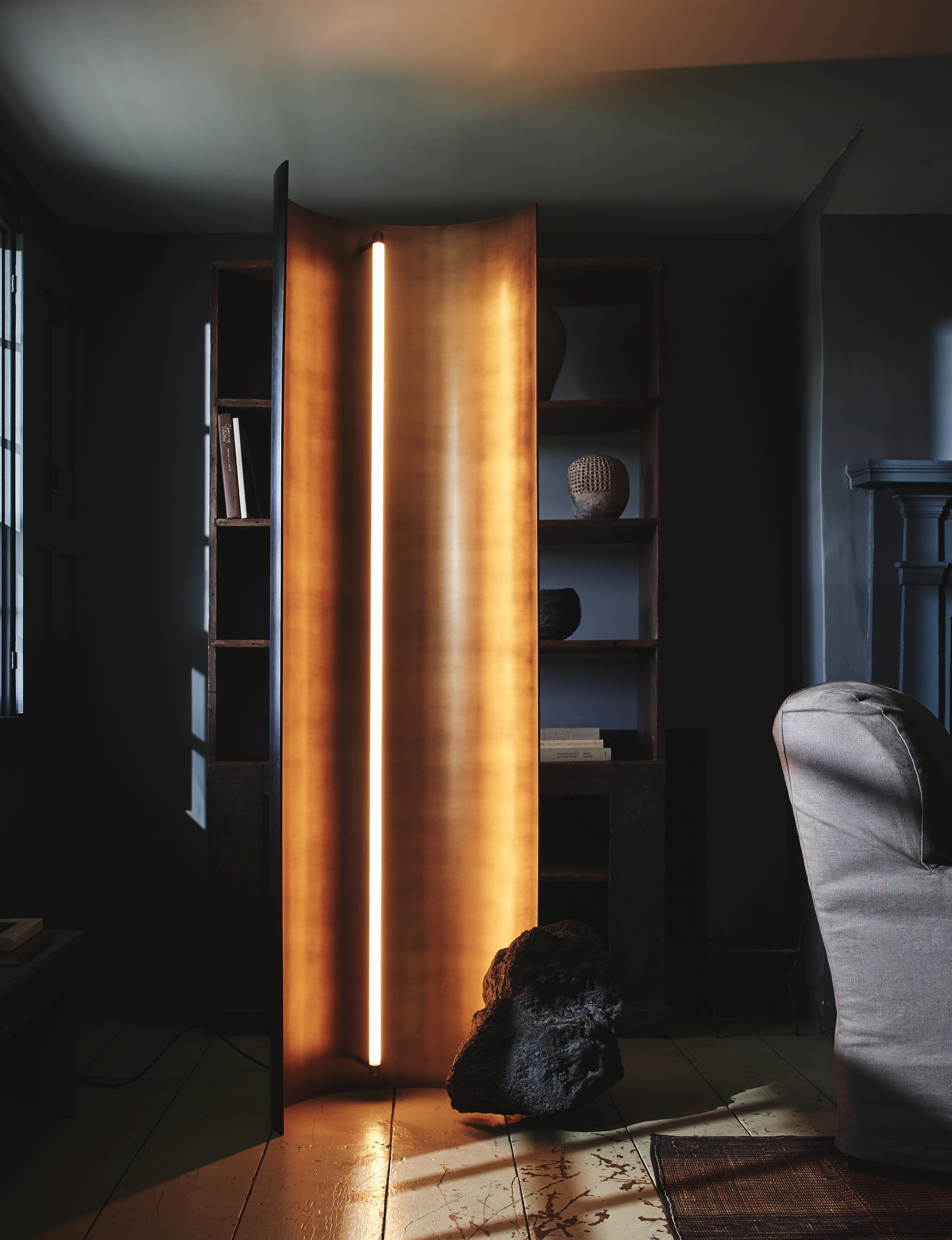 How would you describe your work to someone who hasn't seen any of it before?
Wabi Sabi meets Shaker meets 2021 sculpture based in NYC.
Can you share your journey on becoming a product designer? What first drew you into it and how did it lead to the birth of Anna Karlin Furniture + Fine Objects, as well as Anna Karlin Fine Jewelry respectively? 
I was working in art direction and I loved it but everything was temporary. I did a lot of set design for fashion and part of your job was to always tear down and dispose of your work afterward. I knew I wanted to explore something more permanent. 
I enjoyed the buzz of 'answering a brief', I liked taking words and turning them into a 3D world but I developed a deep desire to look inwards instead of always outwards in answer to a commercial brief. Hence I launched Anna Karlin Furniture + Fine Objects and later Anna Karlin Fine Jewlery.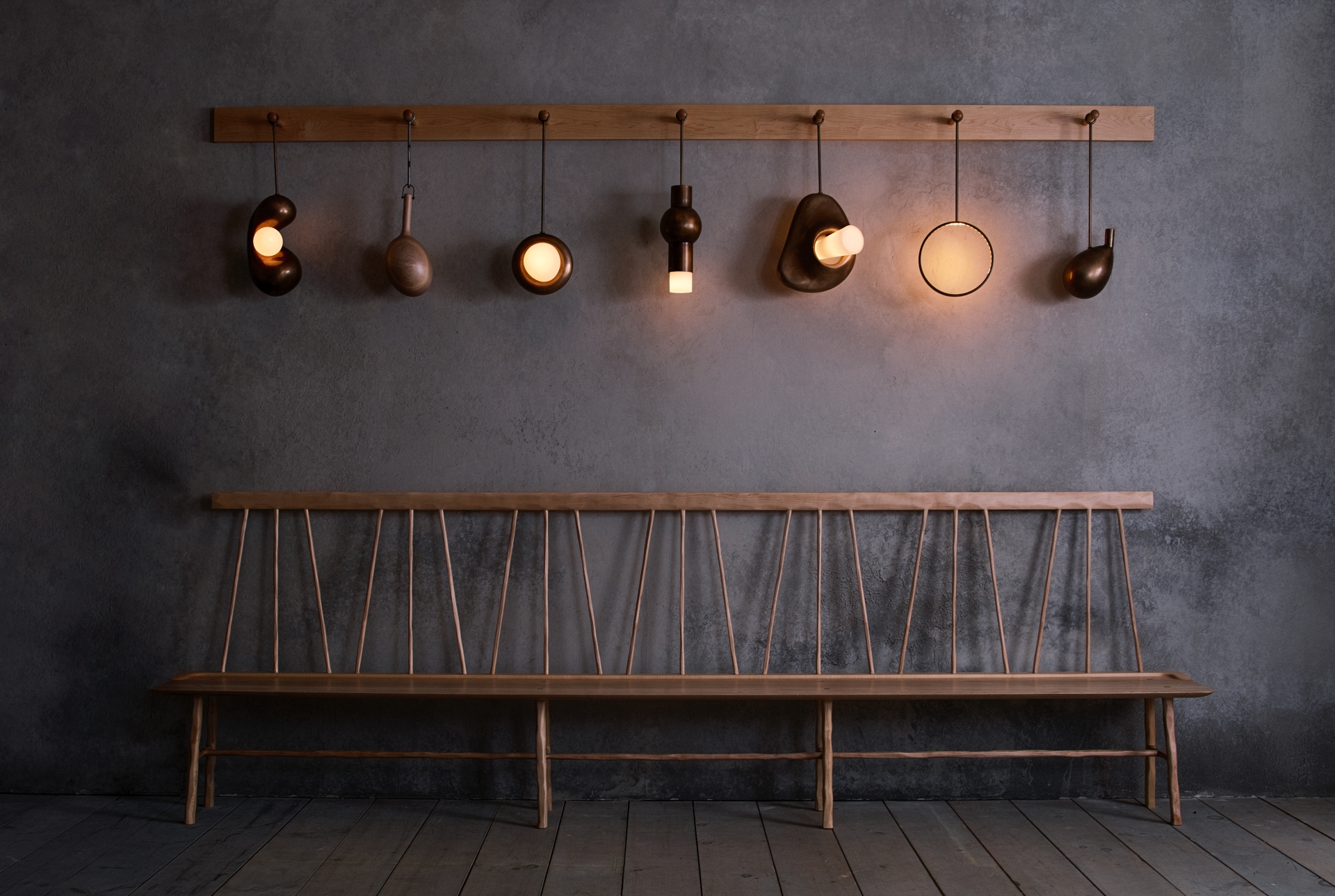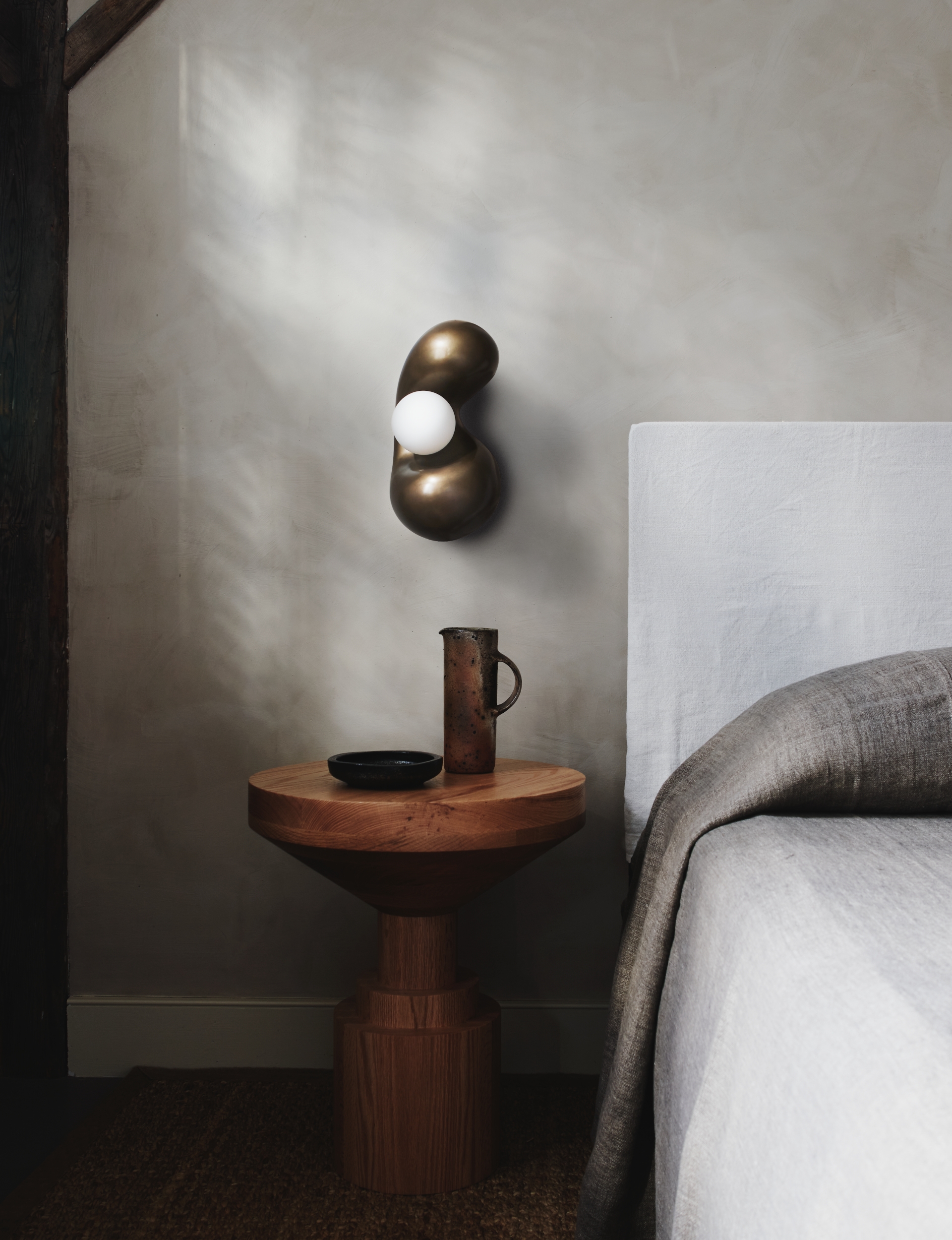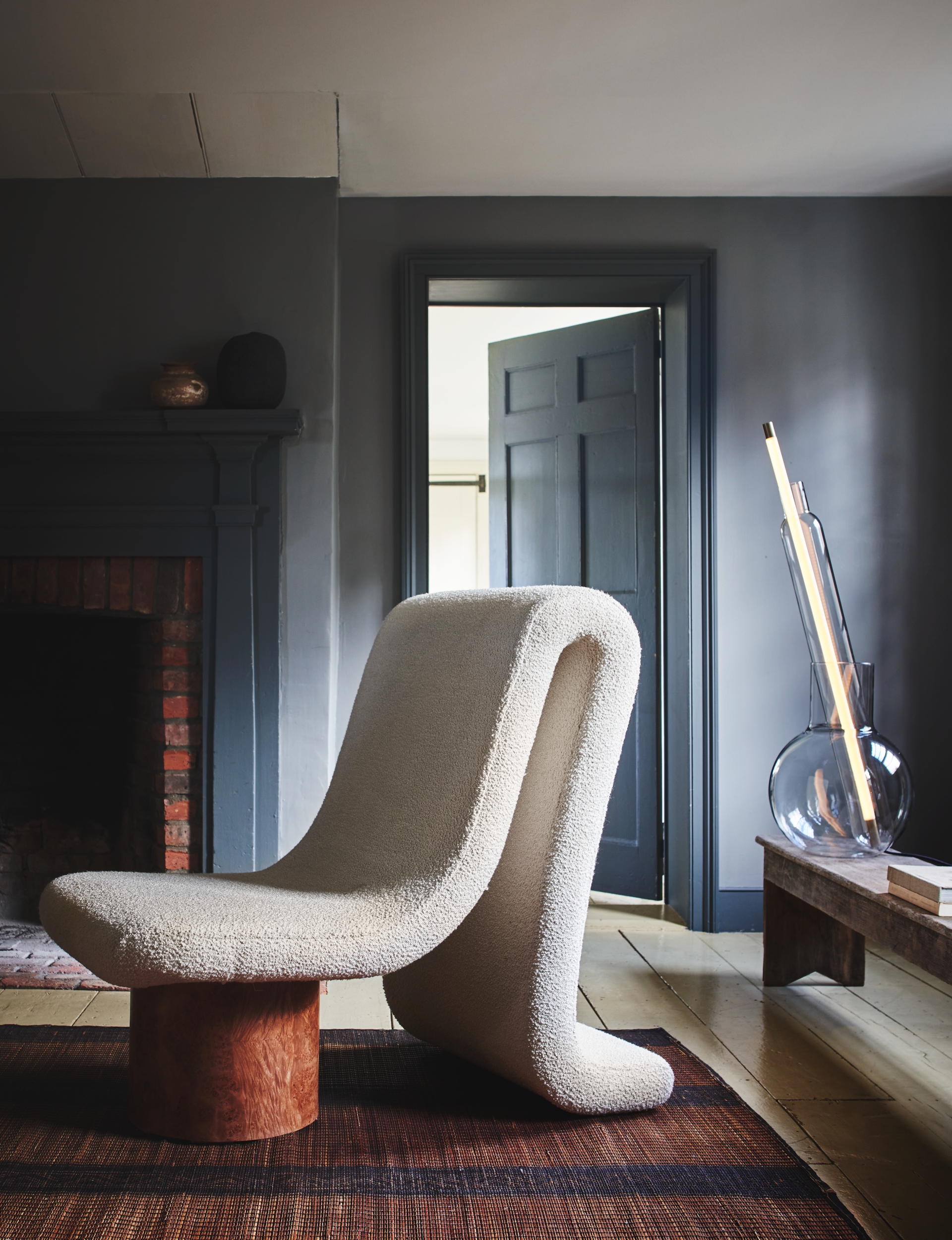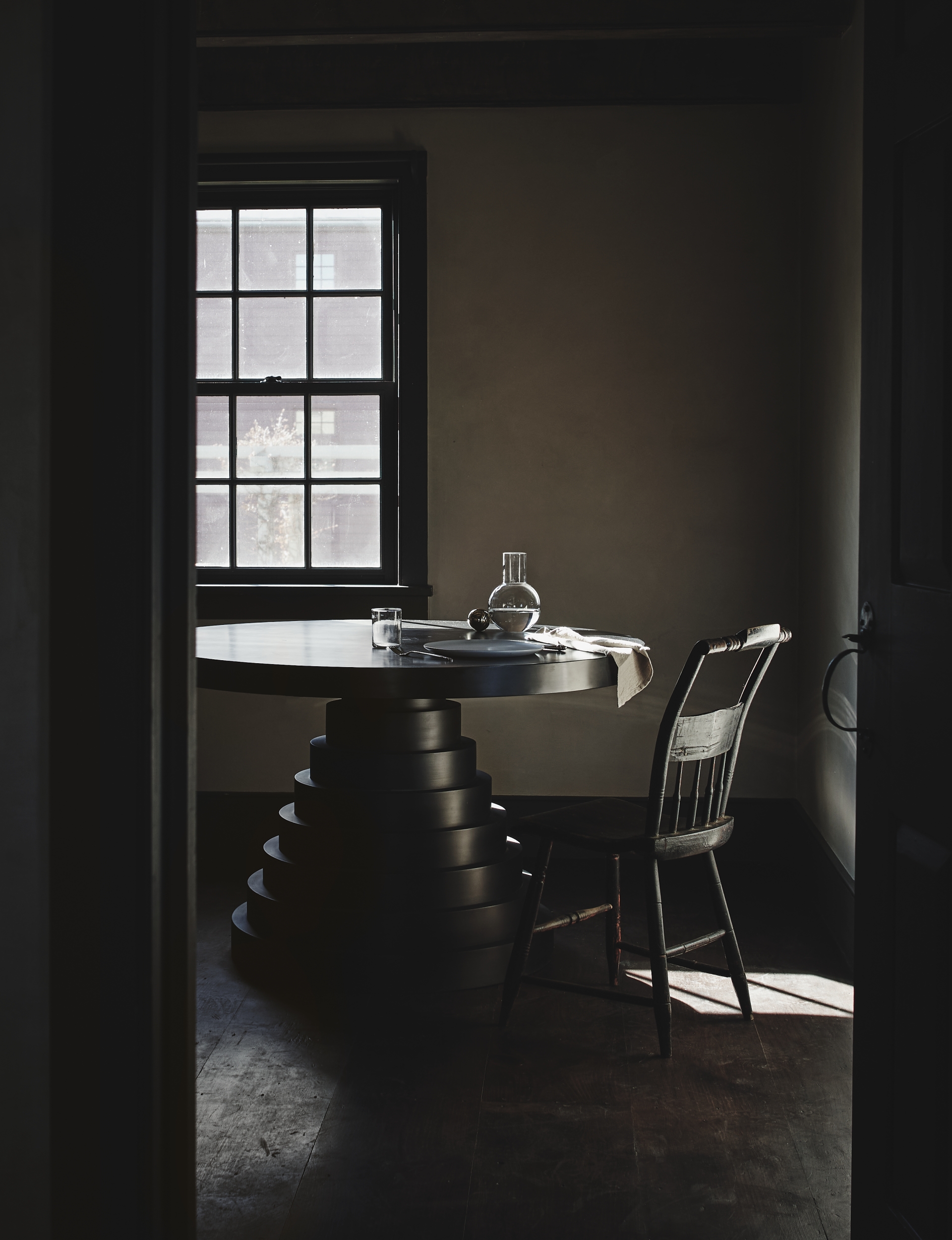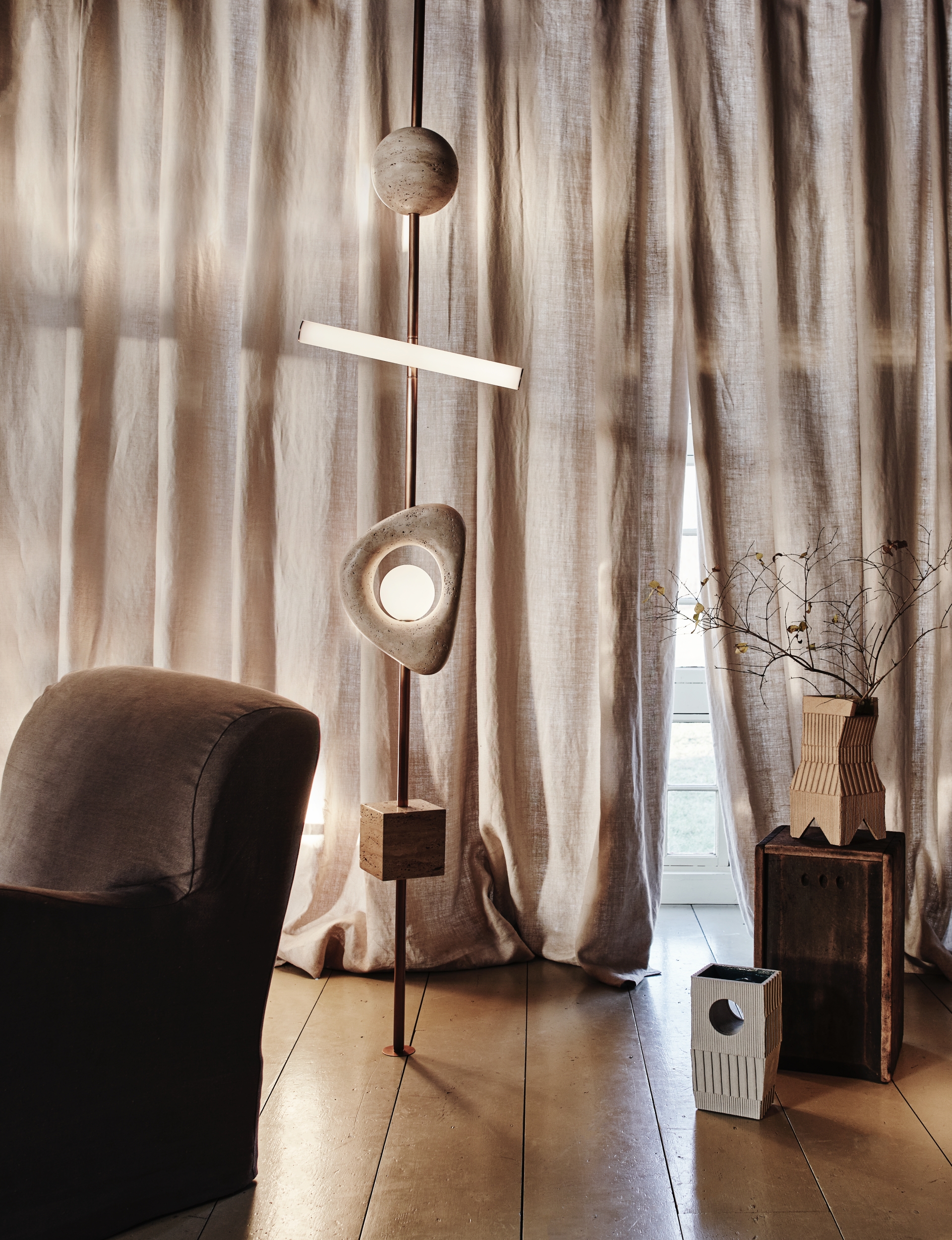 Could you describe your creative process, from sketch to realized product? How do you juggle between such wide range of creative tasks and projects? 
I always have about 20 windows open on my desktop and four sketchbooks on the go. I know my process would make some people weep but it works for me. I keep sketching and sketching, then when I see an idea keeps coming up again and again or I keep returning to it and tweaking it, I know it's a piece that is speaking to me. Once it's at that stage, I take a picture of it and give it its own page in an ongoing and ever-building InDesign document. From there I keep working on it and when I'm ready I'll share it with my team and then and only then I know it's real - or is going to be real!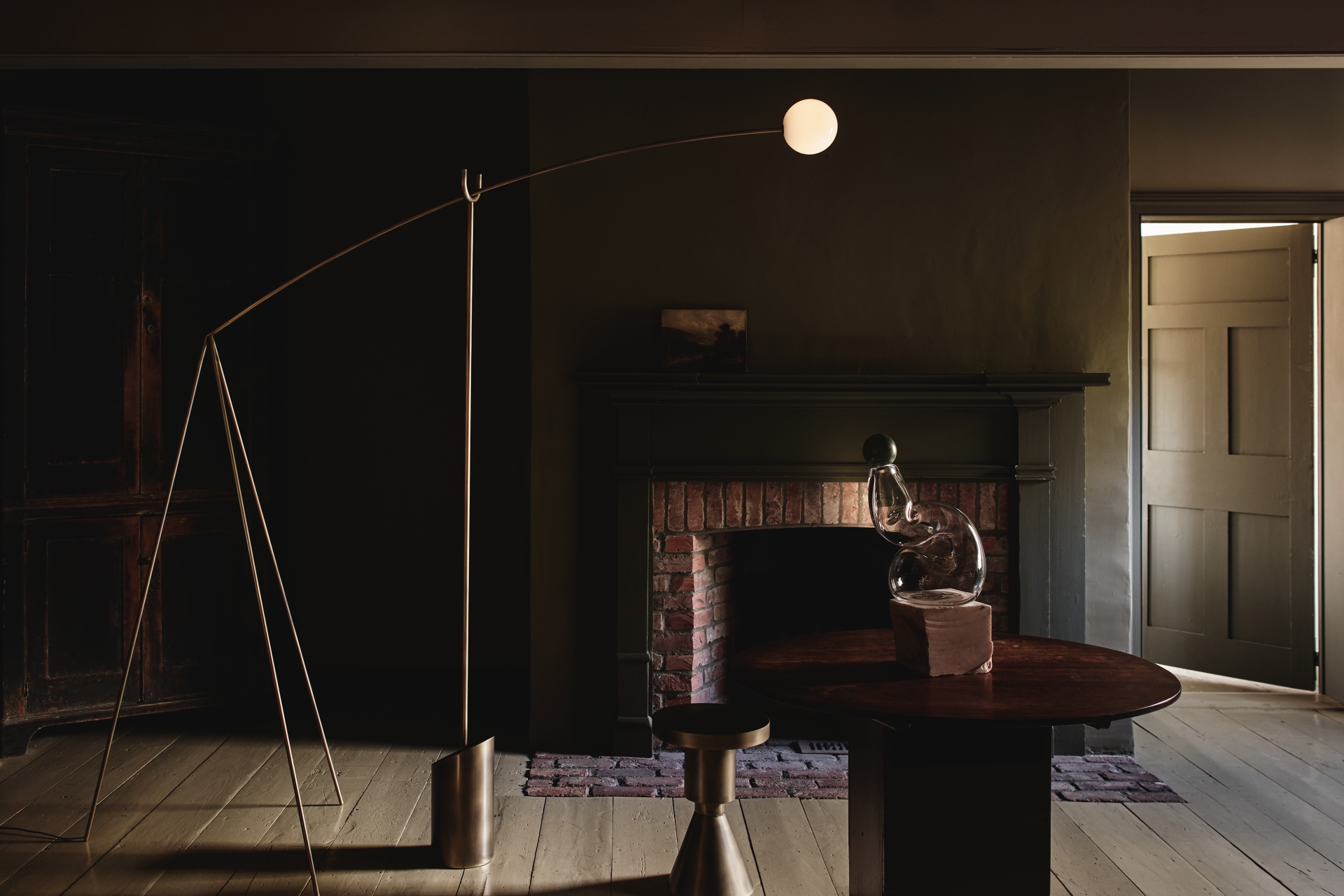 What are your favourite materials to create with, and why?  
The pieces dictate to me what materials they want to be made from. Materiality is such a huge part of the story - a lot of emotion is carried in raw materials so I don't have a favourite as such. I just have the right ones for the right pieces. 
Do you have a favourite quote or motto?
Motto: Inspiration is everywhere it's how you look not what you look at.