Her career began with some of New York's top designers, including Glenn Gissler, Bob Kaner, and Kureck and Jones. Gallacher's desire to create new and bold ideas led her to product and textile design. Iconic work for companies like West Elm, Max home, and Raj Overseas followed, together with diverse coverage of her work in international style and design publications. She holds dual roles, as the co-owner of interior design firm, IG Workshop, and the owner of designer of her own collection, Art + Loom. Utilizing her vast knowledge of colour and textiles to create Art + Loom's bespoke rugs, which are a much needed and unique complement to any project. She chats with us on her inspirations, her process and her future development plans for the brand.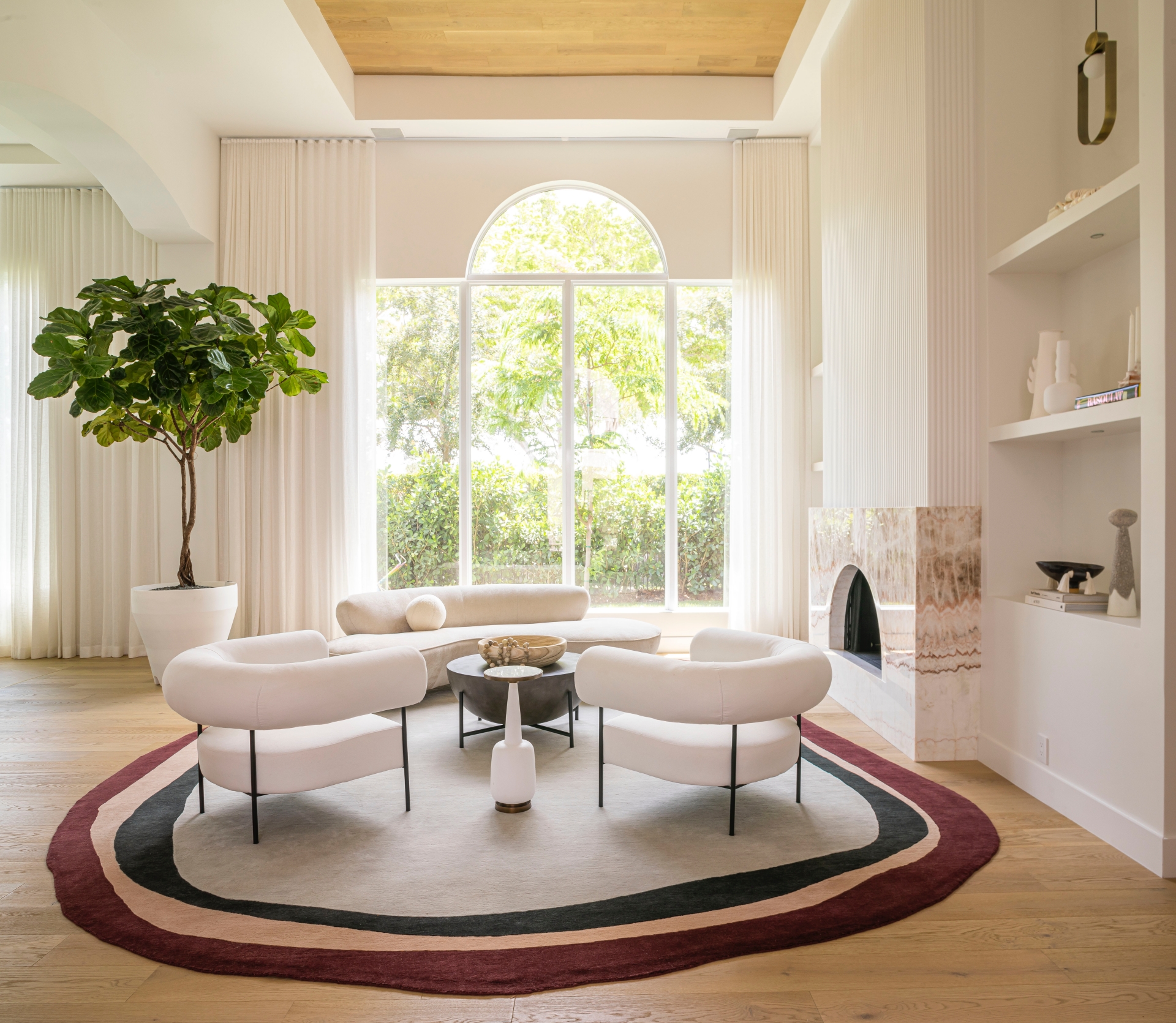 What makes an ideal rug and do you believe a rug makes a room?
The perfect rug depends on the project and the client's needs. But in my experience, a rug should have character and be a statement, without distracting from all the other elements in a room. It should anchor and complement a space, bringing all the design elements together. Without it, a room just doesn't make sense. If a rug is designed properly the lines, curves, and elements of the room feel somewhat reflected or complimented. Conceptually it feels like it was intended to be there from the start.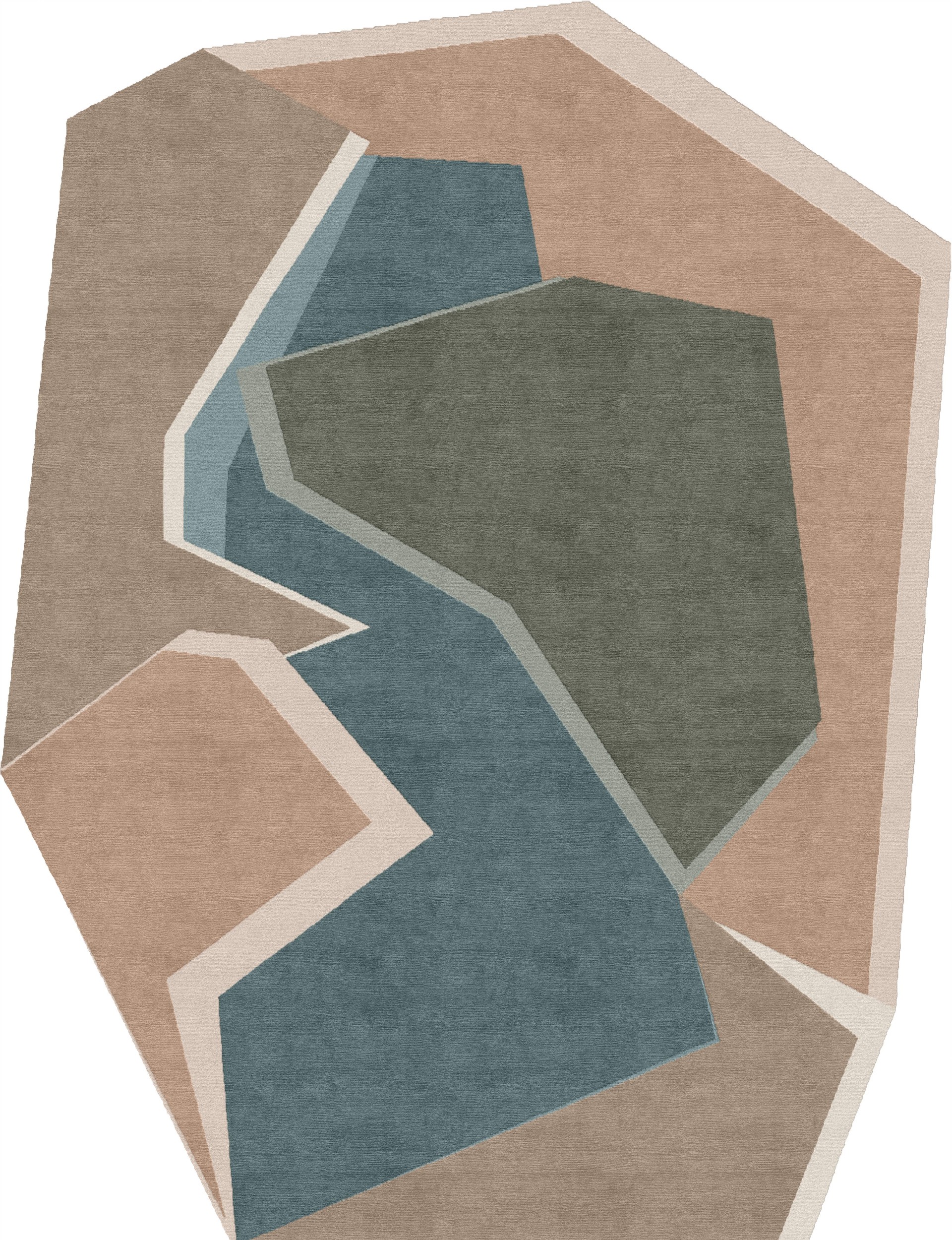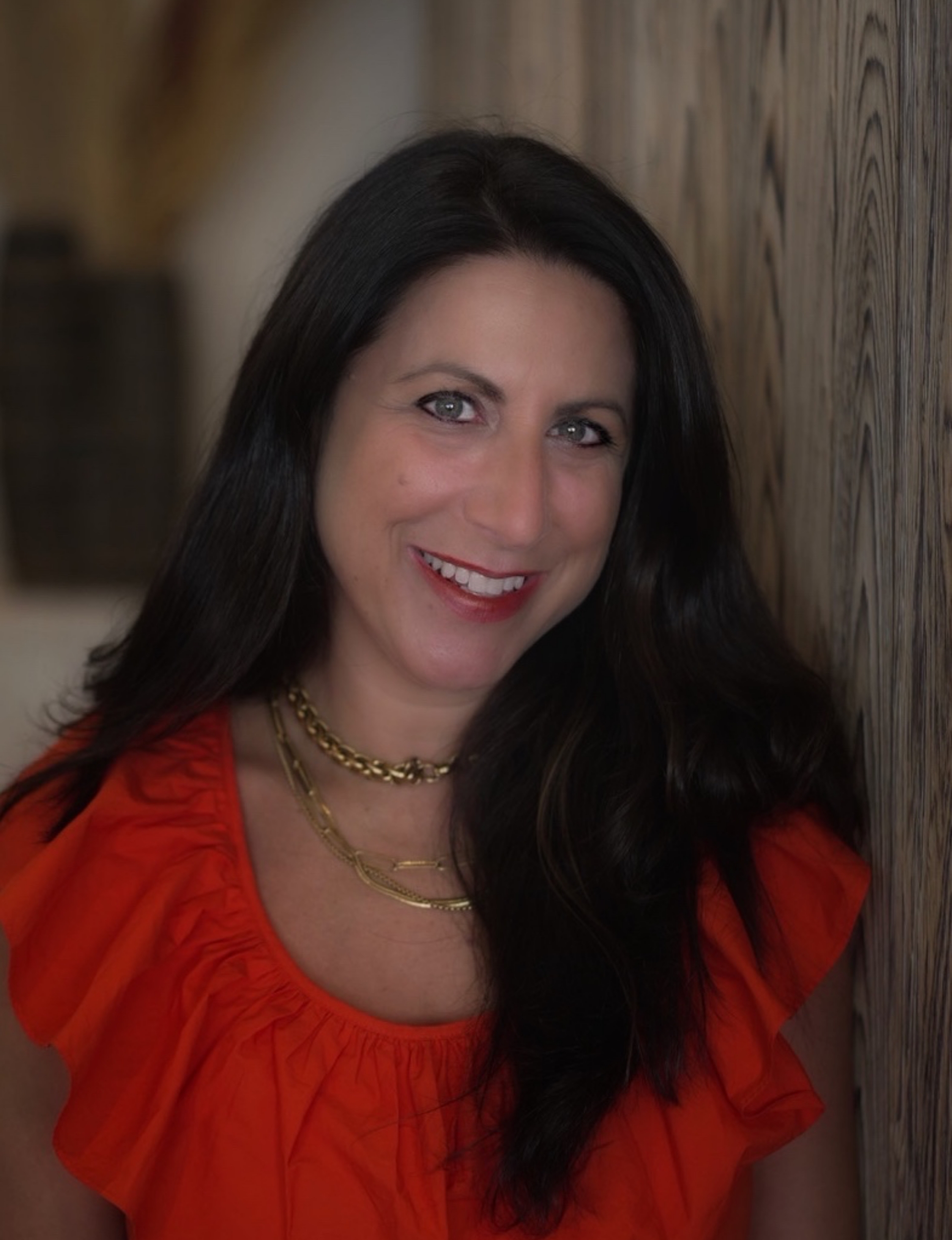 How would you describe Art + Loom's sensibilities?
Bold, unique and functional. Our designs have character, but still make sense once furniture is placed on them. They work together so they can be placed in the same room next to each other and not compete.
What is your vision and what constantly drives your inspiration to create? 
I am inspired by fine art, shapes, nature, and ultimately spaces I see designers creating. I think what would be the perfect rug in that room? In a lot of instances I become obsessed with an artist's work. So much so that we reach out and ask to turn their art into rugs. I travel a lot, and to a lot of design exhibitions - nothing is more inspiring. Salone de Mobile in Milan is such an amazing place to see what people around the world are creating in lighting, ceramics, furniture, textiles, and installation art. I usually come home with about 20 new ideas for rugs.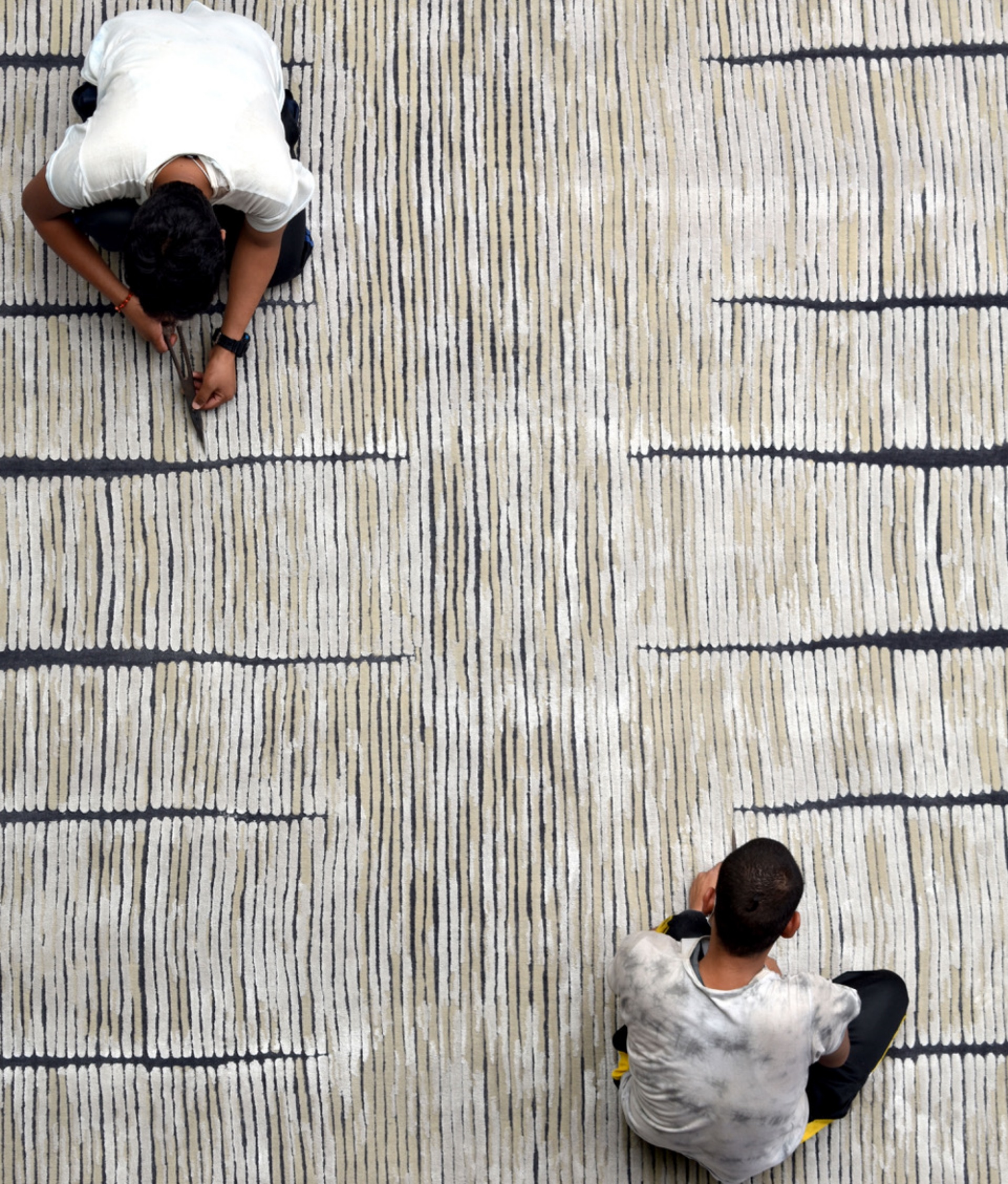 Aside from Art + Loom, you are also the co-owner of IG Workshop. How do the two establishments inspire and influence one another and how did the two brands begin? 
I love interiors, so by being a part of the creation of product side and the interior side, I am able to fulfil all channels. I have an incredibly talented business partner and design team with IG Workshop. We all bounce ideas off each other and have an open forum for new designs. I am able to try out new rug designs within the confines of our own projects and make the whole project really work together. Prior to moving to Miami I was in New York. I worked as an interior designer for a number of great firms, and then worked as a rug and textile designer for West Elm. When I moved to Miami I decided to pursue interiors, and co-founded IG Workshop, but just couldn't find the rugs I needed for my own projects. So I reached out to some of my contacts in India and Nepal and started creating one off pieces for my spaces. Once some of my designer friends saw them, they asked me to design their rugs, and Art + Loom was born. Since then both brands have really grown thanks to Renata Vasconez (my IG Workshop partner) and my very supportive husband, Andy Gallacher.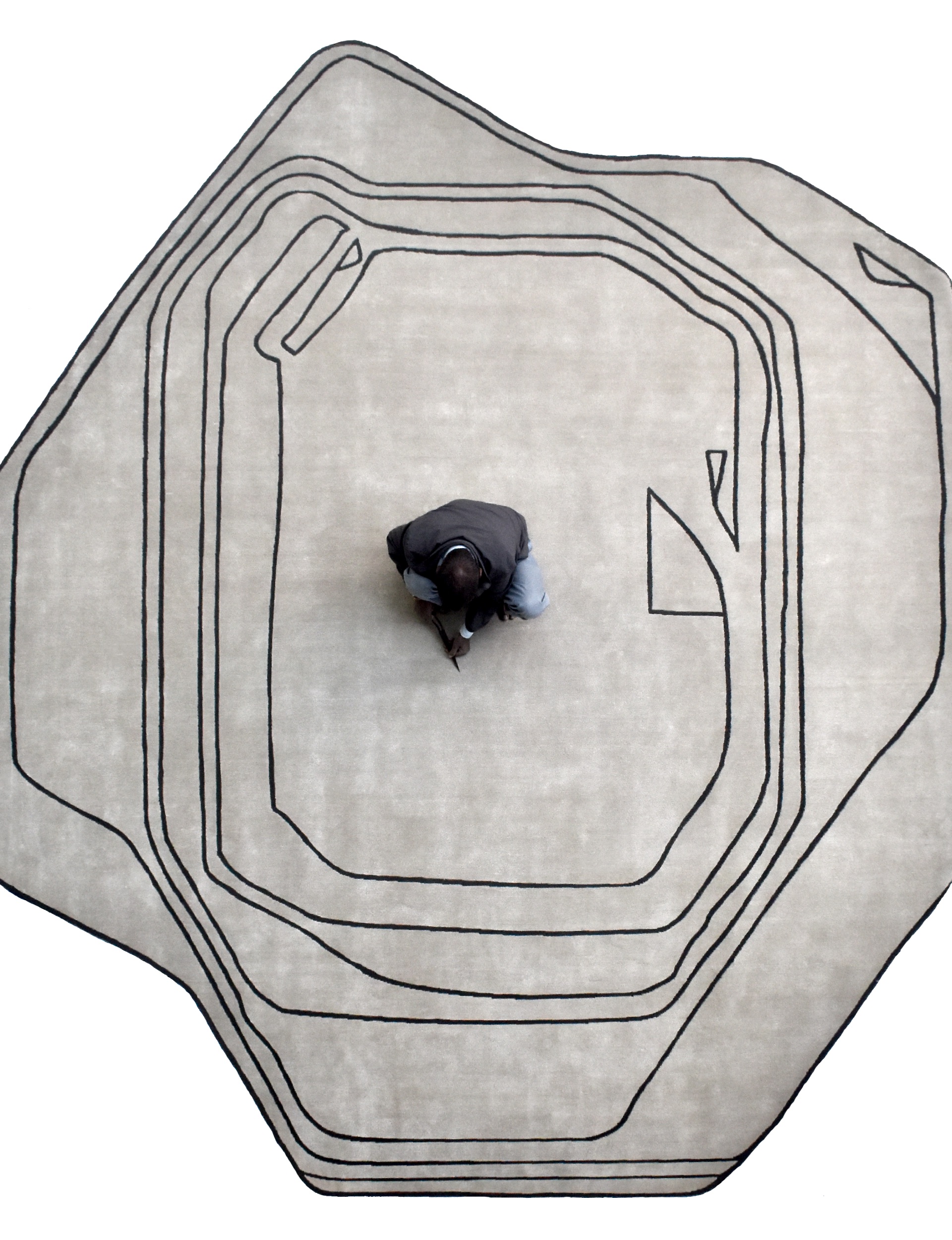 How do you combine beauty and function? What are some of your most favourite materials to work with and why? 
With regards to rugs, beauty and function is challenging. You want to completely express your creativity on the rug, as if it were a canvas, but you have to be aware of furniture placement and where the rug is most vulnerable to getting dirty.
My favorite materials are mixing Allo, which comes from a nettle plant, with a silk pattern. It gives the perfect juxtaposition of smooth and shines against coarse and faded. Wool is also an amazing material, it is easy to clean and can be manipulated into so many forms whether you play with looping, pile height, or carving.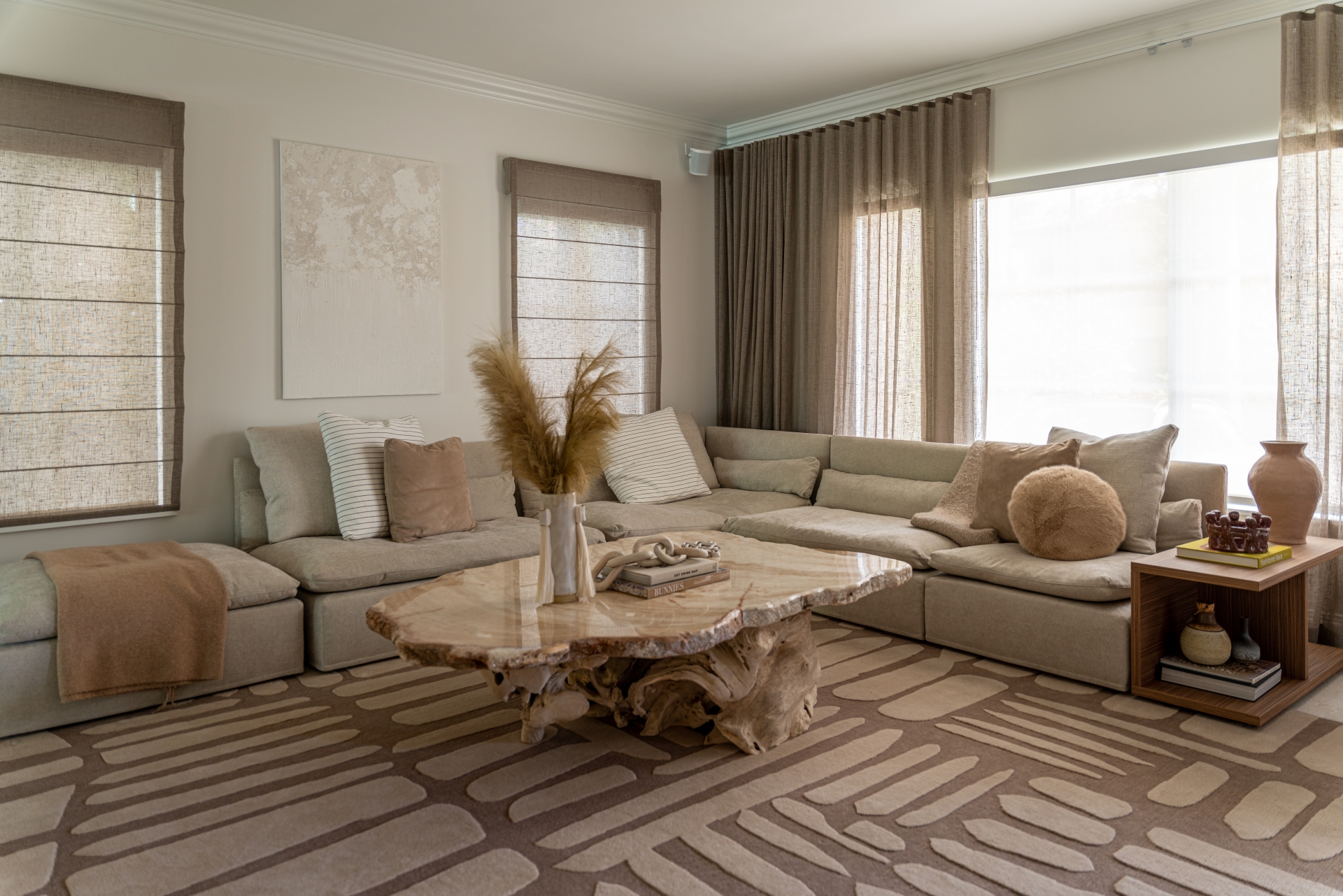 What do you see for the future of design as a whole? 
Design is always evolving, but goes in cycles and plays off its past. Colours go through cycles of cools - blues and grey, to warm ochres and caramels. Right now, design is all about warm neutrals and natural materials. I think the pandemic has led to a shift in design. People are placing more focus on their home as more of a comfort proposition, as opposed to a museum like showpiece.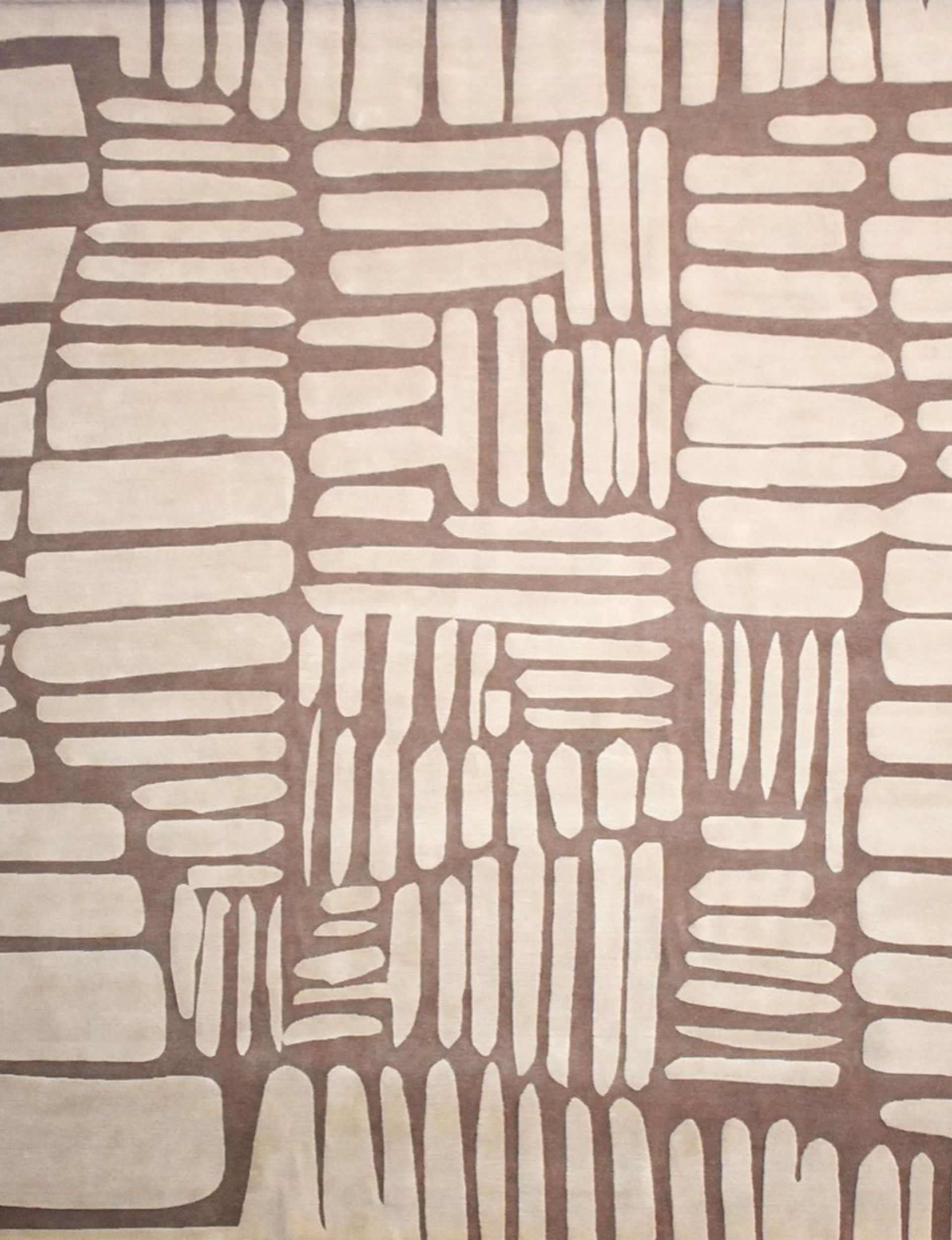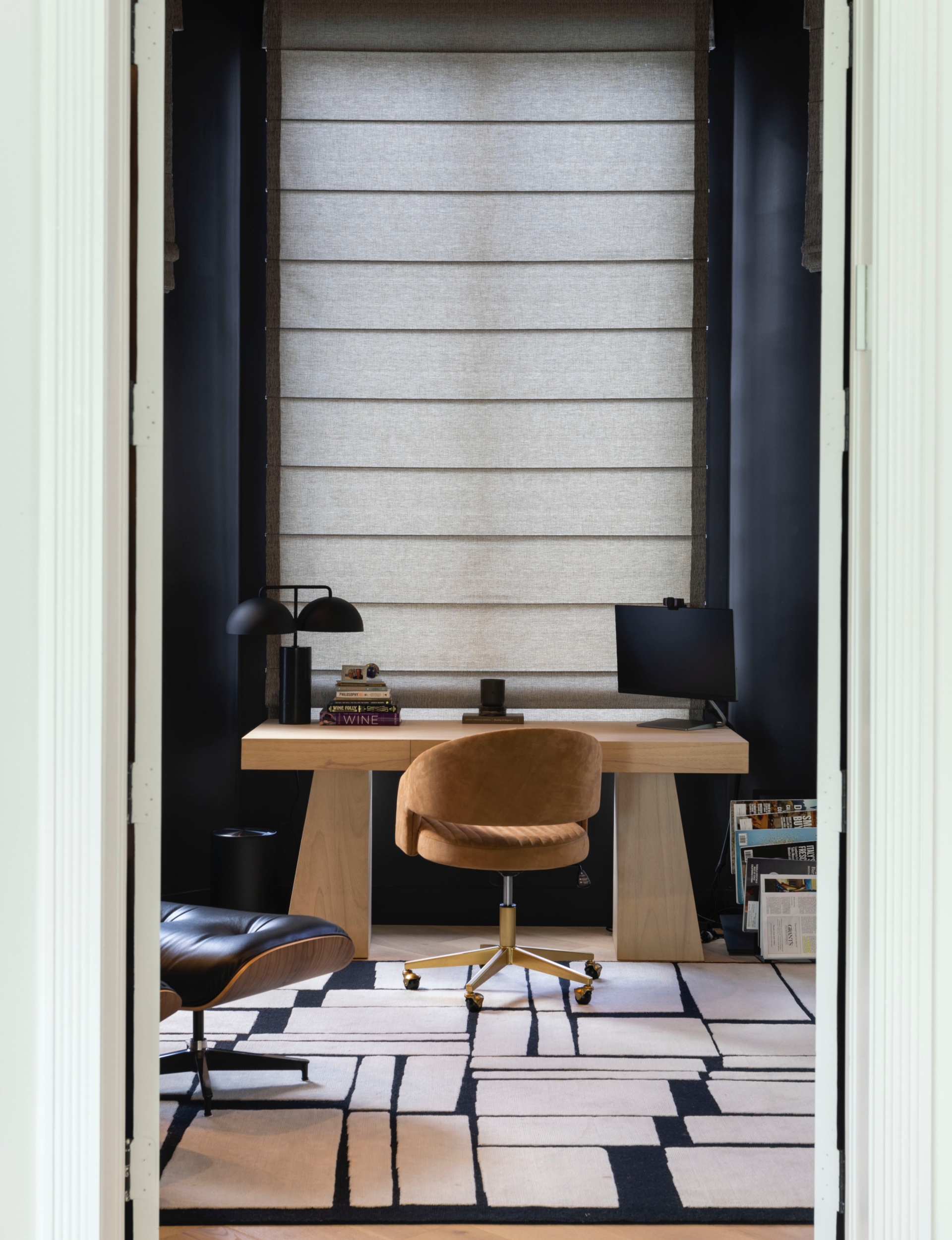 What are your future development plans for Art + Loom and IG Workshop? 
For Art + Loom, we are really excited to be opening our first flagship showroom near the Miami Design District. We are hoping to be open by mid 2022. Additionally we have some really exciting collaborations launching this fall.
We have a new mixed media product line launching as a collaboration with an LA based artist. IG Workshops will also move into this new space as we continue to grow.