The first Garde Hvalsøe hand-crafted kitchen was created in 1992 as a study of quality, simplification and the art of furniture making. The company takes the same approach today, while delivering bespoke interior solutions around the world from their base in Copenhagen. The founder and CEO duo are gentlemen who define every aspect of Garde Hvalsøe, from the big passions and gestures to the tiniest hand-crafted detail. Founder Søren Hvalsøe Garde, was not satisfied merely to admire the Danish furniture classics, felt compelled to create his own kitchen classic and, later, to craft an entire universe in the same spirit. As for Partner and CEO Søren Lundh Aagaard, he has a keen sense of storytelling, introducing Garde Hvalsøe on the international design scene. Both of them are trained cabinetmakers. They love to cook and take an uncompromising approach to cabinetmaking, gastronomy and life in general. To them, it is essential to stay true to the rhythm that is their signature. Therein lies the key to creating the world of tomorrow, which – in their understanding of life and craft – has to be built of quality materials in honest, thoughtful designs with a timeless beauty to be appreciated by generations to come. Garde and Aagaard share more with us about their company's core values, significant projects and other inspirations. See more at of their stunning creations at https://gardehvalsoe.dk/en/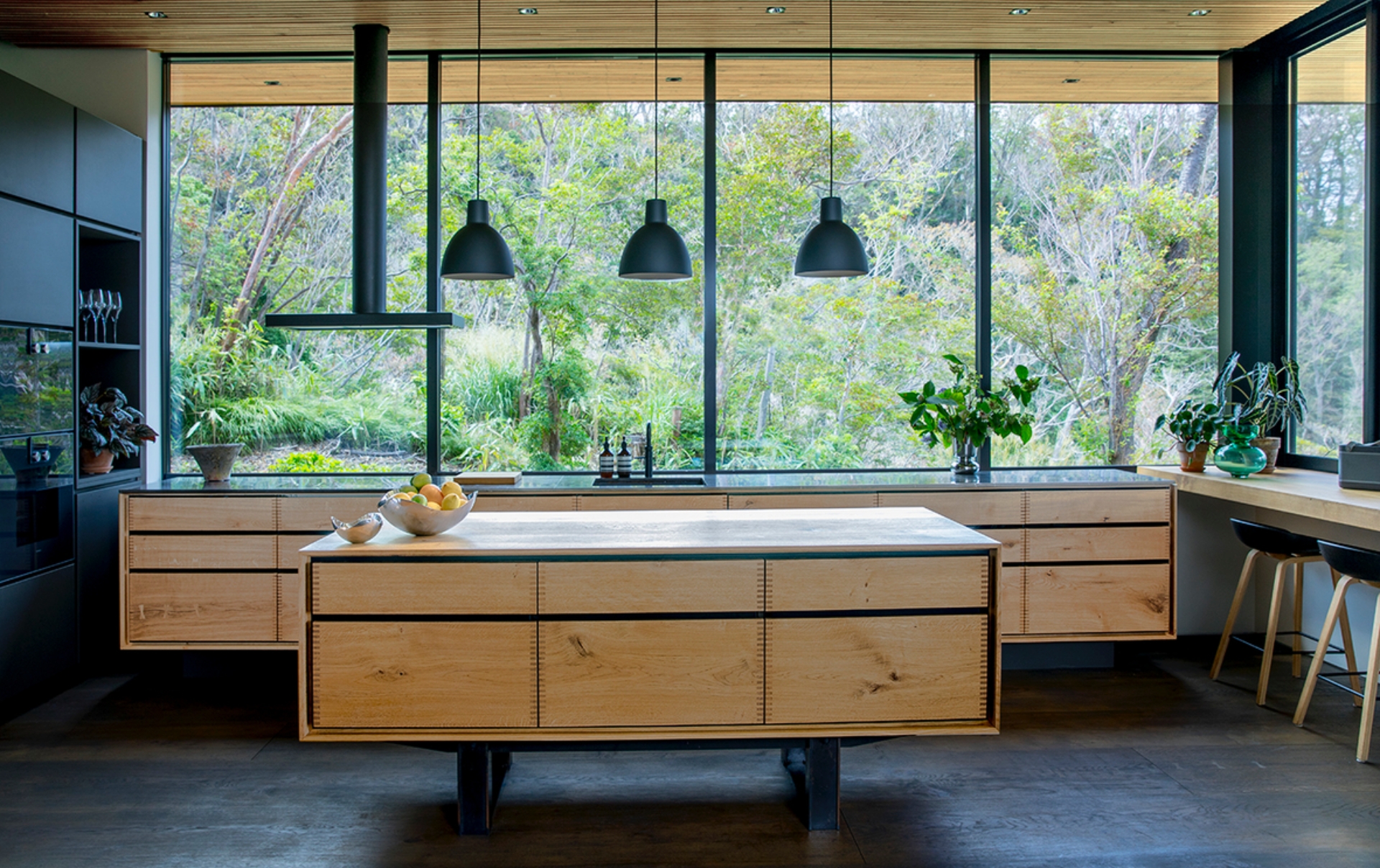 How did the Garde Hvalsøe story begin?
Søren Hvalsøe Garde: Garde Hvalsøe's story begins in 1990, and since then, we have dedicated ourselves to the art of cabinet making and exploring the craft of bespoke interior solutions for kitchens, bathrooms, and wider areas of the home. For us, it has always been essential to demonstrate a thoughtful approach towards design, so that each project possesses a timeless quality that lasts for generations to come.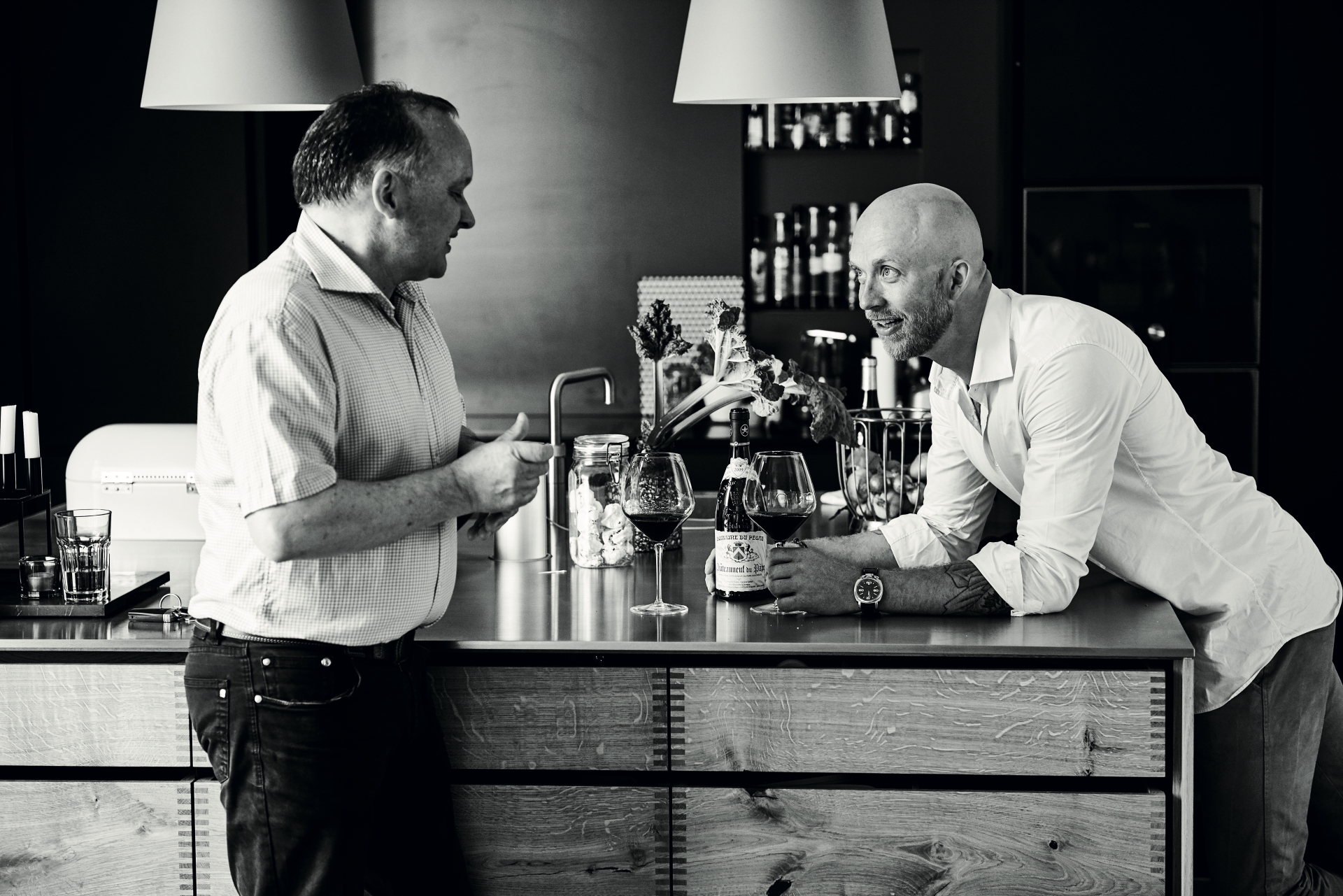 How would you describe Garde Hvalsøe's aesthetic? How do you bring out your core values in all of your designs?
Søren Lundh Aagaard: Taking cues from the classic virtues of the Danish design tradition, we merge the past with the contemporary, ensuring that we maintain an uncompromising quality in all of our projects. Fusing functionality with beauty, our skilled craftspeople bring artisanal culture to life, while expertly reimagining time-honoured motifs for the modern home.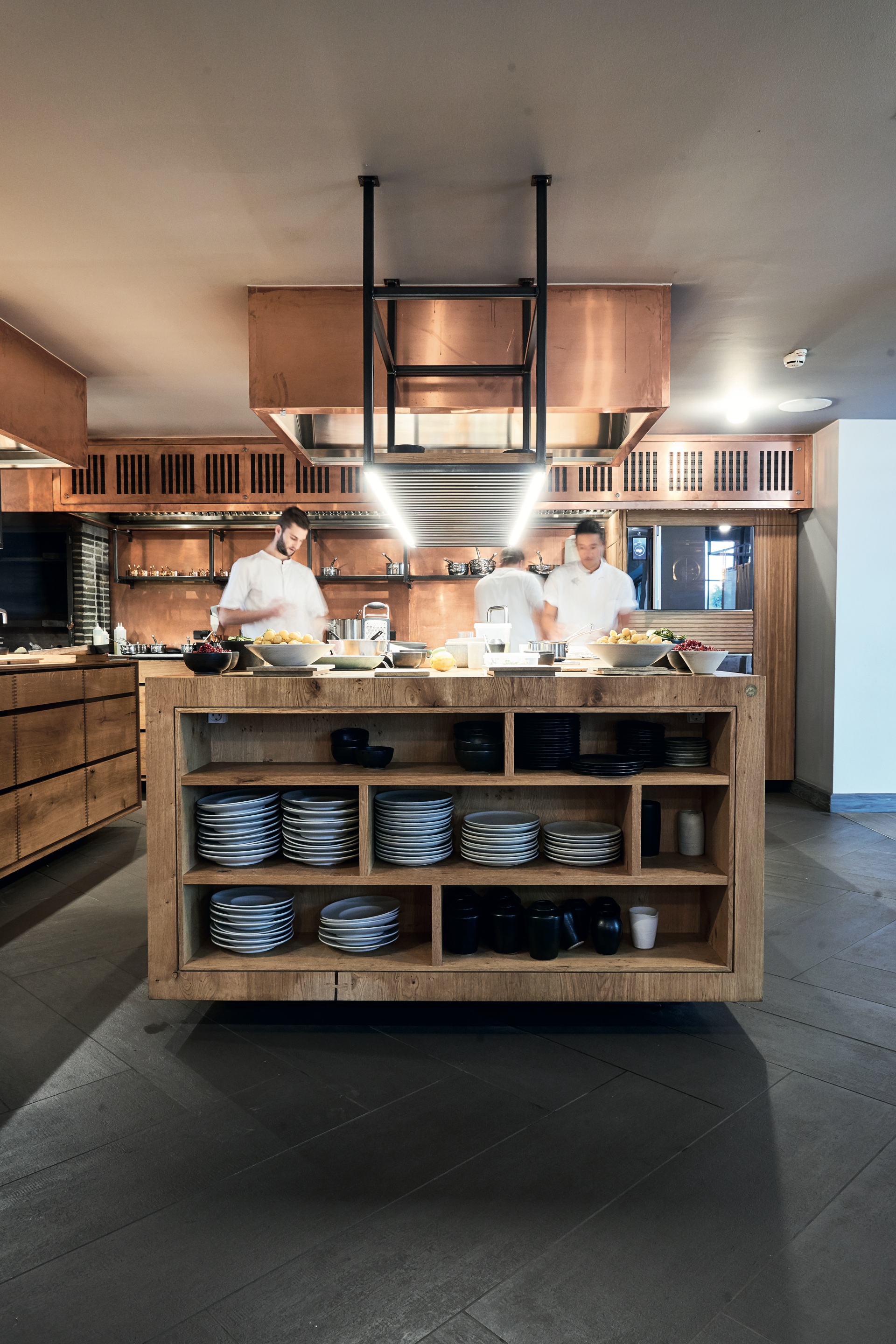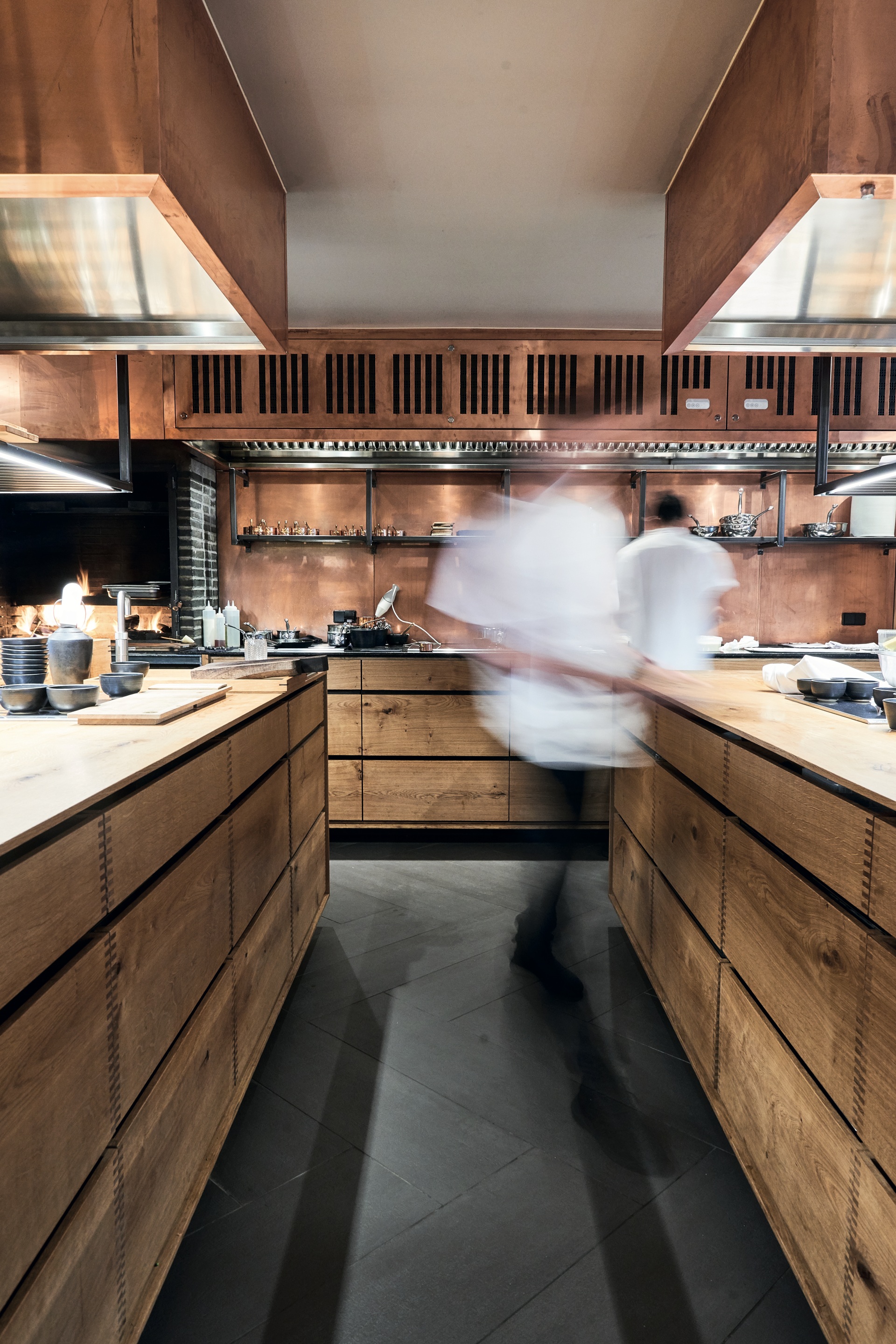 What do you find most satisfying about design?
Søren Hvalsøe Garde: To us, it's important that aesthetics and functionality go hand in hand, since we cannot have one without the other in kitchen design. Design is at its best when beauty is merged with practicality, allowing for ease of use.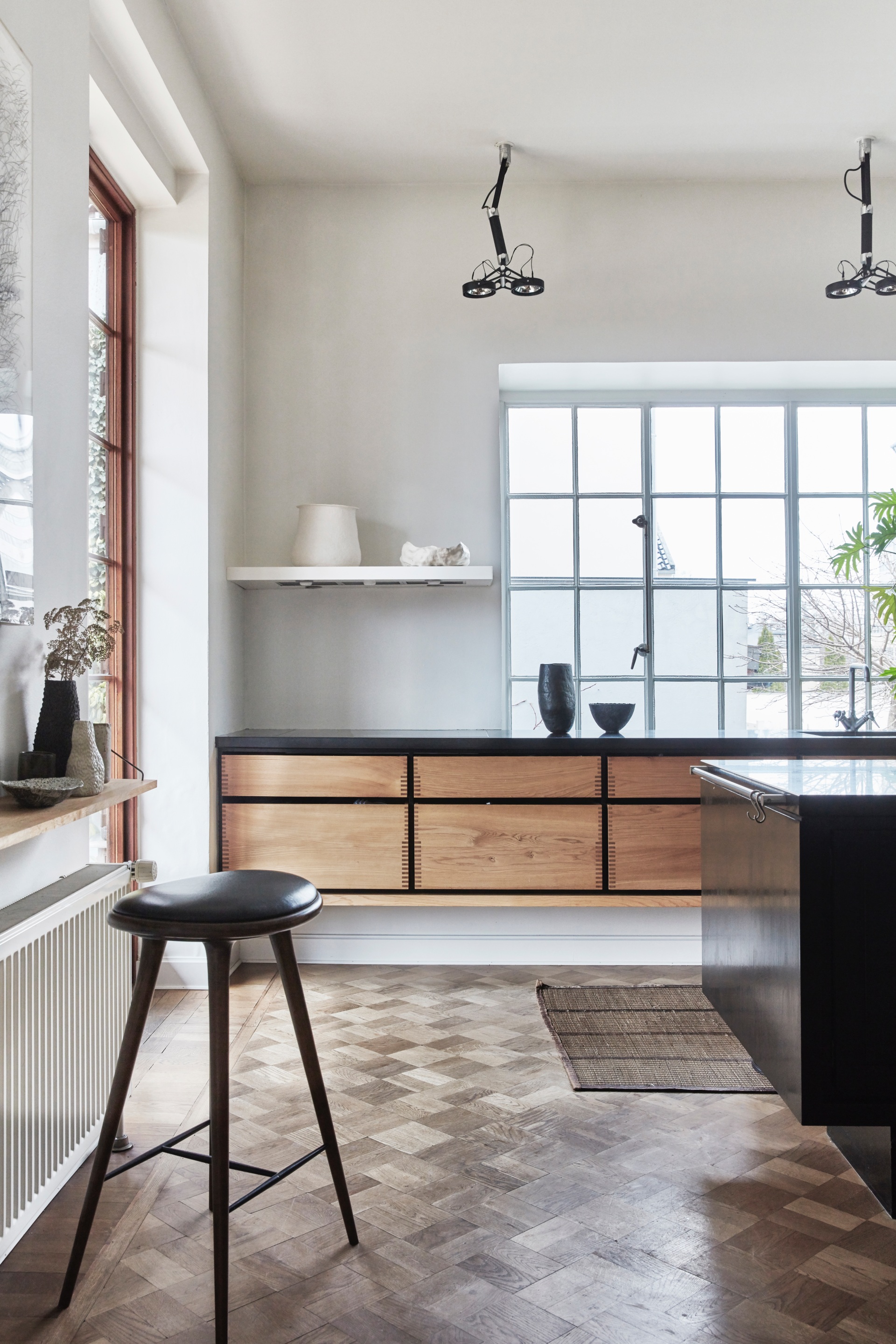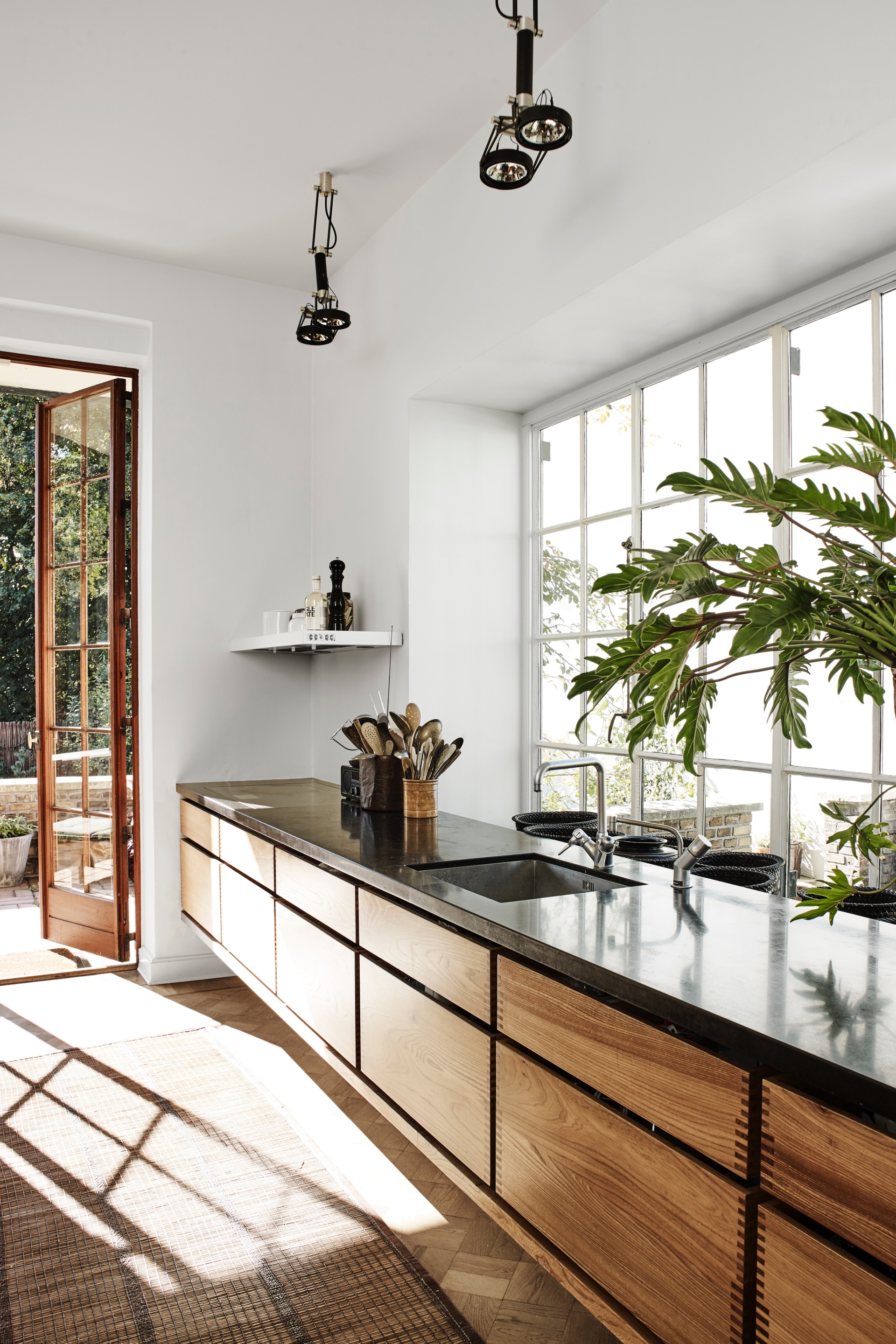 What is the most significant project Garde Hvalsøe has designed to date and why?
Søren Lundh Aagaard: Opportunity-wise, we have been very lucky to work on so many great projects around the world. From a summer house in Japan, to a private residence in Nairobi, alongside Kadeau, the Michelin-starred restaurant in our home city of Copenhagen. Therefore, it's difficult to pinpoint the most significant project. However, one of the stand-out collaborations was with architects Lene Tranberg and Boje Lundgaard, as it changed the course of the company's direction in 1992 with our first kitchen design – the Lundgaard & Tranberg model.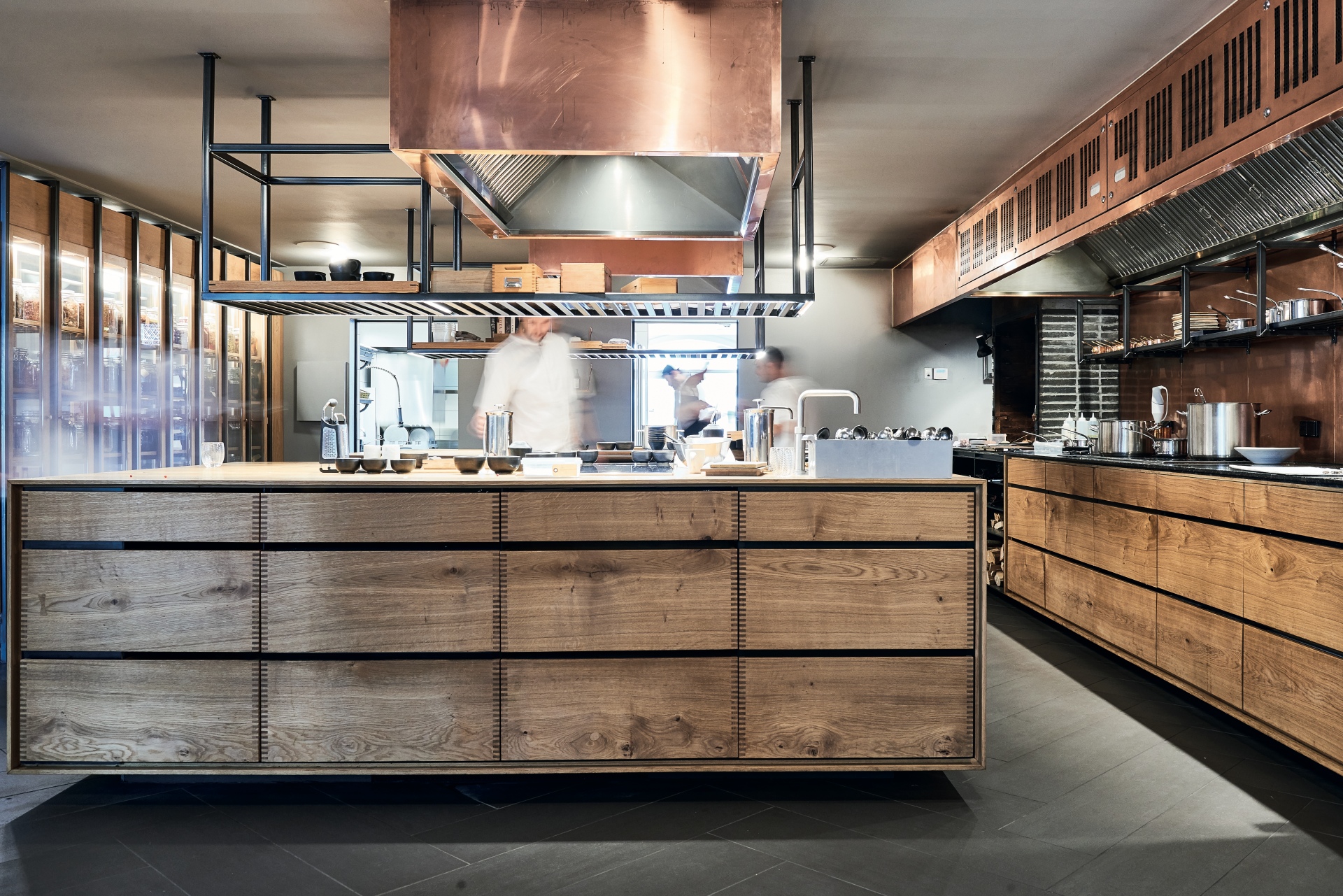 What does a 'thoughtful space/product' mean to you? What elements it should embody?
Søren Hvalsøe Garde: There is a certain rhythm to a Garde Hvalsøe design, which possesses a fundamental recognisability, and a relentless pursuit of excellence. We want our designs to be timeless and believe that working with natural materials within a simple design allows us to achieve an adaptable style that can evolve with ease within a variety of spaces.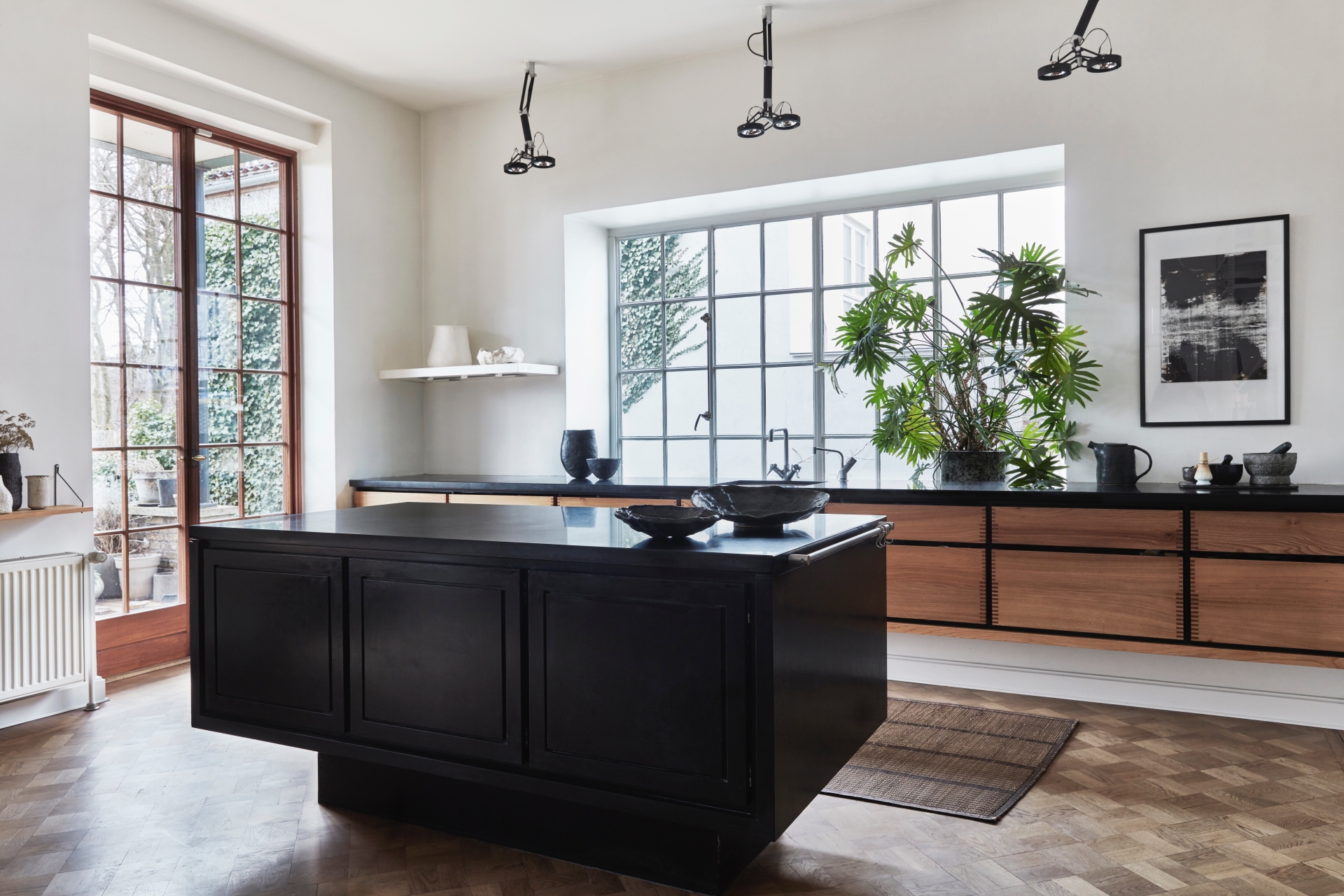 Who are some other designers or creatives that inspire you or shape the way you create?
Søren Lundh Aagaard: We are incredibly dedicated to the art of sublime craftsmanship, as we look to the principles of Danish design, which is rooted in simplicity, practicality and elegance. We look to iconic 20th century Danish cabinet makers such as Hans J. Wegner, Mogens Koch, and Finn Juhl, who provide us with endless inspiration, thanks to their classic pieces. More widely, nature and the essence of the materials used are fundamental to the way that we approach cabinetry design. To us, wood is an adaptable material from which we can create beautiful pieces – as such, we exclusively work with natural materials that have a long lifespan, so that the final products can be treasured over time in every home.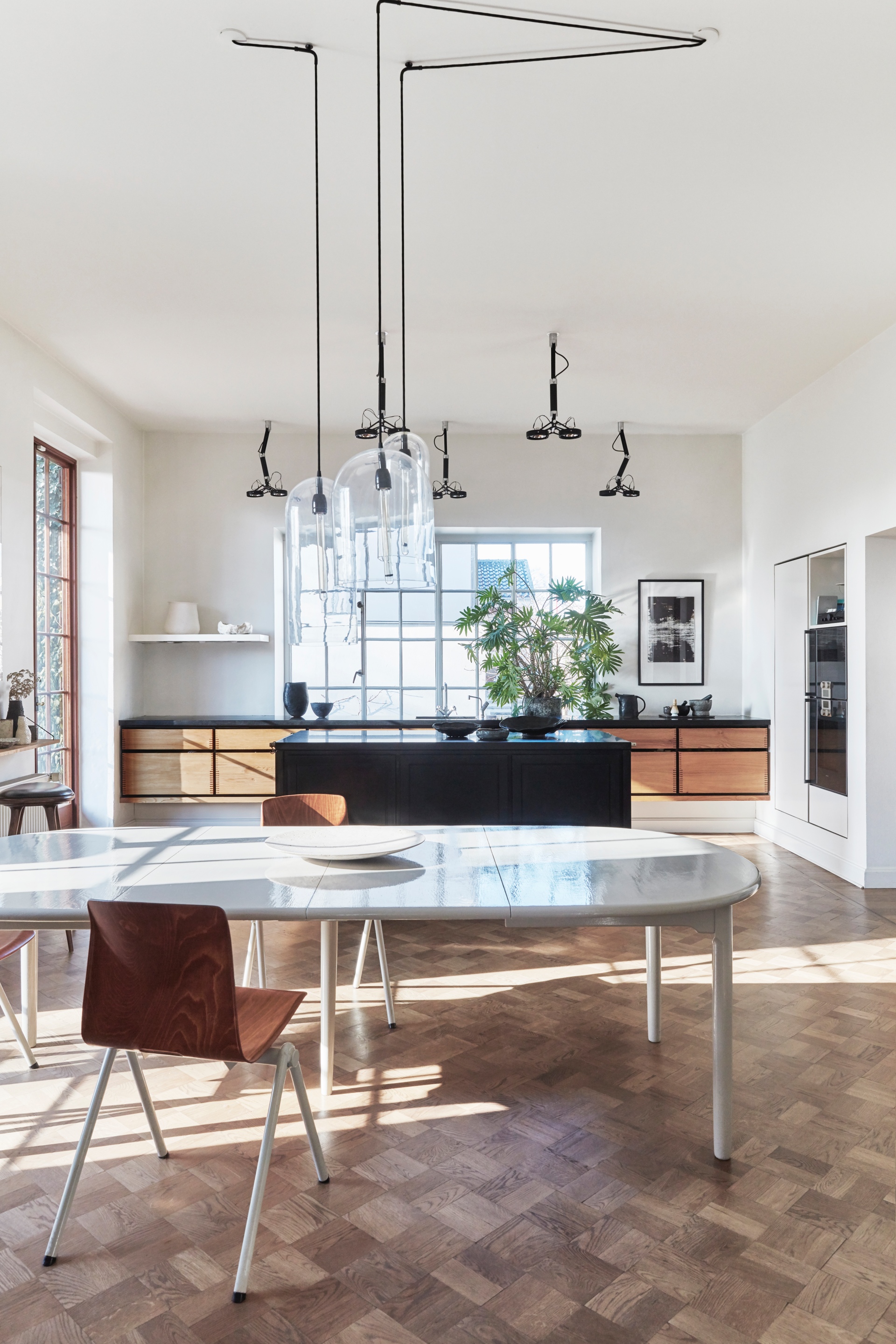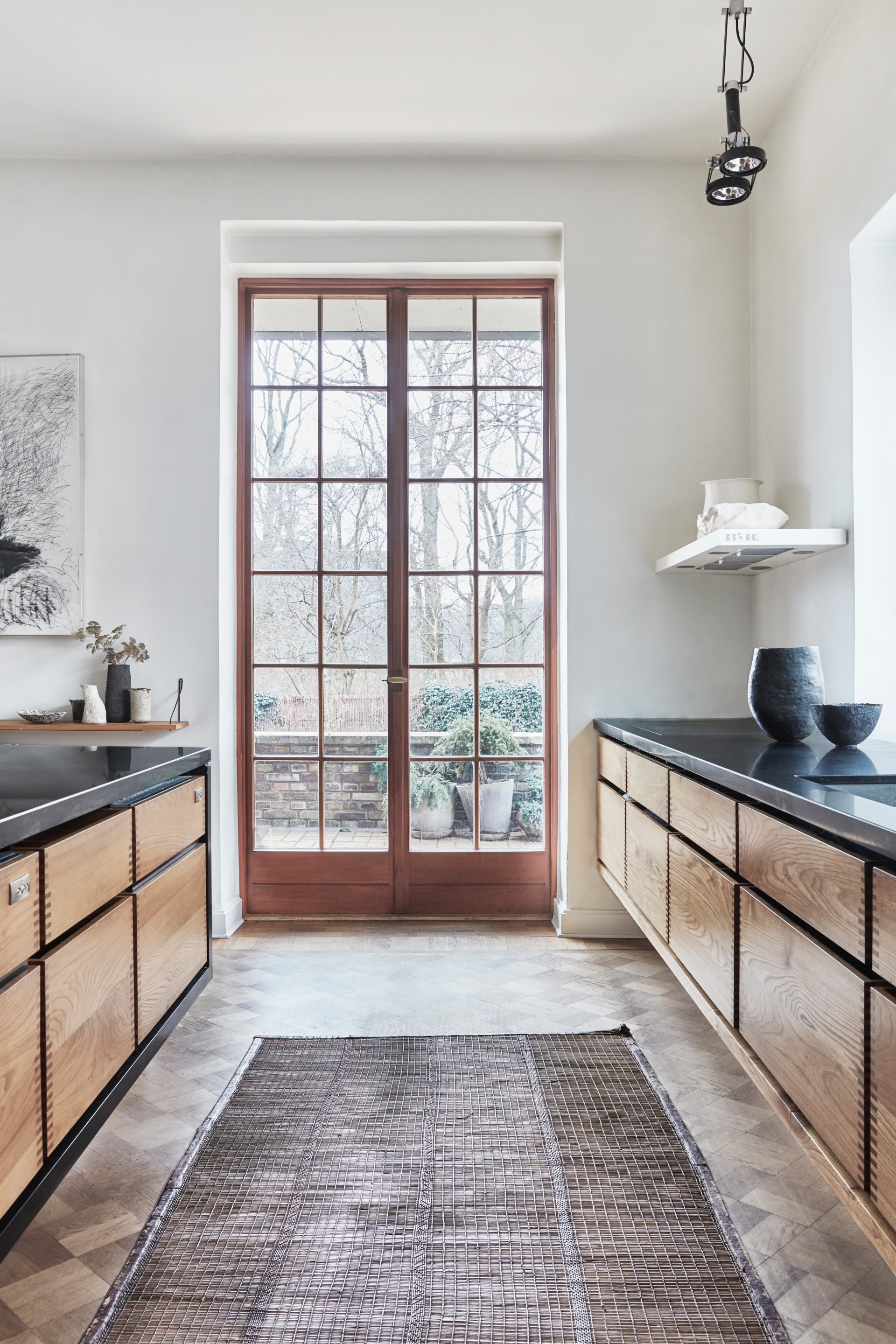 What can we look forward to from Garde Hvalsøe in the near future?
Søren Hvalsøe Garde: We are primarily known for our kitchen design, but we also create interior solutions for the entire home, and we will be putting a greater focus on showcasing the wider range going forward. In addition, we are strengthening our focus on sustainability and craftsmanship, as the two elements go hand in hand.