United, this Dutch-German art duo based in Rotterdam formed Supertoys Supertoys, creating limited edition collectible objects, art furniture and light sculptures. The duo is known for their whimsical, playful and joyful objects, cleverly employing a variety of digital design- and fabrication methods. Supertoys Supertoys take on a speculative approach infused with child-like imagination and daydreaming resulting in otherworldly, yet strangely familiar objects in a style they like to call 'radical cuteness'.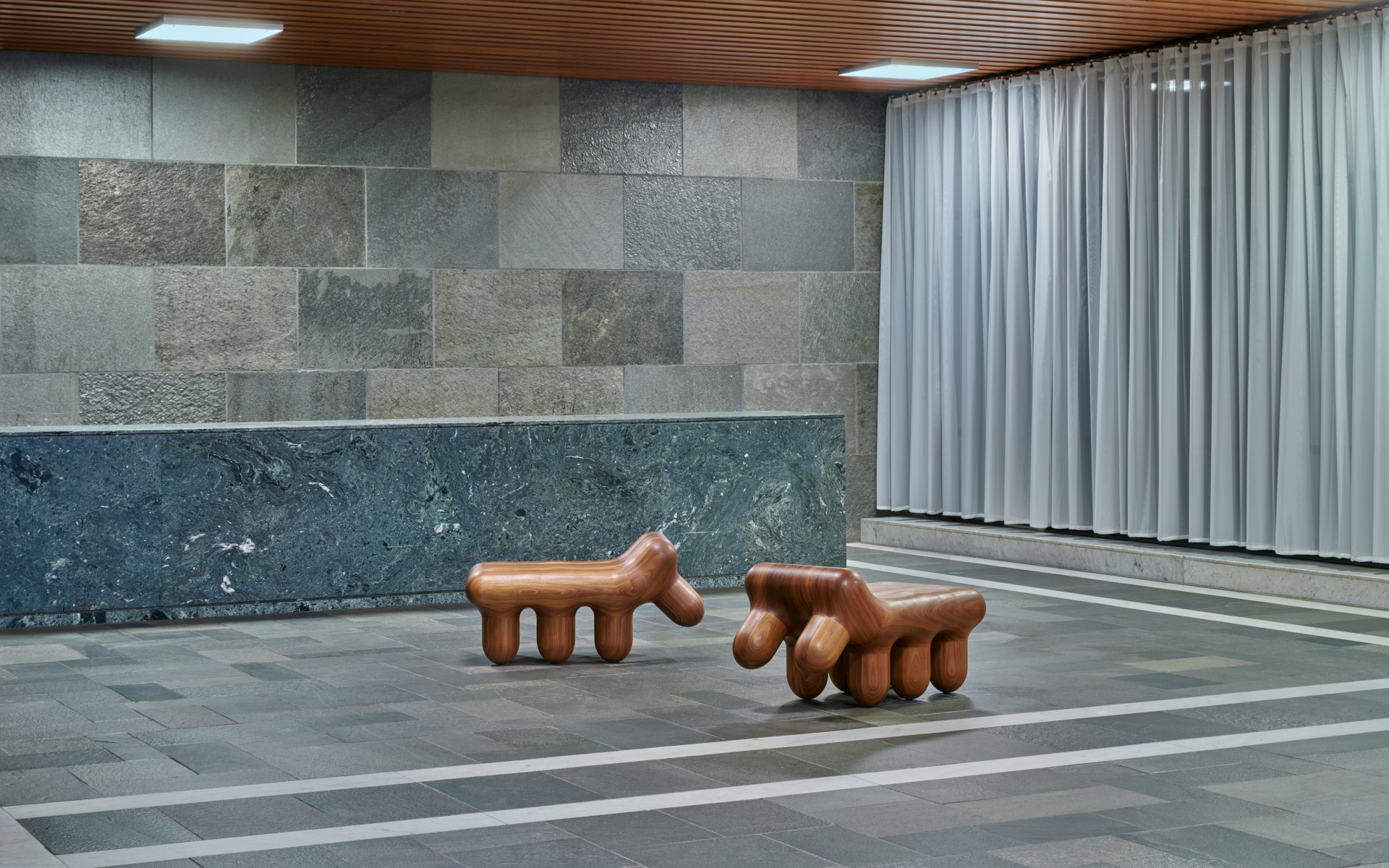 The art duo works between the digital and the physical world. In their design process they use virtual reality to sculpt the objects by hand. Imagining worlds beyond our world, they don't distinguish digital from physical space, nor imagination from reality, which illustrates their animist point of view that everything is connected to everything and imagination is just another reality. Founders Merle Flügge and Job Mouwen share more with us on their sentiments, inspirations, visions and work process.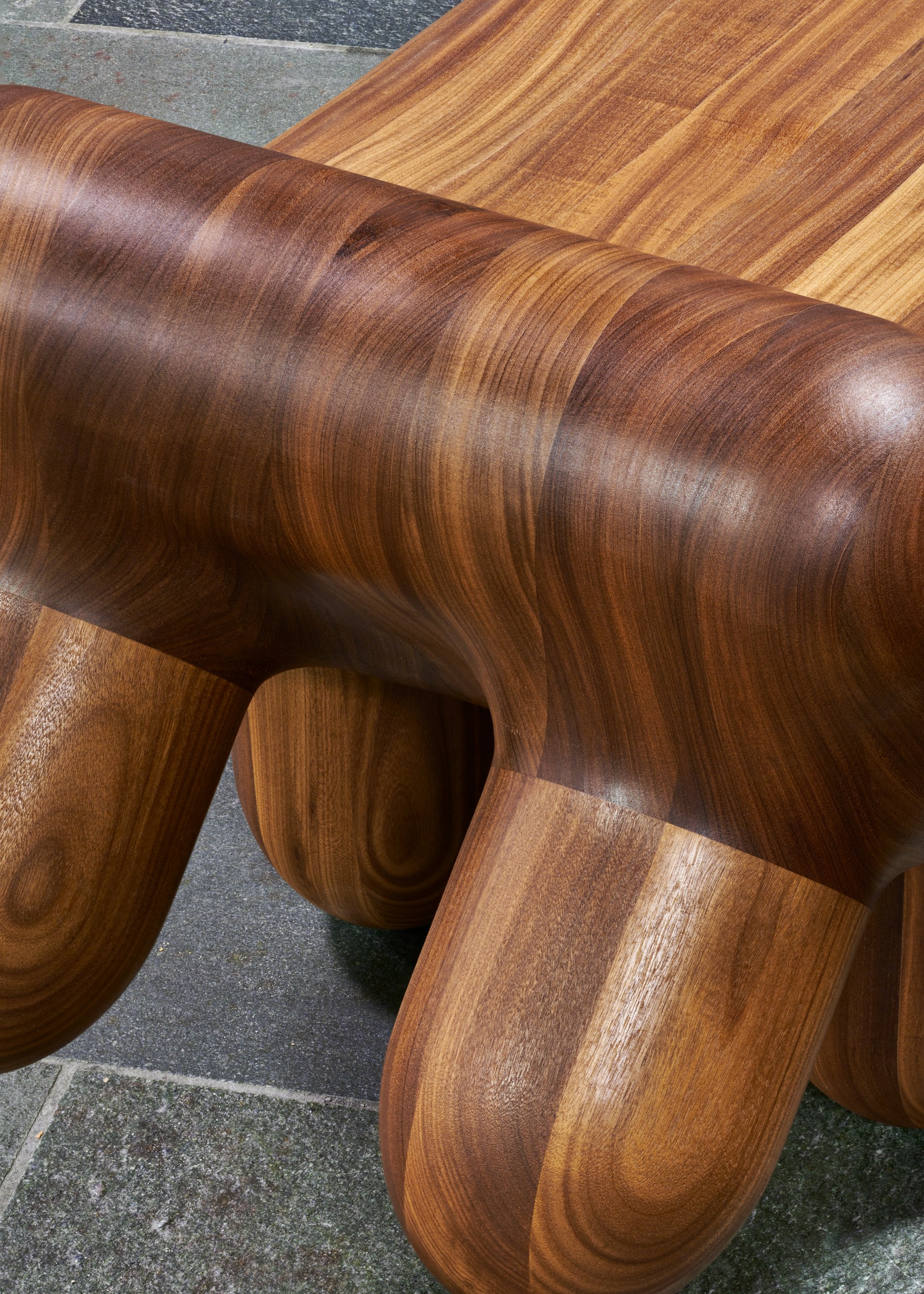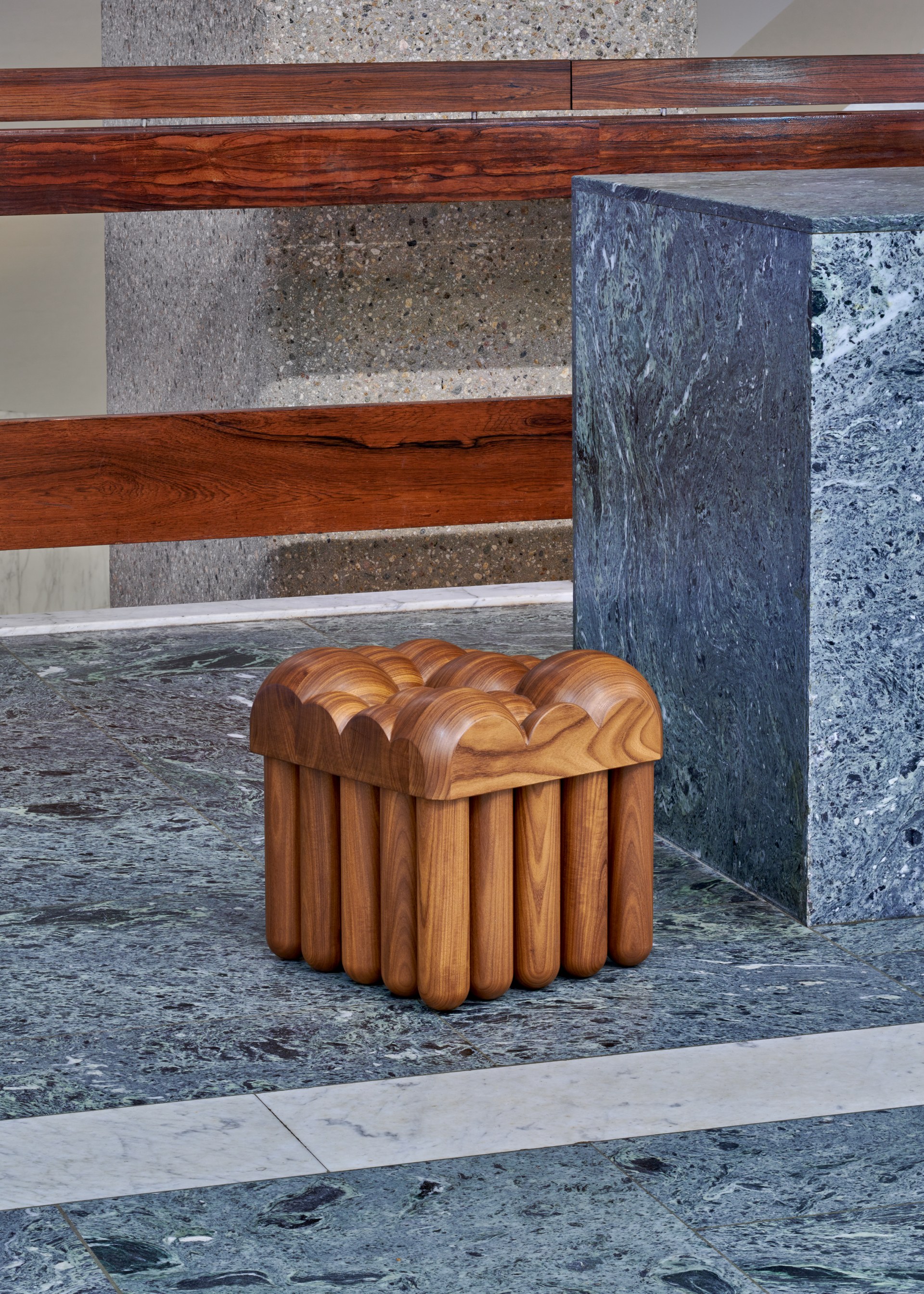 Can you tell us the background of the two founders, and how Supertoys Supertoys began? How did you develop your signature take on design?
We both have a background in architecture but one day we decided to follow our shared passion of objects and art. We really like the scale of objects and sculptures, the moments where you don't know if an object is functional or non-functional, design or art. We like to expand or fuse these realms. For us emotion is important in our objects - they all have a sort of cute melancholic aura so to say, nice colours, soft shapes.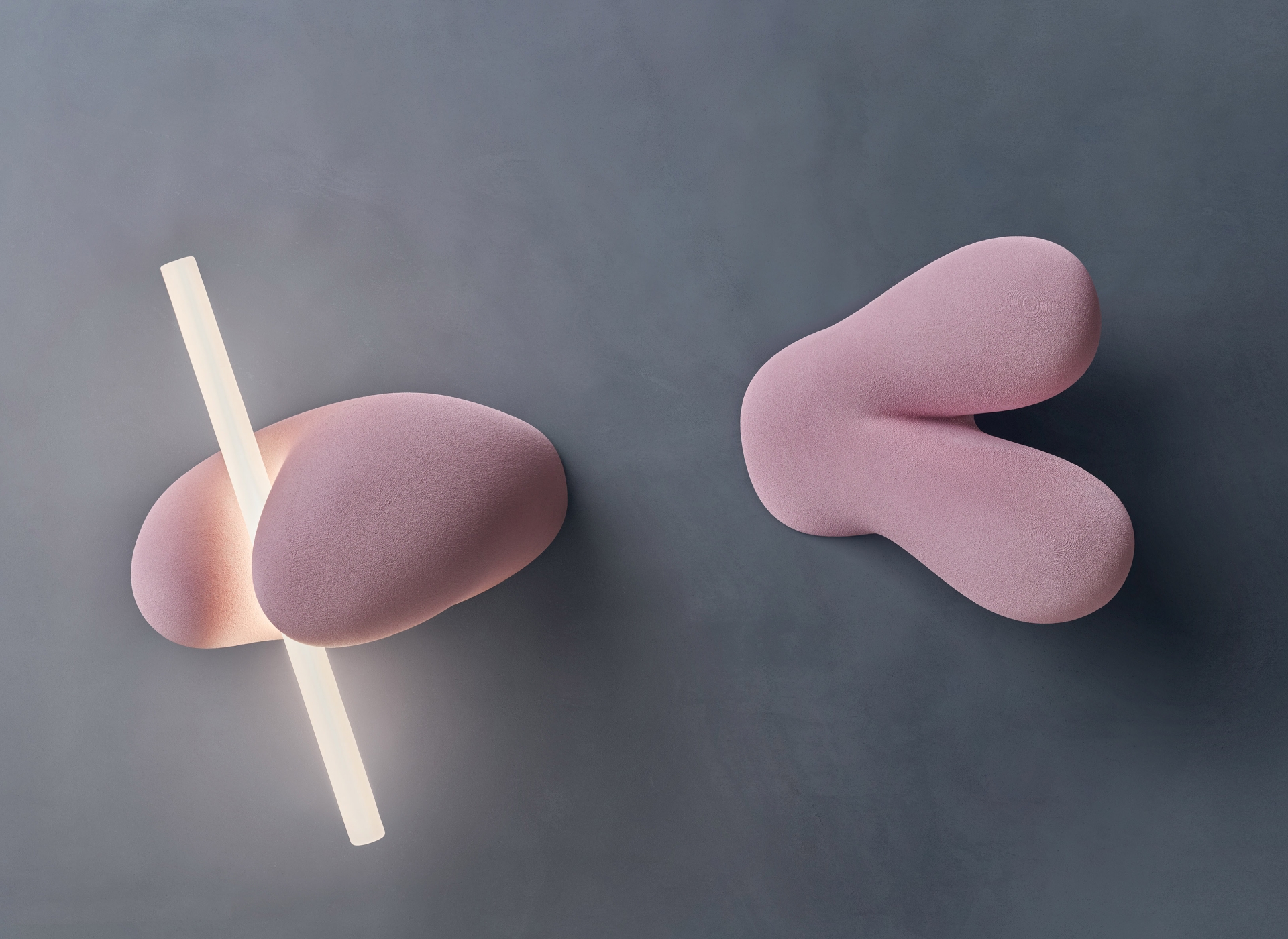 Your creations are one of a kind; what are the messages or feelings you want to deliver and evoke through these meticulous objects?
The feeling that everything will be ok. This feeling you had when you were a kid. The world is kinda tough and rough, we like to soften that. We use "radical cuteness" to connect people to that time when everything was possible and new. That's why there is also a melancholic edge to our work, maybe, it is a time seemingly lost or replaced. We like to enchant our de-enchanted world.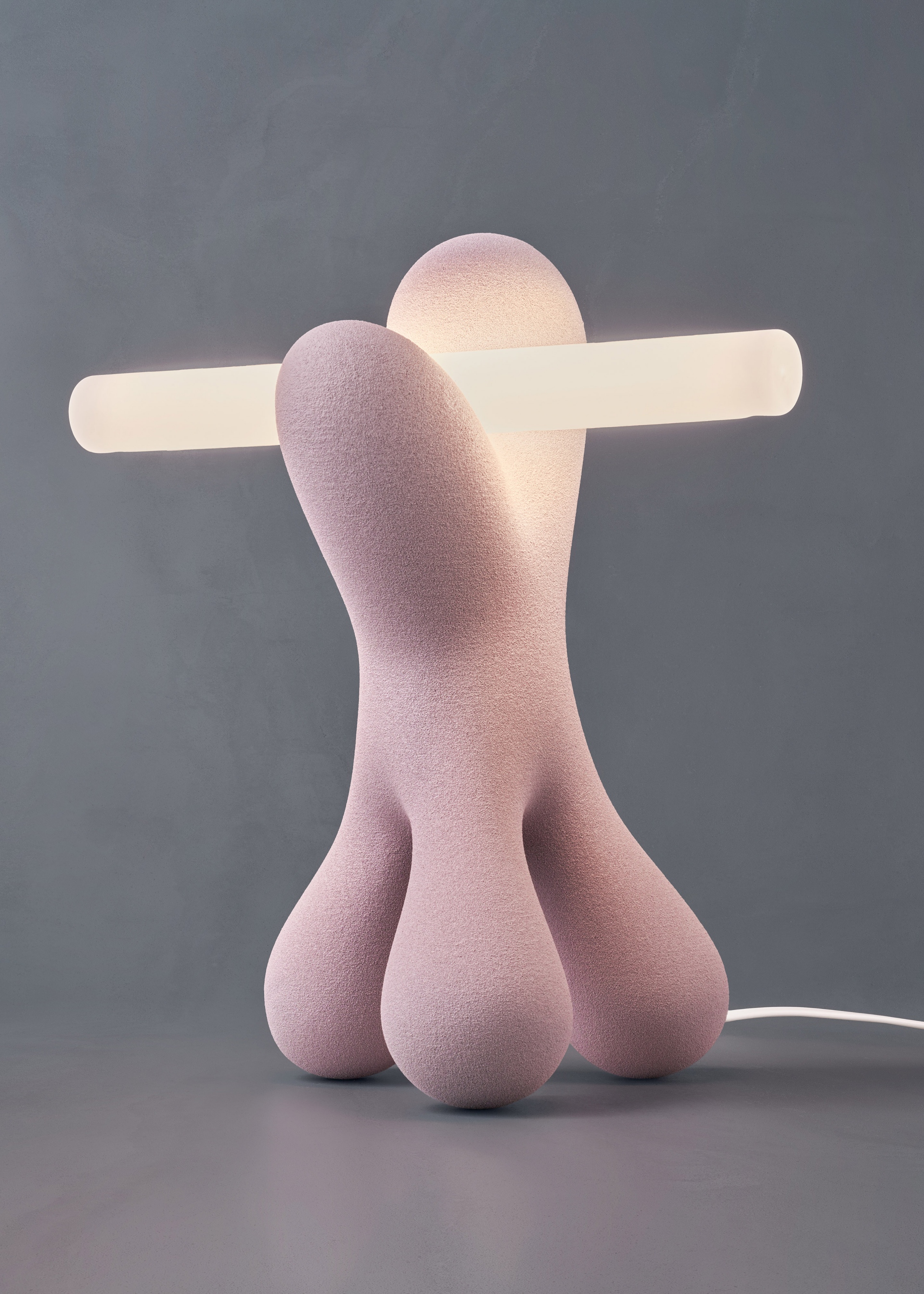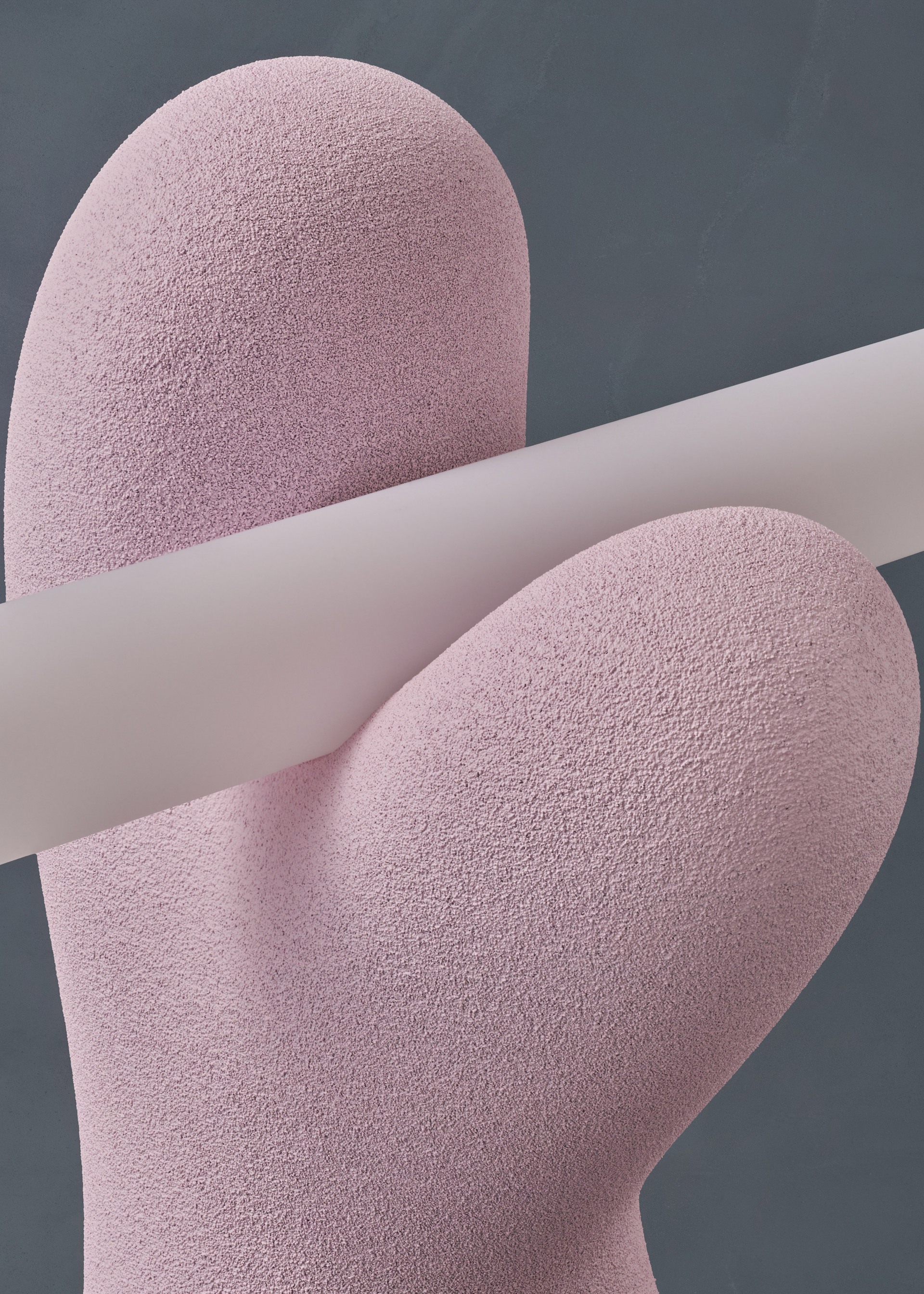 Who and what have been shaping your way of thinking and creating?
A lot of people, things, books and movies - Science fiction, computer games and books from when we grew up like 'The Never Ending Story' by Michael Ende, but also more theoretical stuff like some of the writings of Félix Guattari and Gilles Deleuze. Also many artists and designers of the Italian Radical Design movement from the 60/70s - they brought emotion into design and turned furniture pieces into domestic sculptures.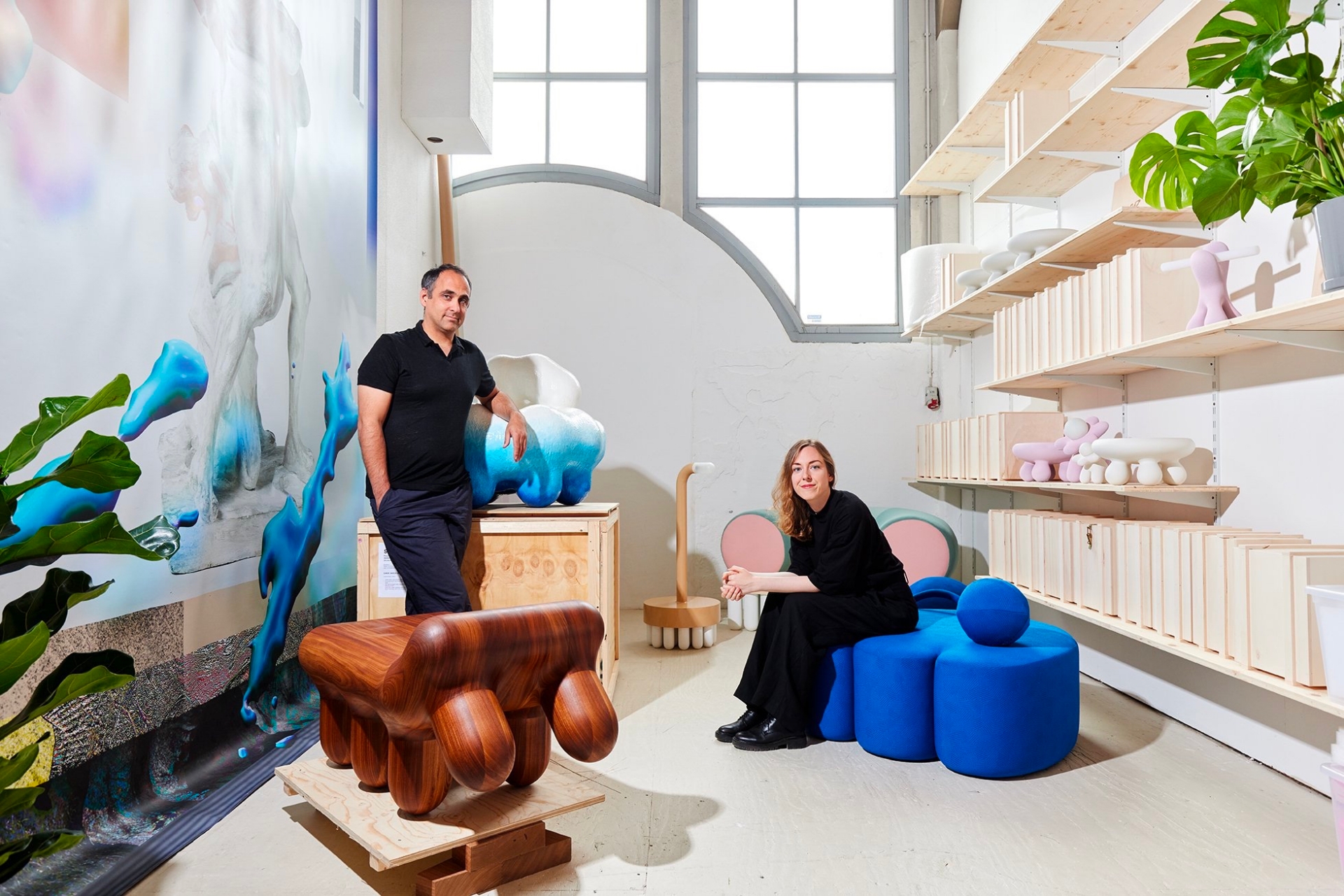 Your belief of never entirely distinguishing digital from physical space is fascinating: what's so unique about the two realms you think cannot be replicated or replaced by one another?
The thing we like most in the digital space is that it is free from material and gravity so you can come up with whatever you want - total creative freedom. There's just so much to discover still. Obviously the good thing about the physical space is touch and smell. There's of course the possibility of haptic simulation in the digital realm but probably this will never replace the predilection of touch in the physical world. We think this digital-physical schism is just similar to our idea that fantasy and imagination are just another reality - there's no distinction. It is a creative space without hierarchies, which is in a way the foundation of our creative process.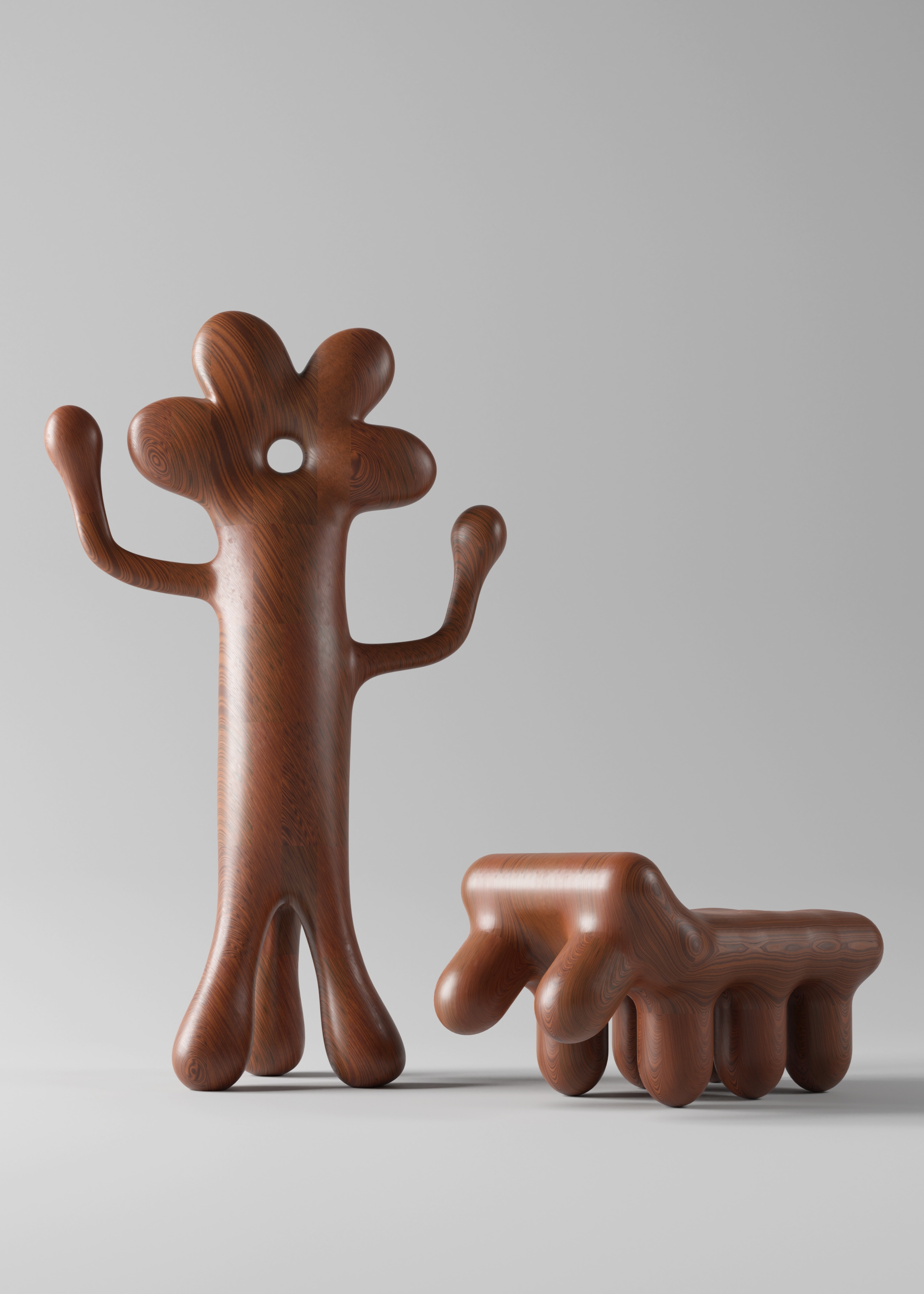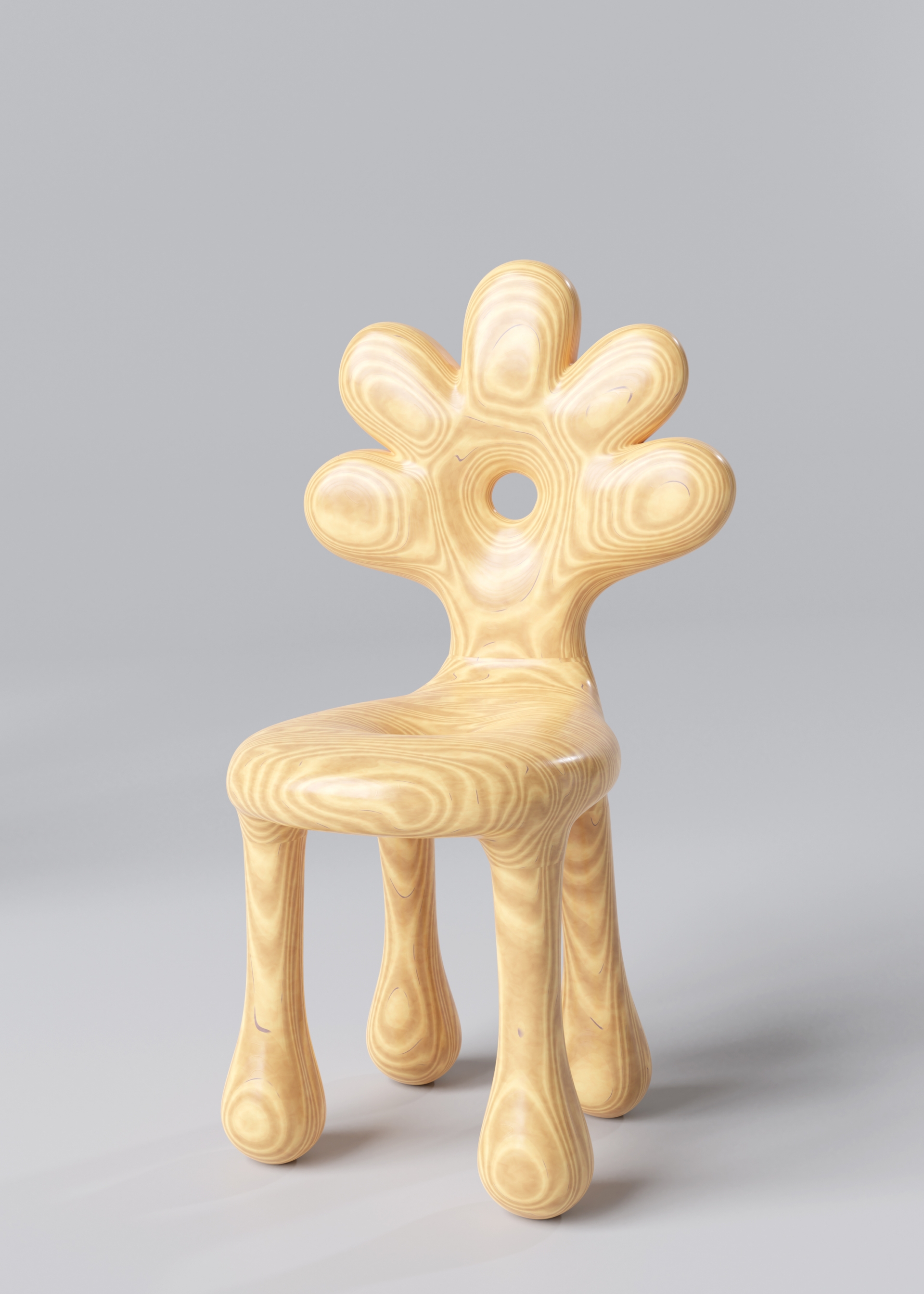 What is a typical day for Supertoys Supertoys, and who do you work/collaborate with on a daily basis?
We have a really nice studio in a building where they also roast coffee beans and make coffee. So, our day starts with ultra fresh coffee and tea. We work mainly digitally so we are often sitting behind our computers or with VR glasses on. We work with different fabricators like 3D print and robotic milling. Apart from designing there's a lot of research going into that on a daily basis.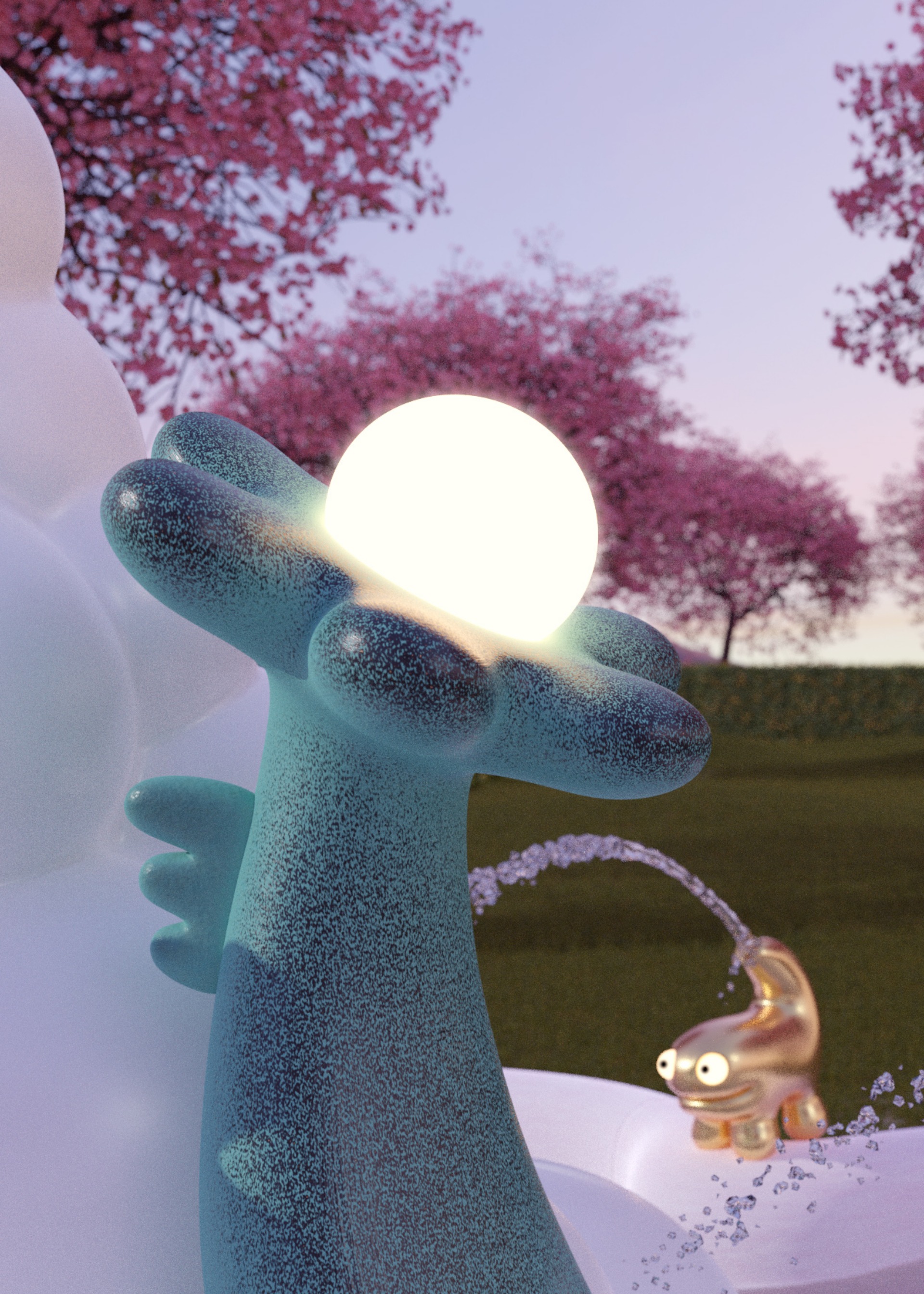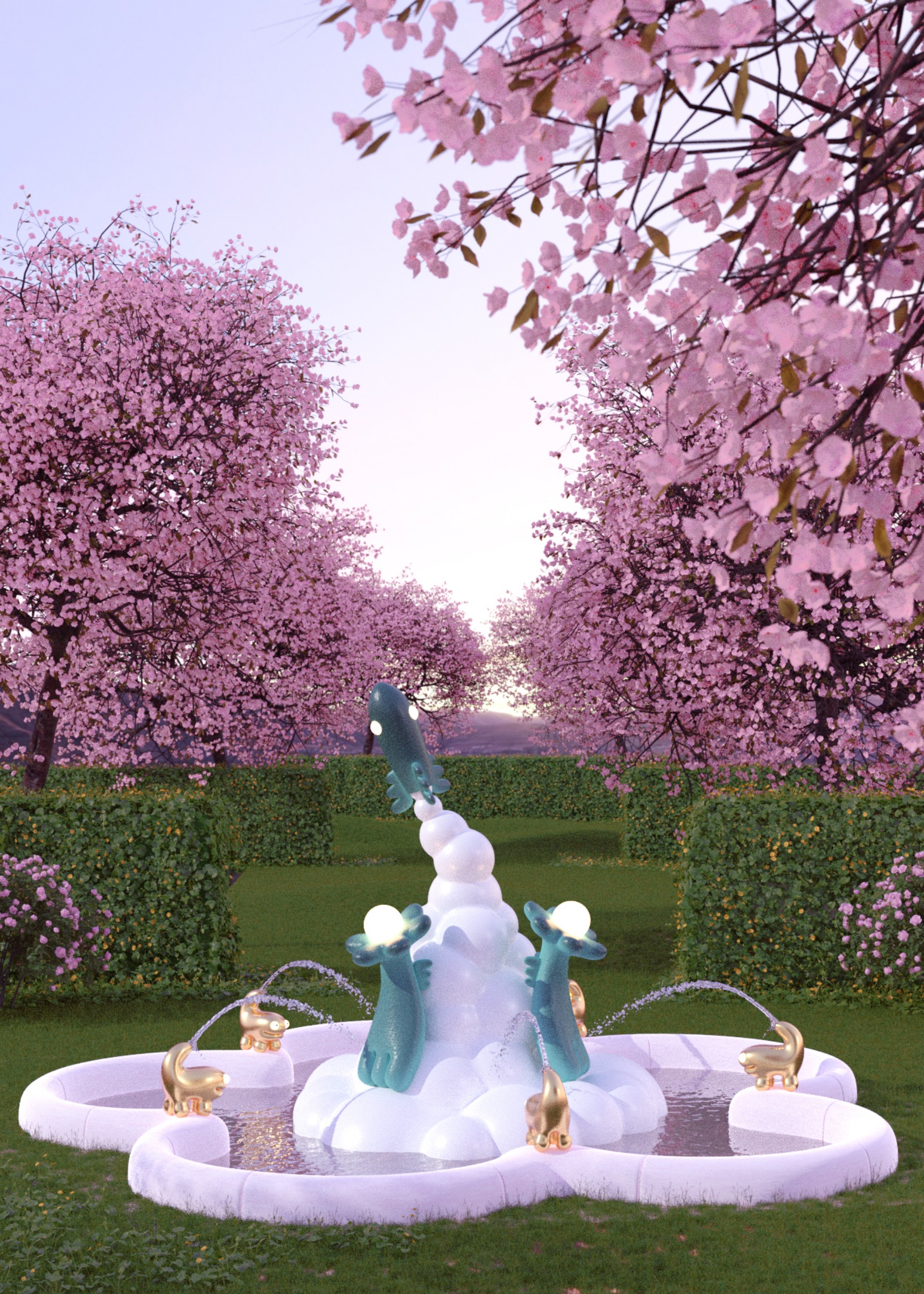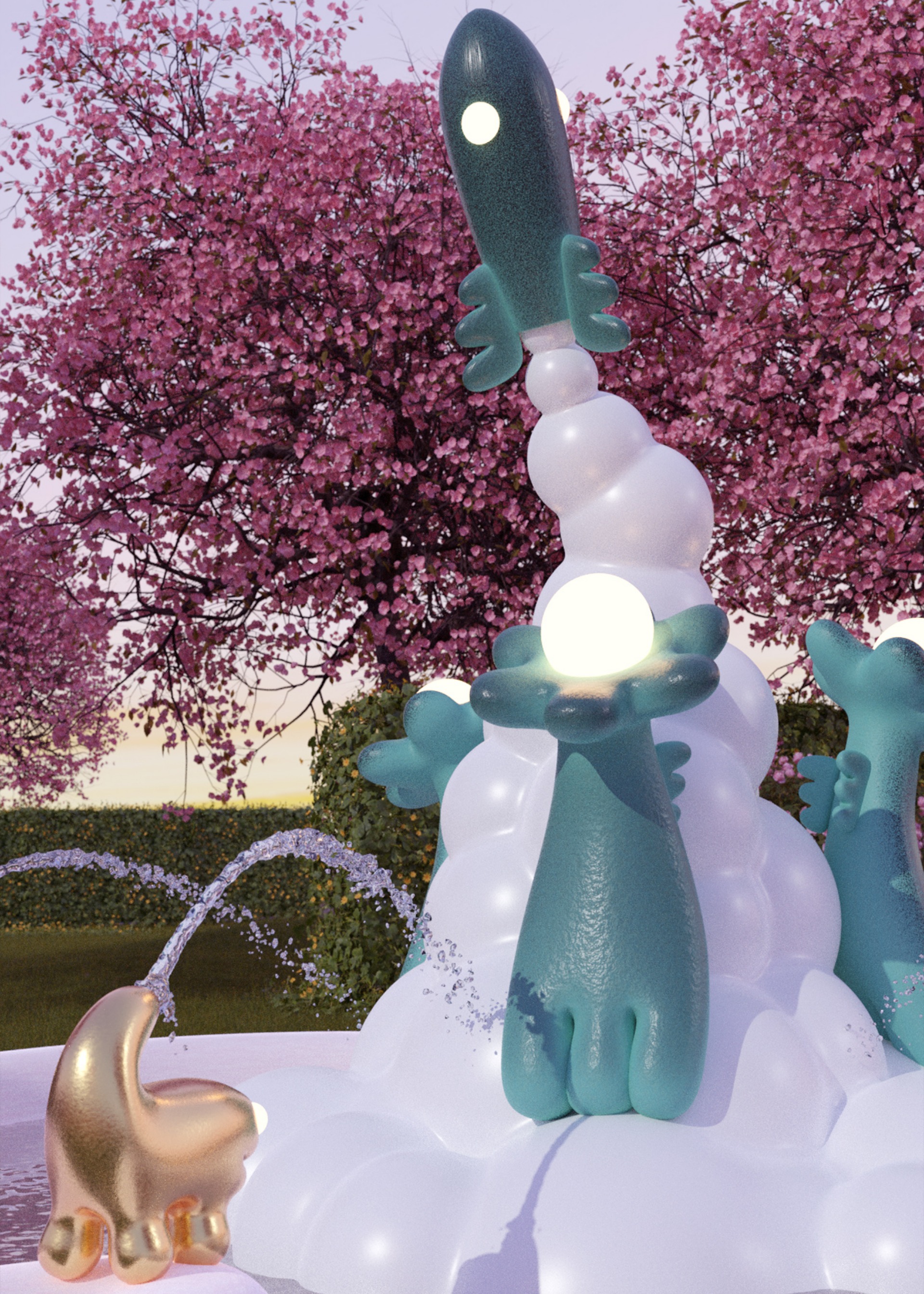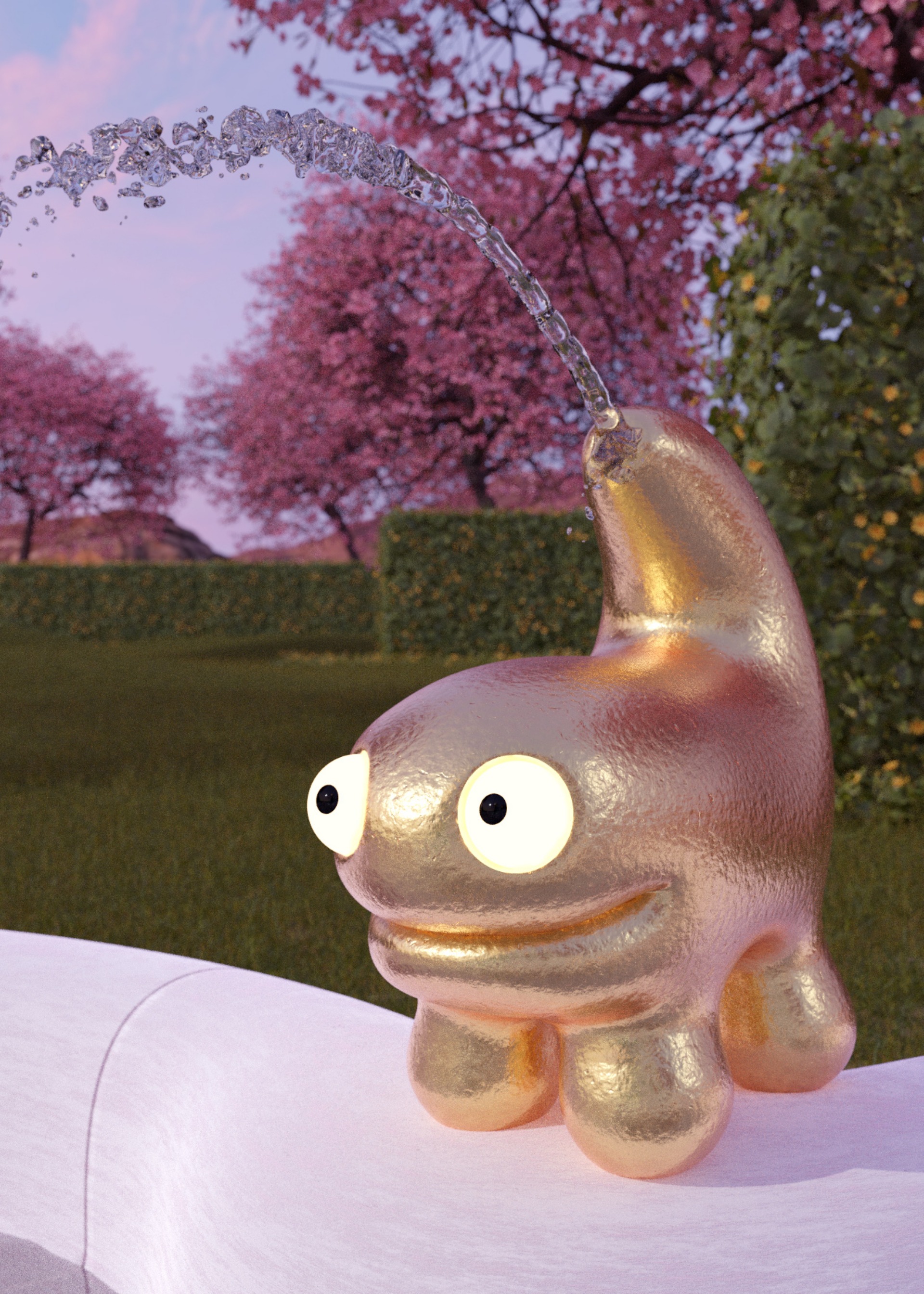 Please share one of your most successful or unforgettable projects/experiences?
At exhibitions we like to watch from a distance and see how people react. One of the reactions was that our pieces are "radiating joy" - this was the best compliment for us.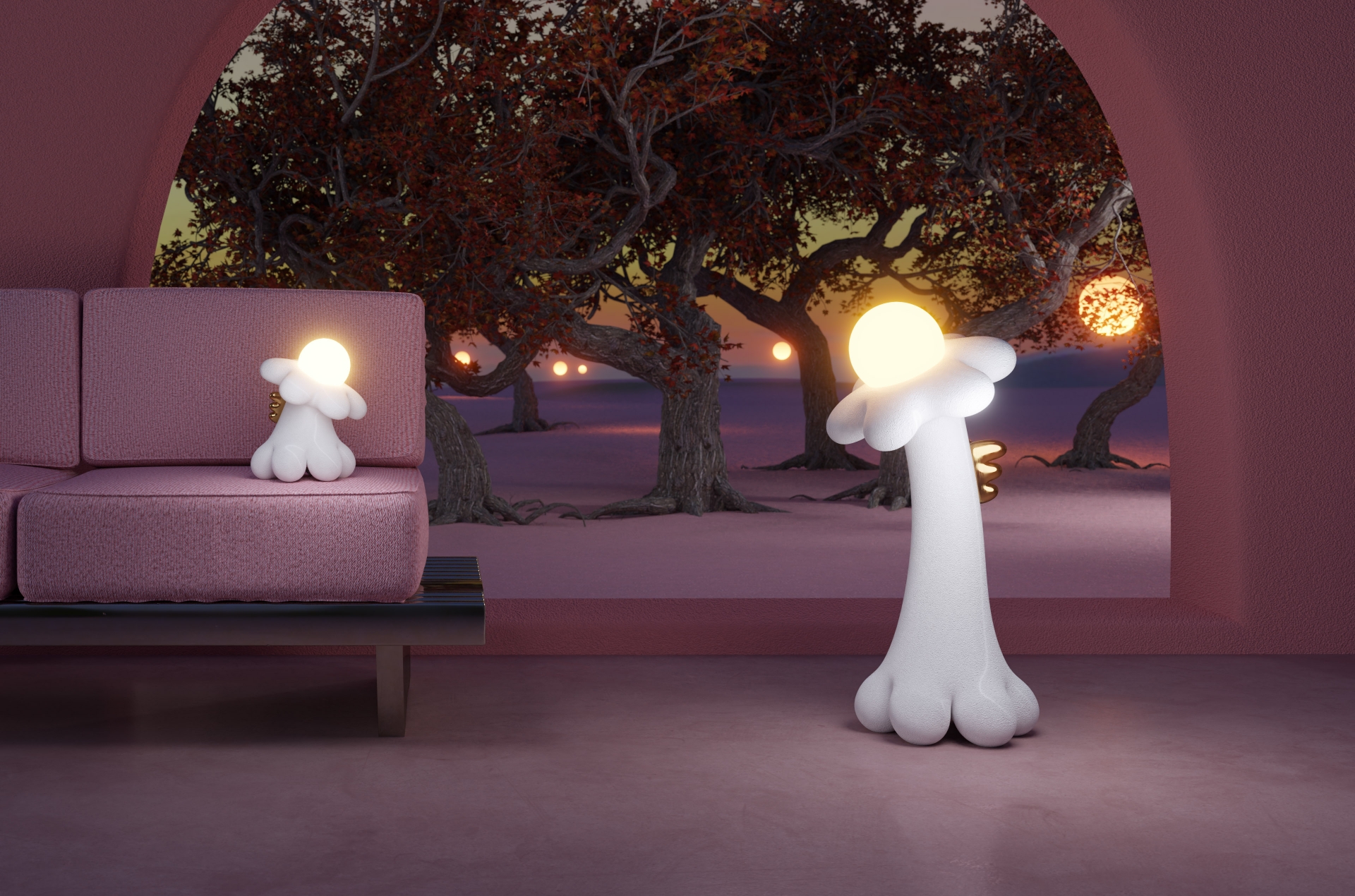 What are you working on next? Any future plans or projects in the pipeline that we should look out for?
We are at the moment collaborating with one of our dream companies. Hopefully we can share more next year.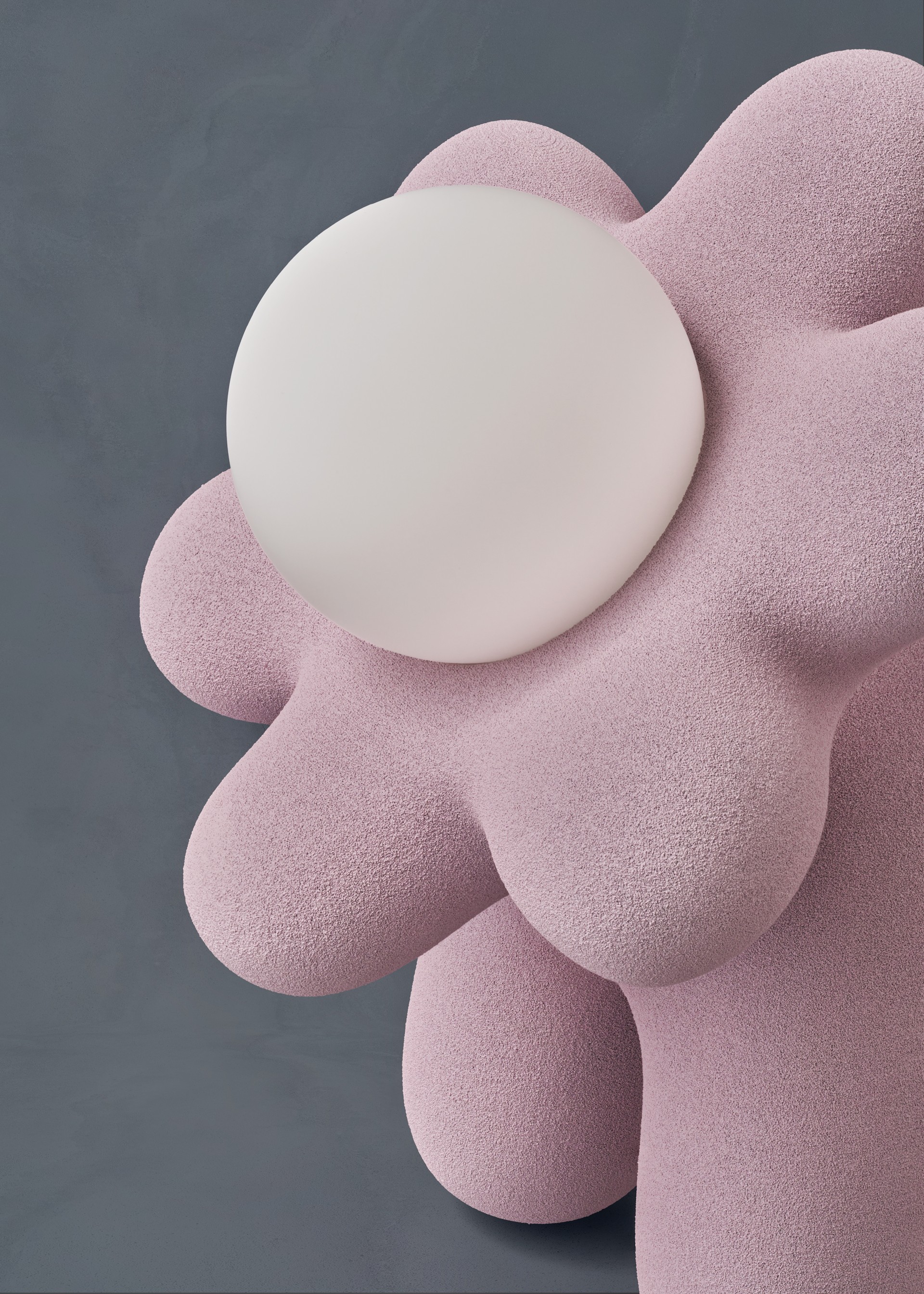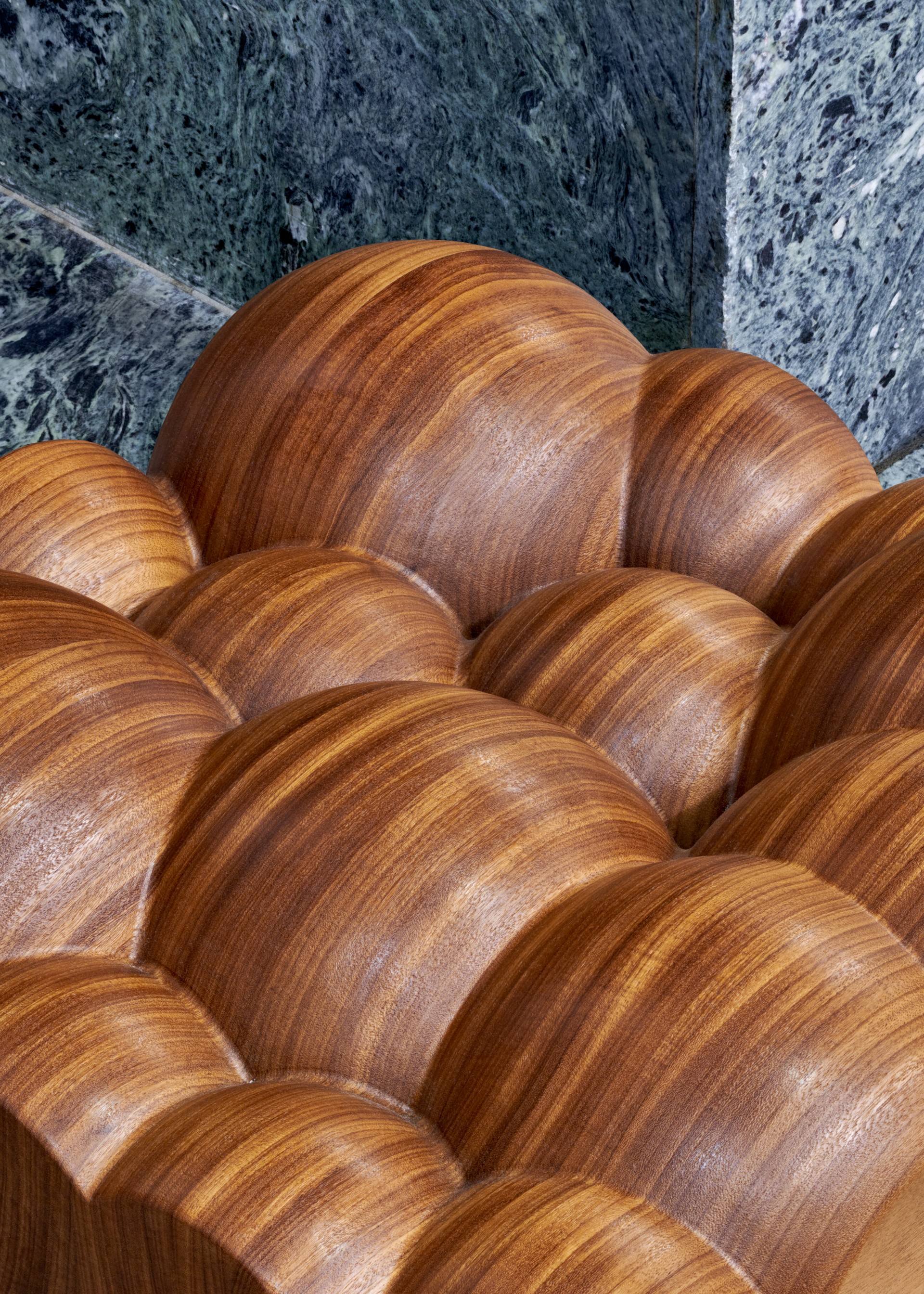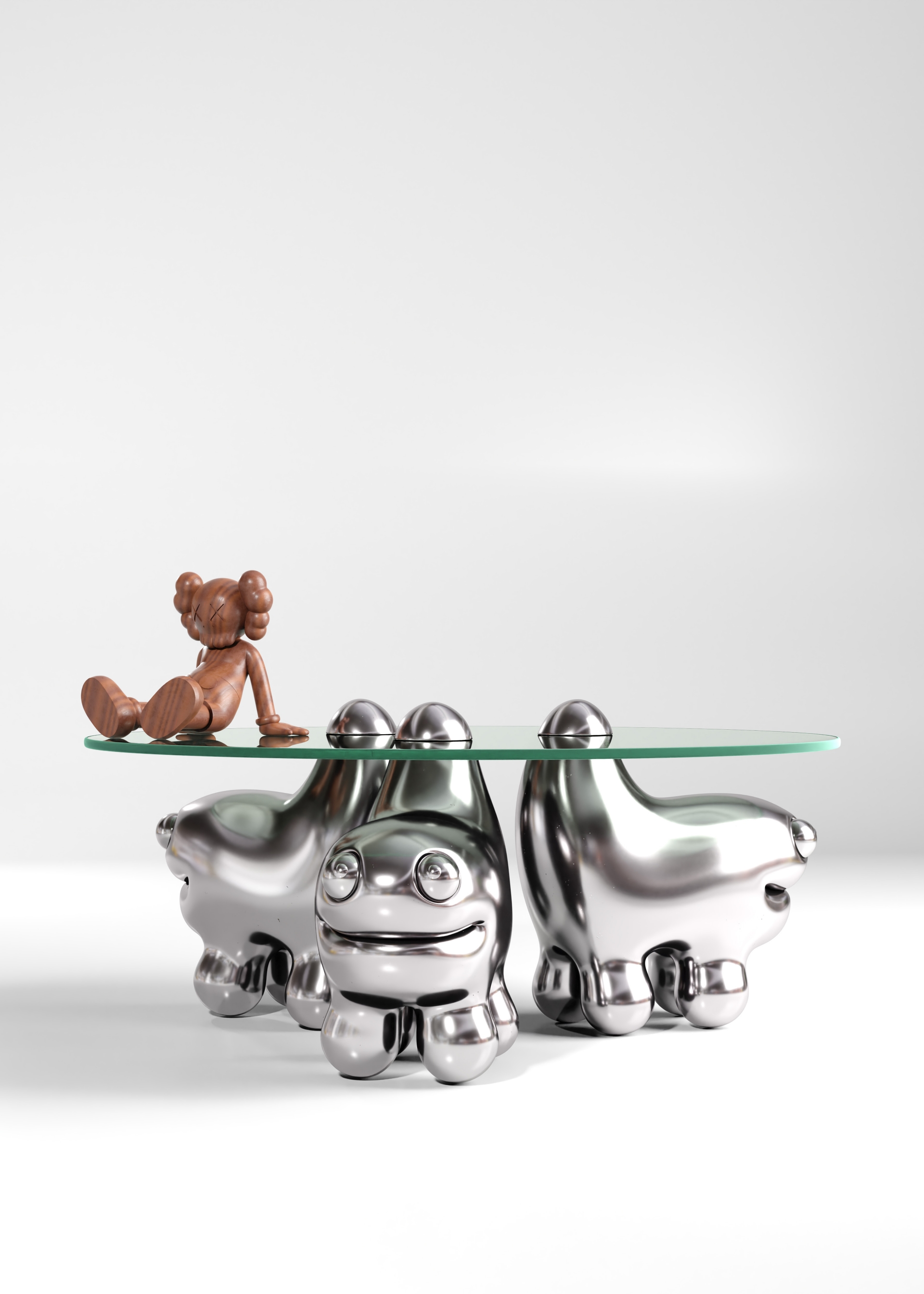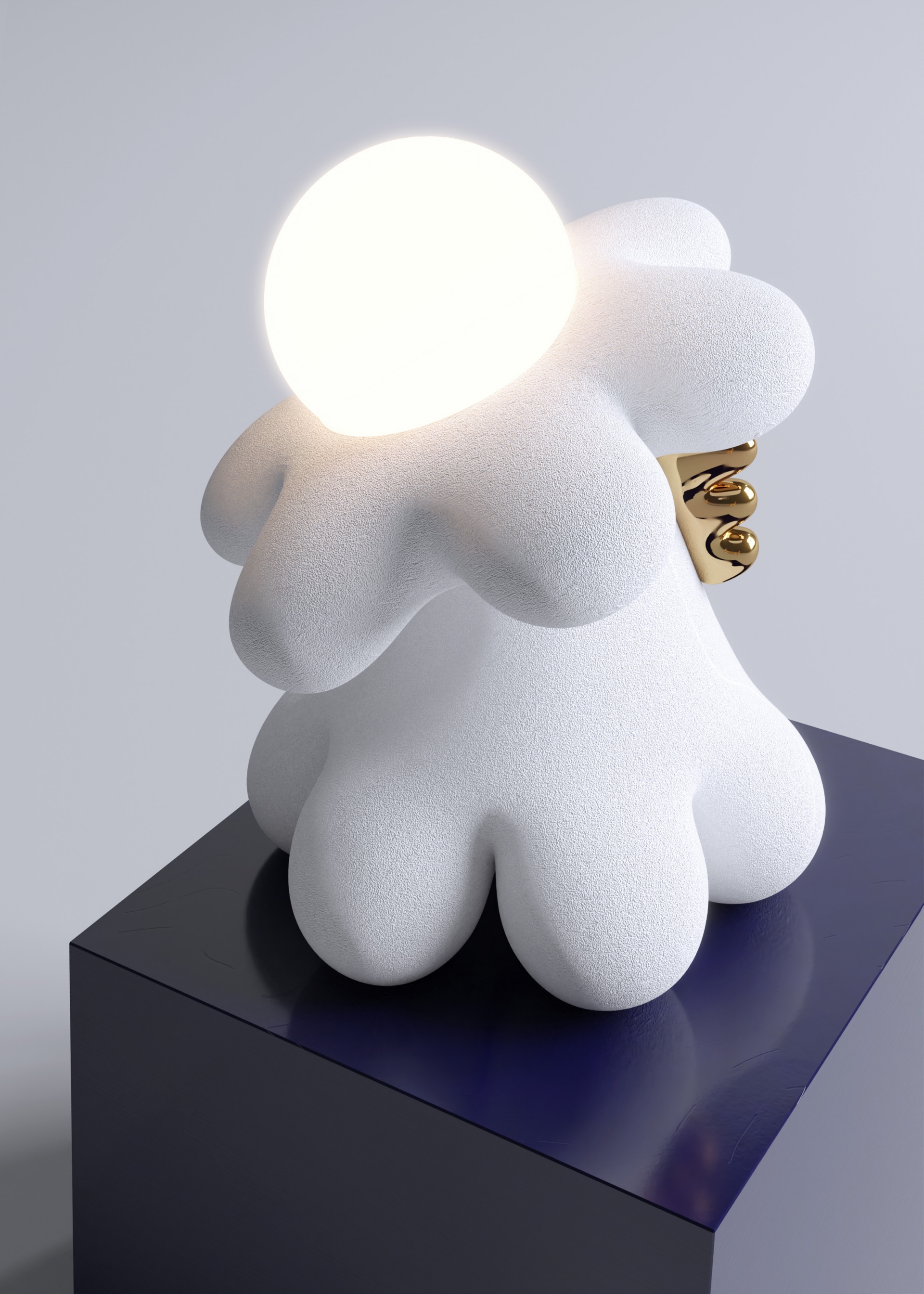 Where do you see yourselves and Supertoys Supertoys ten years from now?
World domination! Kidding. We like to be as creatively free as we are now or even more. We have a lot of dreams and one of them is to make a really large cute public sculpture somewhere in a major city. It would be nice to have one public sculpture in every main capital in the world - everybody who passes this sculpture would be infused with positivity. We think the Statue Square in Hong Kong would be a good place to start.