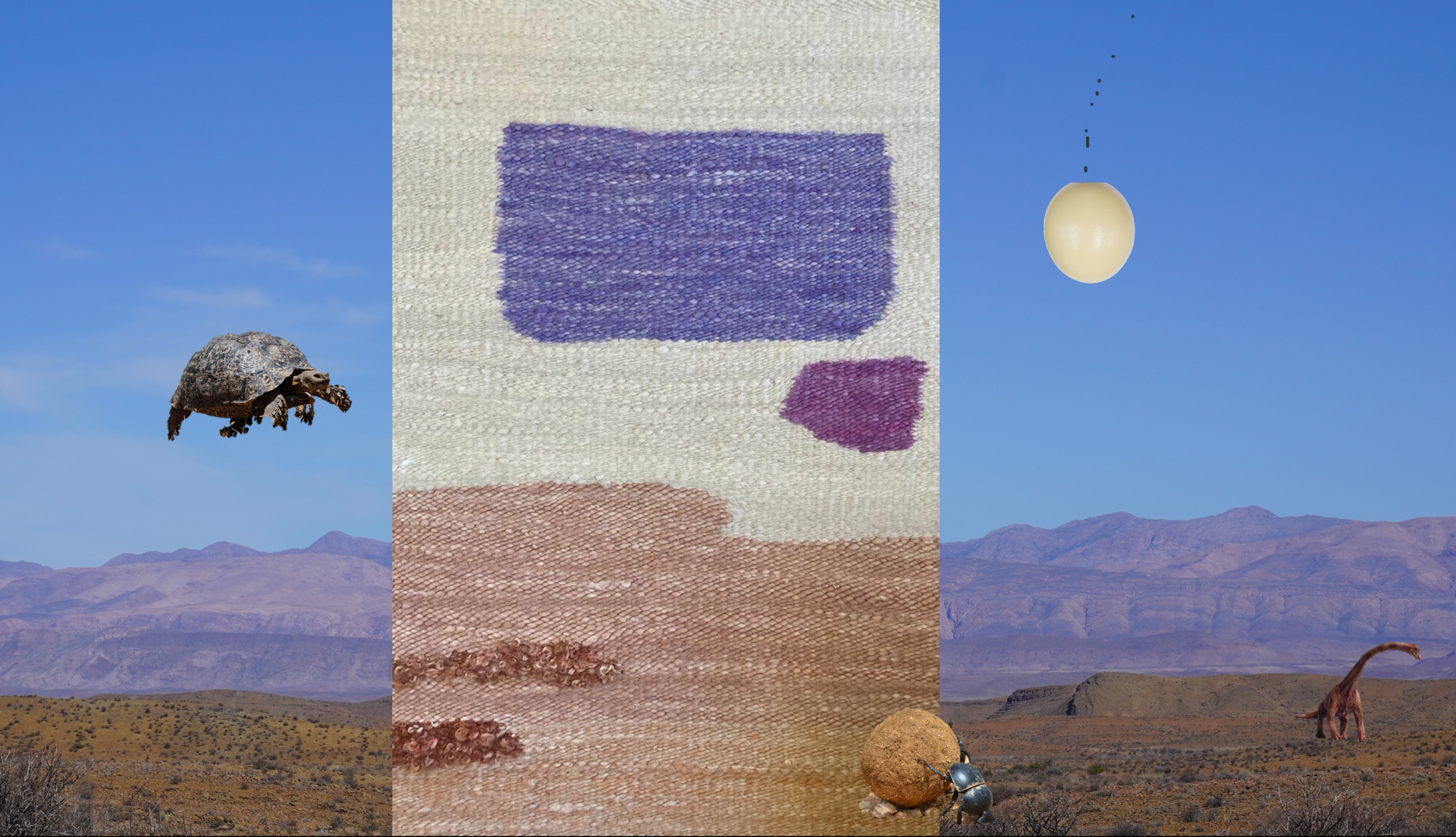 Every step in the process, from spinning to carefully trimming the finished textile is carried out by hand. Frances van Hasselt was raised on her family's mohair farm in the Karoo desert - one of the oldest Angora goat studs in South Africa, where she established a deep affinity to this natural fibre. She explains, "South Africa produces up to 60% of the world's mohair, specifically in the Karoo, a semi-arid area of the country. Due to the supply of mohair being so small, coupled with the fact that the fibre is so delicate to work with, there has been little reason for other processing plants to be established in addition to those that exist in South Africa. As a result, almost all the world's raw mohair is sent to South Africa to be processed. The large majority of this supply leaves the country in a raw form, with little done locally to improve the raw material and grow the local textile industry." Van Hasselt believes that for mohair to be celebrated locally and recognised as the home of mohair, there is a need to start producing excellent end- products domestically, which celebrate the fibre's remarkable properties and unique African heritage. Embodying intense passion, dedication and compelling characteristics, van Hasselt is here to make that happen.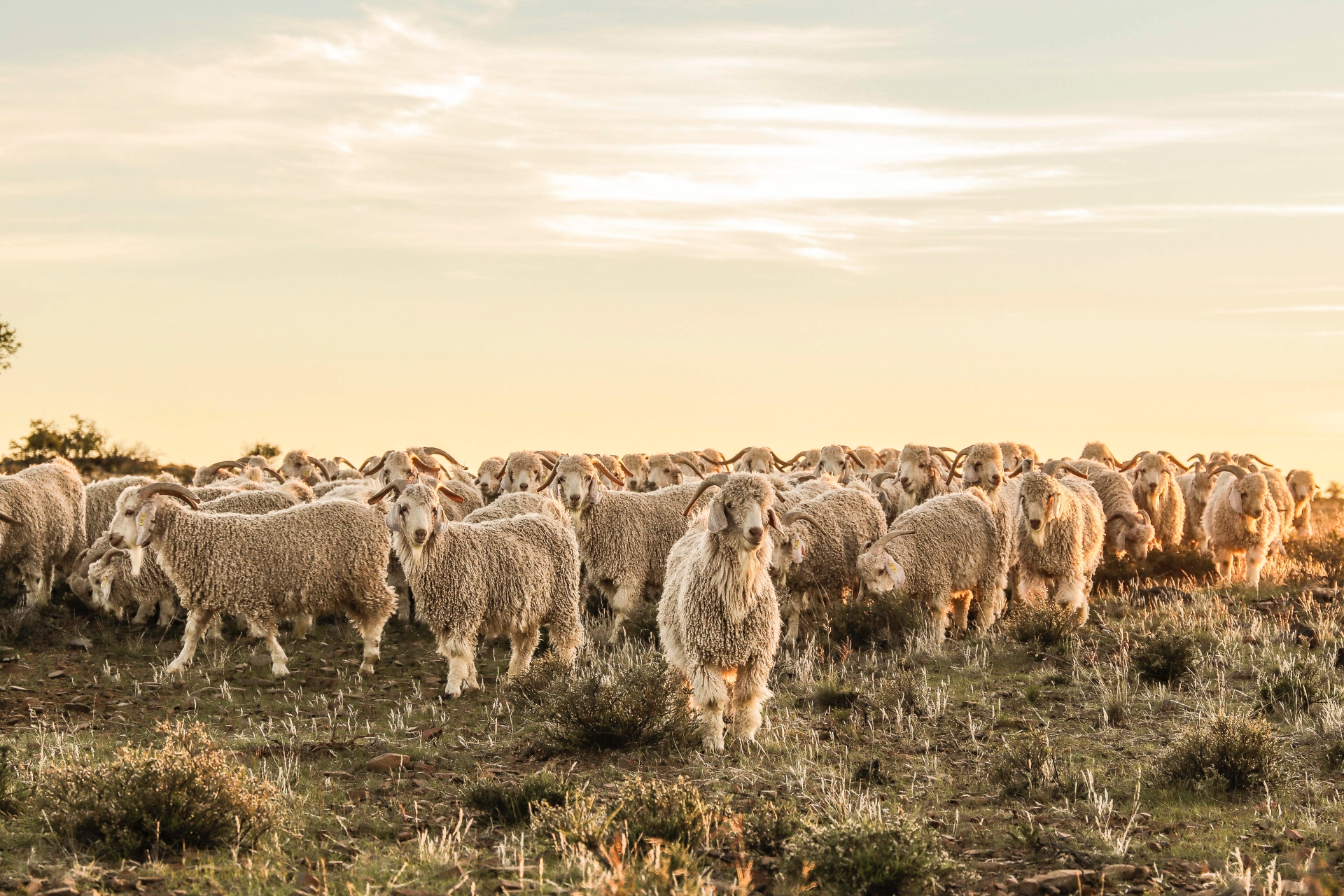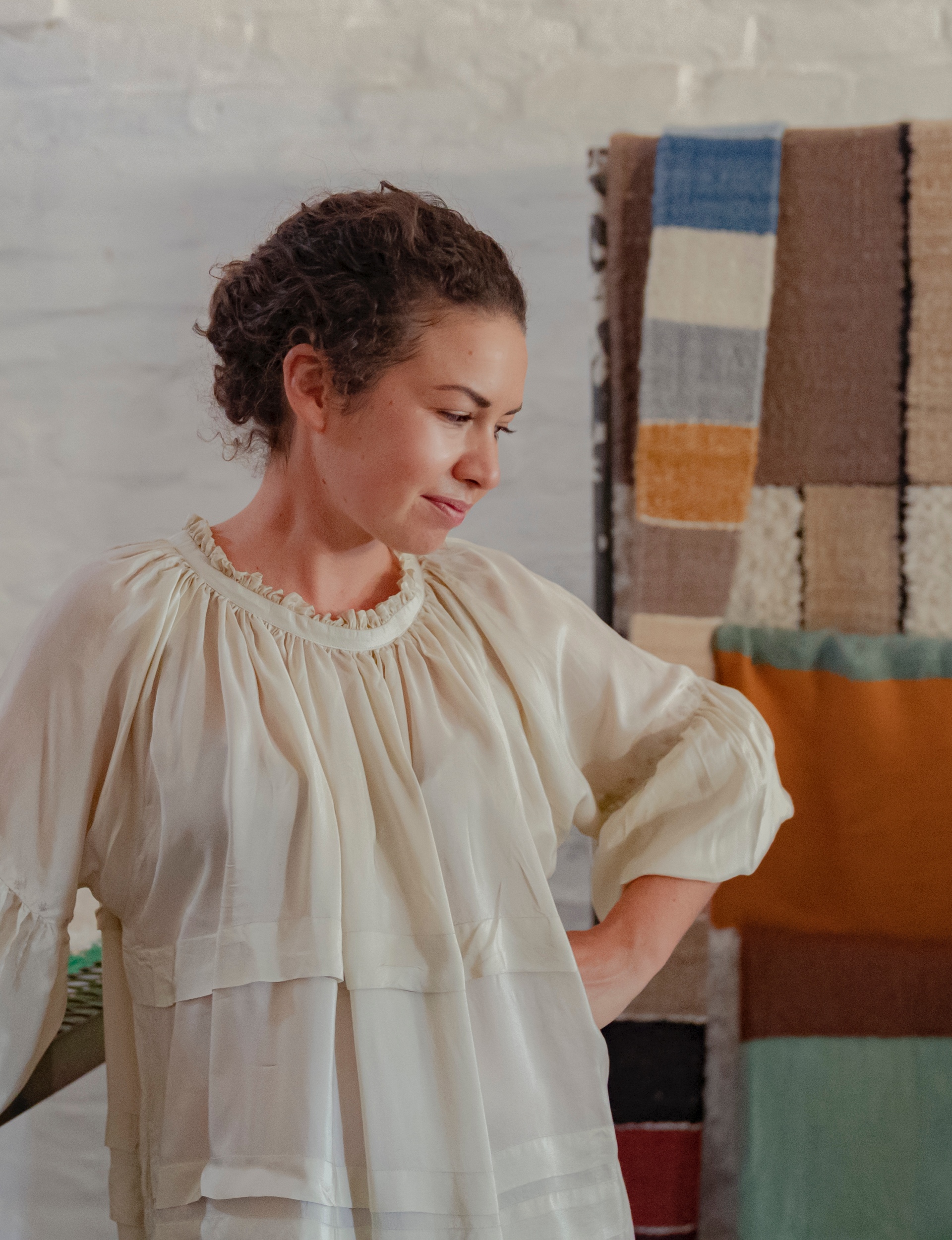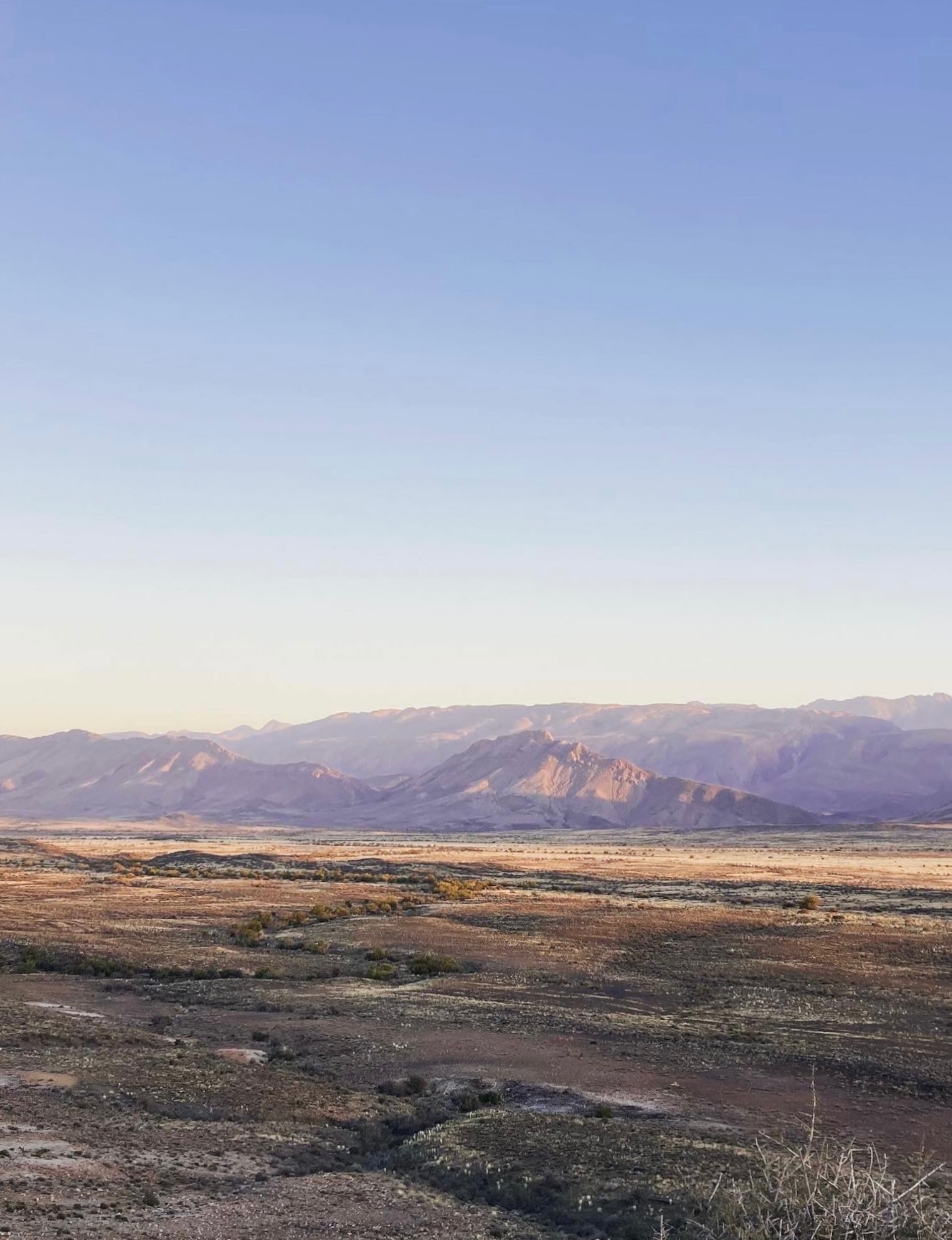 Her company, Frances V.H creates mohair textiles that are true to origin, sustainable and help to preserve craftsmanship in rural South Africa. "Mohair is the fleece from an Angora goat; it has no connection to Angora rabbits. The only commonality is that they originate from the same area in Turkey – Ankara, which used to be called Angora, van Hasselt reveals. "Mohair is referred to as 'the diamond fibre' due to its scarcity and incredible inherent qualities giving the fabrics its soft, silky, luxurious finish. It is a crease-resistant and light but incredibly strong and durable natural material. It is also a great 'ingredient fibre' in that it easily blends with wool, cashmere, and plant-based fibres when making yarns. Mohair is widely used and celebrated for its dyeability – it absorbs dye easily and showcases colour beautifully due to its texture and sheen."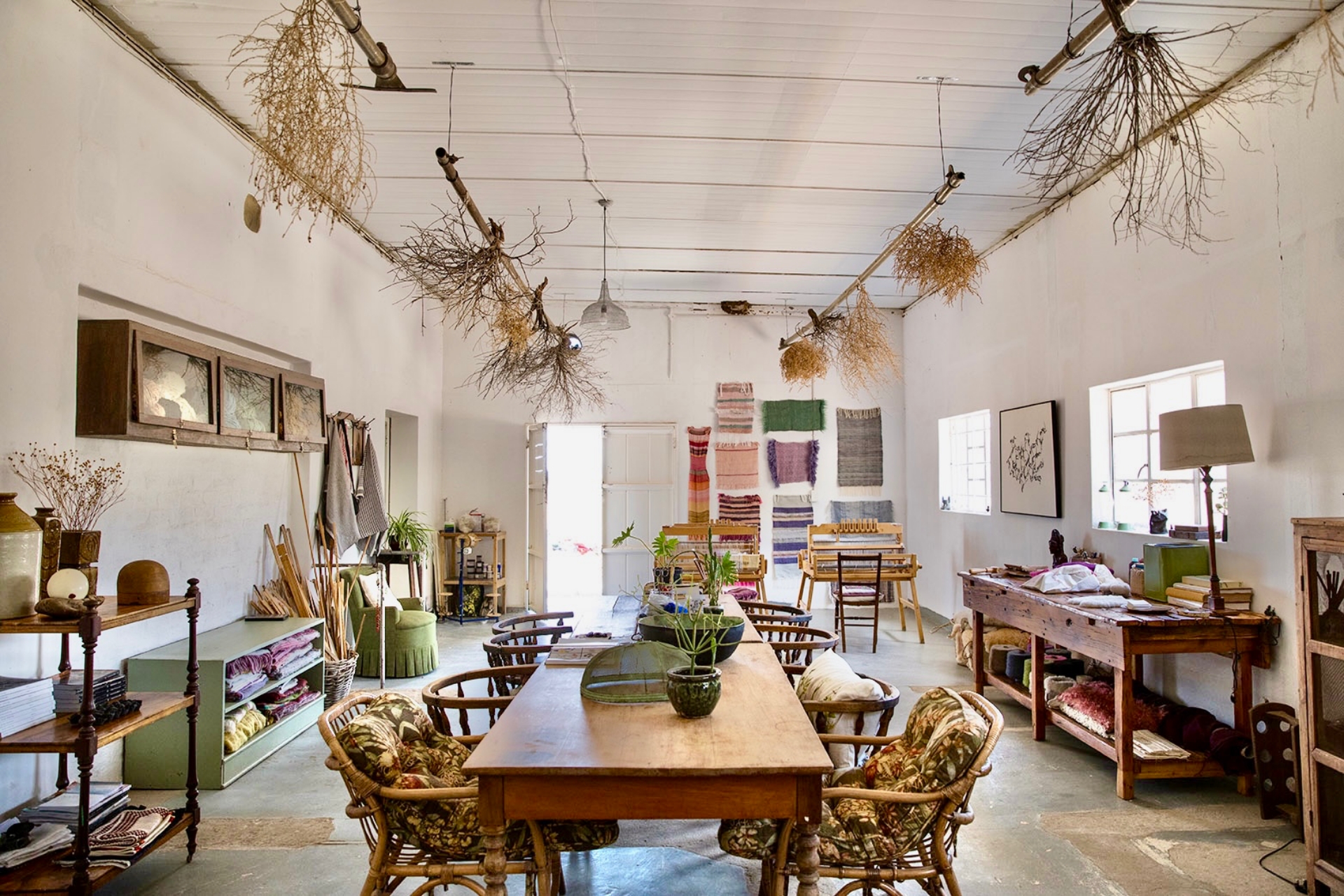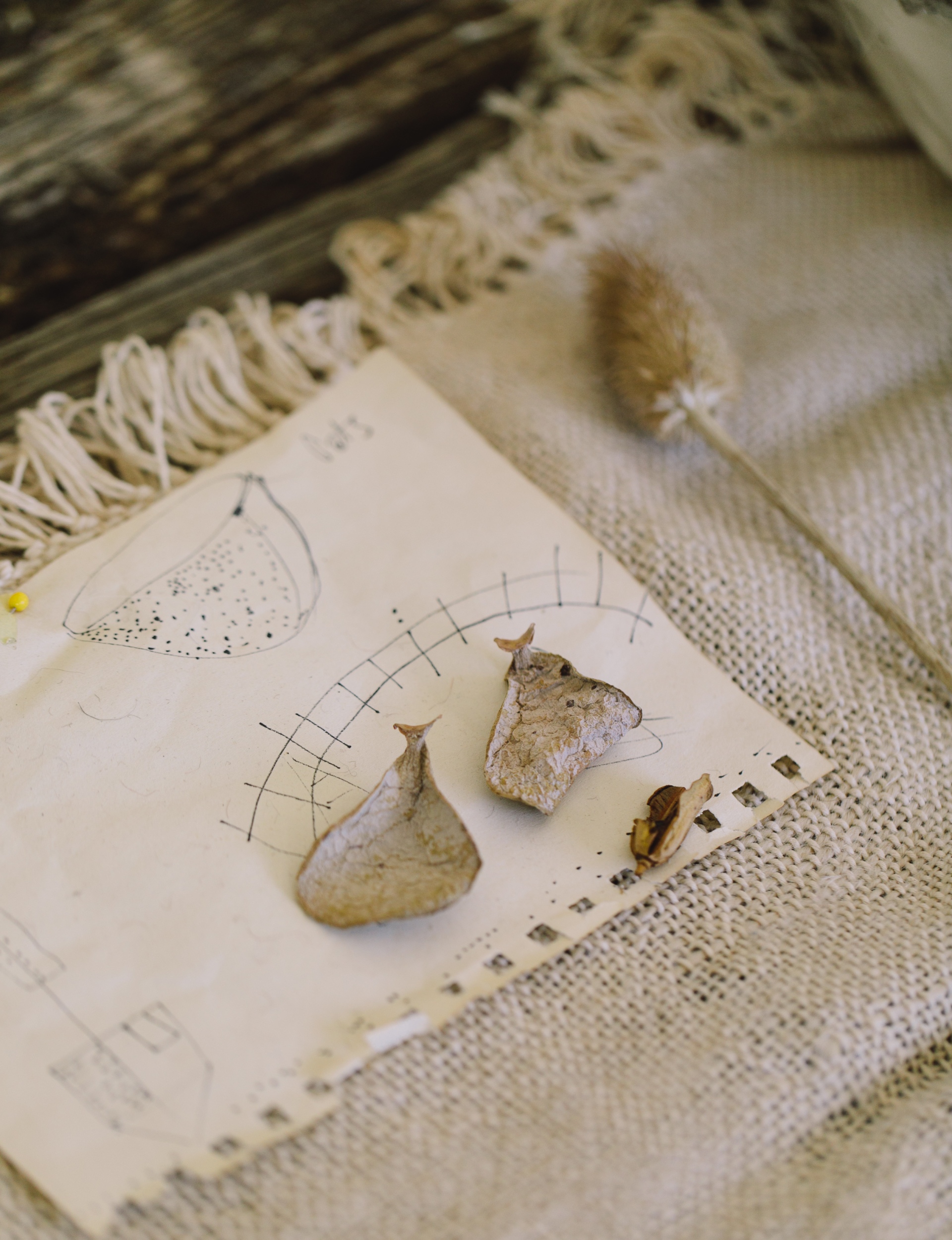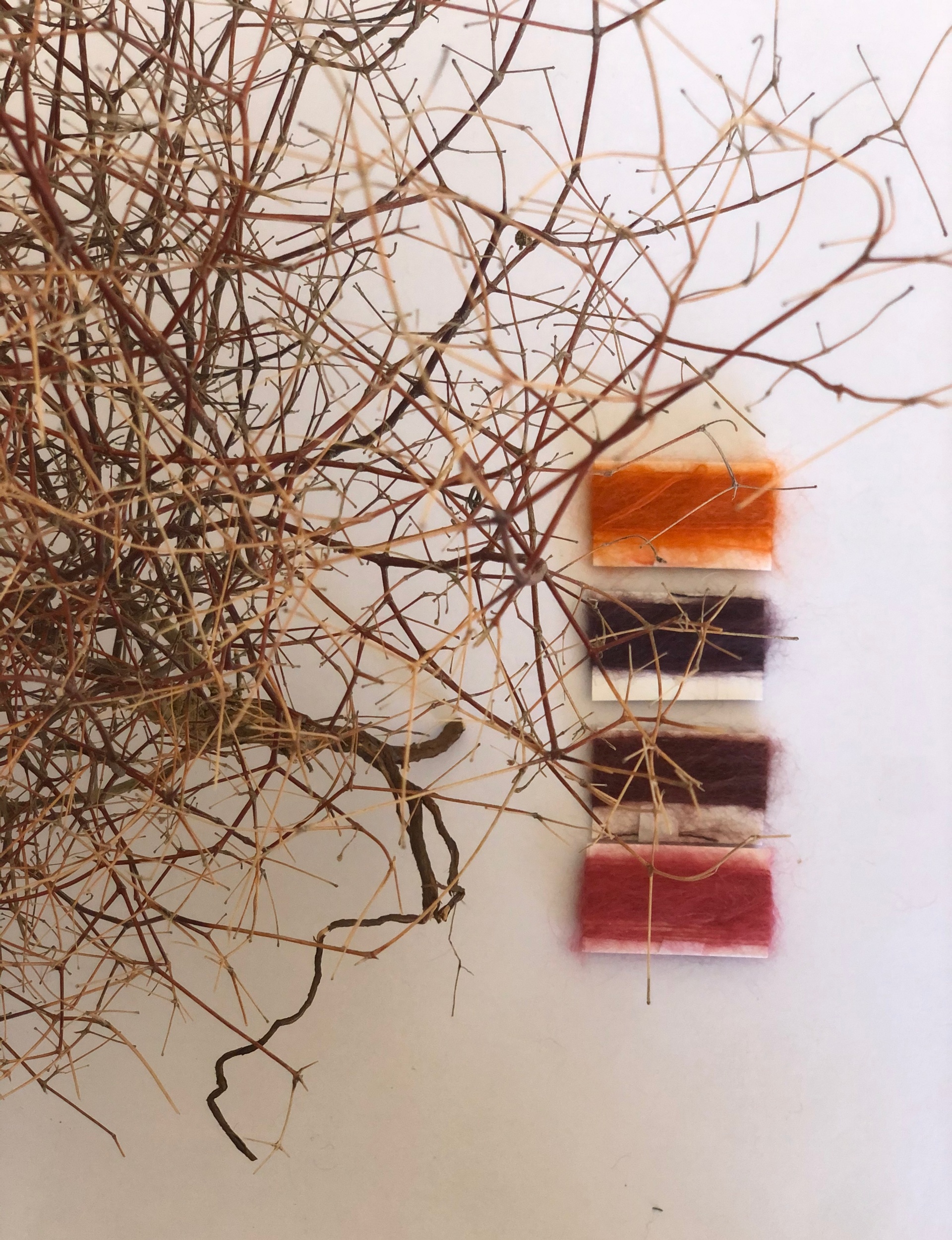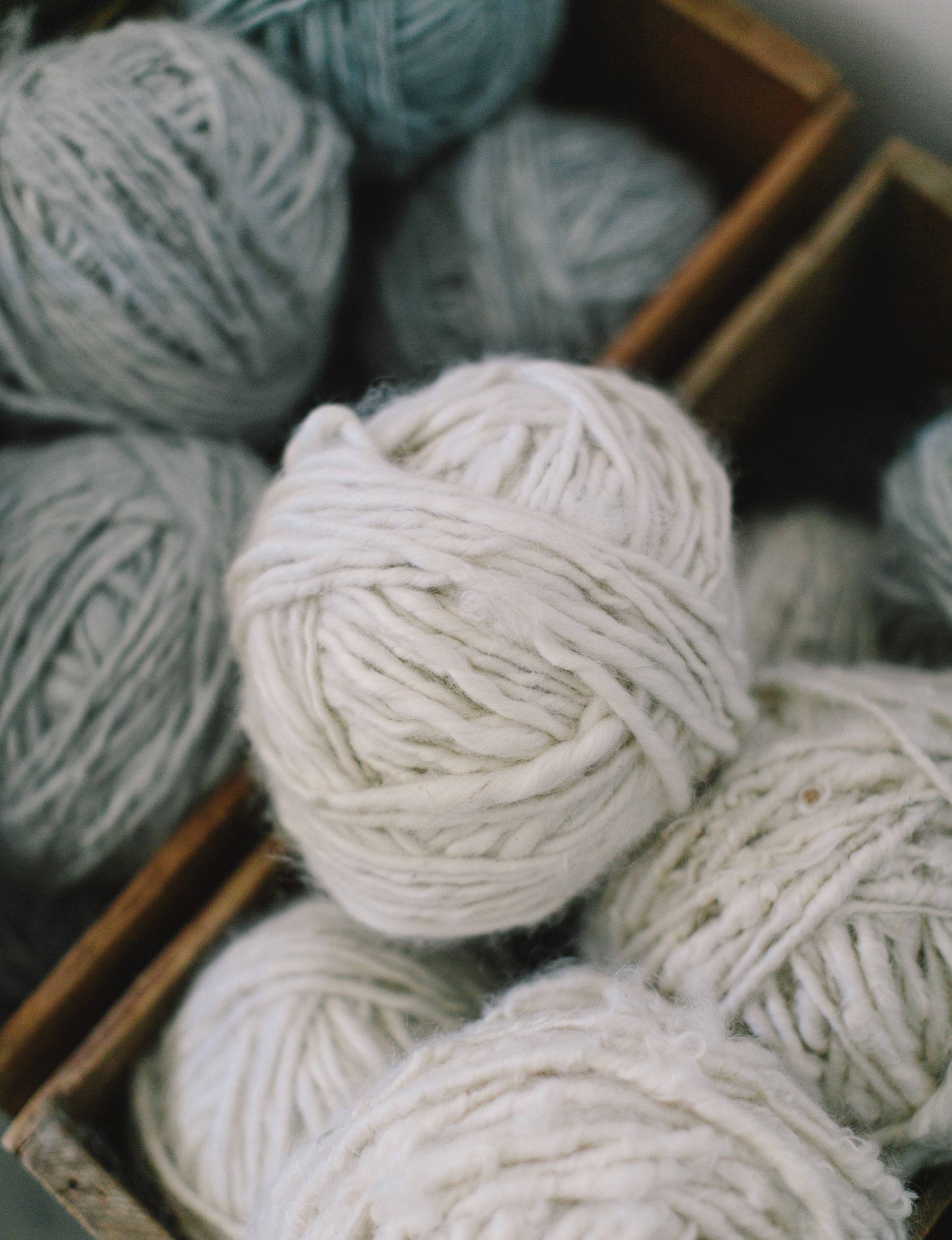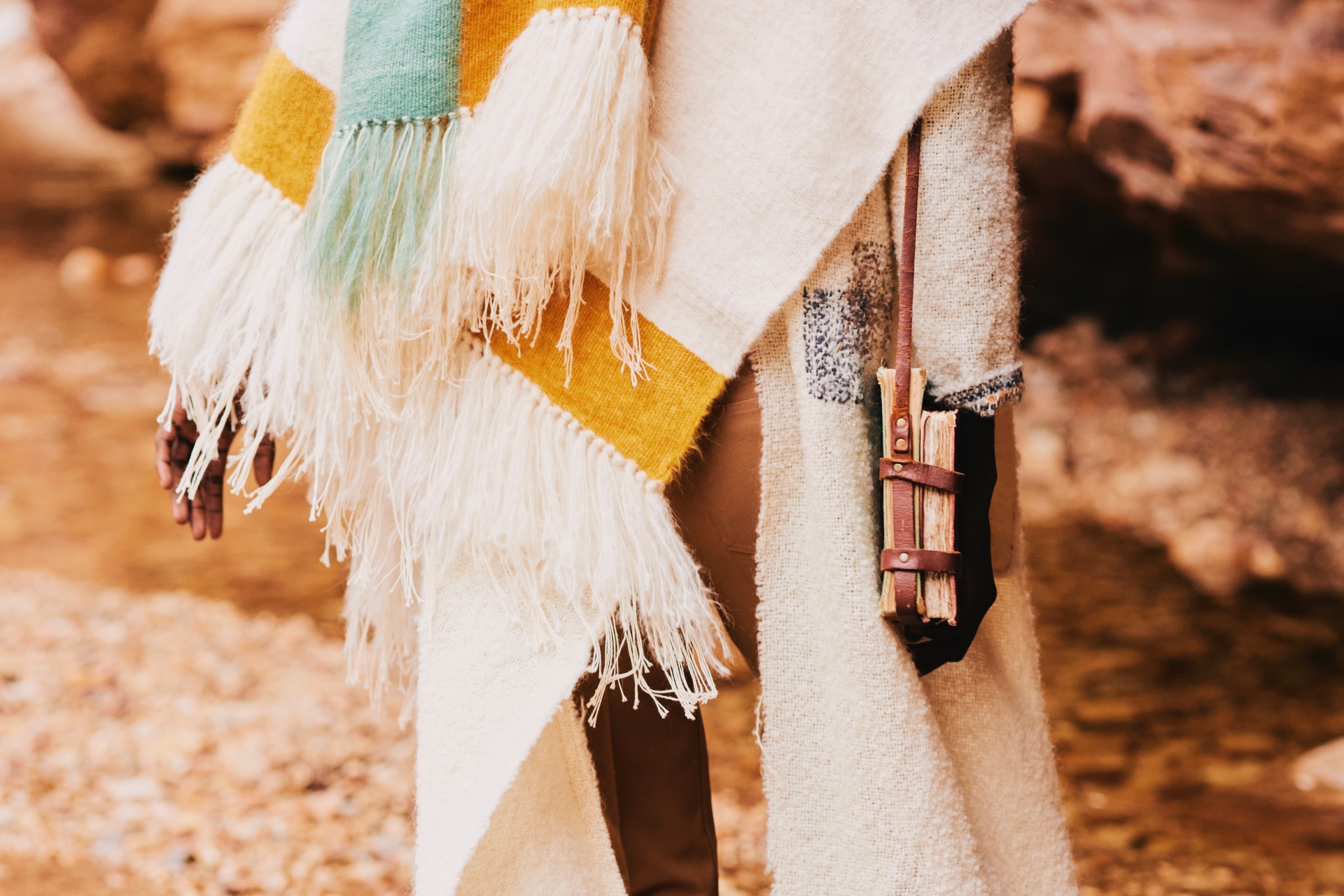 Van Hasselt collaborates with a team of female artists in rural communities. Each finished piece is unique in that it weaves a story of both the material and the makers, with the natural environment informing every aspect of their design and making process, while every step of the process is handmade by women from remote areas of South Africa. "We have the best mohair in the world, produced under some of the most sustainable practices and phenomenal processing houses for mohair. It is impossible to replicate or imitate our work anywhere else authentically. Even though we don't have a formal textile sector, we have thousands of highly skilled traditional textile artisans. When you combine the strengths and skills unique to South Africa's textile ecosystem with excellent design and quality, we can produce products that can hold their own on any world stage."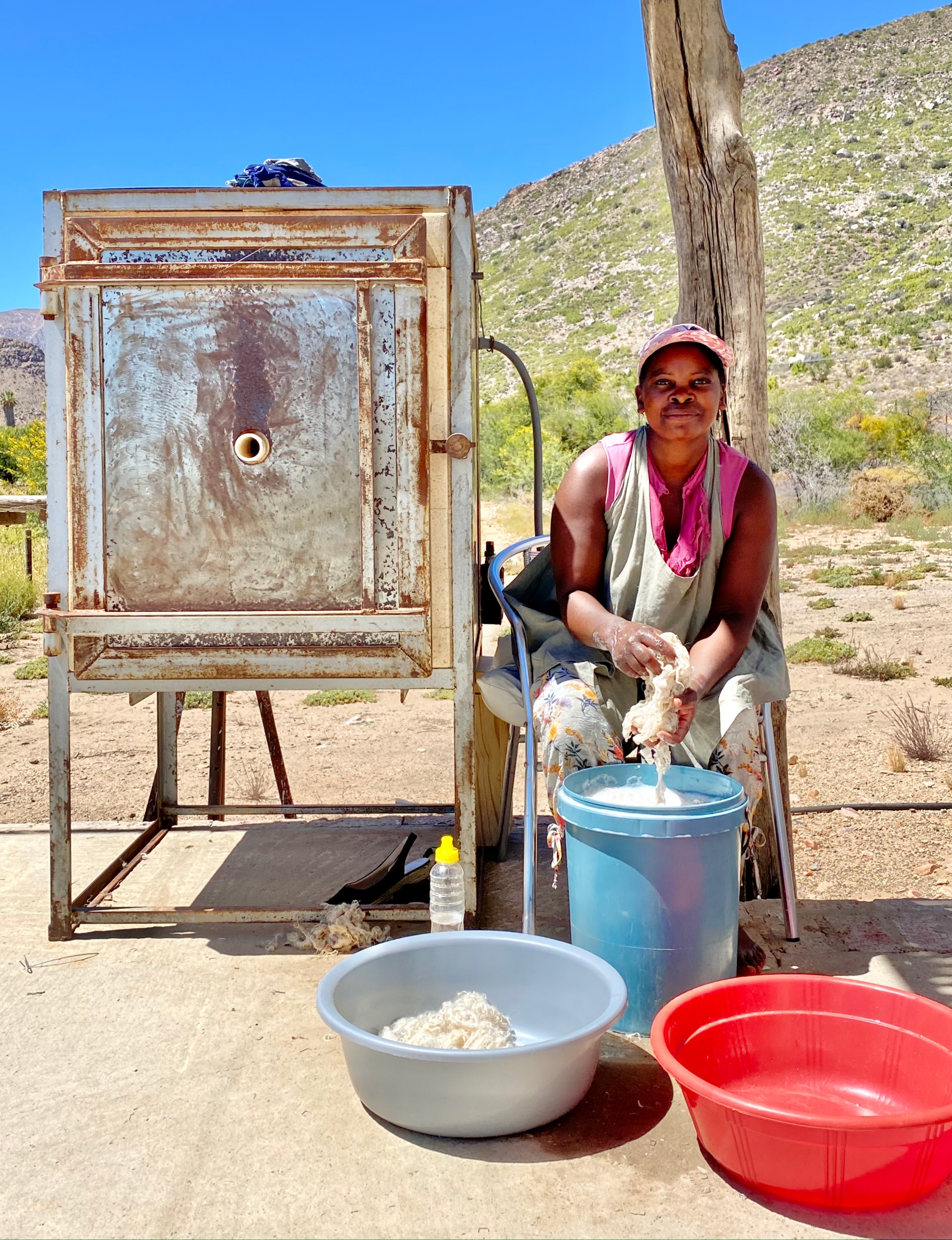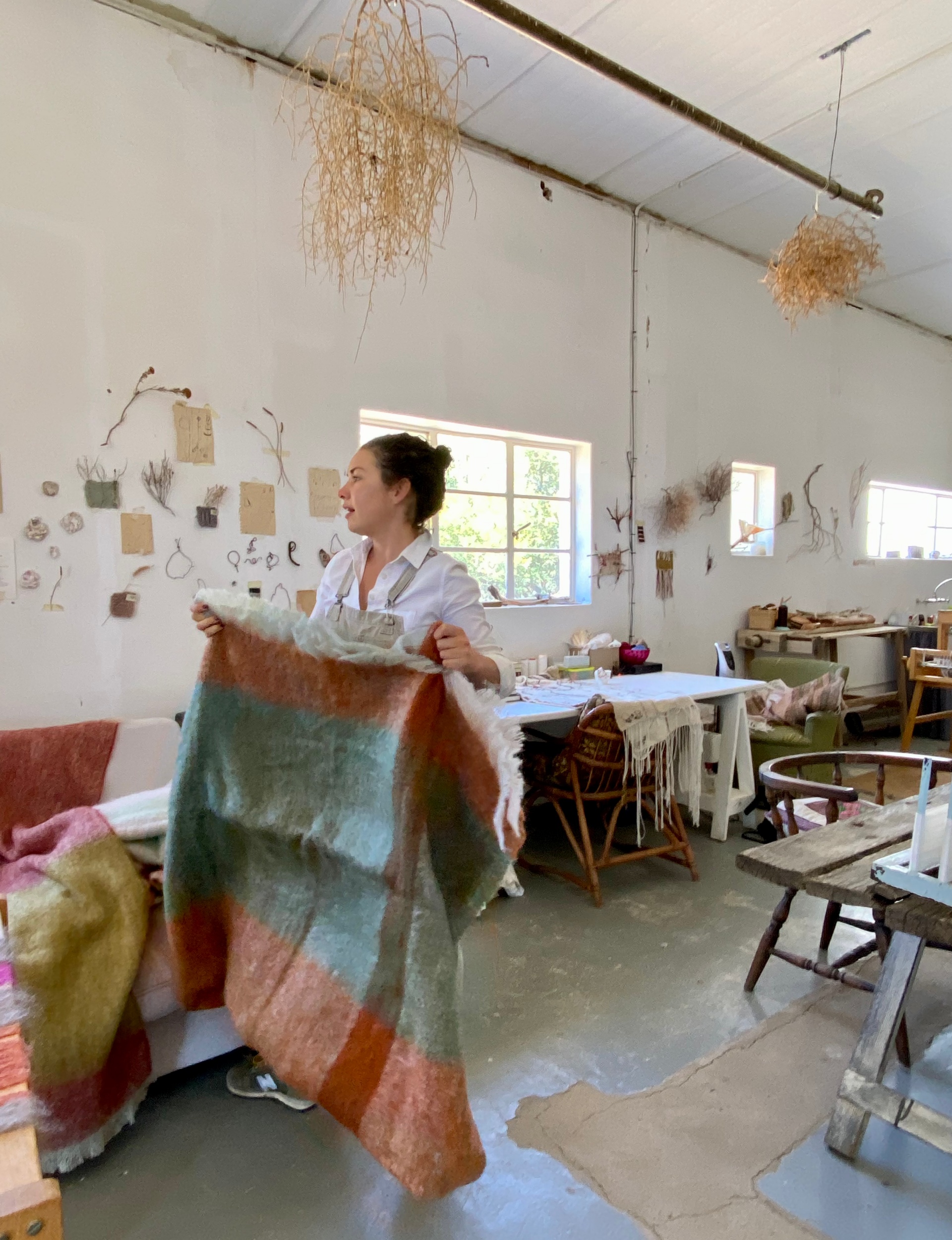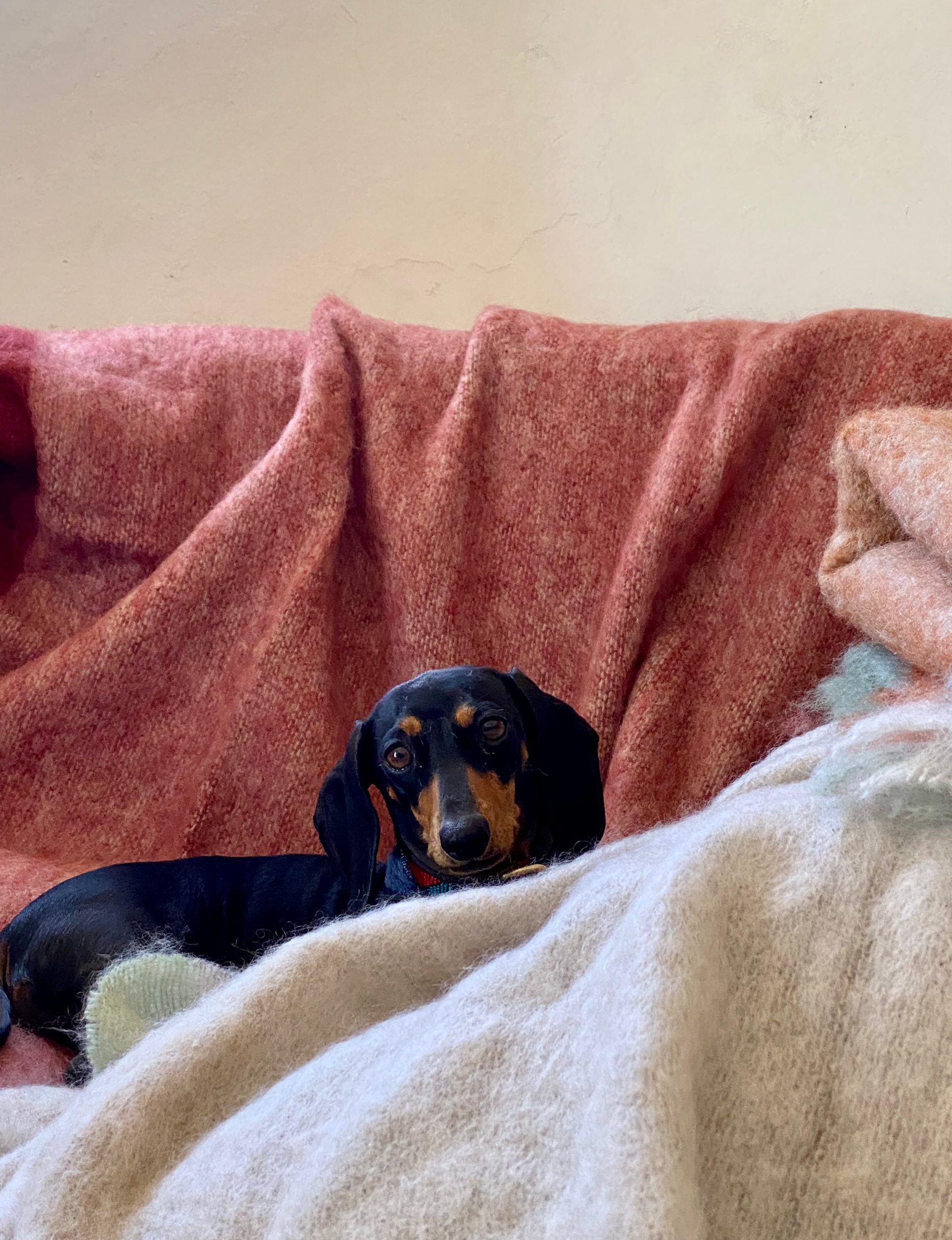 FARM TO FABRIC
Explains van Hasselt, "Farm to Fabric is very much woven into my being – I had the privilege of growing up on a mohair farm in the Karoo. Knowing the roots of where the fibre comes from, I feel a great responsibility to complete the final steps of the finished product with respect. For us, a sustainable circular economy starts with rain, the delicate ecosystem of the plant life, the quality of the ground, the role of herders, and the importance of having healthy animals to produce good mohair. The raw fibre then moves into the washing, cleaning, dyeing, and spinning process until the yarn ends on the loom. The weaving and finishing are the last few steps of a co-dependent supply chain. Once we understand the connectivity between us and nature and all the people and skills needed to get the yarn from farm to fabric, it makes us think differently. You become selective and respectful of the timelessness of that piece. It turns a simple textile into an invaluable homemaker, passed down to the next generation, who will build homes and weave their memories into that thread. We believe that it is vital for consumers to recognise that their buying power has a trickle-down impact on a long line of people, animals' welfare, and the preservation of the land."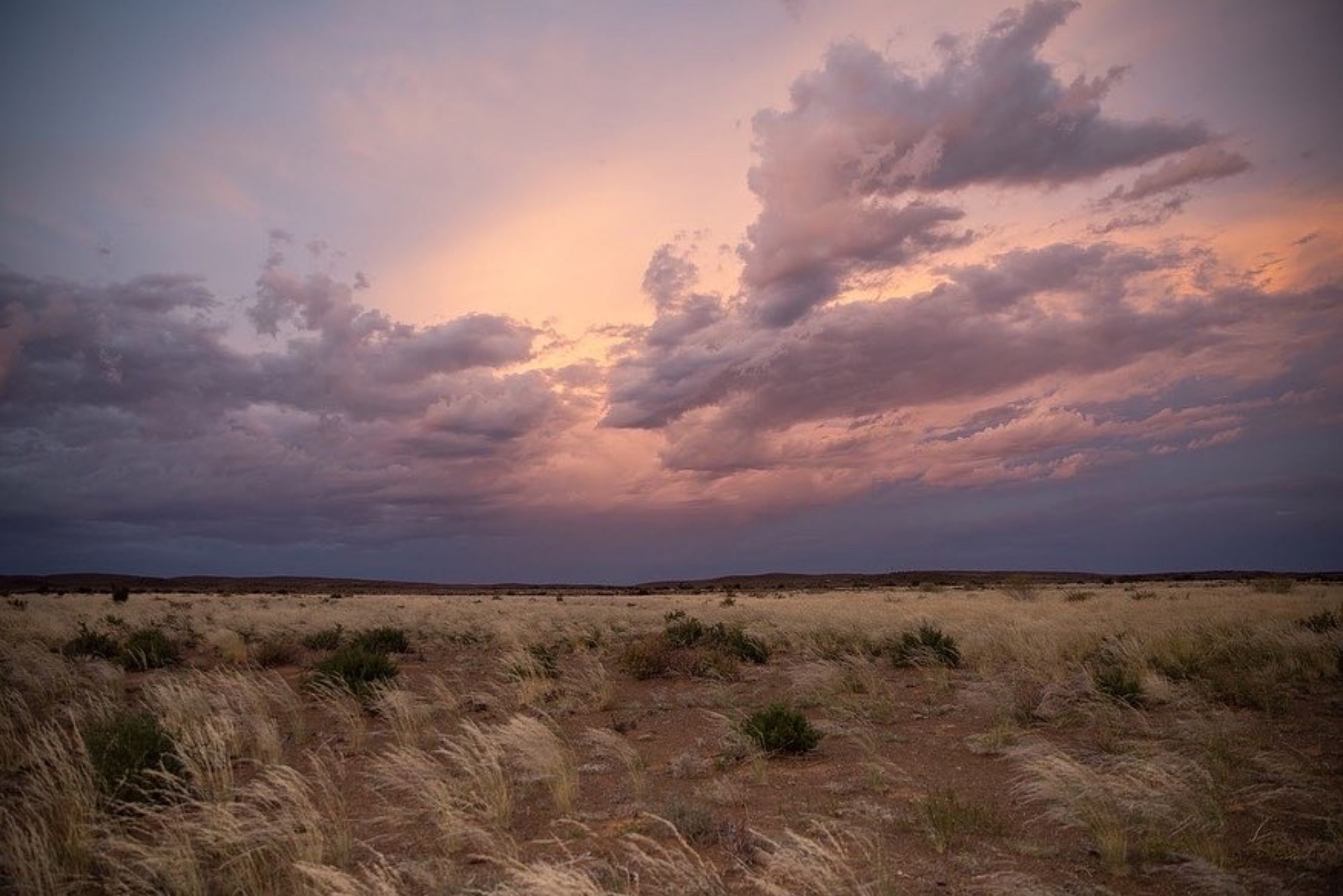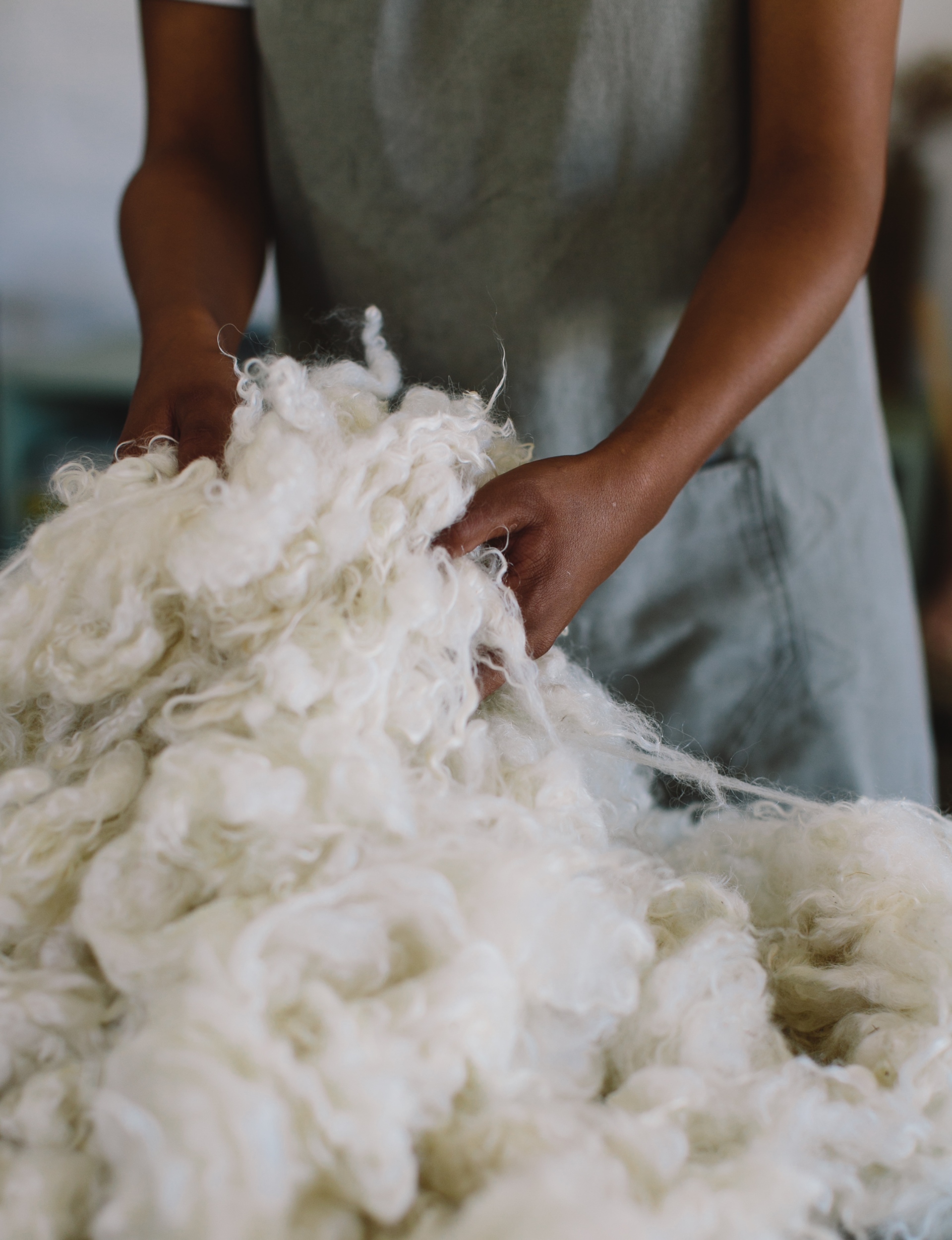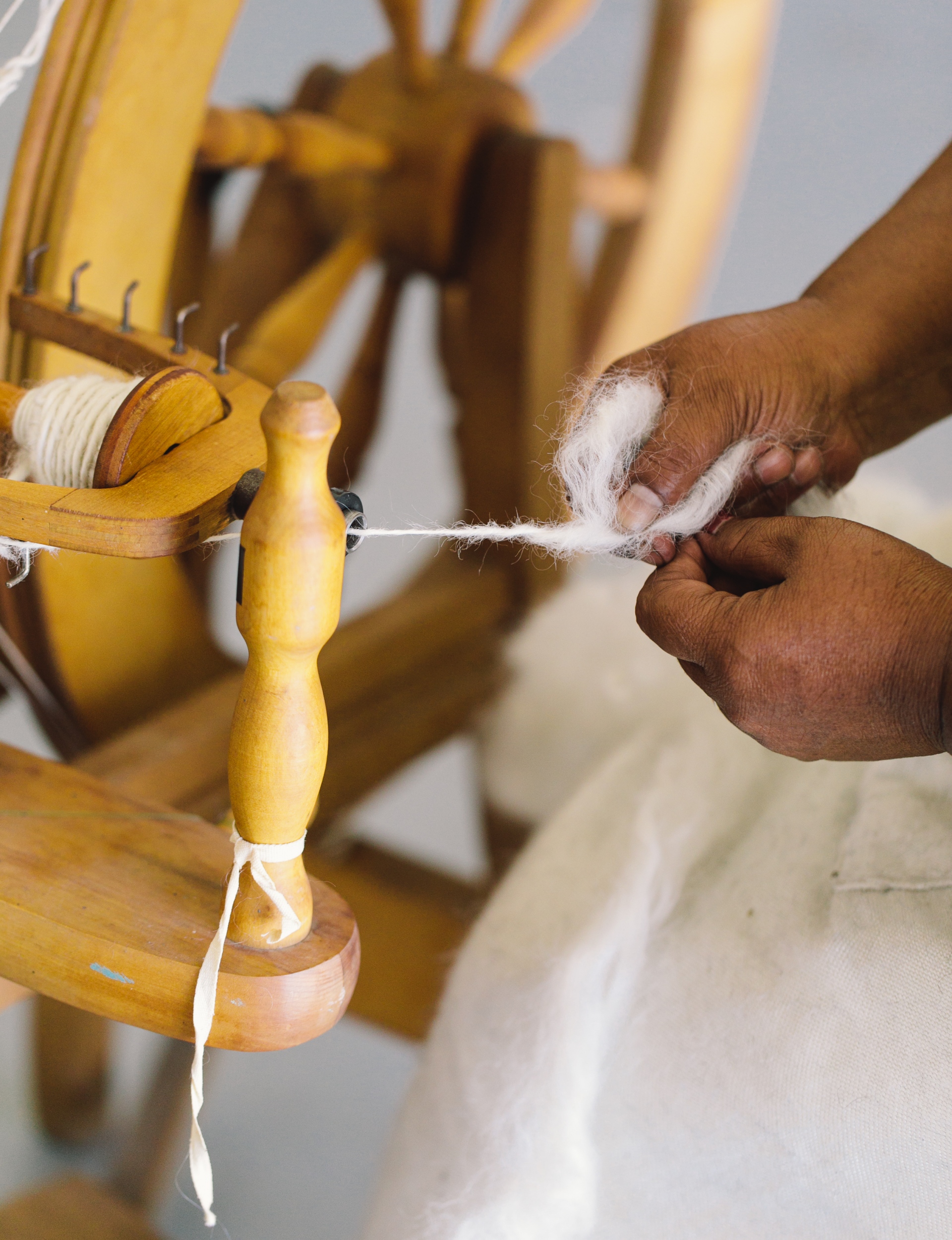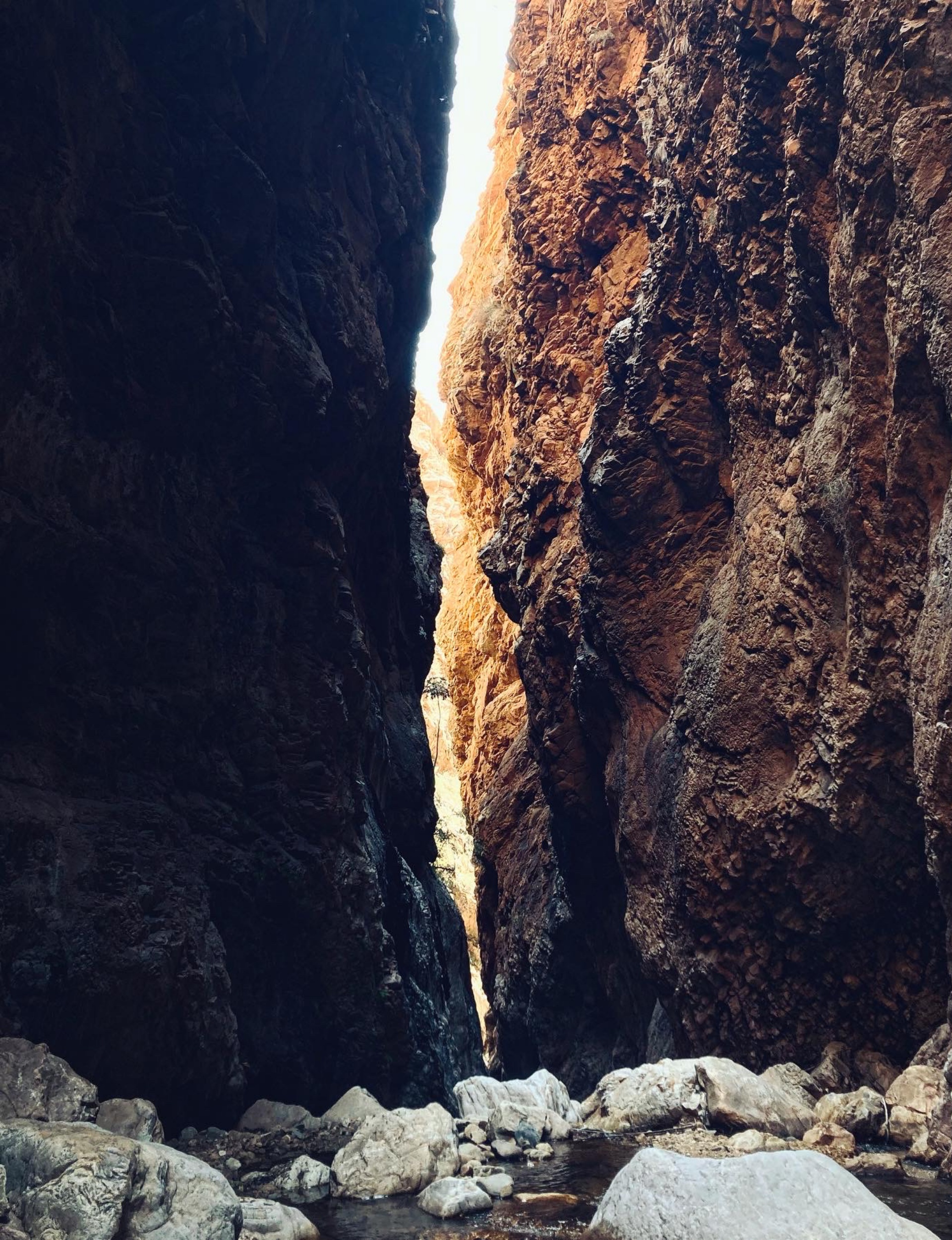 TACTILE AND HANDMADE
Describing her work, van Hasselt says, "Tactility and mixing raw materials in old familiar ways with new designs are characteristic of our textiles. Handmade objects have comfort and soul that can't be reproduced in mechanised mass-made objects. There is a pull towards the handmade, especially after the pandemic, for artisanal pieces with tactility, texture, imperfection, and character. We believe that luxury items are unique in their rarity, one-off pieces that are sustainable, trend-free, timeless, unique to the individual's taste, and handmade."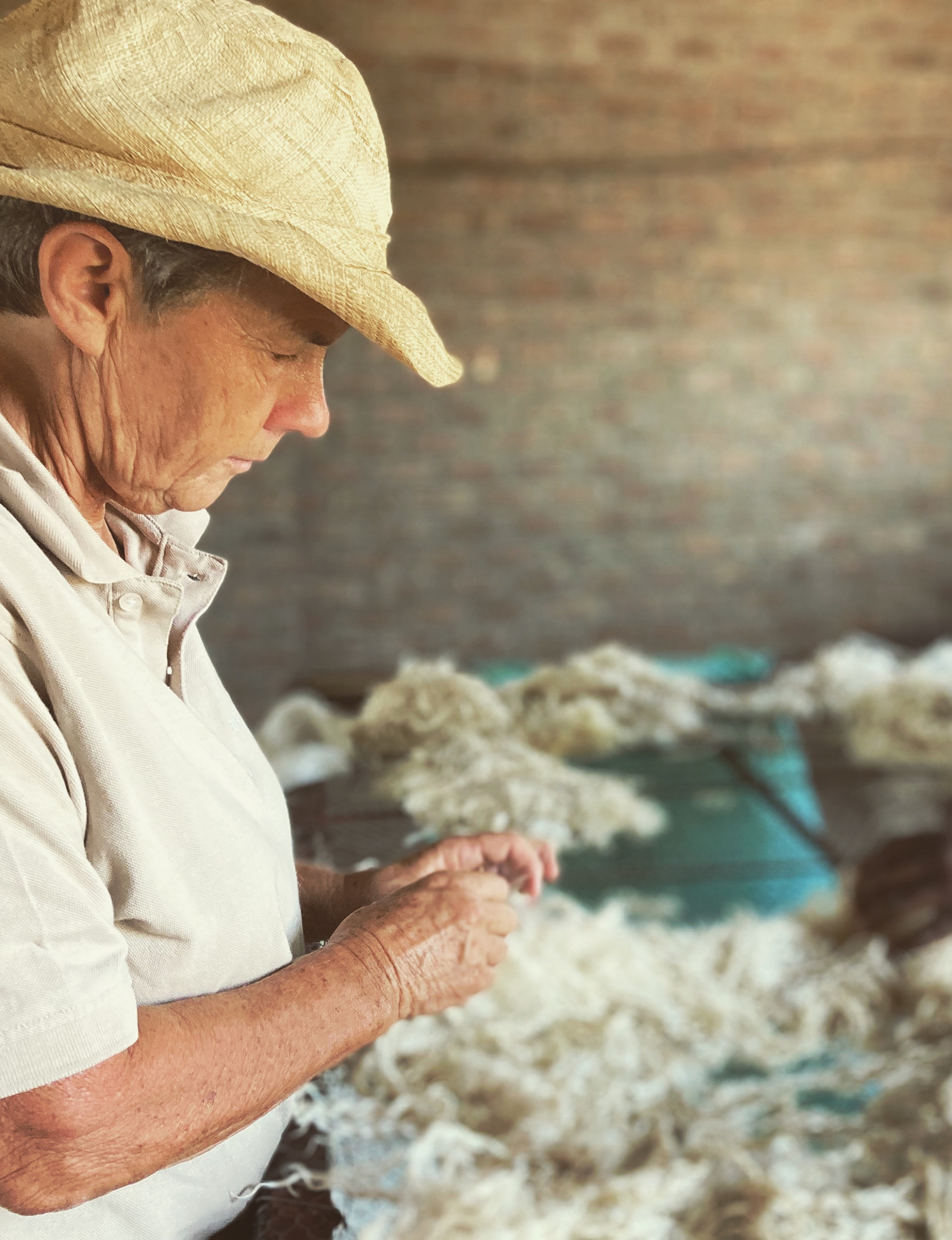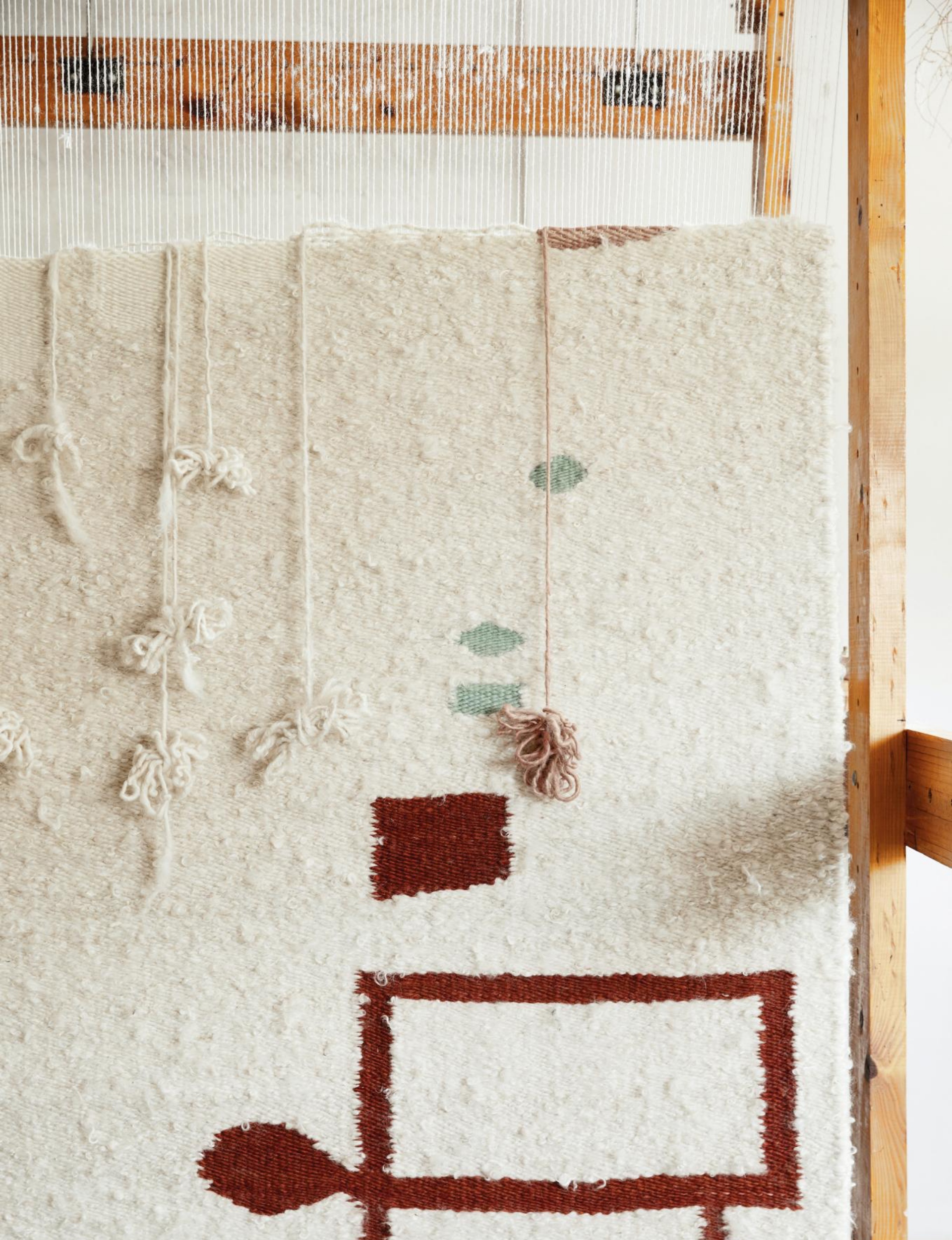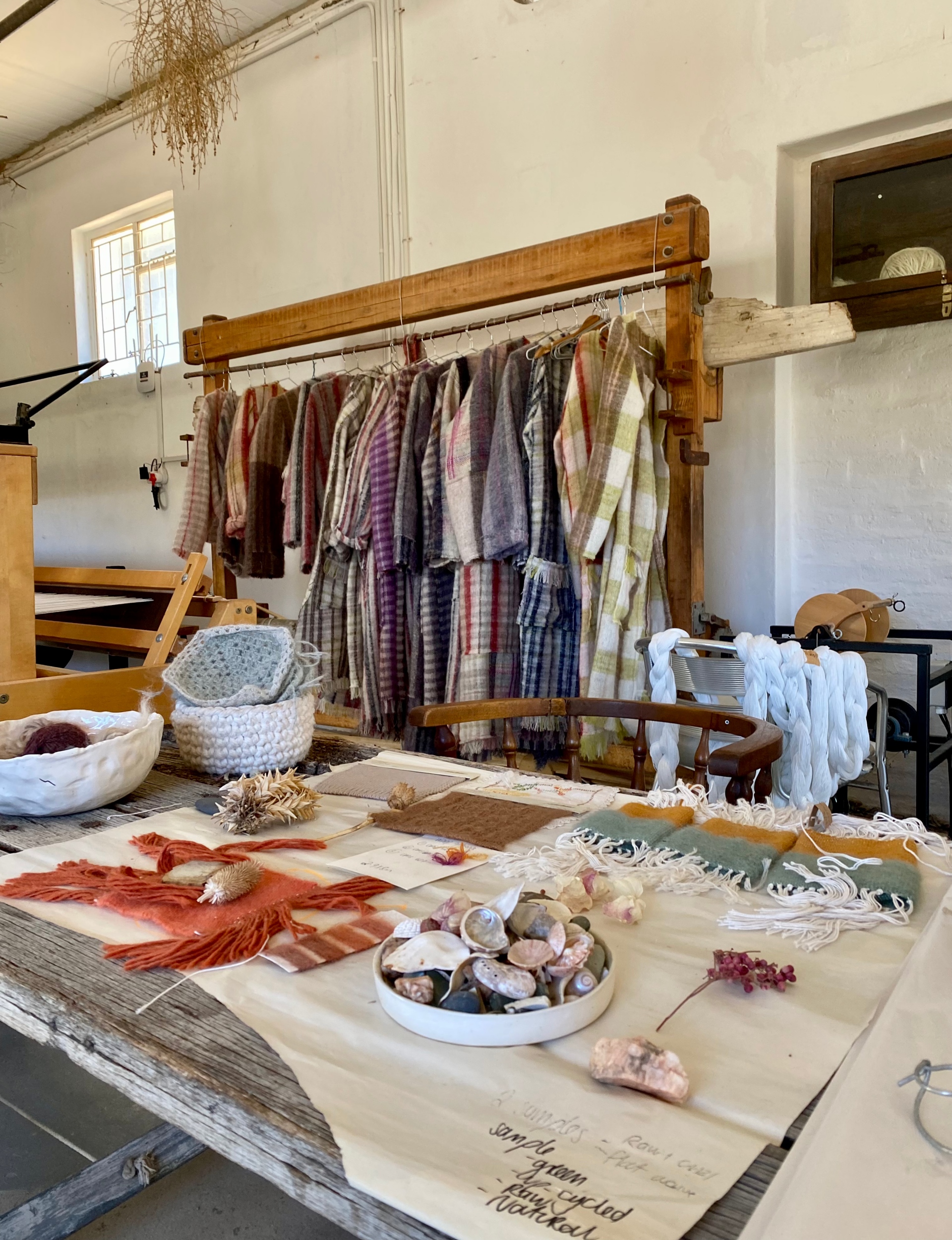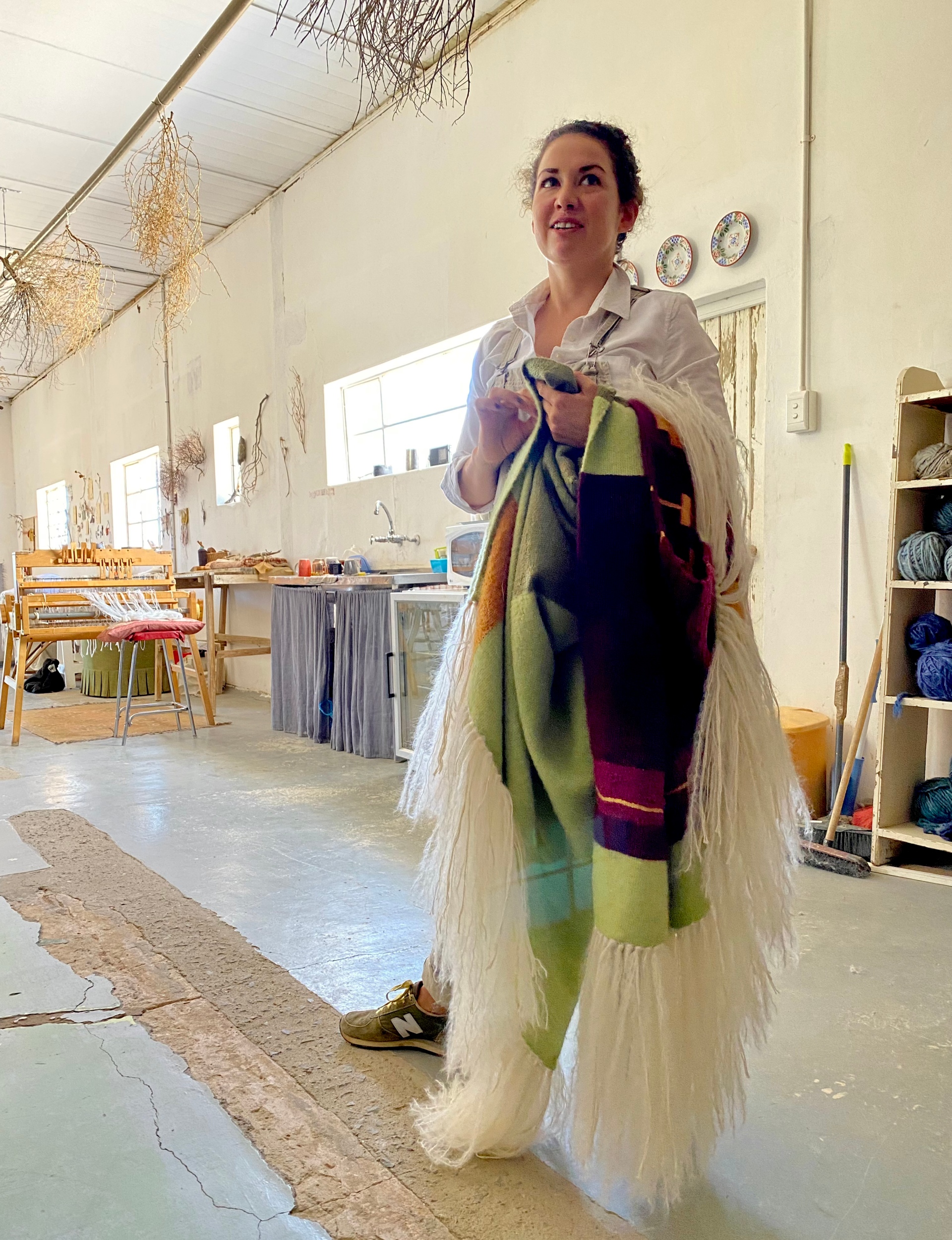 FRANCES V.H RUGS
RAW LANDSCAPES is a range of plain rugs that use the finest natural fibre and traditional hand-weaving processes; plain rugs in raw, uncared mohair holds much of their natural texture and stains, not having gone through any mechanised process. Much of the colours are light and warm to showcase the natural texture and unique colouring of the mohair.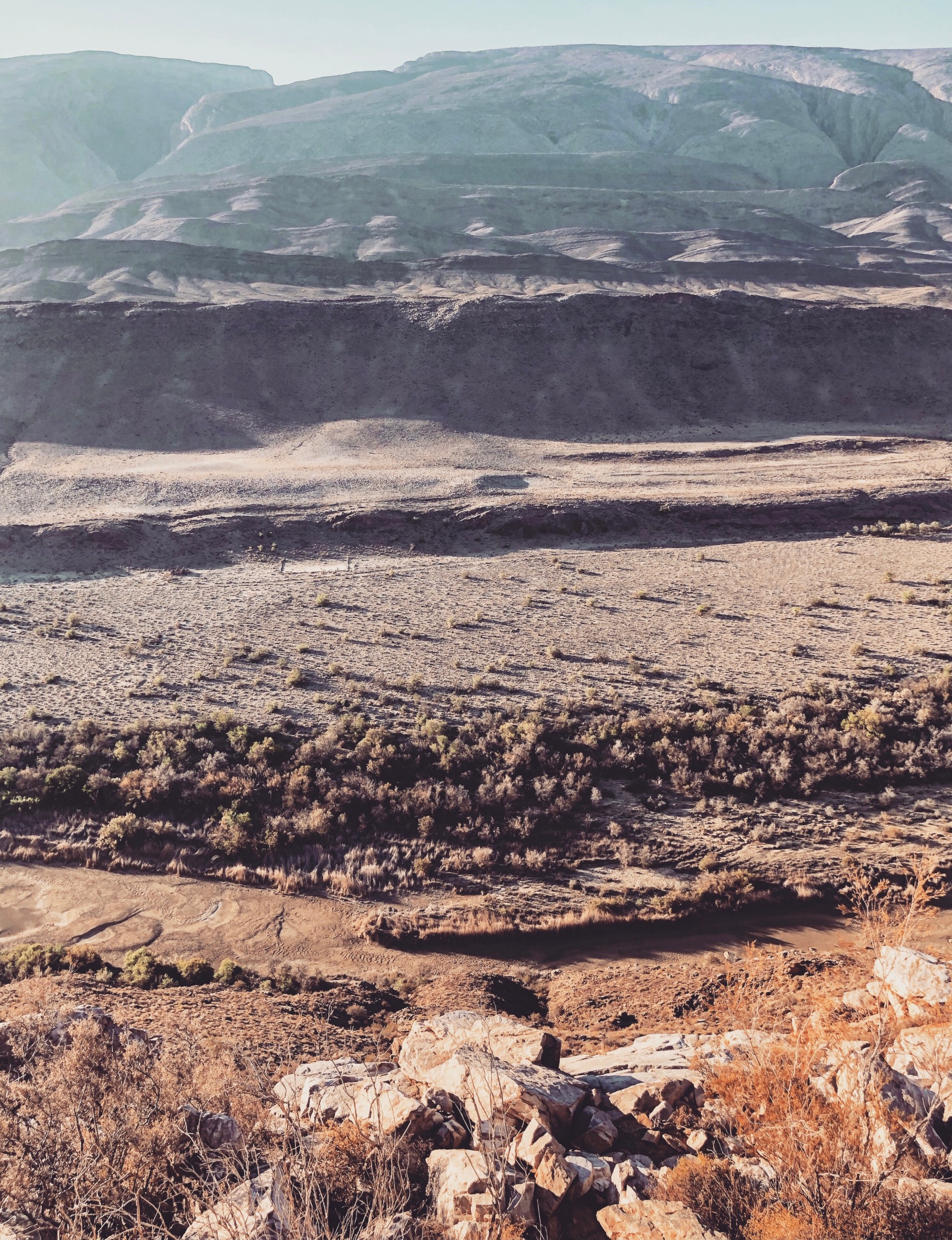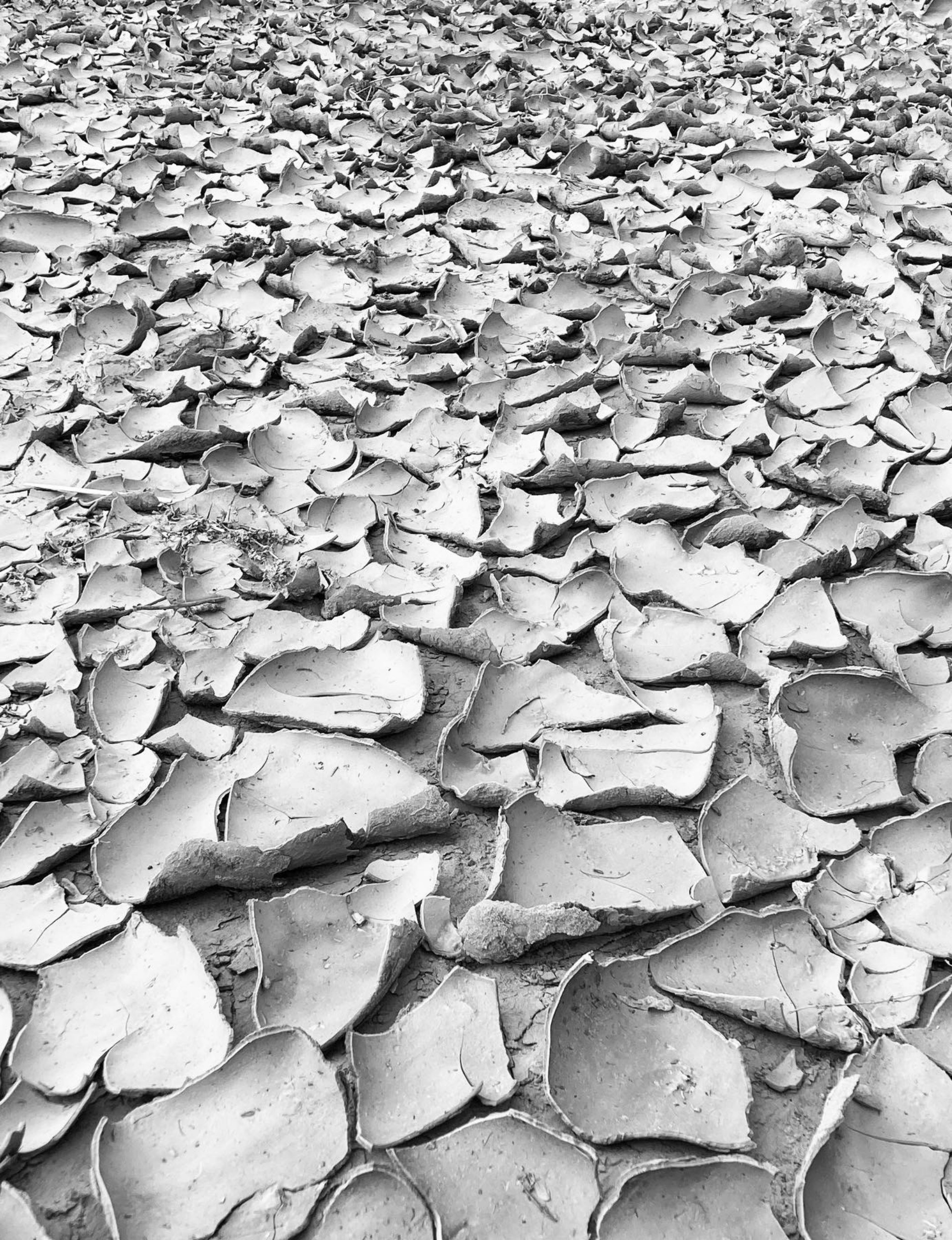 KAROO PLAINS is a range of single colour rugs made from carded mohair (machine washed and combed) that give them a smoother, more luxurious feel. Colours range from light and natural hues to deep saturated earth tones.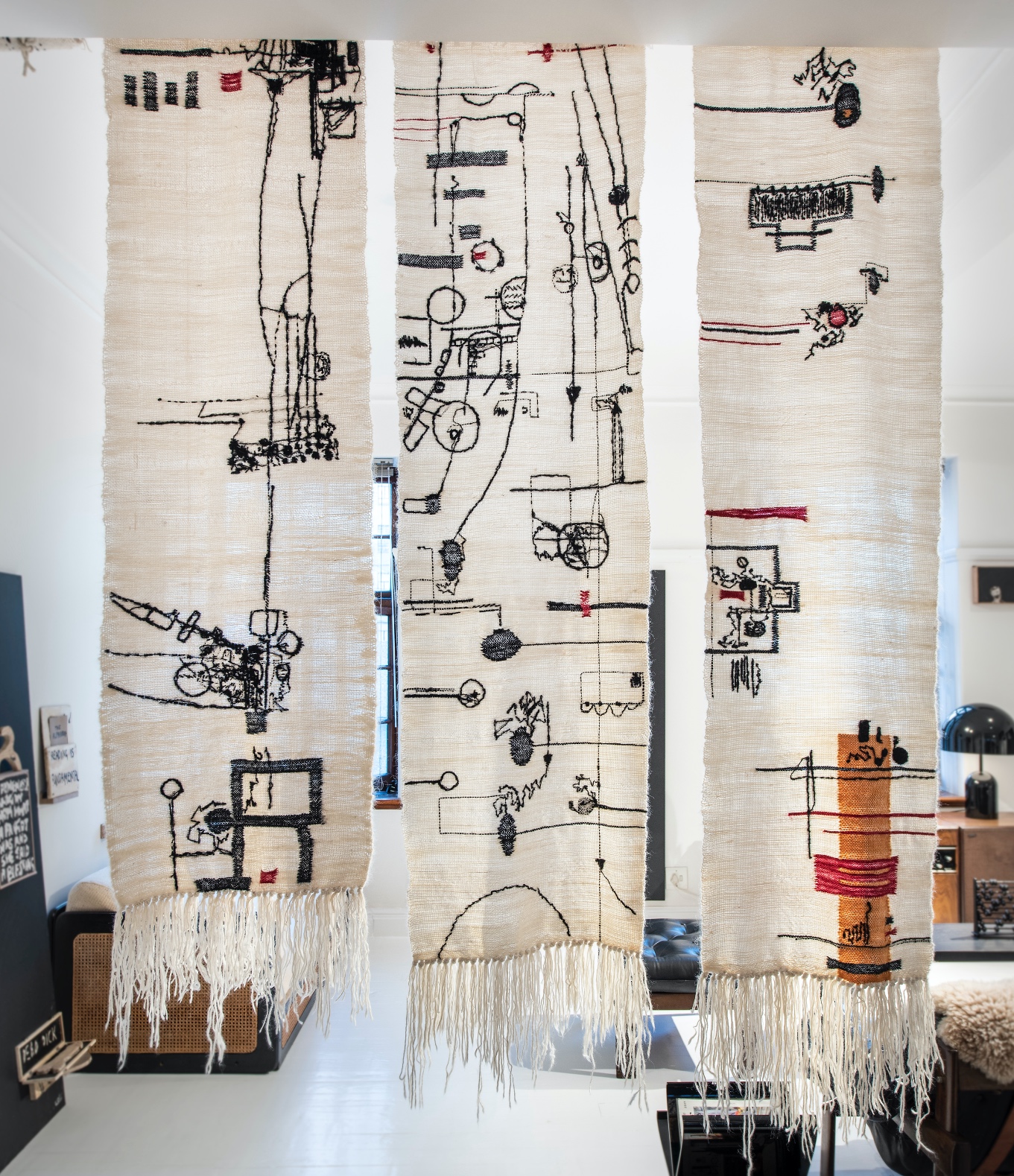 DESERT MIND SCAPES are hand woven tapestries on which women work with a needle and thread to navigate their minds' meanderings. Dark dotted circles show anger, the lightness of a faint stitch-line of quiet, the unexpected turns and swirls of shadows and passing pleasures, the thrill of rain, the silence of sunsets; A reflection of the feelings and fumblings of women stitching their way through the daze, escaping into making as a way of hearing their inner voices on the canvas of fabric.
FVH X LM COLLABORATIONS
The FVH x LM Mohair Knitwear Collection is a limited-edition knitwear collection between South African designers Frances van Hasselt and Leandi Mulder. The FVH x LM Woven Mohair Collection comprises five limited edition multipurpose blankets and scarves. Meanwhile, van Hasselt's new venture, Supporting Old Factories in Africa  [SOFA], works with iconic mohair factories needing support and has developed a limited-edition fashion line of jackets, coats and blankets. "We hope to see our principles and philosophies form part of a ripple effect of change, a movement back to nature, agriculture, and ancient knowledge banks. Foraging threads, making without wasting, creating pieces that capture the collective feeling of 'home' – which is simple, safe, soft, familiar," advocates van Hasselt. It's no surprise this female force has been awarded a Mandela Washington Fellowship for her role in creating an inclusive, sustainable supply chain, specifically adapted to the ecosystem of the South African textile industry. South Africa's mohair industry is certainly in good hands.