Louis Denavaut works on diverse projects: shops, offices and private homes, fueled by artistic flair, a non-conformist vision and a keen curiosity. Denavaut flourished in the contemporary art world before turning to design and architecture. This powerful experience still influences everything he does today when designing his various projects. Trained at the École Camondo, where he learned to transform a multifaceted approach into a strength, Denavaut developed his own unique aesthetic vocabulary, with an ability to work on any scale and scope. After designing luxury cosmetics shops in major Asian cities, he started to work on office design, notably as a consultant for Louis Vuitton and by designing furniture for the HEC school. He created his own architecture and design firm in 2018. Designing objects plays a crucial role in his approach to space; he draws a lot, whether for his own work or for his public and private interior design projects.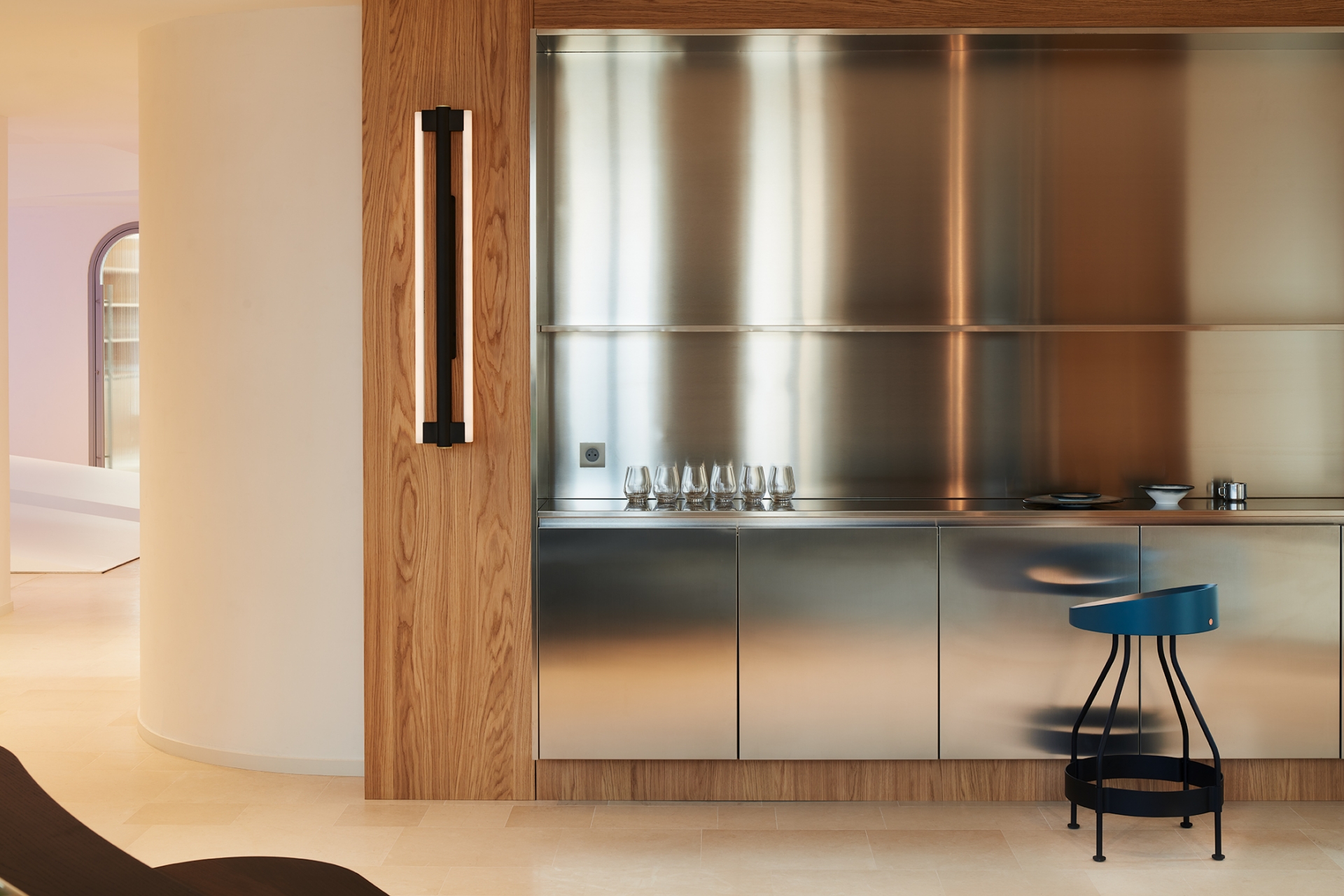 The design of objects plays a very important role in his understanding of space. His various projects illustrate the balance between technique and aesthetics; guiding clients toward an unexpected yet striking world, while working to achieve the perfect rhythm of a space, prioritising the necessary elements.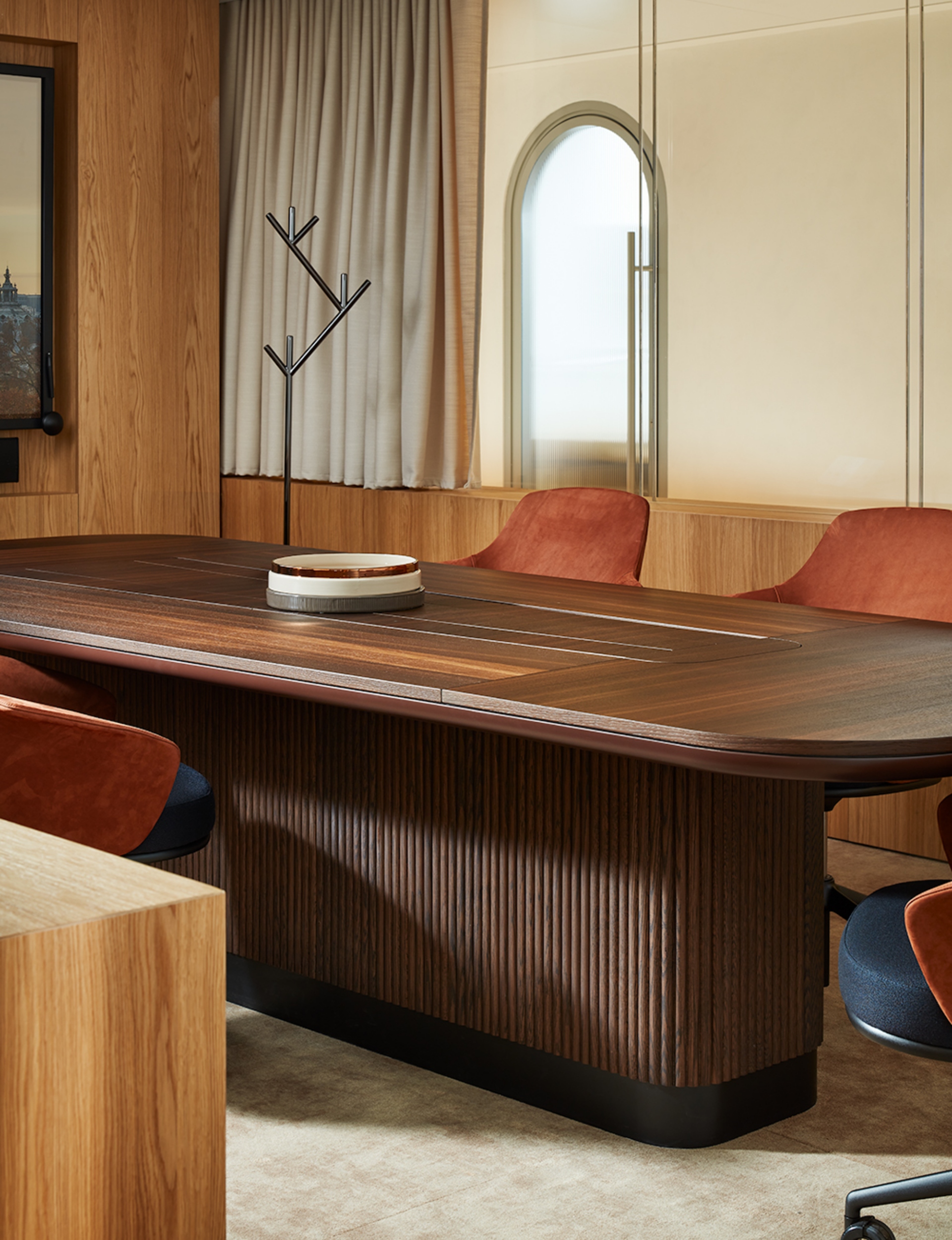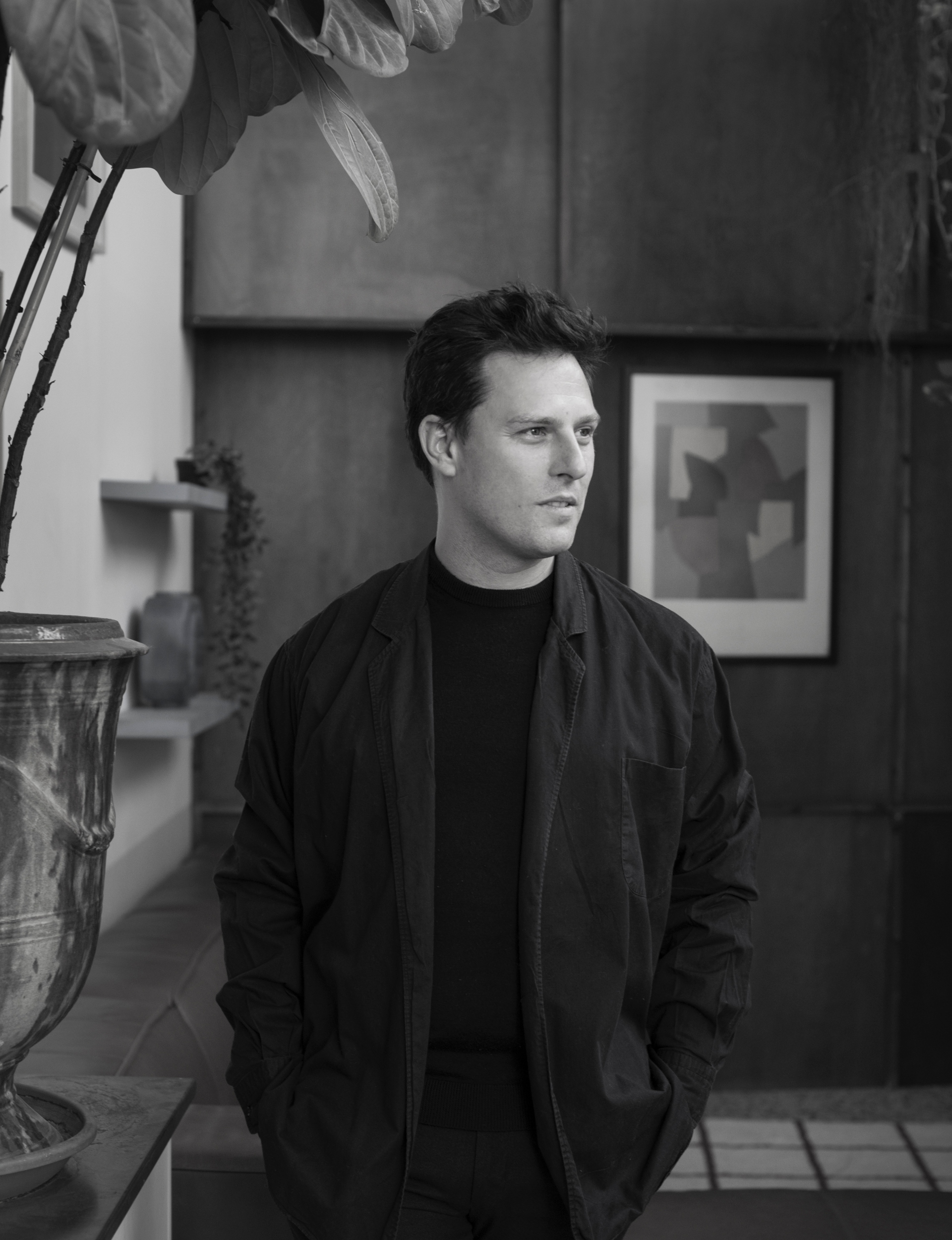 Can you tell us about your contemporary art background? What attributed to your change of heart to turn to design and architecture? 
I was really lucky to have a friend who has a big brother and his friends working in contemporary art. I was 18 years old when I was in a big workshop of artists in Berlin, and I was fascinated. I became the assistant of Jean Bedez, and I was working in La Générale with many other artists like Julien Berthier, Pierre Ardouvin, David Cousinard and Sarah Fauguet. I was impressed by their determination to build big things without many means. With the passing of time and traveling, I have gradually been more and more seduced by architecture and design.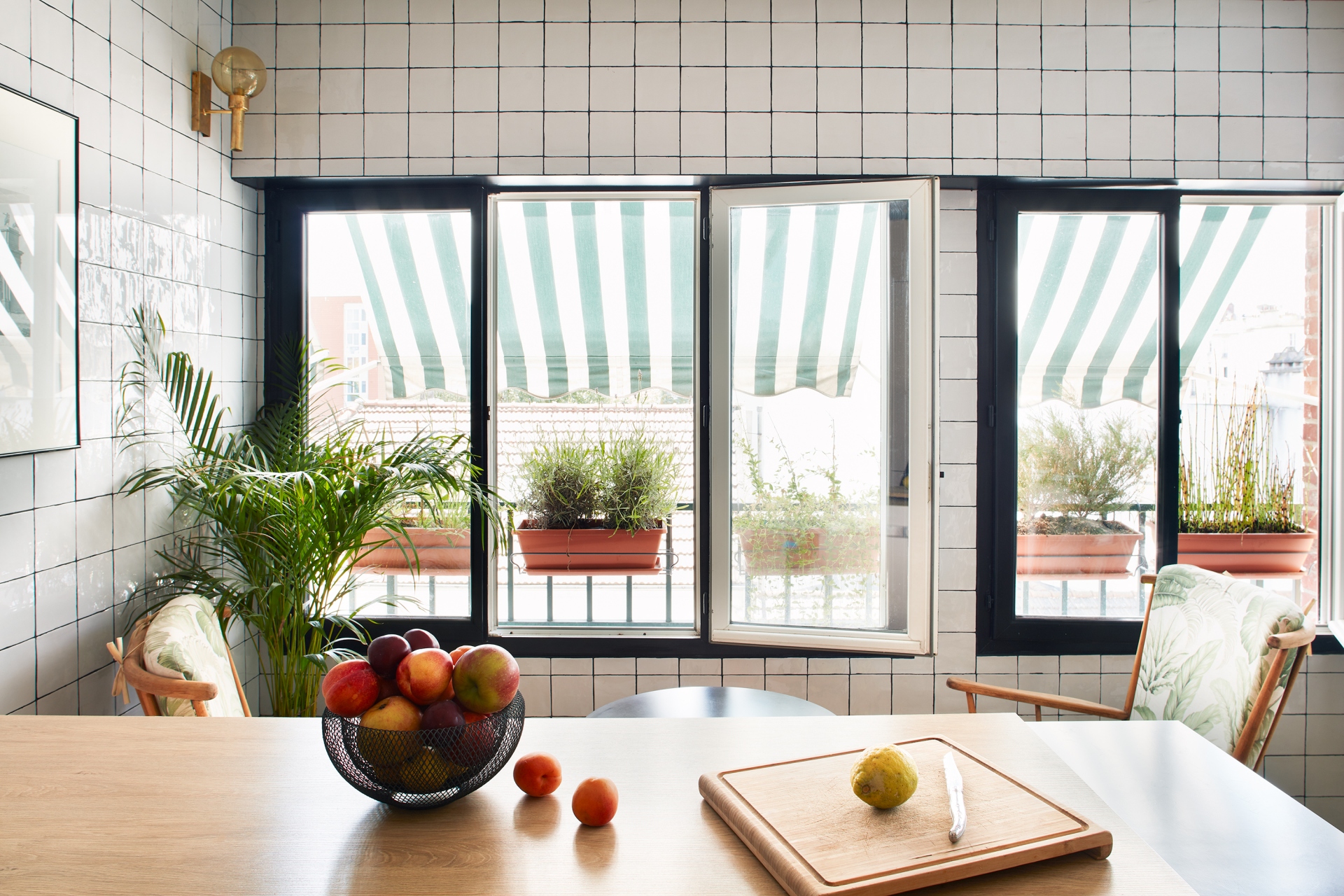 What are your guiding design philosophies? 
I try to be the most pertinent depending on the context I am facing. My philosophy is to give life to an harmonious form that hasn't been already viewed, giving her a function.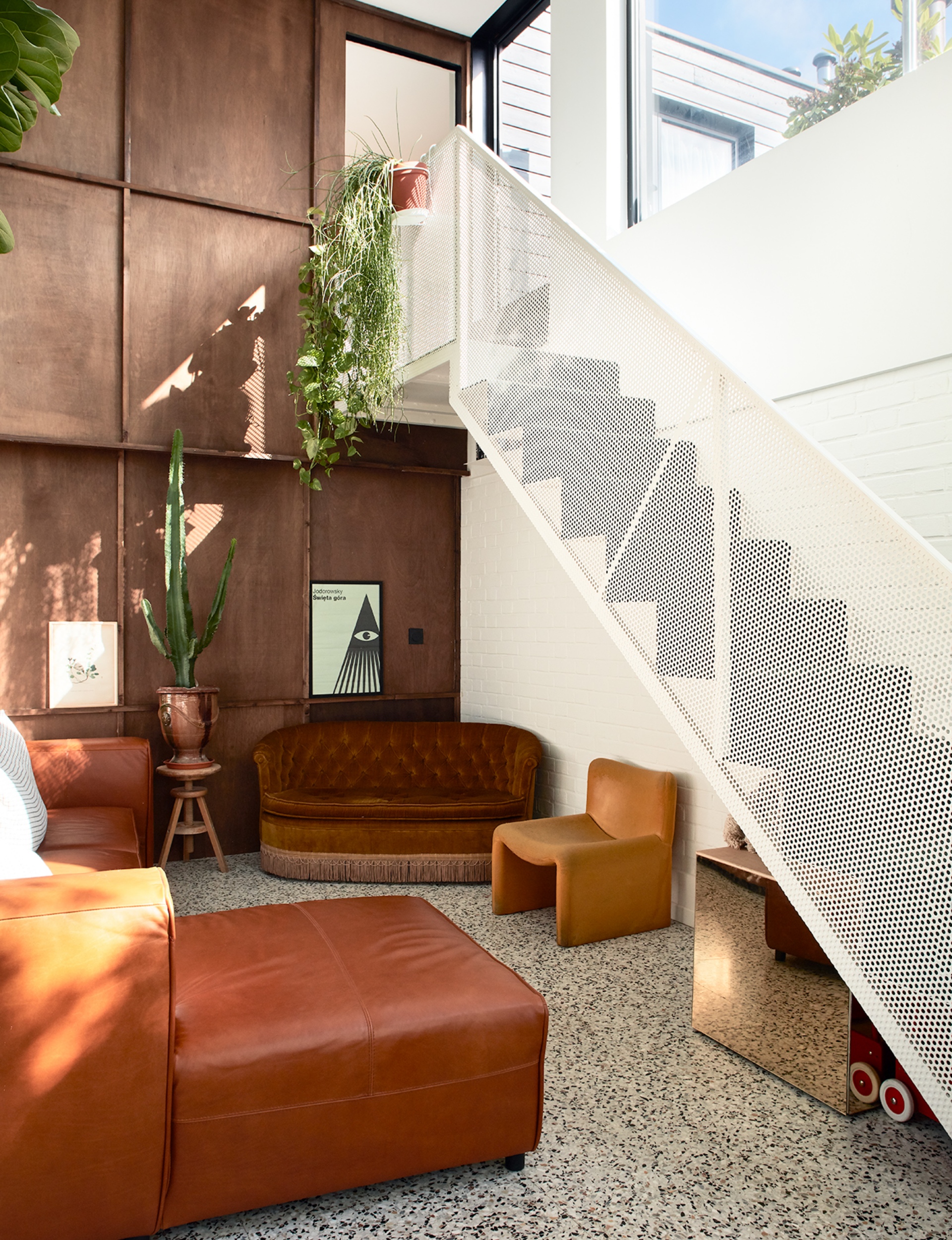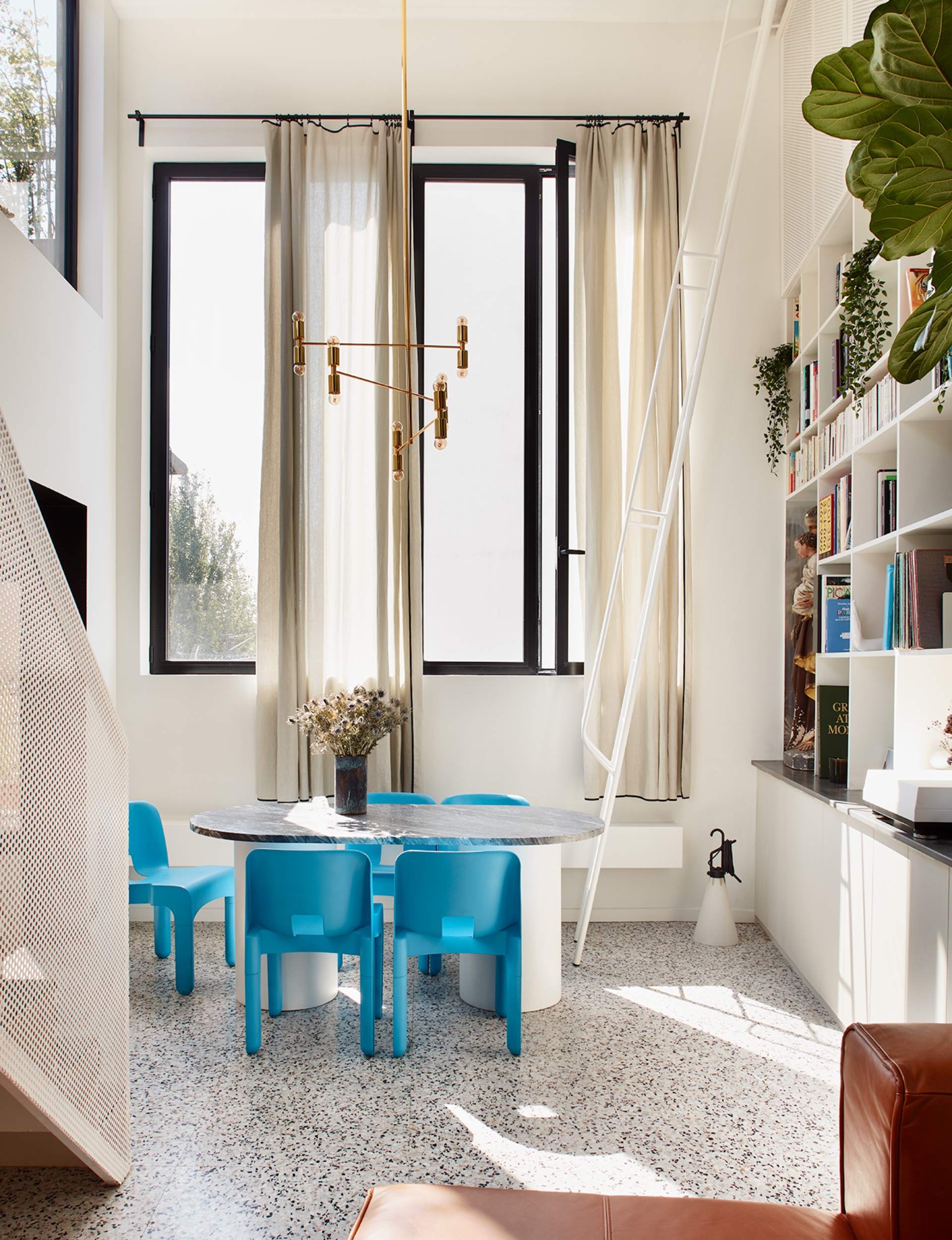 What are you most passionate about when designing other people's homes?
I really enjoy offering them something which looks unaffordable in their initial budget, through technical solutions found with my team.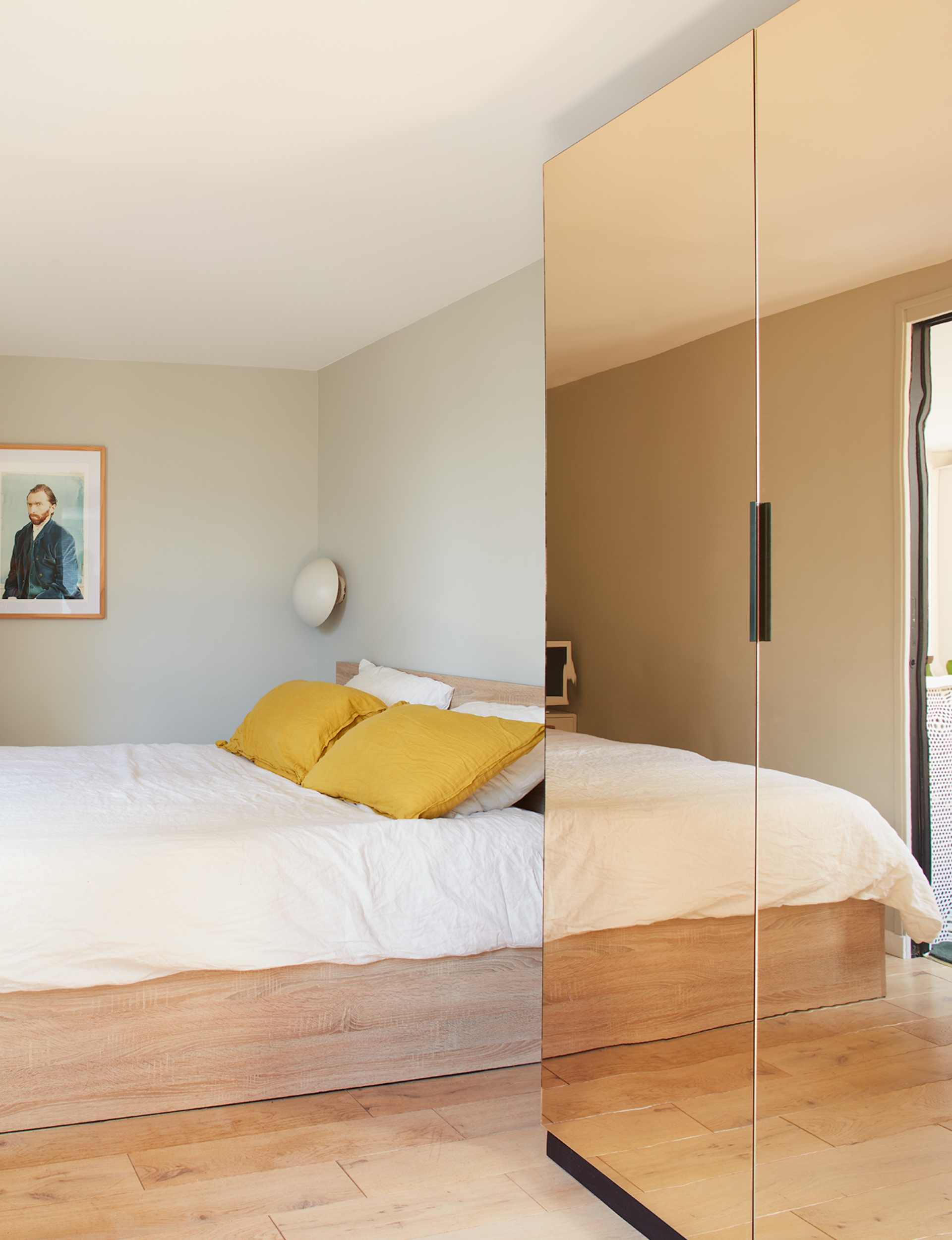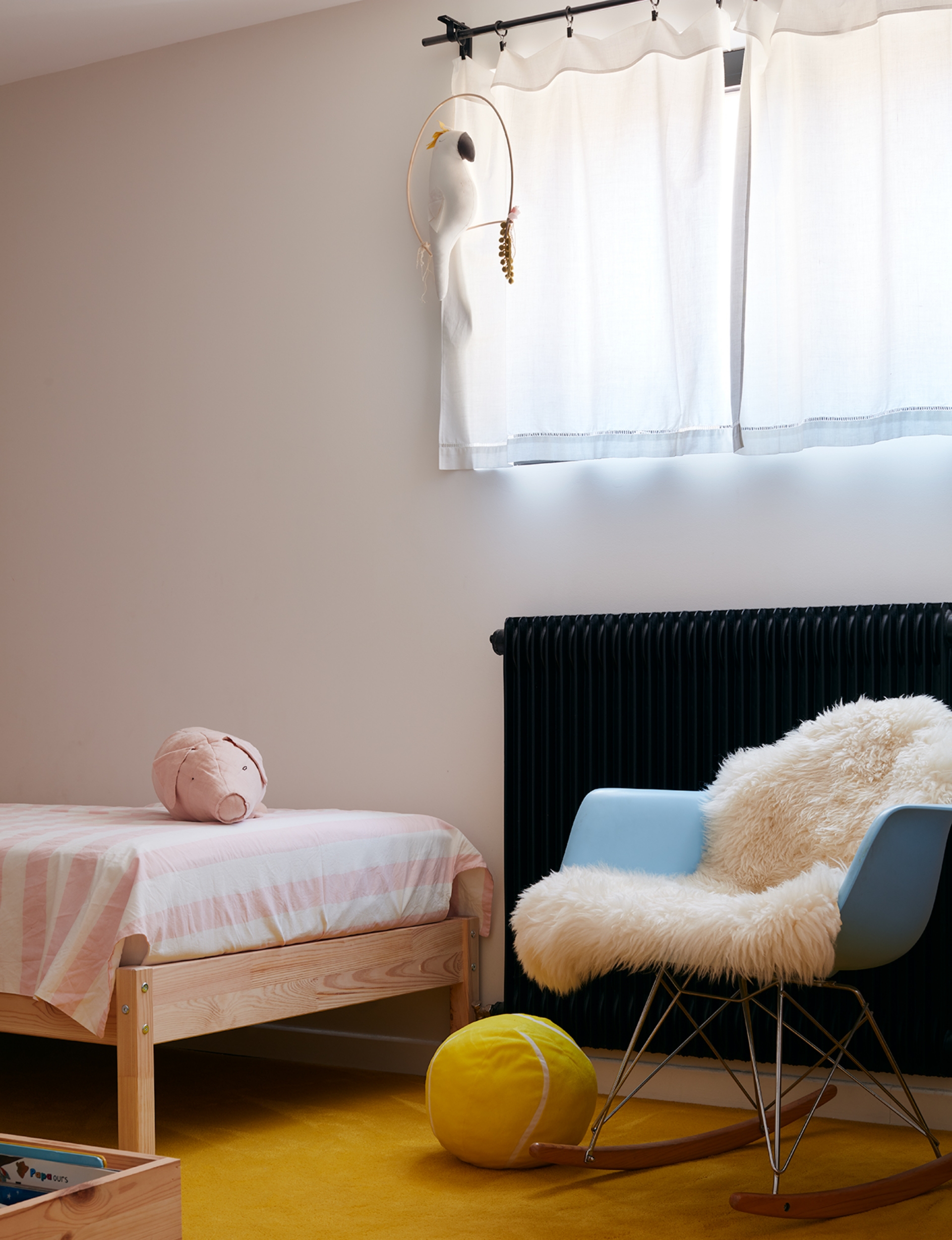 Who or what has had the largest influence on your work and has shaped your design aesthetic? 
I have of course a lot of references in my mind, so it's hard to give one name. Now I am really obsessed with Mies Van der Rohe works.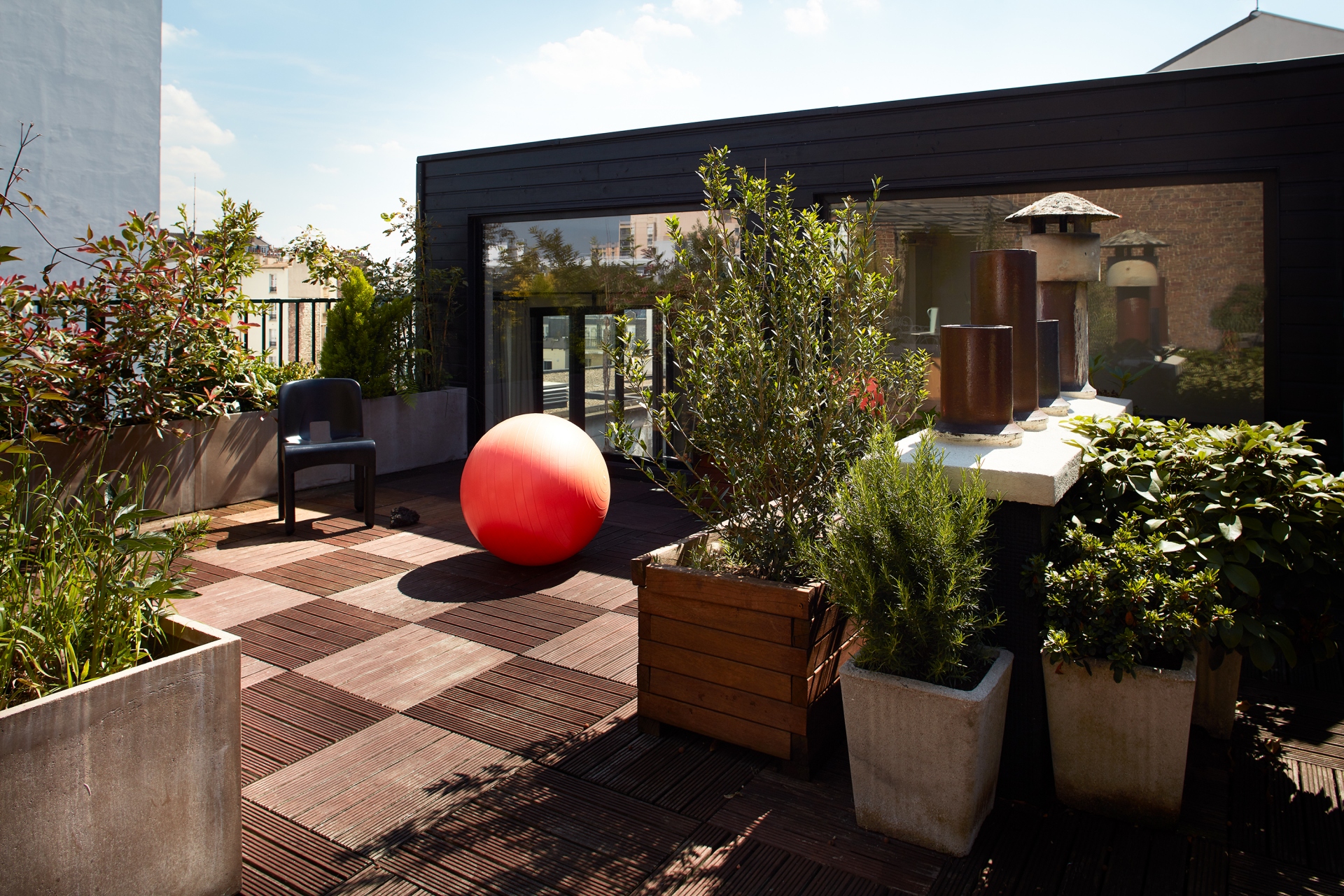 When you are first approached with a spatial design project, be it commercial or residential, what usually goes through your mind before you can decide on a design direction? How do you infuse a non-conformist vision into each space? 
First of all I try to ensure the proportion of spaces and natural light management. Then I also like to keep some surprises which could happen during the interior construction. The best design spaces come, in my point of view, from these big surprises you can't predict in your drawings. You have to find a beautiful solution very quickly, and this is very exciting.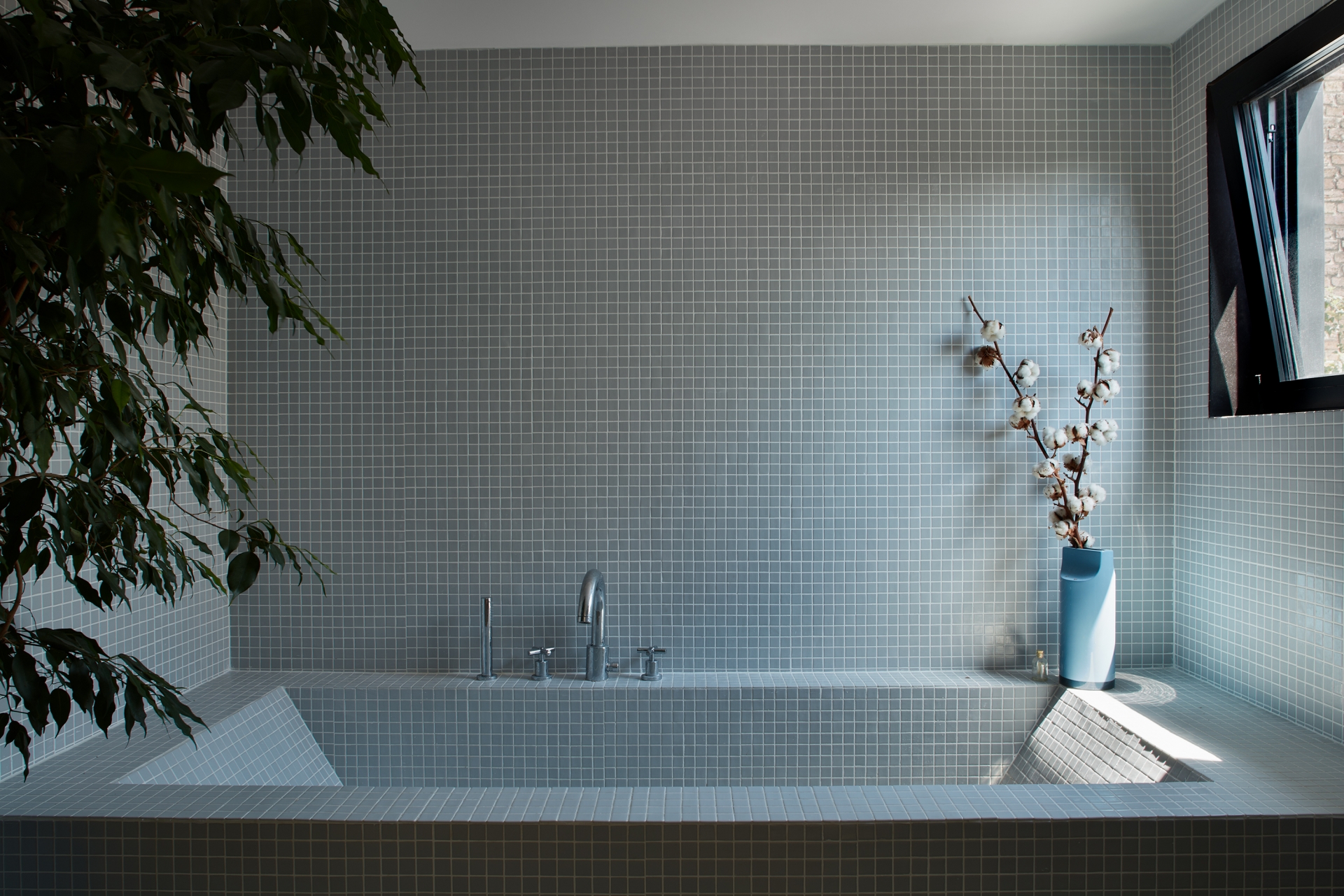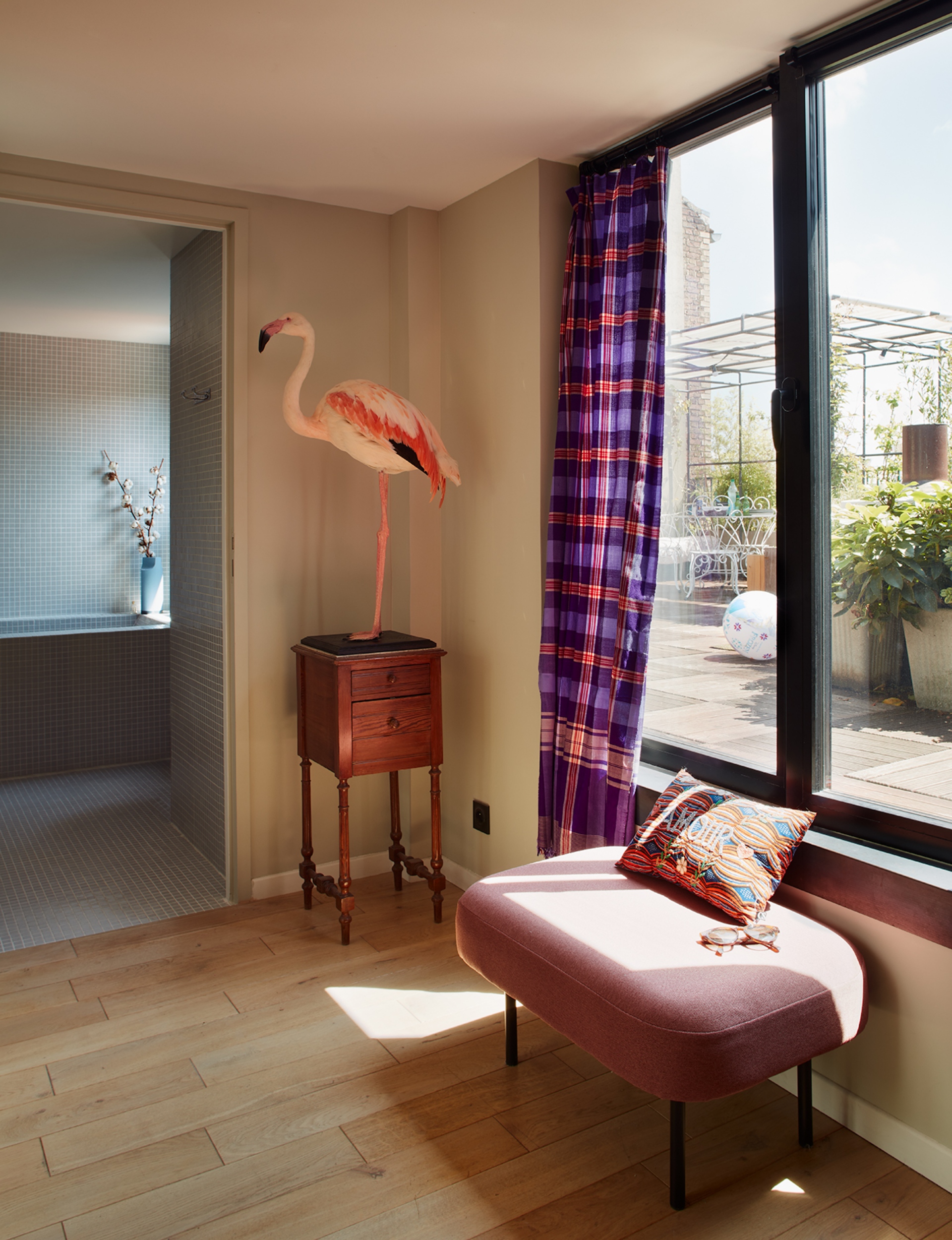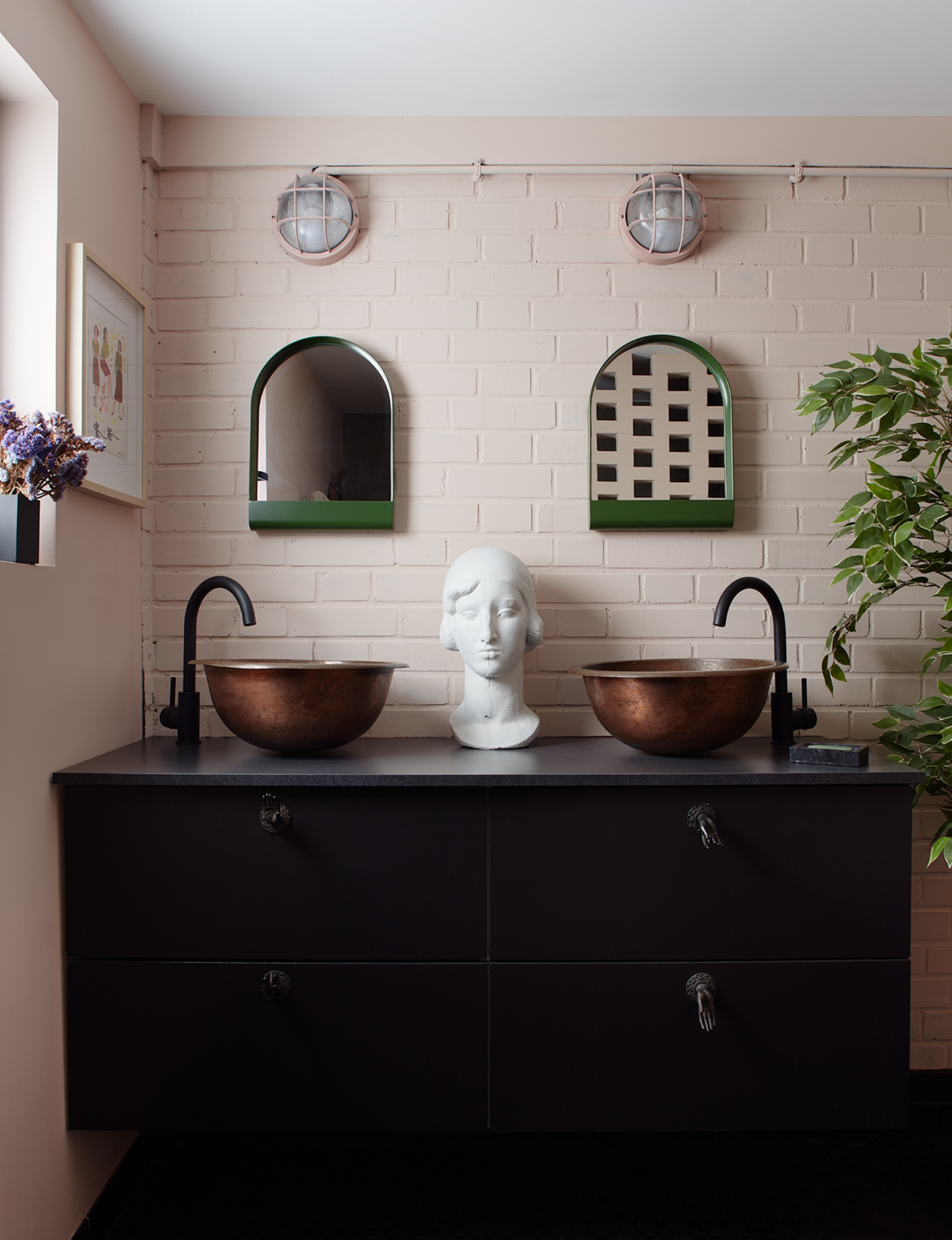 You have designed numerous luxury cosmetics shops in Asian cities - which one is your favourite project to date and why? 
The most beautiful one, for me, is the first, Officine Buly in Tokyo, drawn in 2015. It was a radical idea from Ramdane Touhami, a crazy team who drew and built all of this in a few months.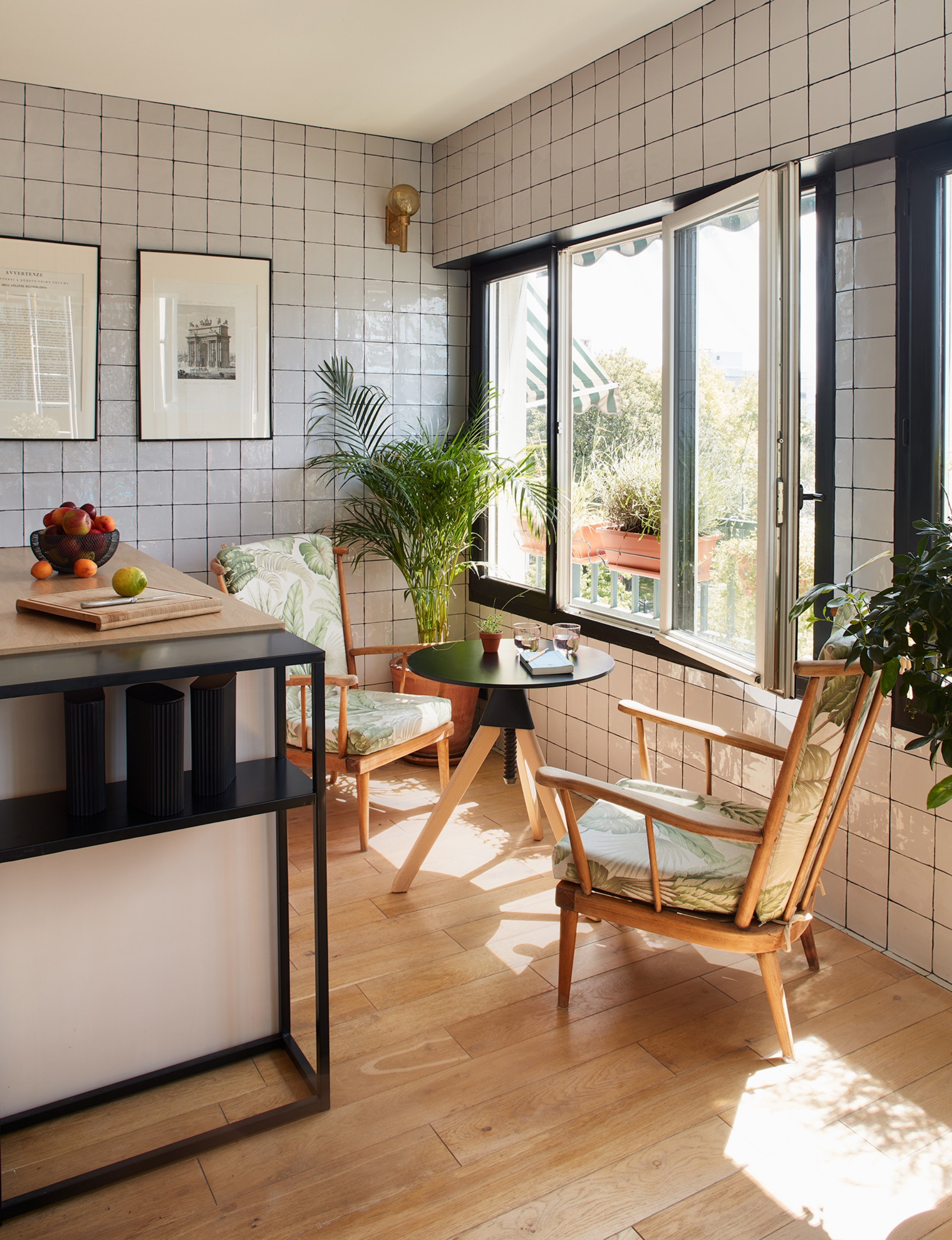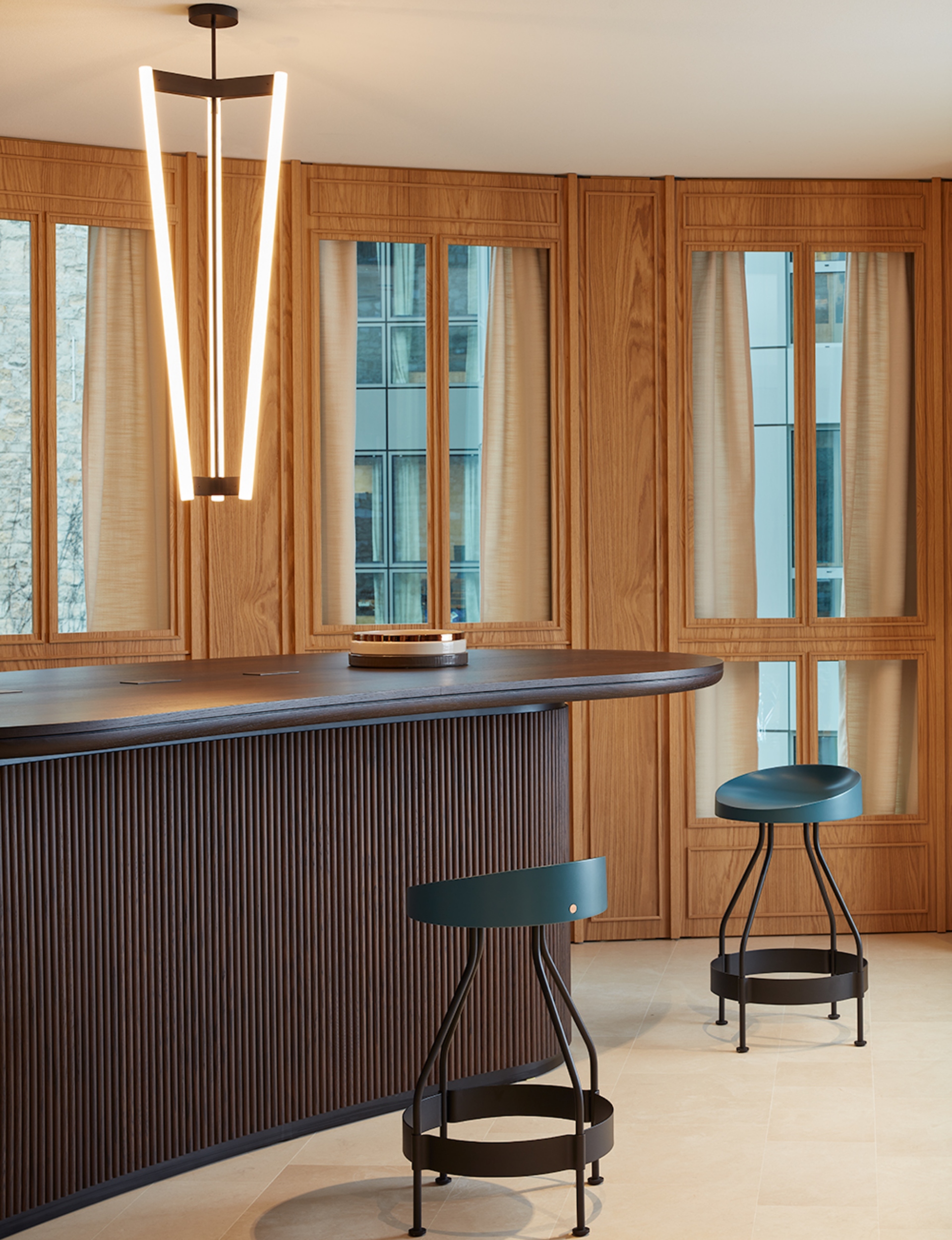 What do you see for the future of design and architecture? 
An obligation to think in a different way with depletion of materials. Design is not only the way we see it in our occidental countries. Design is also constructing a small earthen house in Burkina Faso for example. These last months I had to find many solutions due to the lack of materials, and we found it.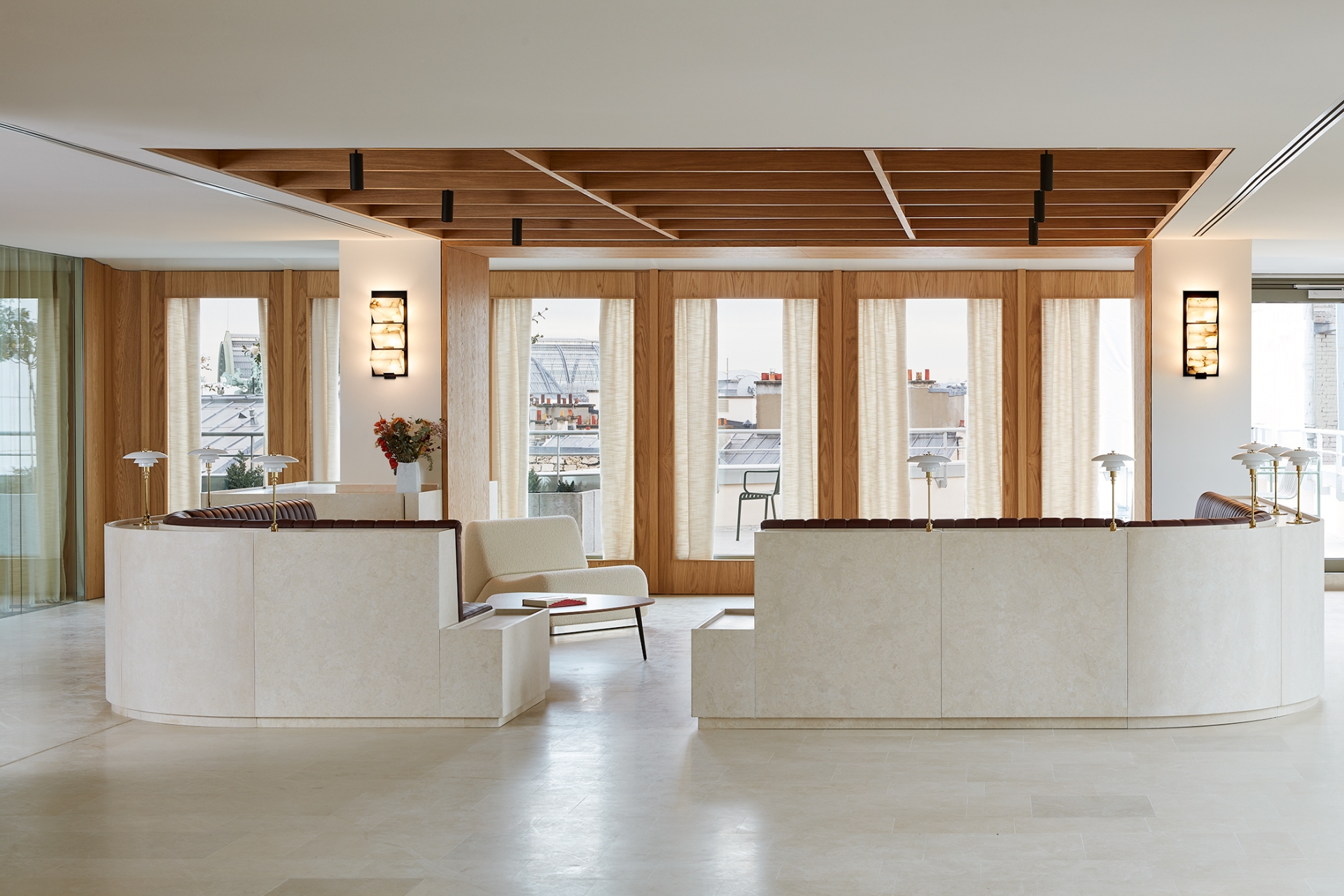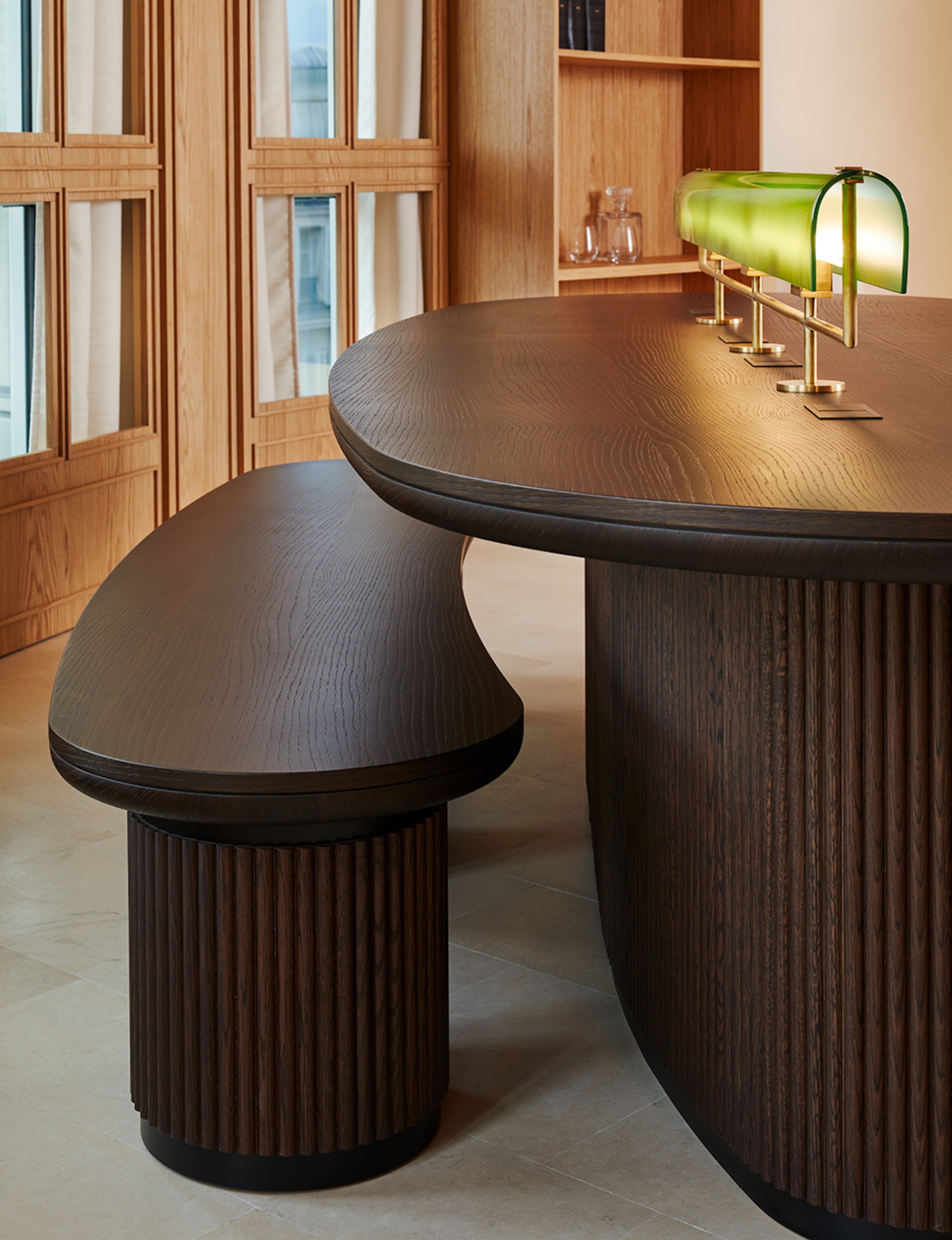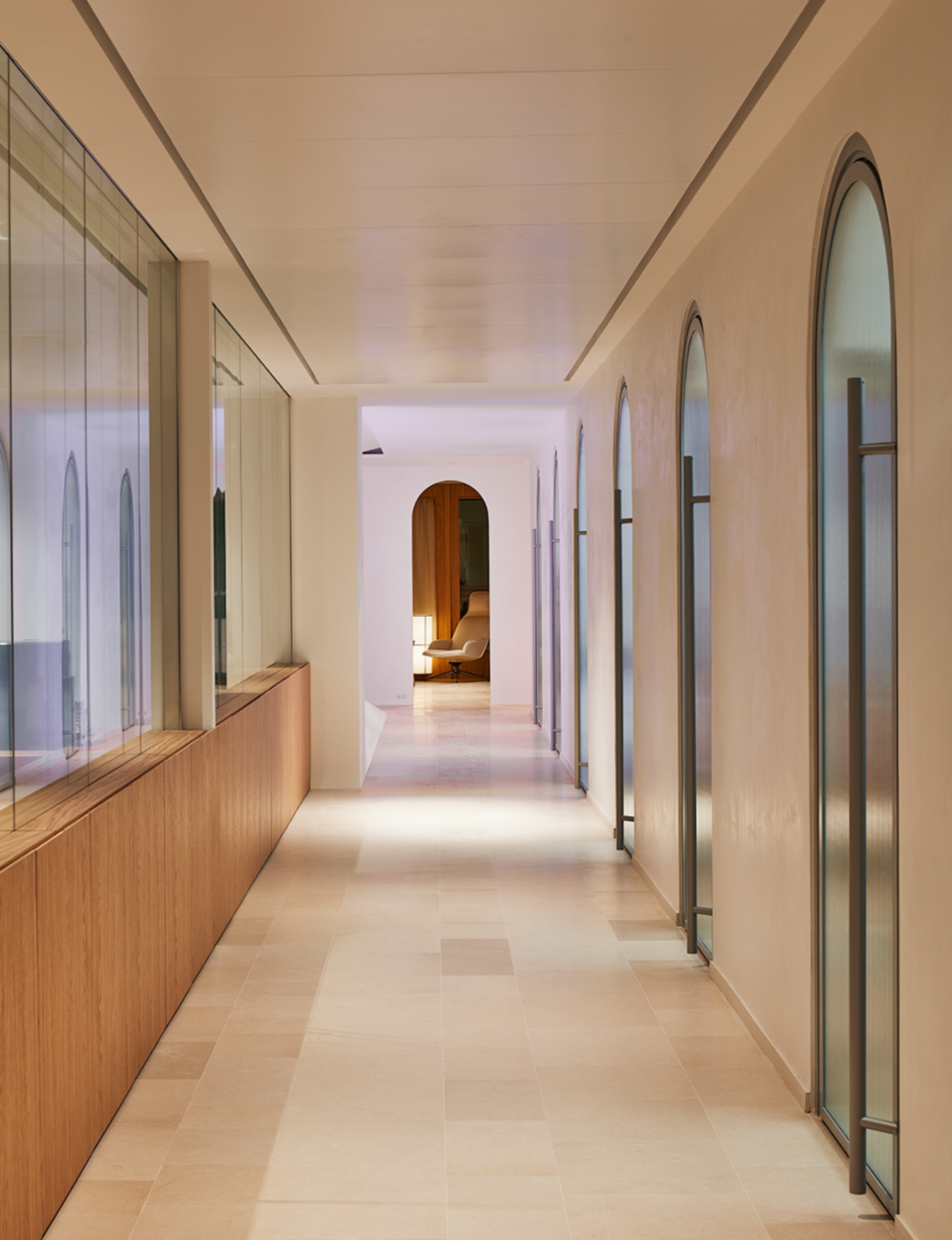 What do you do to decompress? 
I take time with my family and friends.